Waterside Wedding | Nicola & Colin, West Kilbride
The Waterside Hotel is a gorgeous setting for a wedding, and the sun was a shiiiiiiining for Nicola and Colin!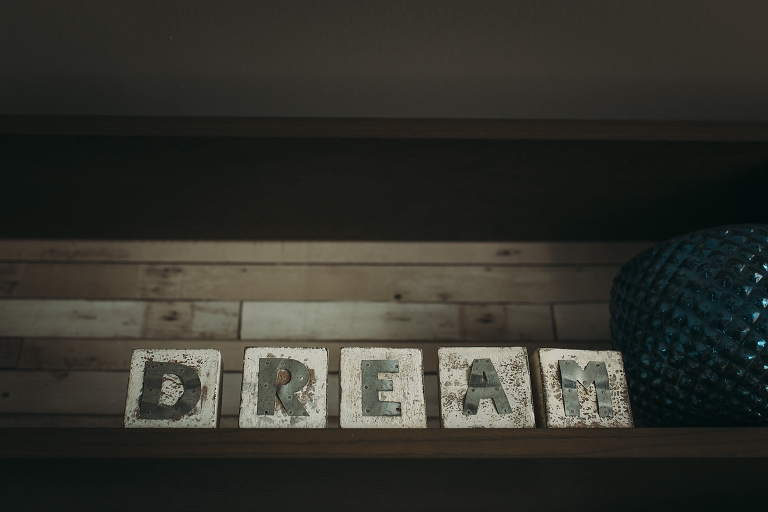 I bloomin hope you're ready for loads and loads of happy faces! Nicola & Colin chose the gorgeous Waterside Hotel for their beautifully styled wedding day (pretty gold vases, wild flowers and balloons – wooohooo!), and with views across to the Isle of Arran (where they had one of their first dates!) it was the perfect backdrop for a beaut day. They were married by the awesomely funny Jennifer Buchan, who even got a mention in the speeches for how fantastic her ceremony was – really enjoyable so thank you Jennifer, you never disappoint! Nicola chose the amazingly talented Wendy of Flossy & Dossy for her bespoke dress, and it was a bloomin beaut :)
After the ceremony we ventured down to the beach for their couples shoot – Nicola was so happy she couldn't have cared less that her heels were sinking into the sand, the two of them were so at ease and sweet with each other which was an absolute pleasure to photograph. Their speeches had absolutely EVERYONE in stitches, I like to call this candid catnip and by the end of the day my cheeks were hurting from all the smiling I was doing too, it really was infectious :D Those sore cheeks continued throughout the edit as I got to see all the happy faces once more – in fact I'm smiling as I type this, I think that's a sign of a bloomin great wedding!
The light was pretty special in the evening, so we headed back down with their bridal party in tow for a few photographs before another mini couples shoot – rude not to when the sun is making such pretty light I think :D The evenings entertainment was provided by the brilliant Ernest Wedding Band, one of my favourites and the dance floor was once again packed – I don't think I've ever seen an empty dance floor with these dudes on stage. What a great day – Nicola & Colin, your families are wonderful and hilarious, your children are beautiful and sweet, and I wish you a bloomin lifetime of love and happiness. Thank you for asking Jo (aka Jo 2!) and I along to photograph your day, it was fantastic! Xx
Shoutout to some awesome suppliers awoooo!
Tremendous second shooting provided by: Jo of Feelin' Groovy Photography
Venue: Waterside Hotel, Ayrshire
Bridal Party: Flossy and Dossy / Slaters
Hair: Lauren Donaldson @ Dustylillac Hair
MUA: Jules Rogers-Reat @ The Beauty Room, Neilston
Florist: All About Flowers
Cake: Happyhills Cakes
Evening Entertainment: Ernest Wedding Band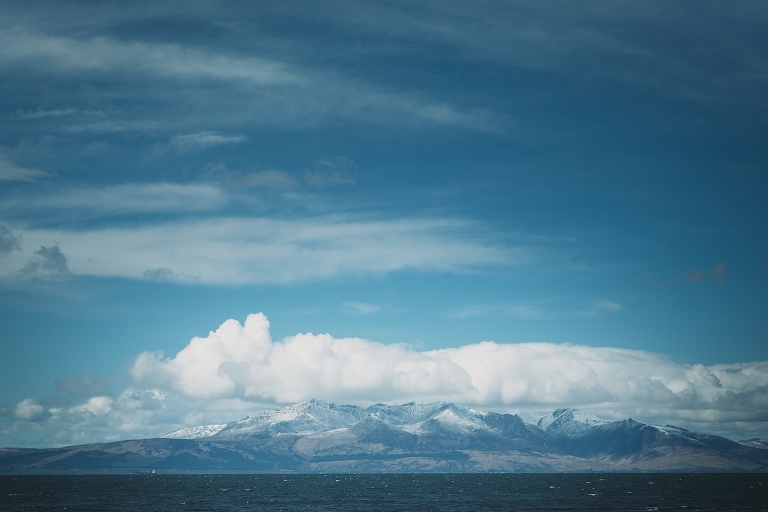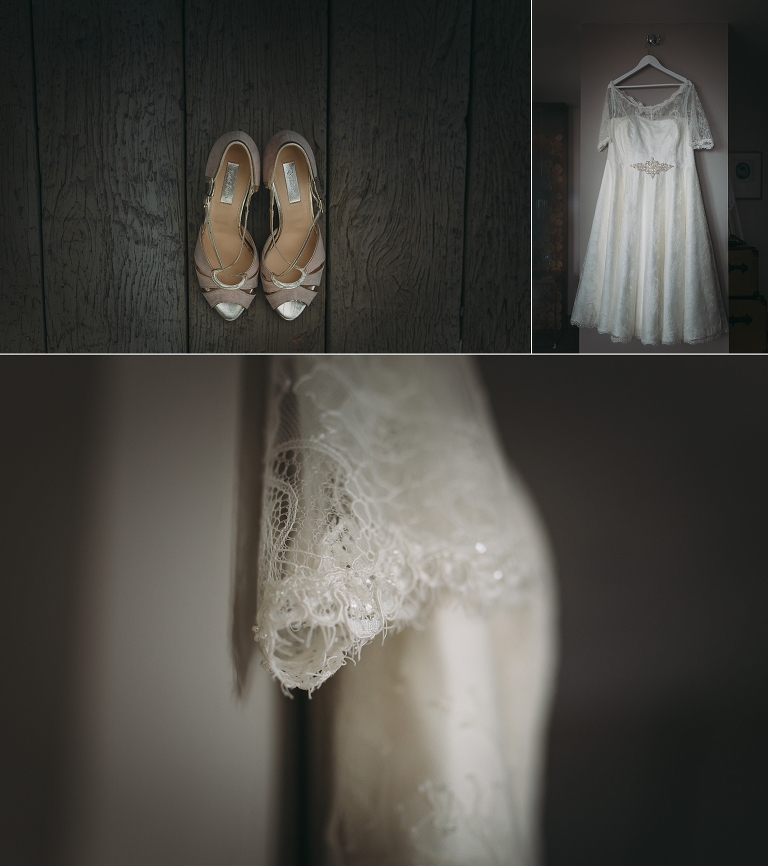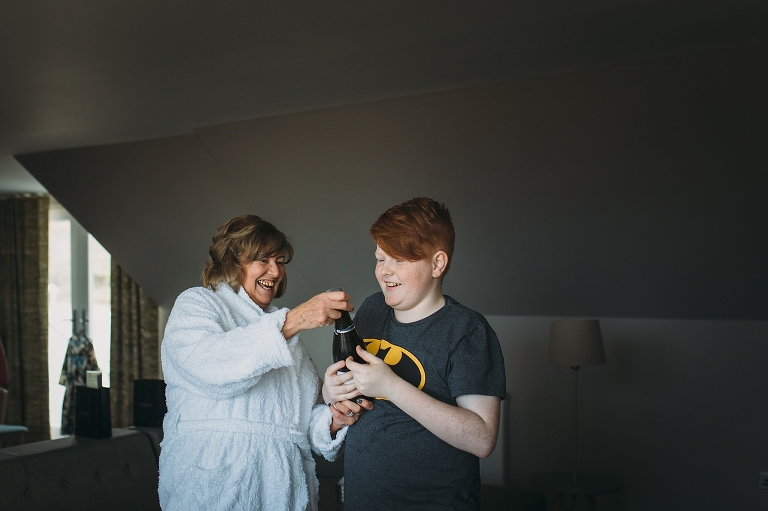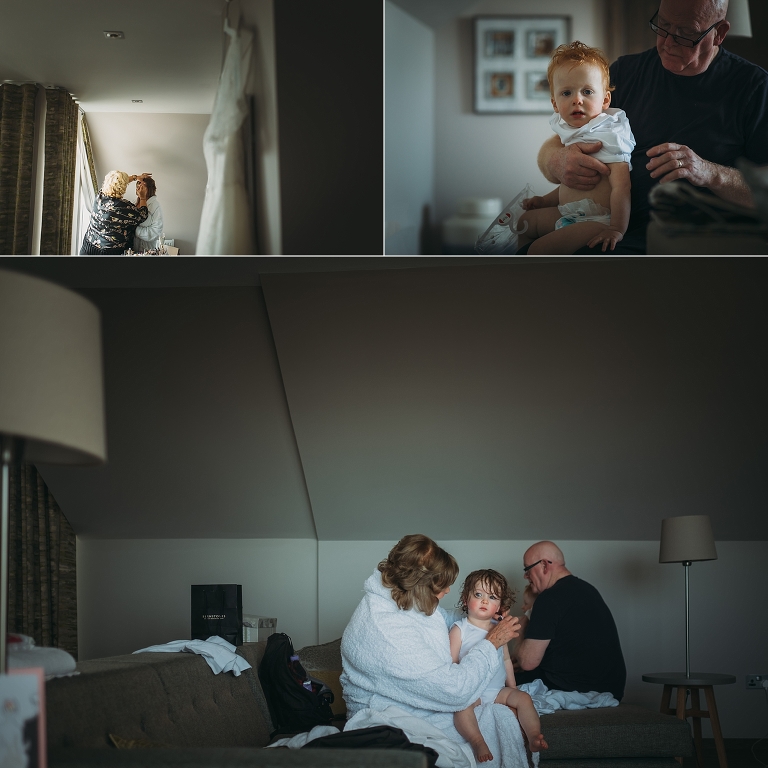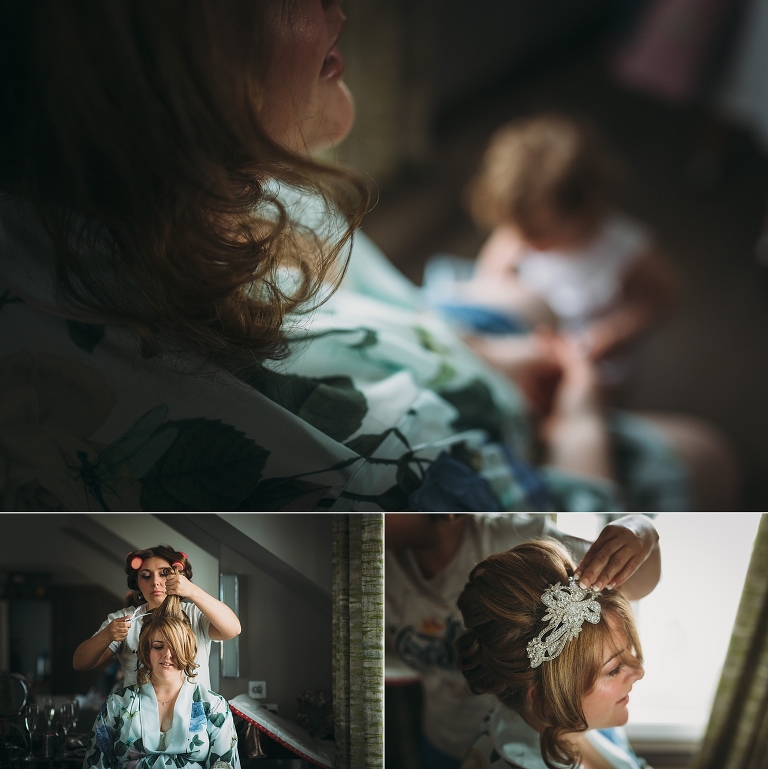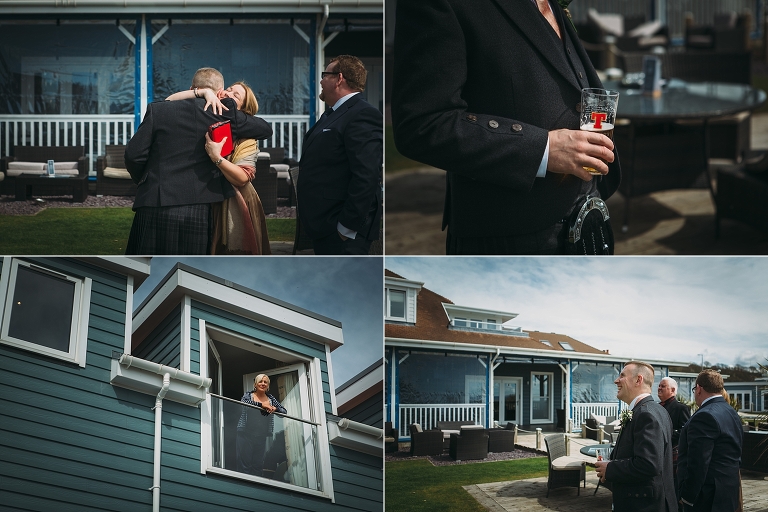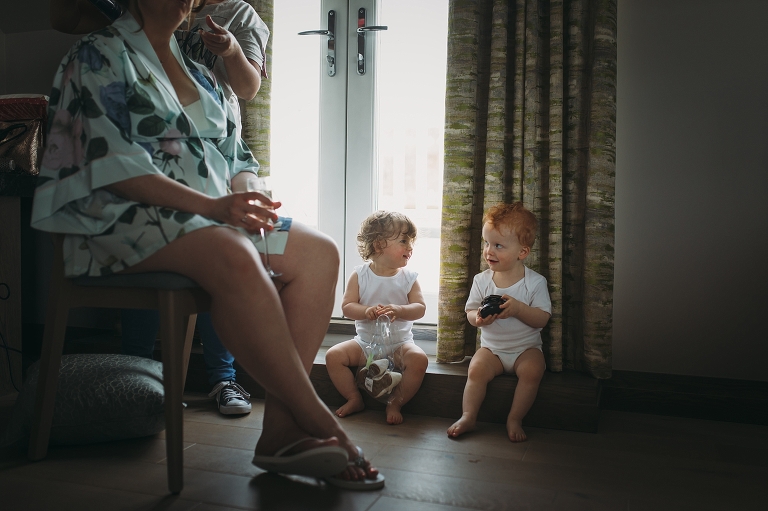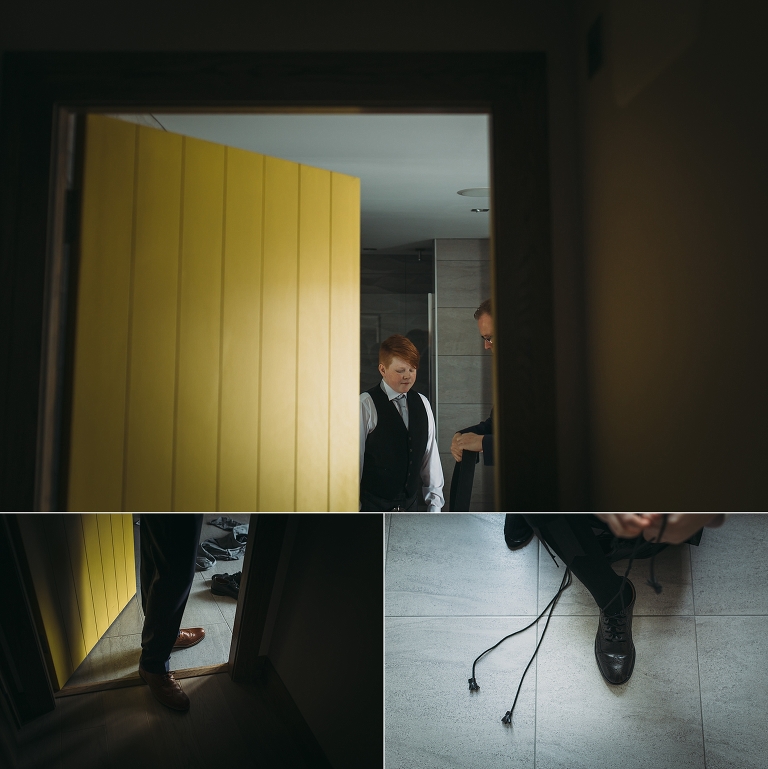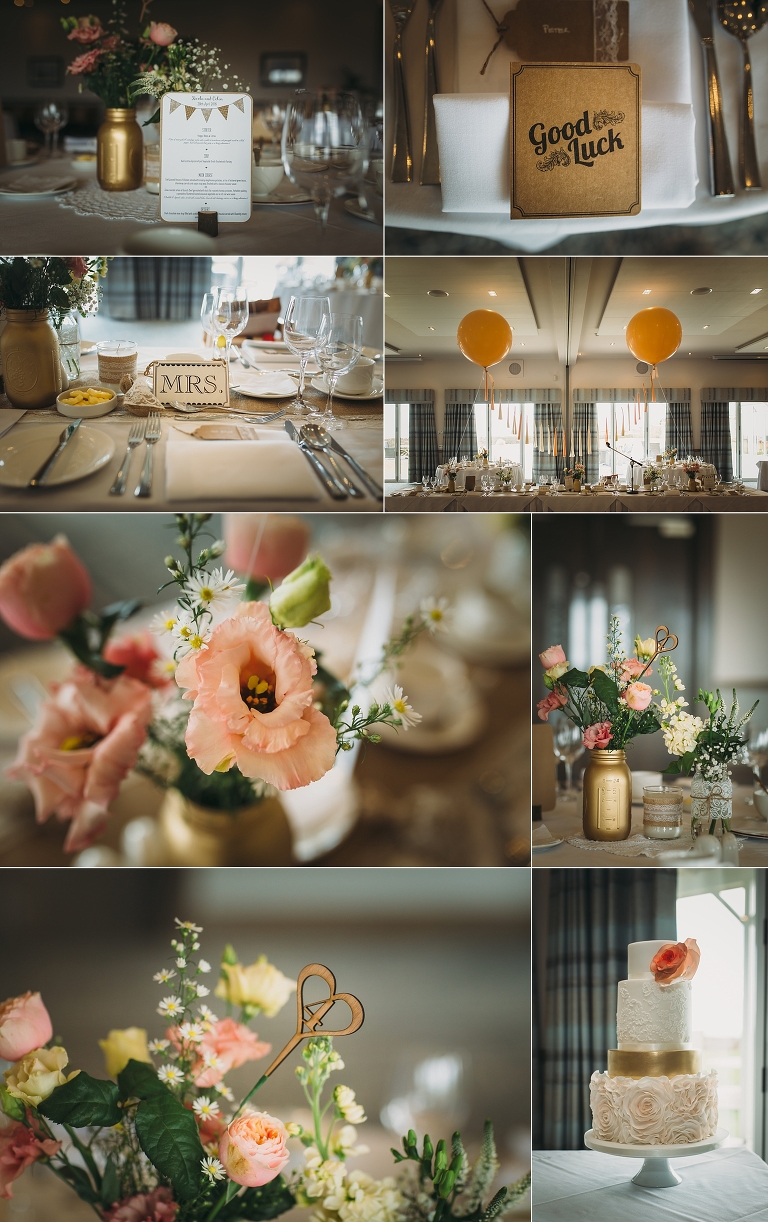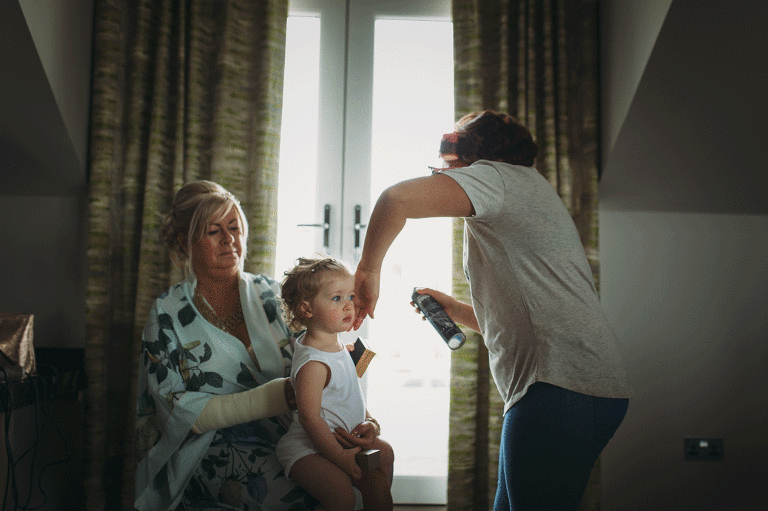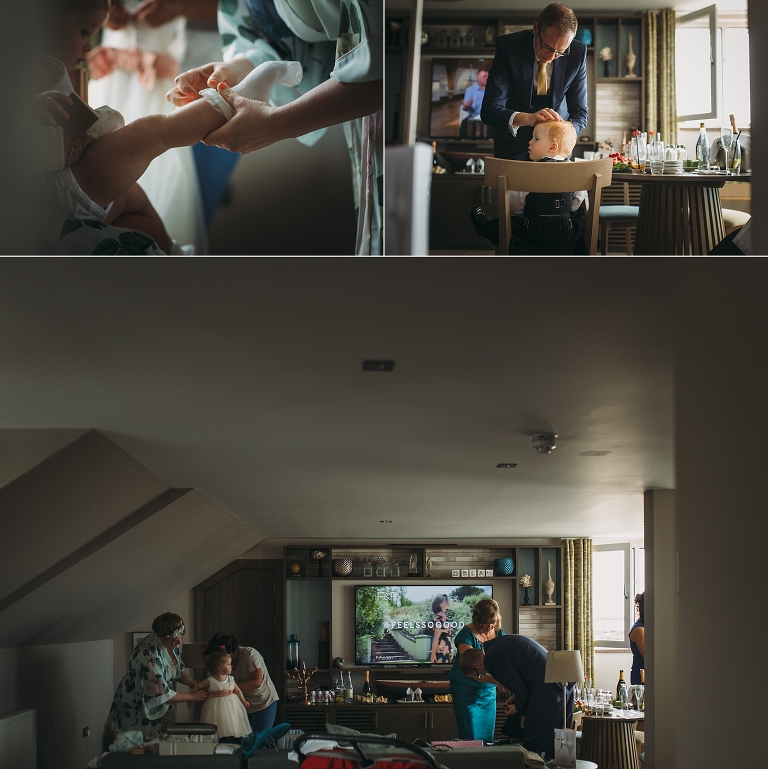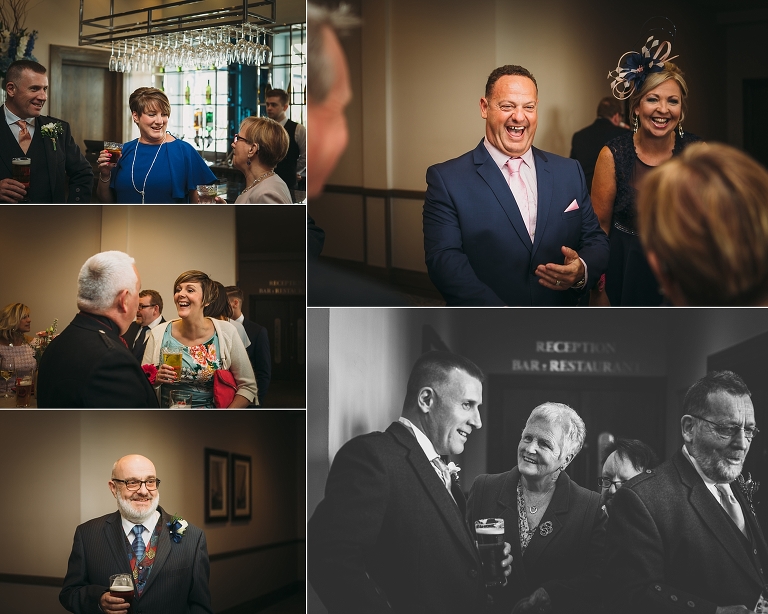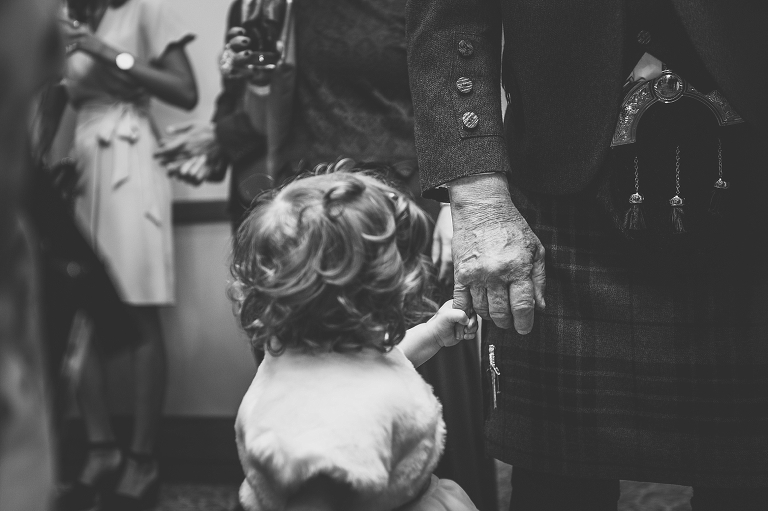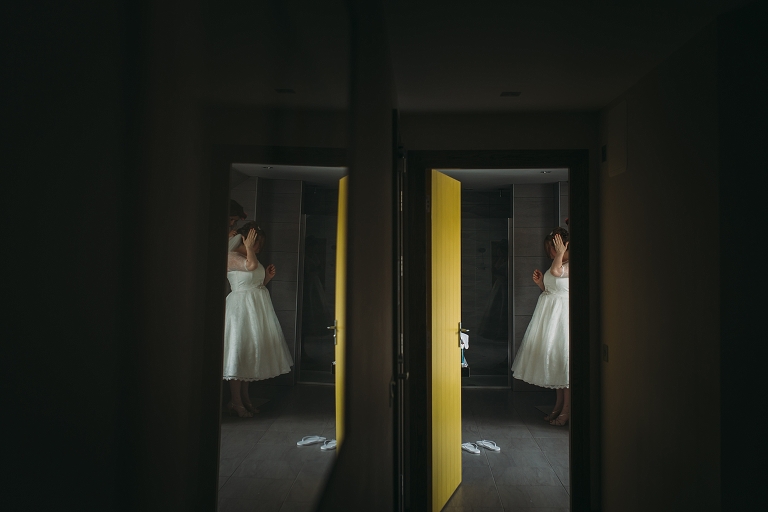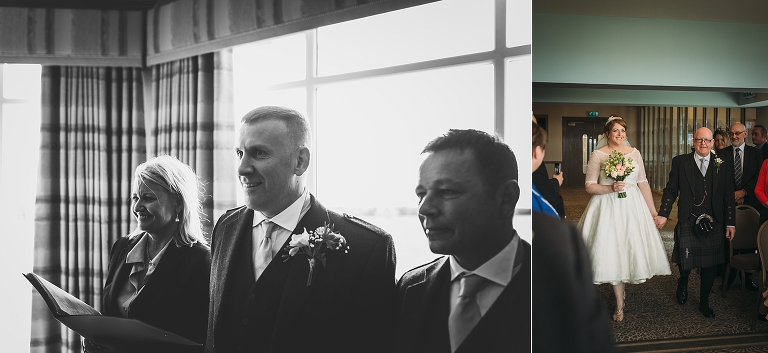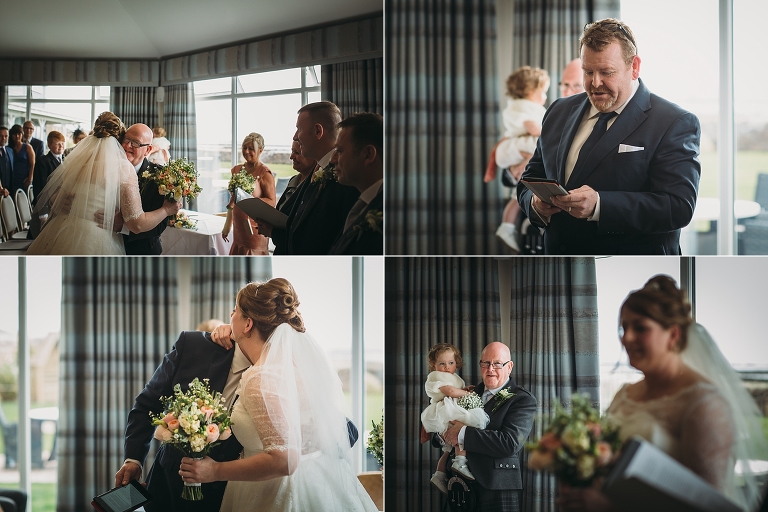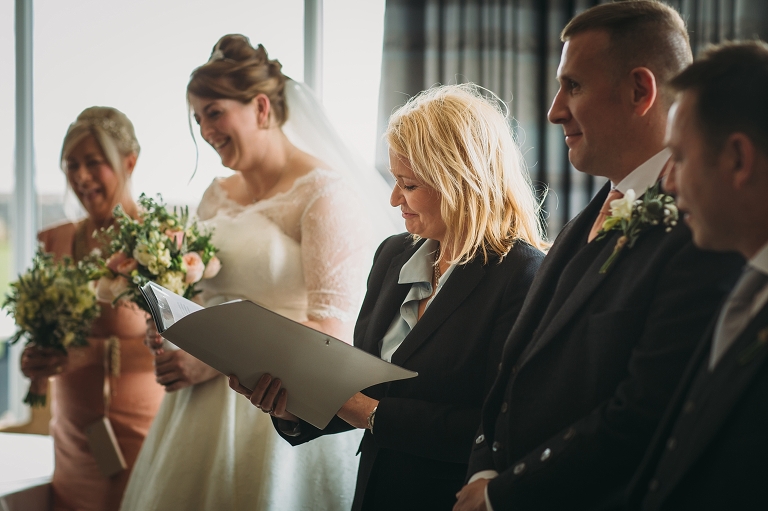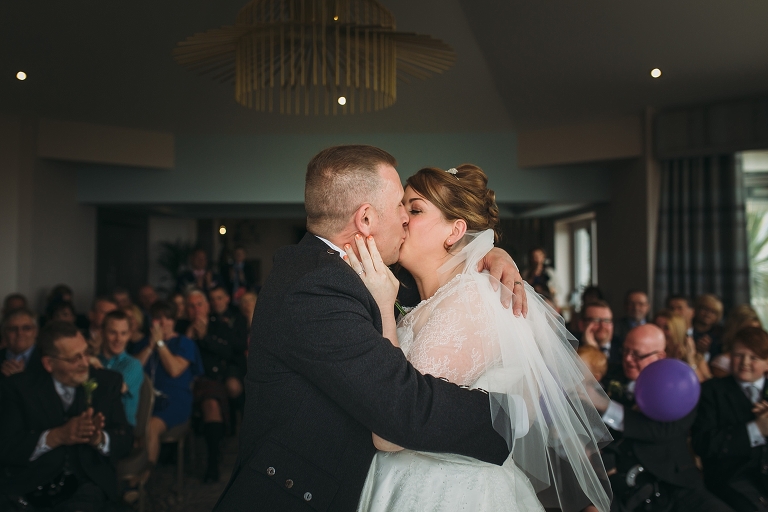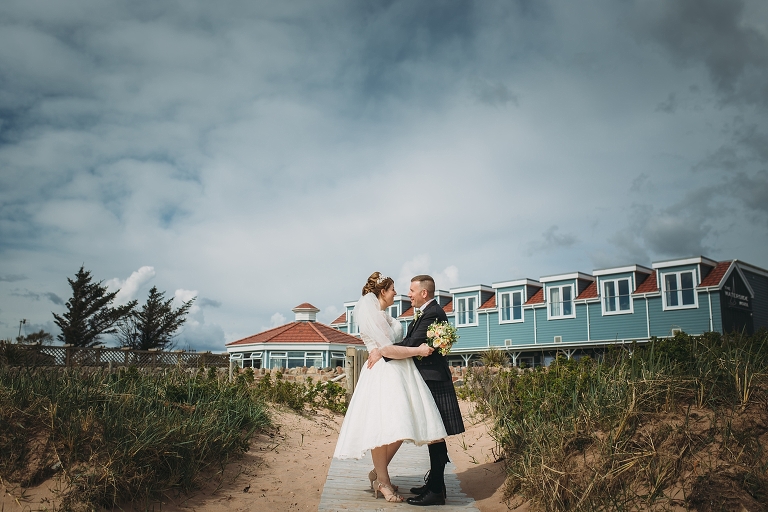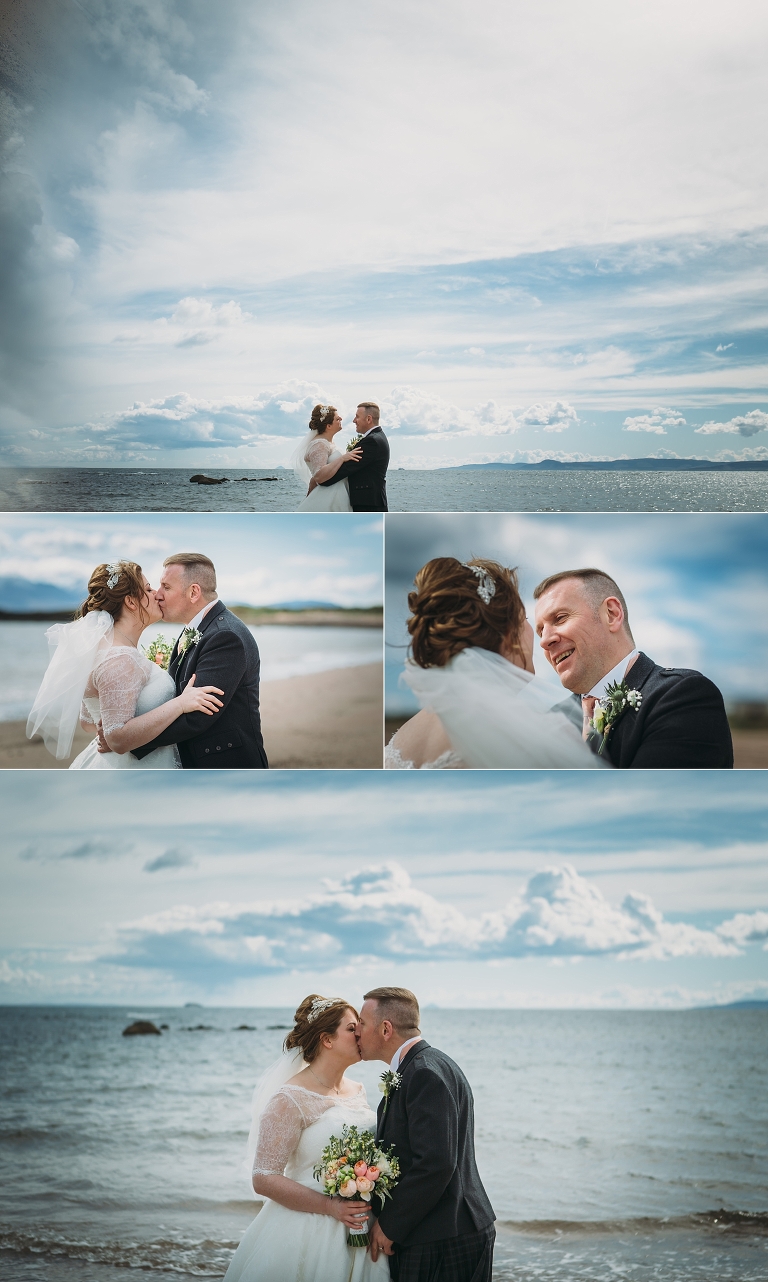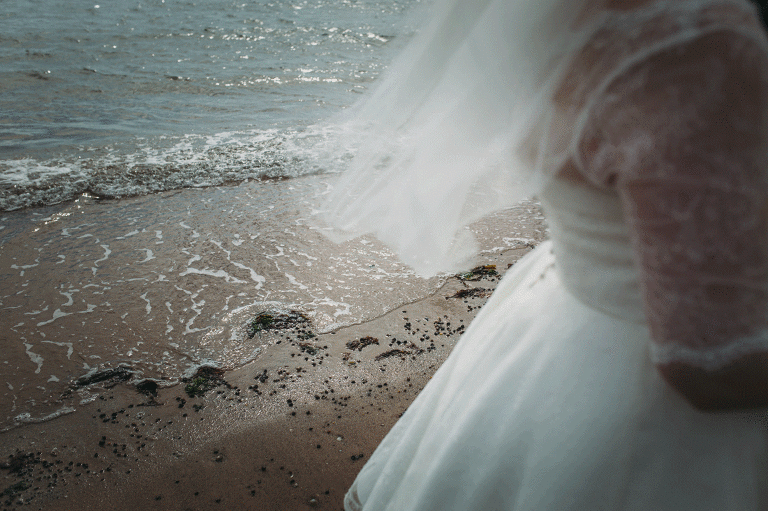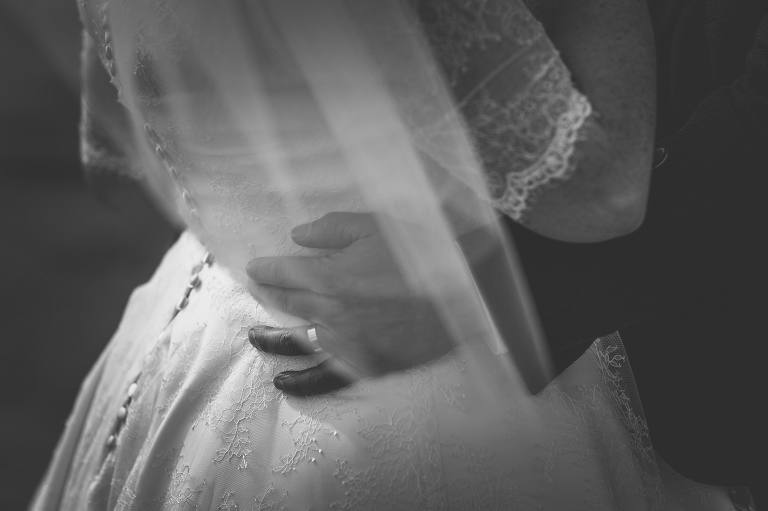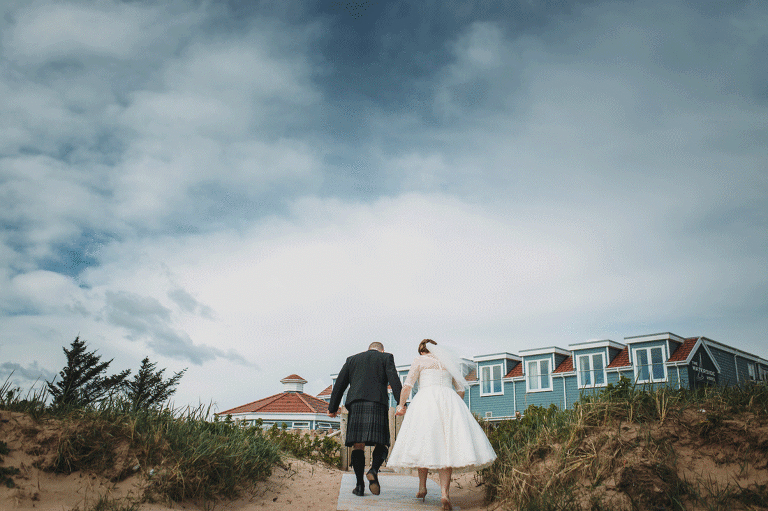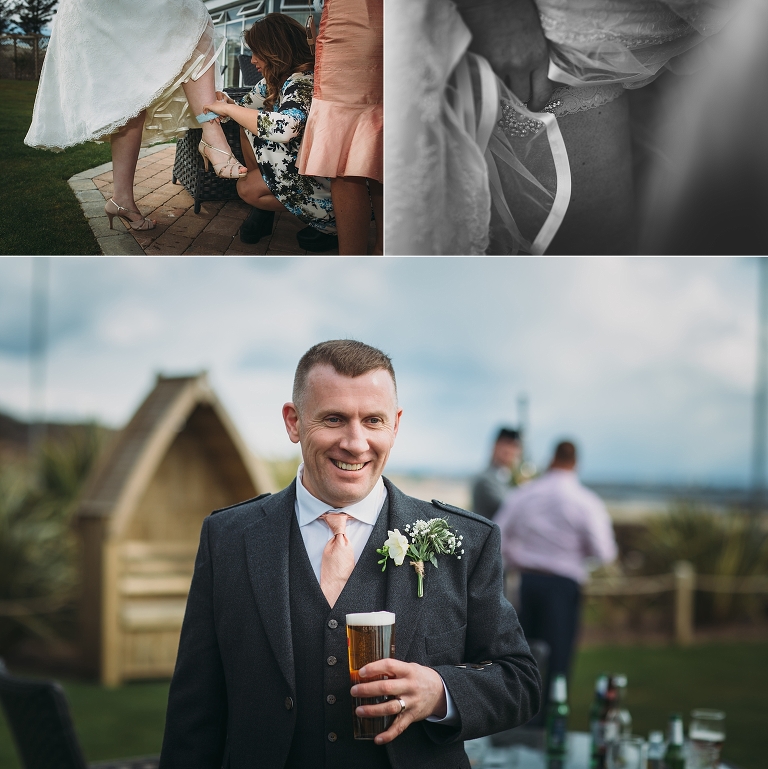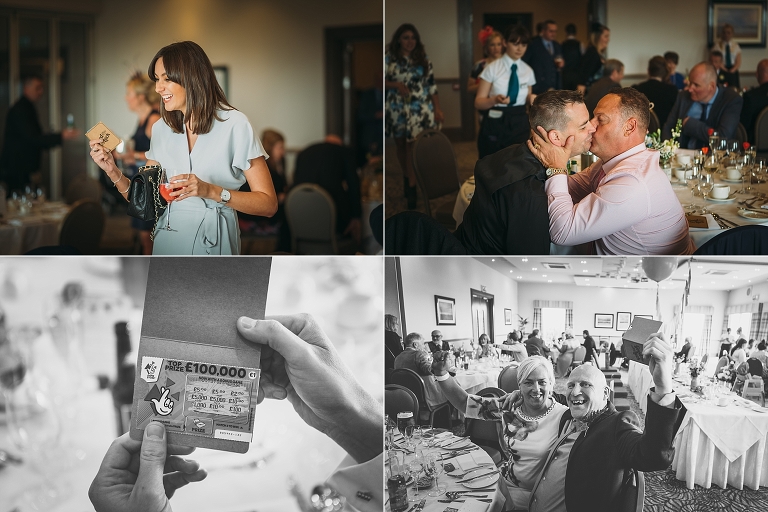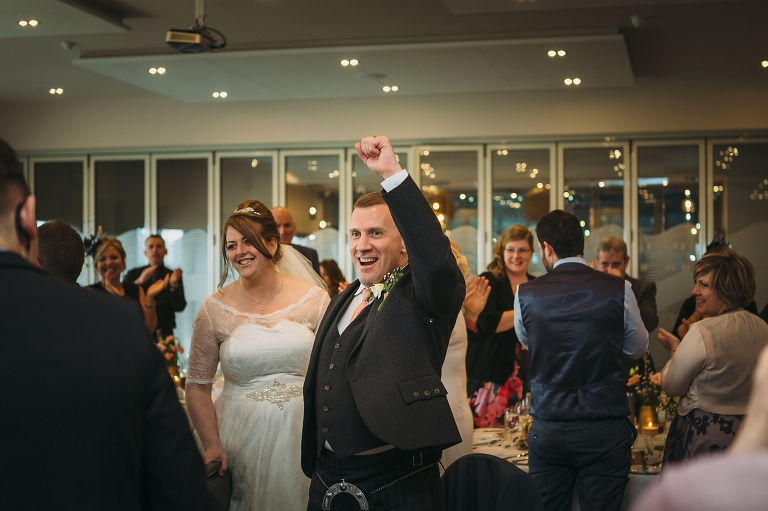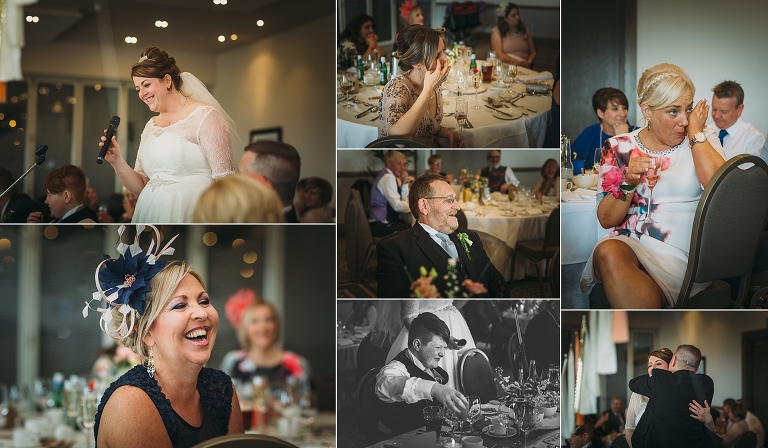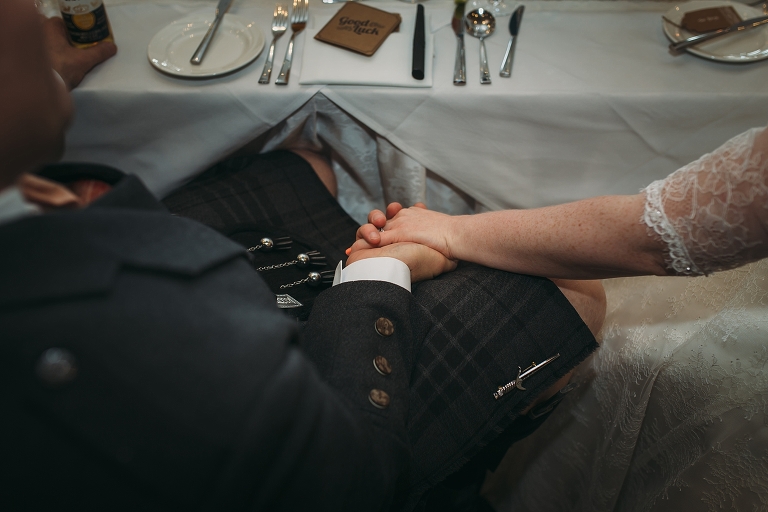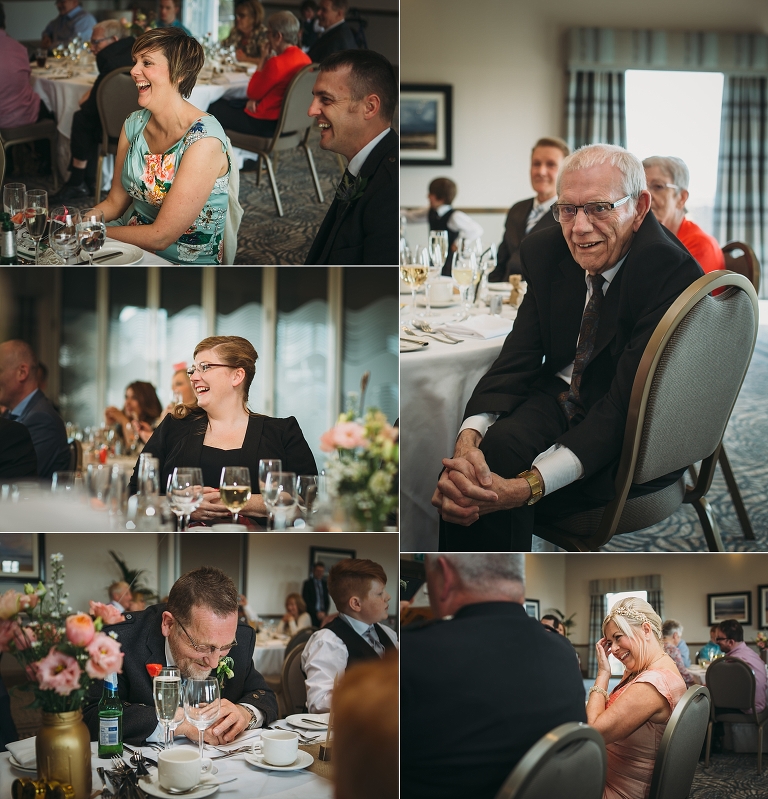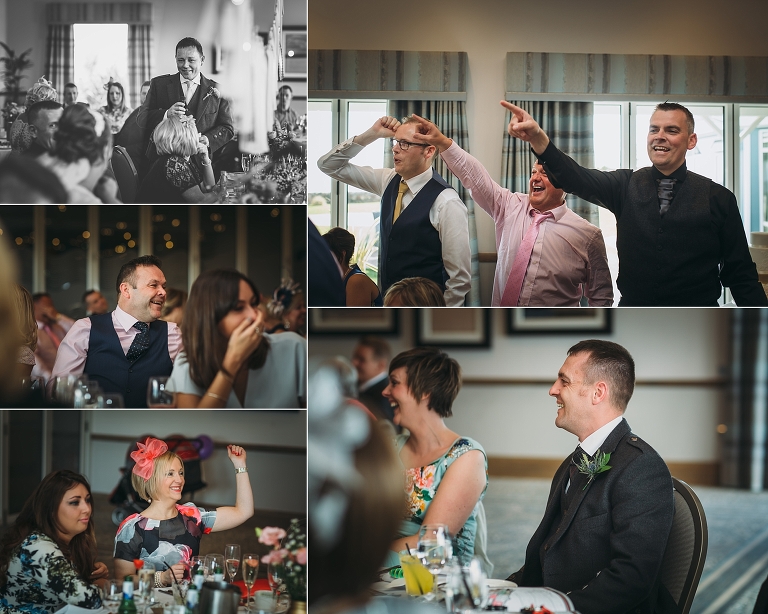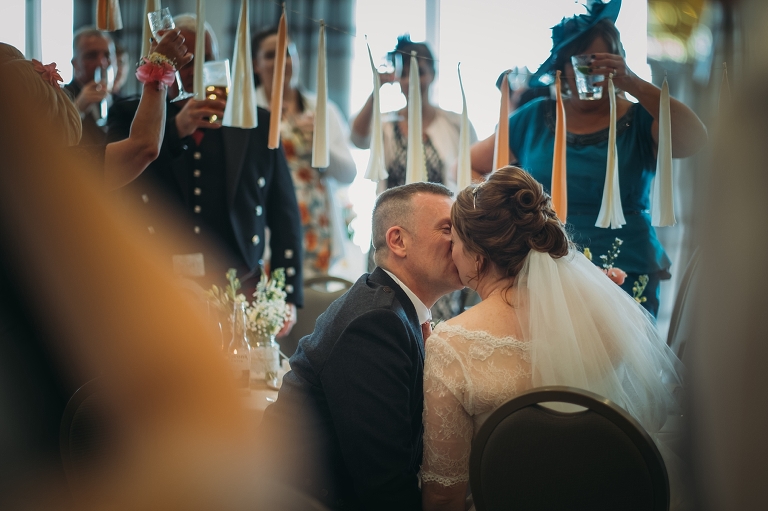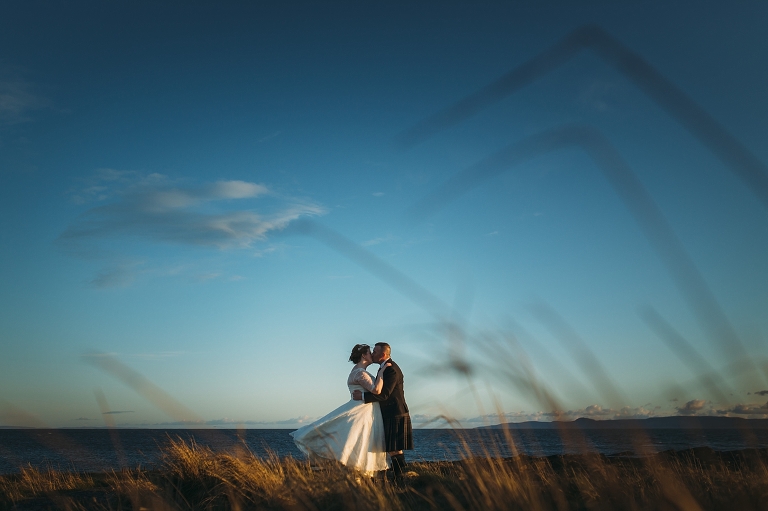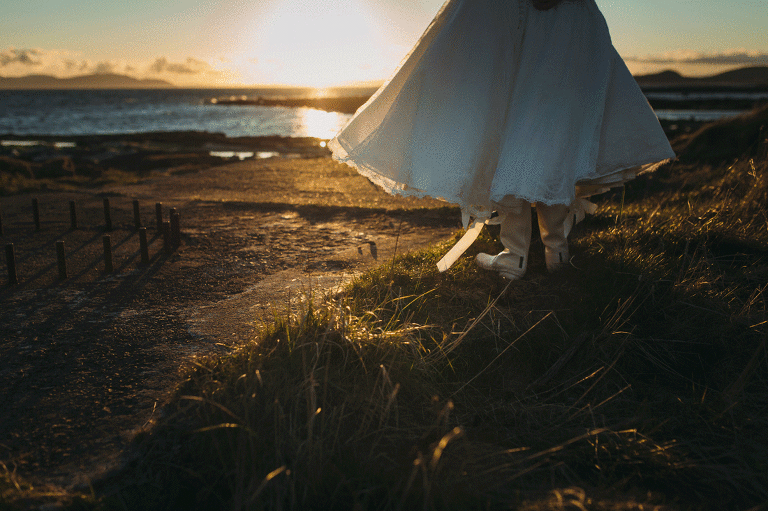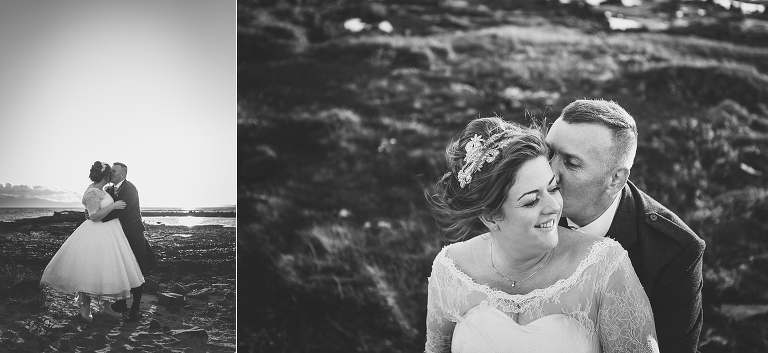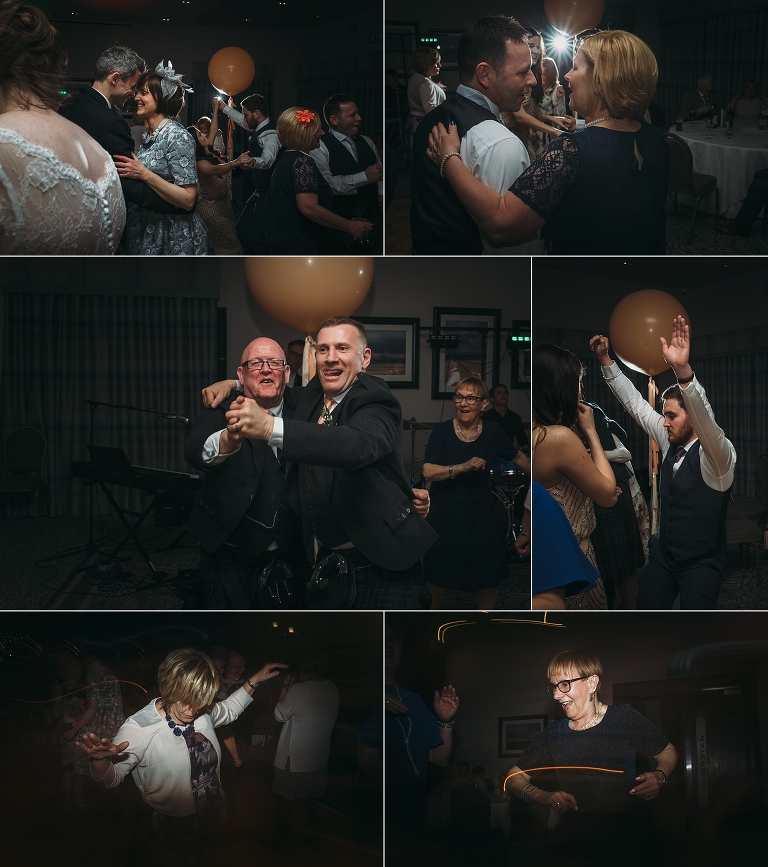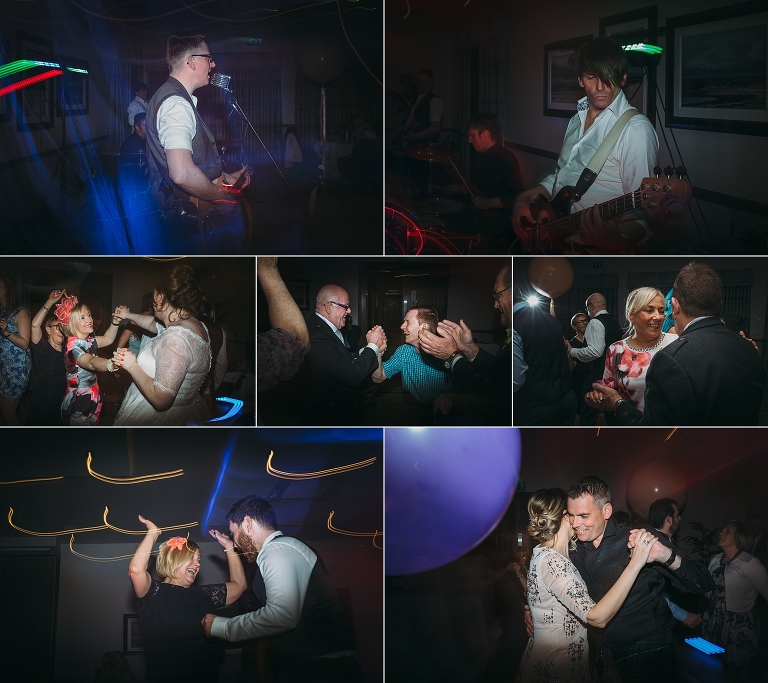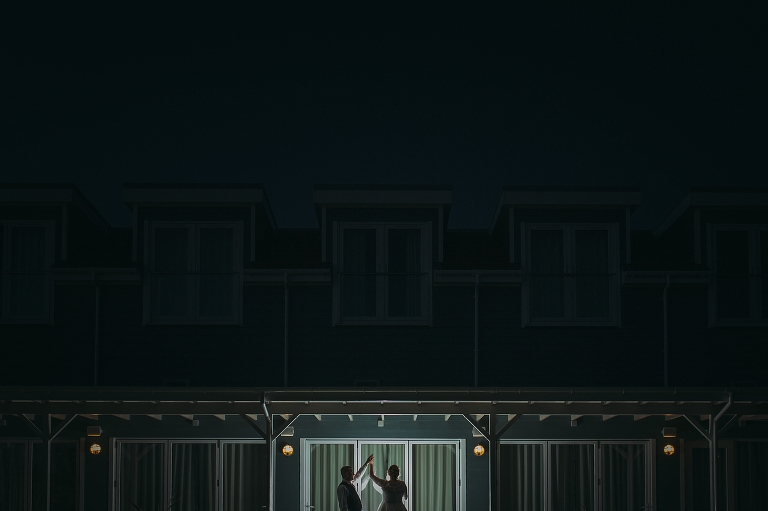 'Mon, take a dander through my blogs, it's what they are there for after all ;) Don't forget to check out the categories below too!