A Sweet Scottish Elopement | Glencoe, Scottish Highlands Wedding Photography
Jamie & Jourdan. Owner of many fine cute animals (including a dog called Norbert and a rather cool looking parrot), epic adventurers (their Glencoe elopement being one of those!) and completely beautiful inside and out.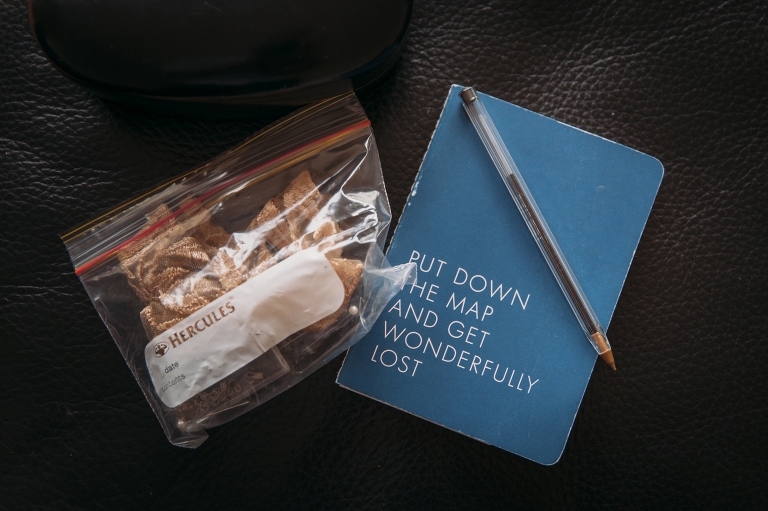 When Jamie originally got in touch, asking if I would consider photographing their Glencoe elopement, I was hooked. We exchanged so many lovely emails, and still do to this day. Jamie and Jourdan had decided to elope, and extend their elopement into an epic honeymoon adventure – the top of Jamie's list was to visit Scotland, and I'm pleased to say she wasn't disappointed :) In the morning Liam and I were invited to their 'I do' brunch at Heathers home, the atmosphere was nice and relaxed, everything was just perfect. Whilst in Glencoe they stayed with the awesome Heather in North Ballachulish. Heather and I were also completely honoured to be asked to sign the register, that was a first for me and a really special moment, so thank you Jamie & Jourdan :)
Jamie is a right wee talented dream too, and created her stunning dress (and Jourdan's buttonhole!) herself. She admitted in the morning that she still had a few bits and pieces to do, but once it was ready she teamed it with some brown boots, and my heart exploded haha. I also thought Jourdan looked the epitome of handsome fella, with his tweed jacket and wine coloured jumper, you looked hella cool bud!
This was also Liam's first shoot with me – for me it made sense to take him! He knows what he's doing, he'd never been to Glencoe (whaaaat!), I really wouldn't have taken anyone else. He loved it, especially pottering off to take awesome wide shots. I'll be honest, I was wowed when I saw his shots from the day, unfortunately for him this means he will definitely be roped into other weddings with me, which I don't think he really minds :)
After the ceremony in the woods (the woods! Be still my beating heart!) we drove to a few locations around Glencoe to create some beautiful couple portraits with our newlywed friends. And to top it all off, they invited us out for a bite to eat, so we spent the evening talking, watching some ceilidh music and hanging out. It really was the most beautiful day, an epic adventure and one that will stick with us forever. So thank you to you both for finding me, and welcoming us into your lives :)
To finish, I was recently speaking to Jourdan and he has this to say about the chance of us coming to Australia;
"If ever you travel across the sea to our humble land and don't visit us we will kill you. Seriously. Death."
Wouldn't dream of it bro :) <3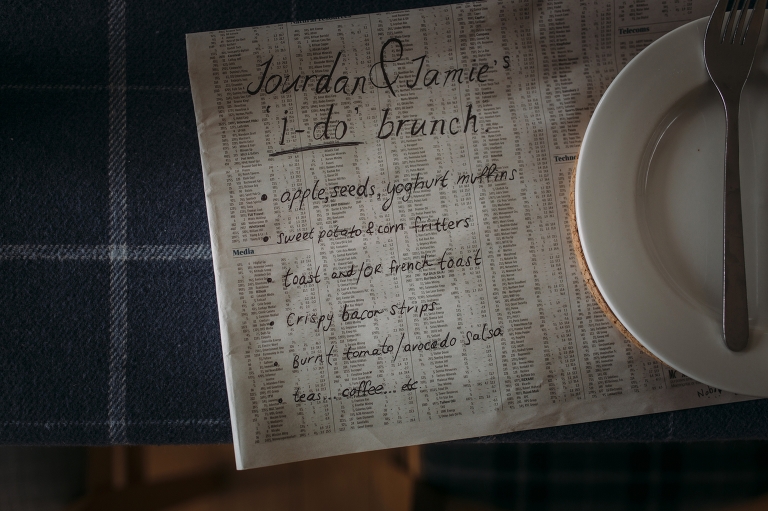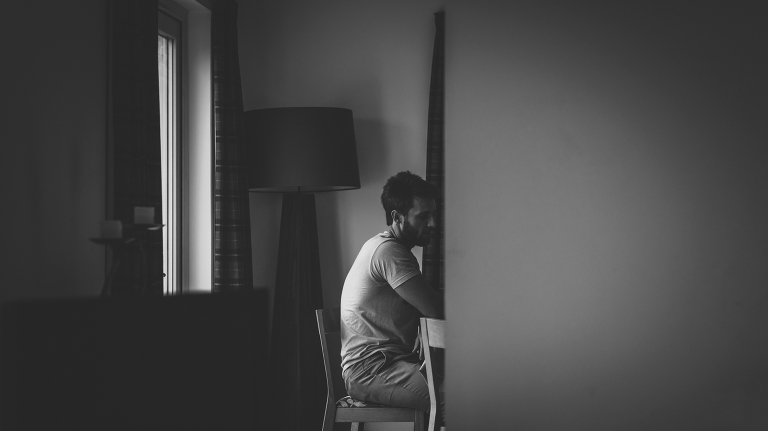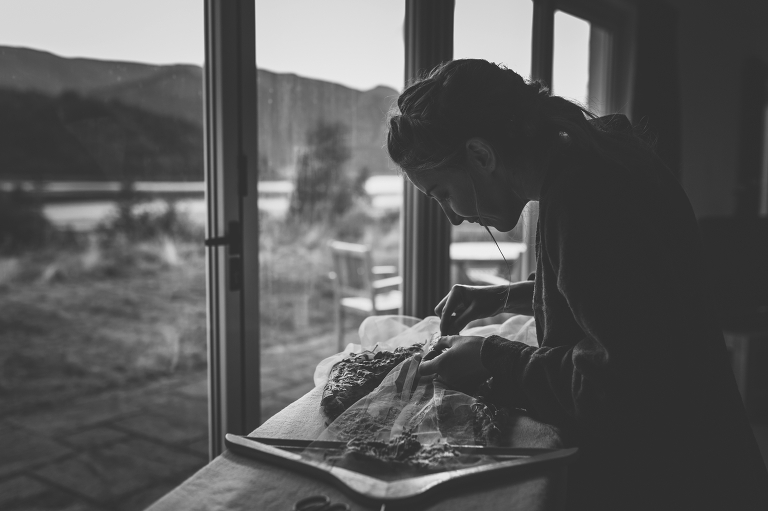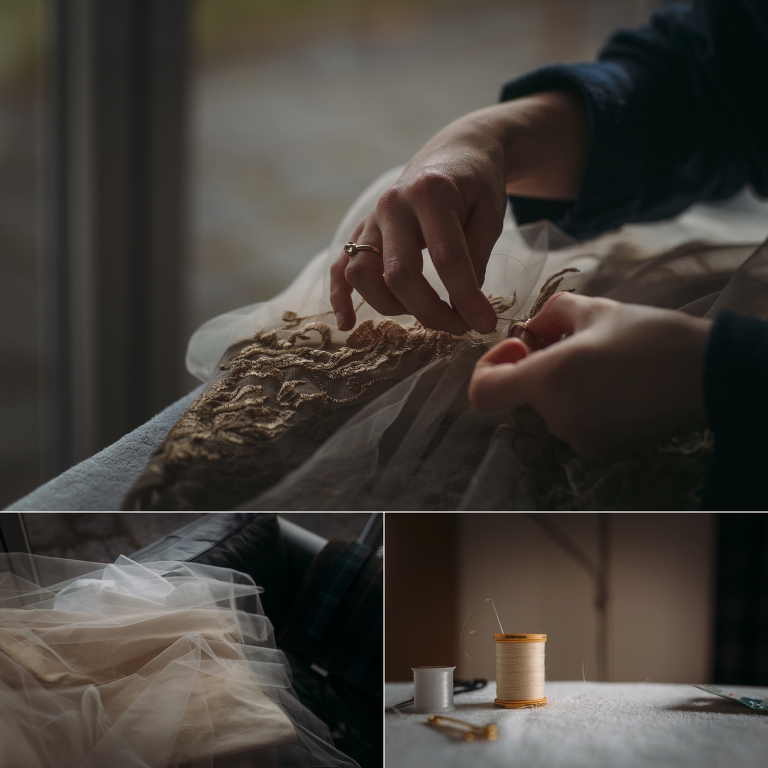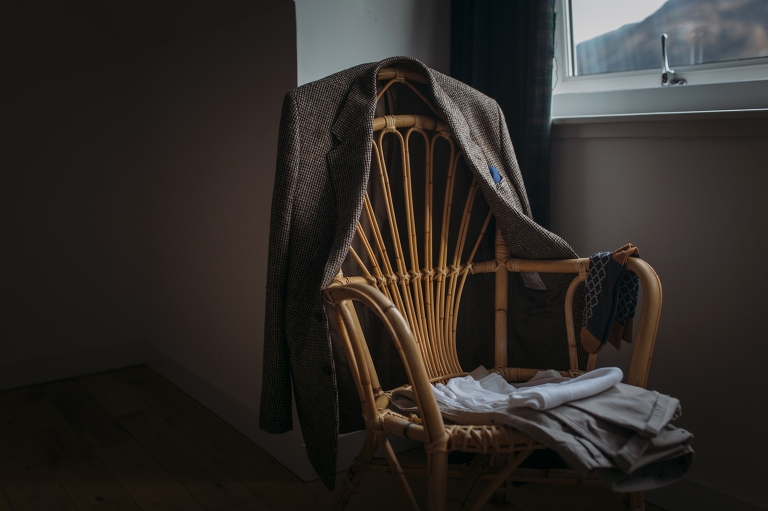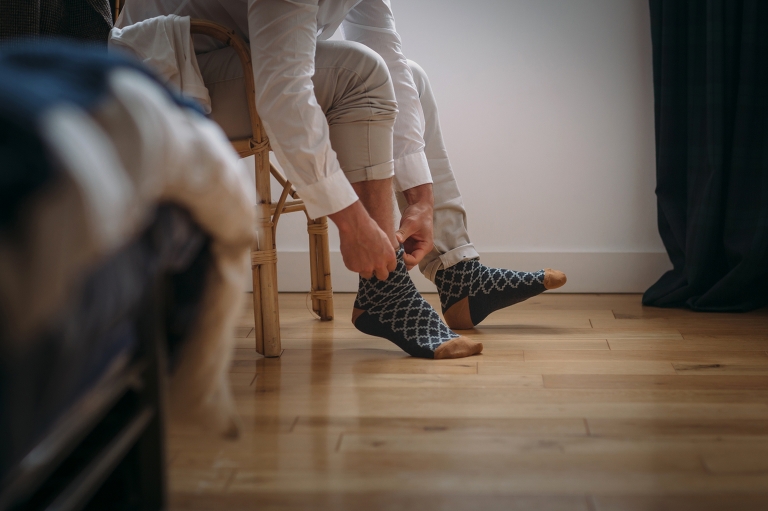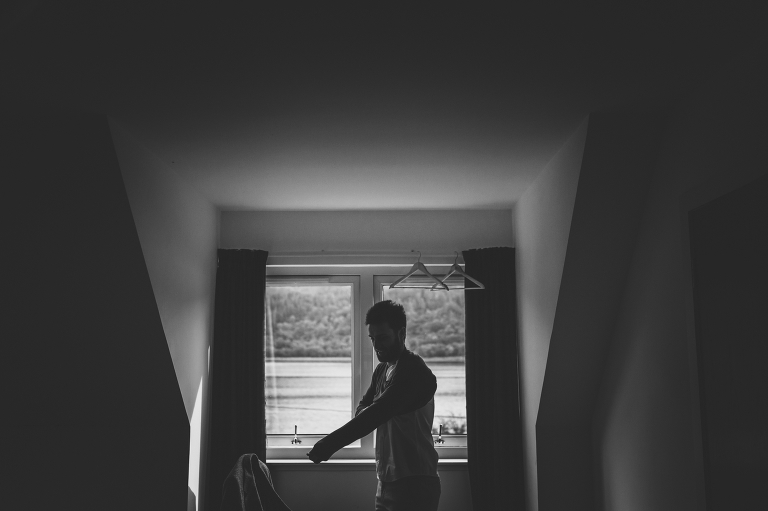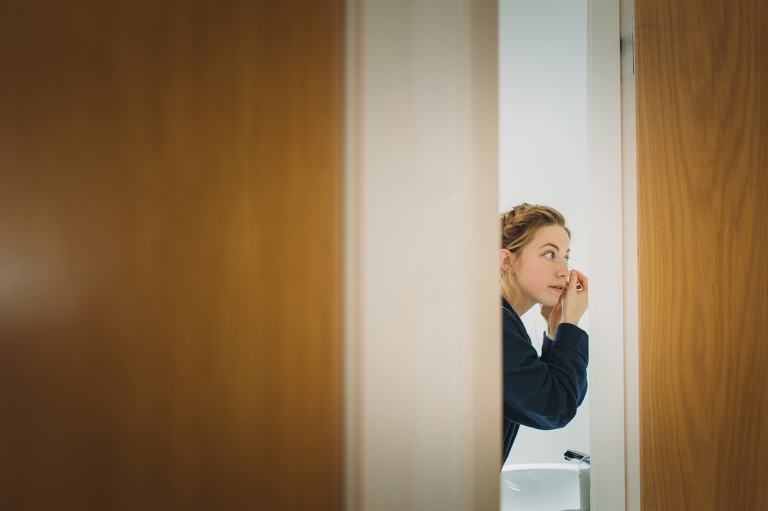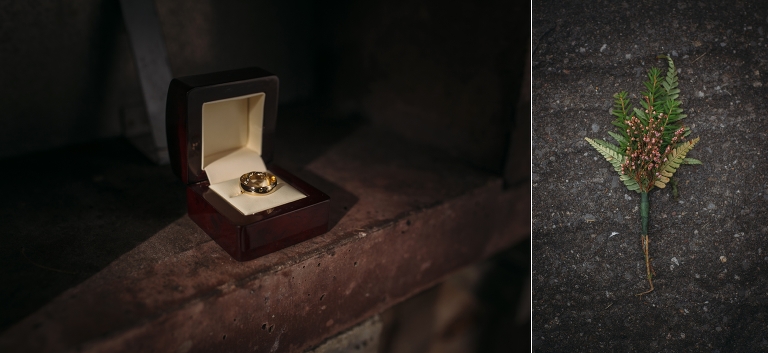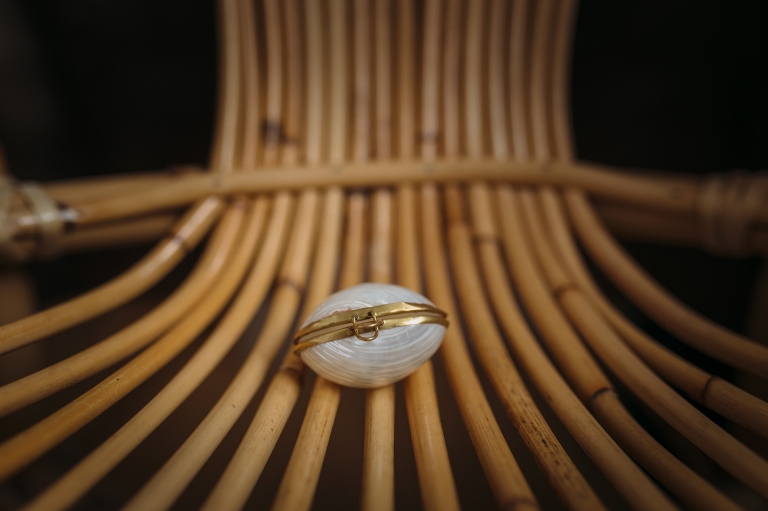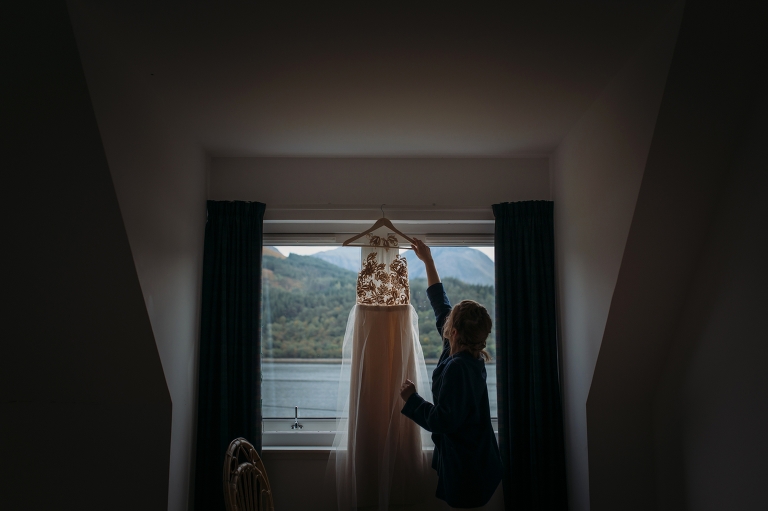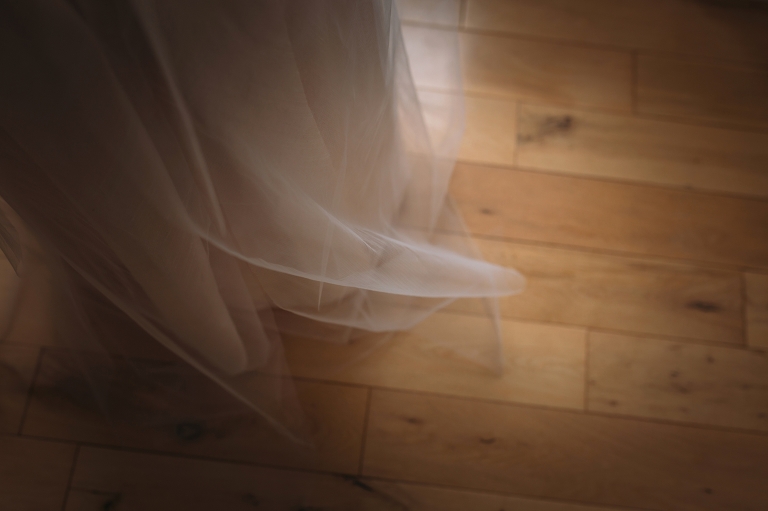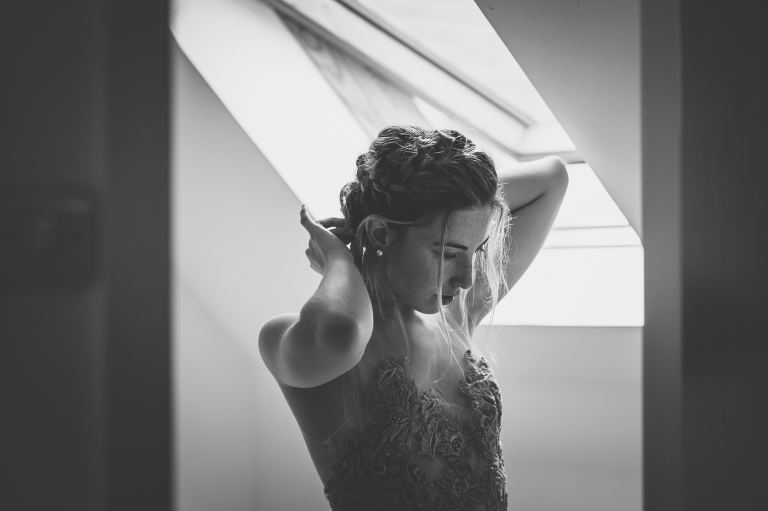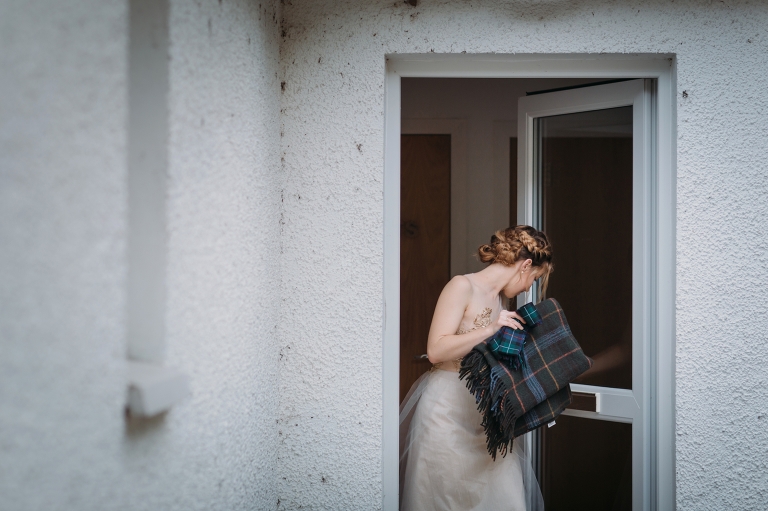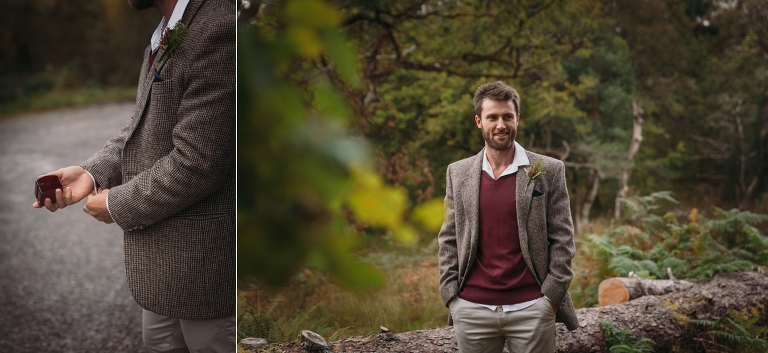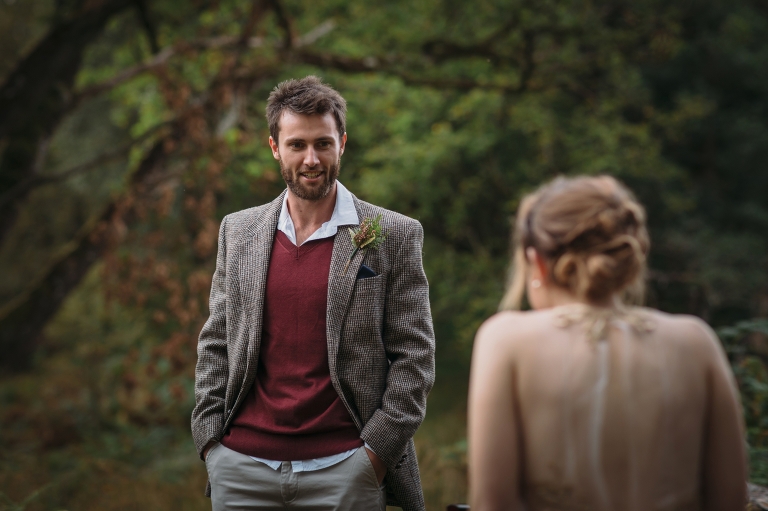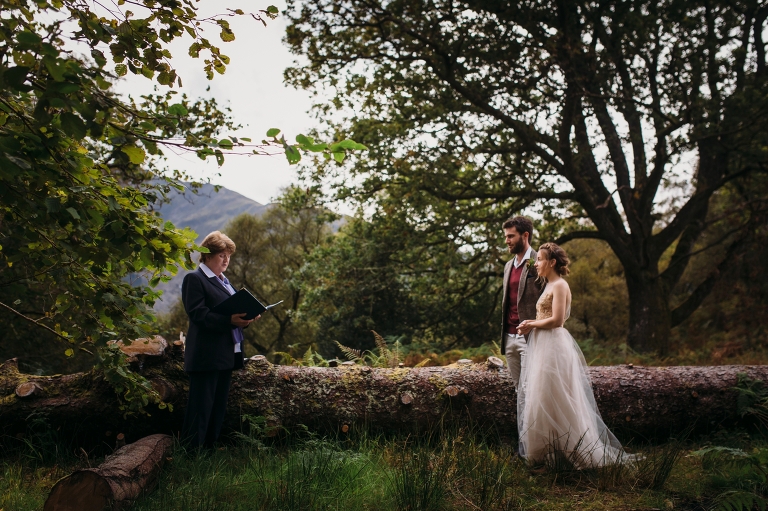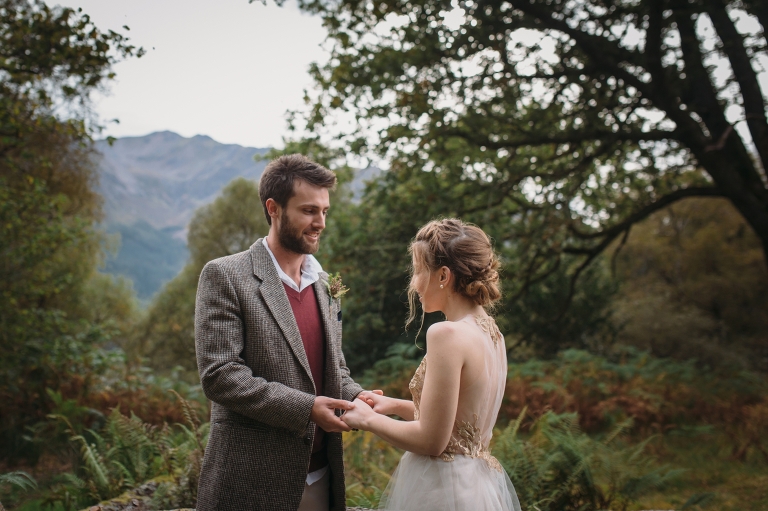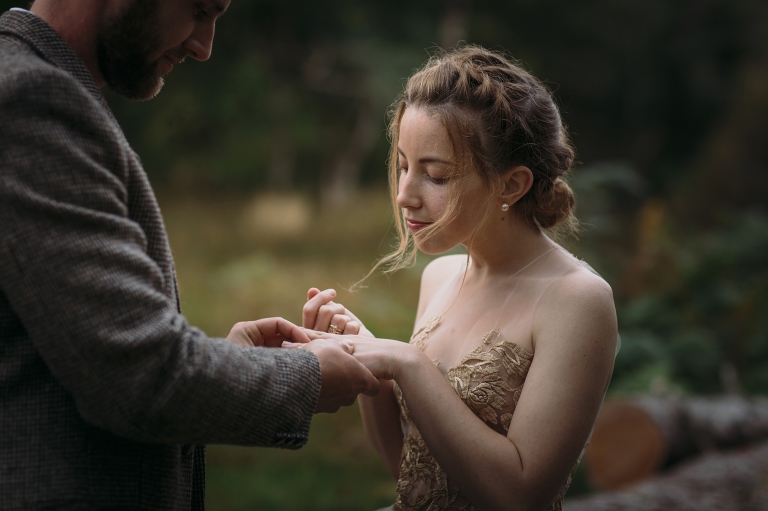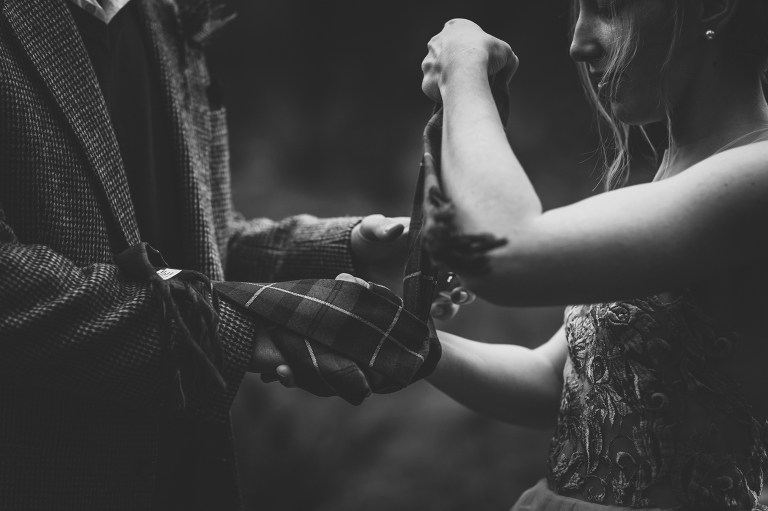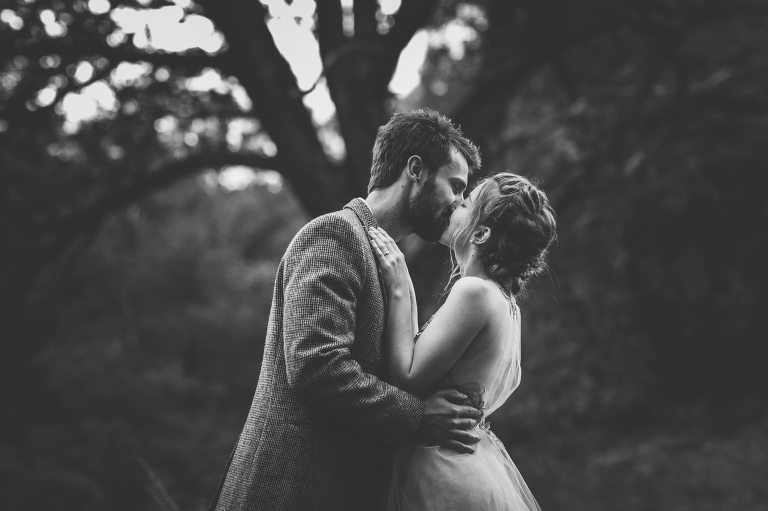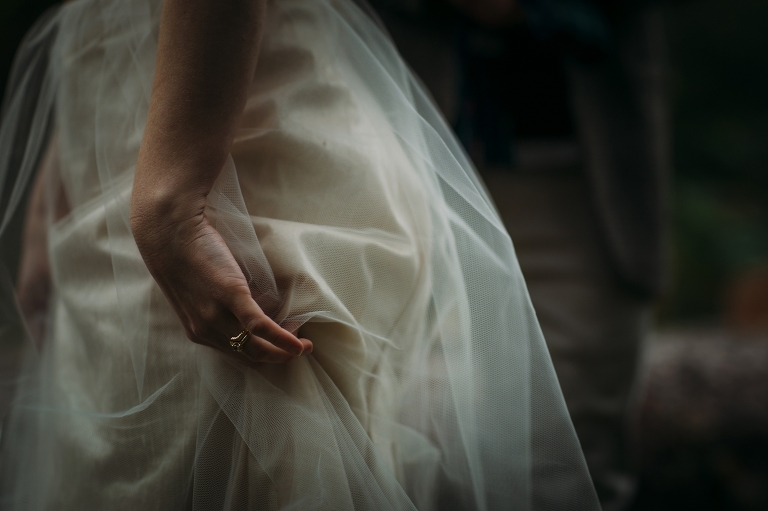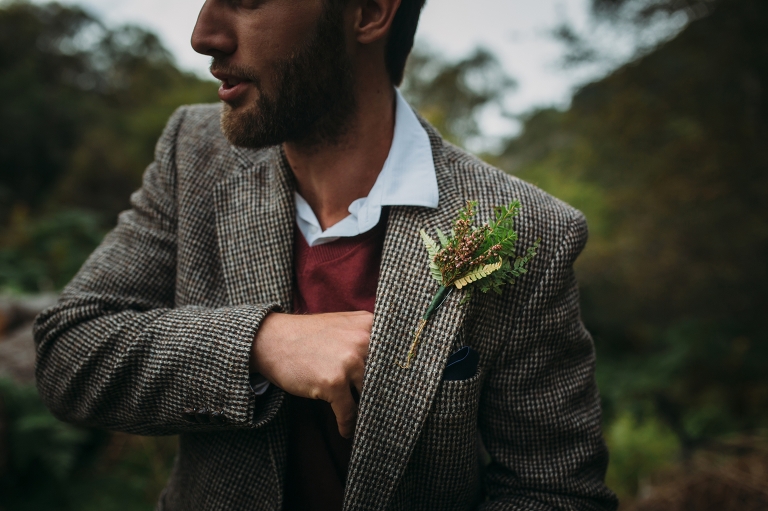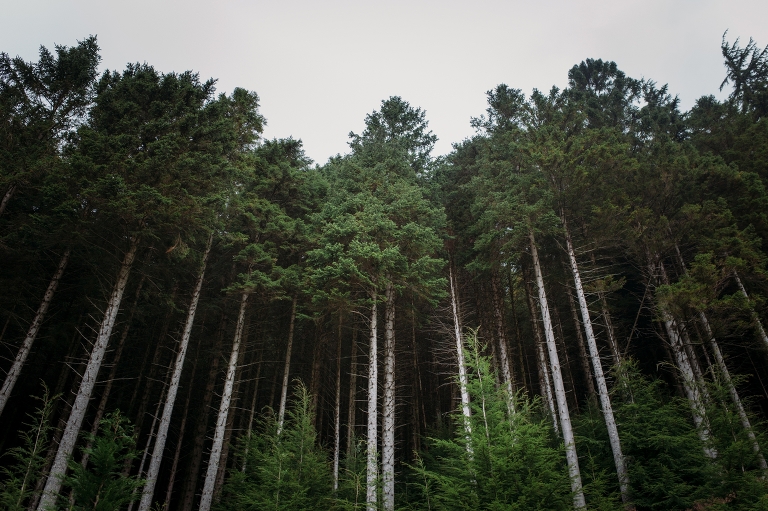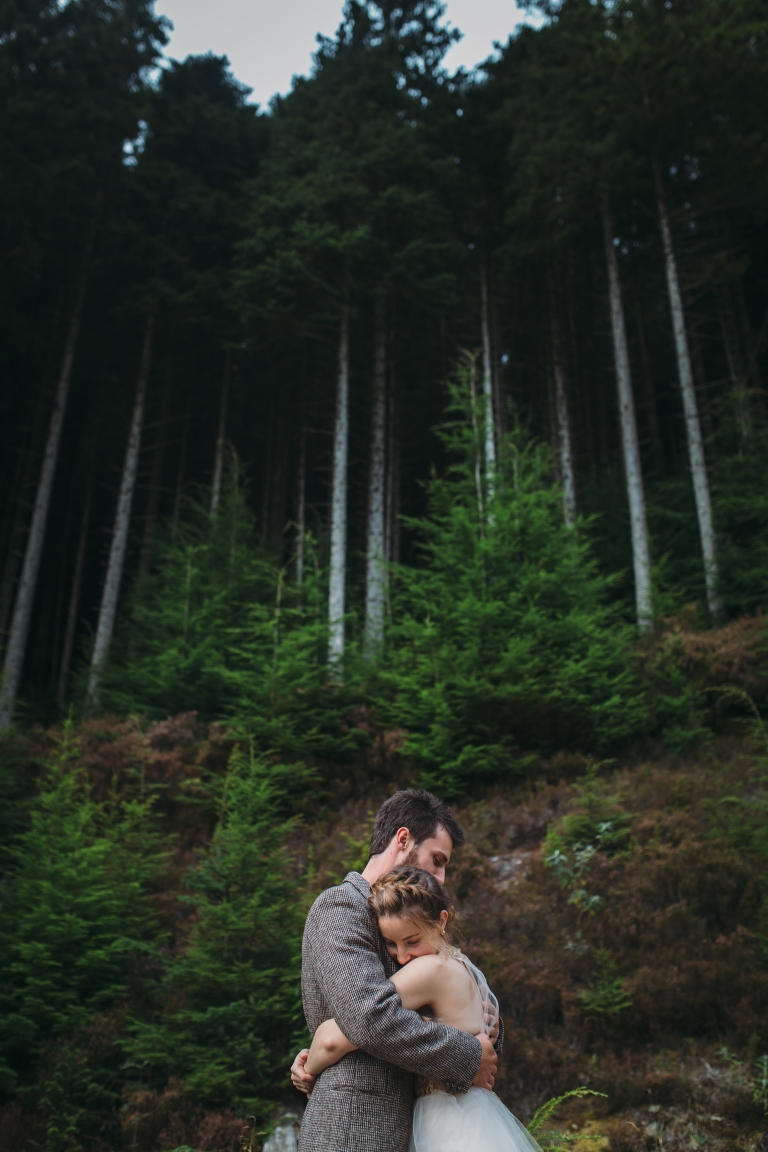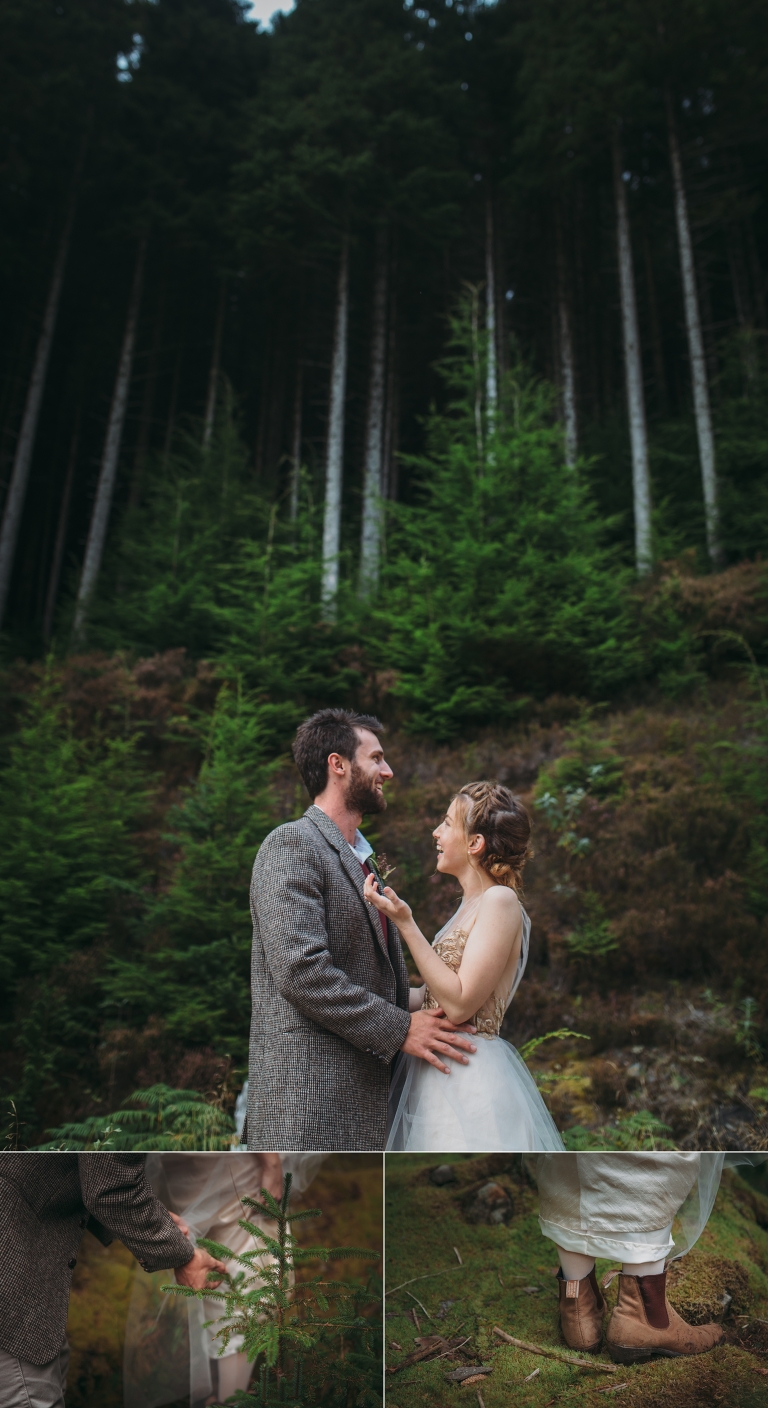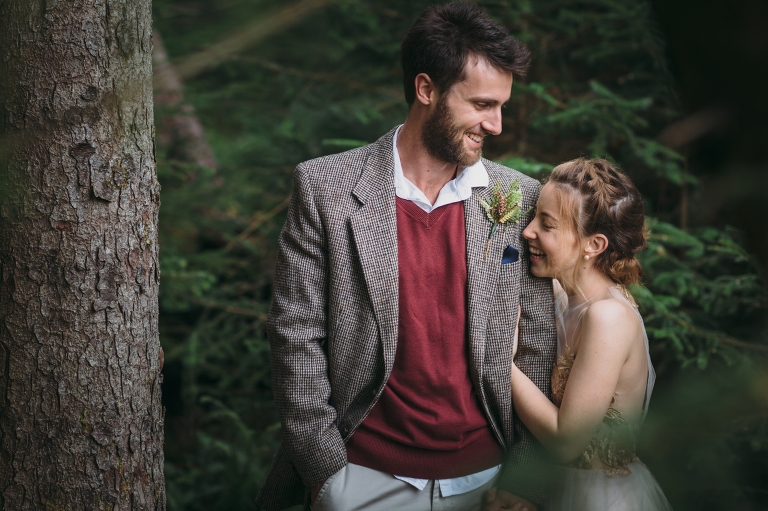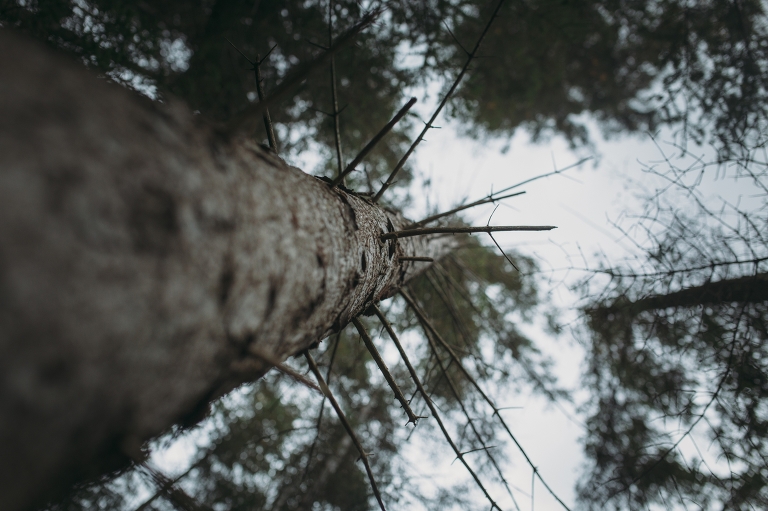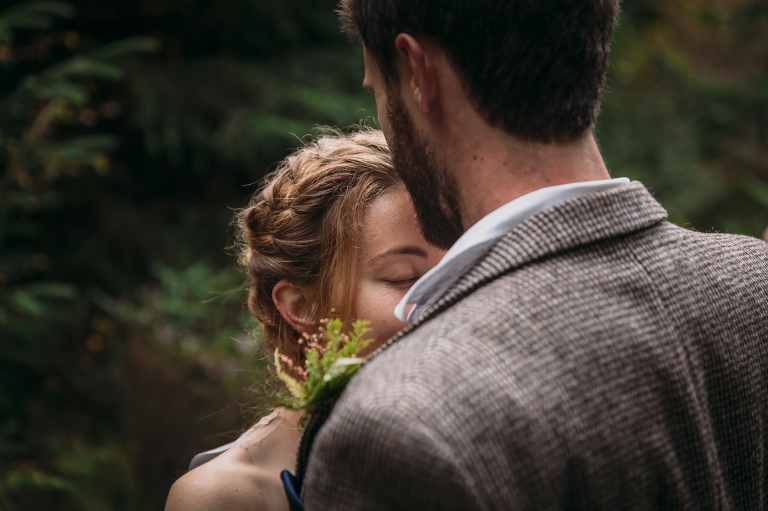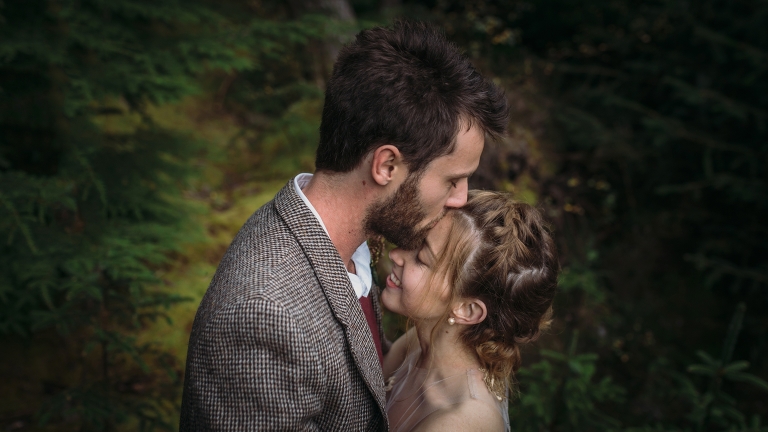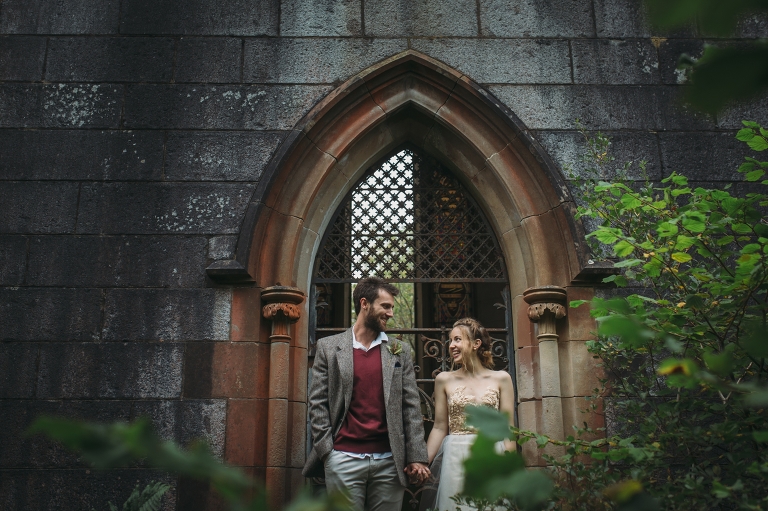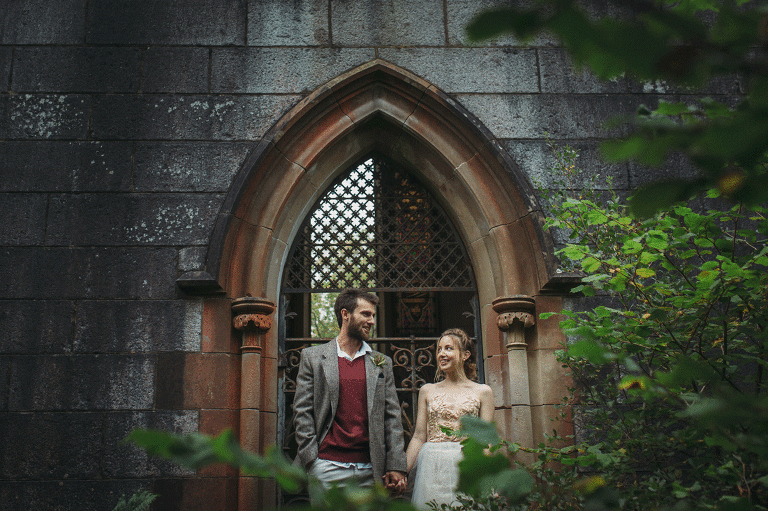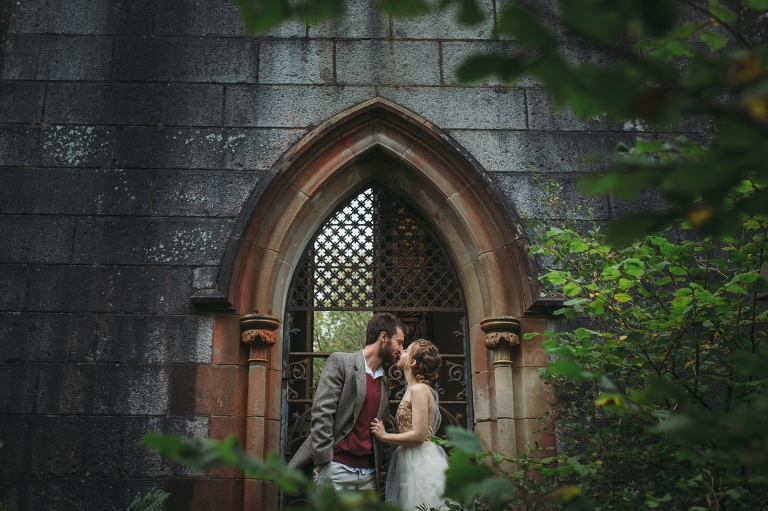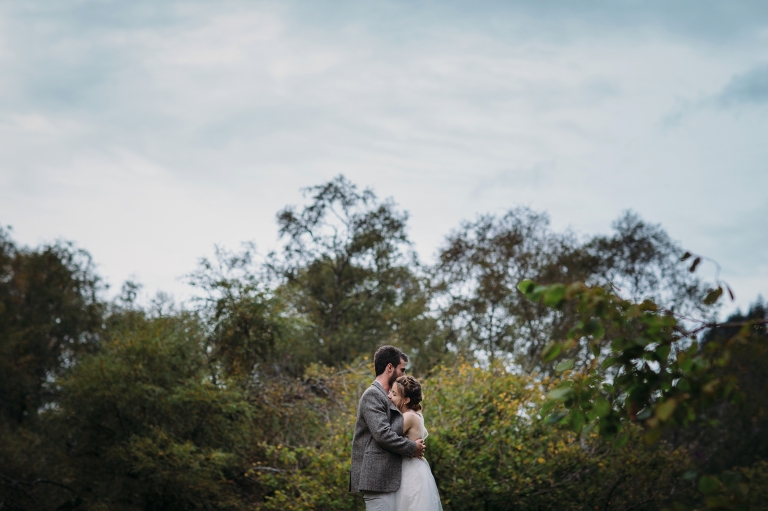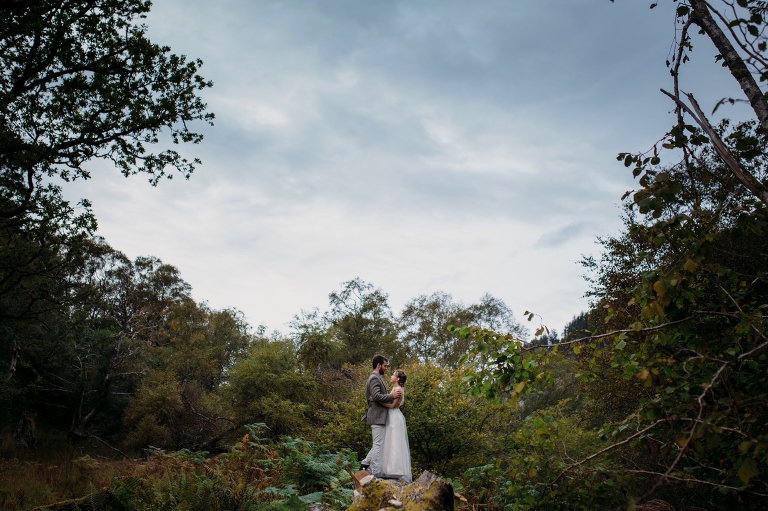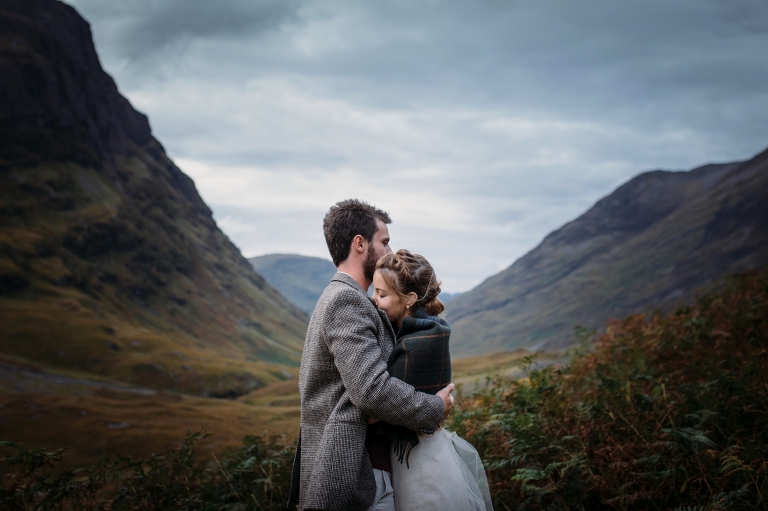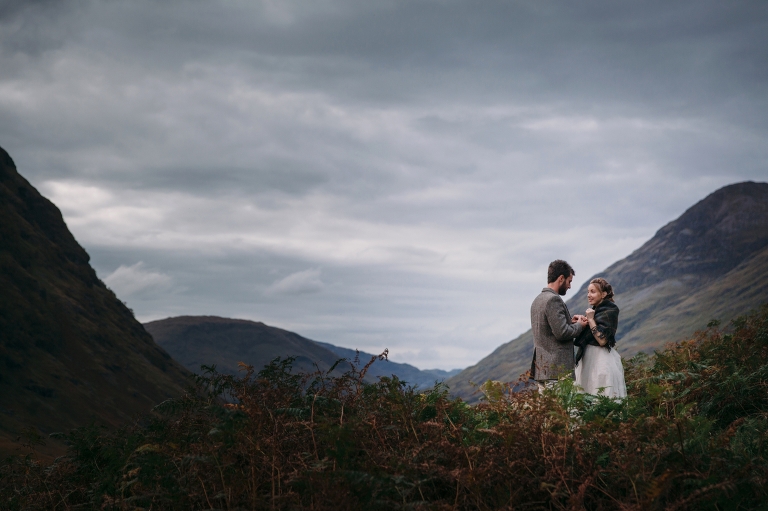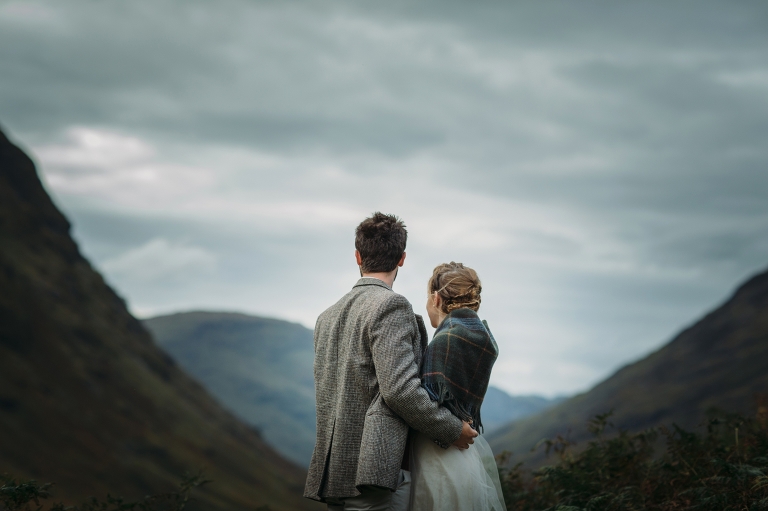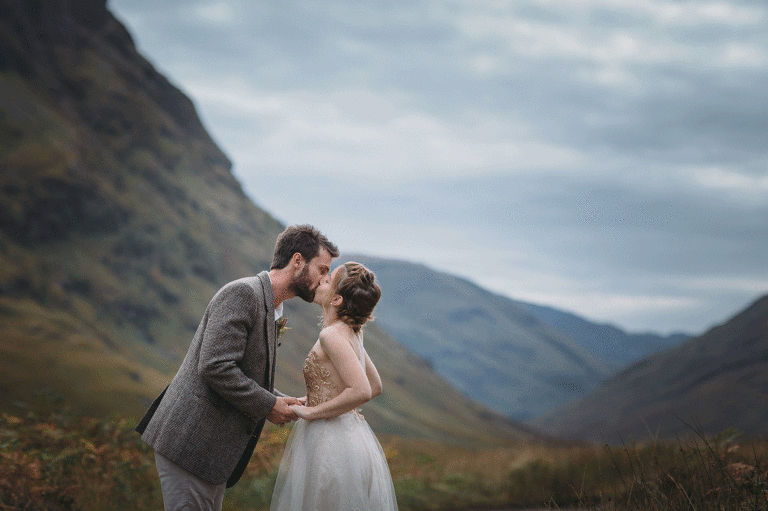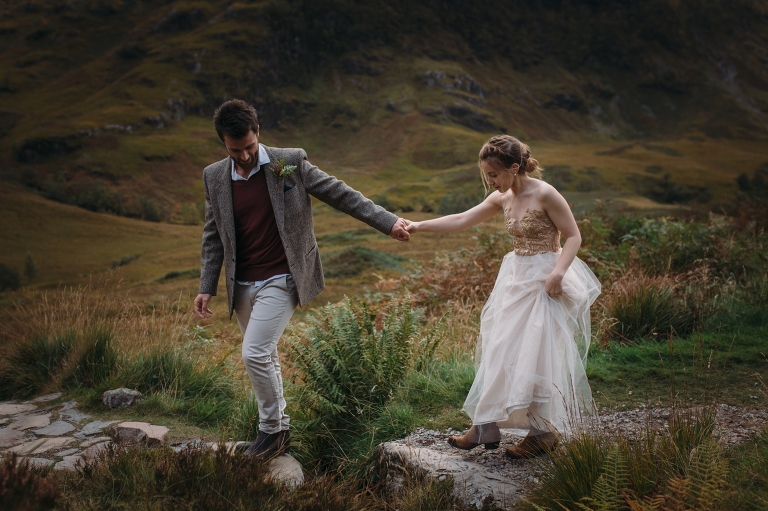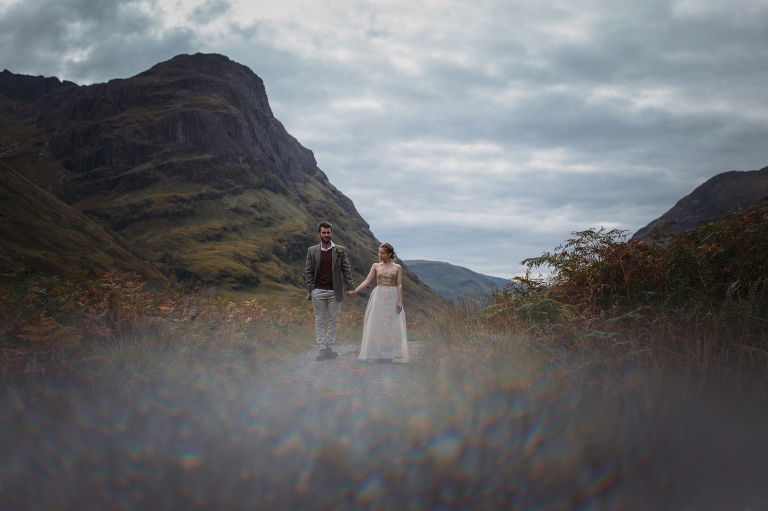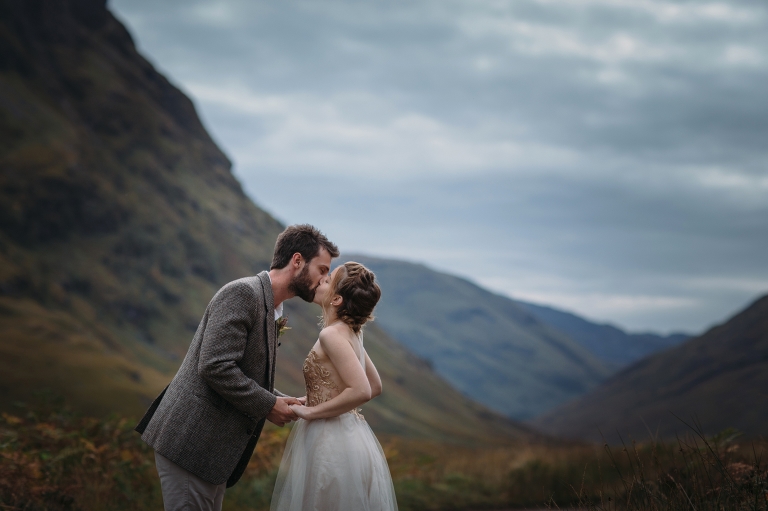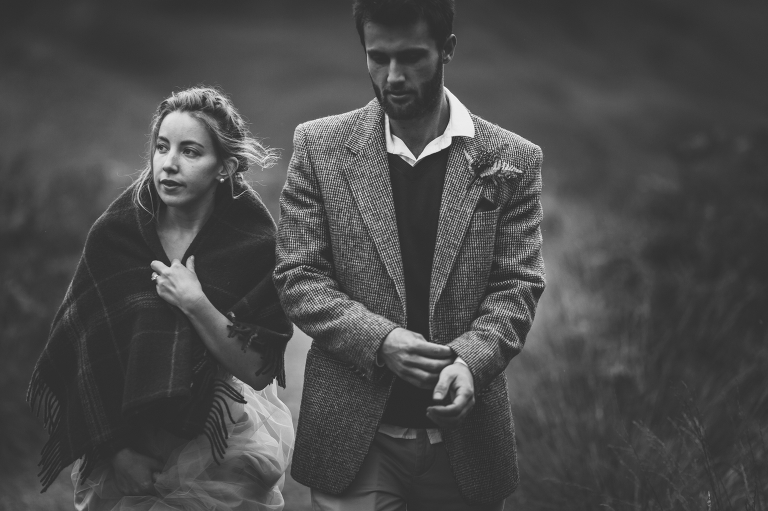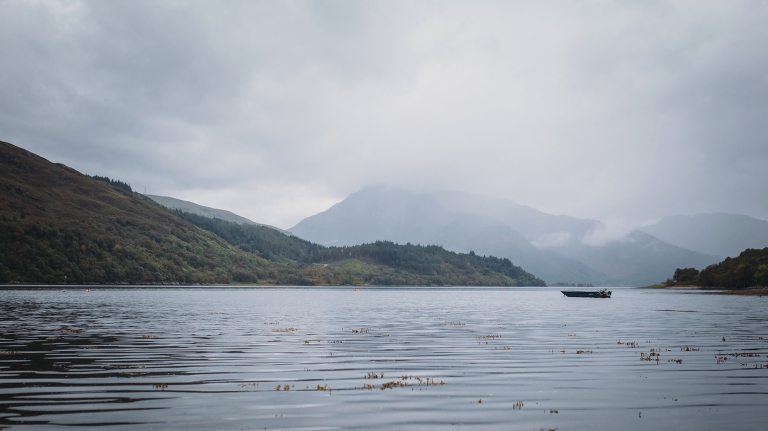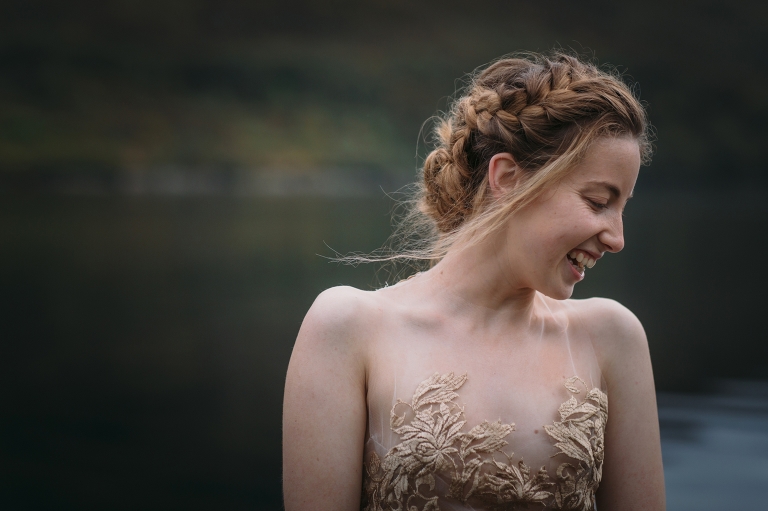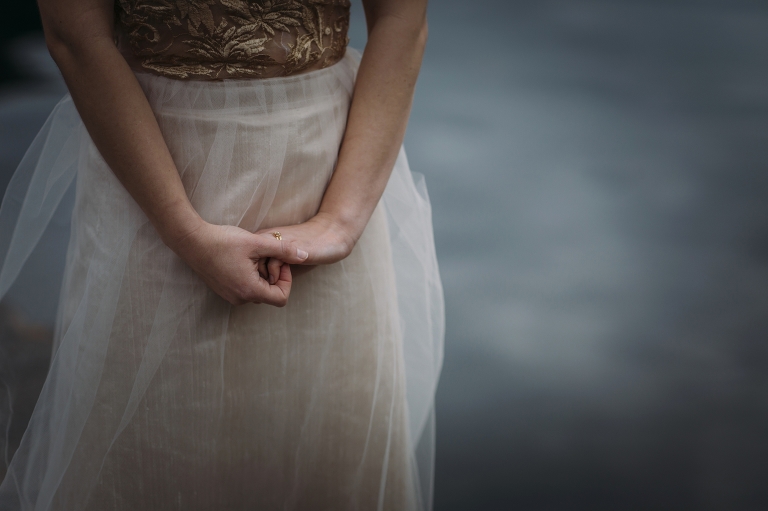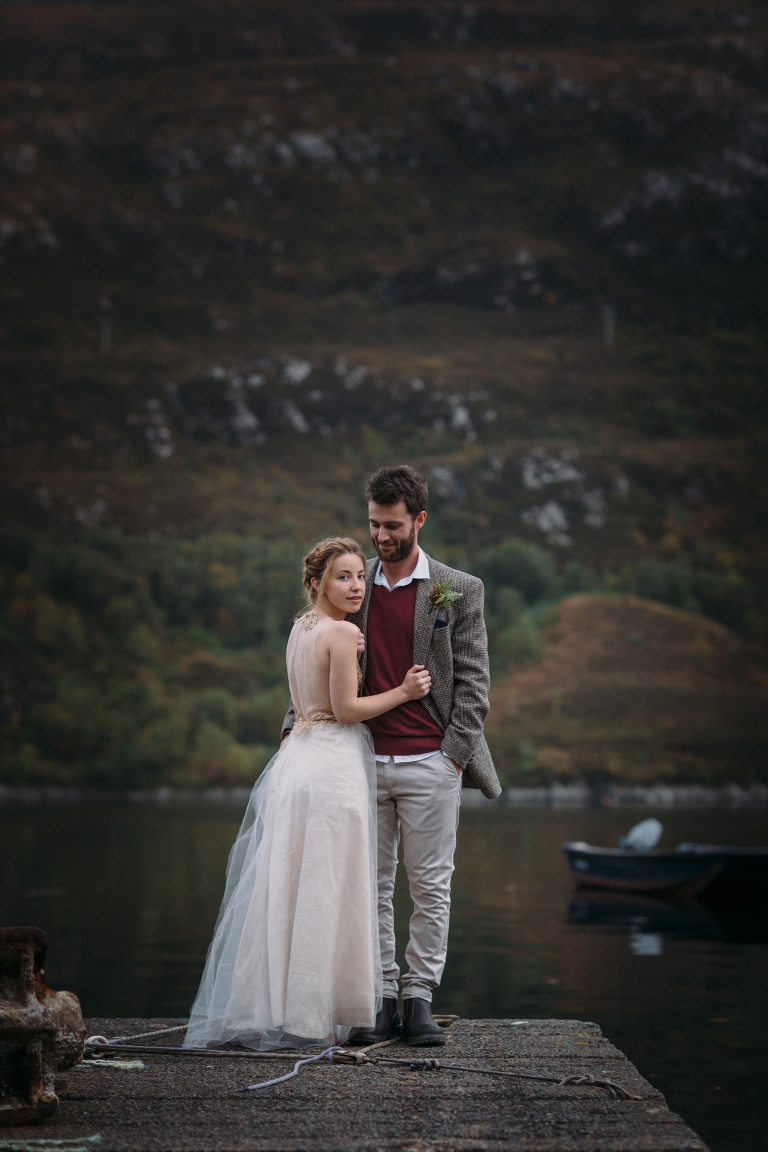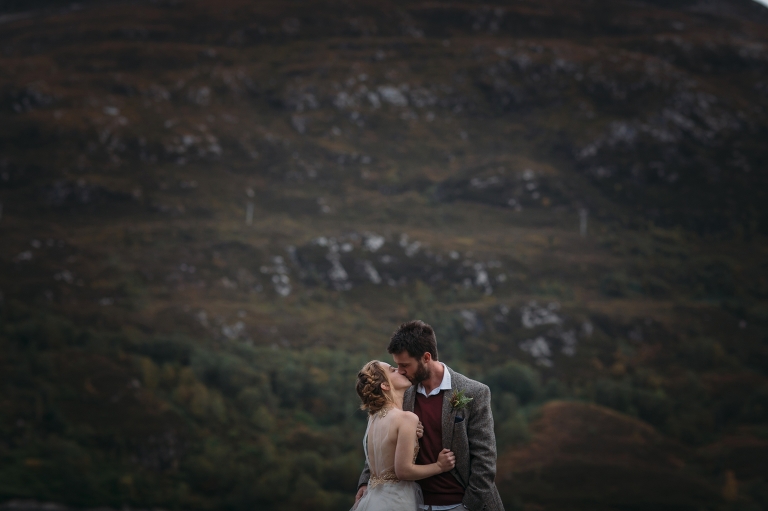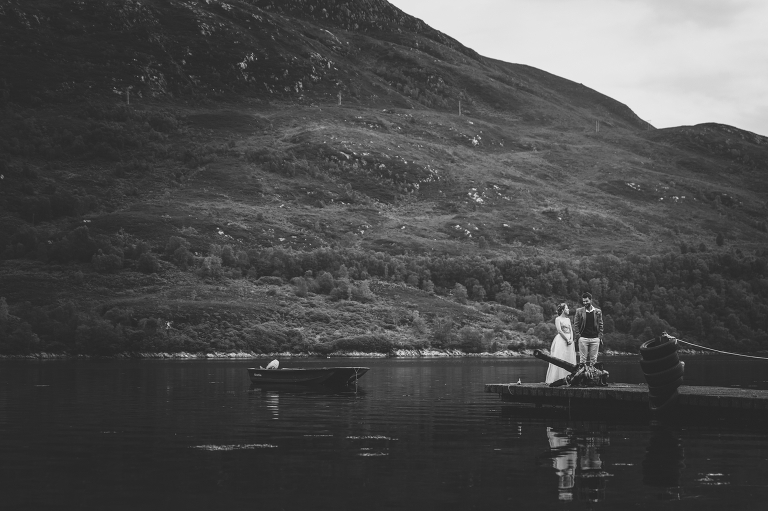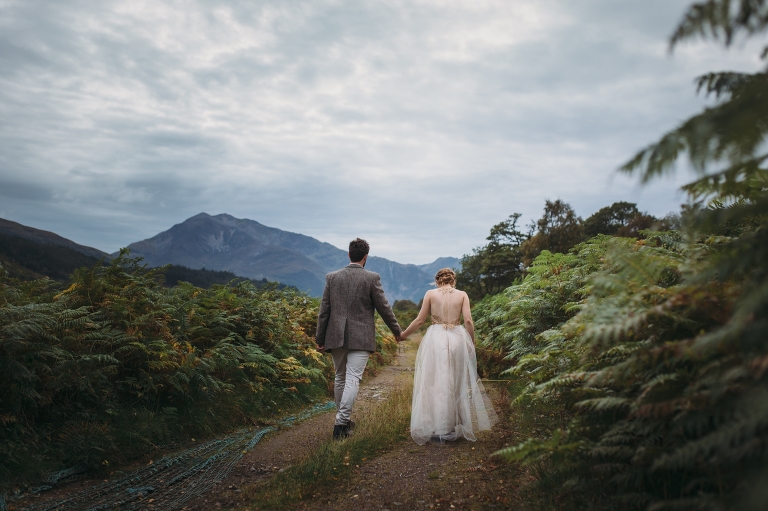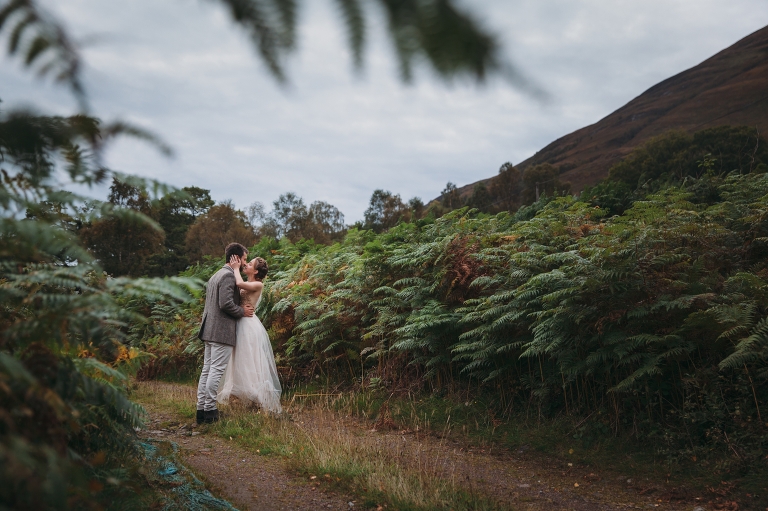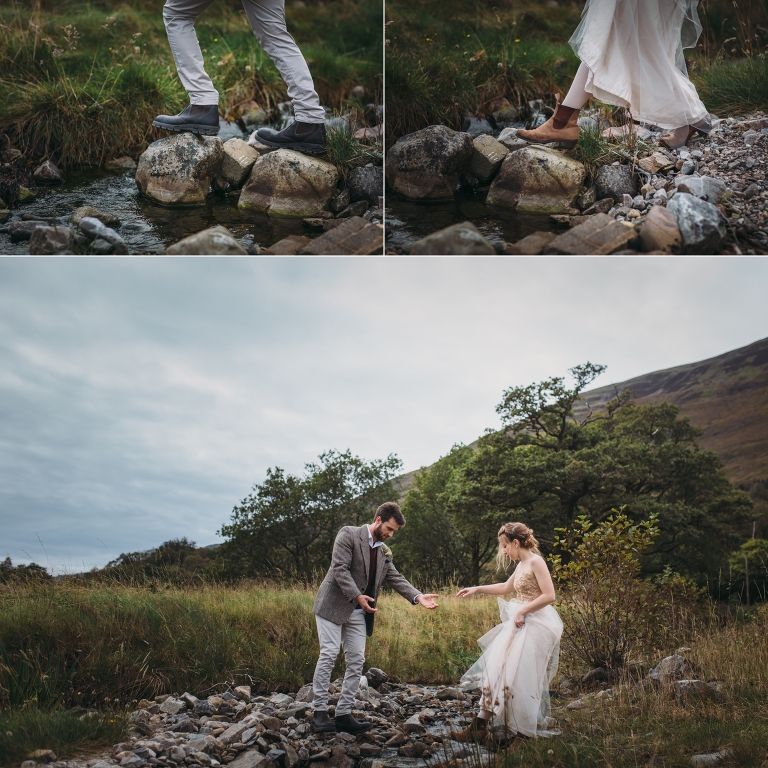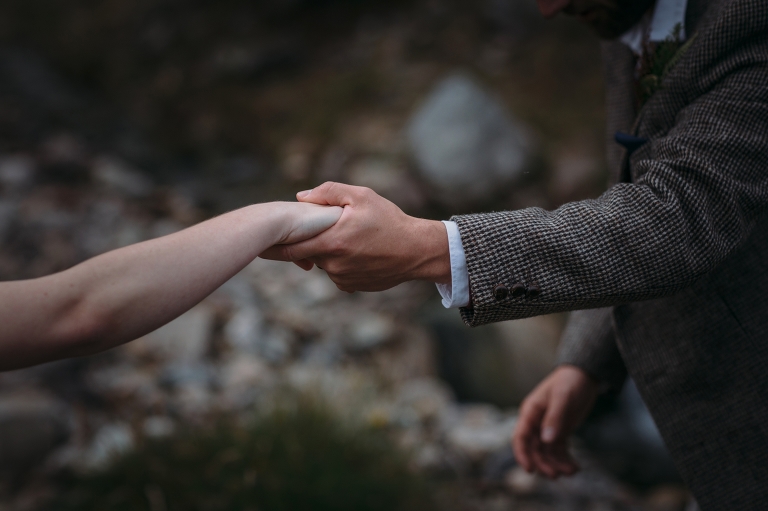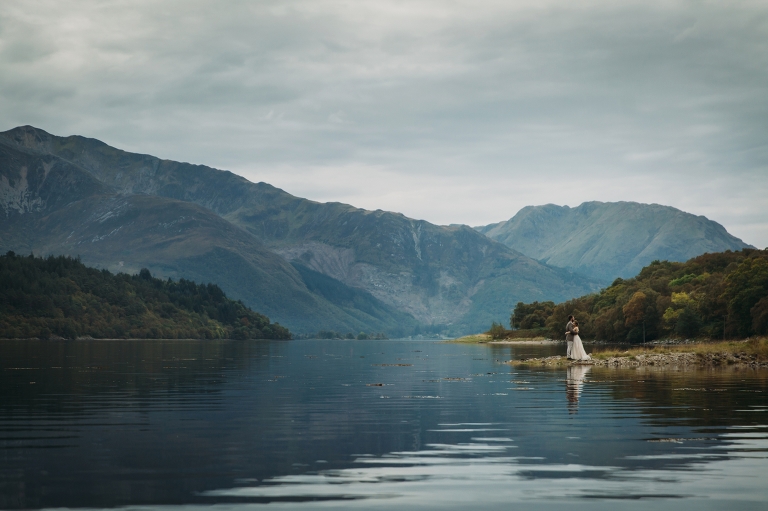 'Mon, take a dander through my blogs, it's what they are there for after all ;) Don't forget to check out the categories below too!