Crossbasket Castle Wedding with Vintage, Glamorous Styling | Glasgow Wedding Photographer
This Crossbasket Castle wedding was an absolute peach – from Lisa's glamorous vintage style to the elegant travel theme throughout, ooft, what a belter! And the way these two look at each other is every-damn-thing <3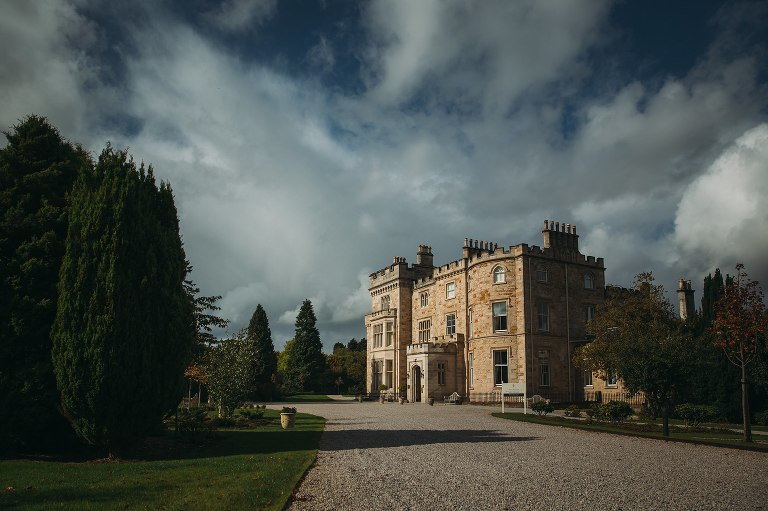 Meeting by chance in China, Lisa & Chris knew from the get go that this one was different. Although they lived 8 or so hours away initially they would make the journey to spend time together – if that isn't true love, we don't know what is :) Fast forward several years and the happy couple sealed the deal with their Crossbasket Castle wedding almost 10 years to the date of their first meeting across the other side of the world. 
They didn't even care one bit when the rain started during their couples shoot – we salute you Mr & Mrs Watkins!
Where Lisa is from, there is a wedding tradition known as the Pittsburgh Cookie Table, so it seemed only right to create a slightly more low key Scottish version – we are still drooling over 'Grandma's Wine Cookies' :D
What a day – and what a lovely pair of humans. It's been a real pleasure choosing some images to share from their day and we wish you babes all the happiness in the world :)
Newlyweds: Bridal Beginning Pittsburgh , Agnes Hart London & Kaye H Textiles // MacGregor MacDuff
Bridal Party: MacGregor MacDuff & RenzRags
Humanist: Kathryn Ross
Hair & Makeup: Pinups Vintage
Flowers: Wildflower Florist
Cake: Dixie Bakes
Evening Entertainment: The Jiggers
And don't forget – if you are in the midst of planning your very own wedding adventure, we have a series of blog posts on helping you make it sweet af when it comes to the timeline ;)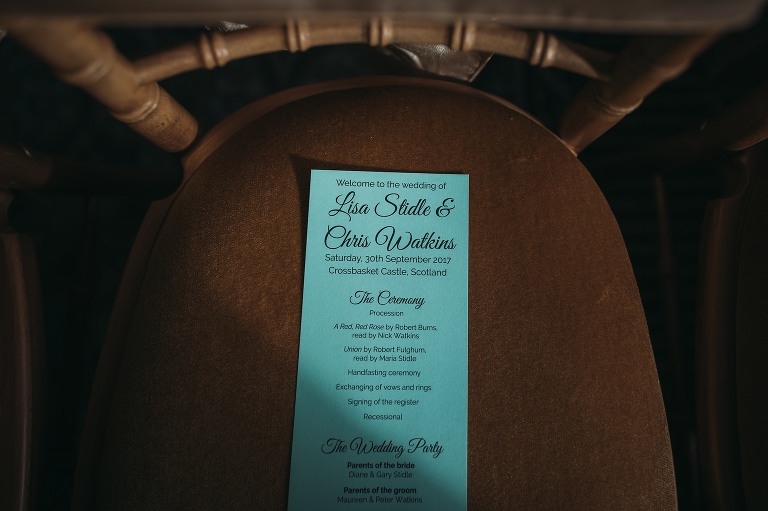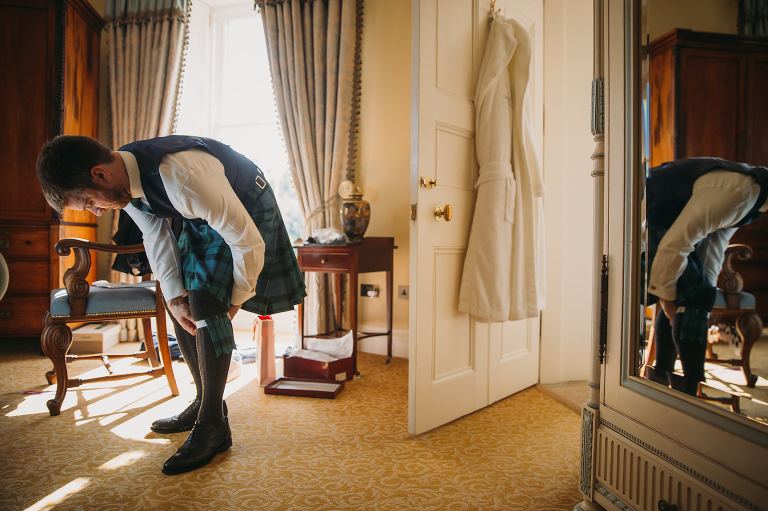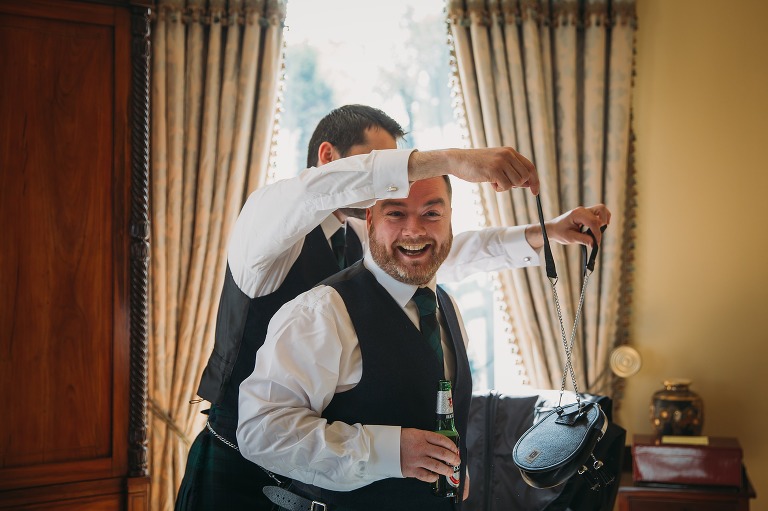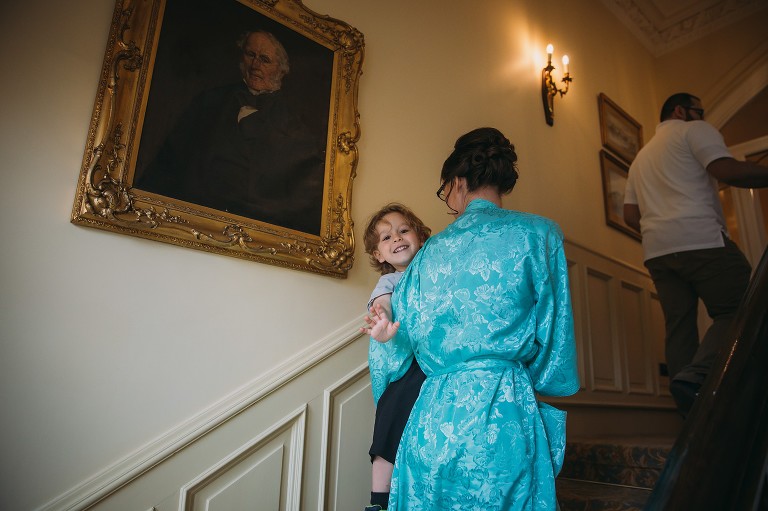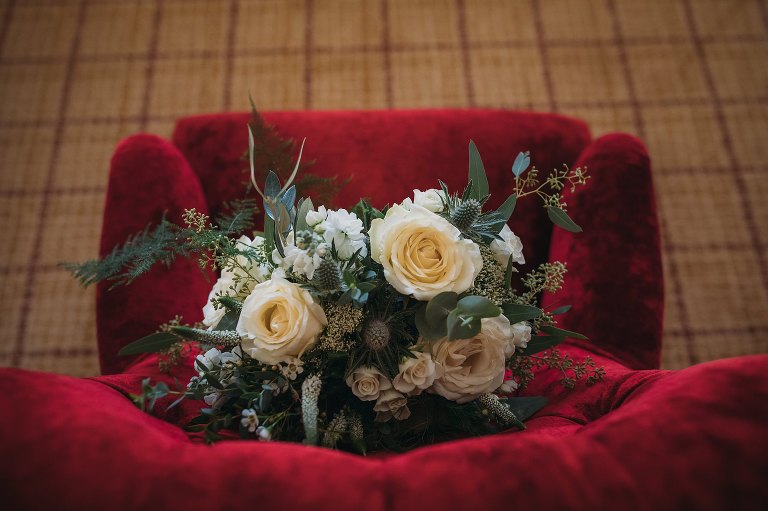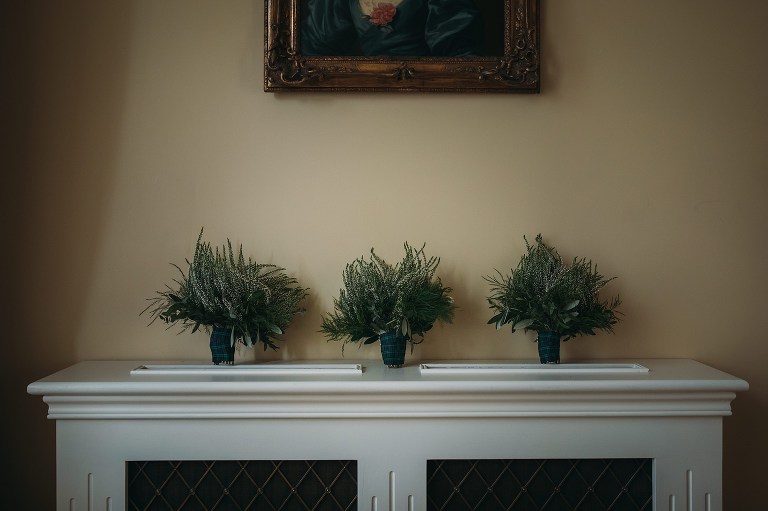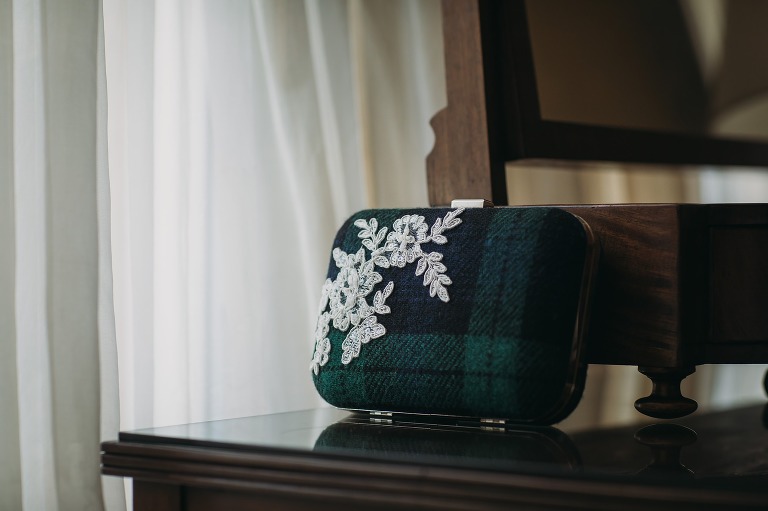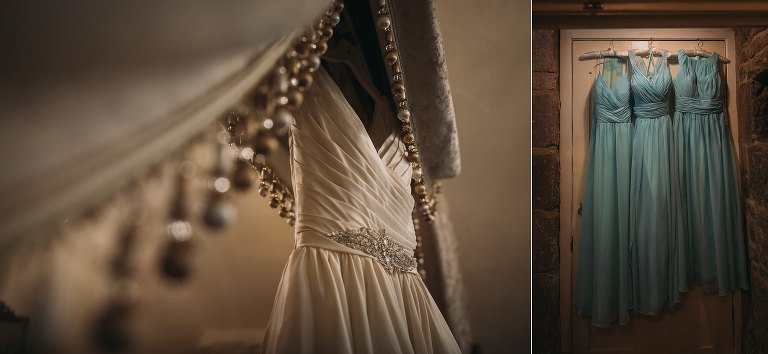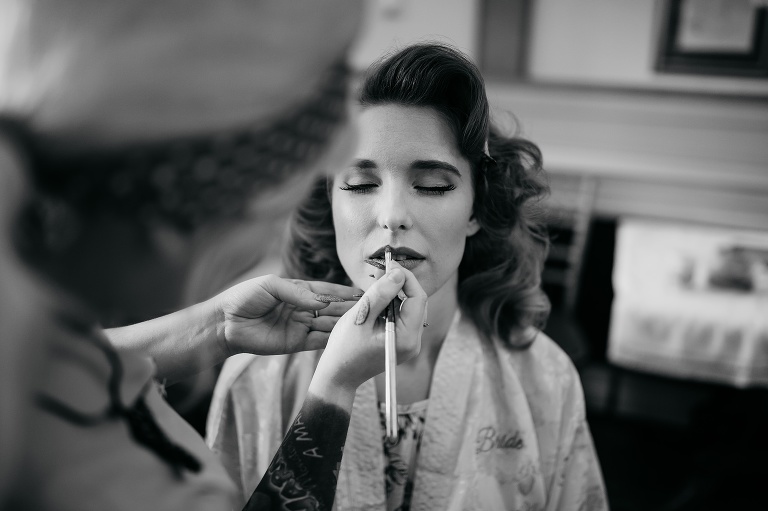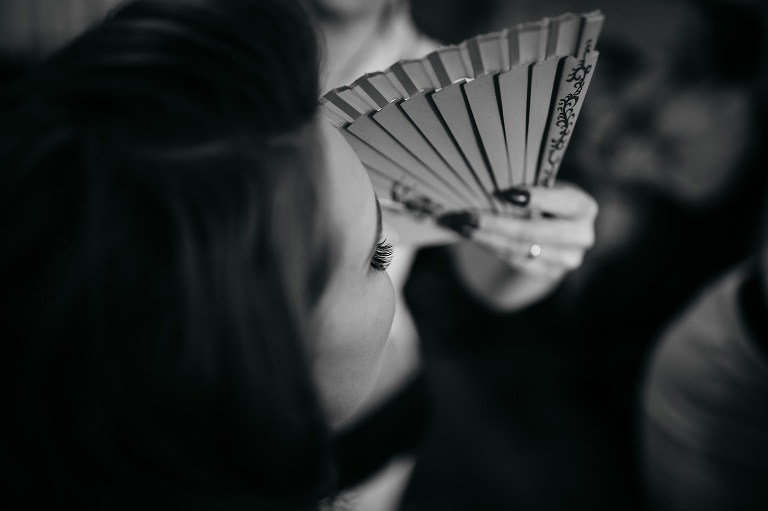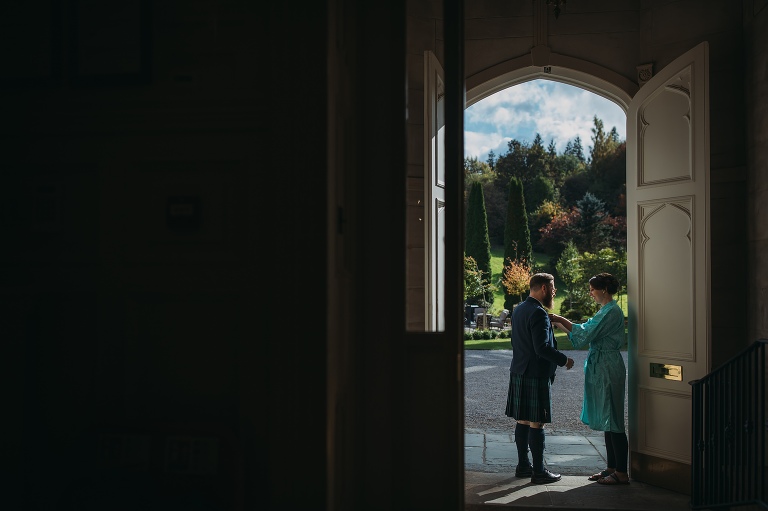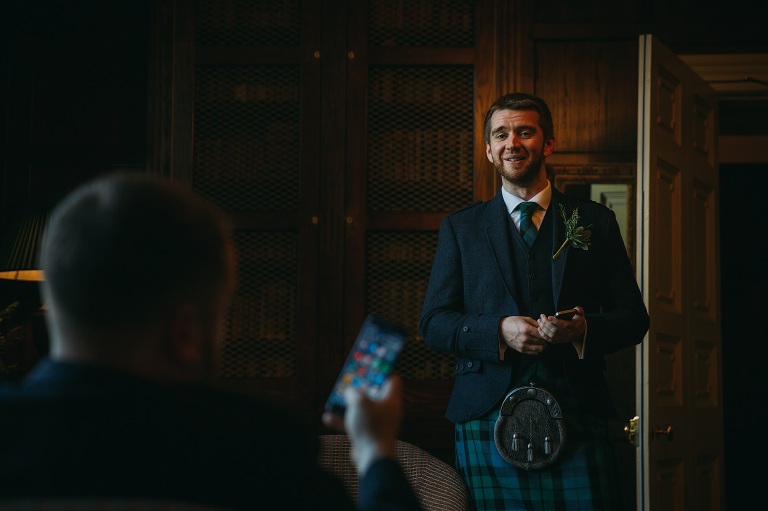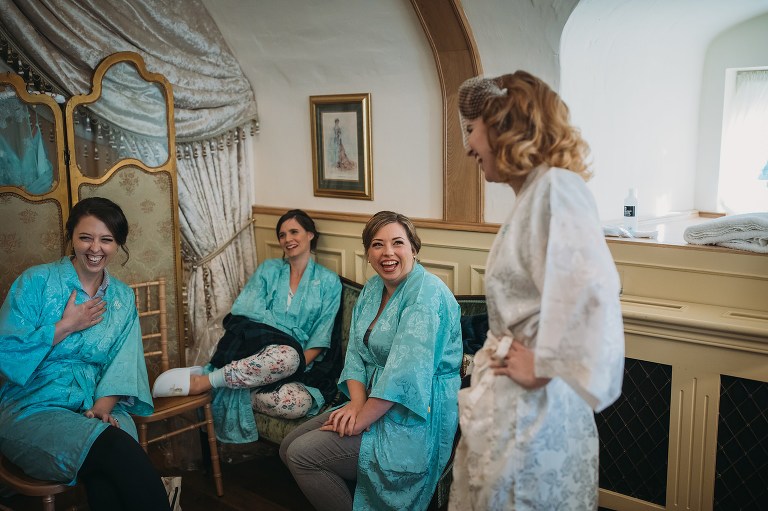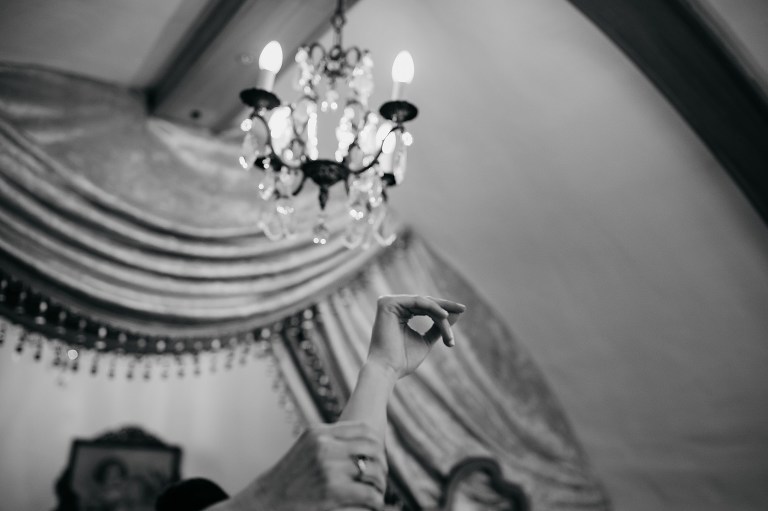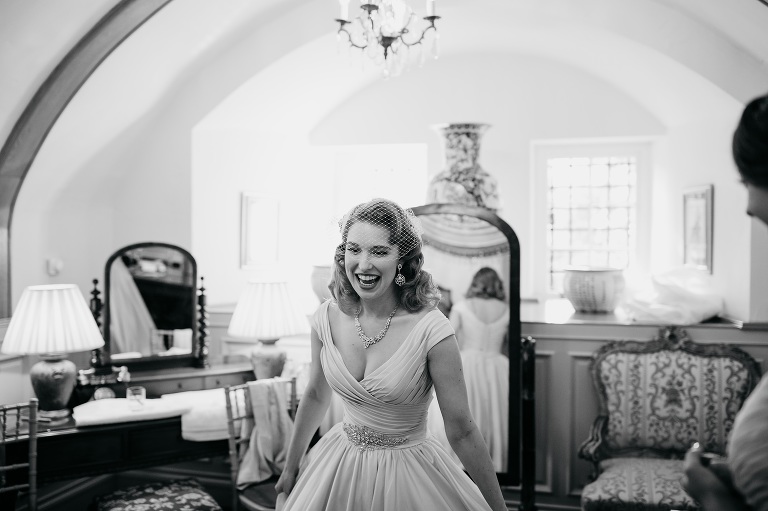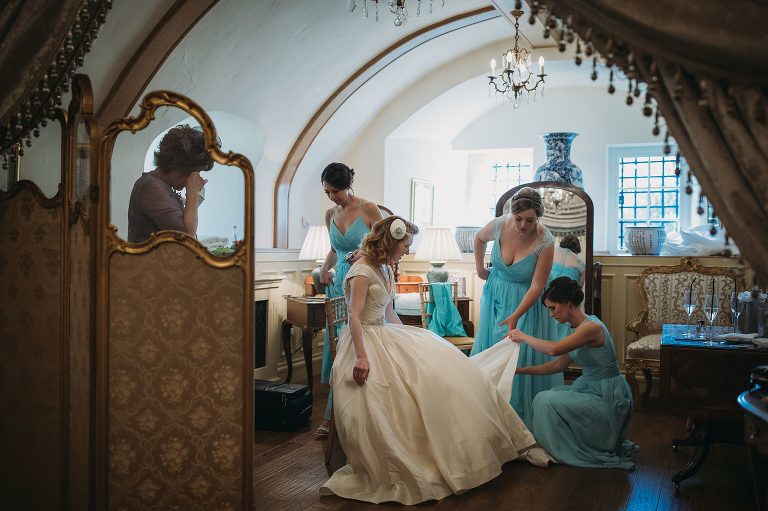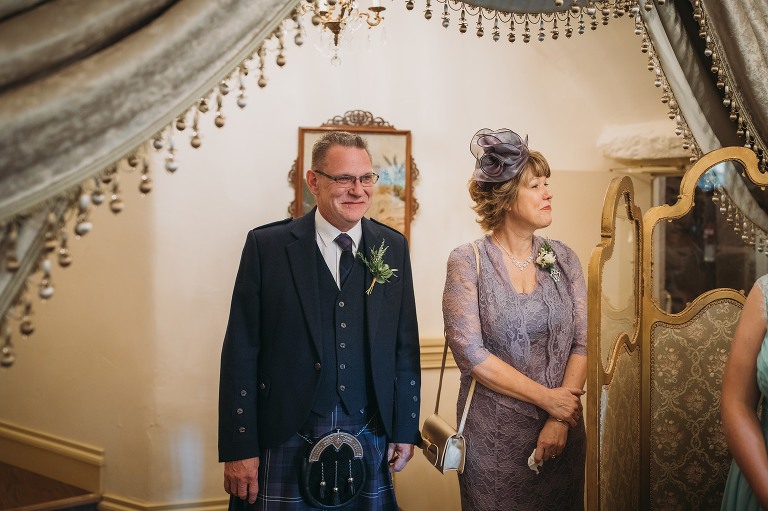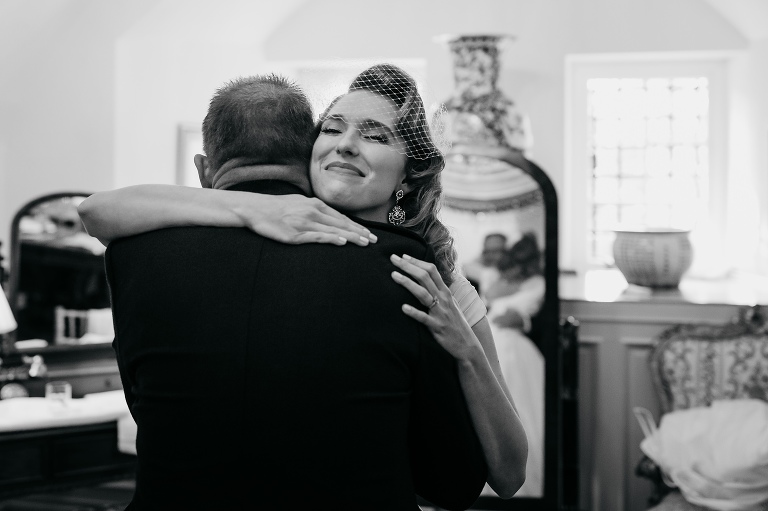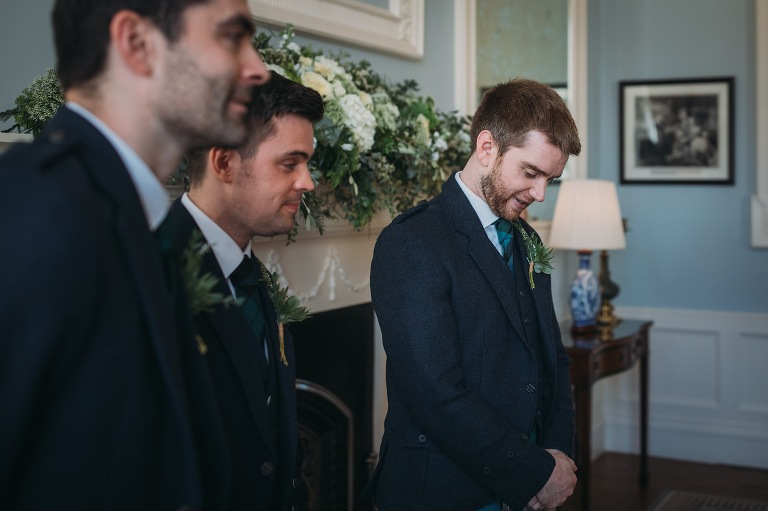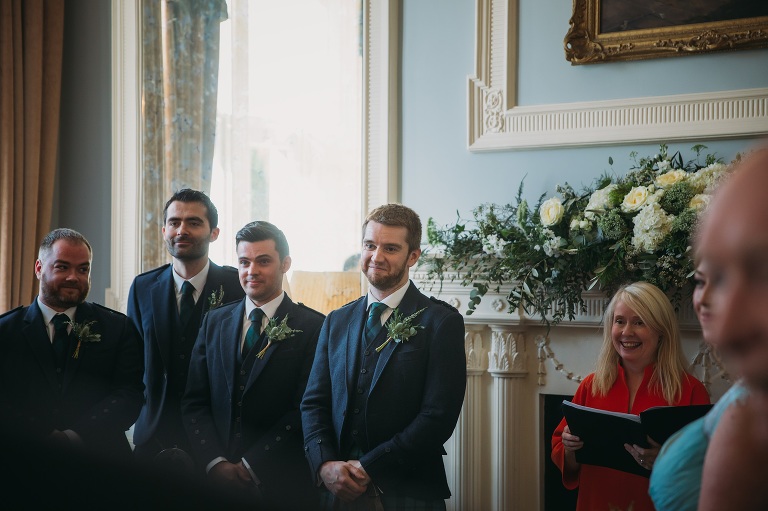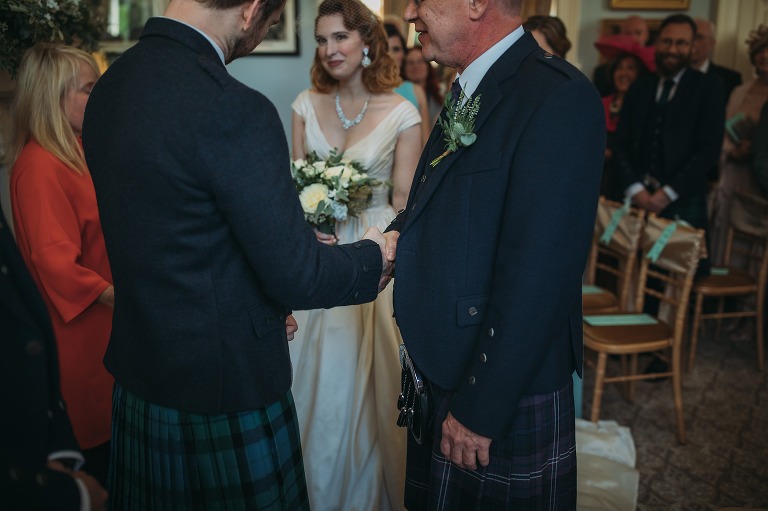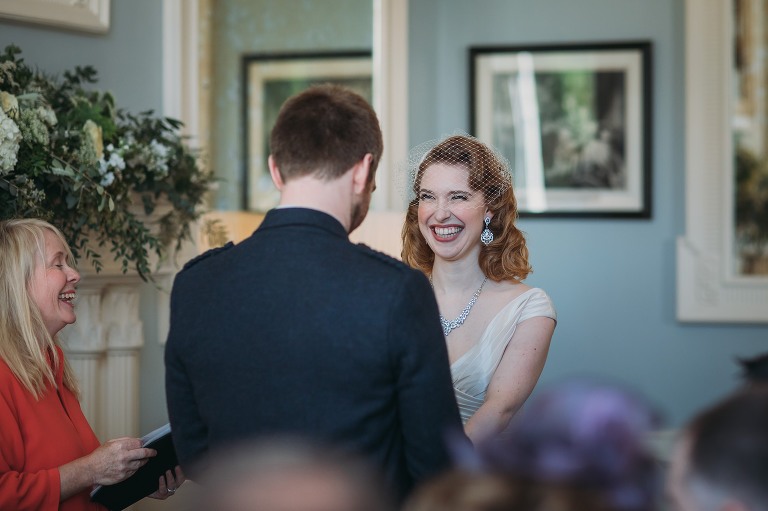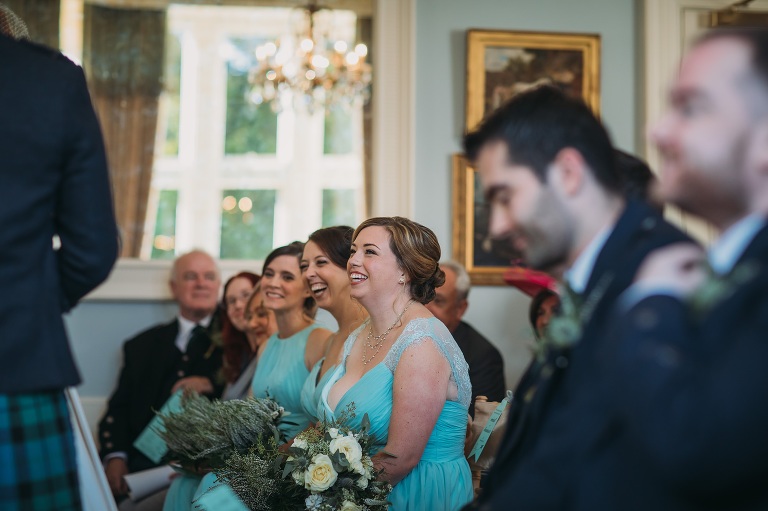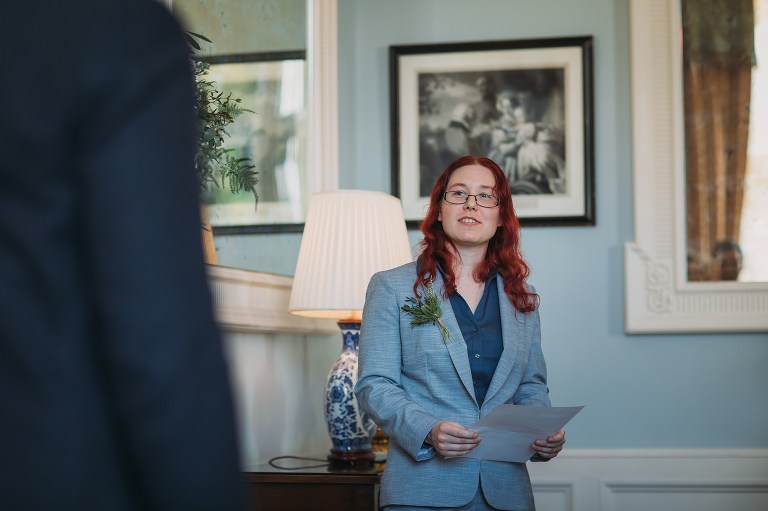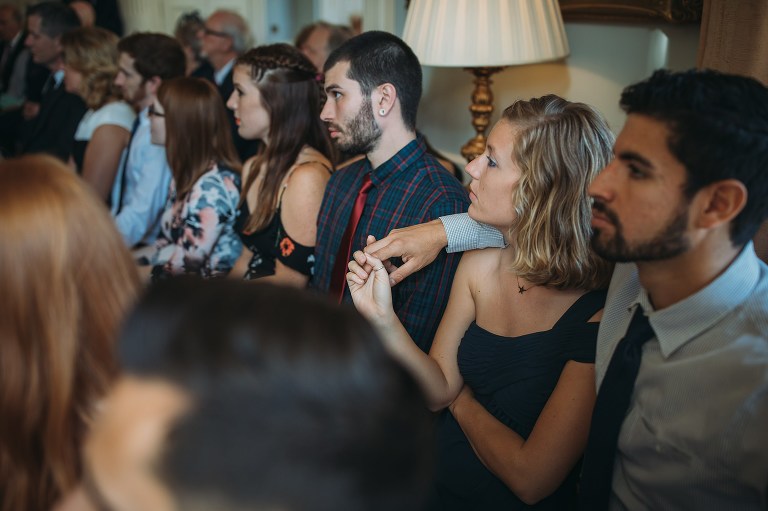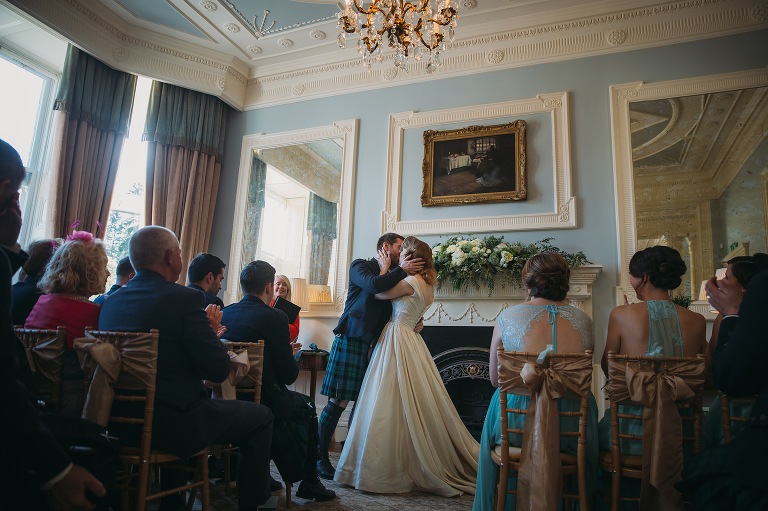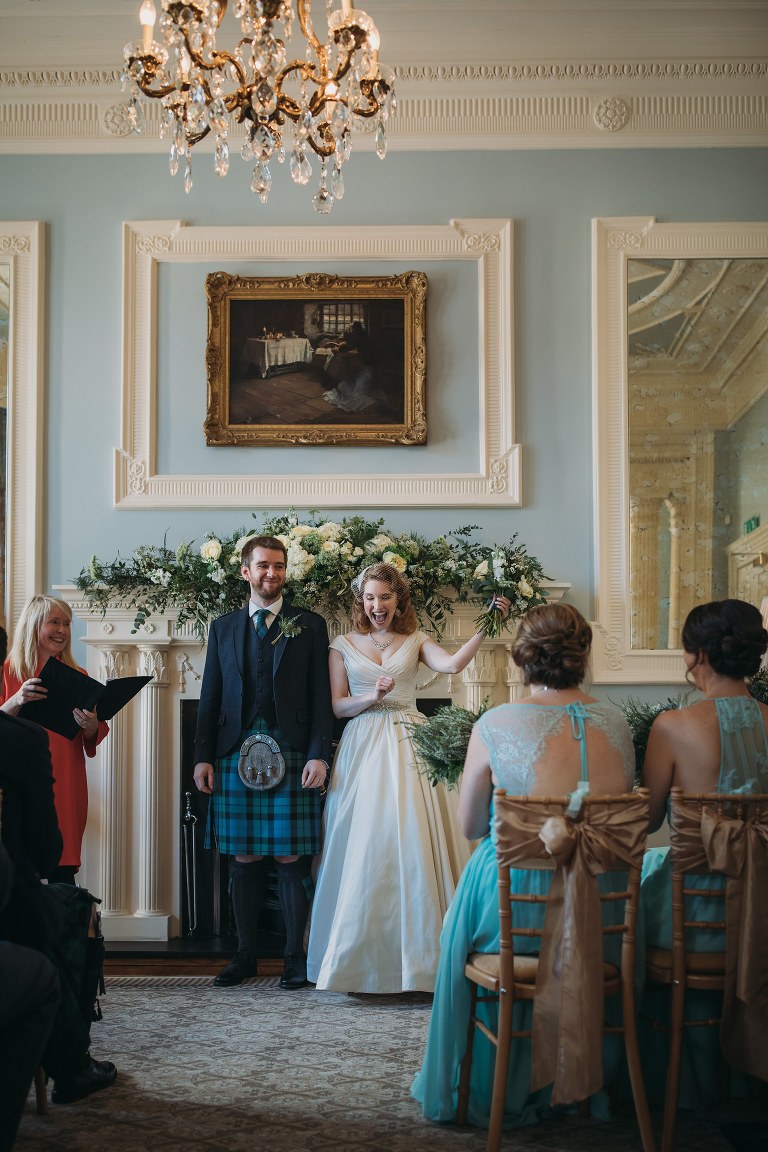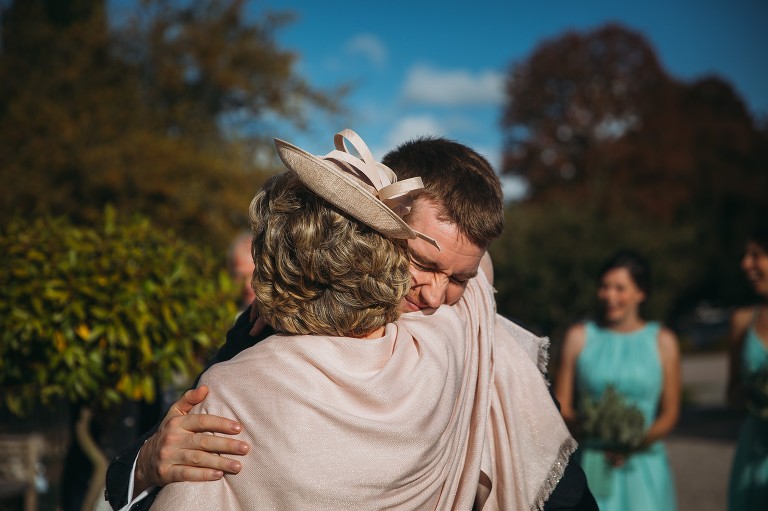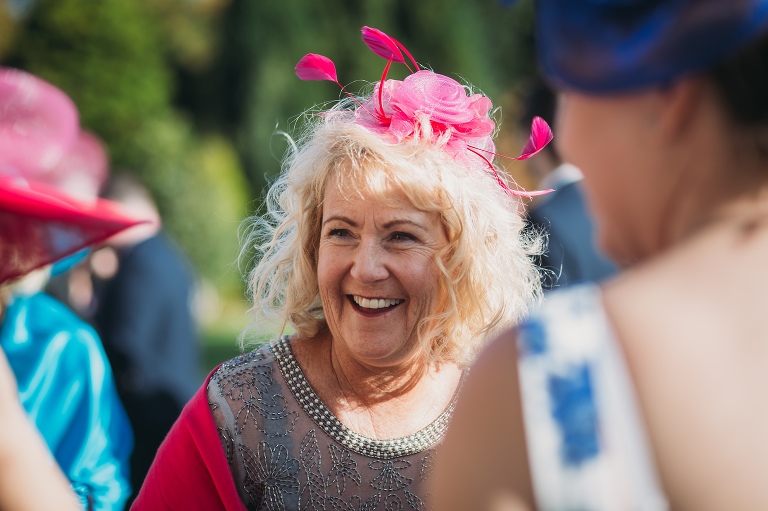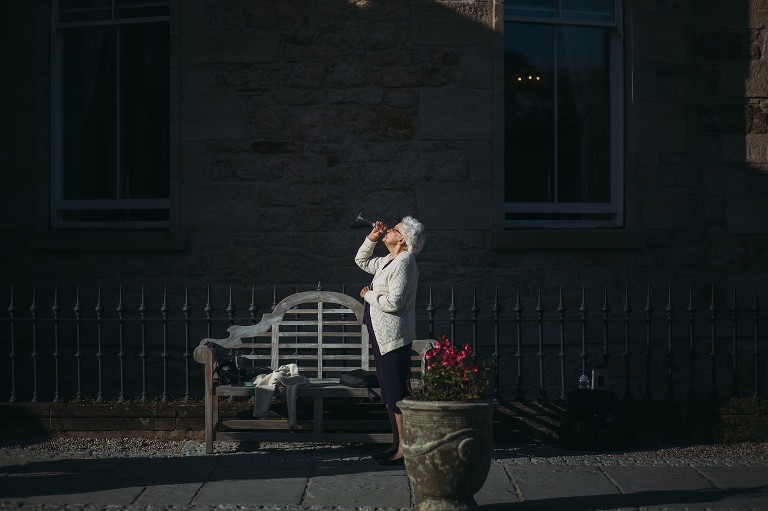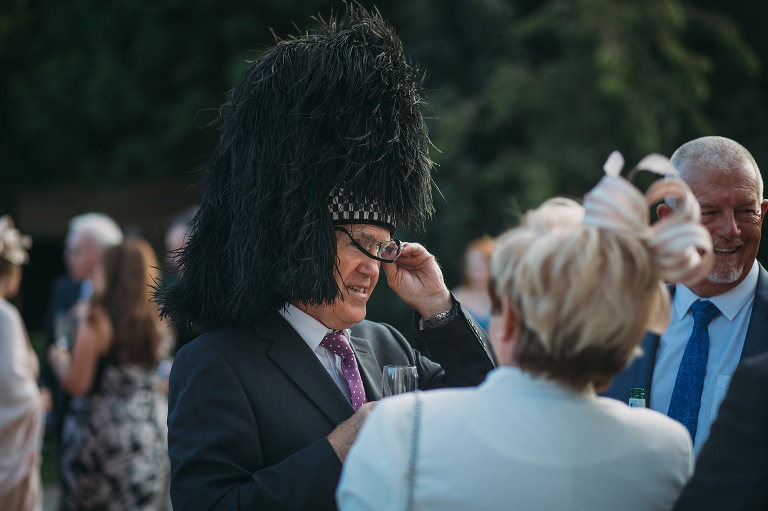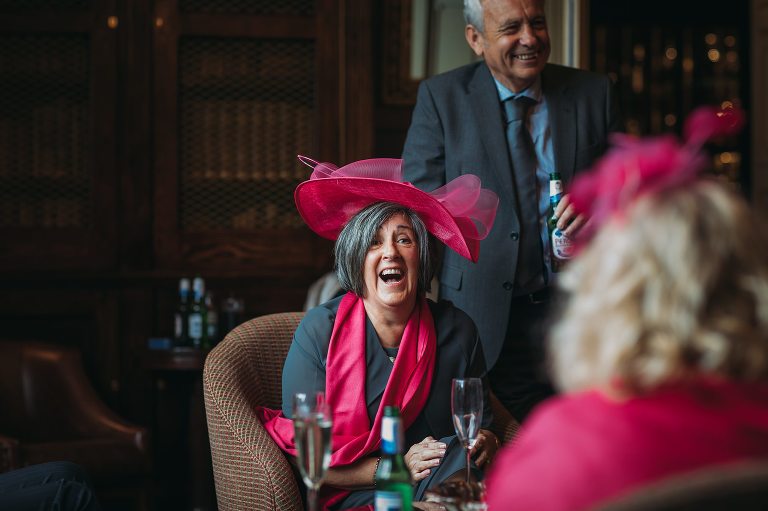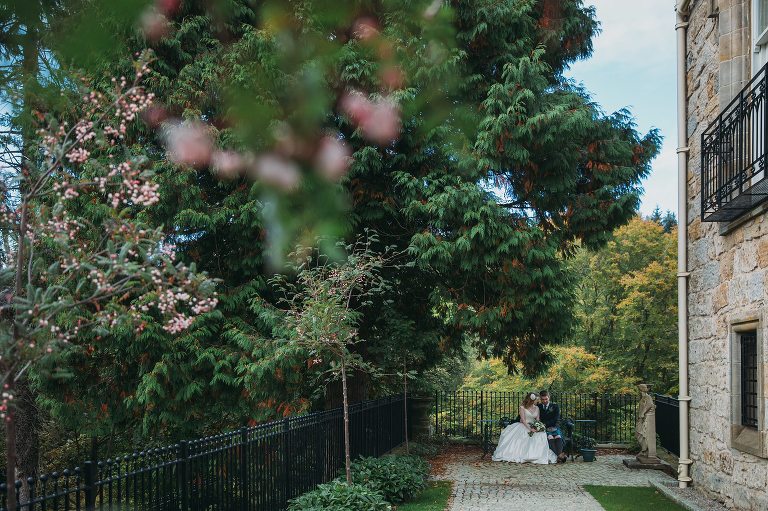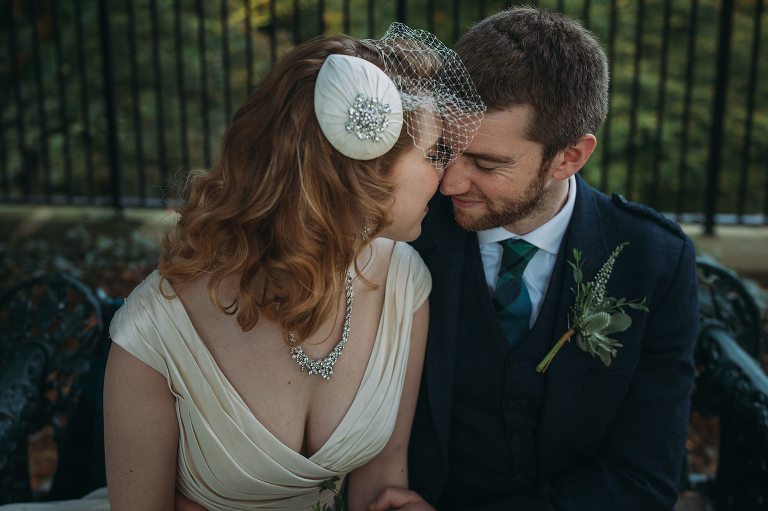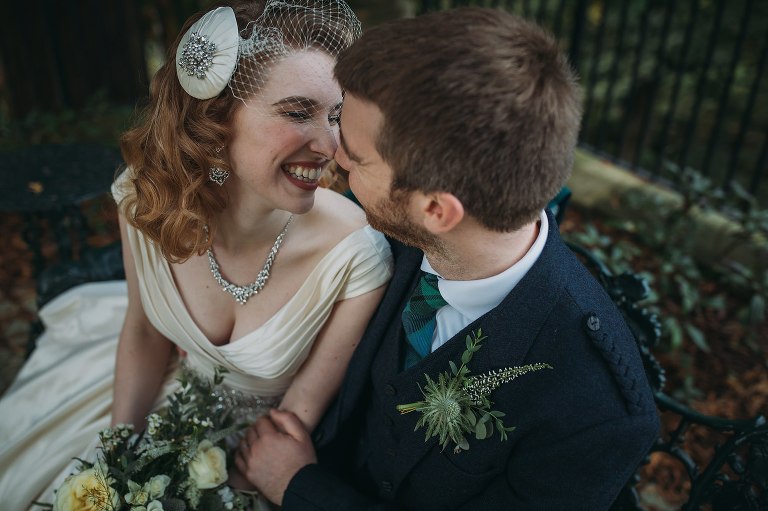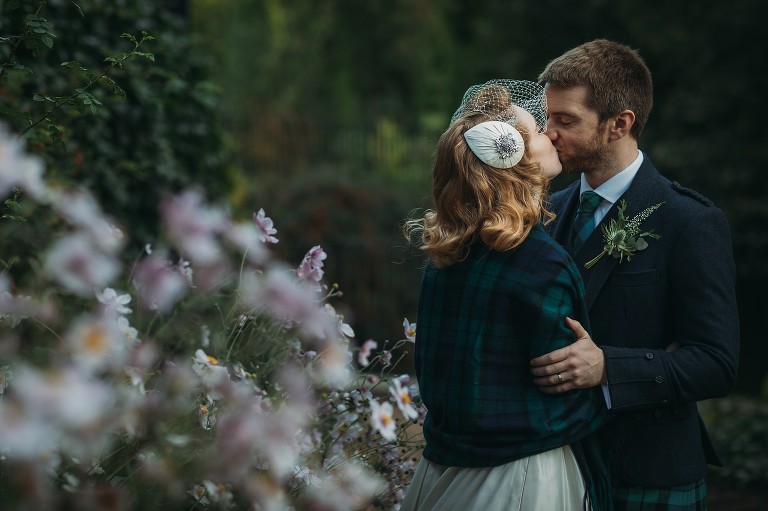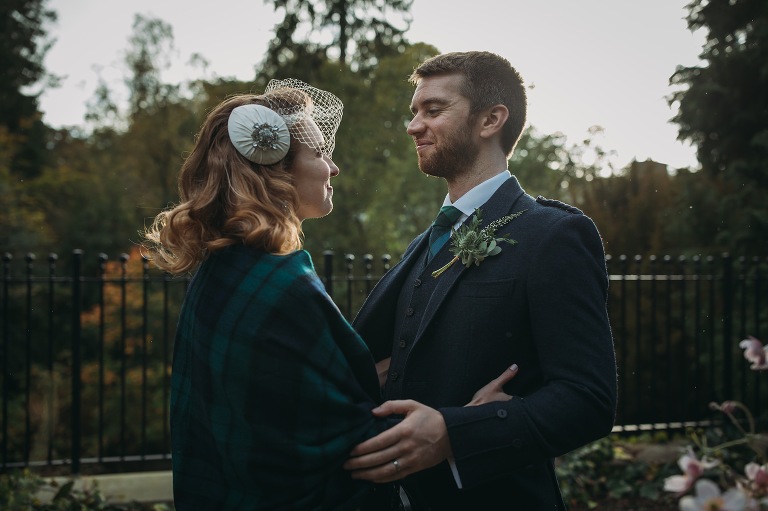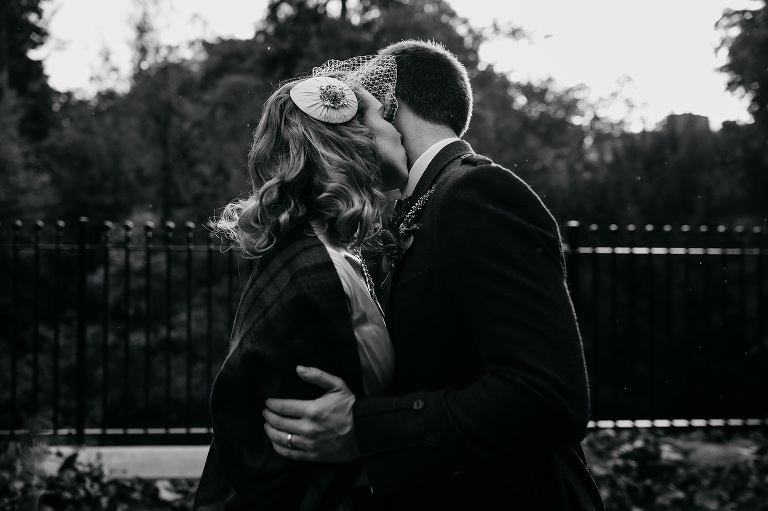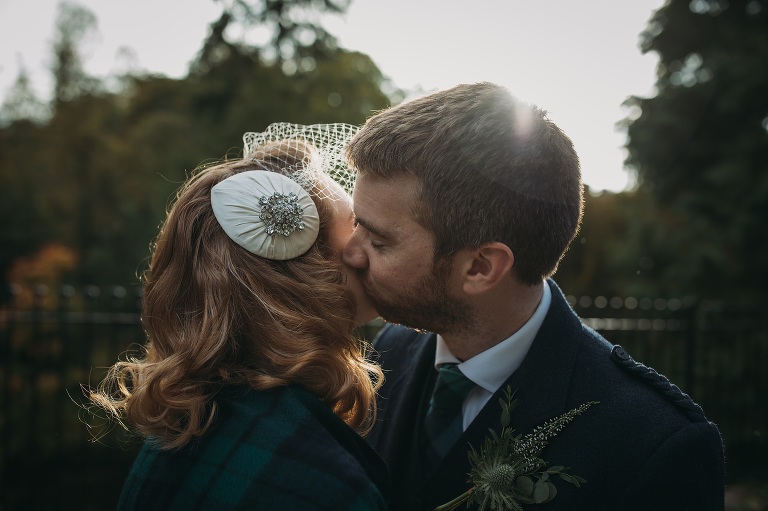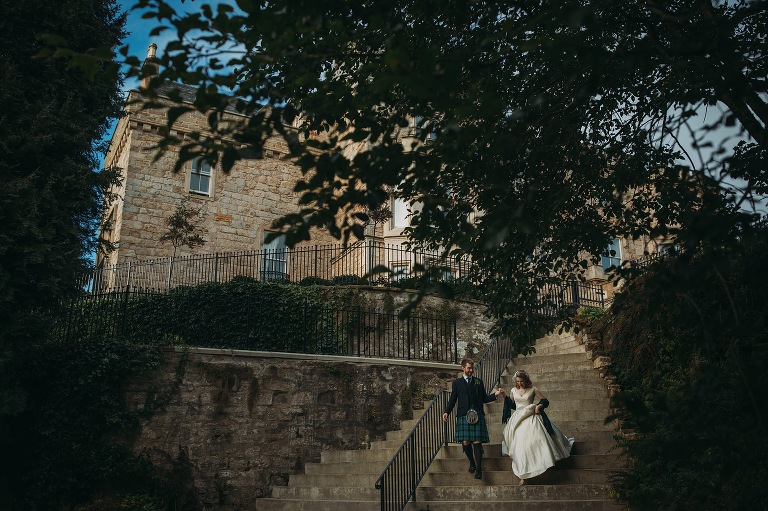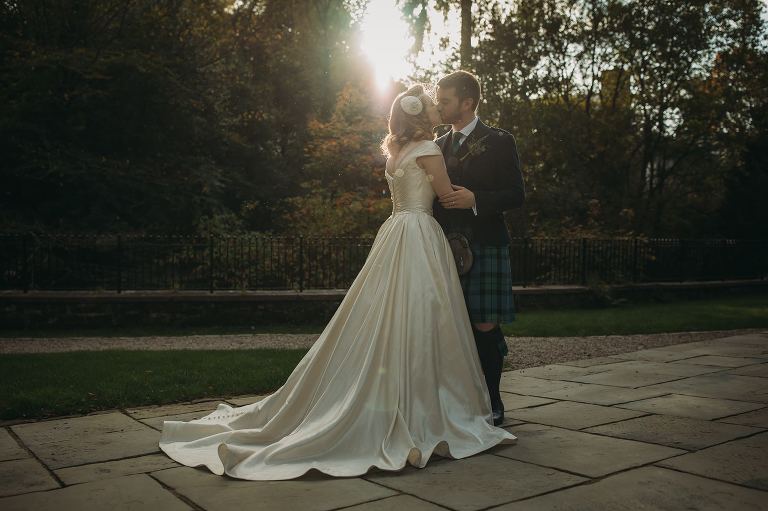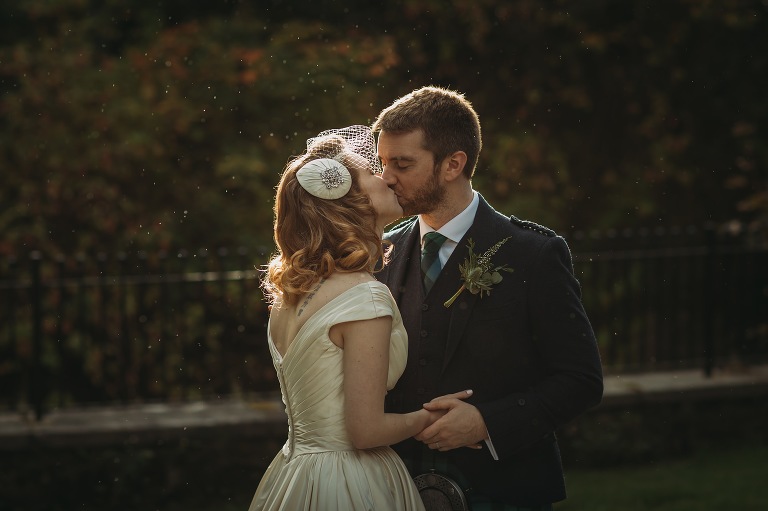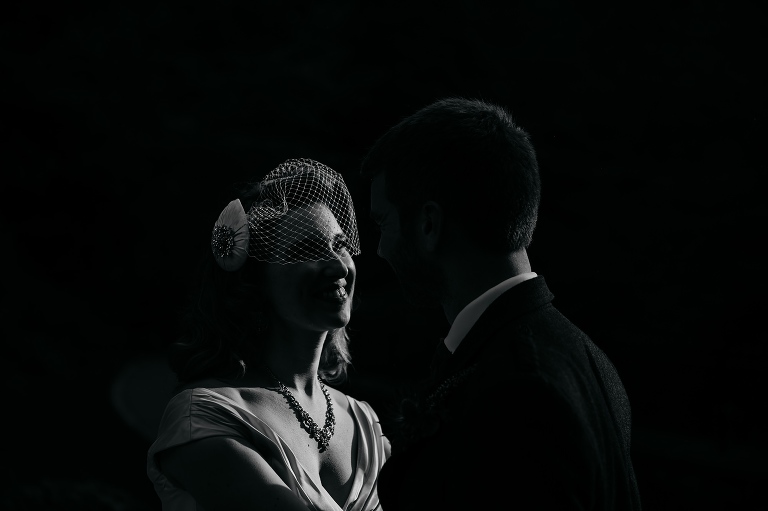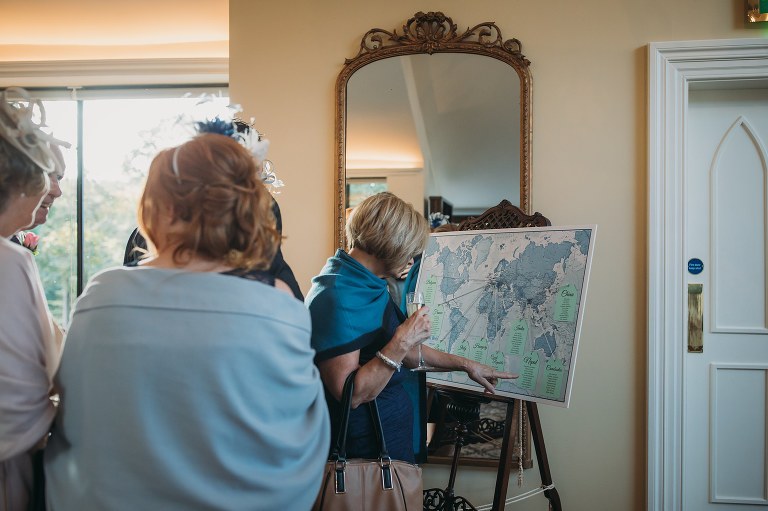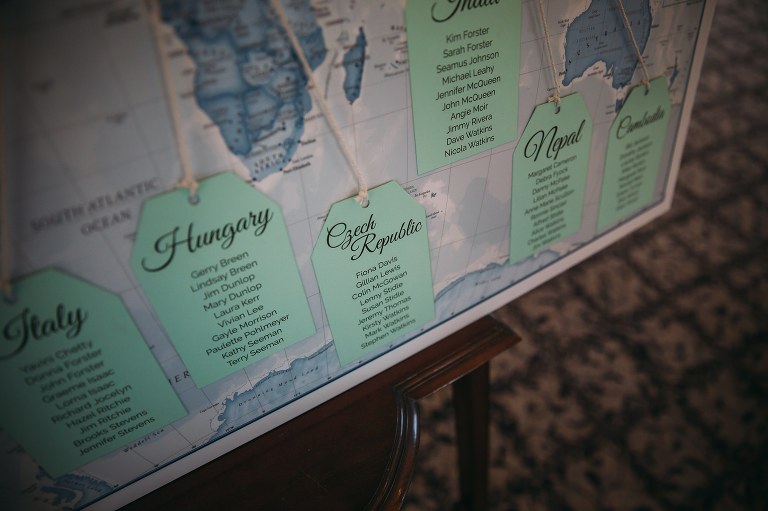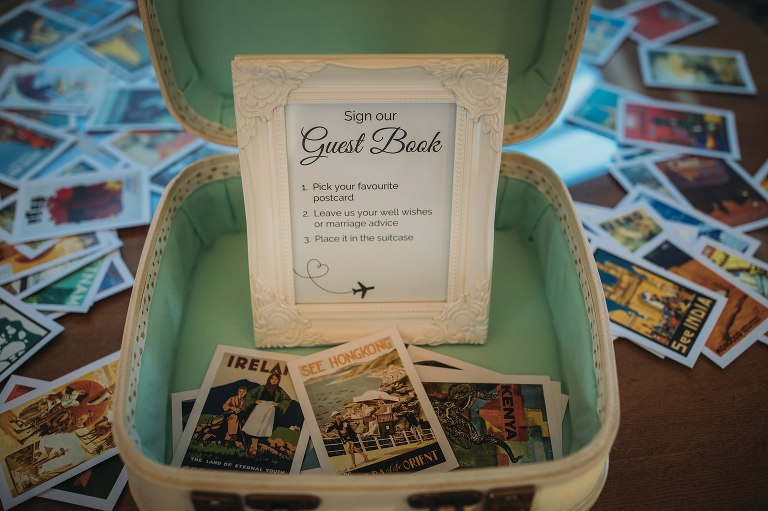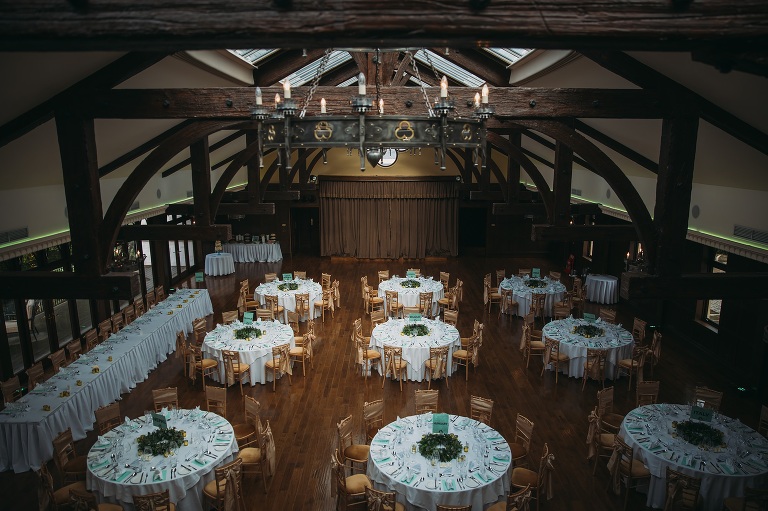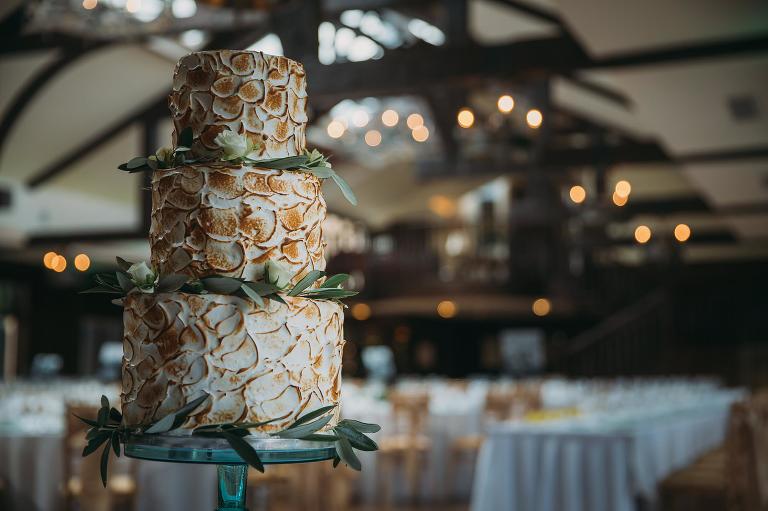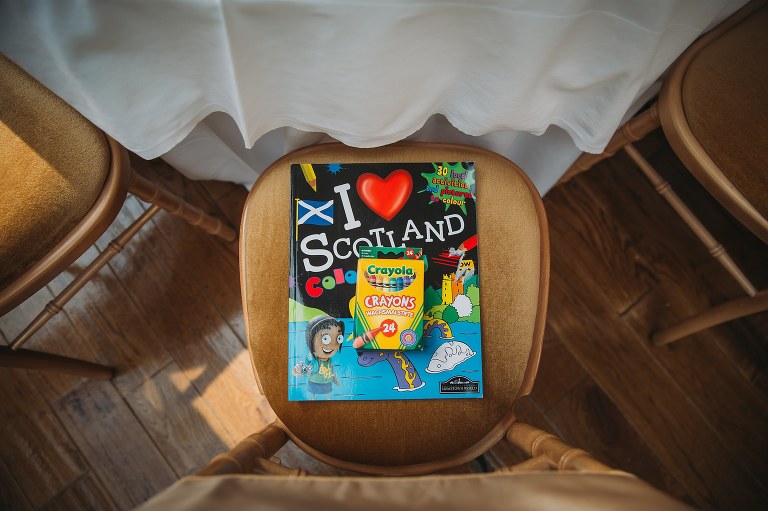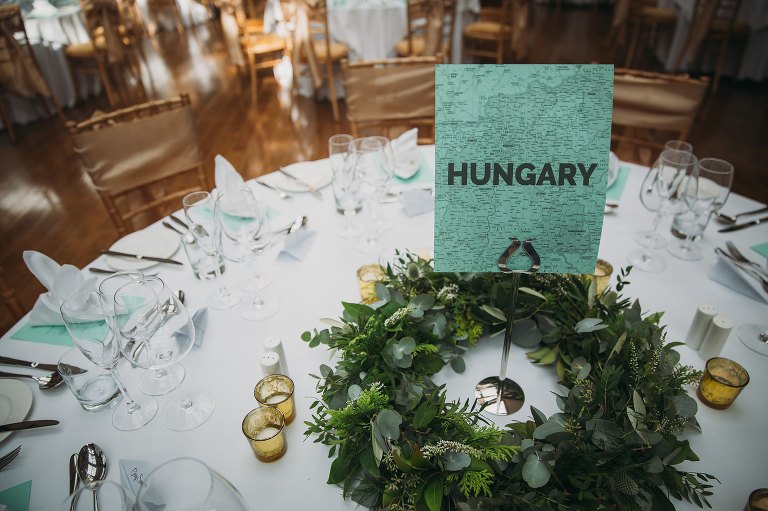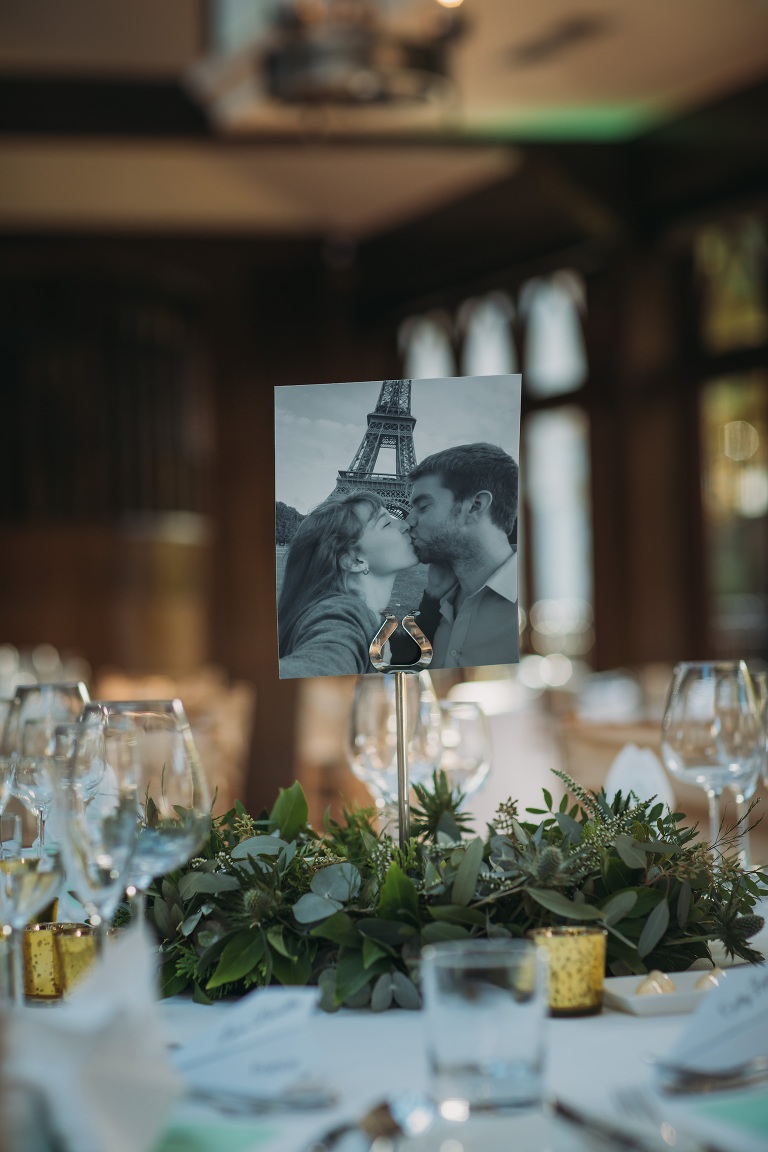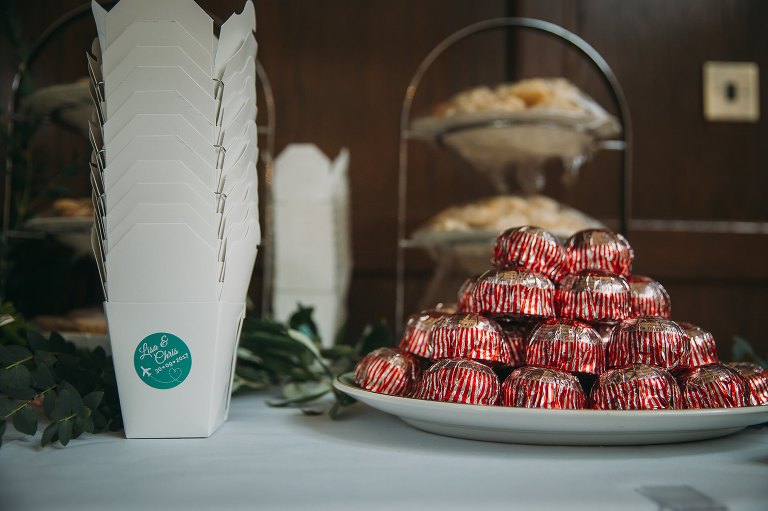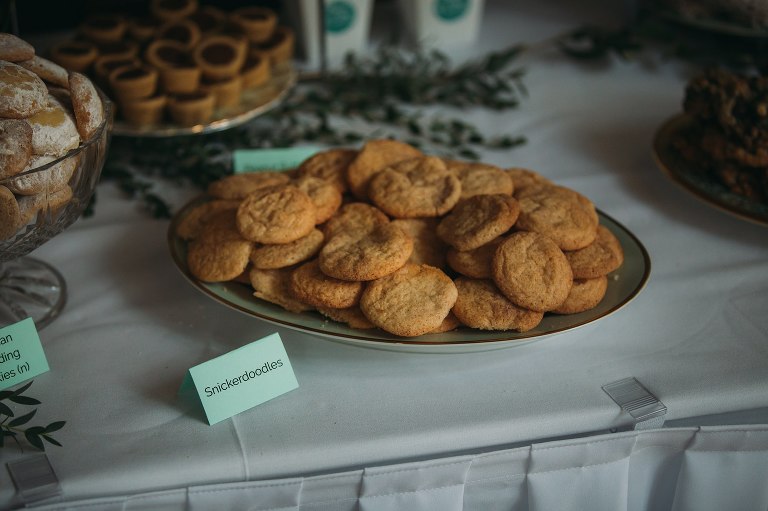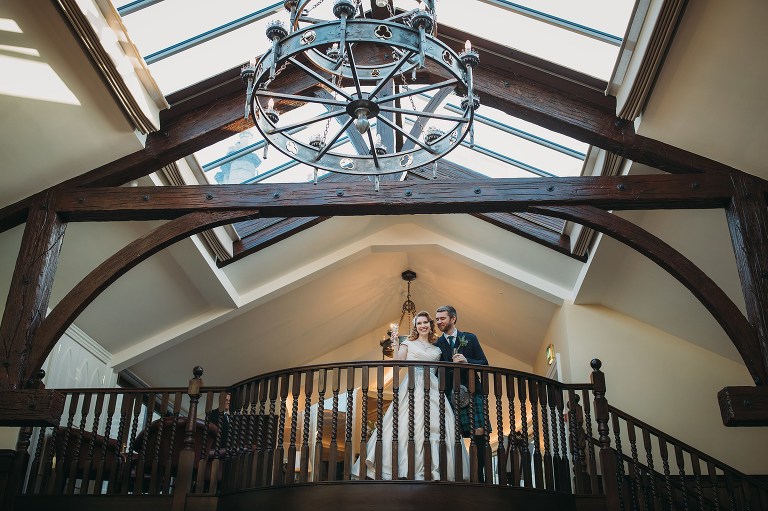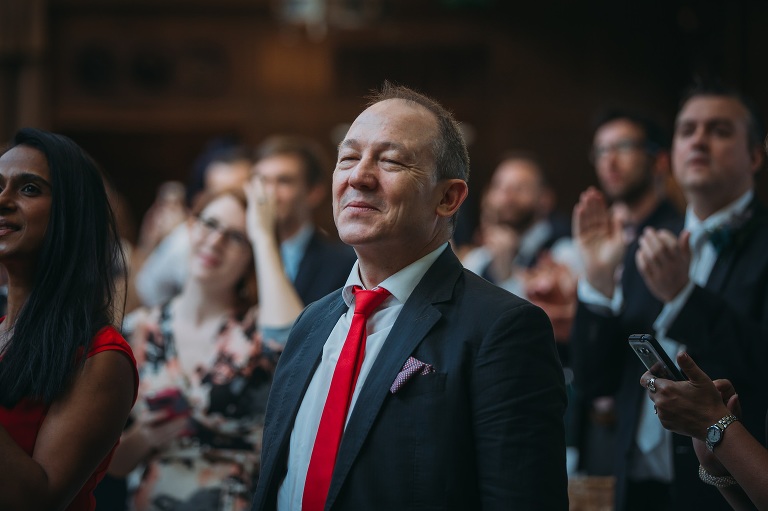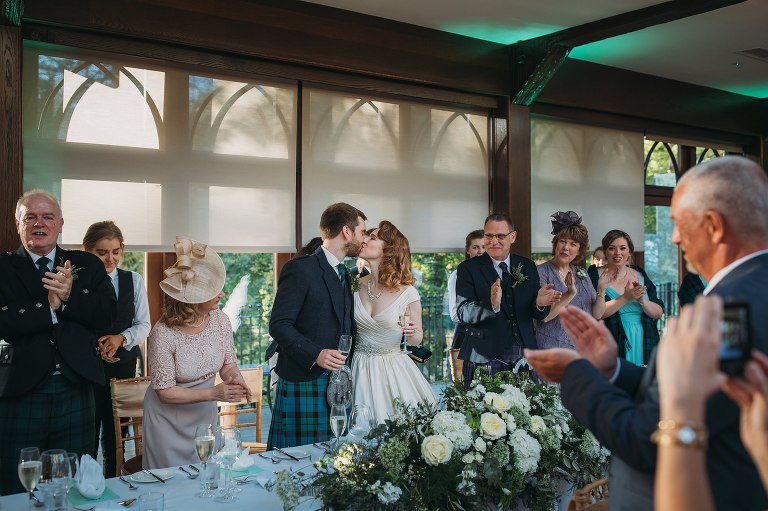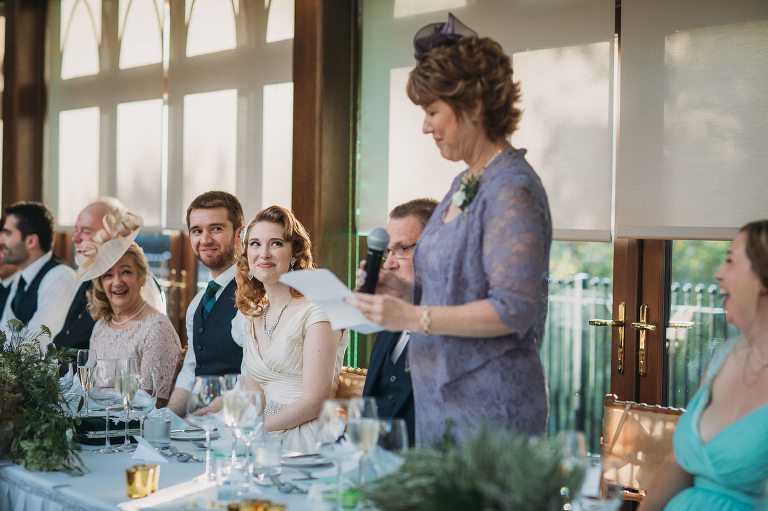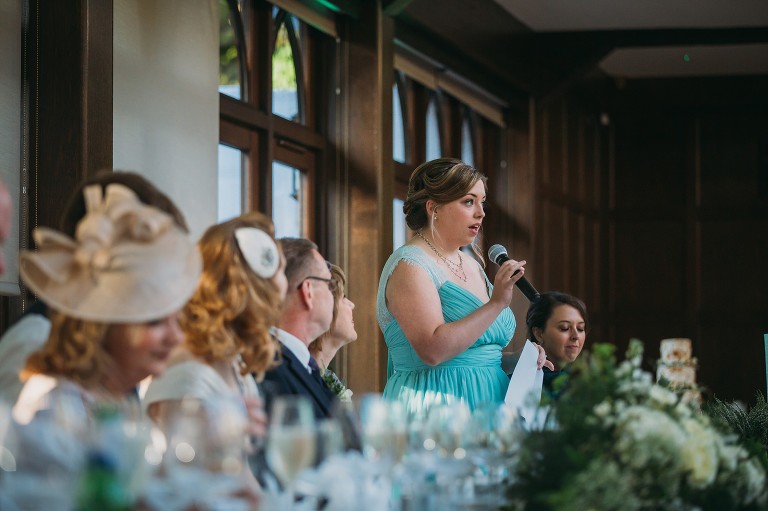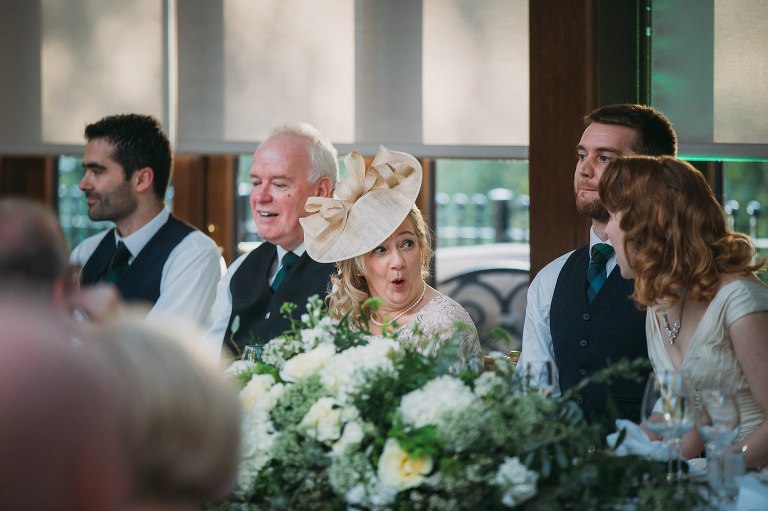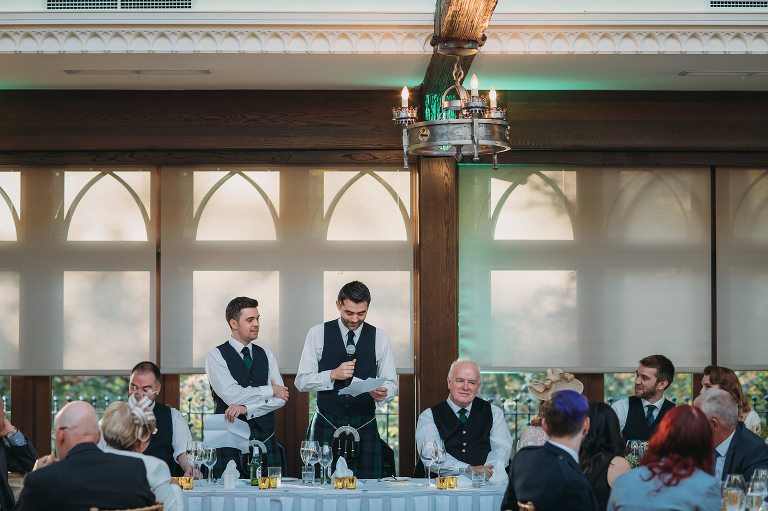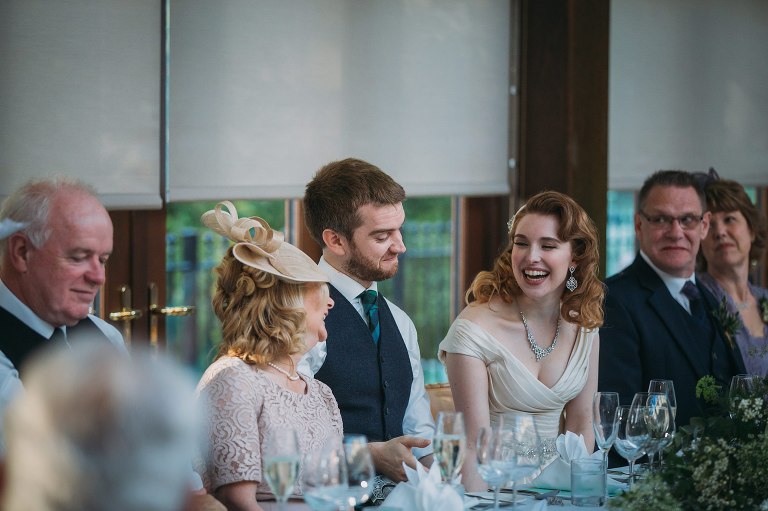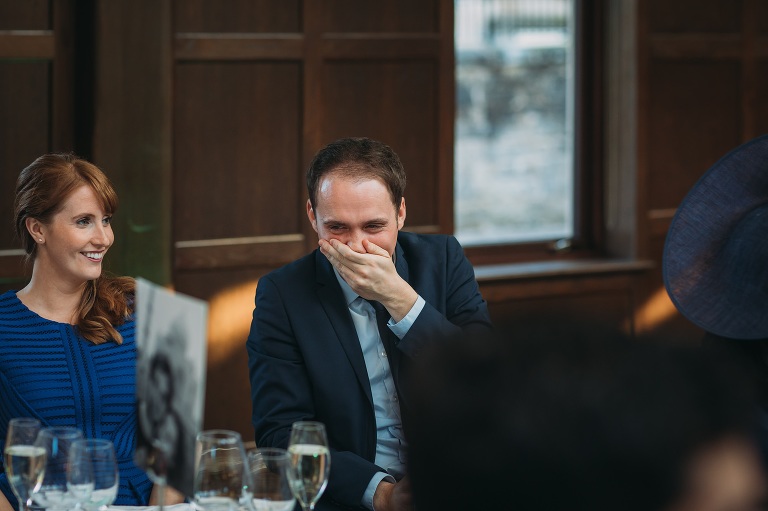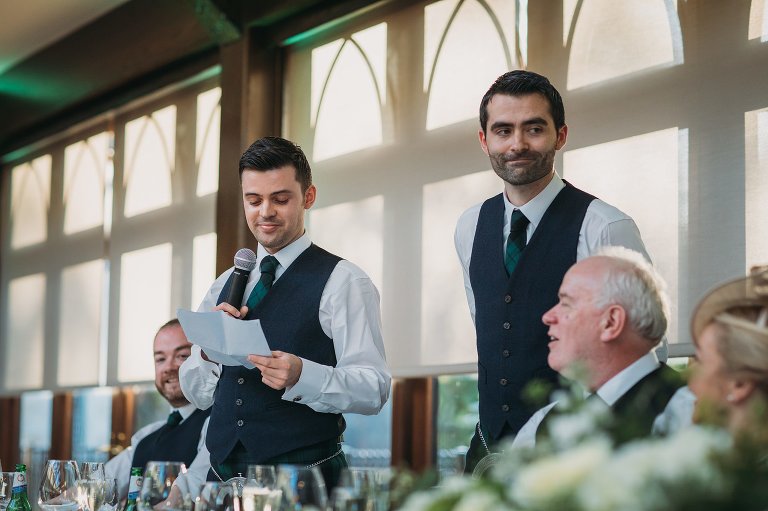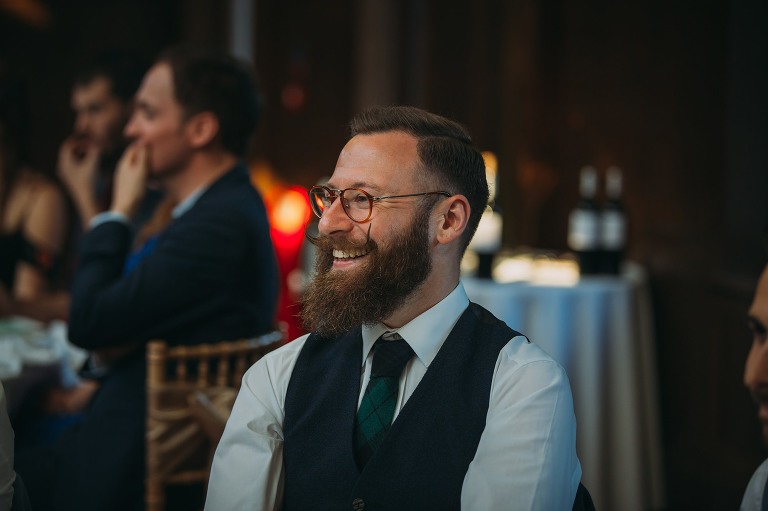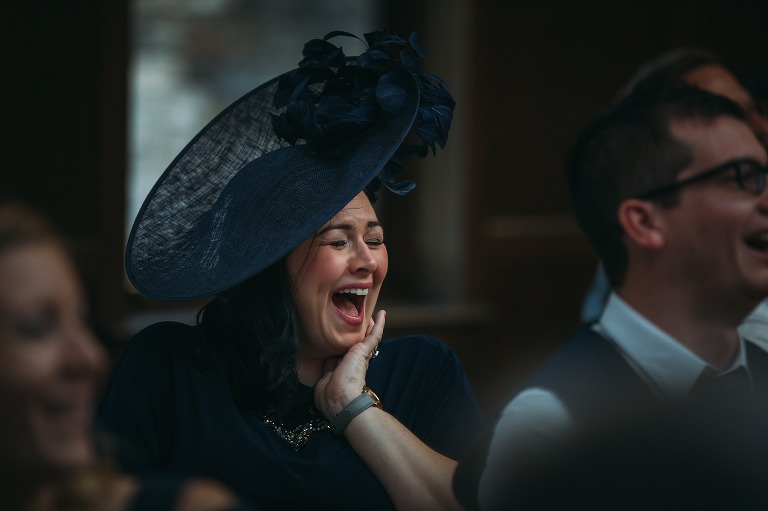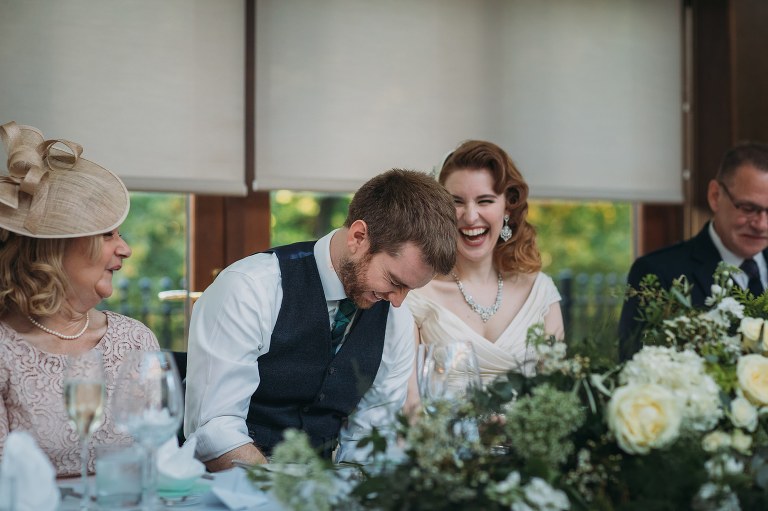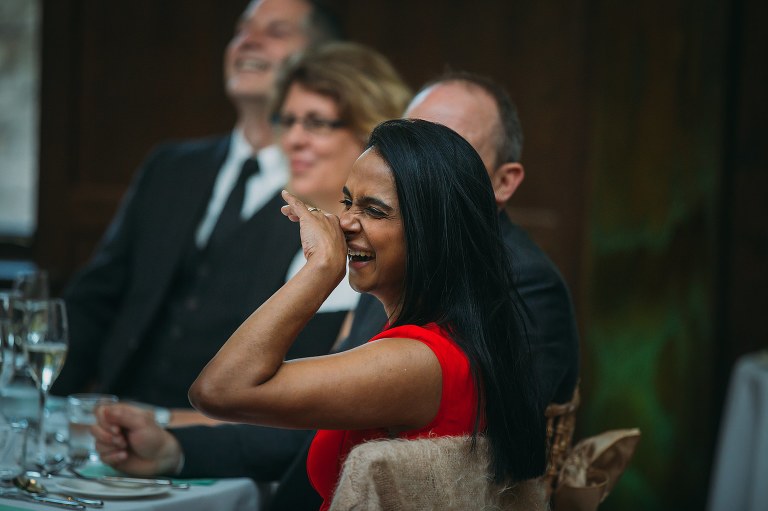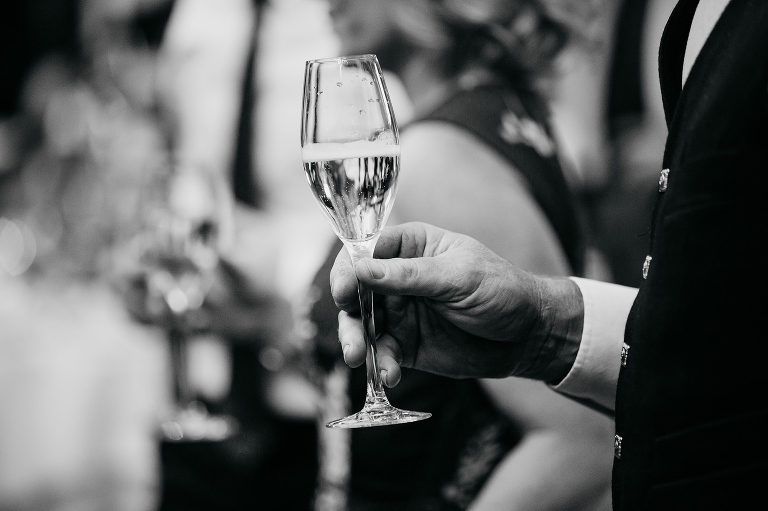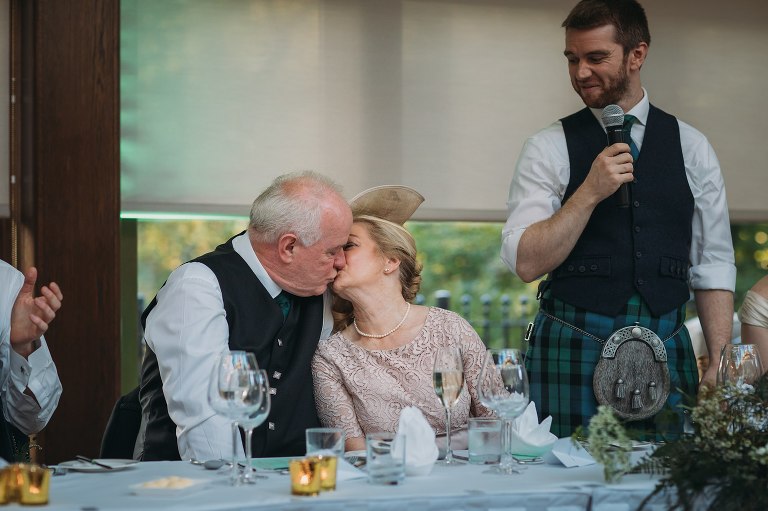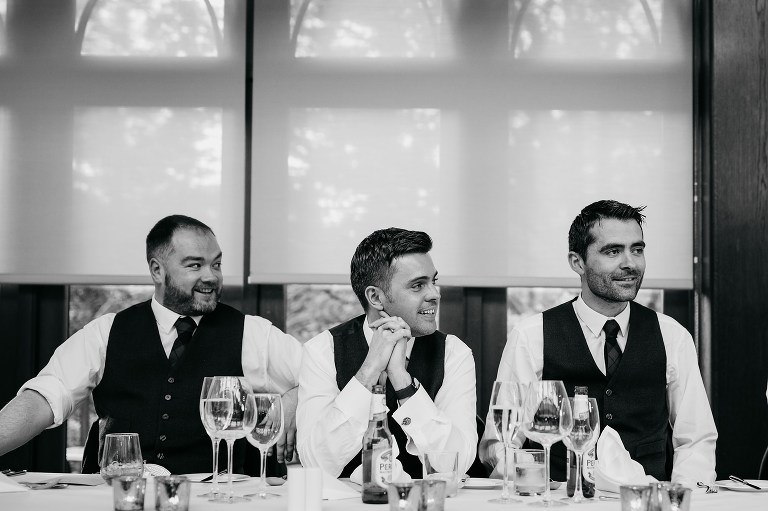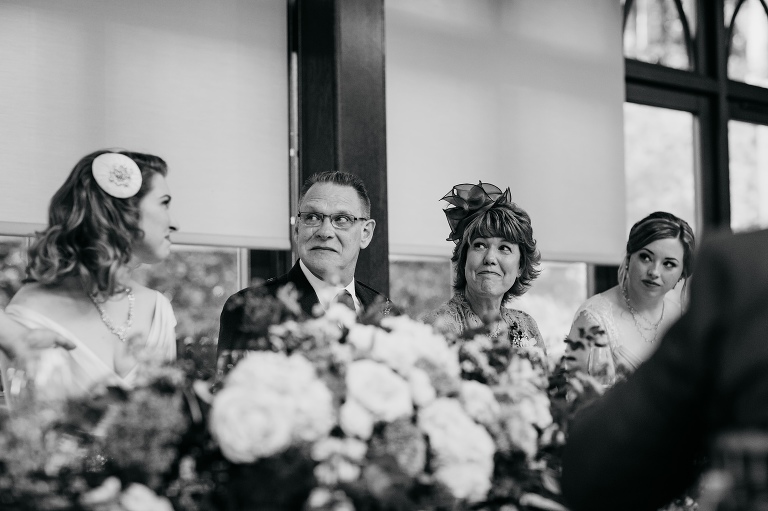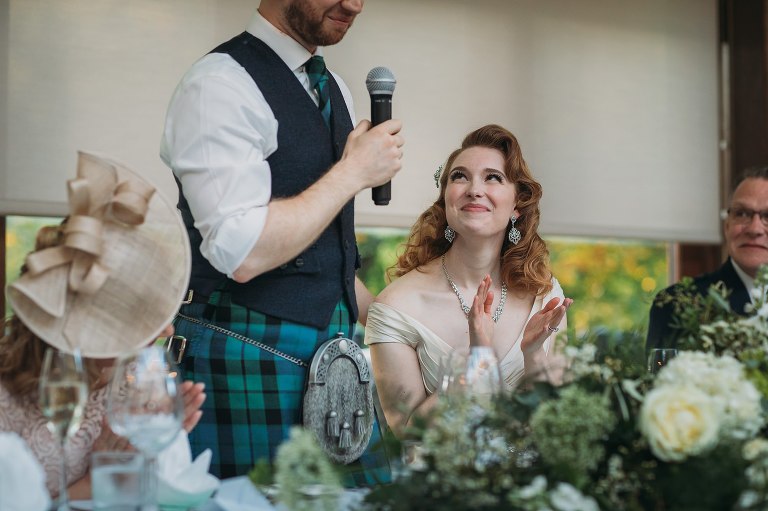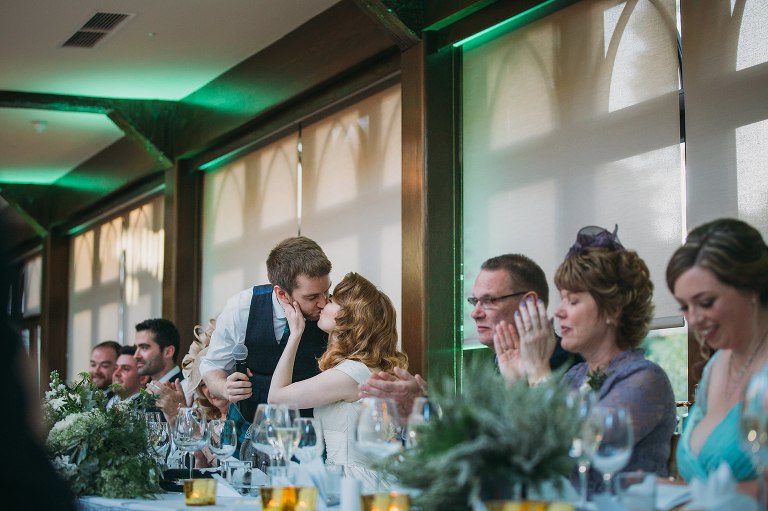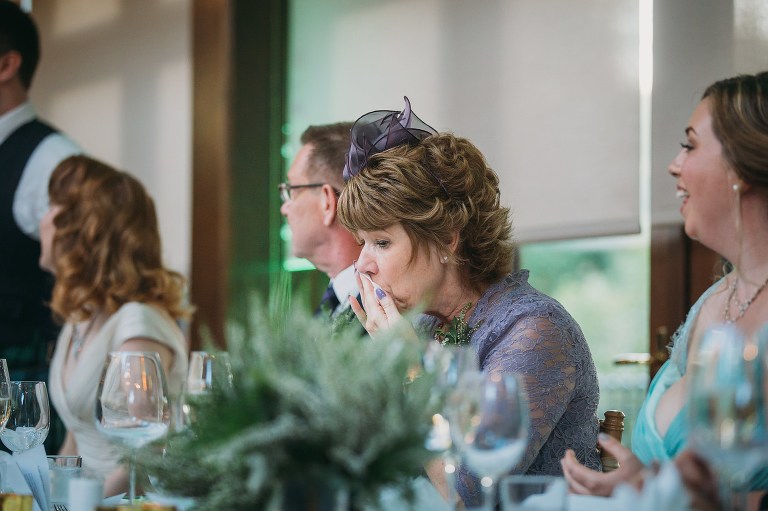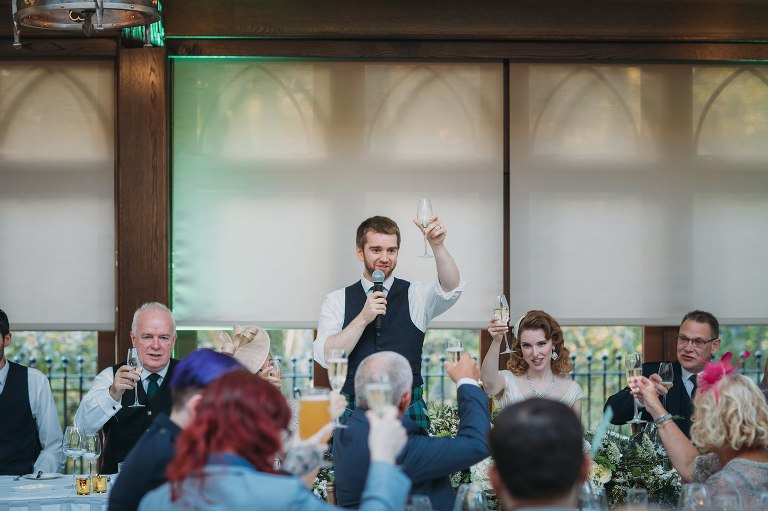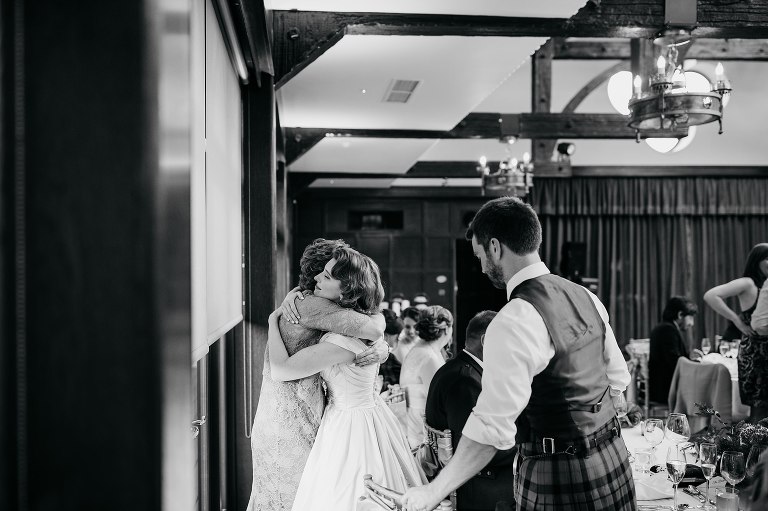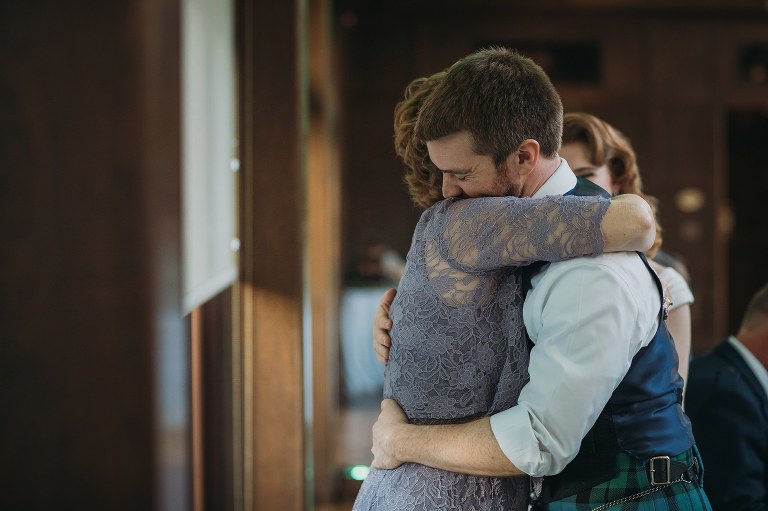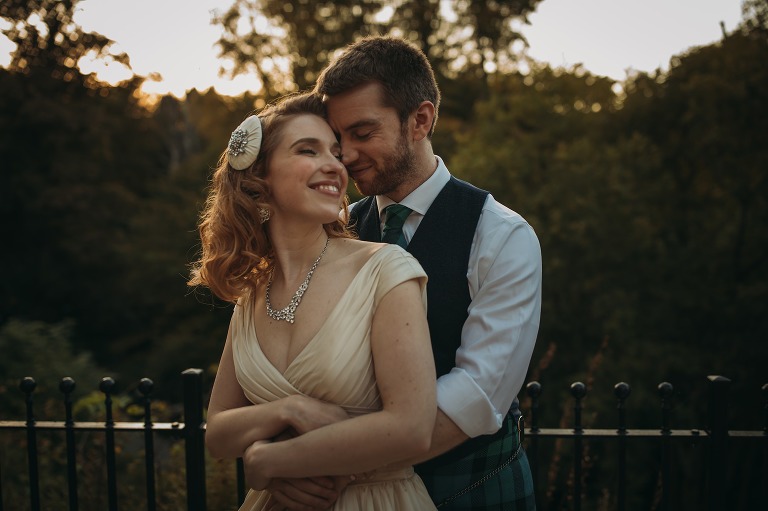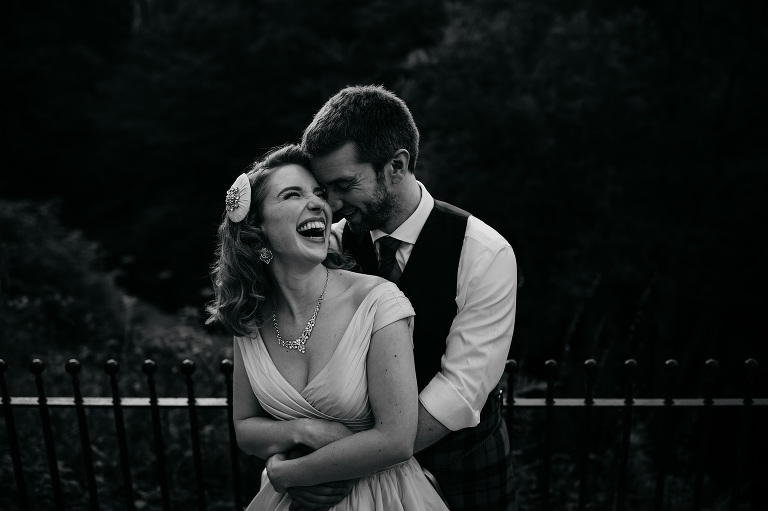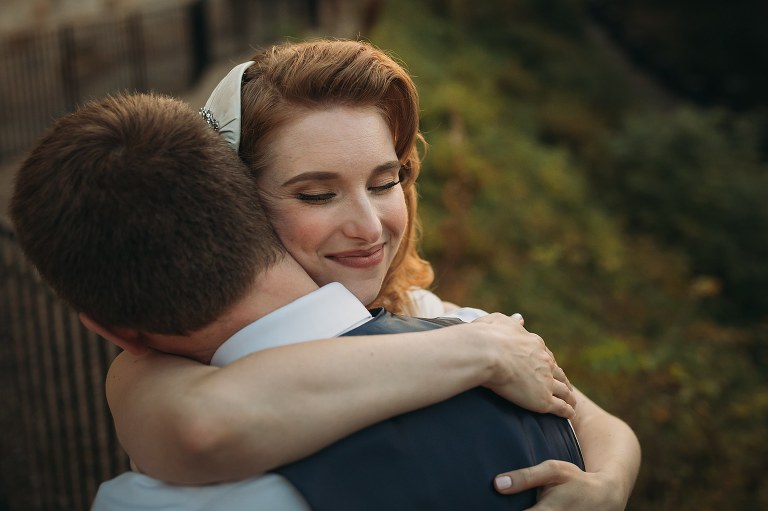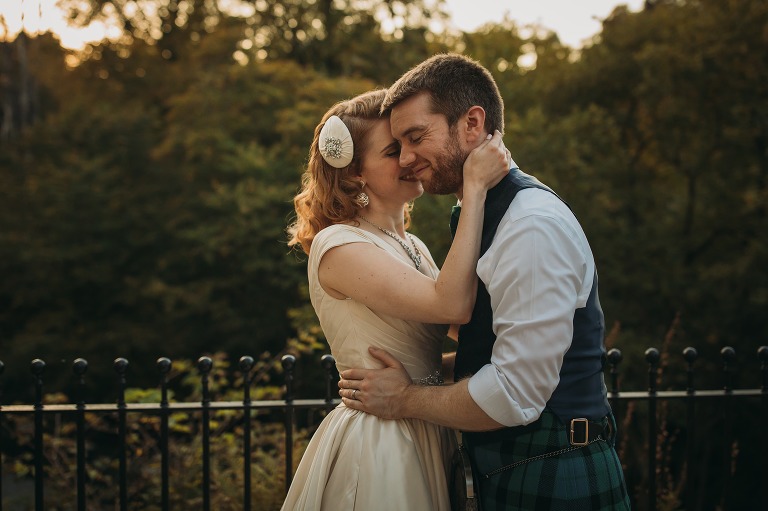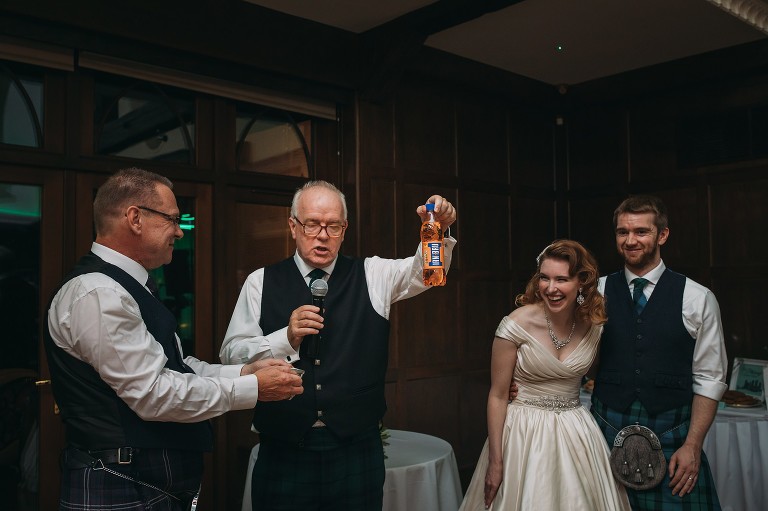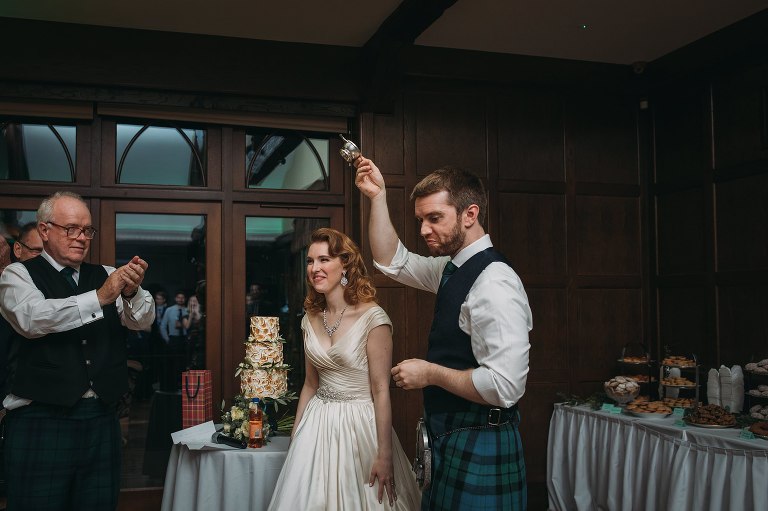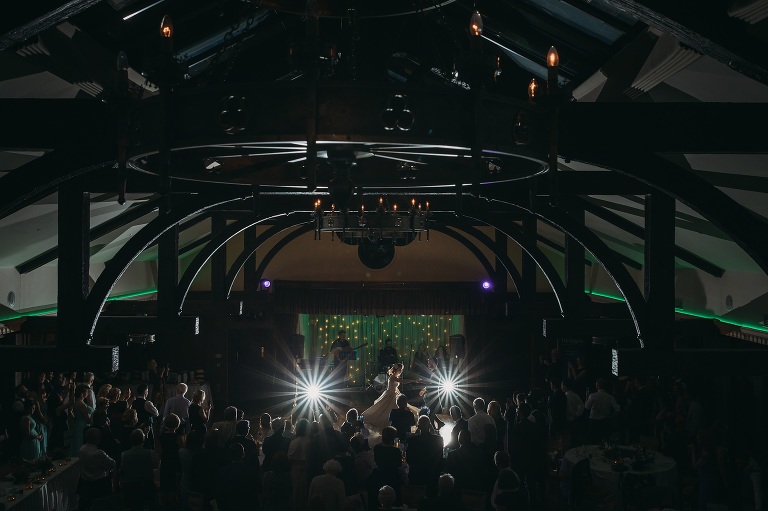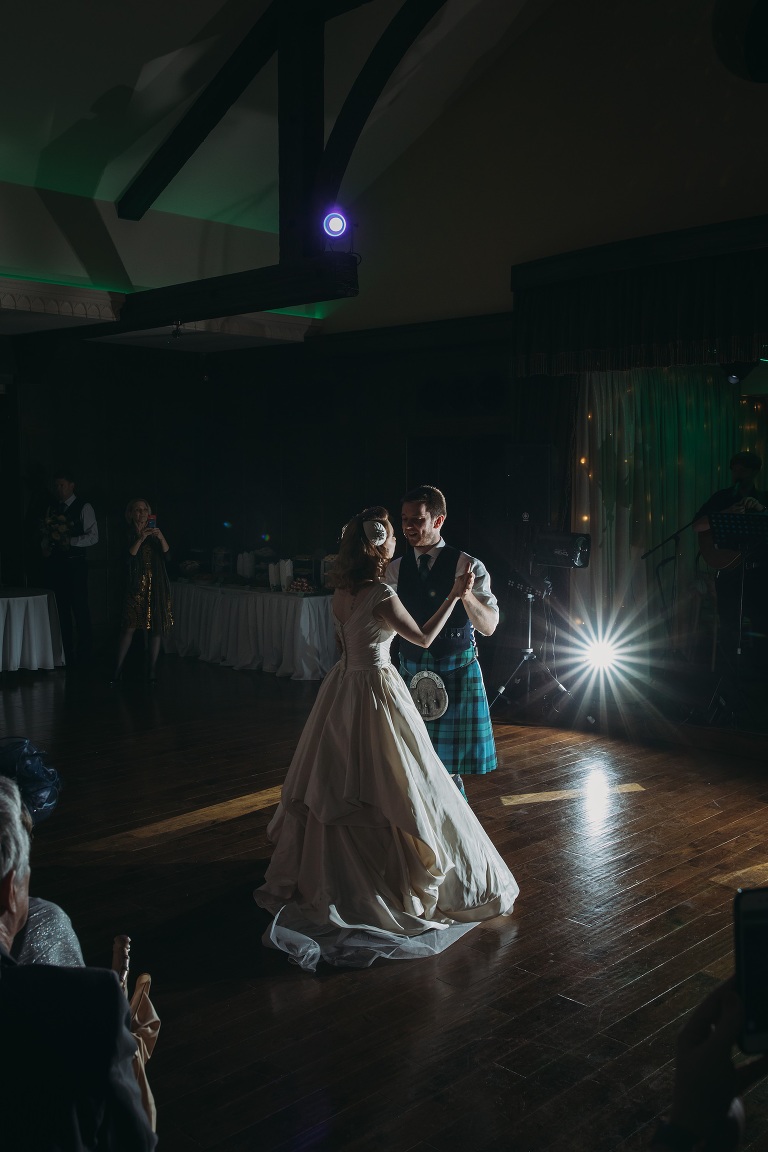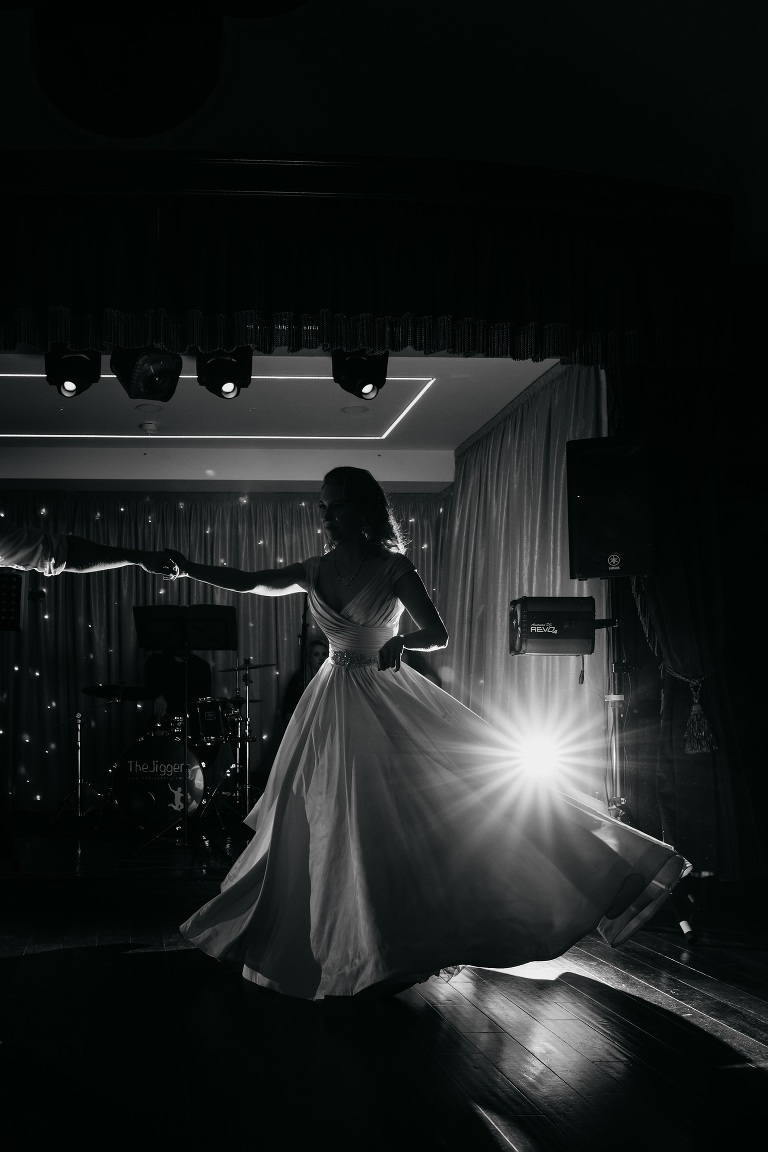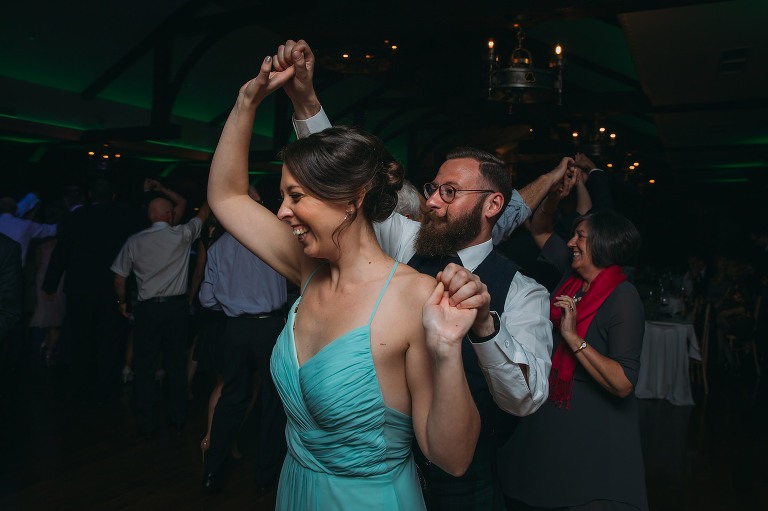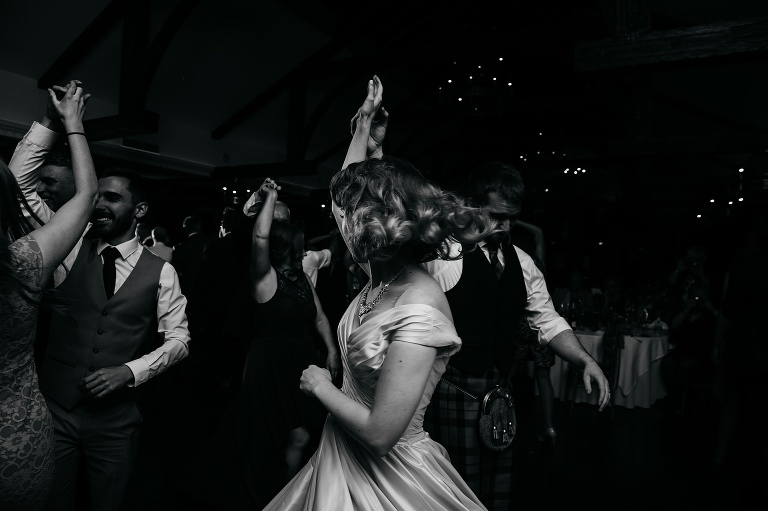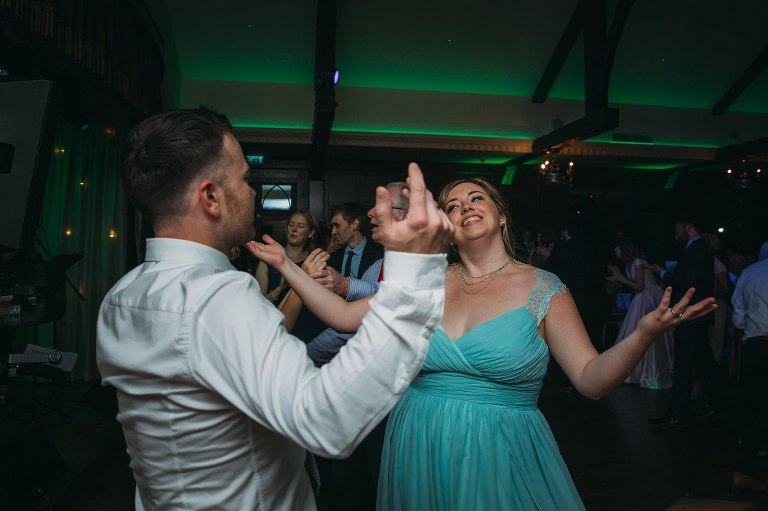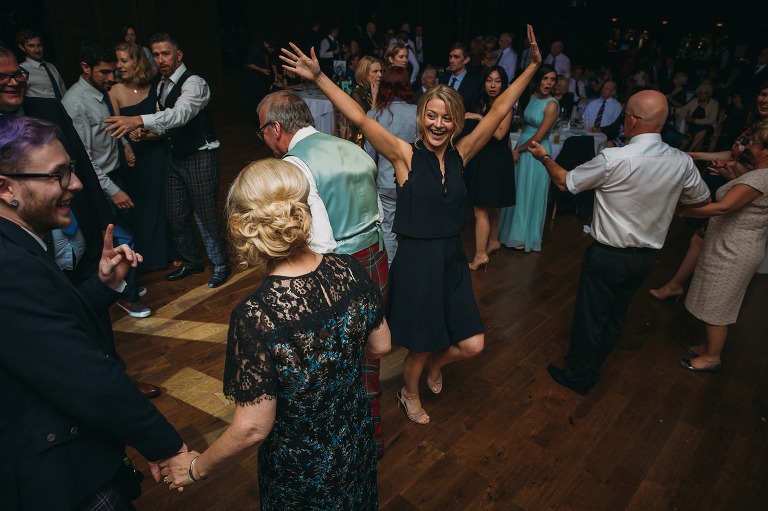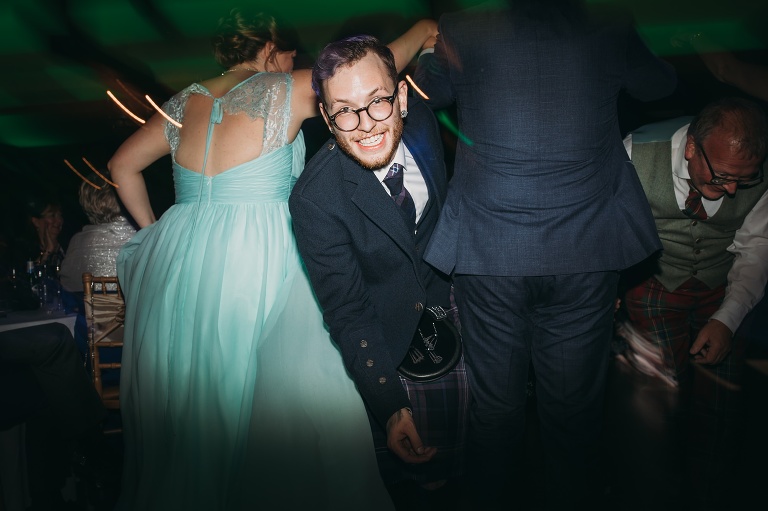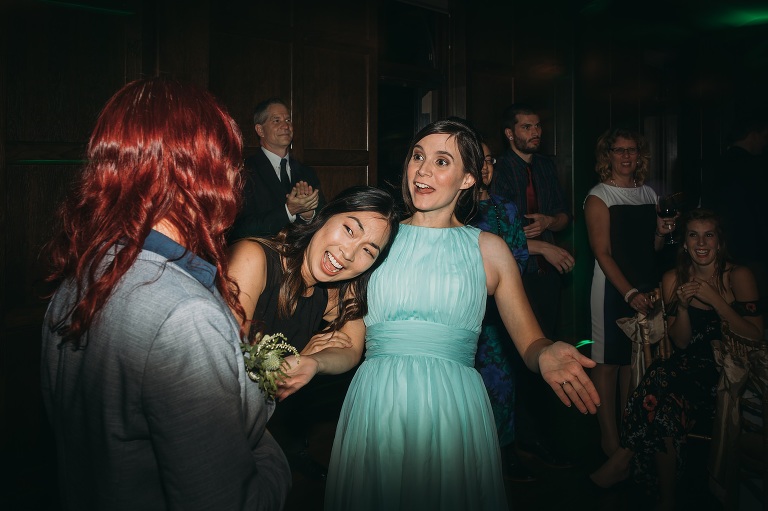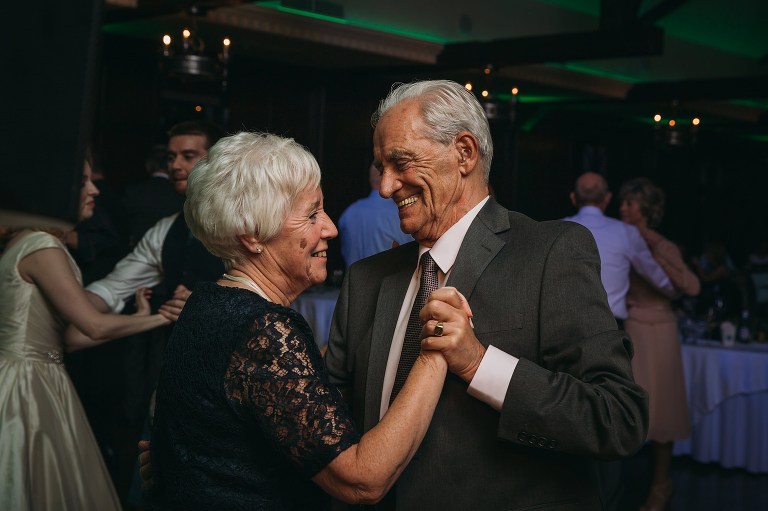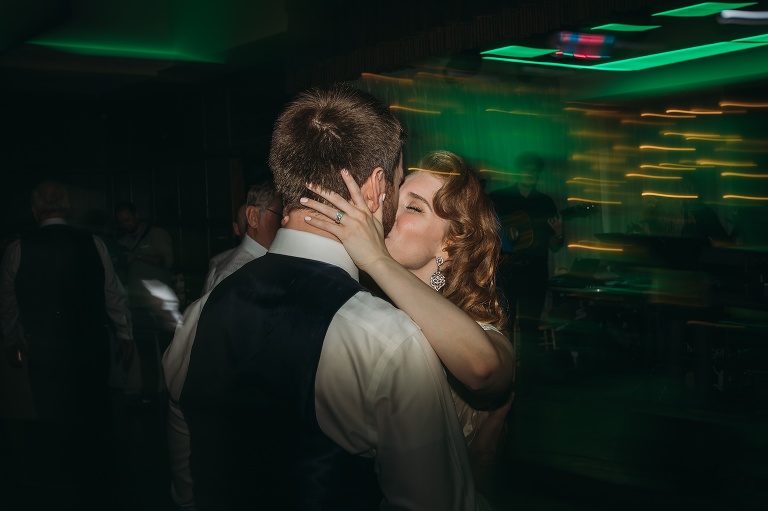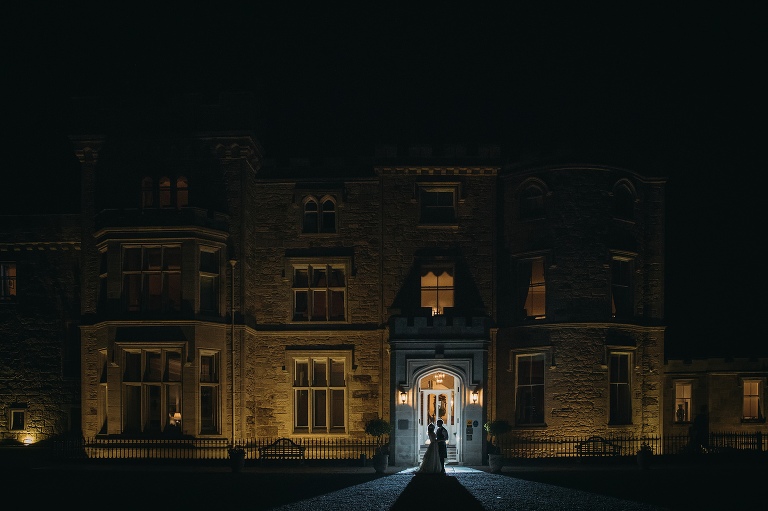 Planning your own Crossbasket Castle Wedding? Click here to shoot us an enquiry, or here to check out Lisa & Chris' full gallery…
'Mon, take a dander through our blogs, it's what they are there for after all ;) Don't forget to check out the categories below too!