Cottiers Wedding | Danielle & Tom, Glasgow
Paper mache animals on the tables at Cottiers, a dress with the cutest polka dots and a very dapper morning suit. What more could you want :)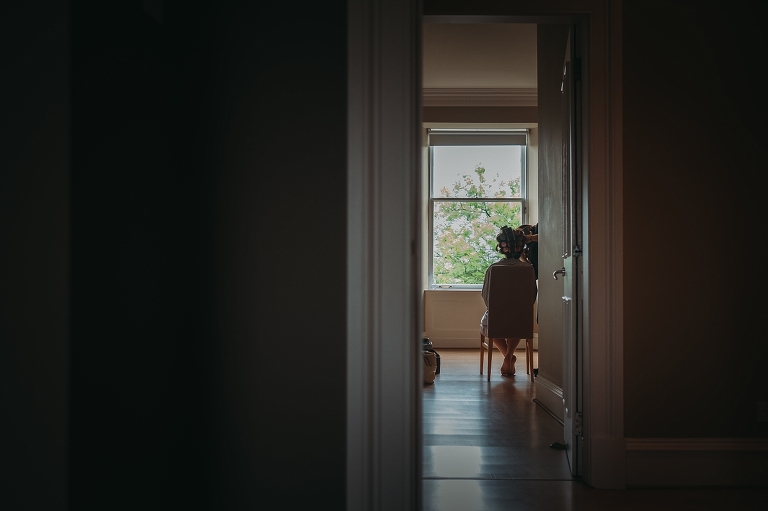 Danielle and Tom met at Glasgow University, and as much as they adore travelling (and they have travelled loads!) they couldn't imagine anywhere more special for their wedding than to go right back to where it all began. Using the good old Glasgow hacks to arrive at their ceremony (let's not talk about cufflink-gate!), they then had a lovely personal service by humanist Mandy Evans Ewing in Glasgow University Chapel, before heading back out as the new Mr and Mrs Halfpenny (love their surname!). They even arranged for the guests to have bubbles instead of confetti :D
The weather was lovely for the most part and stayed dry for their champagne reception at the awesome Cloisters, meaning that we were able to do their family group shots outside, and also make use of the beautiful grounds for their couples shoot. Ah this pair – the way that they look at each other is just beautiful, and I knew from their engagement shoot that they were going to be a complete treat to photograph – I wasn't disappointed!
Eeeee I loved their tables! Danielle had created paper mache animals to go alongside their travel themed tables, I wanted to keep ALL of the animals haha! After dinner we had a small window of time before the rain was due to start – and this awesome time were well up for the adventure to Gardner Street for  few more photos. Did they even mind a bit of rain? No way. This beautiful pair have it right – rain does not ruin a wedding day, in fact it can create some very pretty effects for photographs, which we made full use of at the end of the night.
Danielle, Tom, you two are two of the kindest most genuine souls. It's been an absolute pleasure getting to know you both, and I wish you every happiness in the world :) xx
Second Shooter: Cademuir Photography
Venue: Glasgow University Chapel and Cottiers
Humanist: Mandy Evans Ewing
Dress: Storm/Joyce Young
Suit: Slaters
Hair: Pinup Hair
Makeup: Anna Mackenzie
Florist: Betty Bluebell
Cake: The Butterscotch Bakery
Evening Entertainment: Pacific Wedding Band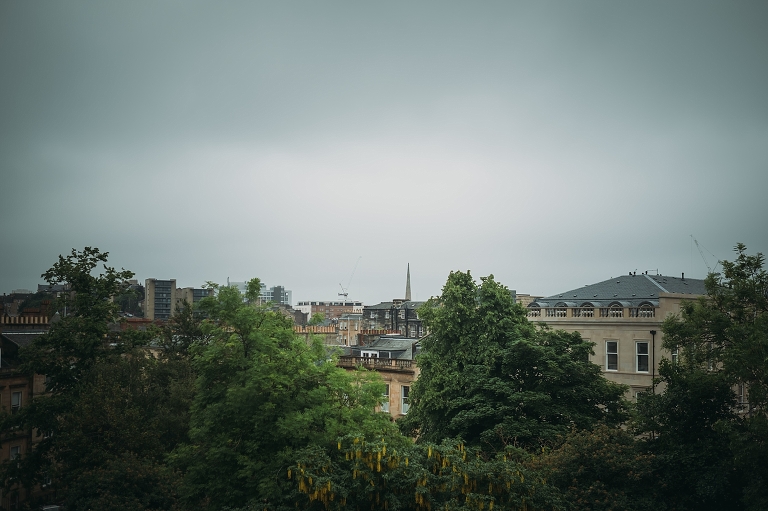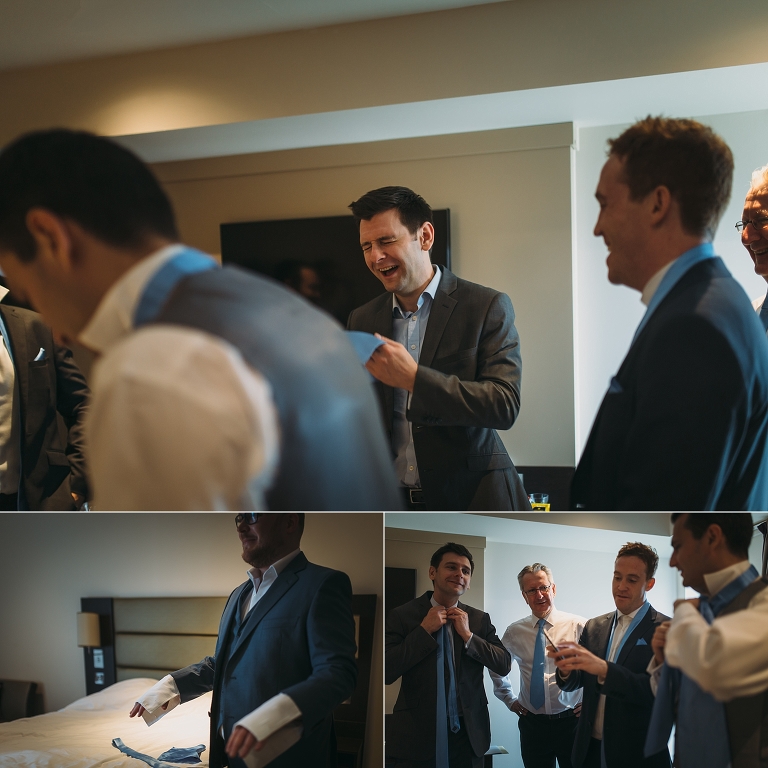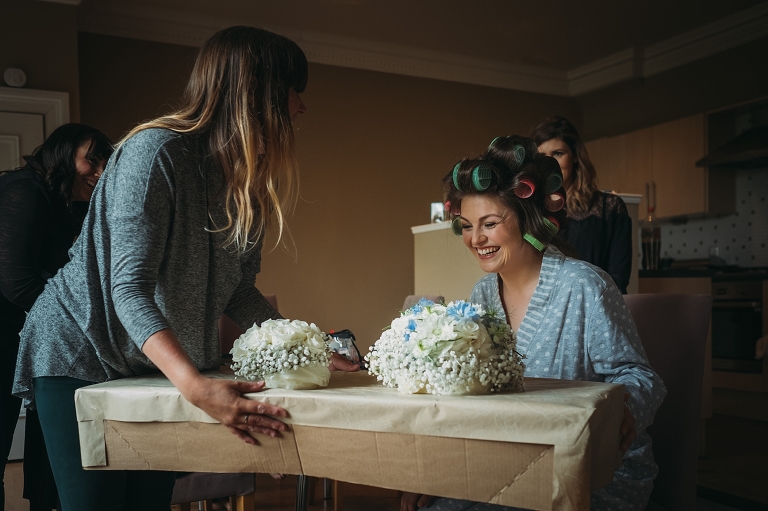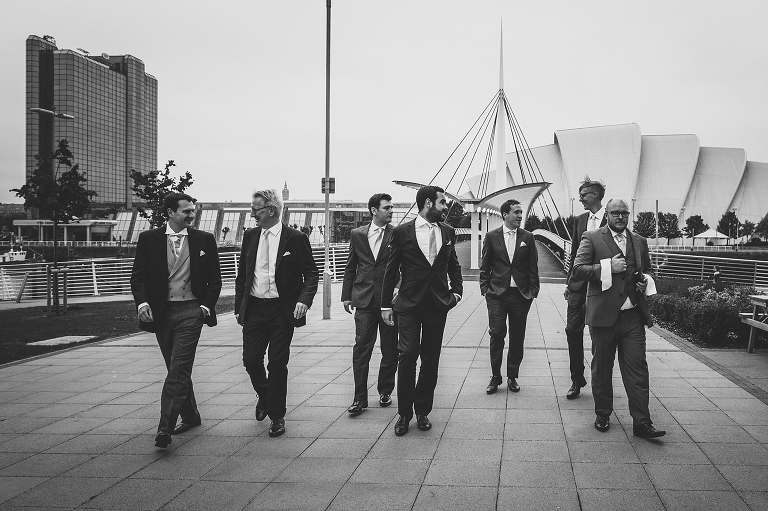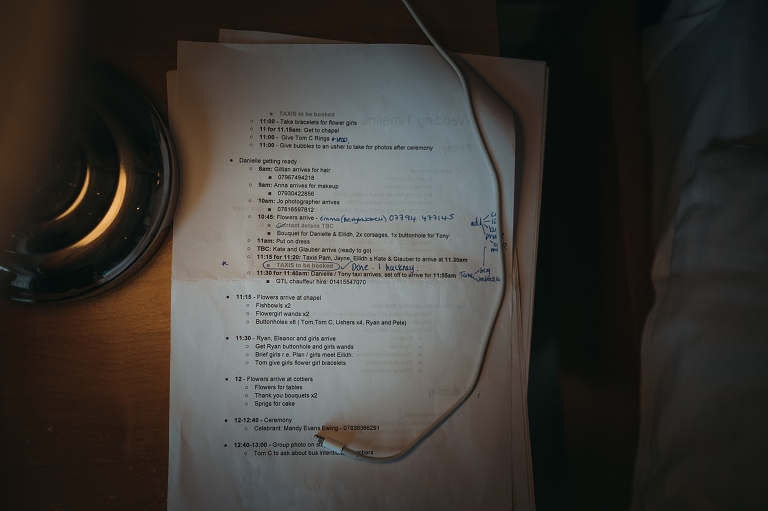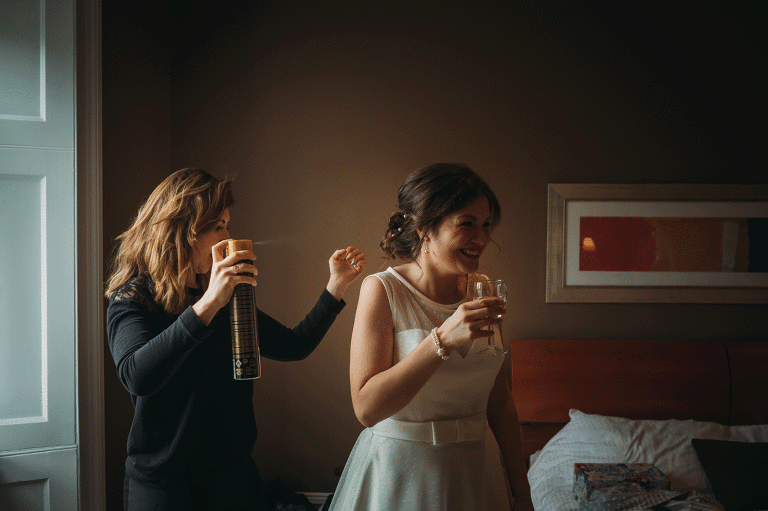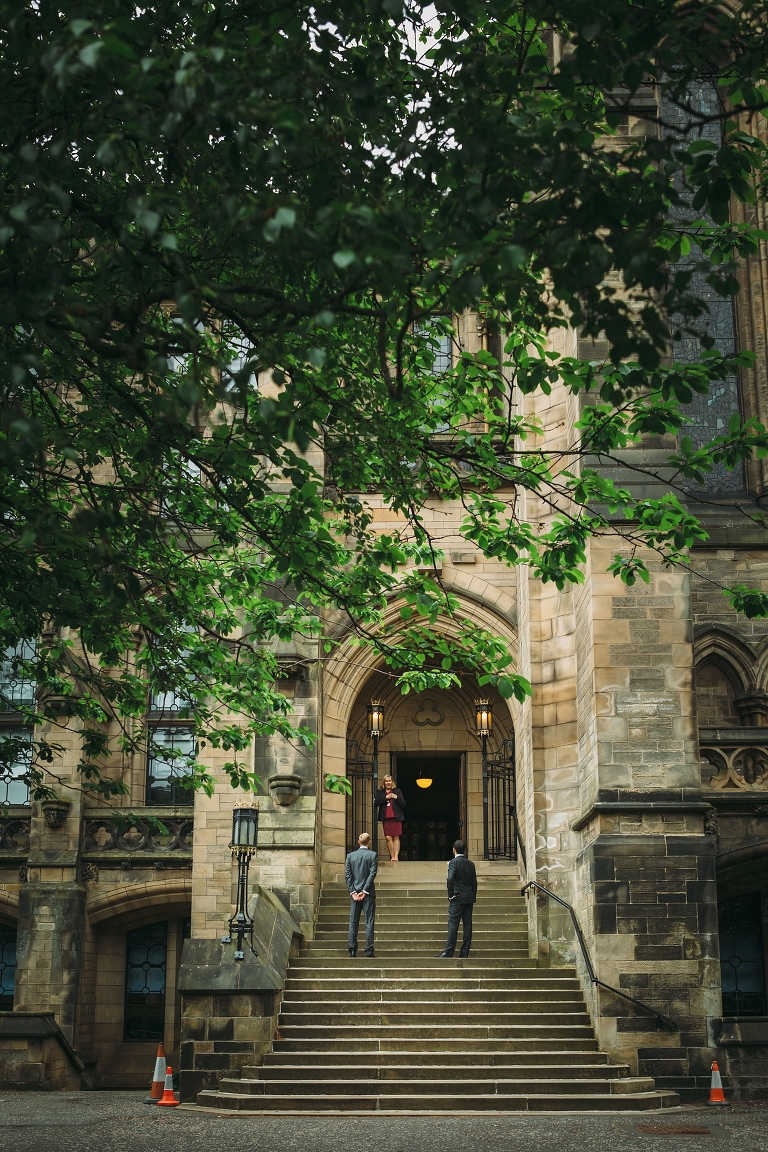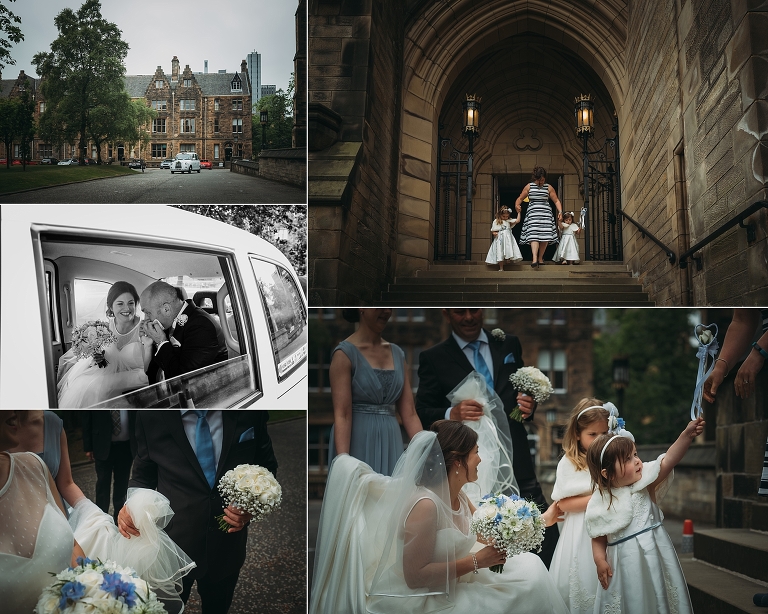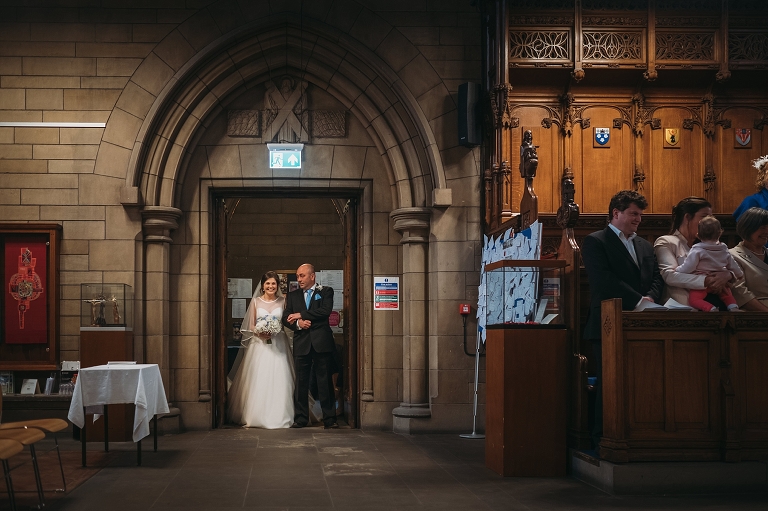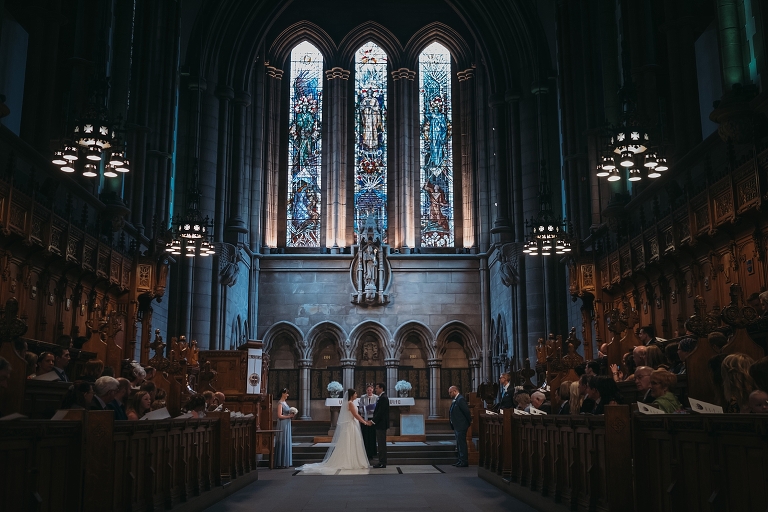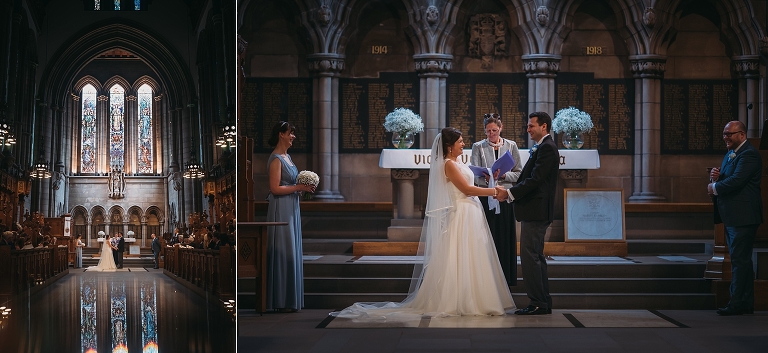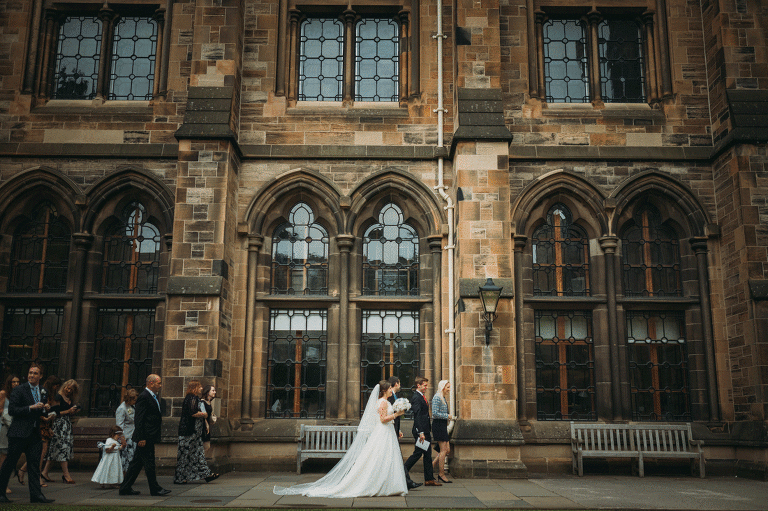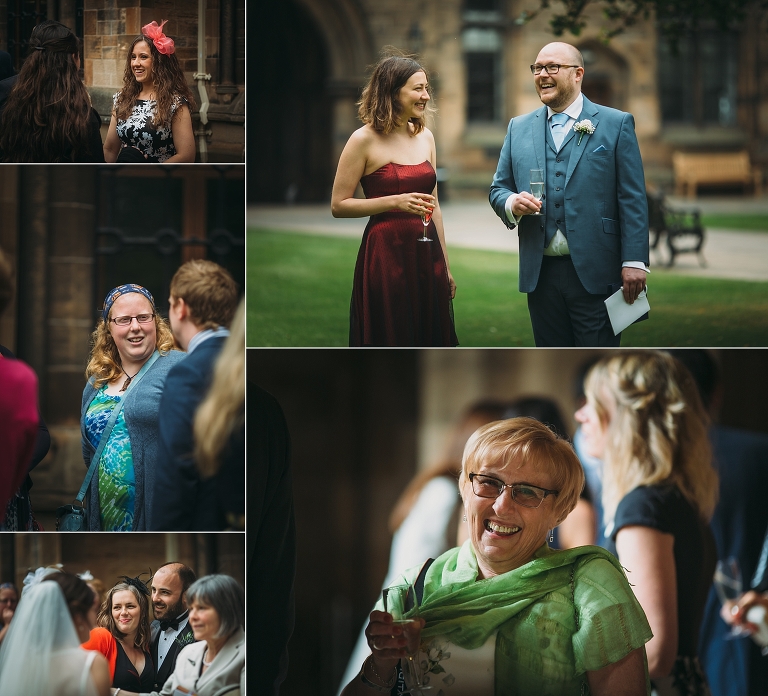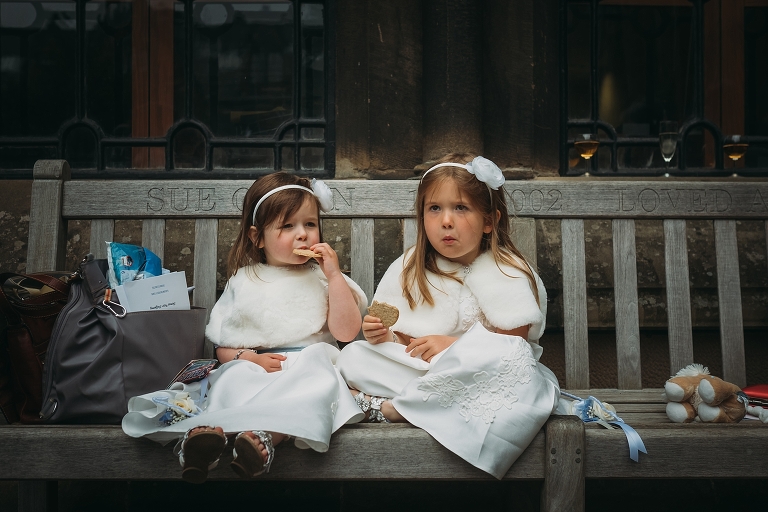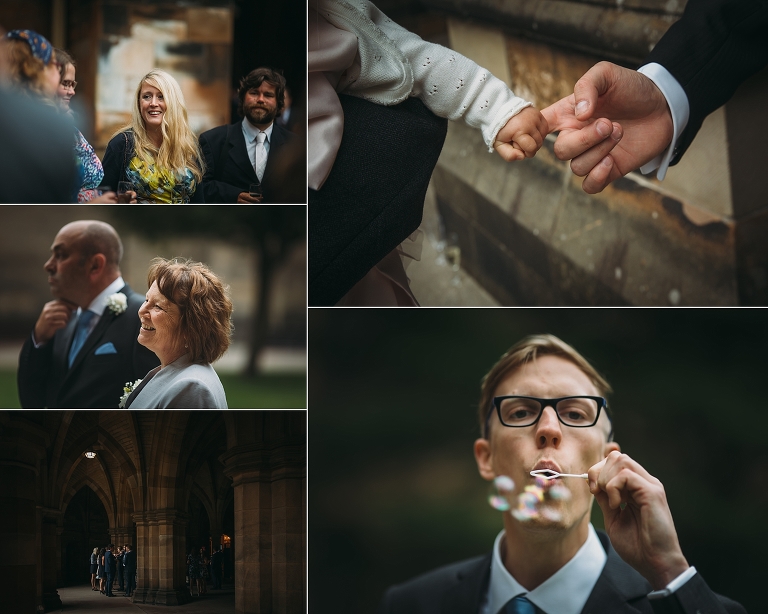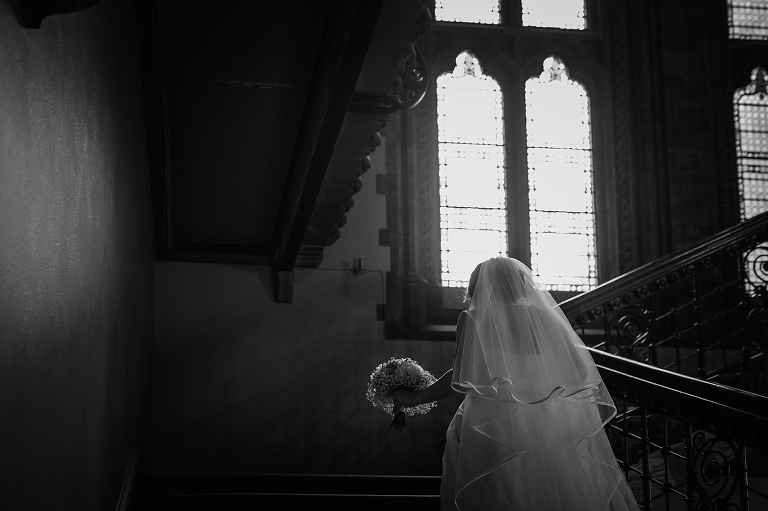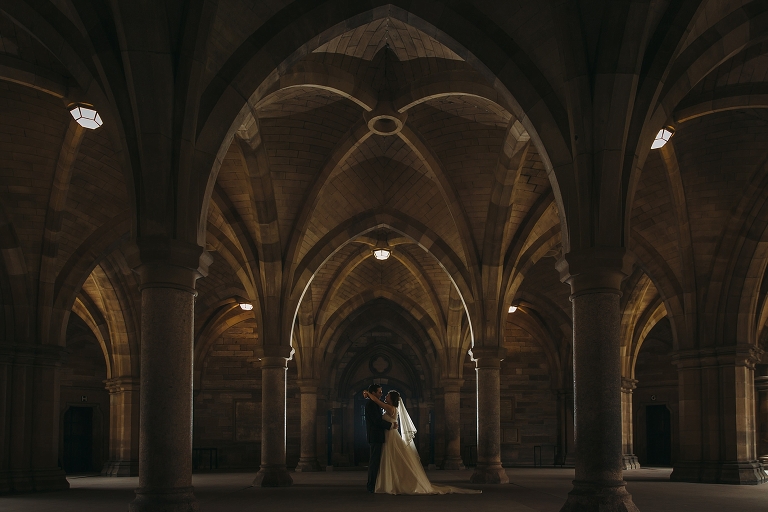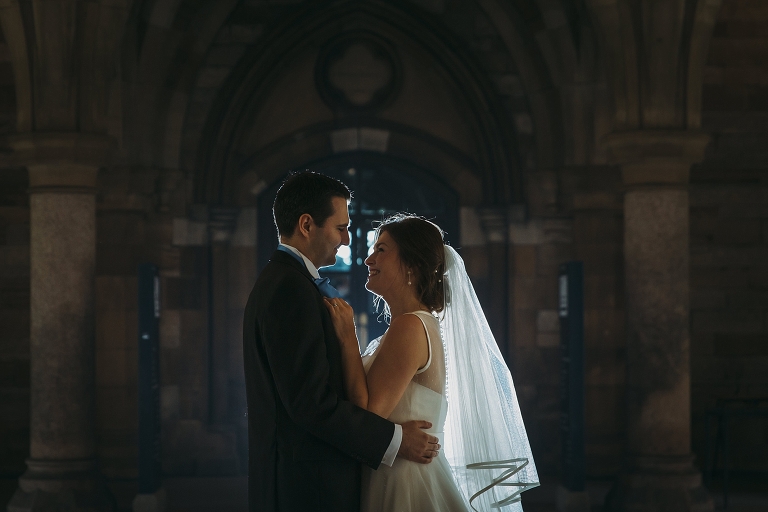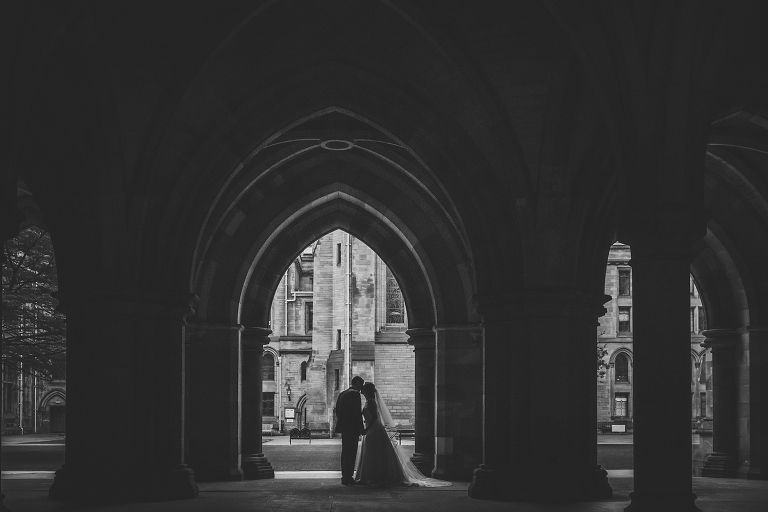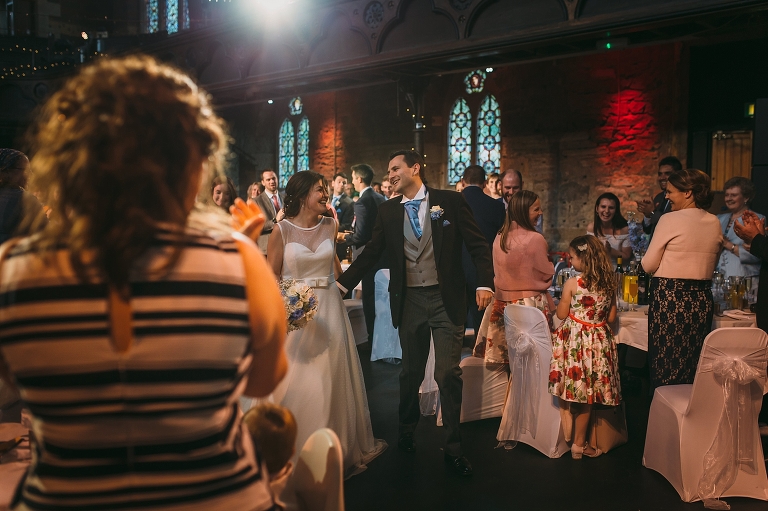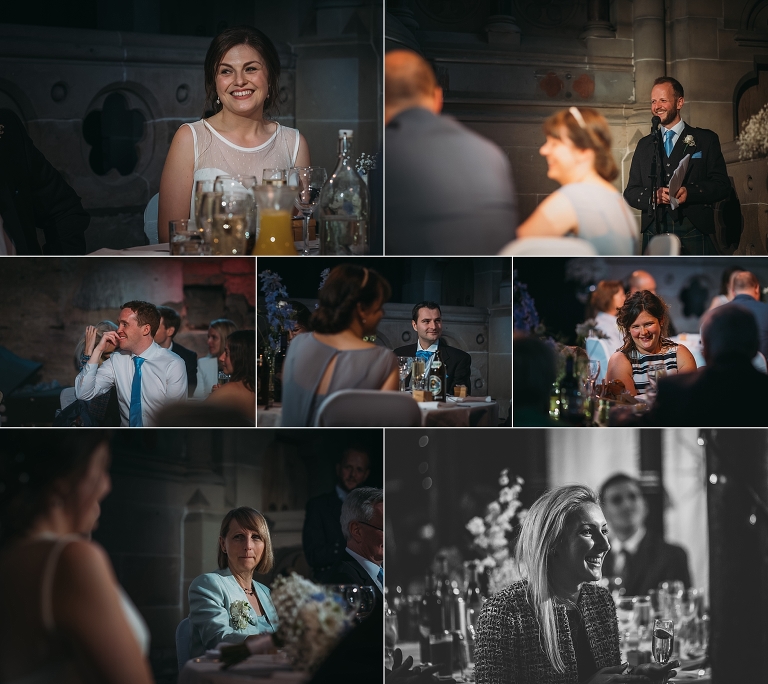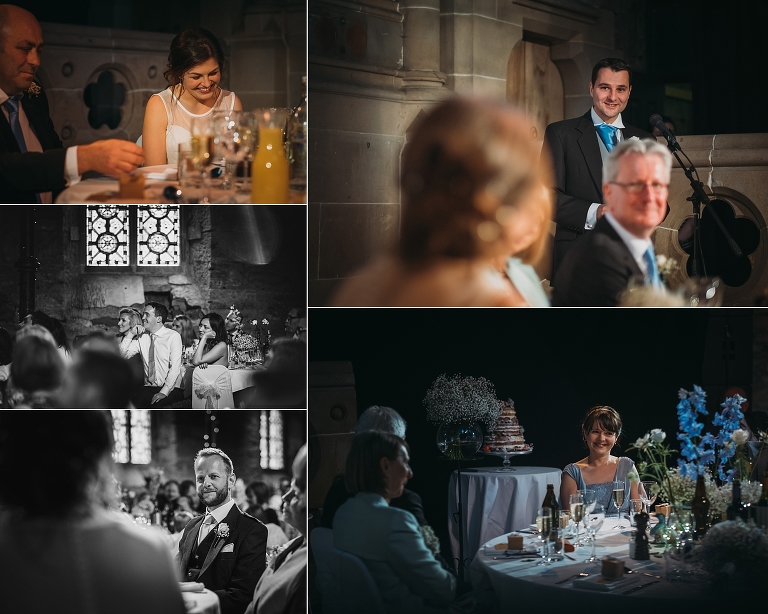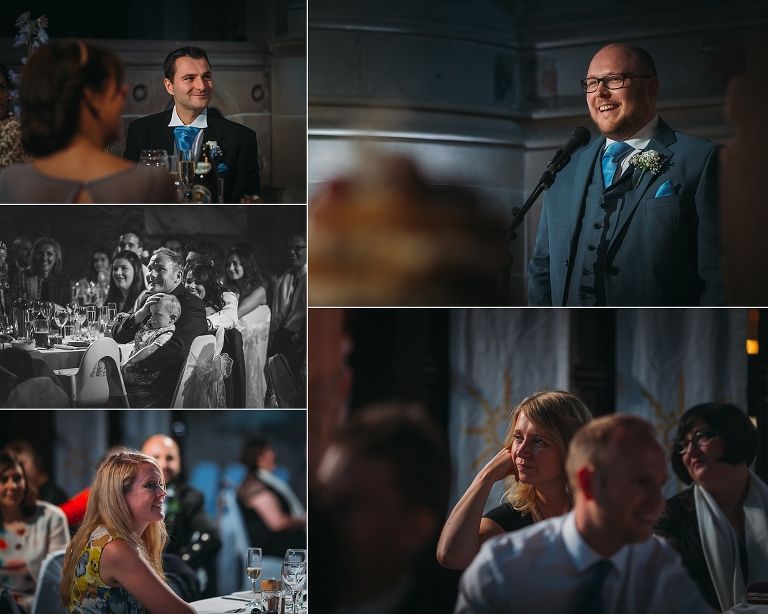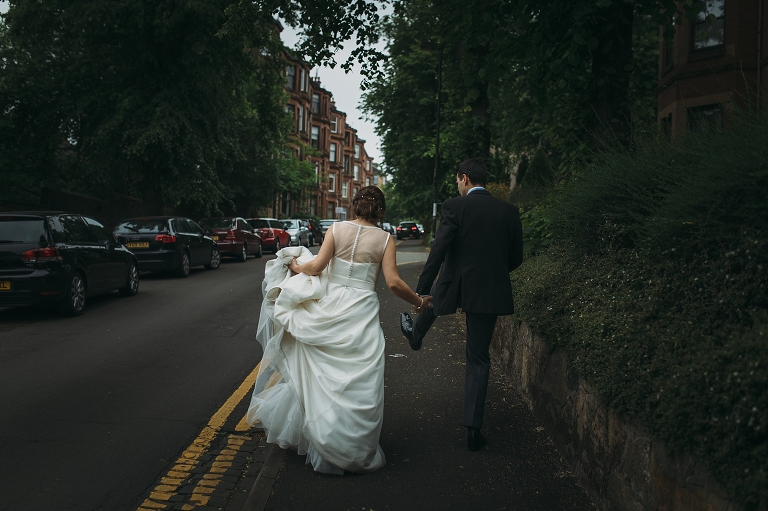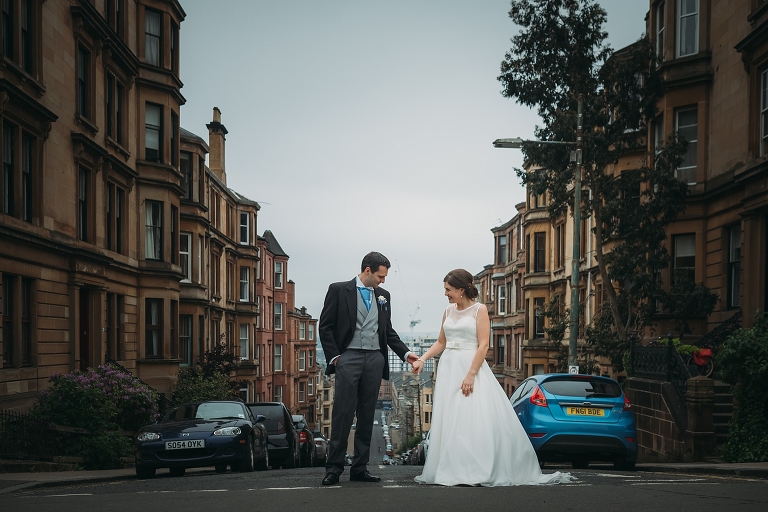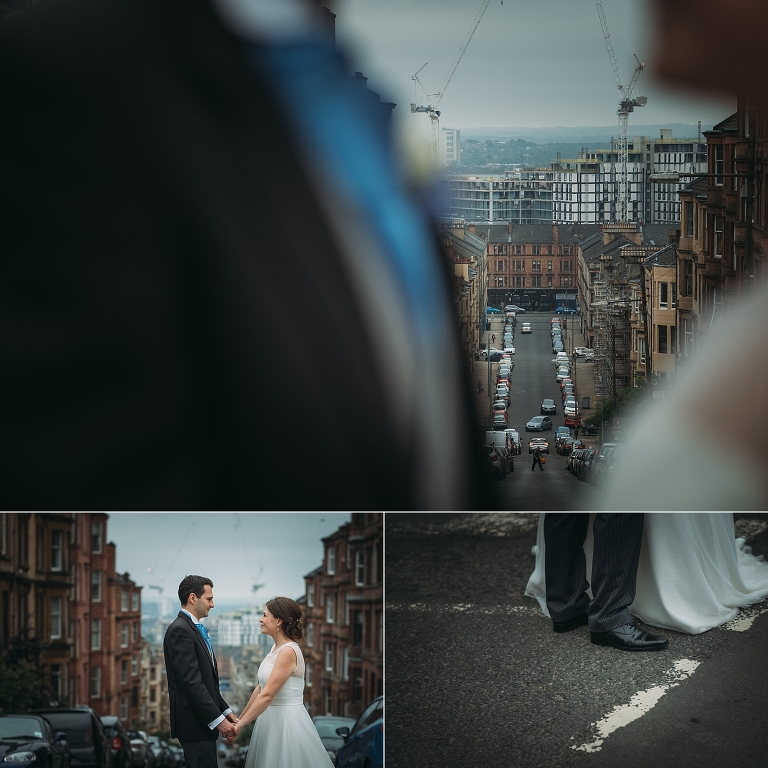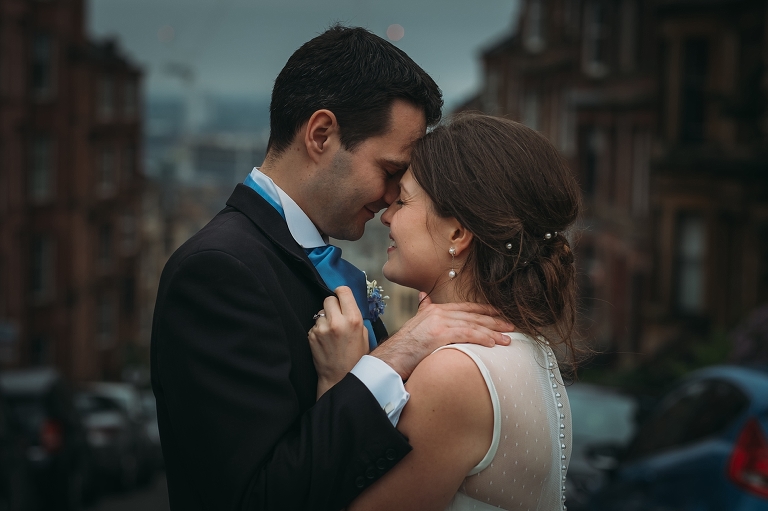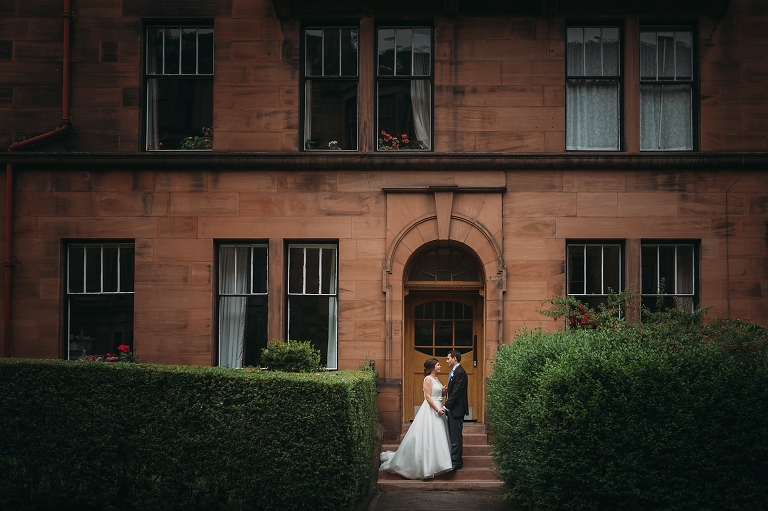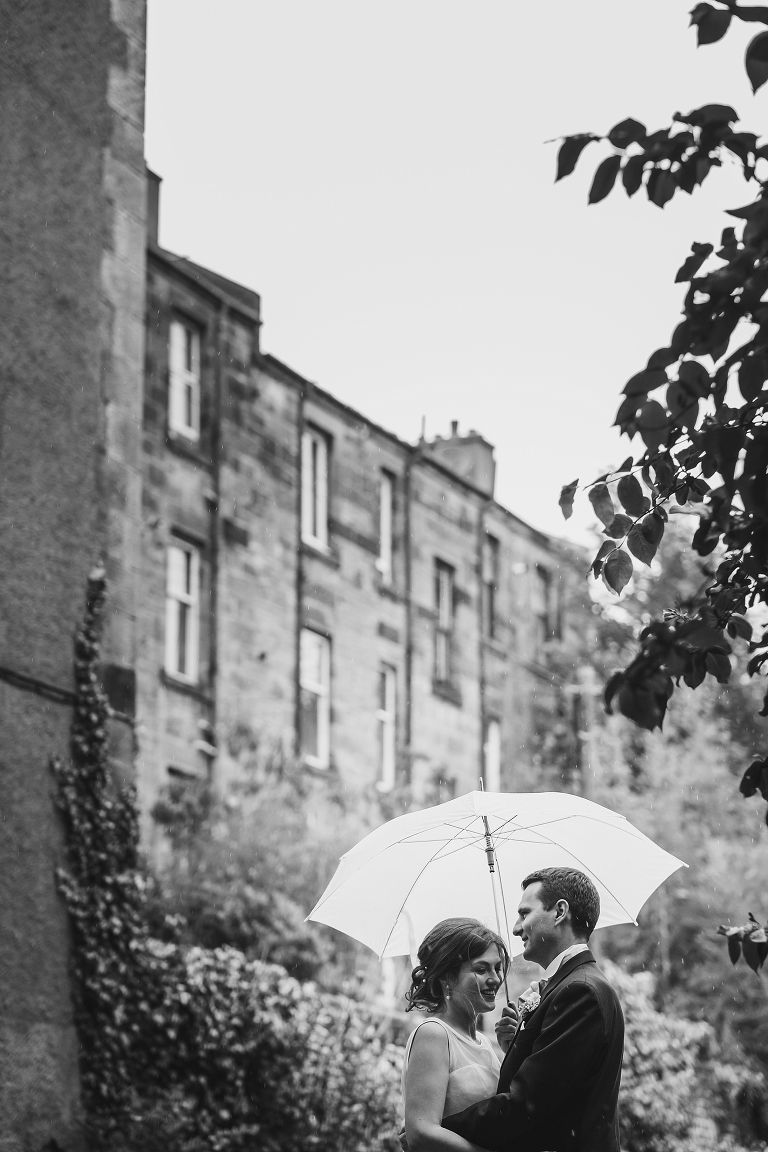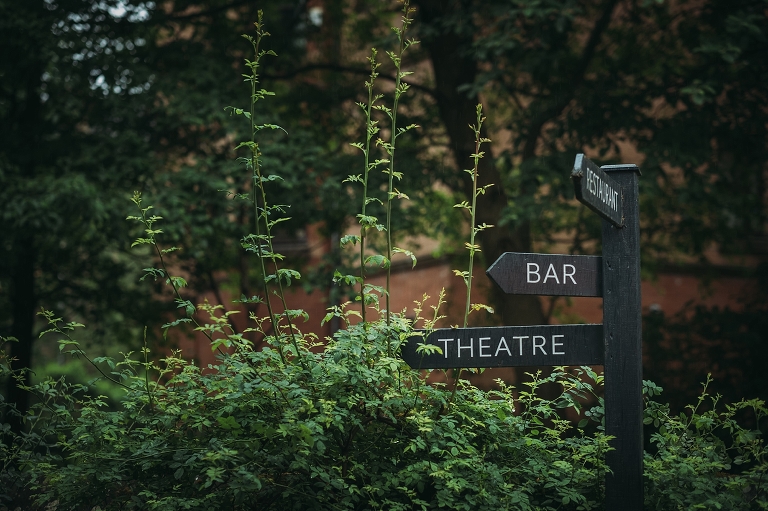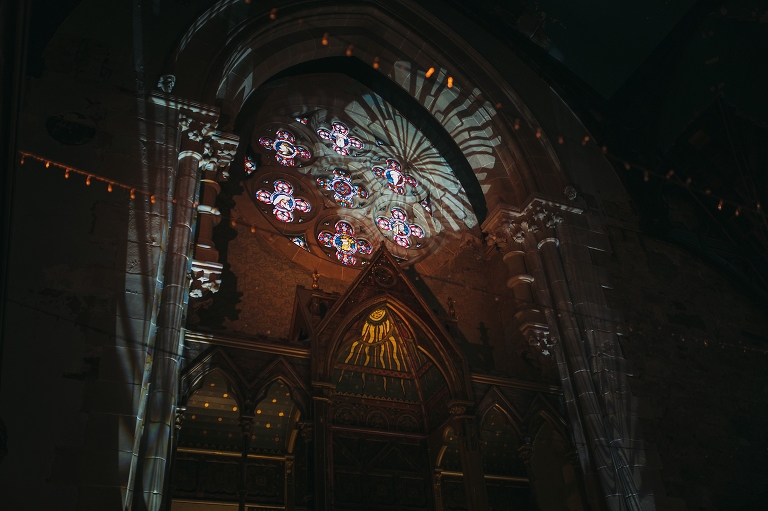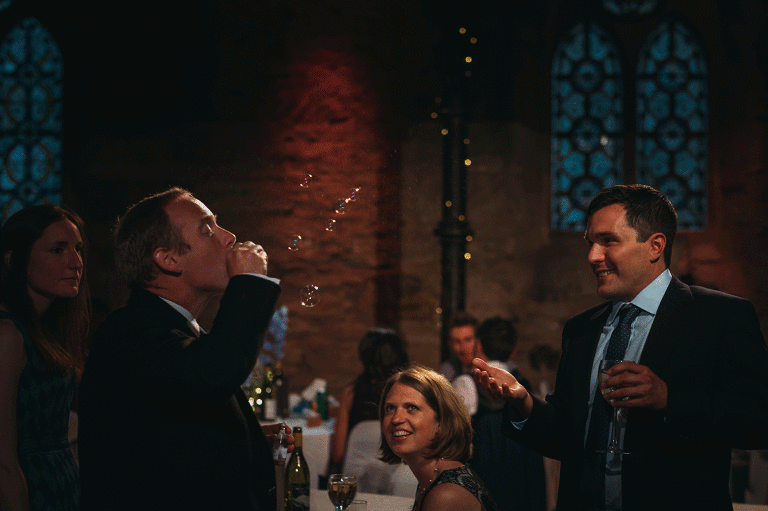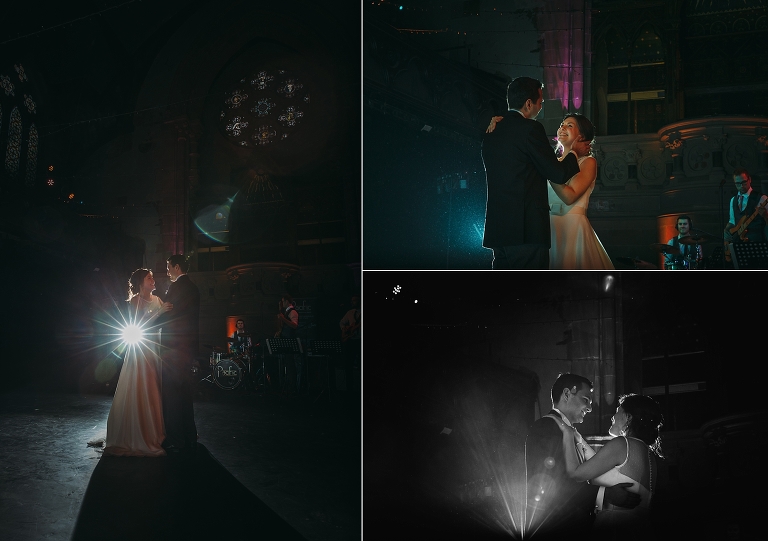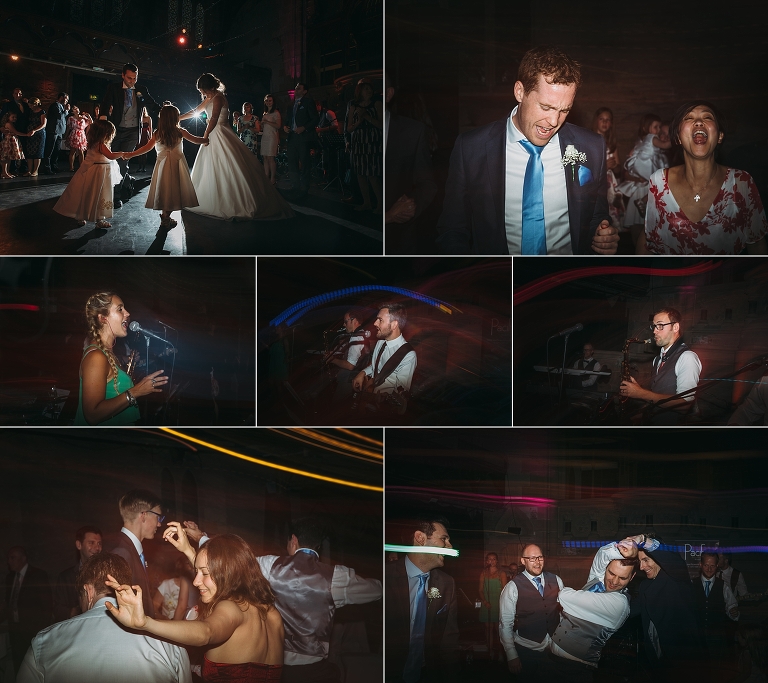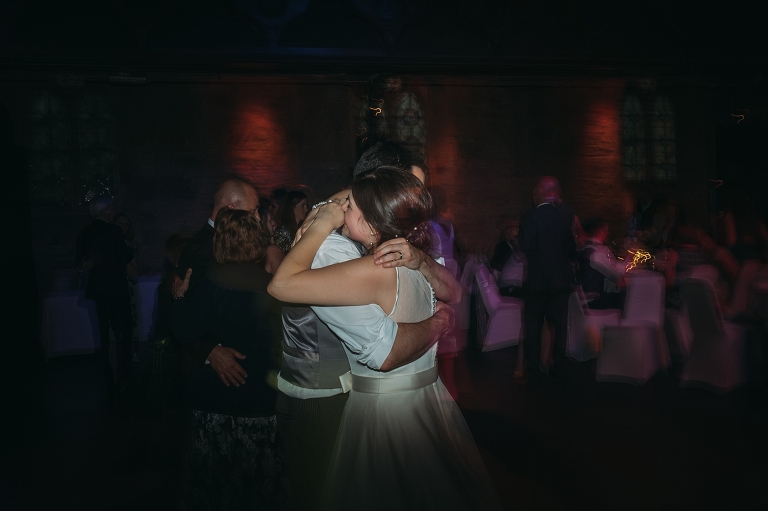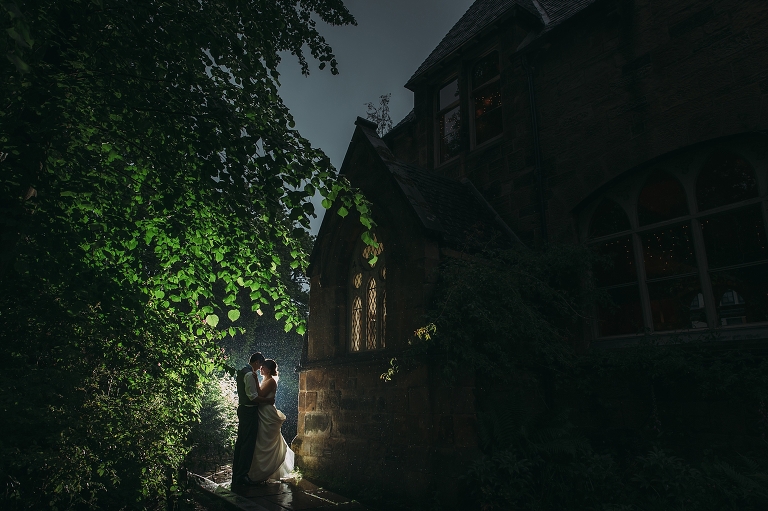 'Mon, take a dander through my blogs, it's what they are there for after all ;) Don't forget to check out the categories below too!