Ceara & Guthries Rustic Borders Wedding | Wedding Photography in Scotland & England
Saying you've shot one wedding in Scotland and England on the same day gives the imagery of some sort of cross country wedding photography madness doesn't it?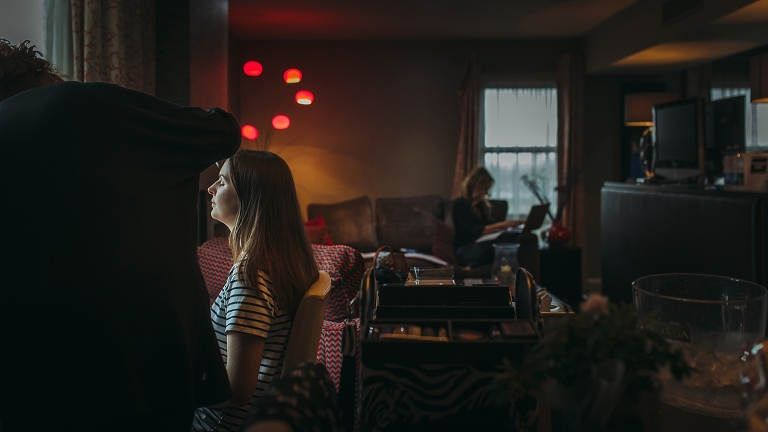 Thankfully, the venues that Ceara and Guthrie picked for their gorgeously rustic wedding were all within a quick drive of each other on the border- phew! Ceara and Guthrie prepared for their big day at Smiths at Gretna Green and the Gables Hotel respectively, before being wed at Kirkandrews-On-Esk, a beautiful little church near Longtown by the truly awesome Vicar Russell Tague. Nestled in fields filled with sheep, and the impressive River Esk, Liam and I were lucky enough to also shoot on the suspension bridge before we lost the light. Then it was on to Skitby Barn near Carlisle to photograph the rest of their lovely day, surrounded by friends and family. Skitby Barn has a very rustic, country pub kind of feel to it, just what Ceara and Guthrie were looking for :)
Guthrie is a potato farmer – so it made complete sense that there table names should be types of potato, how good is that ha! Ceara's Mam is a beekeeper, and so their favours were little pots of honey in little hessian bags, so cute :) Ceara looked beautiful – I loved the little flower in her hair, le sigh! I also discovered in the morning that Ceara is also an Elbow fan, awooohooo!
I loved being on the small suspension bridge with them for their couples shoot, the light was dipping quite quickly (hello November!) but thankfully the crazy weather that had been forecast stayed off until we headed to Skitby – result :D Also, something we didn't expect, an old tradition of jumping over a bowl of salt and little babies – you heard that correct! Salt. And tiny little baby dolls. Jumping over it as a couple would give them good luck for starting their own wee family…loved it ha!
Liam and I had planned to drive on to Whitehaven after the wedding as I have family there – unfortunately by the time we left there were severe weather warnings along any route we could have taken. Thank goodness the Premier Inn in Carlisle still had rooms! We were able to travel the next day and spent a lovely relaxed day with my brother, his wife and my niece and nephew – shame to come all that way from Glasgow and not drive a little further on to see loved ones :)
Ceara and Guthrie, it's been an absolute pleasure getting to know you both, and Liam and I had the most wonderful time at your wedding – so many happy, smiley faces. So a huge thank you for having us along, here's to a lifetime of happiness for both of you :) Xx
Second Shooter – Liam (the other half!)
Dress – Carol Roberts Couture bridal
Cake – Vi, a friend!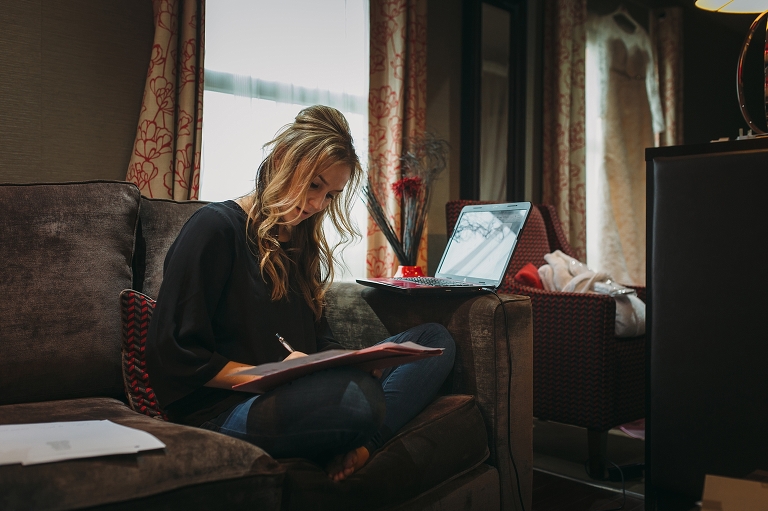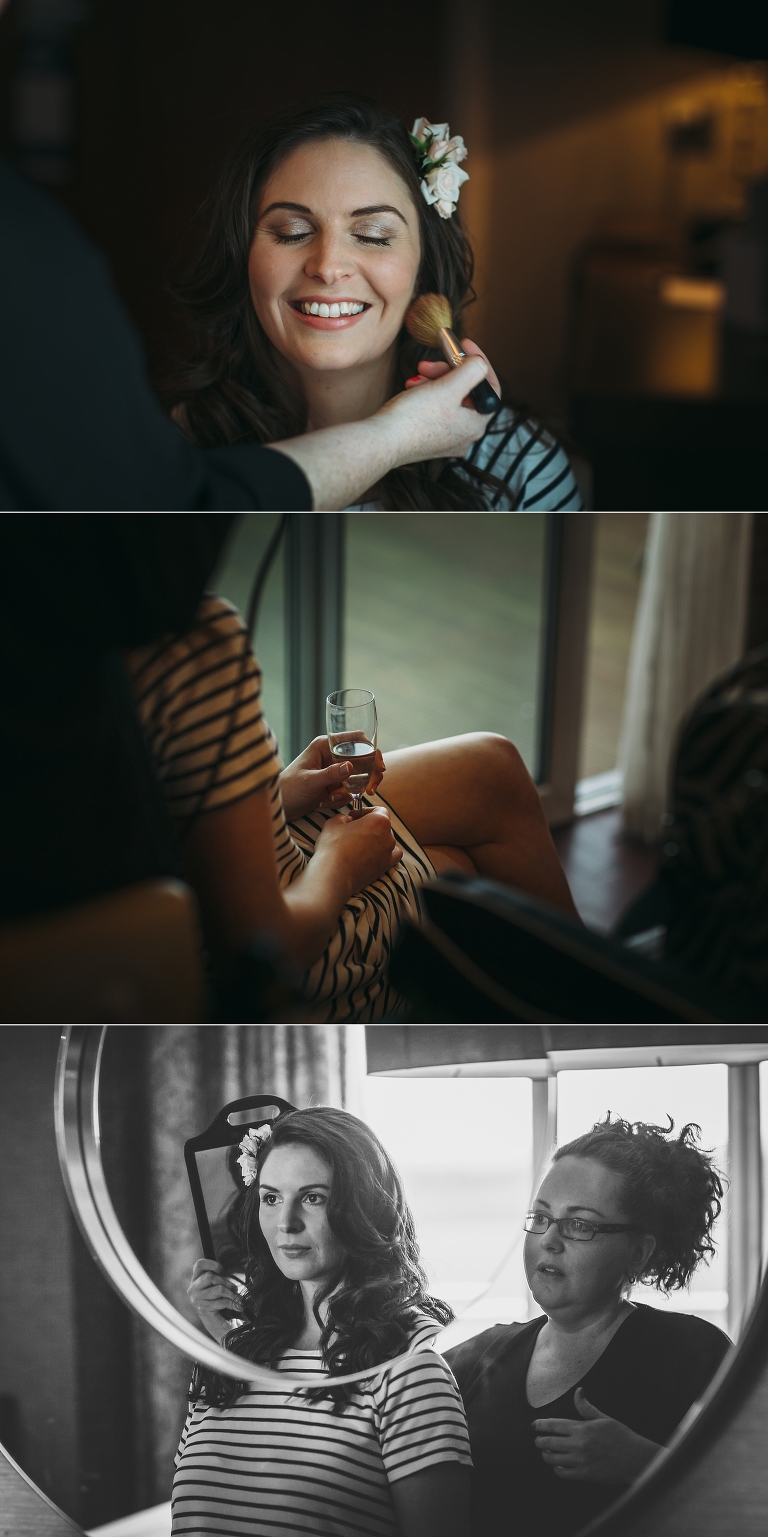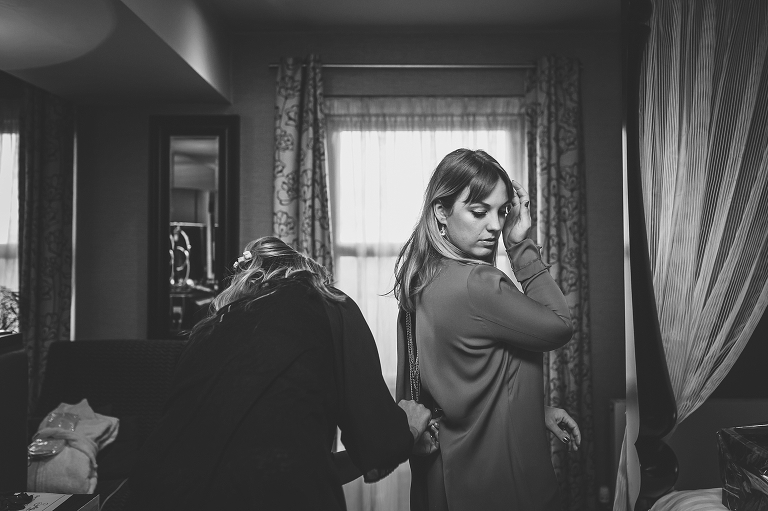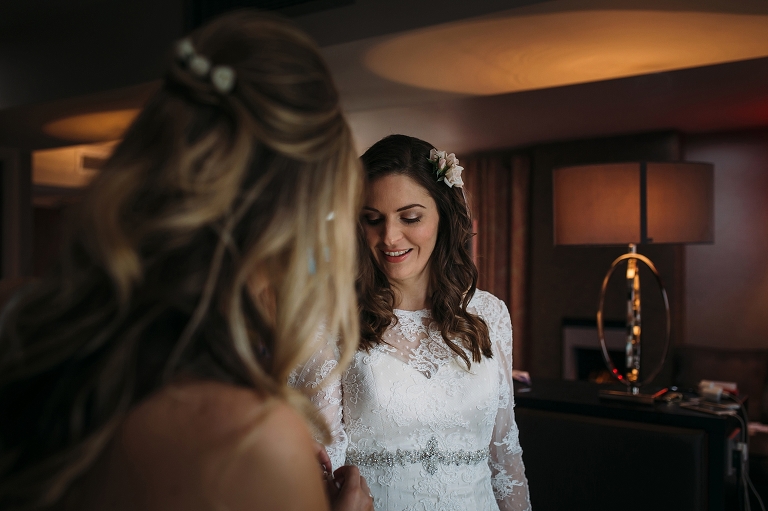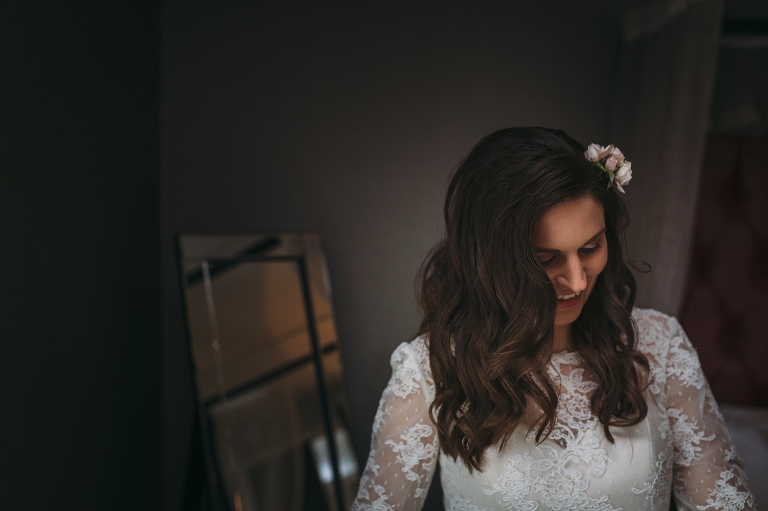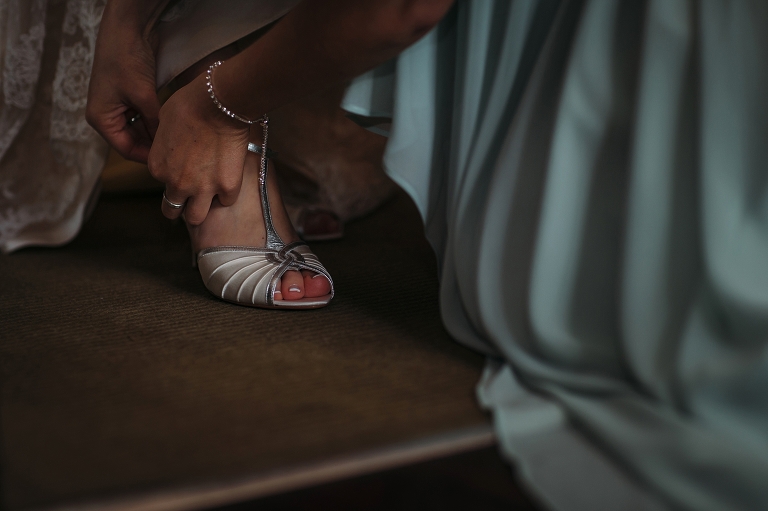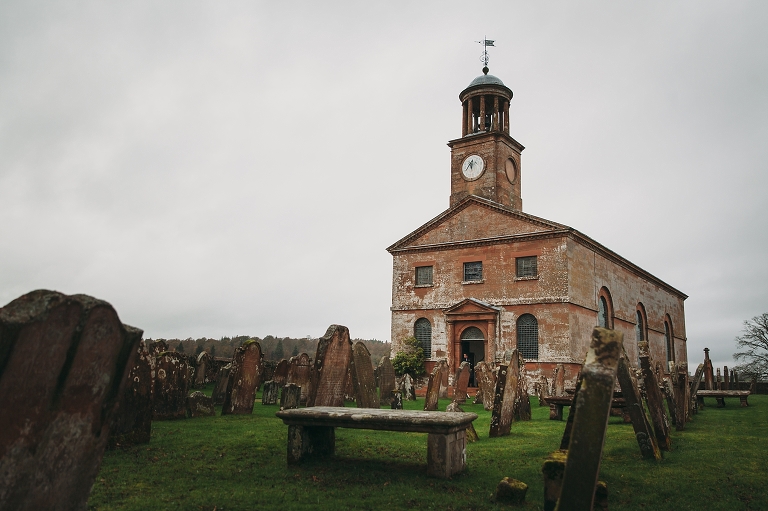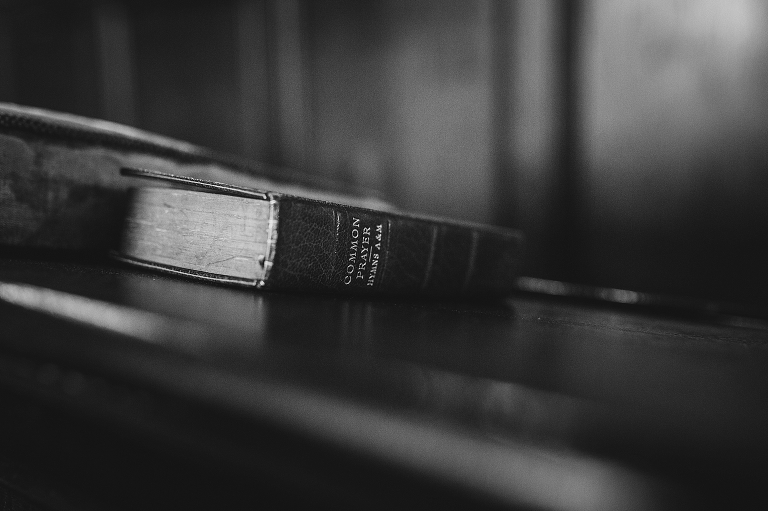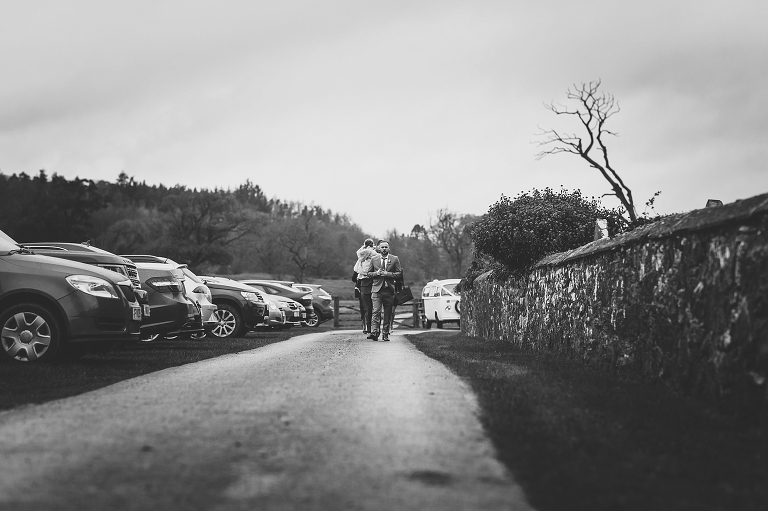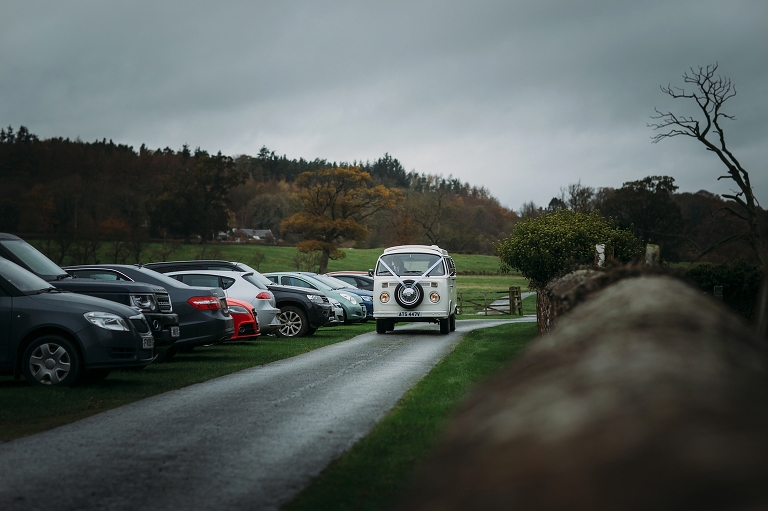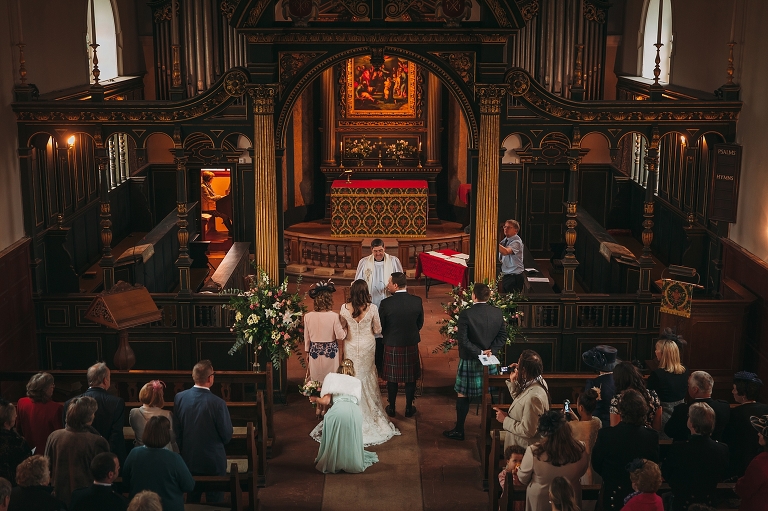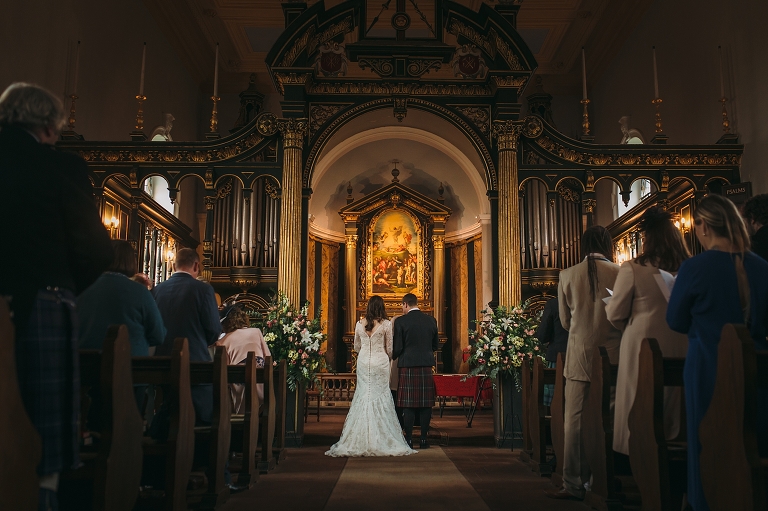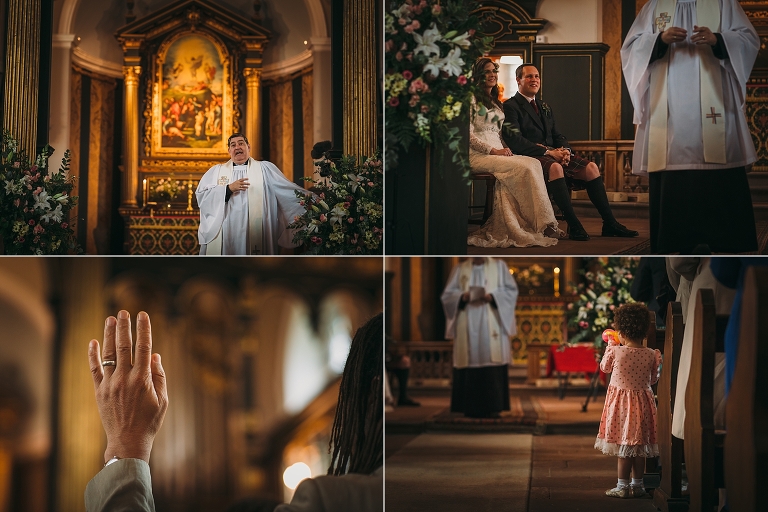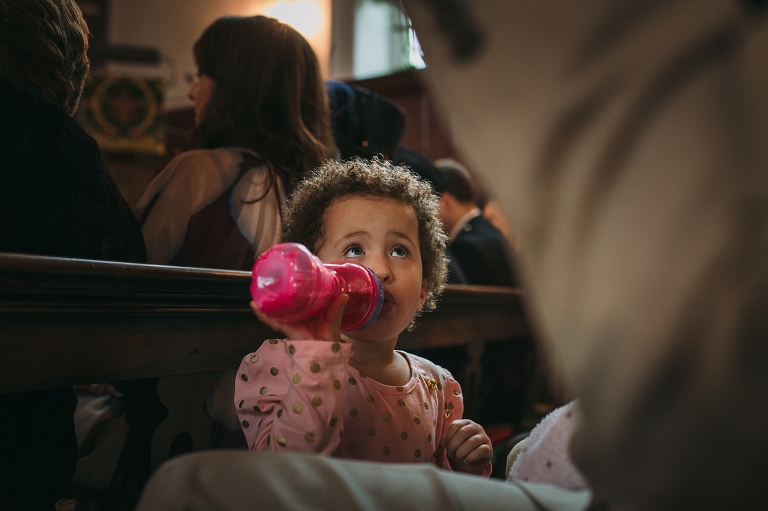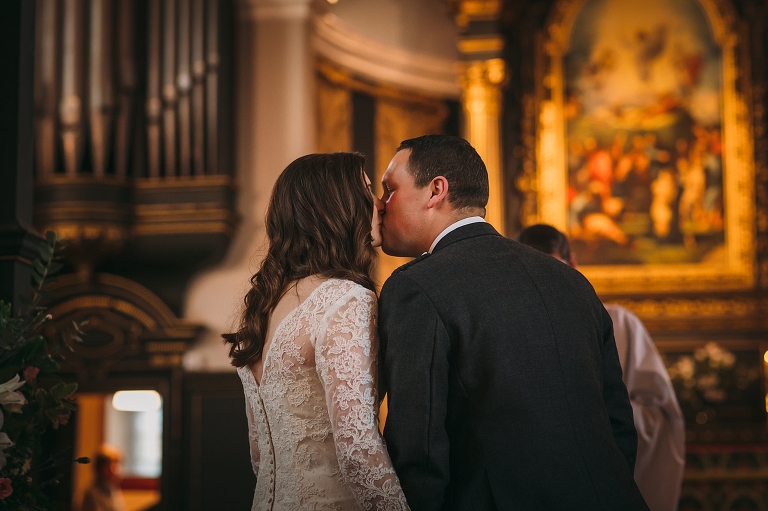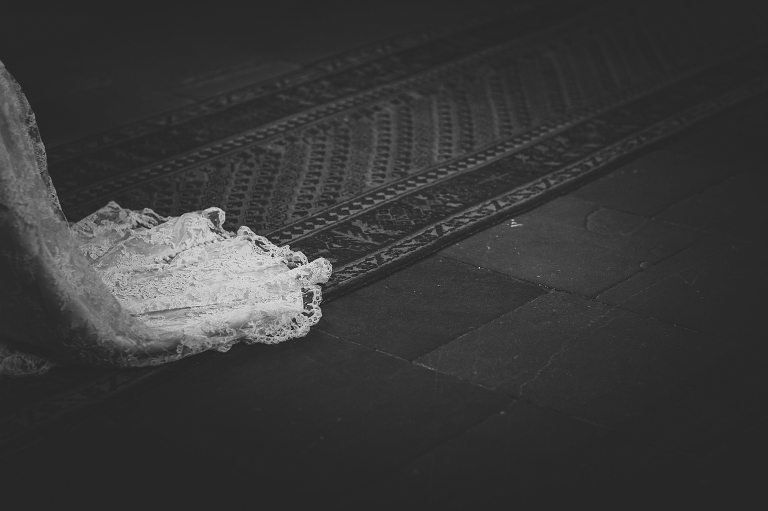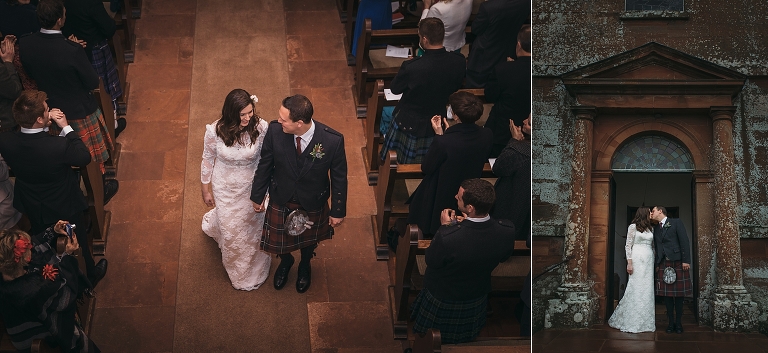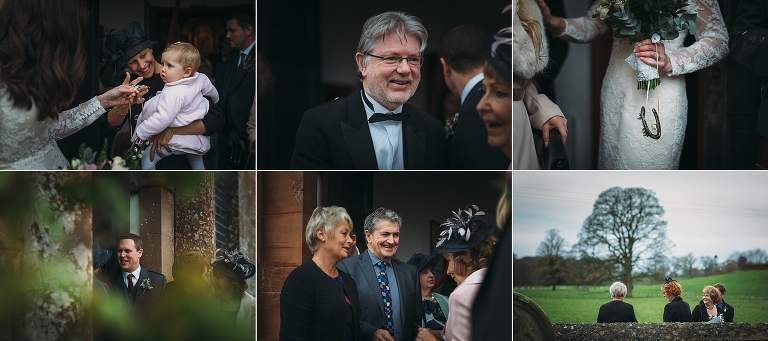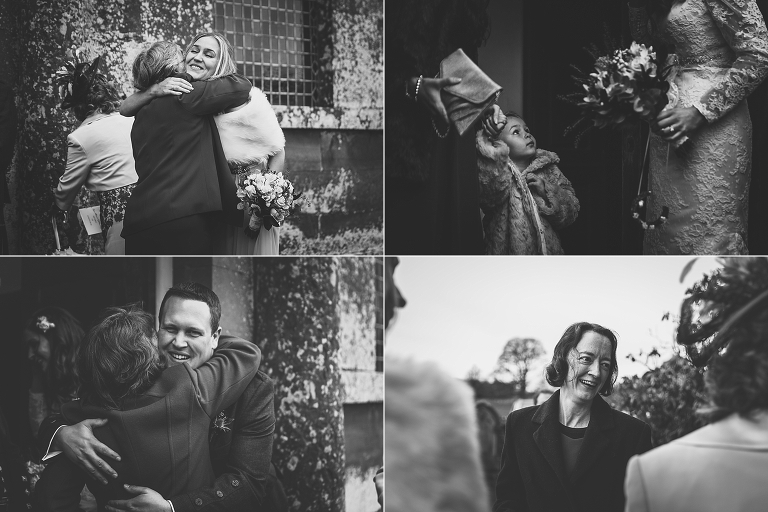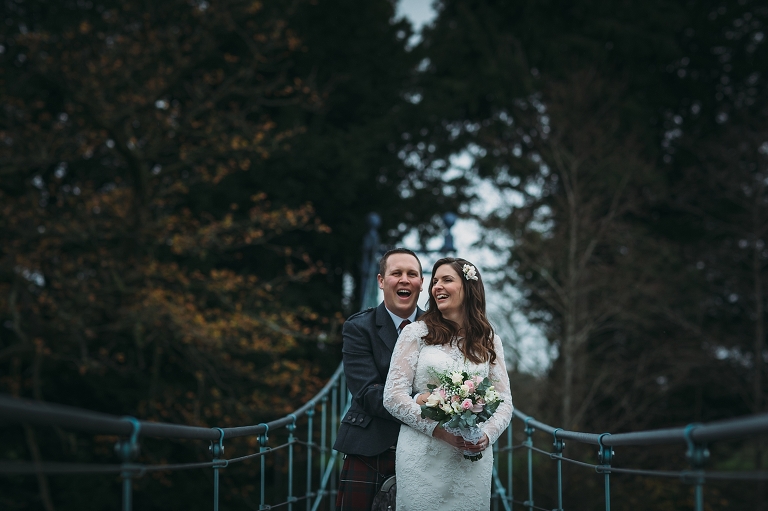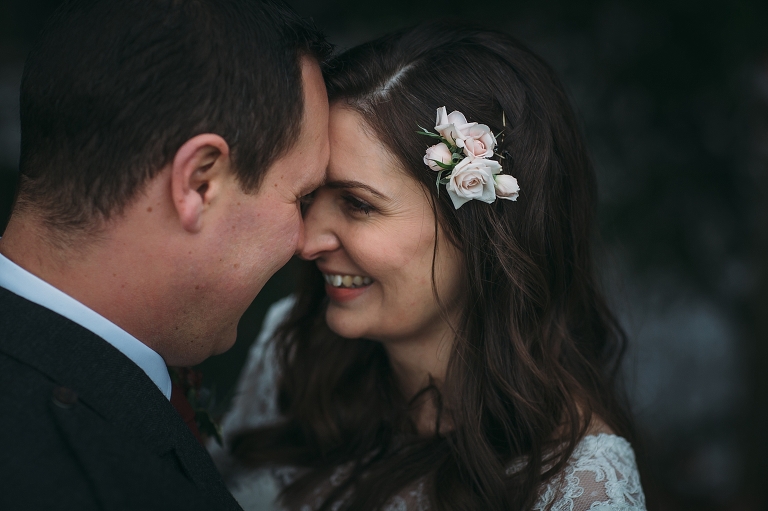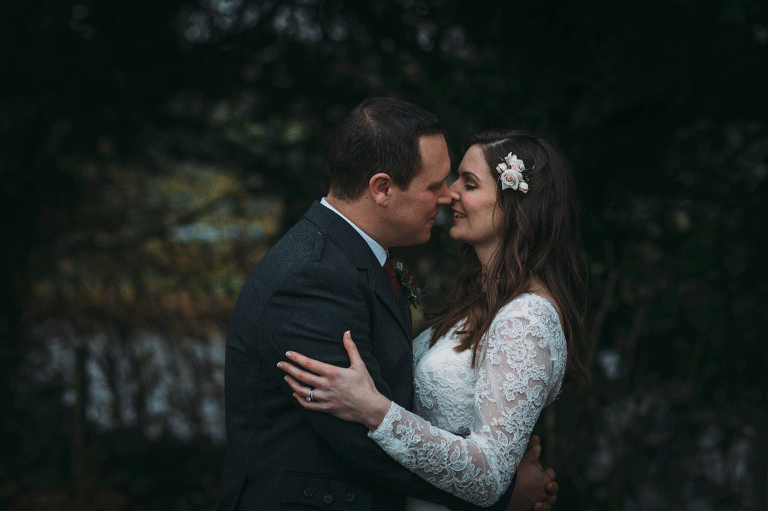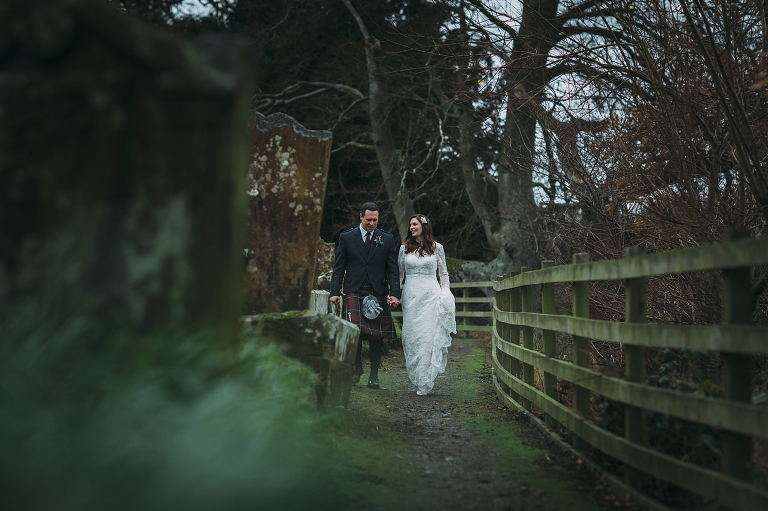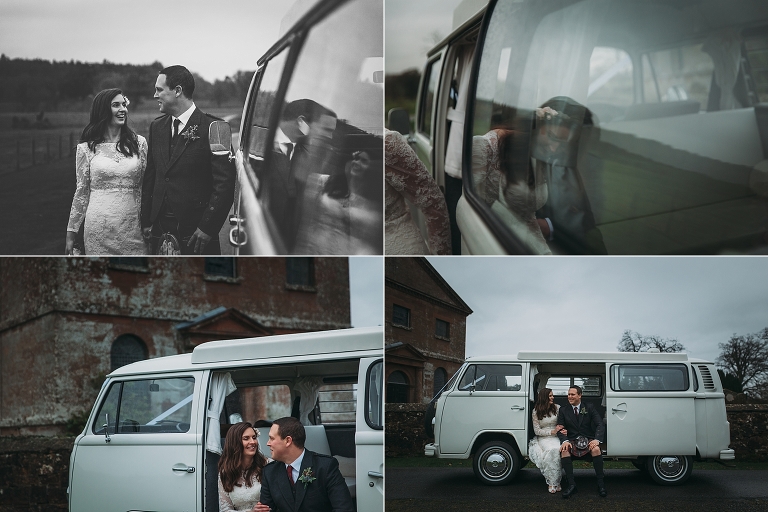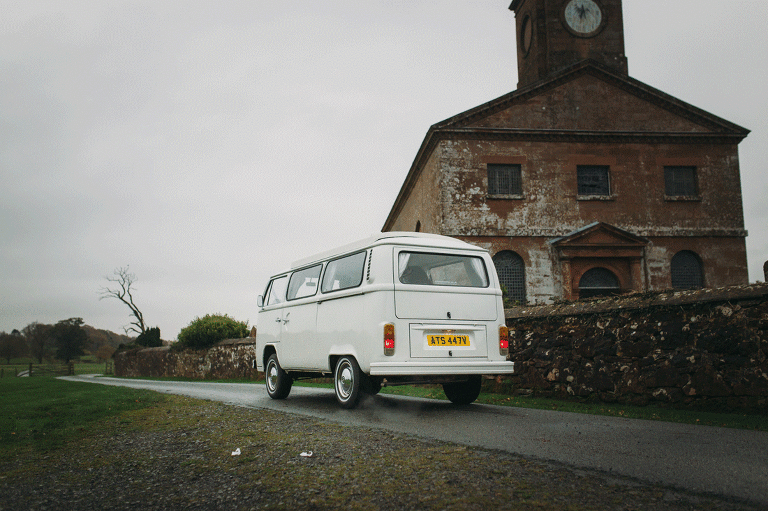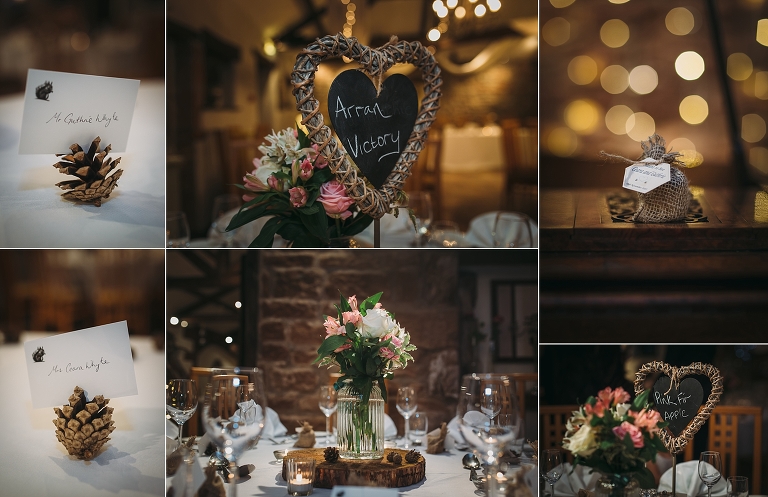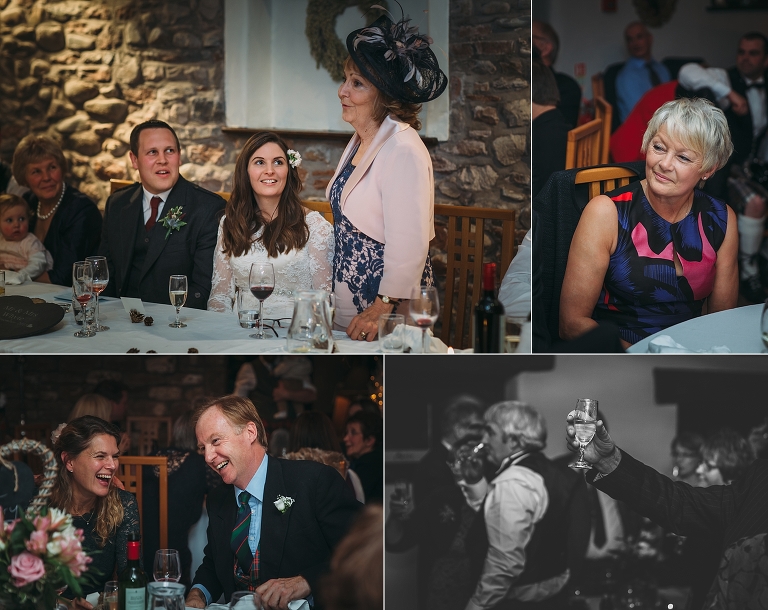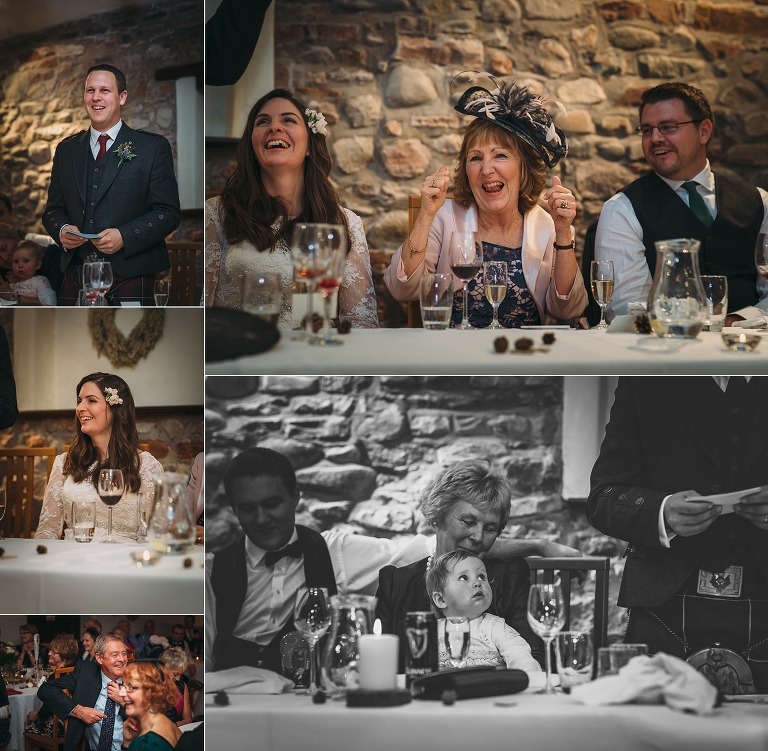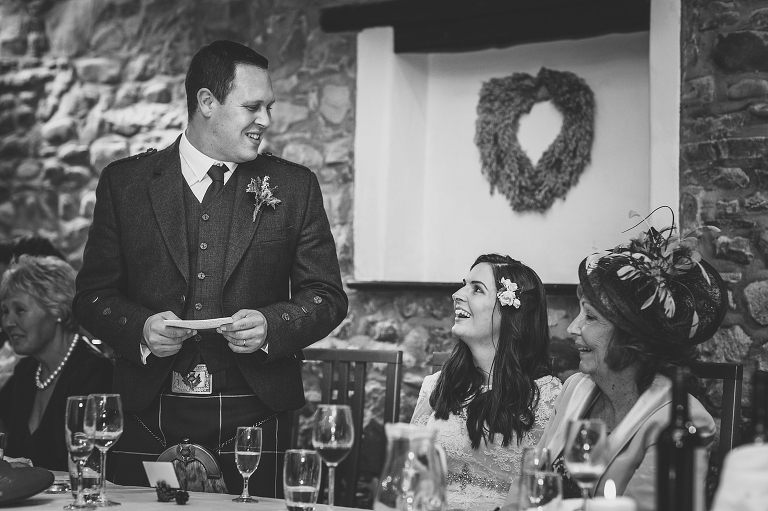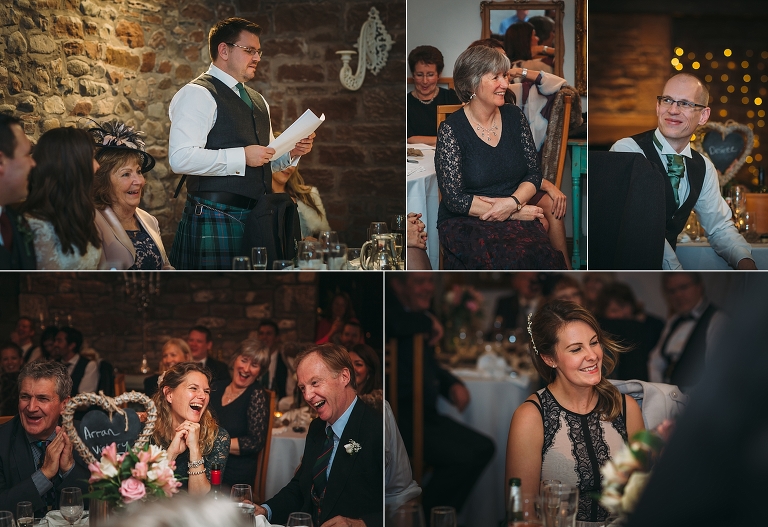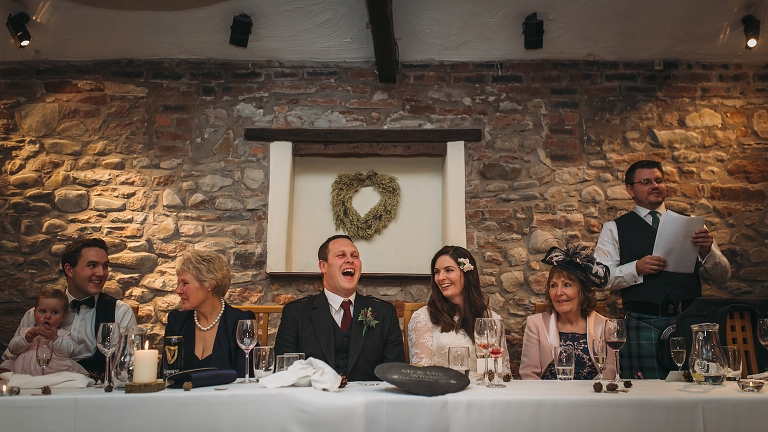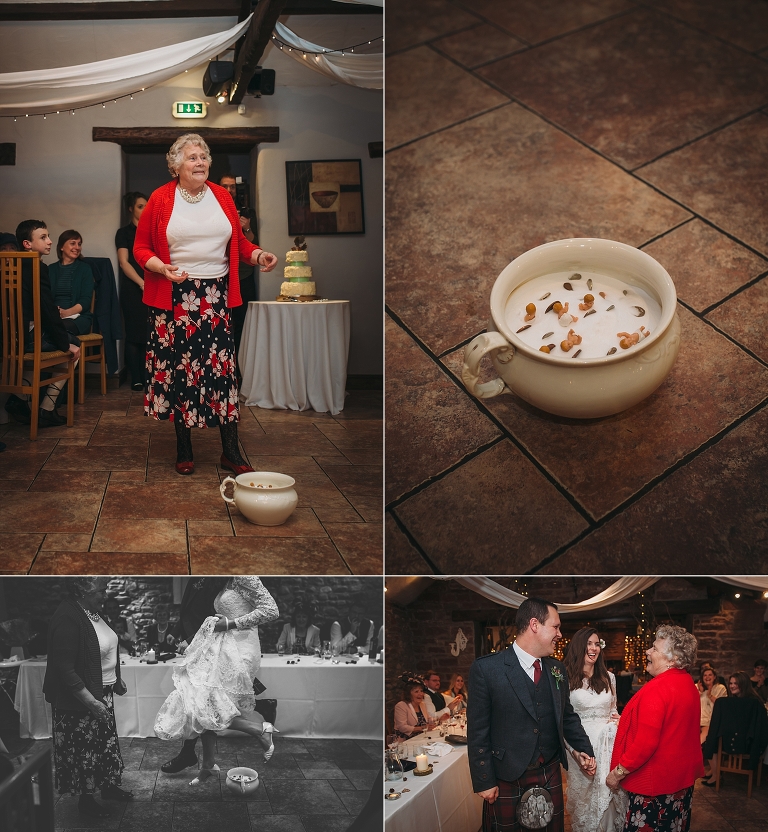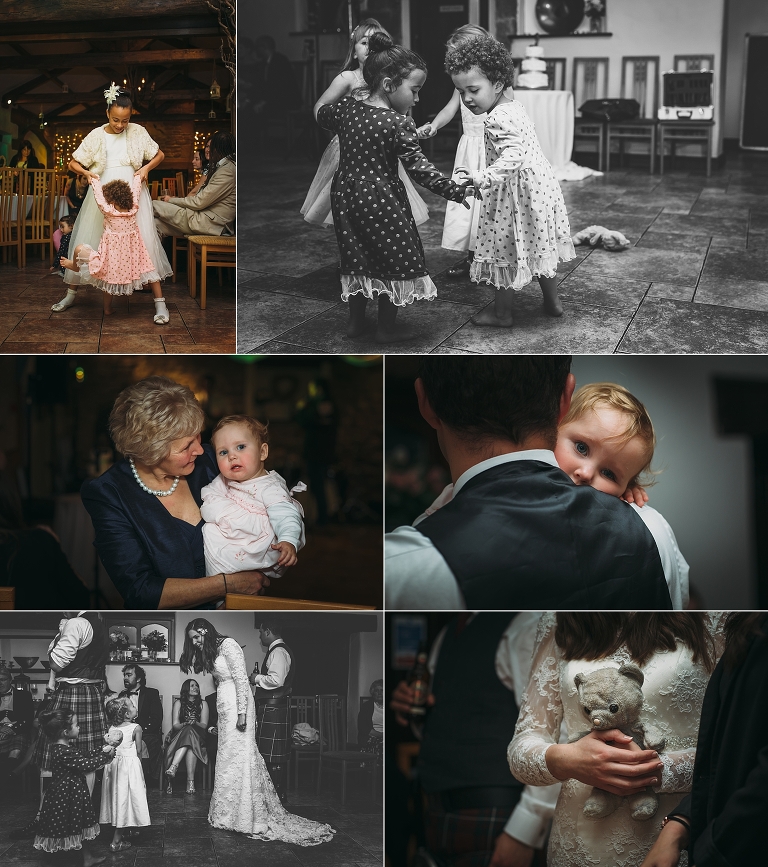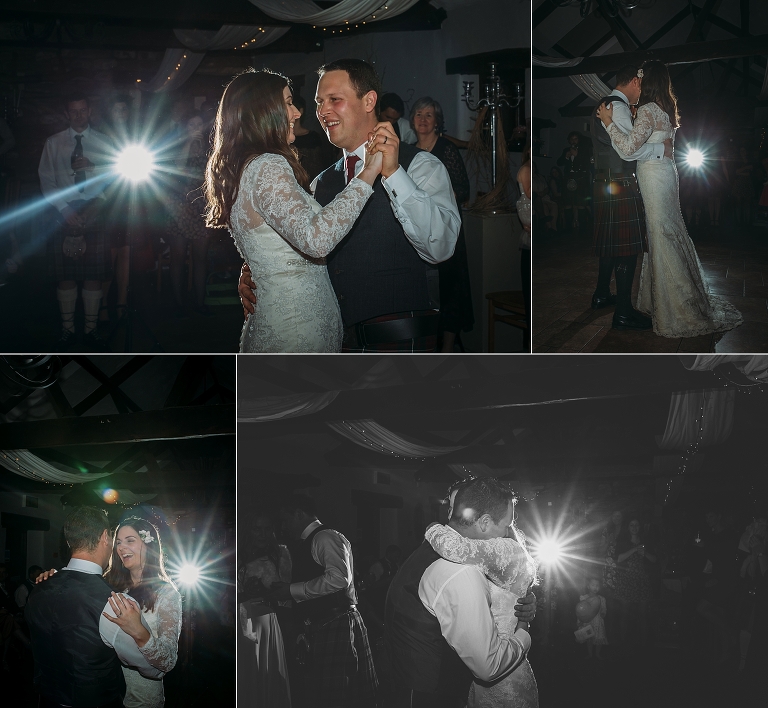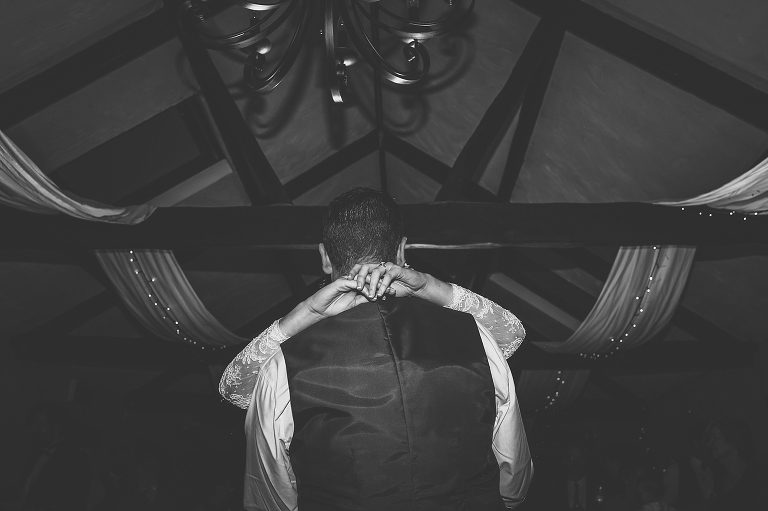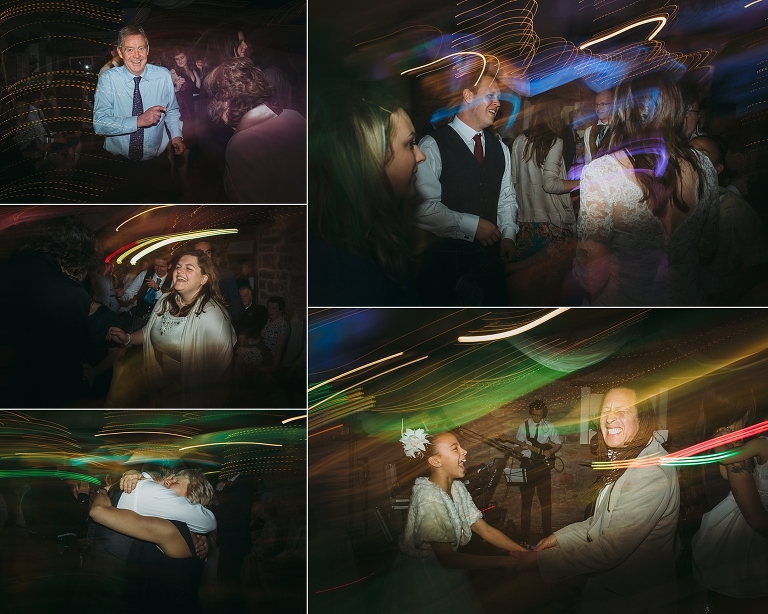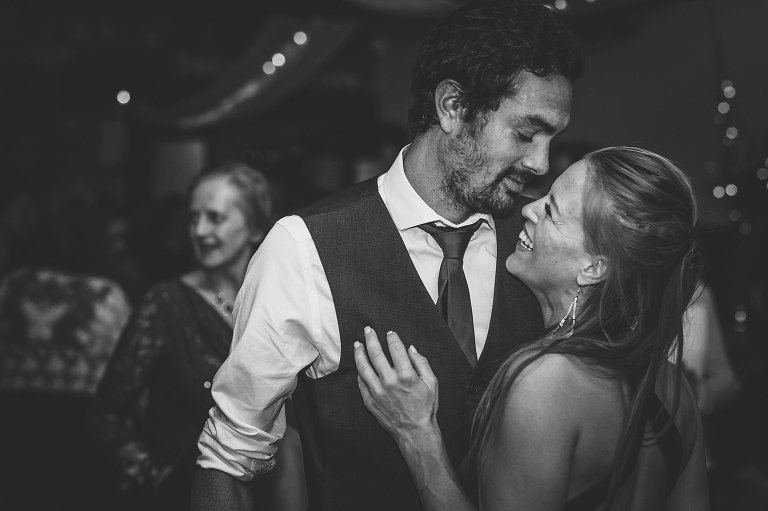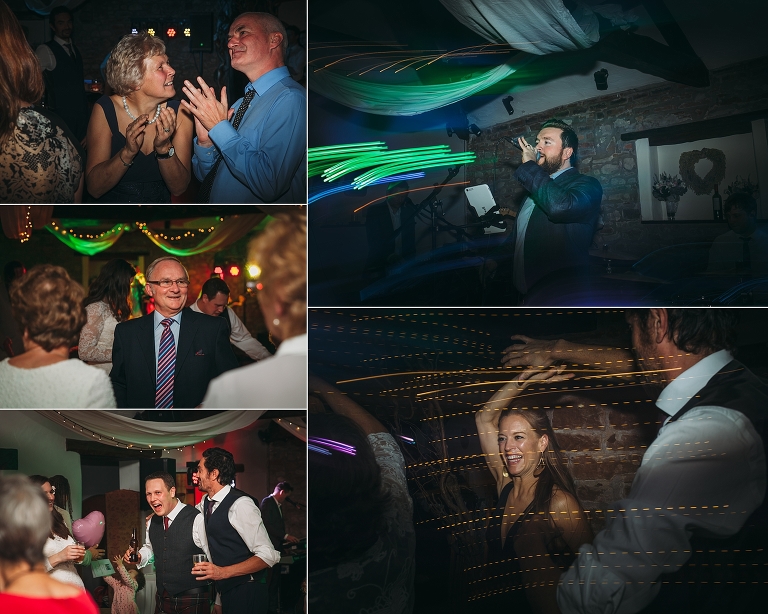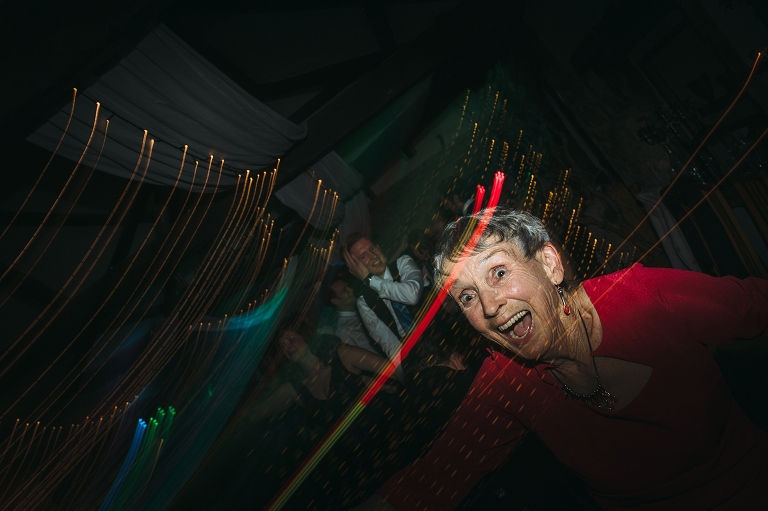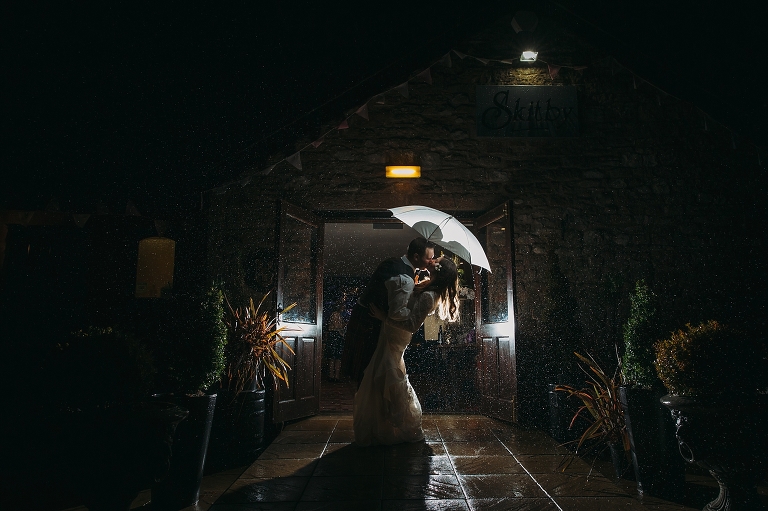 'Mon, take a dander through my blogs, it's what they are there for after all ;) Don't forget to check out the categories below too!