Byre at Inchyra | Brave Inspired Wedding
Byre at Inchyra + Disney's Brave Inspo everywhere = ALLtheyes!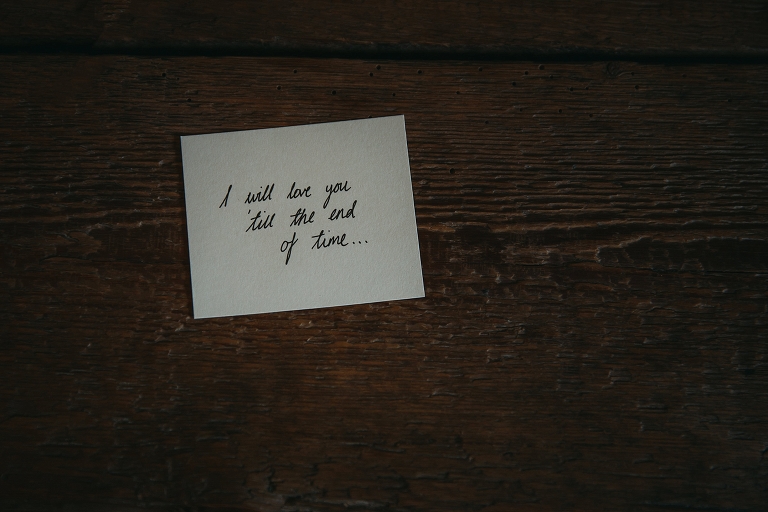 Becca and David love Pixar & Disney's Brave and made the rather excellent decision to incorporate it into their wedding at The Byre at Inchyra. Beaut autumnal colours, meticulously DIY'd centrepieces and details, David's custom ear plugs – even down to the fact that Becca is the spit of Merida…in fact, the first time we met we made sure to swap numbers, and my first text message to her was a picture of Merida haha! Oh, and don't even get me started on David's iridescent skull jacket lining, or Becca's absolute hair goals :D
In between us meeting and their big day they also welcomed the raddest wee dude into the world. Jonah is a beautifully smiley wee baby, and was doted on by everyone throughout the day, quite rightly too!
You know that you've hit the jackpot when you interrupt your couple mid-meal to squeal about the golden hour and they practically leap out of their seats to go chase it with you. That kind of trust, and investment in making some beautiful portraits is pretty damn special – so thank you to you both!
So here's to you Becca and David (and Jonah!) – you are mega cool, mega warm folks, your wedding was an utter joy, and I am still over the moon that David fit the Jeff Goldblum/Jurassic Park 'Hahahrawrrahaha' into his speech haha ;)
Jo xx
Second Shooter: Liam McFall
Celebrant: Sheena Johnston
Newlywed: Alfred Angelo, Irregular Choice, Highland Kilt Connections
Bridal Party: Coast
MUA: Emma Pirie (Becca's SIL!)
Hair: Natasha Dardas
Florist: Poppy Floral Designs
Cake: Cupcake Planet
Catering: En Croute
Evening Entertainment: Fresh DJ
Photobooth: Bygone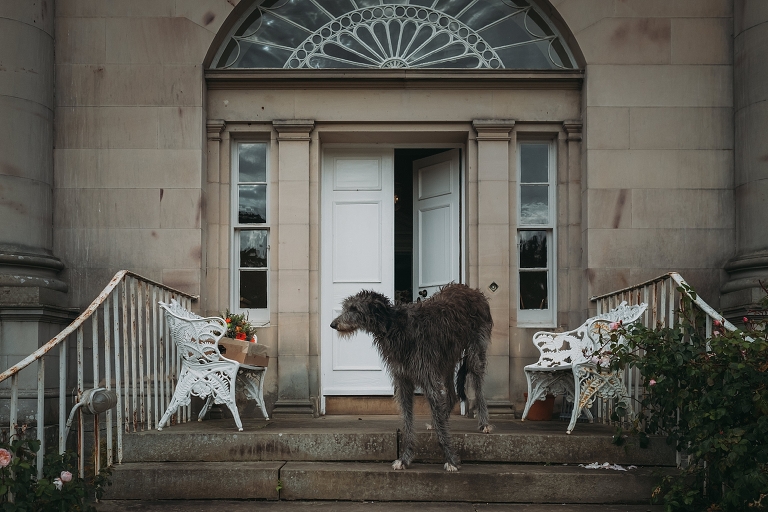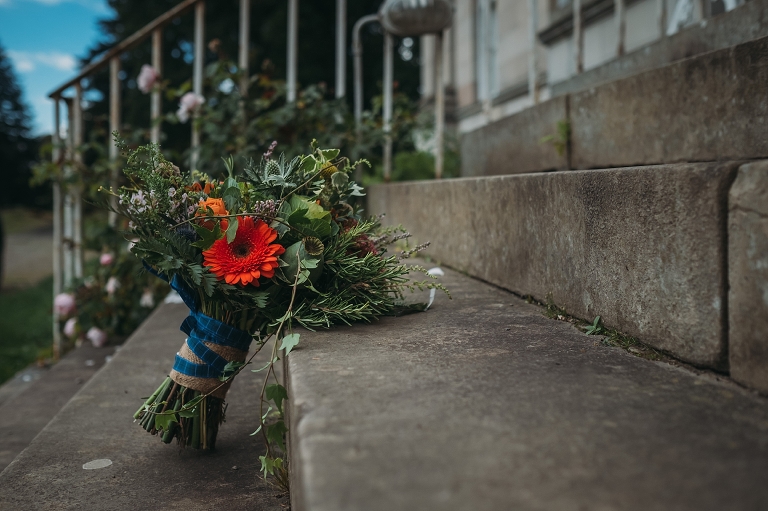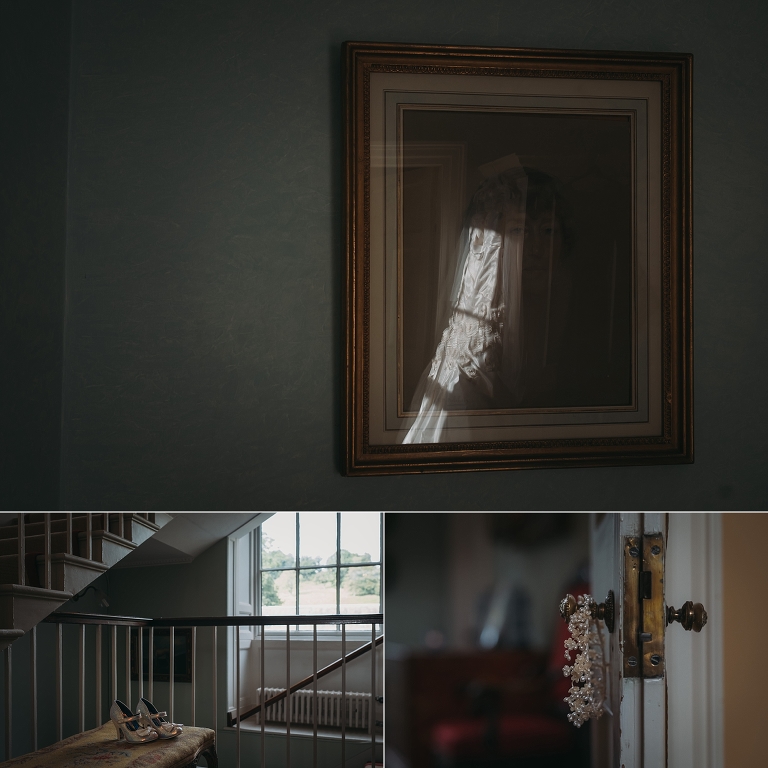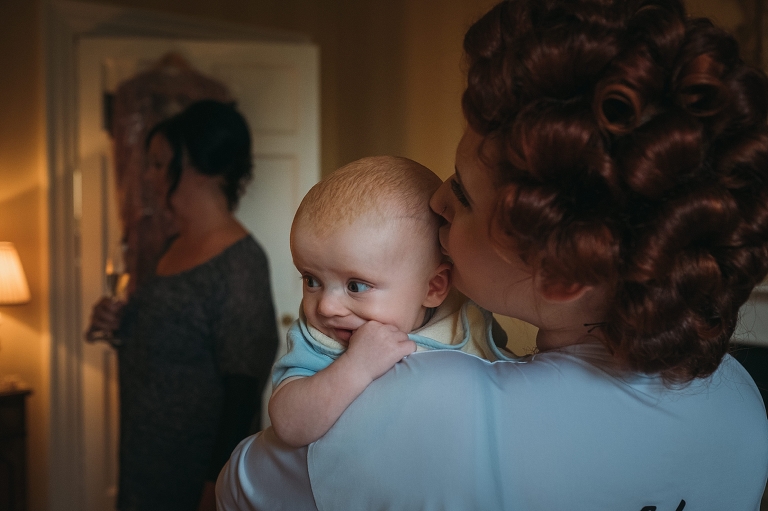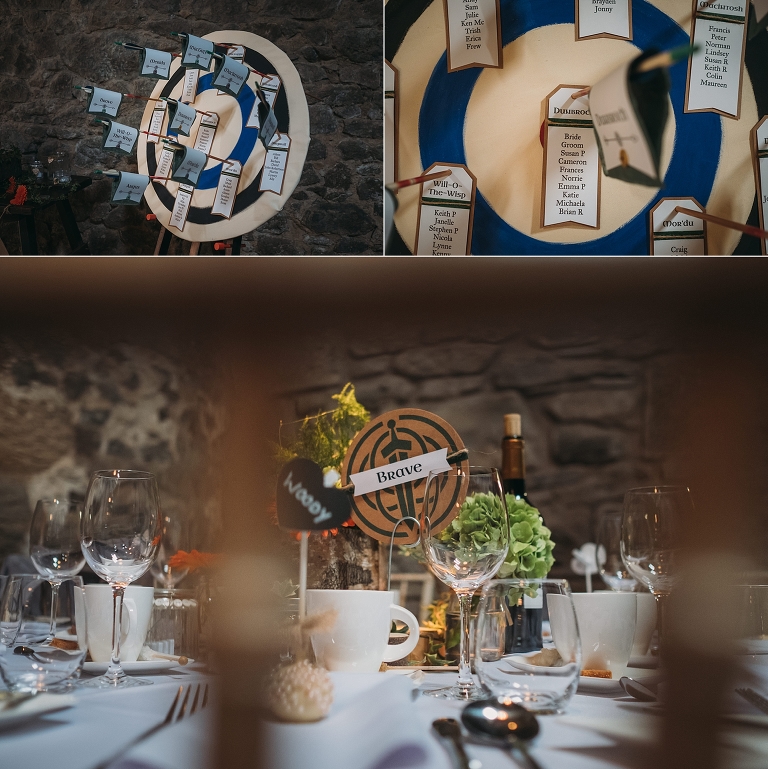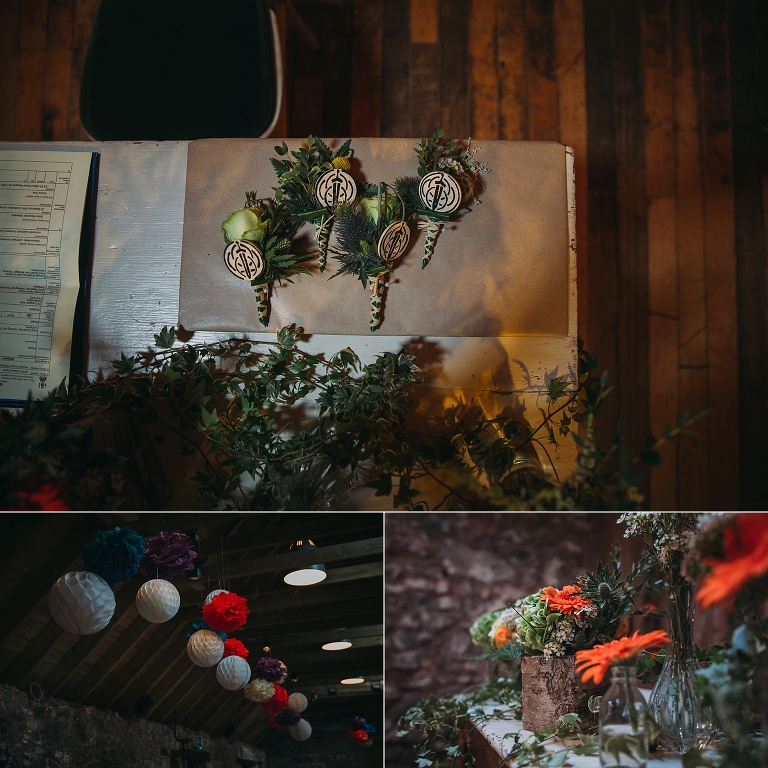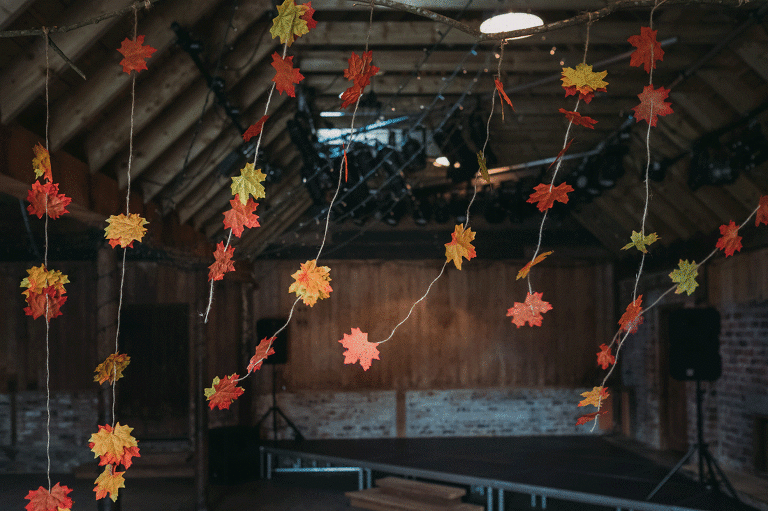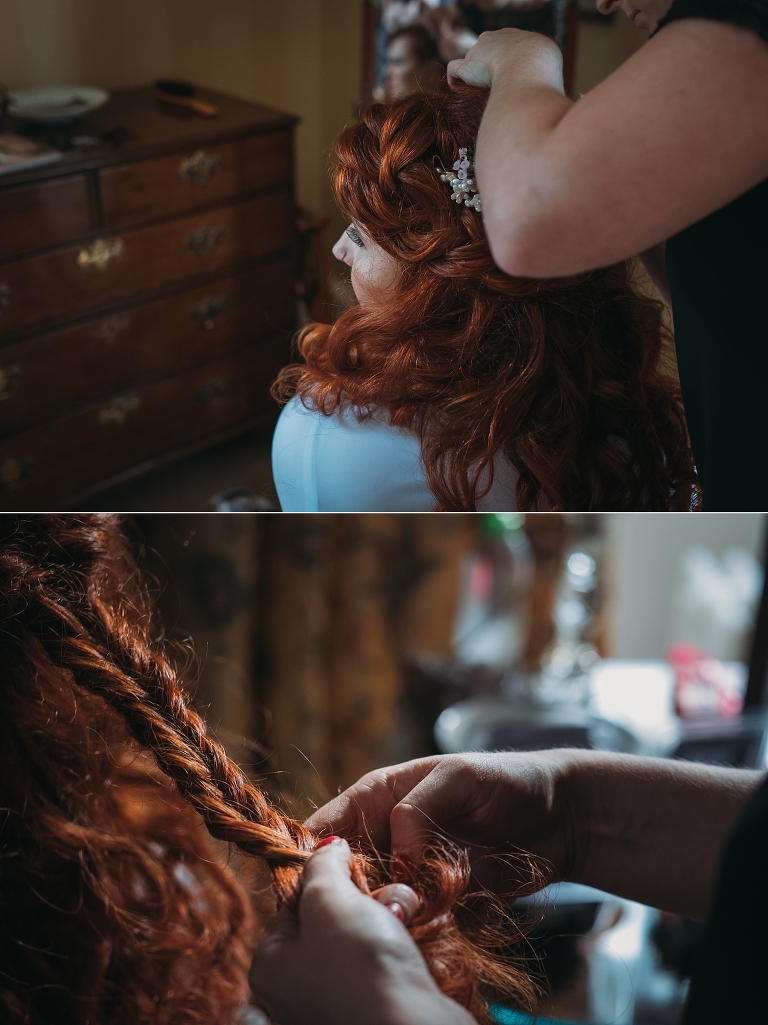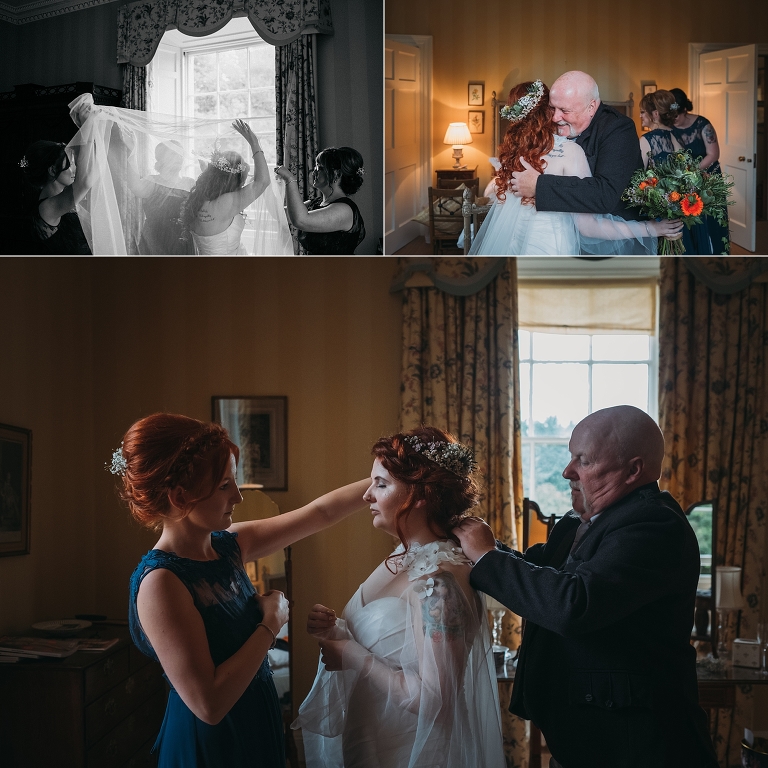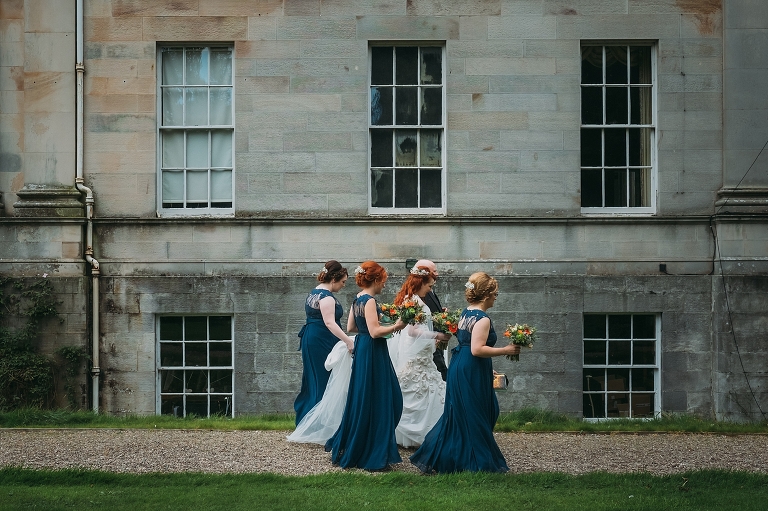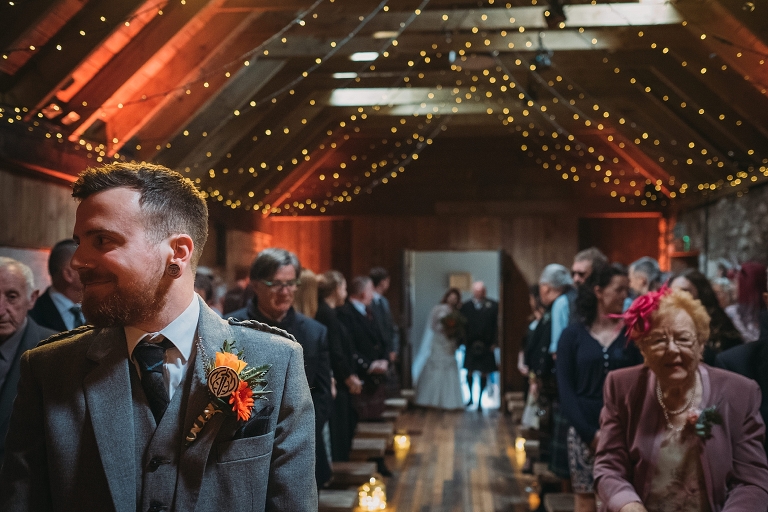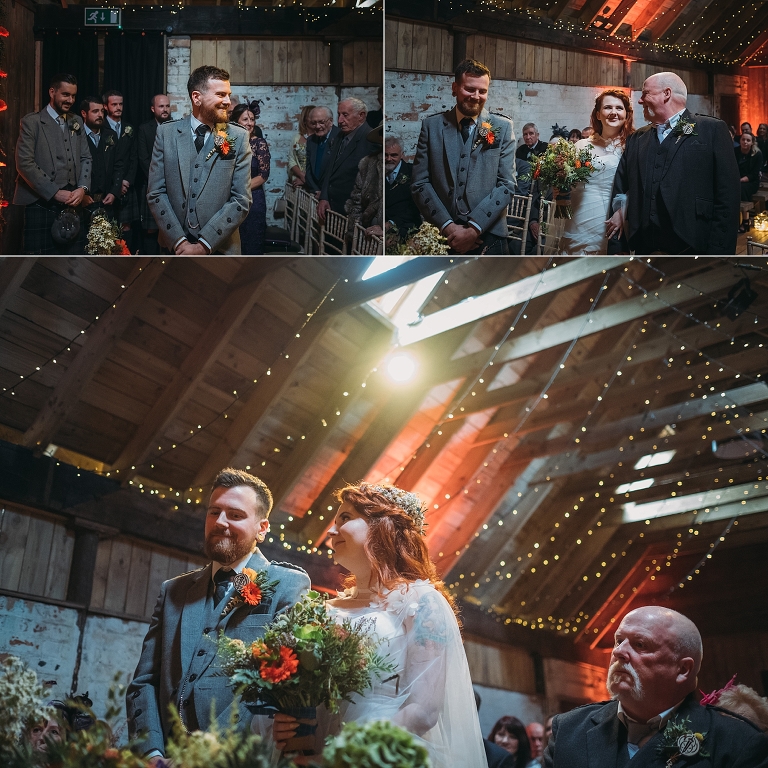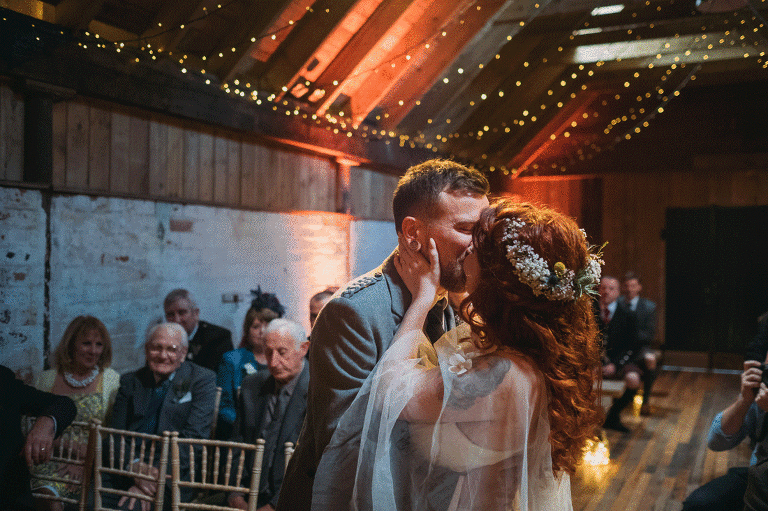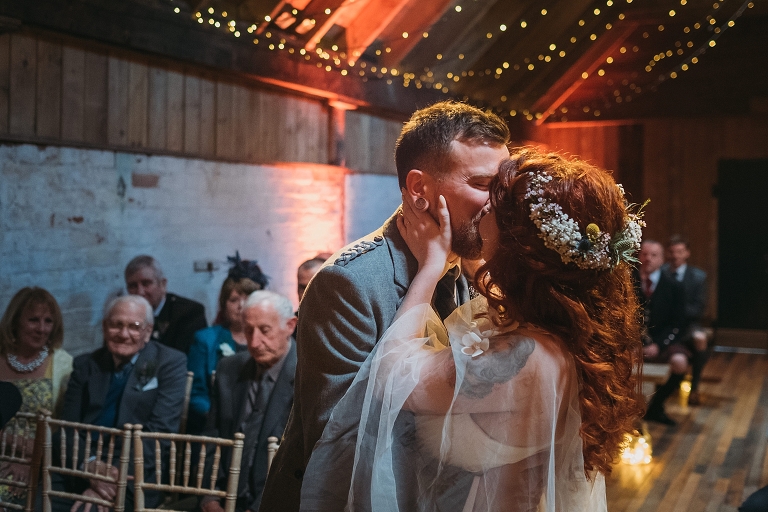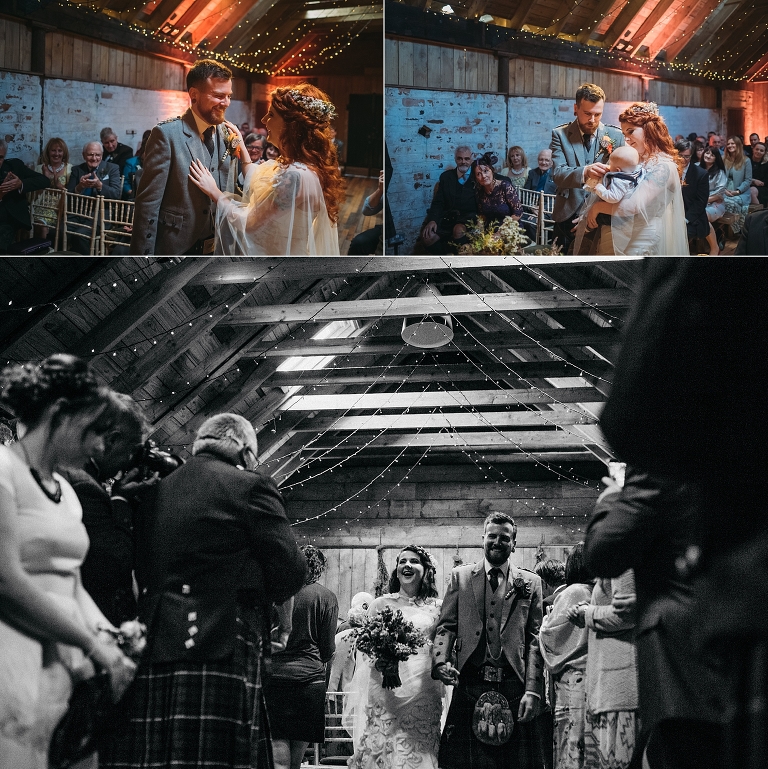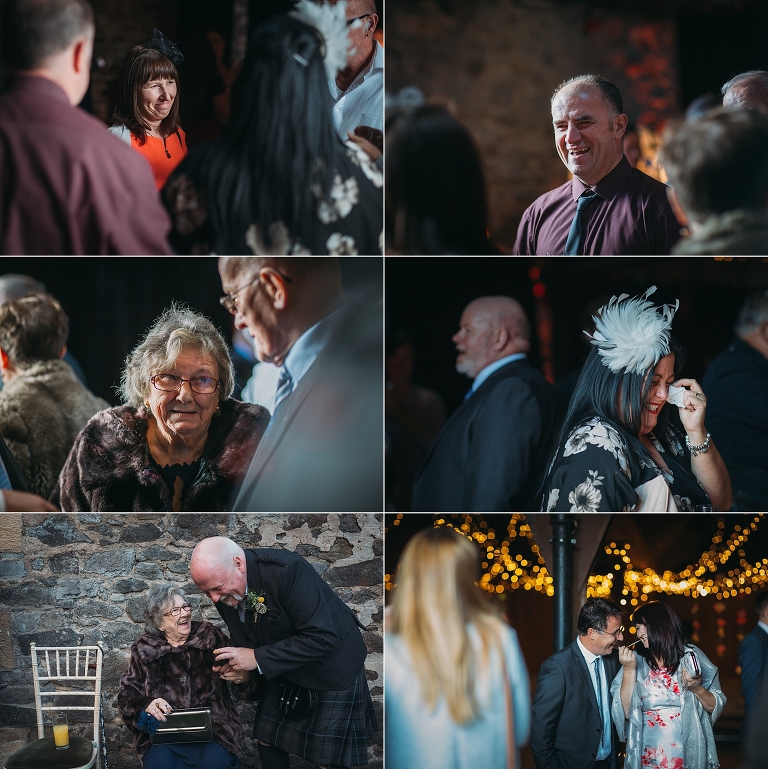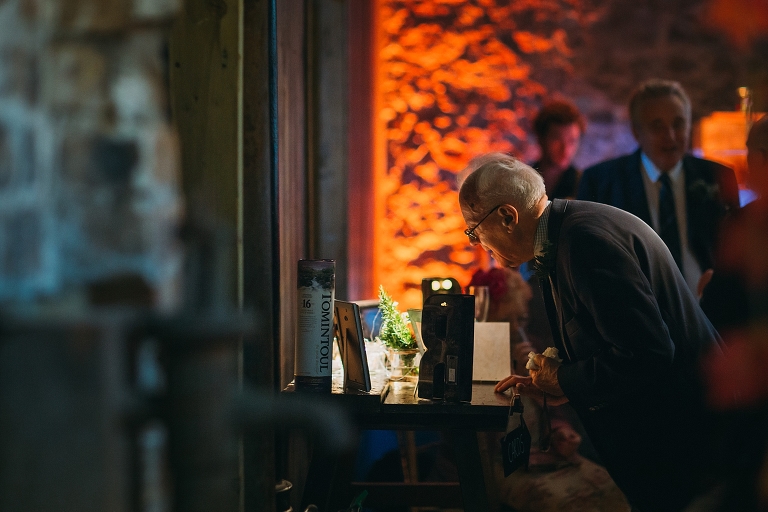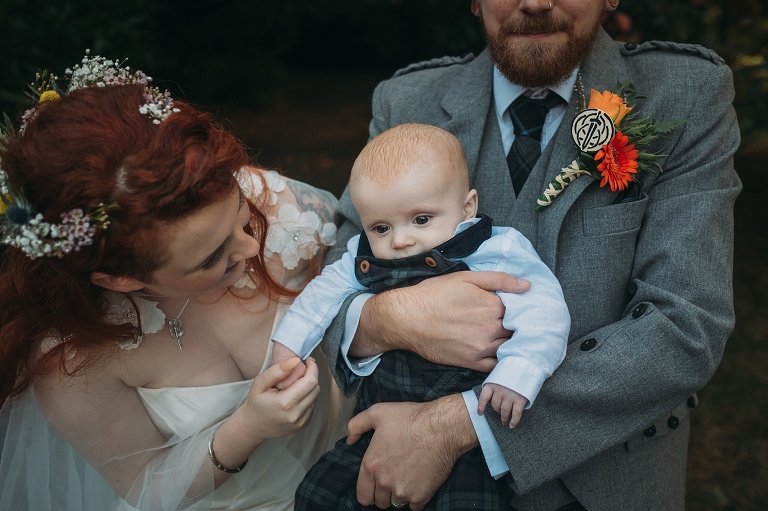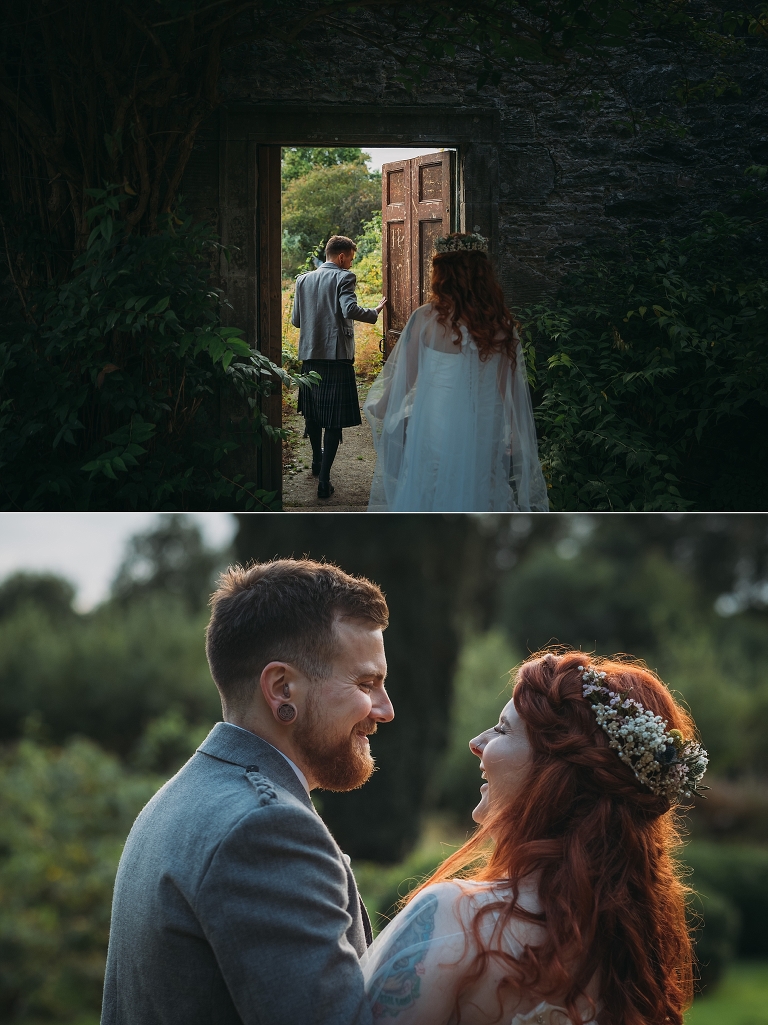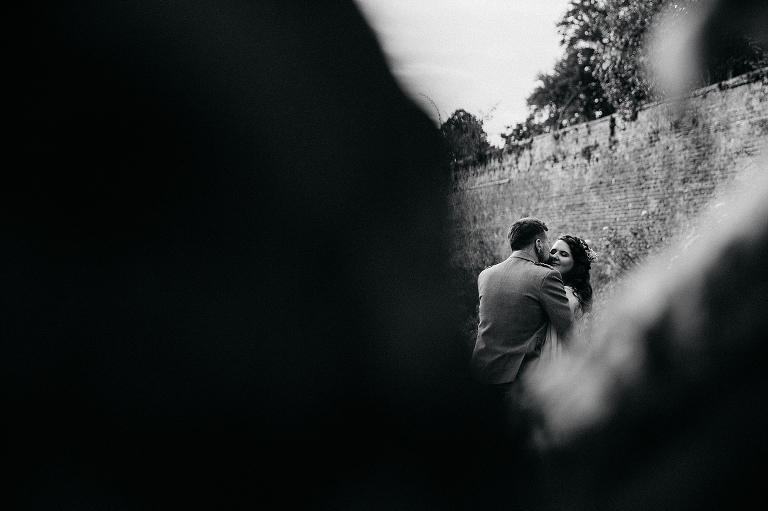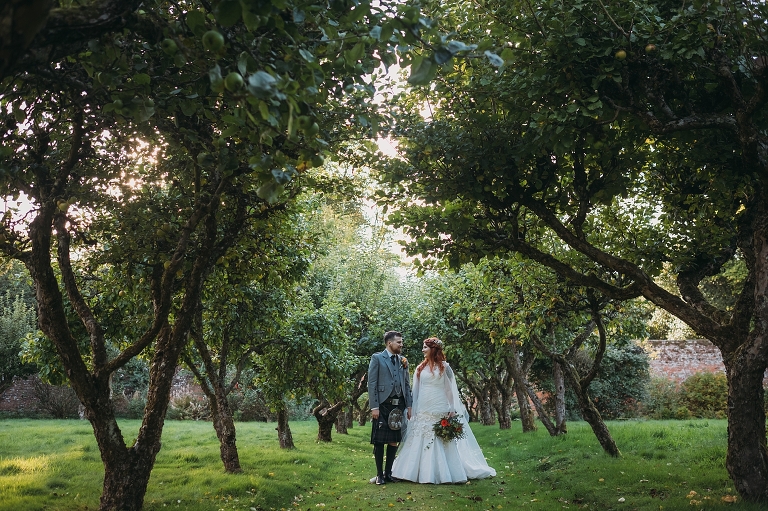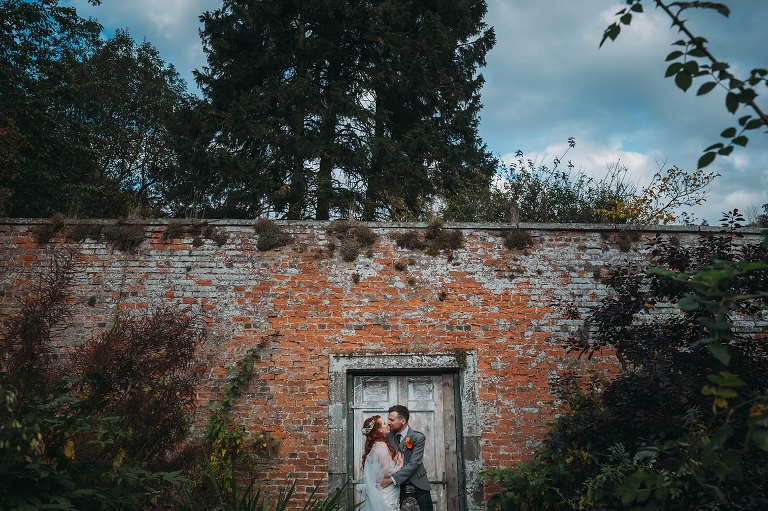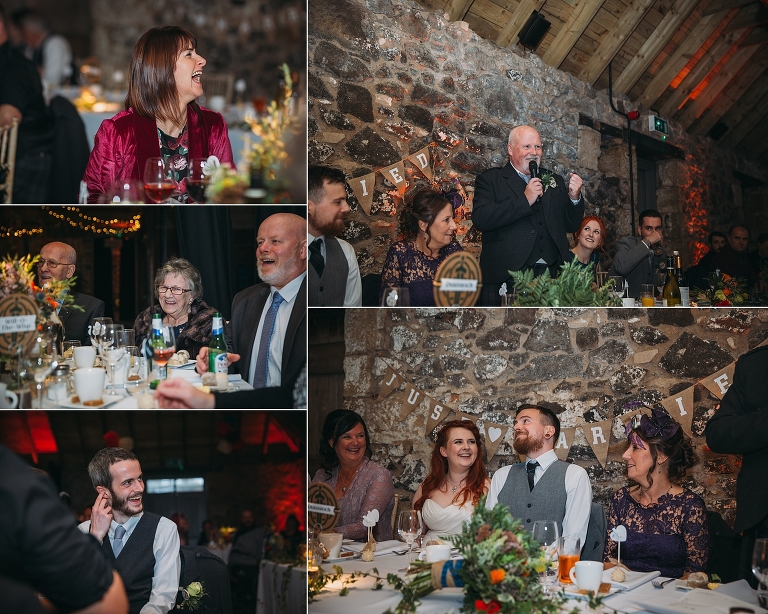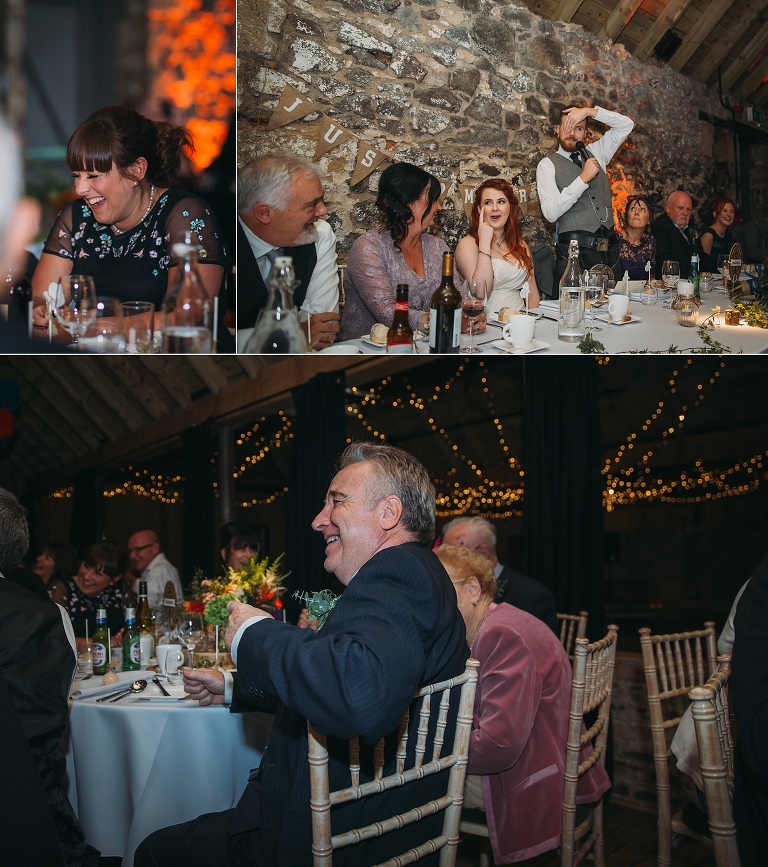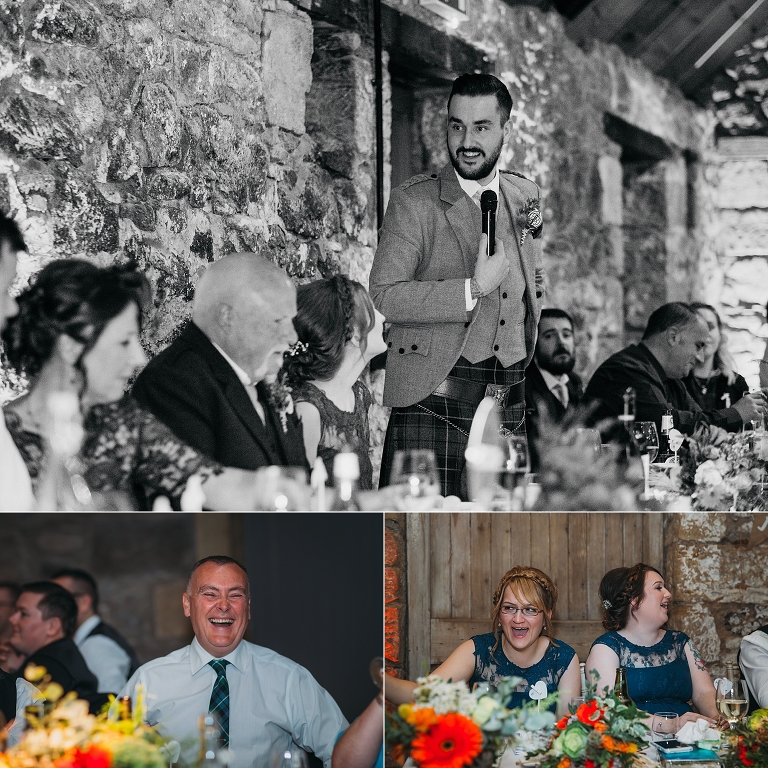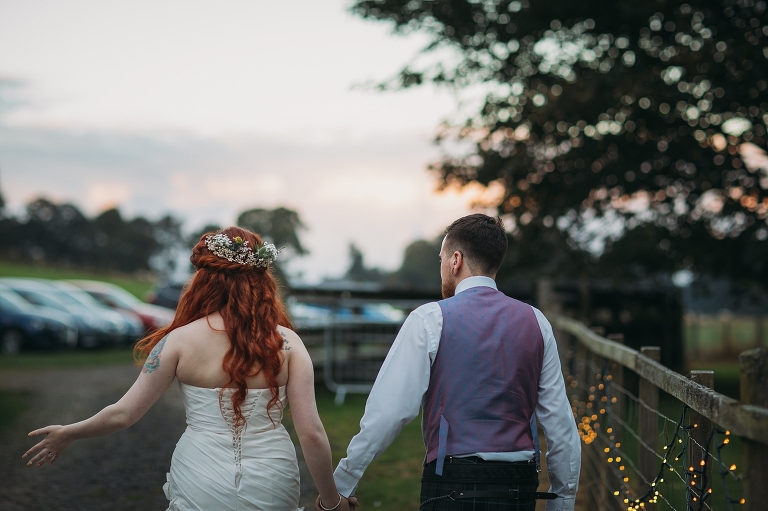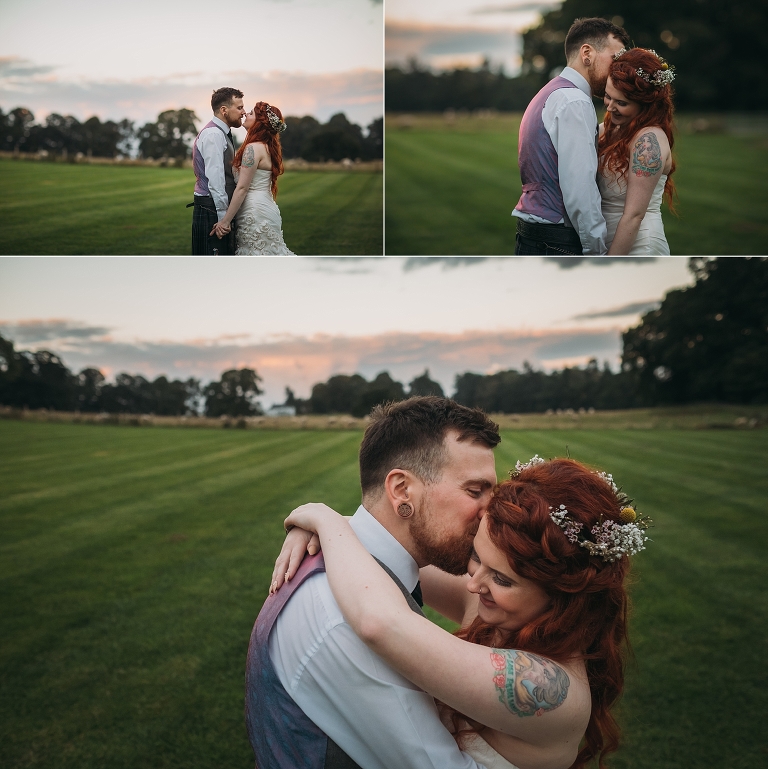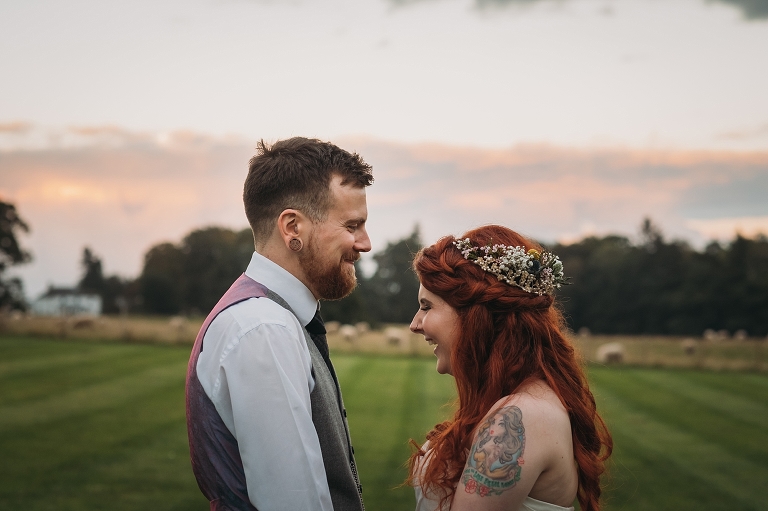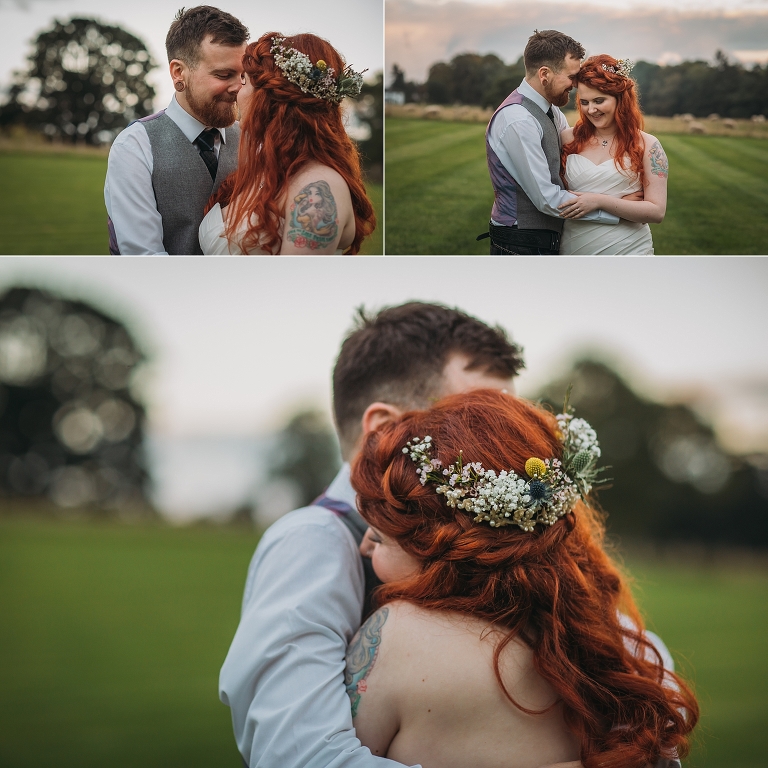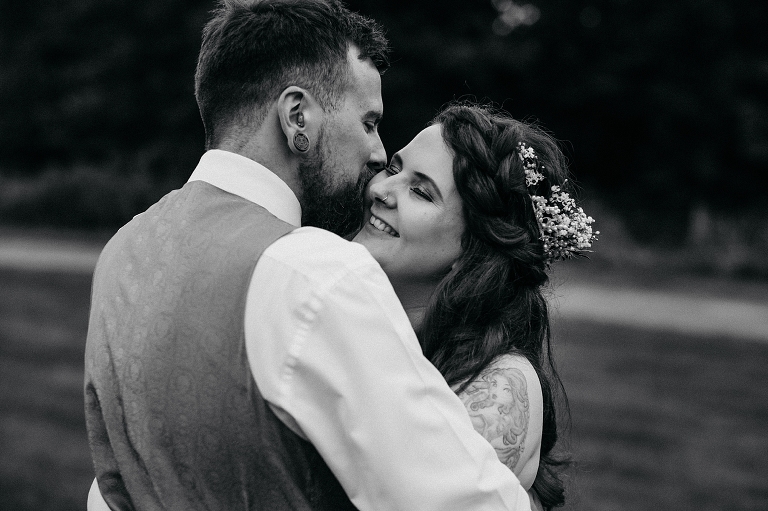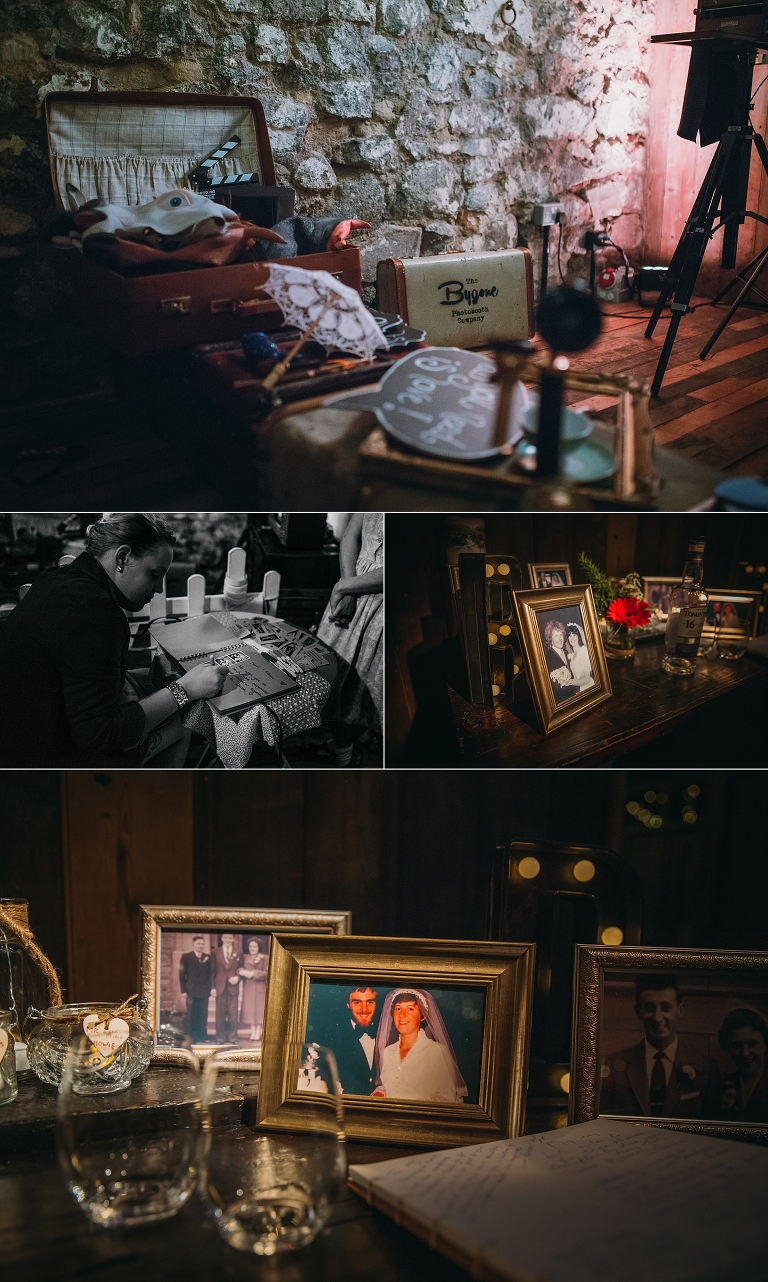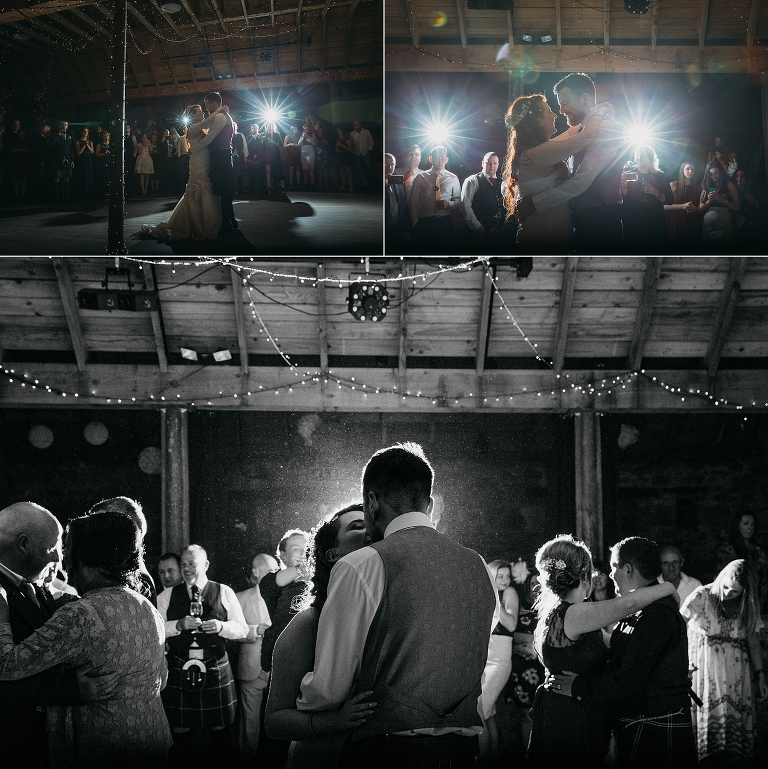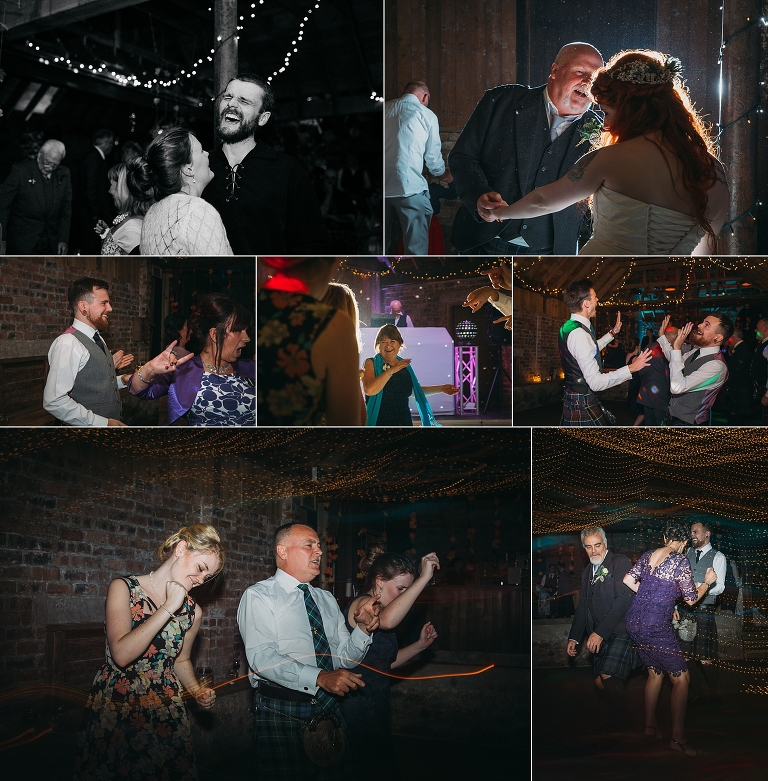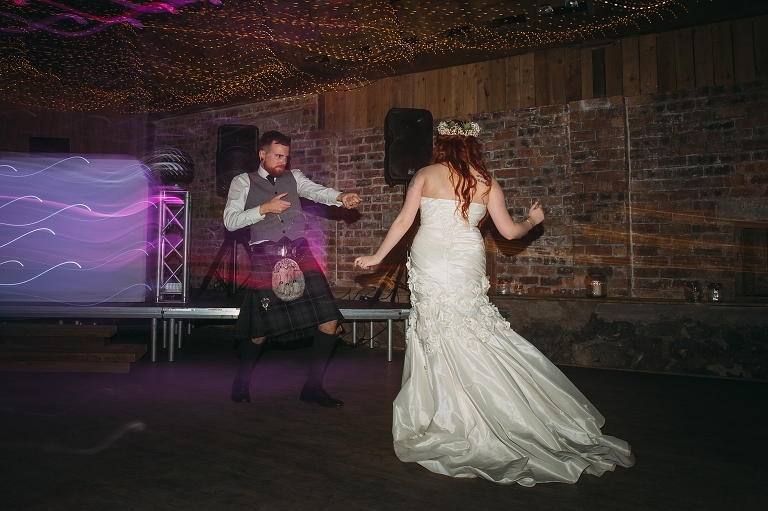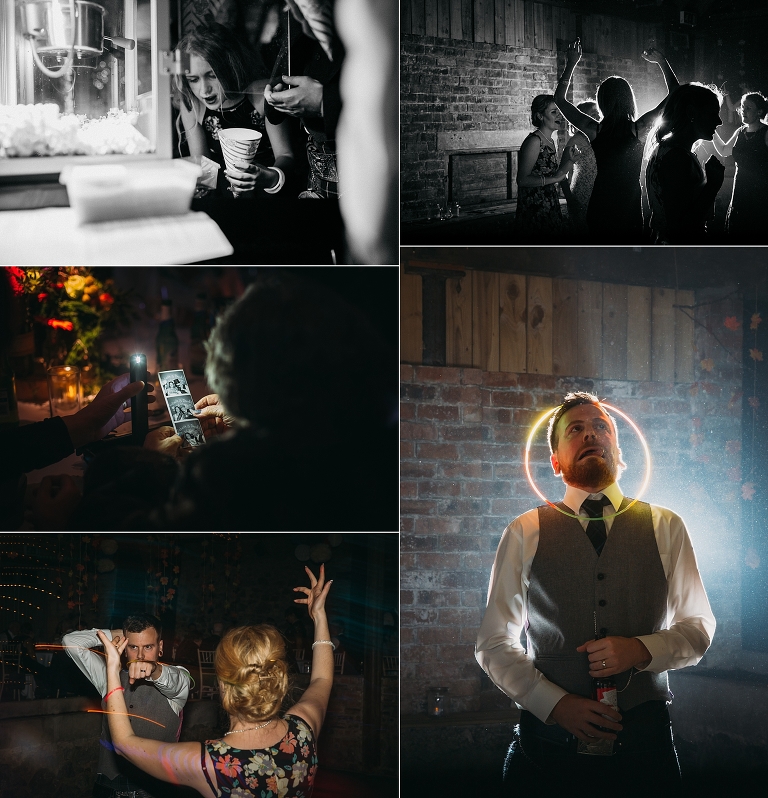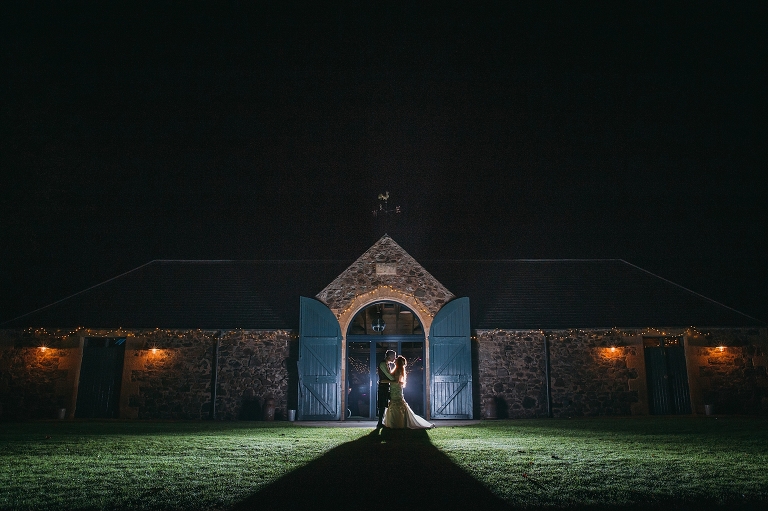 'Mon, take a dander through my blogs, it's what they are there for after all ;) Don't forget to check out the categories below too!