So! You've picked the photographs you would like to see in your wedding album, now while I design the pages you can decide on the finer details…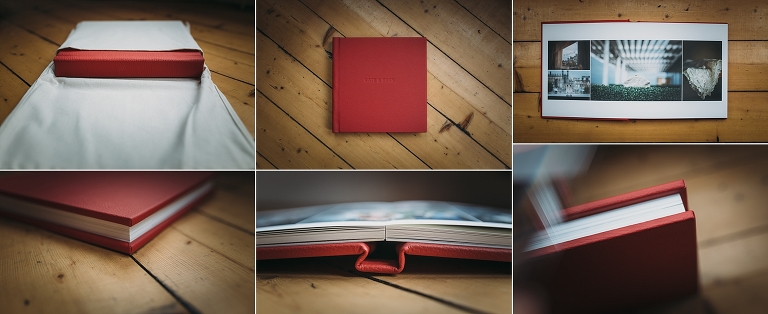 As a reminder, your album is 10×10, hand bound and opens out flat with an almost invisible crease. The paper is a matte-finish fine art using pigment based archival inks, so won't discolour over time. Eeee they are beaut man!
Below you will be able to have a look at the cover and font options, then fill in the short questionnaire at the end to let me know all about it. As always, once you're done – a clickety click and it sends to me :)
Cover Options
Contemporary Leather – A selection of genuine natural leathers of the finest quality and durability. Sourced from manufacturers with strict animal welfare policies, Contemporary Leather is available on main albums only.
Bold or Pastel Fabric – A rayon-based material manufactured with the utmost attention to protecting and conserving natural resources. Fabric is available on both main albums and mini copies.

Essential Cotton – This is a range of high quality, 100 per cent cotton colours. Essential Cotton is available on both main albums and mini-copies.

Cover Personalisation
Once I have received your choice in cover (leather/fabric) I will be in touch to let you know about the font choices and style of cover personaliation that is available to you (embossing, foil cover printing etc) :)