Scottish Elopement Photography | Glencoe
As Liam and I headed up to to the Highlands for Canadian born Becky and Kyle's Glencoe elopement, the windscreen wipers working furiously, we wondered what was in store ahead of us. So many thoughts go through your head on a normal wedding day, let alone for a Scottish elopement where the weather is always a gamble you have to face head on.
As the rain lashed down we made a pit stop at the local Co-Op in Ballchulish and bought…sandwich bags. Not something you expect to carry in your arsenal as as photographer – but handy nonetheless! The kind staff also gave us elastic bands, meaning our cameras were fairly sealed (and ridiculous looking) for the crazy rain.
The thing about planning a Scottish elopement – you cannot guarantee the weather. We had been in Glencoe just 2 weeks earlier and it had felt like Spain, with not a spot of shade to be found. How the weather can turn for us. Did this affect Becky and Kyle, or Liam and I? Hell no :) As a pre-emptive measure, Becky and Kyle had booked an atmospheric wee room at the Ballachhulish Hotel for the ceremony itself – good thinking! When we met, I asked how comfortable they were with the thought that they were most likely going to get soaked. Their reply?
"We're game if you are!"
YES MAN. So if you are thinking of eloping to Scotland? I say do it – the scenery is breath taking and humbling, the weather keeps you on your toes and makes you feel alive – just don't be scared at the prospect of a little rain ;)
Thank you so, so much Becky and Kyle – for not caring one bit about the sometimes sideways rain, and for shouting "ADVENTURRREEE" into the howling wind and mountains with us. What a blast :) xx
Indoor ceremony: Ballachulish Hotel
Celebrant: The Highland Council
Newlyweds: Soieblu & Moores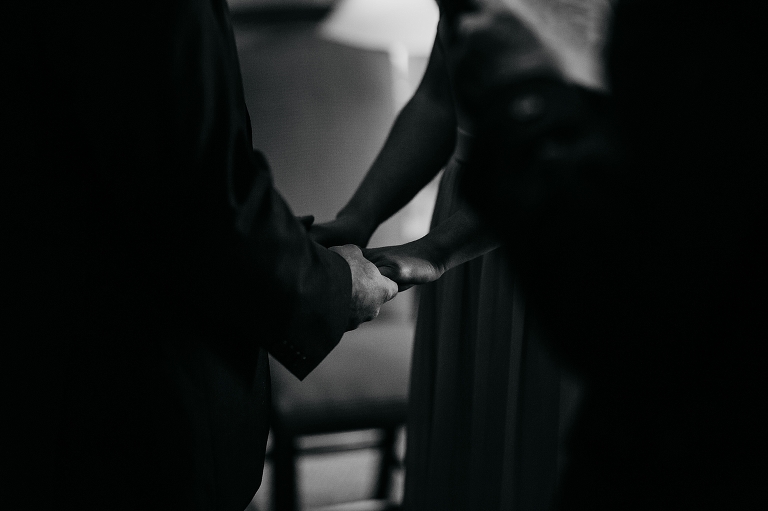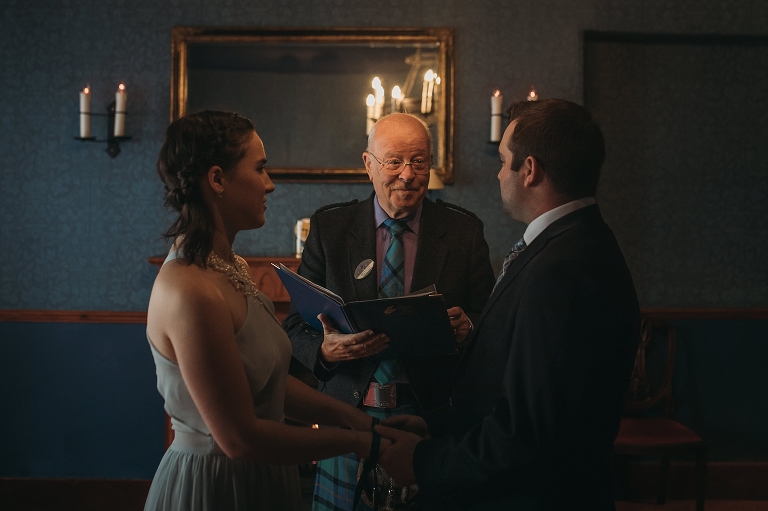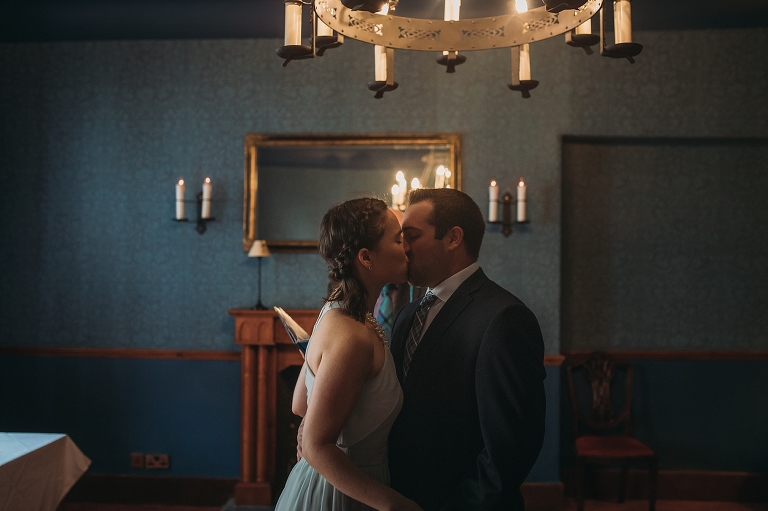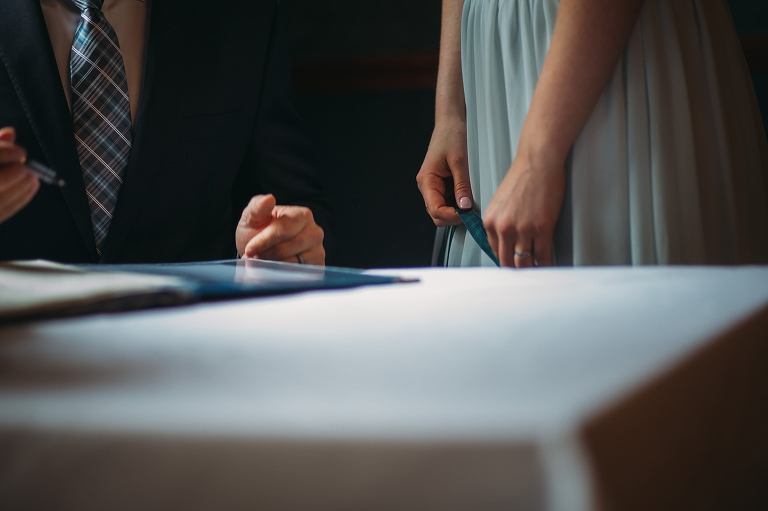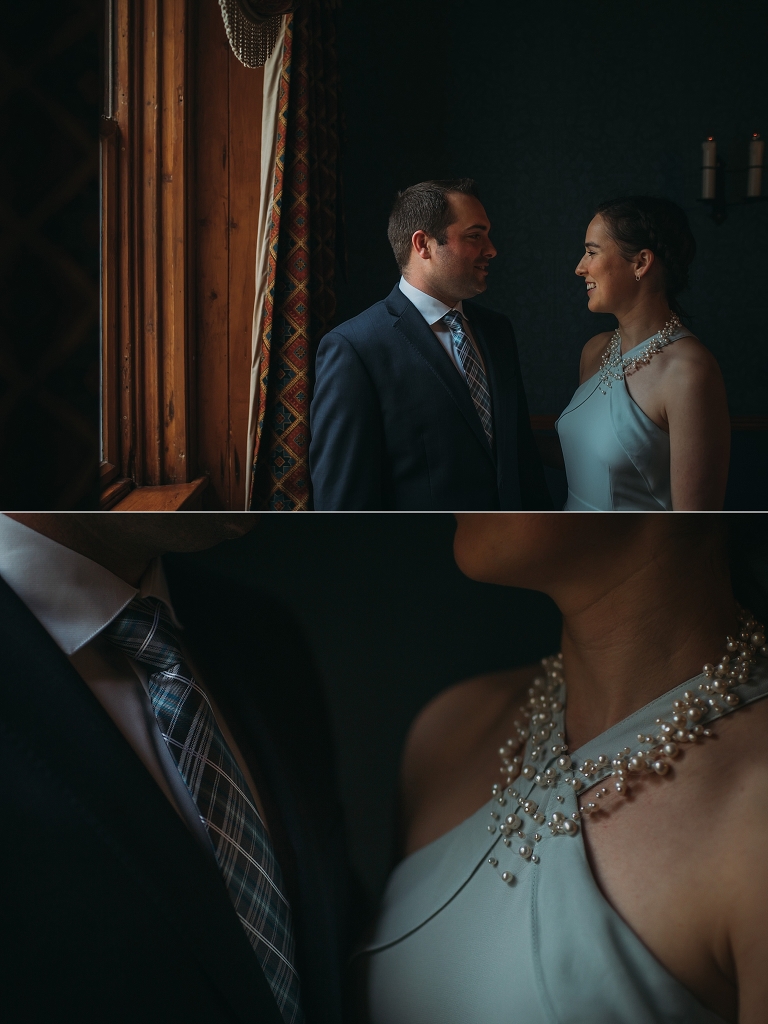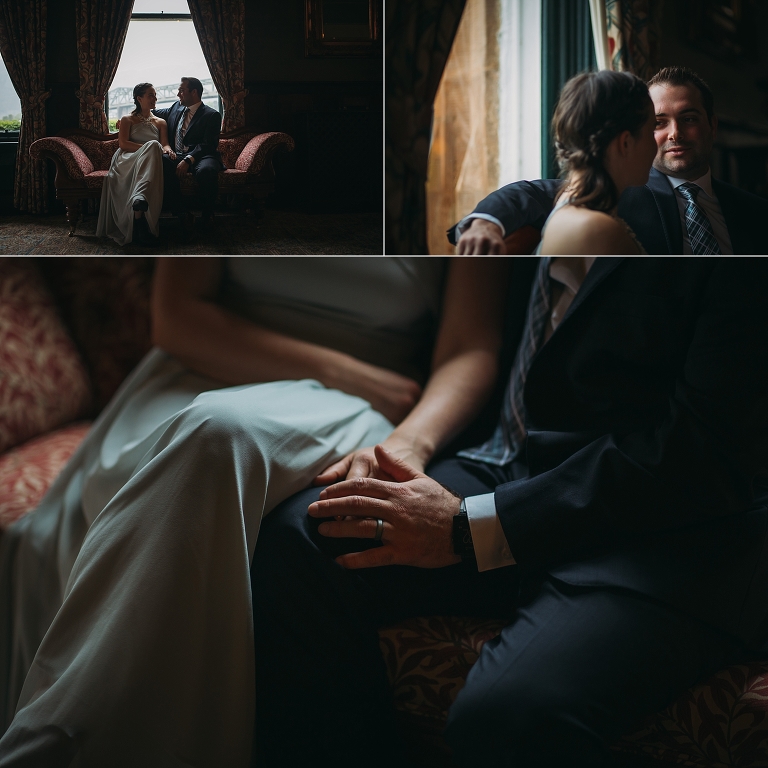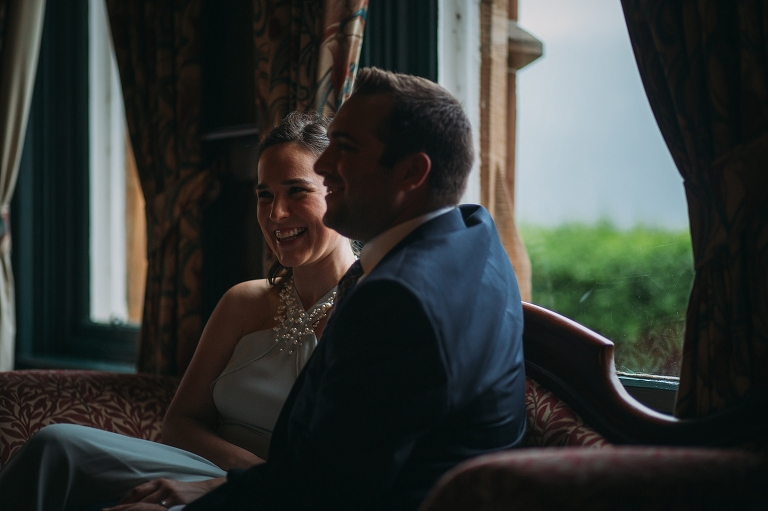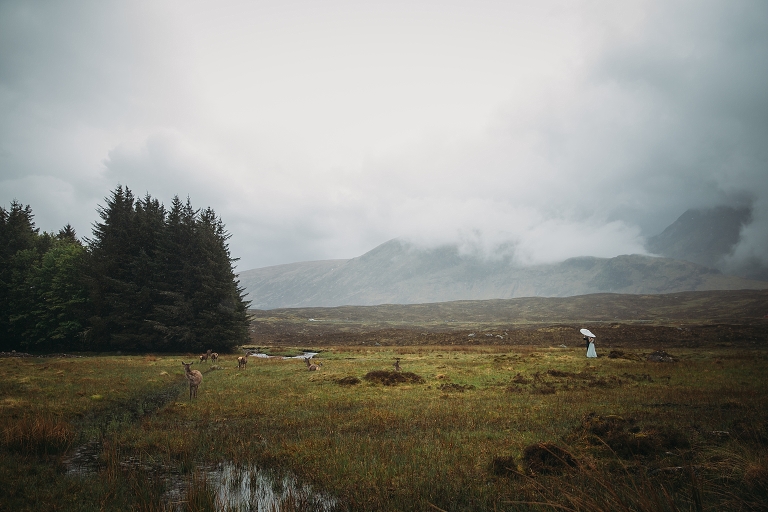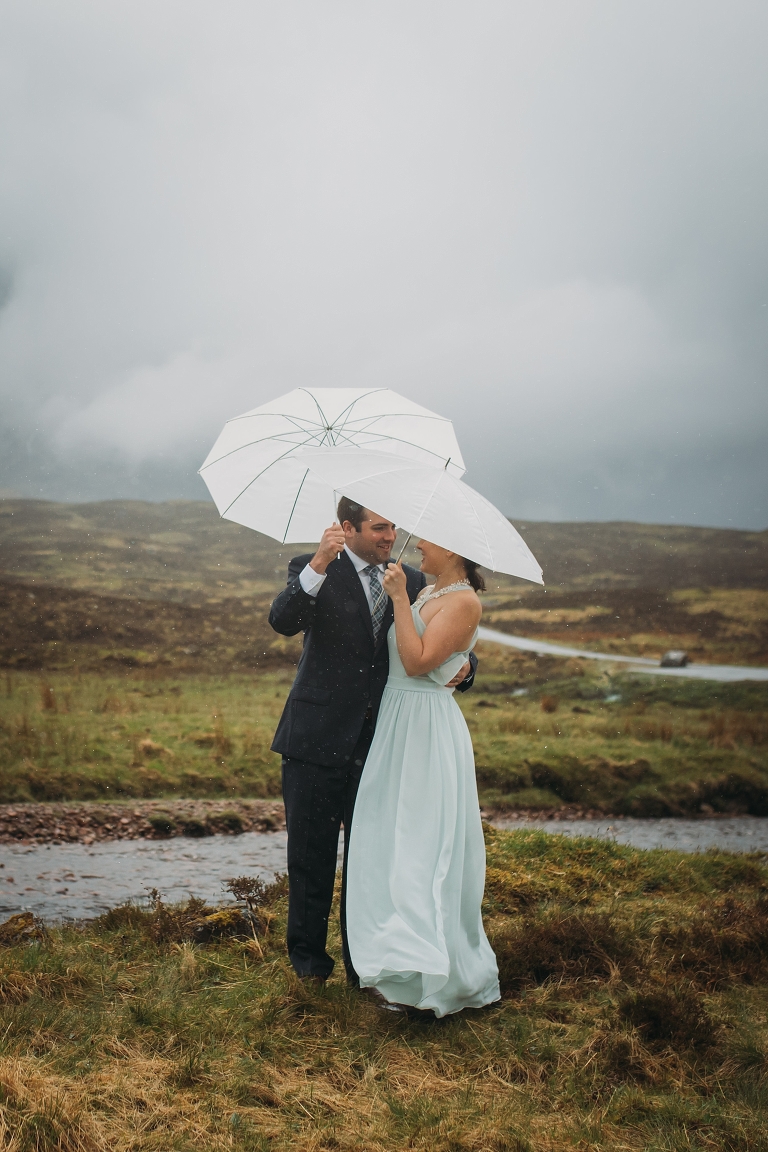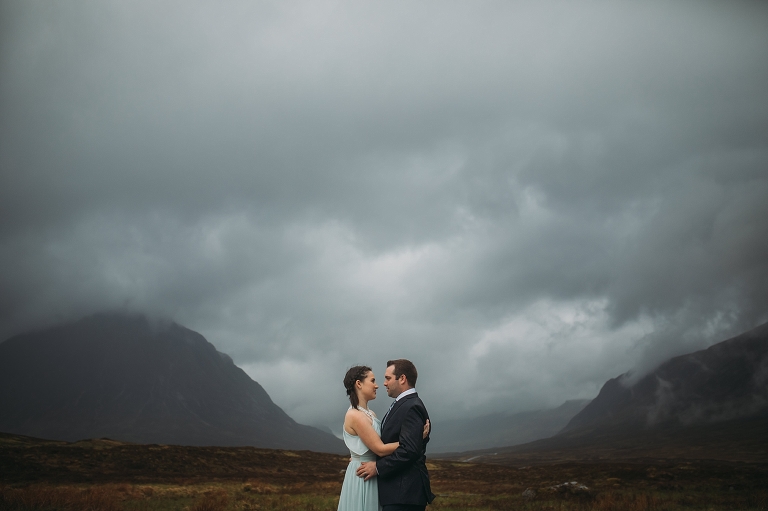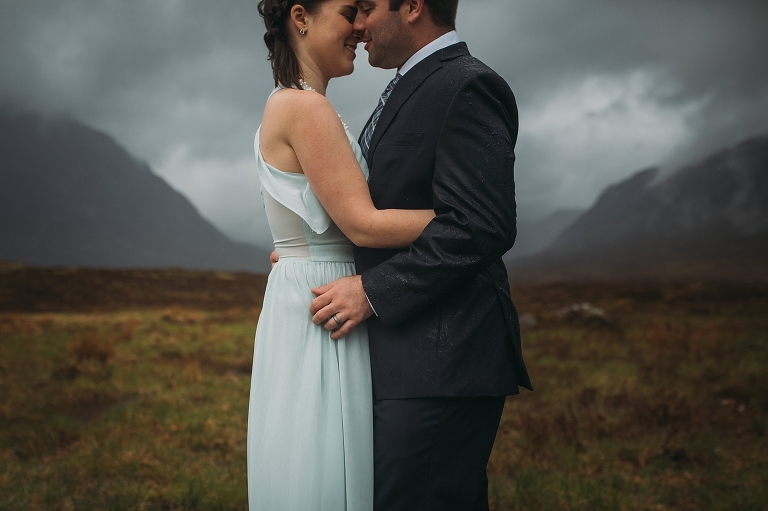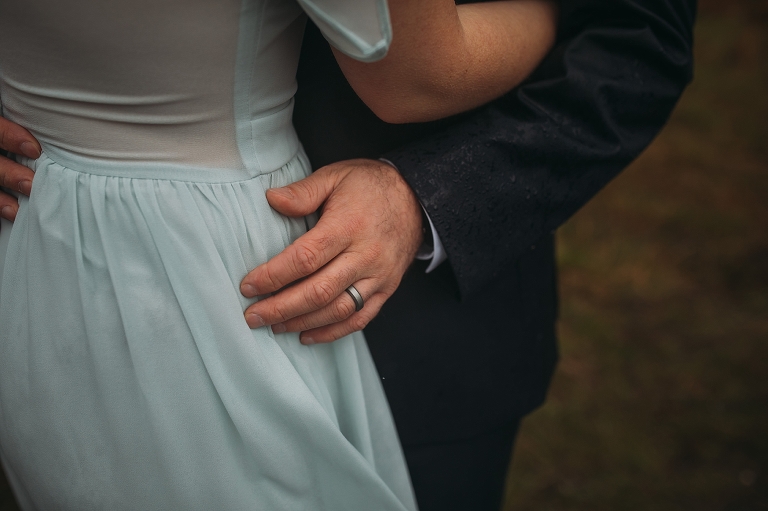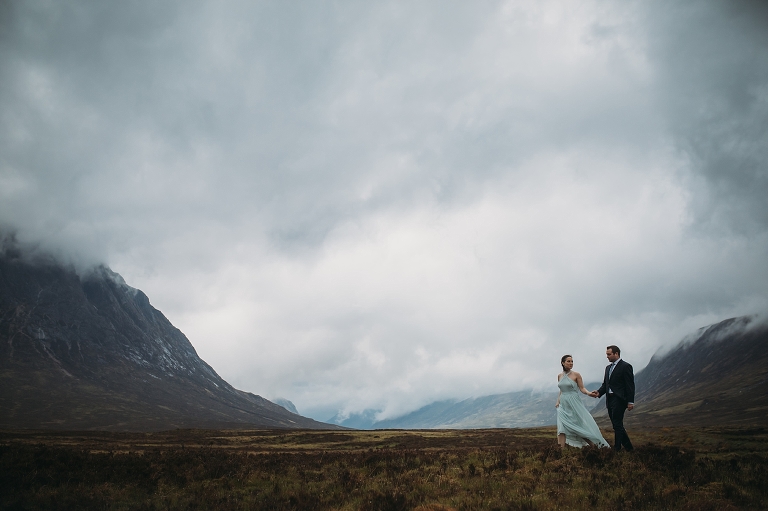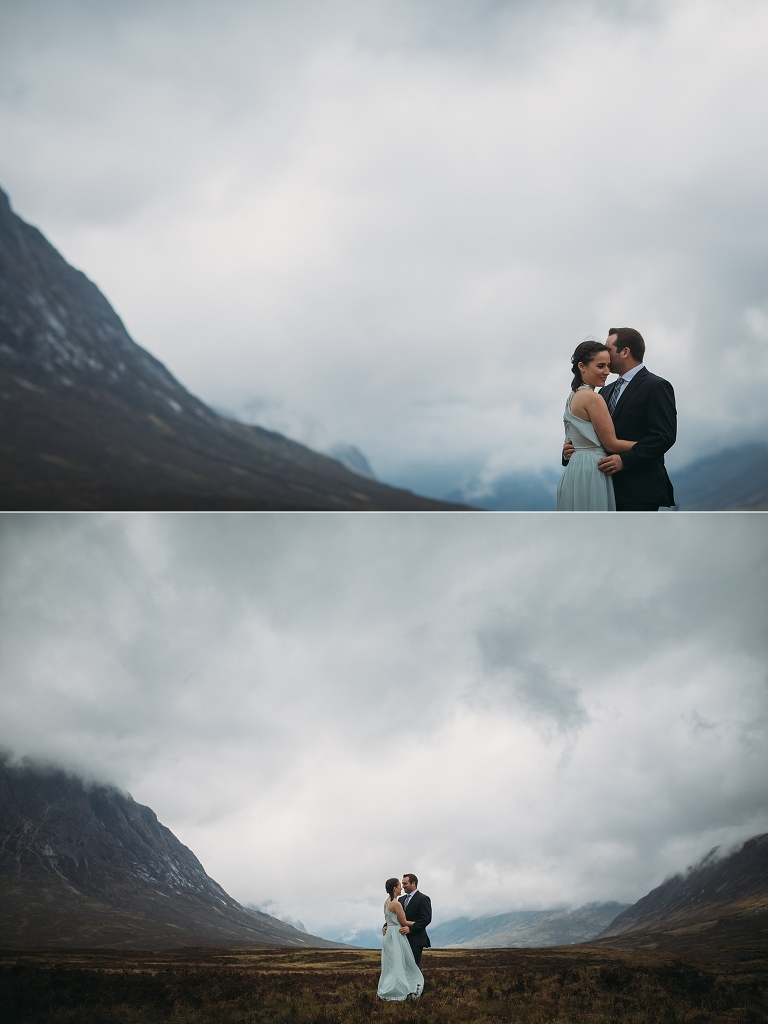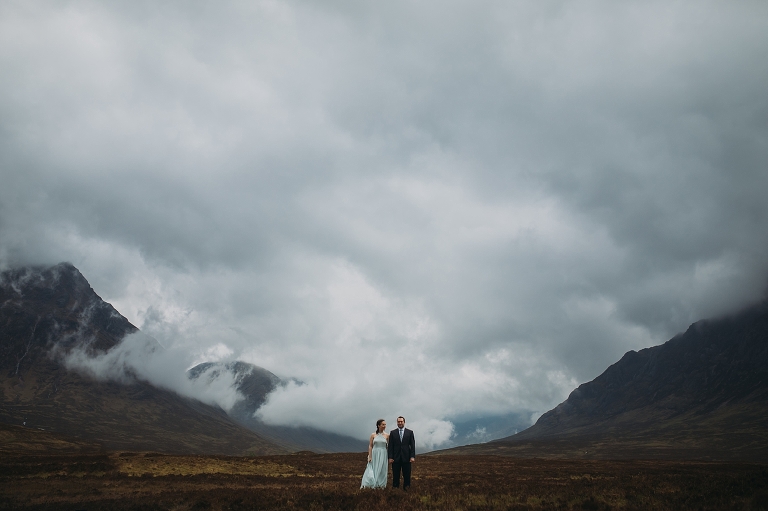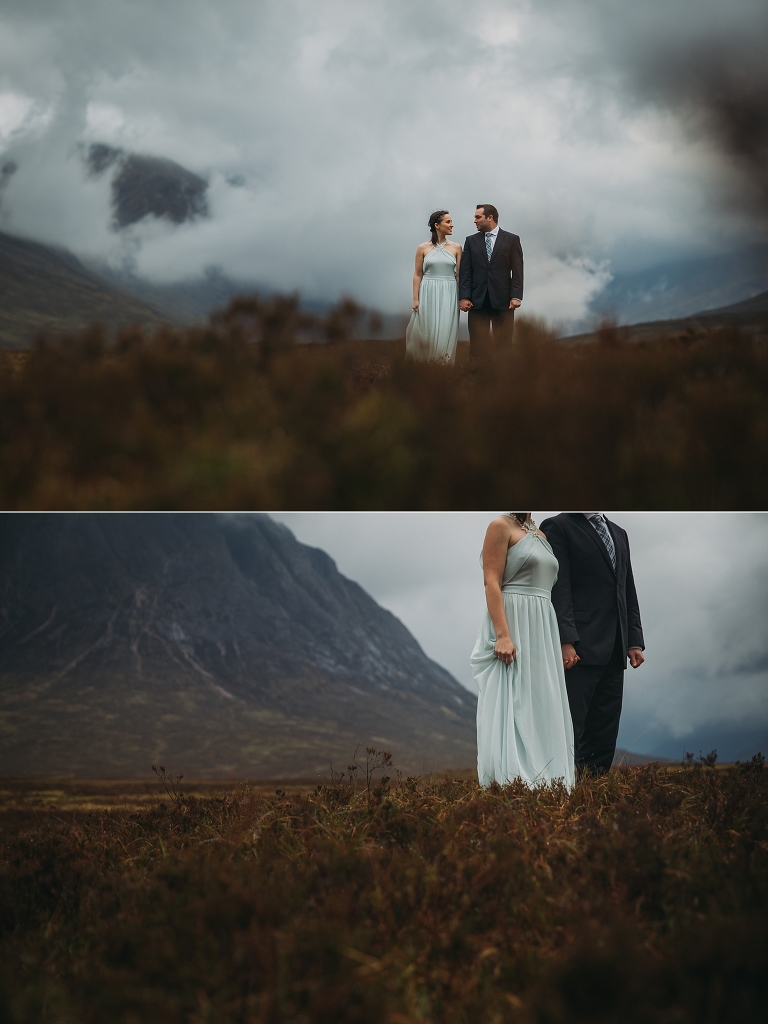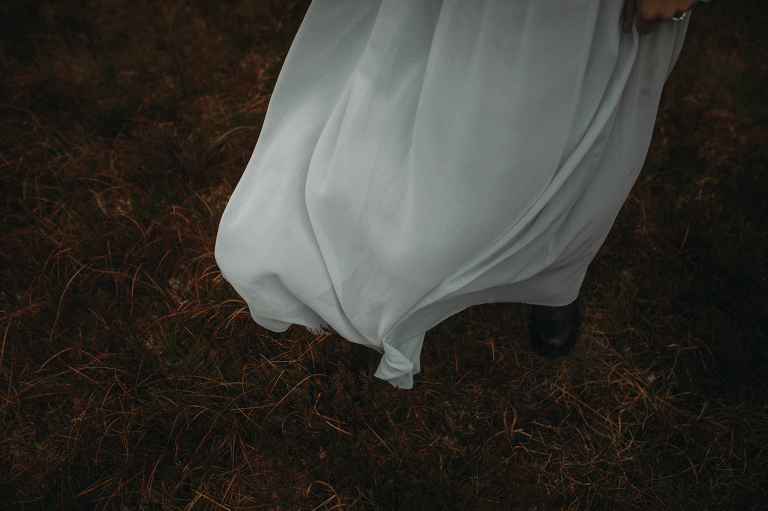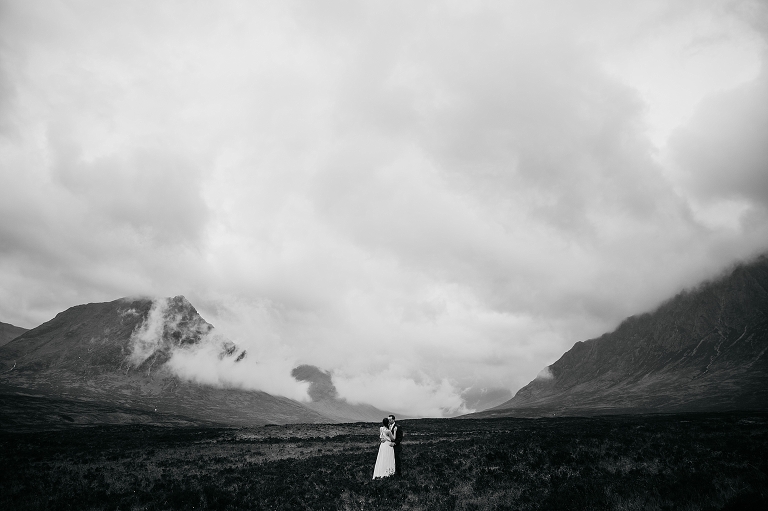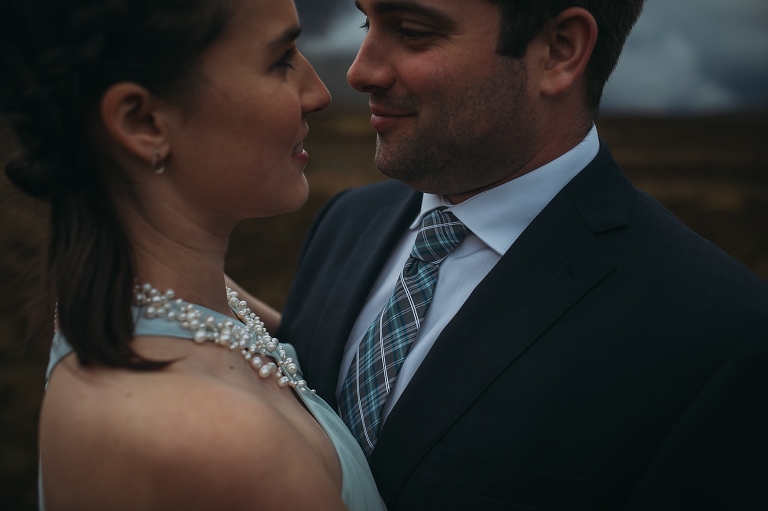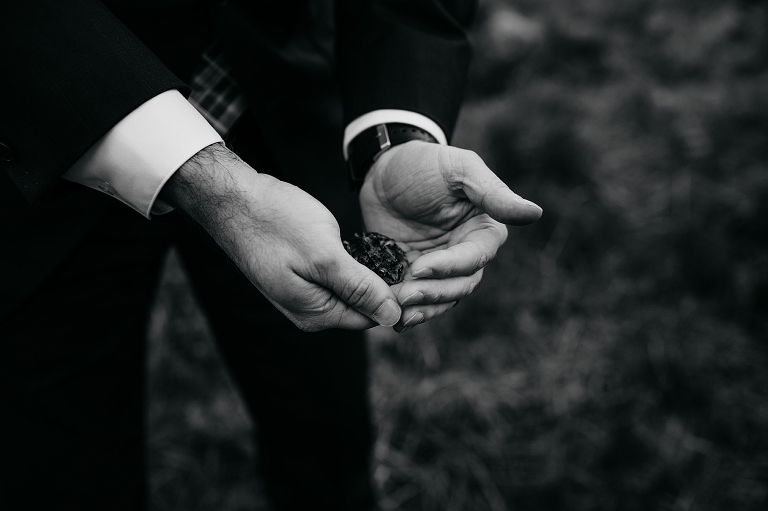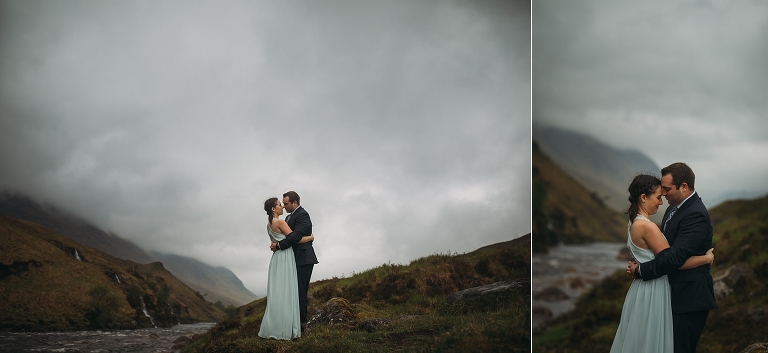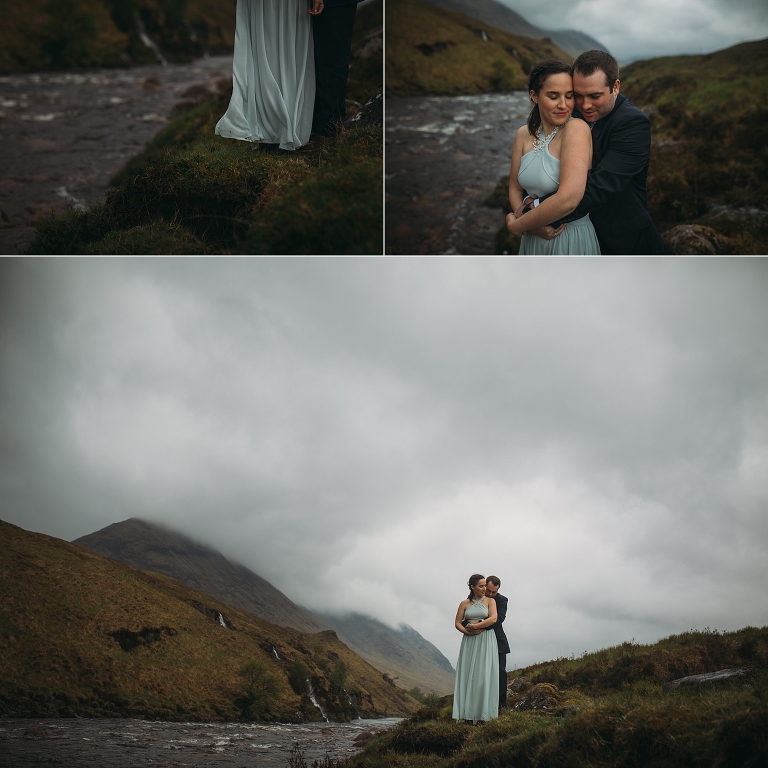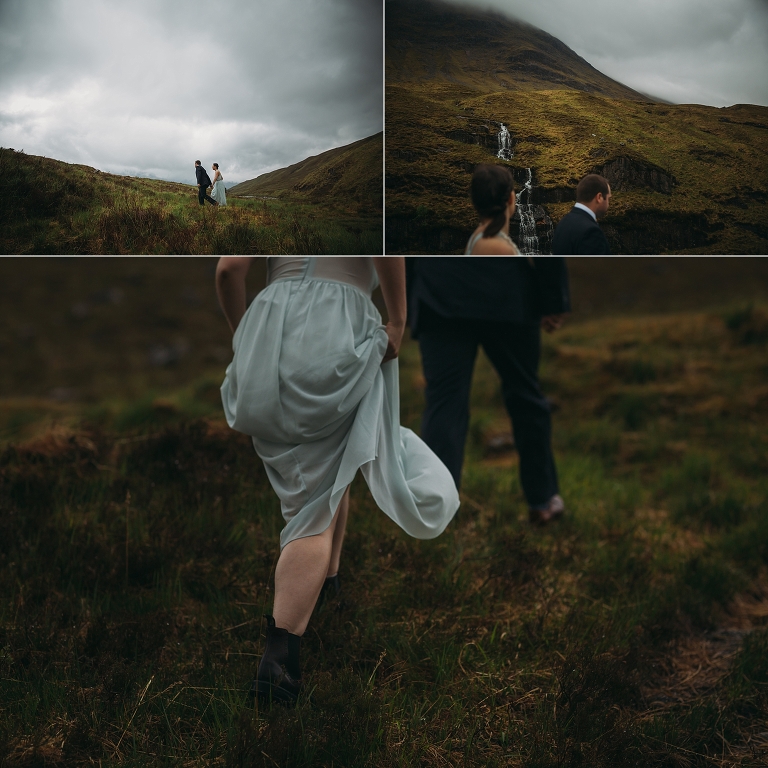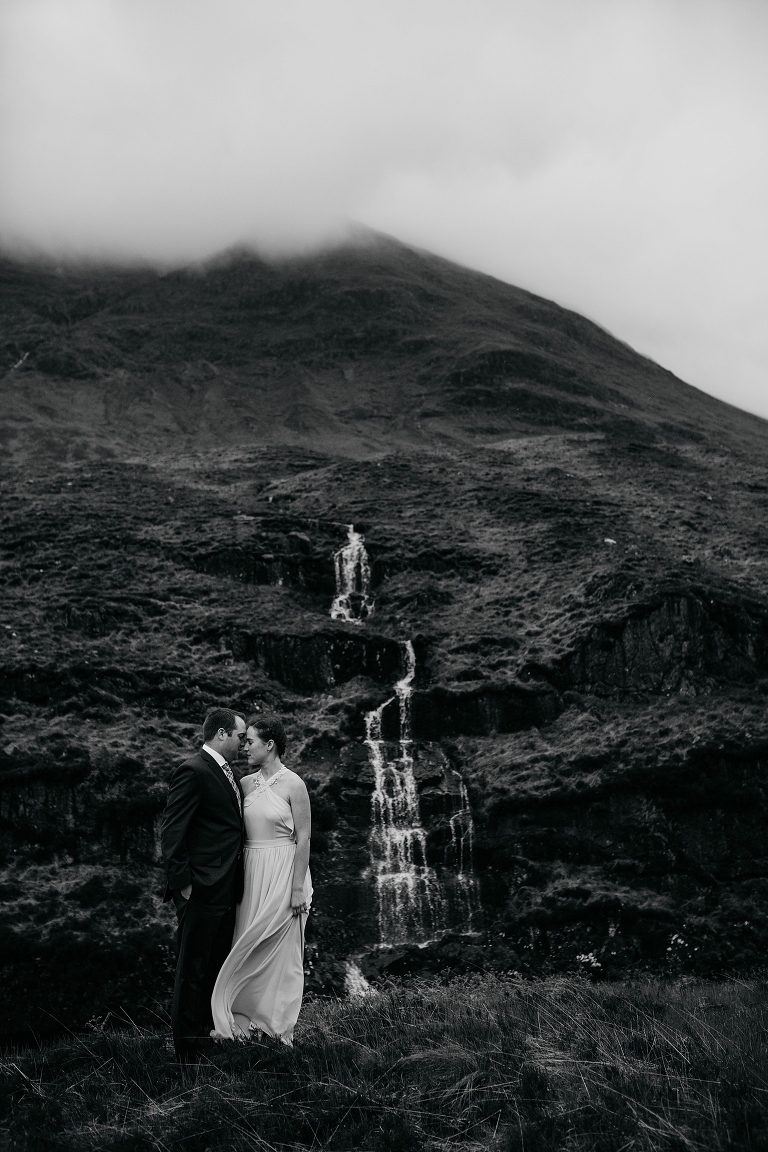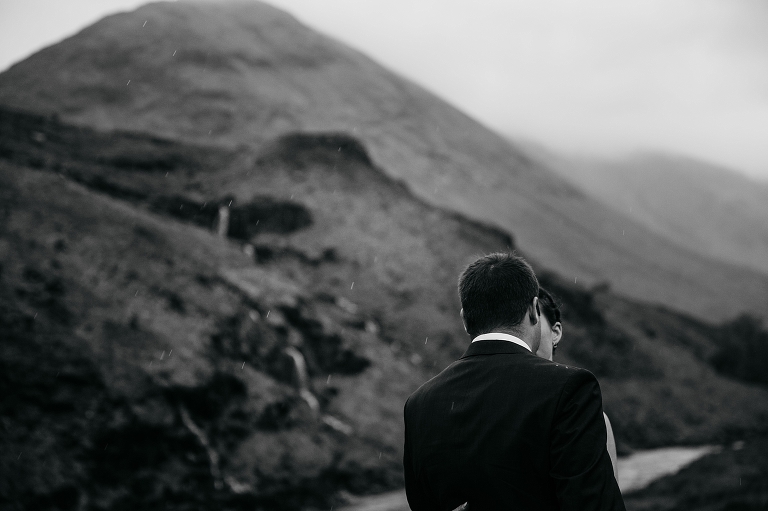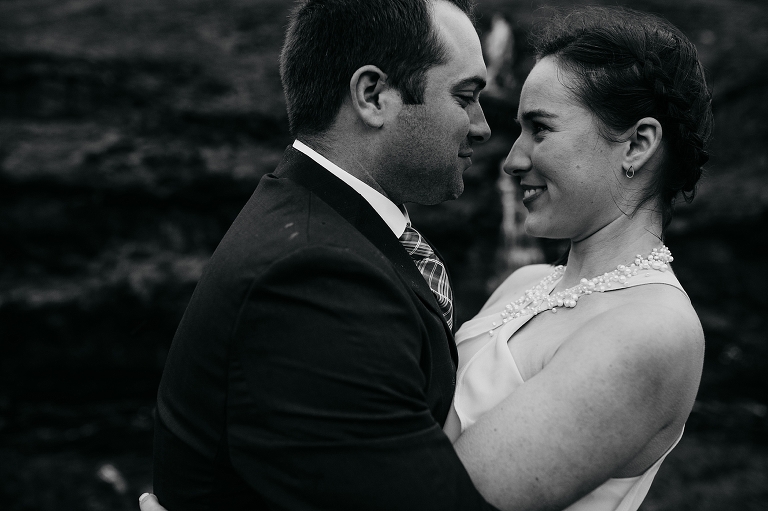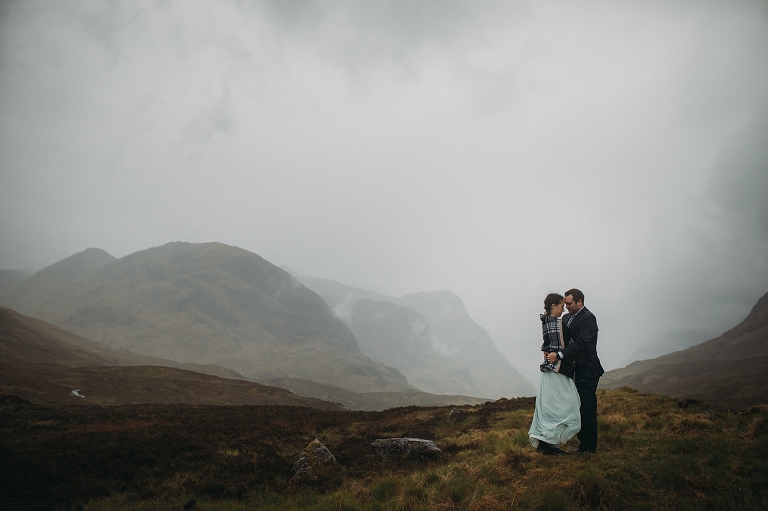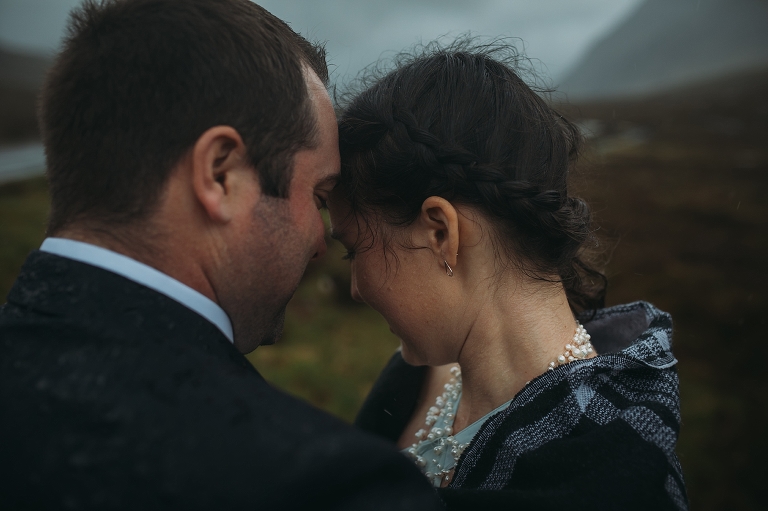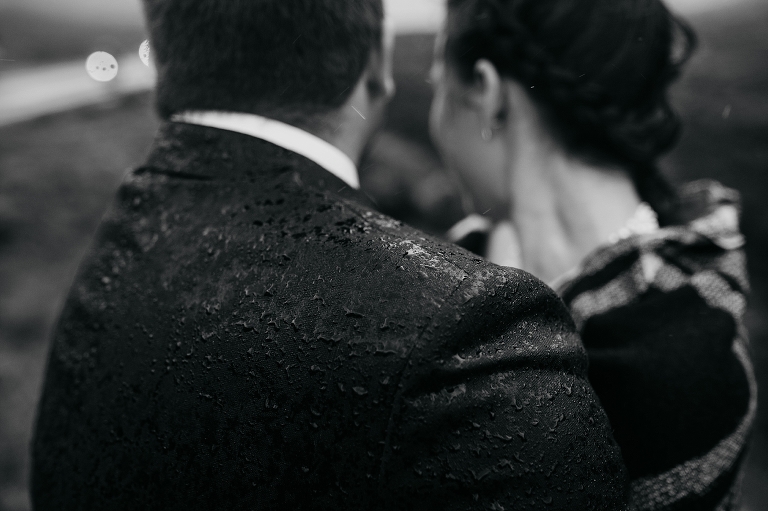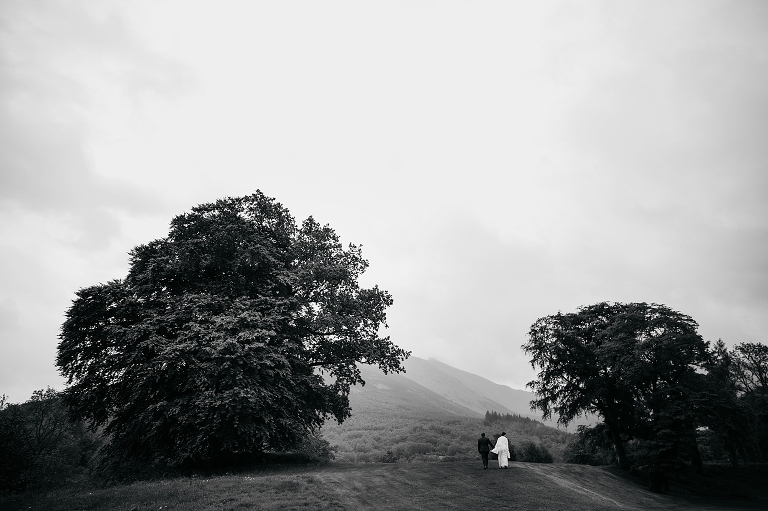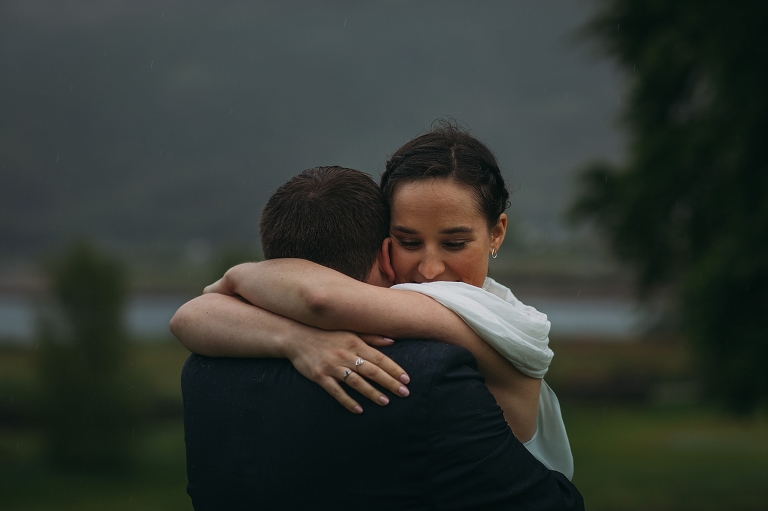 'Mon, take a dander through my blogs, it's what they are there for after all ;) Don't forget to check out the categories below too!