Ros & David | Engagement Photography, Loch Lomond
Wahhhhhh Ros & David! Officially my last wedding of 2015, and it's going to be a belter.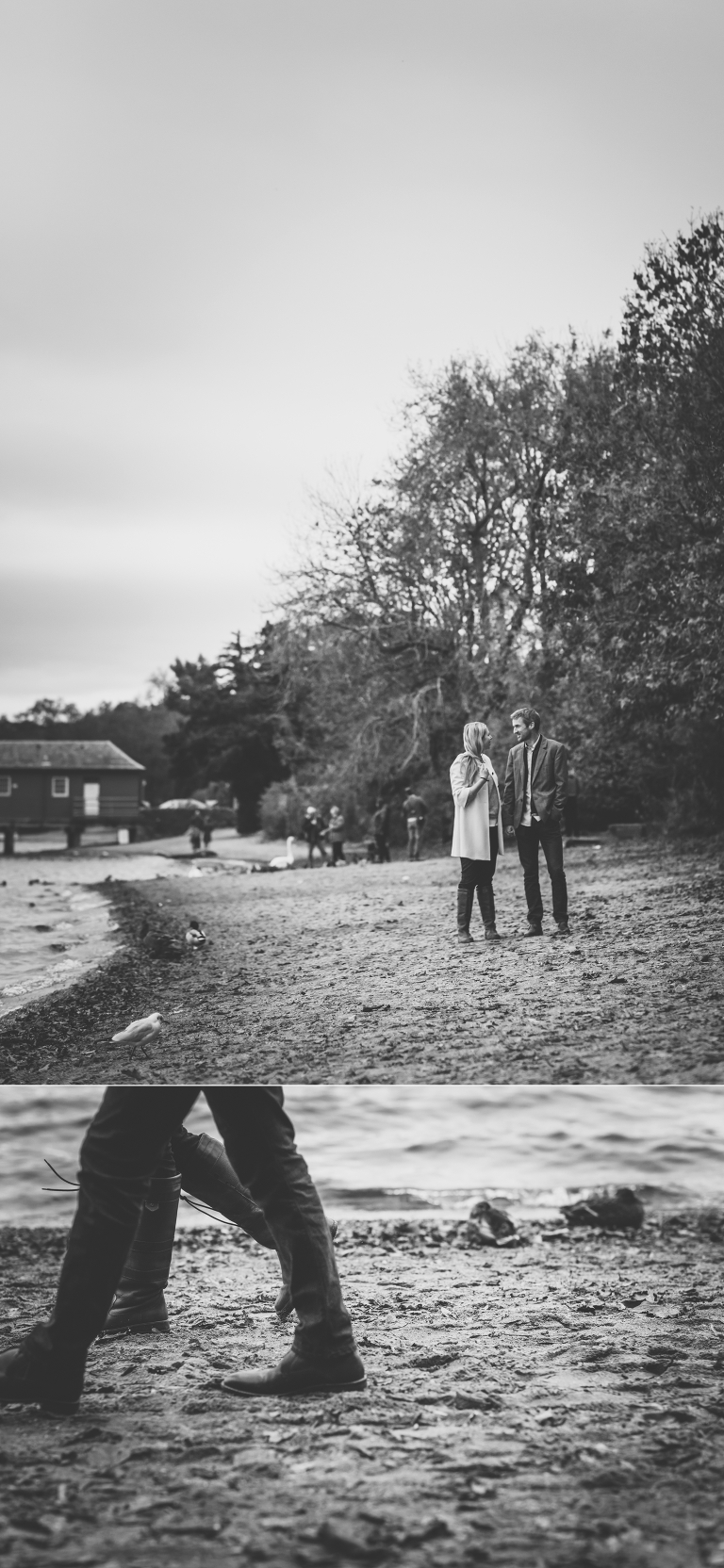 They are such a fun, easygoing couple so I am mega excited to see them tie the knot. Ros even asked if there were any songs in particular that would make me boogy at their evening reception…eh YES! I managed to keep it to just a few, but to be fair I boogy at every evening reception so it's probably easier to list the songs that stop me dancing ;) Like the Imperial Death March, like I wouldn't dance to that…pfft, yes I would try actually. Great song.
We met for a wee catchup at Loch Lomond and also had clear weather which meant we could do their engagement shoot, wooooohooo! They honestly laughed the entire time, and I think I did too. Your faces make me smile Ros and David! I decided to also blog a cheeky bum grab by Ros – caught red handed ;) xx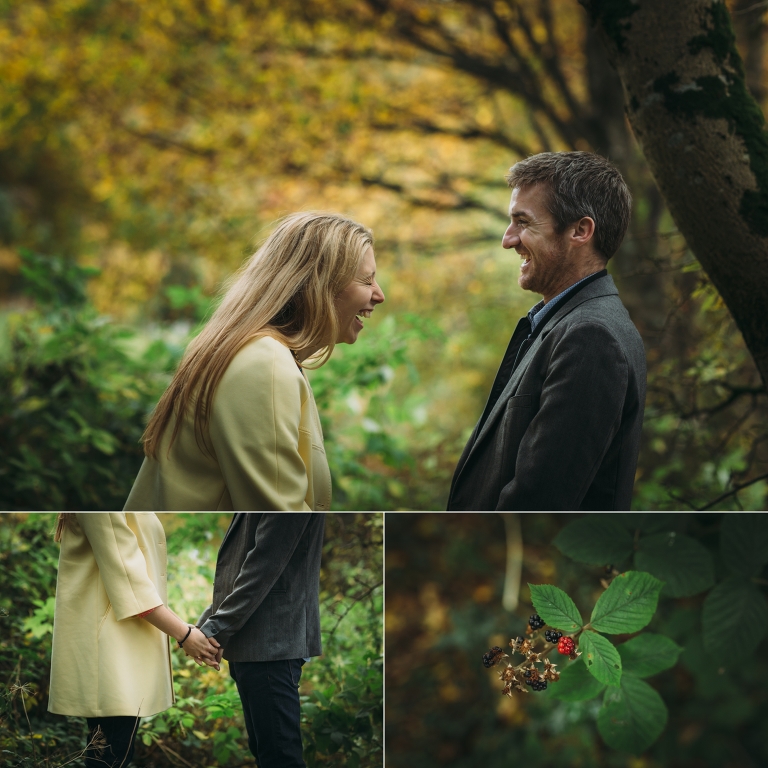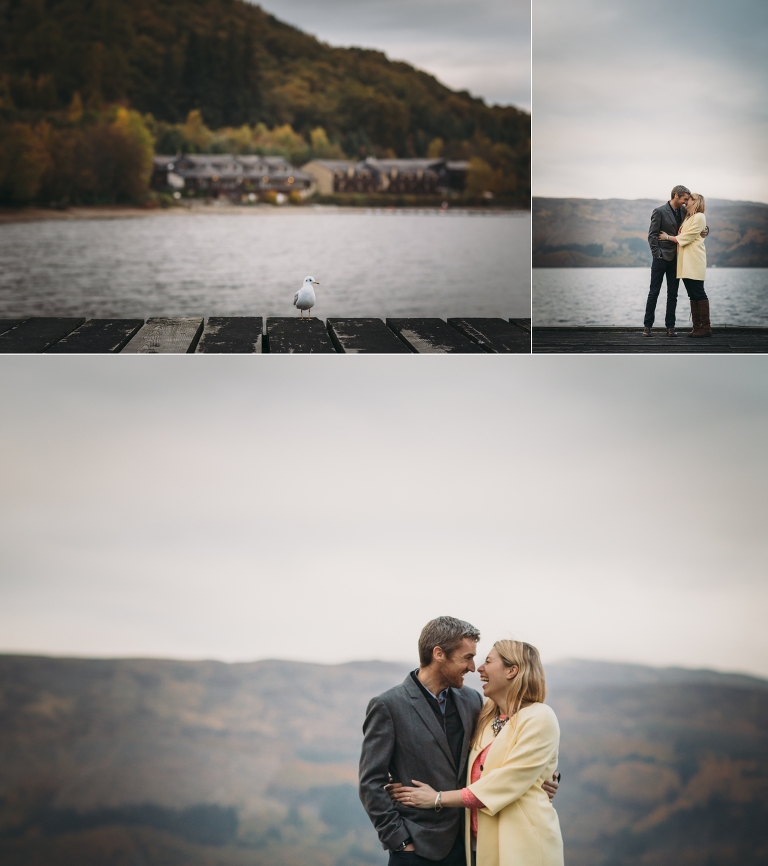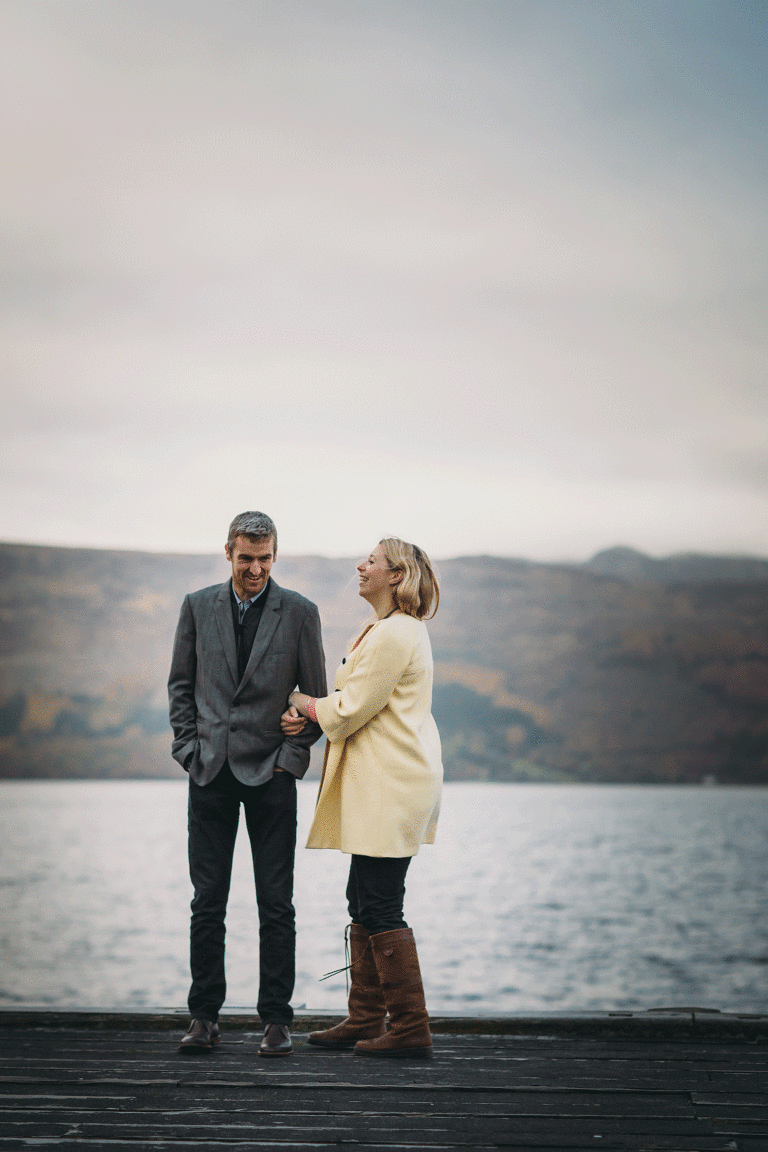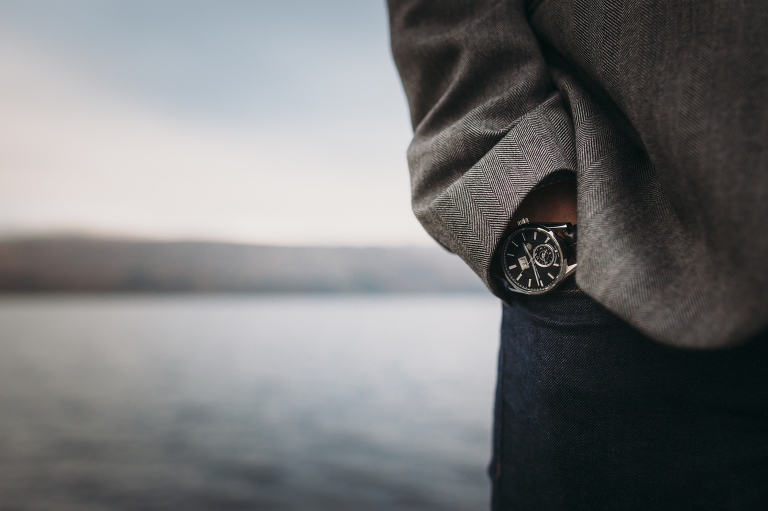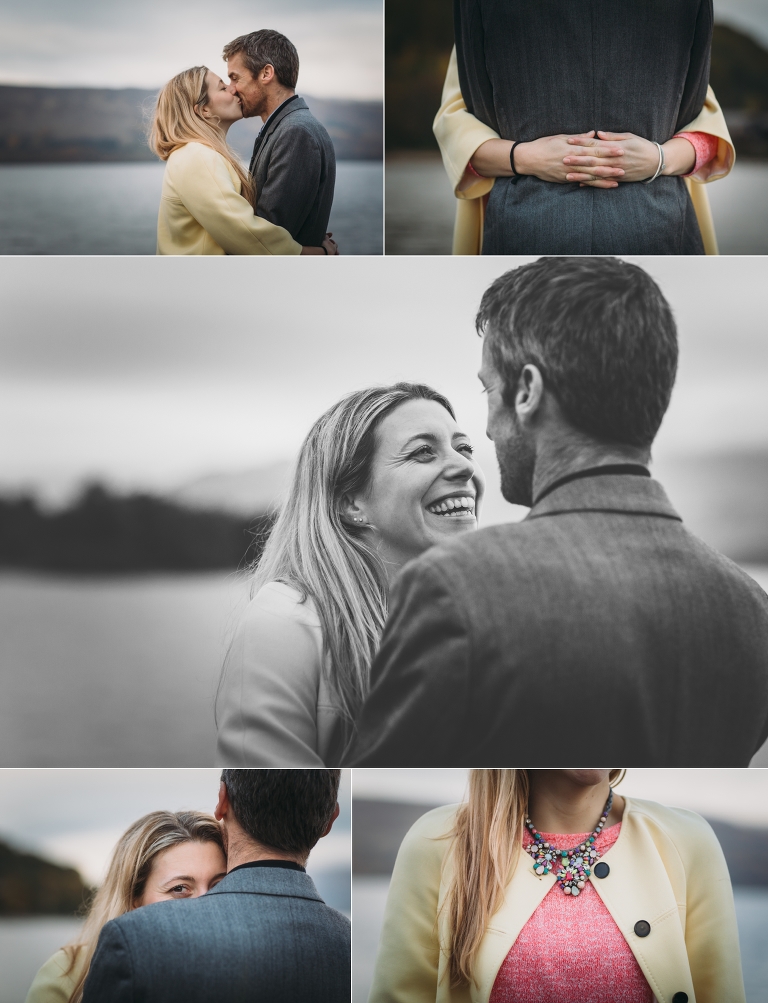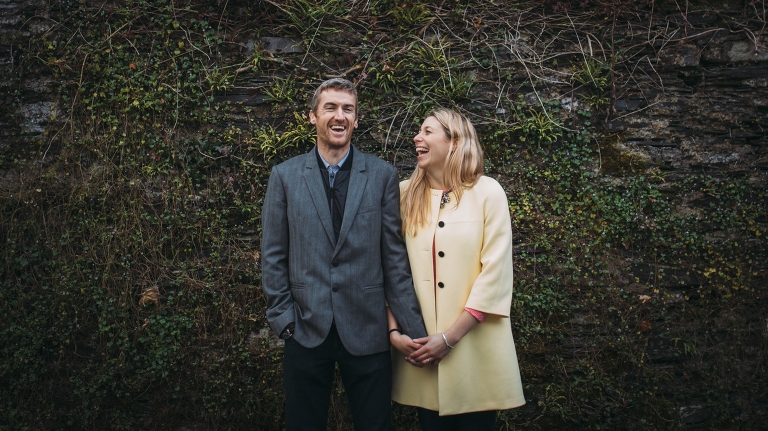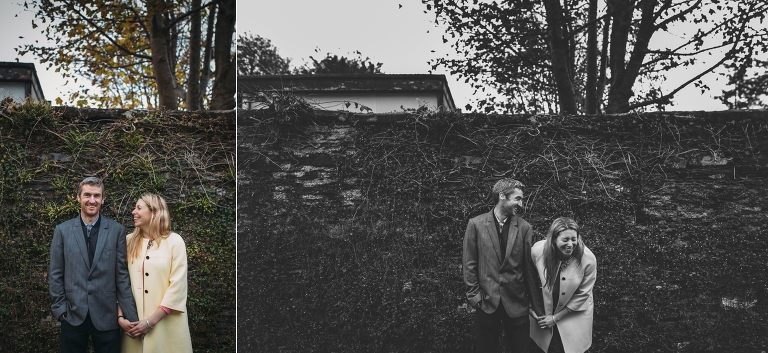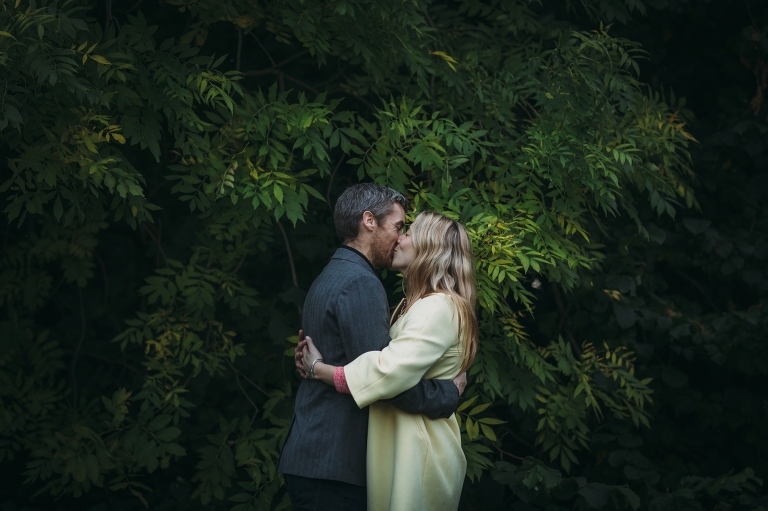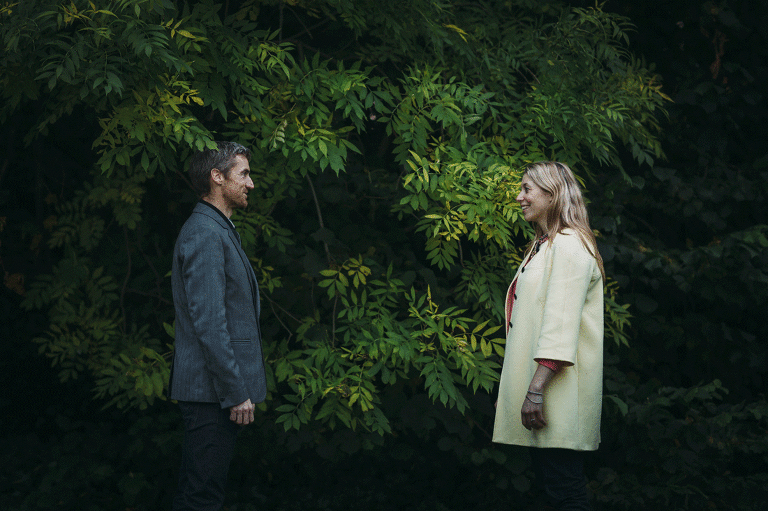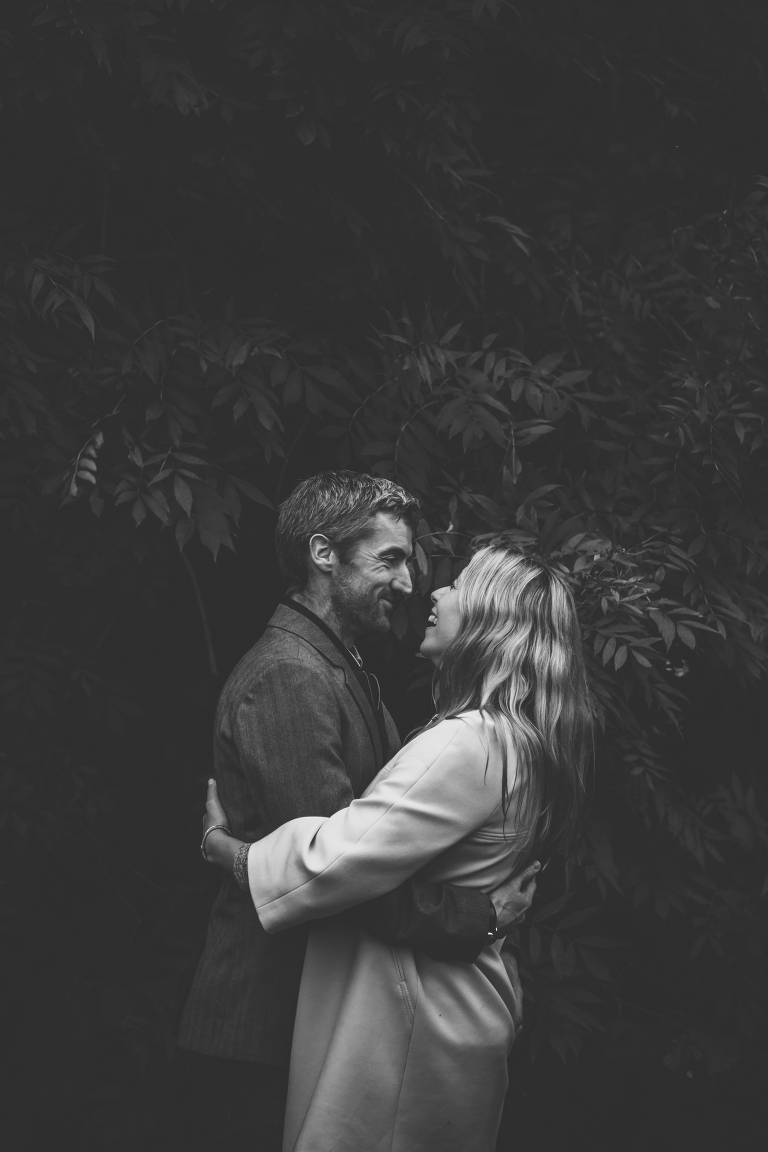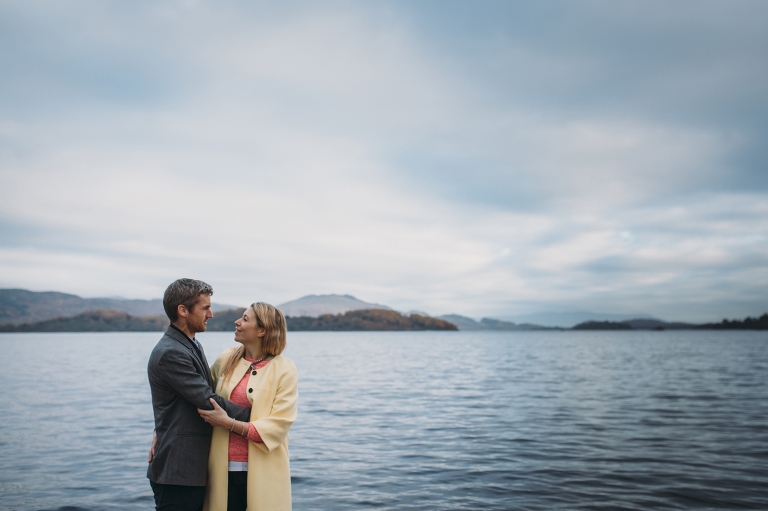 'Mon, take a dander through my blogs, it's what they are there for after all ;) Don't forget to check out the categories below too!