Romantic Mar Hall Wedding | A Chance Meeting on Instagram
This romantic Mar Hall wedding wouldn't have happened had it not been for a chance meeting for MacKenzie and Mark on my favourite platform, Instagram! Cheers insta ya wee babe ;)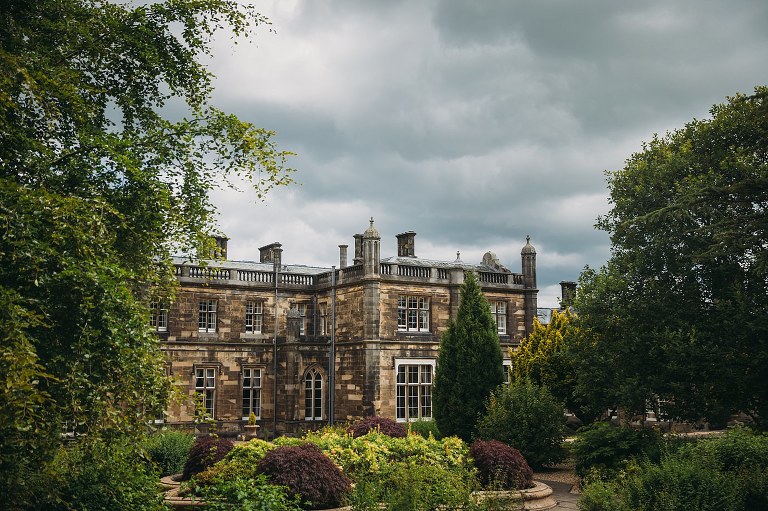 Isn't social media bananas? Around Christmas of 2011 Mark, living in Scotland at the time stumbled across Californian MacKenzie's instagram profile and proceeded to give her photographs a few likes. Their relationship blossomed from there, and after 6 months of skyping and imessaging Mark made the bold move to to visit MacKenzie in 2012. MacKenzie admitted "he stayed for two weeks, and that's all it took for us to fall in love":)
Fast forward to December 2016, and I met up with this awesome pair for their engagement shoot up at Conic Hill. Their romantic Mar Hall wedding was held on a date that had particular importance for the couple, as not only is it MacKenzie's Dad's birthday, who sadly passed away – it was also the day that Mark successfully interviewed via skype for a job that would allow him to move to California to be with his love.
With Badgley Mischka shoes (later swapped for converse, yus!), INCREDIBLE flowers from The Floral Design Boutique and hair and makeup by  NM Hair & Beauty Lounge and B Fierce Makeup Artists MacKenzie looked more of an absolute dream than she does normally – if that's even possible! Don't worry Mark, you cut an absolute fine shape in your Slanj Kilt – and I love that you also opted for trainers later on ;)
Ah man, there were so many things that made this romantic Mar Hall wedding an absolute belter of a day. From the moment Mark arrived like a badass in an Aston Martin (as the girls and MacKenzie watched on from a window) to the heartwarming speech by MacKenzie's Mam…the moment I slipped away with the newlyweds and MacKenzie played the piano in the main hall (be still my beating heart) to the crazy dance floor thanks to one of my favourite wedding bands, Ernest – and a special shout out to the senior couple who out-danced nearly everyone, you rock! What. A. Day.
MacKenzie and Mark, you trusted us from the get go and invited us on your wedding adventure and we won't ever be able to thank you enough for that, but thank you! You are a beautiful pair and we wish you alllll the happiness and more for your new adventure together :) <3 xx
More awesome suppliers that made this day EPIC;
MacKenzie's Dress: David's Bridal
Bridesmaids: JJ's House, Badgley Mischka (MOH)
Cake: Special Days Cakes
String Quartet: Capella (so good!)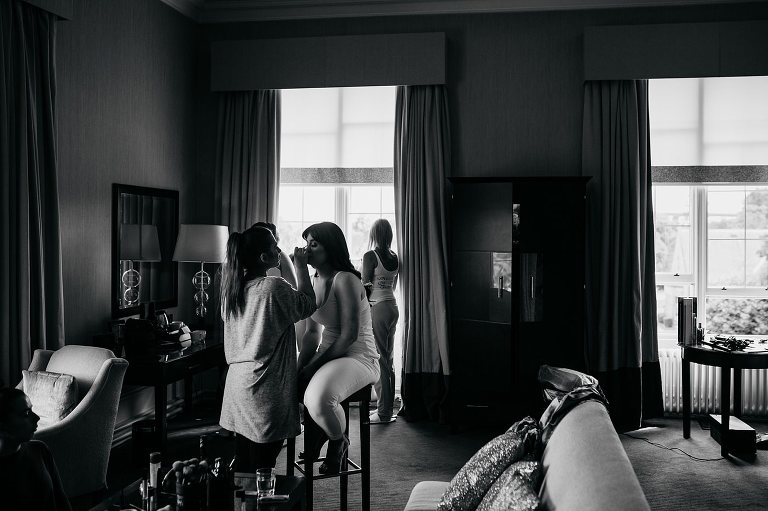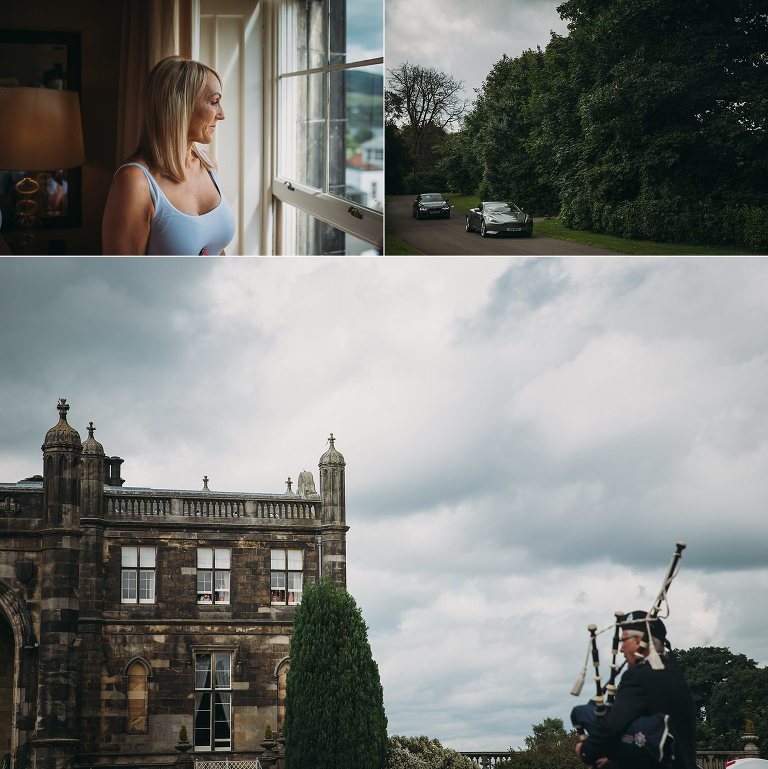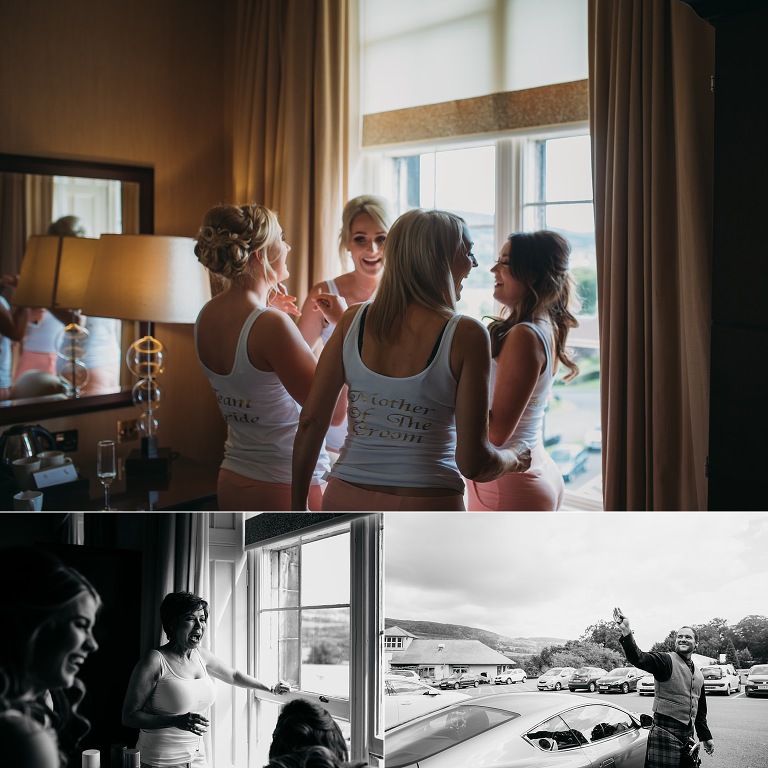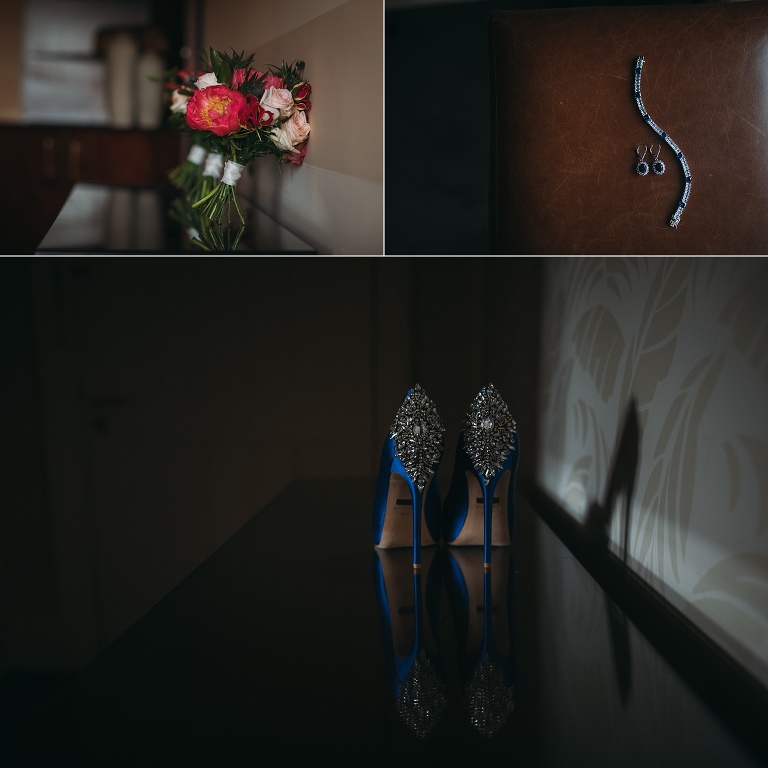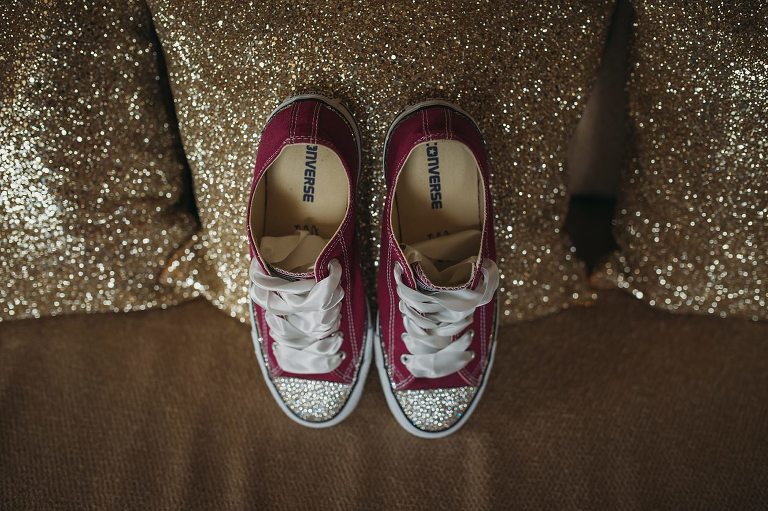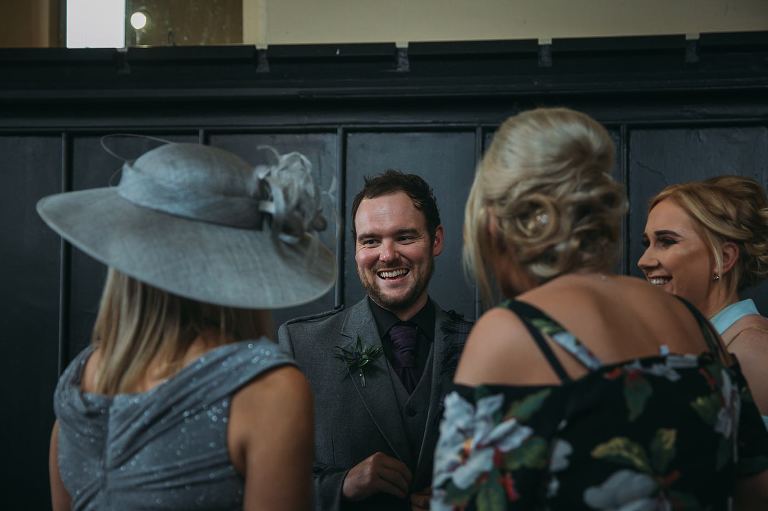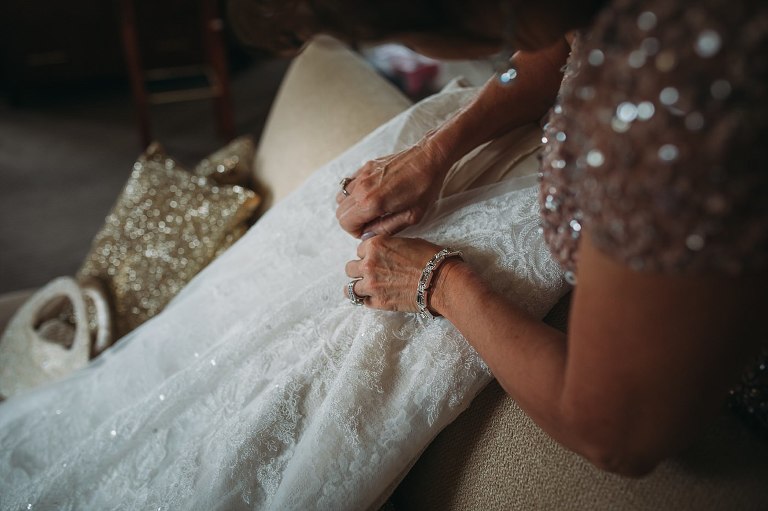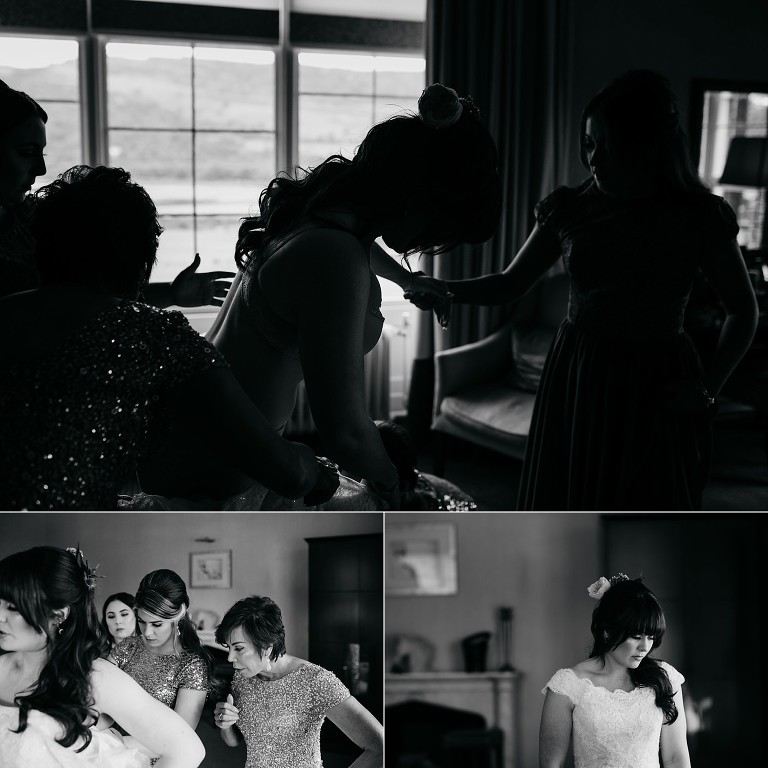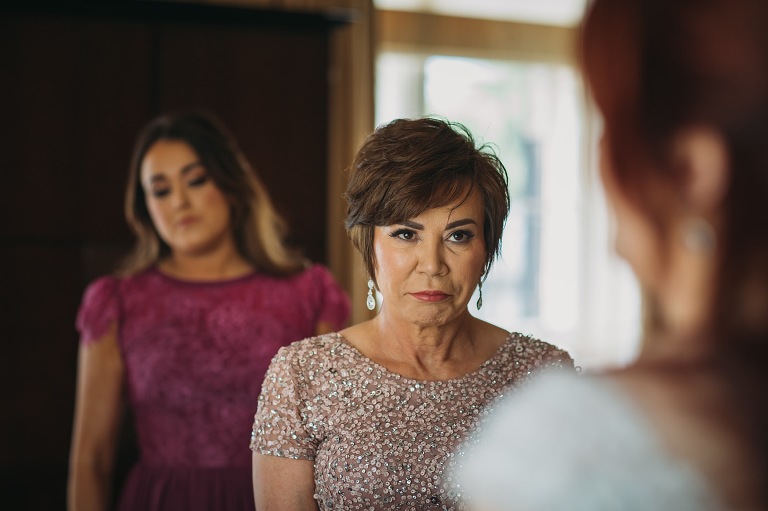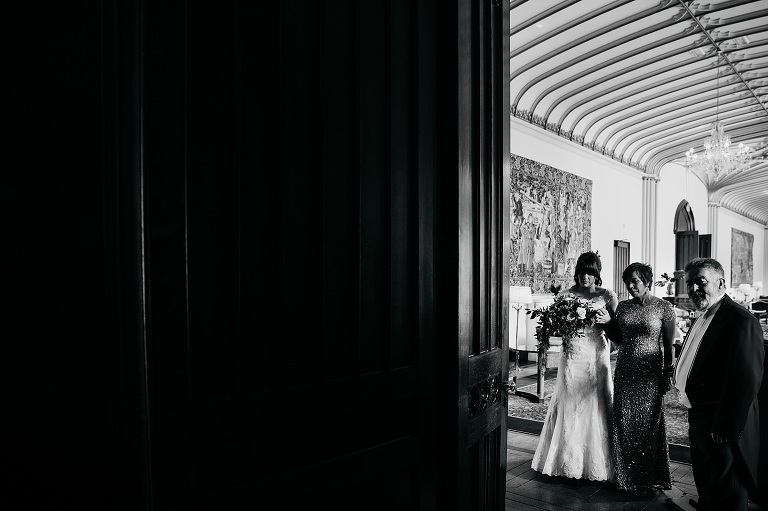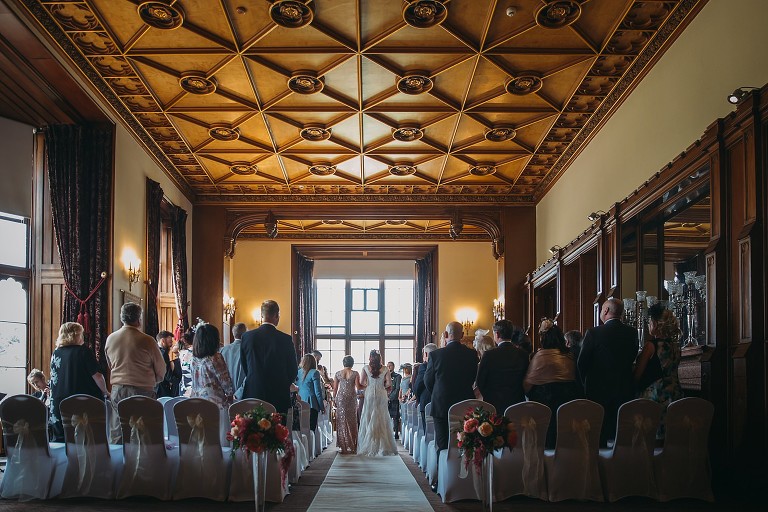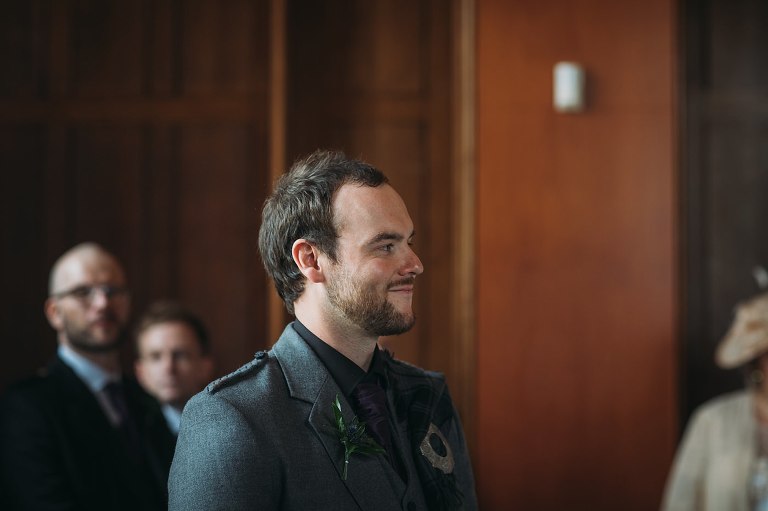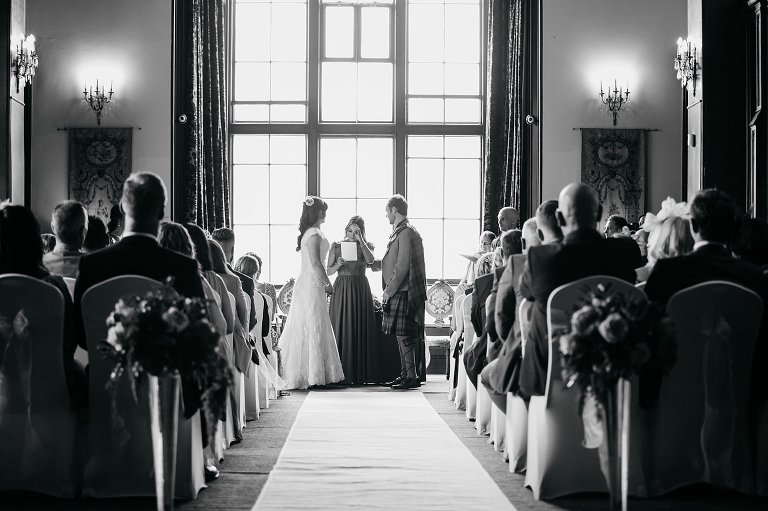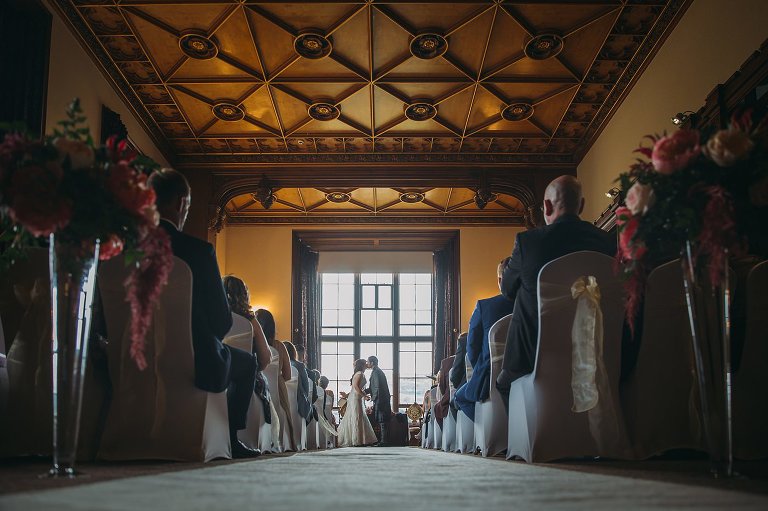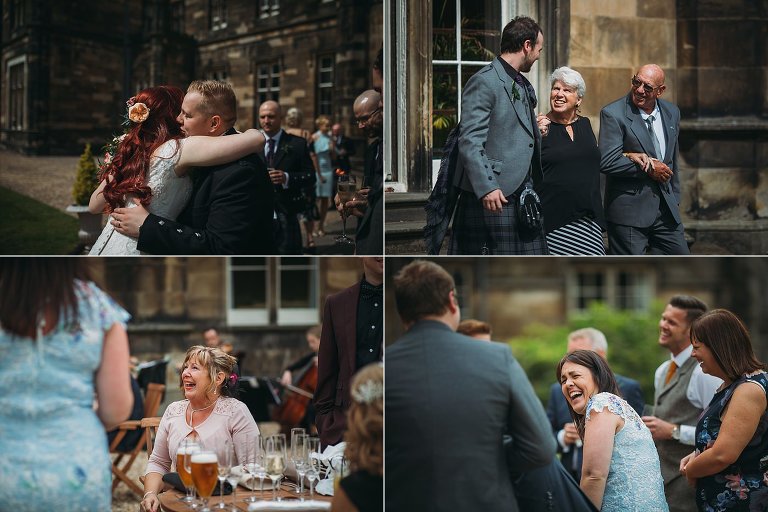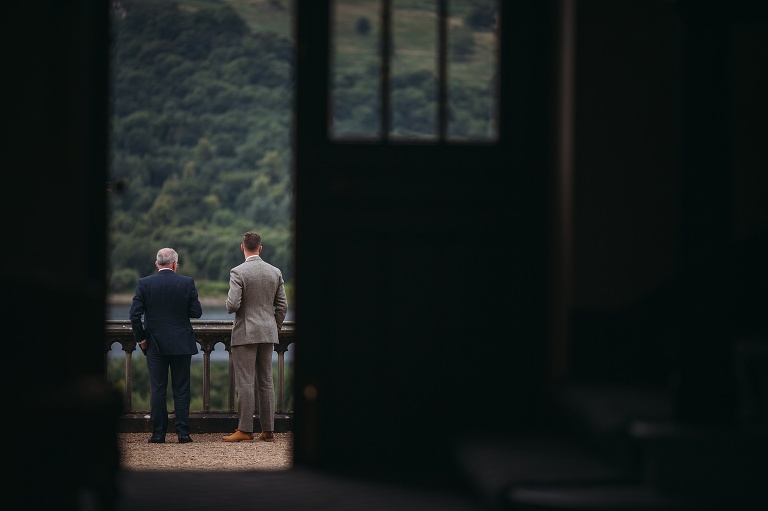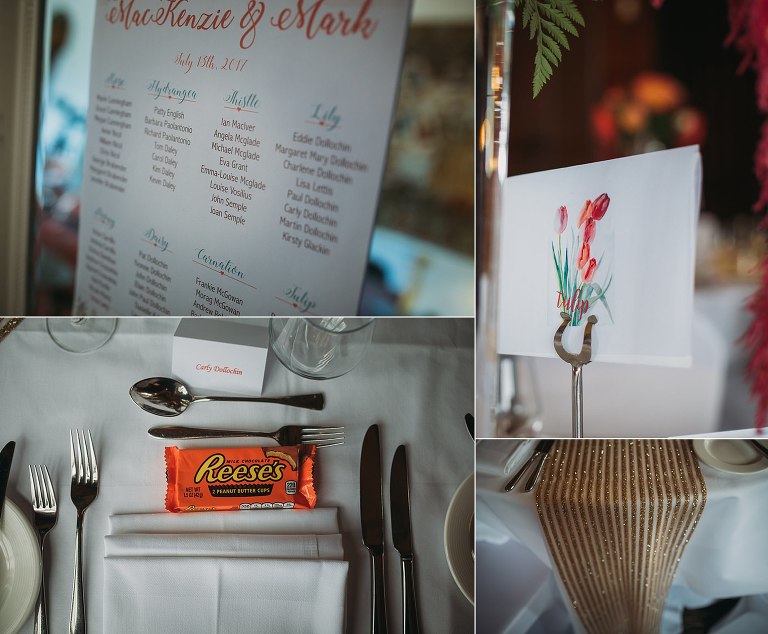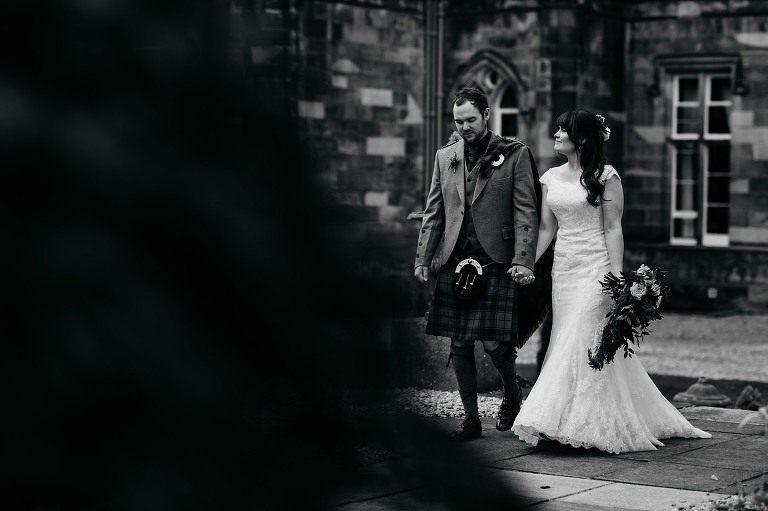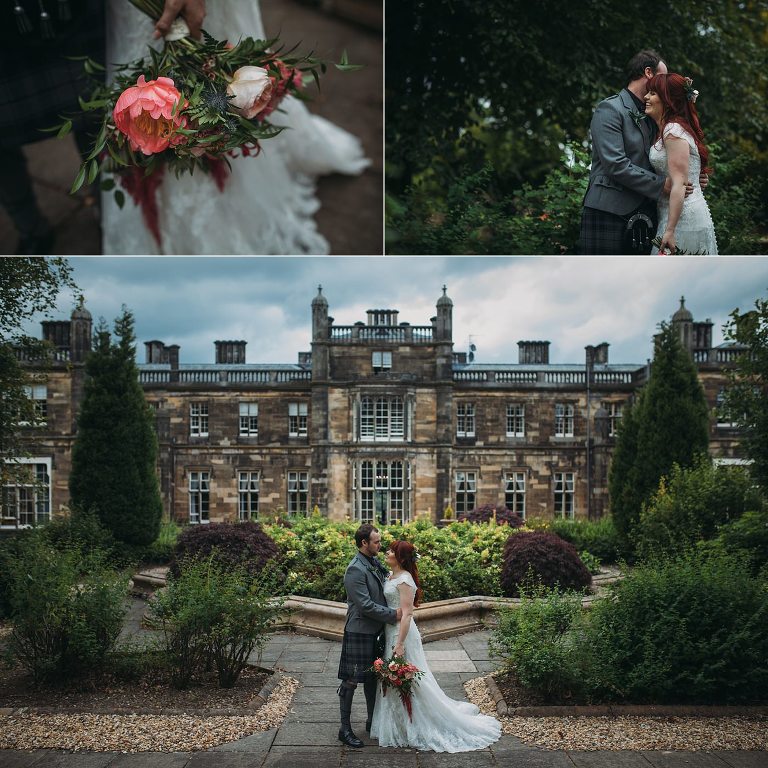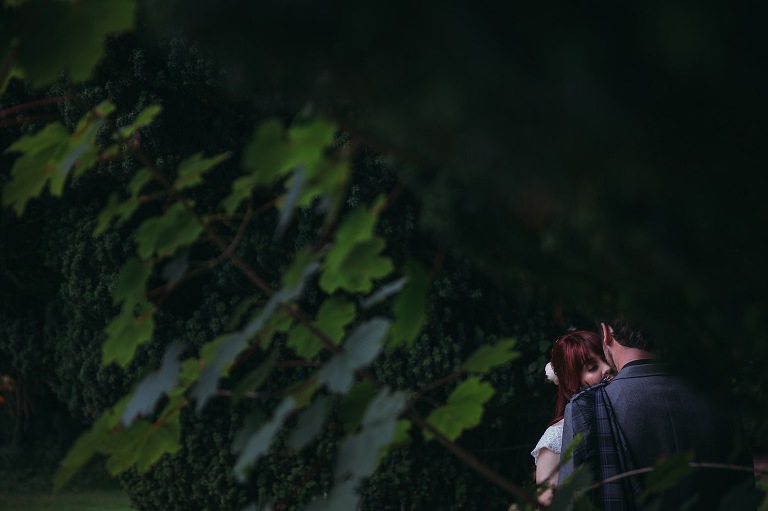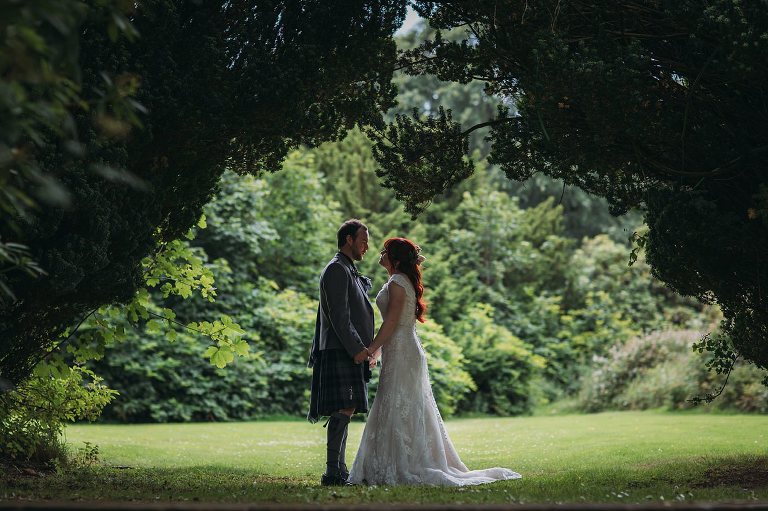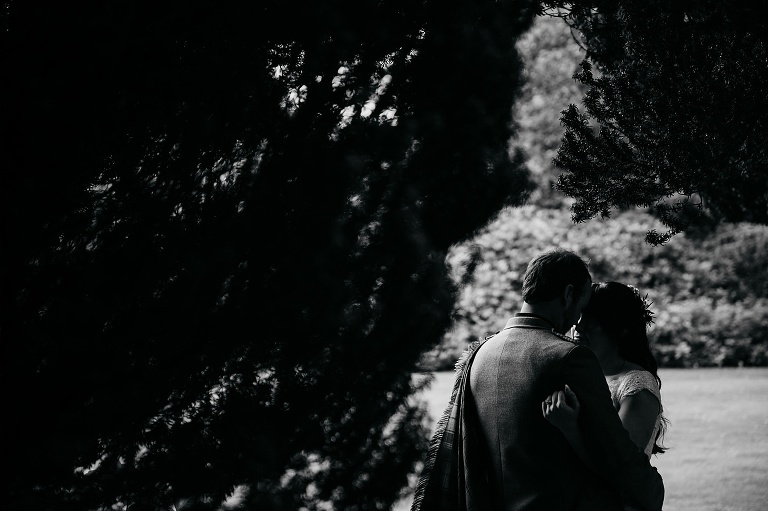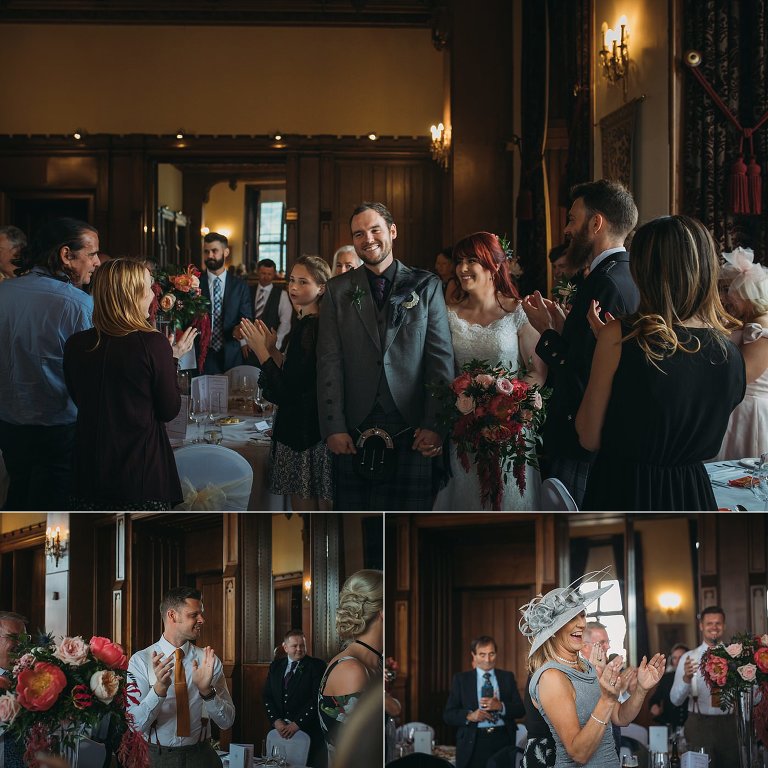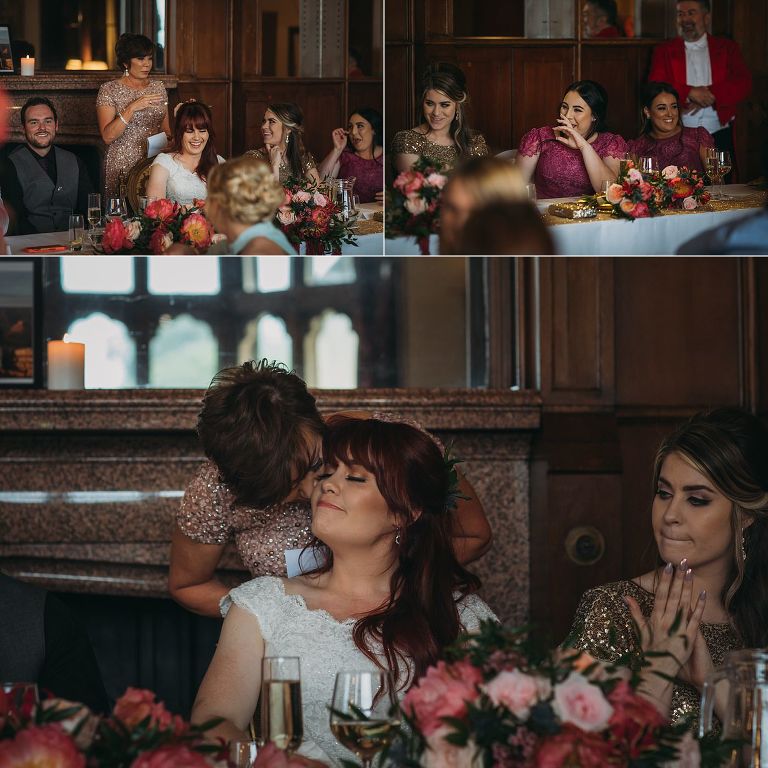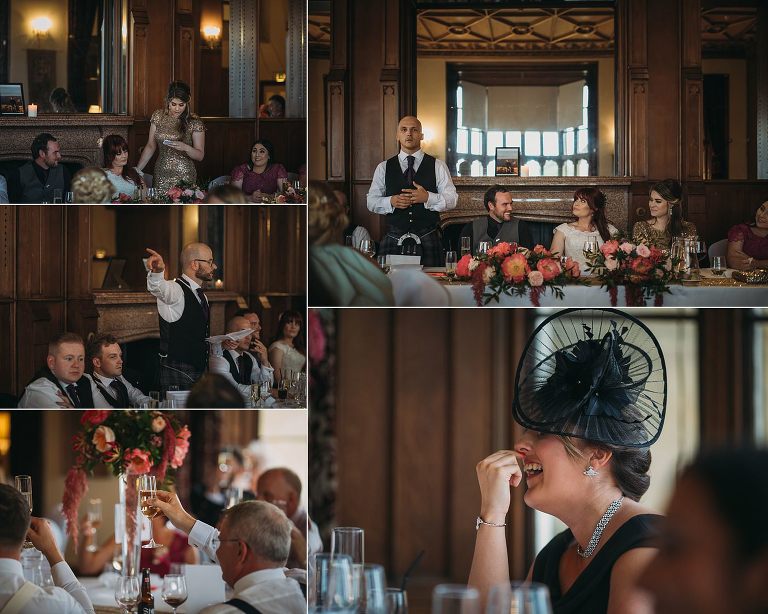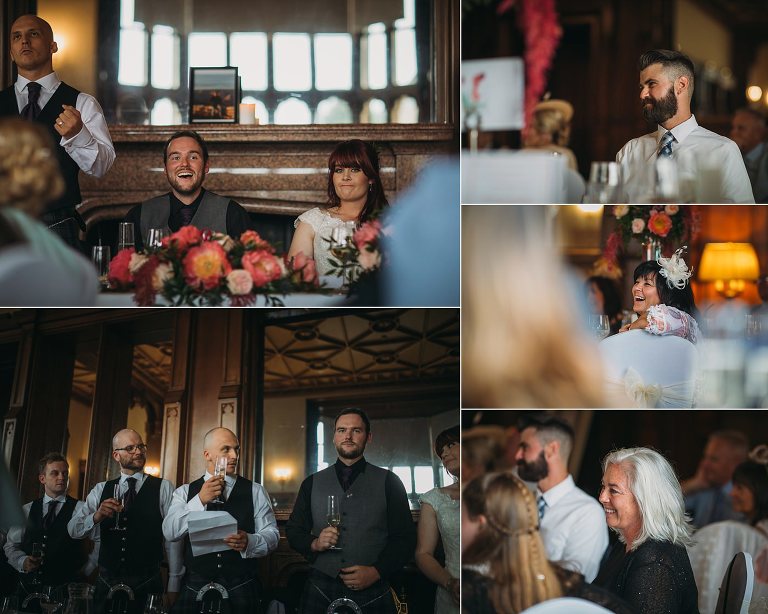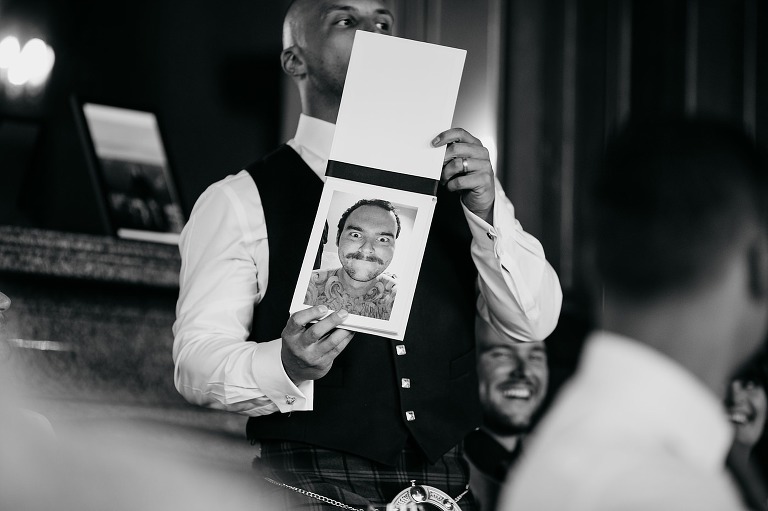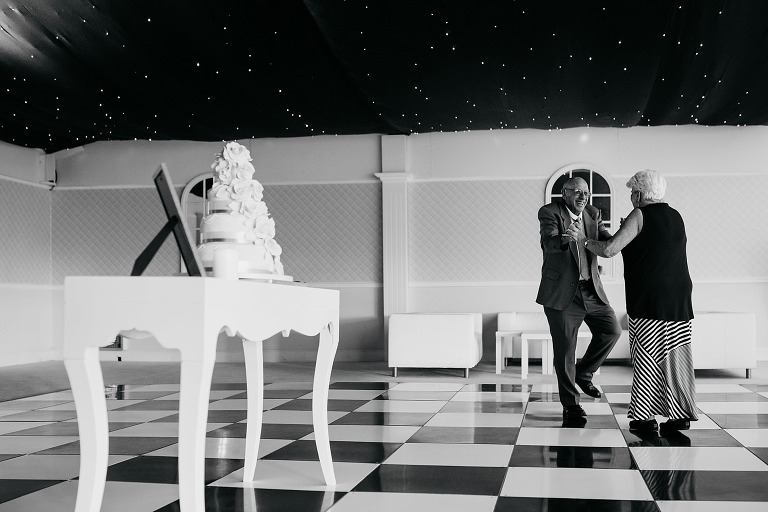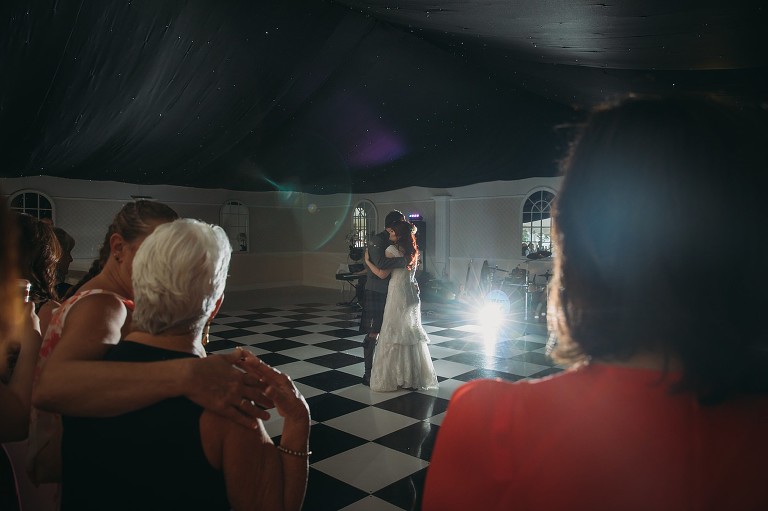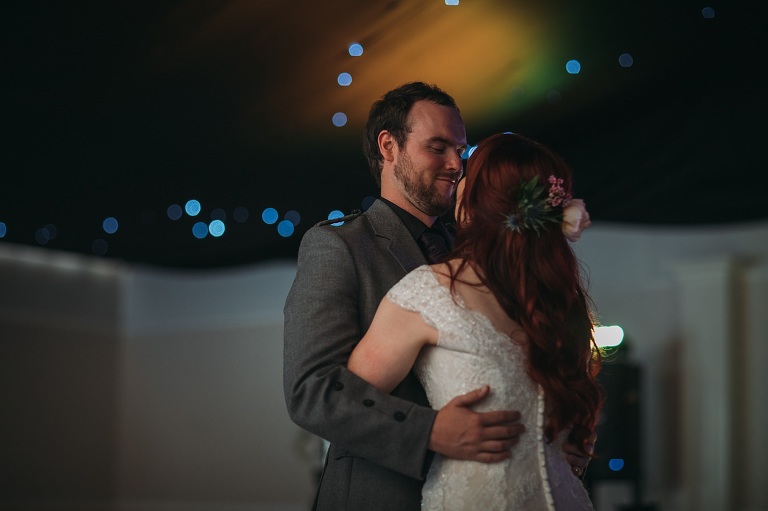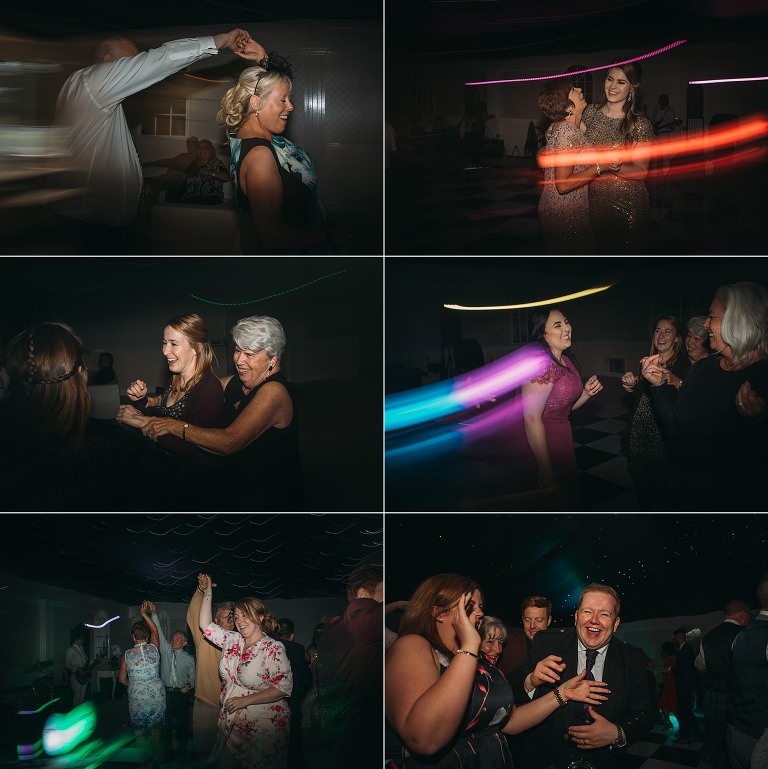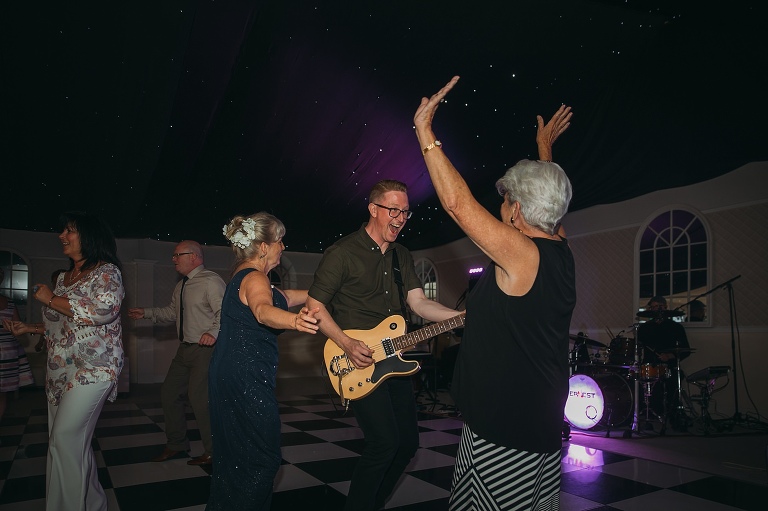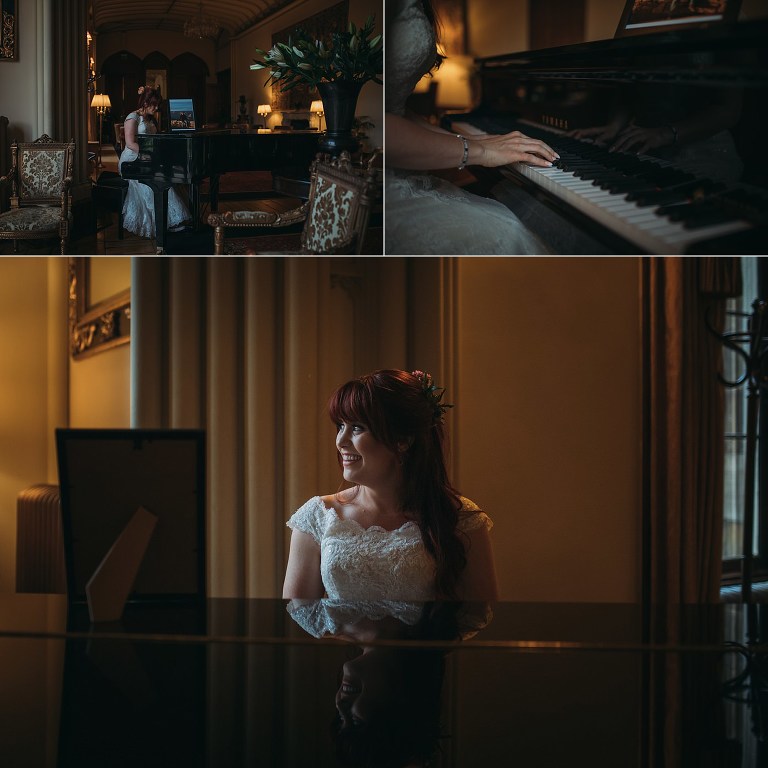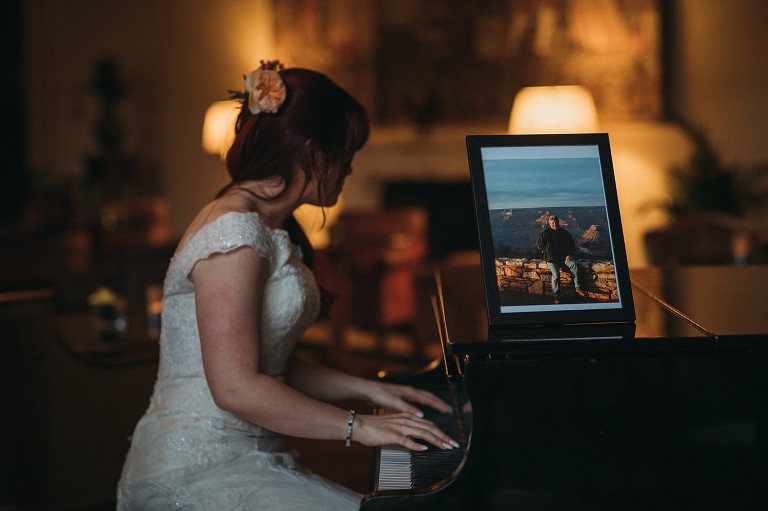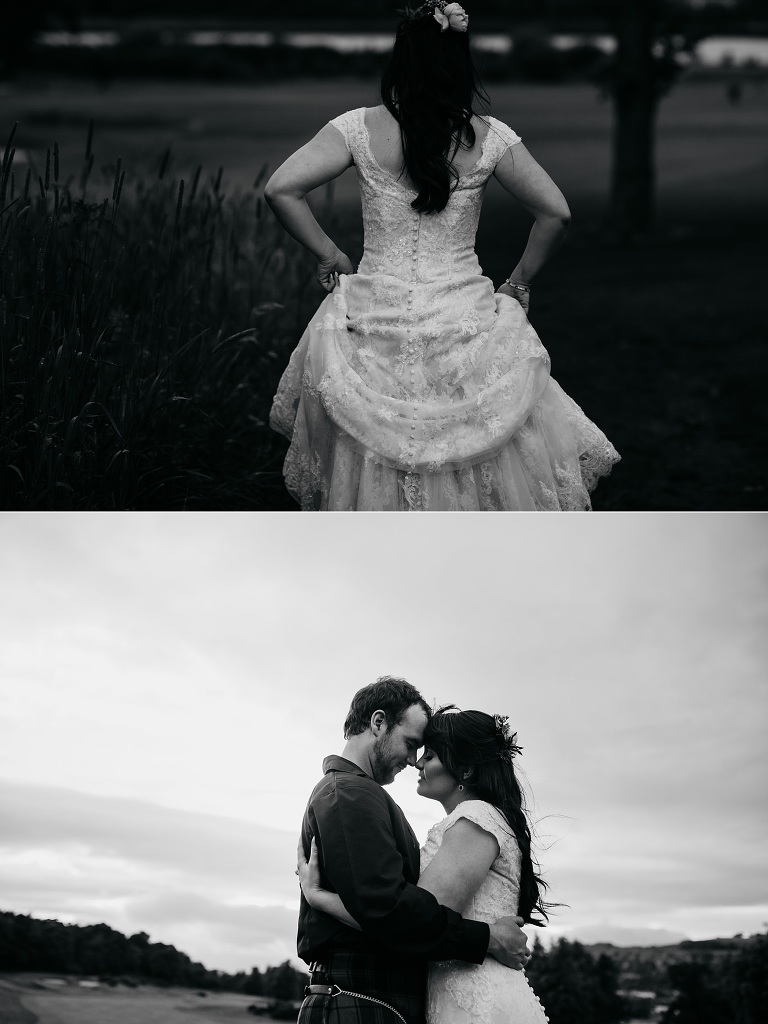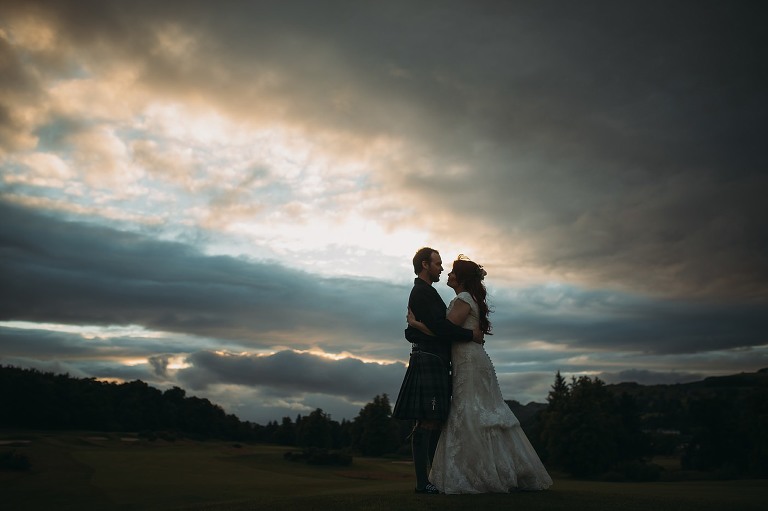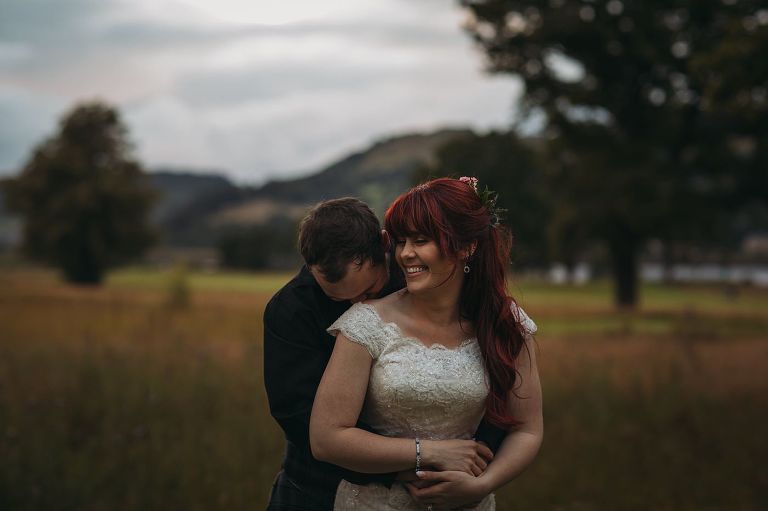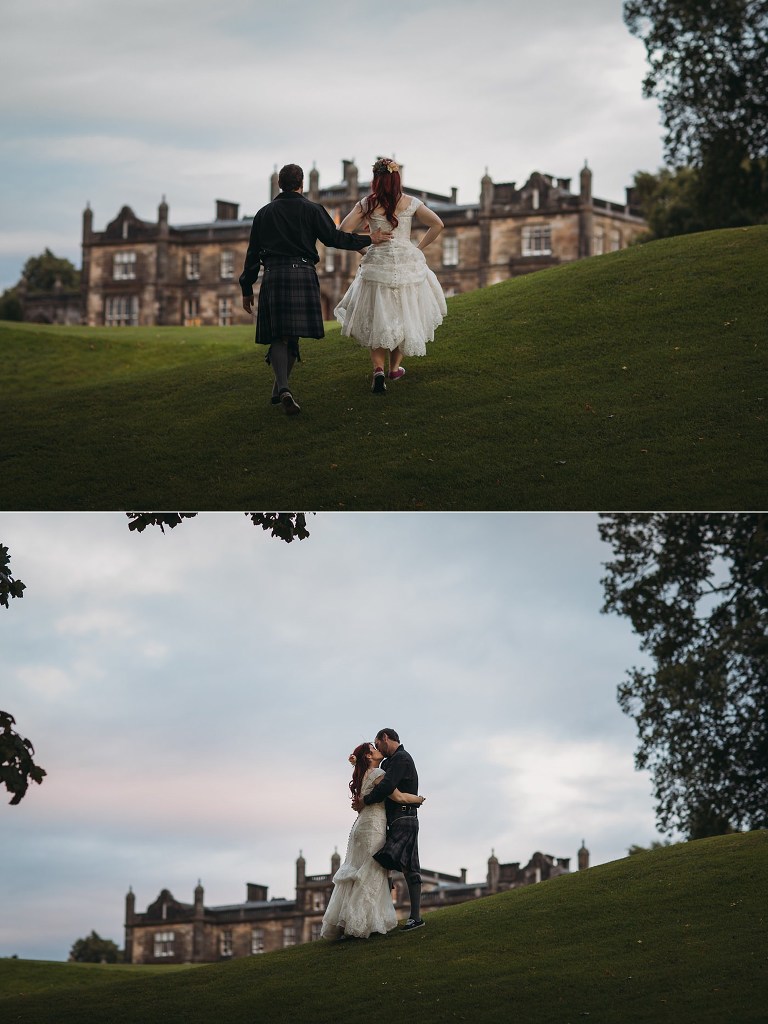 'Mon, take a dander through my blogs, it's what they are there for after all ;) Don't forget to check out the categories below too!