Romantic Edinburgh Elopement Photography | National Museum of Scotland
Mygads, this romantic Edinburgh elopement is err-damn-thing, so get comfortable, it's a goodie, and the perfect example of being mad-in-love, and not caring who knows it :)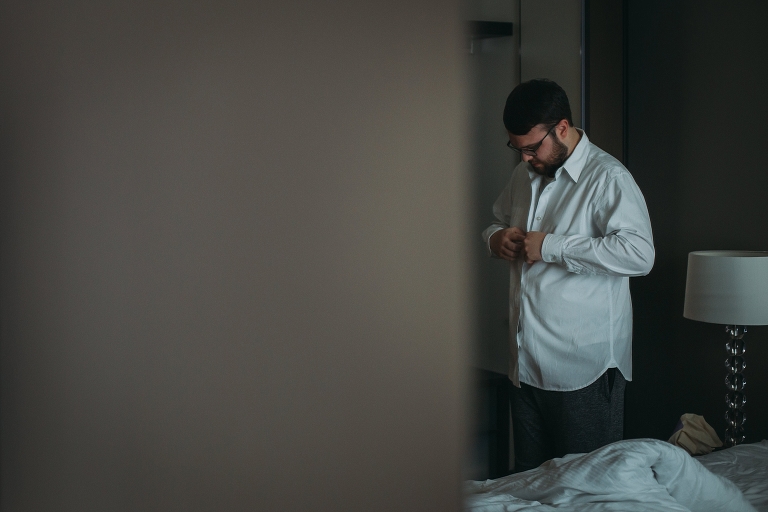 Scotland was Bryce & Catrina's first holiday together, and Bryce also proposed on Calton Hill. Wahhh! So for them, there was no other place they would want to get hitched – it had to be the stunning National Museum of Scotland, which also happens to be their favourite museum in the world. That's right, THE WORLD. In Catrina's words, "the 'Hilton of Cadboll Stone' is in her top 3 favourite museum artefacts, ever." – so of course, we used that very room for their crazy-emotional first look :)
After the most wonderful, teary eyed ceremony by Claire the Humanist it was hugs all round from this small wedding party before wandering around the empty museum to our hearts content. What an experience, seeing an impressive space like that with not a soul in it. Unforgettable. Catrina and Bryce also asked if I would do a reading during their ceremony – once I got over my shock I was absolutely humbled to be asked to do that, and it was also my favourite reading. Man, thank you will never, ever be enough, what an emotional experience.
Later on, Catrina and Bryce would sneak off to have their first dance, just the two of them (and Liam and I of course!). This pair did their wedding exactly the way they wanted to, with Catrina even ditching her shoes pretty quickly in order to be able to run across the empty museum floor, and spin round in her beautiful Sarah Seven dress as and when she pleased. Bryce also spun a few times in his Slaters suit too haha – and it is this type of carefree happiness shown by these two lovebirds which just makes my heart sing :)
Living in America, it's no easy feat planning a wedding so far away, but this pair managed to plan the most relaxed, most carefree romantic day, with beautiful florals from Little Botanica (check out that rooftop arch!). So yup, for me, this romantic Edinburgh elopement ticked all of the boxes – well, the only box I have, which is labelled 'mad-in-love, goddam wonderful couples' :)
Special shout out to Bryce & Catrina's lovely families, with a special mention for my wee pal Claire-bear – the funniest, wittiest, curious and most intelligent little poppet you could ever have the pleasure to be around. You're an absolute delight Claire, just like your Mam and Dad :) <3 xx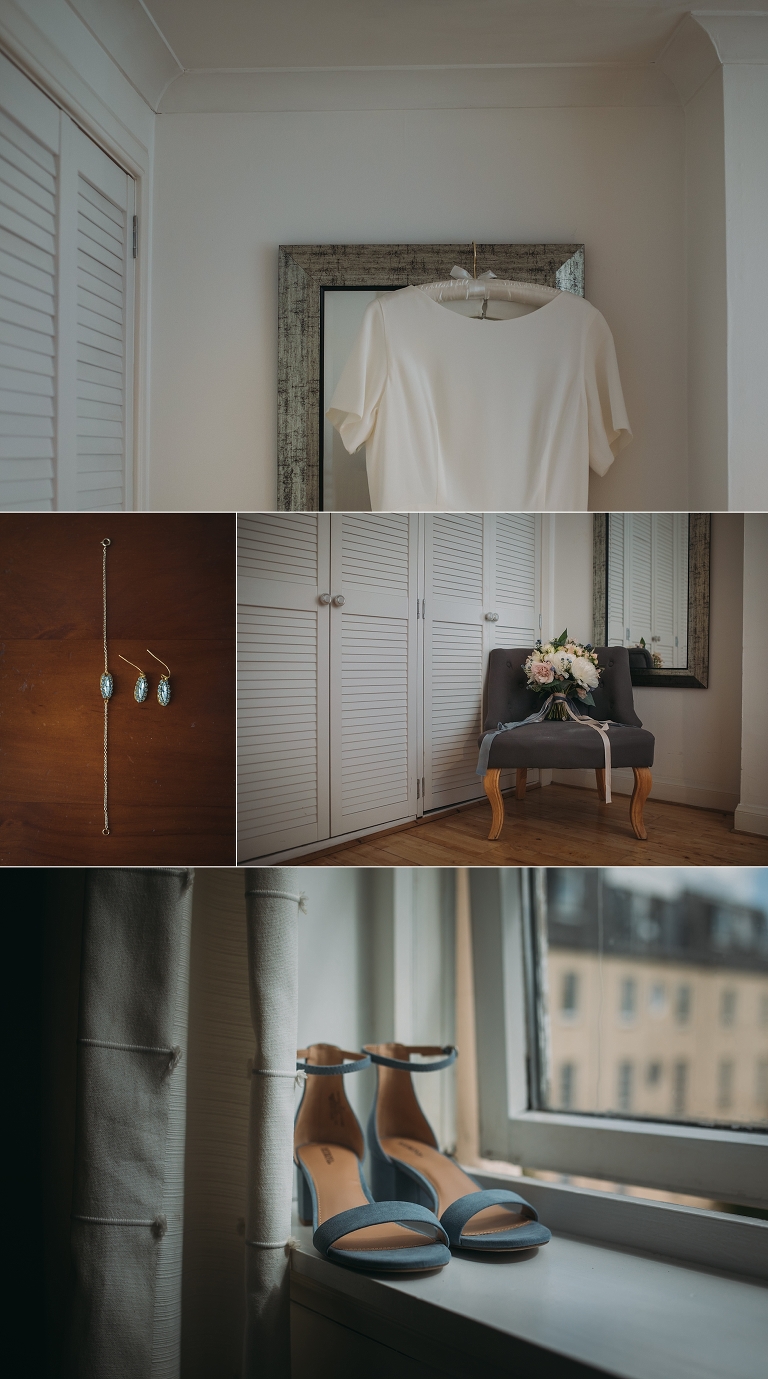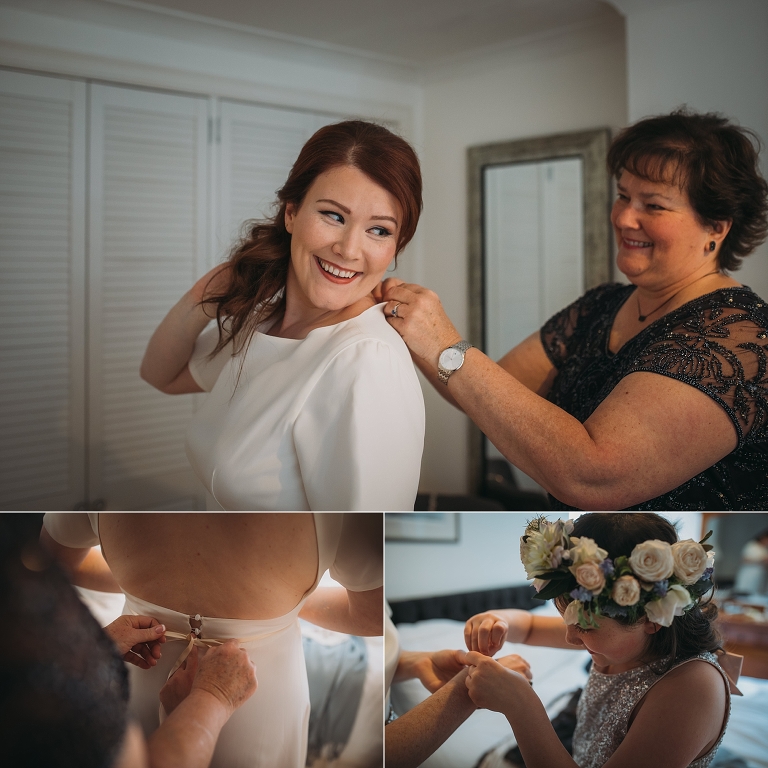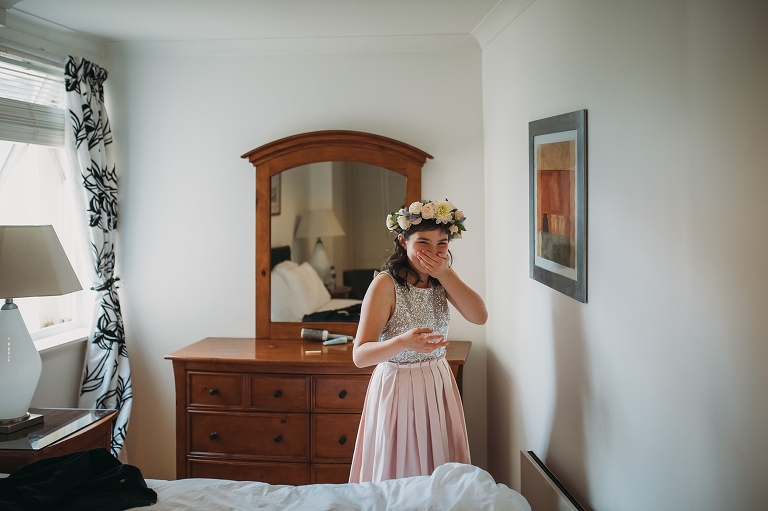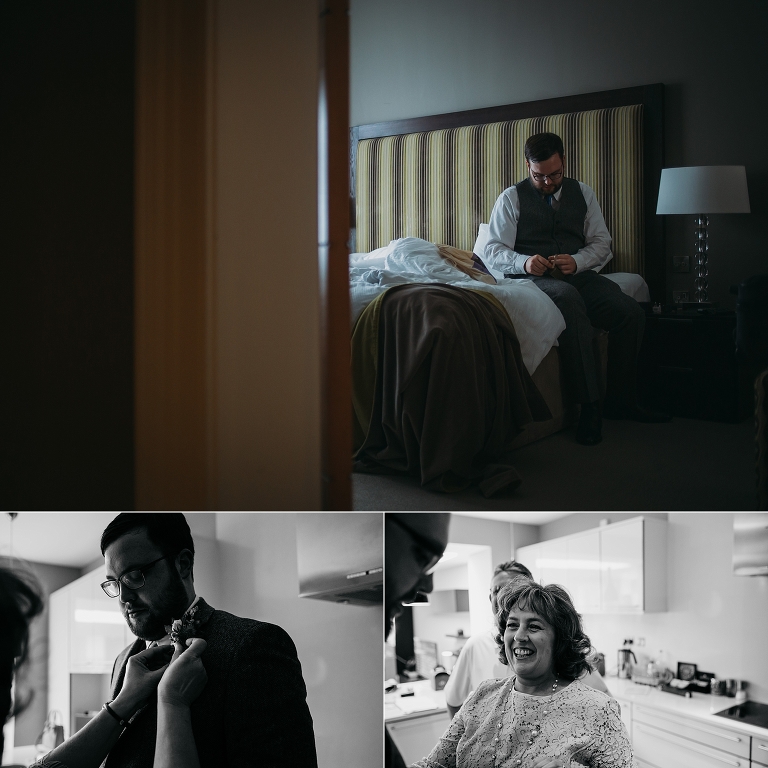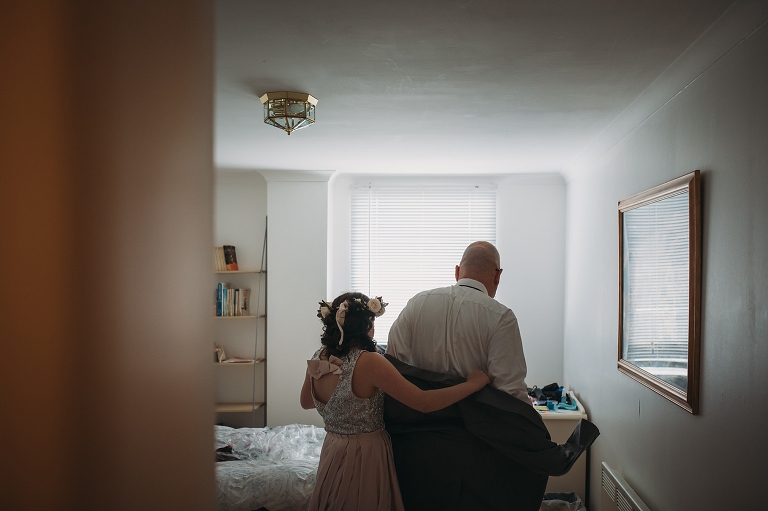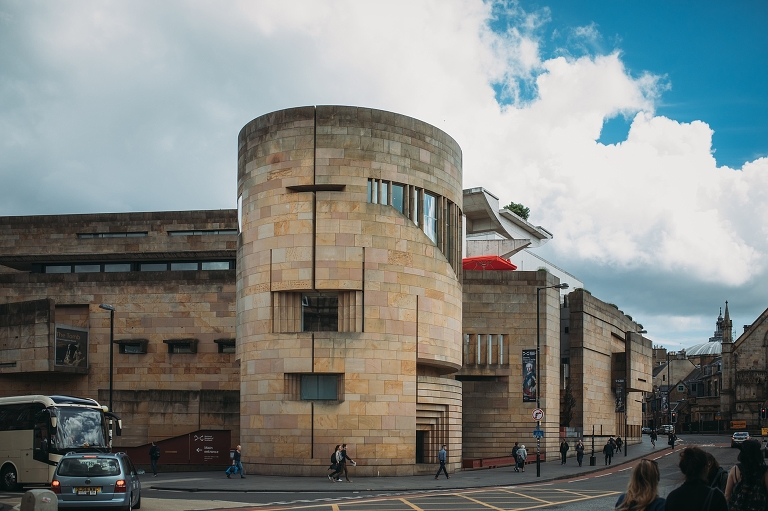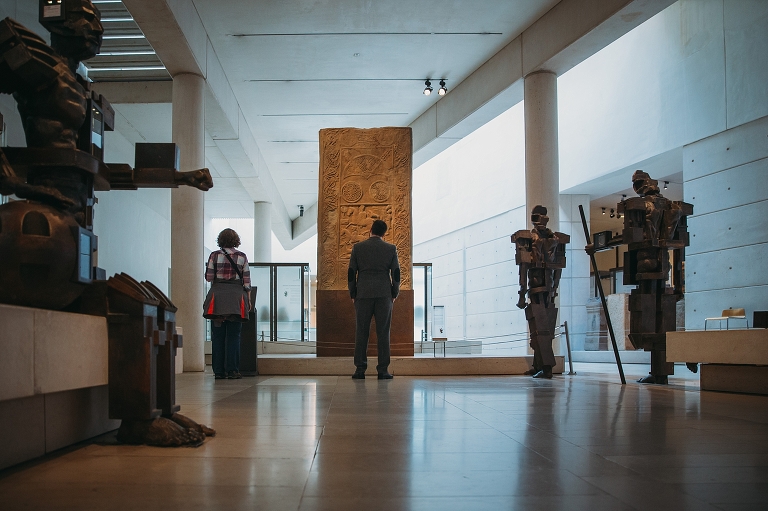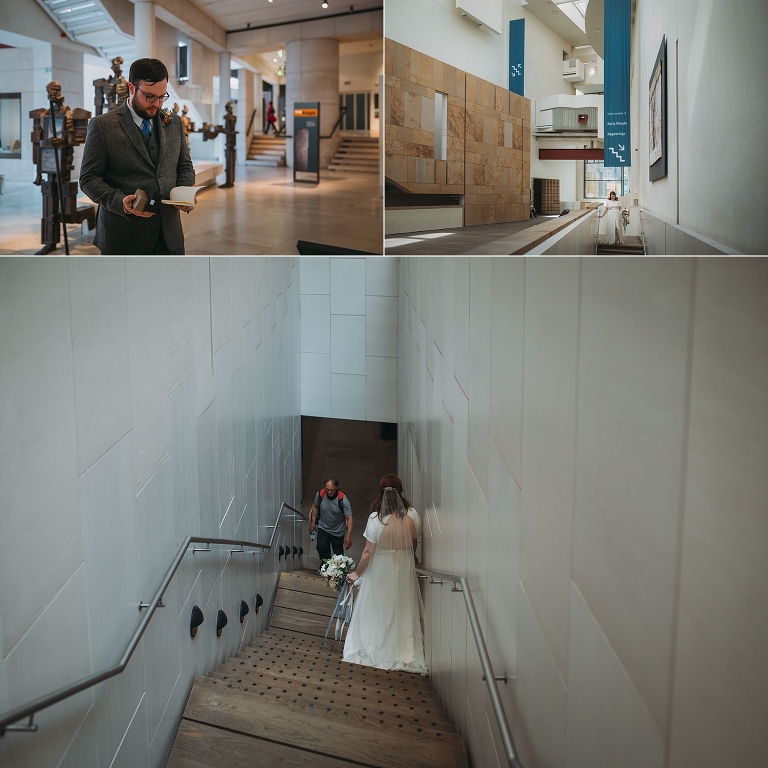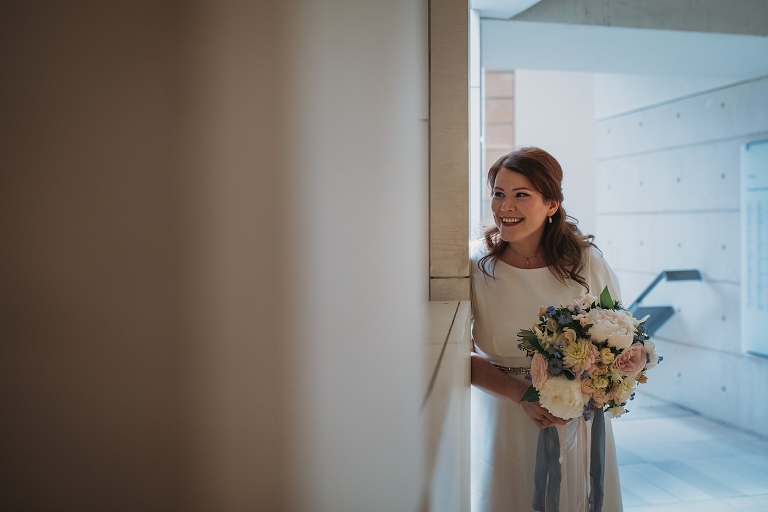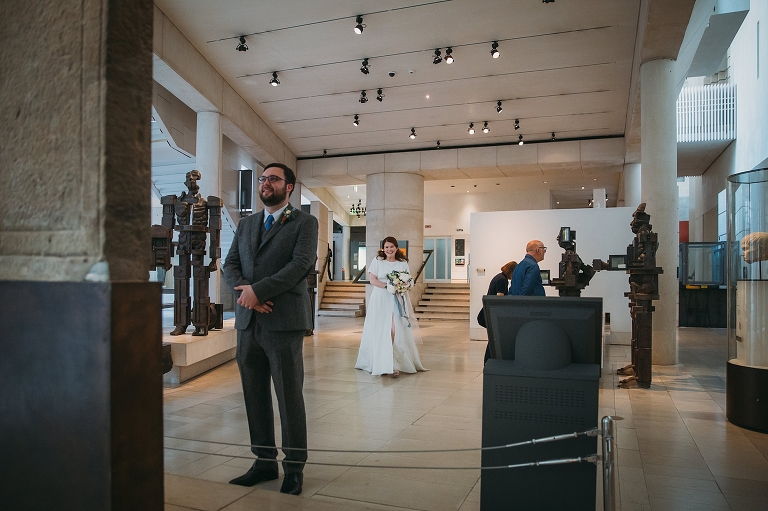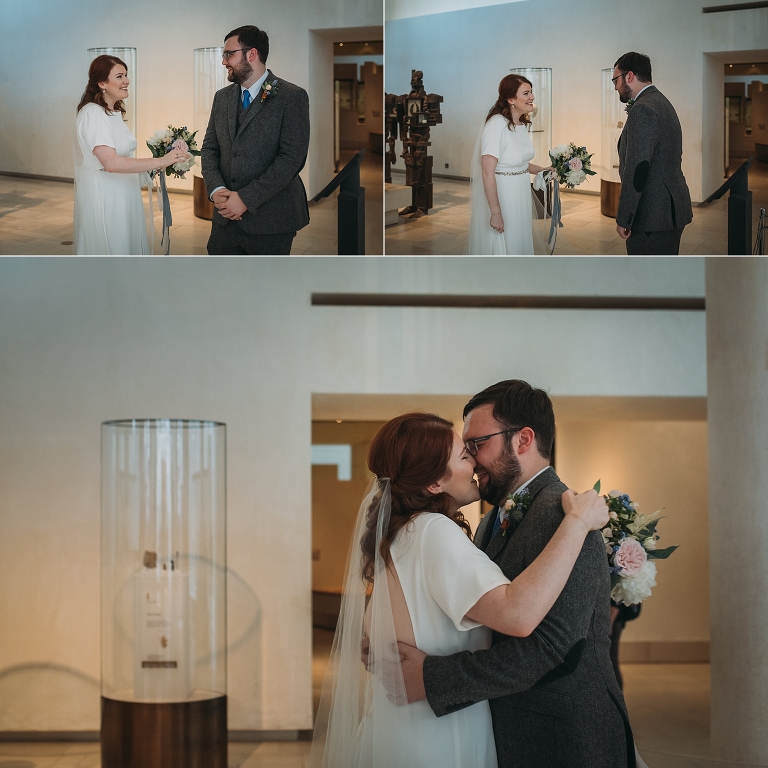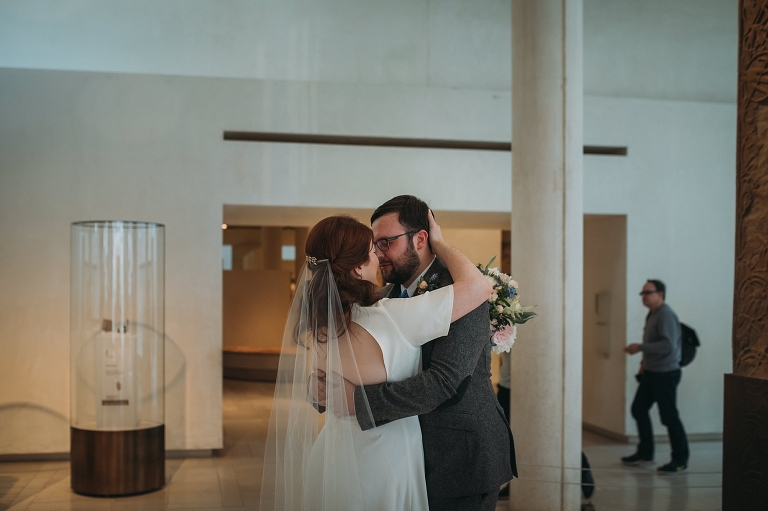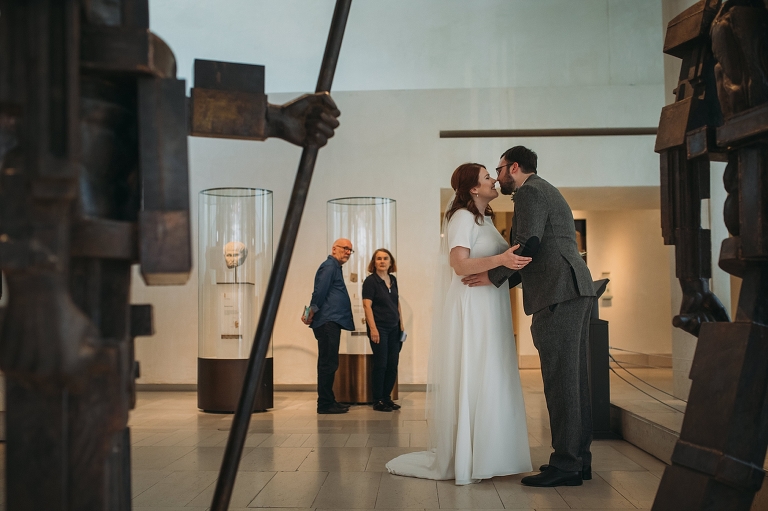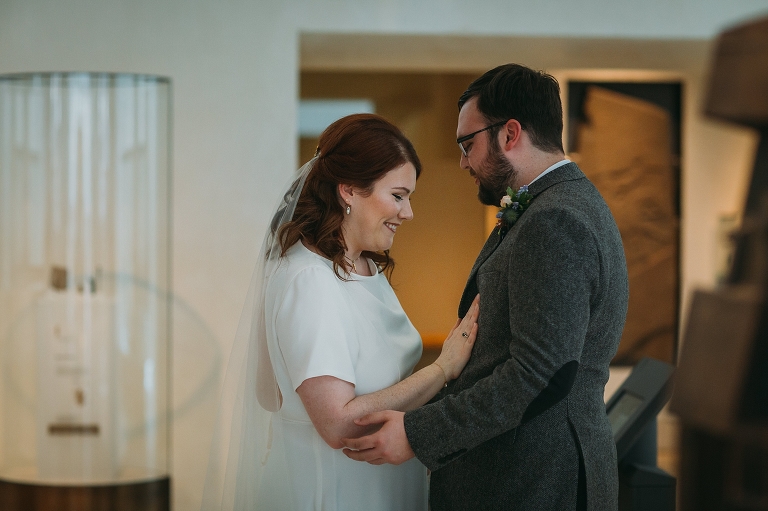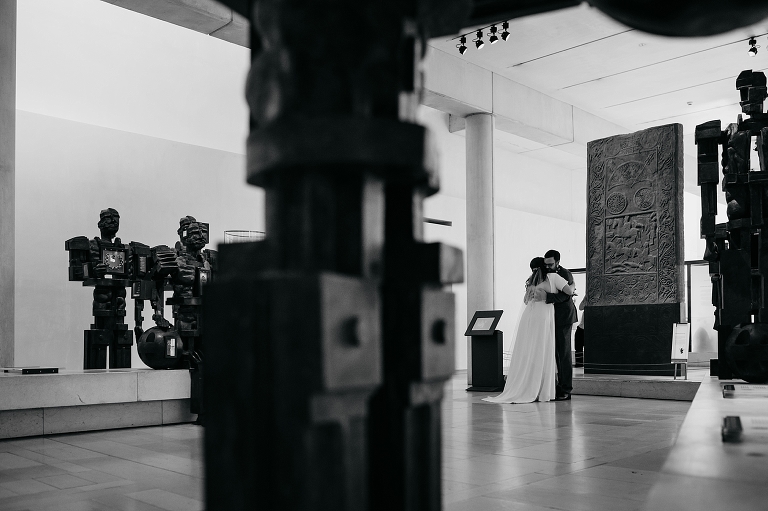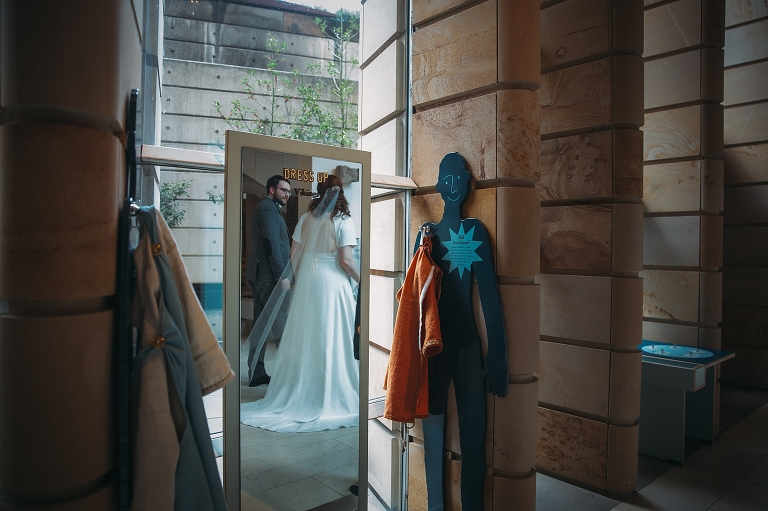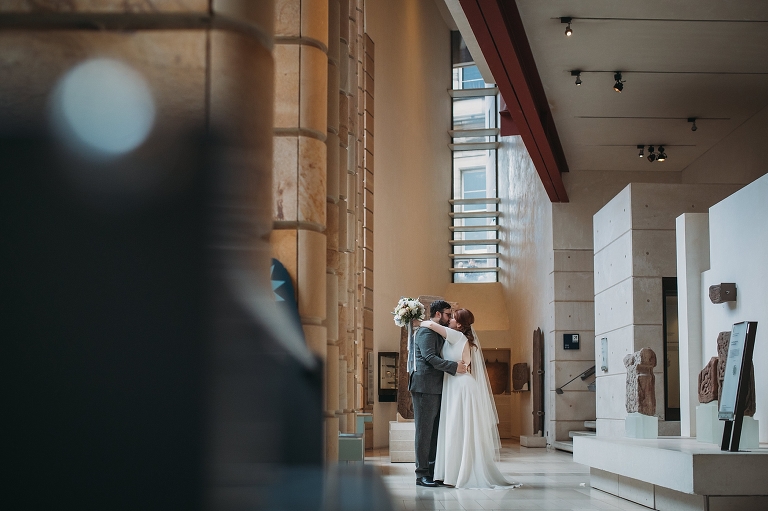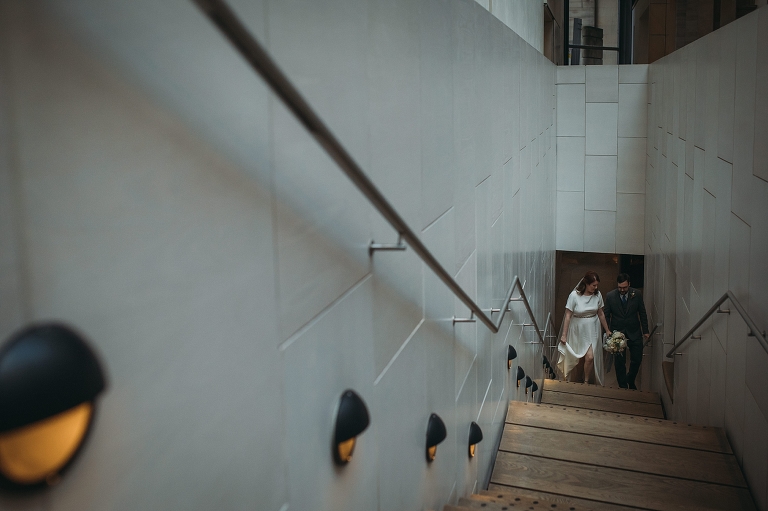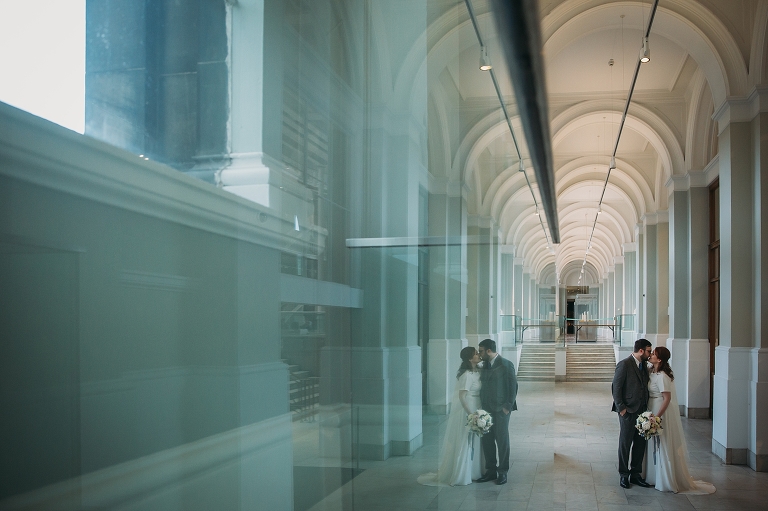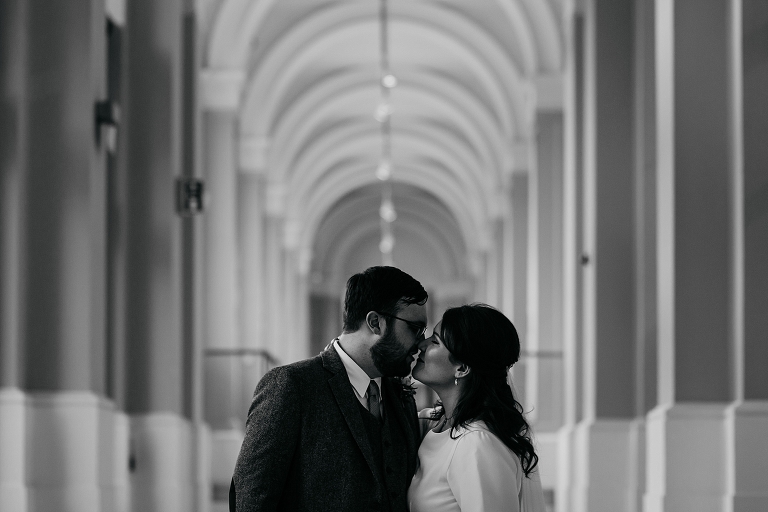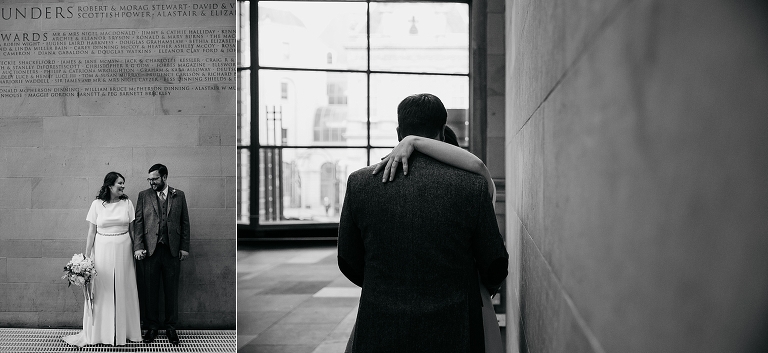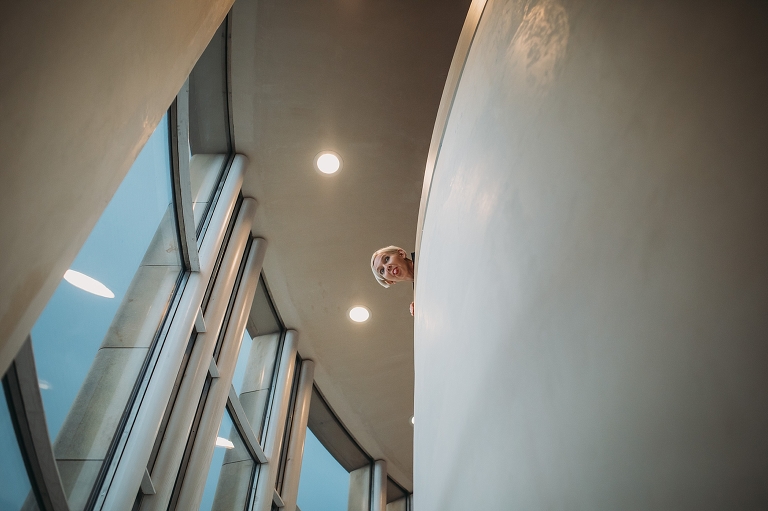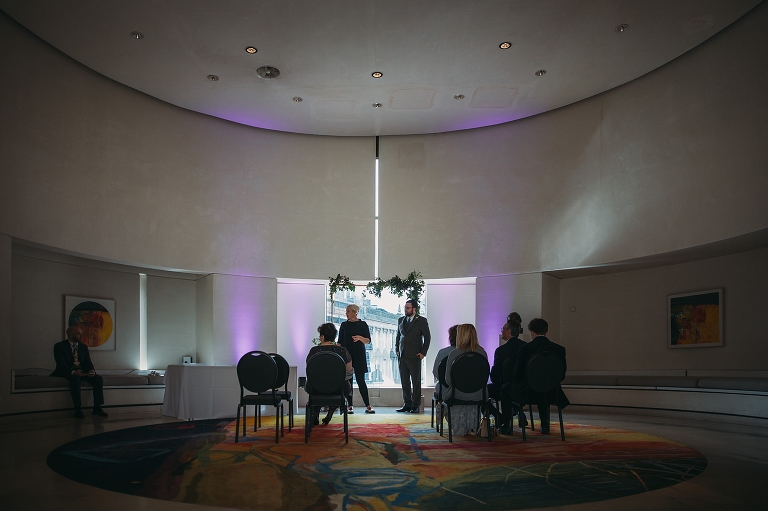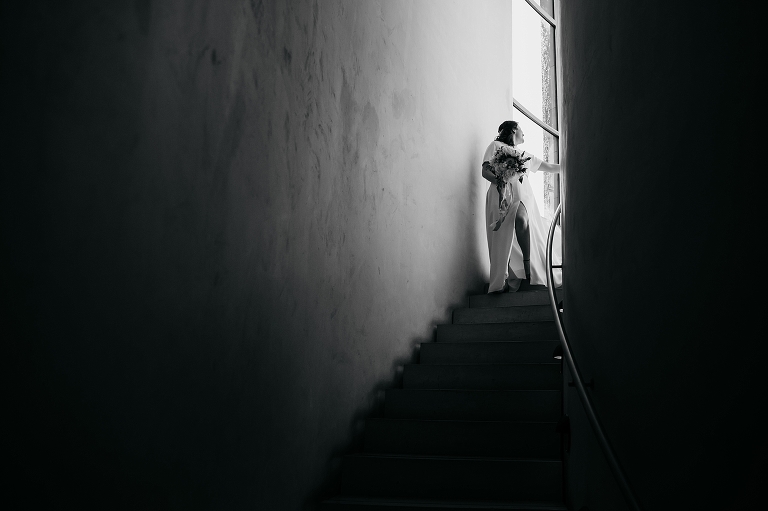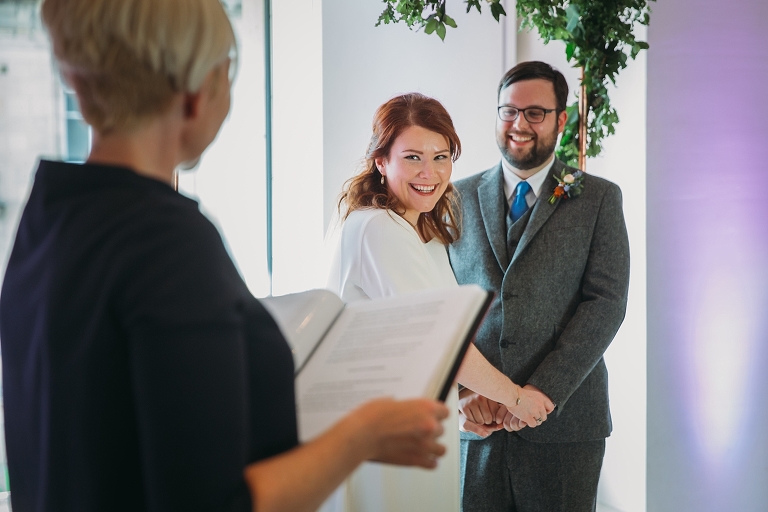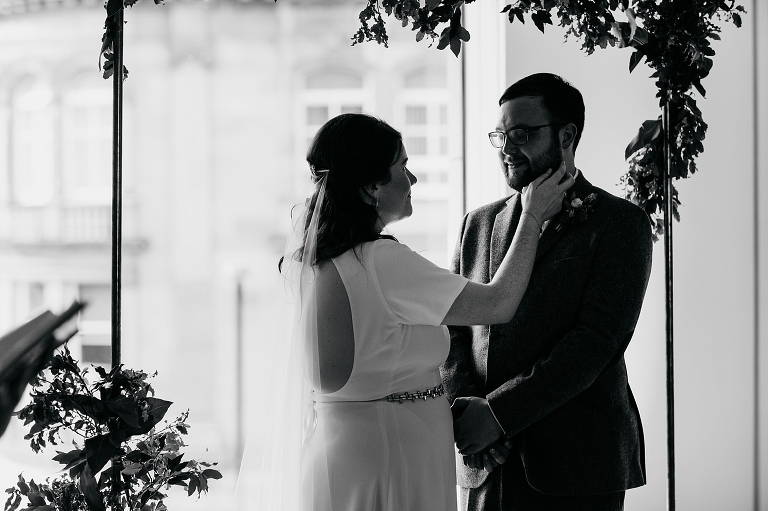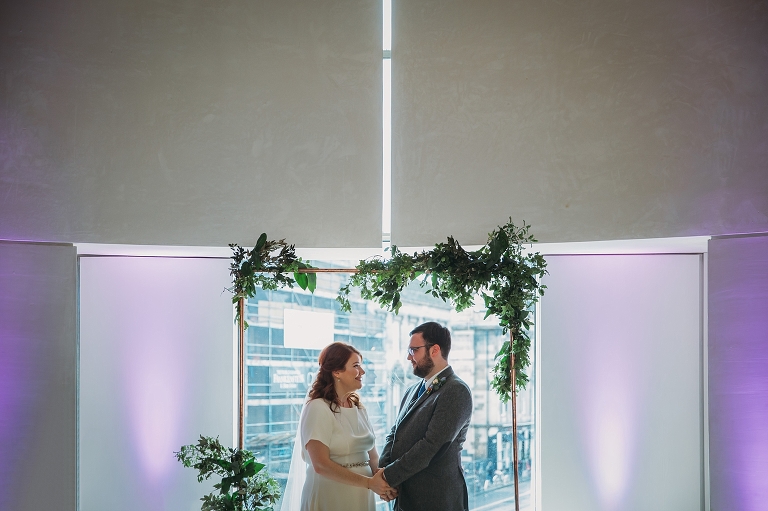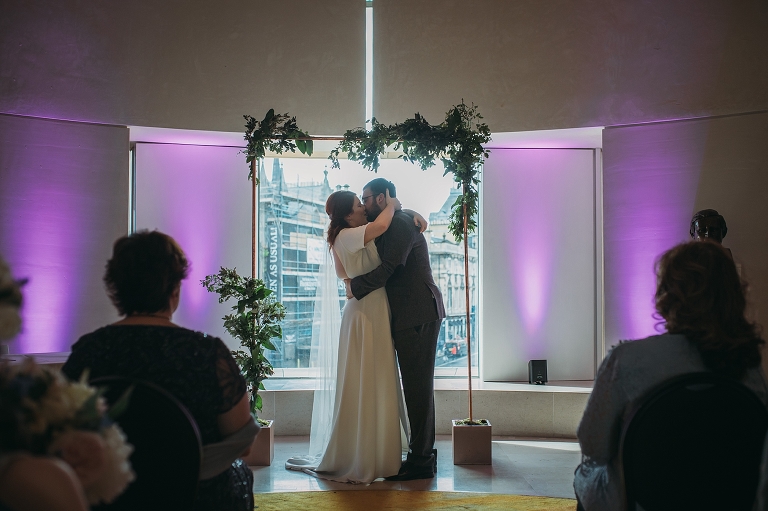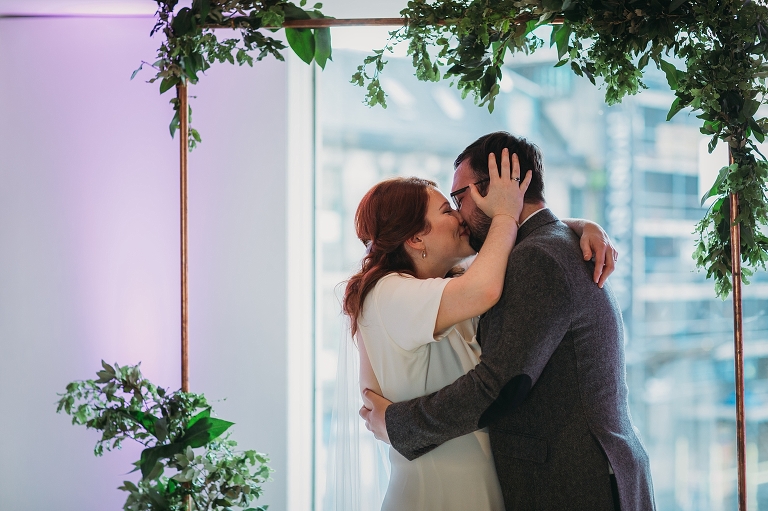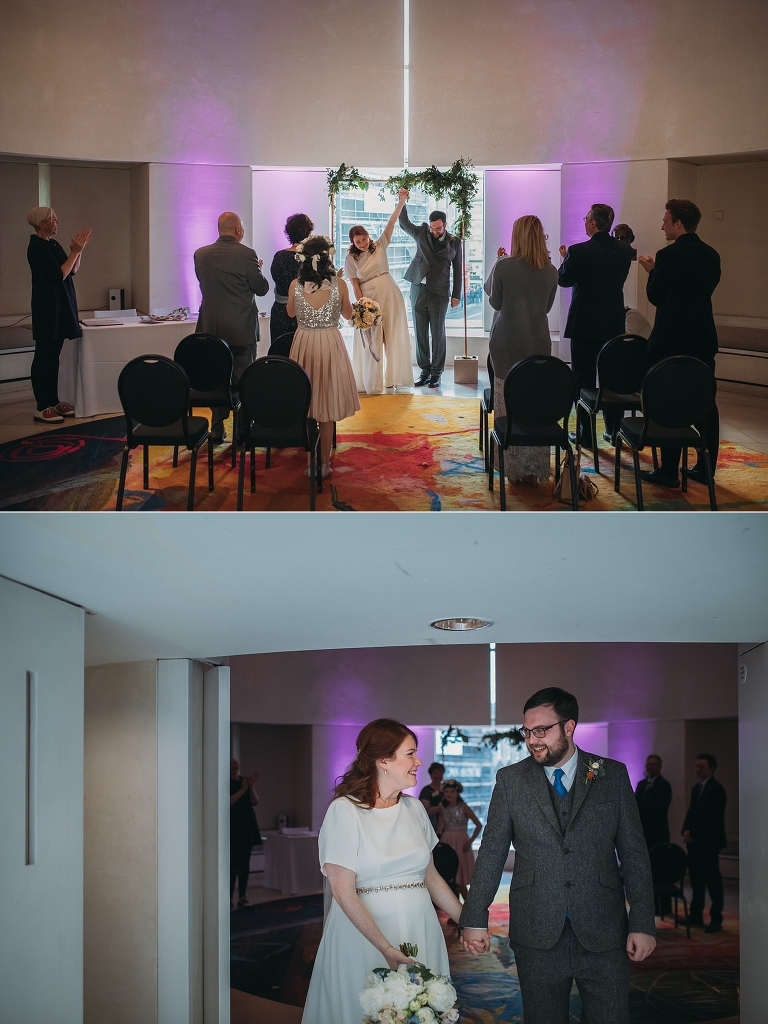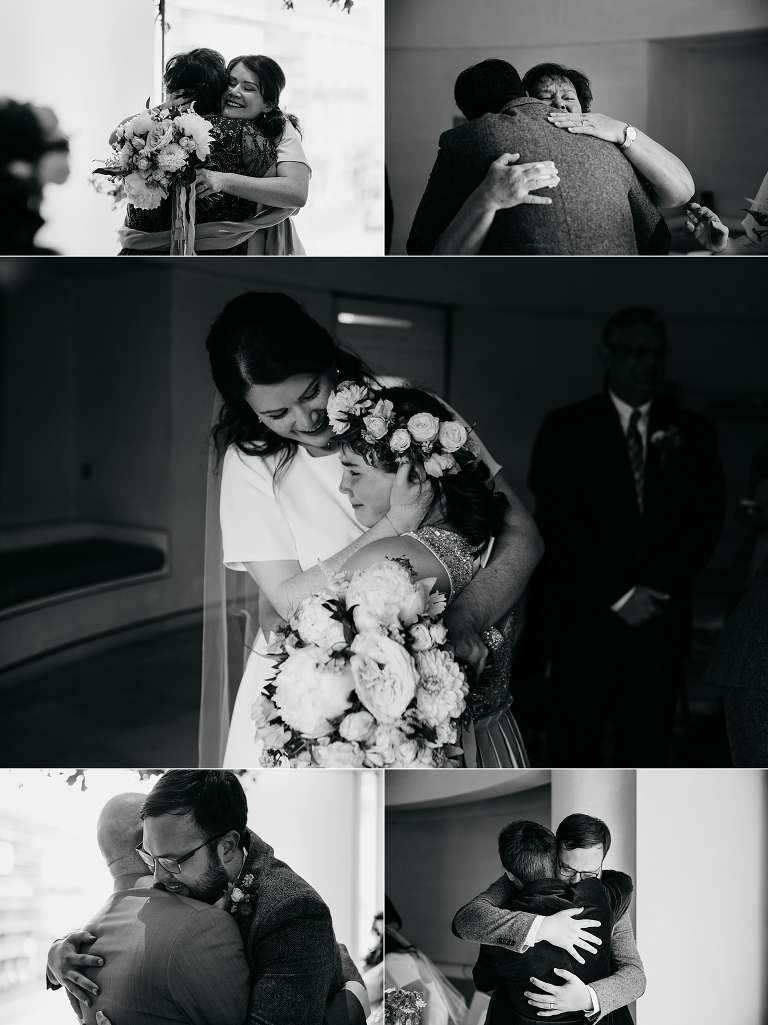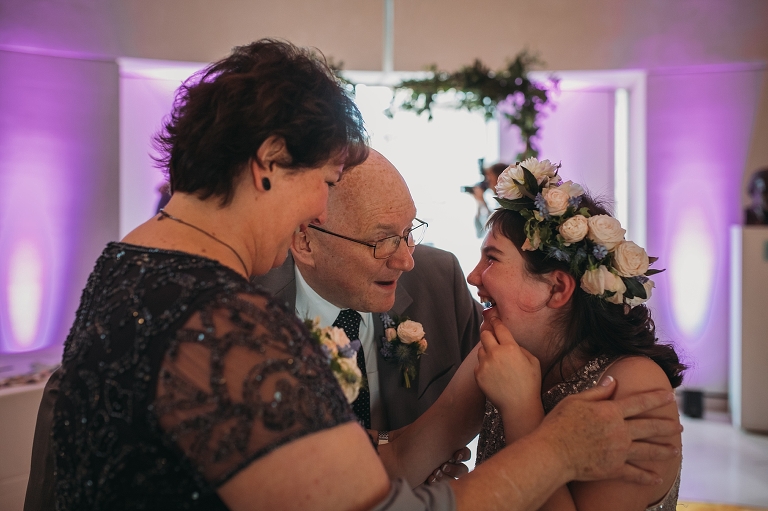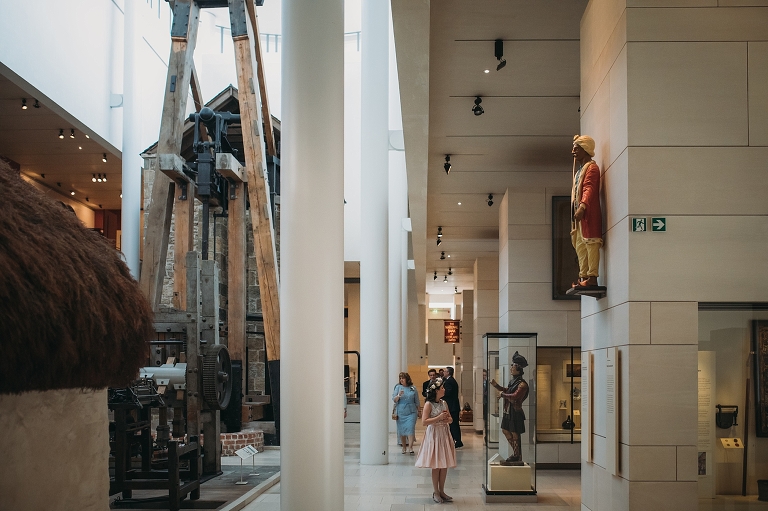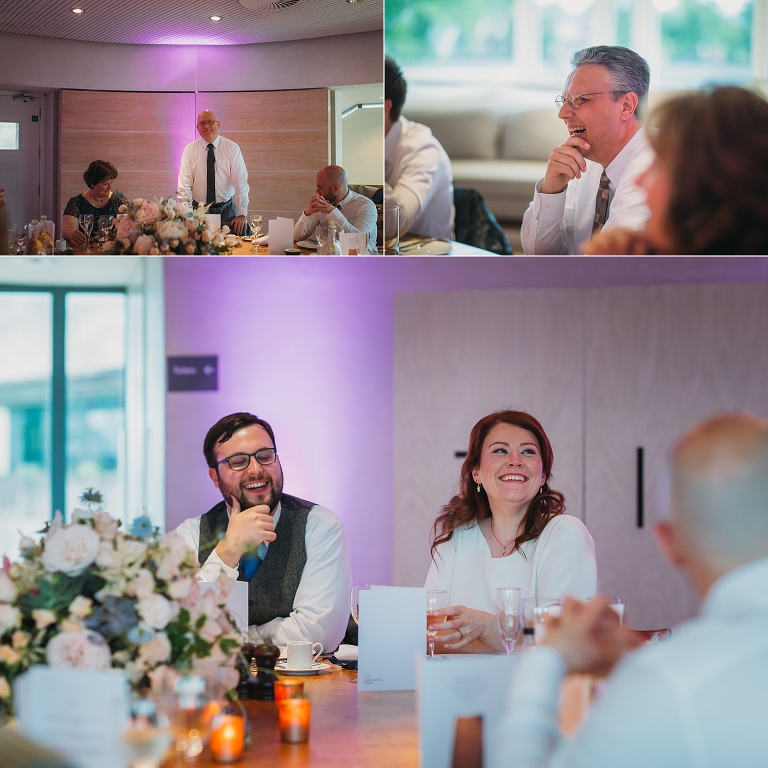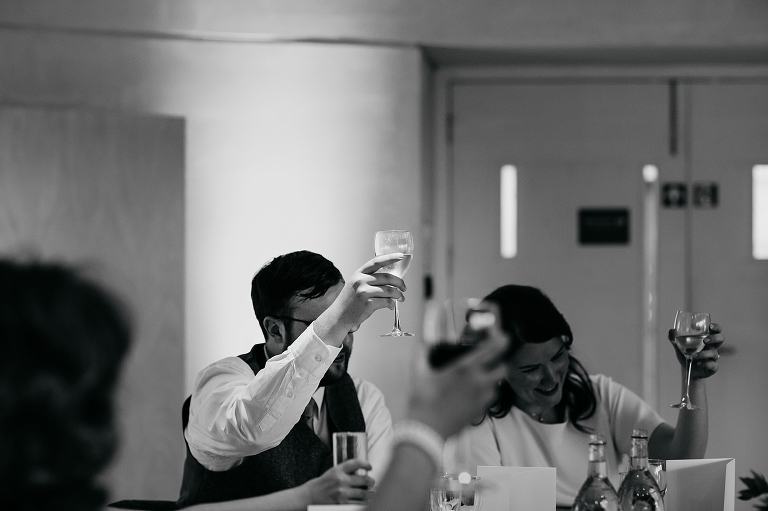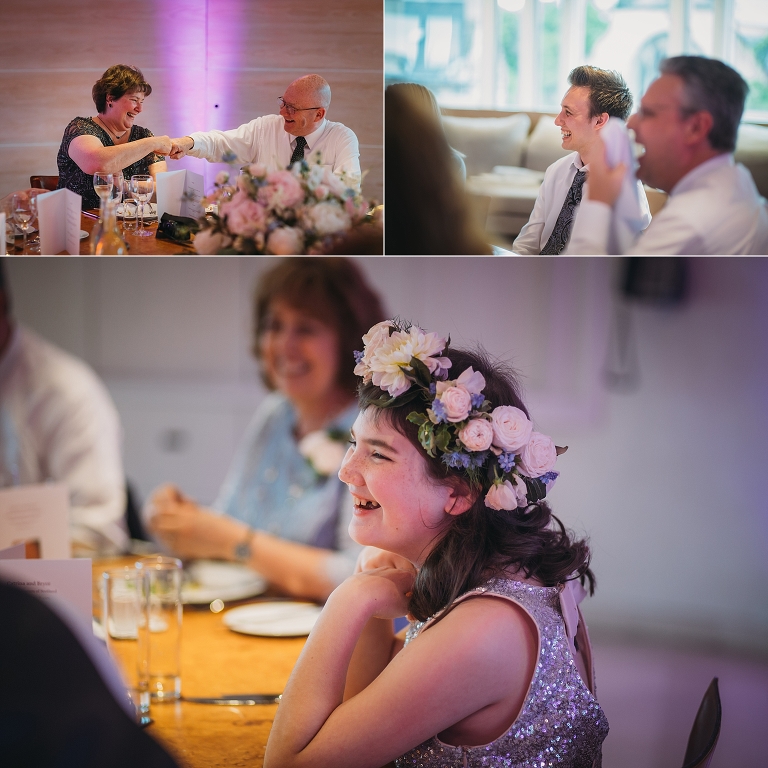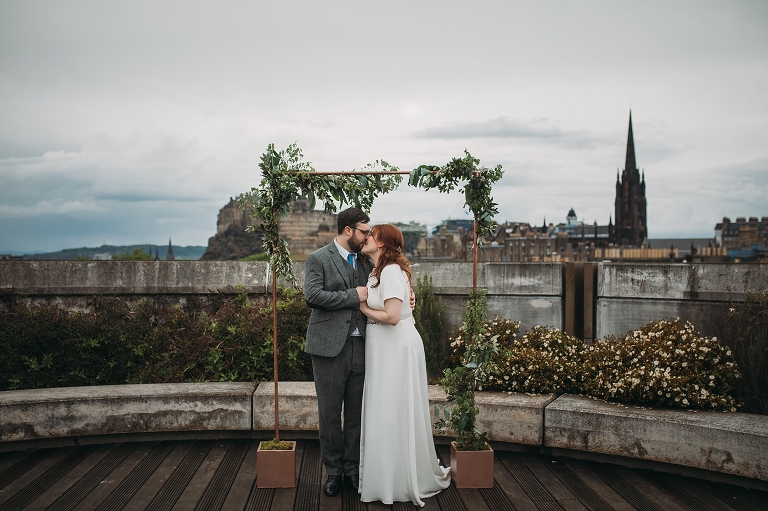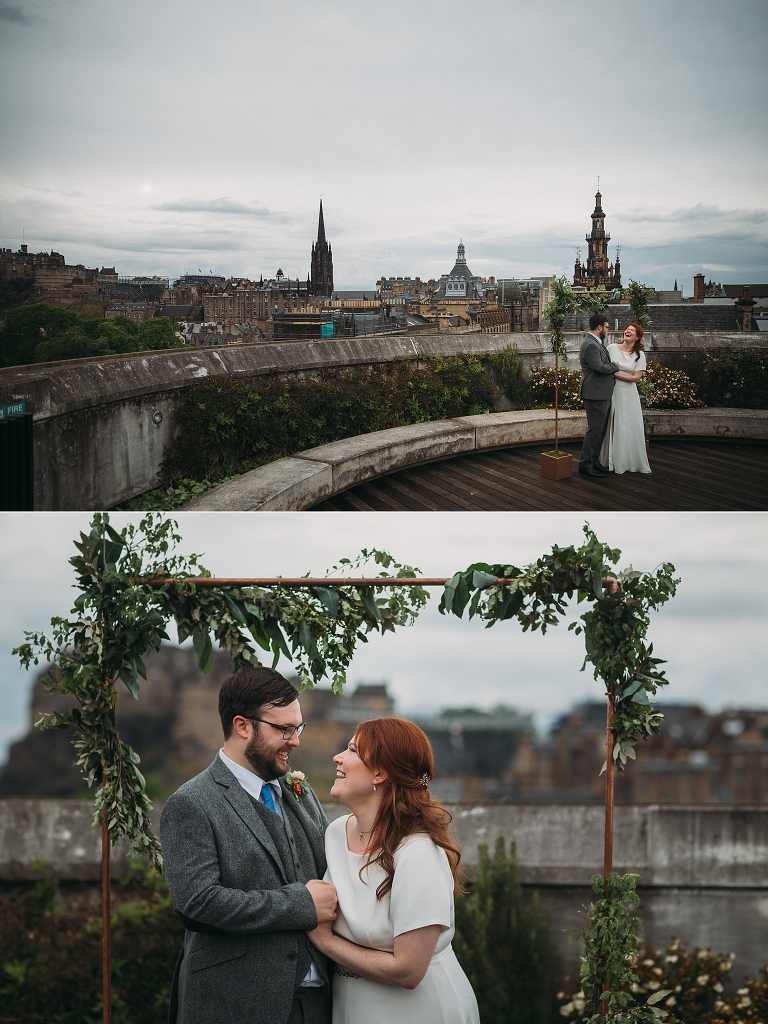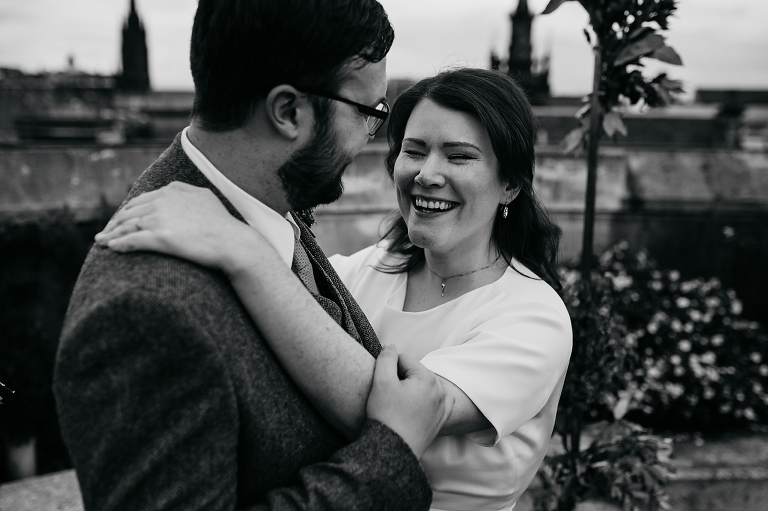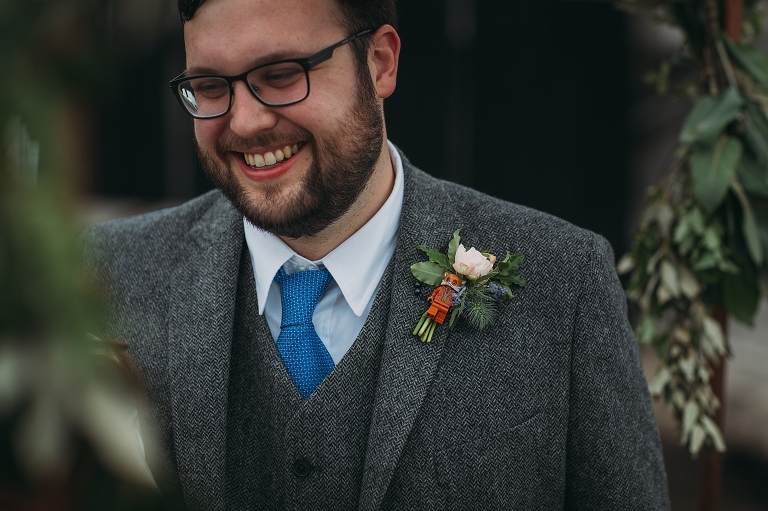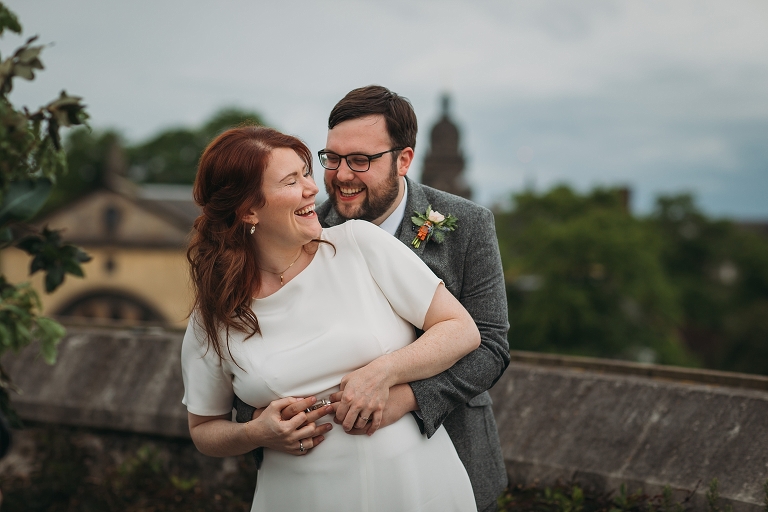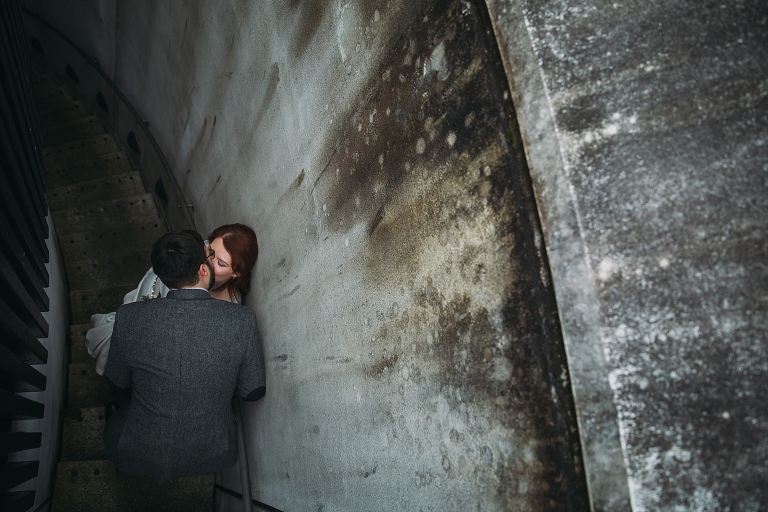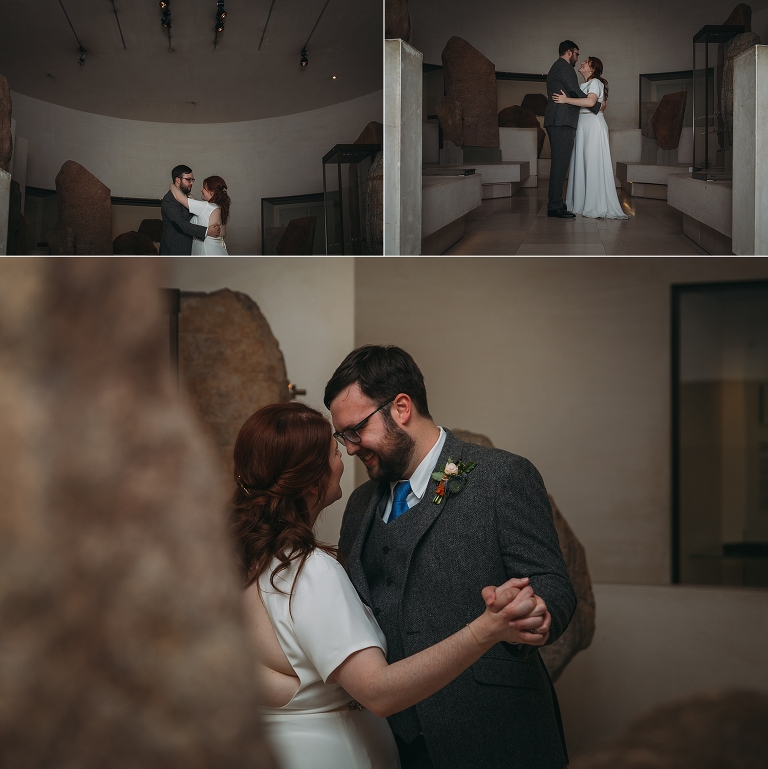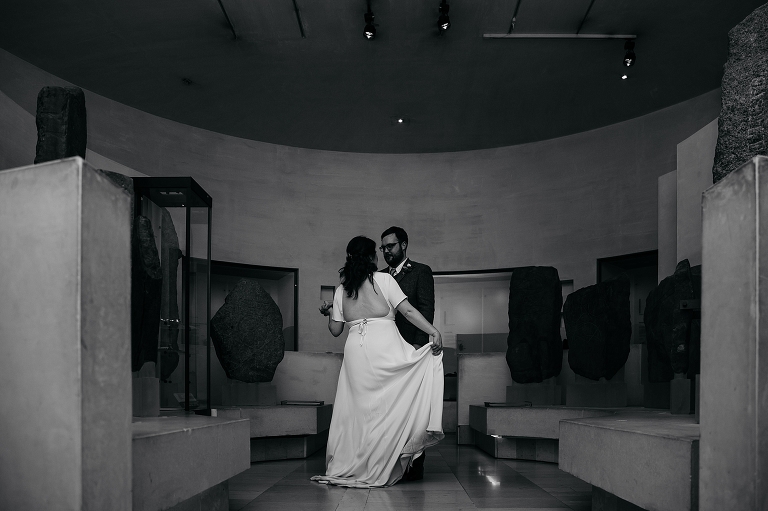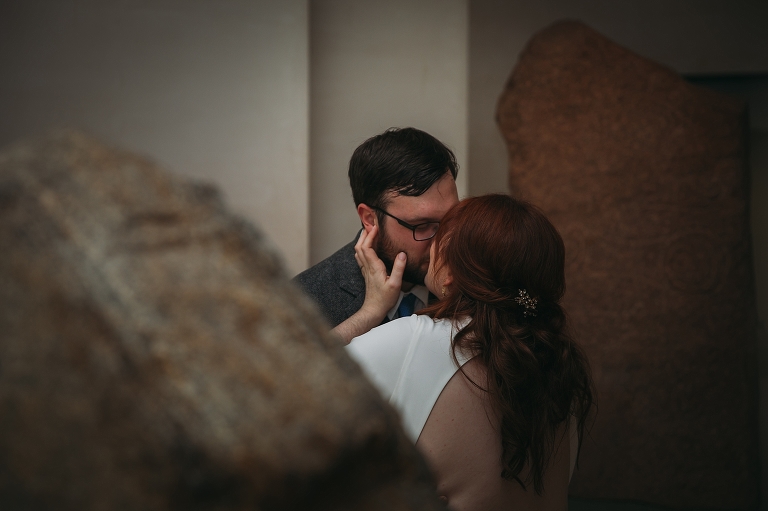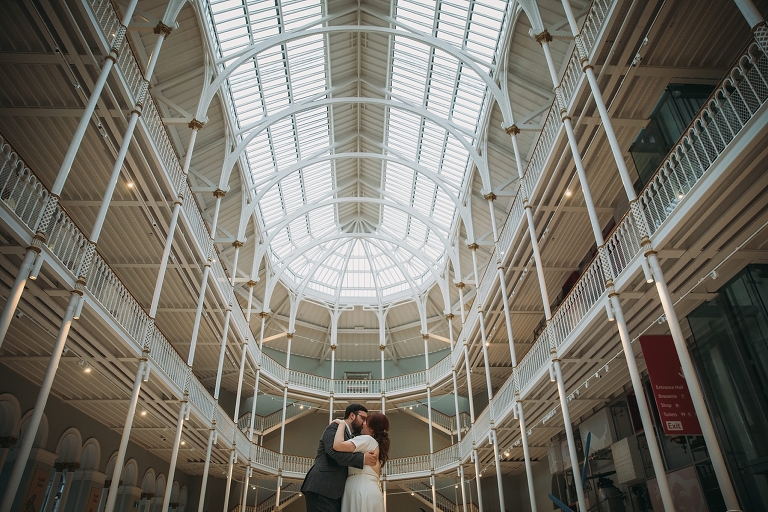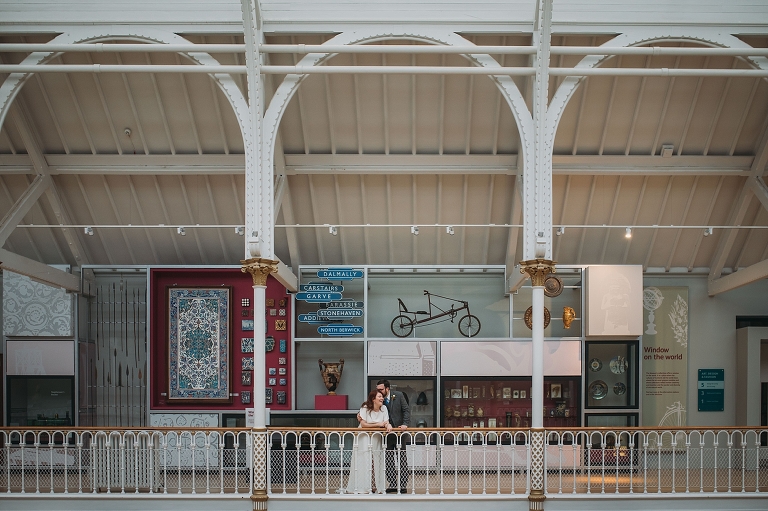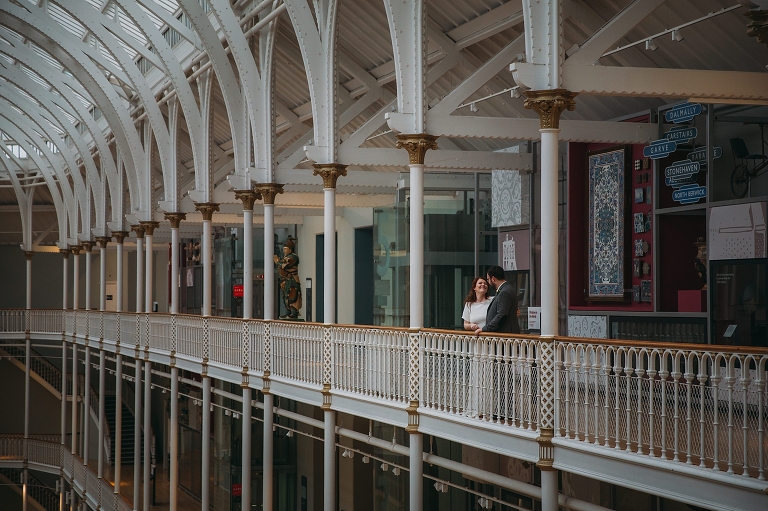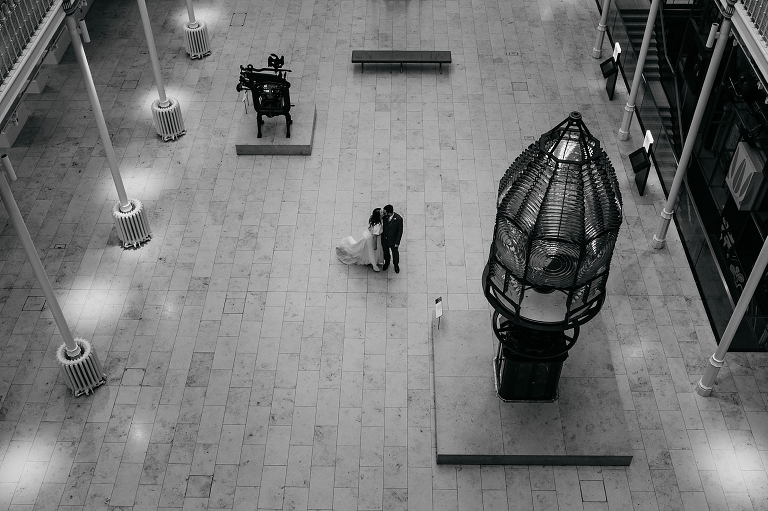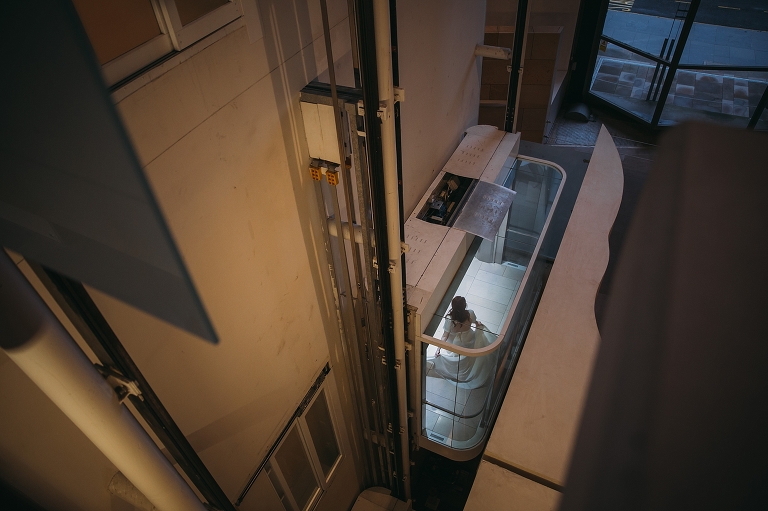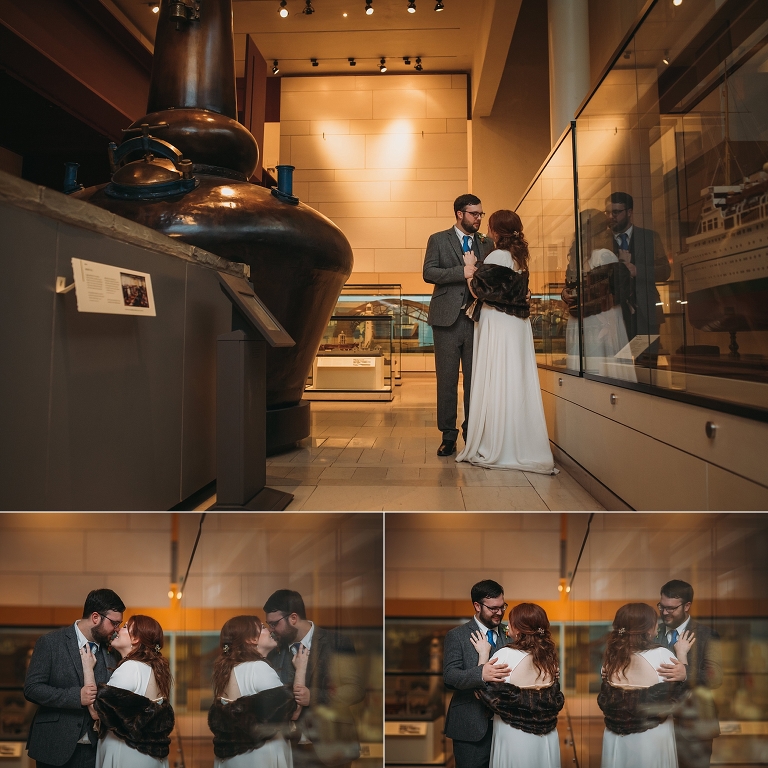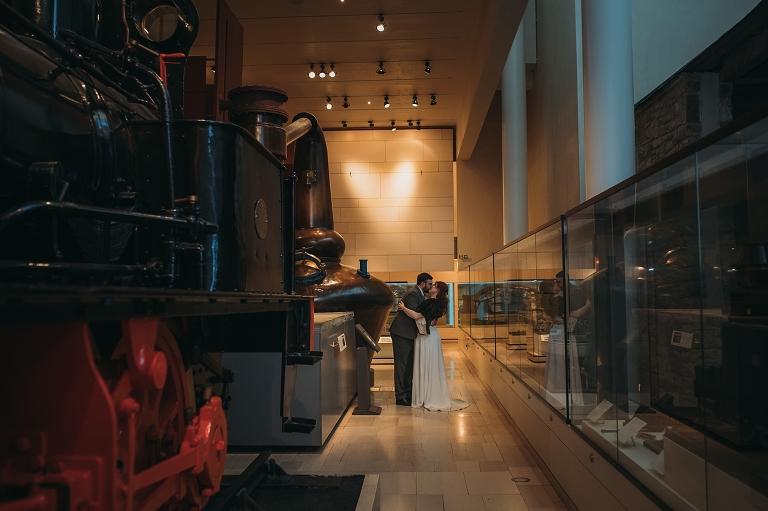 'Mon, take a dander through my blogs, it's what they are there for after all ;) Don't forget to check out the categories below too!