Relaxed Family Photography | Argyll & Bute
Relaxed family photography is my bag baby. It is one of the loveliest things to see folks at different parts of their adventure together – and this wee family are the perfect example of that :)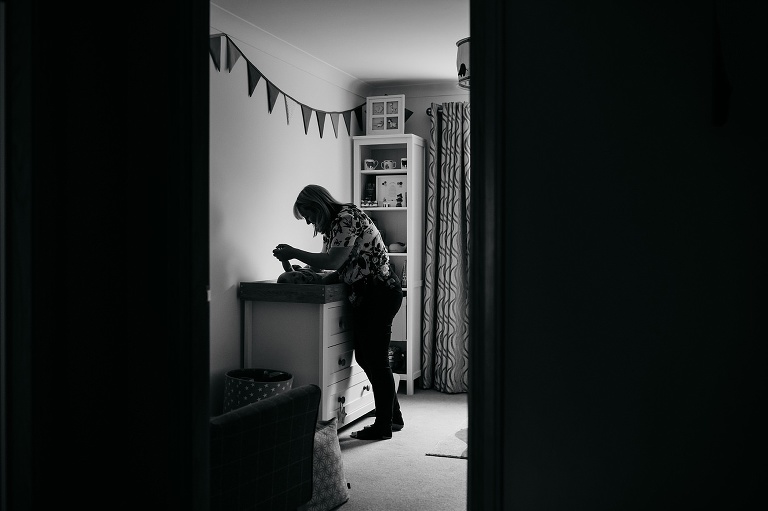 I first met Sheena and Neil a few years back when they asked us to photograph their beaut Loch Lomond wedding. We did an engagement shoot before hand, meaning I got allllll the photograph-y goodness and then some. It was bloomin' lovely that they then got in touch this year to ask if I would come through to Helensburgh to create some relaxed family photography with them and meet their wee cracker Lewis! Hello smileyest baby on the planet!
On top of that, Sheena and Neil are now living in the dreamiest home ever, which makes me so happy for them! I did ask when I could move in but they haven't actually confirmed the move in date yet. Must be busy sorting my room out?
Lewis even spewed on his dad, which means he's my kind of funny ;D
So how does it work? It's easy dude, I shoot you guys being you – which is the easiest thing in the world. The key is keeping it nice and chilled, working to the wee yin's mood and most of all – having fun. If you'd be interested in some relaxed family photography of your very own, head on over to our contact page and drop me a line :)
Sheena and Neil, thank you so much for inviting me to your beautiful home – I am so happy I got to see you guys again and catch up, my heart is bursting with joy for your wee family. All the love, Jo :) xx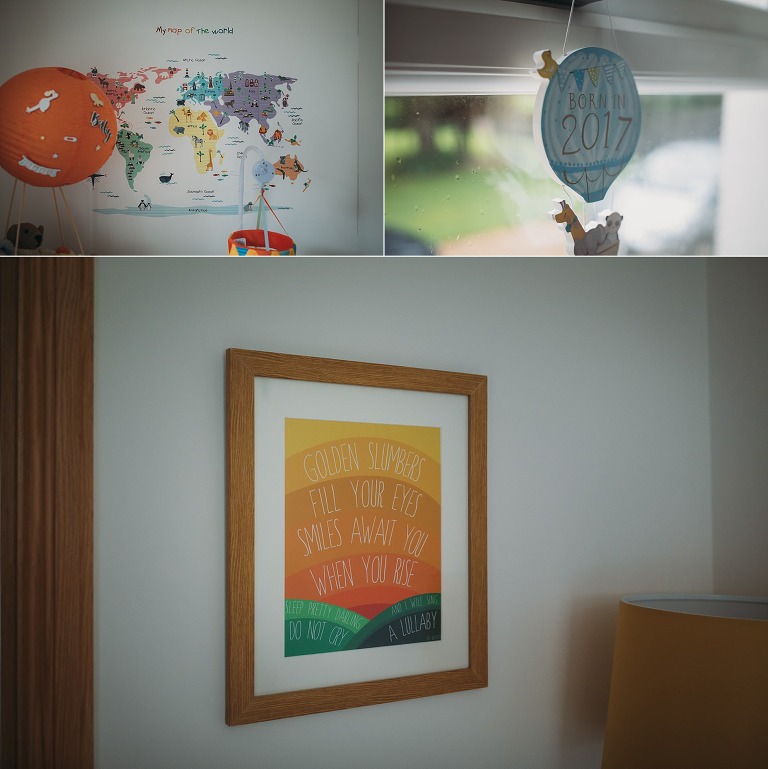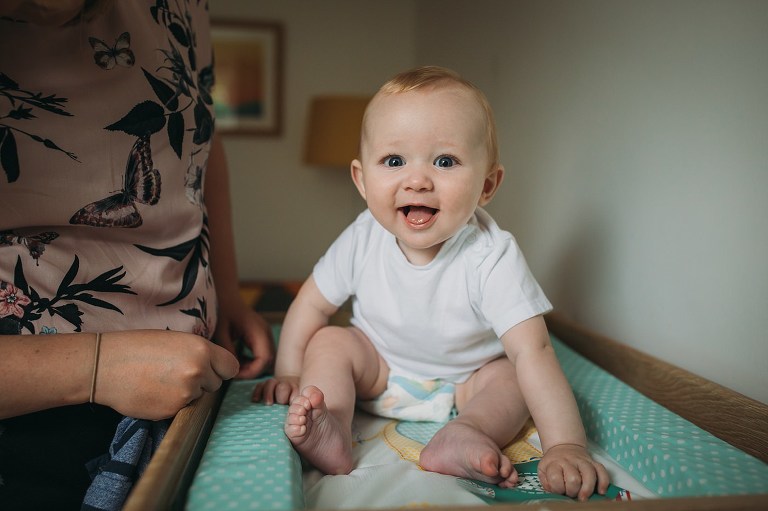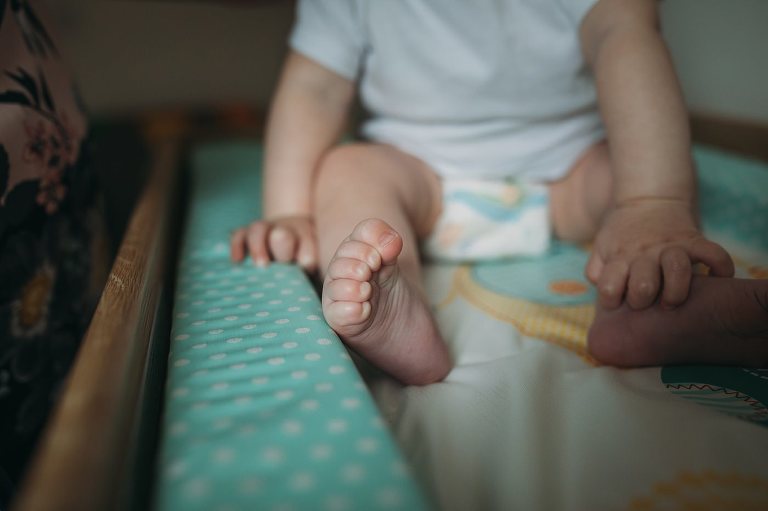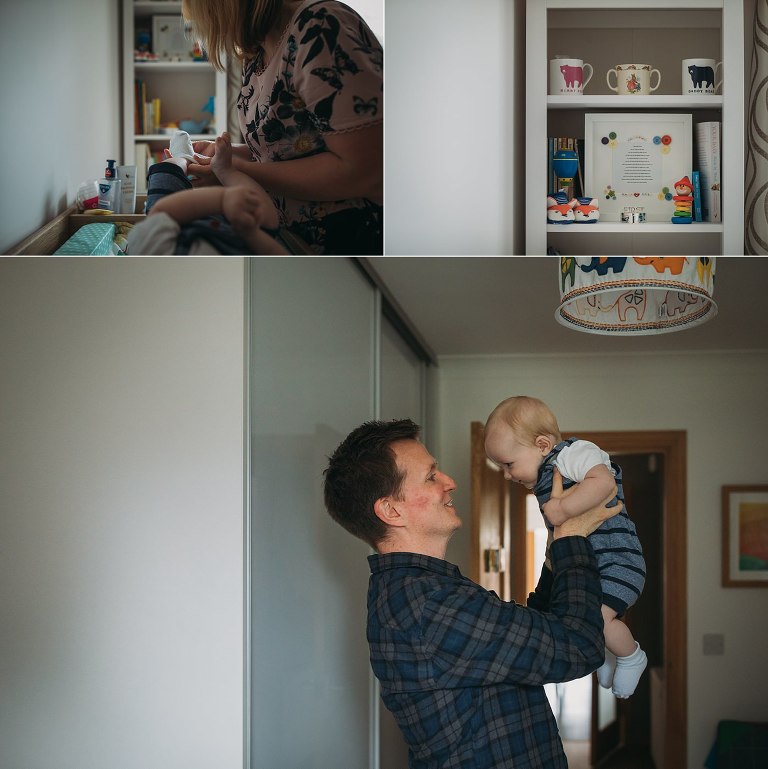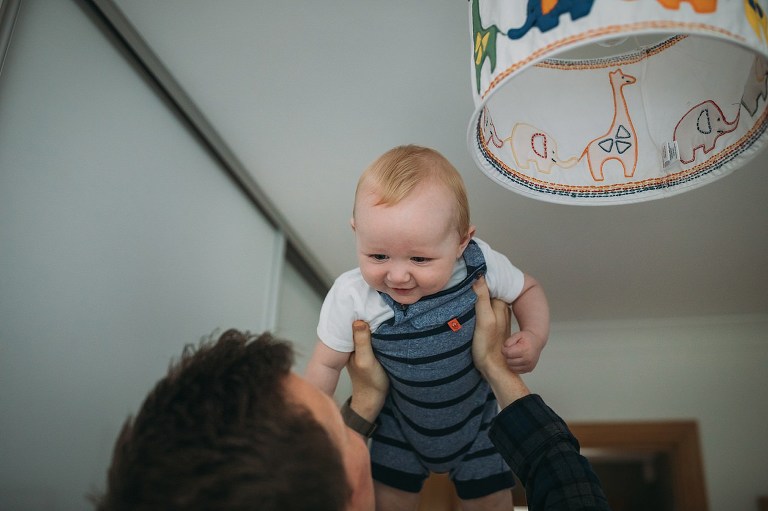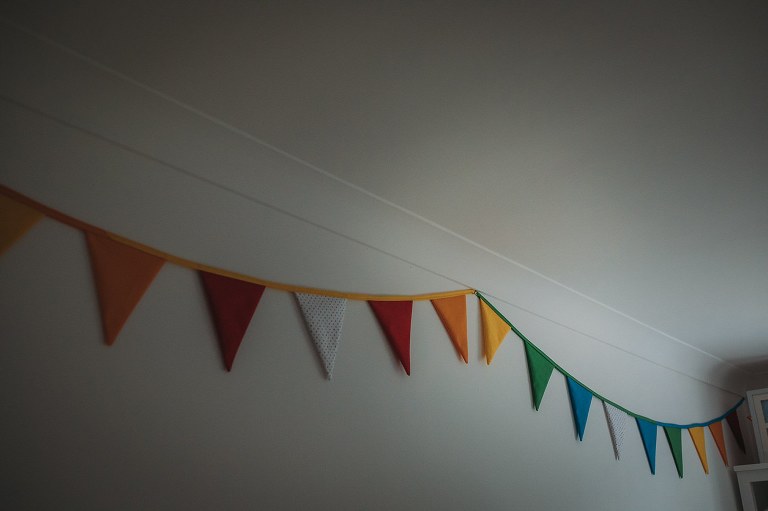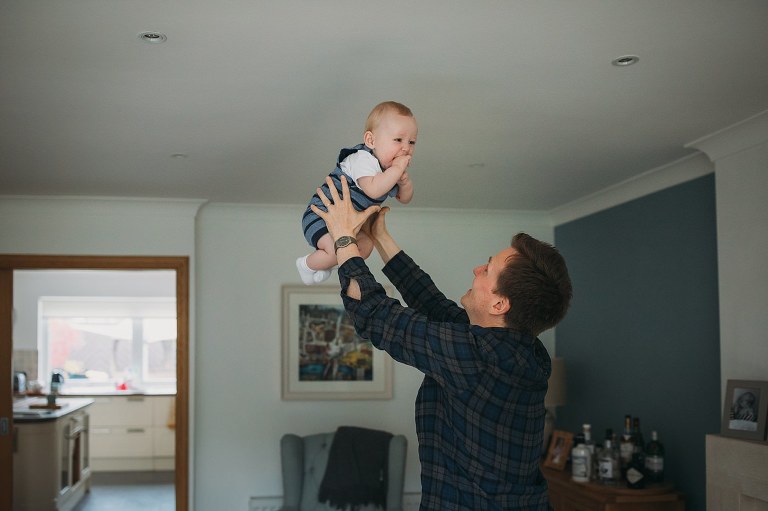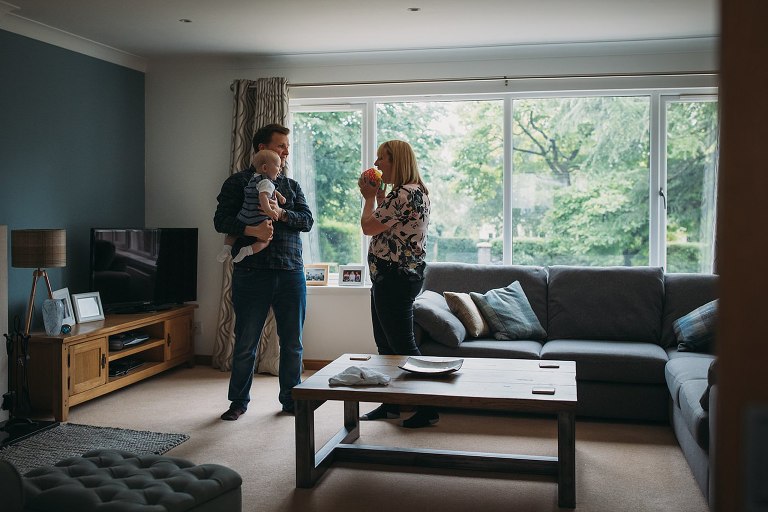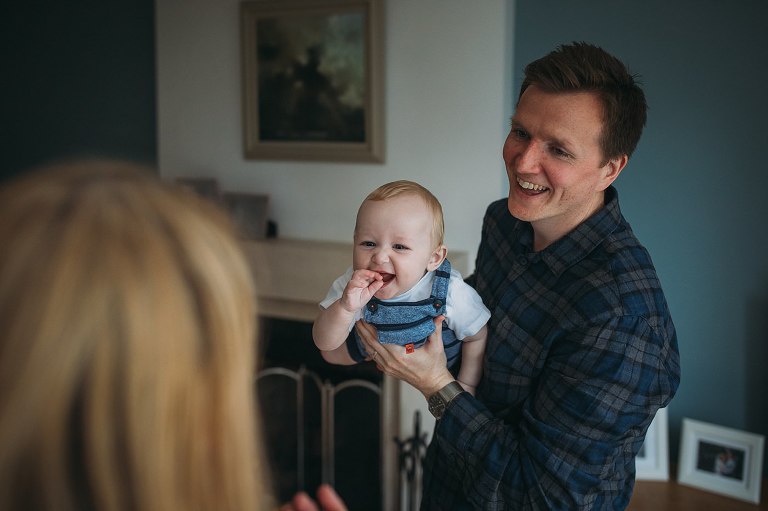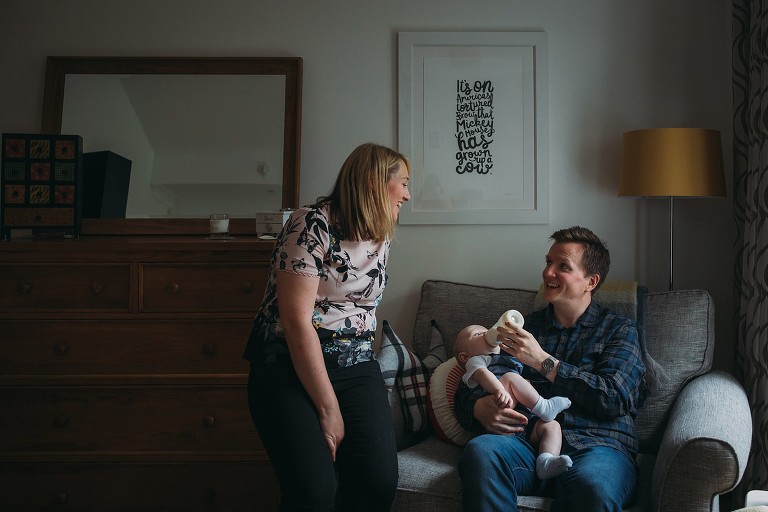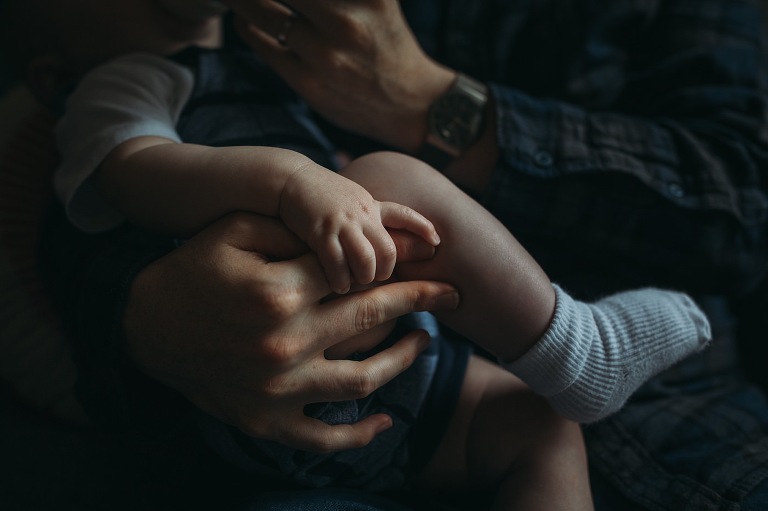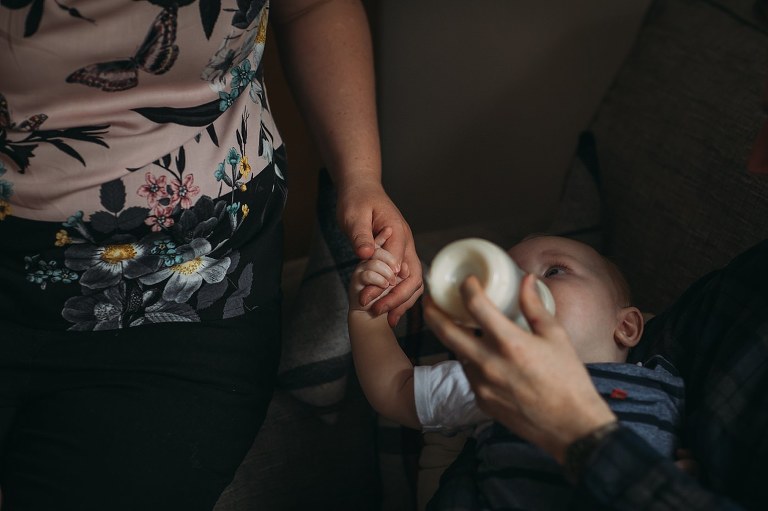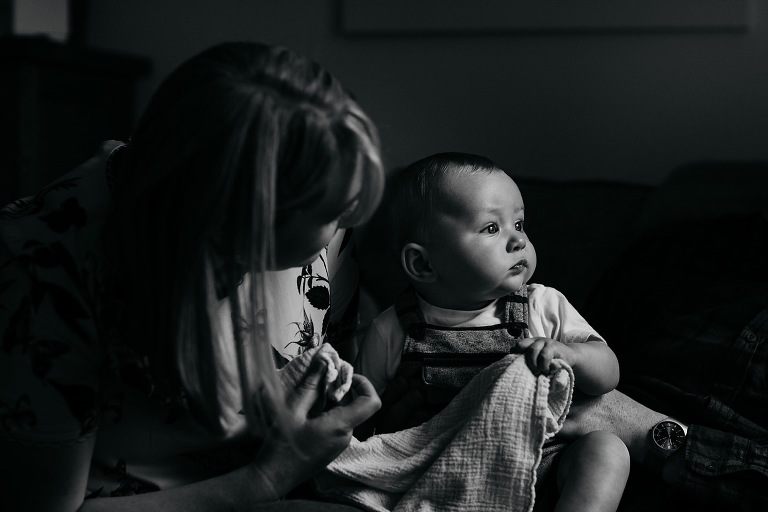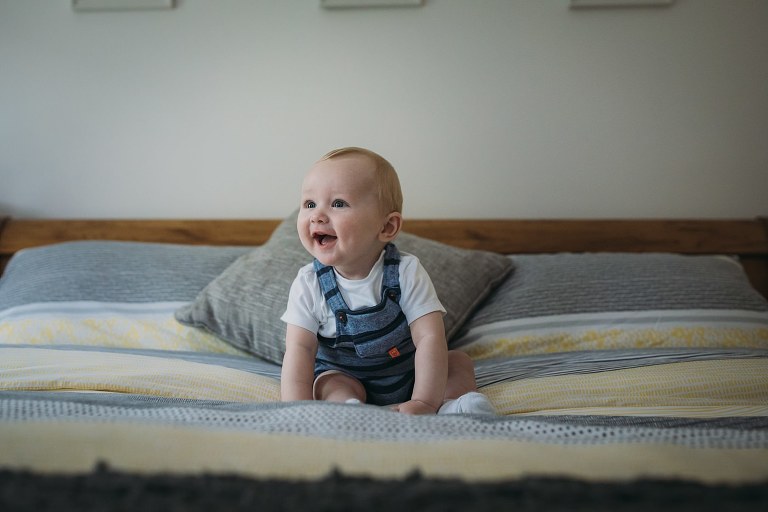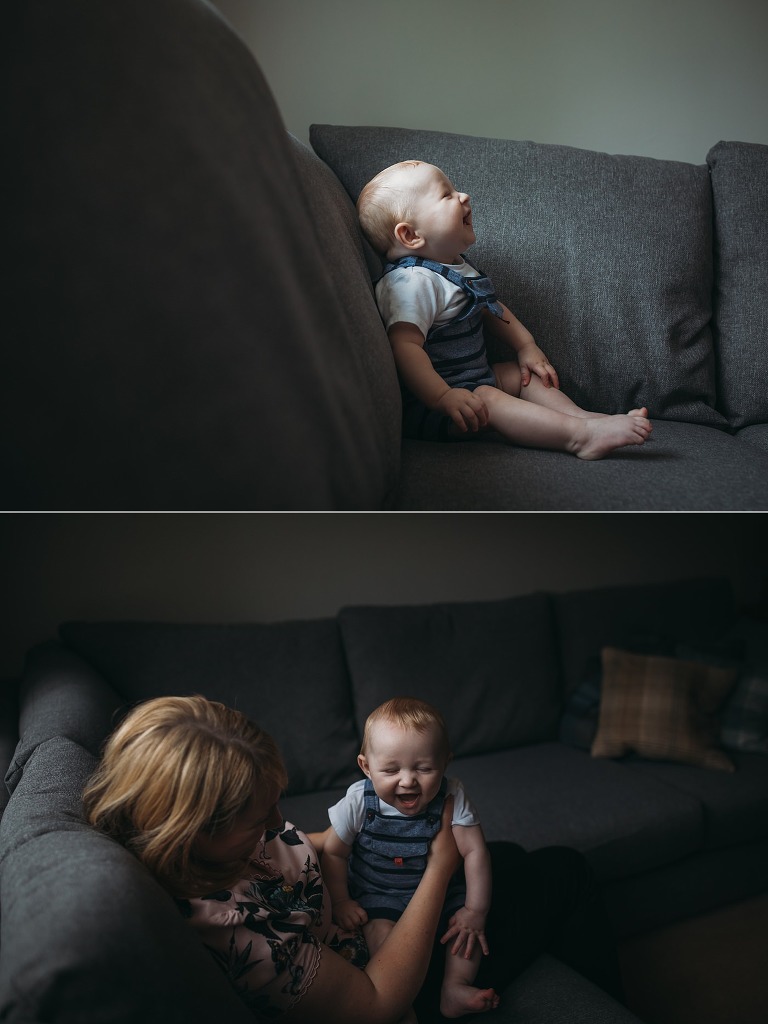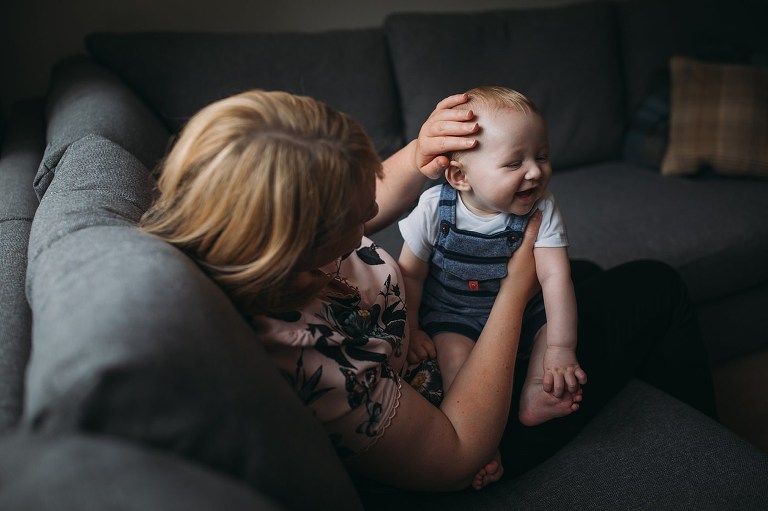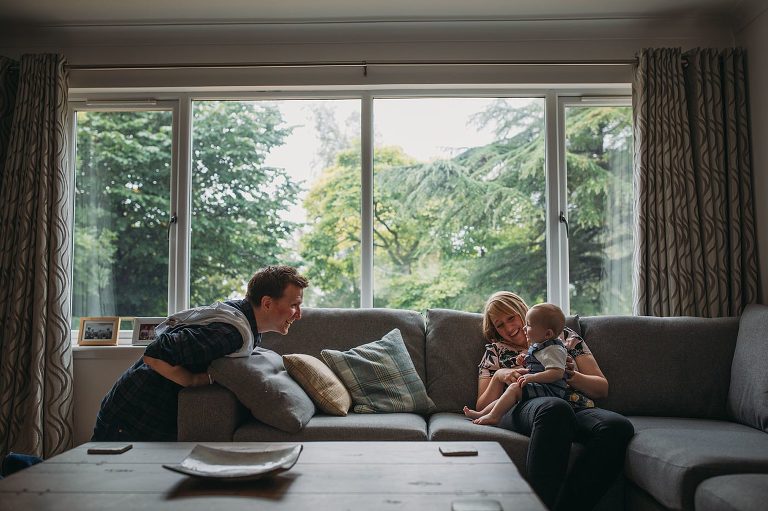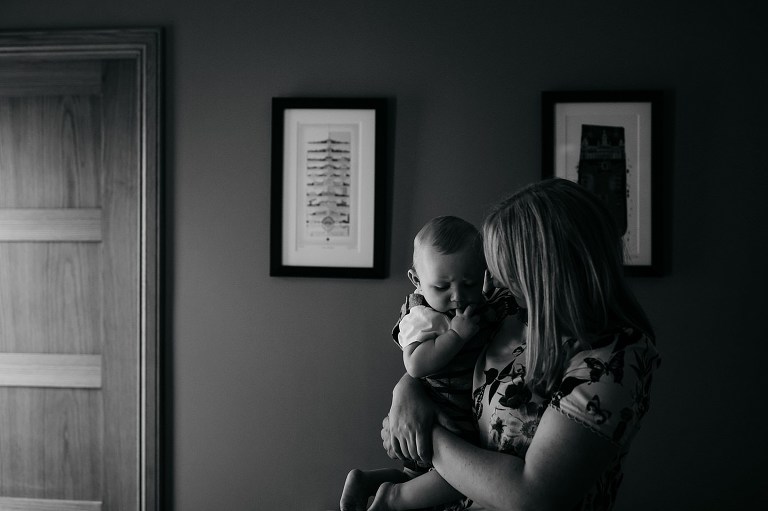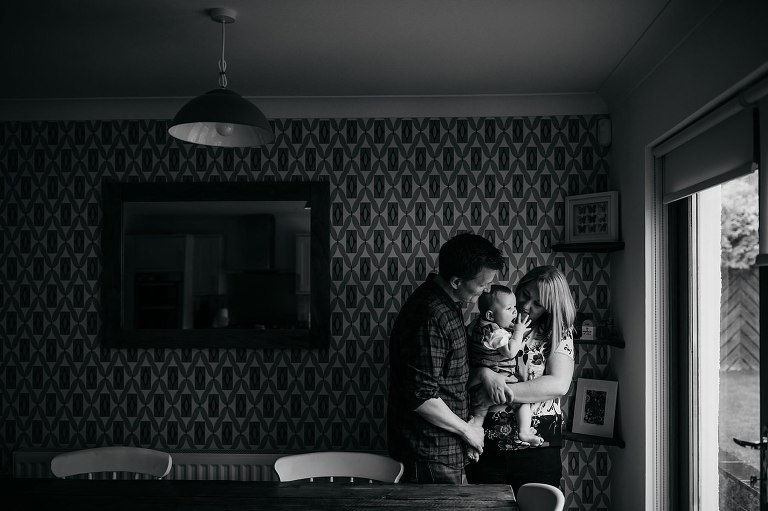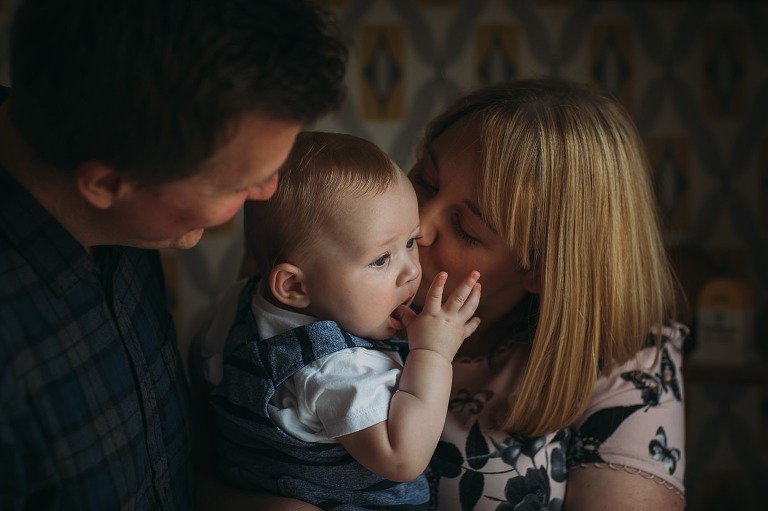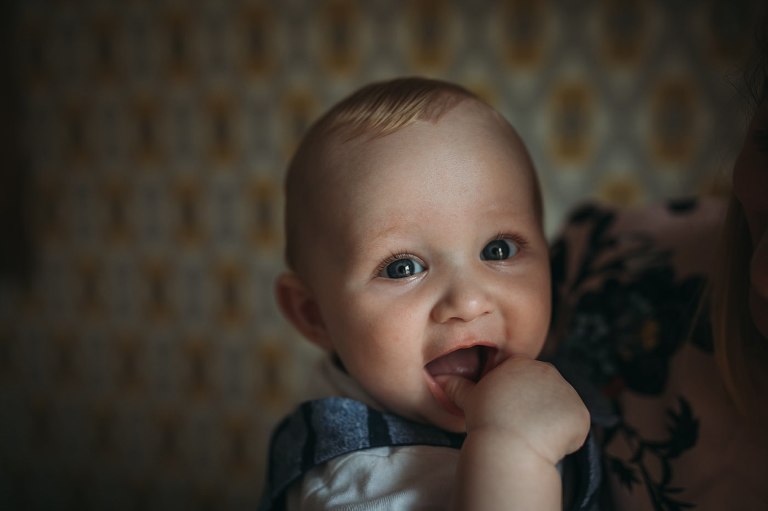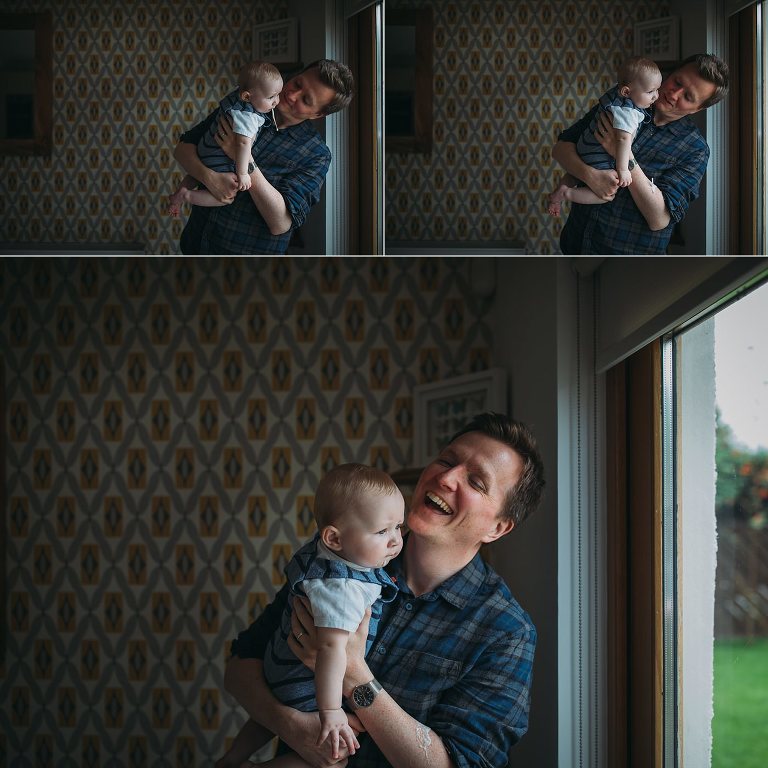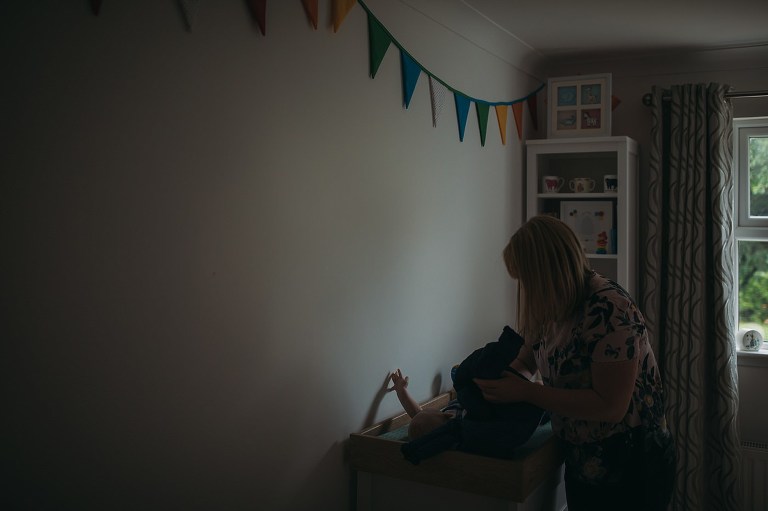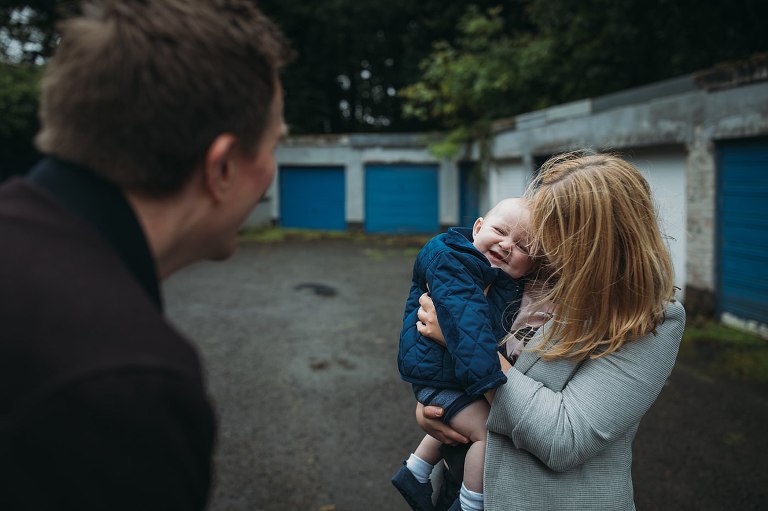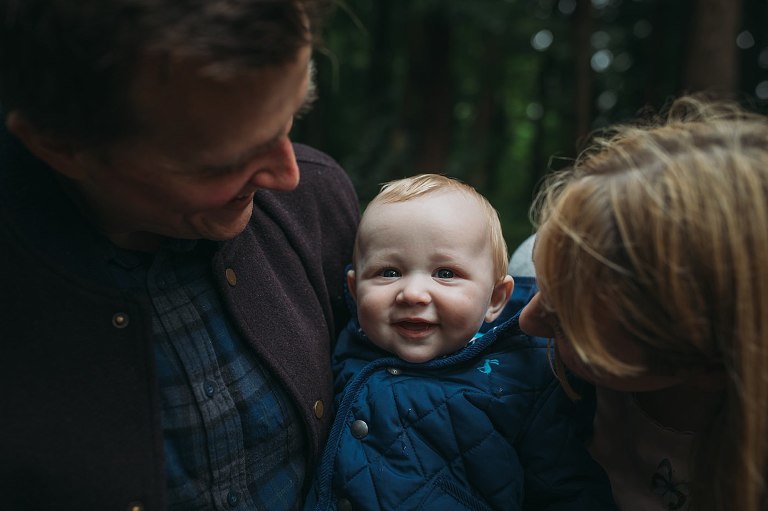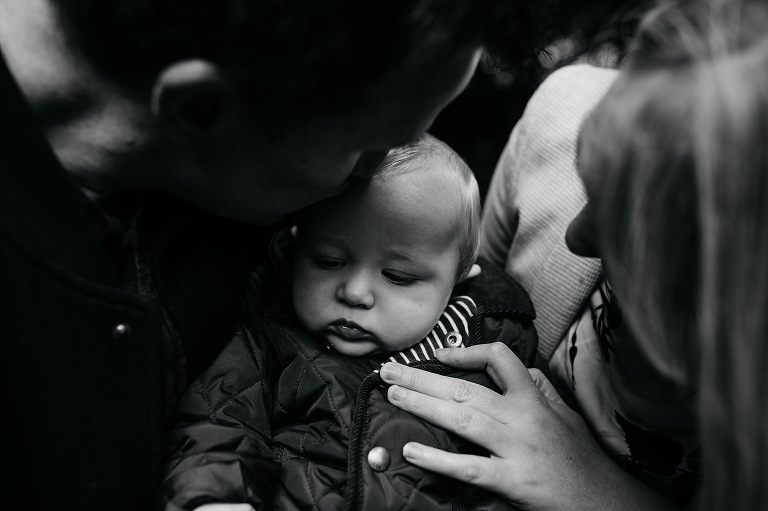 'Mon, take a dander through my blogs, it's what they are there for after all ;) Don't forget to check out the categories below too!