Northern Quarter Engagement | Leighanne & Ste, Manchester
"Hi Jo, don't suppose you and Liam would be up for a Northern Quarter Engagement shoot?"
"Hi Leighanne, do bears poop in the woods?" :D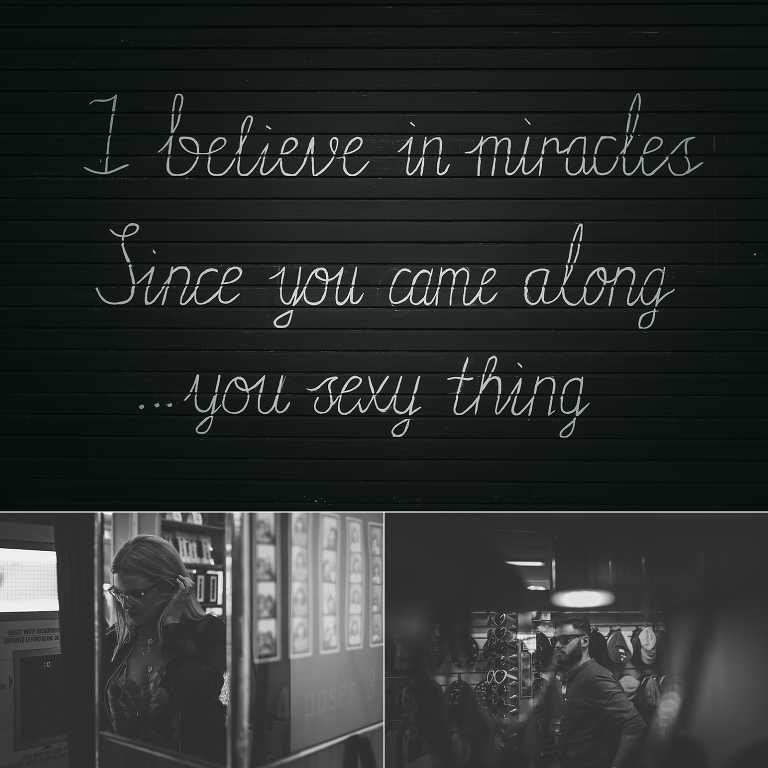 Ohmergerd. Leighanne and Ste's Northern Quarter engagement shoot was so much fun! We love to travel and there are so many places we've yet to see :) This happy couple are due to get allll hitched up in Edinburgh, and with Ste being from Manchester they both loved the idea of having their engagement shoot around the mega cool Northern Quarter. Although I have been to Manchester before, I wasn't massively familiar with the area so it was great to get to see it through Leighanne and Ste's eyes, and to take photographs of this pair of utter babes as we went along. Photographers dreeeeeam!
Liam and I definitely fell in love with the Northern Quarter, and cannot wait to go back. It certainly didn't hurt that Leighanne and Ste are every inch as cool as their engagement shoot location. To top it all off they are so easy to get along with, and just our cup of tea. They even invited us out to meet some of their awesome pals which was great, such a good bunch of people, we can't wait to see you all again at the wedding! The only downside to meeting up with everyone is that I was completely shattered, I put so much energy into shooting that come the end of any shoot, I am completely goosed haha! So to the friends of Ste and Leighanne – I promise you that I am normally waaaaaayyyyy more awake ;D Now, feast your eyes on these two Babesaurus Rex's :D xx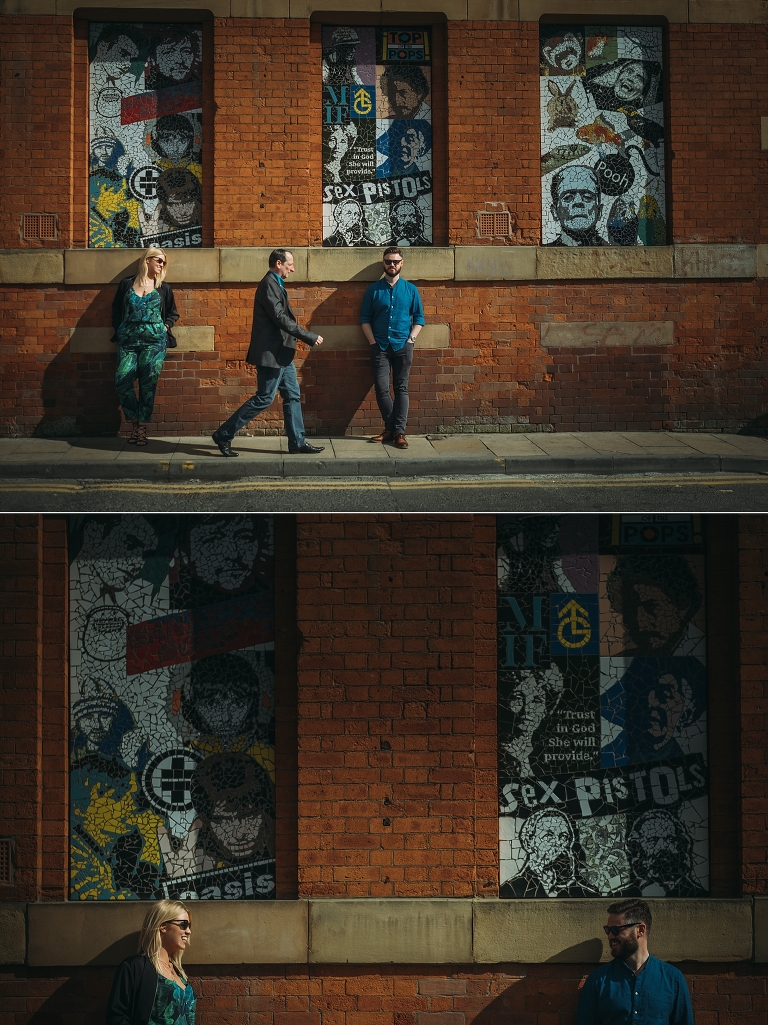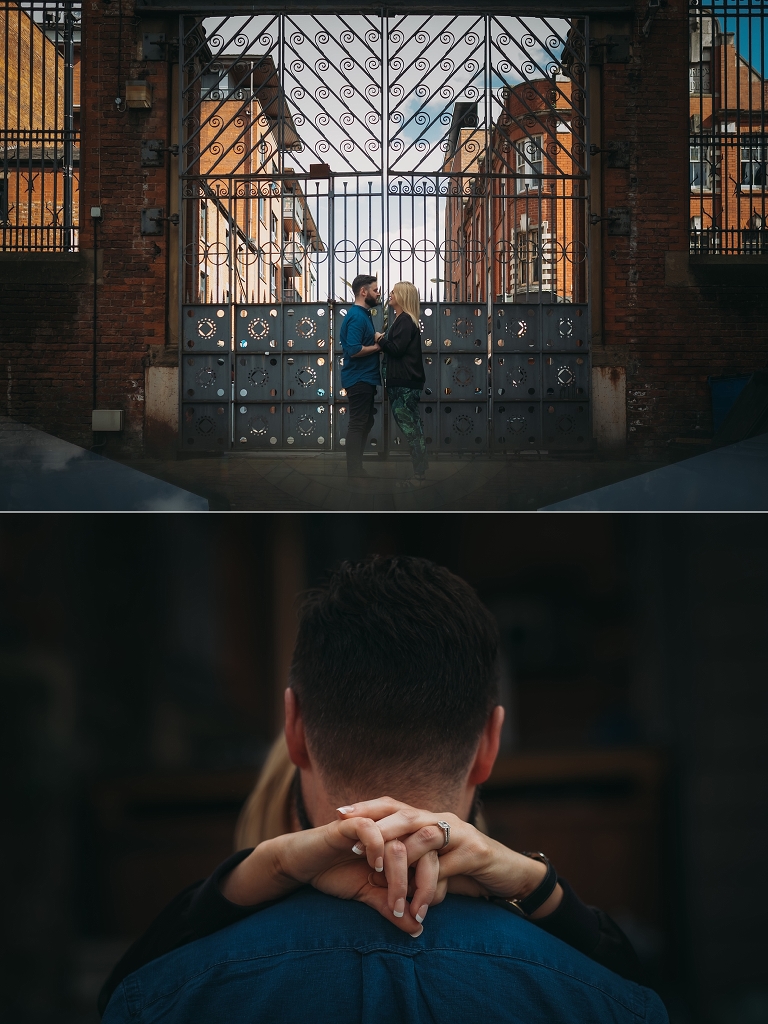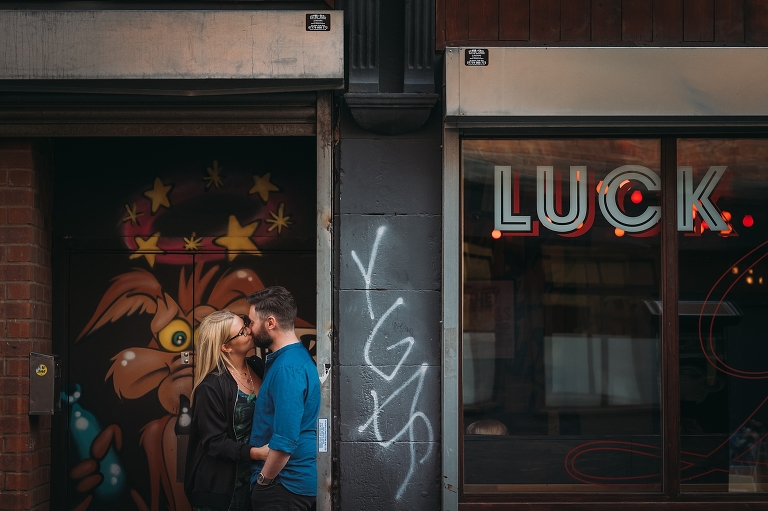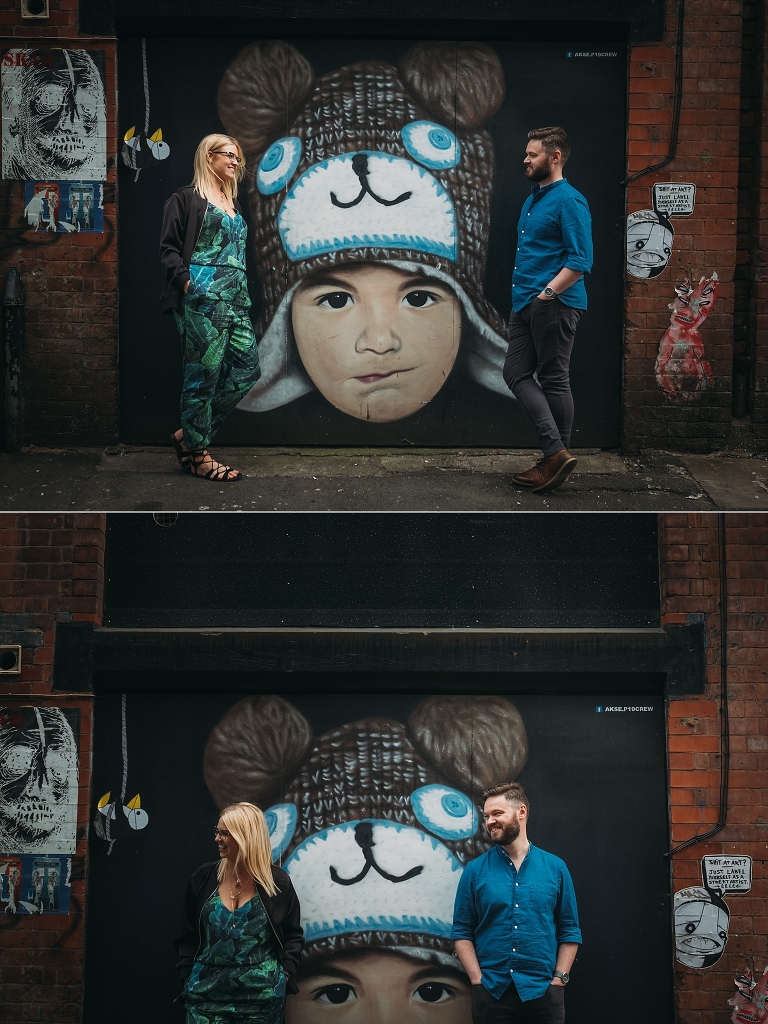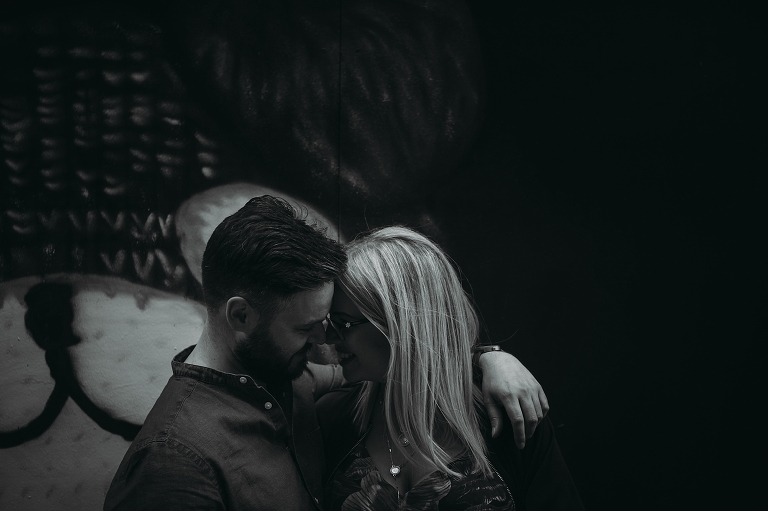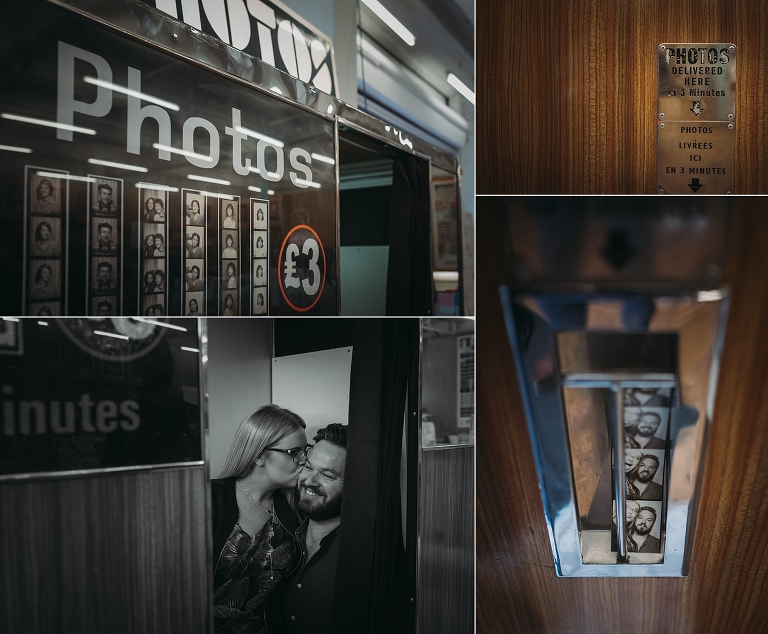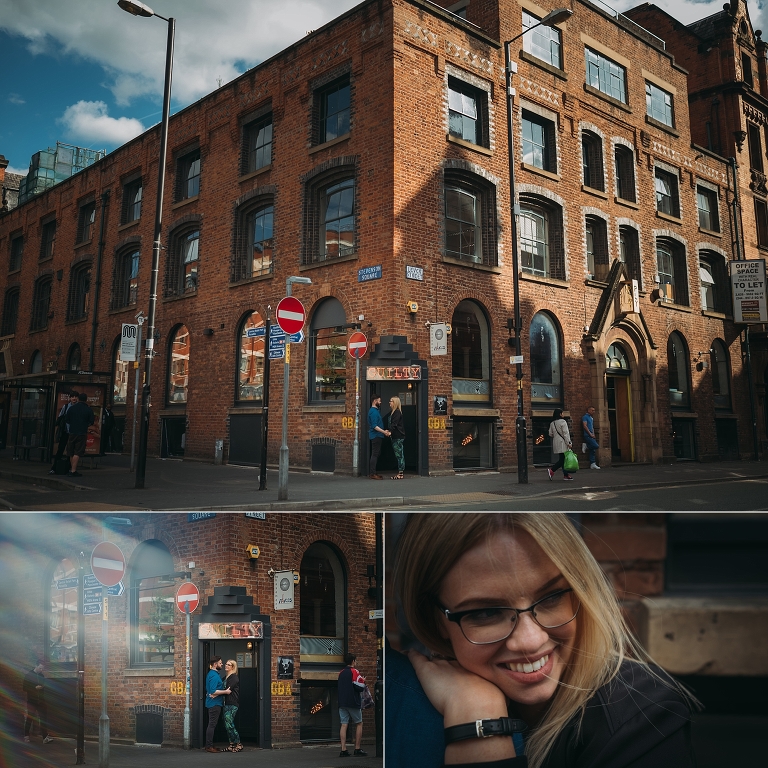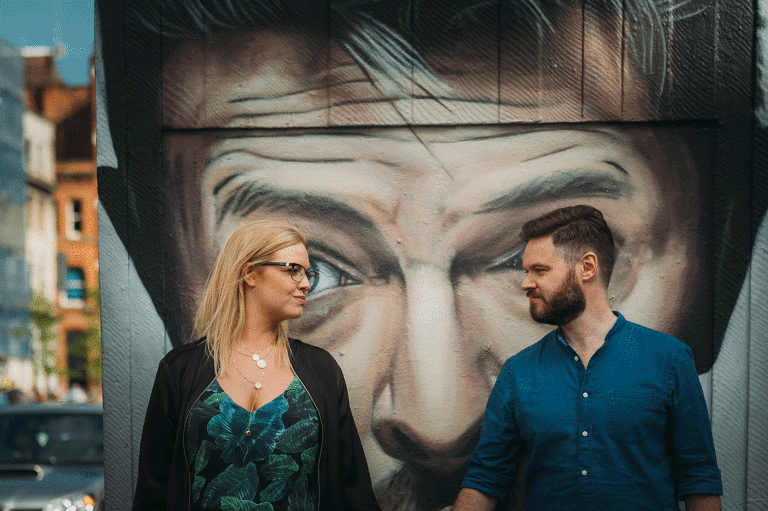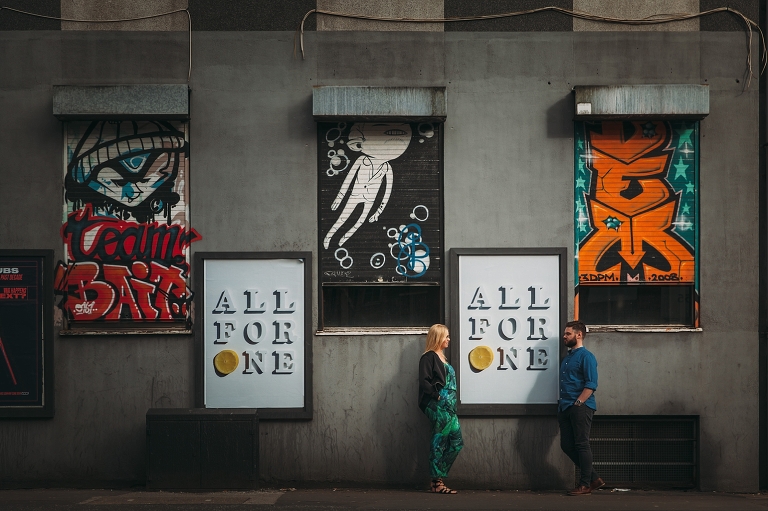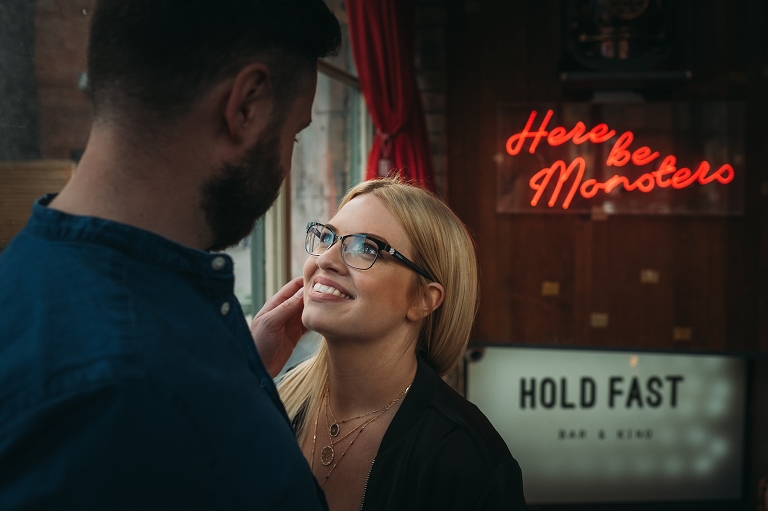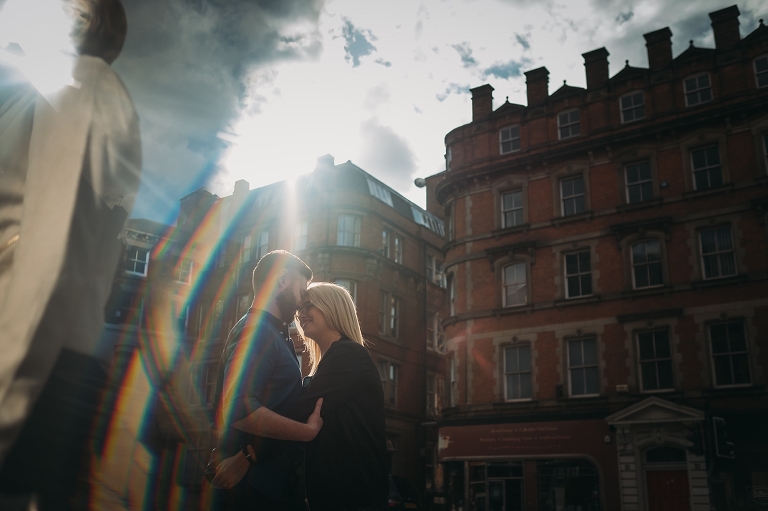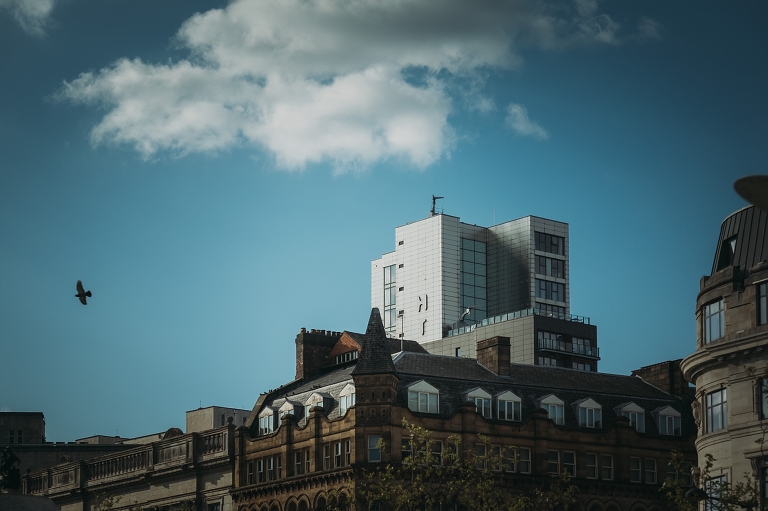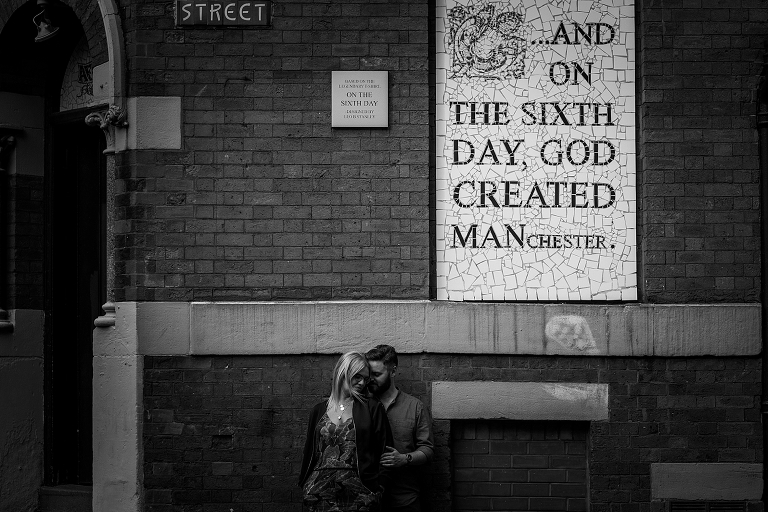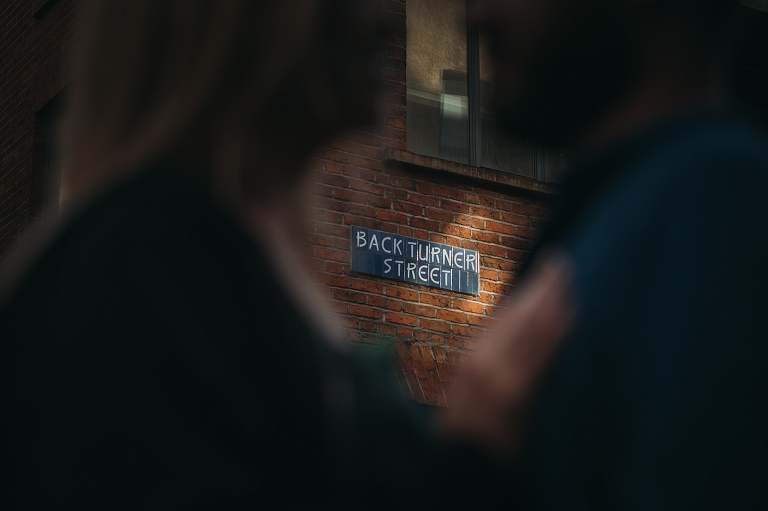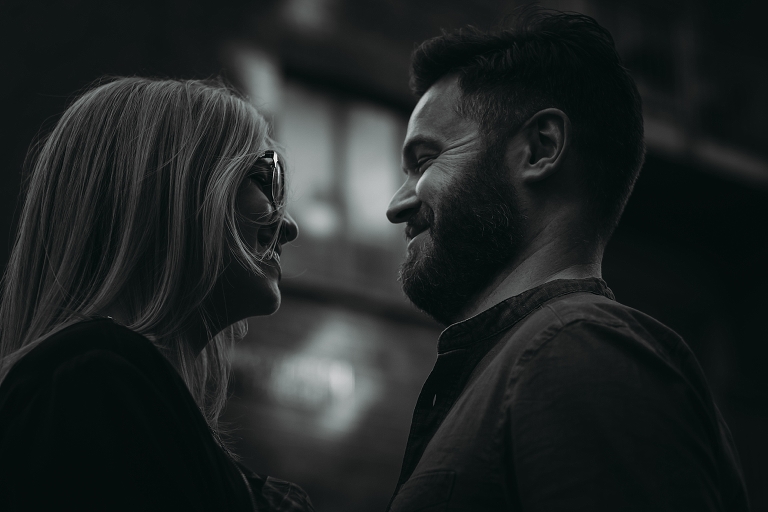 'Mon, take a dander through my blogs, it's what they are there for after all ;) Don't forget to check out the categories below too!