Katie | Maternity Photography, Glasgow
When my beautiful friend Katie announced that she and Martin were pregnant, we were all over the moon!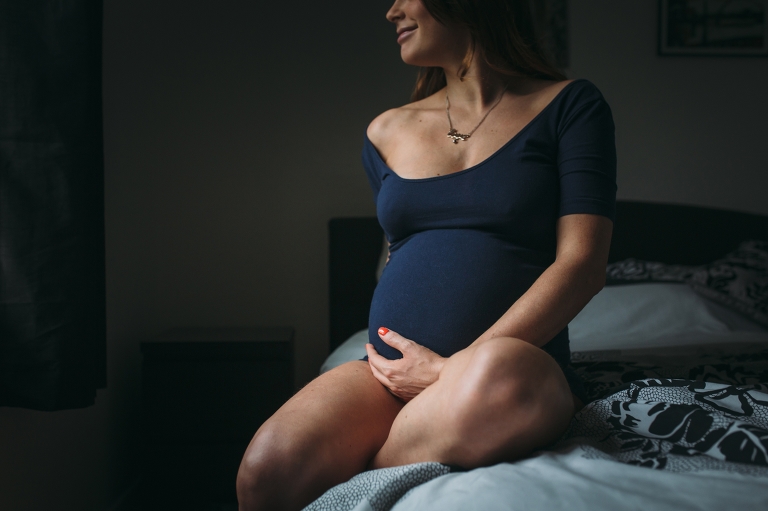 Martin has been a friend of mine since we were in school, in fact we used to walk home as part of a larger group of pals every day after school had finished. I also like to think it was really me that brought Katie and Martin together, as I later met Katie through work and they met on one of the many occasions I make friendship groups collide, haha! I didn't get a seat at the top table for that introduction mind you – noted! ;D
I was really pleased that Katie and Martin were happy for me to blog a few of their maternity photographs, understandably it can be quite a private shoot and so I don't tend to share anything, which is ok too! I also hope Katie won't mind me sharing something she said about the photographs… "I love the honesty and the beauty of what was captured happening to my body"…excuse me while I go greet wee happy tears! Thank you so, so much for the kind words as I always feel like I am trying to take photographs which are honest, so for you to say that was just lovely.
I think Katie looked absolutely breathtaking, and enjoyed the photobomb of their pooch Obie too ;D Xx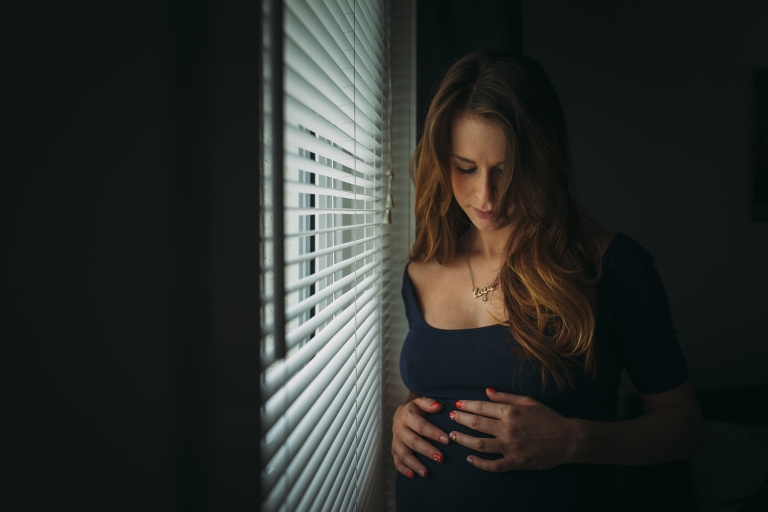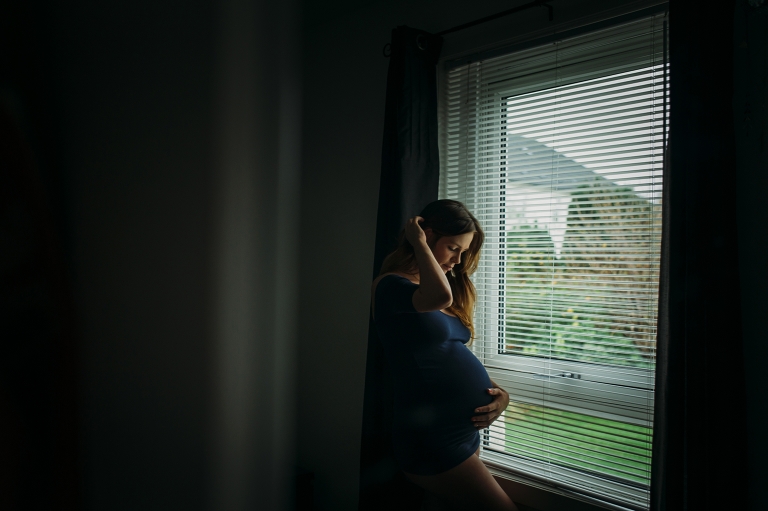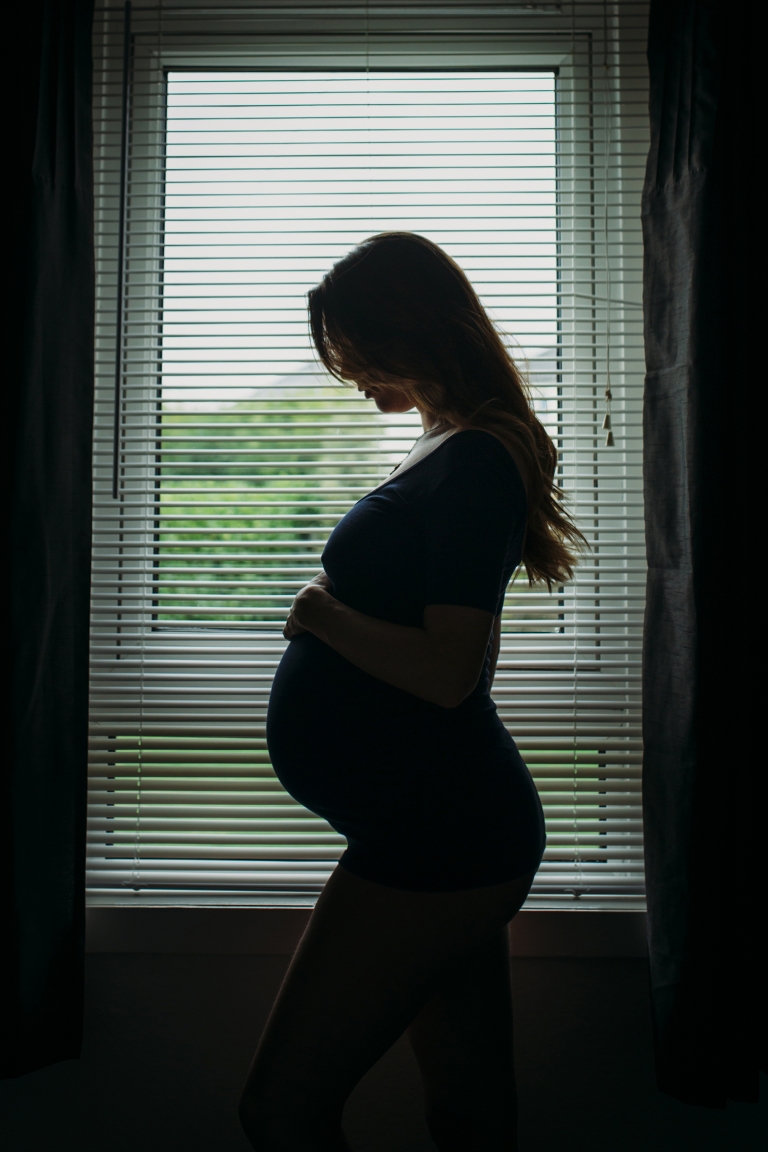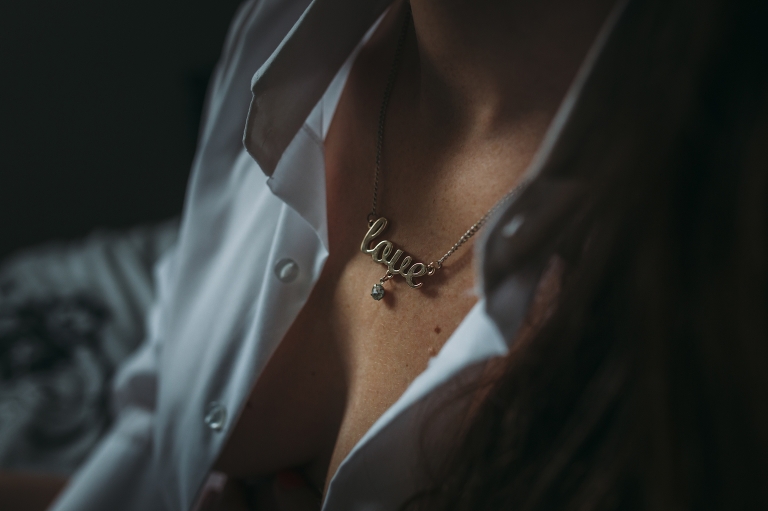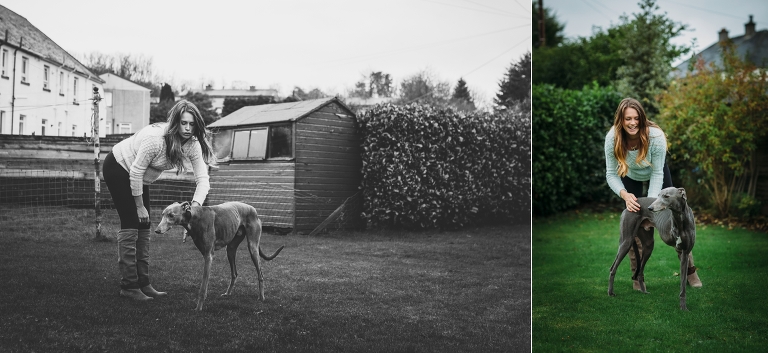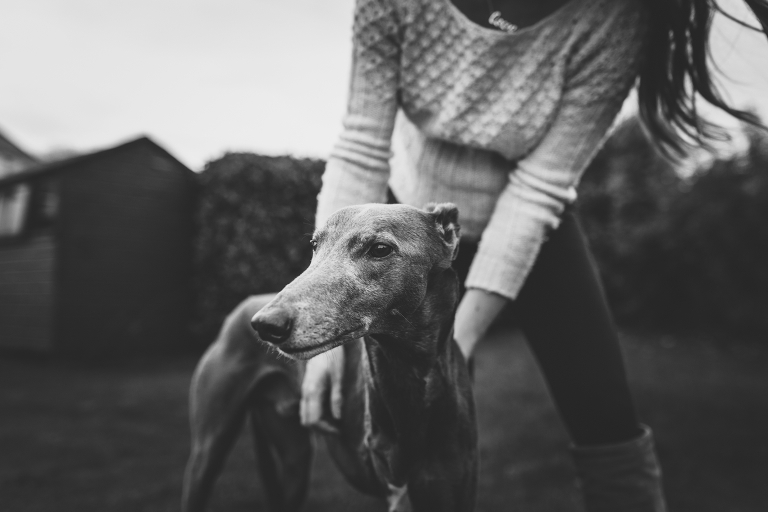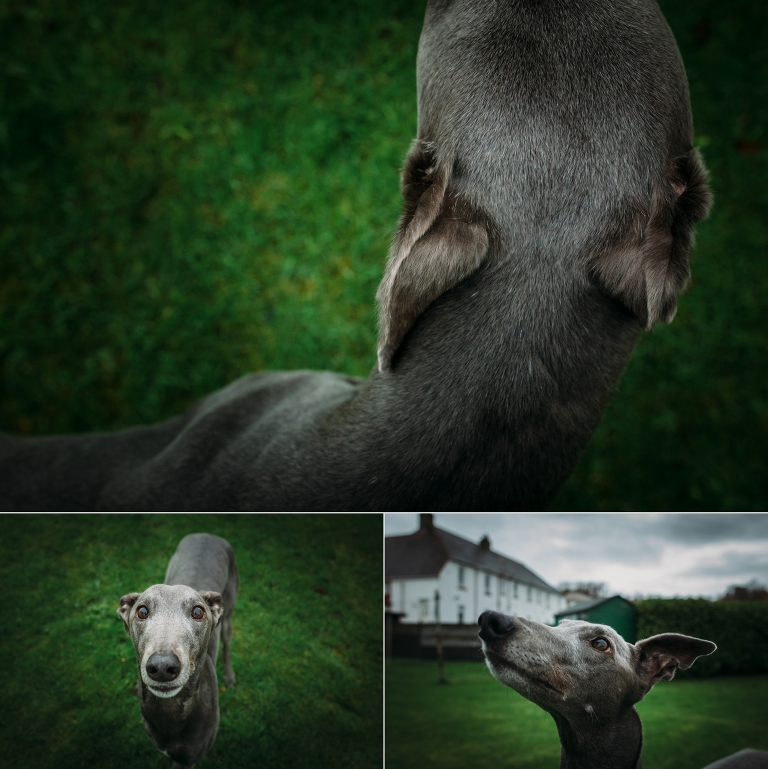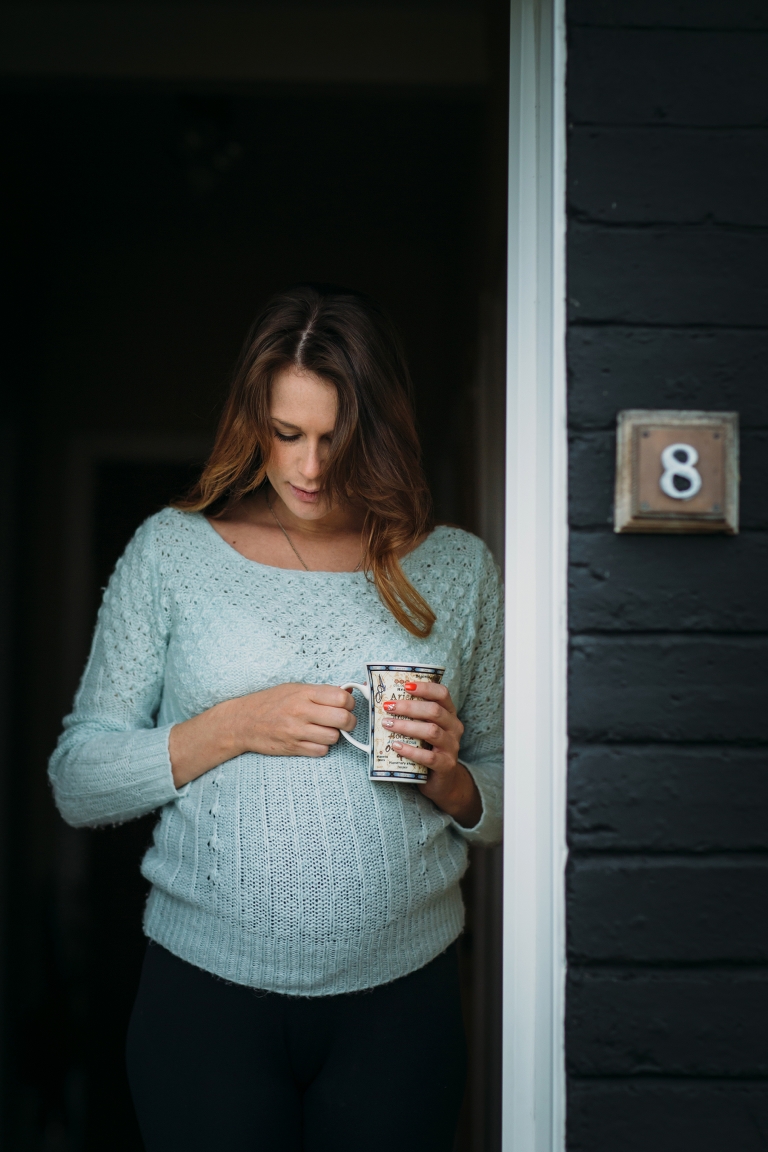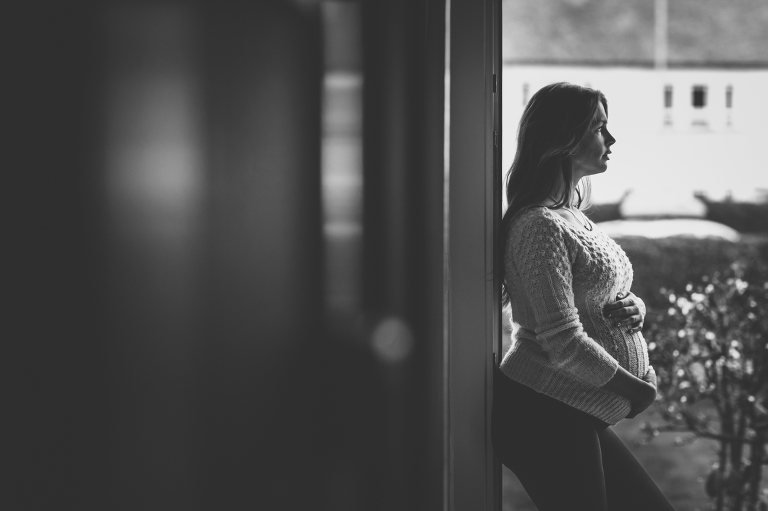 'Mon, take a dander through my blogs, it's what they are there for after all ;) Don't forget to check out the categories below too!