Jennie & Stu | Knockraich Farm Wedding | Fintry, Stirling
Arghhhhh! Get yourself comfortable, get a cuppa and a kitkat (chocolate optional really but it would be rude not to) and take a look at this gorgeous wedding. I knew from the moment that I met Jennie & Stu that their big day was going to be utterly perfect, and it so was.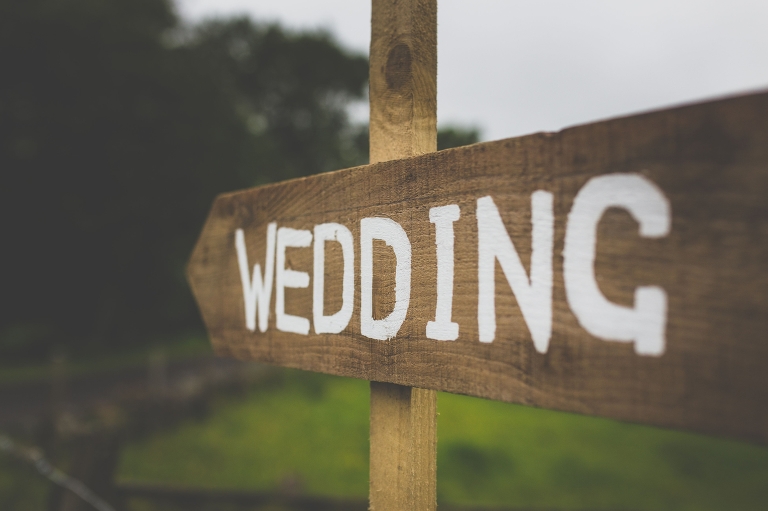 They are so lovely together, which I think showed in their engagement shoot as much as it does at their wedding so I was air punching that I got to be their wedding photographer!
I loved the elegant rustic styling, the fact that the boys wore their kilts with trainers (SUCH a good idea!)..Jennie's amazing J.Crewe dress and the bridesmaids mismatched beautiful dresses. The incredible floristry by Fleuressence Floral Works (I mean ohmehguh, look at it all!), the little details that all pulled together so perfectly, the Jägerbomb shots for favours, the AMAZING cake made by their friend Gavin and his partner..and Knockraich Farm was just the perfect setting for it all. Stu made the floral archway himself (not the flowers obviously!) and his kilt was made from Jennie's Grans own tartan…their cute pooch Oscar was even able to attend the wedding..I mean I could go on, and on, and on but instead I will just swoon :) xx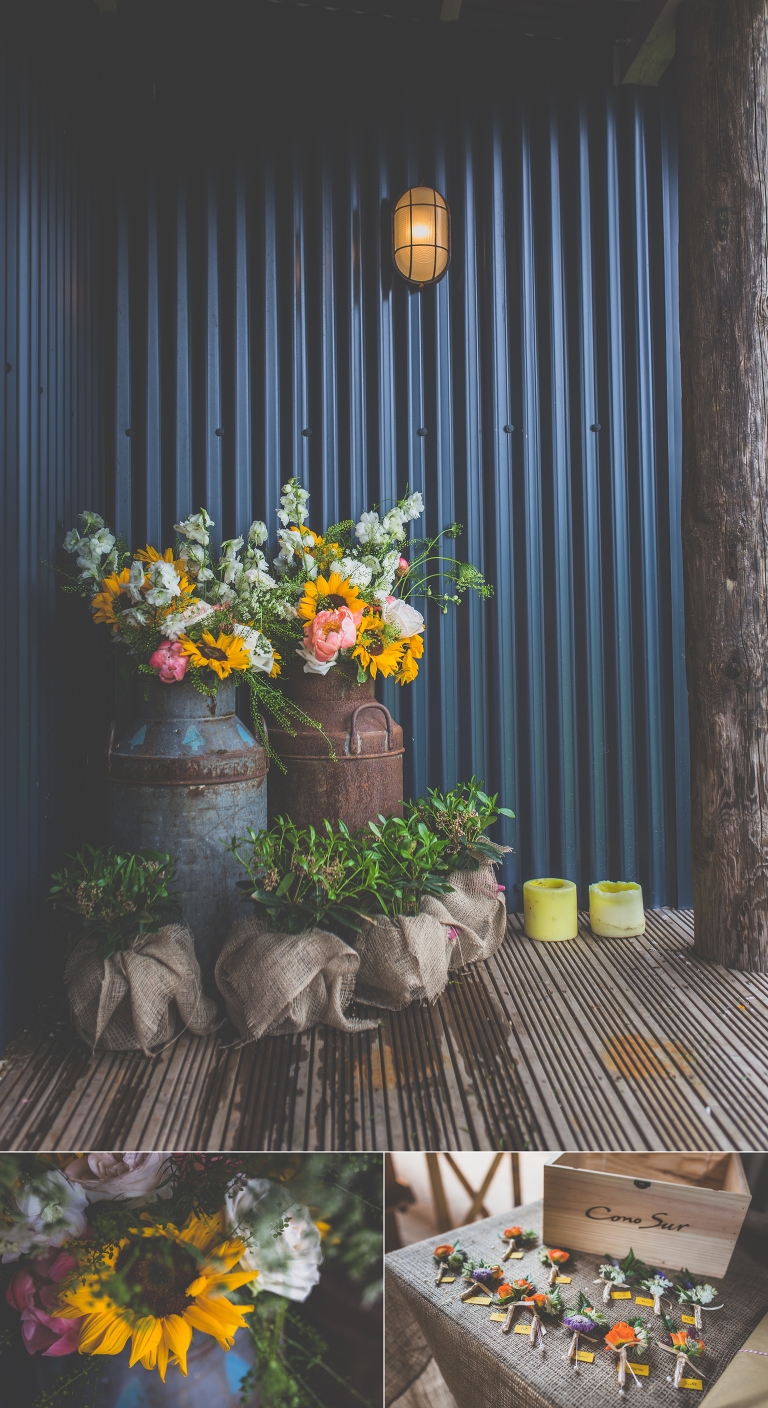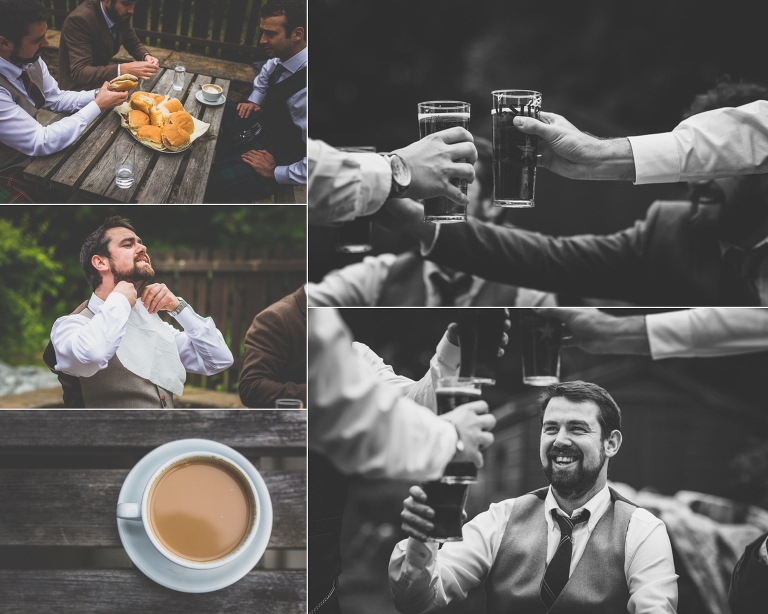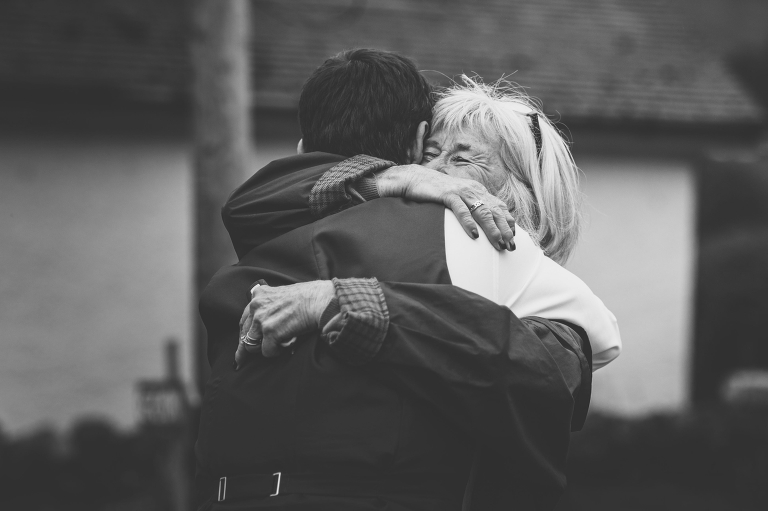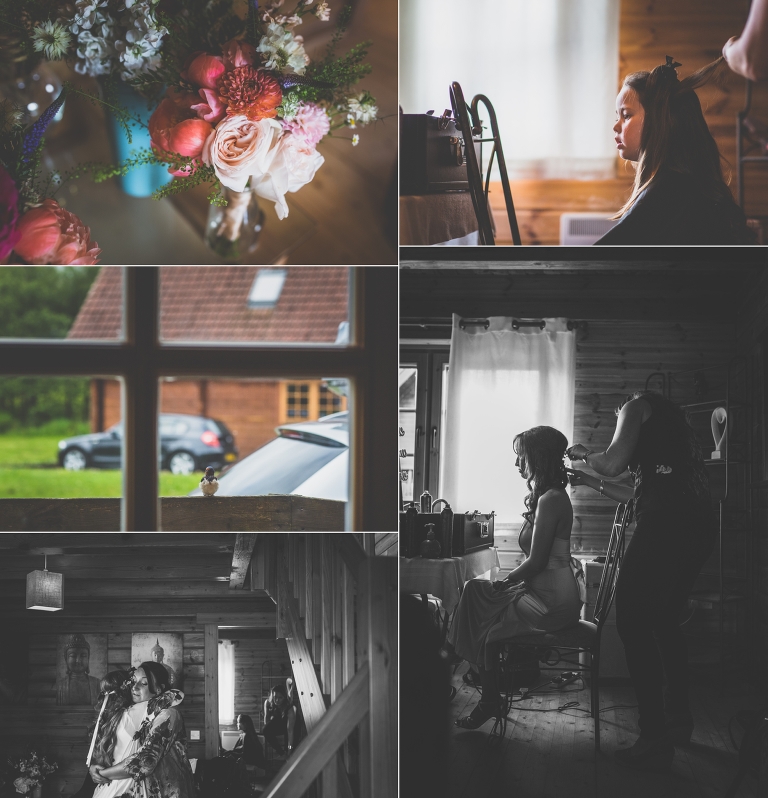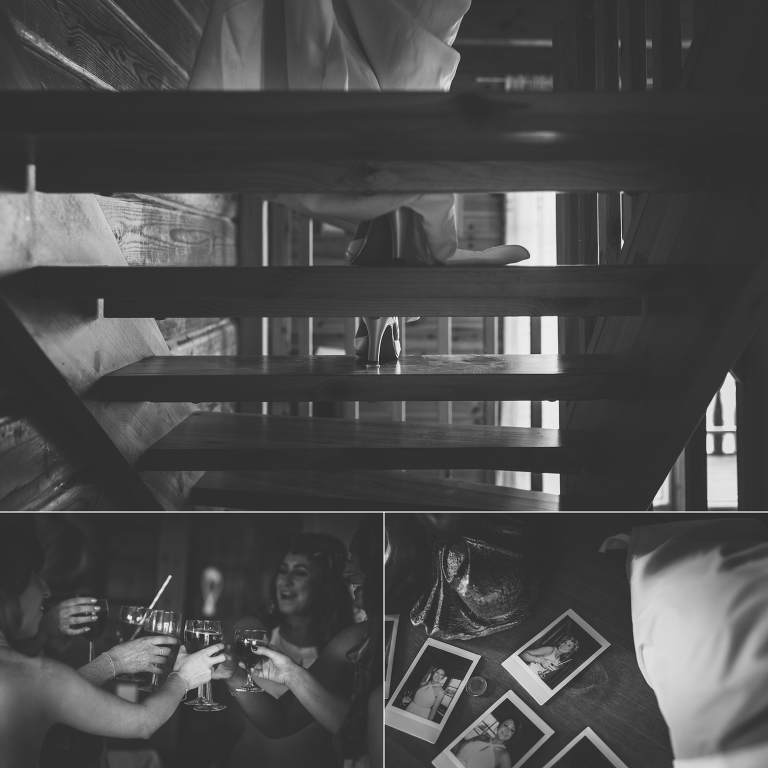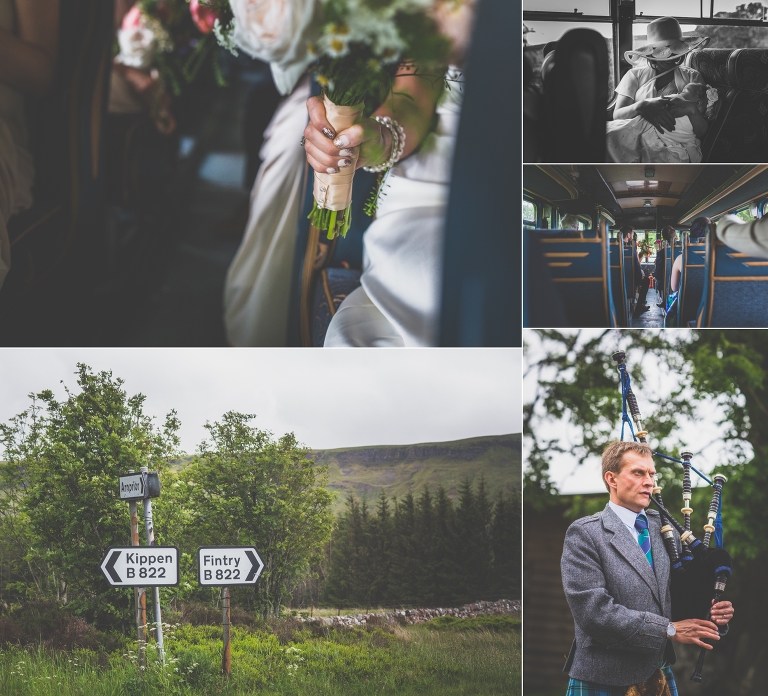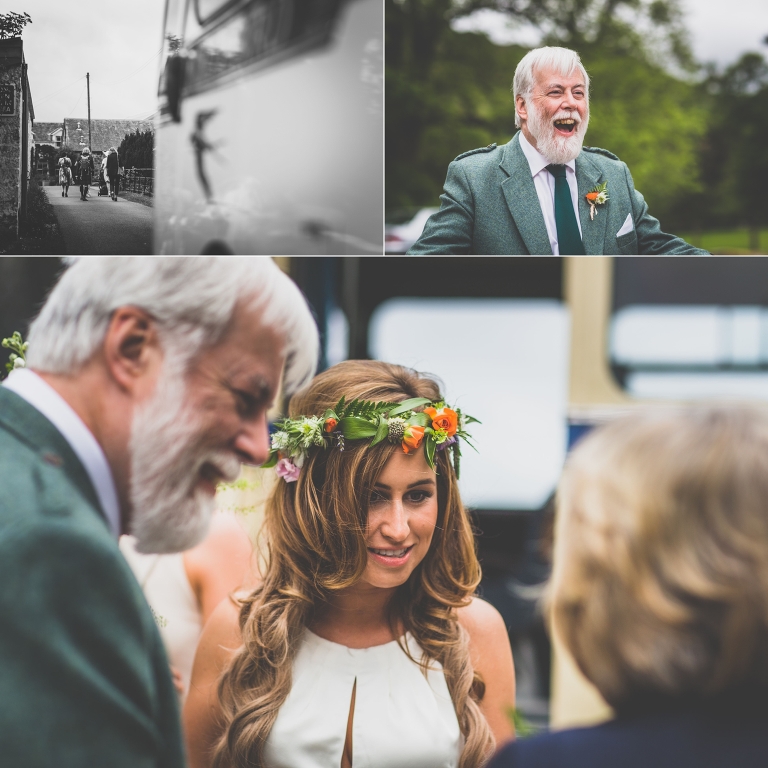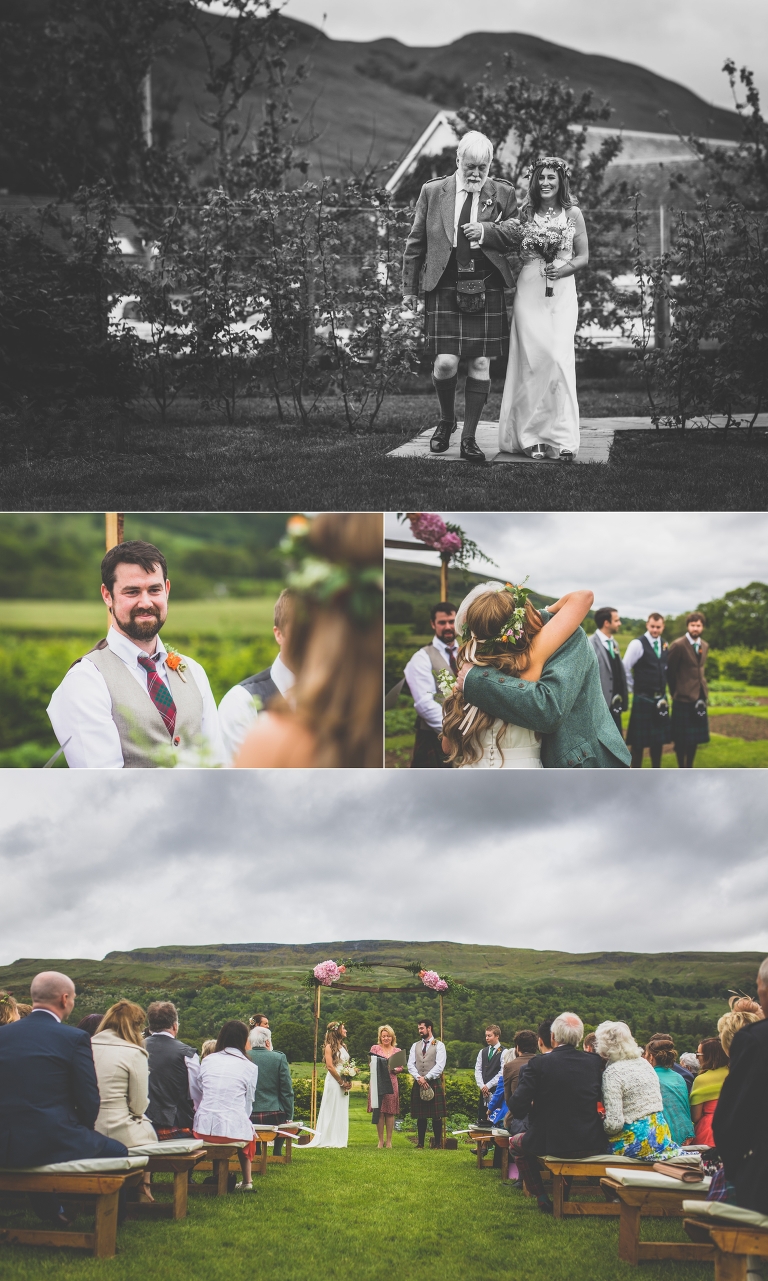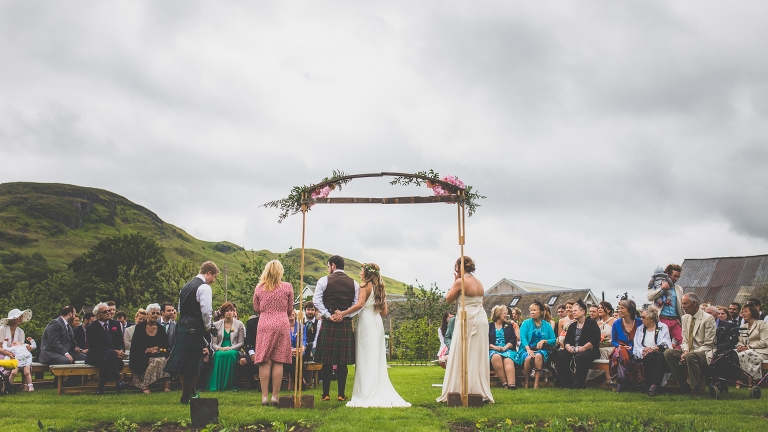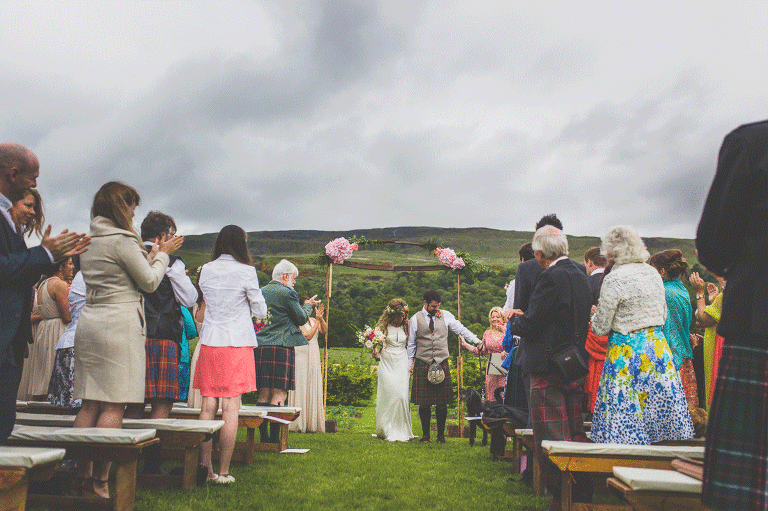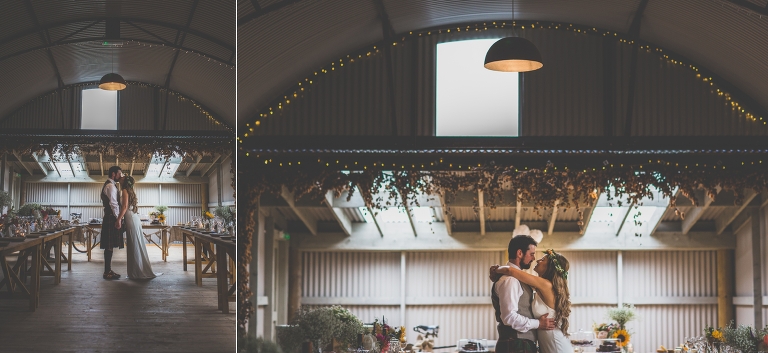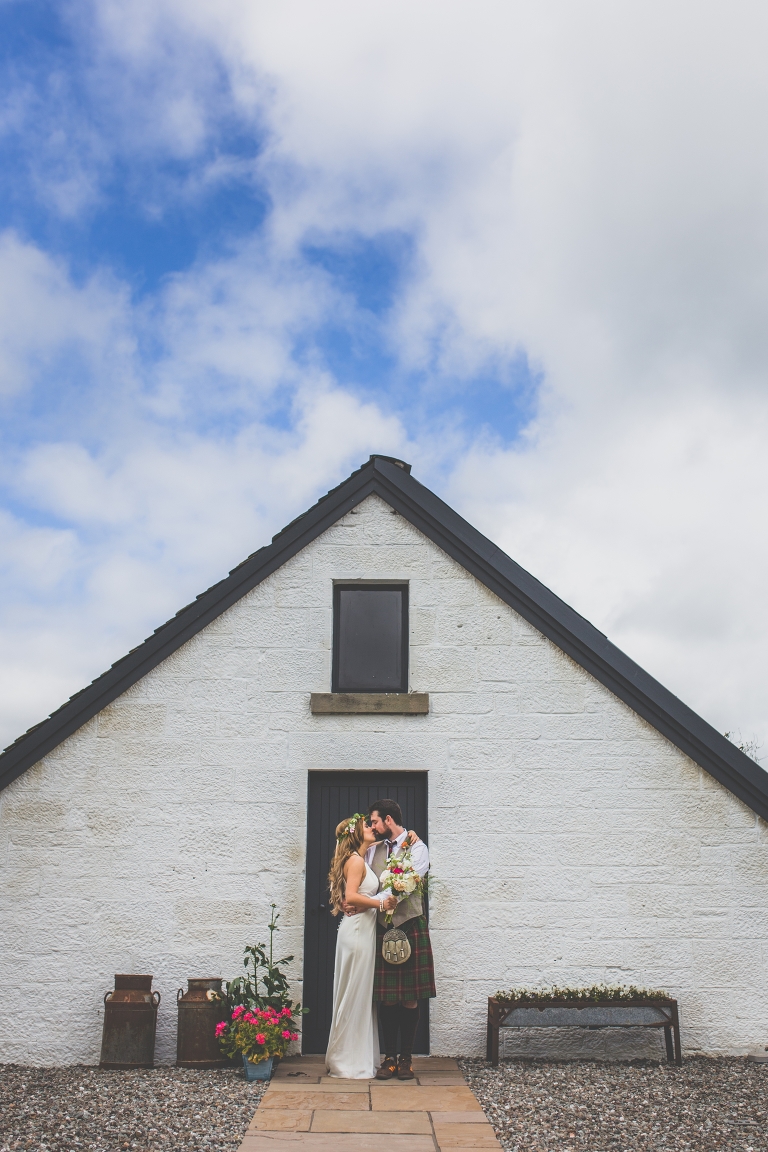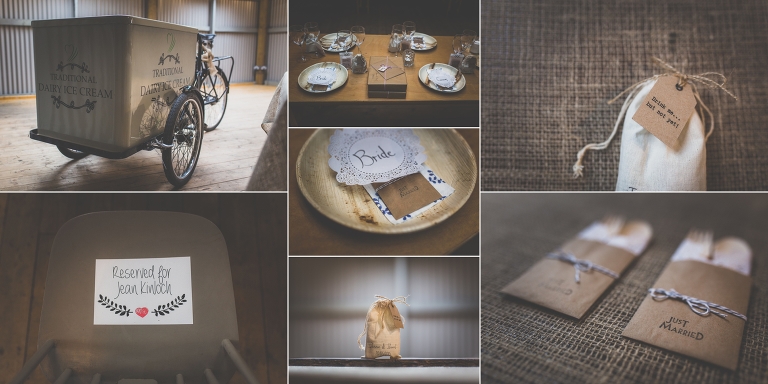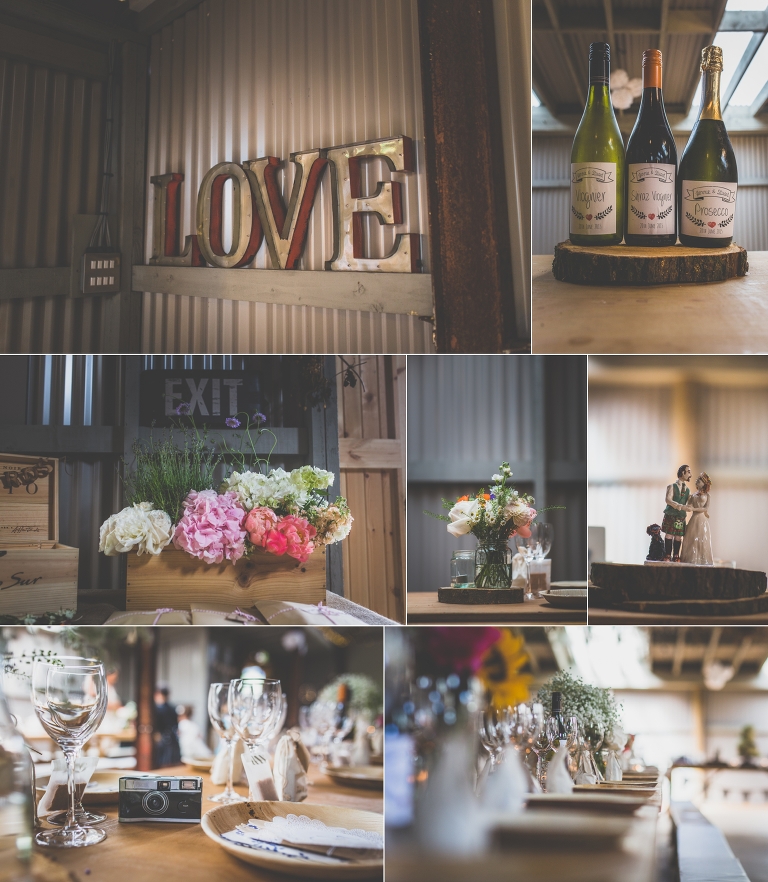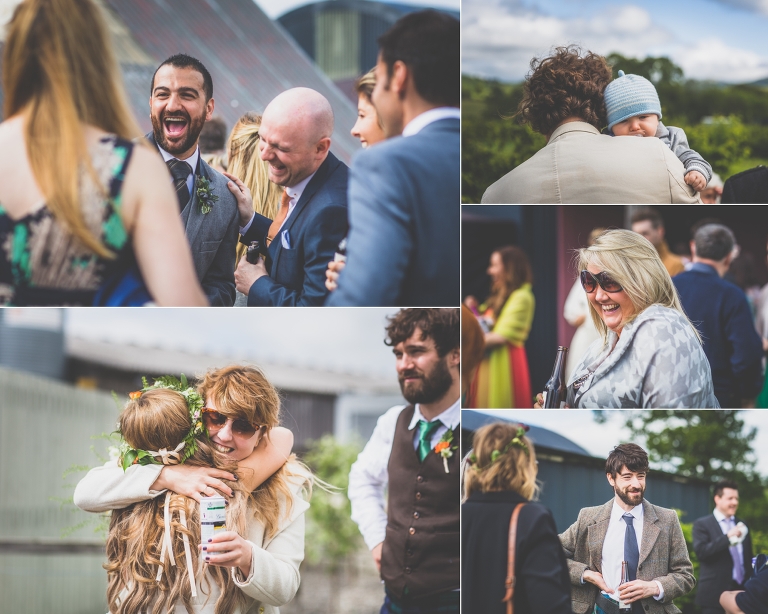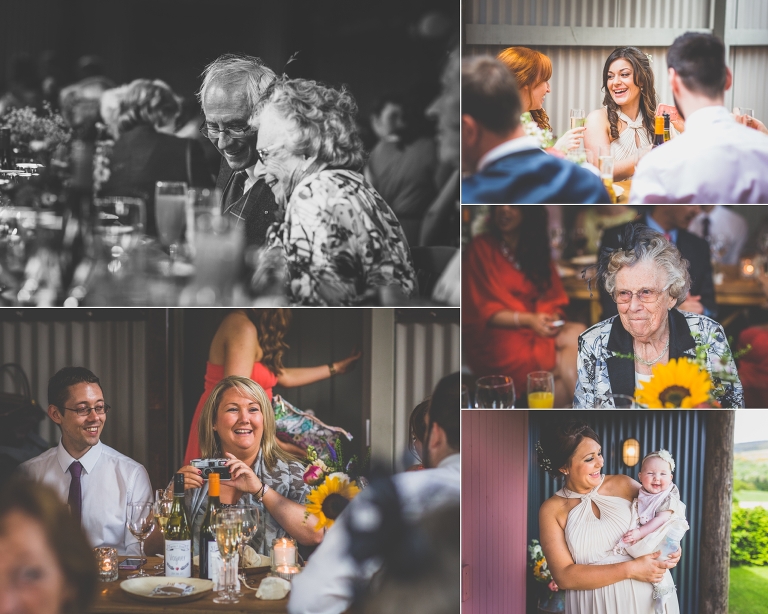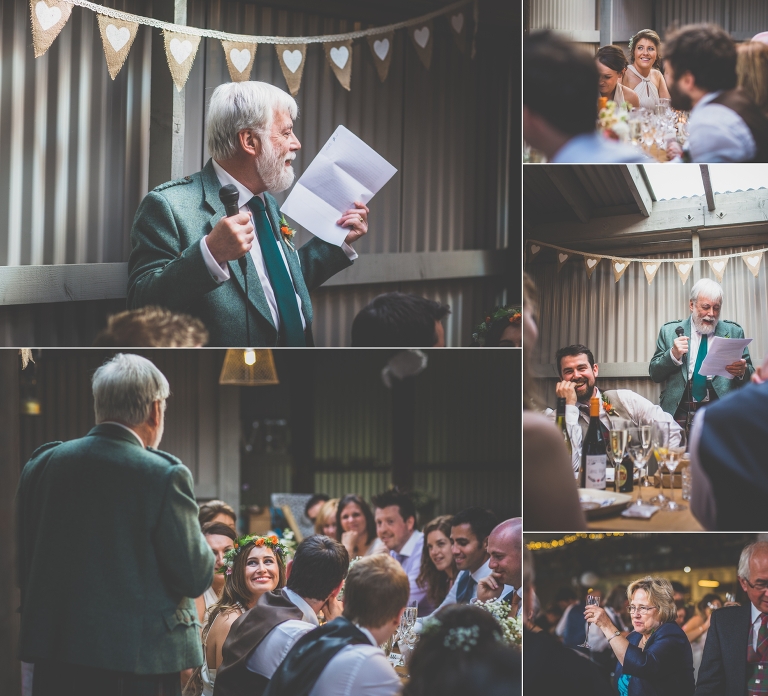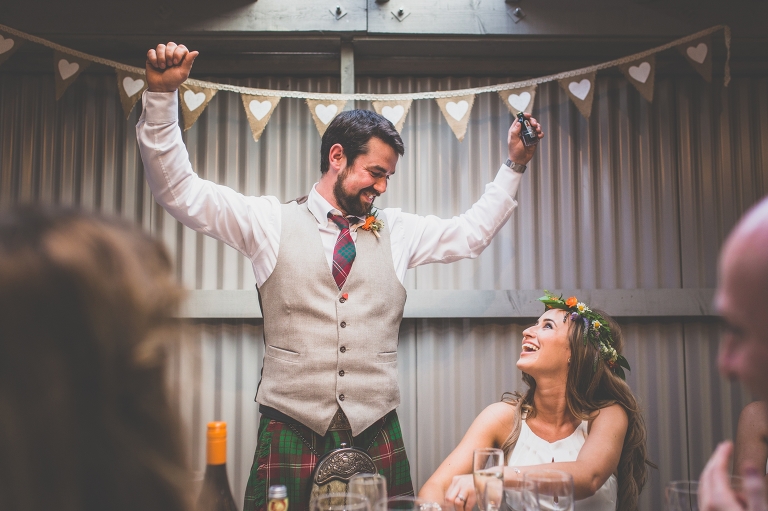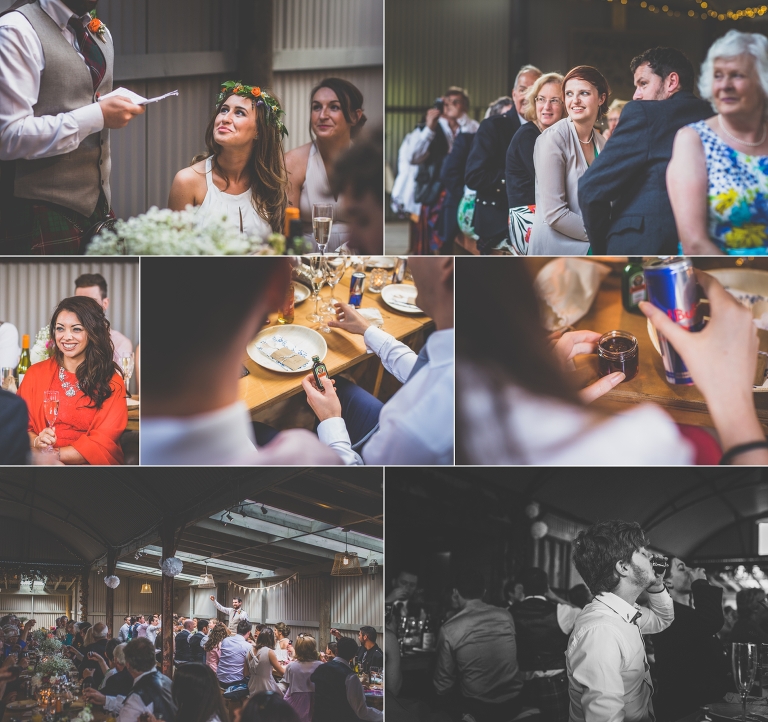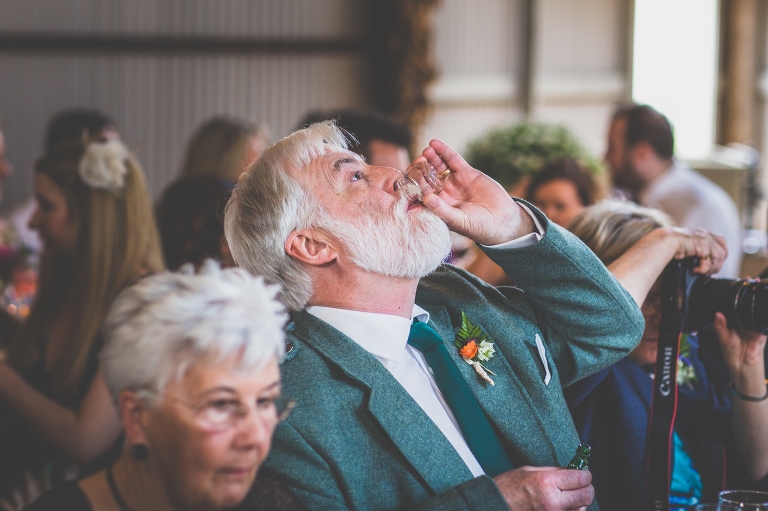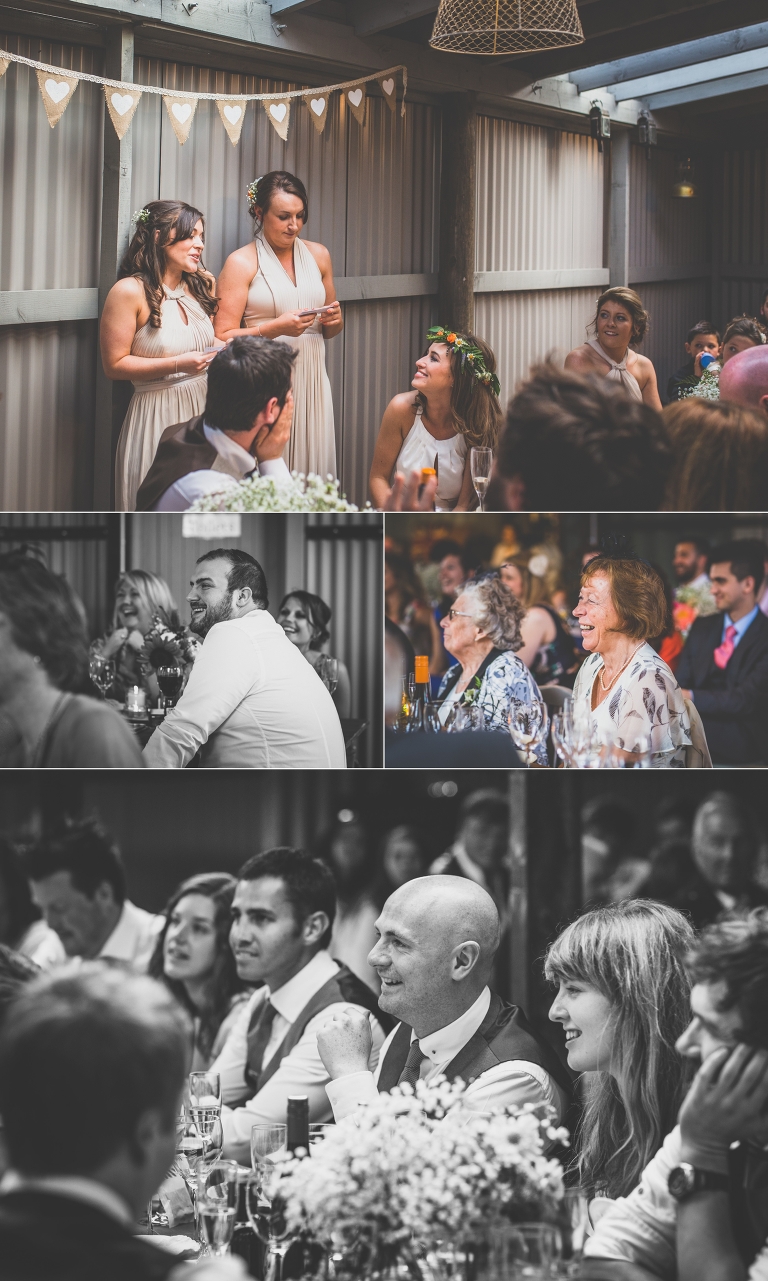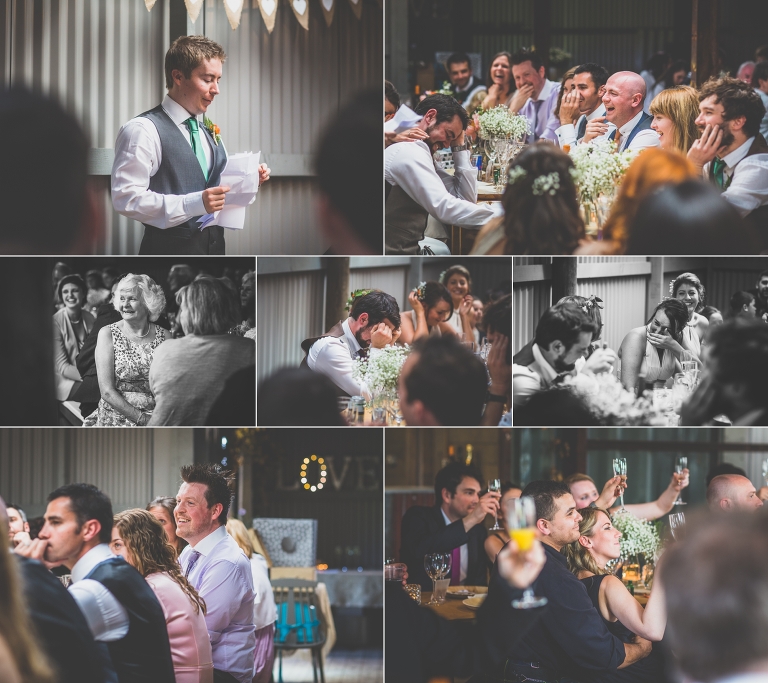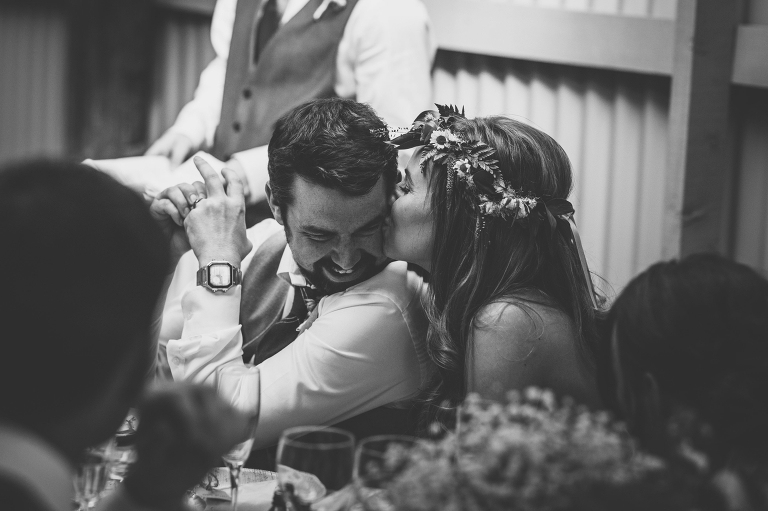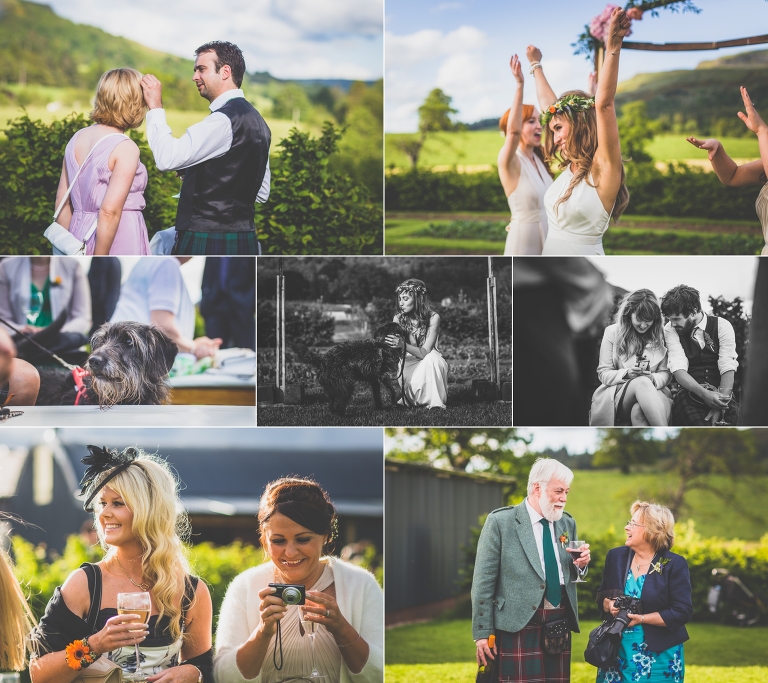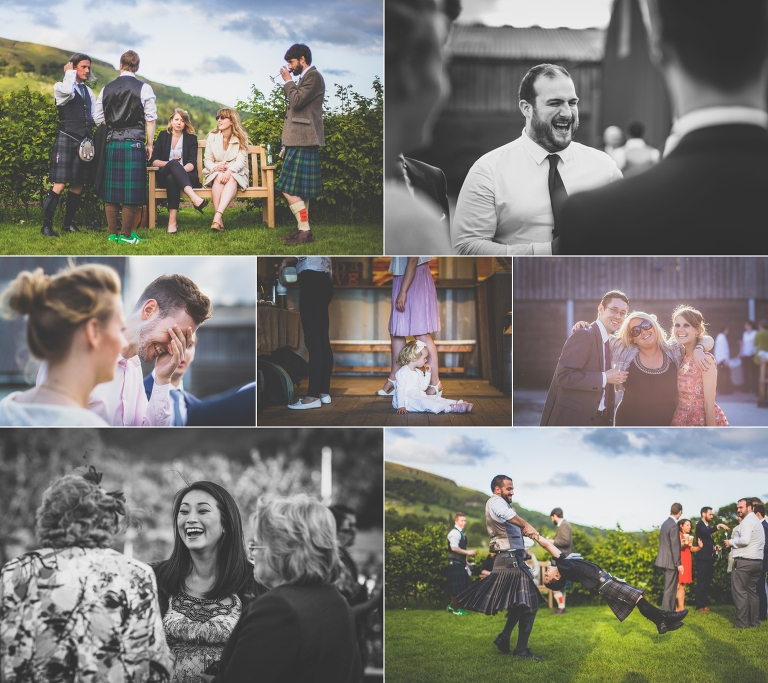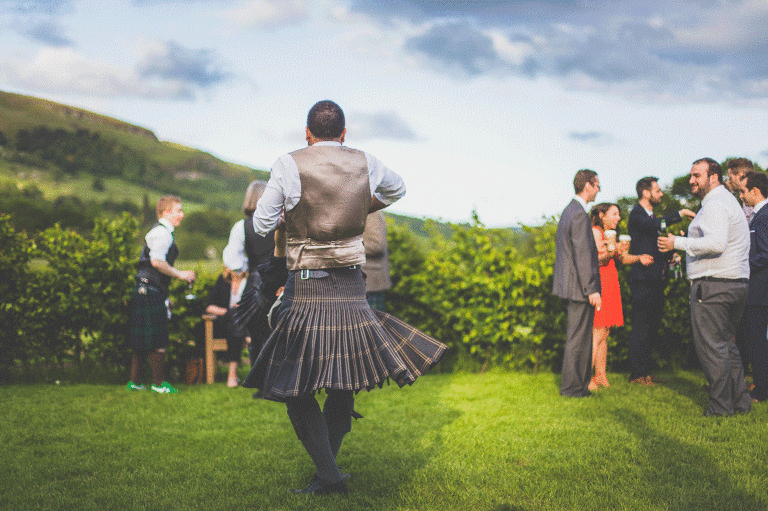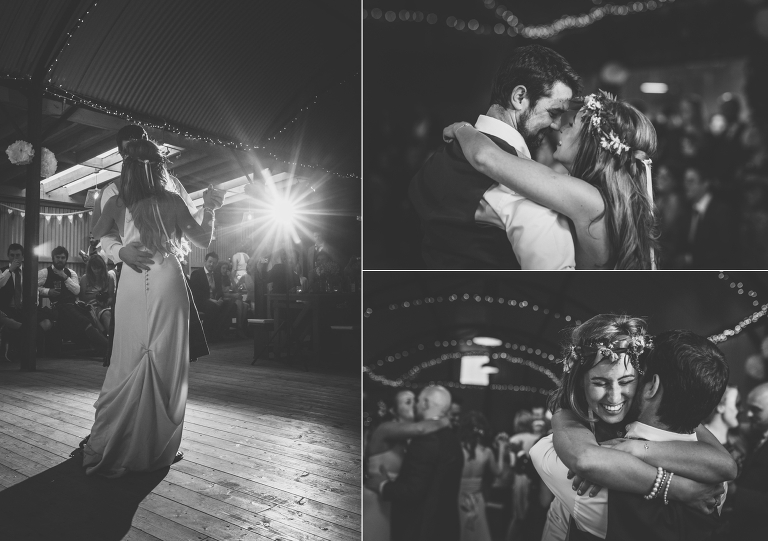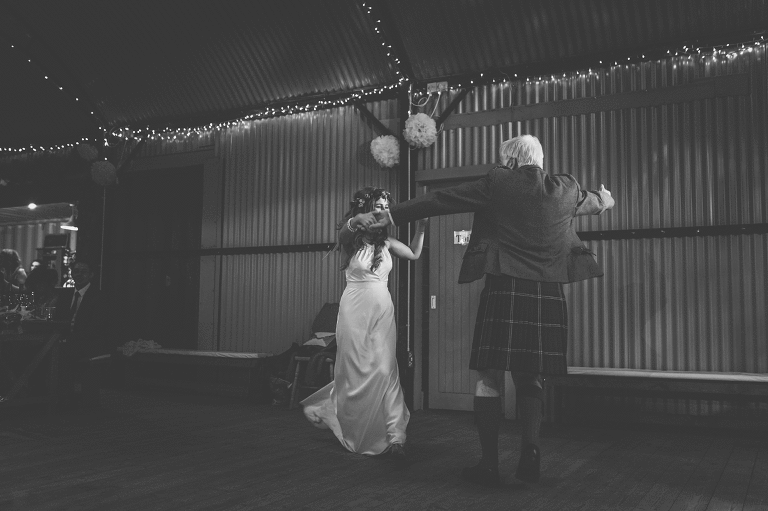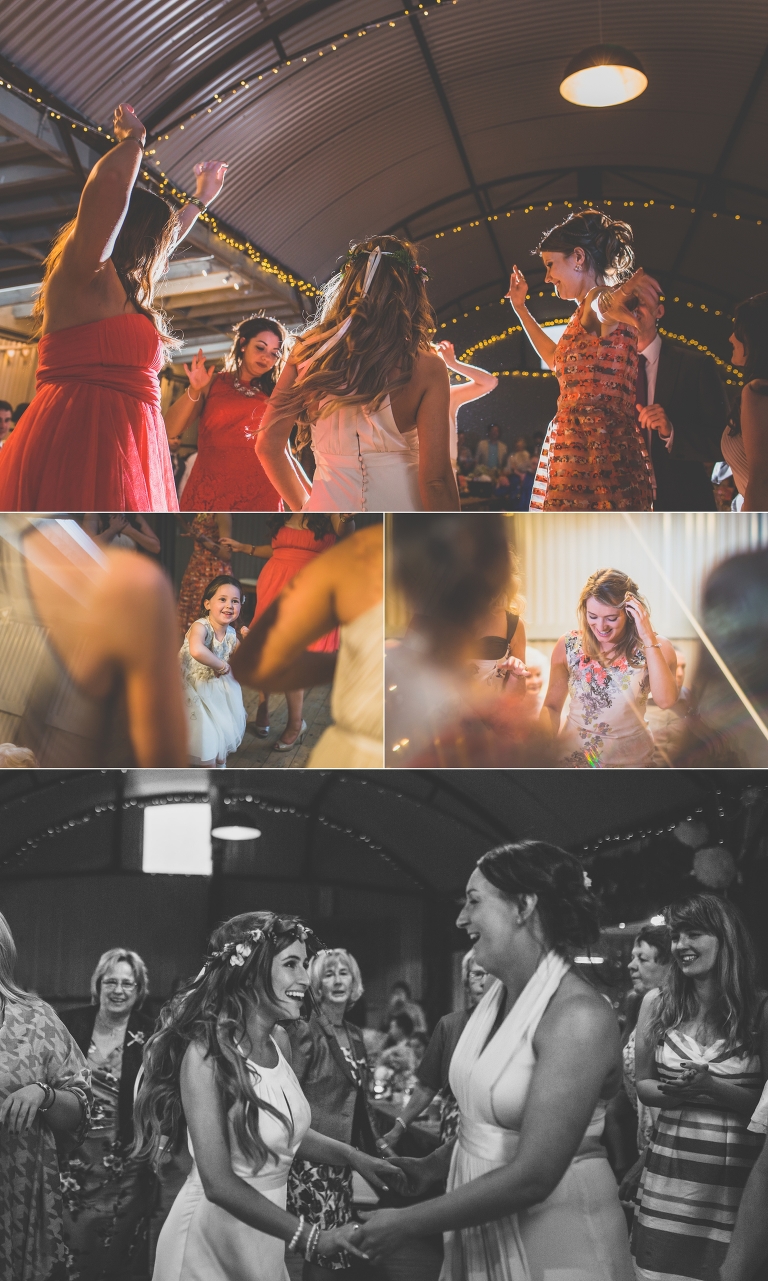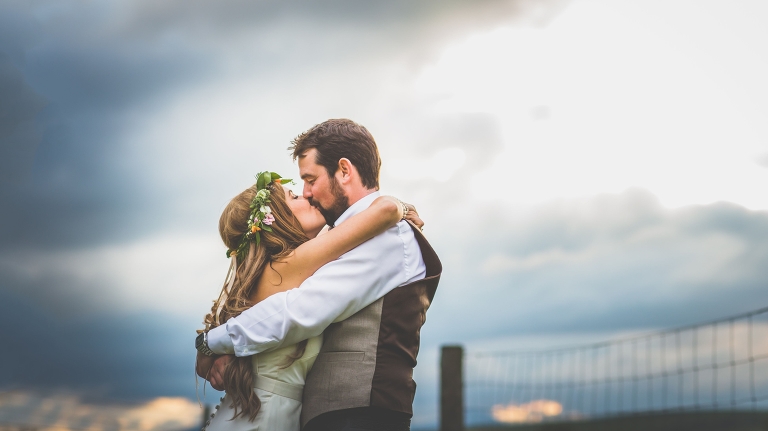 'Mon, take a dander through my blogs, it's what they are there for after all ;) Don't forget to check out the categories below too!