Jen & Adam | Couples Photography in the East End of Glasgow
Finally – FINALLY we are starting to see a turn in the weather. I love spring, the colours start to come out, we get teased with wee bits of sunshine here and there…but my most favourite thing is the lighter days! So excited to see lighter evenings…awooohooo!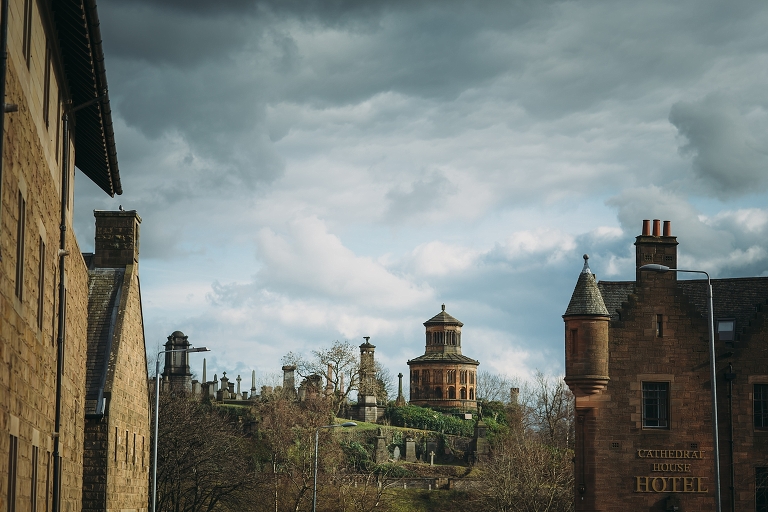 Jeff has been my bff since we were in high school – we have a long standing agreement of loaning each other clothes and an old-as-time arrangement that we operate as each others banks (more in our younger days, we are upstanding members of society now don't you know!) Adam is one of my favourite people EVER so I was so excited to do a couples shoot with them. I chucked them in at the deep end mind you, by getting them to stand on a rather slim piece of concrete at the top of the Necropolis – cheers for trusting me dudes :D When they weren't being super cute together they were taking the time to completely rinse me, eh cheers guys!
We had beautiful weather for it, nice even light, perfect for shooting. We also visited some locations that I have been champing at the bit to shoot at – namely the Necropolis for it's epic views across the city, and the wall down at the Tennent's Brewery which is chocka with awesome things that Scottish folk say. You should check it out if you haven't been, it's just past Drygate :)
But the lighter nights hey? C'mere, I've missed you! Xx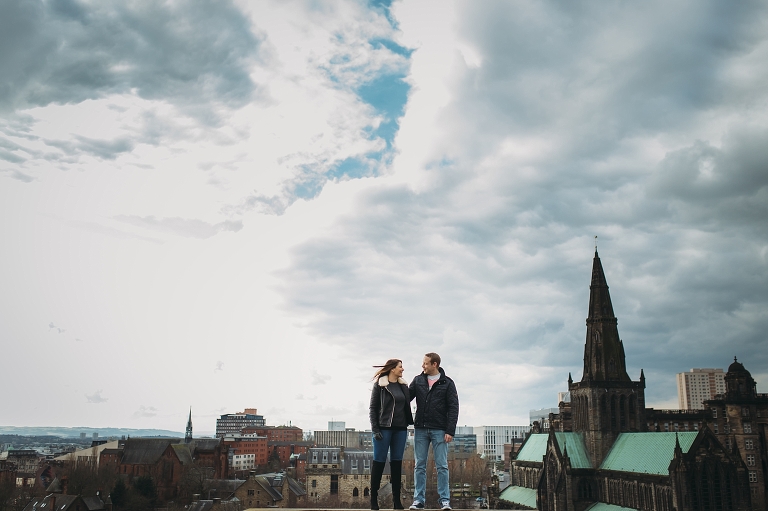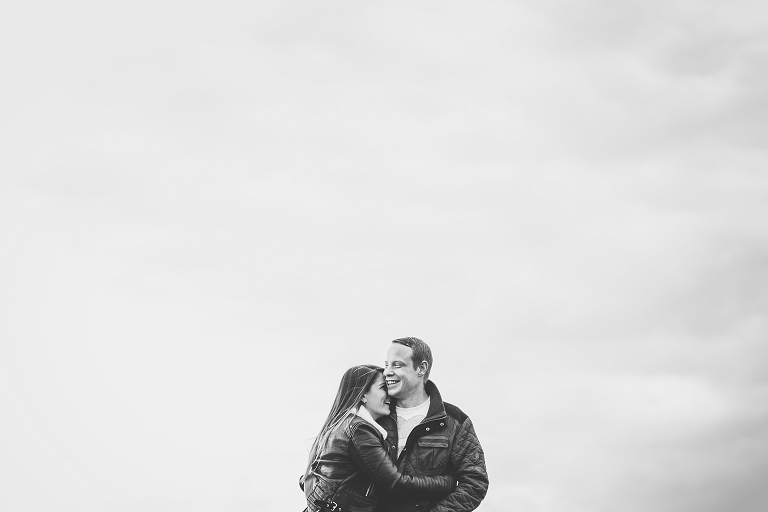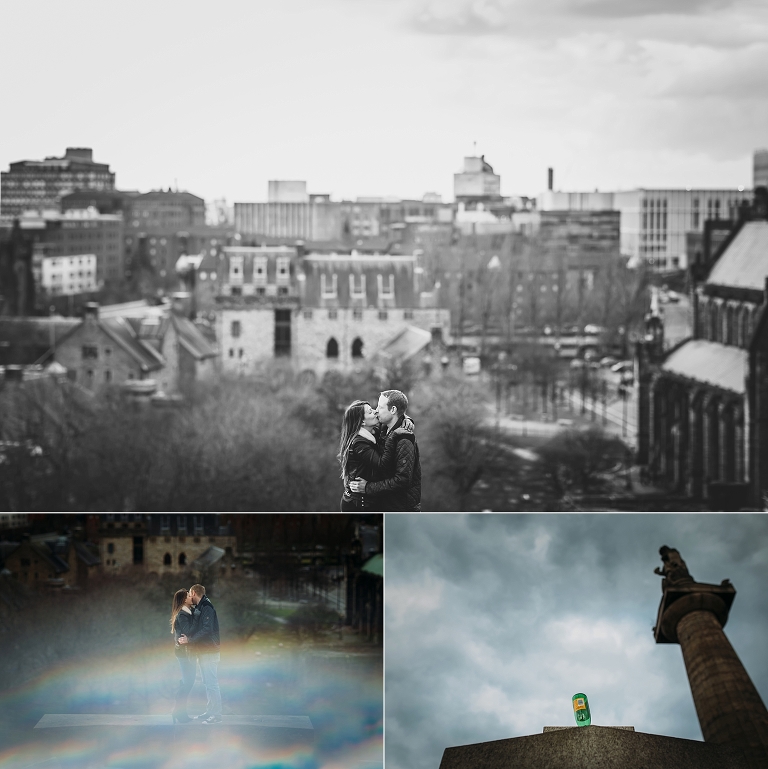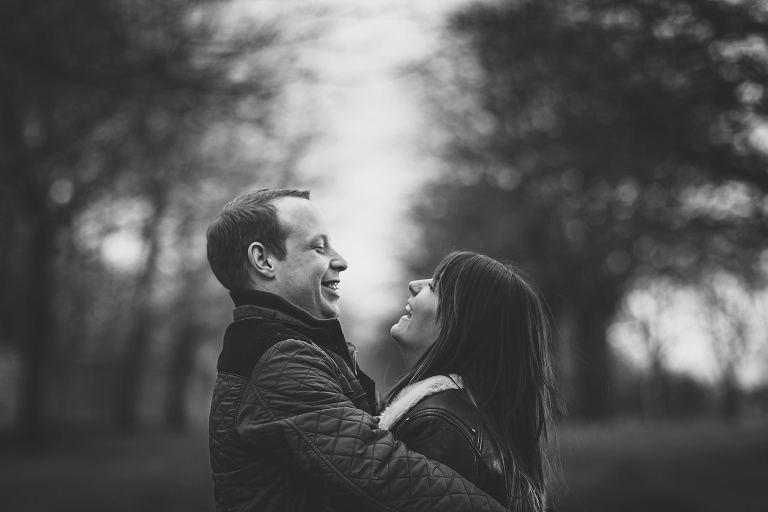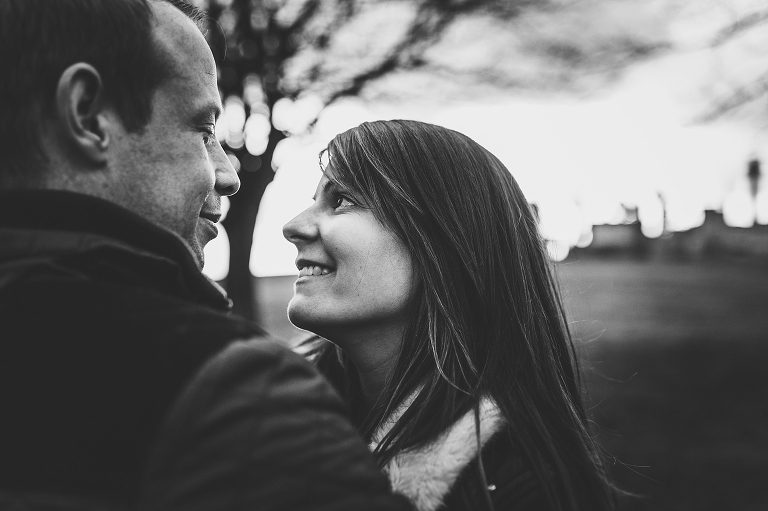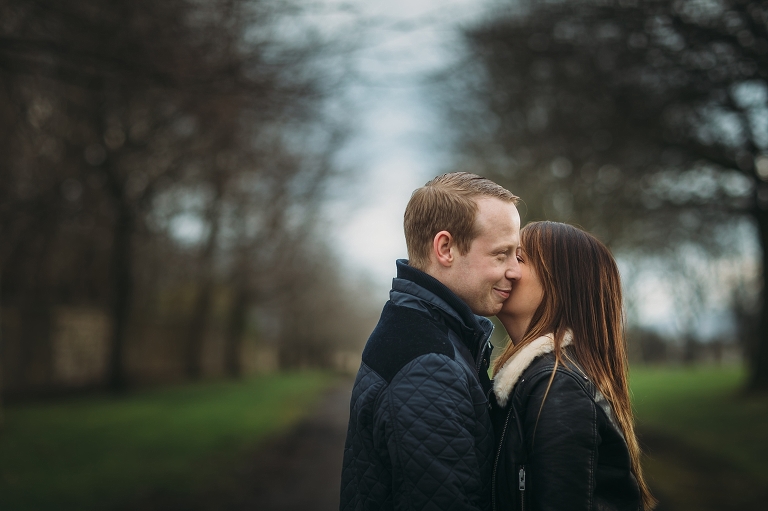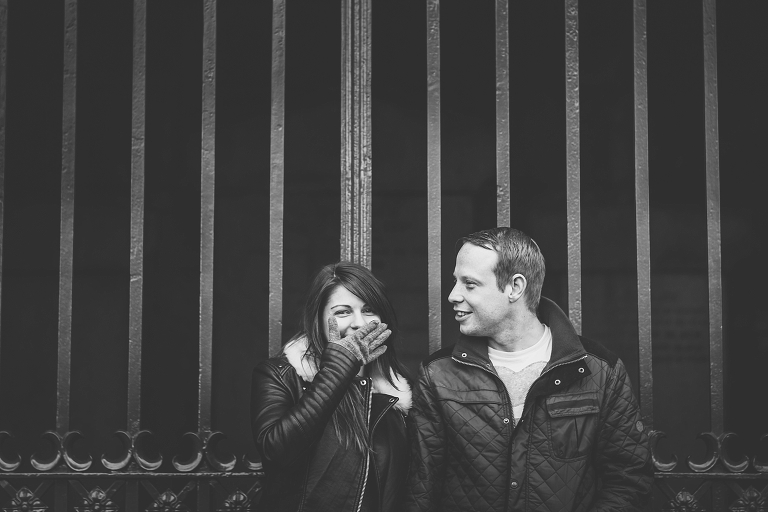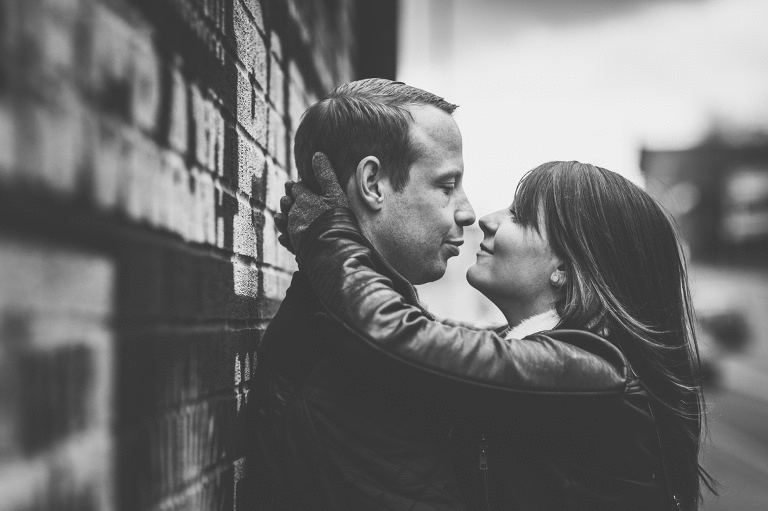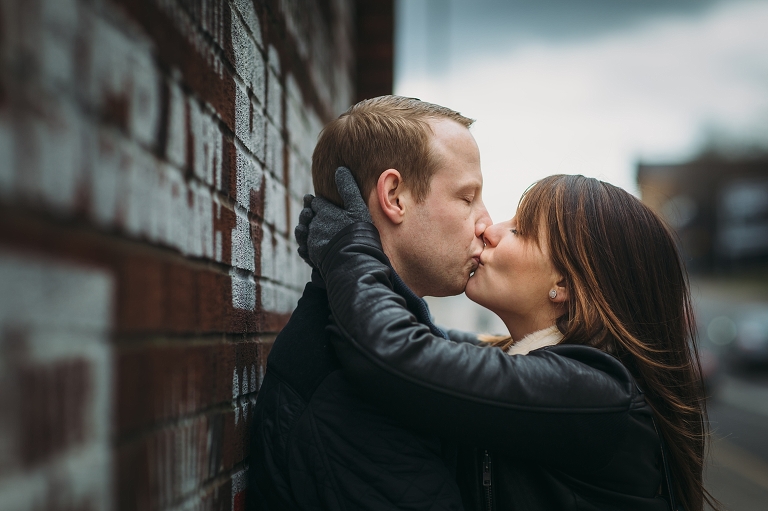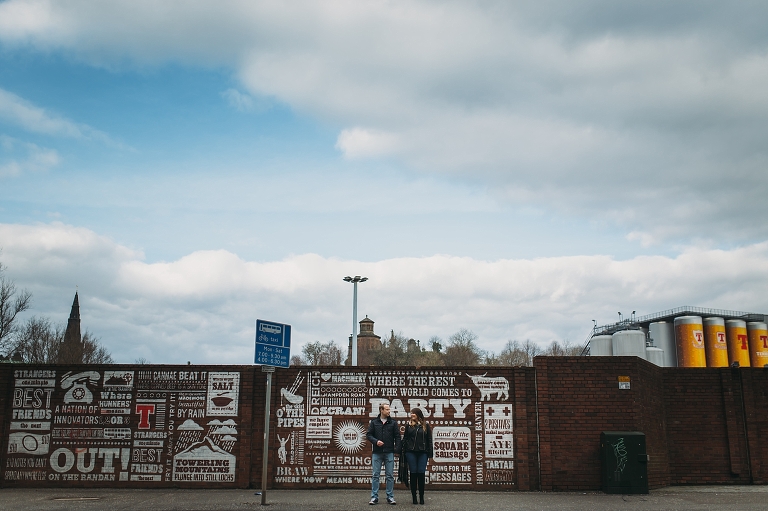 'Mon, take a dander through my blogs, it's what they are there for after all ;) Don't forget to check out the categories below too!