Islay Wedding | Beth & Oli
Islay + wedding = dream. This is a known fact. And if you didn't know it? You do now :D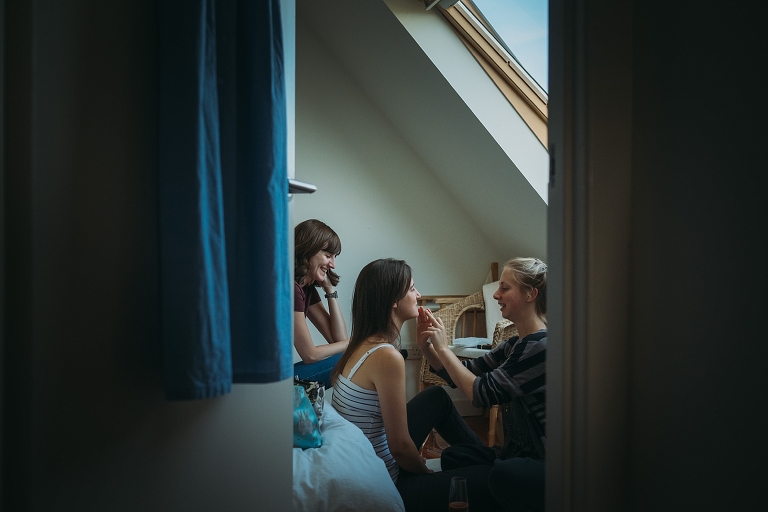 When Beth & Oli originally got in touch to tell me about their elopement to Islay I was over the moon. Beth has been holidaying with her family on Islay since she was a child, and in a strange yet wonderful twist of fate Oli had also spent holidays on Jura since he was a child. Stranger still as they both live in England, so the chances of them later meeting and discovering a shared love for the southern Hebrides, magic! They were married in a beautifully emotional and intimate ceremony in the gardens of Beth's family home on Islay, surrounded by their nearest and dearest (and Sherlock their dog!) – there wasn't a dry eye in the house, myself included. It was wonderful.
After the ceremony we jumped in my car and adventured around Saligo Bay, before heading to Machir to meet up with their wedding party. After a leisurely stroll along the beach it was back to Rockmountain where we said our goodbyes. The sun shone the entire day and I never want to forget the way the wind whipped at Beth's dress and Oli's suit, and the way in which they couldn't have cared less as the gusts blew their hair out of place. The entire day was so relaxed, and filled with laughter and love :)
So thank you Beth, Oli, Sherlock and your families. You've given us a memory we will treasure forever – your day truly was wonderful so we wish you every happiness for the future :)
Jo (and Liam!) xx
Venue: Rockmountain Cottage (also available as a holiday home, nestled in the North West of the Island)
Dress: Maggie Sottero
Florist: Archipelago
Celebrant: Sharon McHarrie
MUA & Hair: Beth's sister Ellie
Cake: Oli's Mam :)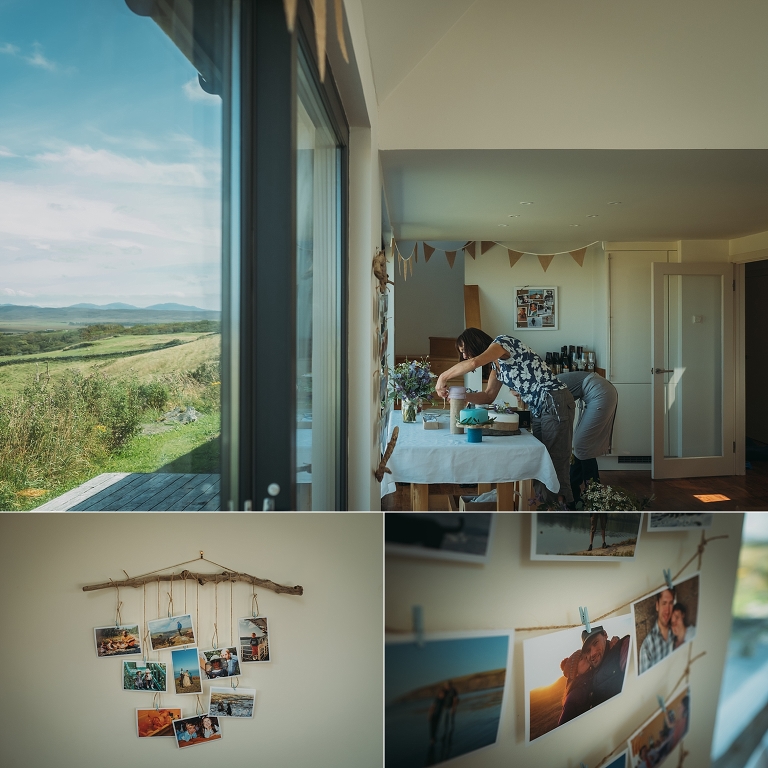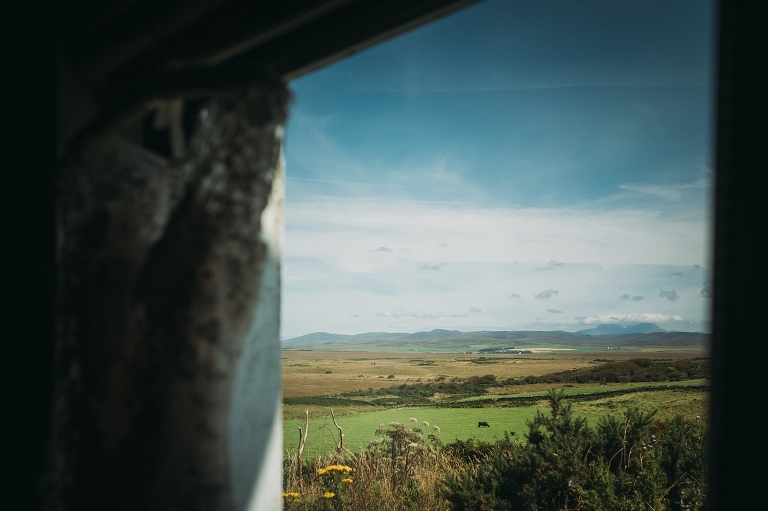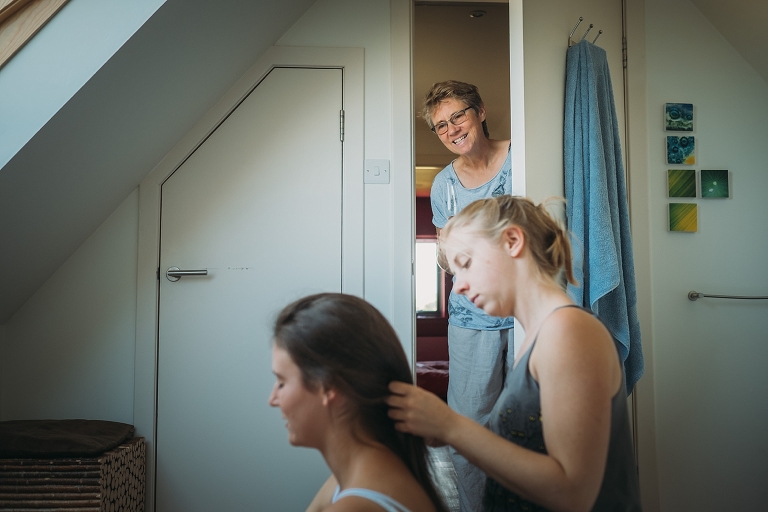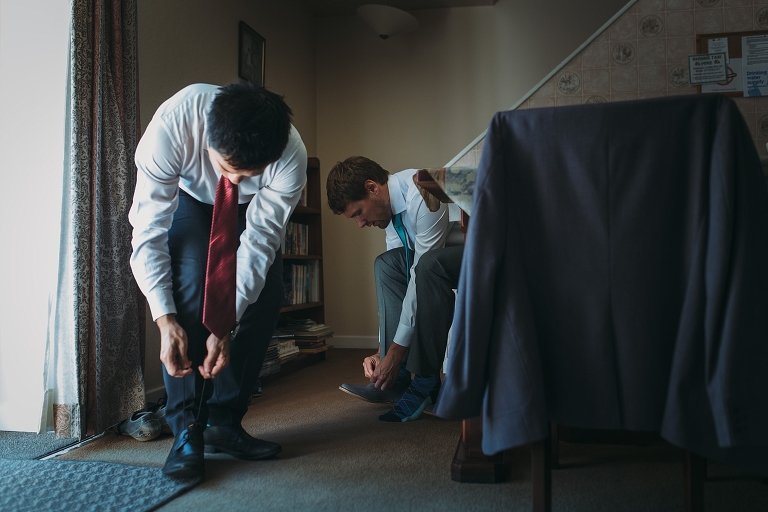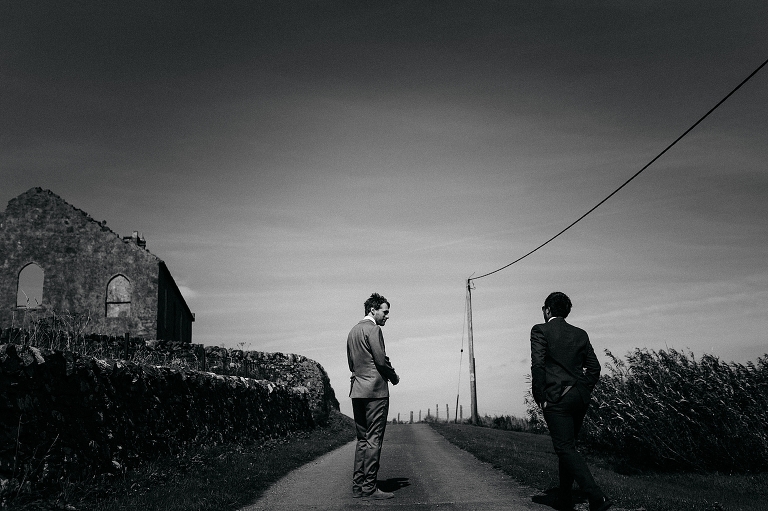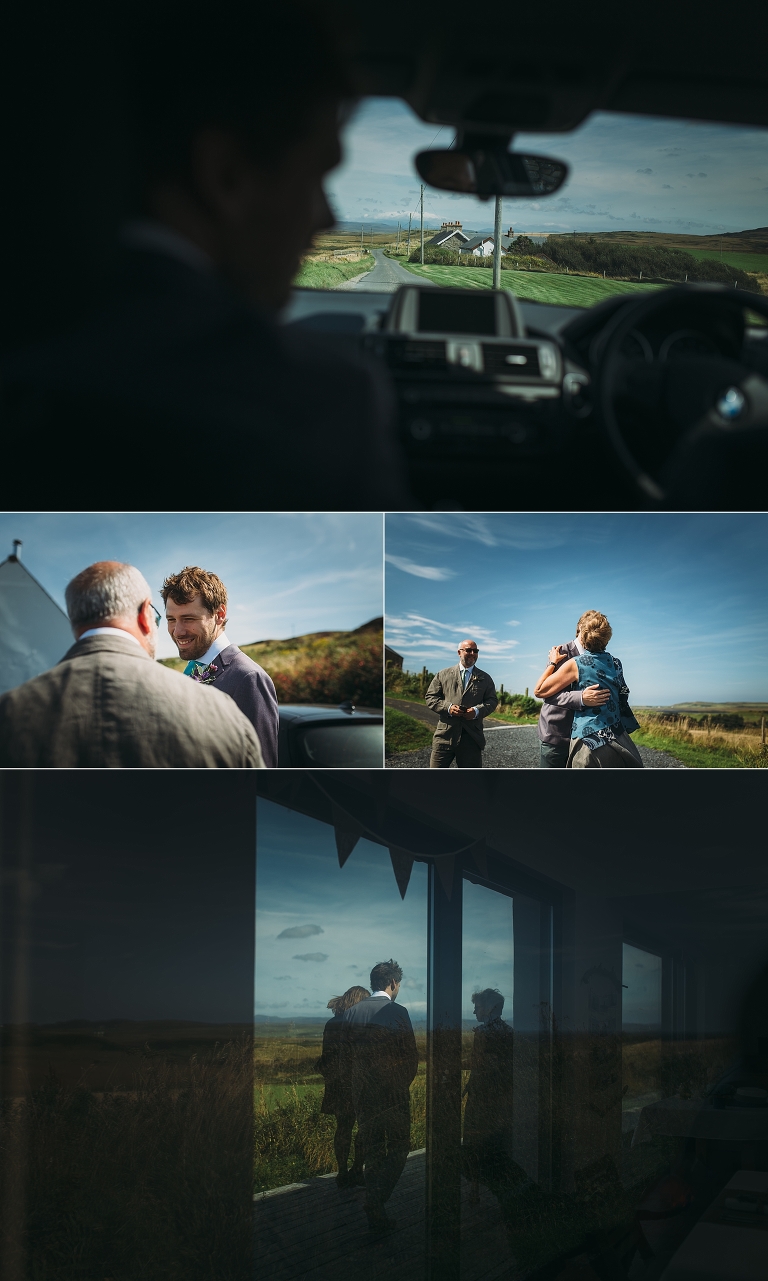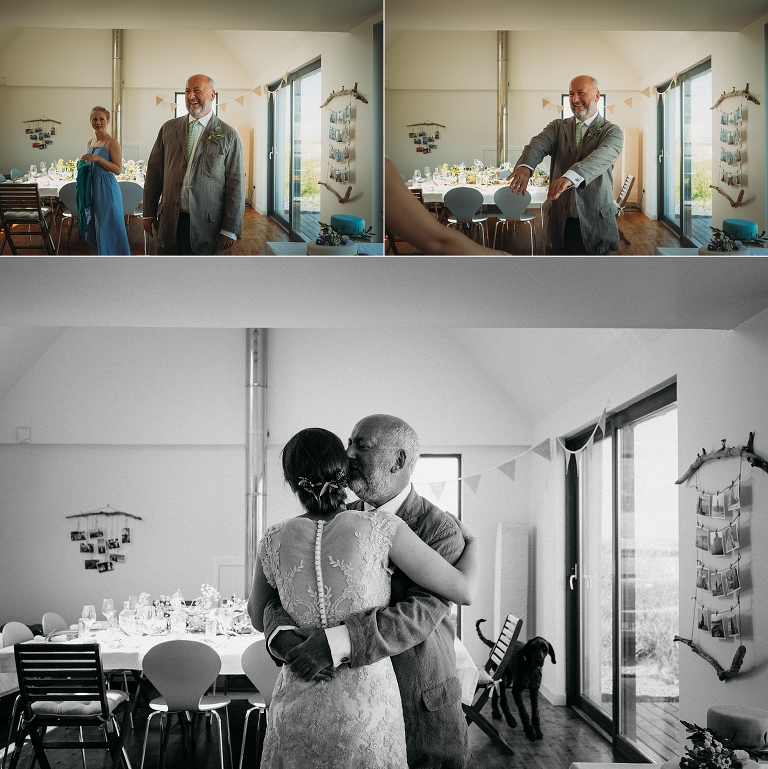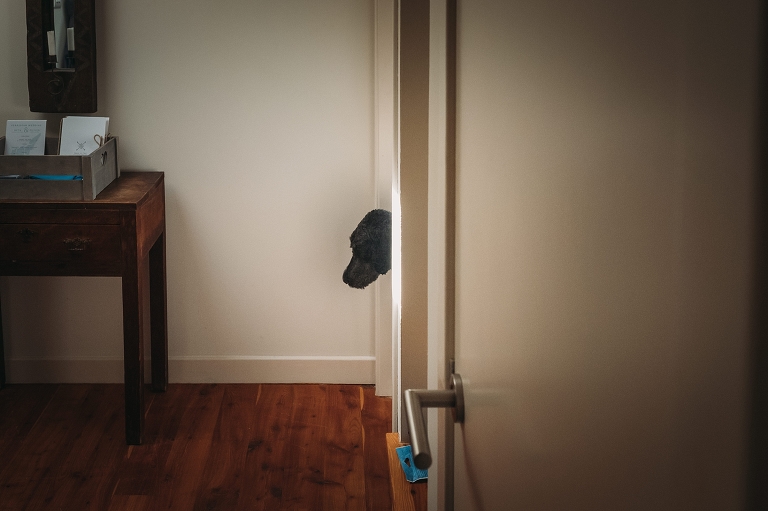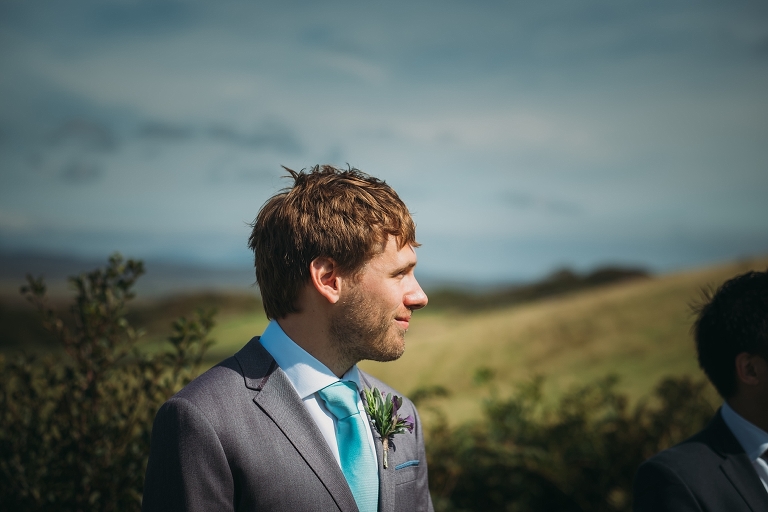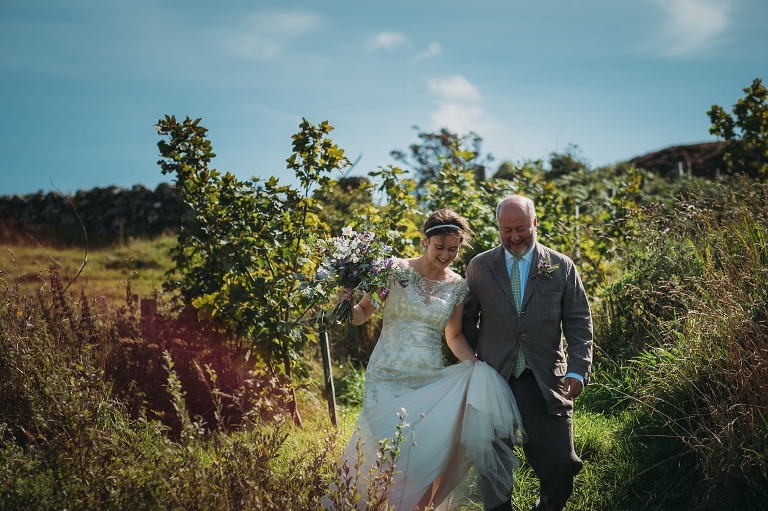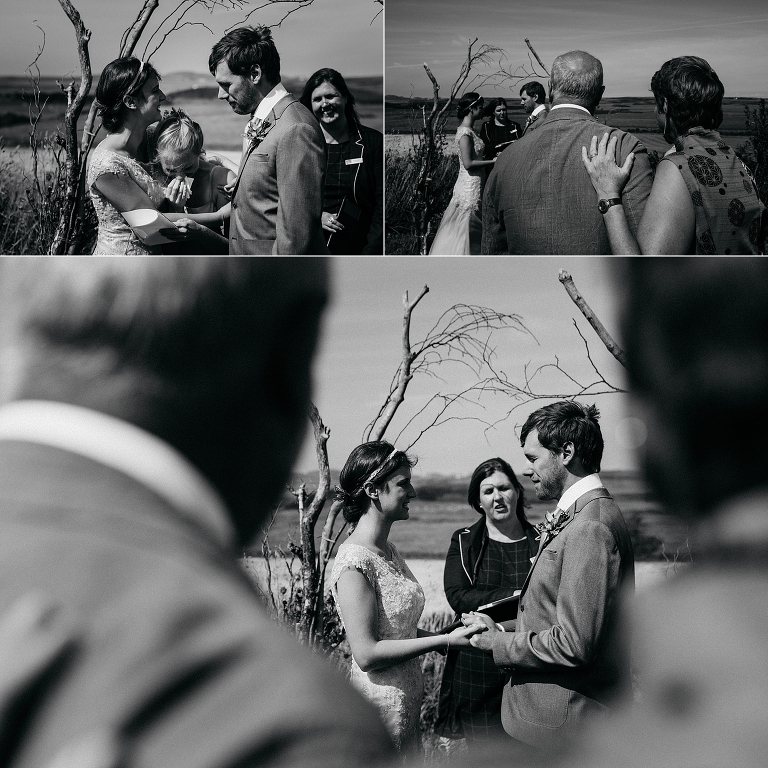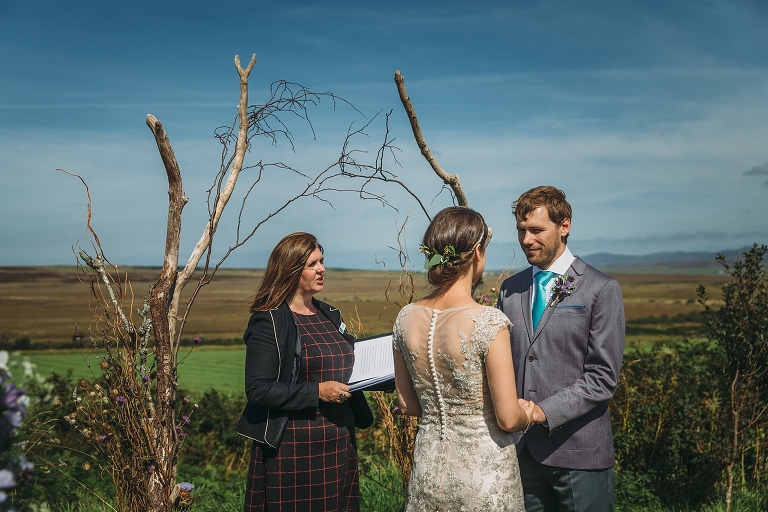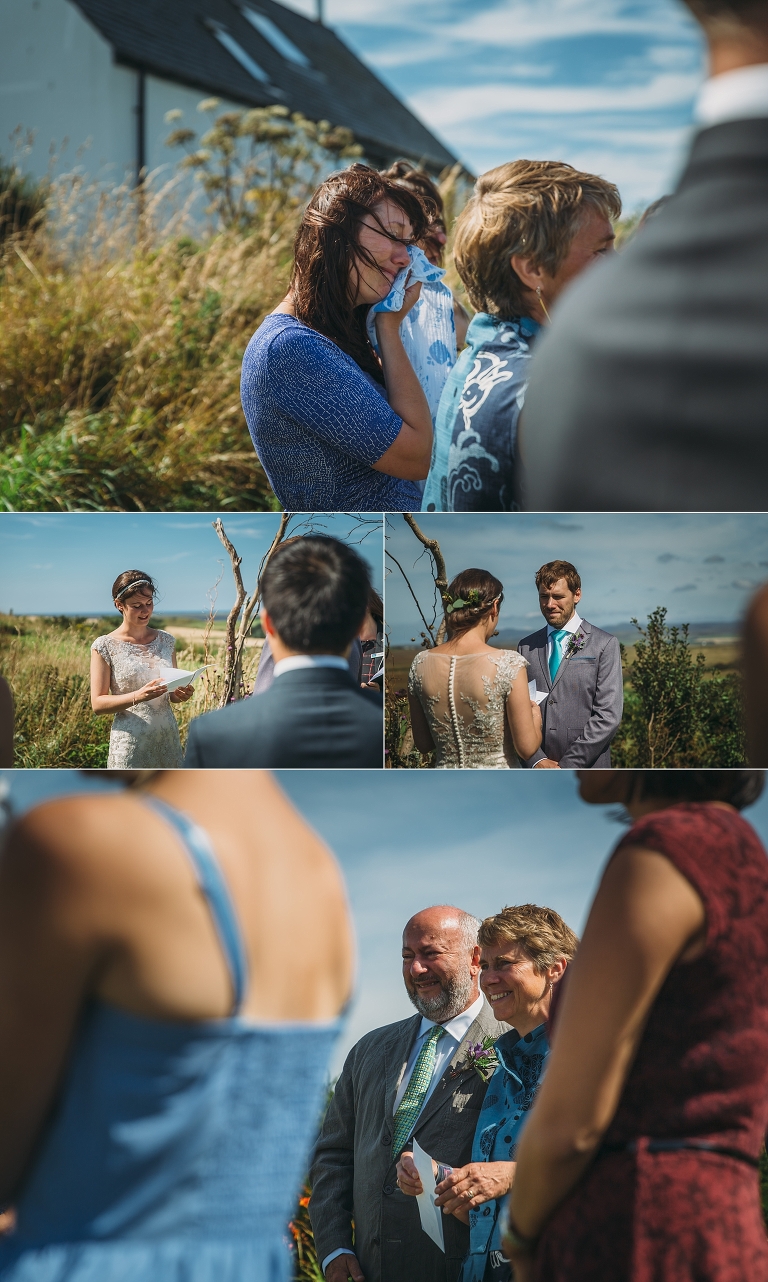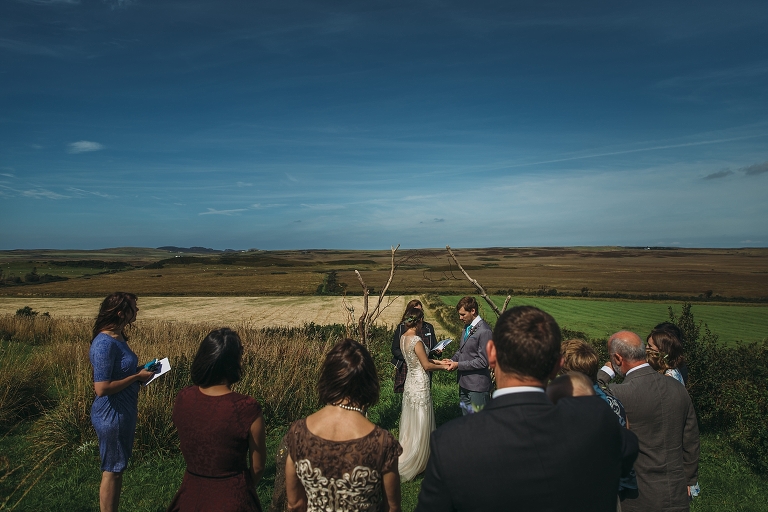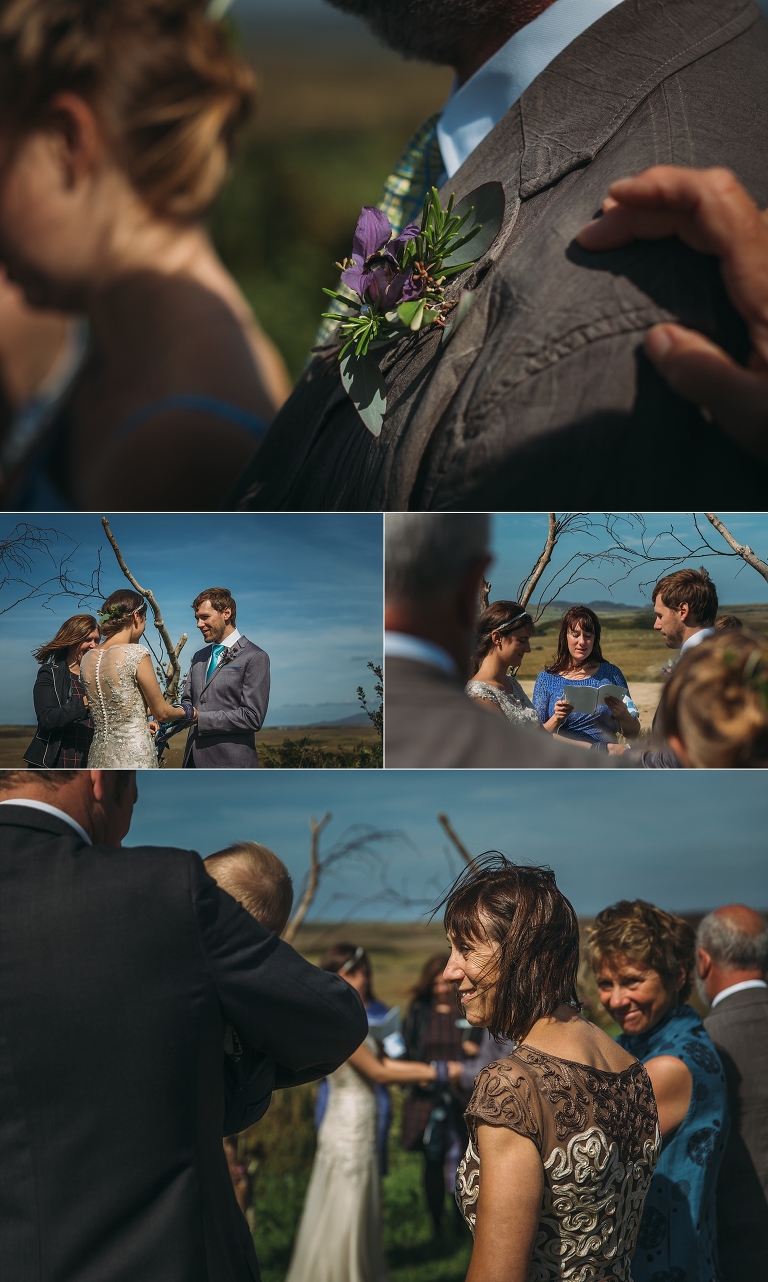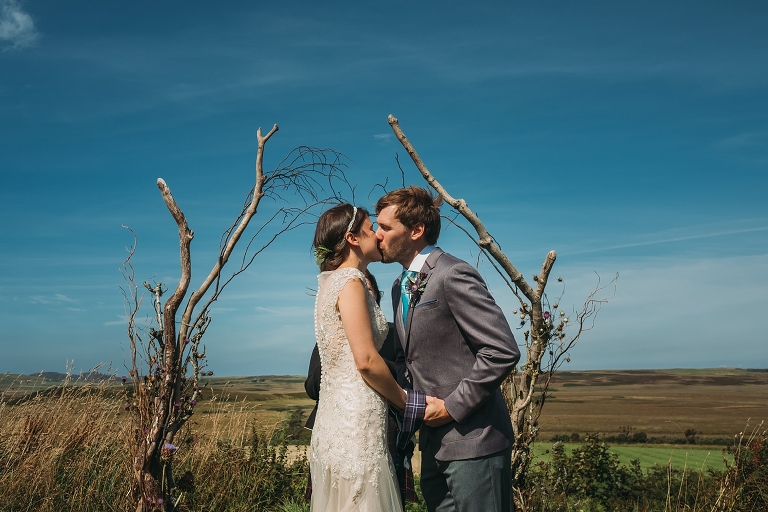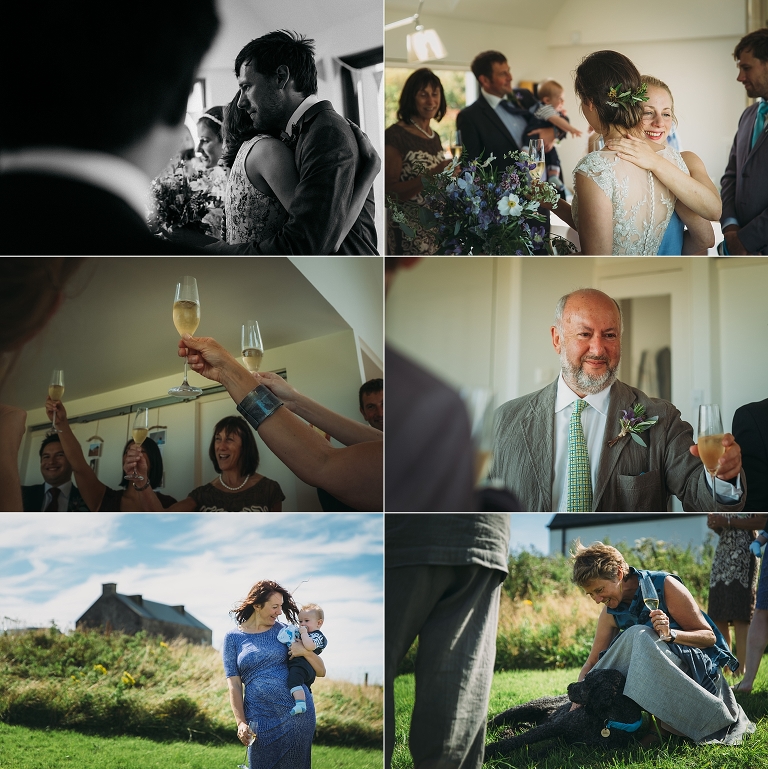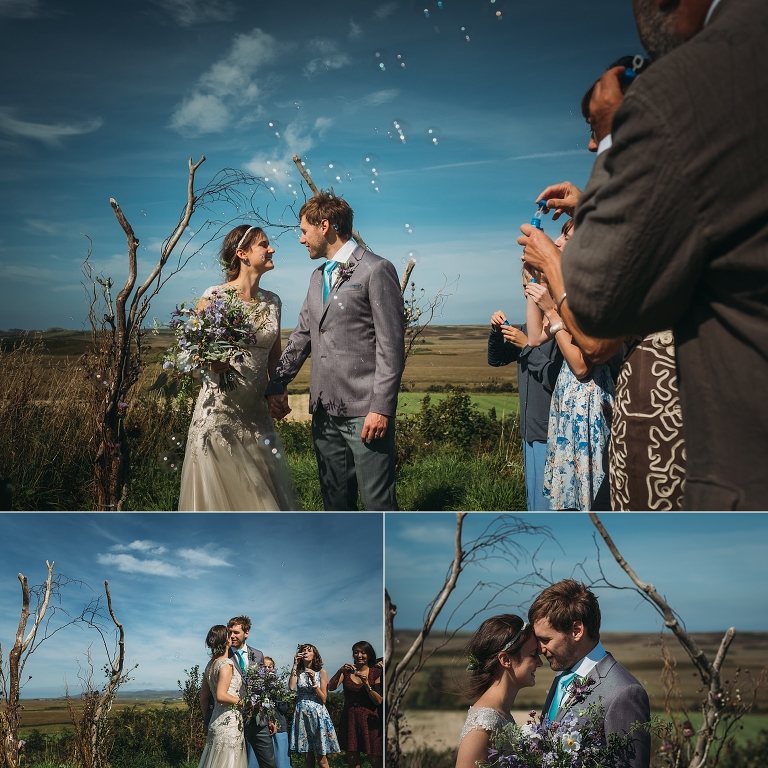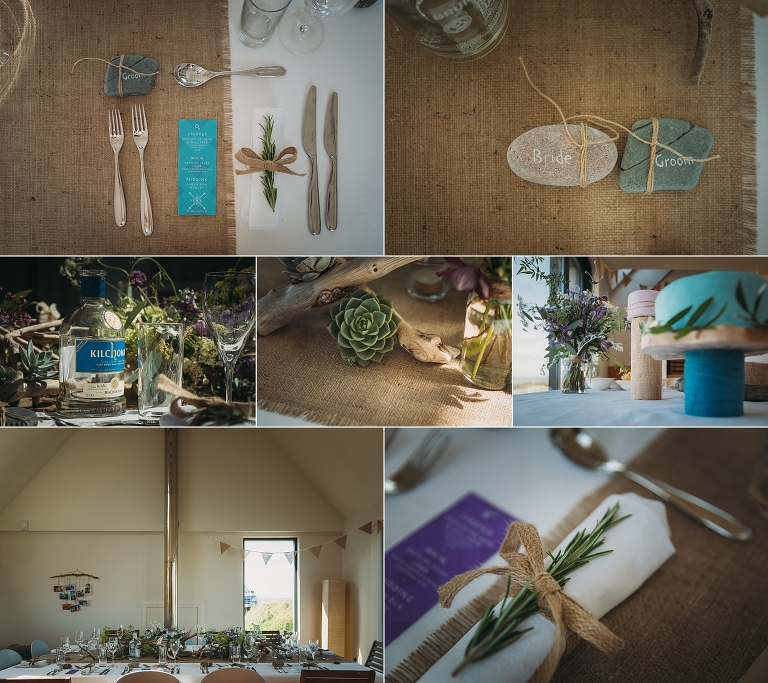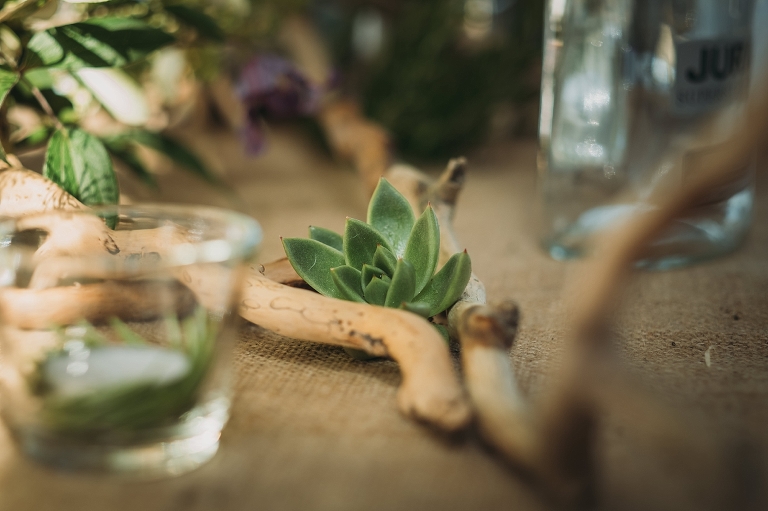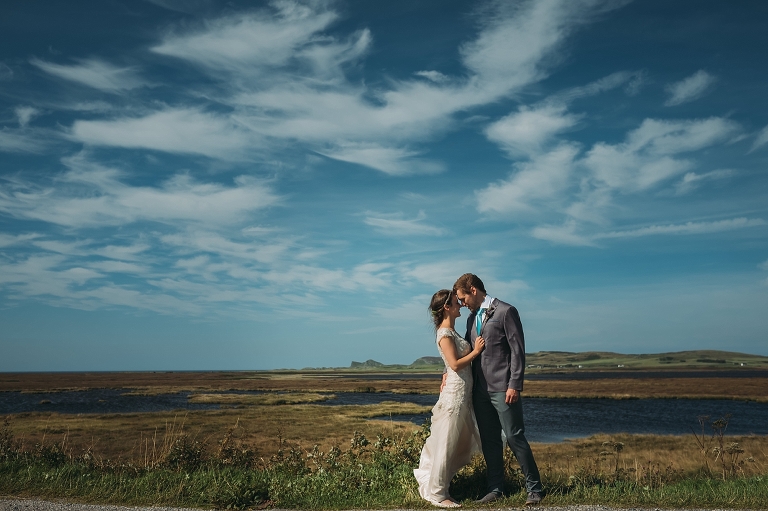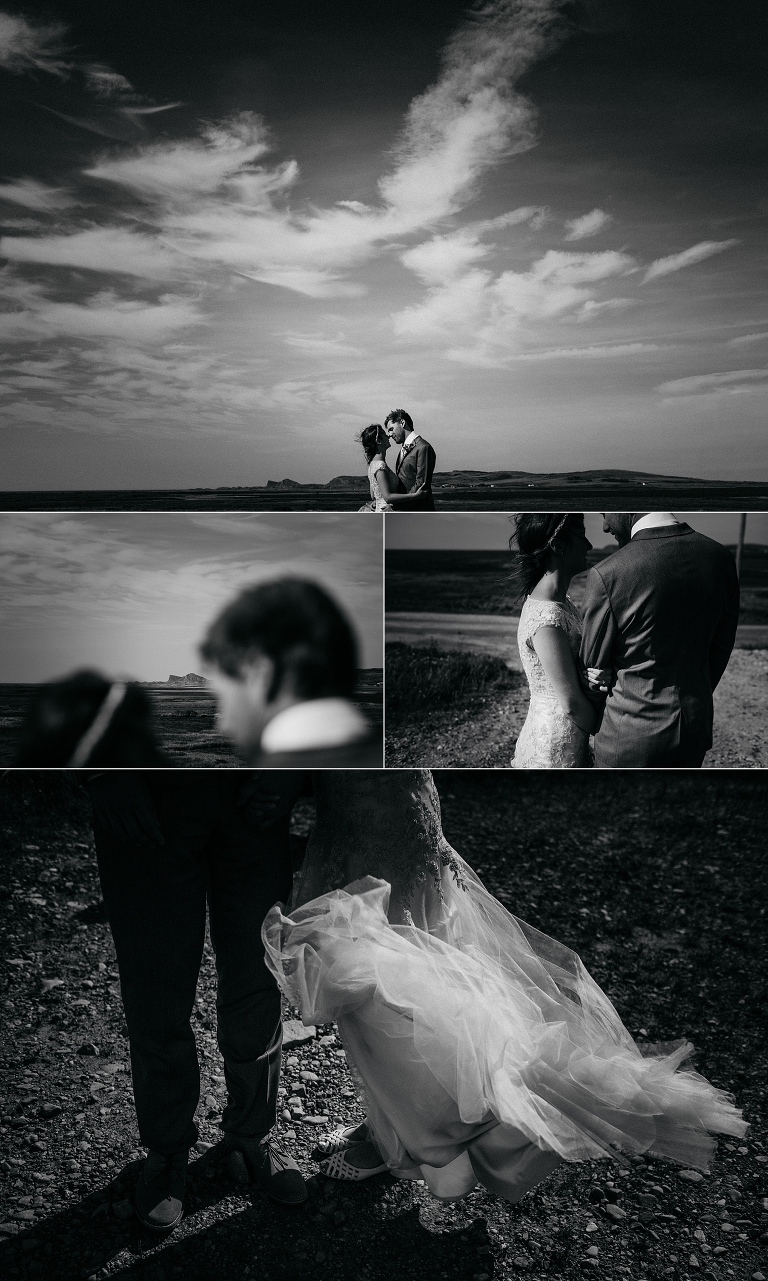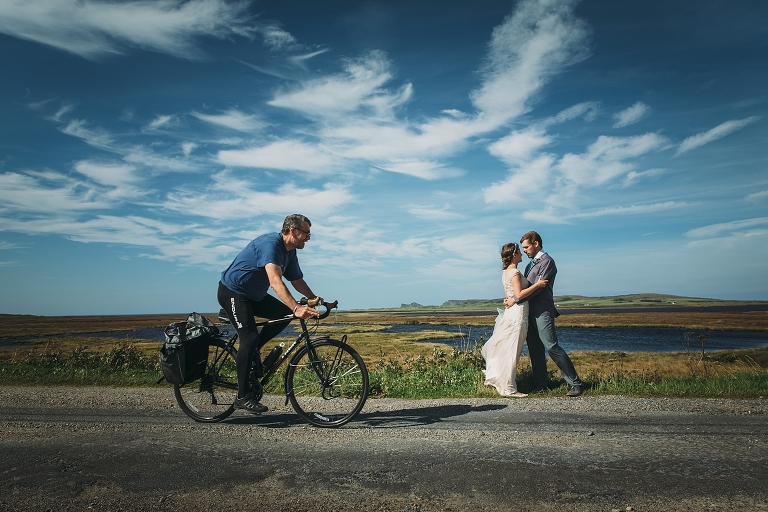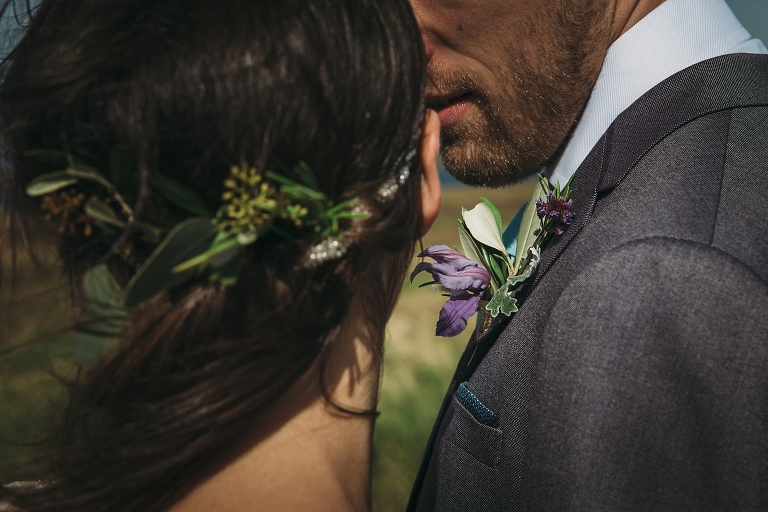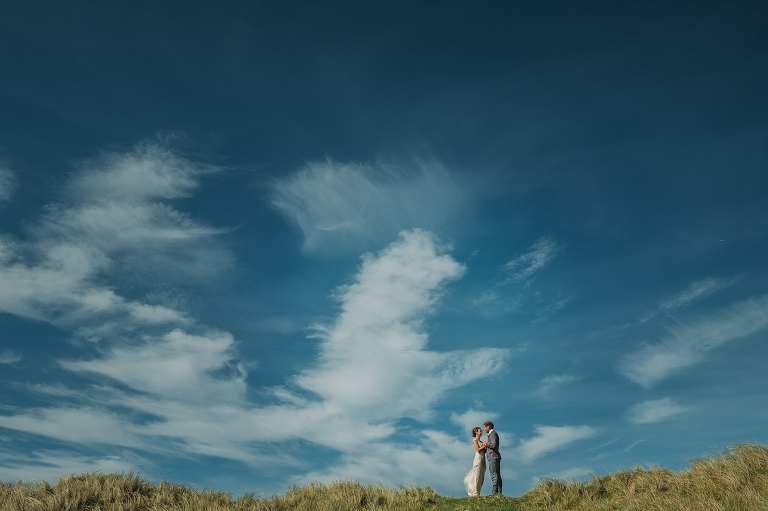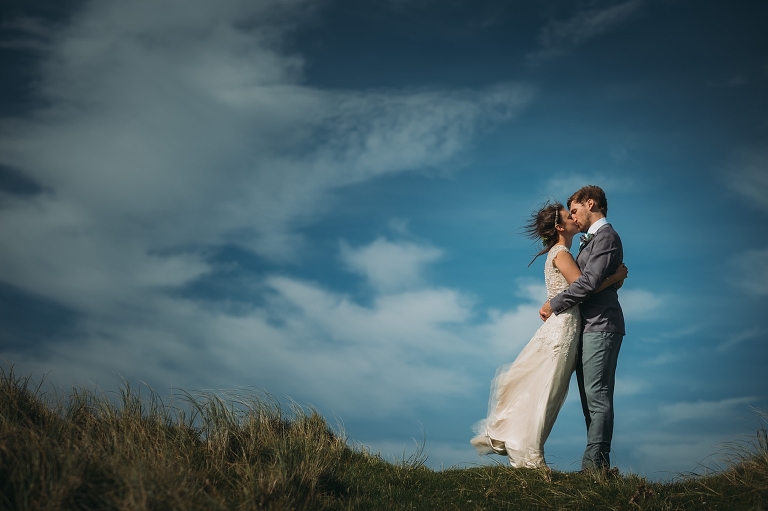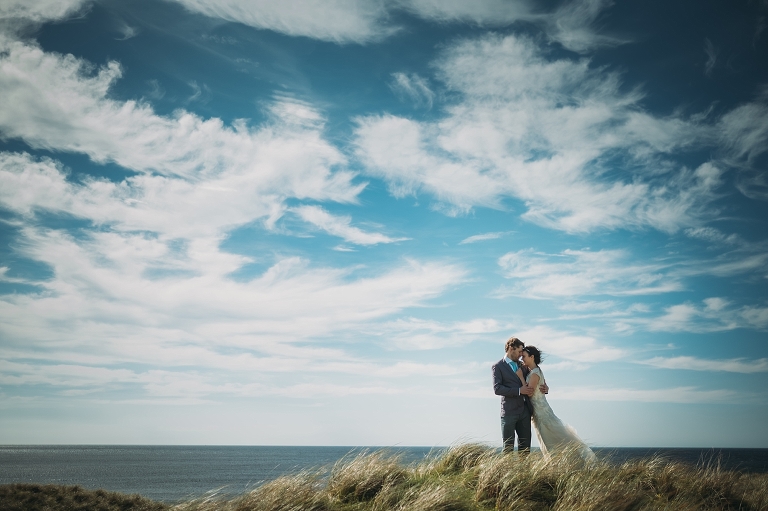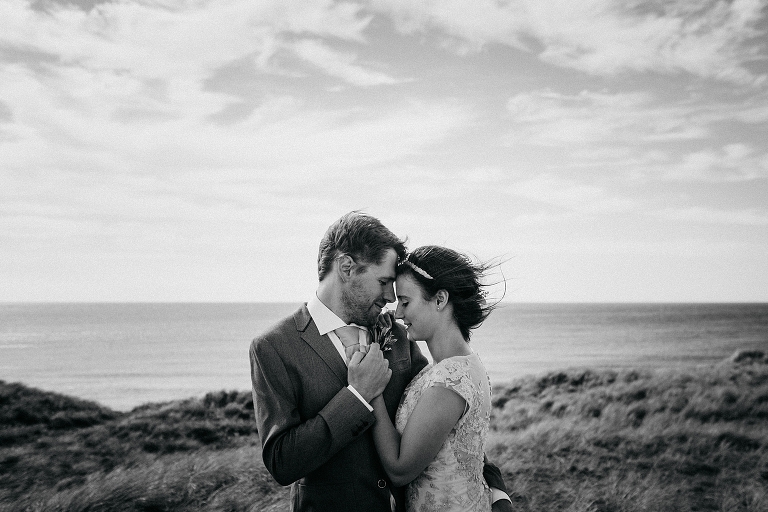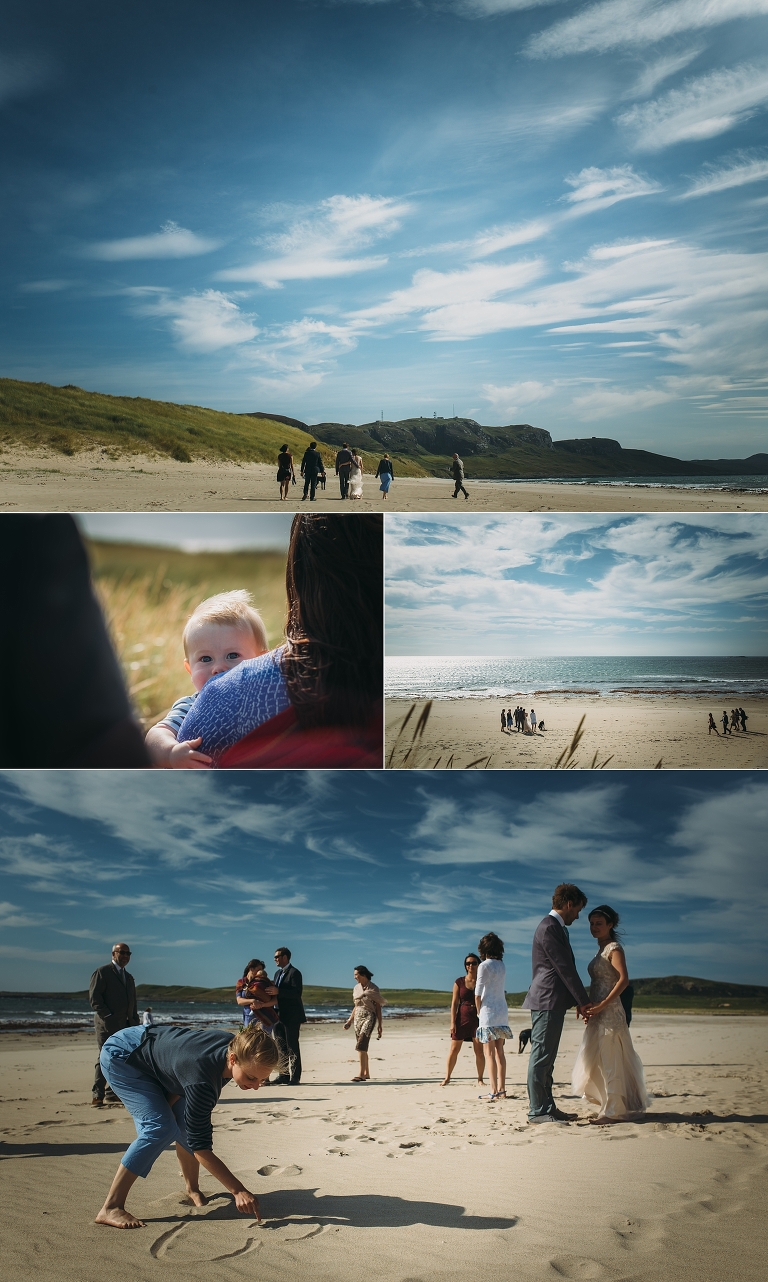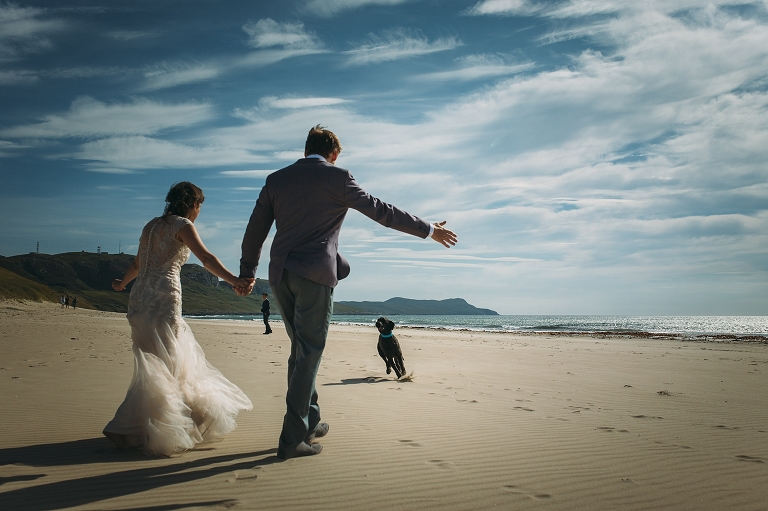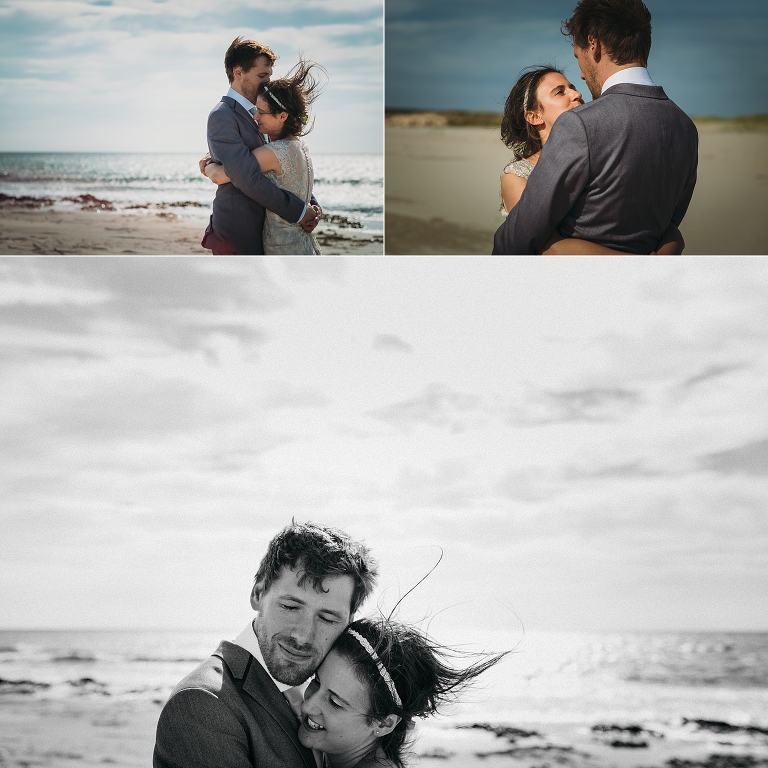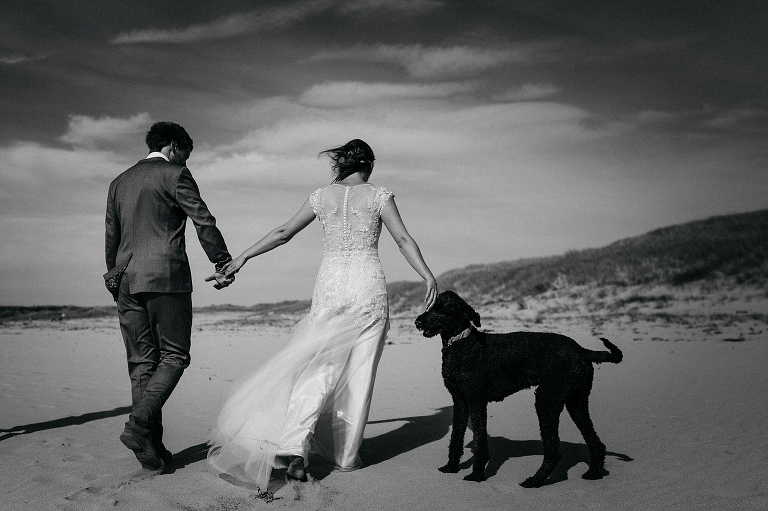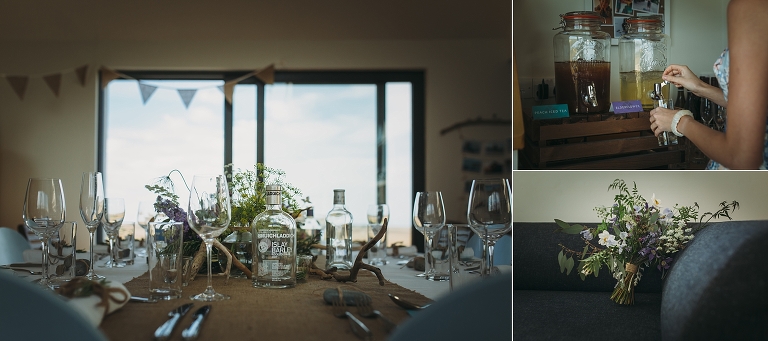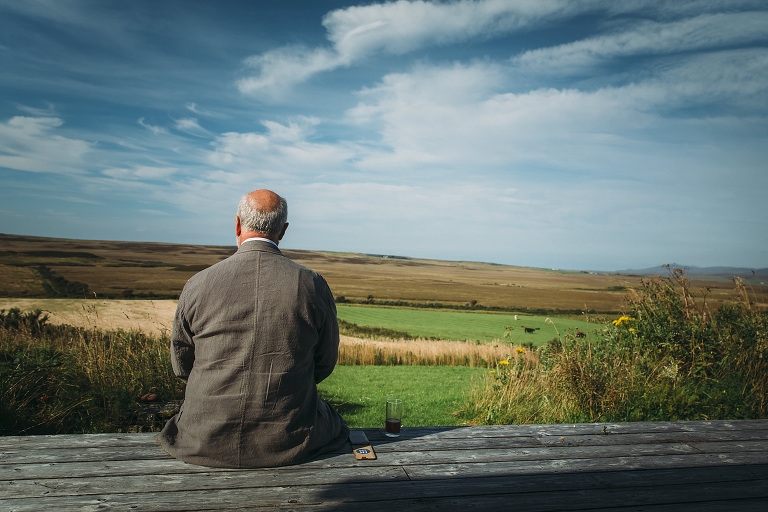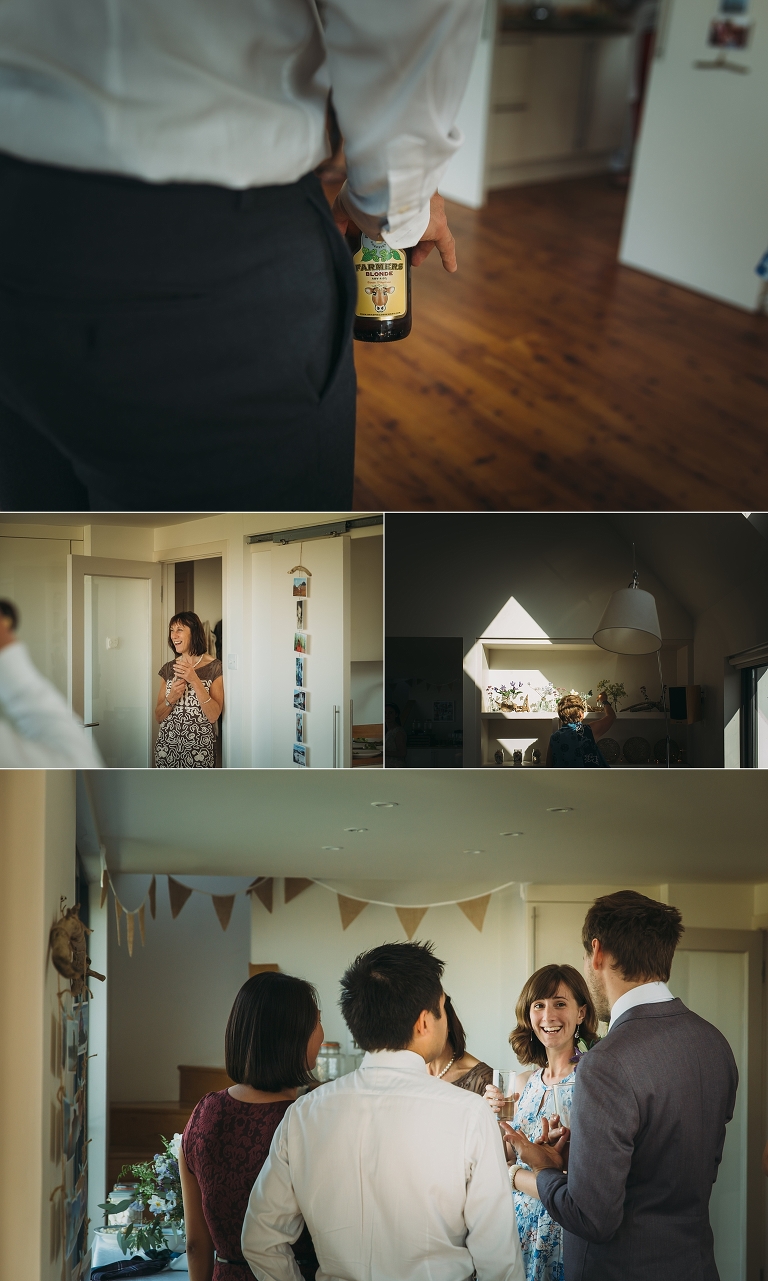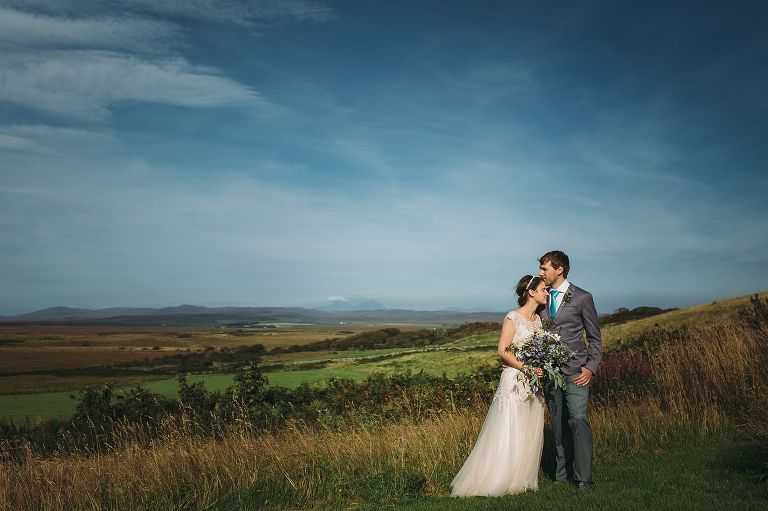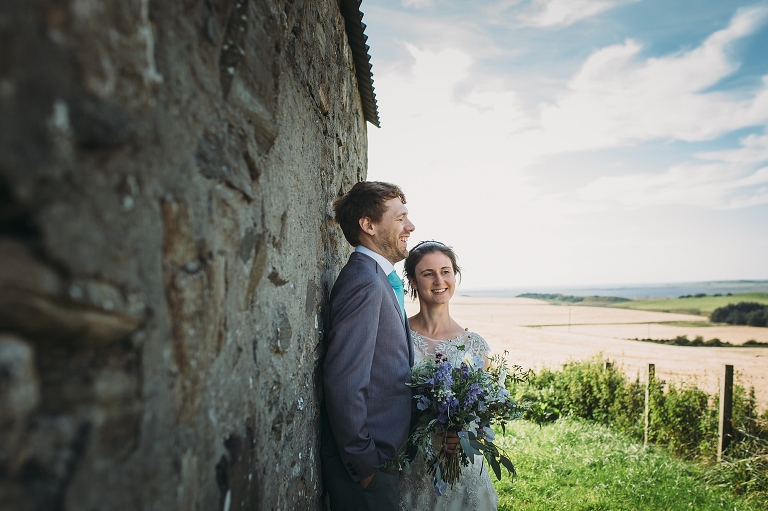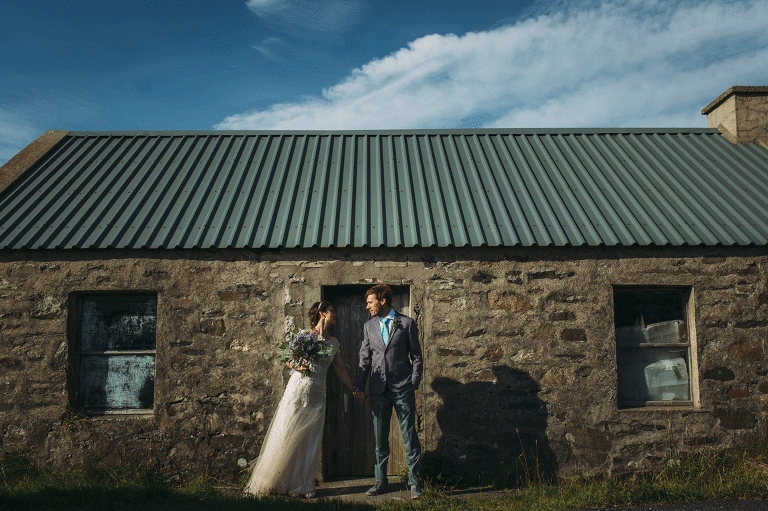 'Mon, take a dander through my blogs, it's what they are there for after all ;) Don't forget to check out the categories below too!