Kelvingrove Engagement | Danielle & Tom
Golden hour. So, so dreamy. So when Danielle and Tom text me in the morning to see if I was free to chase the light for their engagement shoot that evening I was completely on board!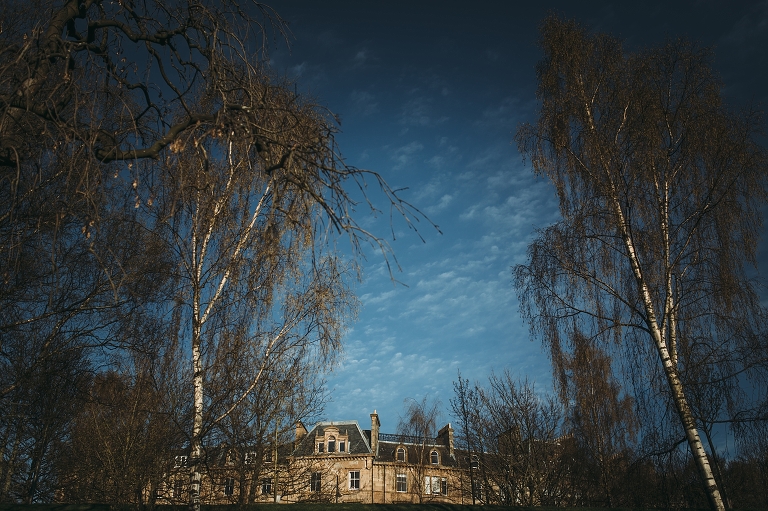 Danielle and Tom are due to get married in a few months at Glasgow University Chapel, with their reception at Cottiers. I love a city wedding! As we've been getting to know each other we realised we shared a sort of adoration and awe for a good sunset, and epic golden hour. We'd hoped that we'd get that sort of light for their engagement shoot, but unfortunately it's not something you can control so it was always going to be a gamble. As I mentioned before, Danielle got in touch on a Wednesday morning, to say the weather was looking good and was there any chance at all I was free that evening…unfortunately I can't always do last minute but in this instance I was free as a bird – so I emailed back to say hell yeah! We met at around 6pm, when the light was still a little harsh – but once that sun starts to set it does so quickly so we wanted to make the best of what light we would get.
We started in Kelvingrove, where mid-shoot a lovely wee dog jumped on a bloke as he was chilling in the grass, covering the dude in dog-kisses haha. He wouldn't have even heard it coming as he has earphones in, but as soon as it happened Danielle and Tom were in a fit of giggles,as was I :D
From there we chased the light to Glasgow Uni where we took advantage of the cloisters (what do you think of the new fairy lights?), the little nooks and crannies and the beautiful views before squeezing out a few more shots as the sun disappeared for the day – completely magic :)
I am absolutely in love with how much Danielle and Tom love Glasgow, and it's a sentiment I completely share. One of my favourite things is coming back to Glasgow after any time away – the views you get as you arrive into the city from any motorway and pretty spectacular. Always wanted a photo of them but that's way to dangerous haha!
All in all, an absolute belter of an evening, shared with two legends. So here's to chasing the light, to loving our city and to bloomin love. All the feels :) xx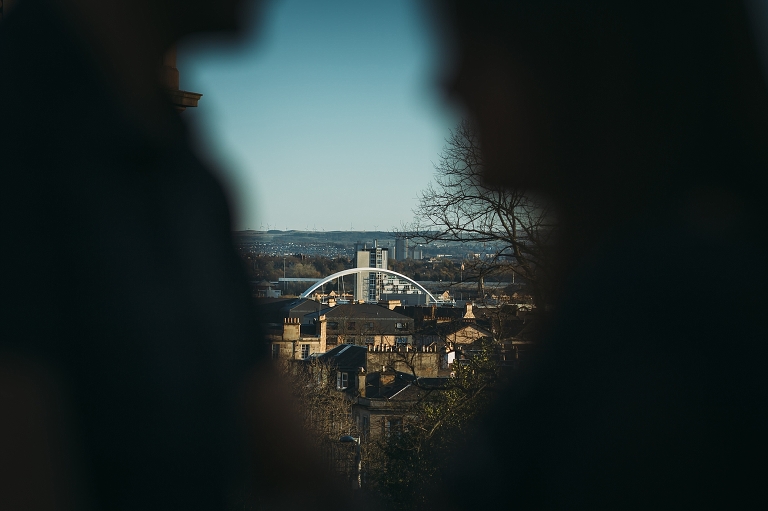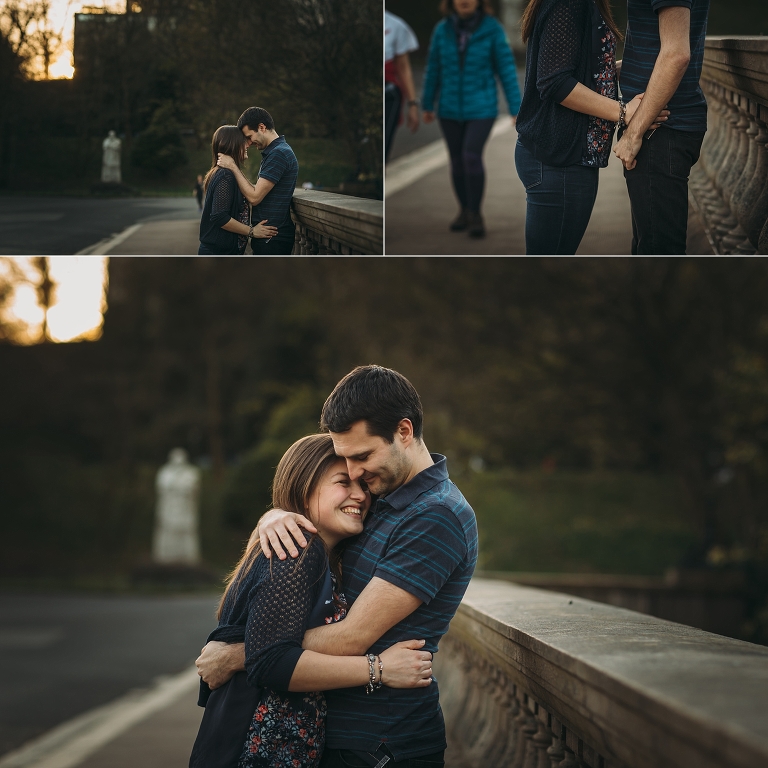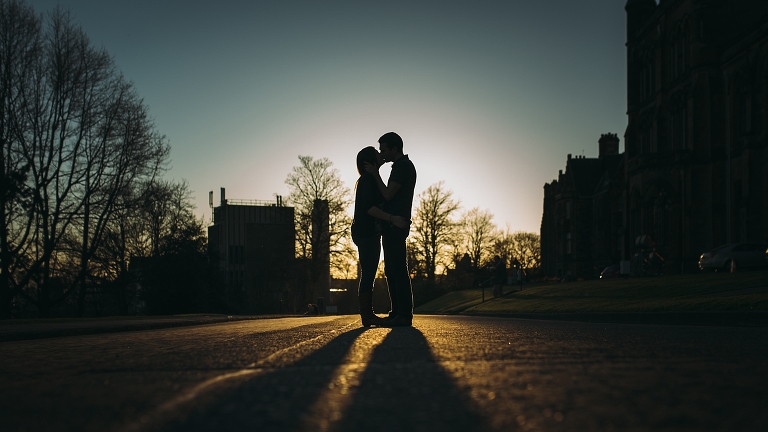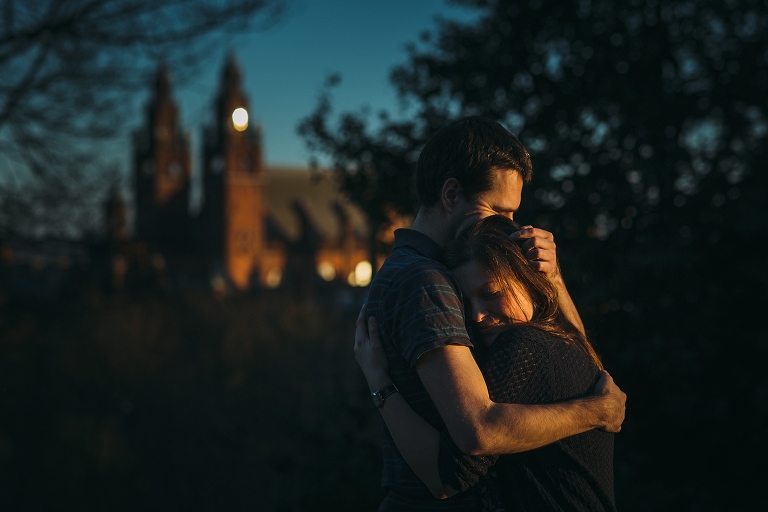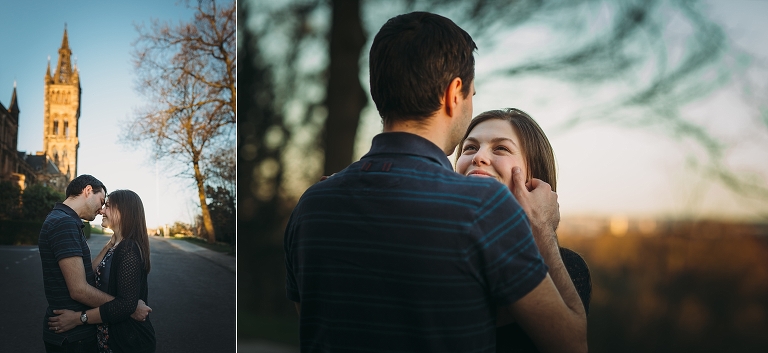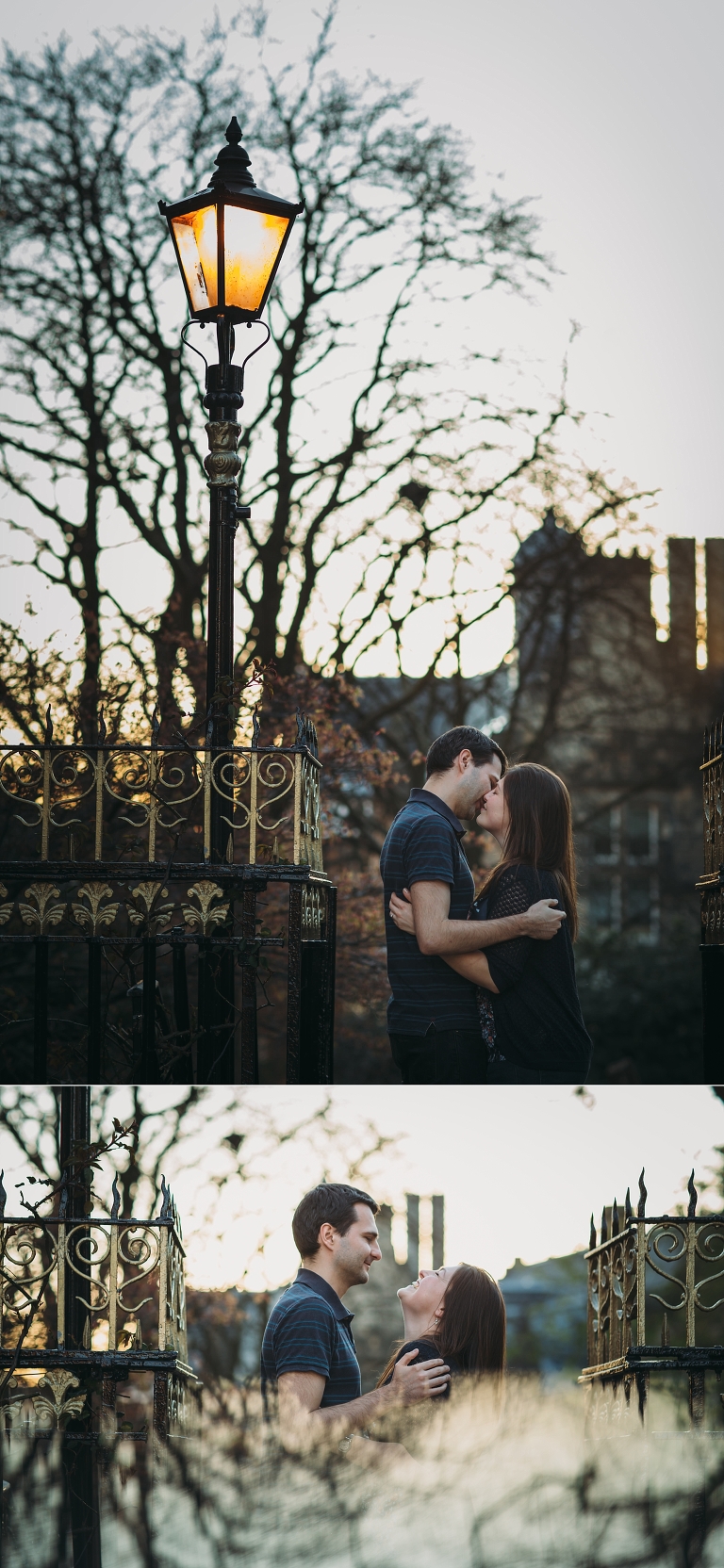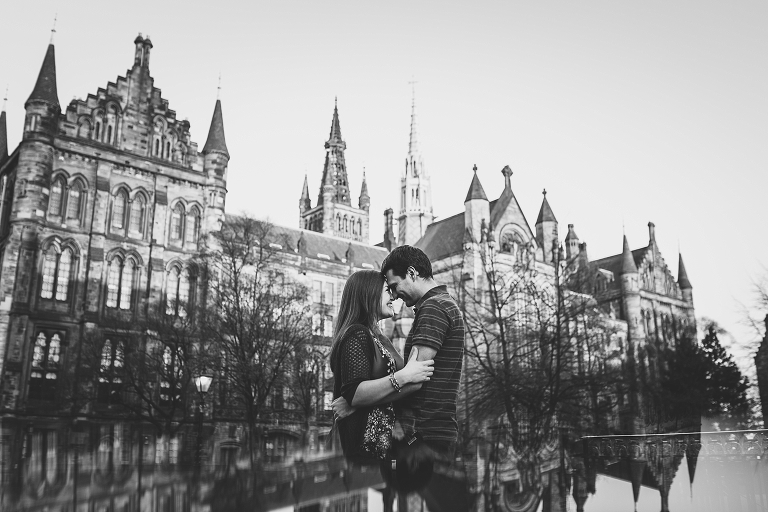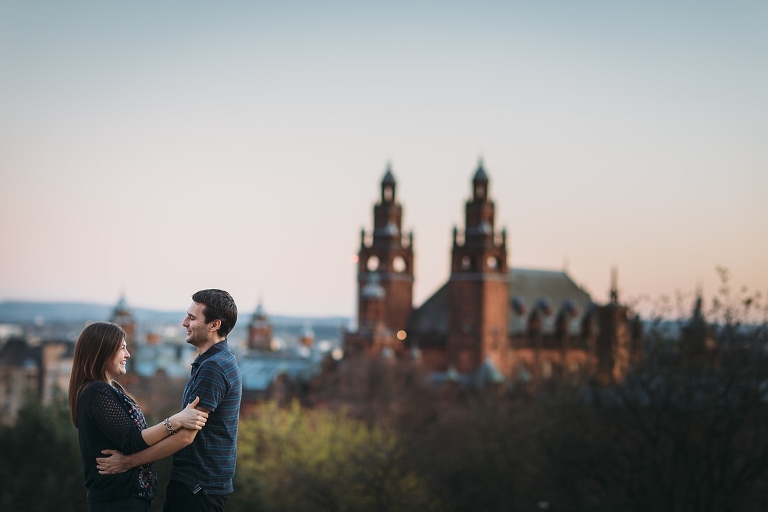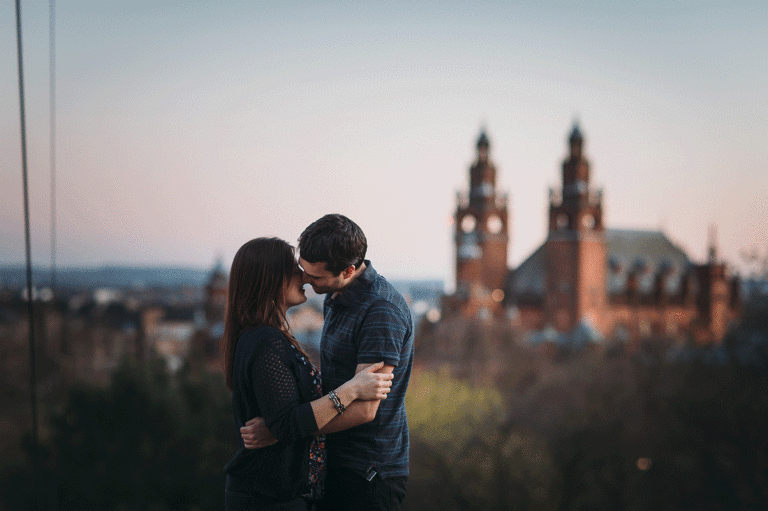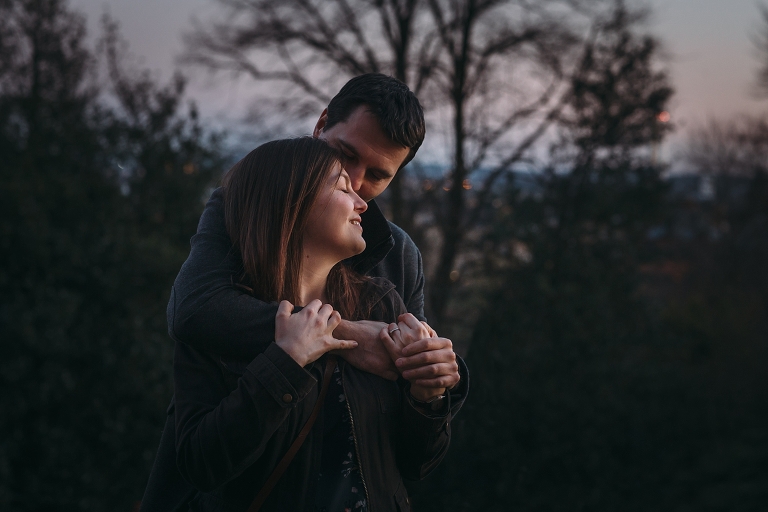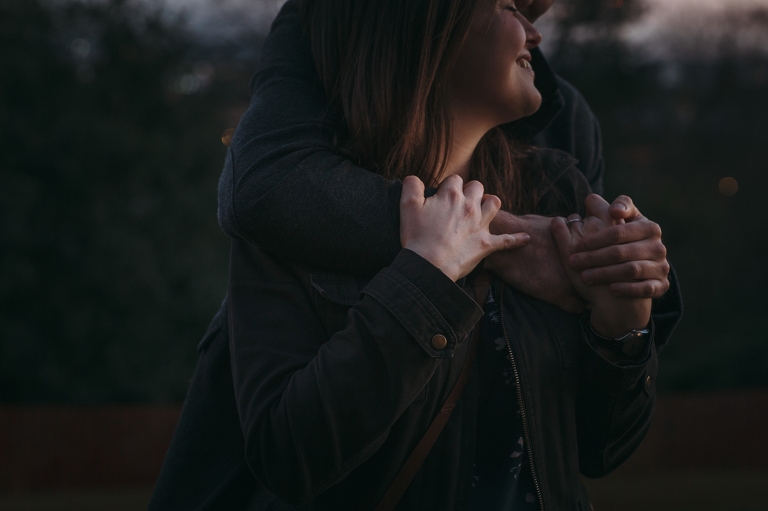 'Mon, take a dander through my blogs, it's what they are there for after all ;) Don't forget to check out the categories below too!