Glue Factory Couples Shoot | Bygone Photobooth Company
I was lucky enough to be part of this Glue Factory couples shoot via farmShop17 in March. Situated in Glasgow, this venue is the perfect quirky backdrop for a wedding or a couples shoot – if you like G-Town in all it's industrial good-ness. And I bloomin do! Joe & Steph were kind enough to volunteer as tribute for this effortlessly stylish, mega cute Glue Factory couples shoot with the incredible Sara K Byrne leading the workshop – thank you Sara for being so open with your approach to photographing couples :)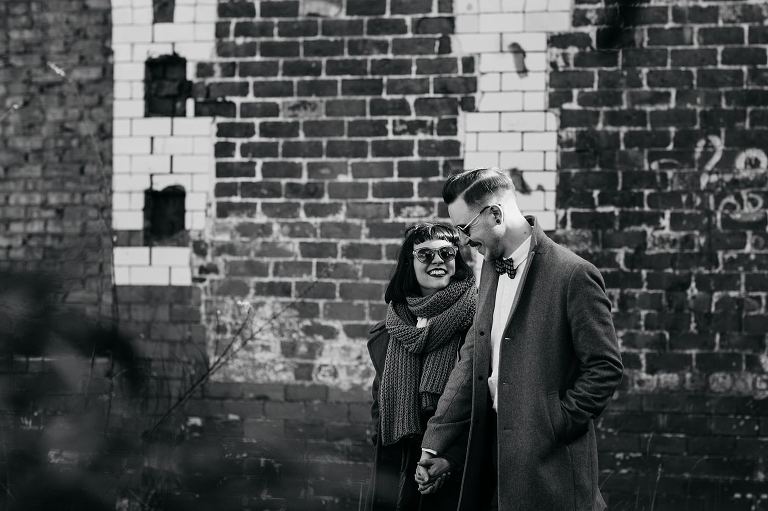 Occasionally I will hear from folk who are new to wedding photography, looking for advice on where to start. I always send them to the awesome resource that is Photography Farm. Becoming a 'Farmer' has helped me grow my passion into a thriving business, it's connected me with wonderful like minded photographers, it's brought me new, dear friendships and given me so many awesome opportunities – in this case, getting to spend some time with Sara alongside some other great farmers, seeing how she approaches a couples shoot. And the Farm will be coming back to Scotland in March 2018 with FarmShop18 – THE place to get your noggin crammed chock full of knowledge – YALDI! I'll definitely be there, so come say hello :D
Now, back to Joe & Steph – the absolute mega-force behind one of my favourite wedding suppliers – Bygone Photobooth Company. Not only are they the coolest goddam smashin' wee dressers I've ever seen, but they are two of the most lovely, kind, down to earth folks going. As if that isn't enough, they have a cat called…wait for it…Cat Stevens :D YUS!
So what makes Bygone the best in the business? They repurpose vintage and antique furniture to create an utterly unique photobooth for their couples – you have to see it to believe it, they are tremendous! In fact, the first time Liam and I met them at a wedding we both said "we'd really like to be their friends, they're so cool" :D – so I consider myself very lucky indeed to now be able to do exactly that :D Thank you Joe & Steph, for being so awesome, and for giving up your time to allow us Farmers to take part in Sara's Farm Workshop :)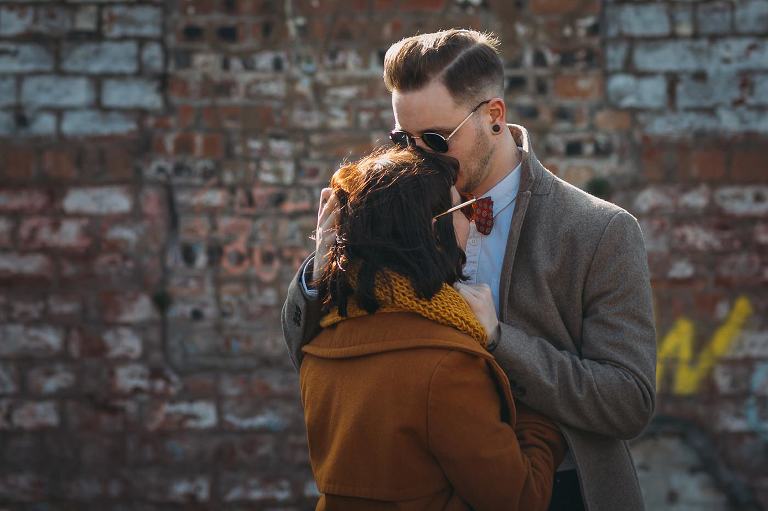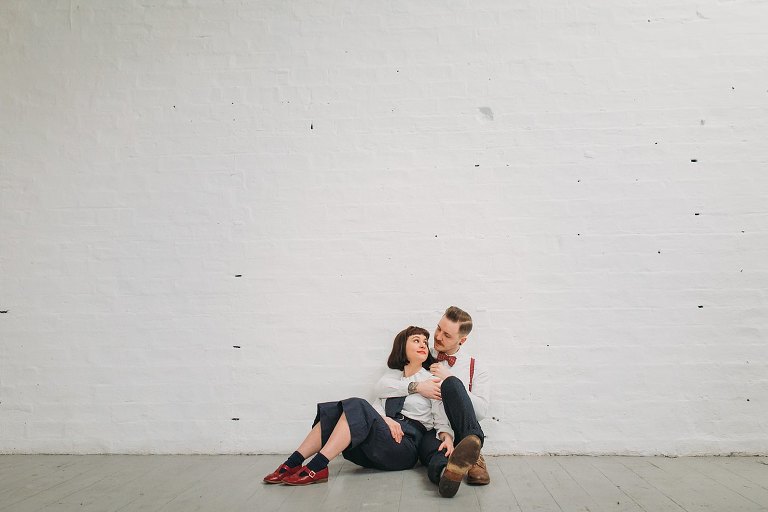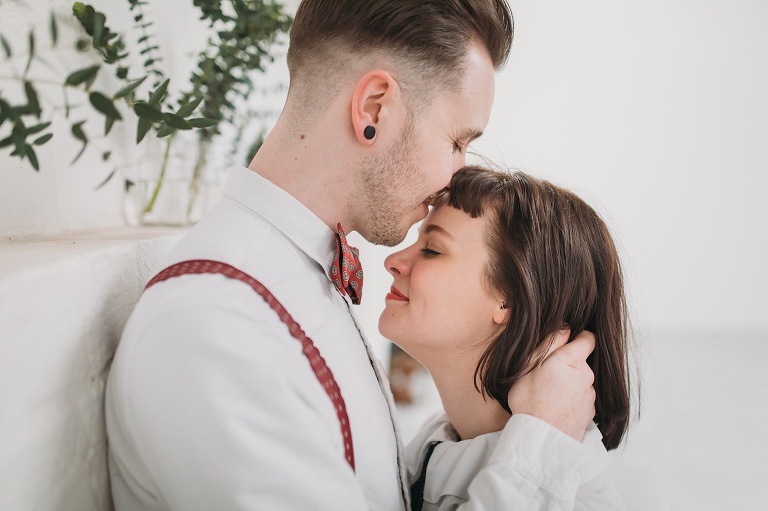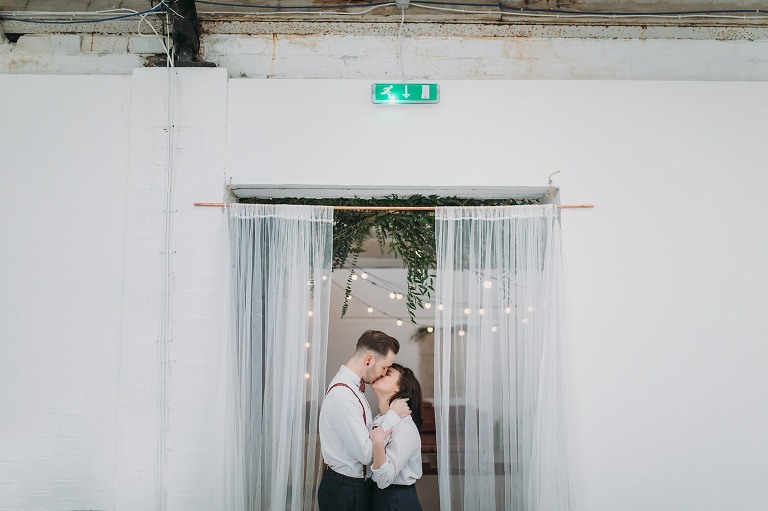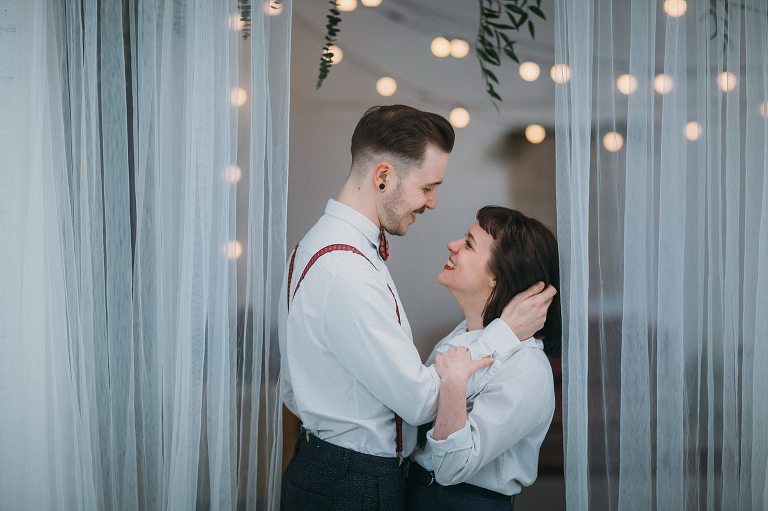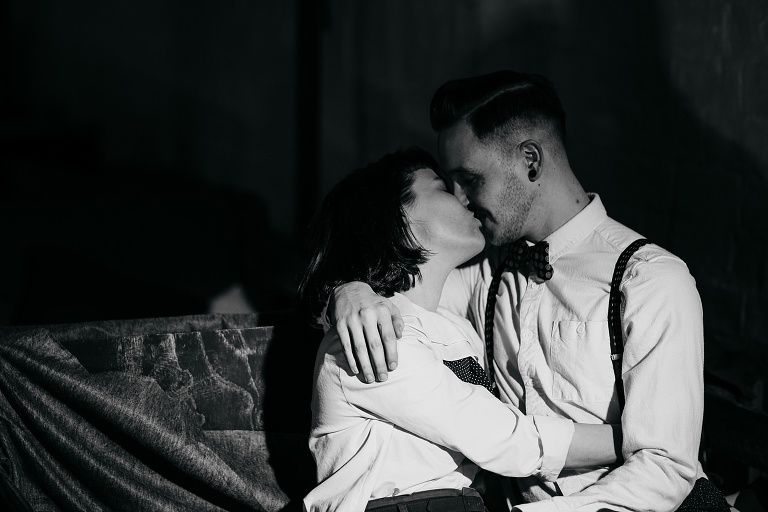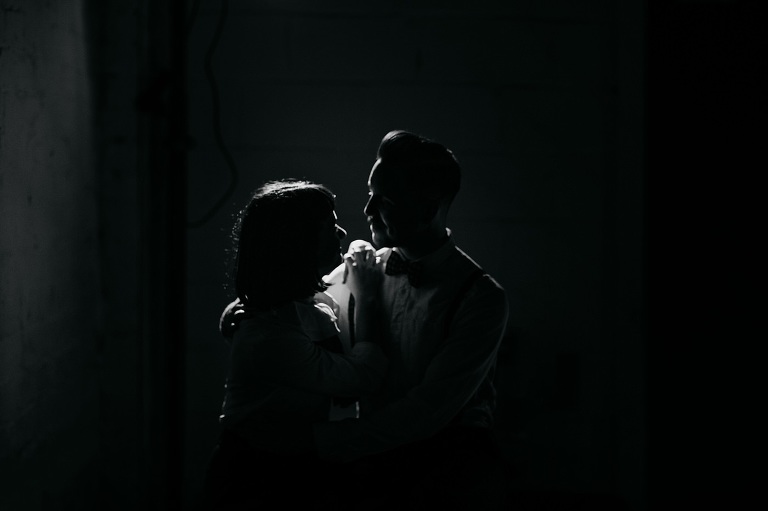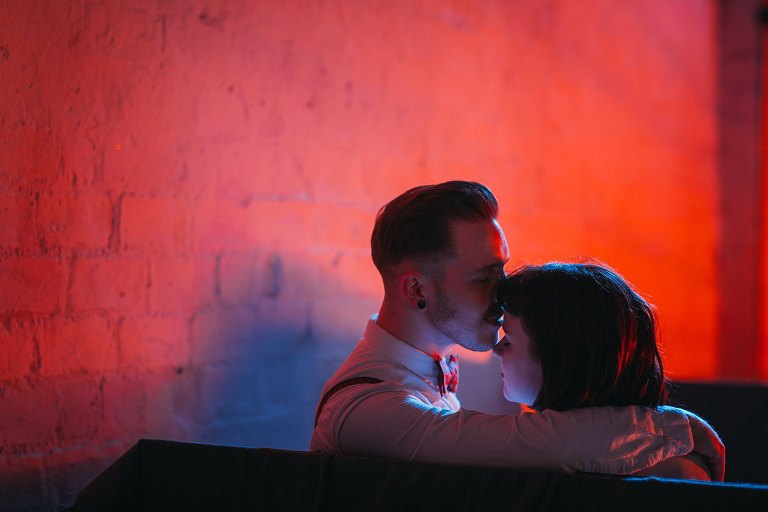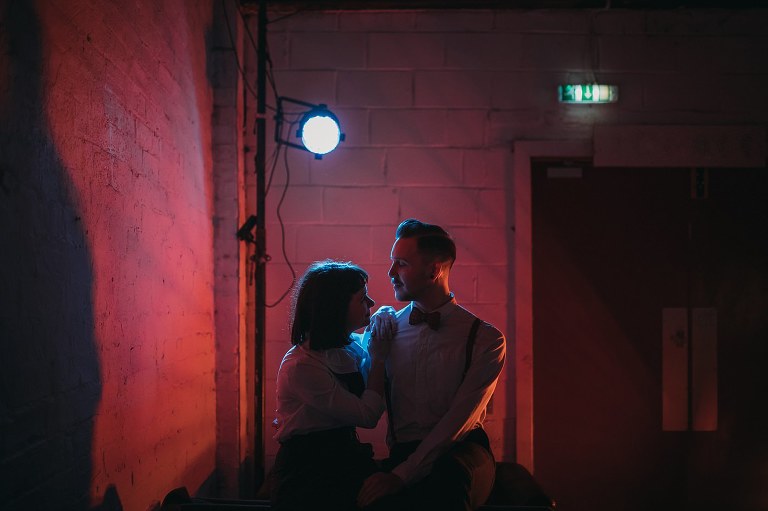 'Mon, take a dander through my blogs, it's what they are there for after all ;) Don't forget to check out the categories below too!