Glasgow Engagement | Gail & David, city centre
Y'know how when you meet some people, and know instantly that you want them to be a part of your life? That's Gail and David folks.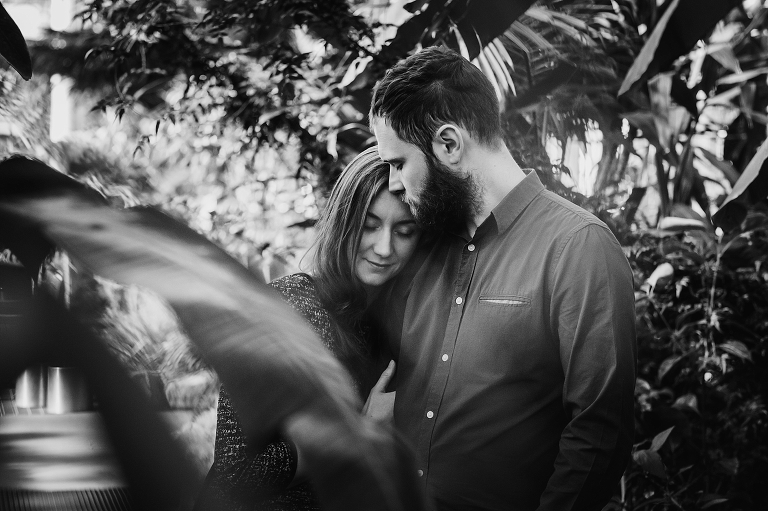 I first met Gail at a day course on using flash outdoors. While we didn't take much in the way of formal learning away from the course, we did come away with the start of what can only be described as a bloomin beautiful friendship (on meeting I had decided that she was going to be my friend anyway, so I'm glad that it was mutual). I then met David some time later – in fact the first time we met he was jamming with his buddies as part of Nick Bruce & His Blinding Lights, at their then shared flat in the city centre. I asked if they knew any Prince, and without a word they started busting the legend out. I was sold – this dude was going to be my friend too, whether he was on board with that or not.
Fast forward a few awesome years, I asked if they would be up for a couples shoot around town with me, so that I could test out a camera I was considering buying (A Fujifilm XPro2 for the camera geeks out there!). We went to Glasgow Green & The People's Palace and then wandered along through the Merchant City, down Argyle Street before finishing up in the hidden gem that is Missing Records (as David is a huuuuuge music fan!). Little did I know that a few weeks later, they would be engaged in the most beaut proposal – go David! The resulting phone call went a little like this;
G&D: "So what are you doing on the 5th of July?"
J&L: "Why, what's happening?"
G&D: "We're getting married"
Yup folks, this year! Go on your bad selves!
They are smart, hilarious, kind, crazily talented (the driving forces behind the amazing Rooftop Mosaic and Walnut Wasp) and I am so thankful and proud that not only do I get to call them my friends, I also get to see them get married in July. Dudes, I'm so happy for you, and I can't wait. Tissues at the ready! <3 xx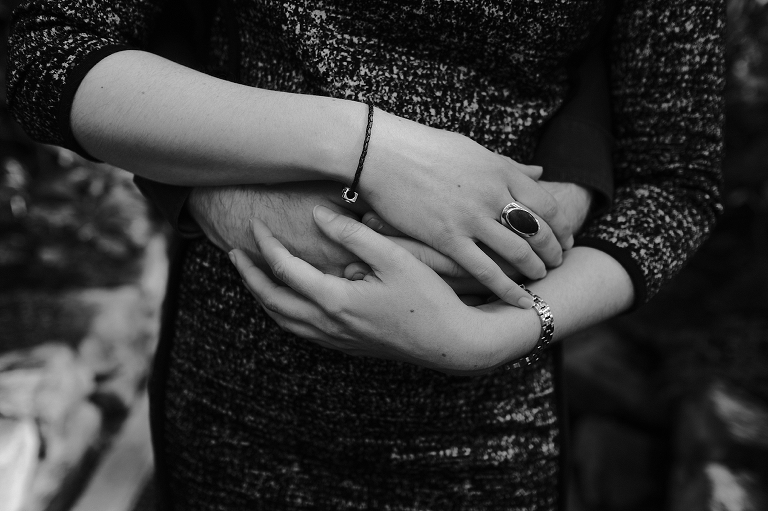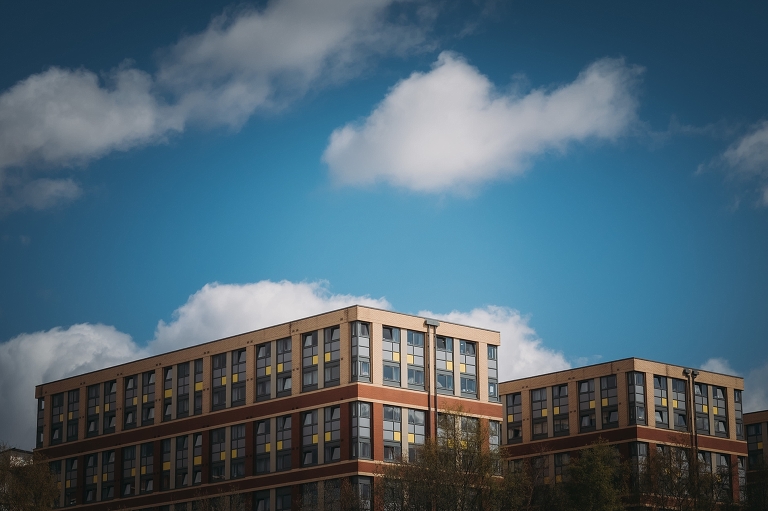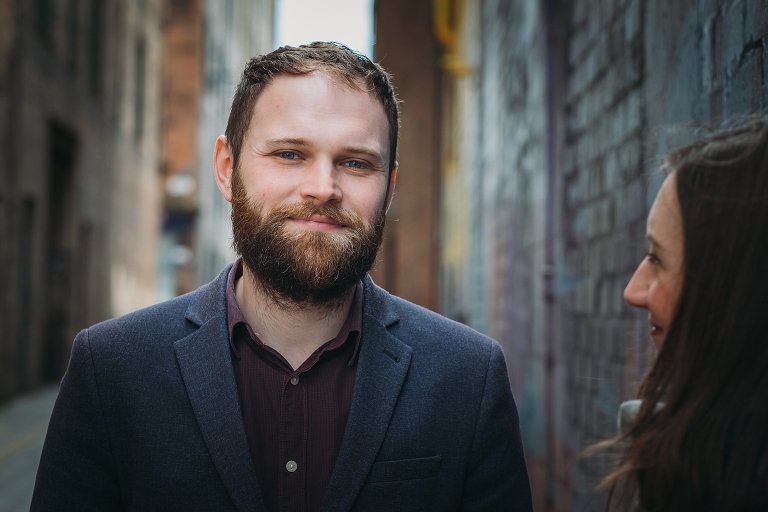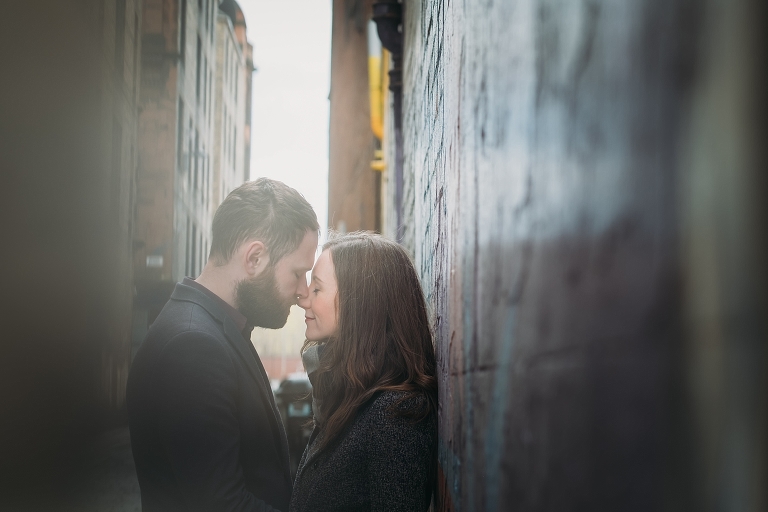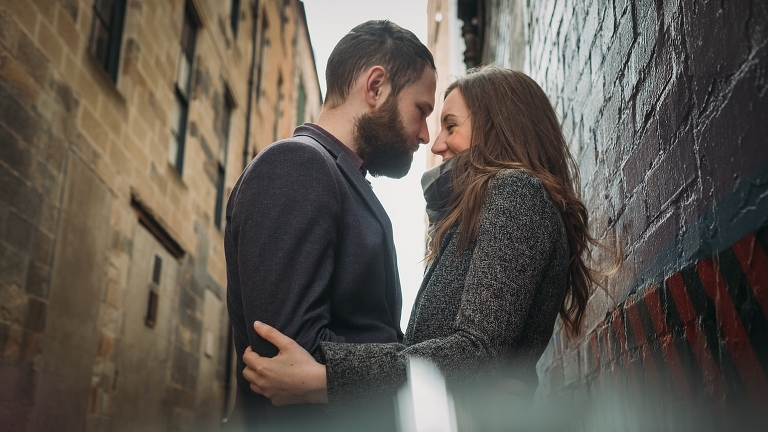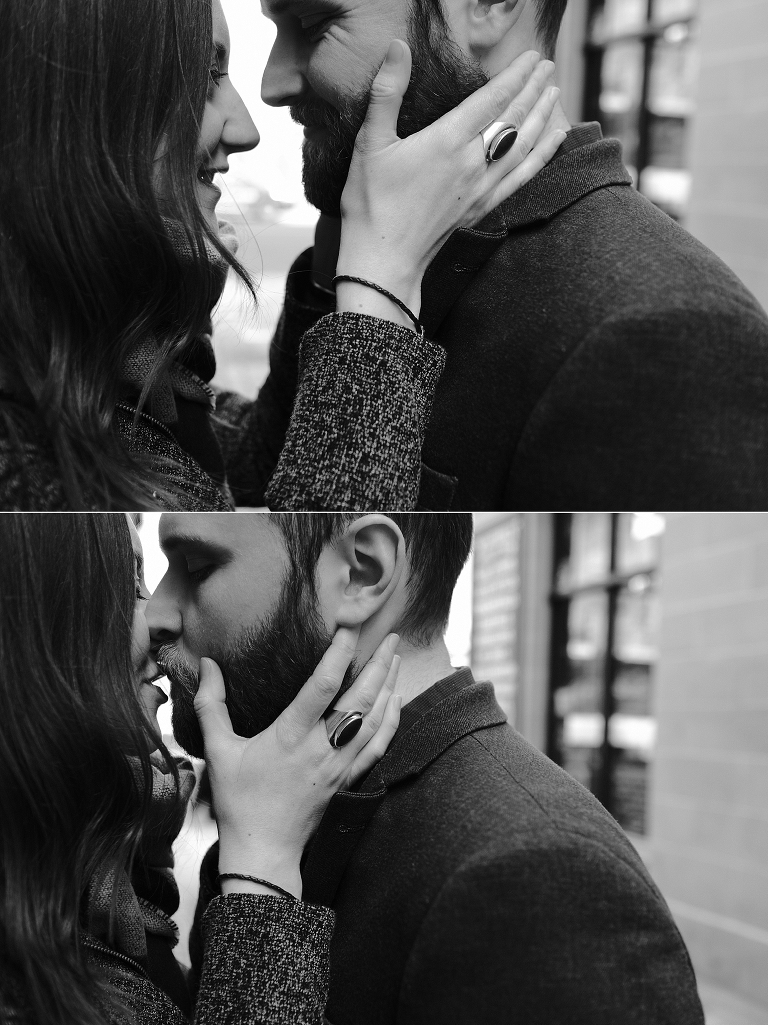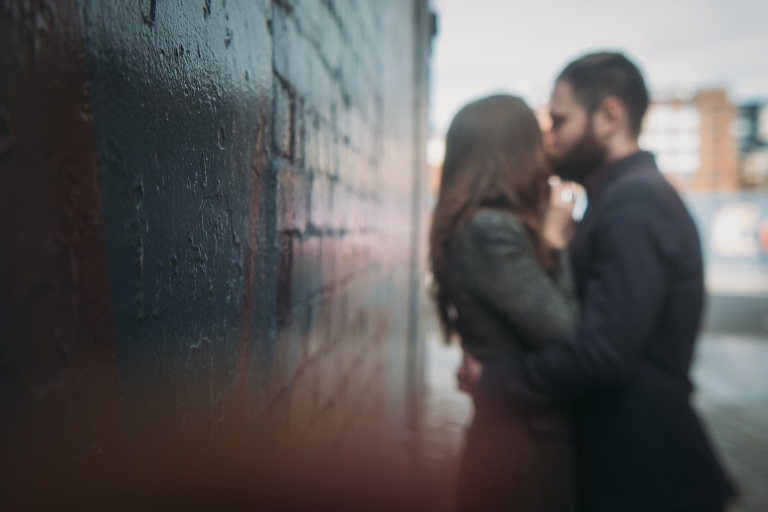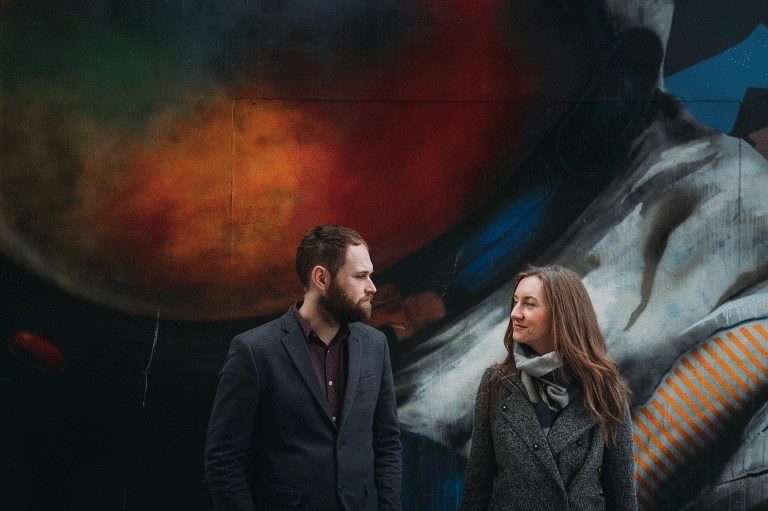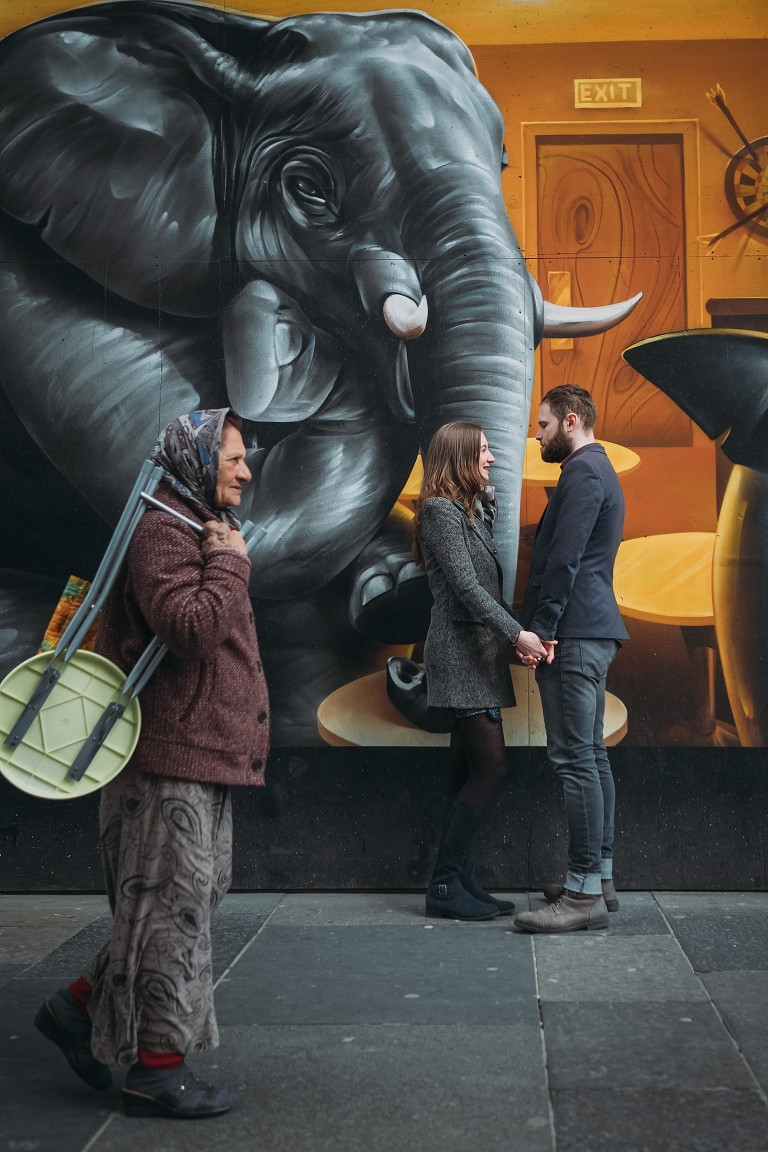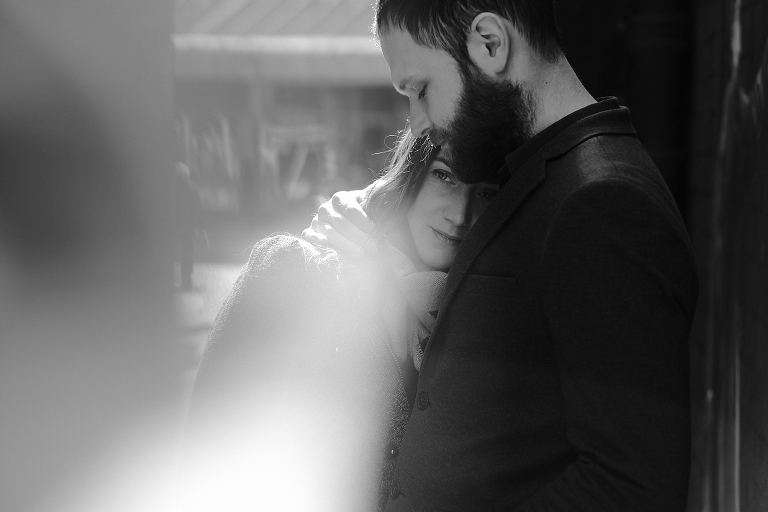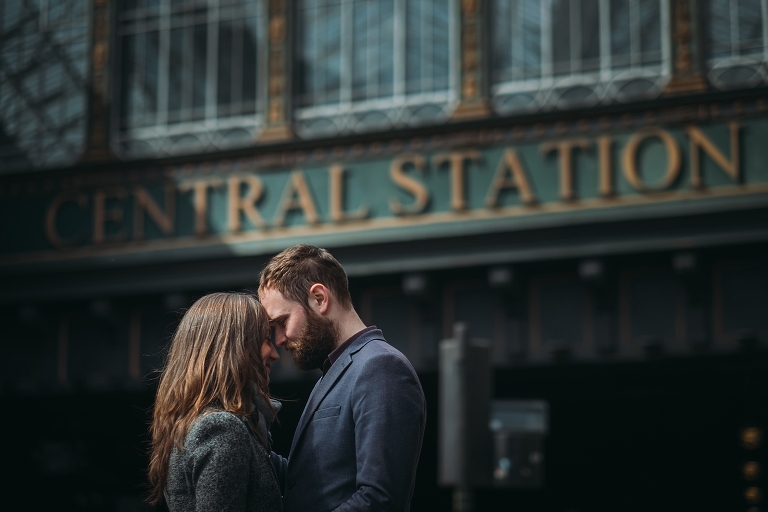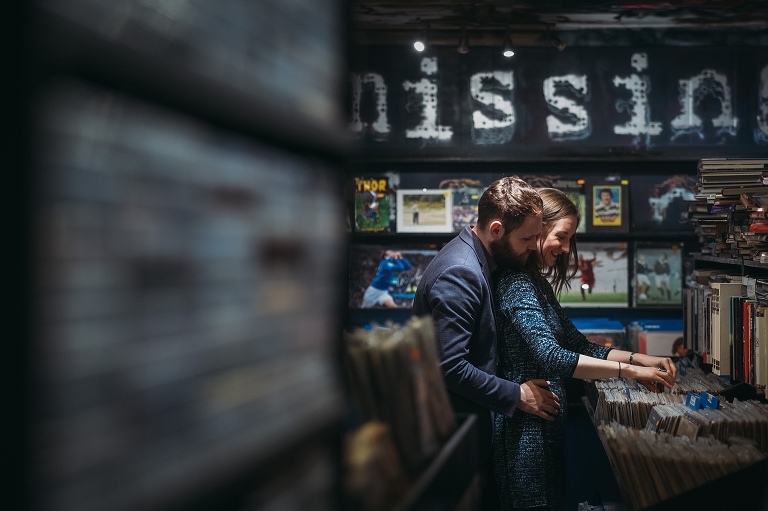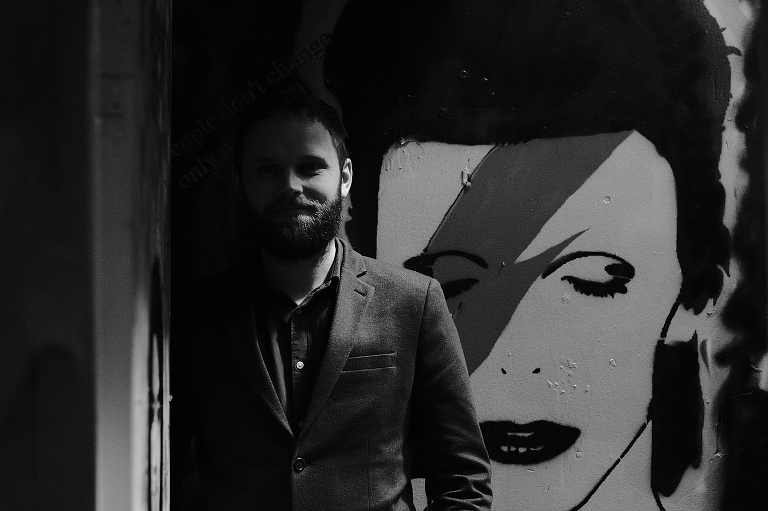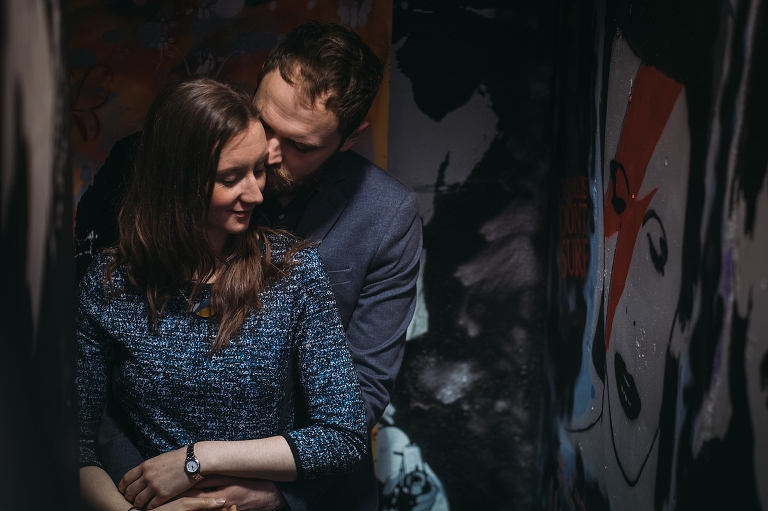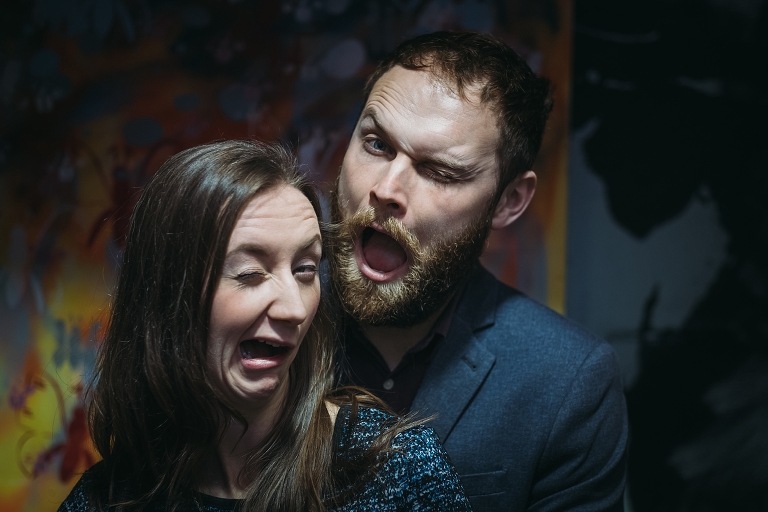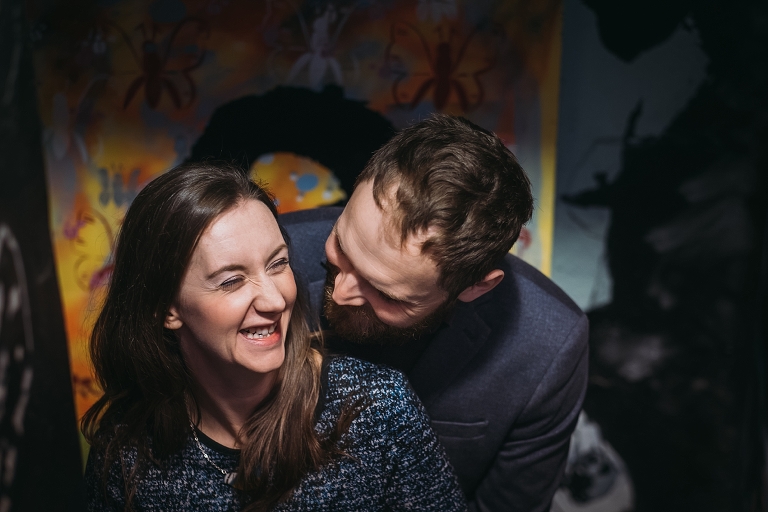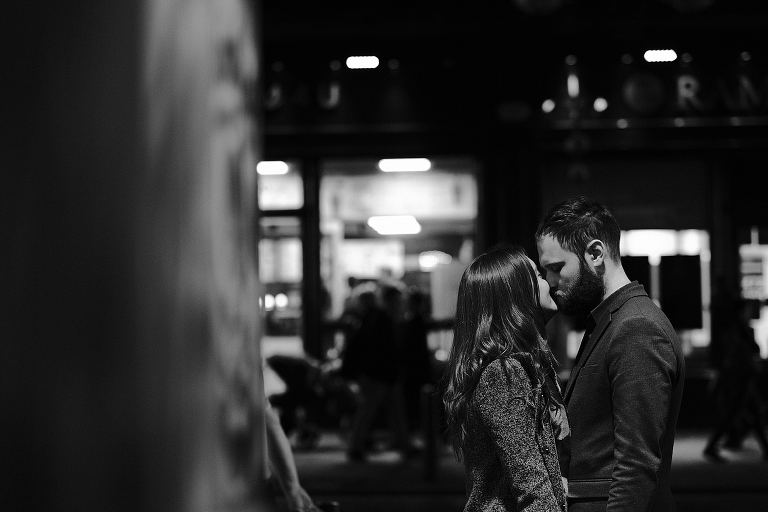 'Mon, take a dander through our blogs, it's what they are there for after all ;) Don't forget to check out the categories below too!