Ghillie Dhu Wedding | Edinburgh
This Ghillie Dhu wedding was an absolute beaut! Leighanne and Ste met by chance in Australia – no mean feat considering Leighanne is from Edinburgh and Ste is from Manchester :) Fast forward a few years and you have an epic, Manchester meets Edinburgh mash-up Midsummer Nights Dream inspired wedding at the gorgeously atmospheric Ghillie Dhu…try saying that 10 times fast ;)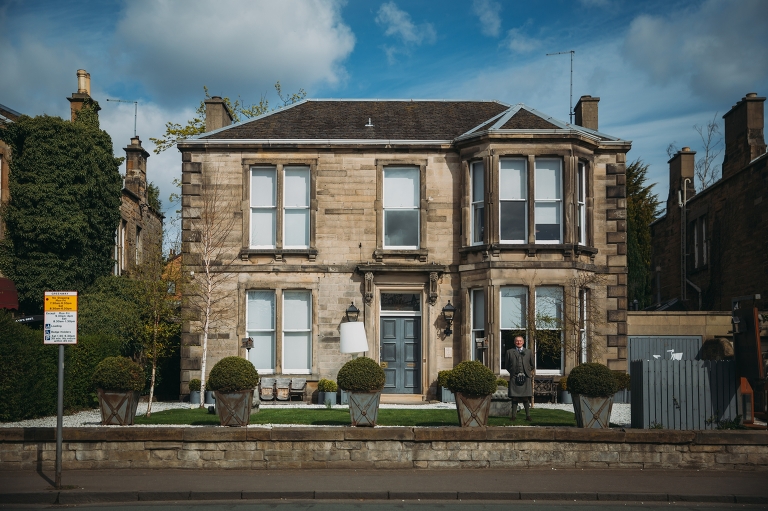 Leighanne and Ste opted to hire out Murrayfield House, a fantastic space which is perfect for bridal parties – dat light yo, so, so good! Getting ready across the hall from each other, Ste then headed down to the bar with his boys before jumping a rickshaw to the Ghillie Dhu – pretty sure Liam had the best time ever trying to photograph their journey haha! For the girls it was a slightly more subdued taxi to the ceremony after getting dolled up by the lovely Eve Learmonth Make-up Artist and Nicola Price Hair. As always it was awesome to work alongside Erin Rose Films throughout the day :)
In the evening we chased the light (and the wind!) around Edinburgh before heading back to the Ghillie Dhu to party. The dance floor was full all night, incredible scenes!
Man oh man. What a couple, what a day. Leighanne is one of those rare gems that has time for everyone she meets, she is kind, open, thoughtful – and Ste is the same. They are quick to smile, to laugh – in fact they are a crackin' pair :) Liam and I have had the best time getting to know them both, seeing how absolutely cherished they are by their friends and family was an absolute joy. Their love for each other is wonderful, they are such a team man! Seeing their Ghillie Dhu wedding adventure take shape has been a real honour – we even had the absolute pleasure of visiting them in Manchester for their engagement shoot – you can take a gander at that here. They have so many adventures planned for their future, and I for one can't wait to see it all happen for them :)
It was also a real honour for one of their images to be picked for Farmers Image of the week! The farm has been a huge part of my life as a wedding photographer, so I couldn't have been more pleased that they spotted Leighanne & Ste's photograph and thought it was good enough to be shouted about :D xx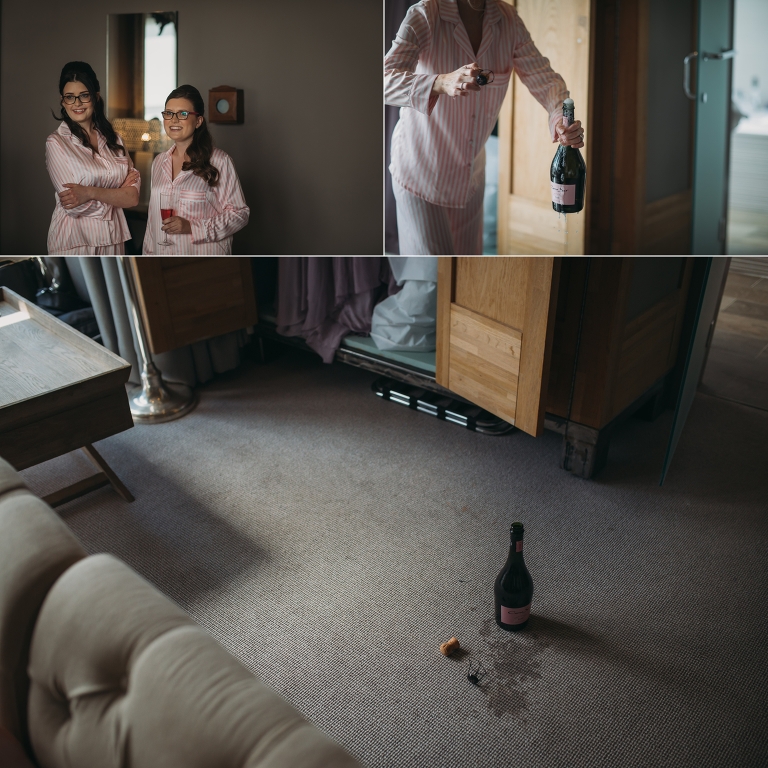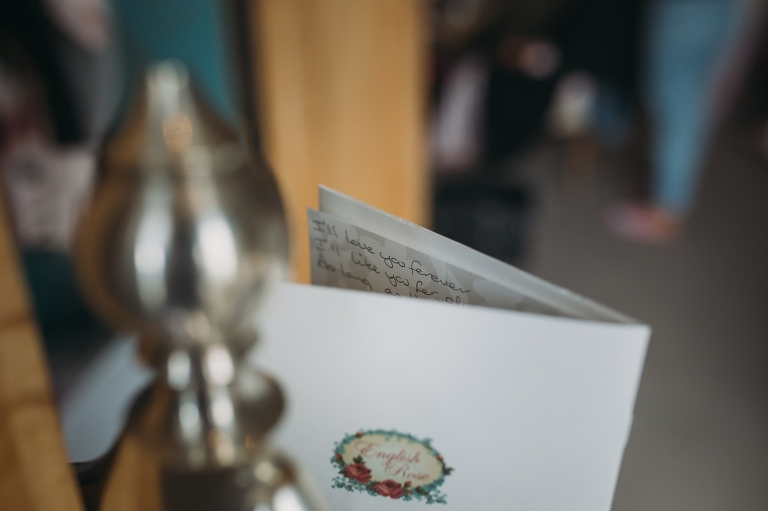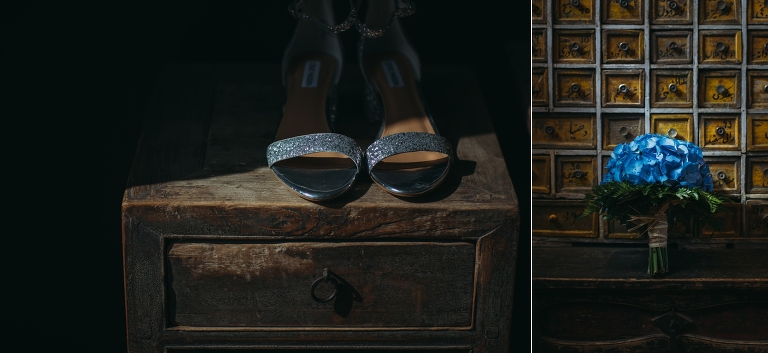 Rather excellent Steve Madden shoes and flowers by Poppy Floral Design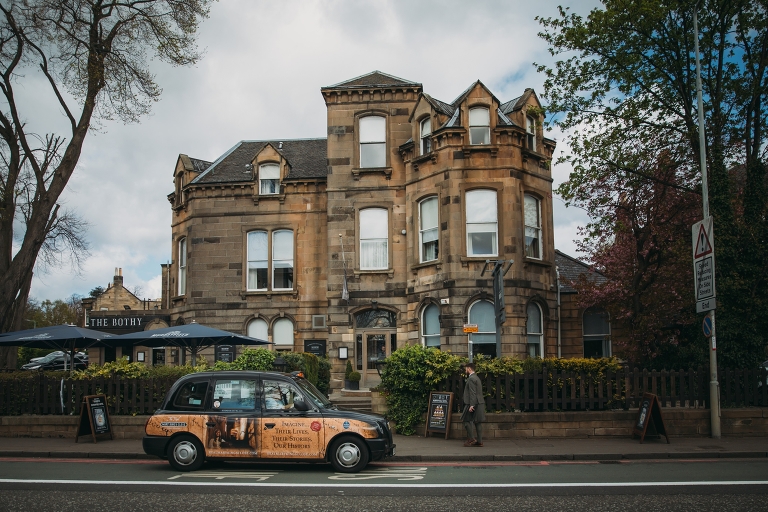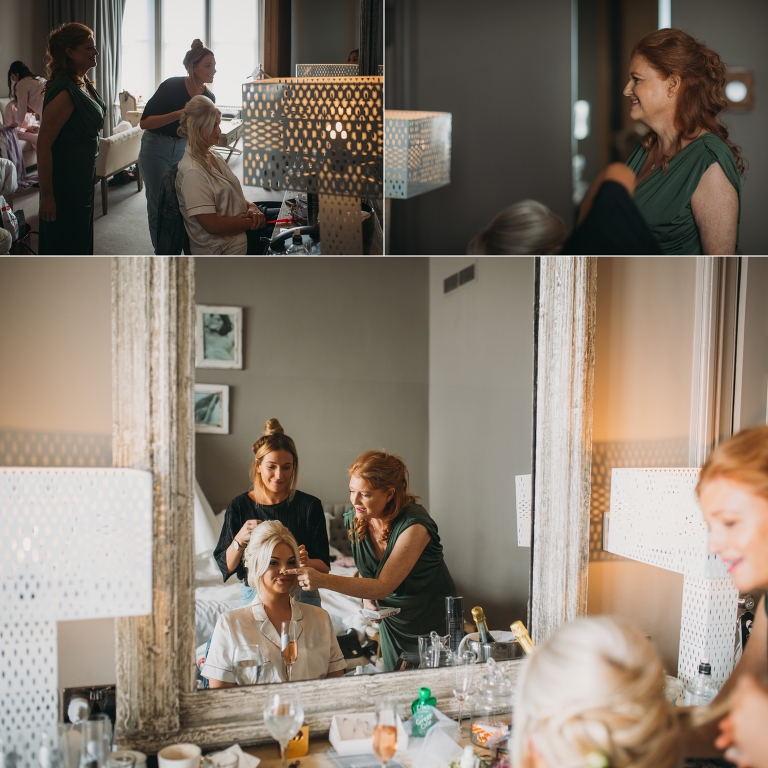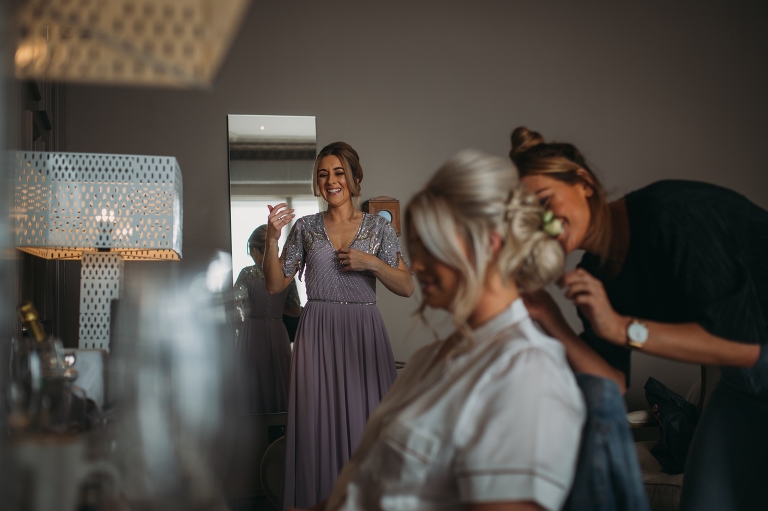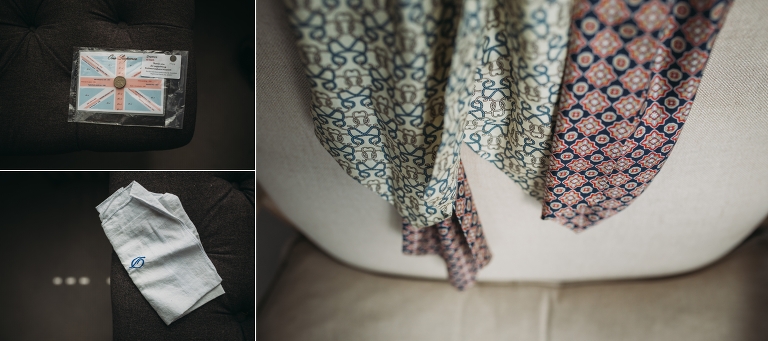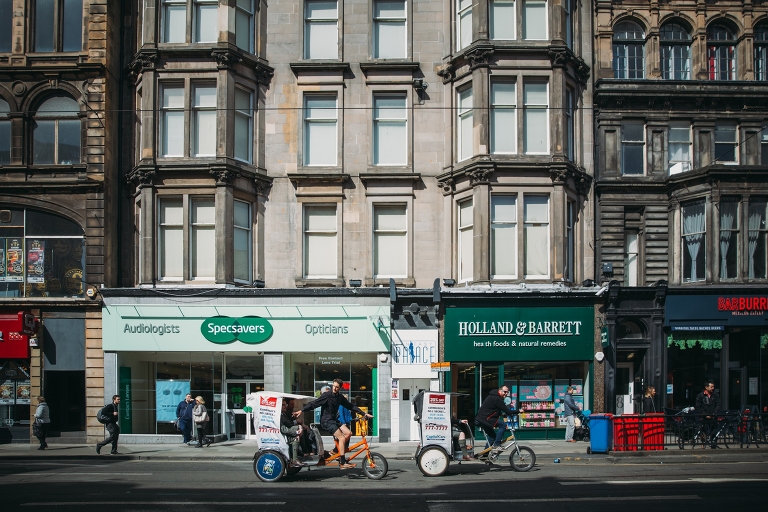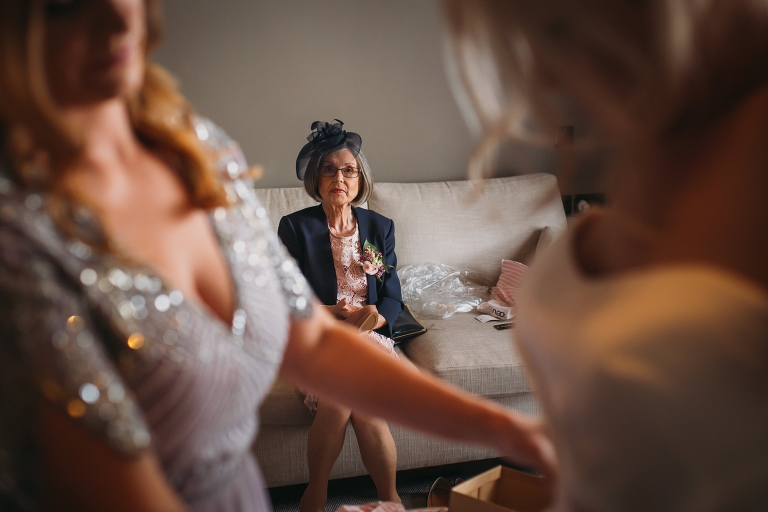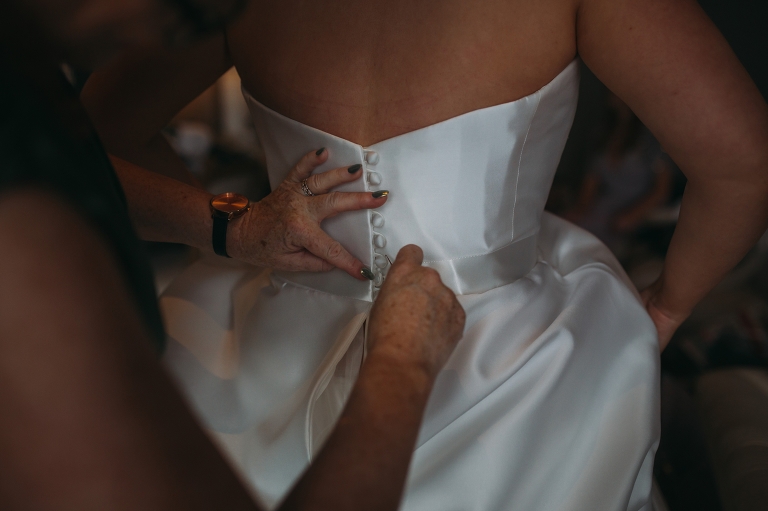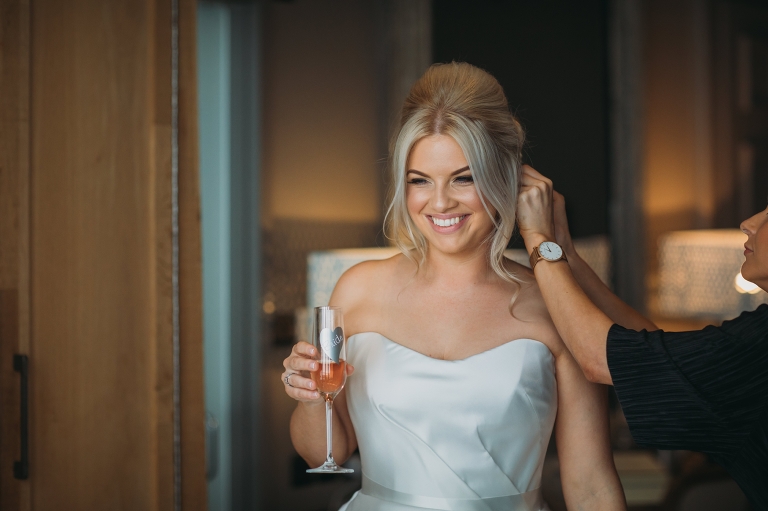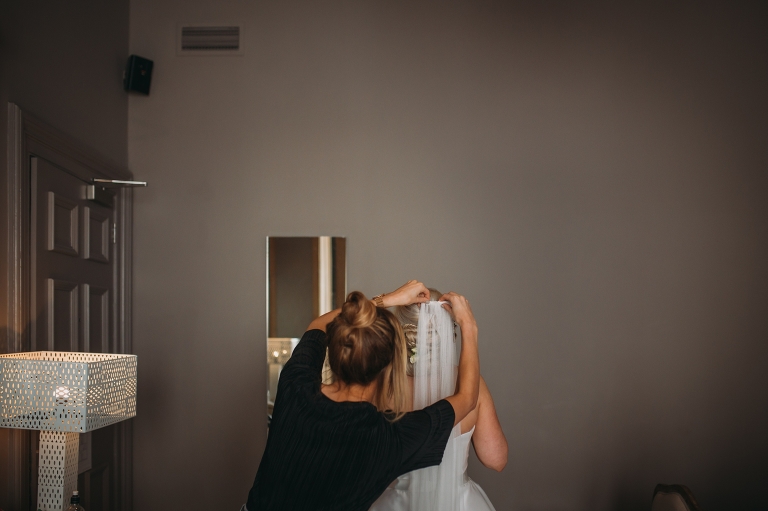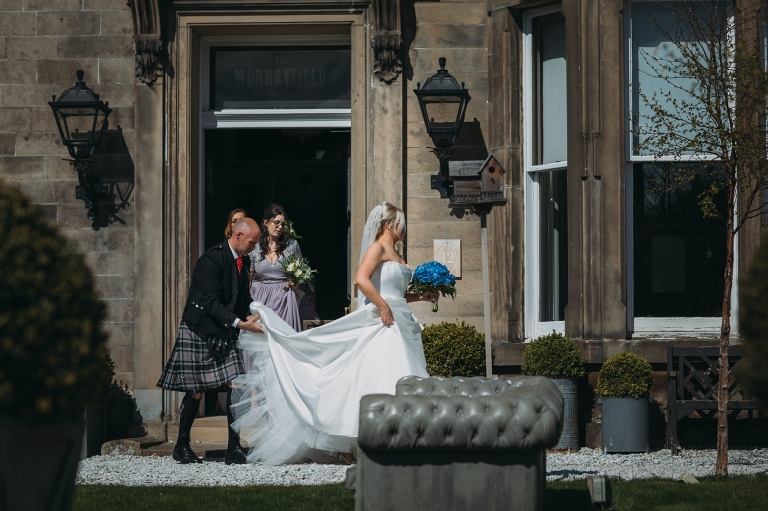 Leighanne and Ste chose Suzanne Neville  & Highland Kilt Connection for their day at the Ghillie Dhu.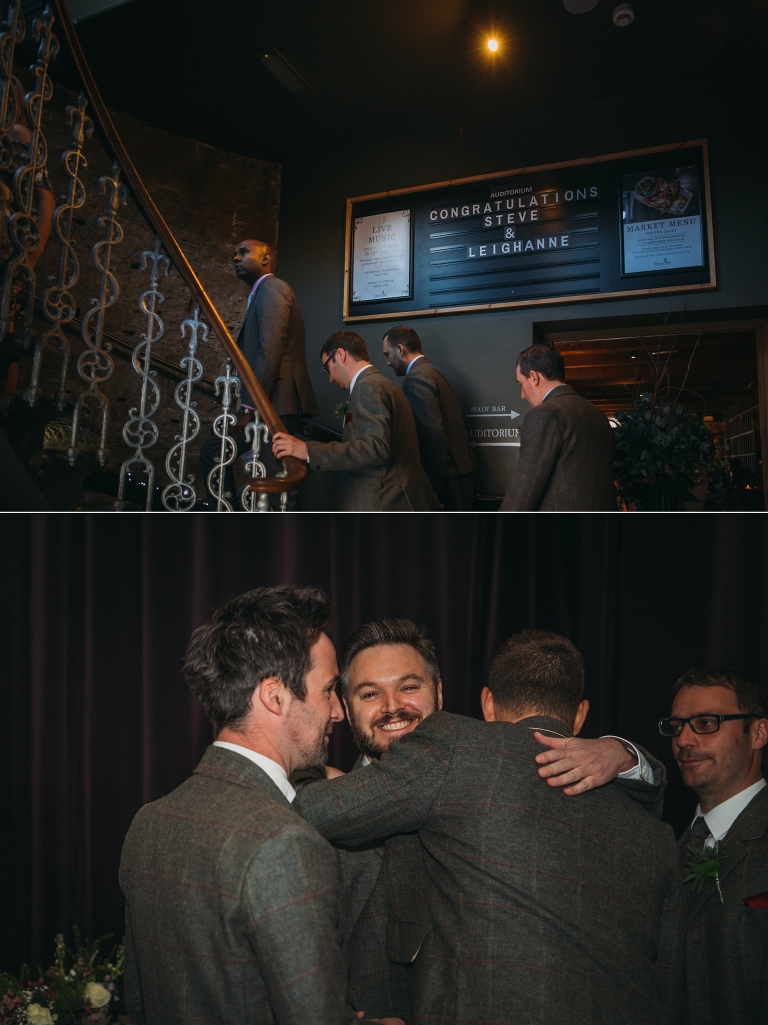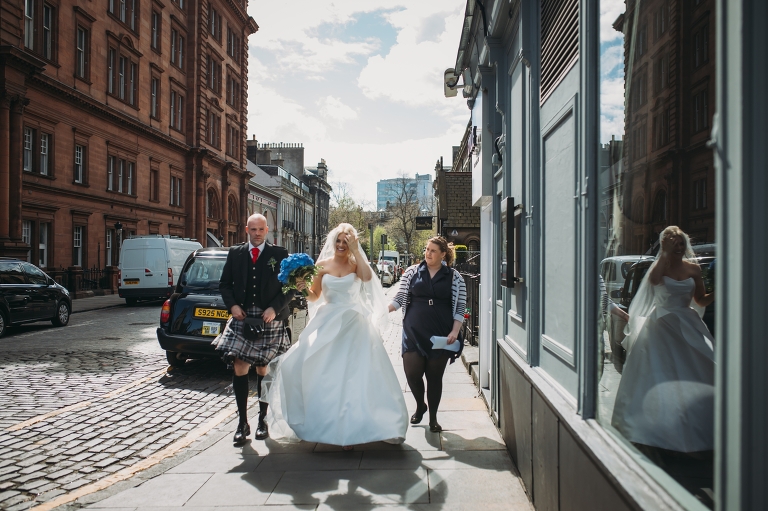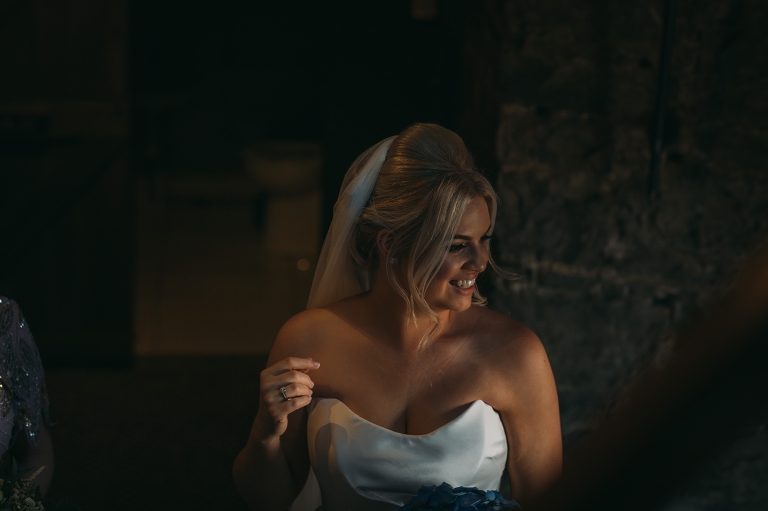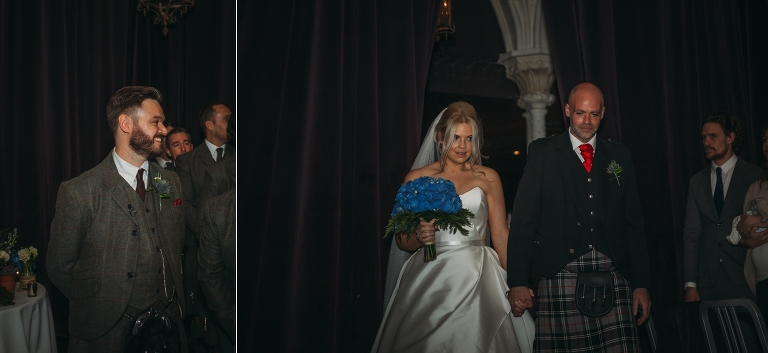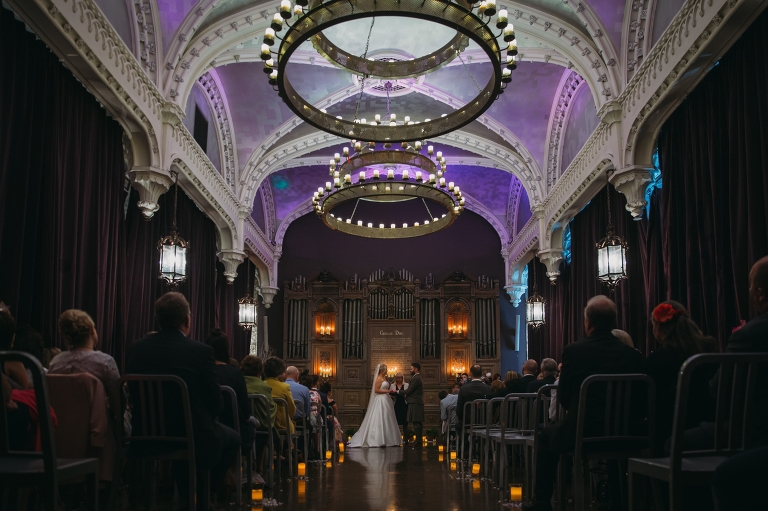 A beautiful ceremony room for a beautiful couple, married by Thirza Wilson from the HFOS.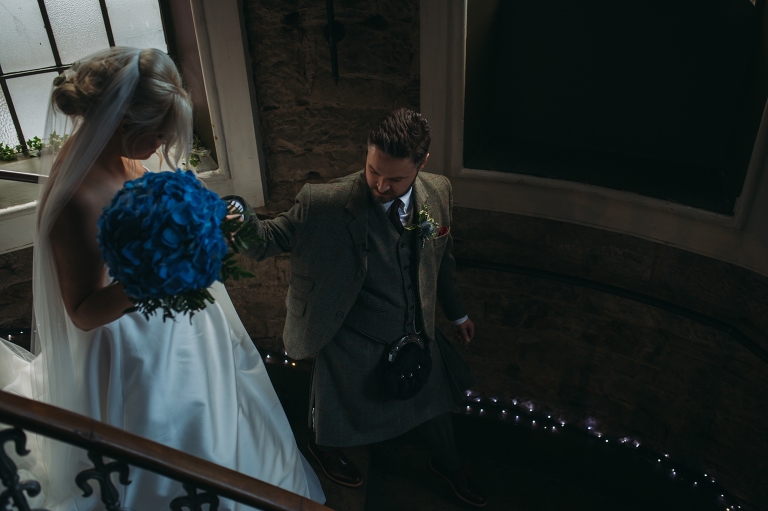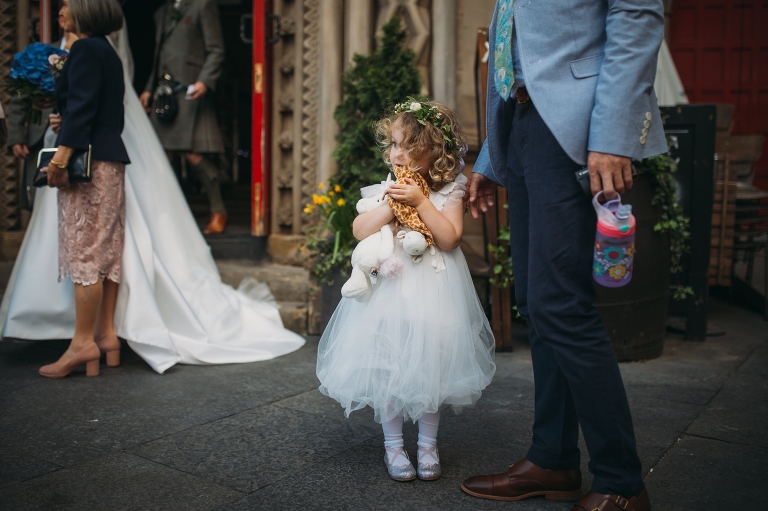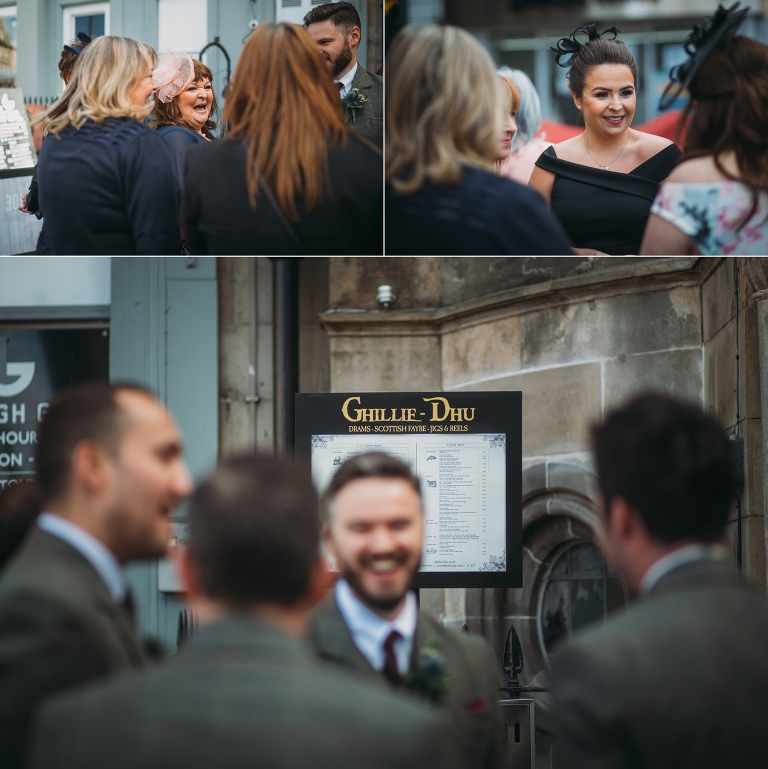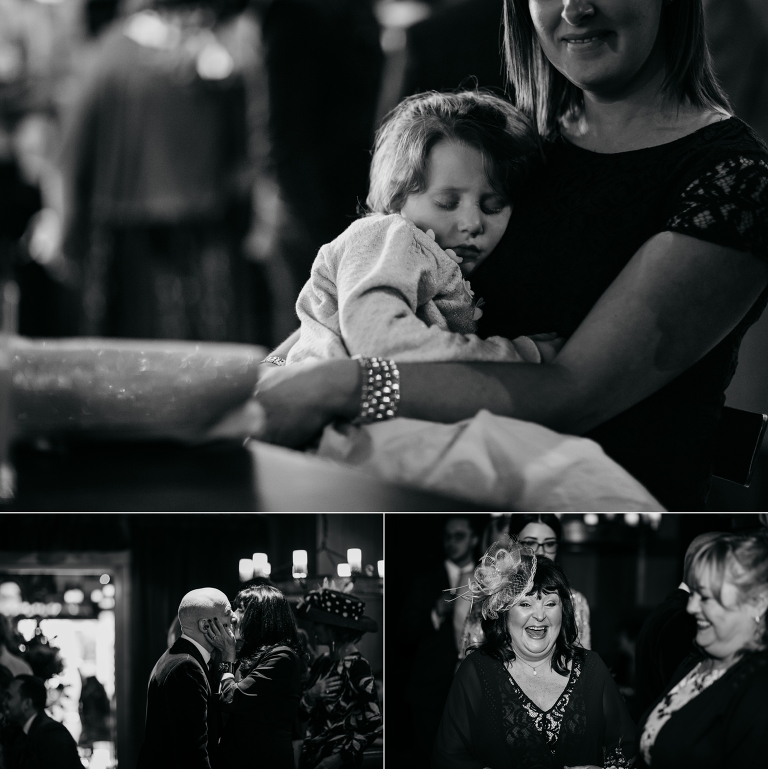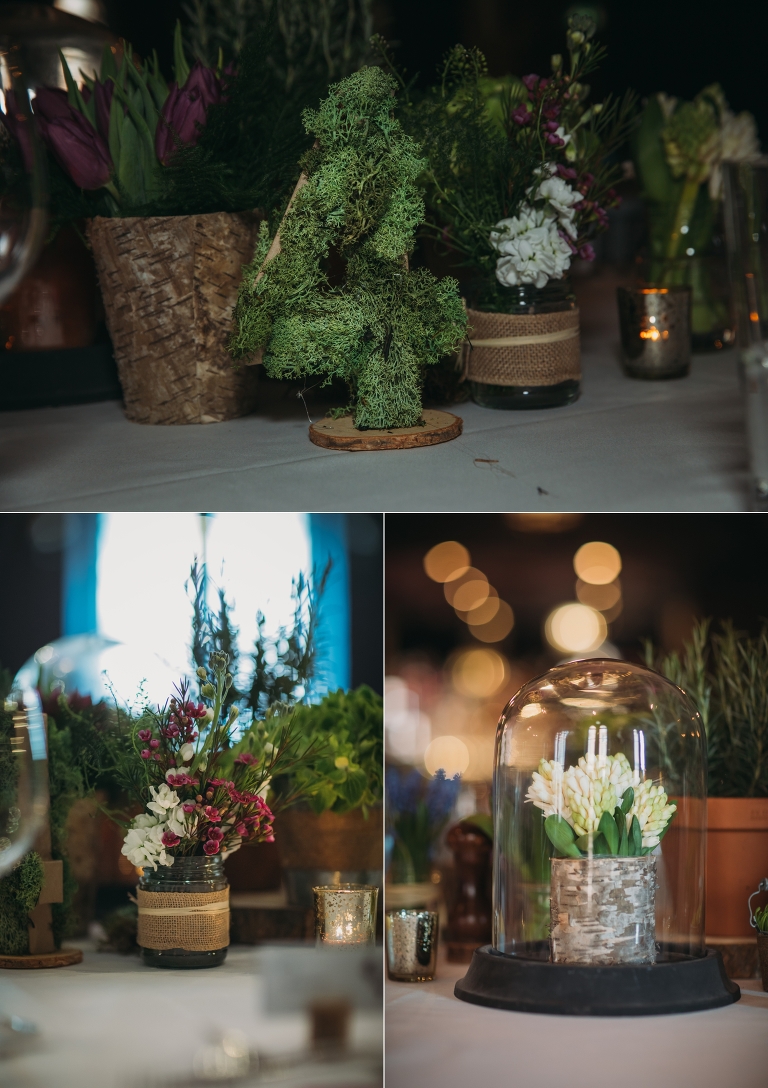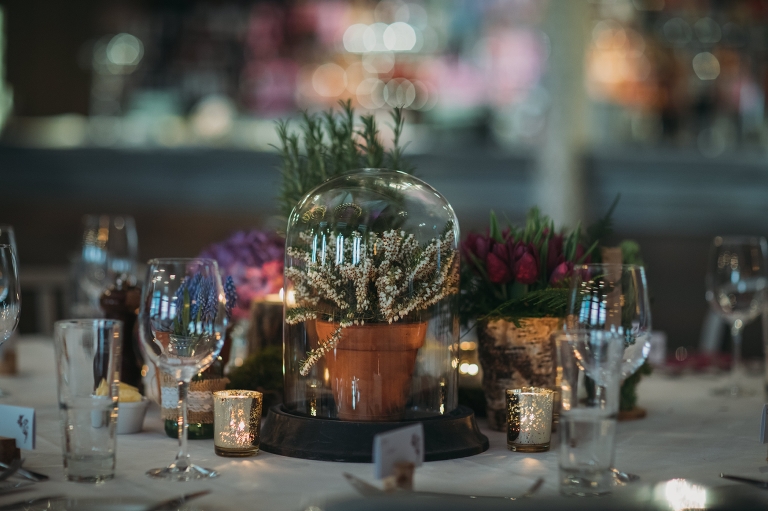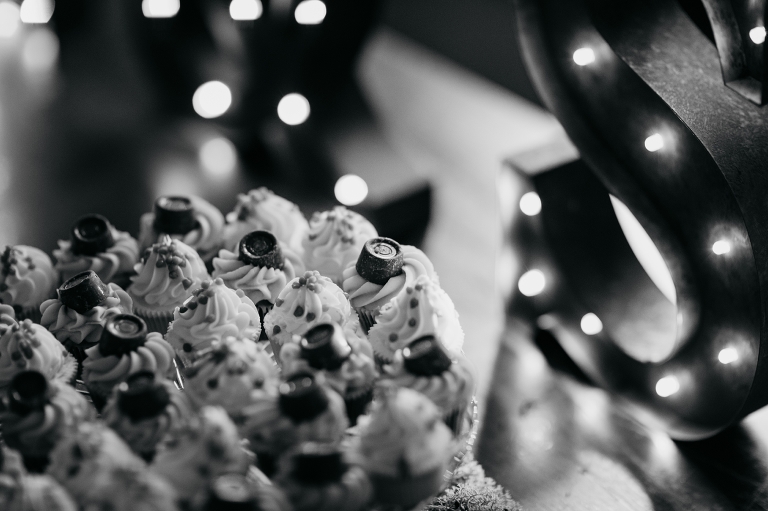 Leighanne & Ste's tremendous cake table was provided by the lovely folks at Cupcake Planet.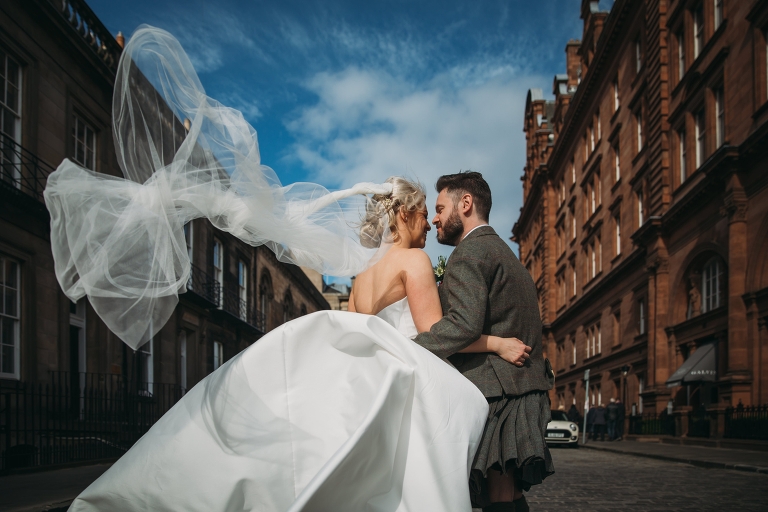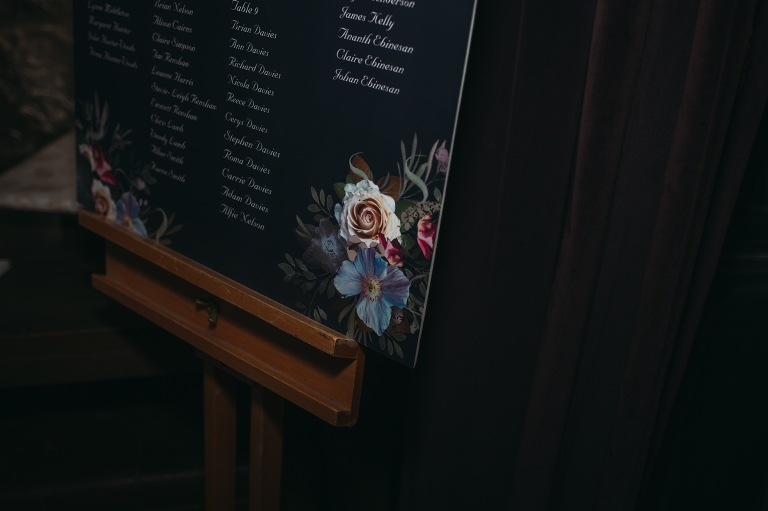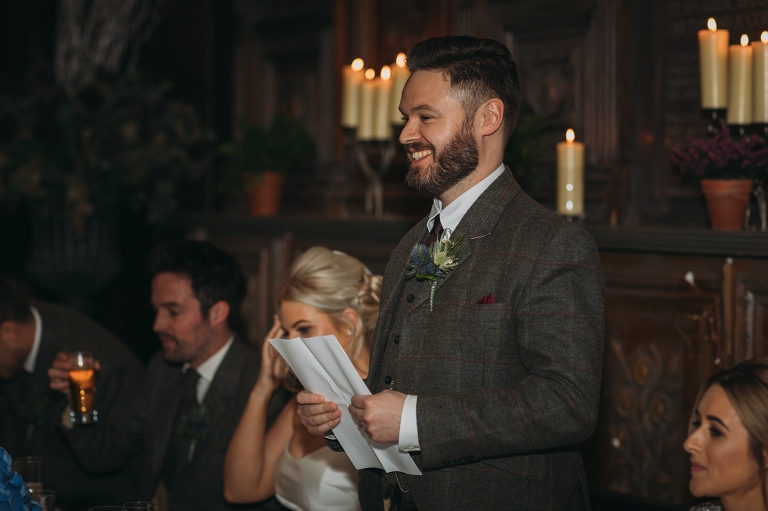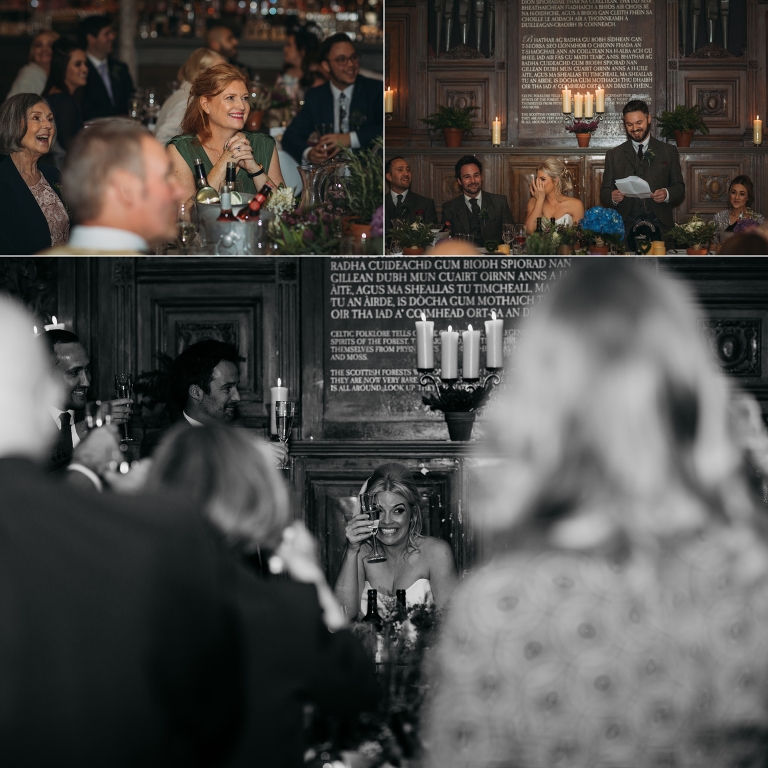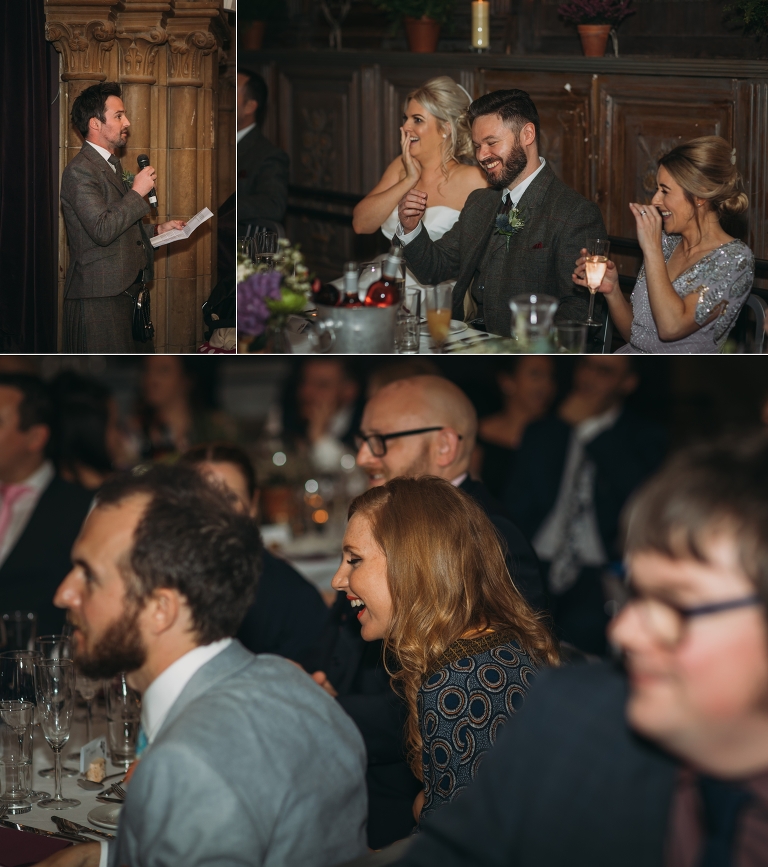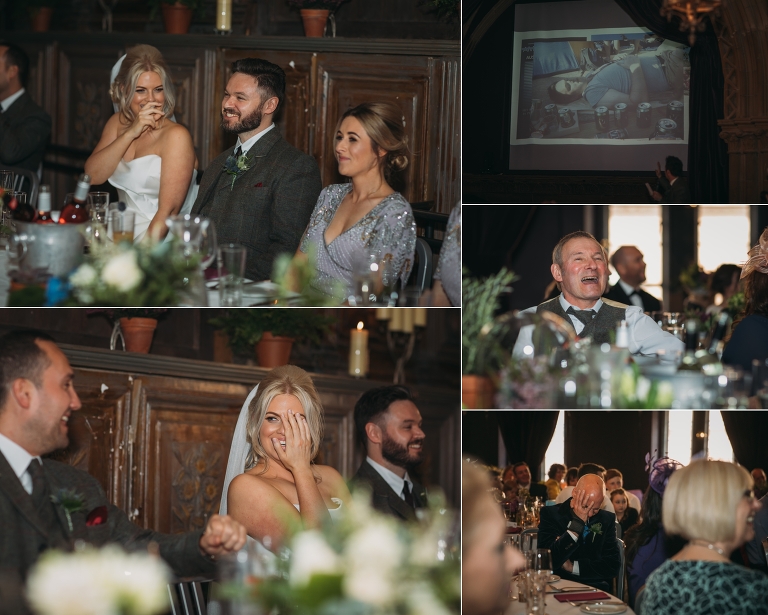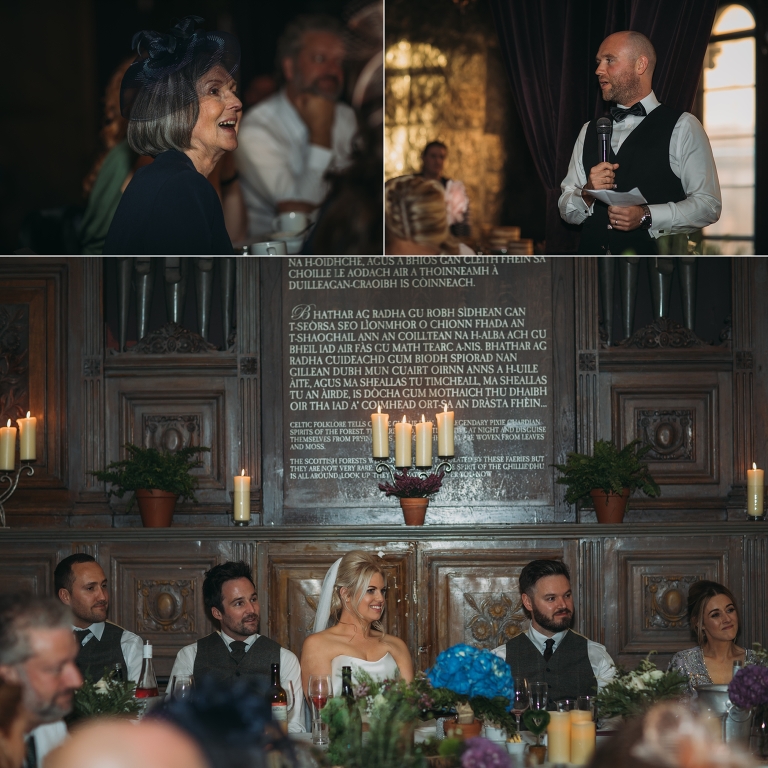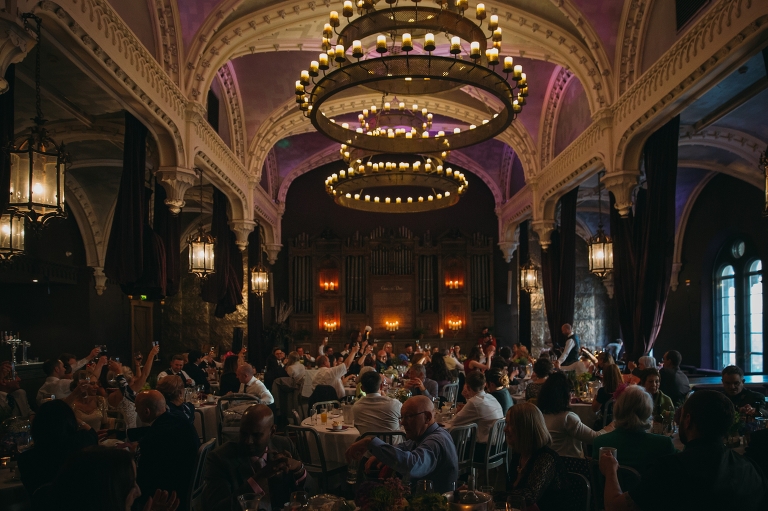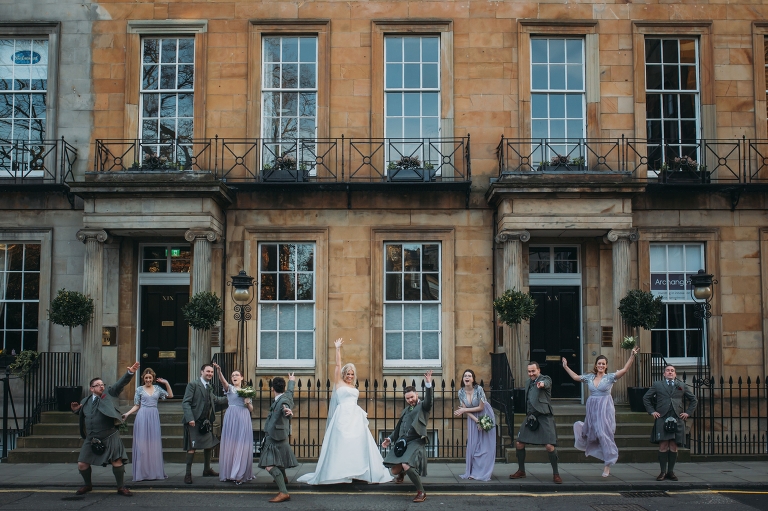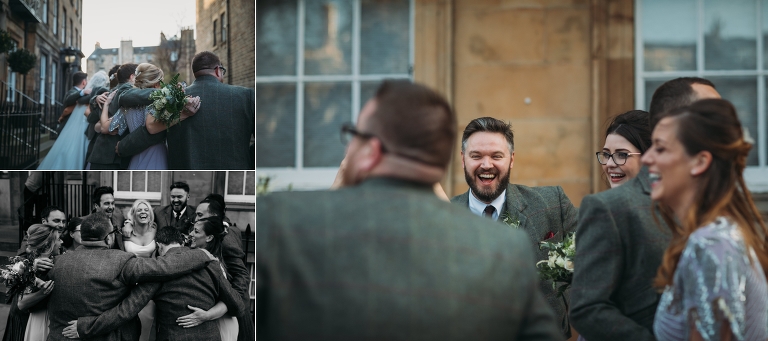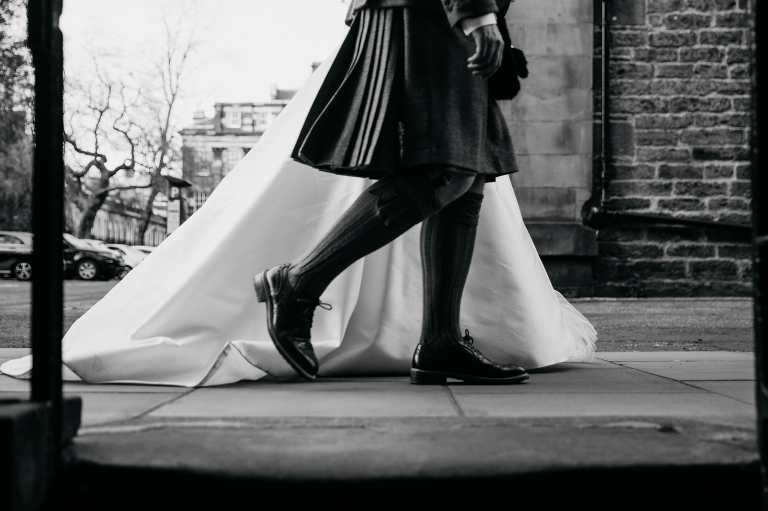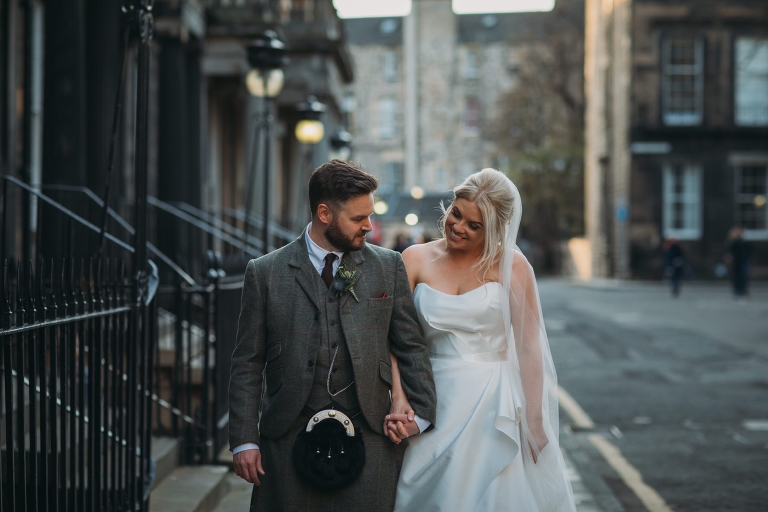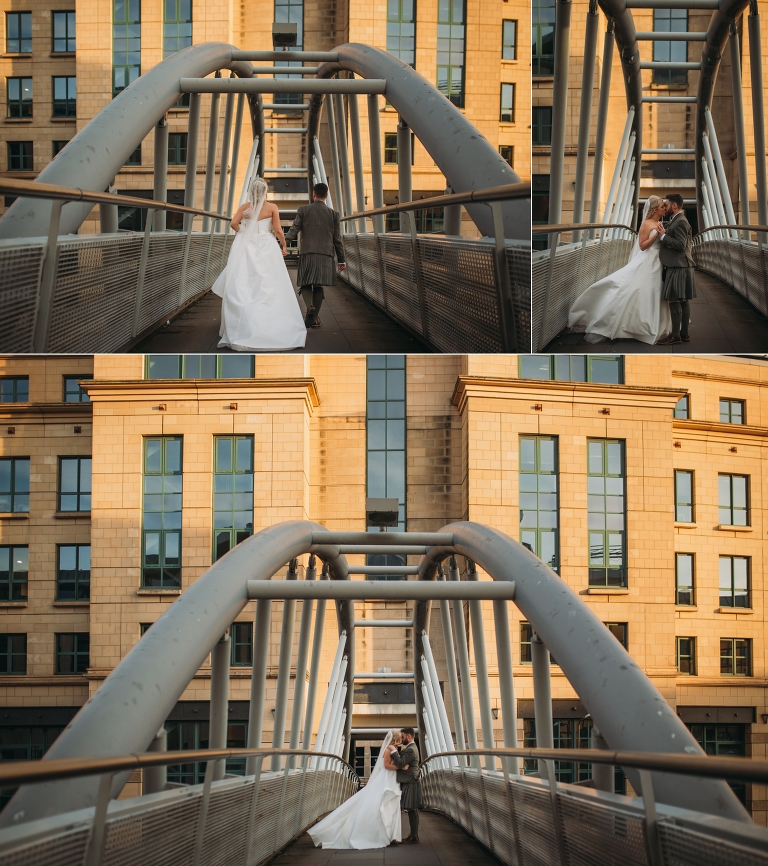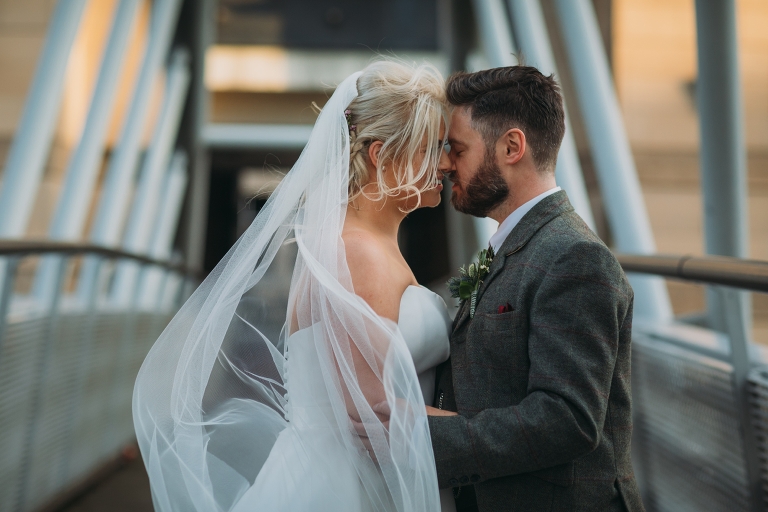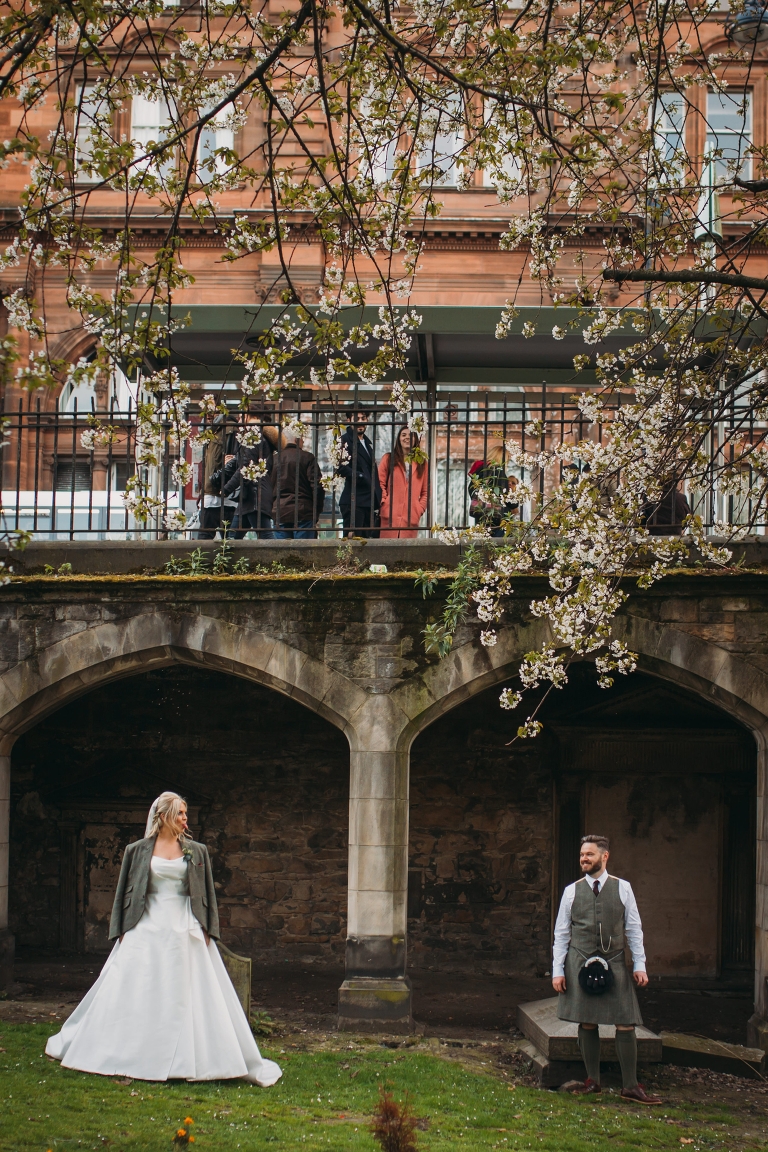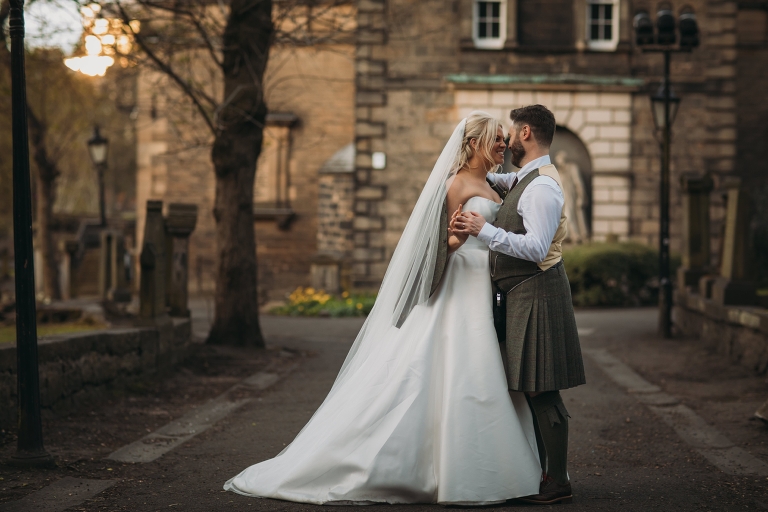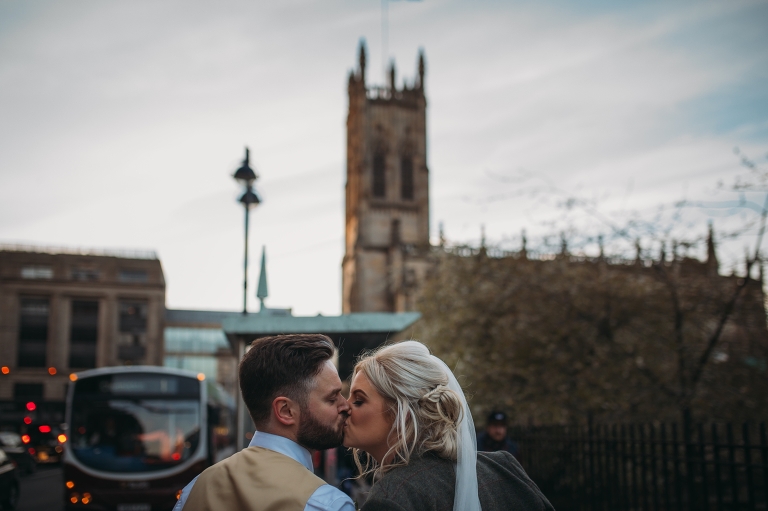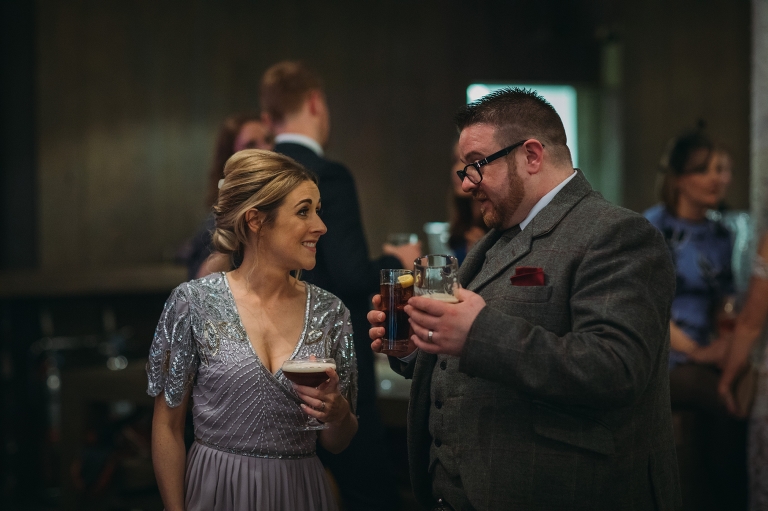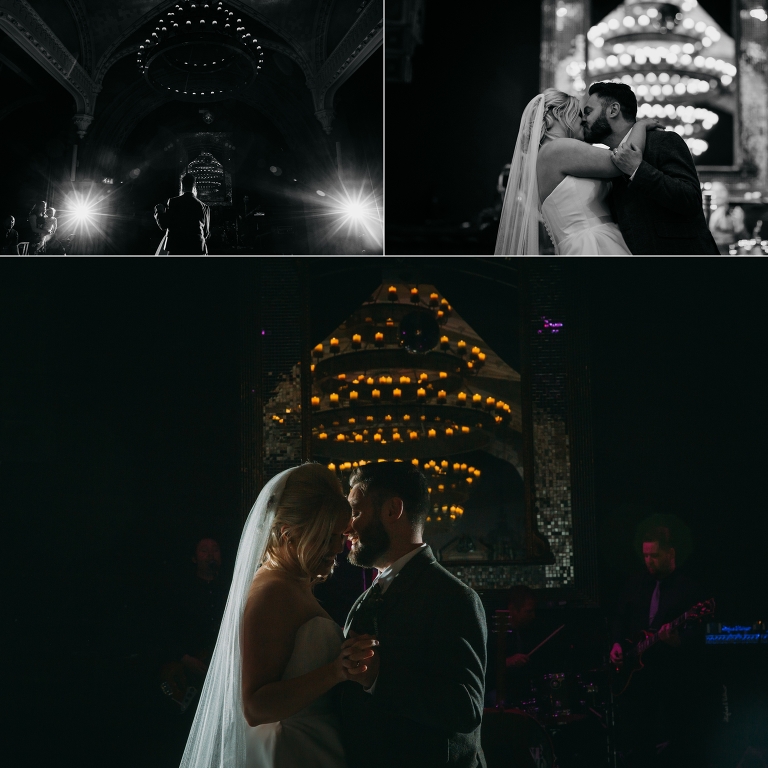 Tremendous party vibes provided by the most excellent The Milestones – if you are looking for an epic band to cover all of your Oasis-y and beyond dreams, these are the guys for you!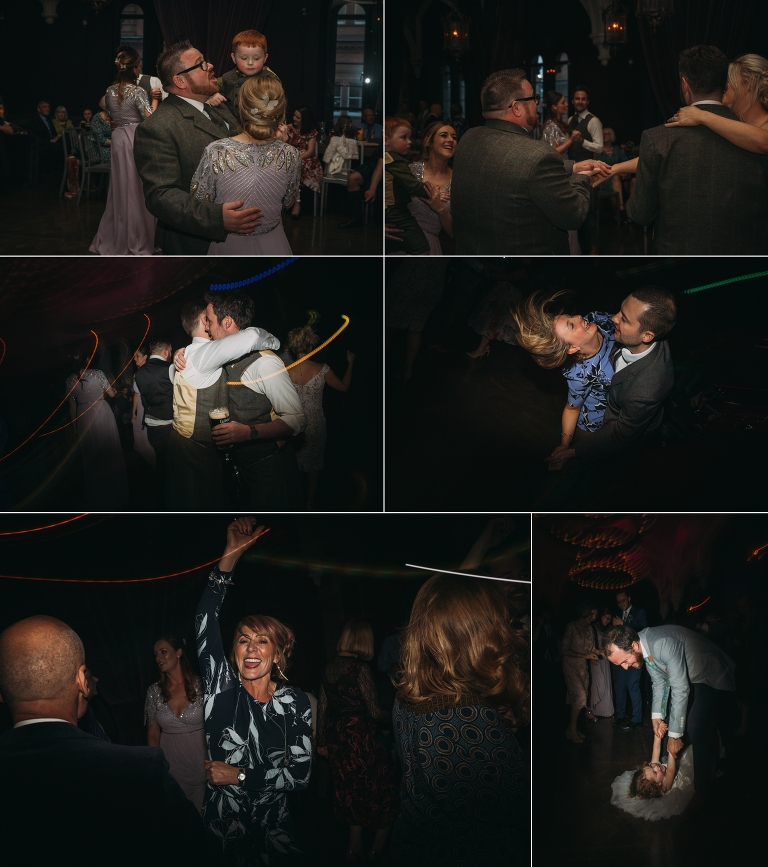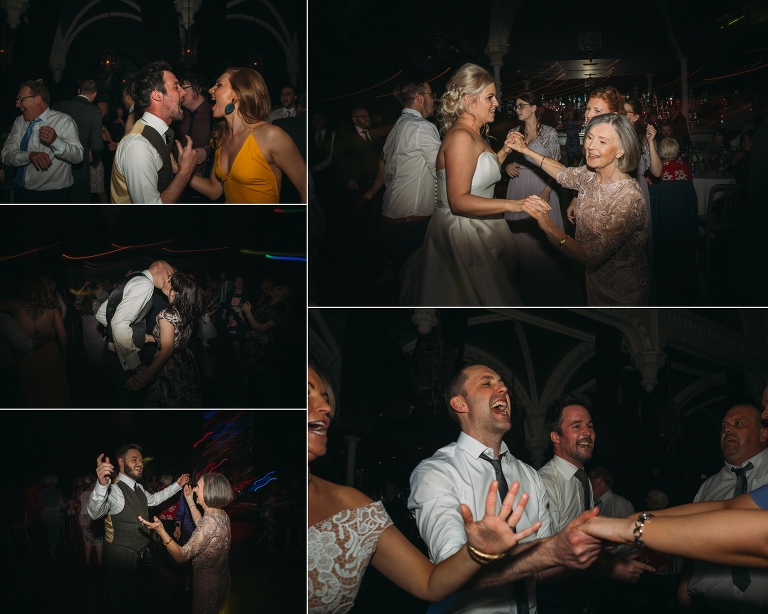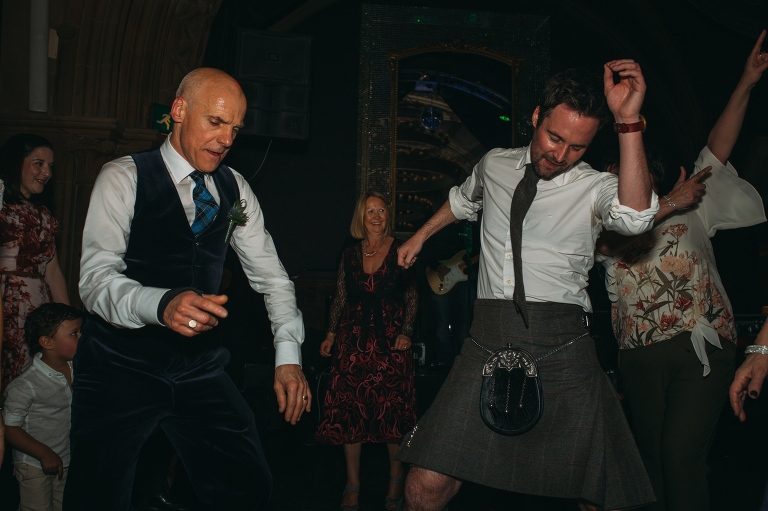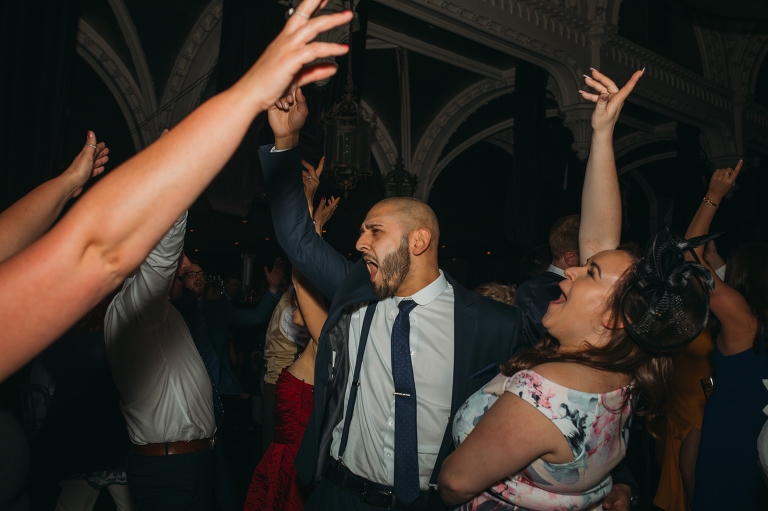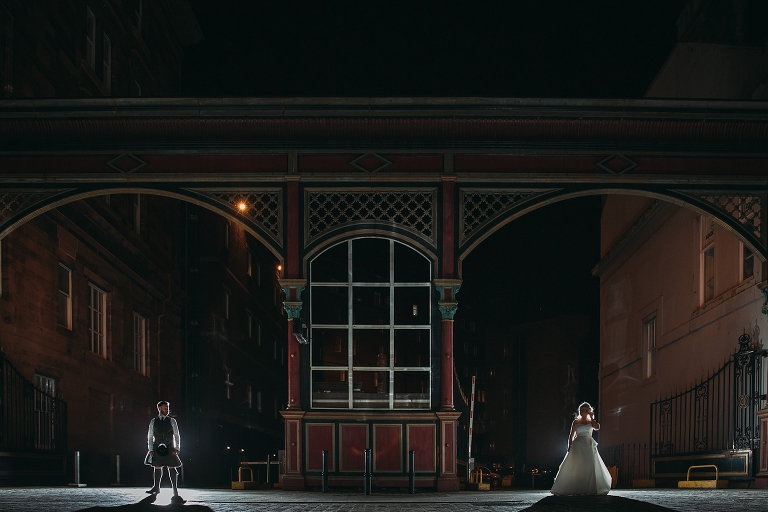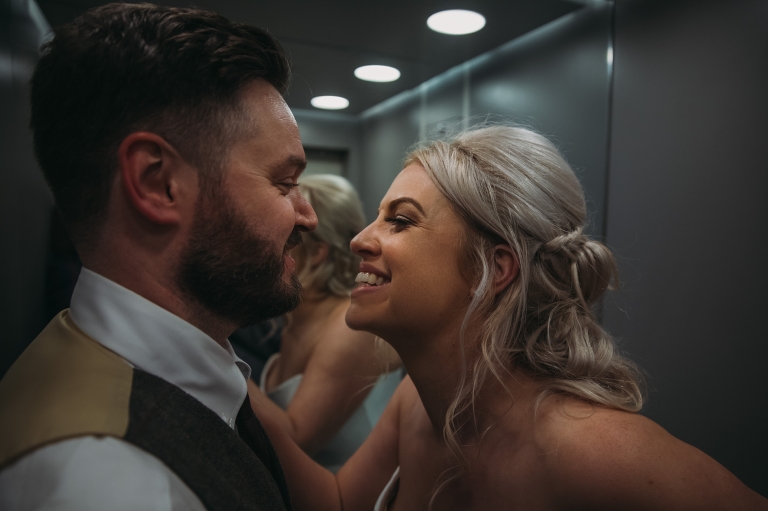 'Mon, take a dander through my blogs, it's what they are there for after all ;) Don't forget to check out the categories below too!