Gemma & Scott, Engaged | Paisley, Renfrewshire
Gemma & Scott. An absolutely gorgeous pair of individuals, and so down to earth. When we met they seemed just my cup of tea, we discovered we actually live in the same town too!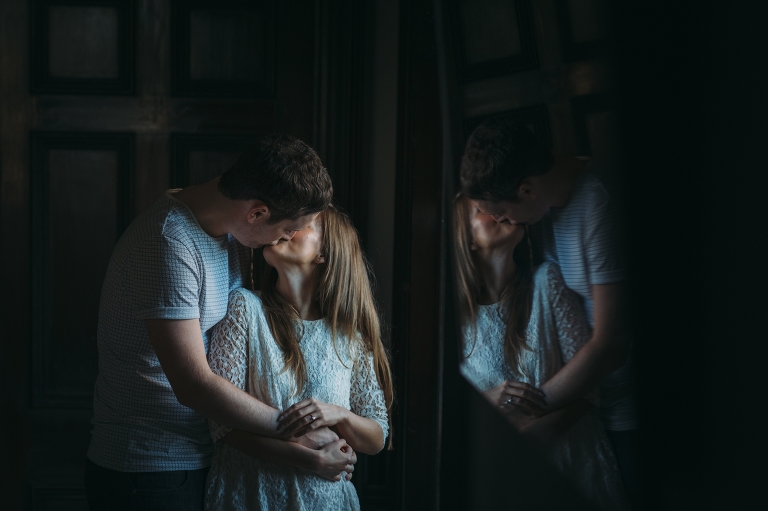 When they decided that they wanted to do their engagement shoot around Paisley I was totally up for it, I know the area well and always spot wee bits that I think would be fab for an engagement shoot – Old School Wynd is so pretty for a start! I'm glad they were as up for it as I was, they even showed me some parts I didn't know about which was fun! We lucked out too – getting some lovely golden light so chasing the sun was a must. If you're not sure what golden light is, it's utterly delicious so if you do get some on your wedding day, you HAVE to use it! They will be getting married at St Andrews in the Square in Glasgow, which is a gorgeous venue with lots of lovely natural light, so I'm really excited to photograph their big day…eeeeee! Xx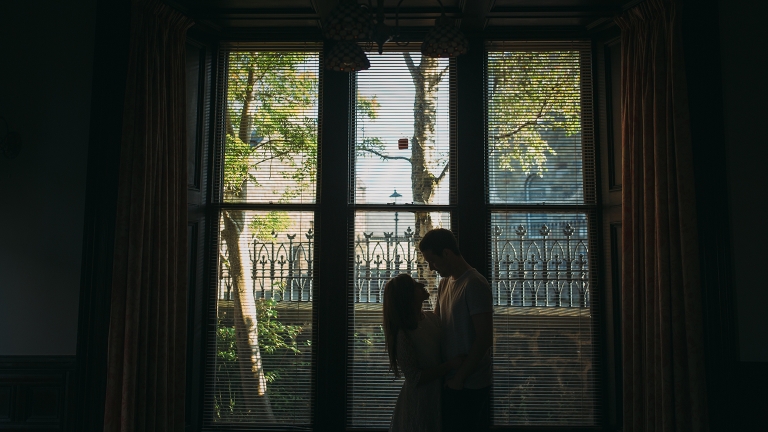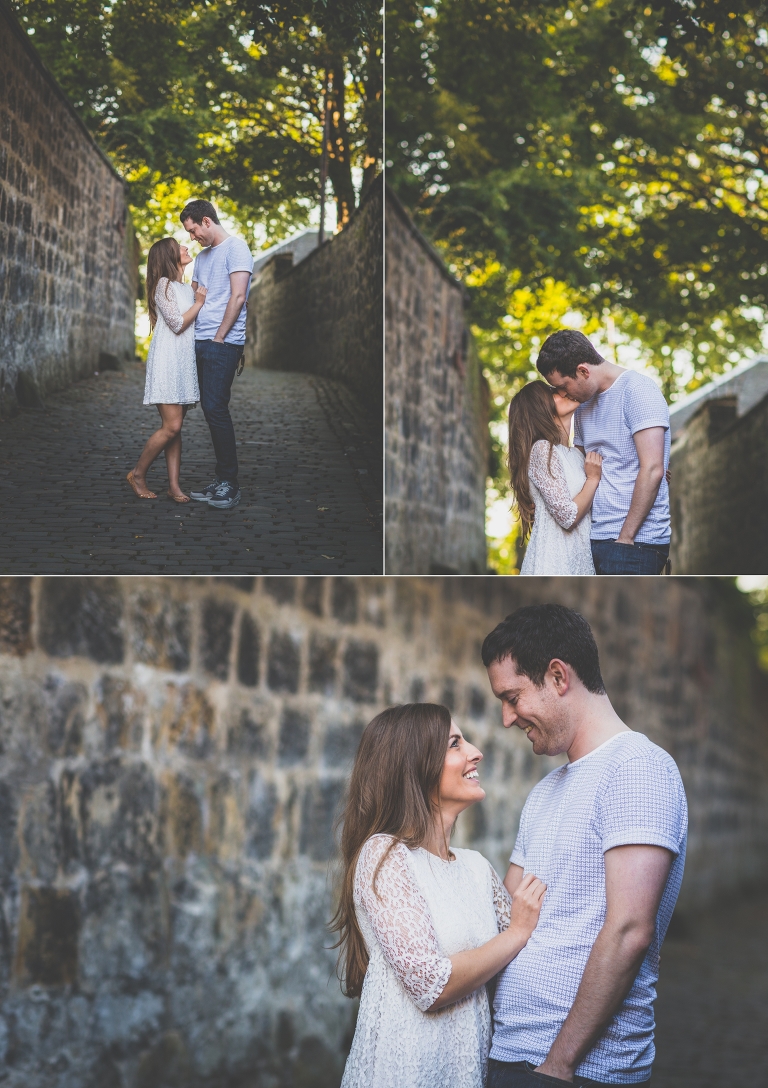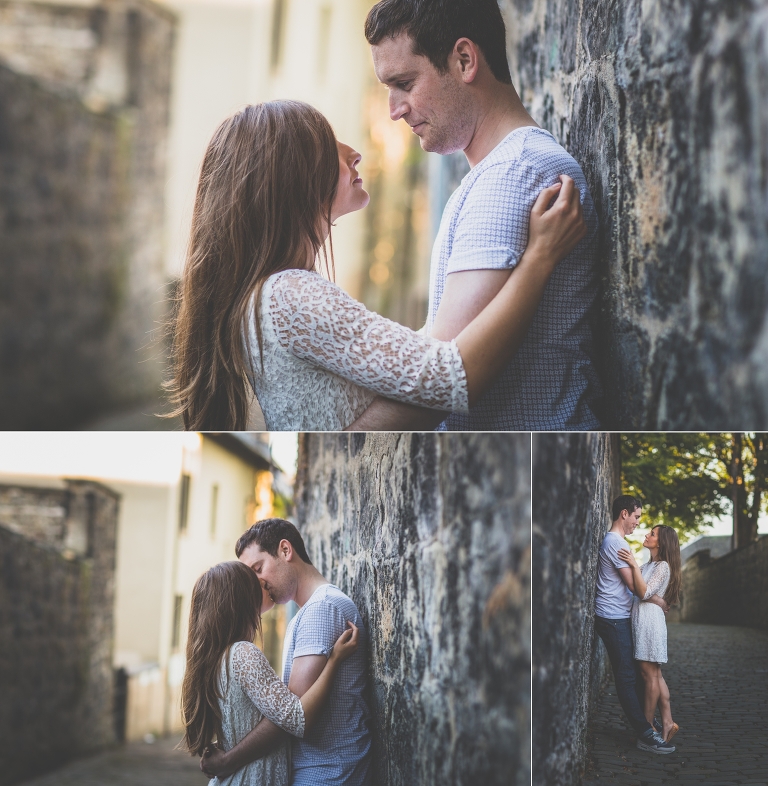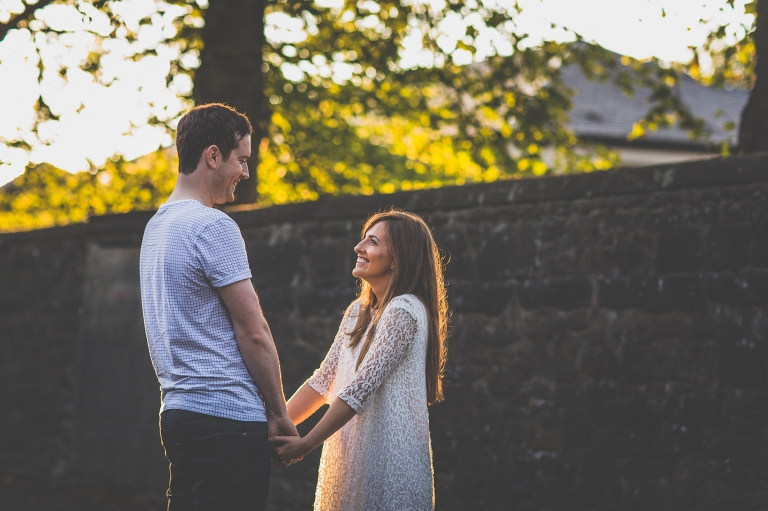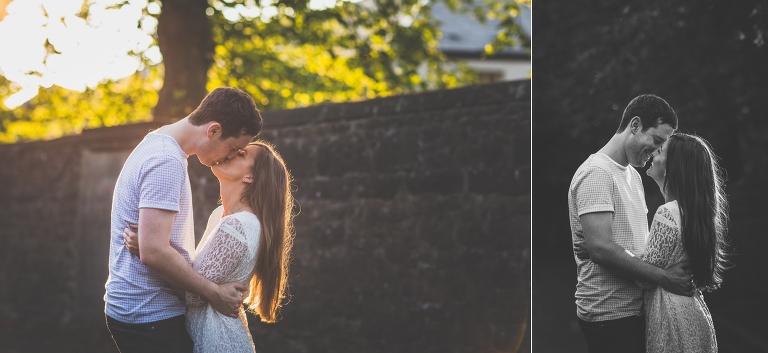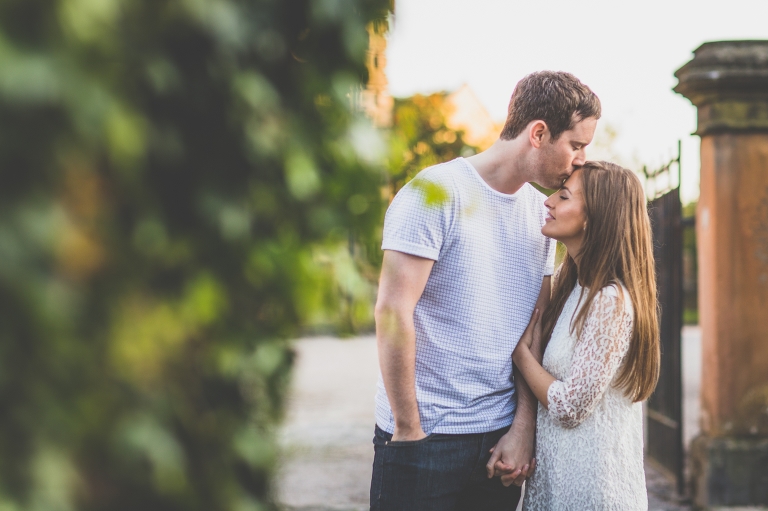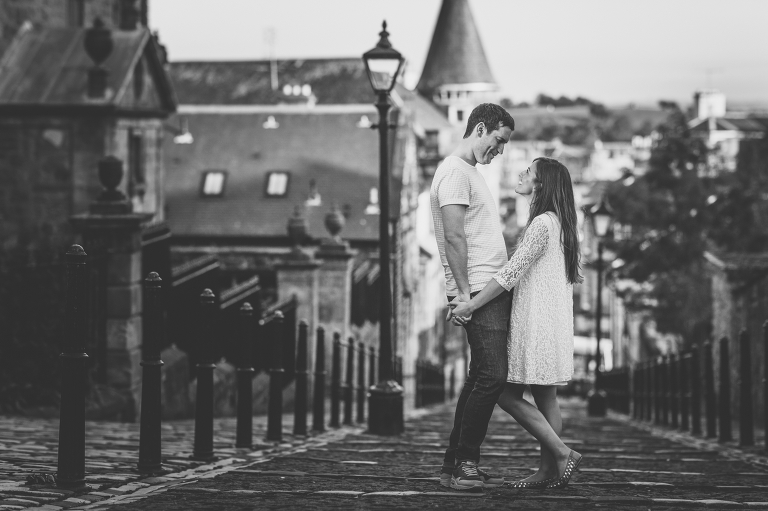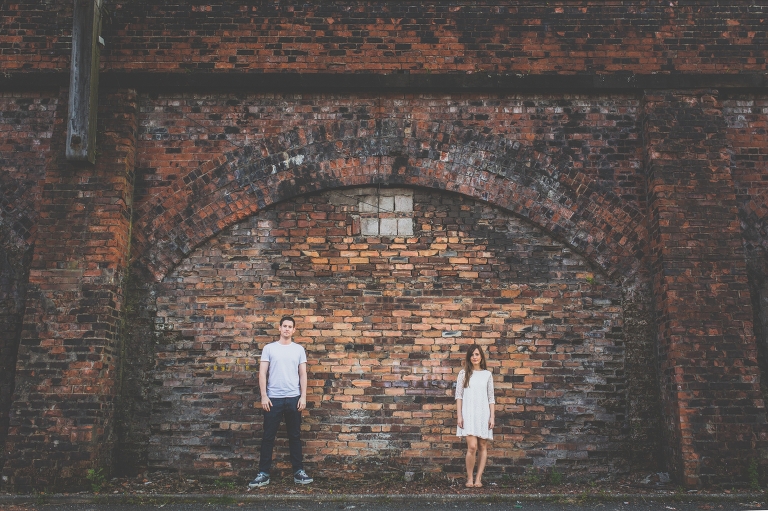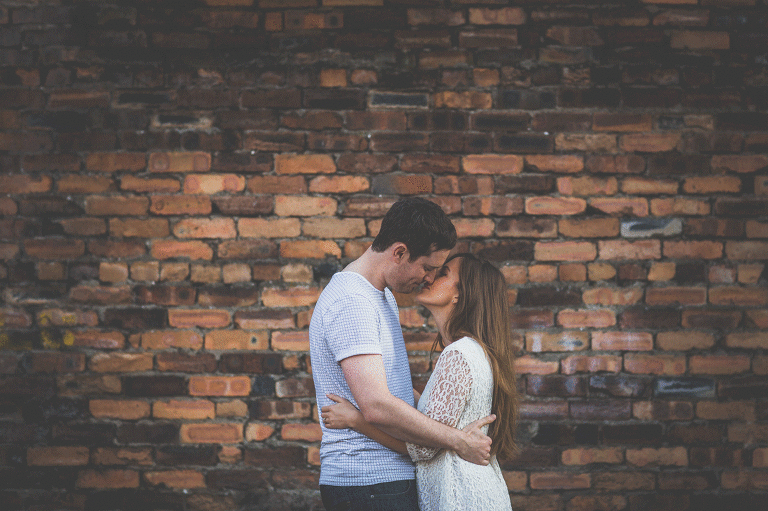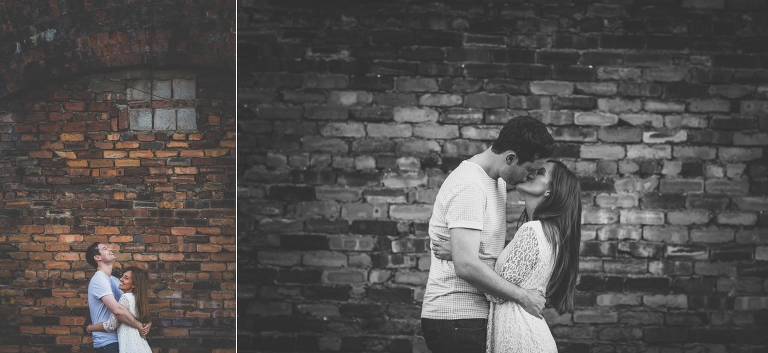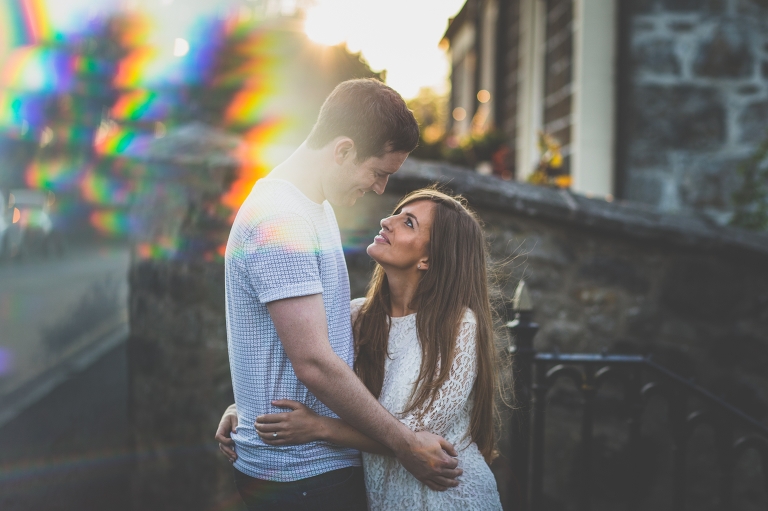 'Mon, take a dander through our blogs, it's what they are there for after all ;) Don't forget to check out the categories below too!