Edinburgh Elopement | Kim & April
An Edinburgh elopement on my birthday – as far as gifts go, that one is a winner in my book :)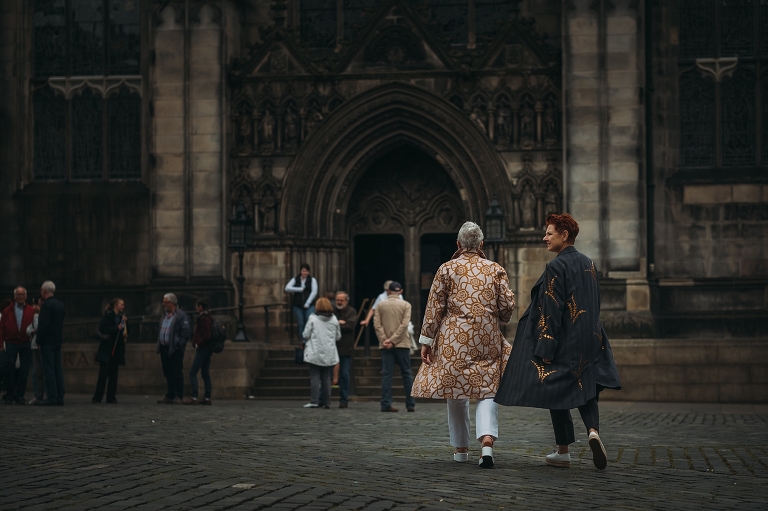 "I never thought I'd get married- so happy I can now! And Edinburgh is the place we both want to do it."
Kim and April did it exactly the way they wanted to, choosing to have just two friends attend their ceremony before we all went off adventuring around Edinburgh. Both arty folks, they chose to forgo tradition and opted for some utterly fantastic jackets (get ready to swoon) – in fact, their entire outfit choice for their Edinburgh elopement was epic. I'm a huge believe in doing it exactly the way you want to when it comes to your wedding, and this pair went for that and more :)
Planning their wedding from Hong Kong was never going to be easy, however over skype and email we made a plan of attack for their newlyweds portraits, deciding to hit up Greyfriars Bobby's Bar for champagne first (them, not us haha!). Whilst in the bar we met a lovely fella who asked if he could play his bagpipes for the newlyweds. We felt very proud of our Scottish roots to see this kind of kindness to strangers :) After a wee mid street jig it was off into into Greyfriars Kirkyard. These two, so interesting, so fun – and most importantly, so crazy about each other. Just my cup of tea :) We then all jumped into a black hack to head to Leith – the Dazzle Ship was something Kim and April both wanted to see so it made sense to make the trip!
There are certain things that stick in your mind, and for me, watching the hoot these two have with each other is up there. Liam and I had an utter blast, not a bad way to see in your birthday at all :) xx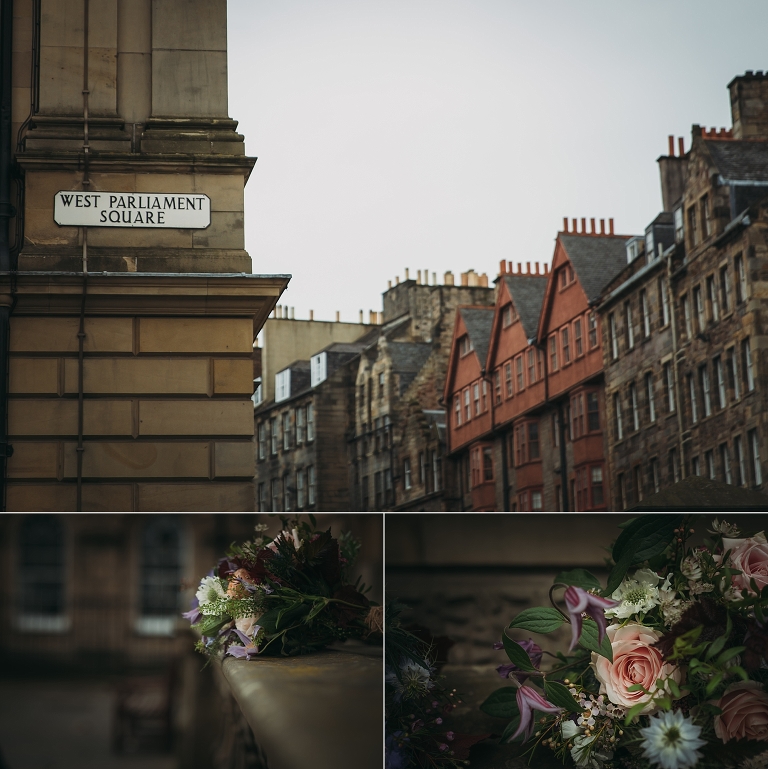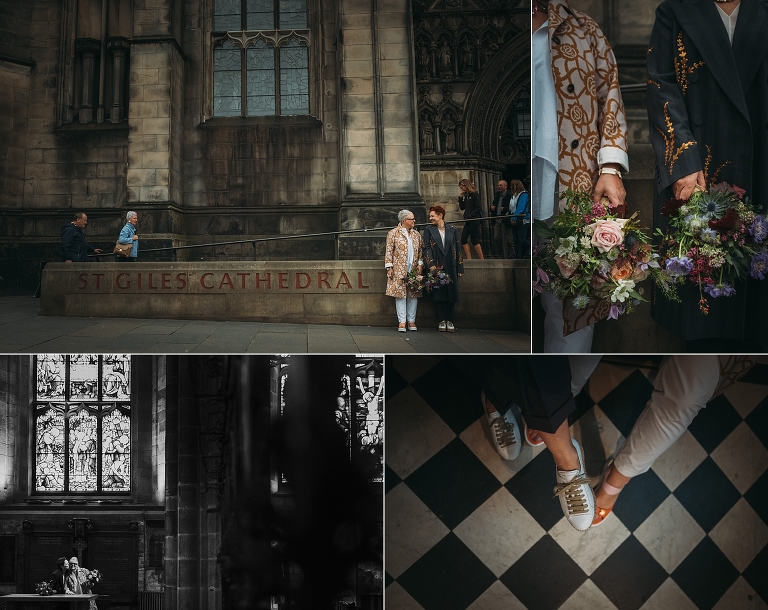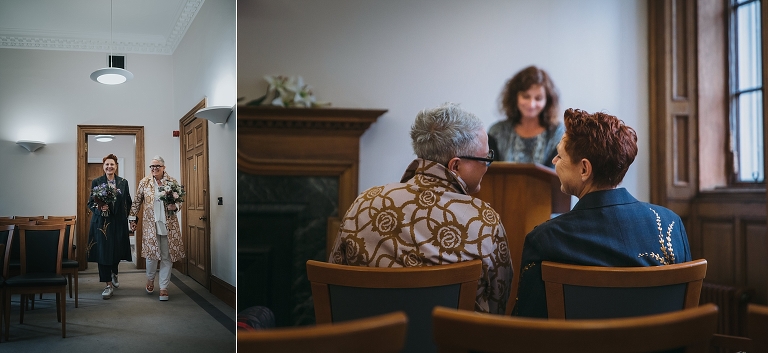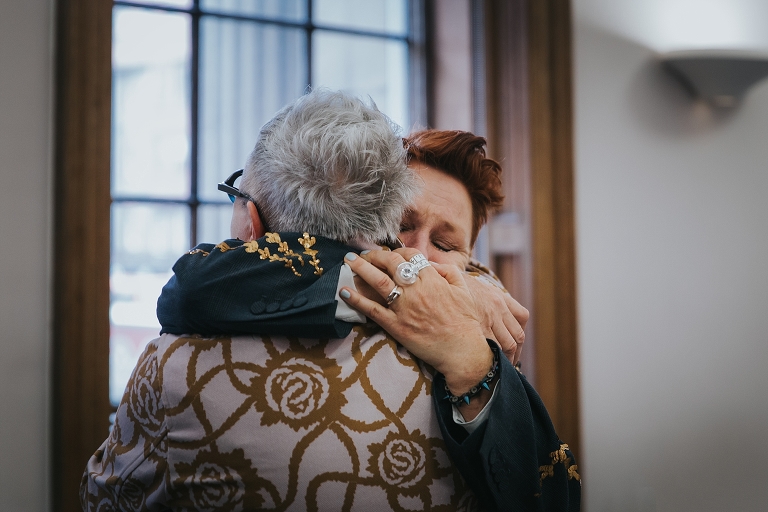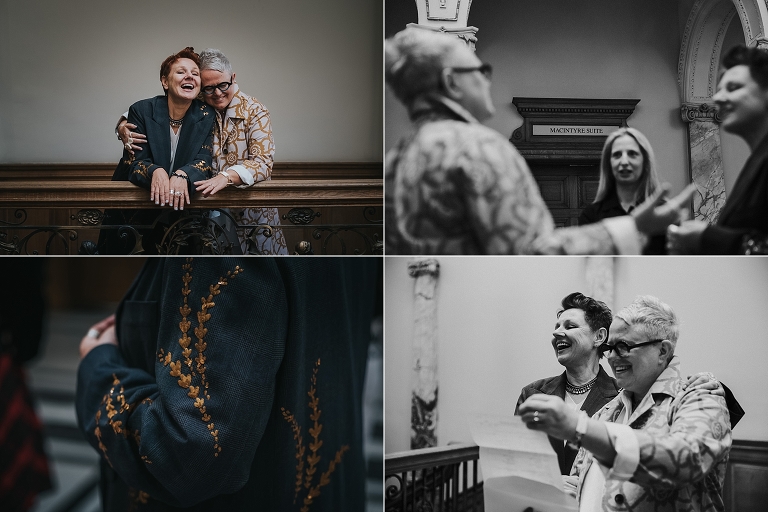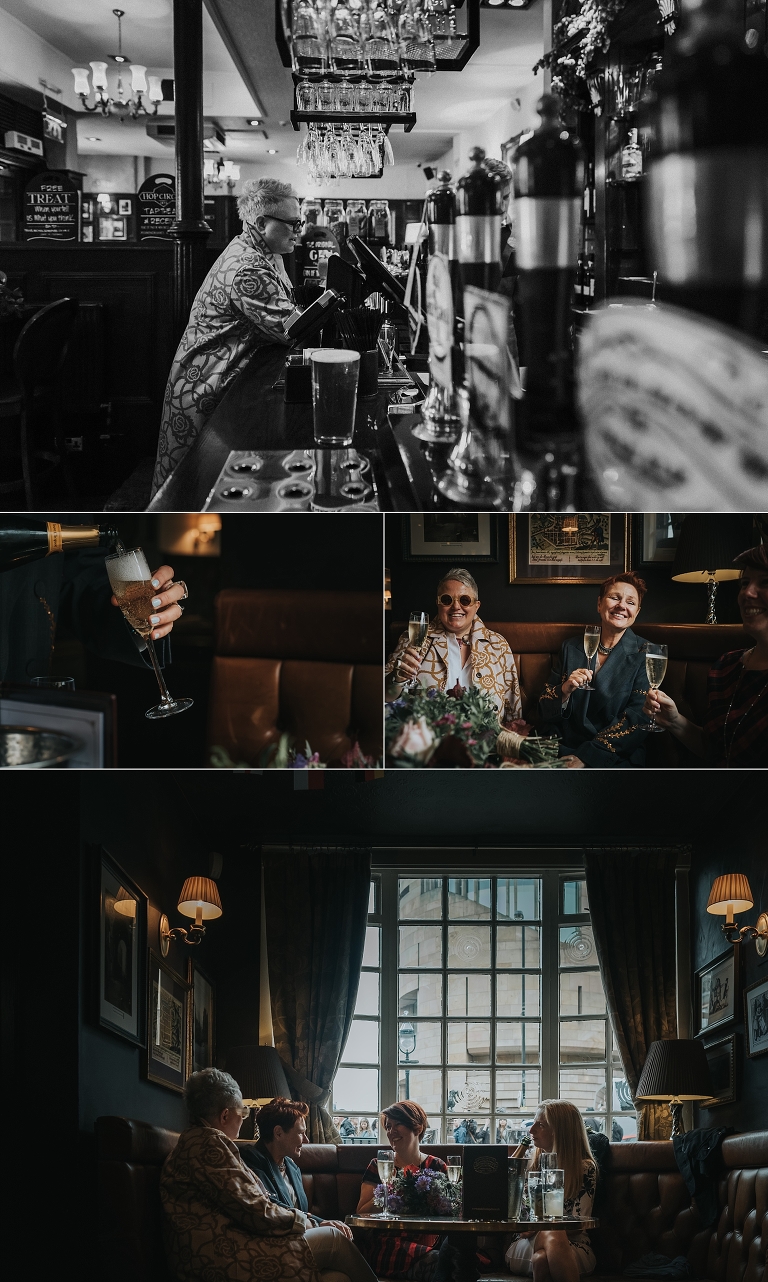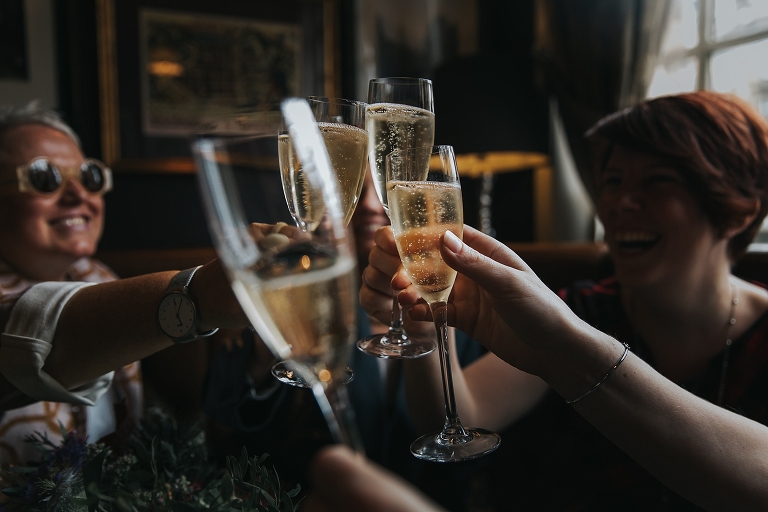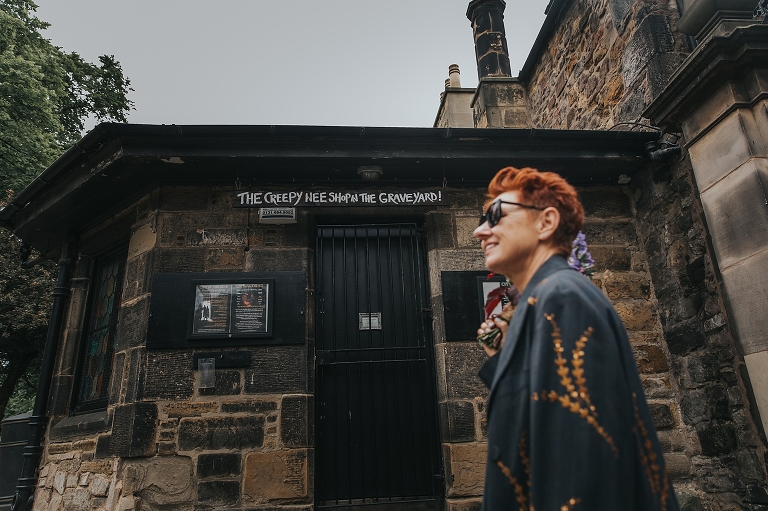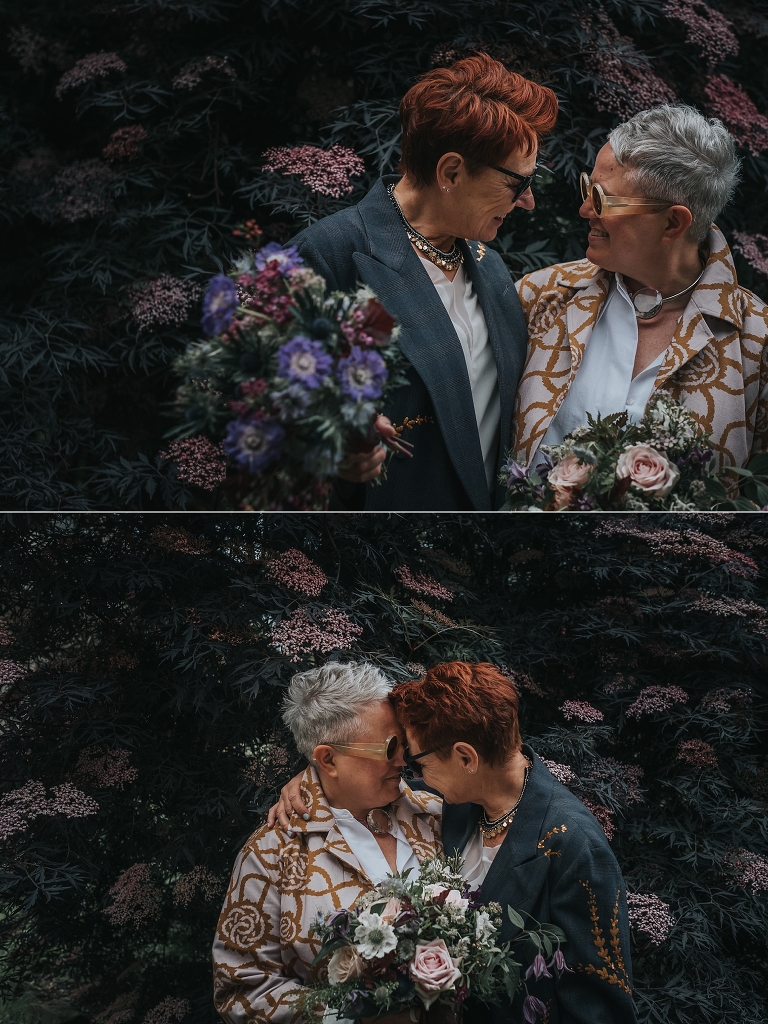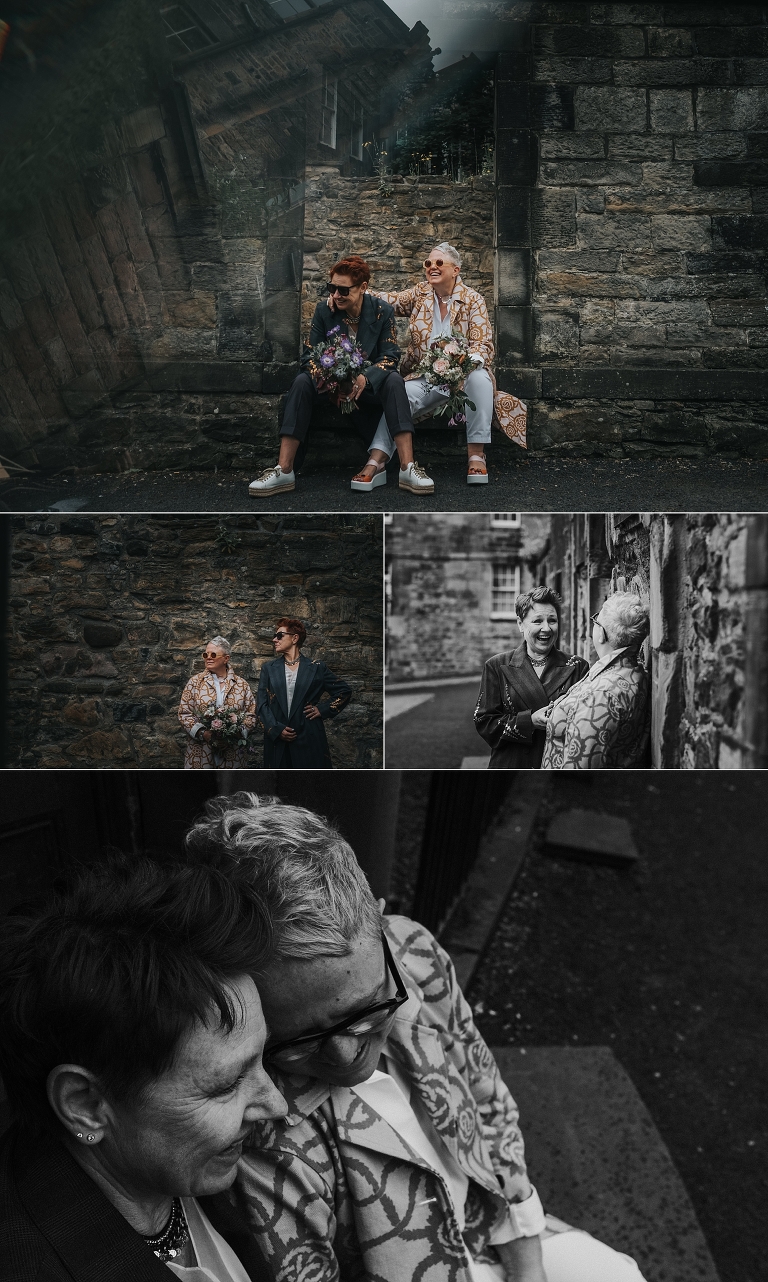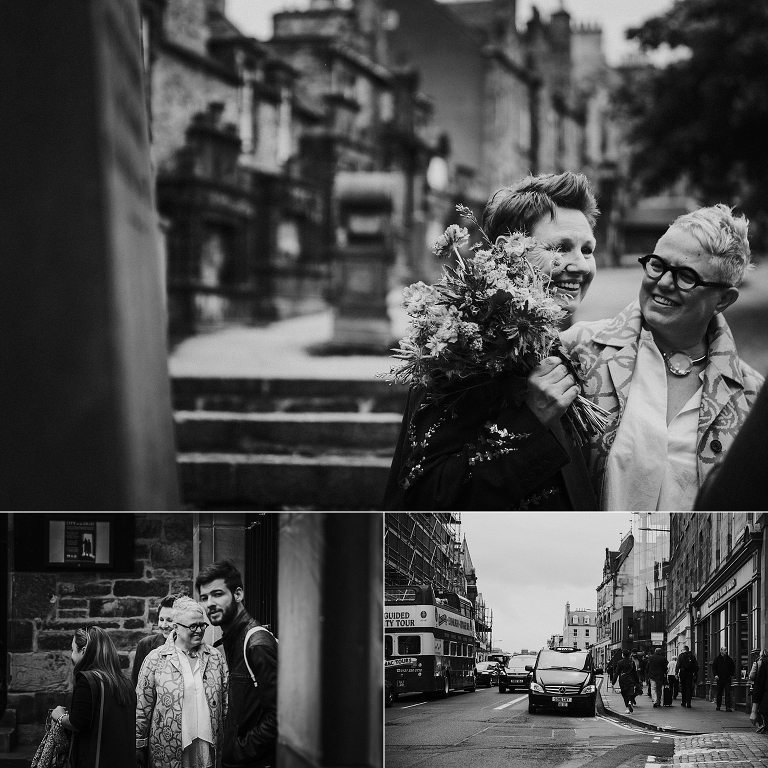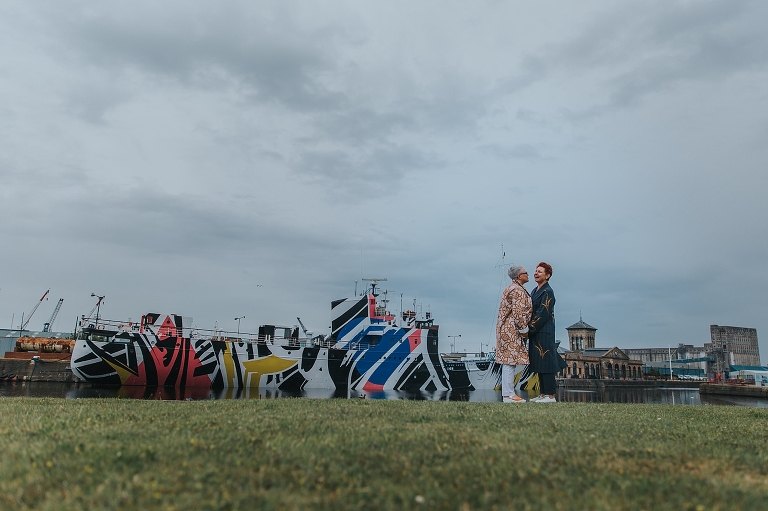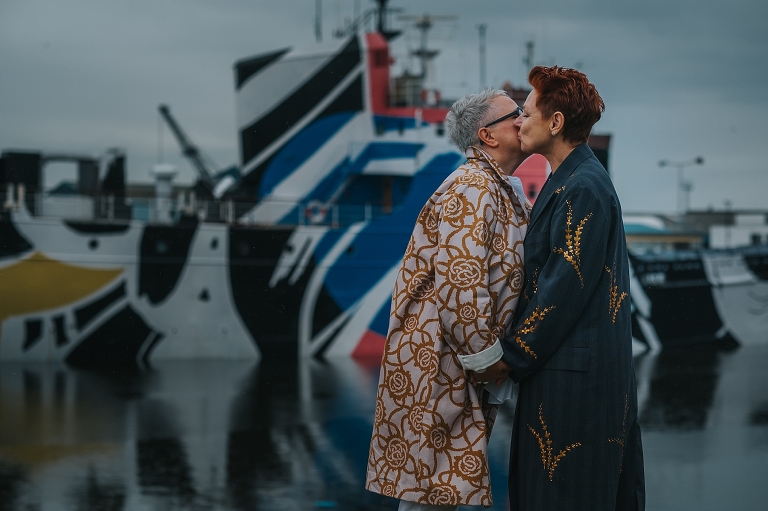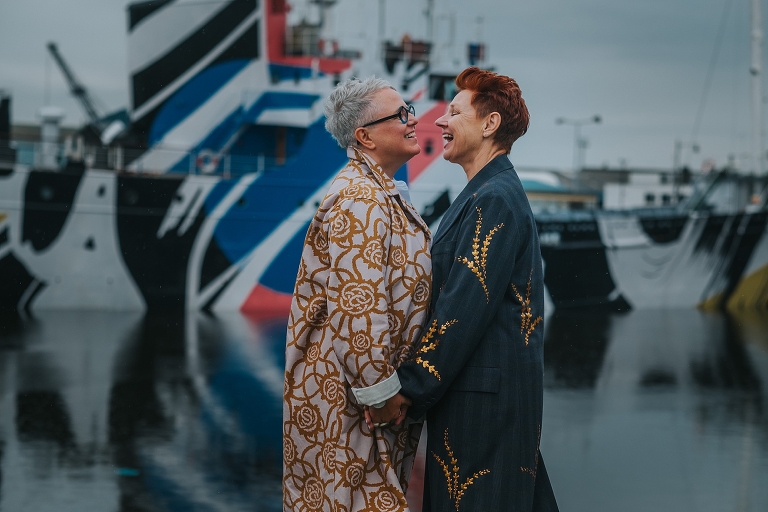 'Mon, take a dander through my blogs, it's what they are there for after all ;) Don't forget to check out the categories below too!