Edinburgh Botanics Wedding with a fairy twist| Kathryn & Chris
An Edinburgh Botanics Wedding is always a treat on a nice day, there are so many places to adventure! Kathryn had me hooked from her first email – "our wedding is what we want and not what people expect. Current thinking is a bit of a fairy theme to bring a bit of magic and wonder into the day for everyone!"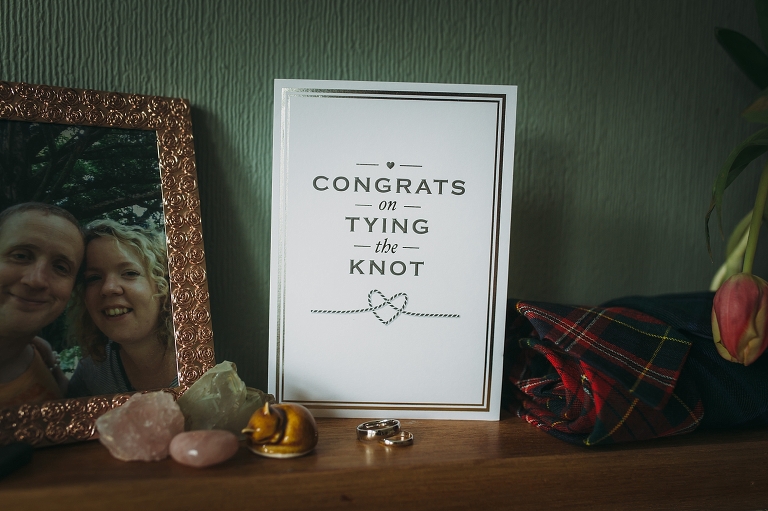 They initially braved the crazy weather for their engagement shoot in February, so I was quite pleased that by the time their wedding rolled around the skies were behaving themselves :D
My good friend Fiona spent the morning with the boys (and Boris the cat!) whilst I travelled to the centre of Edinburgh for the bridal prep. I loved the intricate detail of Kathryn's dress, and her red Irregular Choice shoes were a treat for the eyes! They decided to have flower fairies instead of flower girls which looked so cute – I definitely had fairy wing envy. Kathryn and Chris chose to have an interfaith ceremony under the redwoods at the Botanics, and it was just magical. Their guests were given fairy wands to wave which went down very well with the children…and the adults too ;)
After the 'I do's' we took a saunter to the Glasshouses. I was so, so in love with shooting them in there due to the beaut green foliage and wildness of it, they looked bloomin marvellous. The kinda scene that makes a photographers heart sing don't you know :D
On a side-note, and a beautiful touch from Chris – during the speeches he presented Kathryn with a brand new, updated version of her much beloved 'Grumpy Bear' haha. I'm sure original Grumpy Bear won't mind the company. Kathryn had also poured her heart into the centrepieces, individually creating mini planetariums for each table. I so wanted one for my flat haha!
Self confessed lovers of a power ballad, they went for it in their first dance, doing their own patented 'Kathryn & Chris' moves much to their guests, and our delight. All in all, a bloomin magic day – you my lovelies, nailed that brief from your original email. Thank you so much for having Fiona and I along for the ride, it was brilliant :) xx
Supplier-y Goodness;
Second Shooter: Fiona Watson Photography
Celebrant: Natasha Hood
Florist: The Enchanted Florists Edinburgh
Hair & Makeup: Dickson Reid
Bridesmaid Dresses: Phase Eight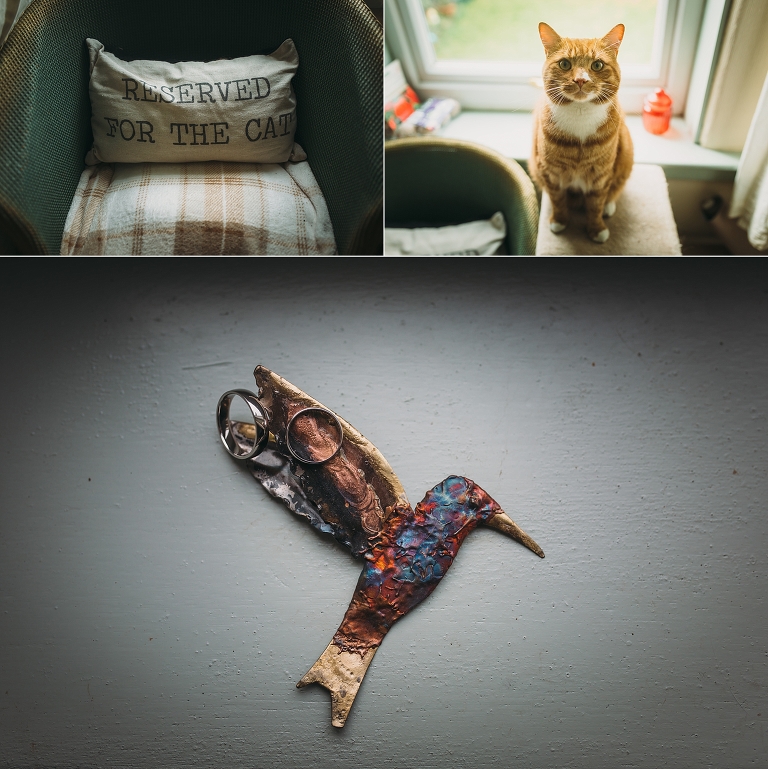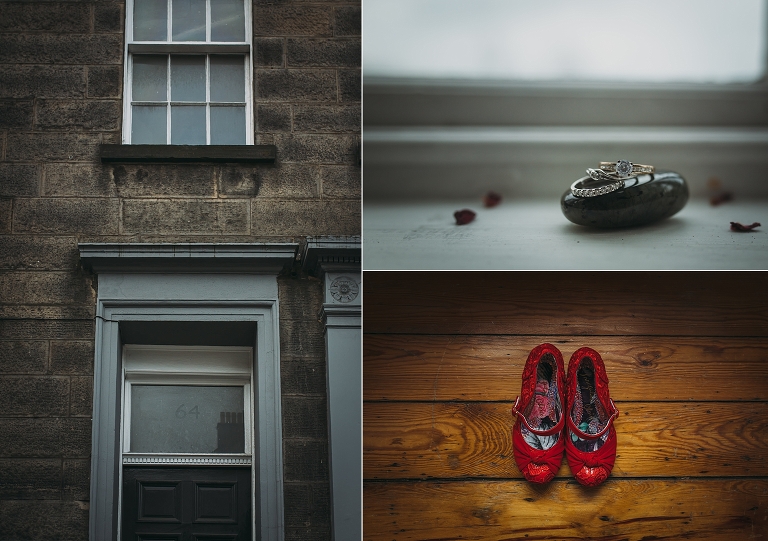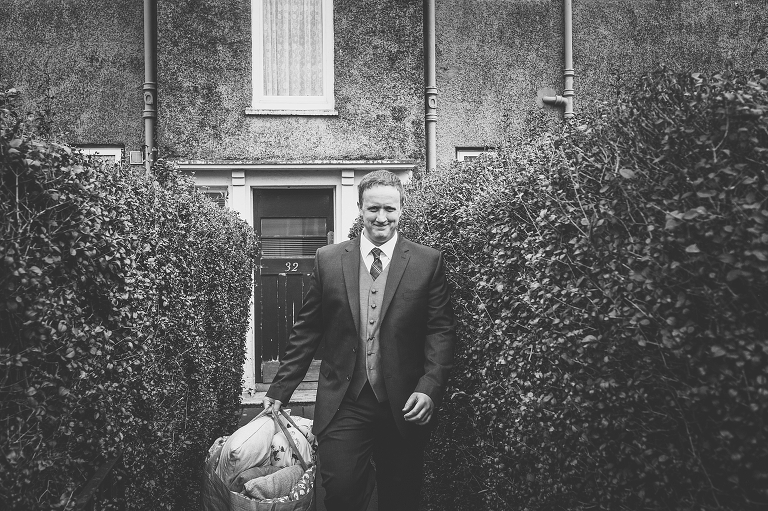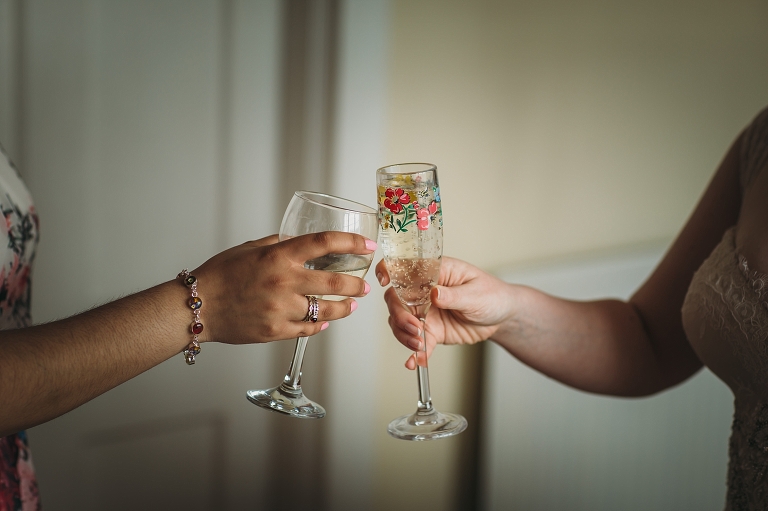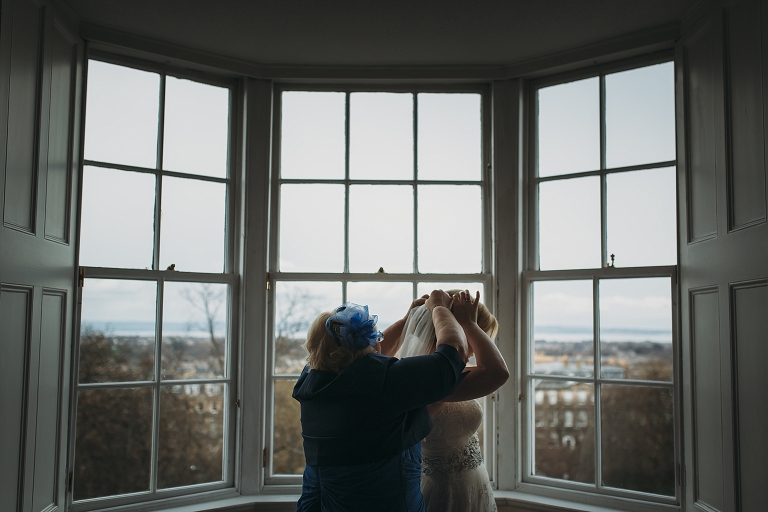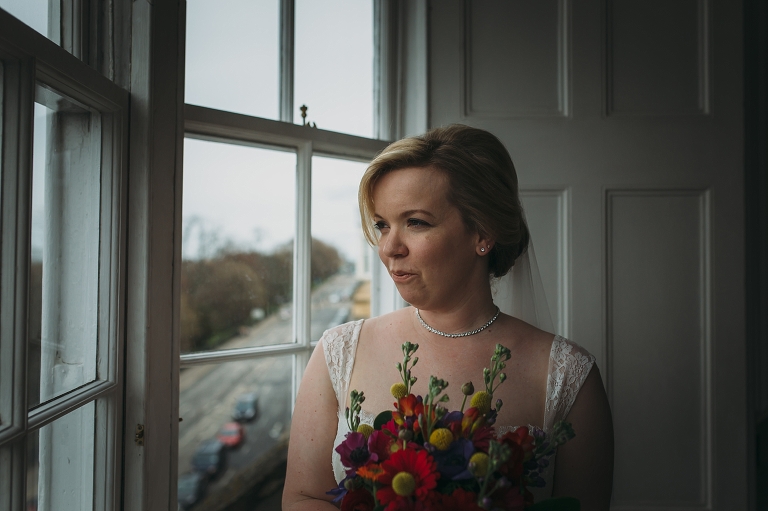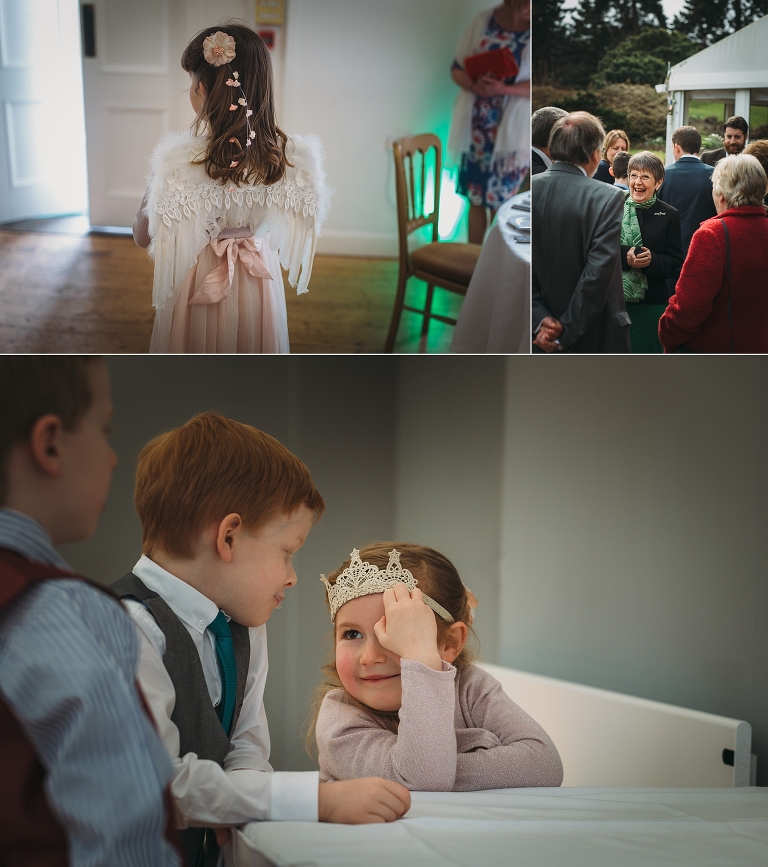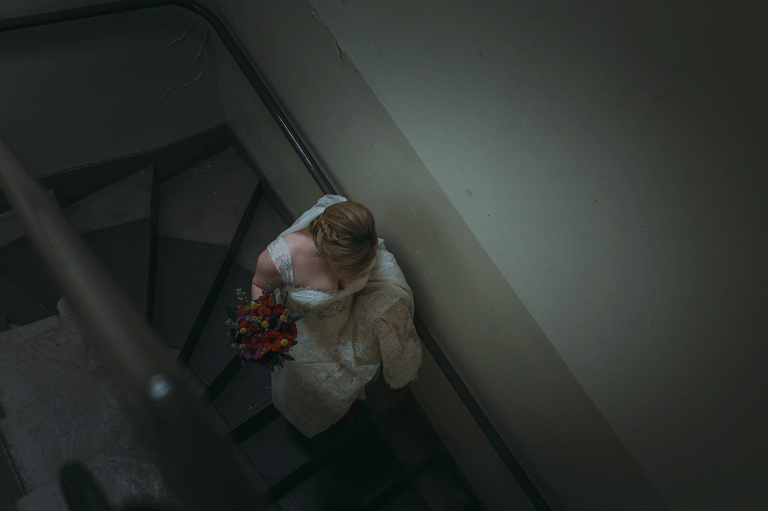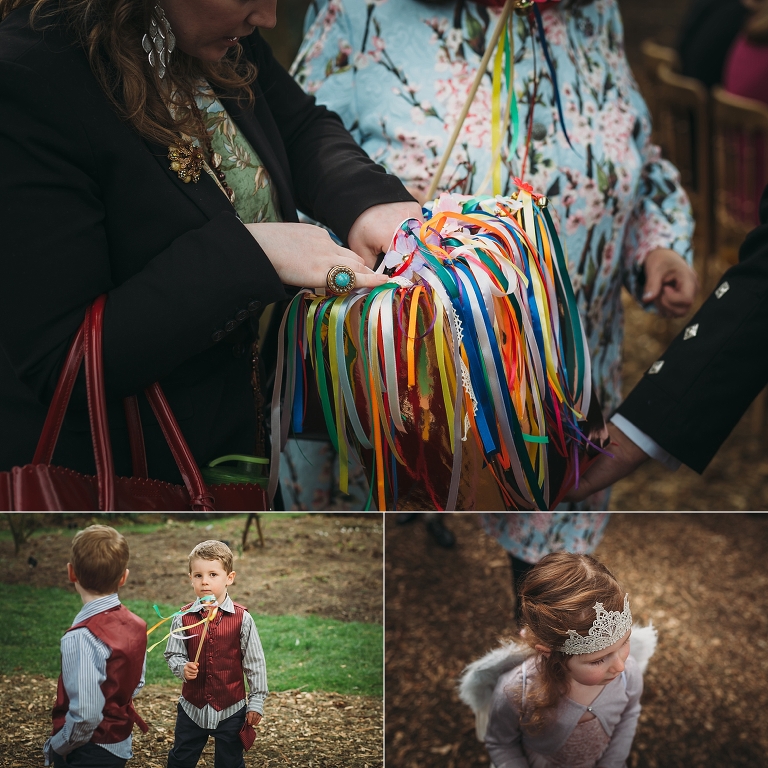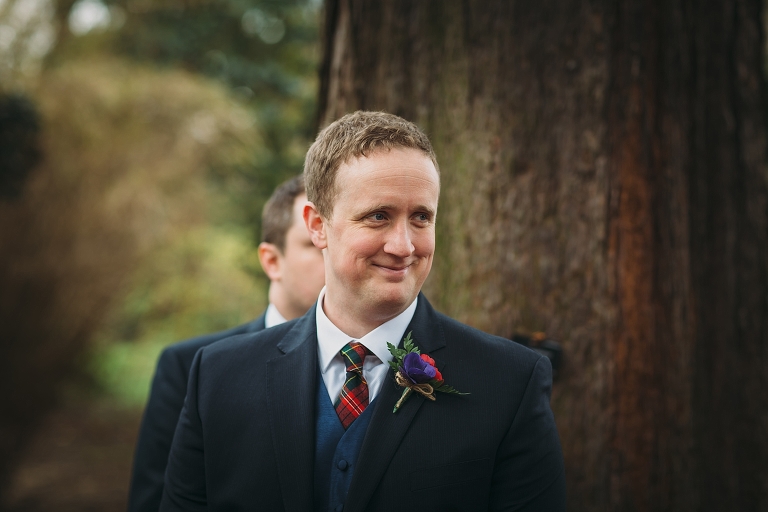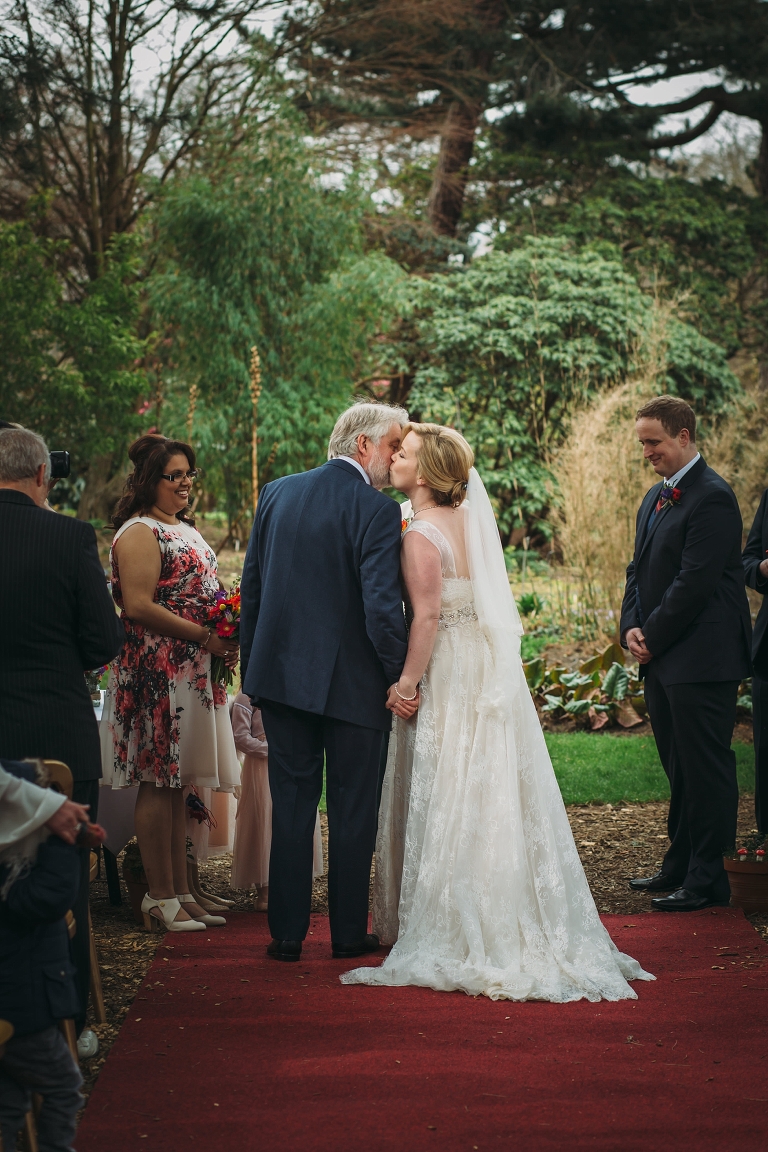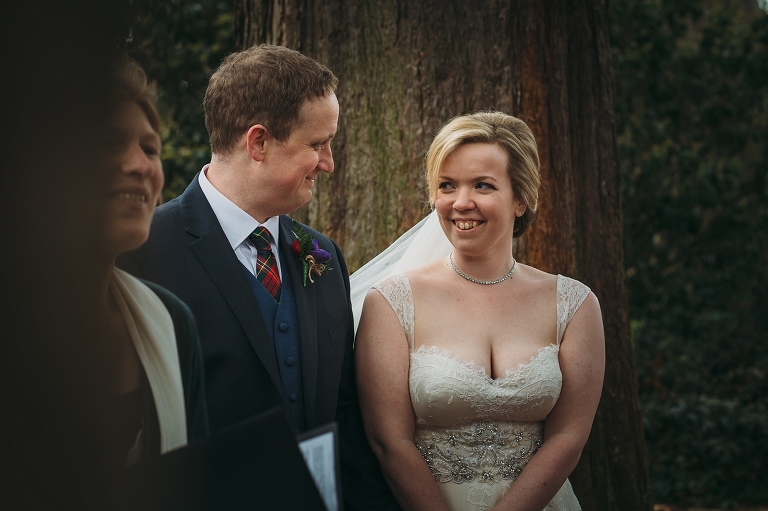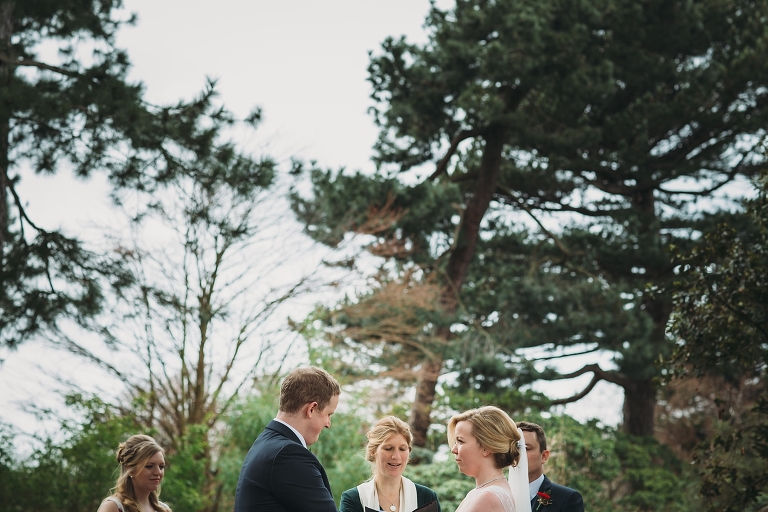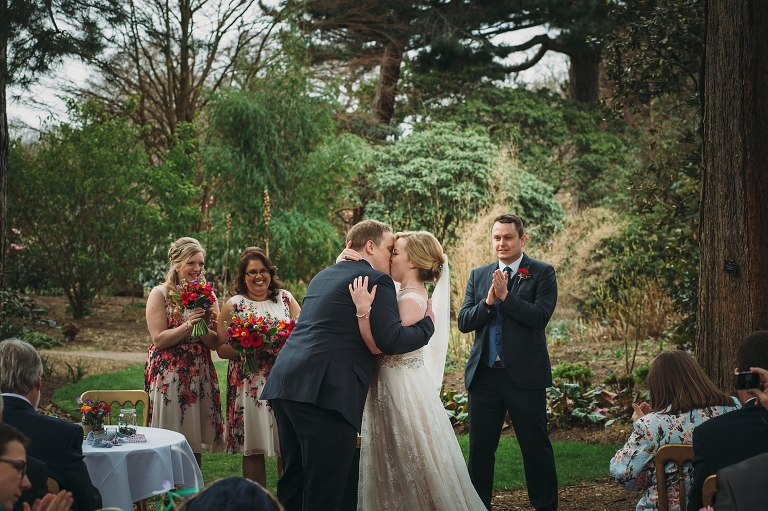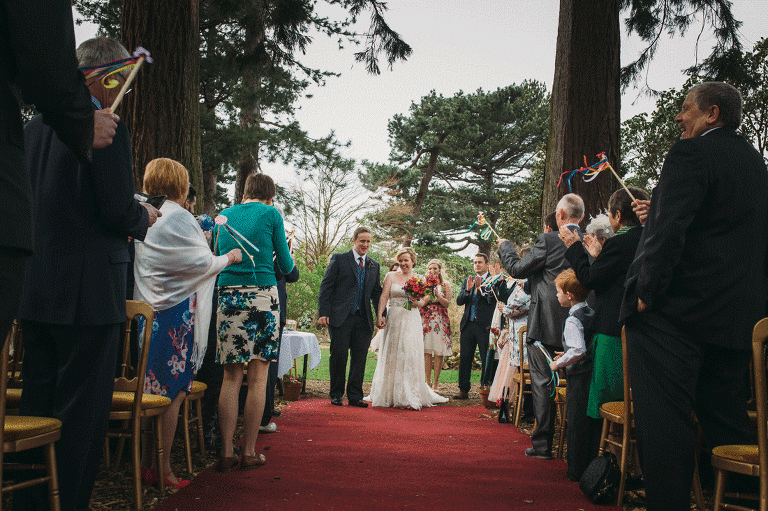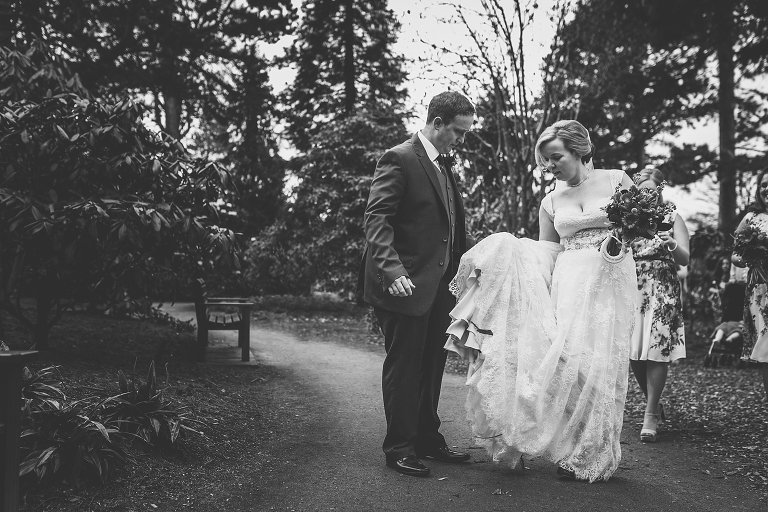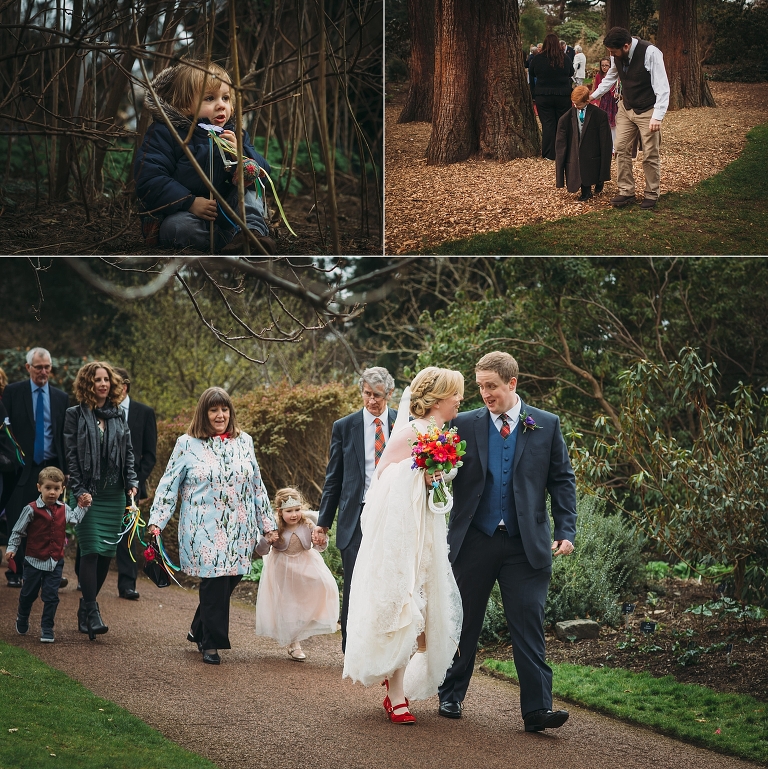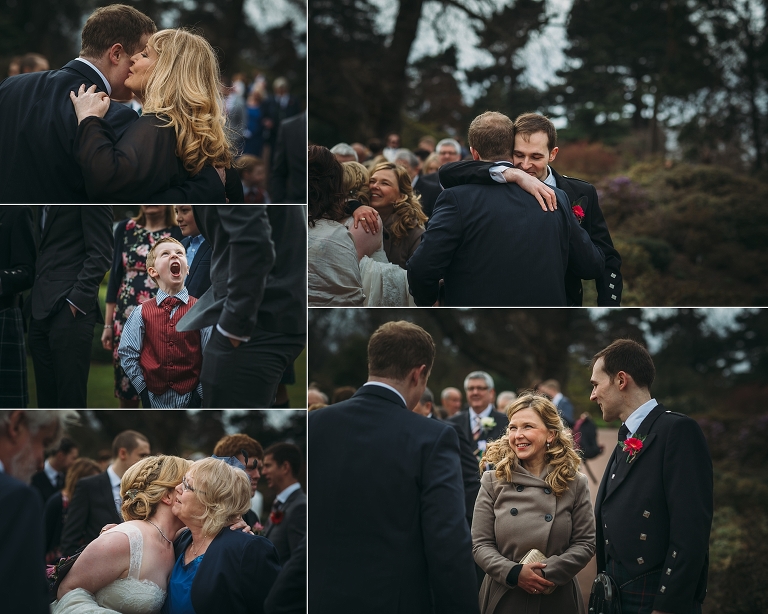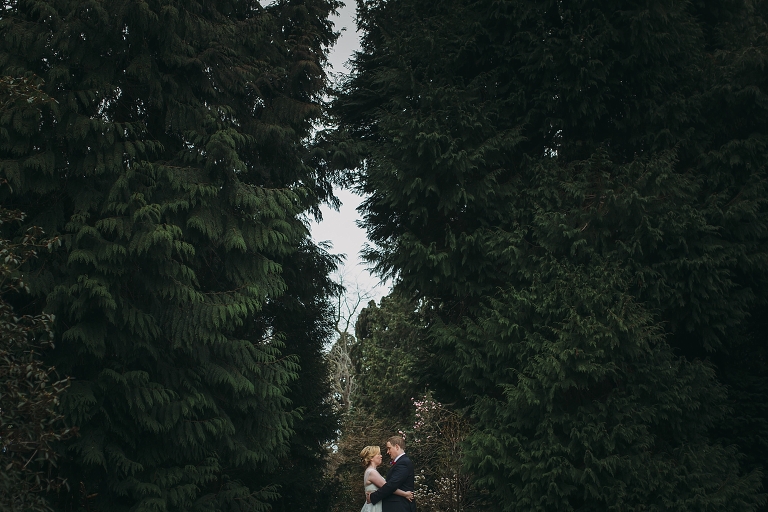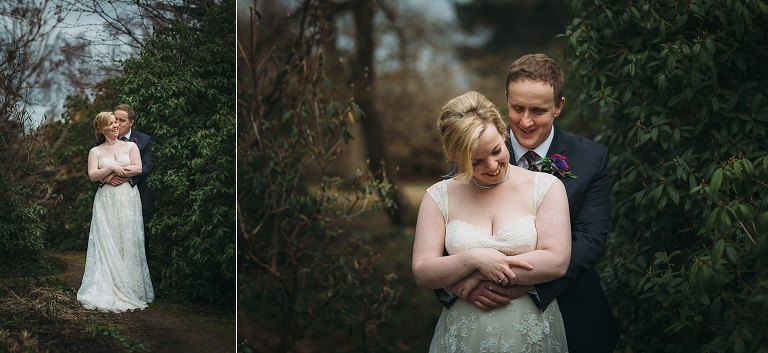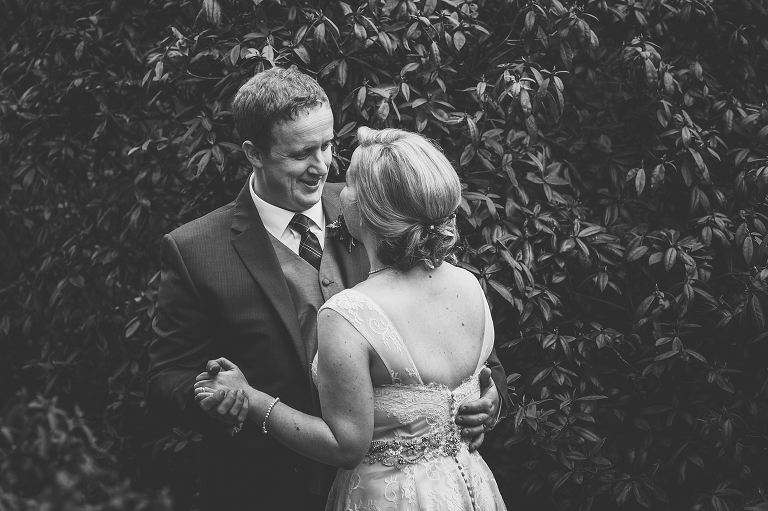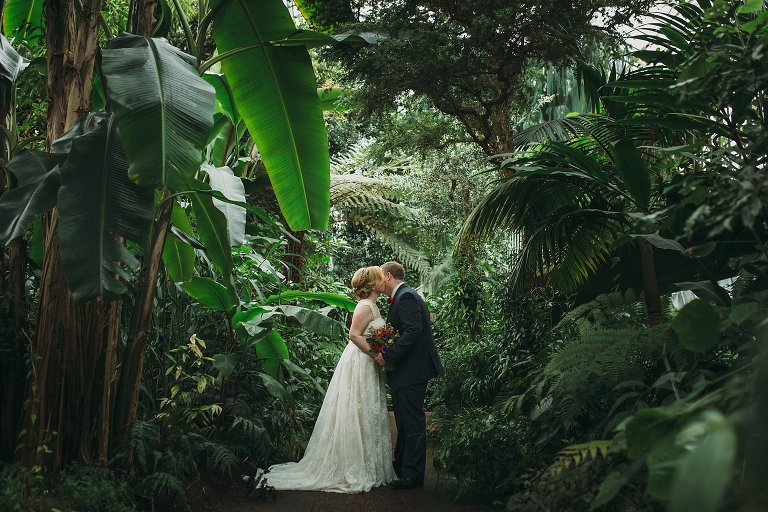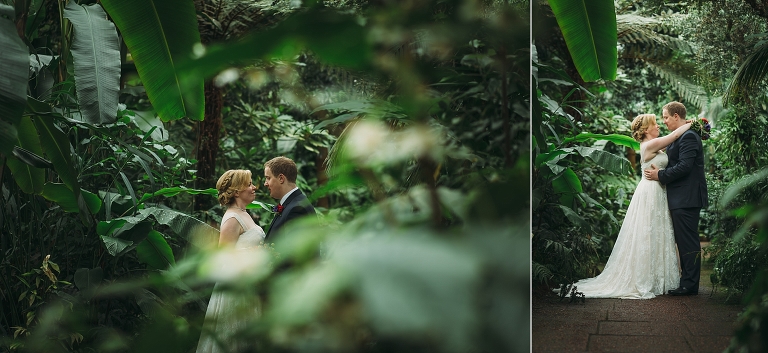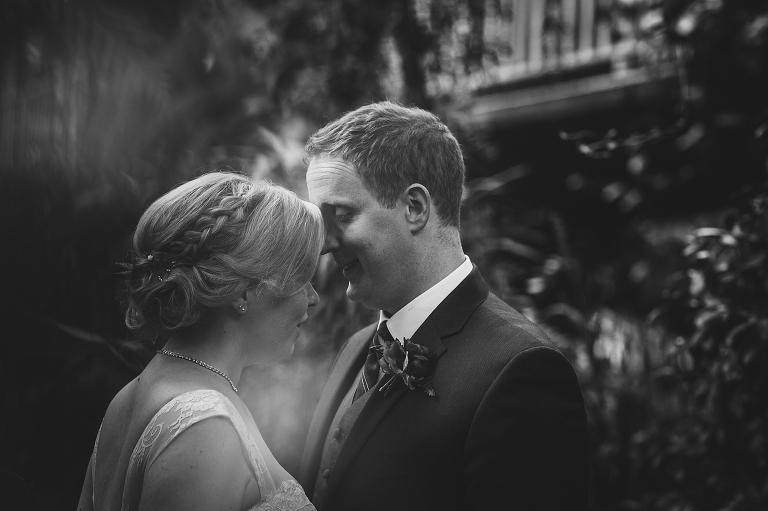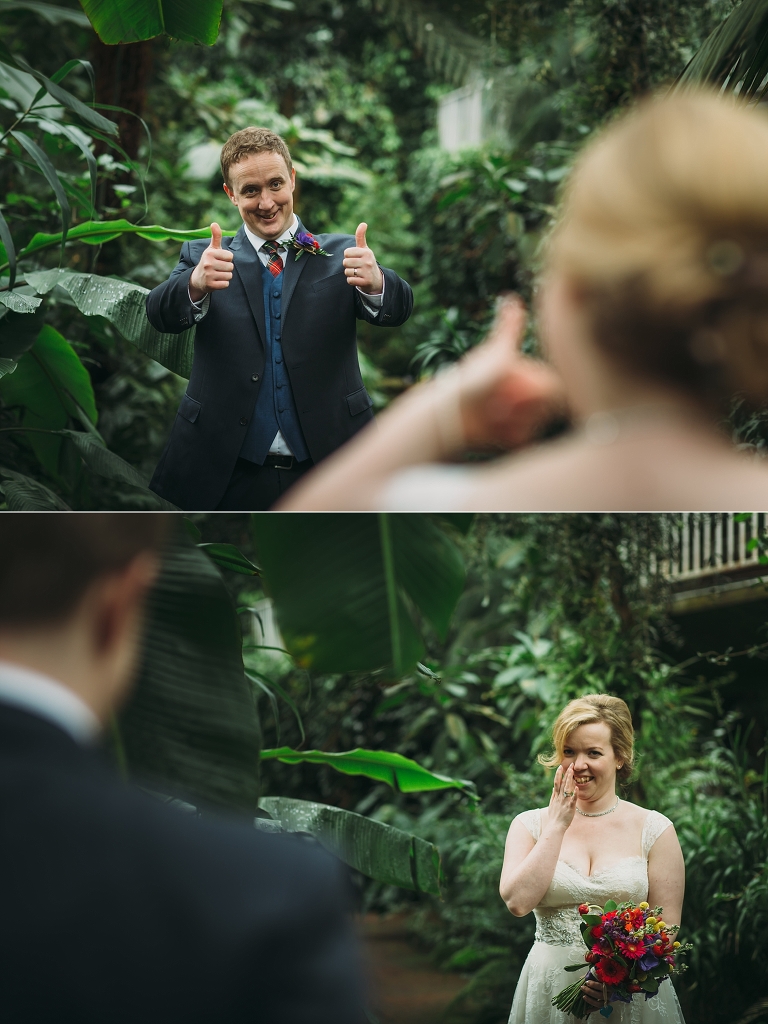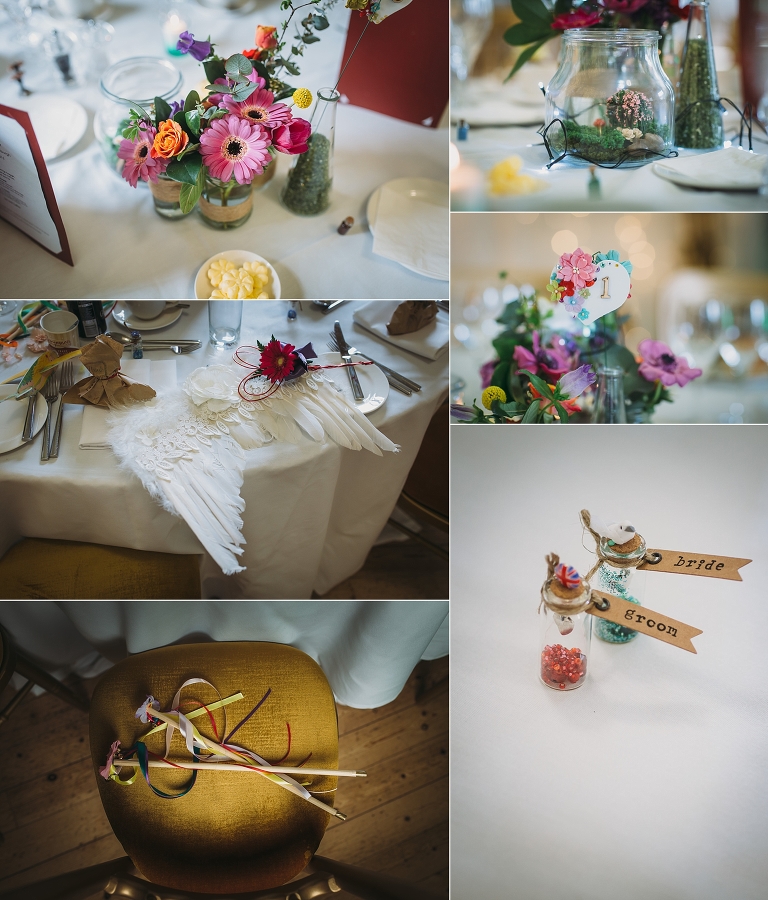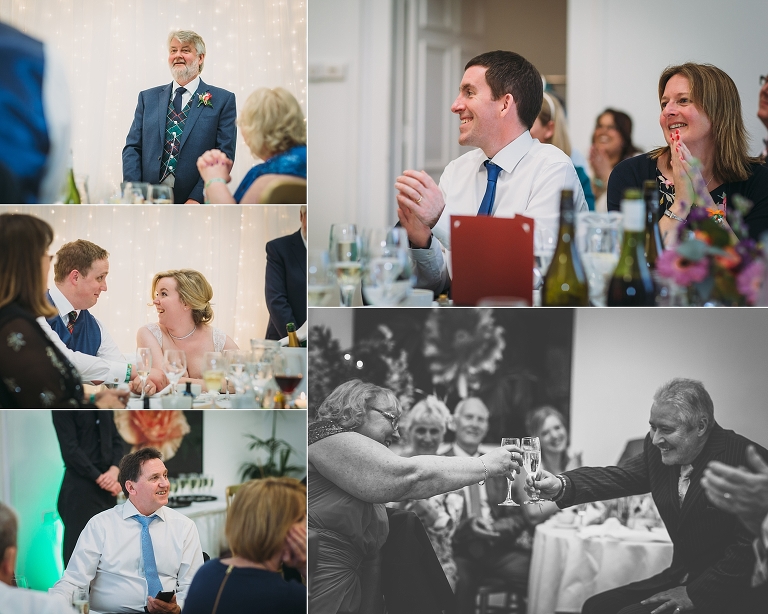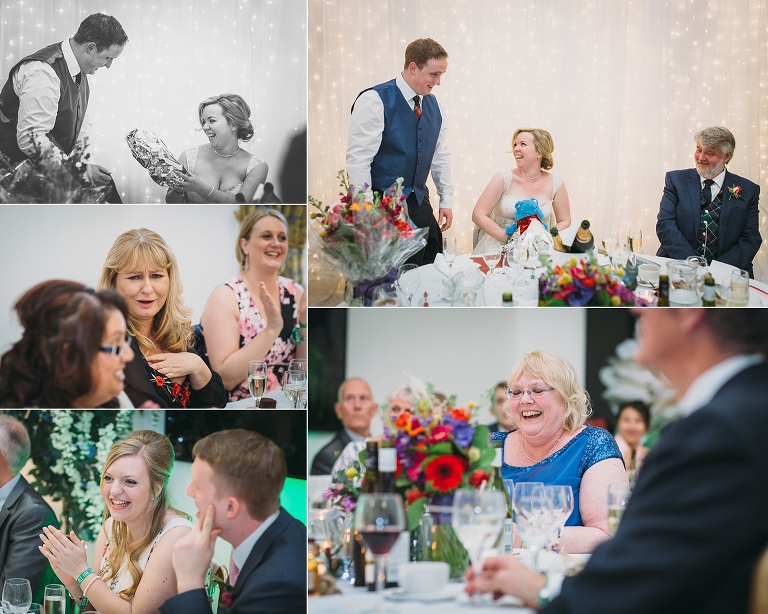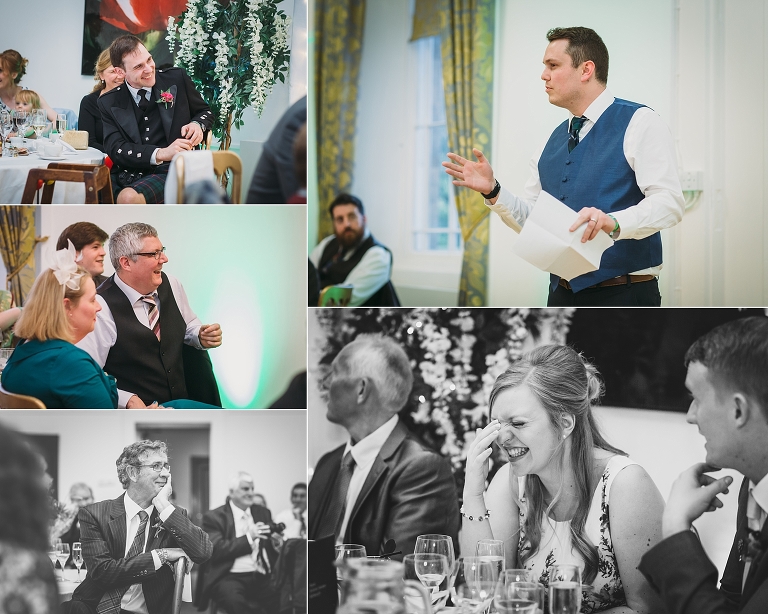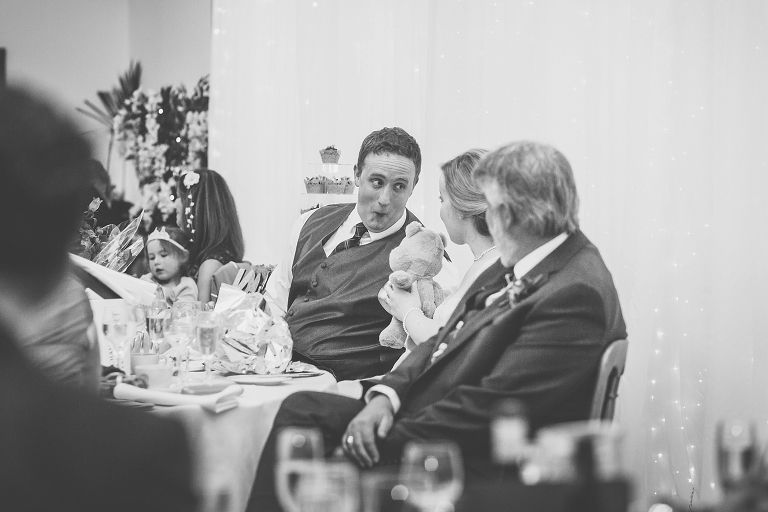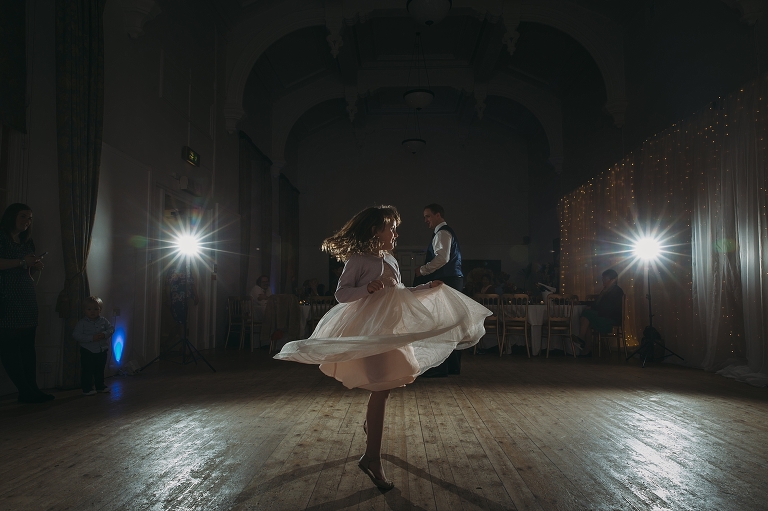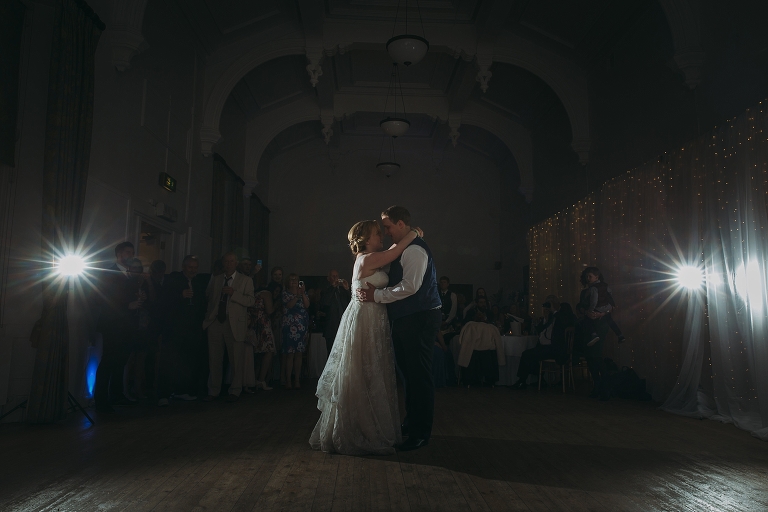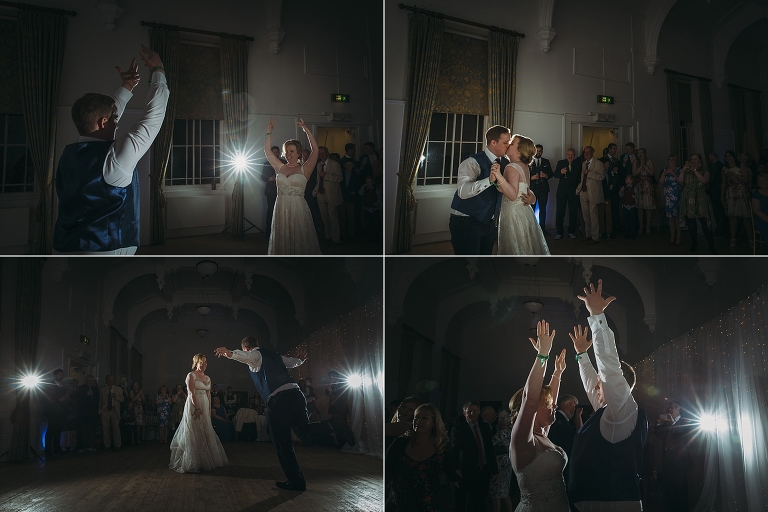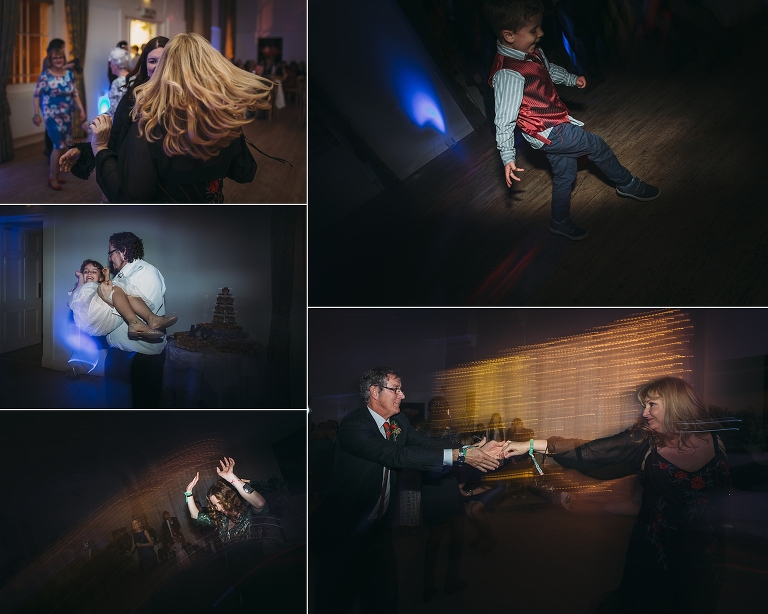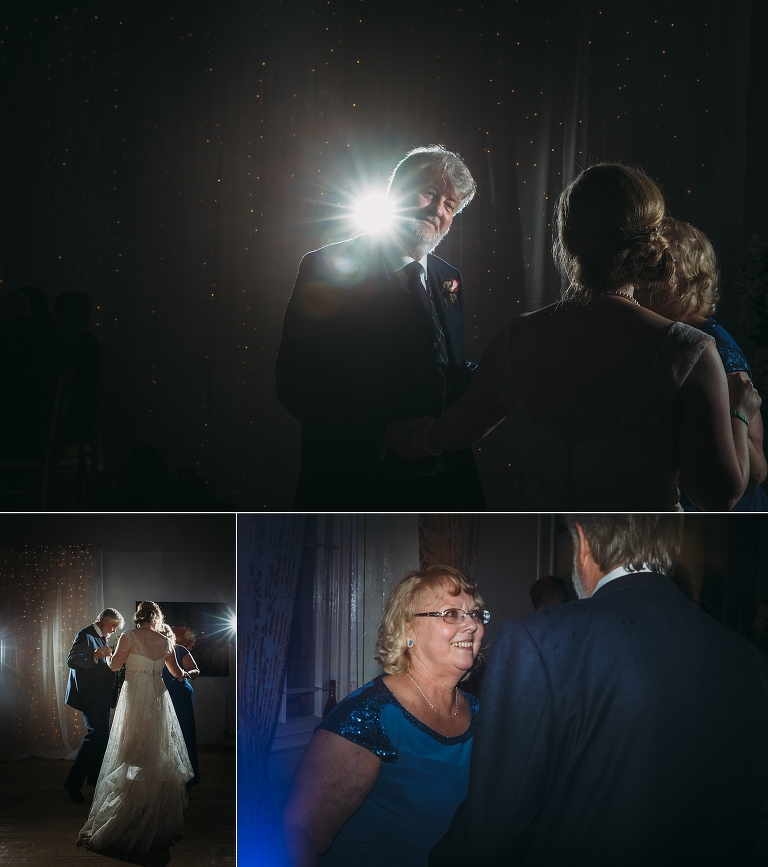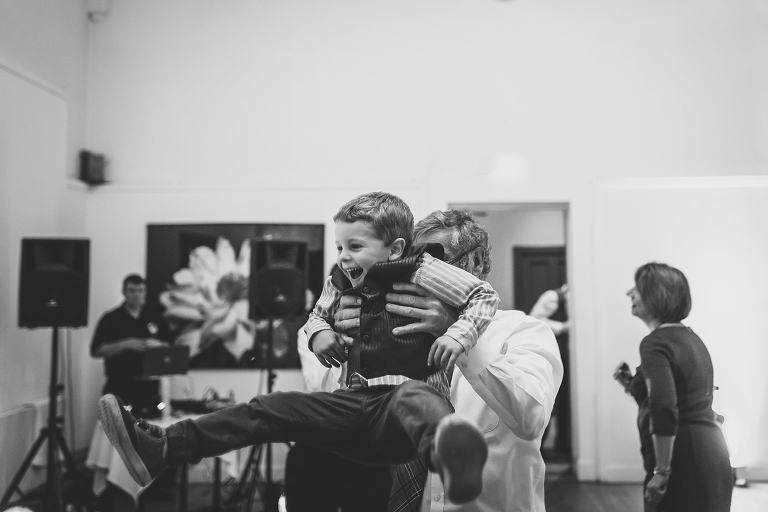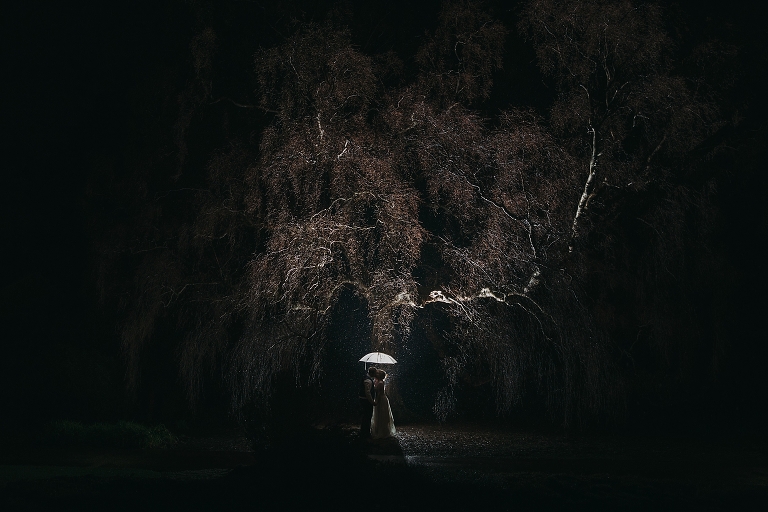 'Mon, take a dander through our blogs, it's what they are there for after all ;) Don't forget to check out the categories below too!