Dunglass Estate Wedding Photography | East London meets East Lothian
This Dunglass Estate wedding with it's ruined church provided the perfect, gothic backdrop to this effortlessly stylish East London meets East Lothian wedding. Oh, and Suki the dog got to attend, so that's cool too ;)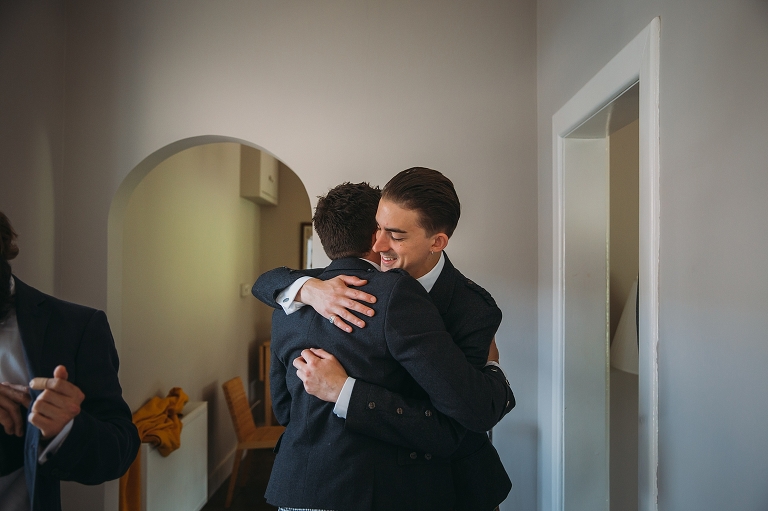 Meeting through work in London, Will and Ren fell in love with the gothic architecture of the grounds for their Dunglass Estate wedding near Edinburgh. What an incredible setting for a wedding. The ruined church with it's gorgeous stone and removed window arches is open to the elements – so open that at one point a bird flew in through one window and straight out the other mid-ceremony, fantastic! I'm sure it was as much of a treat for Will & Ren's East London friends and family as much as it was for their Scottish guests.
Will even made Ren's engagement ring, and later their wedding rings himself – get in you mad talented fella! What a fun day, the sun shone, the guests were on great form and the speeches were beautiful, not a dry eye in the house when Ren chose to say a few words last minute.
Thank you to you both, for being so awesome from the get go, for welcoming us on your wedding adventure and for being so goddam cool. As a side note, Ren had insisted that Will wear a kilt – Will later realised it was because she was going to be the only newlywed in trousers that day ;) Here's to a life filled with adventure you crazy in love babes, thanks for having us :)
Venue: Dunglass Estate
Celebrant: Catherine Wright
Newlyweds + Bridal Party: Catherine Dean // Kinloch Anderson // Topshop and Cos
Florist: Sweetpeas Floral Design
MUA: Naoko Scintu
Hair: The awesome Bridesmaids
Cake: Will's Mam!
Evening Entertainment: Clappy Doo
Planning your own wedding? Don't forget to check out my helpful blog posts on nailing that wedding timeline :)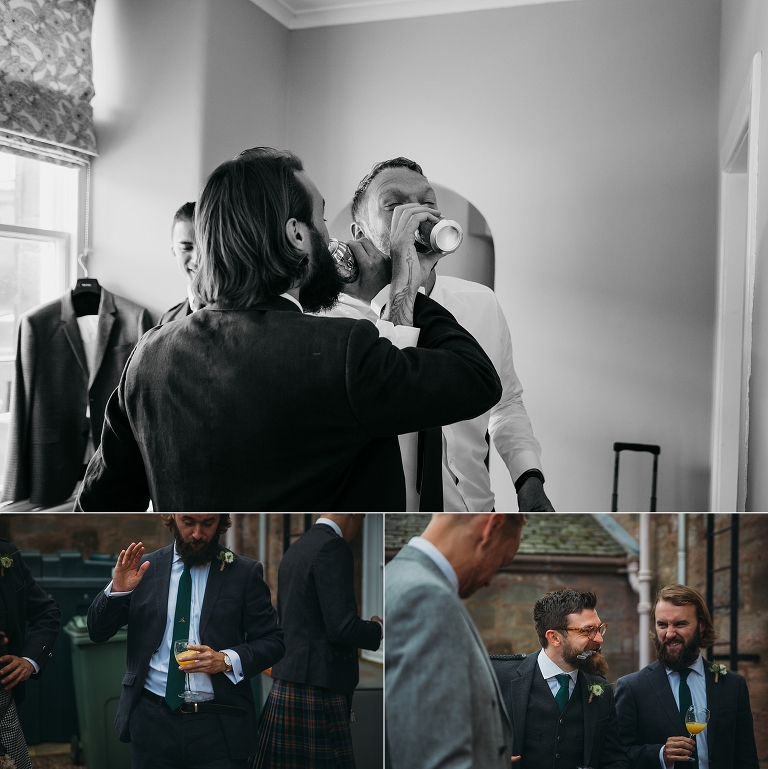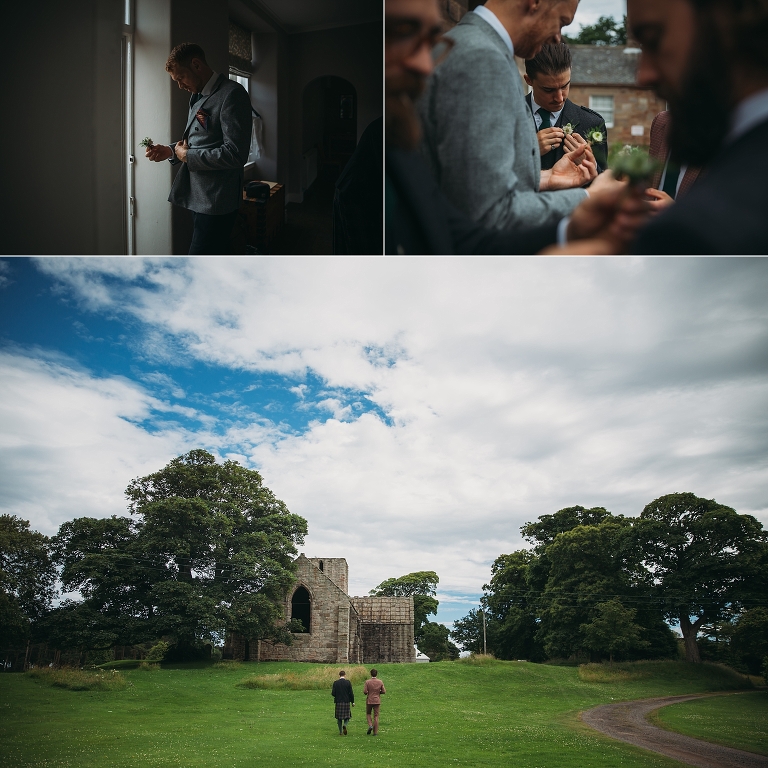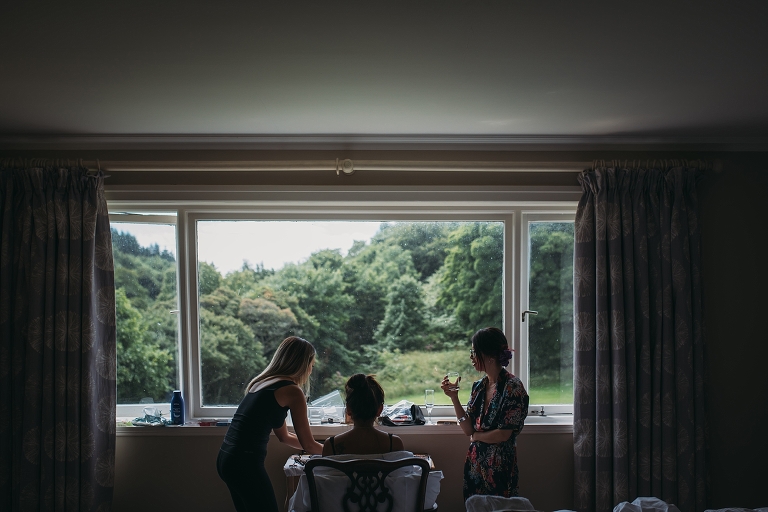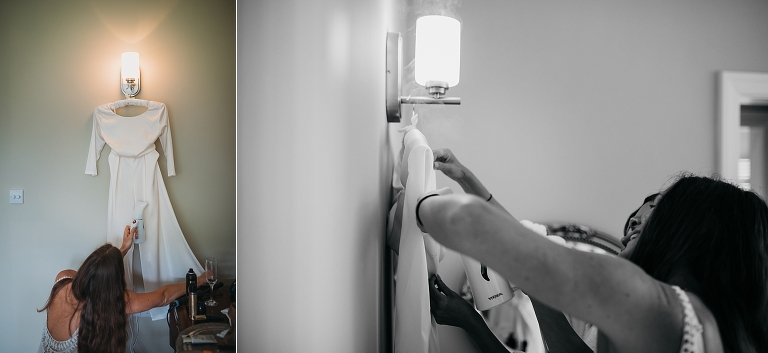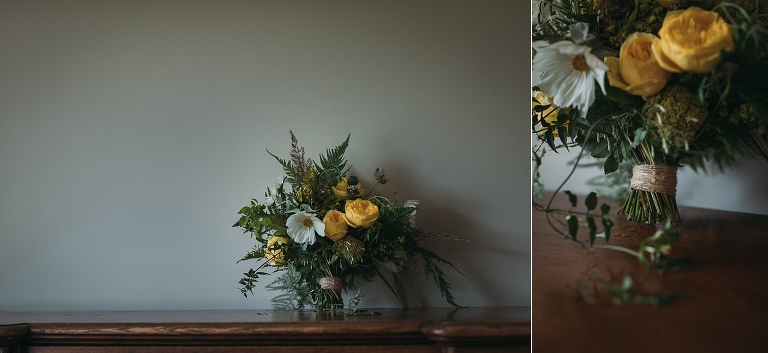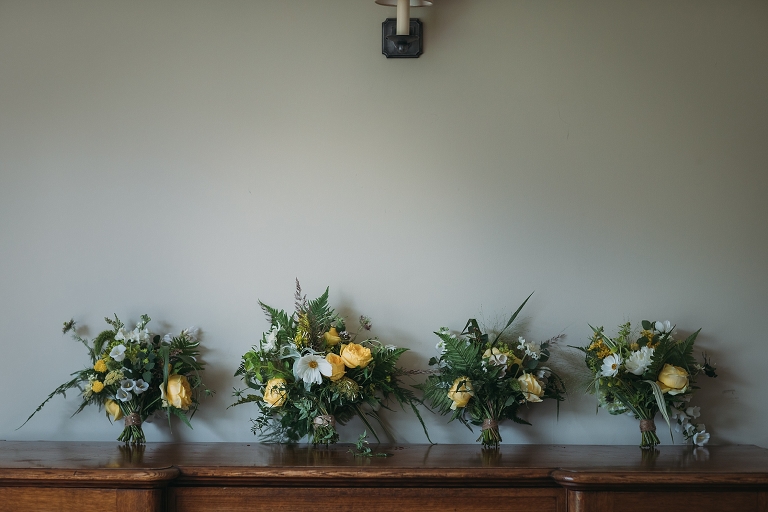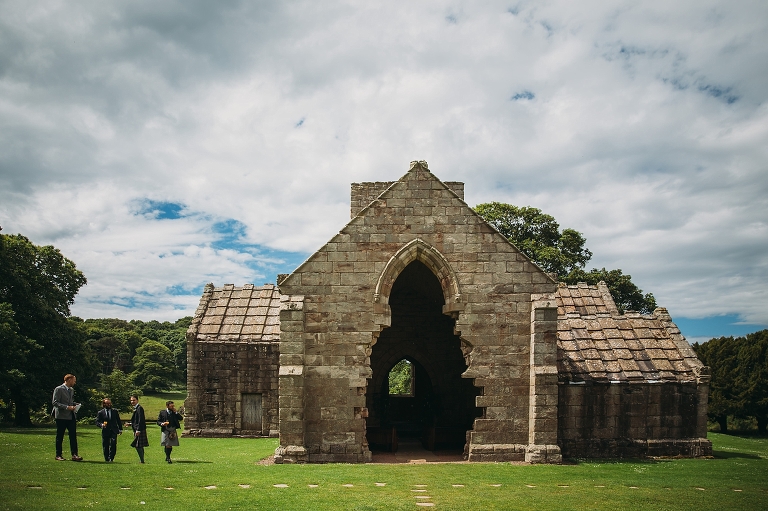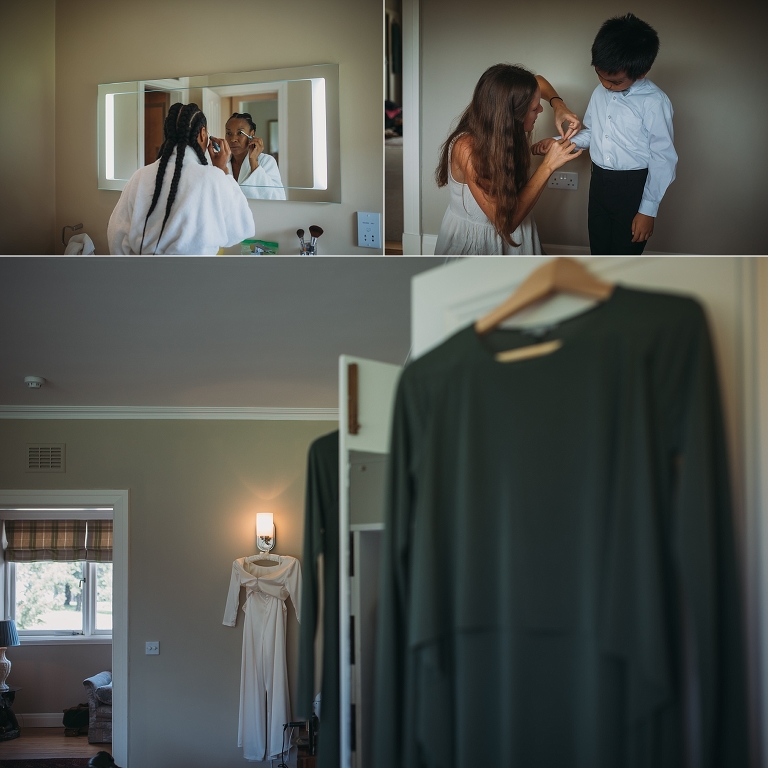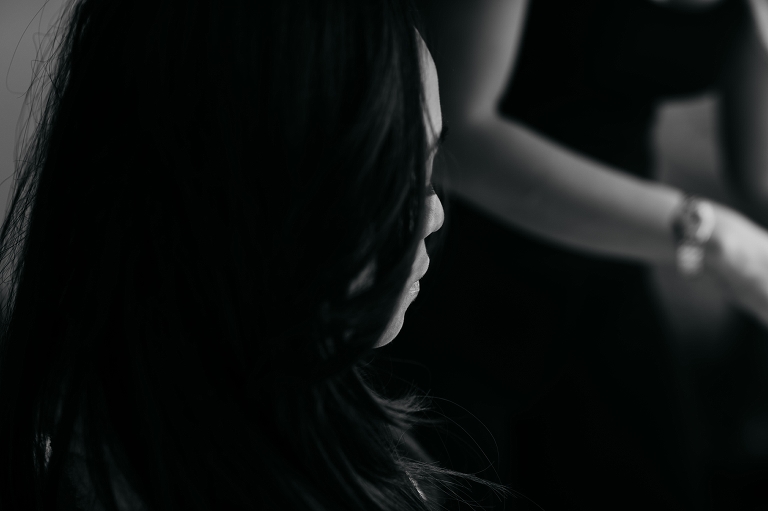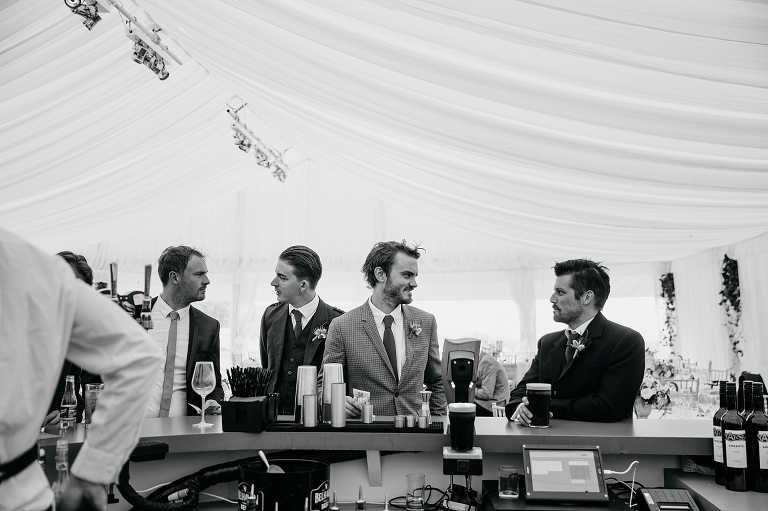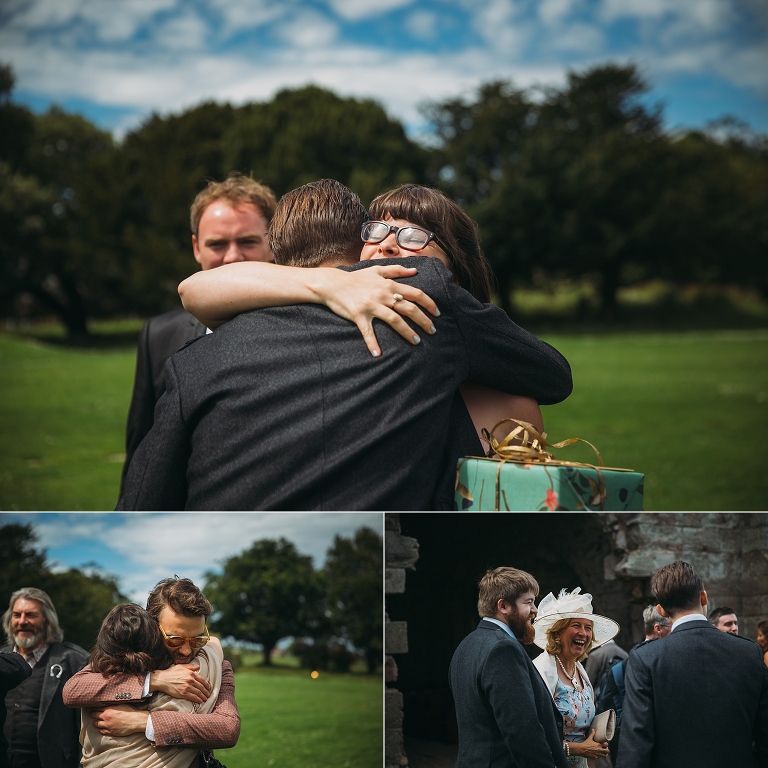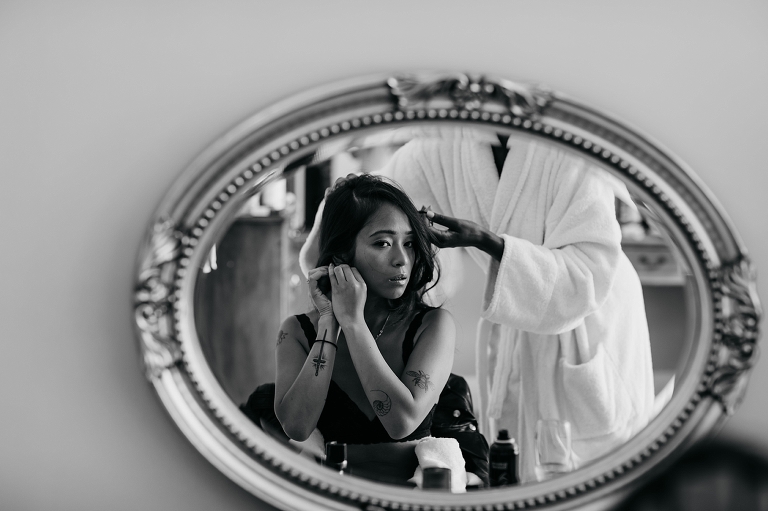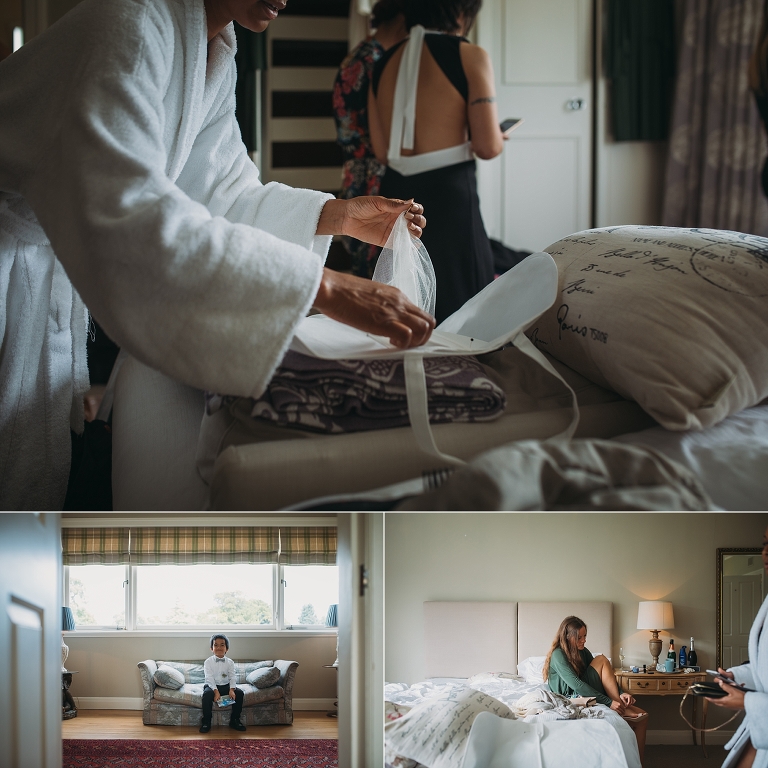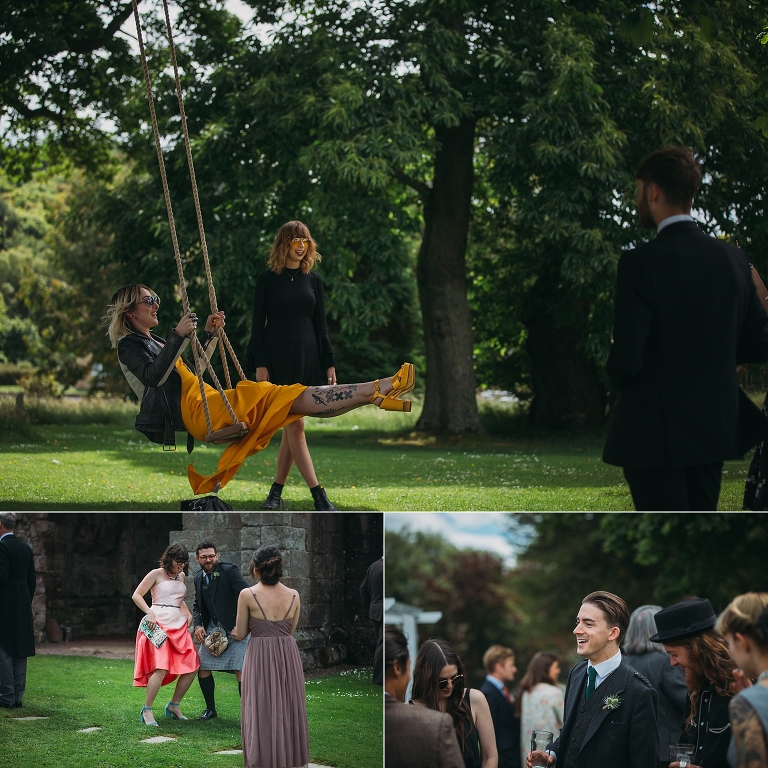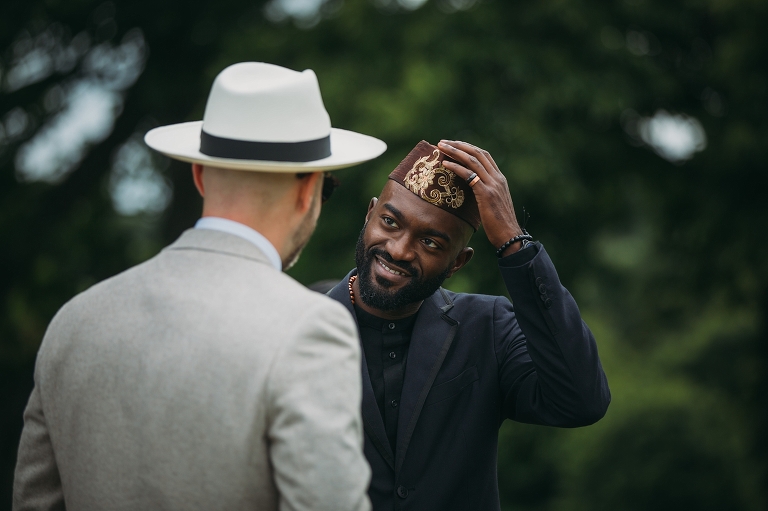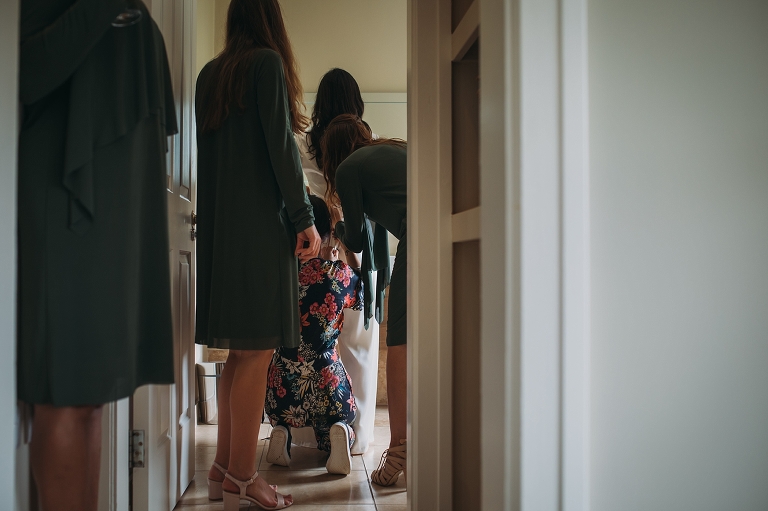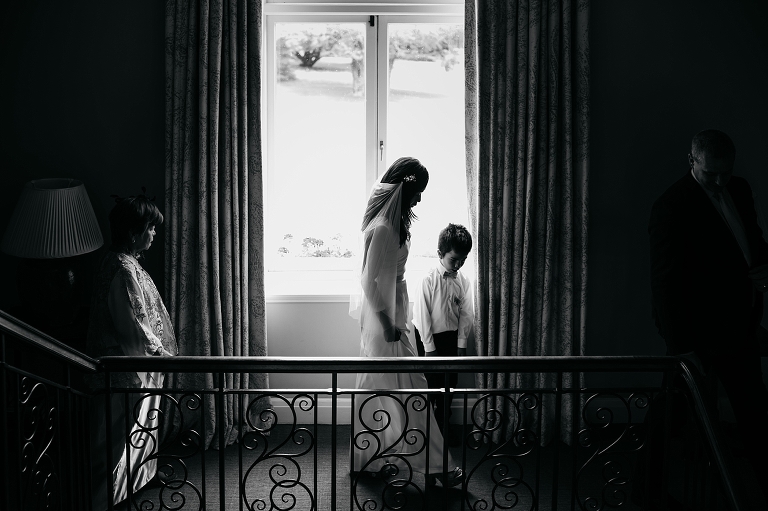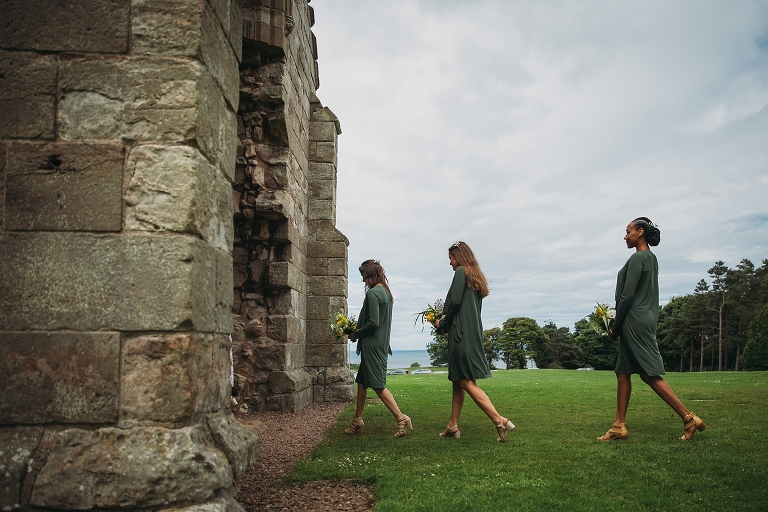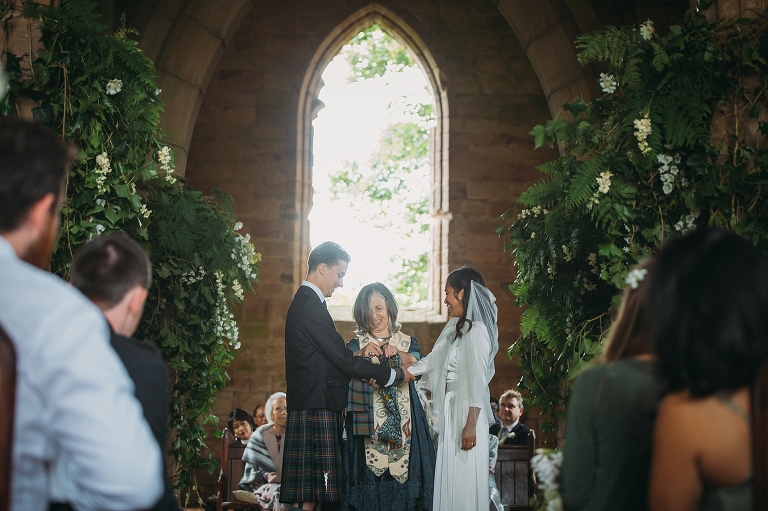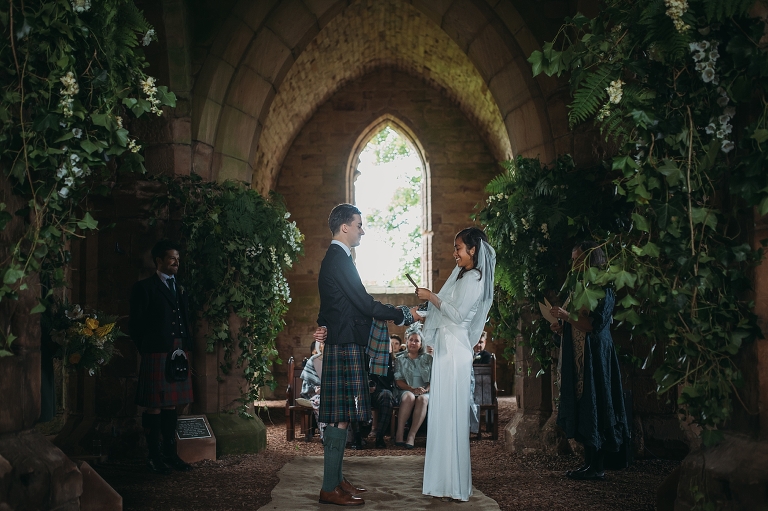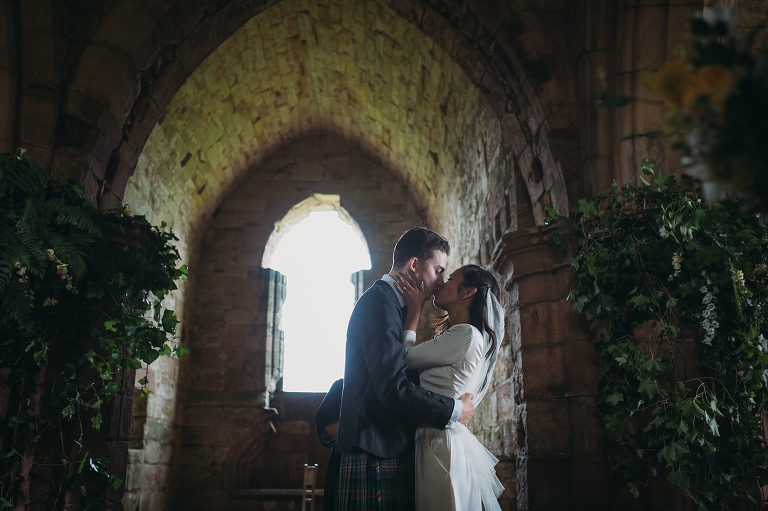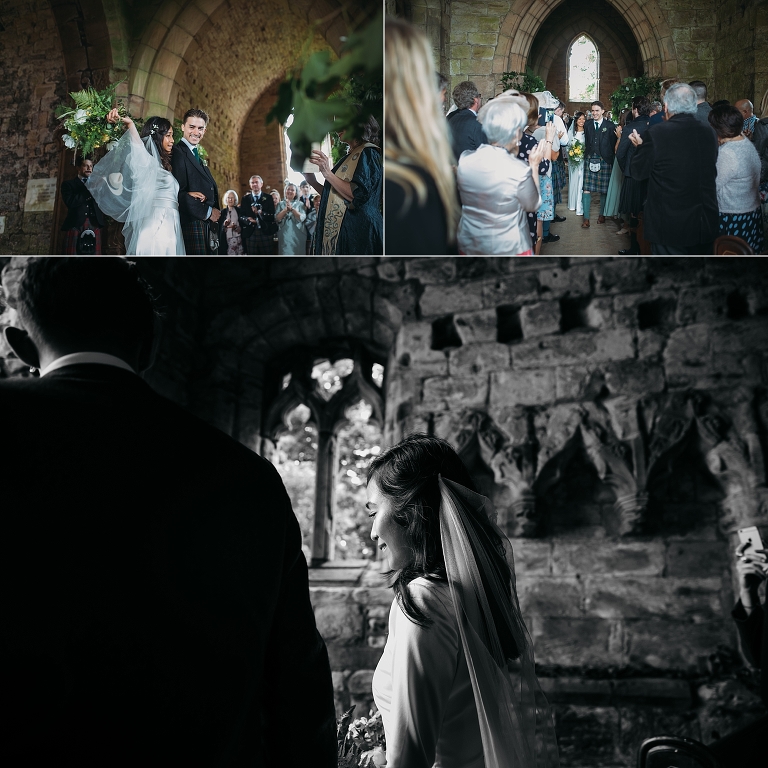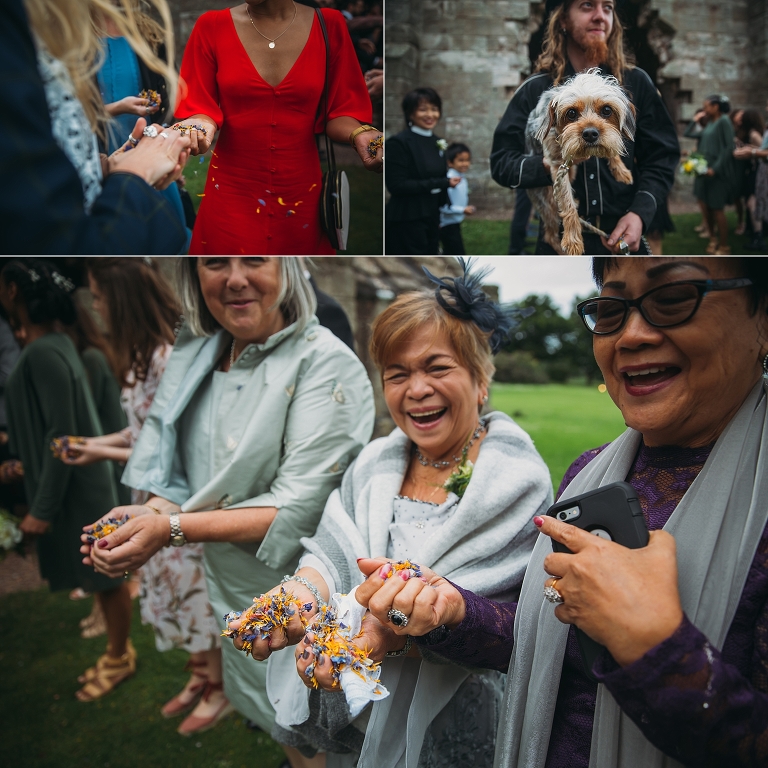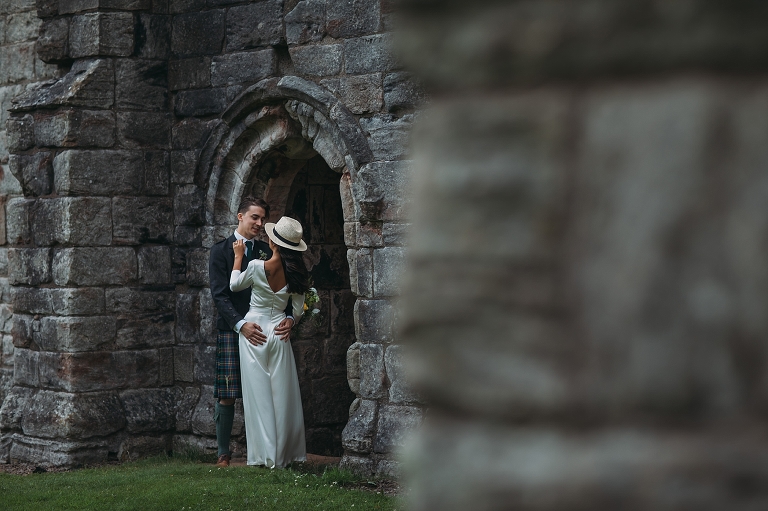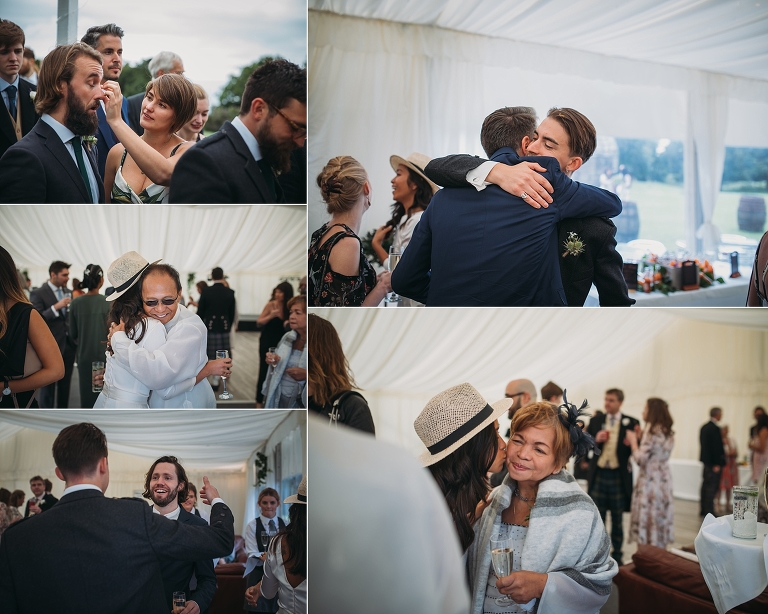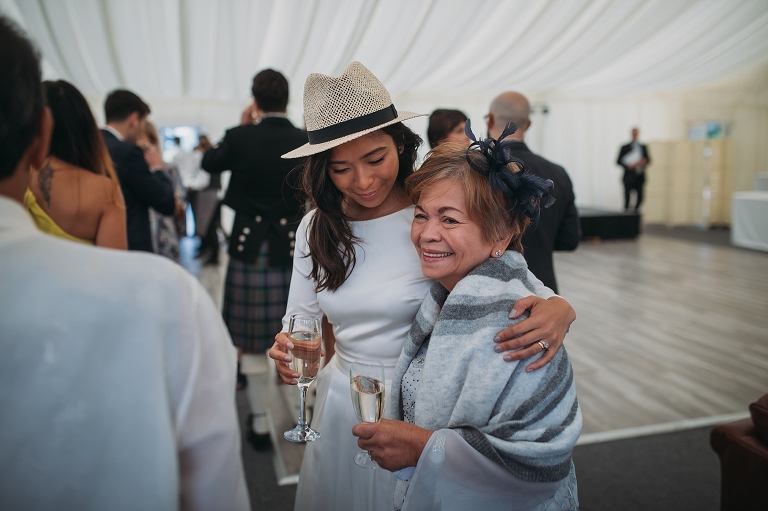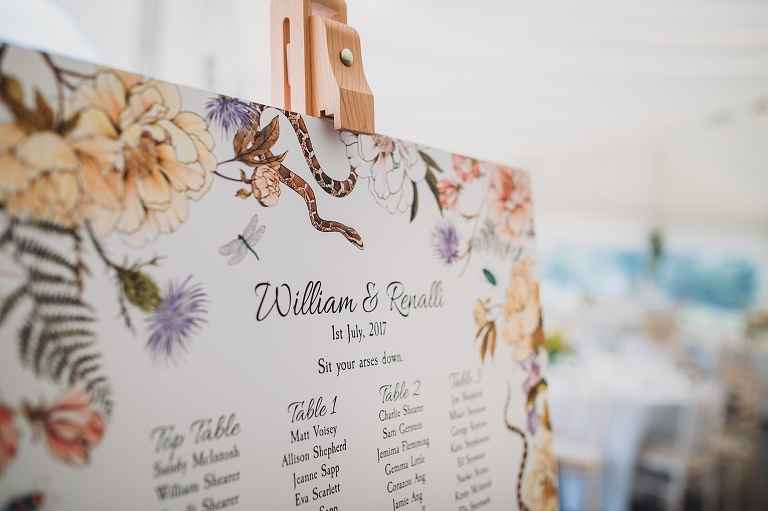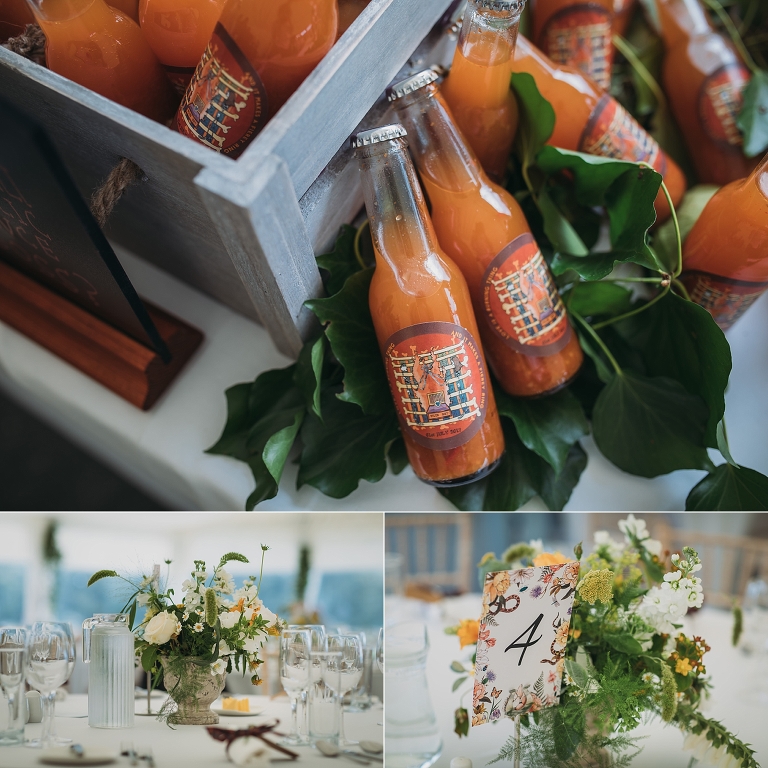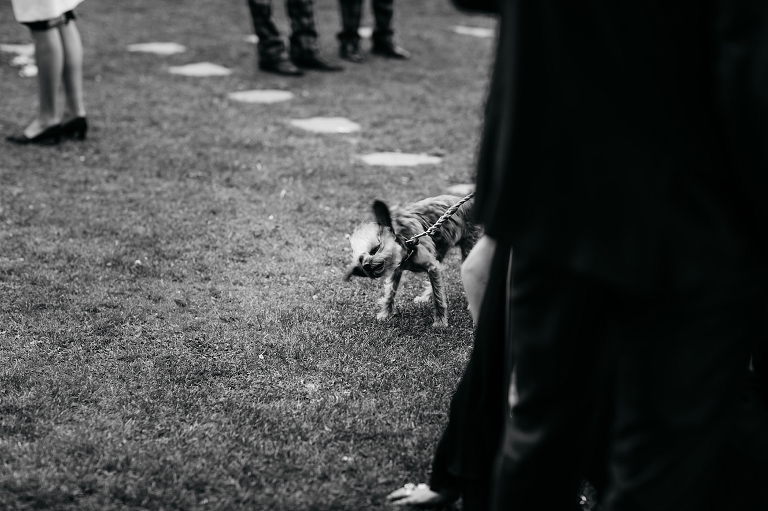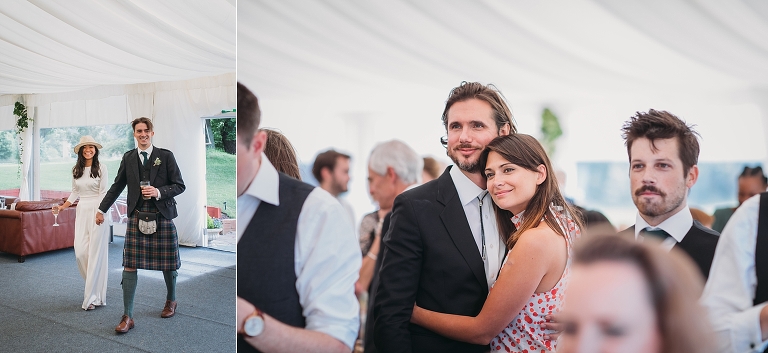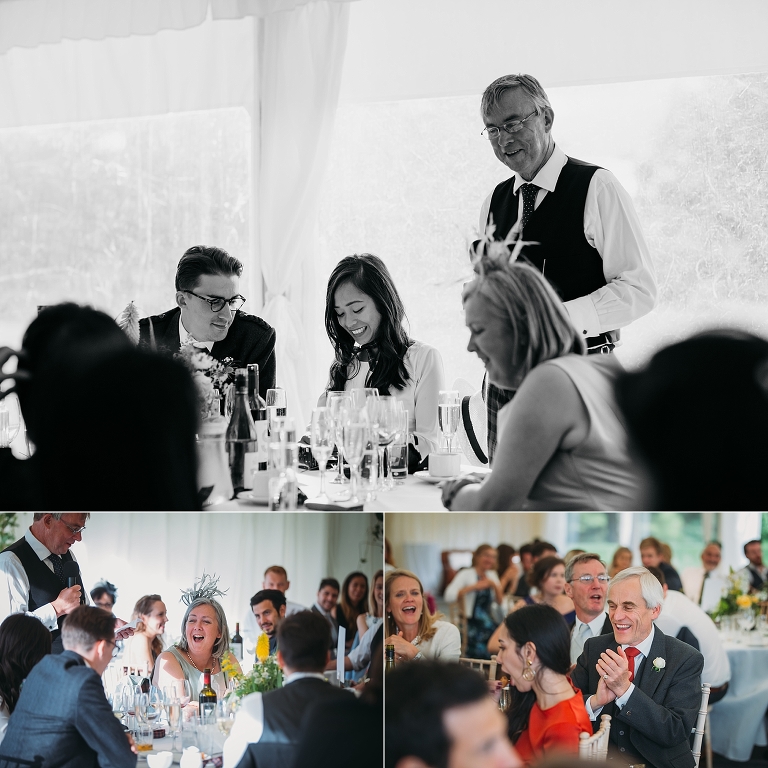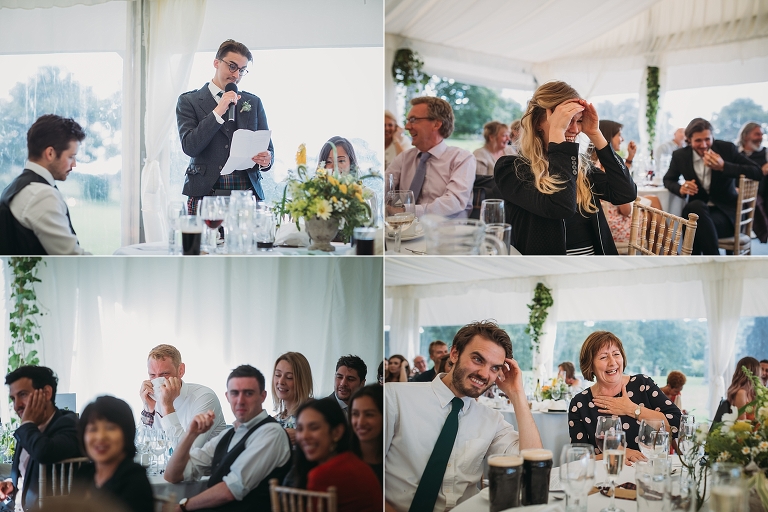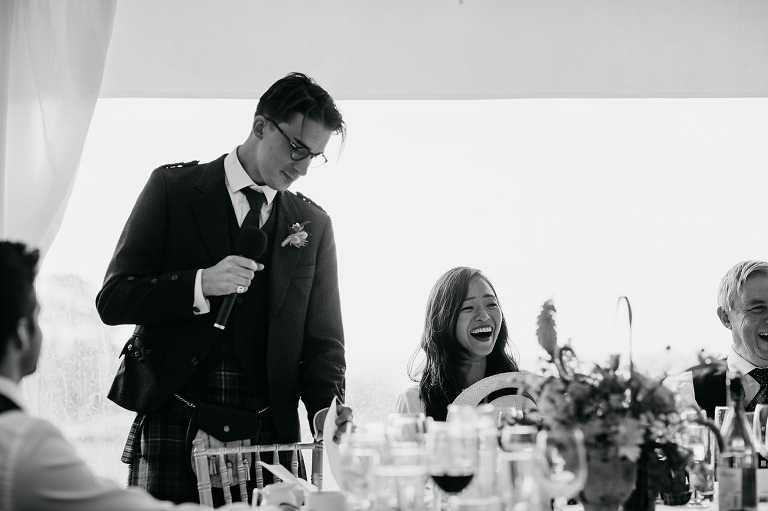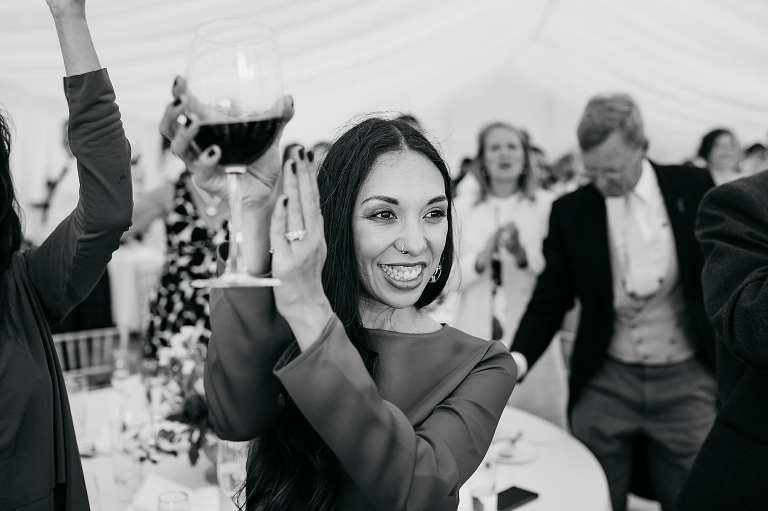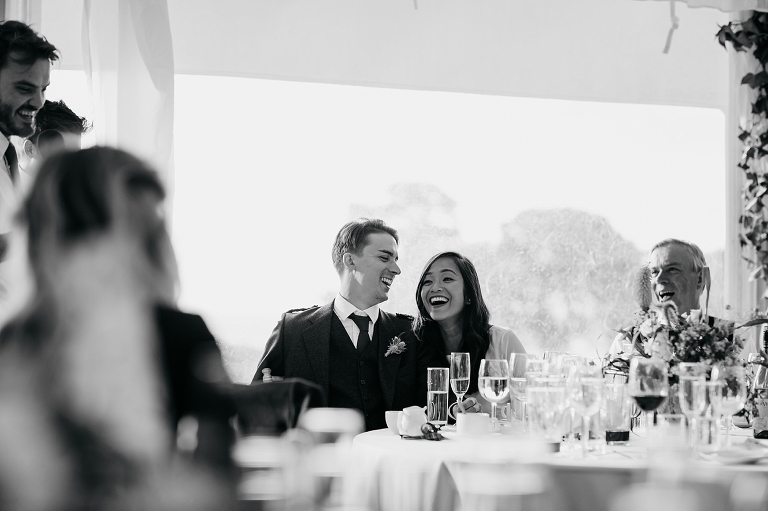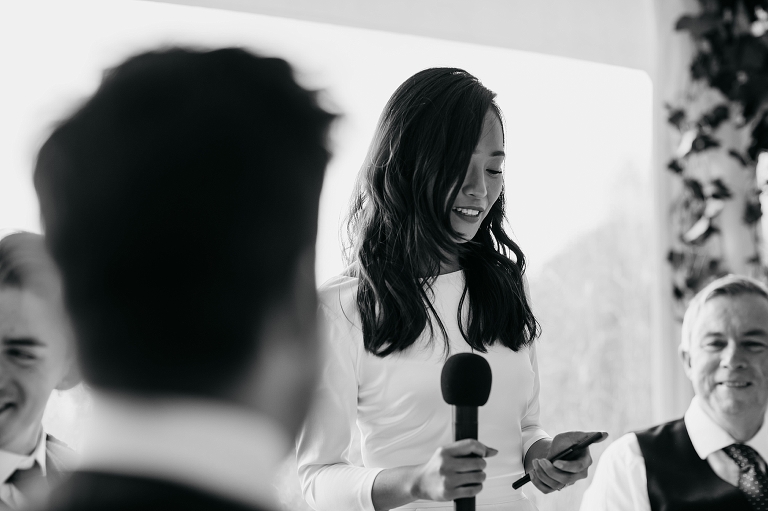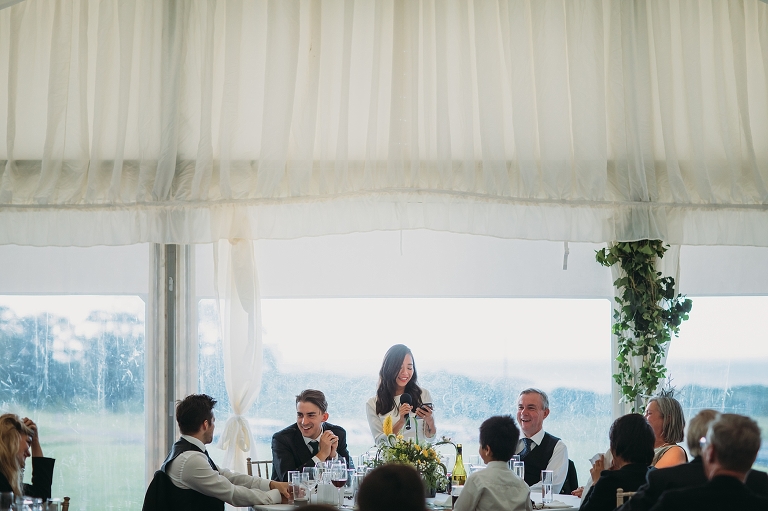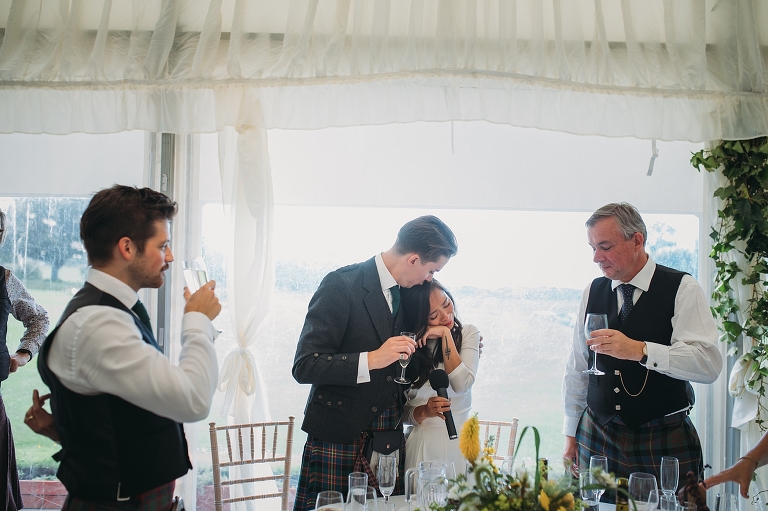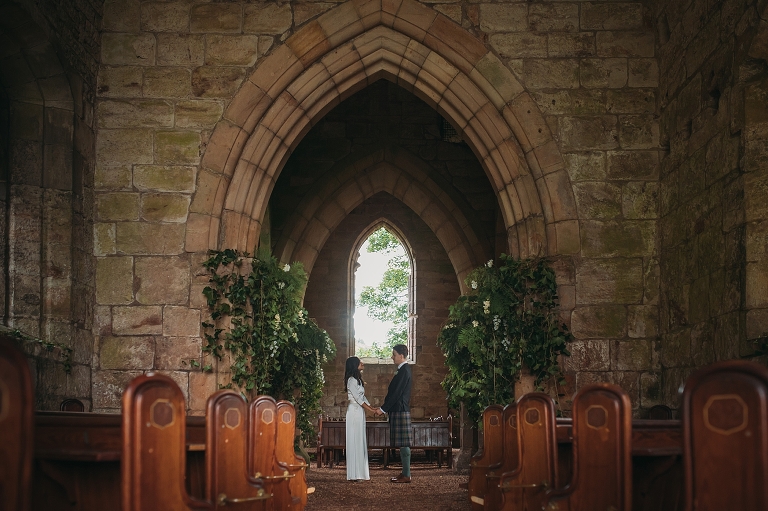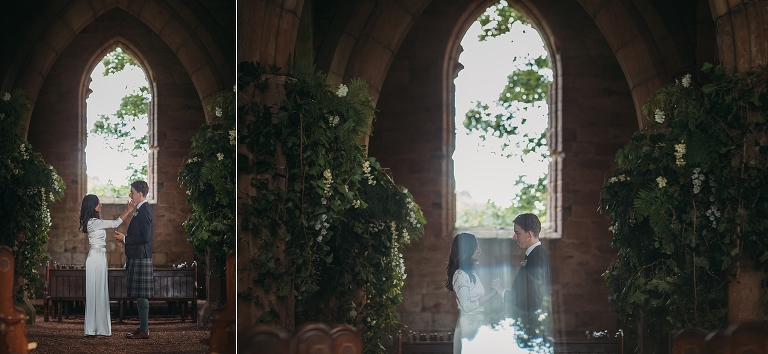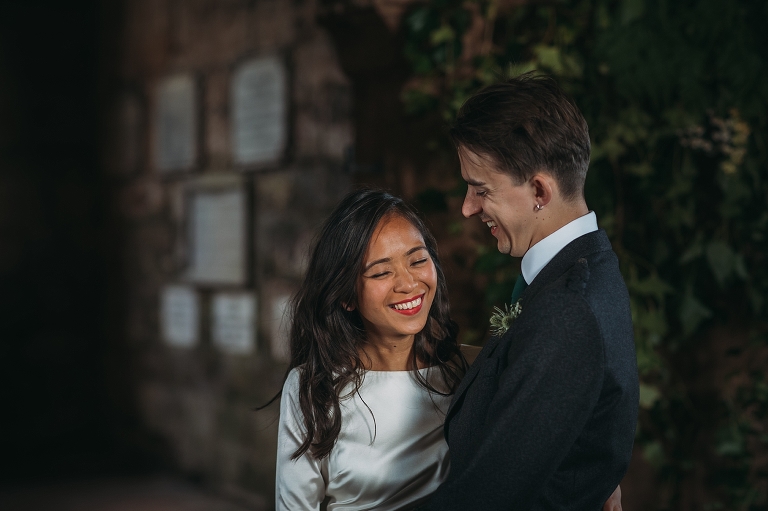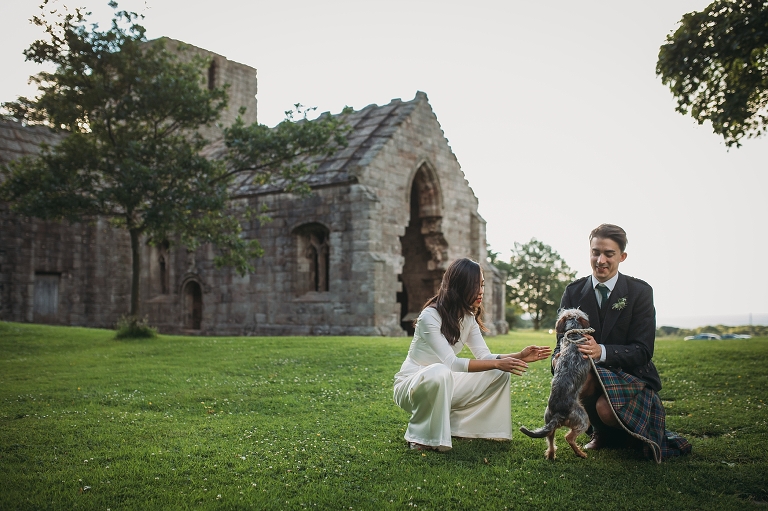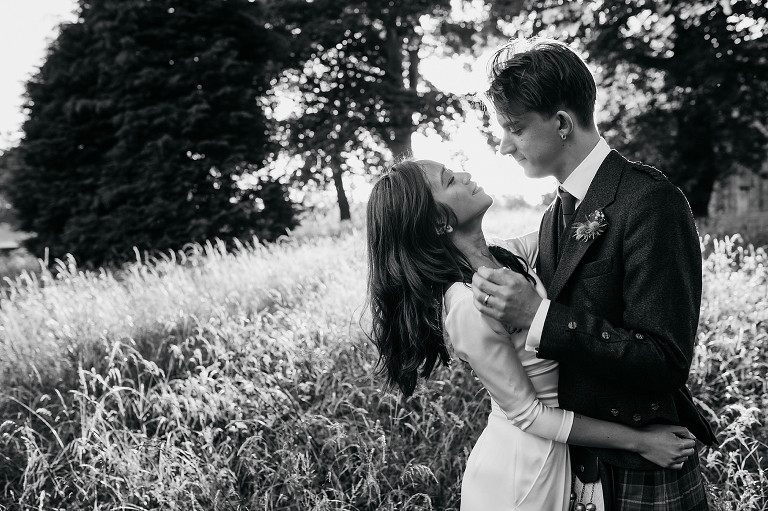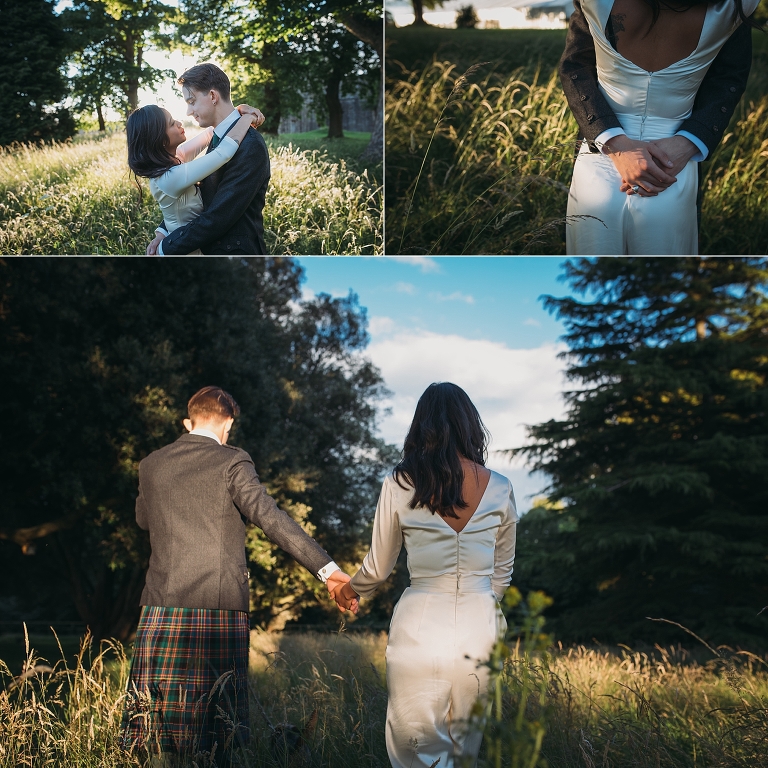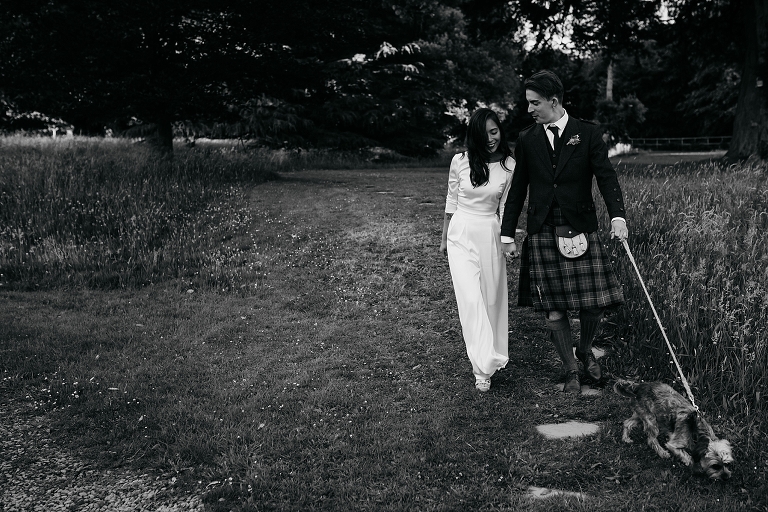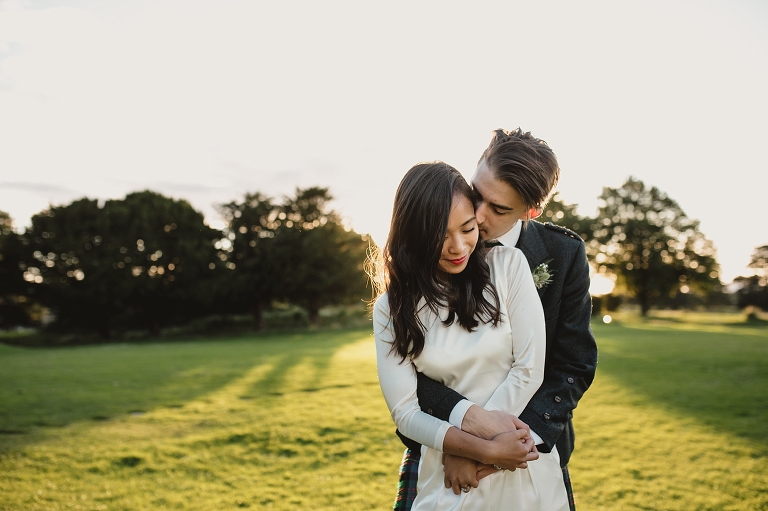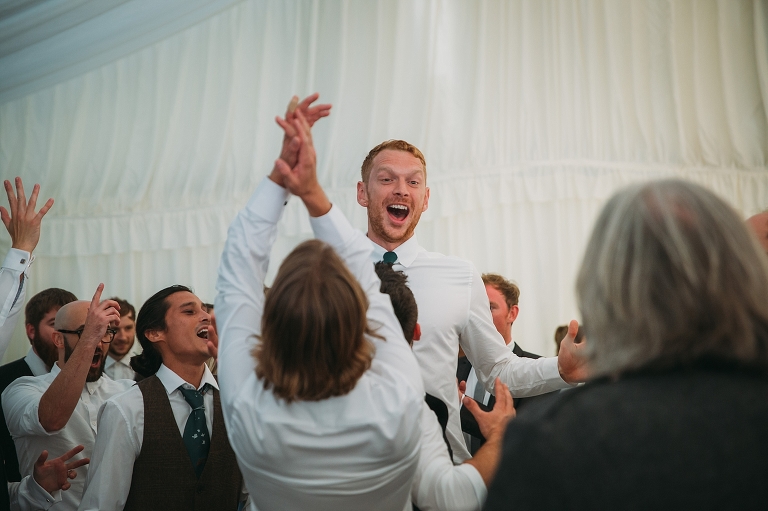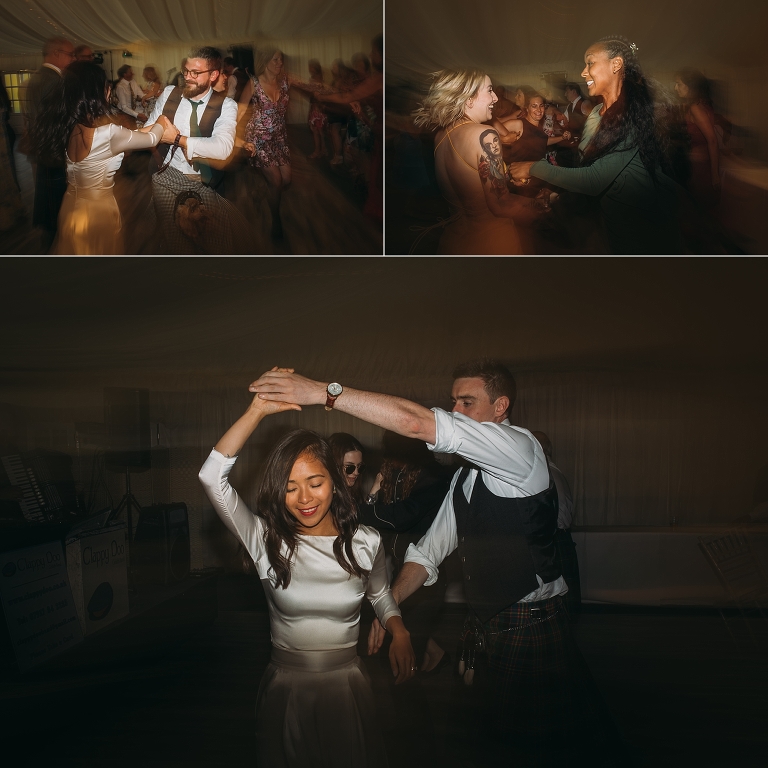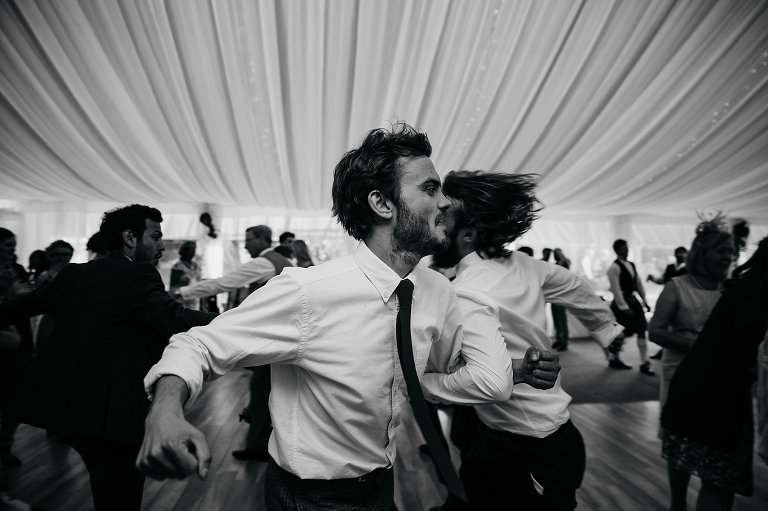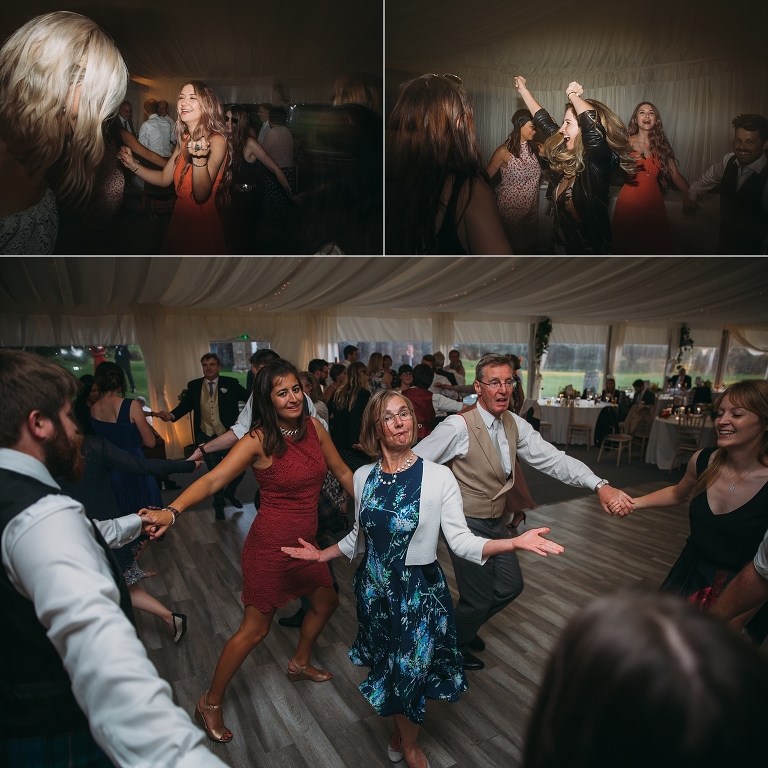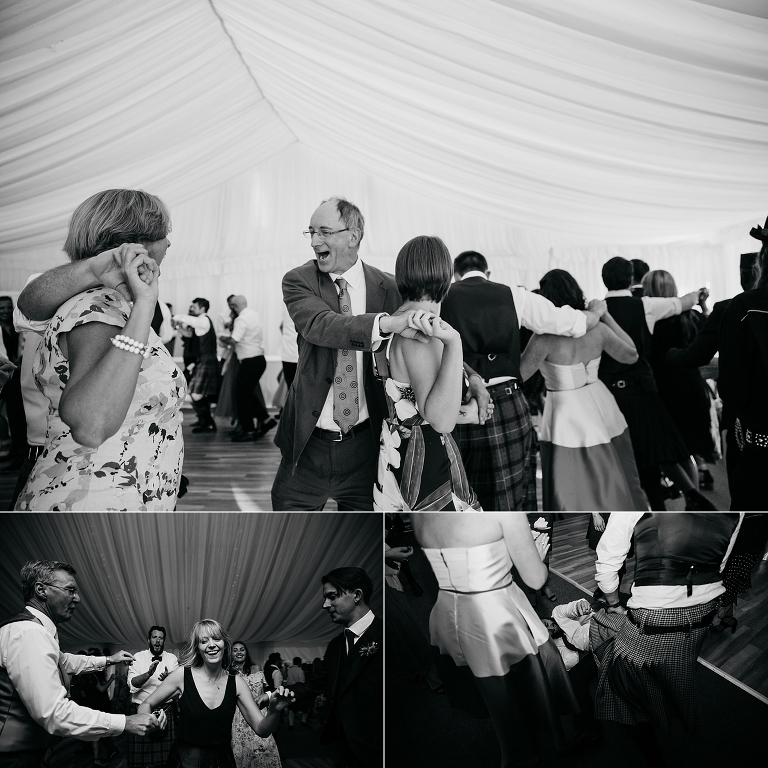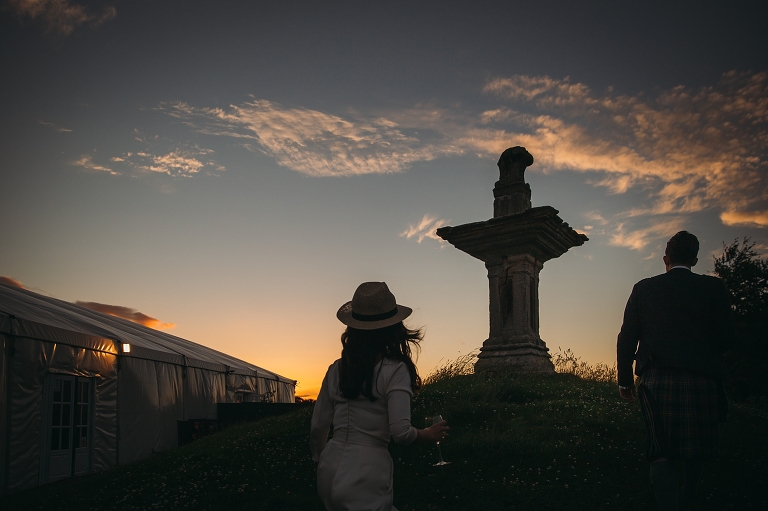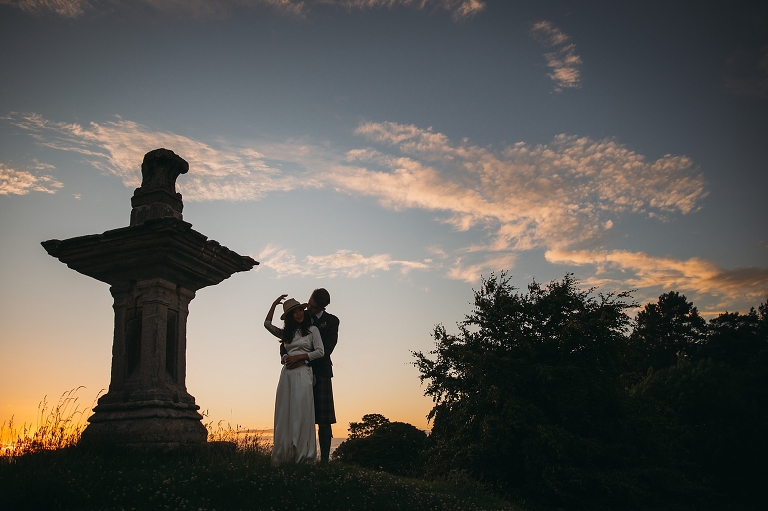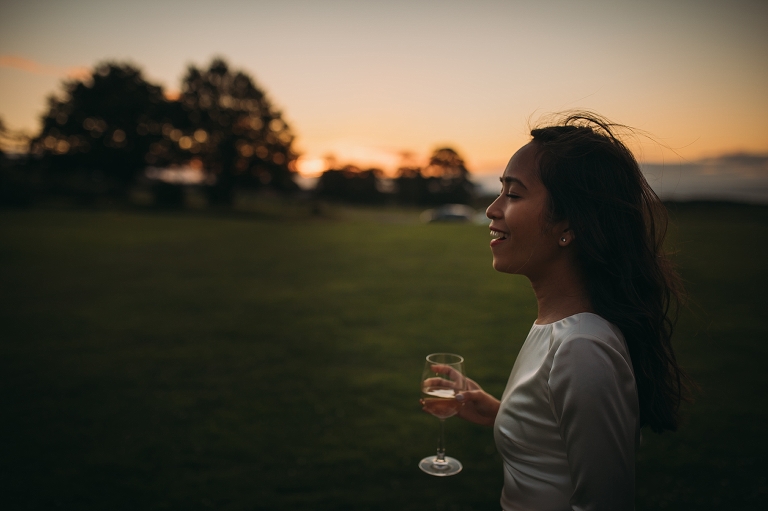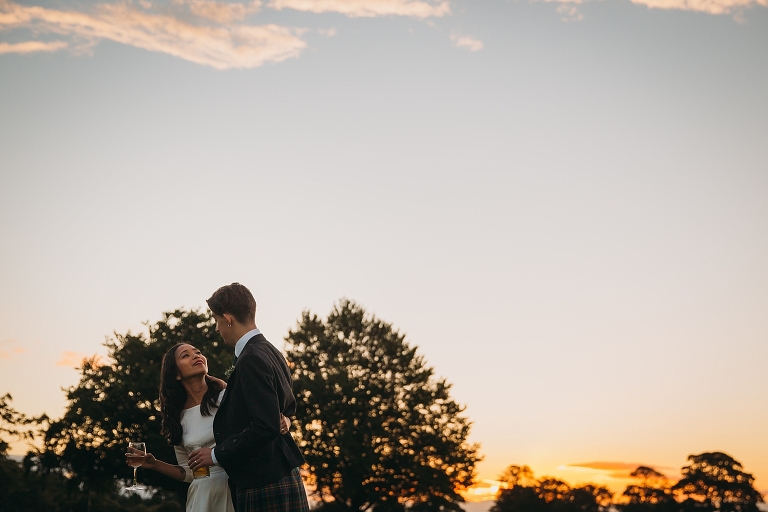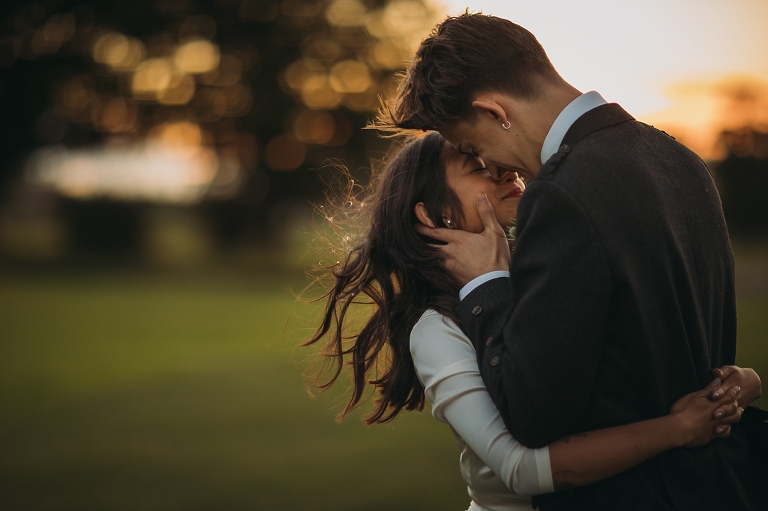 'Mon, take a dander through our blogs, it's what they are there for after all ;) Don't forget to check out the categories below too!