Dumfries Wedding Photographer | Nith Inshore Rescue
This DIY Dumfries Wedding was pretty rad – I ain't gonna lie! At some point during your wedding journey, someone will hopefully say to you "do your wedding exactly how you want". If you haven't heard that before? Then I'm saying it.  Do your wedding exactly how you want. Dooooo it. Did Jac and Laurie? Mygads, 100% yes. A personal ceremony on the bank of the River Nith, followed by a casual BBQ – then onto Barbour Hall, Glencaple to see in the rest of the night.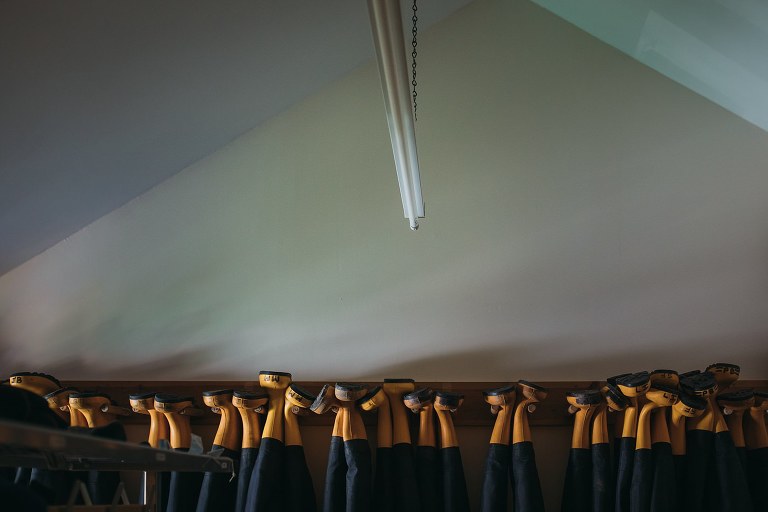 This awesome pair met whilst at Tulliallen, and while their original wedding plans didn't quite go to plan I was over the moon to hear from them again with their new date and so pleased we were available for their Dumfries wedding! Laurie is part of the incredible team at Nith Inshore Rescue, who provide voluntary search and rescue lifeboat services throughout Dumfries and Galloway – these guys are on call 24/7, can you imagine? Huge respect for all that they do, and for their partners and families too.
With Jac expecting their first child, Laurie (the legend!) took on planning their DIY, stress free day and he, along with the support of his fellow crew mates absolutely smashed it. After getting ready at home, Jac made her way to marry Laurie…eh, by lifeboat. As you do! What a complete badass! Folk had heard of Jac and Laurie's plans, and despite not knowing them they clubbed together, decorating Kingholm Quay with ribbons, supplying prosecco, juice and GODDAM CHEESE AND PICKLE STICKS. Who doesn't love a cheese and pickle stick, right?!
As for the lifeboat, speeding by their cheering guests will definitely be a moment I won't forget :) Unfortunately there was a 1.5 hour delay on Jac's arrival because of a low tide – sweat inducing stuff normally, but due to the laid-back DIY vibe it didn't matter a bit for this epic adventure.  So aye, get comfy and feast your eyes on this absolute corker of a Dumfries wedding… :D
Reverend David Logan
Videographer: Swift Productions (awesome working with you fella!)
Newlyweds: Anderson Kilts, Tiffany Rose Maternity
MUA: The Powder Room
Hair: Gemini Unisex Hair Salon
Flowers & Cake: made by Jac and her friend :)
Evening entertainment: Not Guilty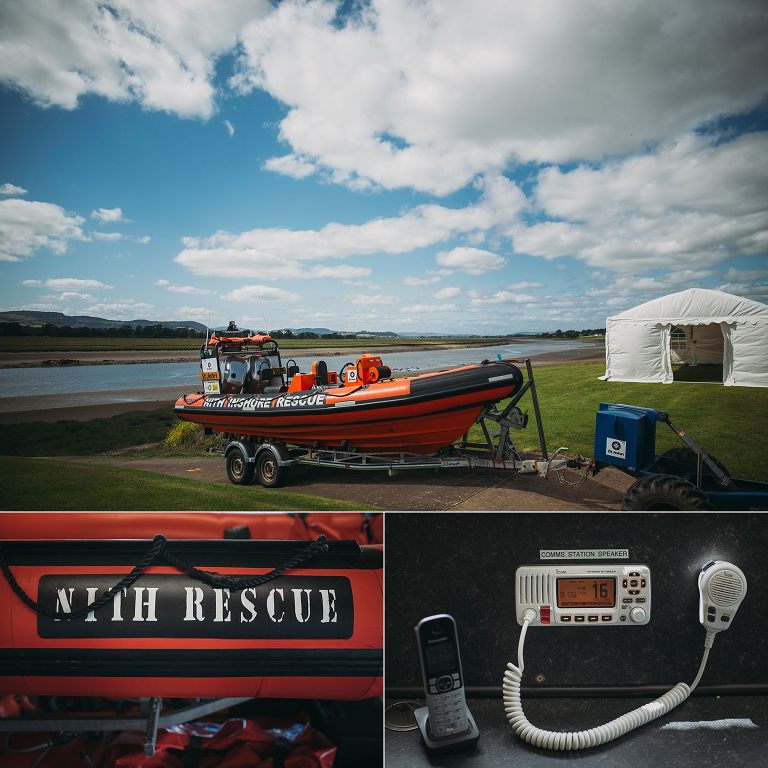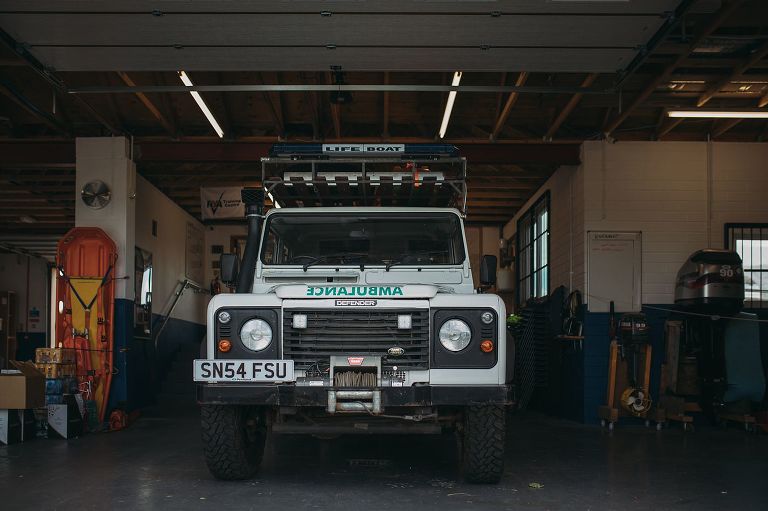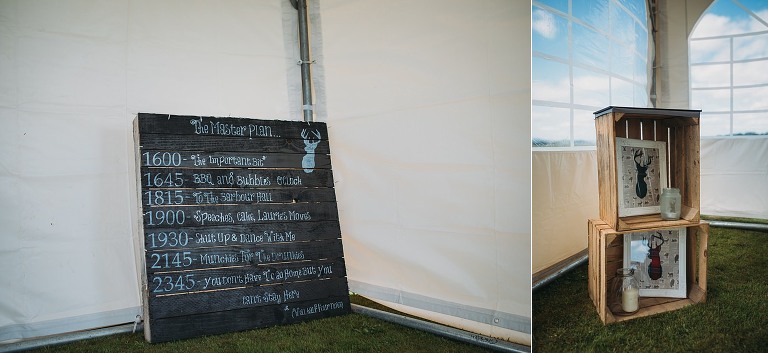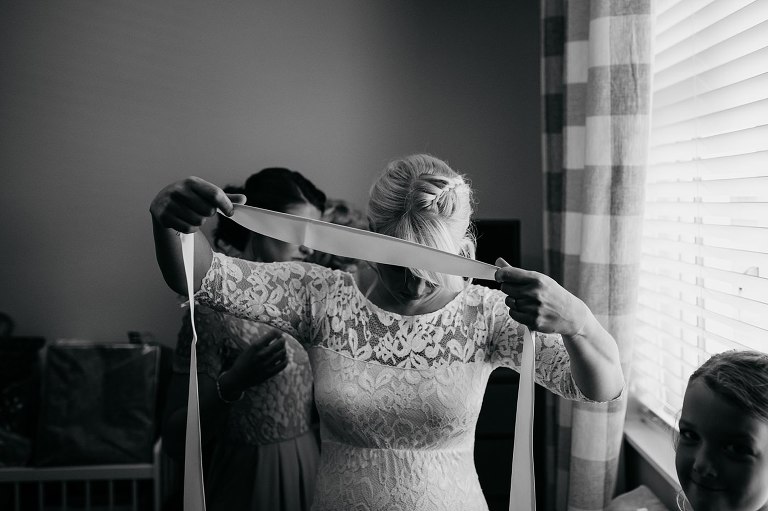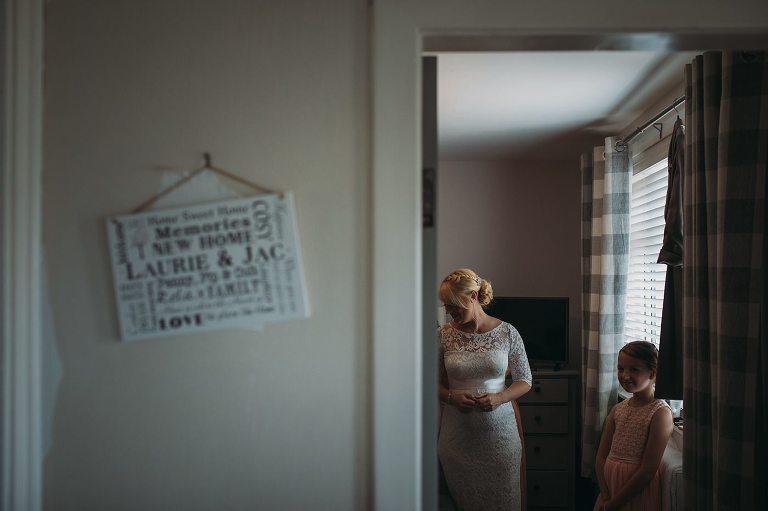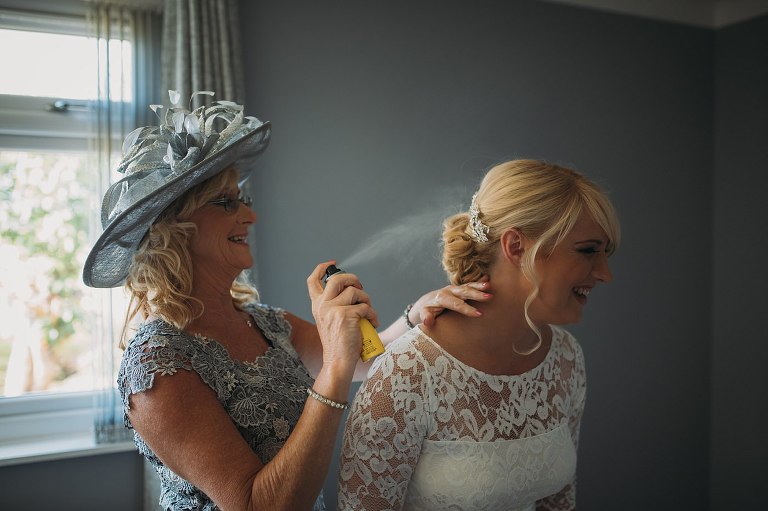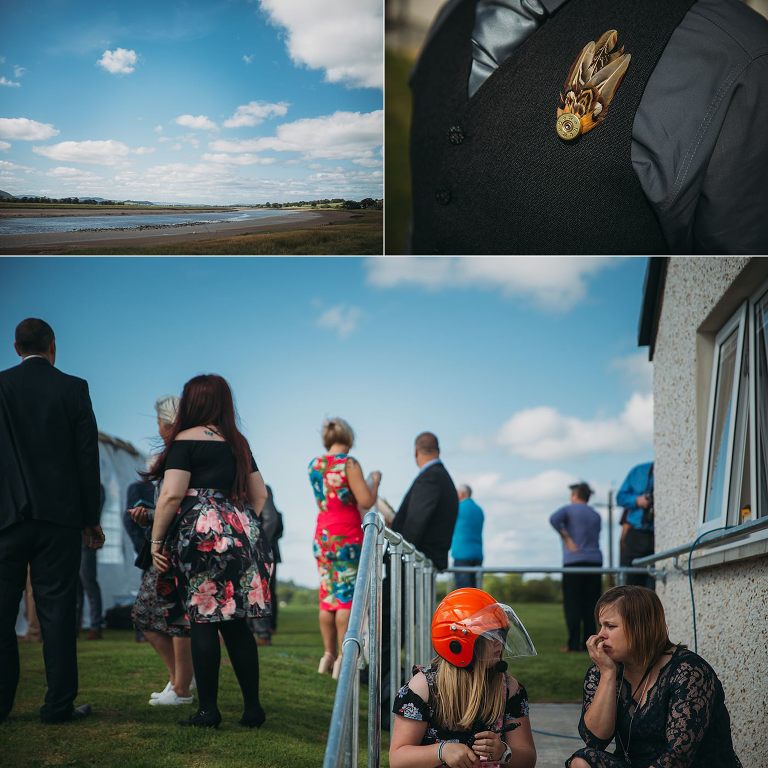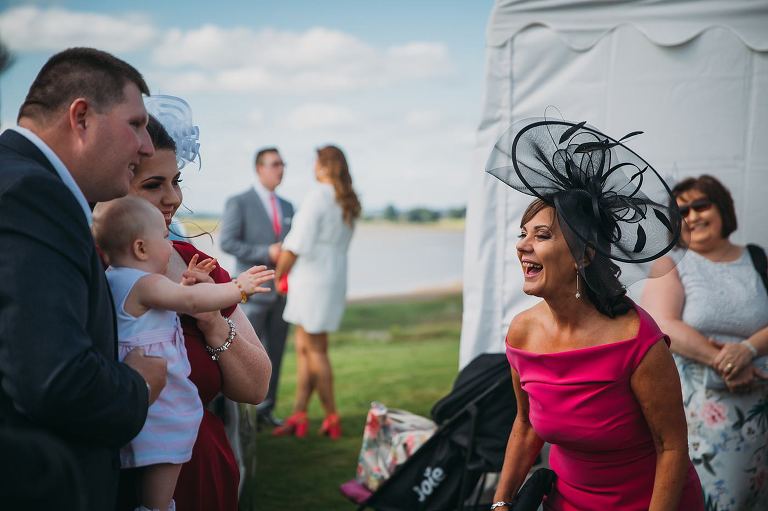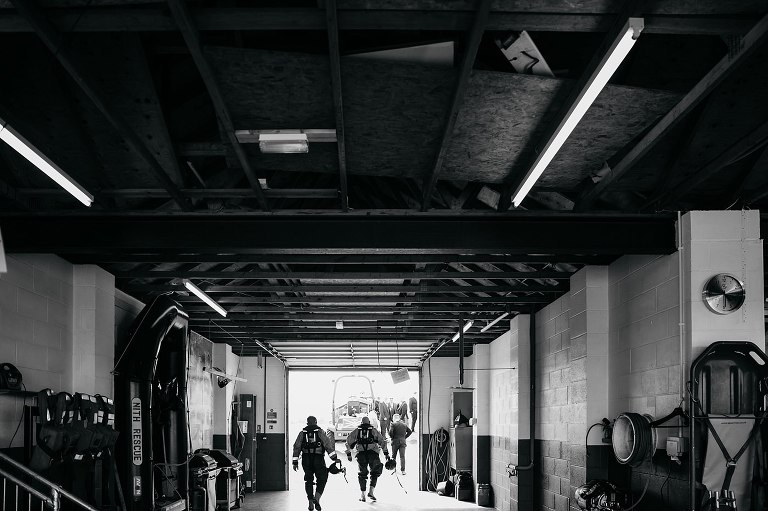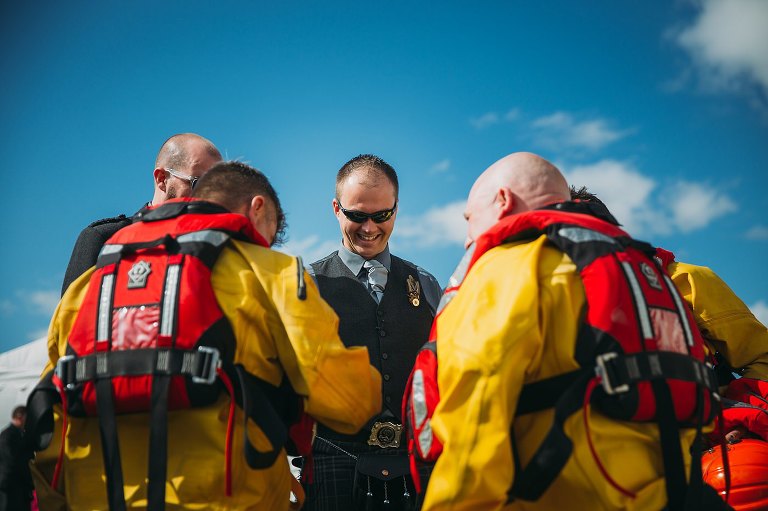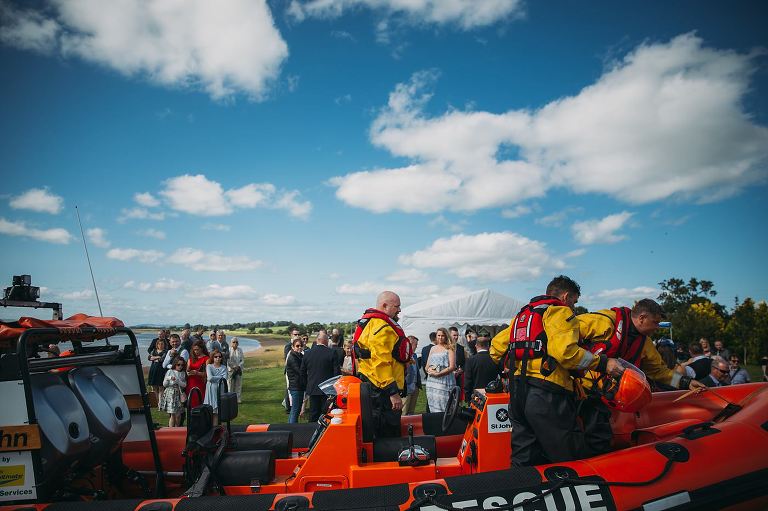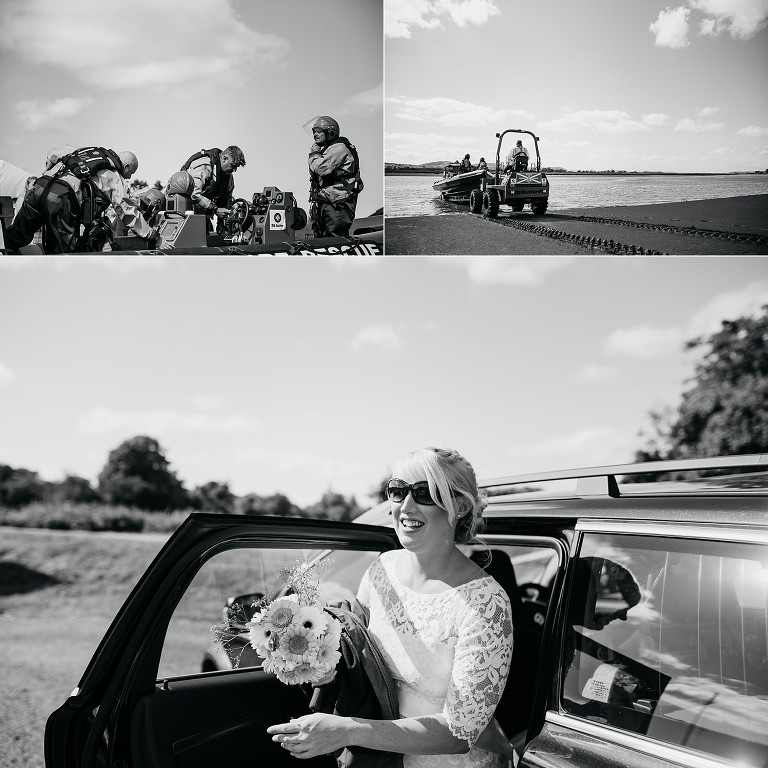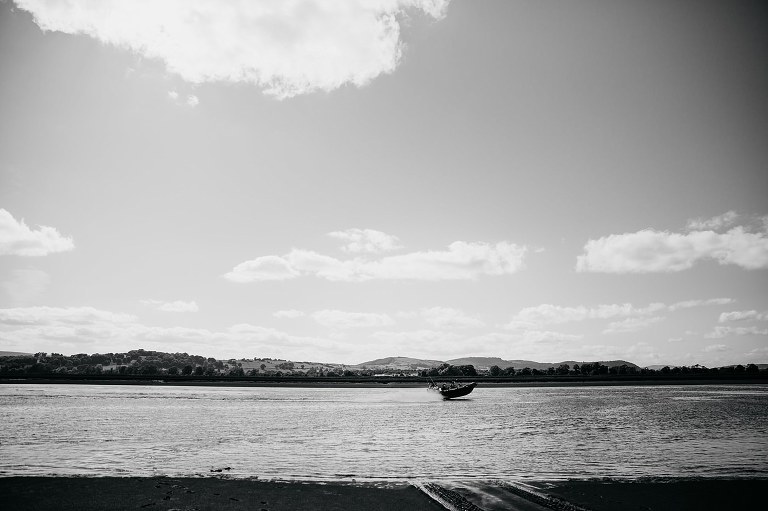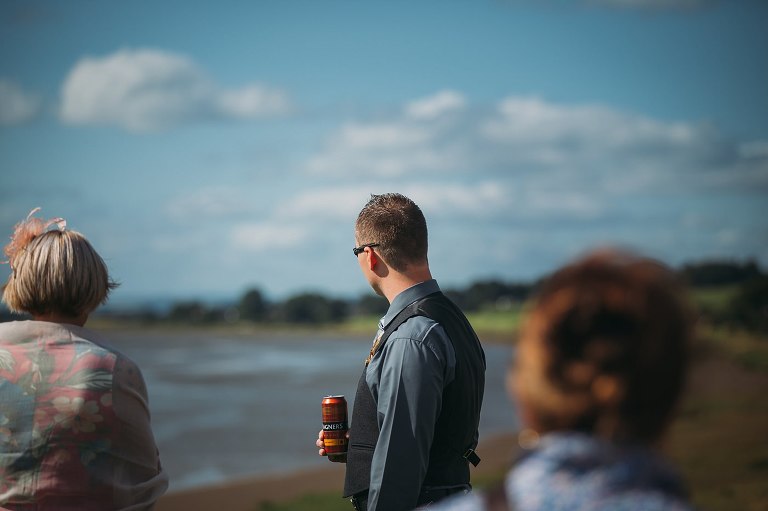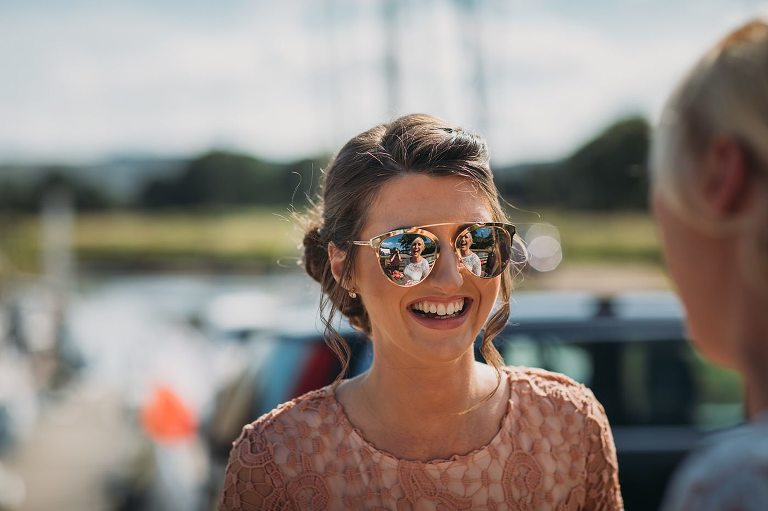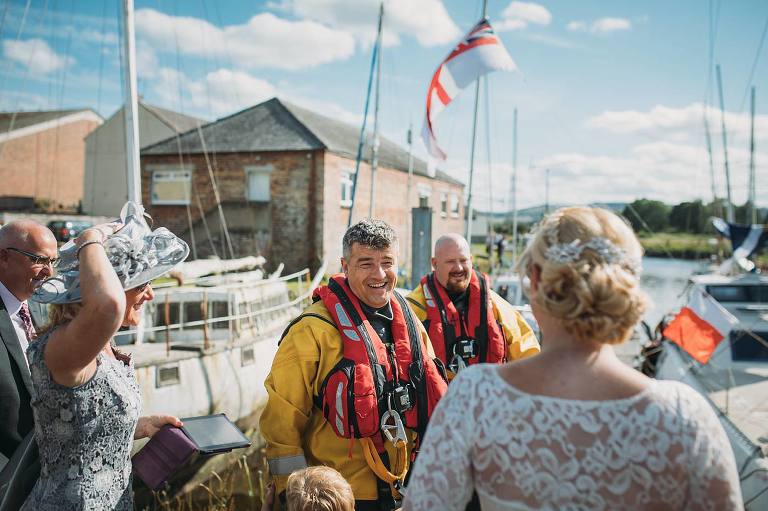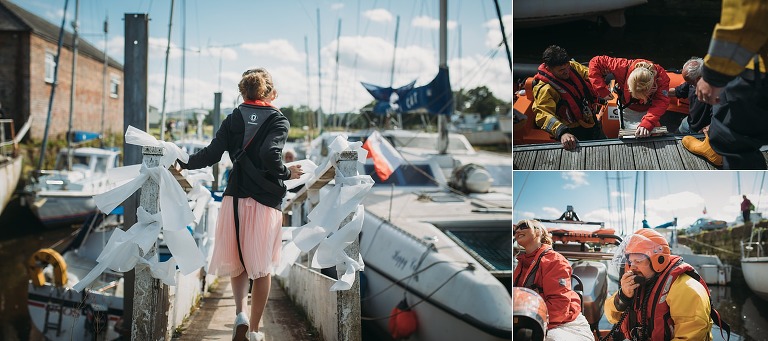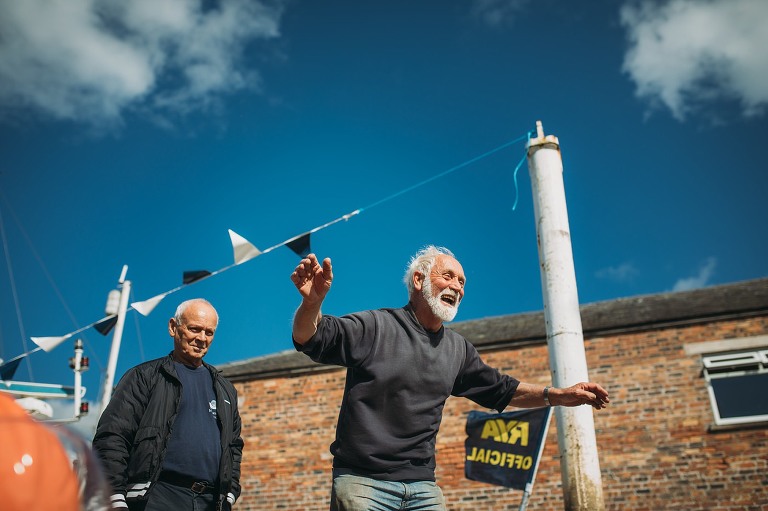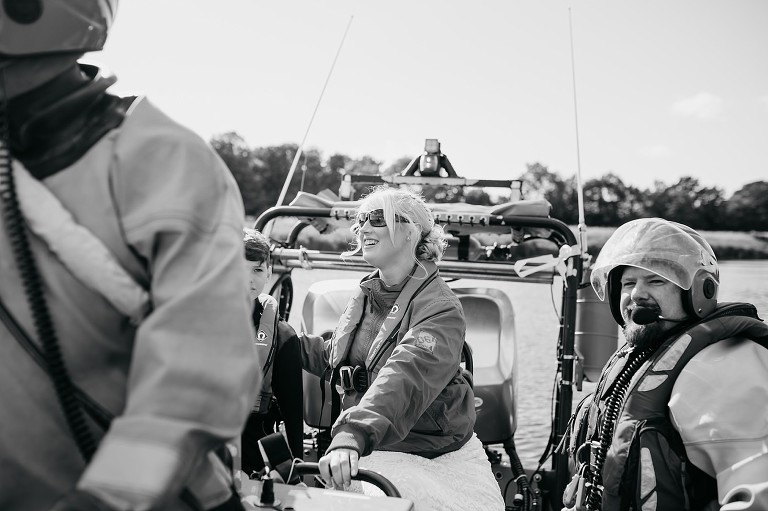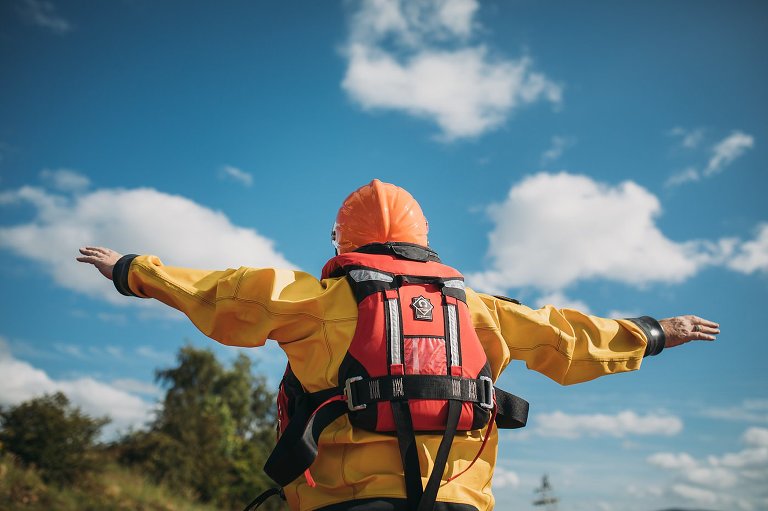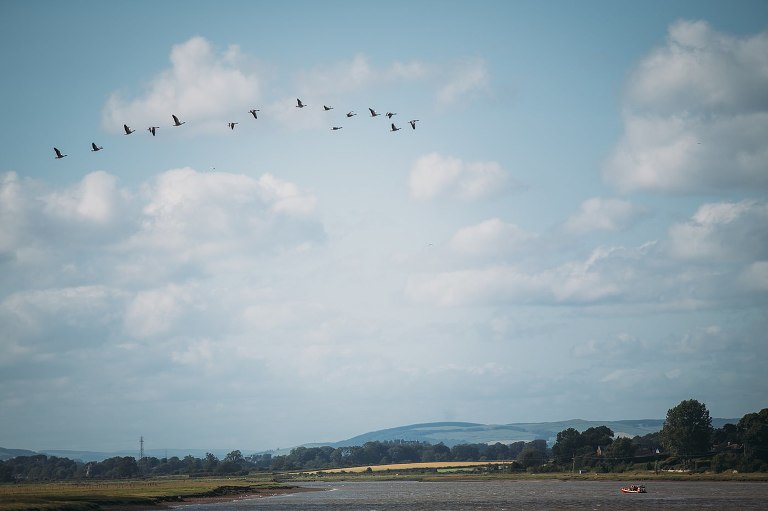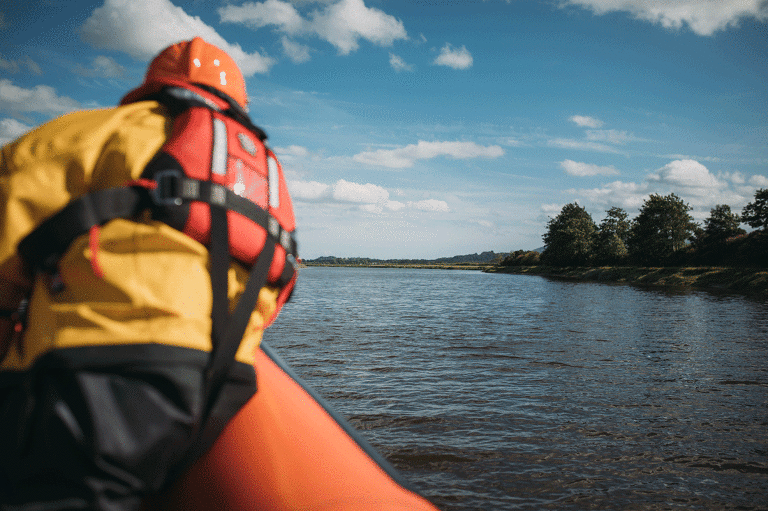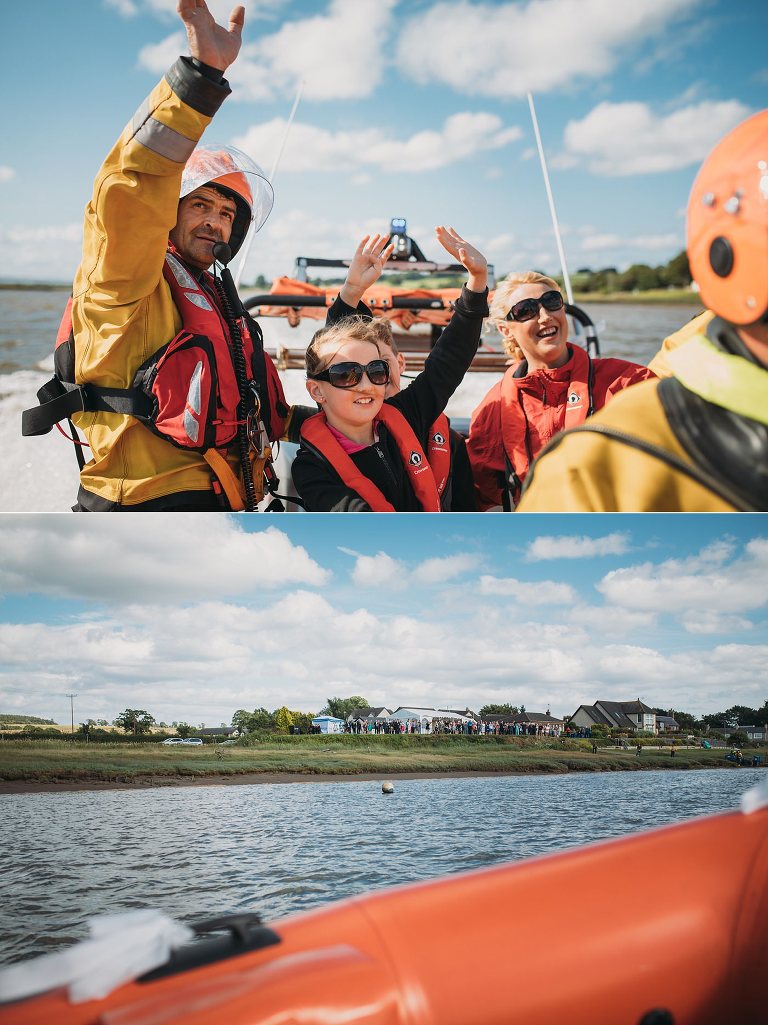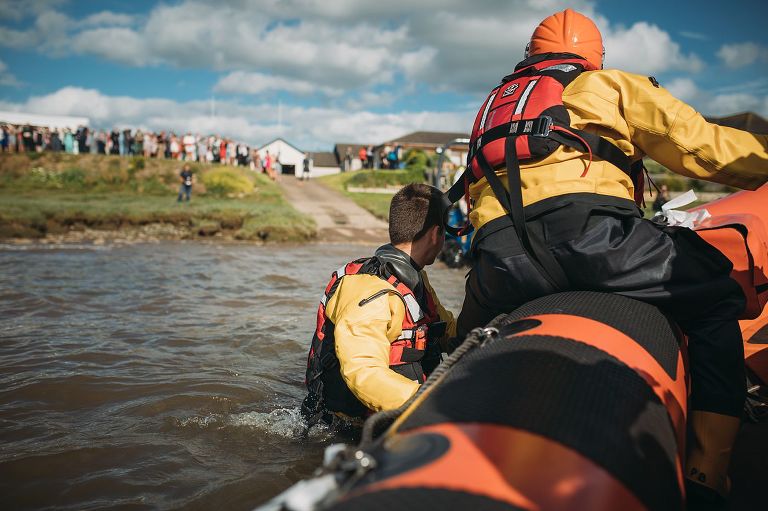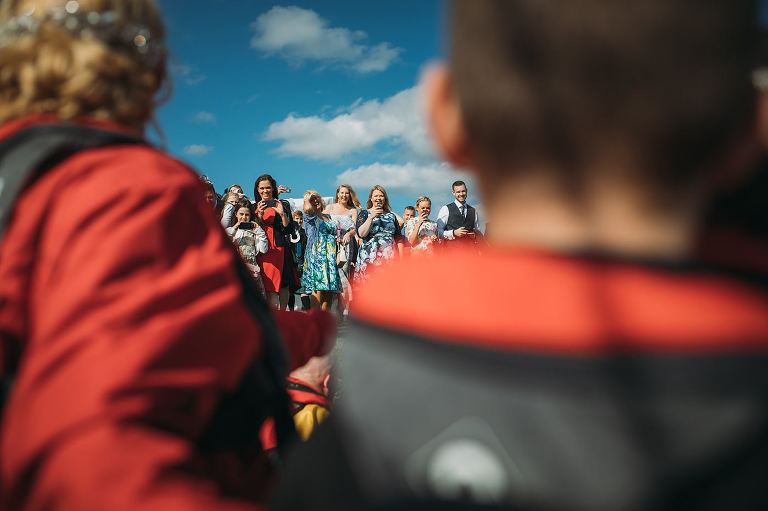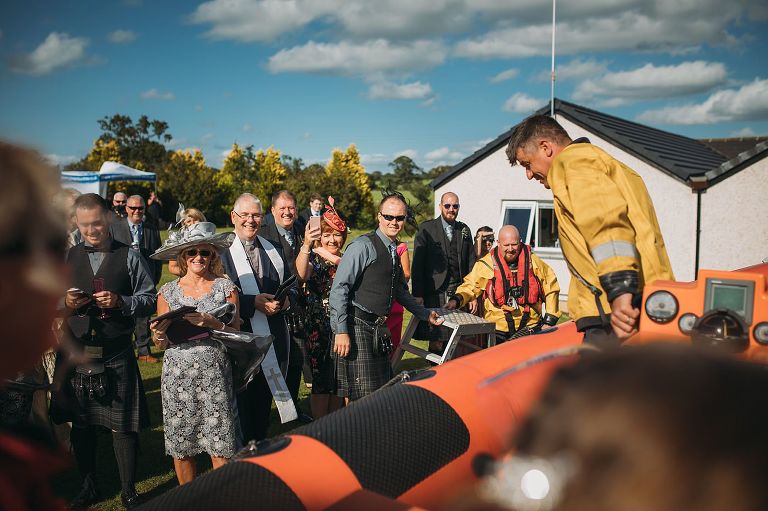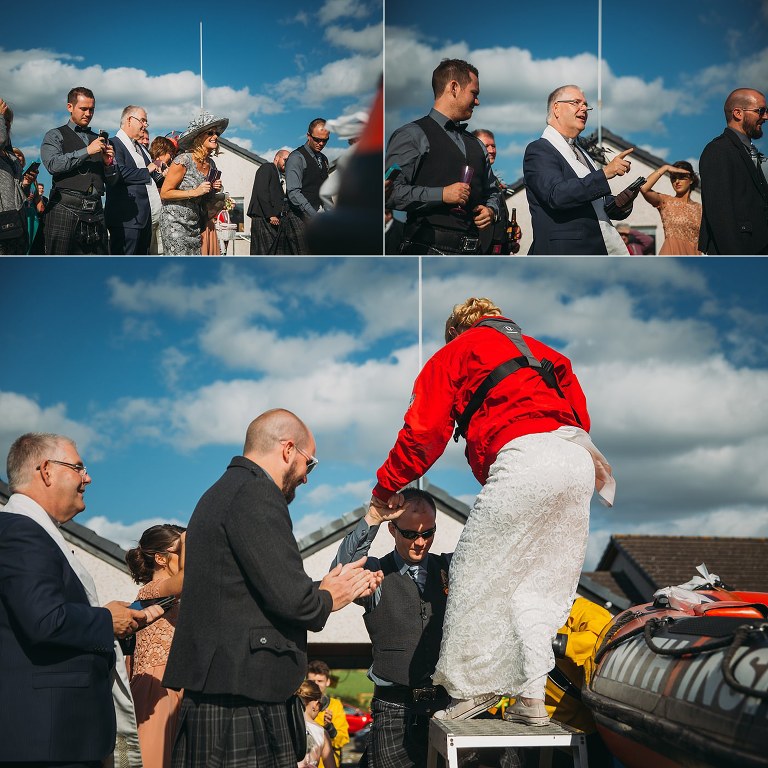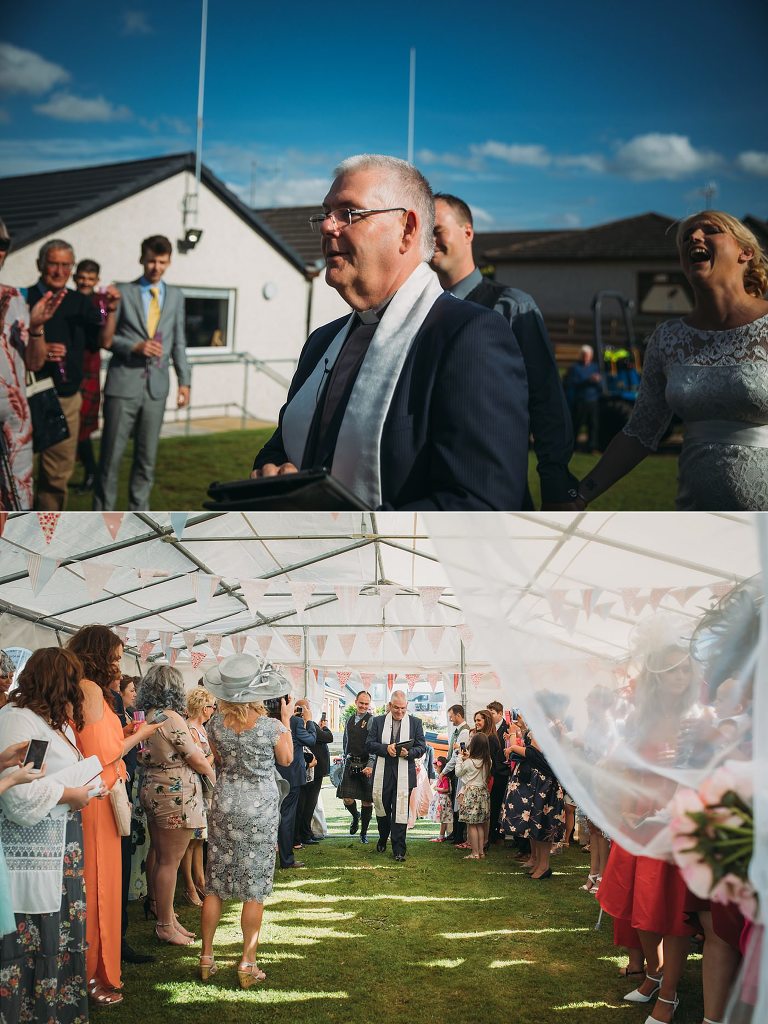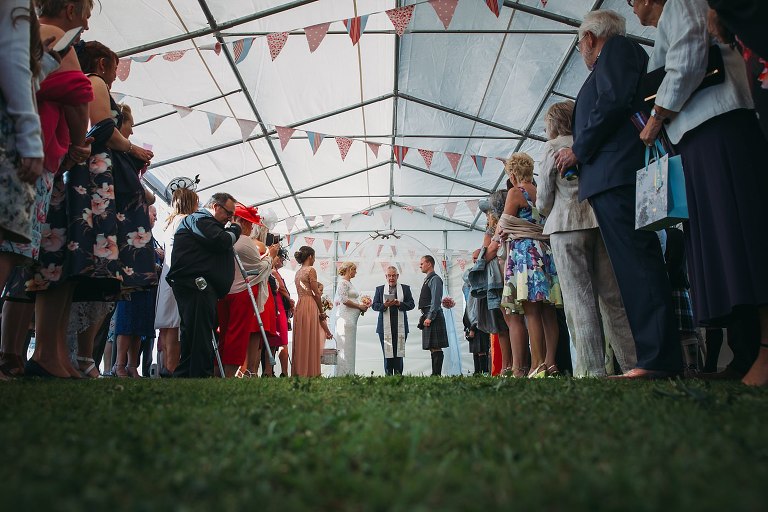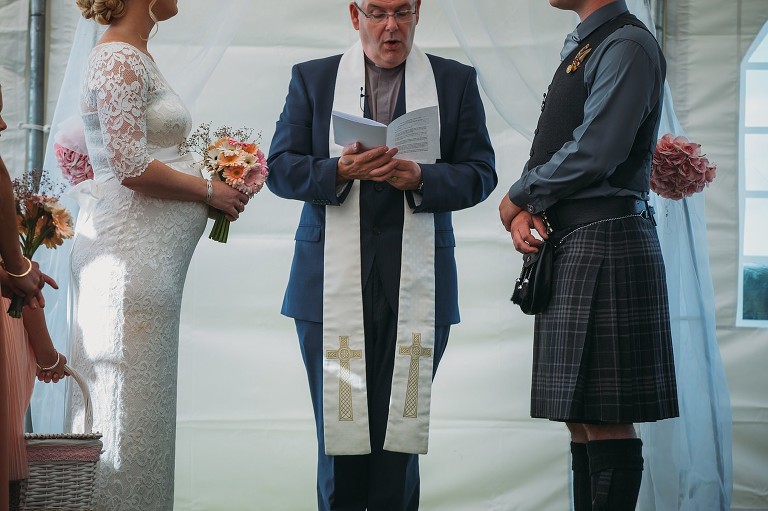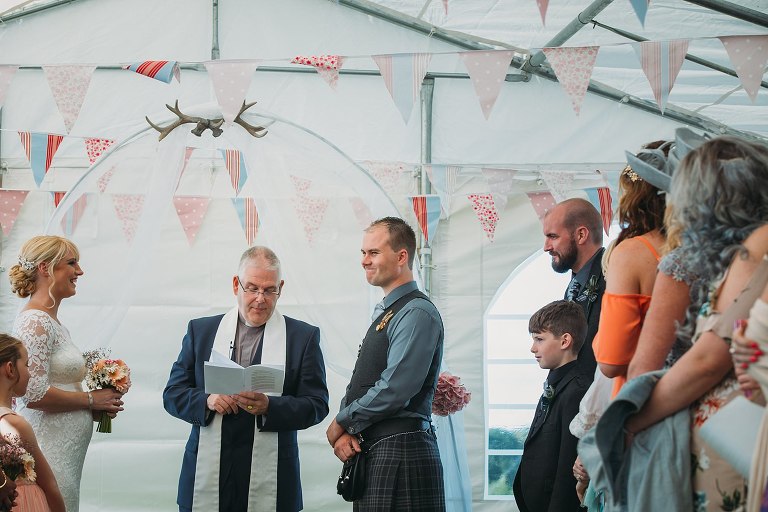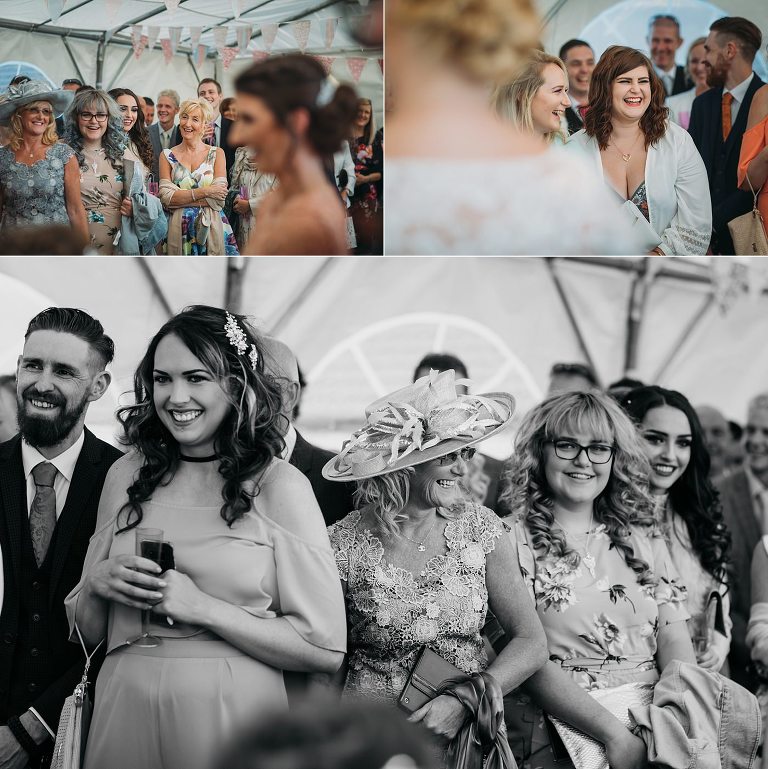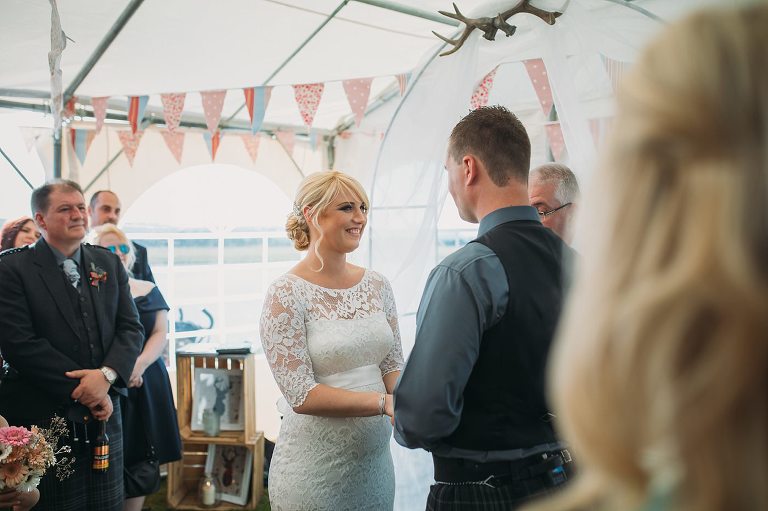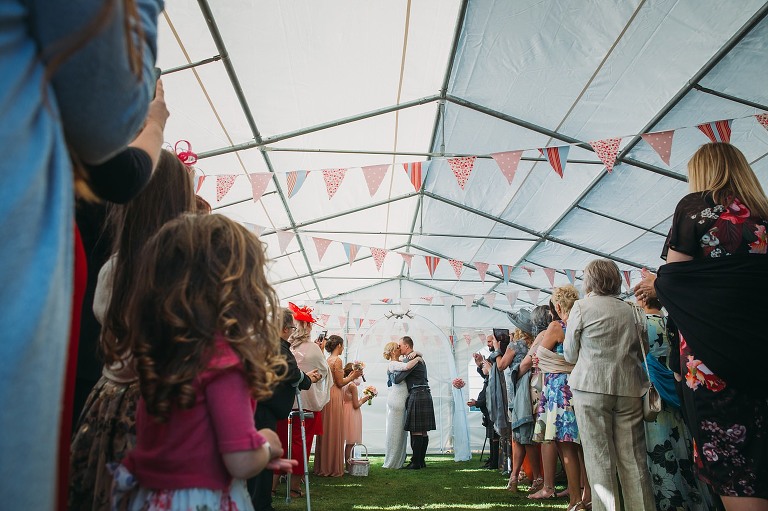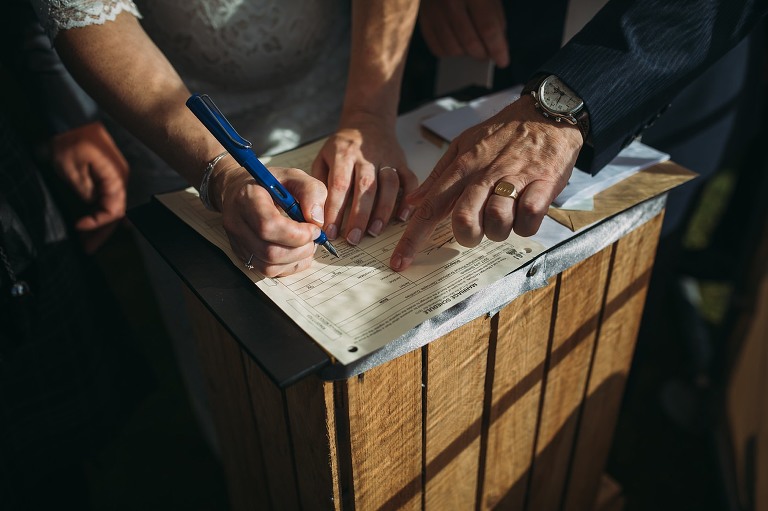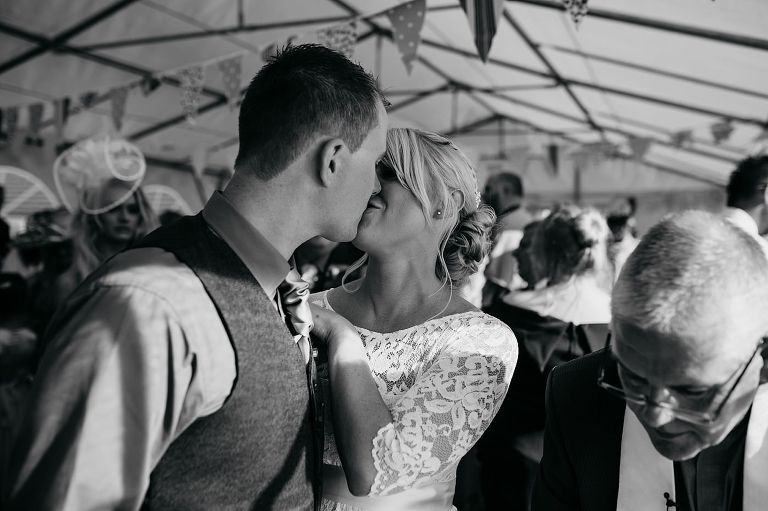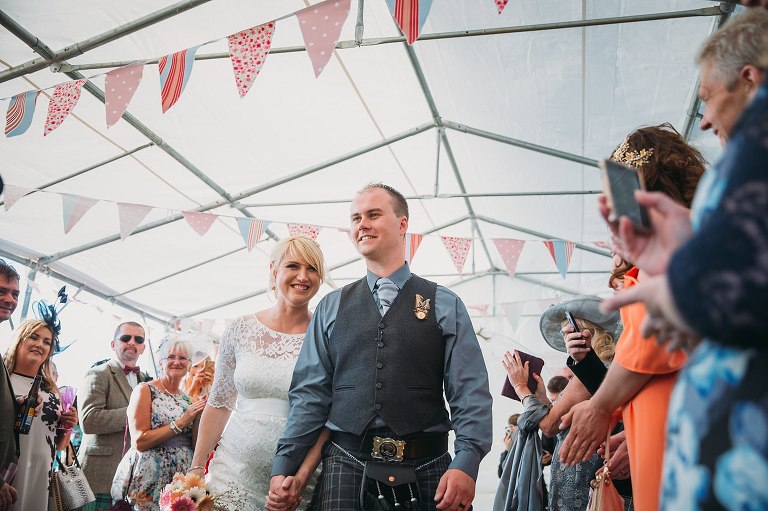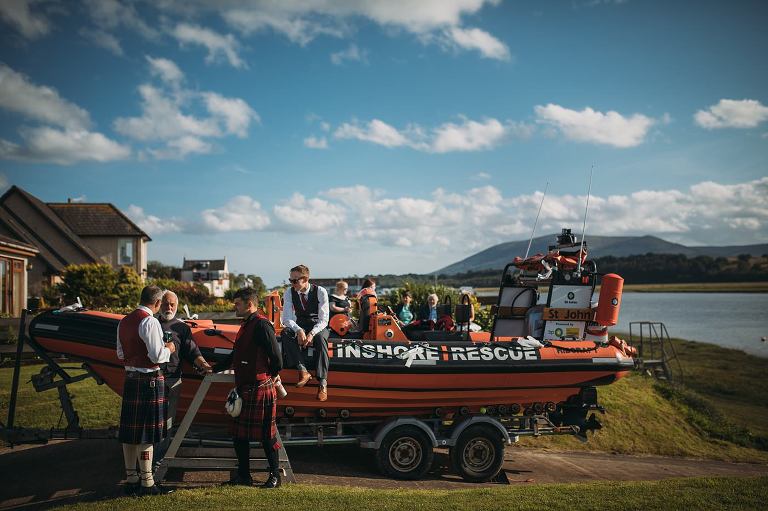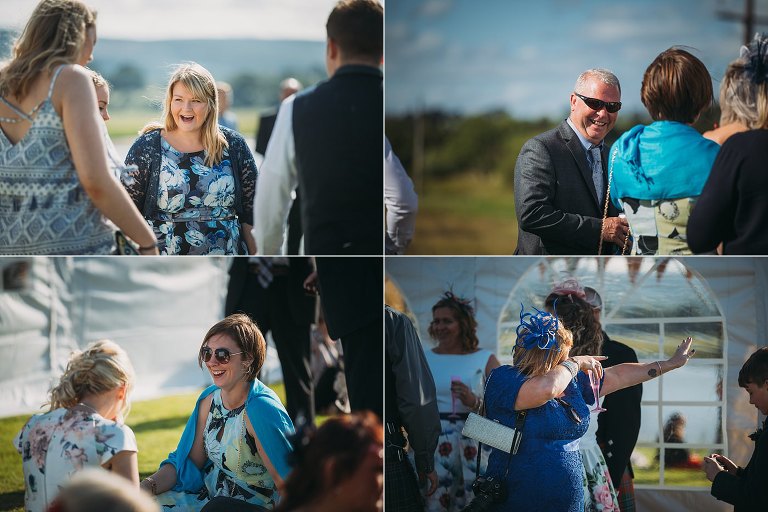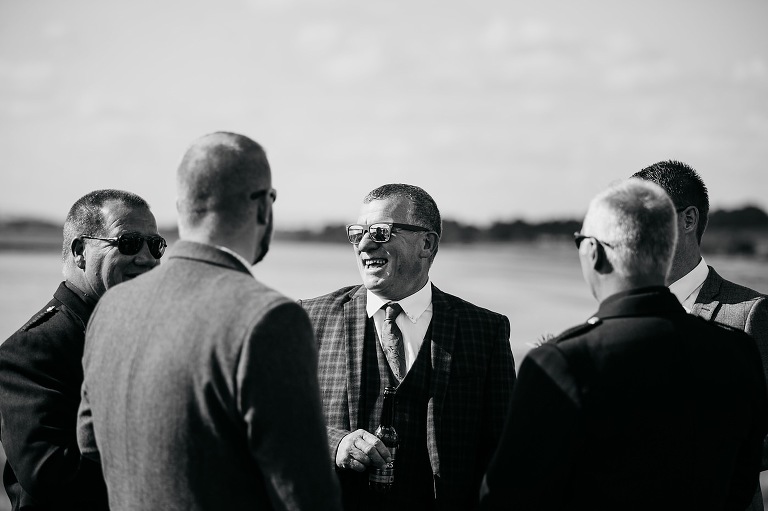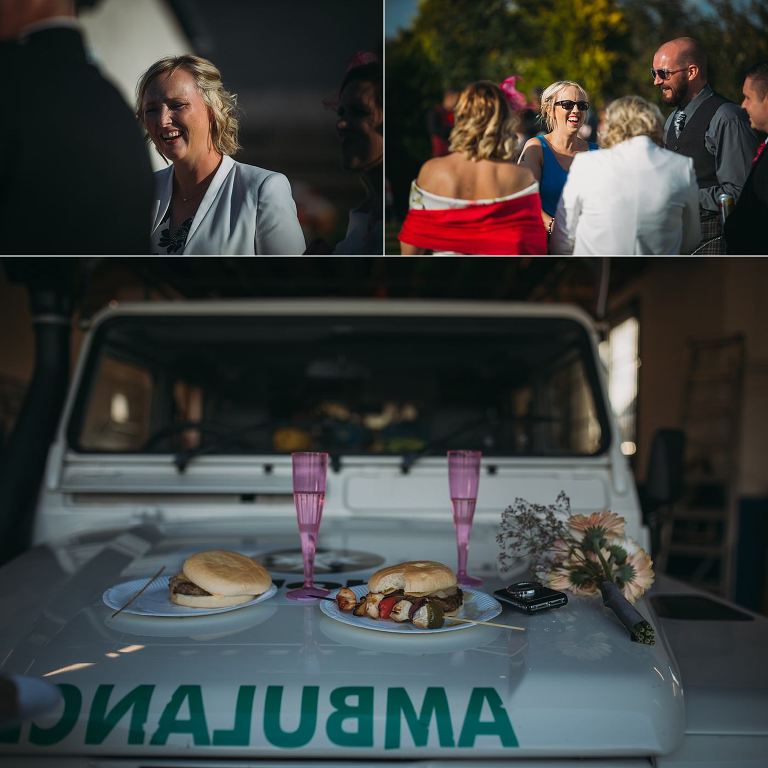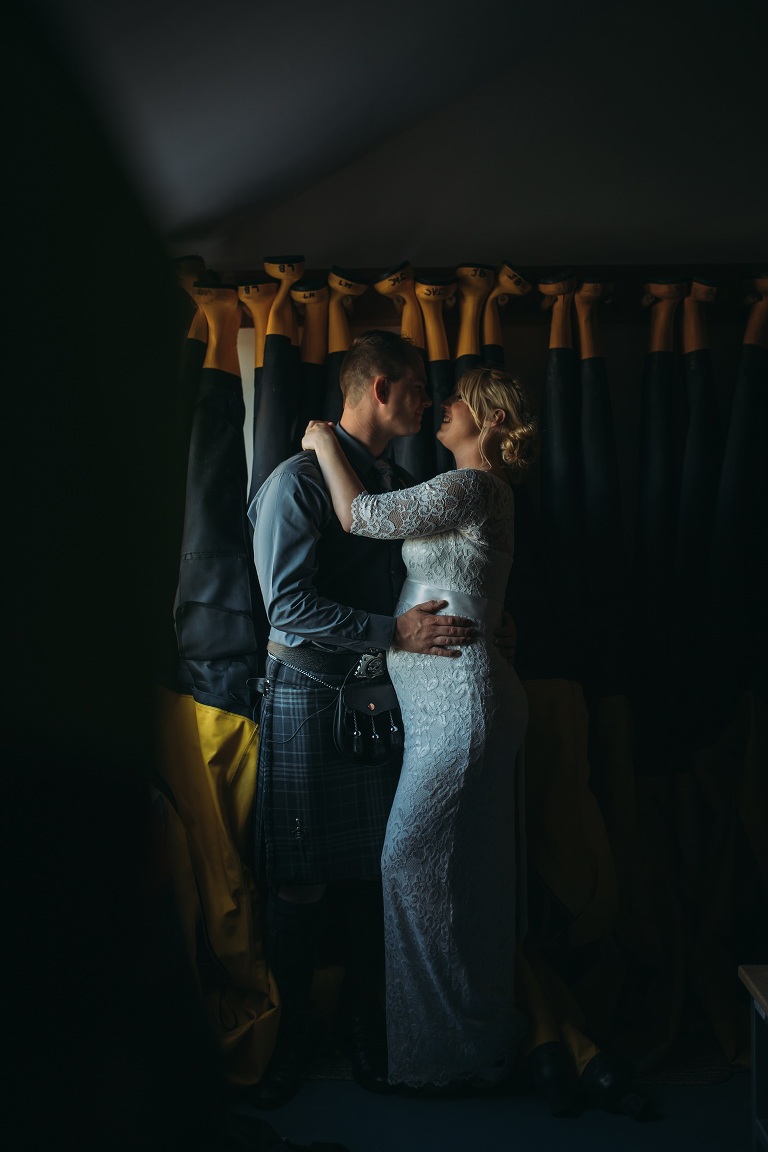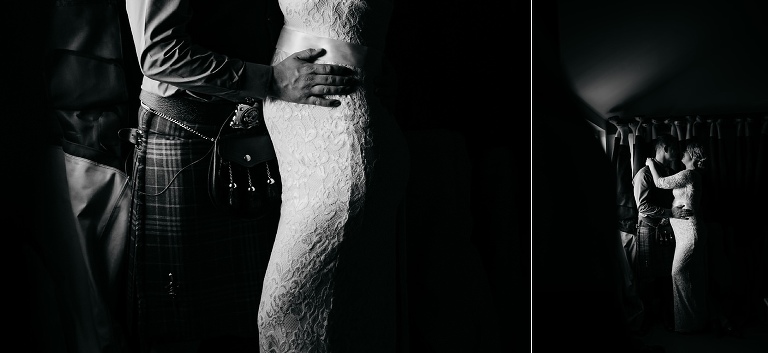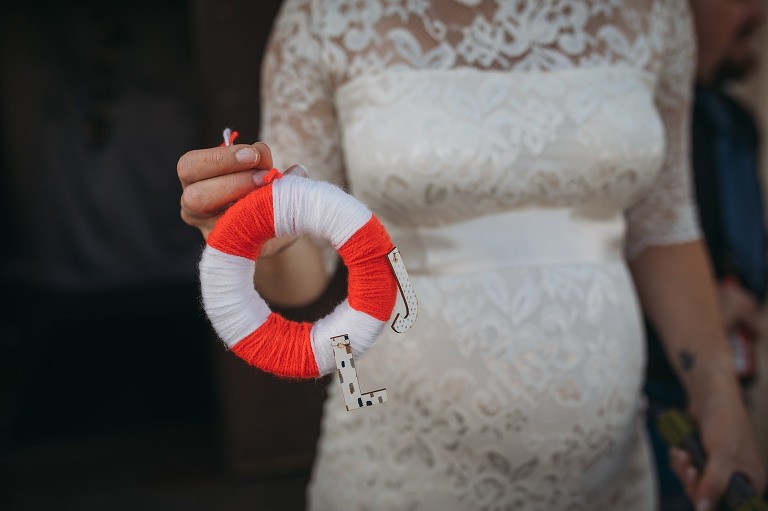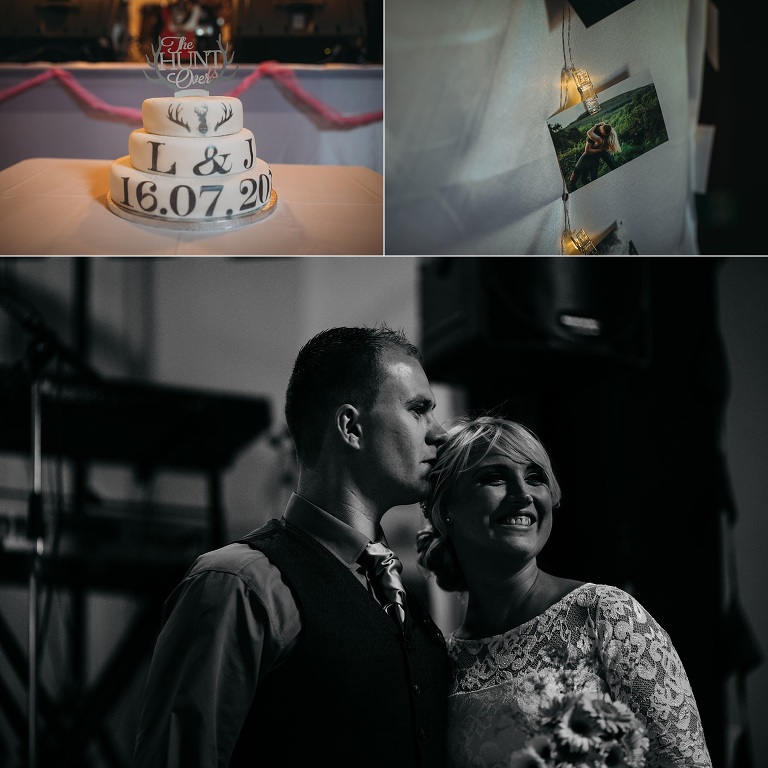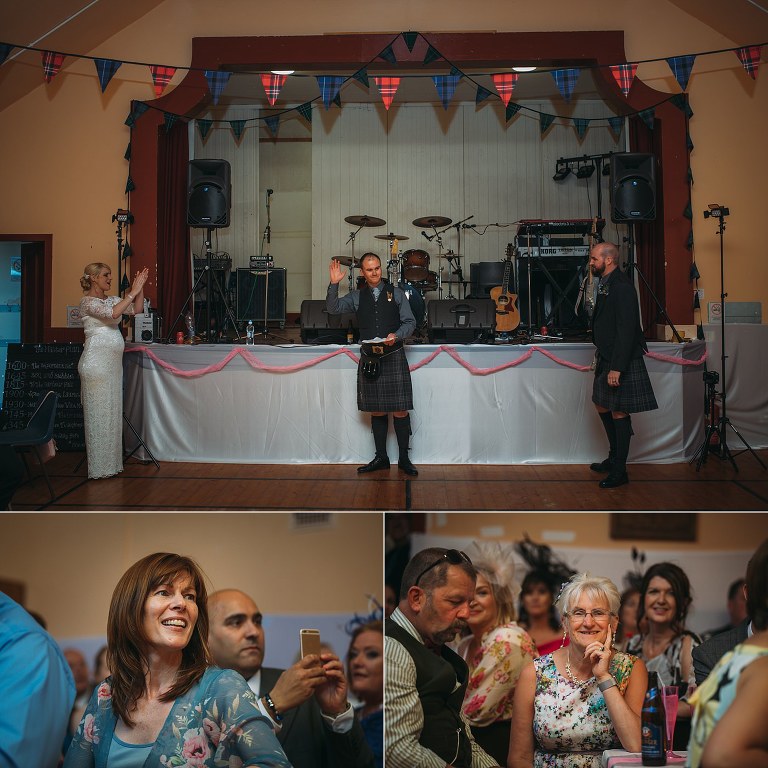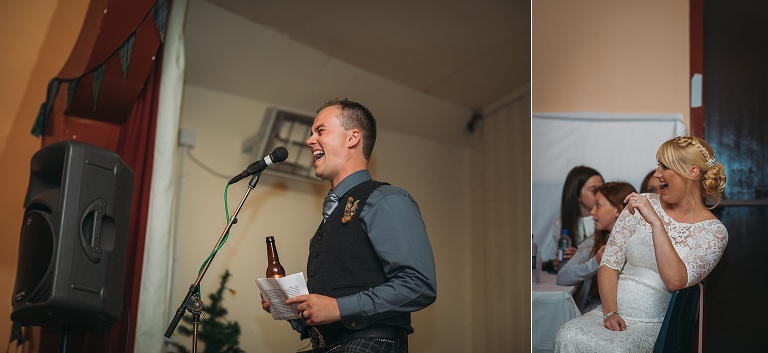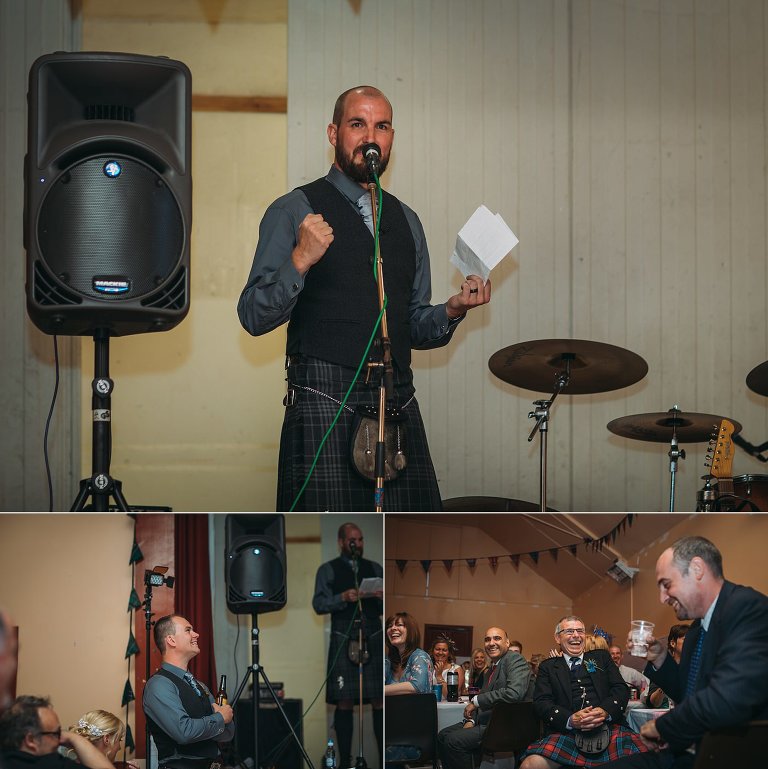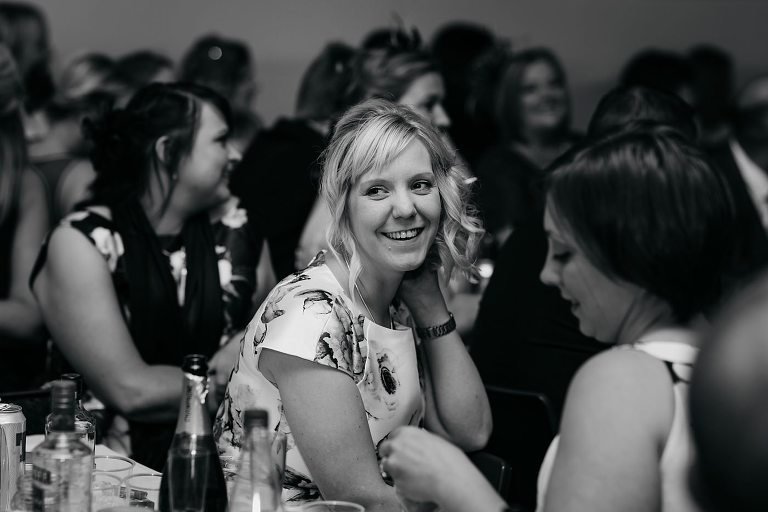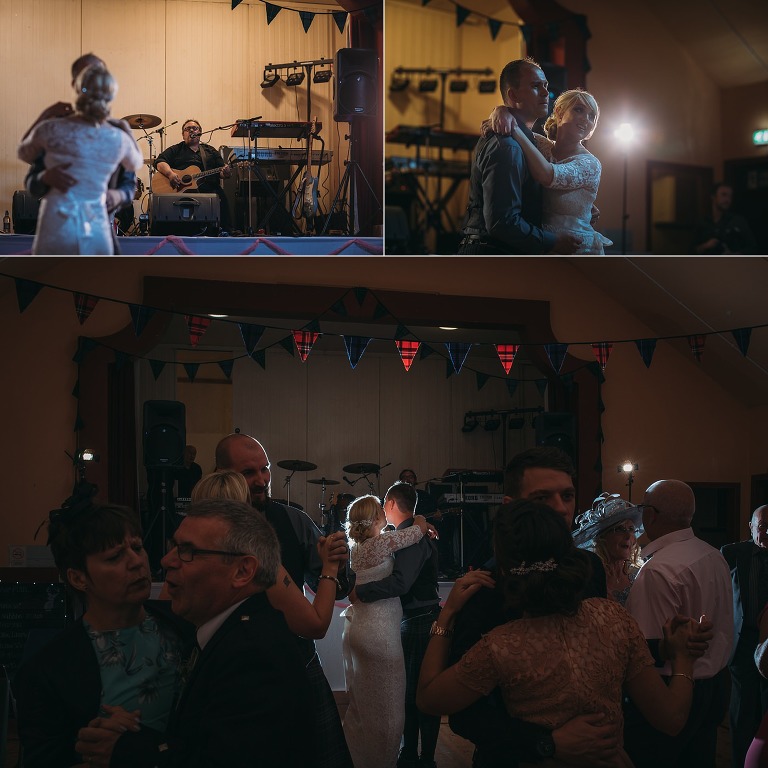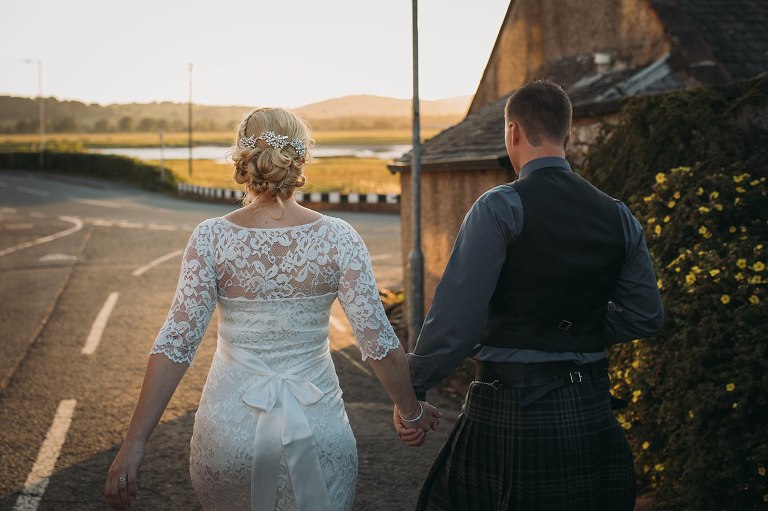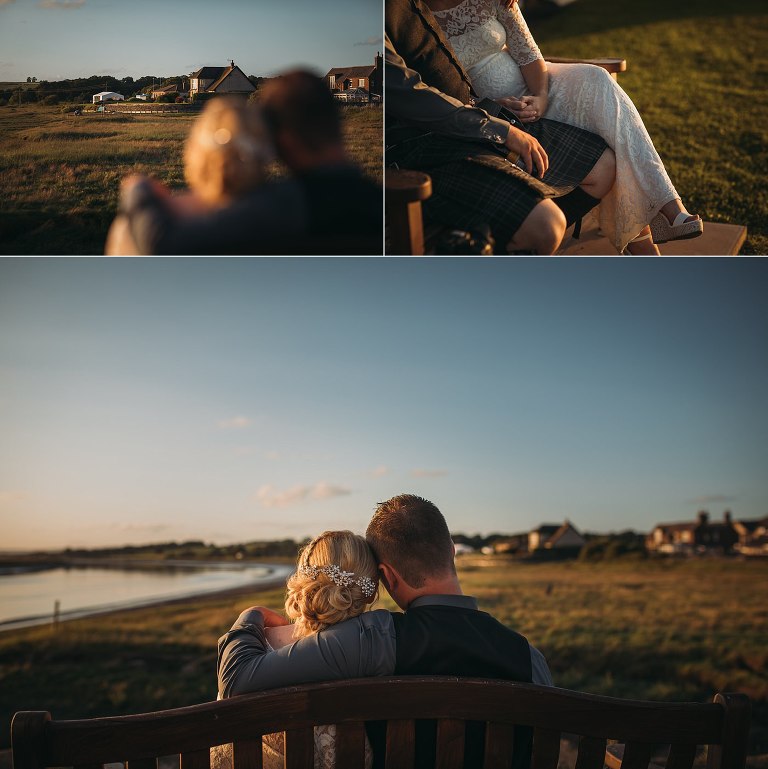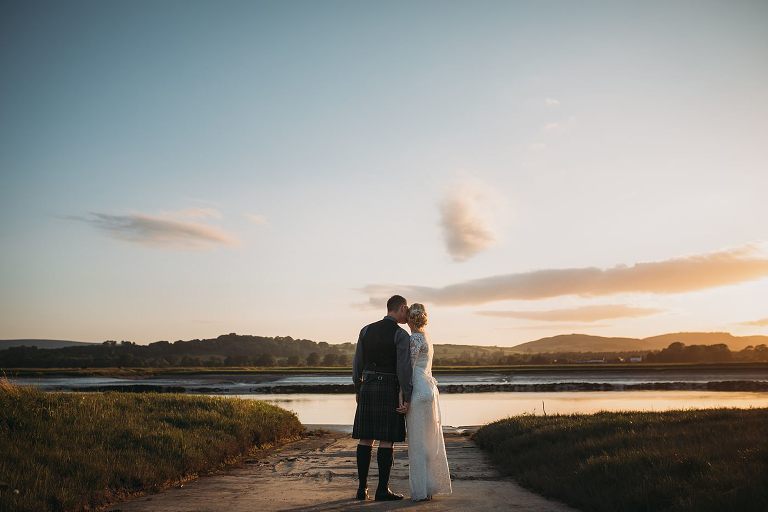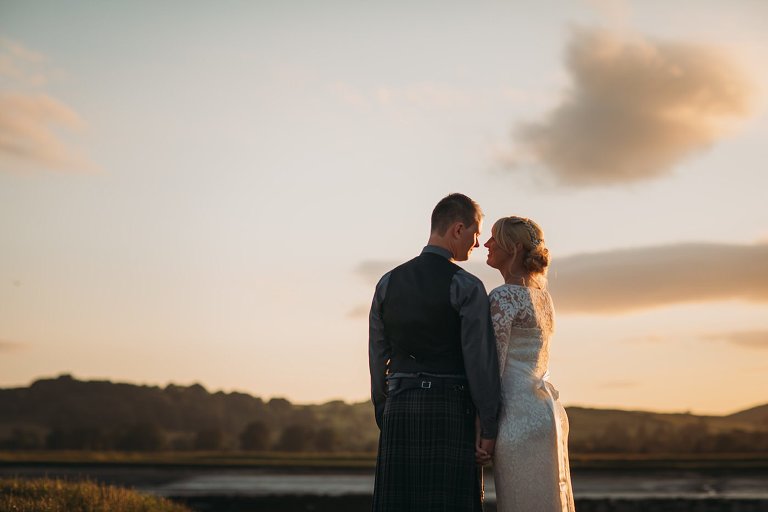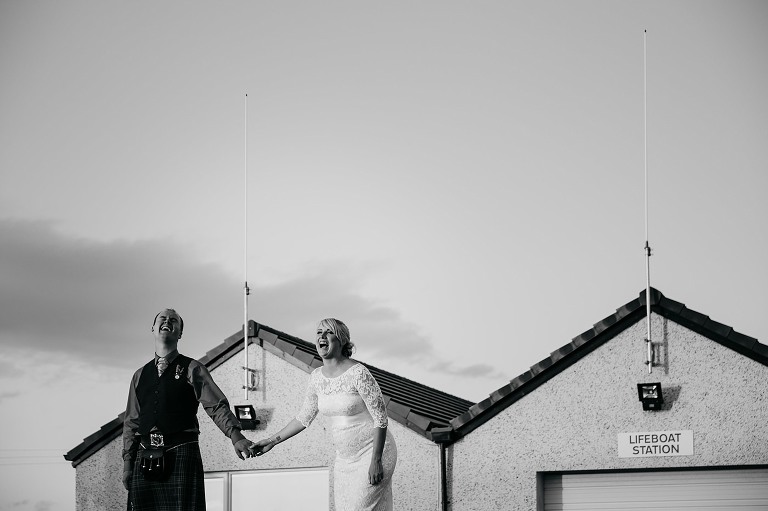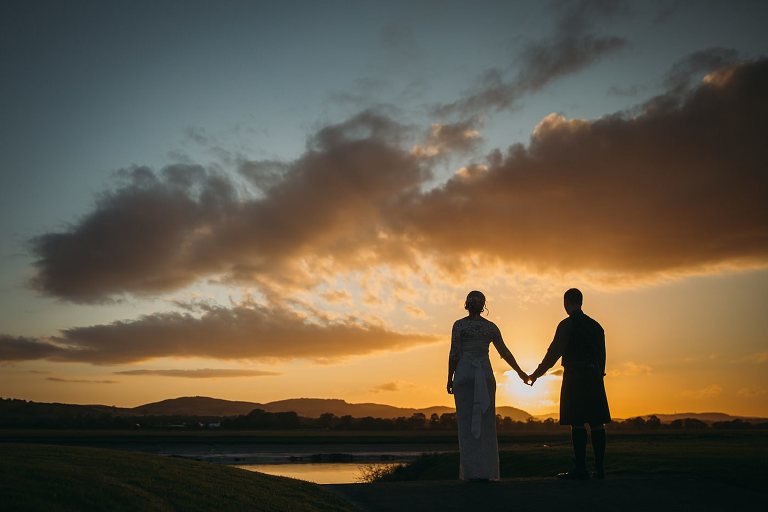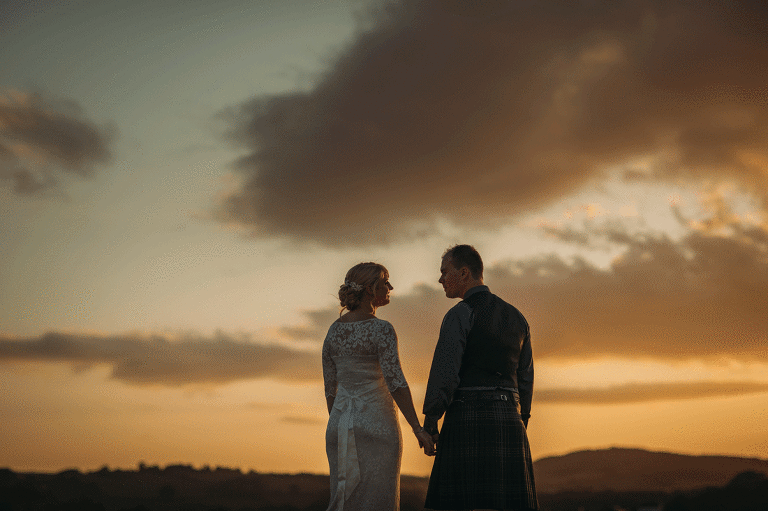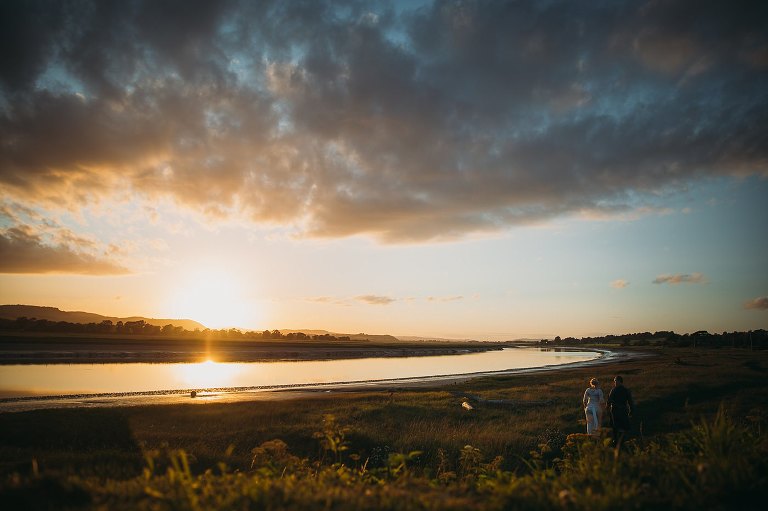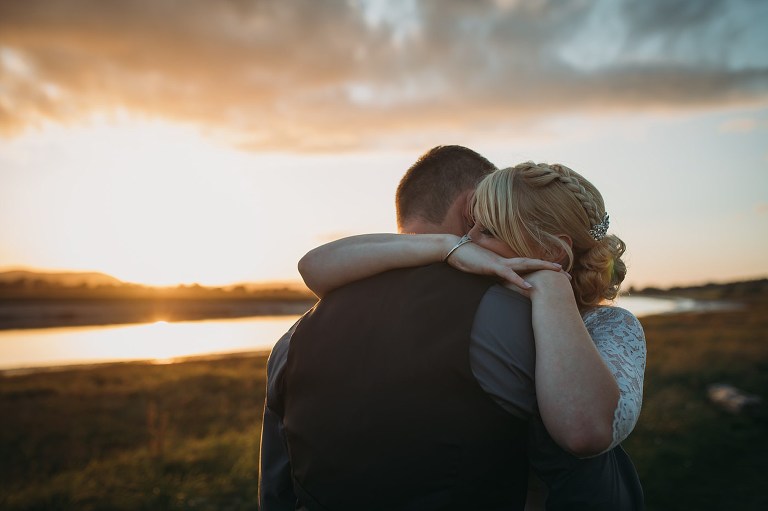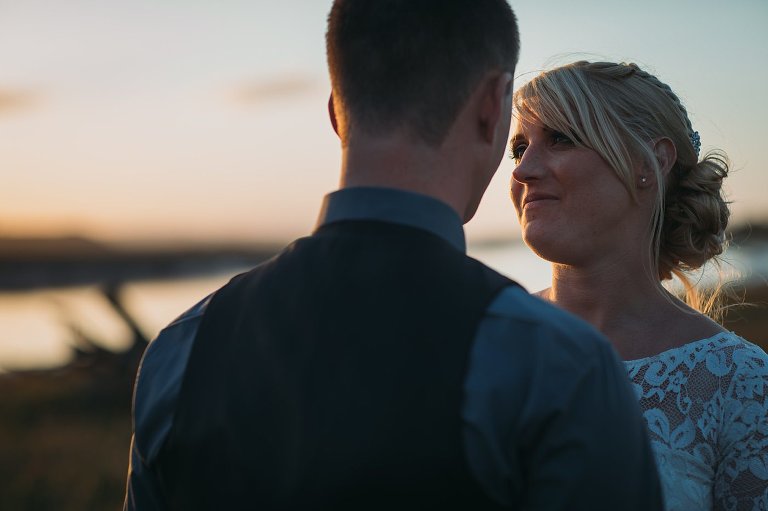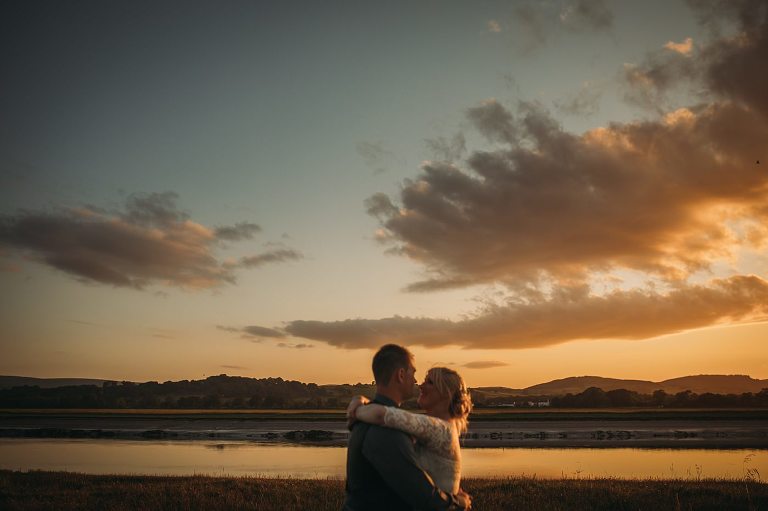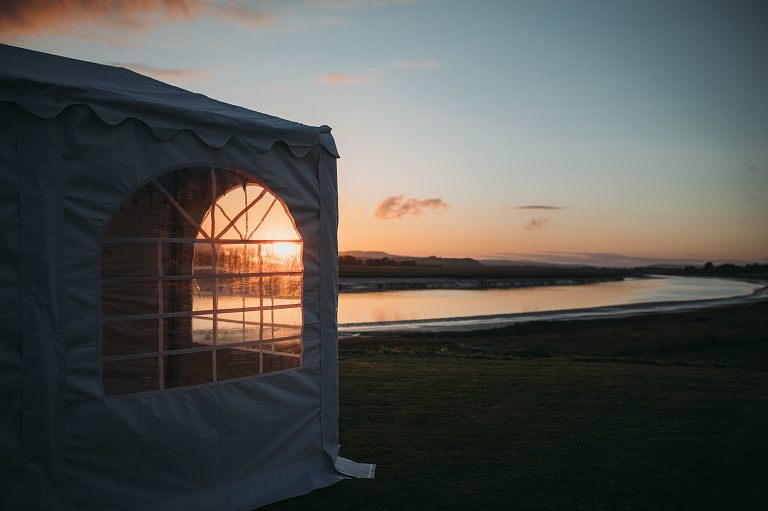 'Mon, take a dander through our blogs, it's what they are there for after all ;) Don't forget to check out the categories below too!