Conic Hill. Those views man! Any sort of rugged Scottish landscape has me doing a sort of happy leap akin to Salmon trying to get upriver, know what I mean?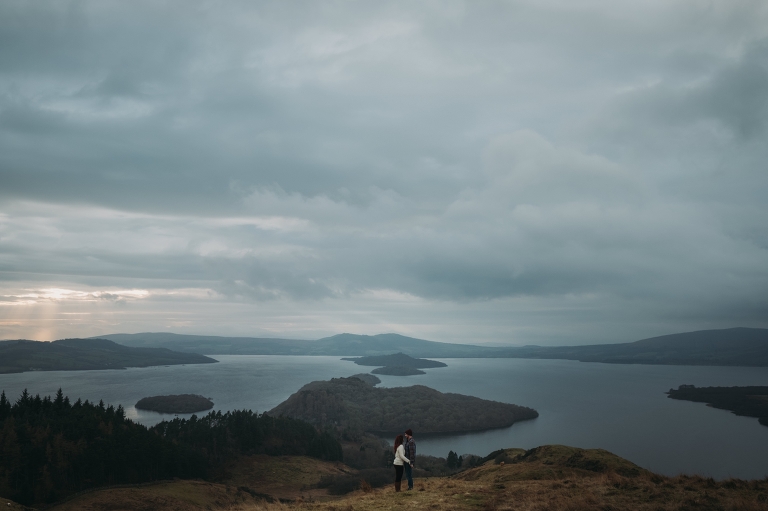 MacKenzie & Mark met on Instagram back in the early days, and despite the initial distance (around 5,000 miles!) love blossomed – they will be getting married in Scotland this year and I am very much looking forward to seeing it all happen :)
Balmaha is only a short drive from Glasgow, and so Conic Hill seemed like the perfect choice for these two lovebirds. We were even treated to the most beaut sky towards the end, it was perfect :) xx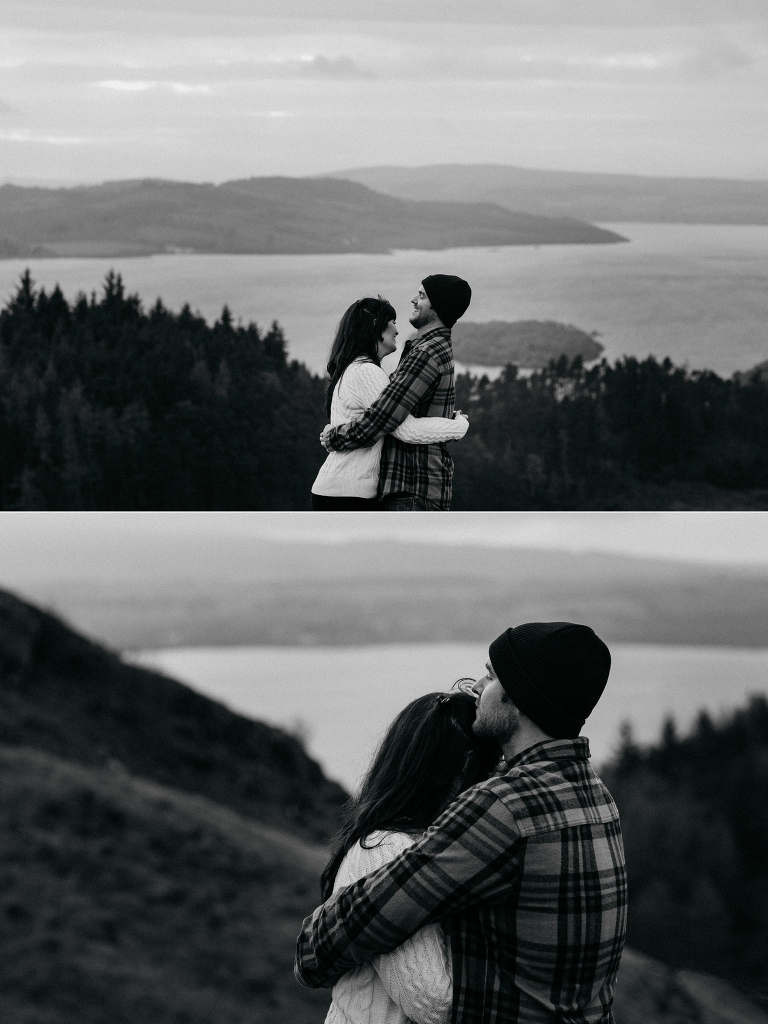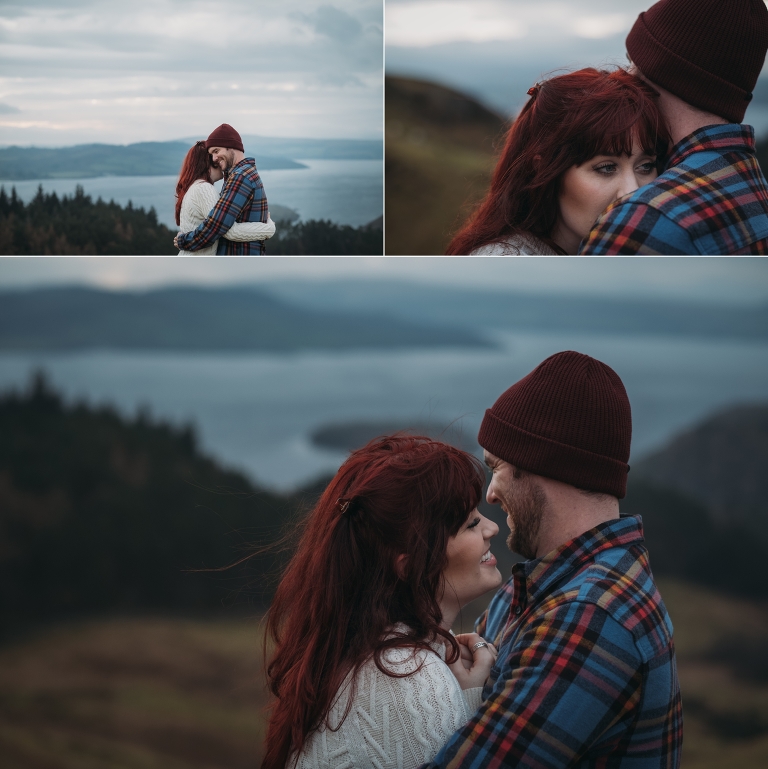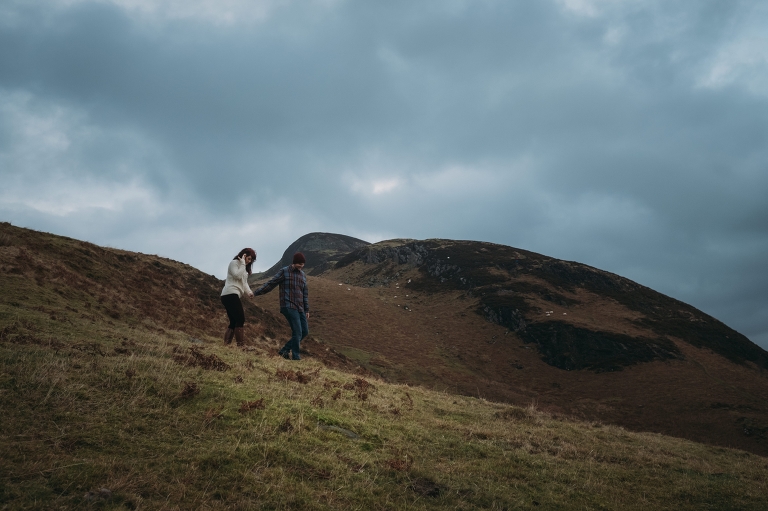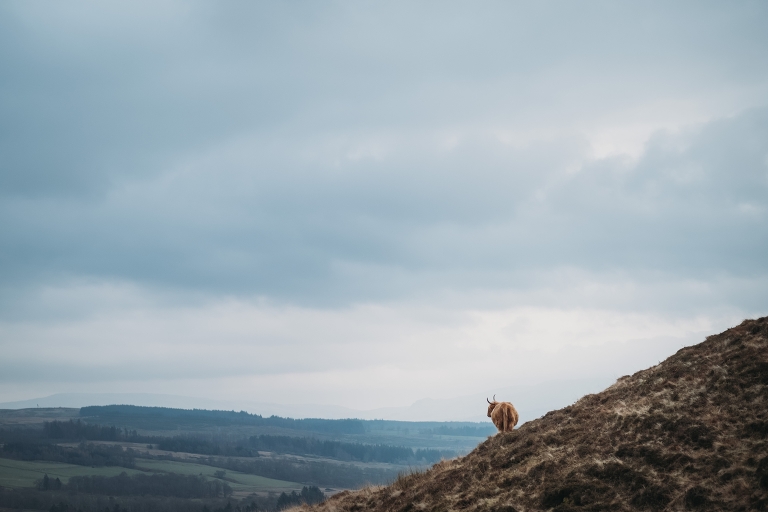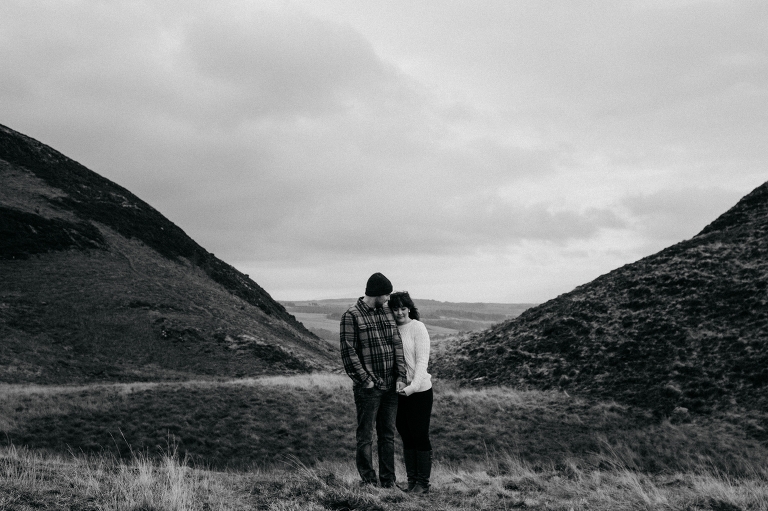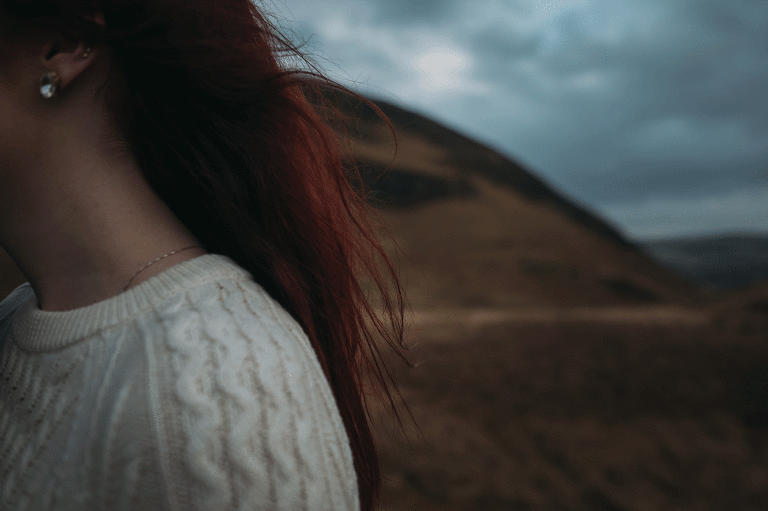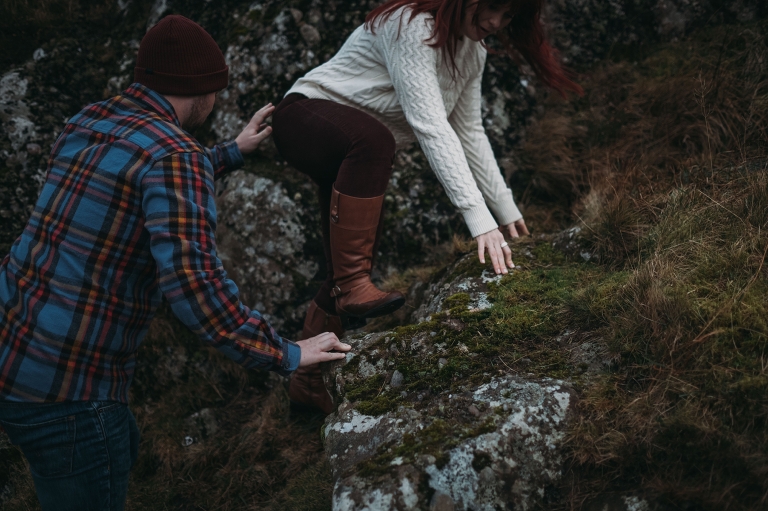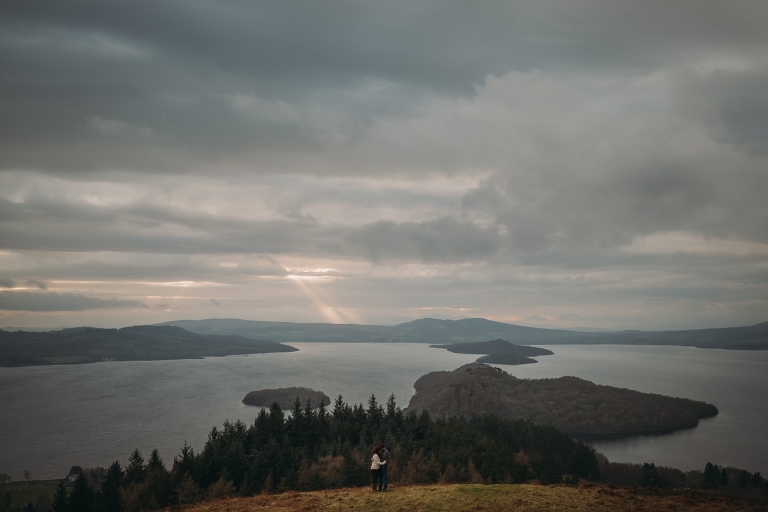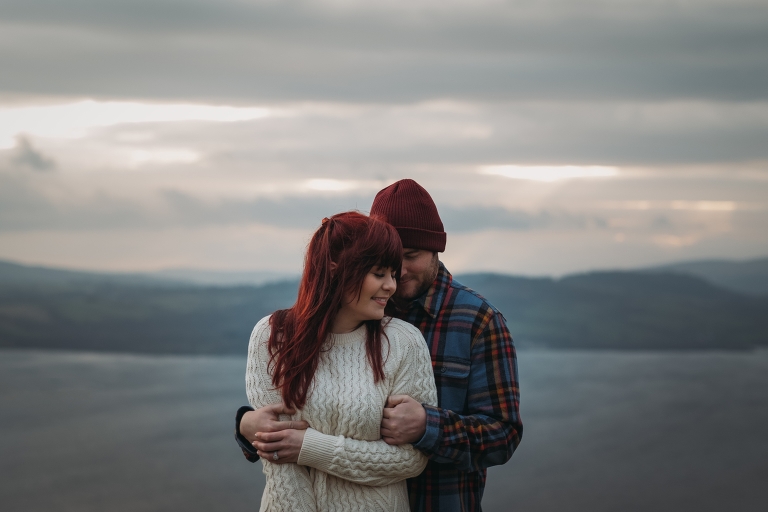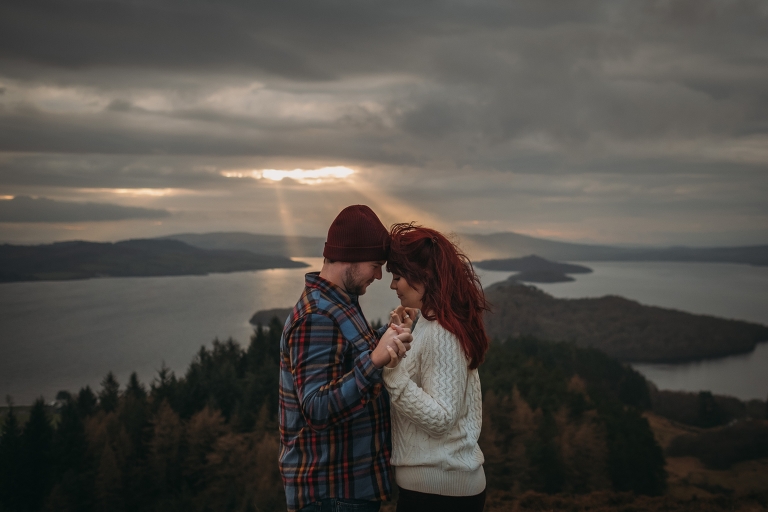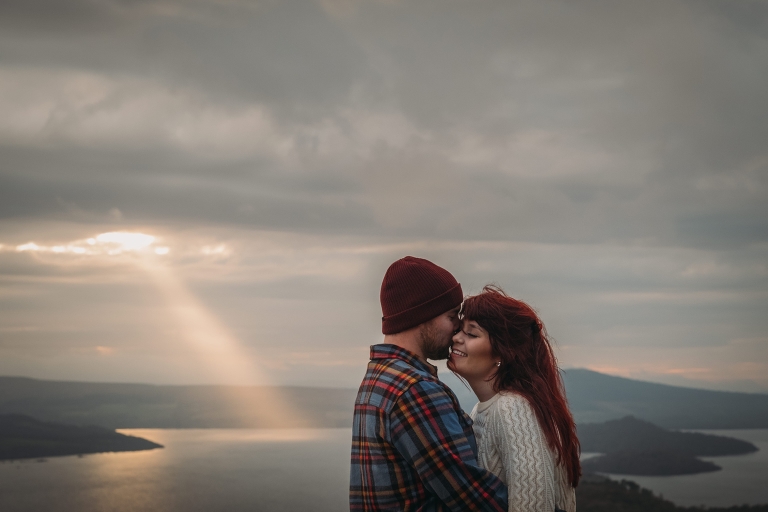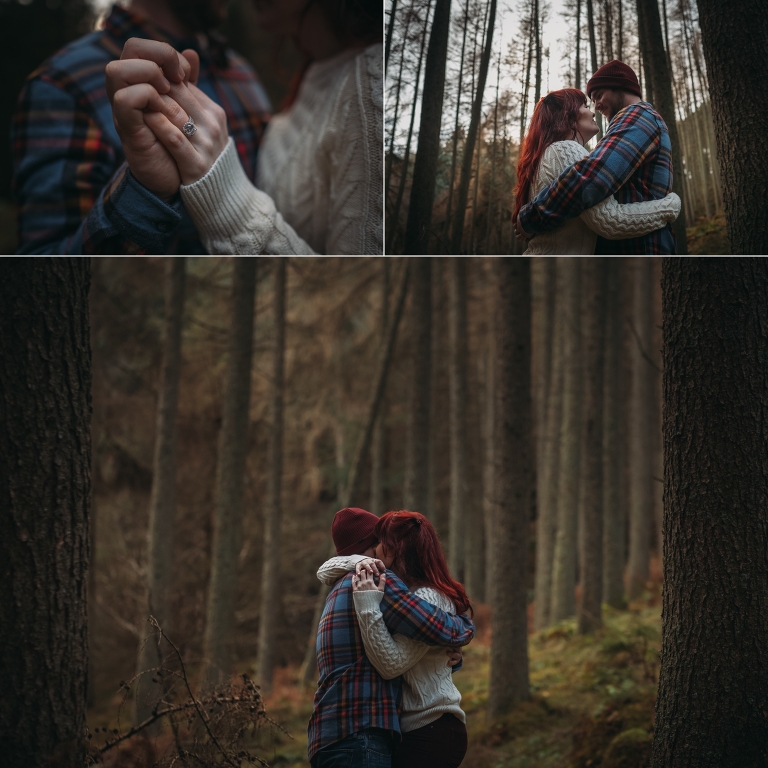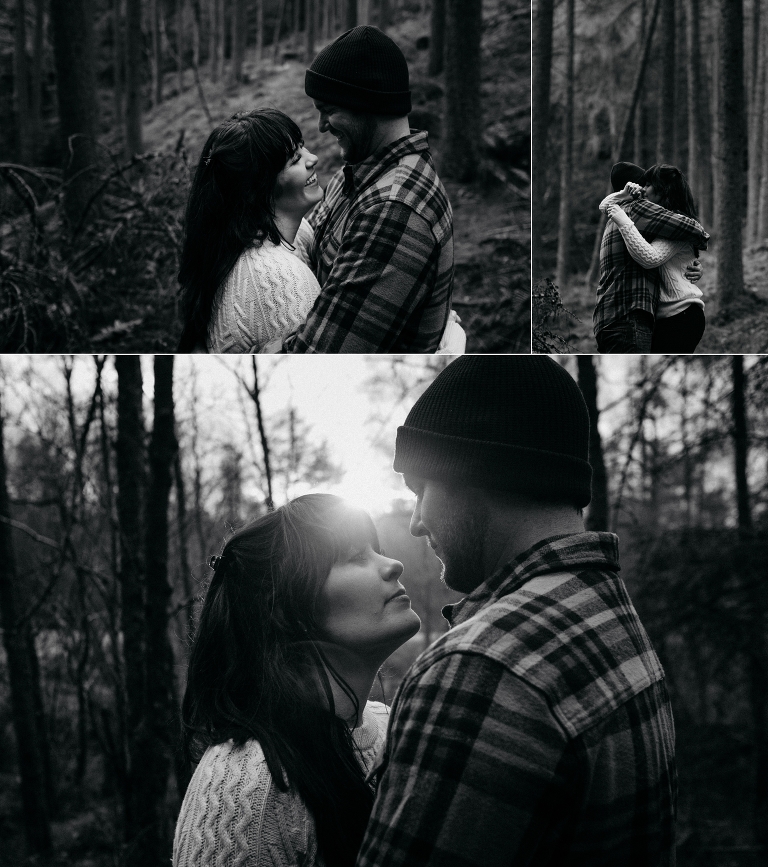 'Mon, take a dander through my blogs, it's what they are there for after all ;) Don't forget to check out the categories below too!