Christmas Wedding at Glen Tanar | Aberdeenshire
A Christmas wedding at Glen Tanar – what a bloomin' lovely way to get us feeling all festive :)

Scots Grant and Rachael planned their Christmas wedding at Glen Tanar alll the way from Texas, no mean feat! Liam and I were really excited to see Glen Tanar too, we had heard the ballroom was pretty spectacular but no one warned us that we would also see the most BEAUTIFUL GODDAM CHRISTMAS TREE ON EARTH. So how about that huh? :D
After getting ready in the Butlers Lodge in the grounds with the help of Steph Milne Makeup and Michelle Reid Hair, Rachael looked even more of a dream than usual in her Pronovias wedding dress, topped off to perfection with her wintery bouquet from Hay's Flowers. Not to be outdone, Grant and his fellas looked awwfy spiffing in their kilts too!
Despite it being December, the weather stayed dry, frosty but dry – meaning we were able to get out and explore the stunning grounds Glen Tanar had to offer (after Rachael & Grant's humanist ceremony with the lovely Vanessa Smith of course!). Back with the guests it was mulled wine, accompanied by some rat pack and swing with Russell Shaun before seeing in the evening with the Sleekit Beasties.
There was something extra special about Rachael & Grant's Christmas wedding at Glen Tanar – with them having to relocate to Texas for work it was a shindig and a half – with the happy couple getting to re-connect with all of their loved ones on a day that was completely filled with love, laughter, and some crazy dance moves towards the end. What a special thing to get to document, we felt very lucky :)
Seriously though – those grounds! We definitely felt like we only scratched the surface and would love the opportunity to explore them more. The staff were awesome too…and that ballroom! Wooft. Well worth mentioning twice ;) A special shout out goes to Rachael's Mam for creating the loveliest wedding cake ever – it smelled delicious!
Rachael & Grant, it's now a year today since you tied the knot – we hope that year has been as wonderful as your wedding day, and wish you all the happiness and more for the coming years :)
Jo & Liam :) xx
Planning your own wedding adventure? Don't forget to check out our helpful blog series on nailing your wedding day timeline :)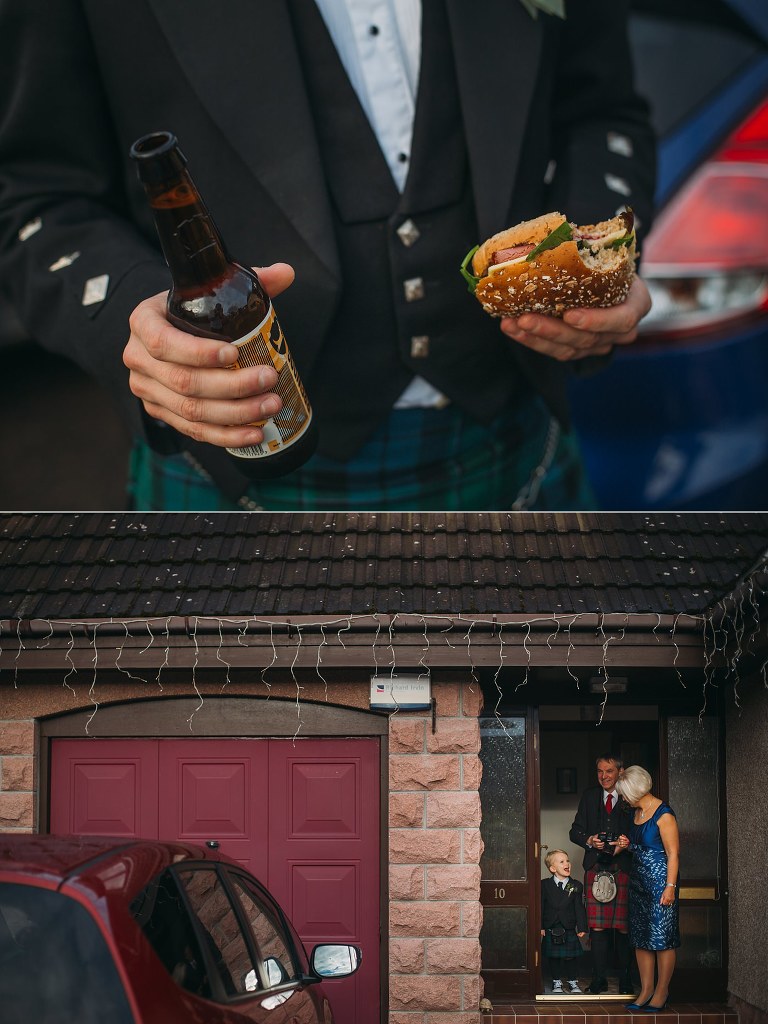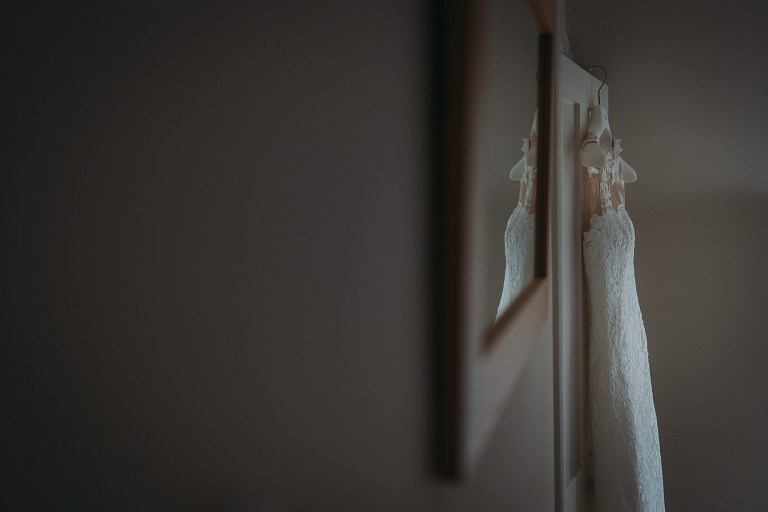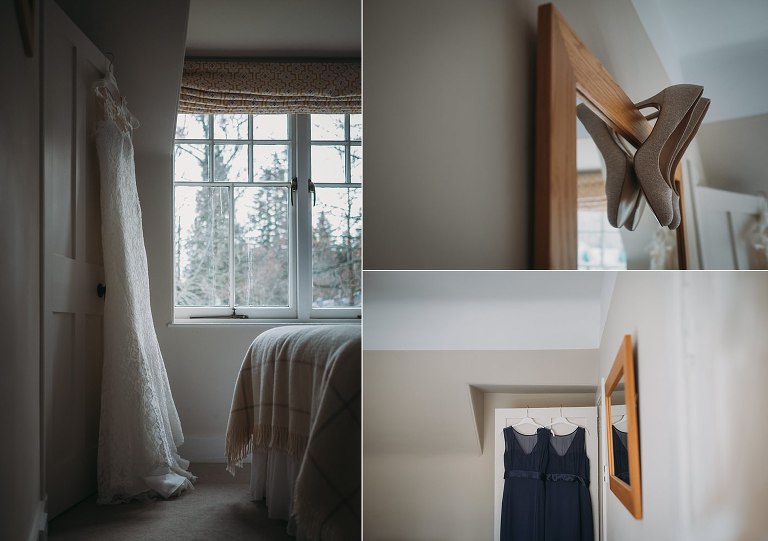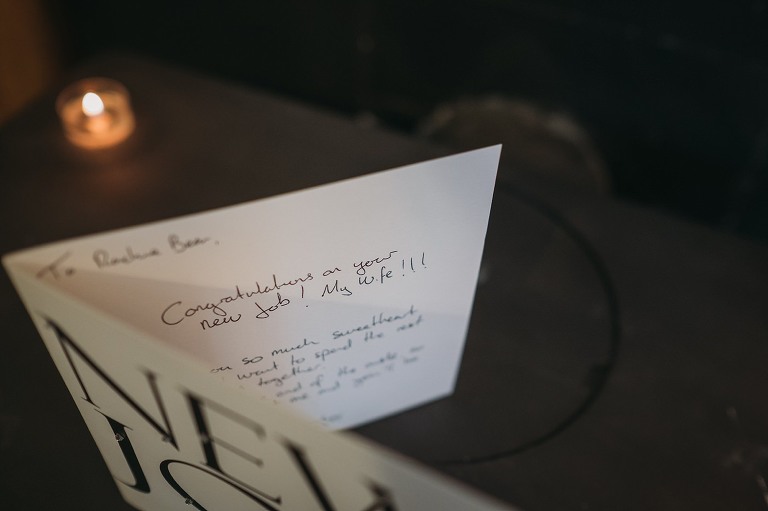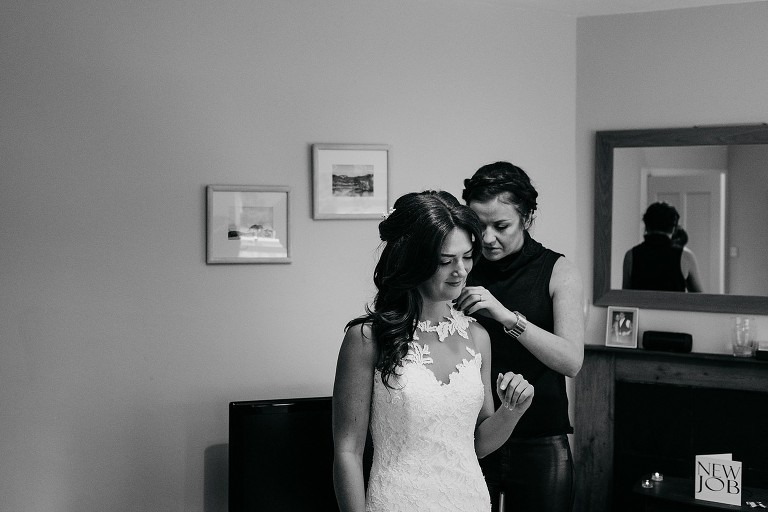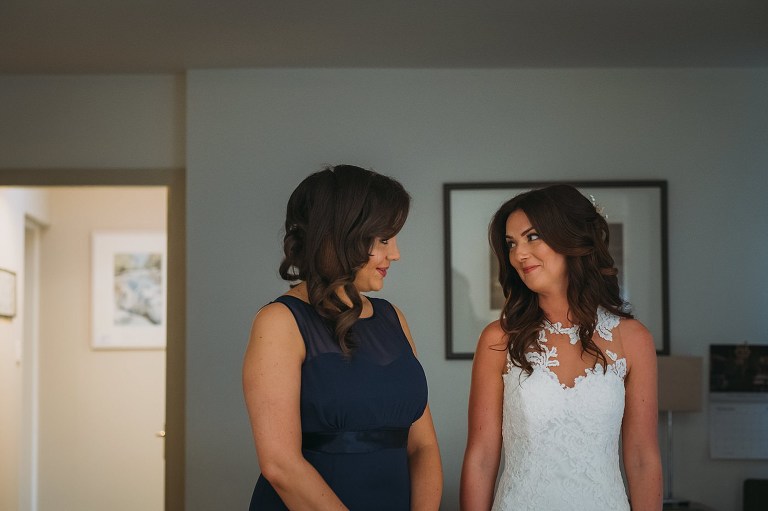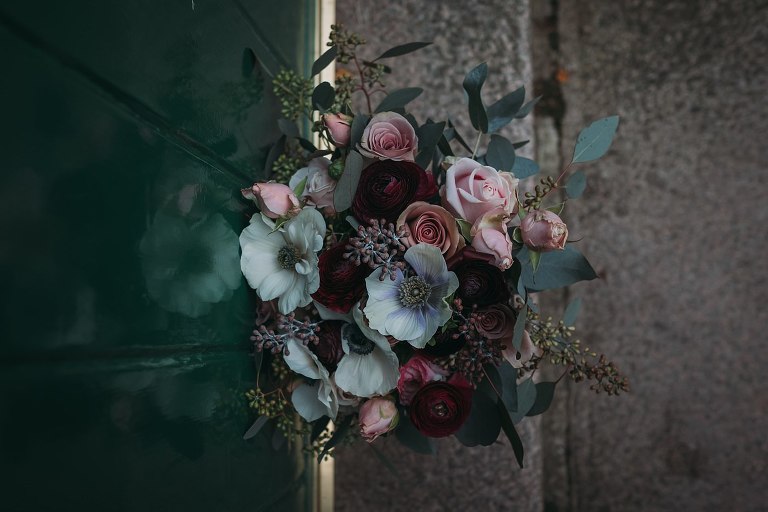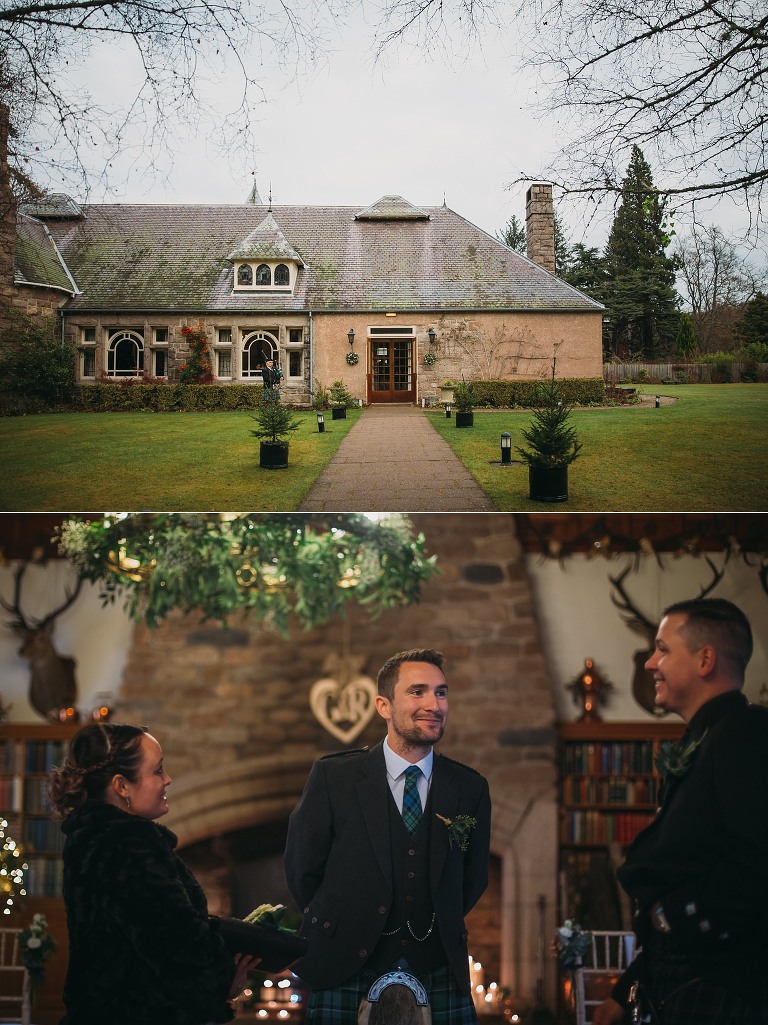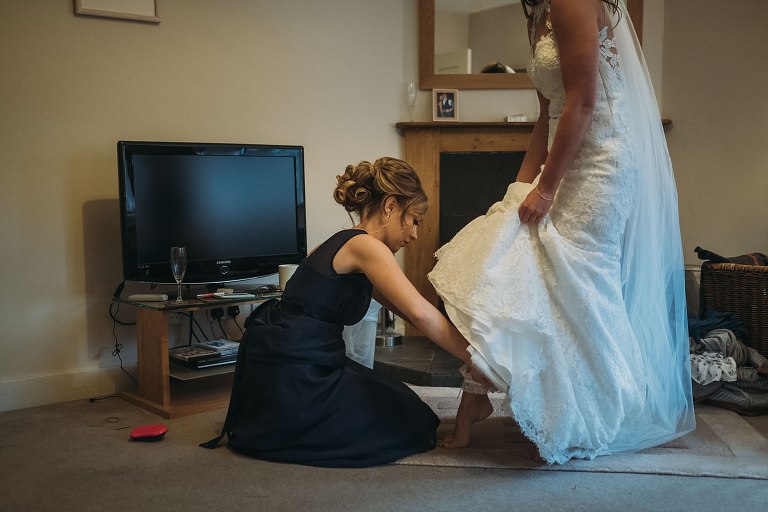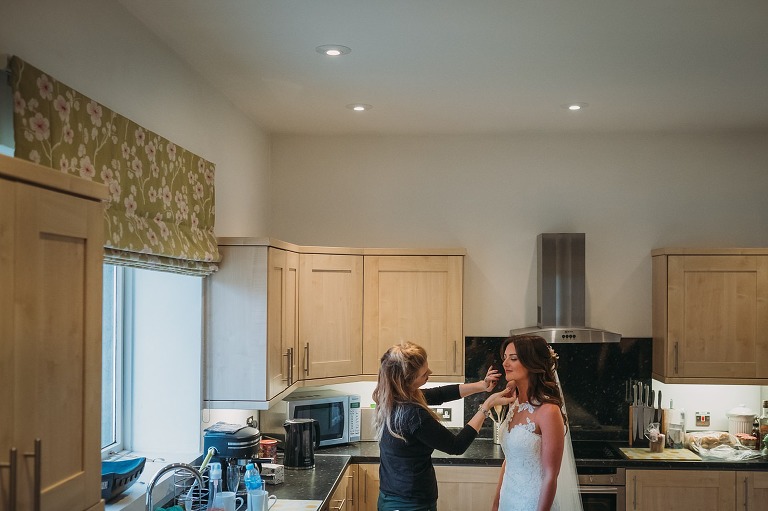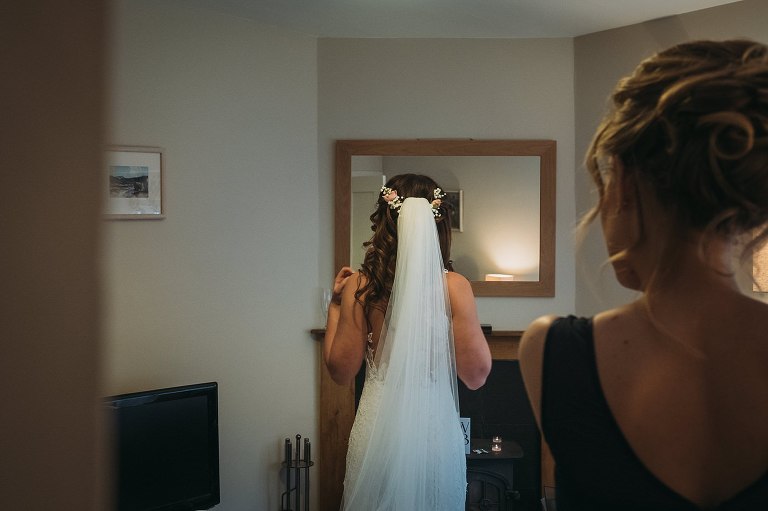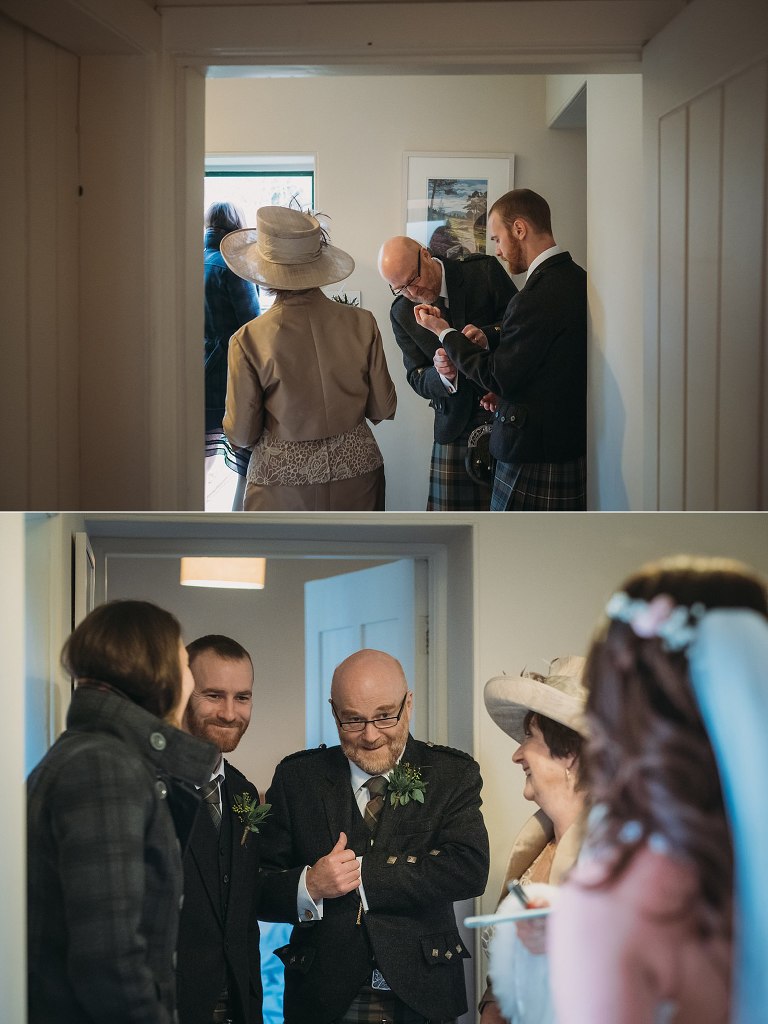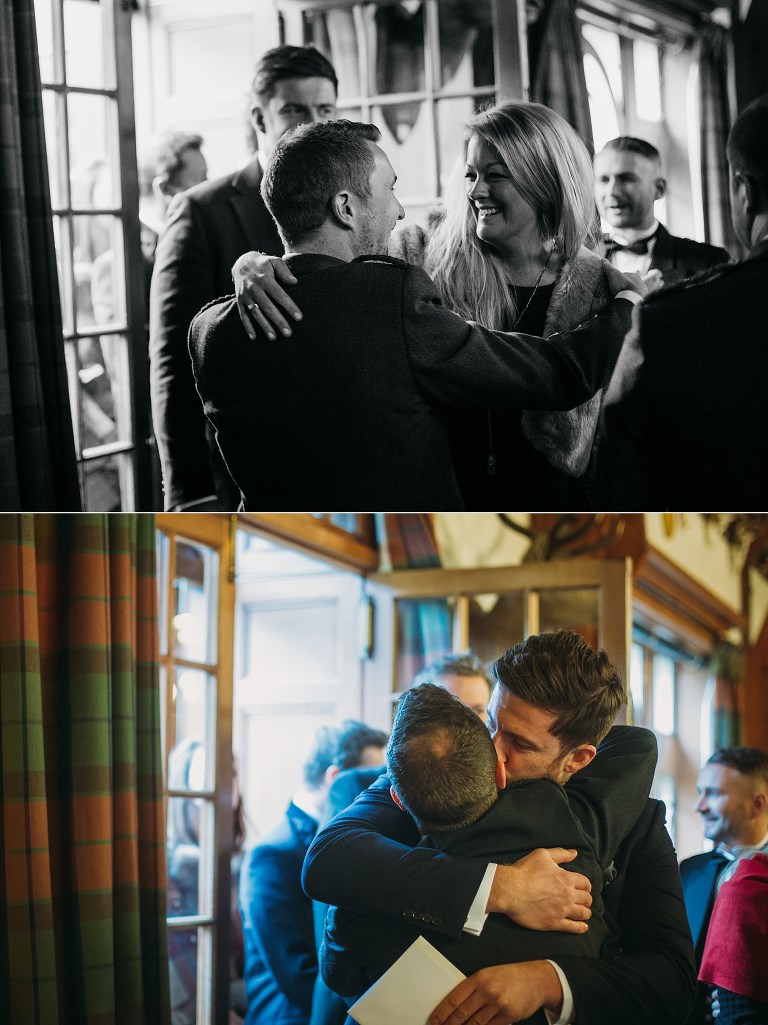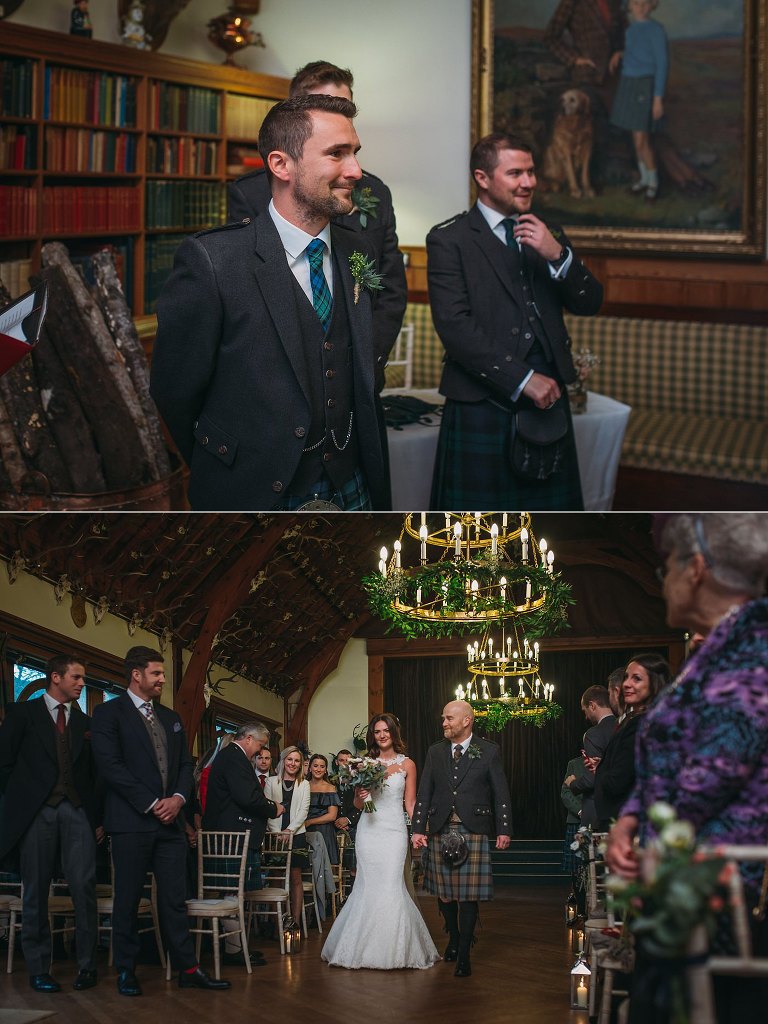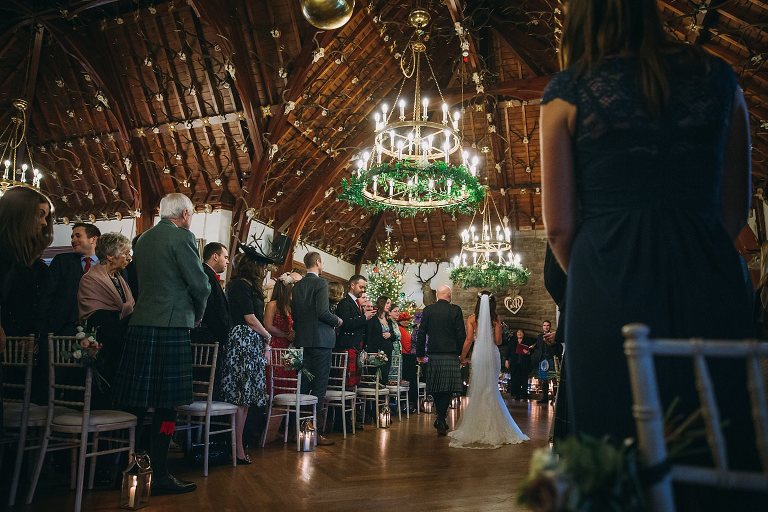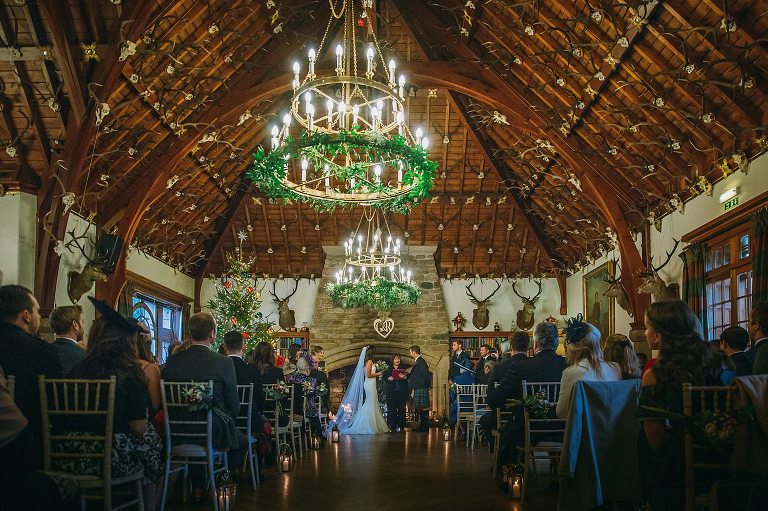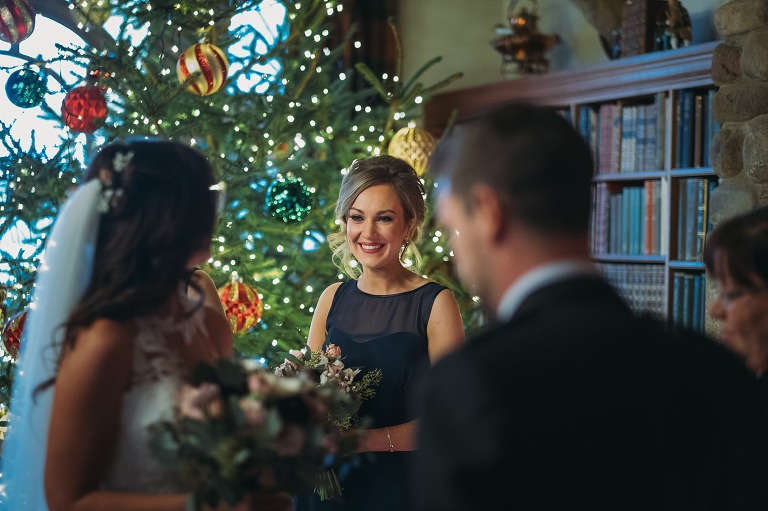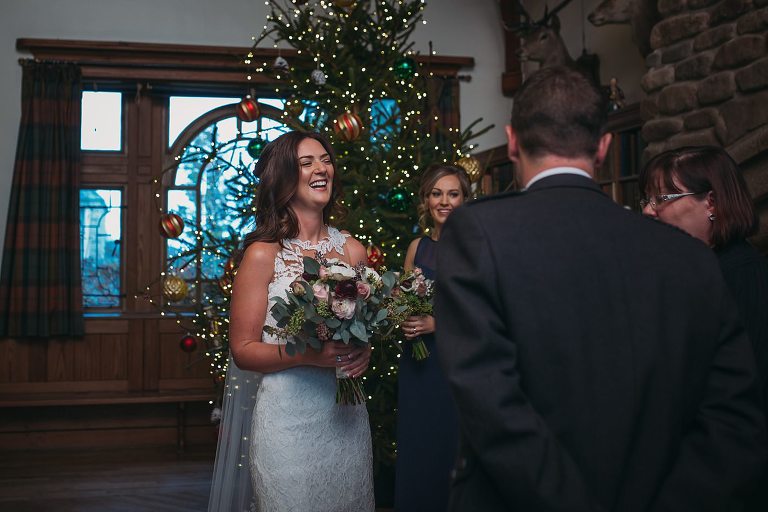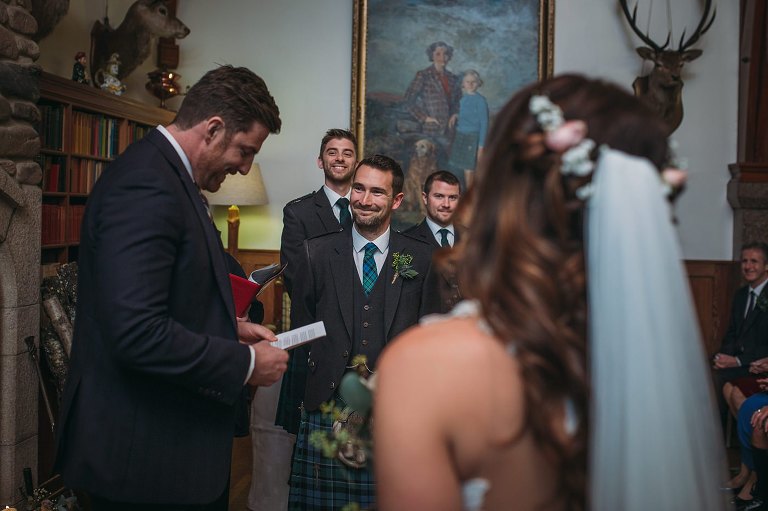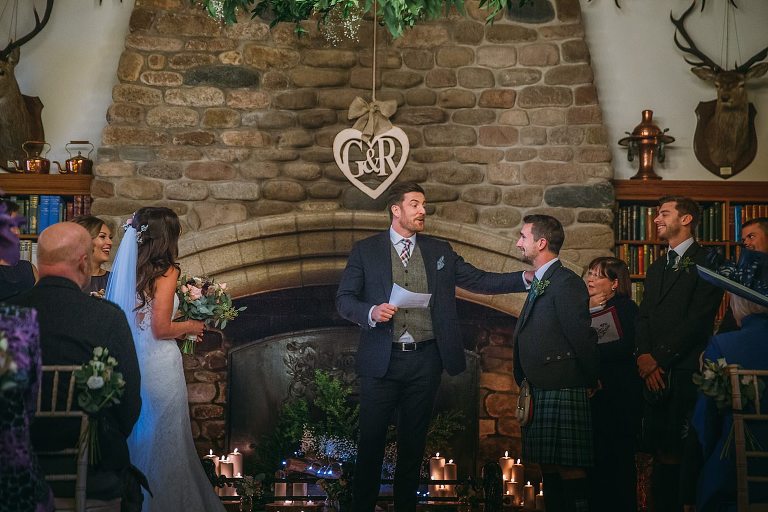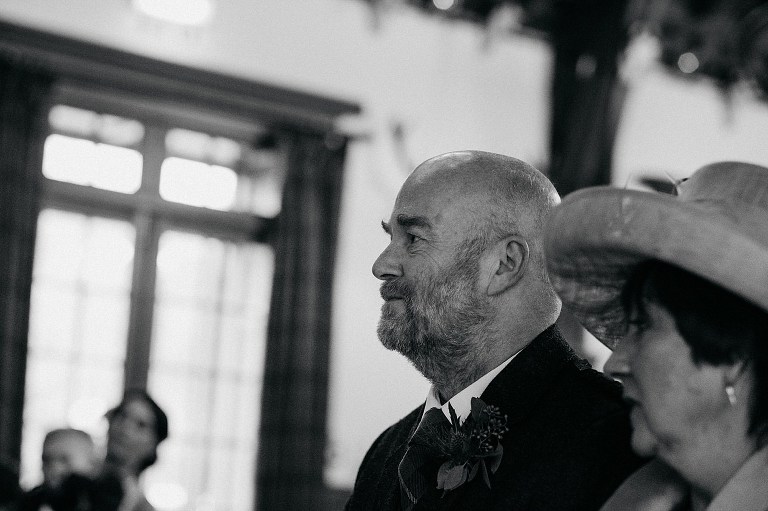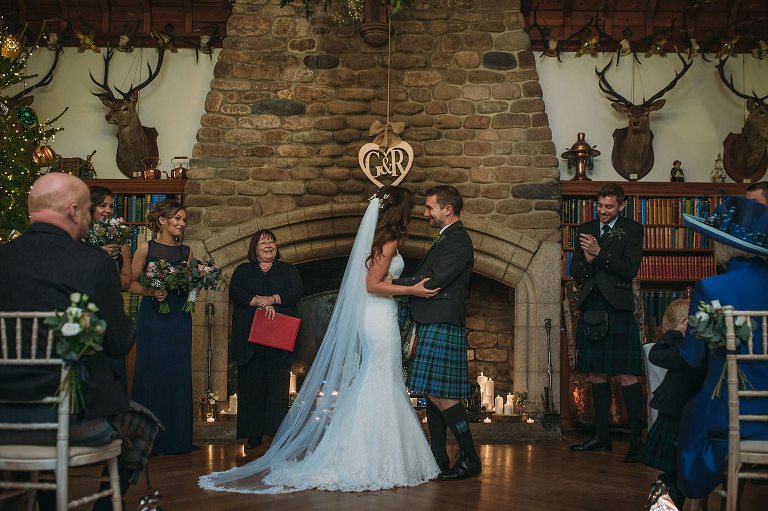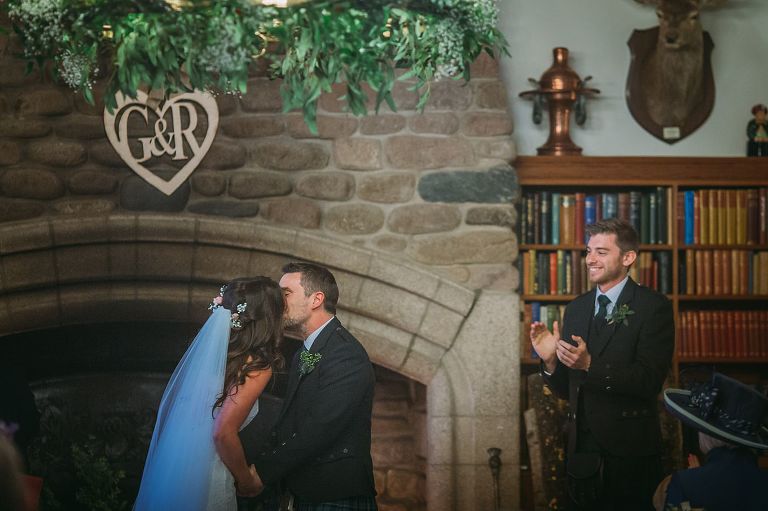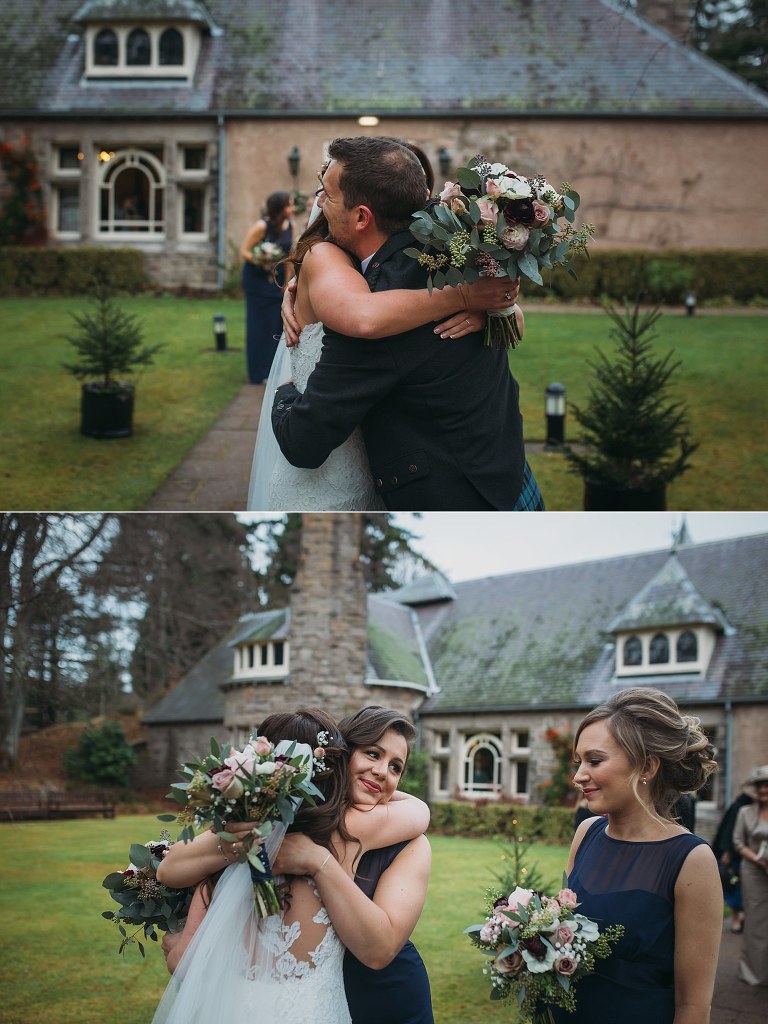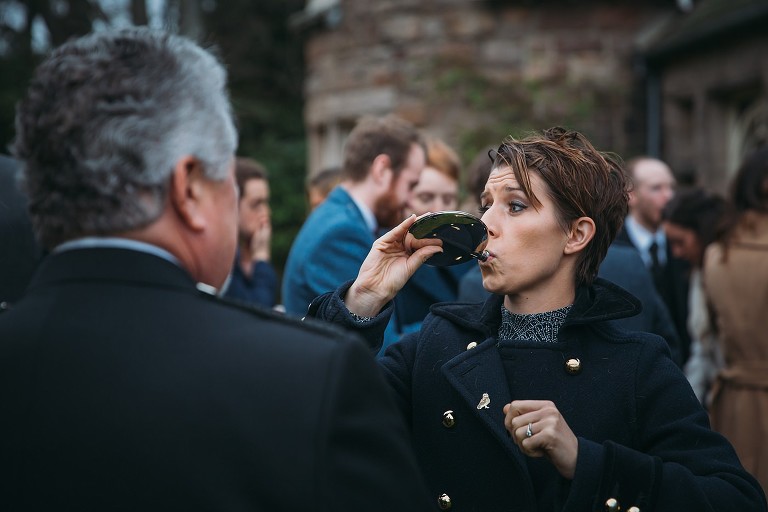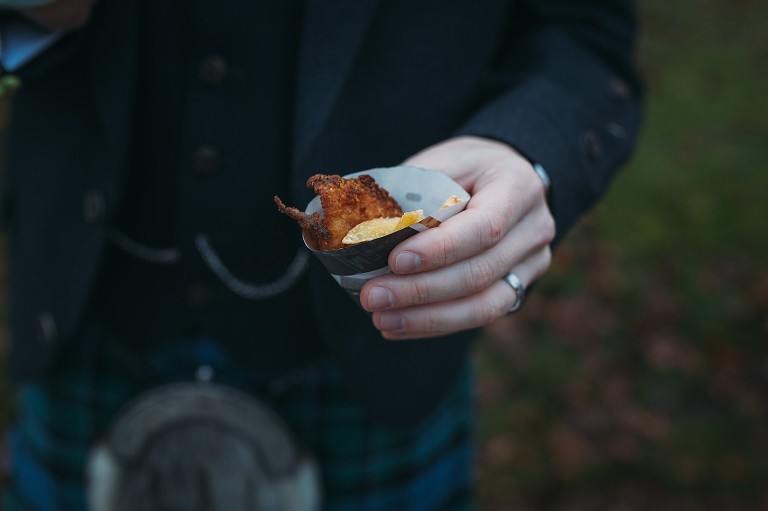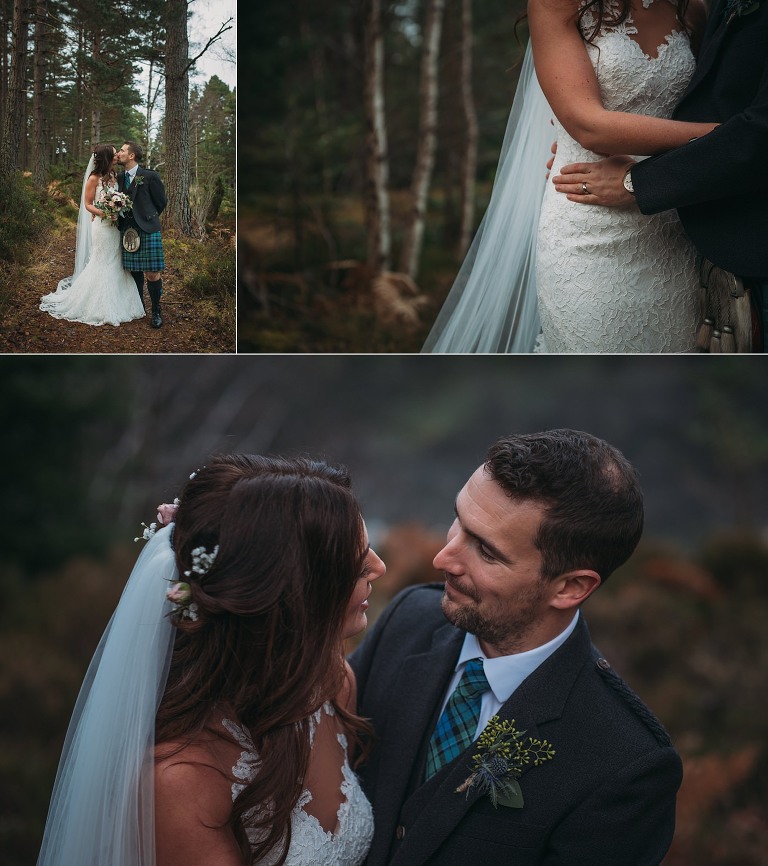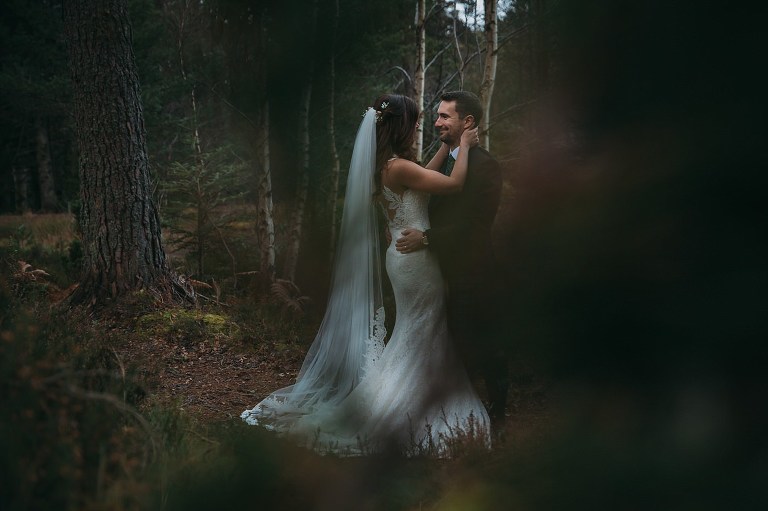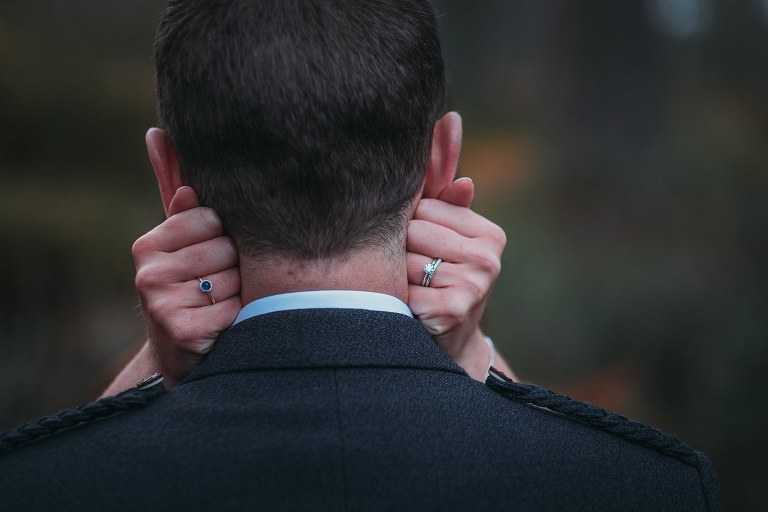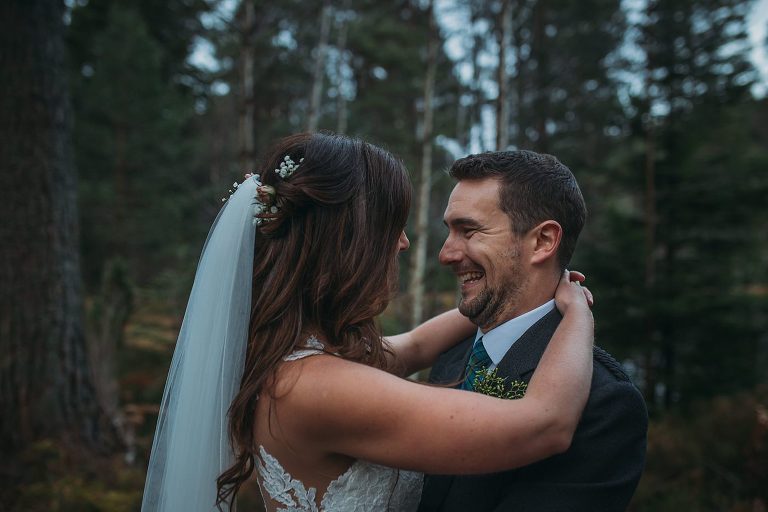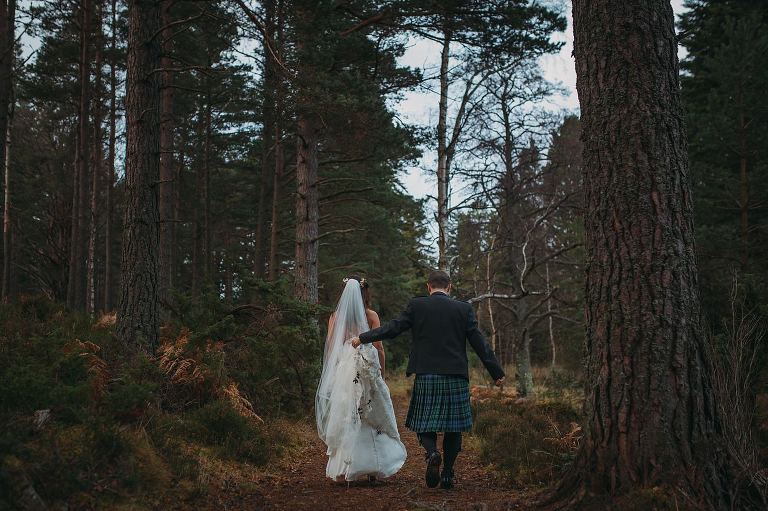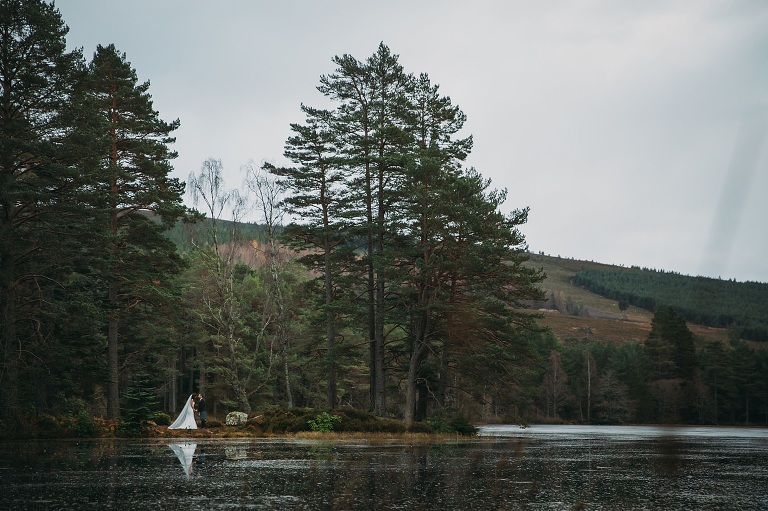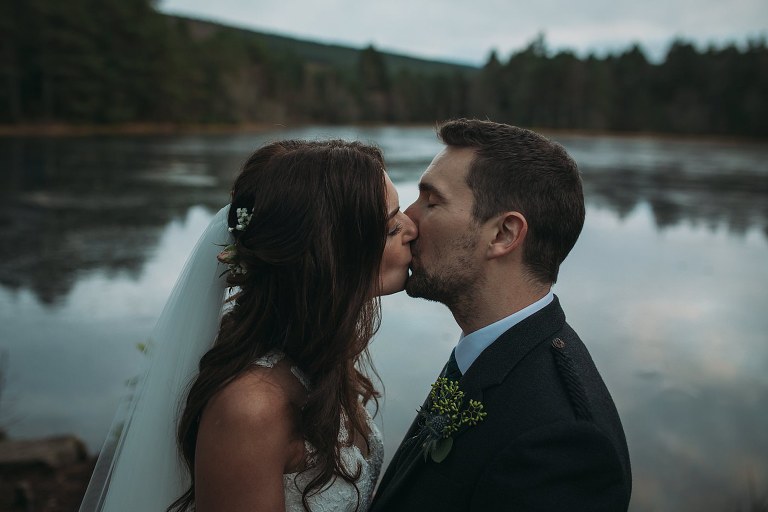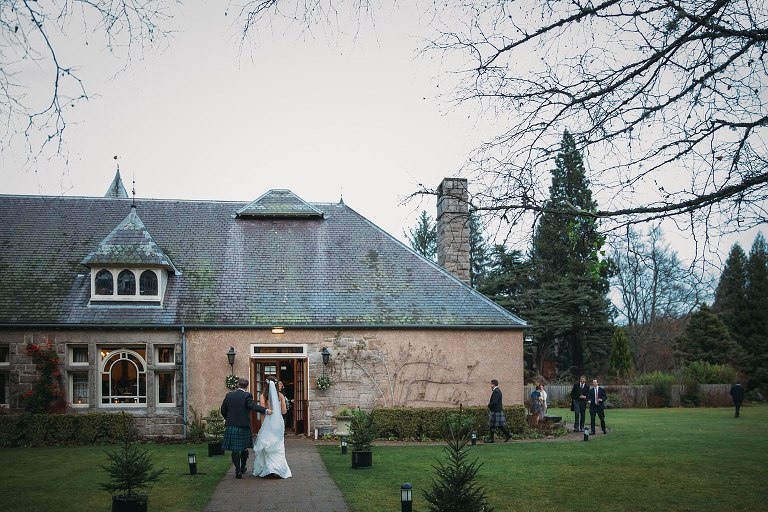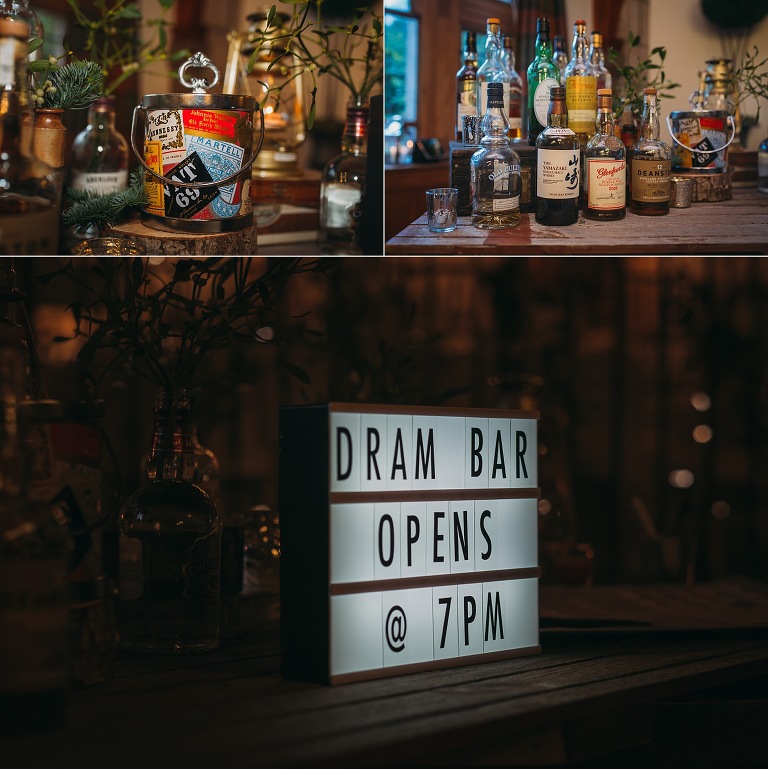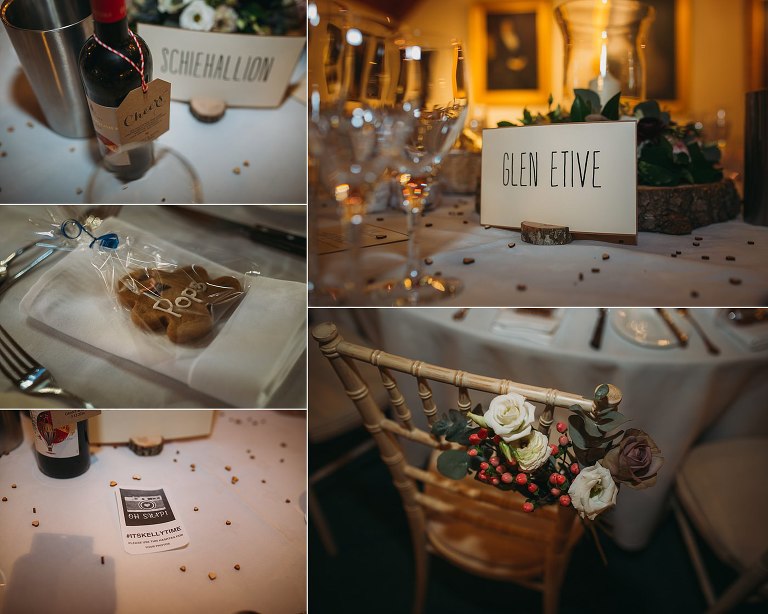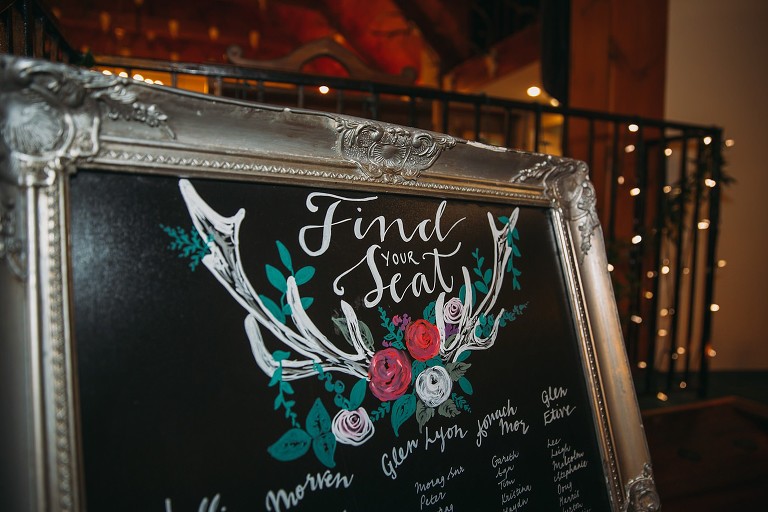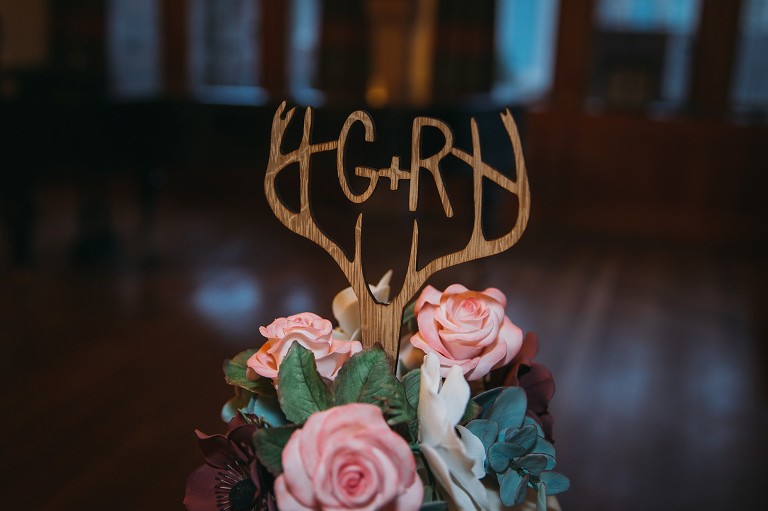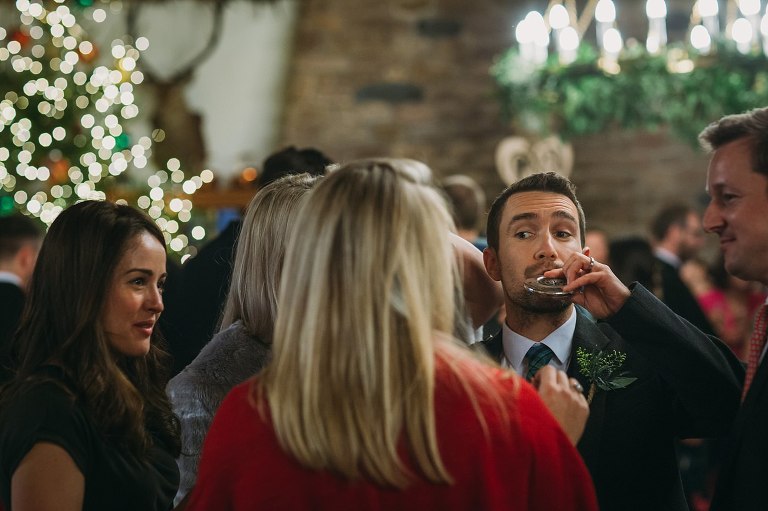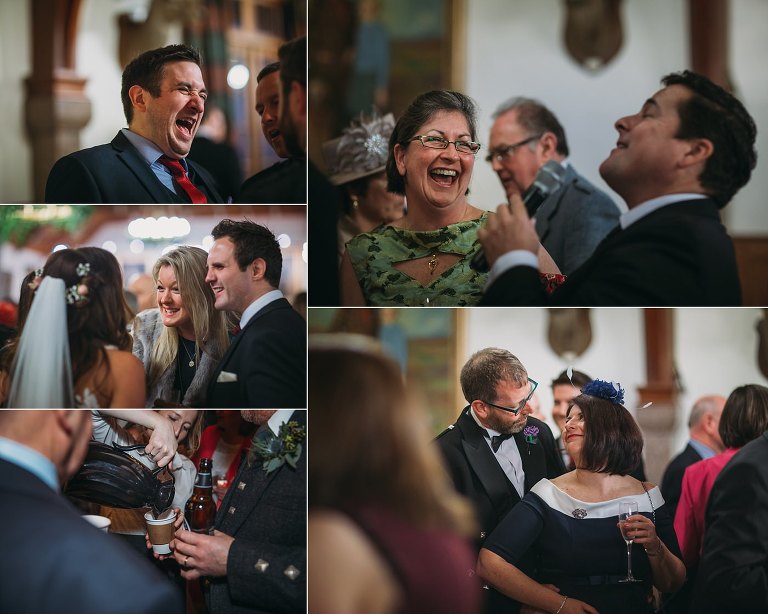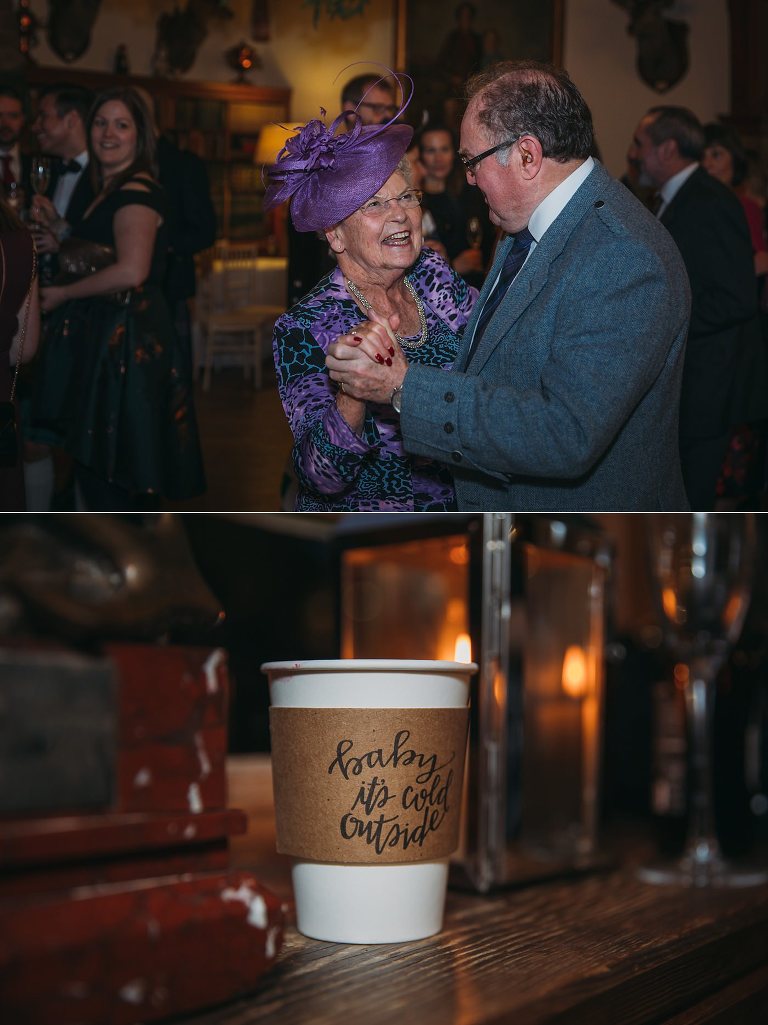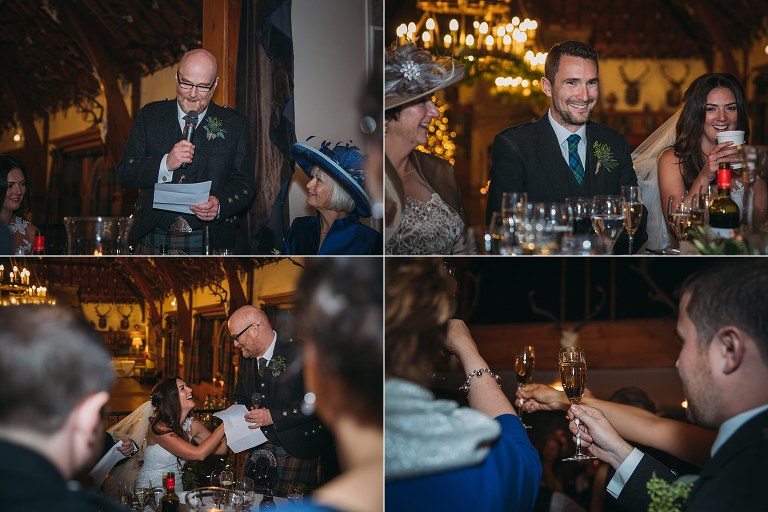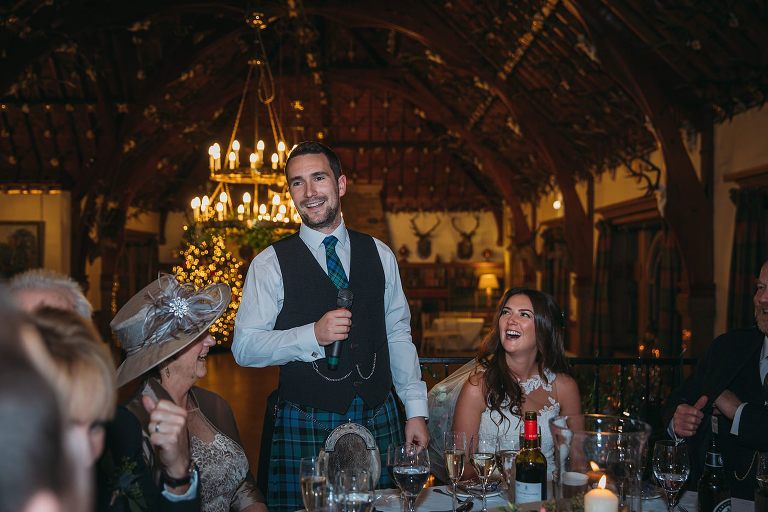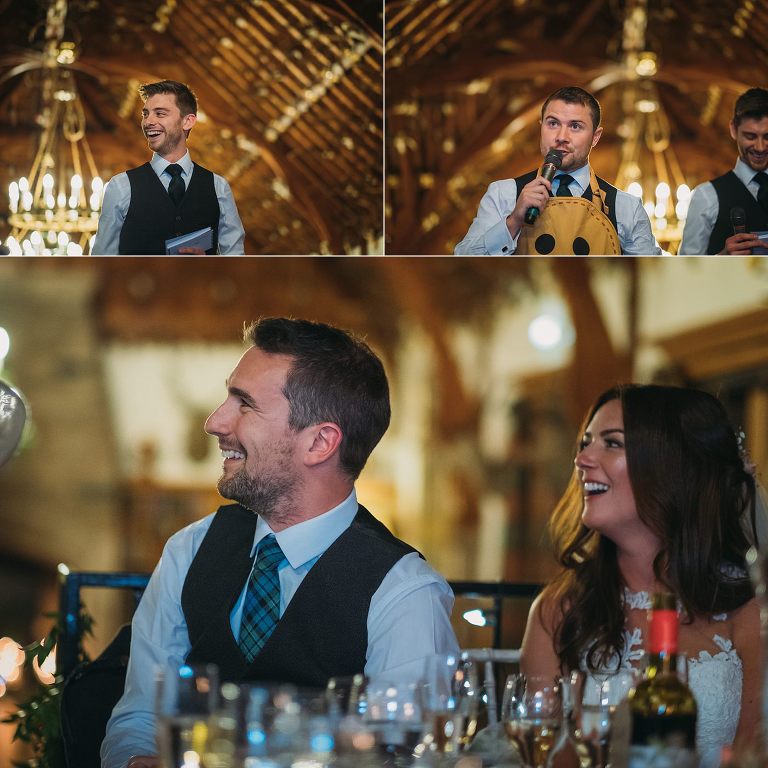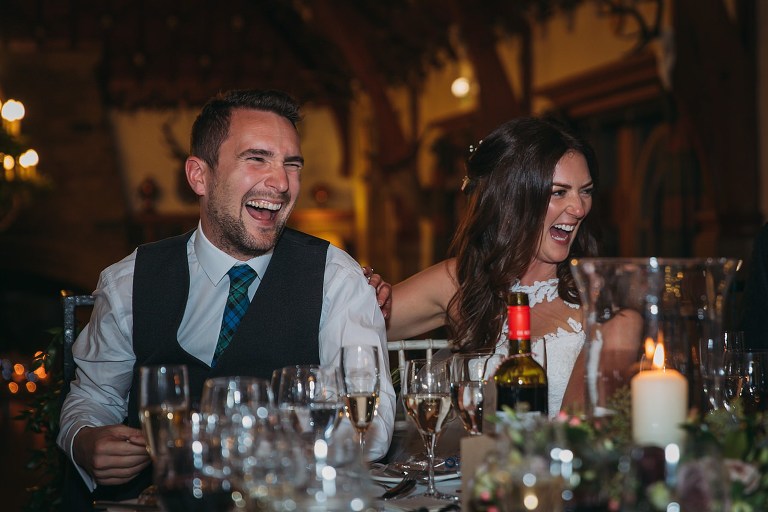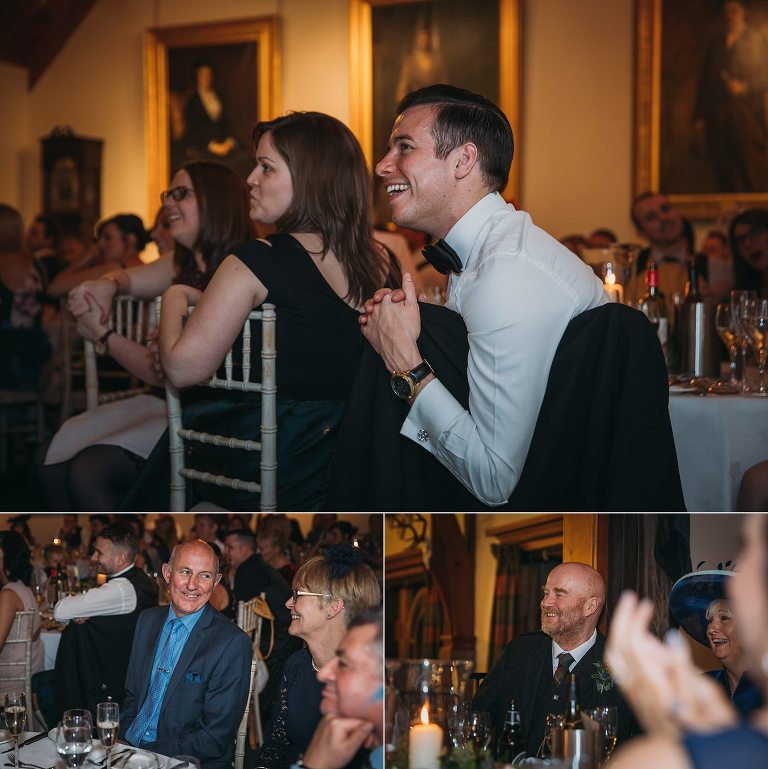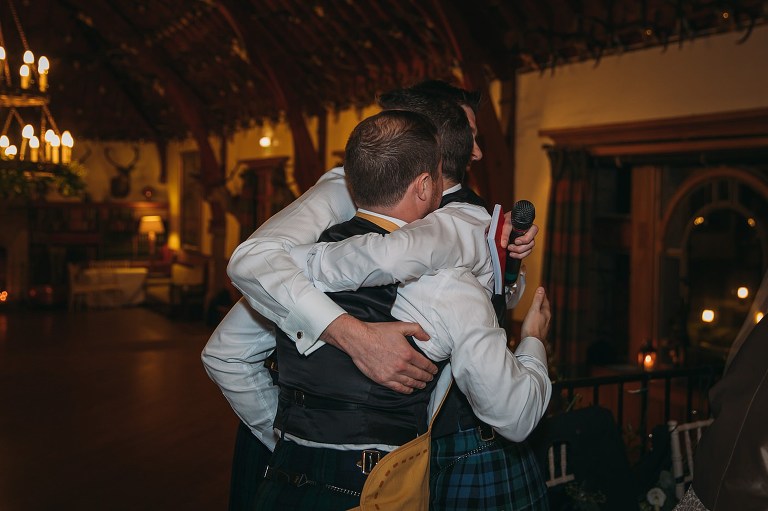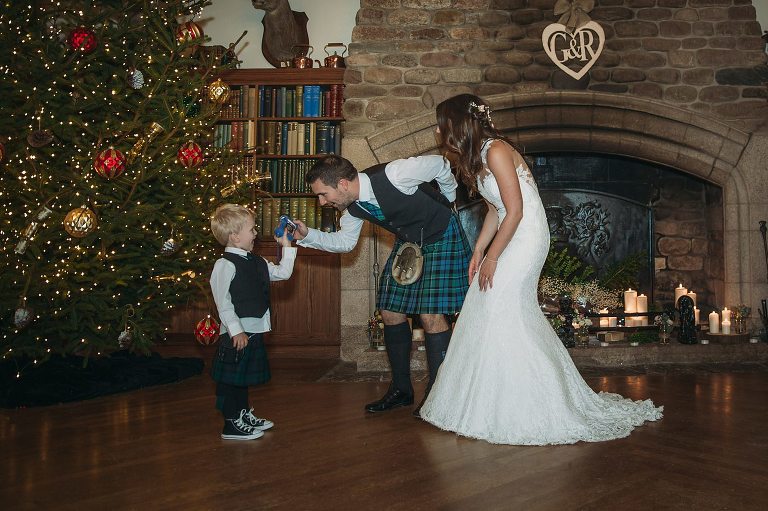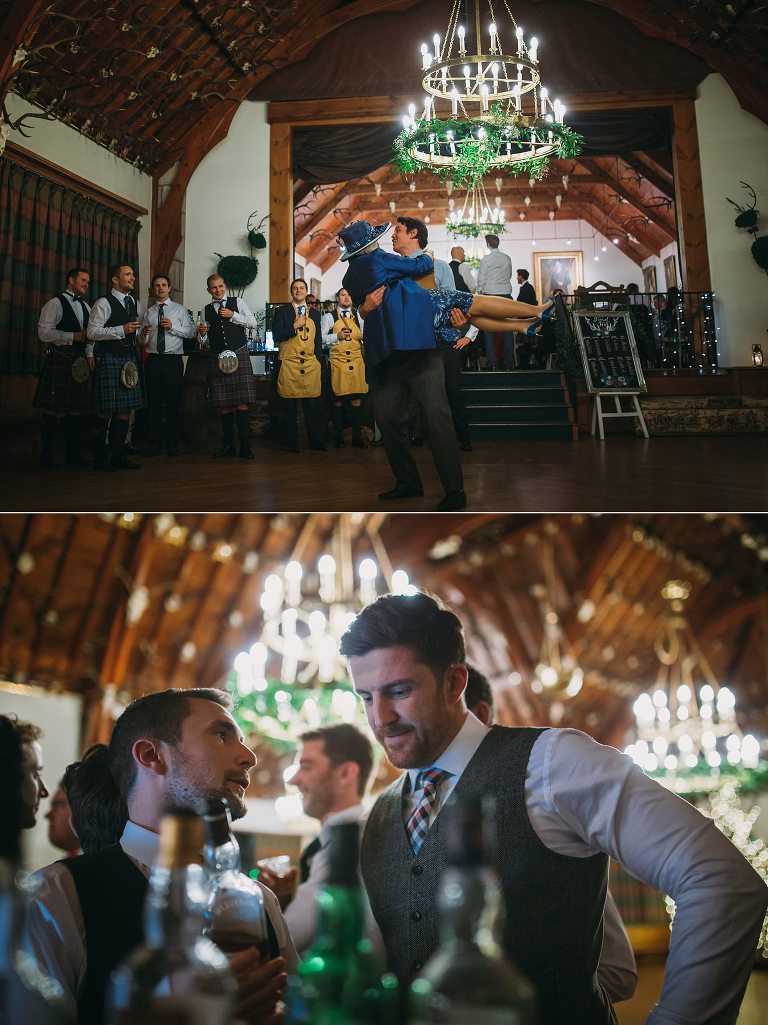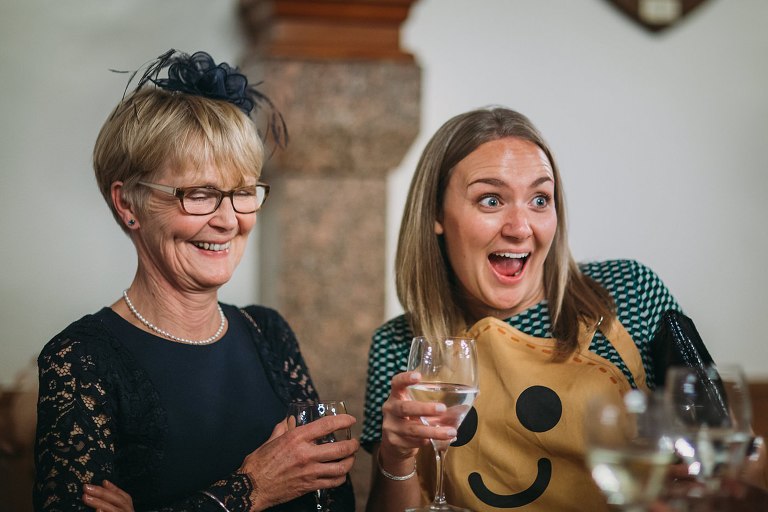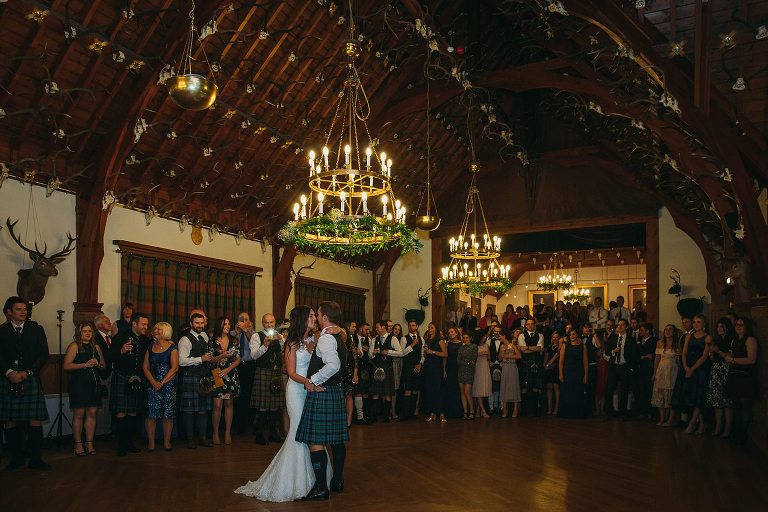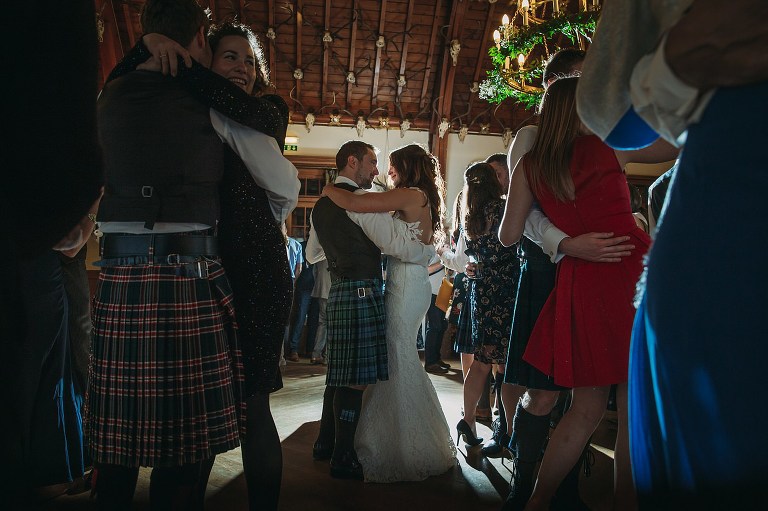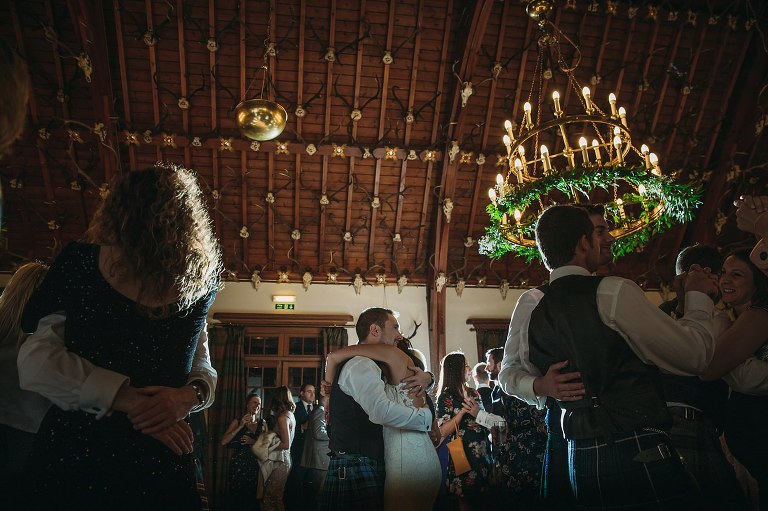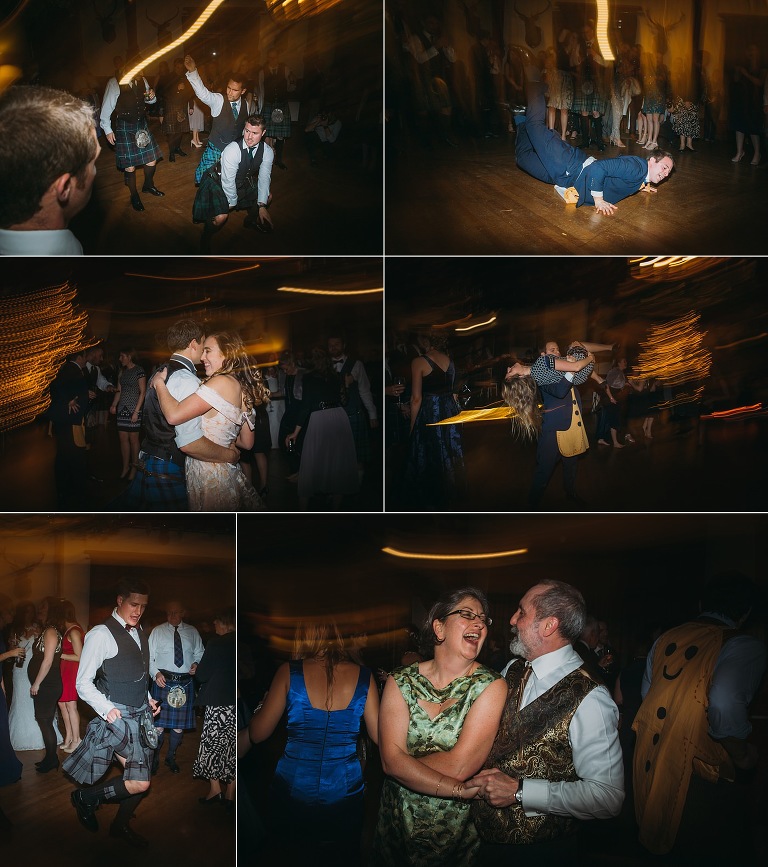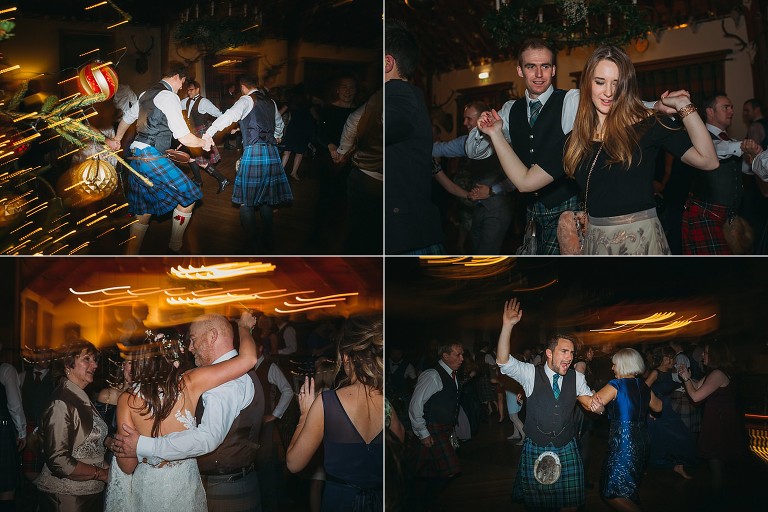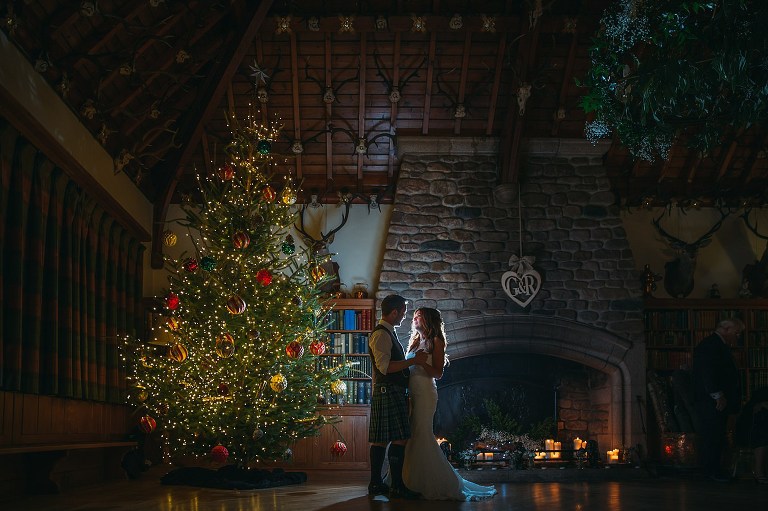 'Mon, take a dander through my blogs, it's what they are there for after all ;) Don't forget to check out the categories below too!