Chatelherault Engagement Photography | Donna & Ryan
My first ever visit to Chatelherault Park was a beaut, and what better way to spend it than with these two babes…read more to hear about my autocorrect fail mind you!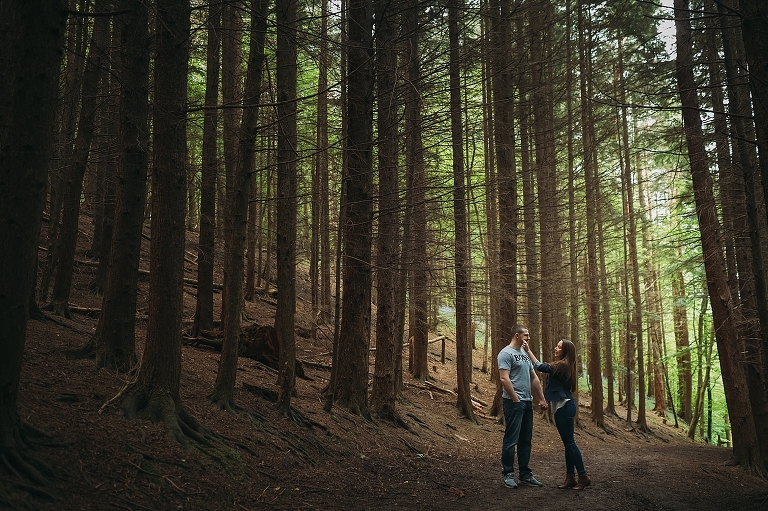 Things didn't initially go to plan for our shoot – my sat nav took me to somewhere fairly random, which made me a little late. As I hurriedly walked from my car to the cafe within the park I text Donna – just a quickie – "Just speed-walking up, see you soon!"
Unfortunately, without my realising my phone autocorrected to "Just spewing up, see you soon!" haha! Queue Donna and Ryan giving me worried looks and wondering if I was contagious haha! Thankfully, Donna asked how I felt, was I ok etc and the text was mentioned and so I was able to explain that no, I had not just been sick on my way to their engagement shoot haha. Still, breaks the ice doesn't it. I also later sat in nettles, twice. Anything for the shot haha! Luckily both ridiculous situations made Ryan and Donna laugh :D
Donna had mentioned she felt a little nervous about having her photograph taken, and this is something I hear a lot – I do think this is completely normal as it's a new experience for most folks, but I can guarantee it is easy peasy, and actually lots of fun. Nothing awkward, just hanging out and taking cute photos as we go :) And as expected, Donna had nothing to worry about. Pair of cuties the two of them – and those eyes! I am a killer for pretty eyes! This pair of childhood sweethearts have since gotten all hitched up, and the two of them looked utterly beaut – can't wait to share those images on my blog. But for now, a wee step back in time before they said their "I do's" :) xx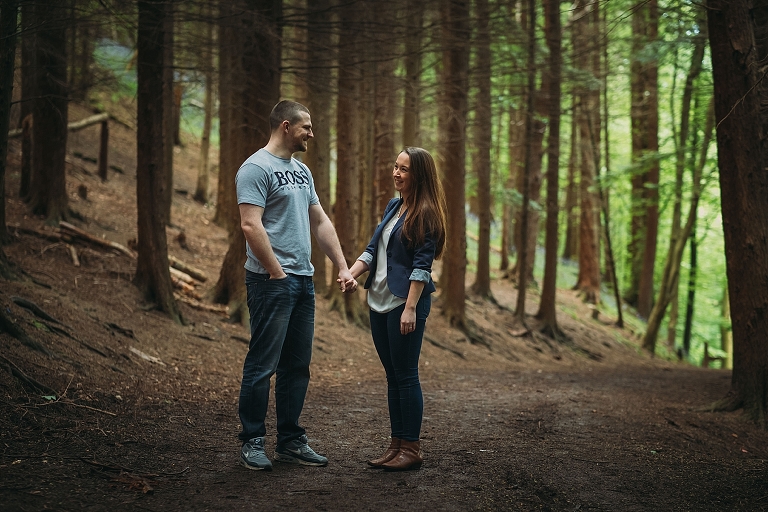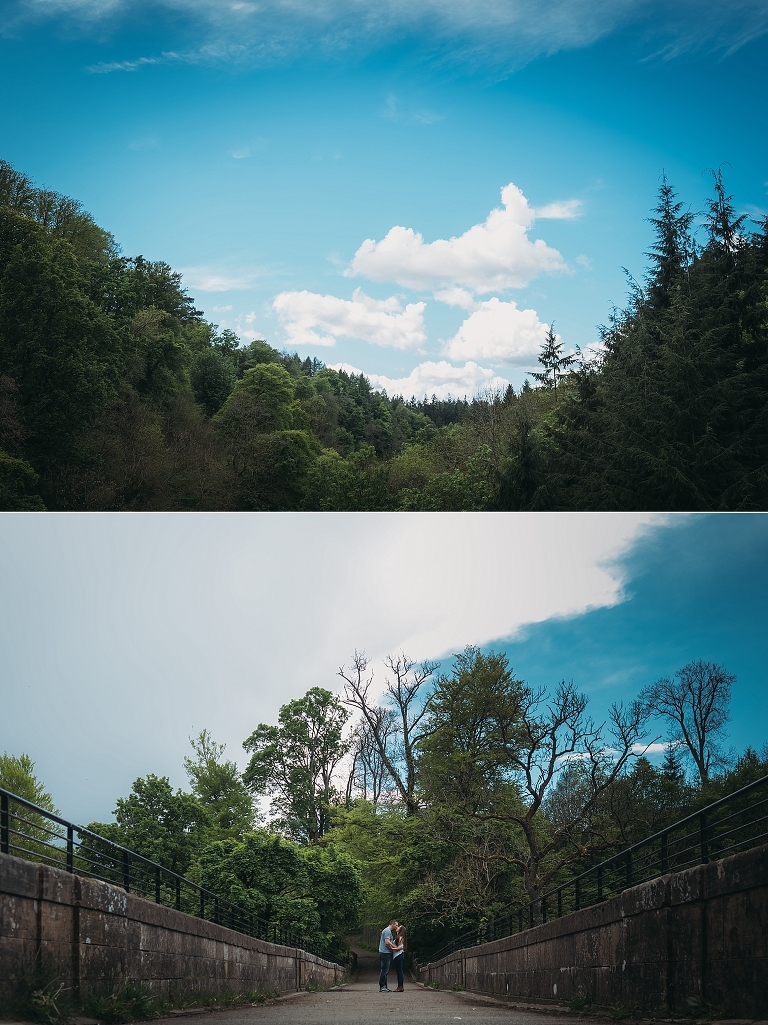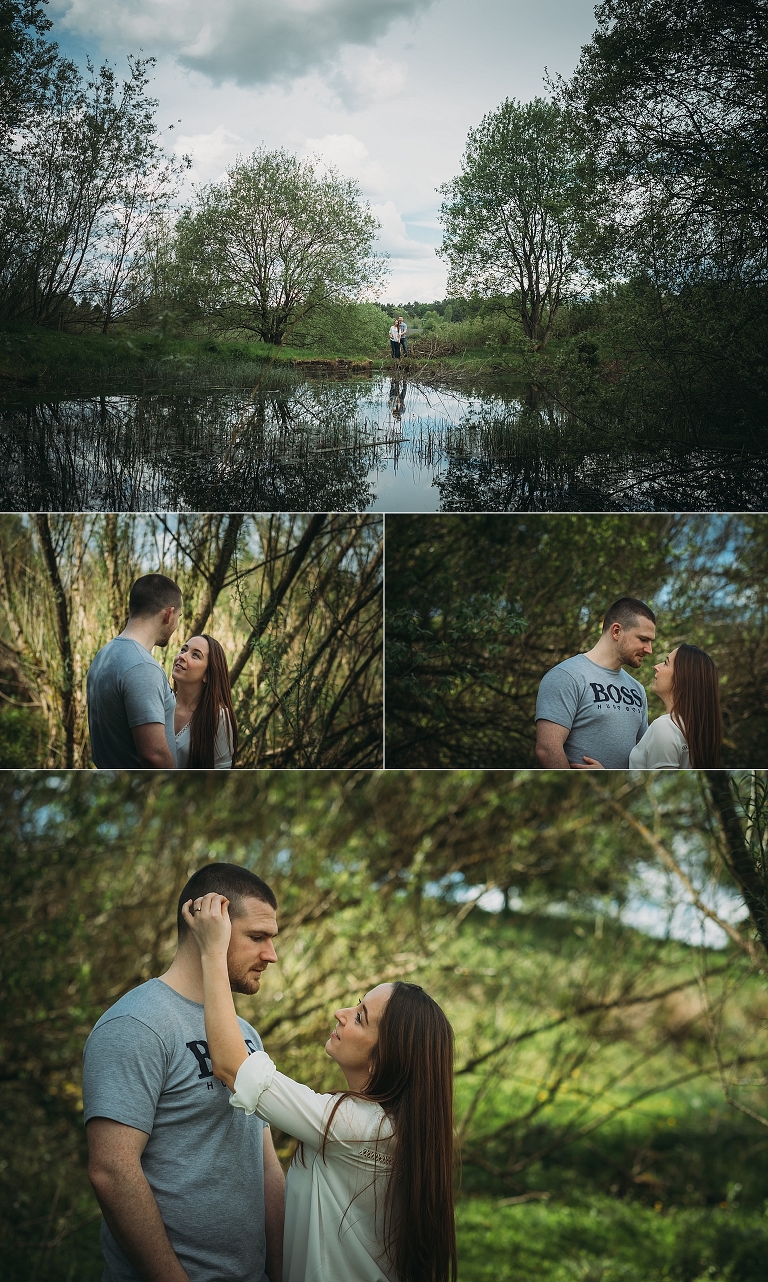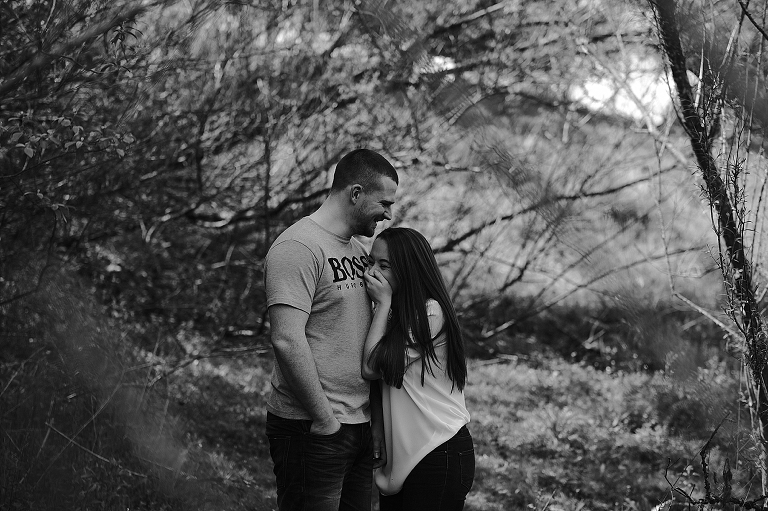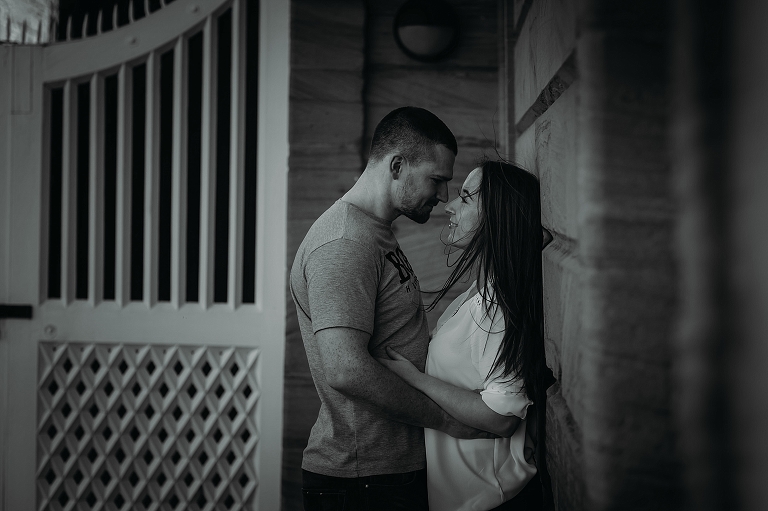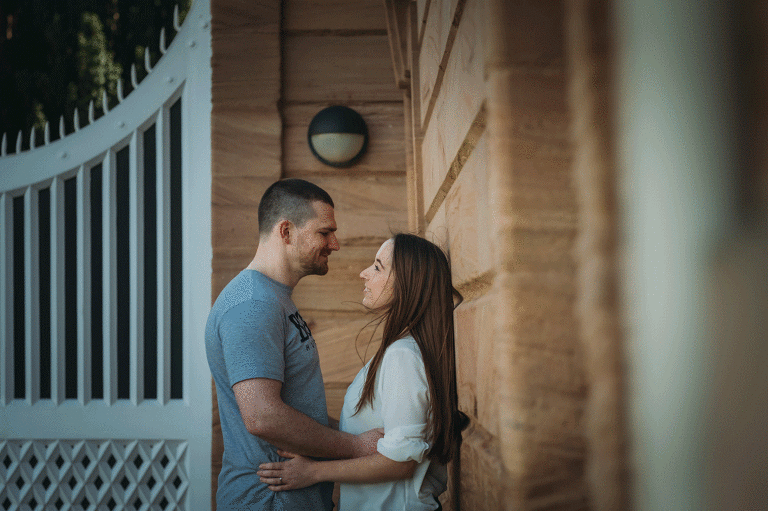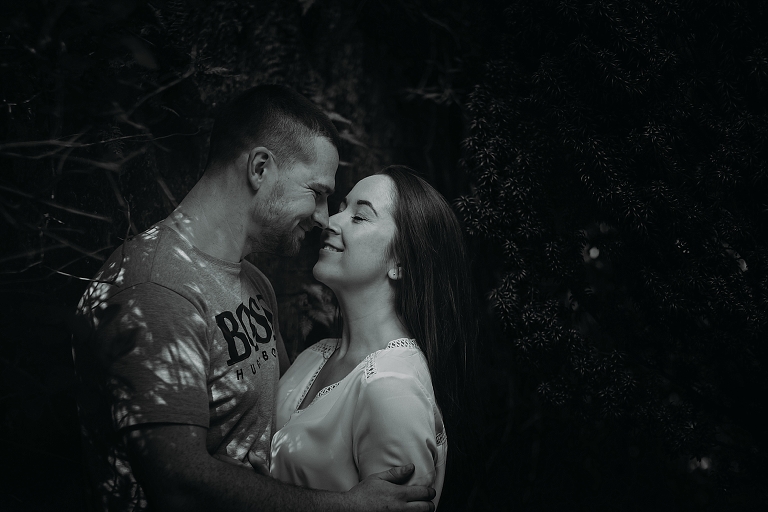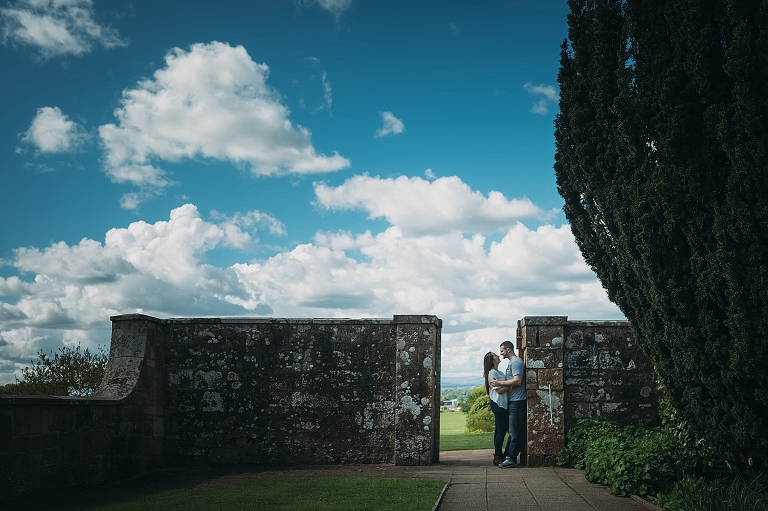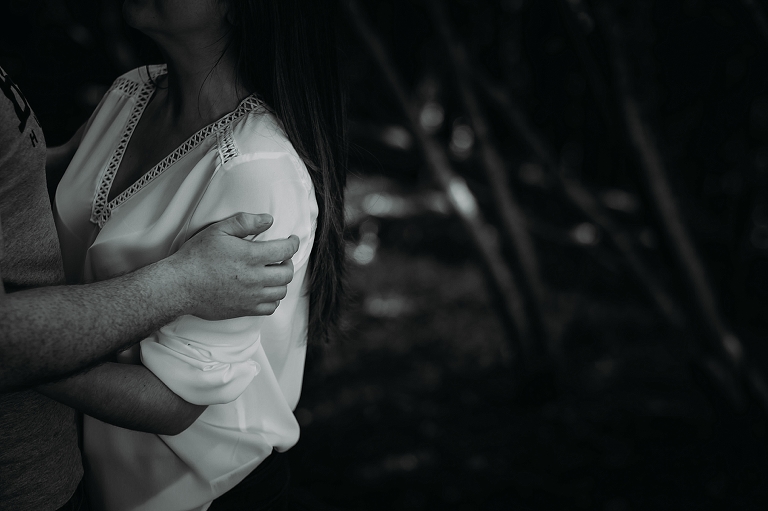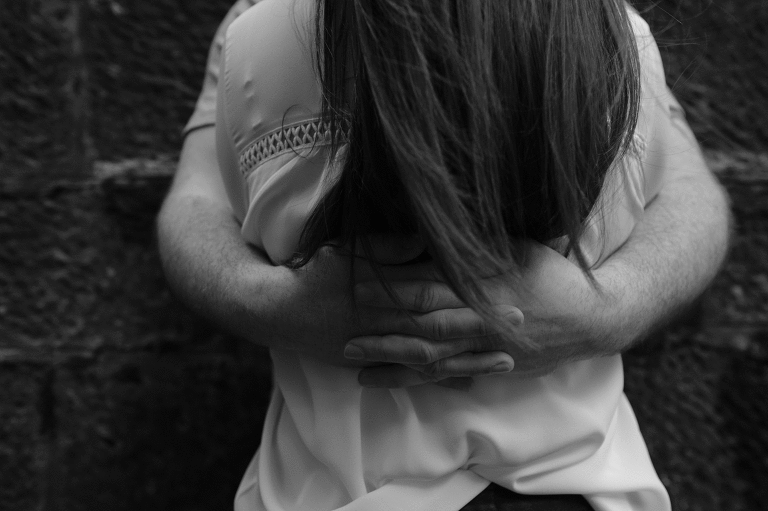 'Mon, take a dander through my blogs, it's what they are there for after all ;) Don't forget to check out the categories below too!