Carlowrie Castle Winter Wedding | Romantic Edinburgh Wedding Photography
This Carlowrie Castle winter wedding was an absolute beaut, and one of our last of 2017. With the frost on the ground Natalie & Ally's chosen wedding venue looked absolutely stunning, and worked beautifully with their wintery wedding styling – the gorgeous bouquets in tones of marsala and blush pink with winter berries by Planet Flowers, the same tones running through their tables and their beaut cake by Liggy's Cakes – what a feast for the eyes!
And what about the couple themselves? My gads, Natalie you looked amazing in your white and pink Jesus Peiro wedding dress – if you haven't checked out this designer you absolutely should! Natalie found her dress via Eleganza Sposa in Glasgow and I feel like I want to go in and thank them, such a beautiful design. Natalie even managed to find a super pretty pair of vegan-friendly pink heels, result! Ally looked just as awesome in his green tweed kilt, what a killer pair a'babes you two make :)
We also got to work with some of our favourite wedding suppliers – the ever friendly Laura Gray on hair & makeup and those crazy cats YPod, a double whammy of goddam excellence. In fact, if you get to the end of this blog you'll also get to see their kick-ass wedding highlights film ;)
So why else was this wedding so ace? The INSANE amount of confetti after Natalie & Ally's ceremony, travelling to and from the church with The Red Bus Edinburgh while the guests sipped on bottles of gin and champagne, strolling through the beautiful grounds at Carlowrie with the newlyweds, their super lovely families and friends and THAT dance floor with Keeper Lit – in short, they nailed their Carlowrie Caste winter wedding. N a i l e d  i t .
Natalie & Ally hoped for a laid back celebration, with lots of laughter surrounded by their friends and family…we think they got that in spades and couldn't be happier for them :)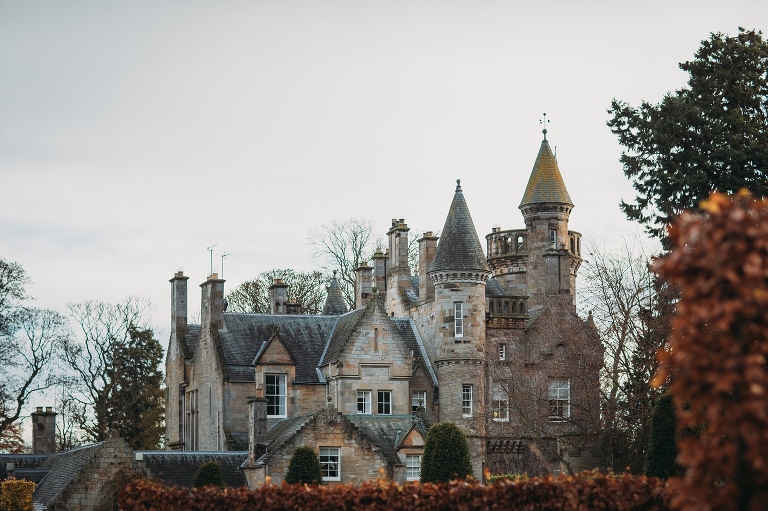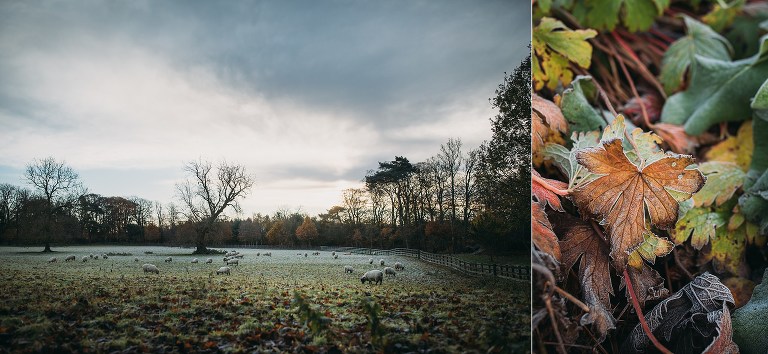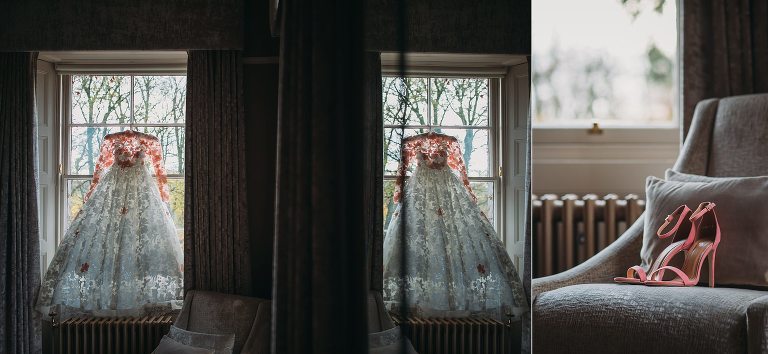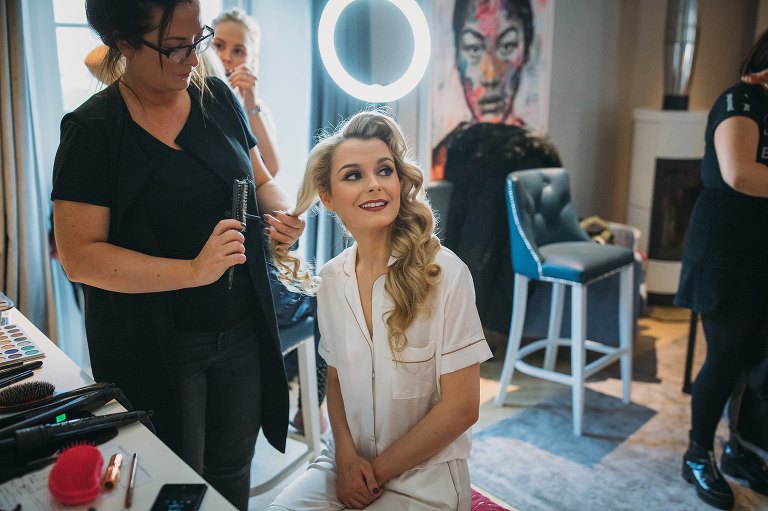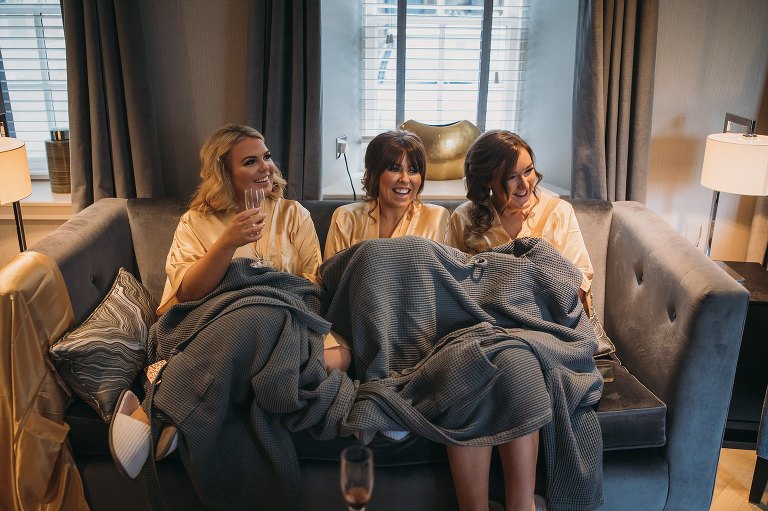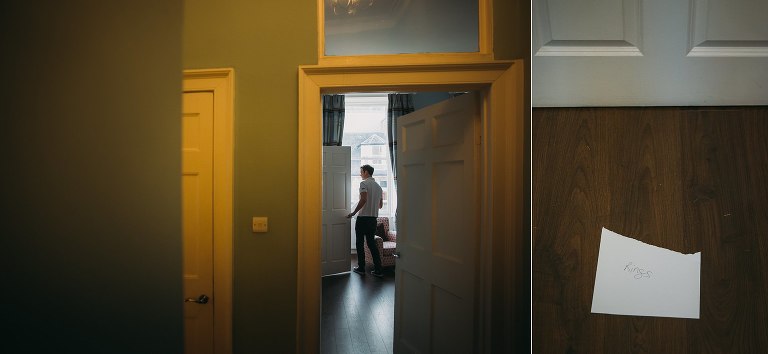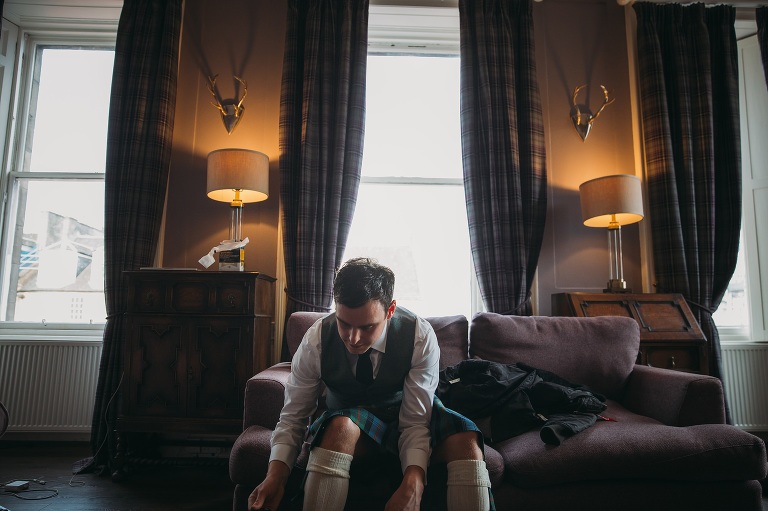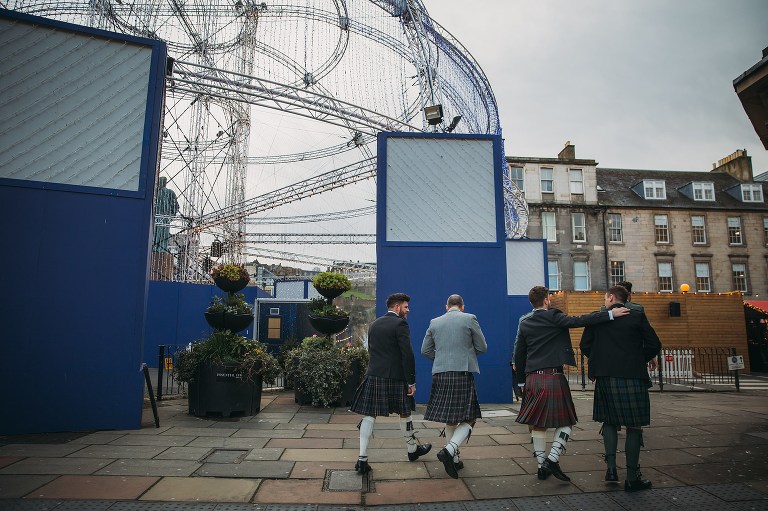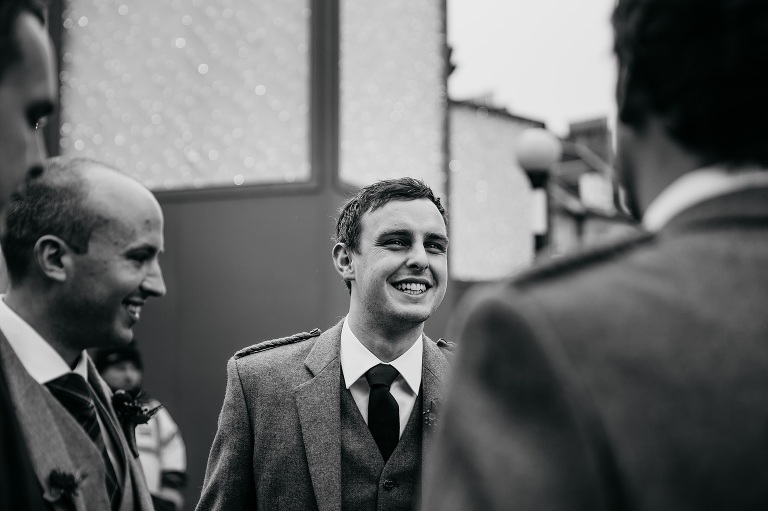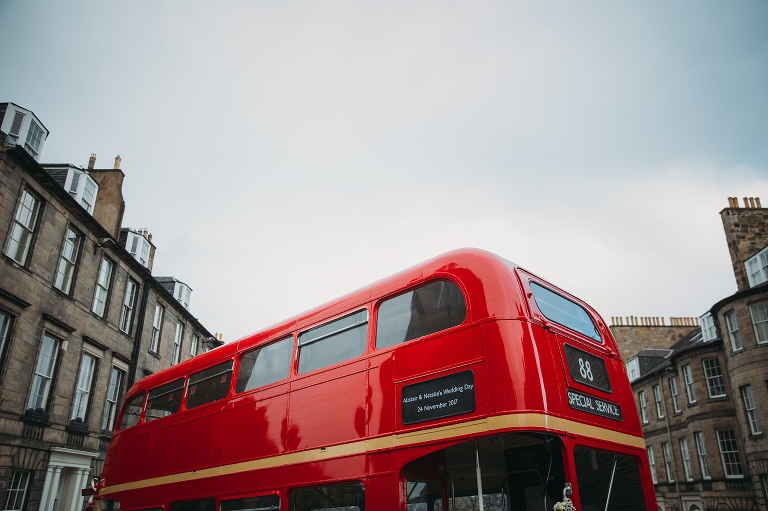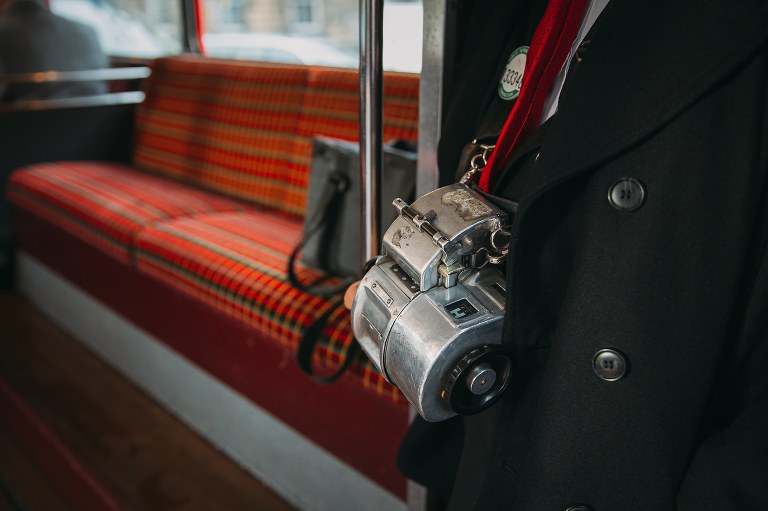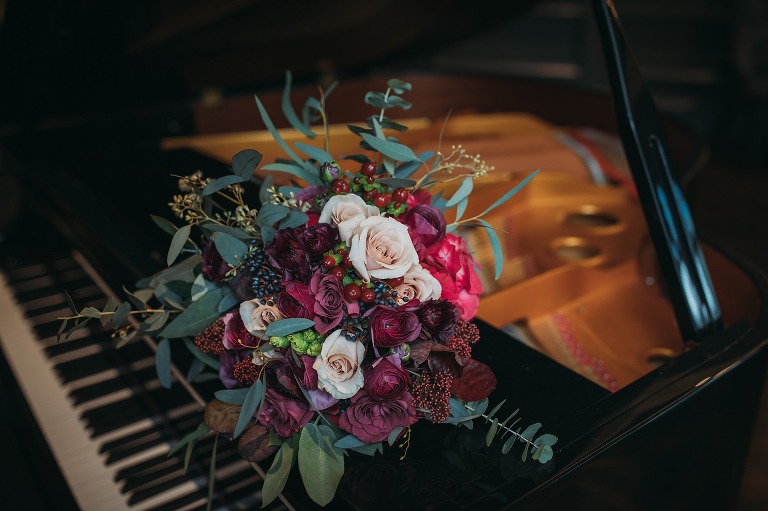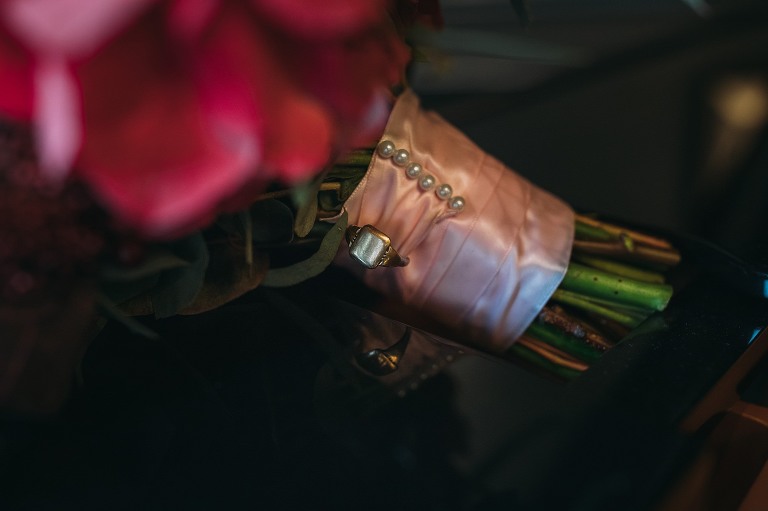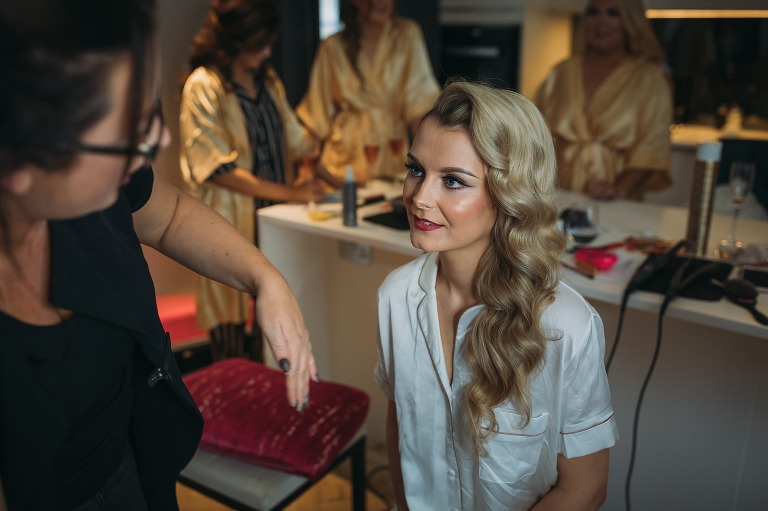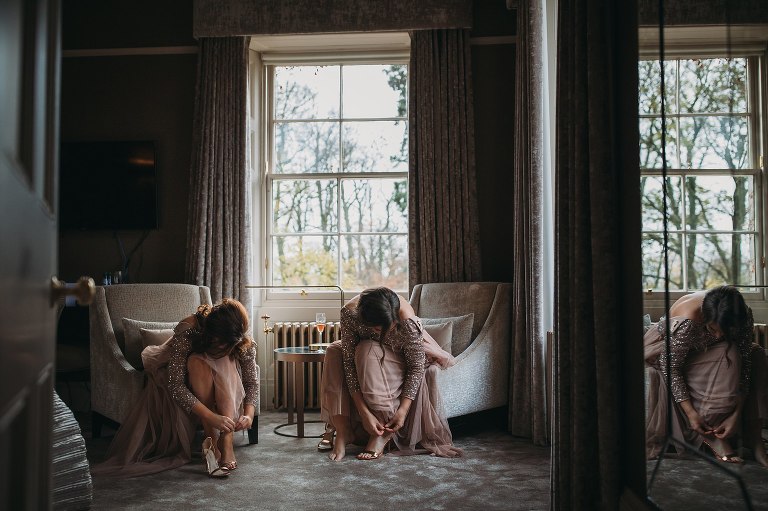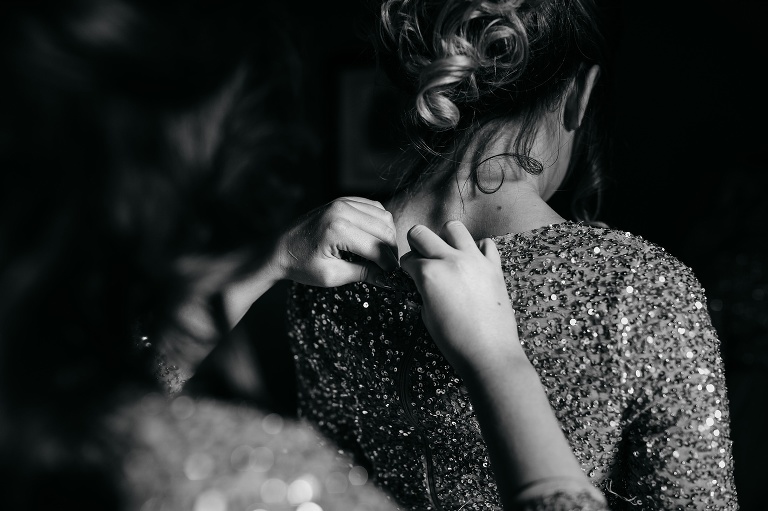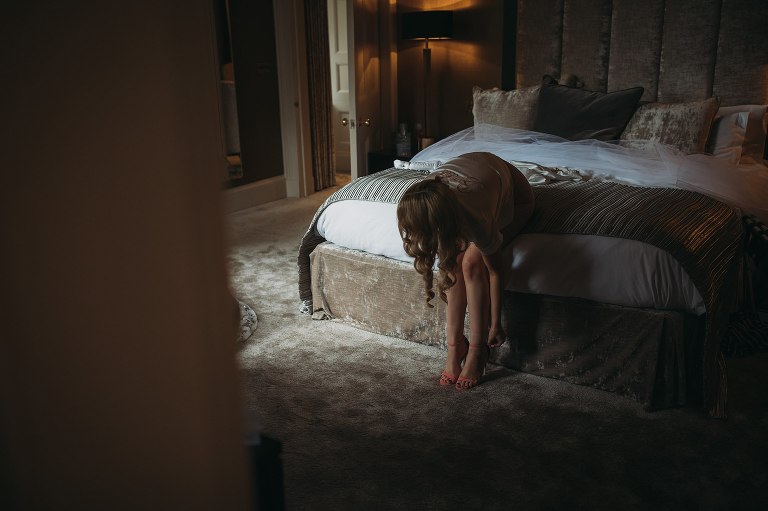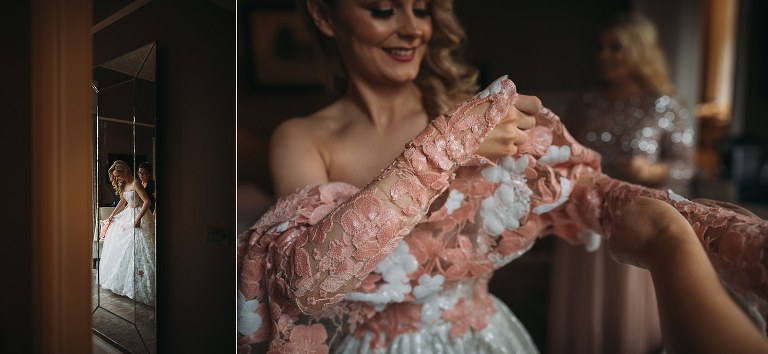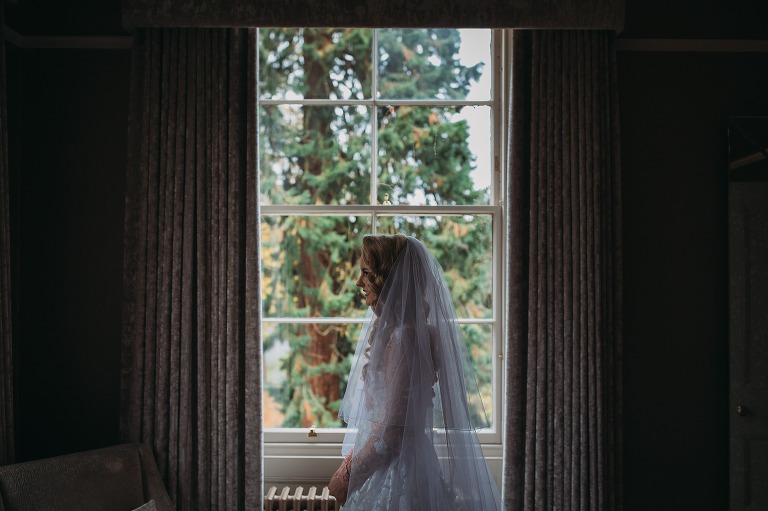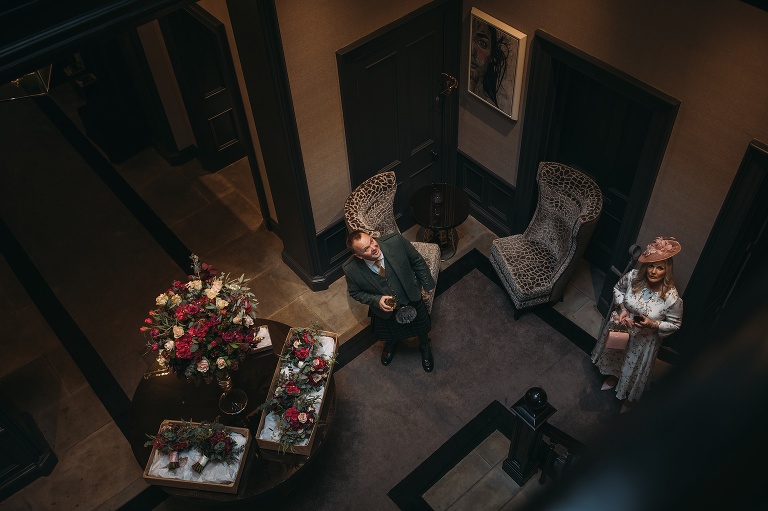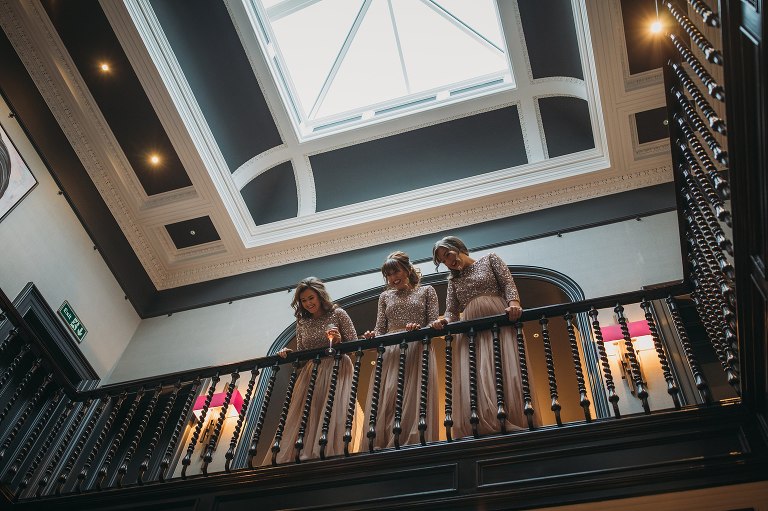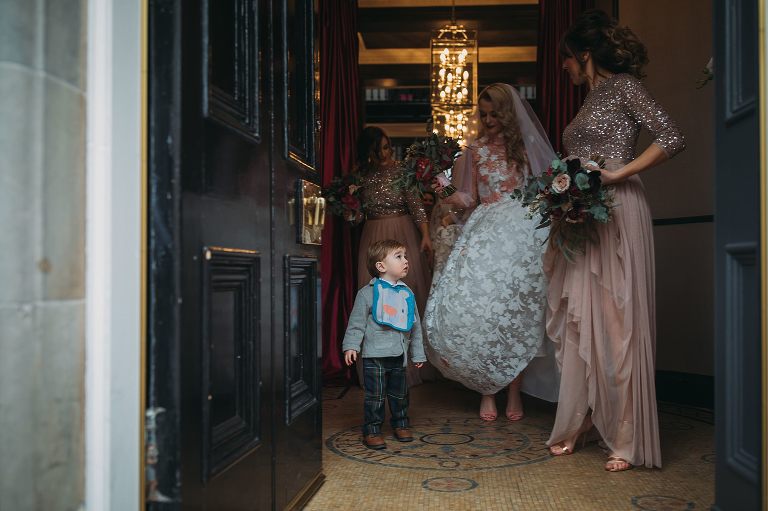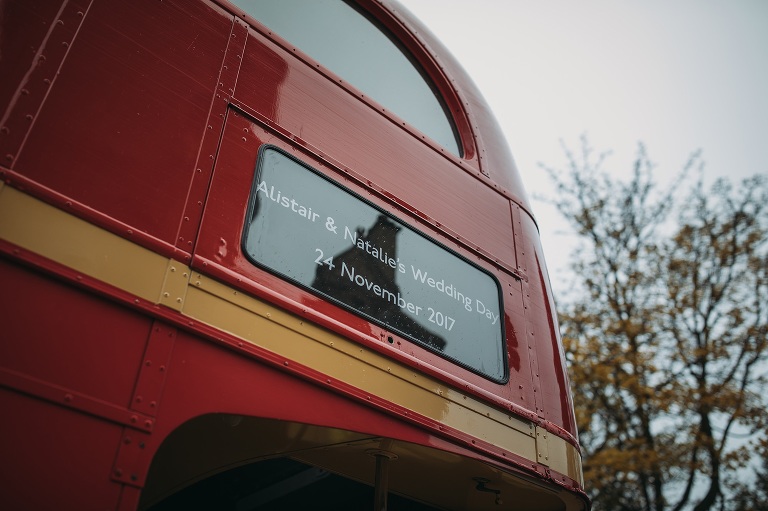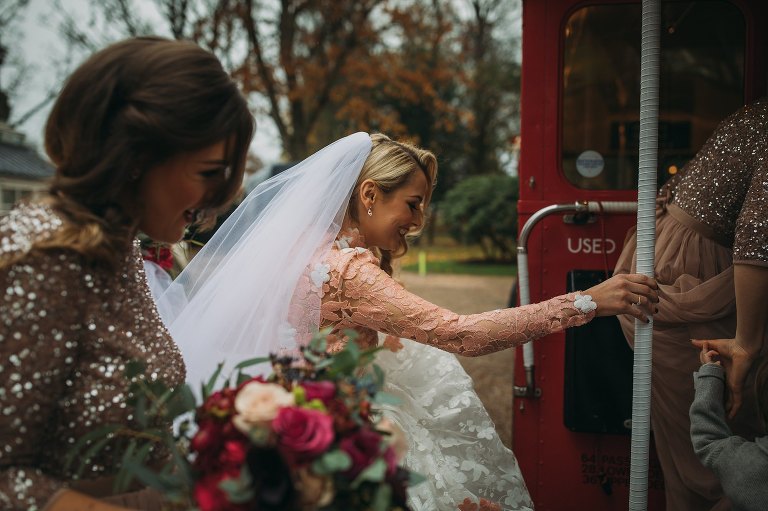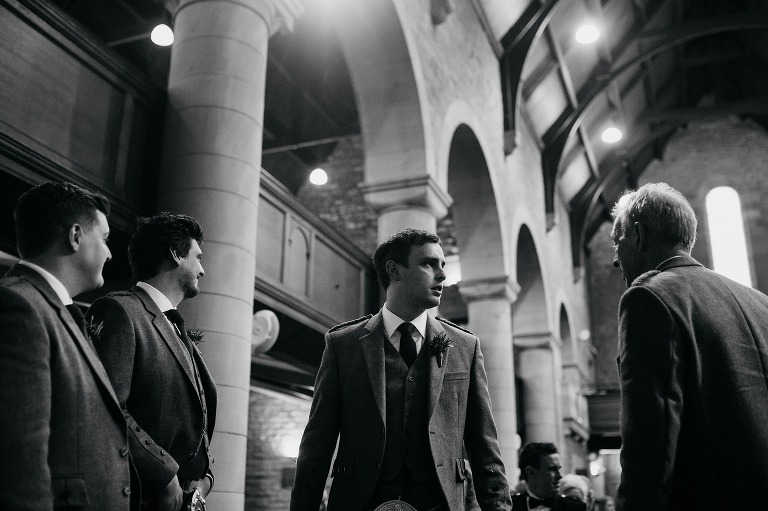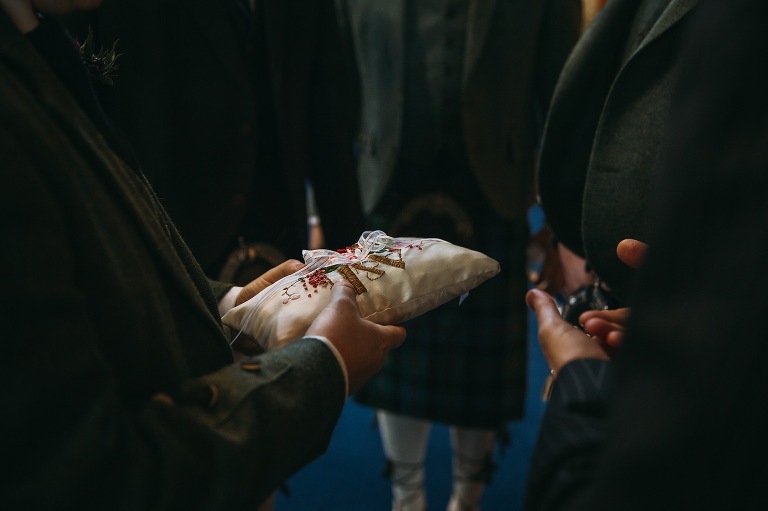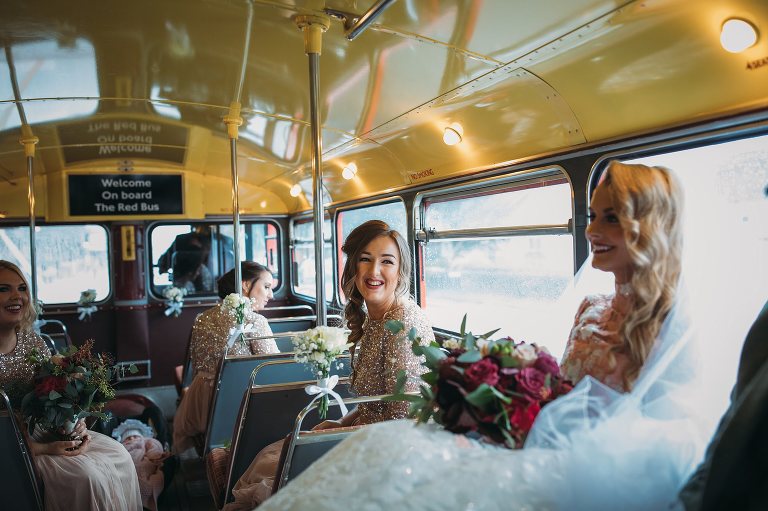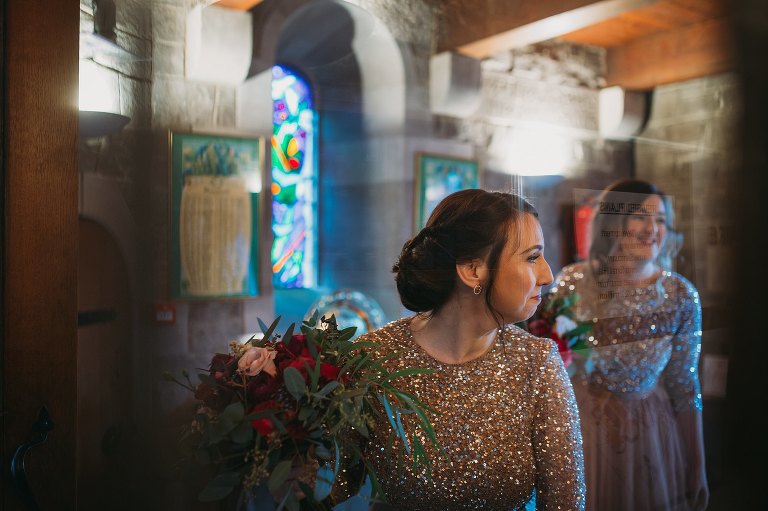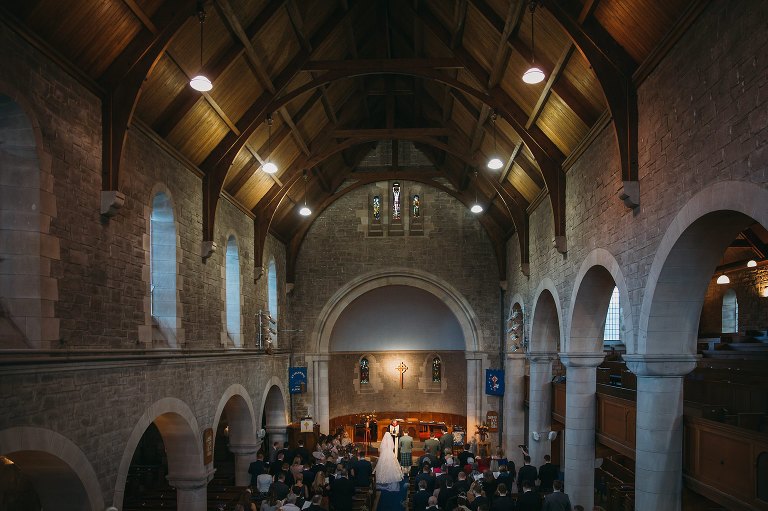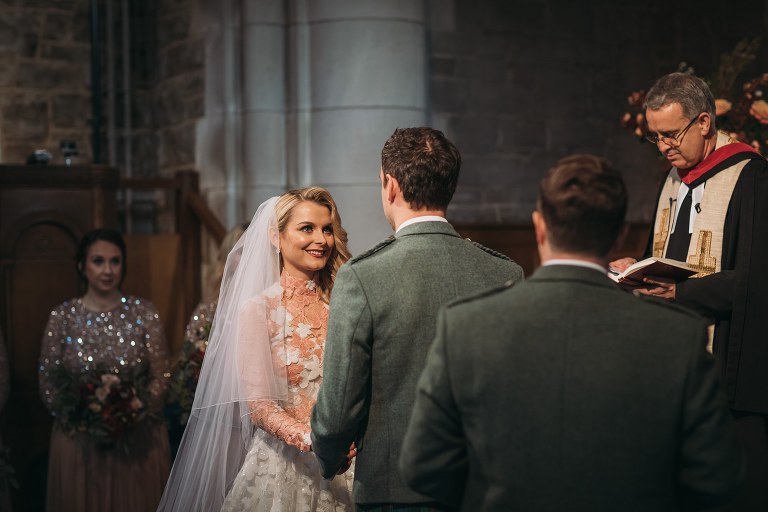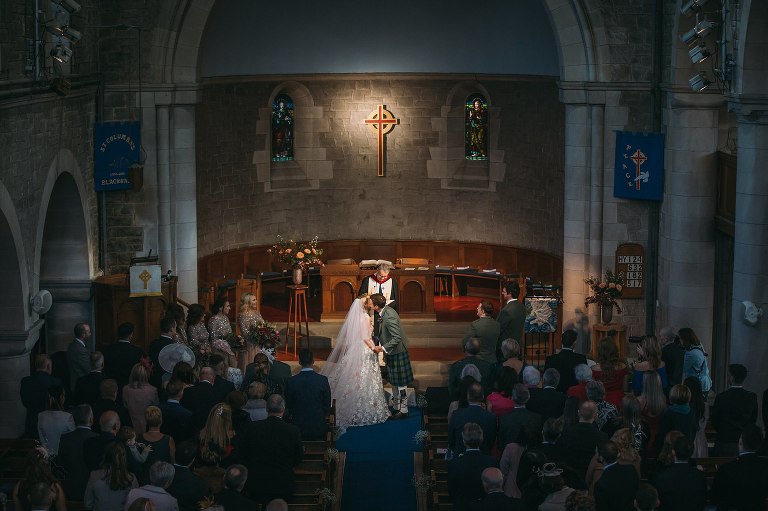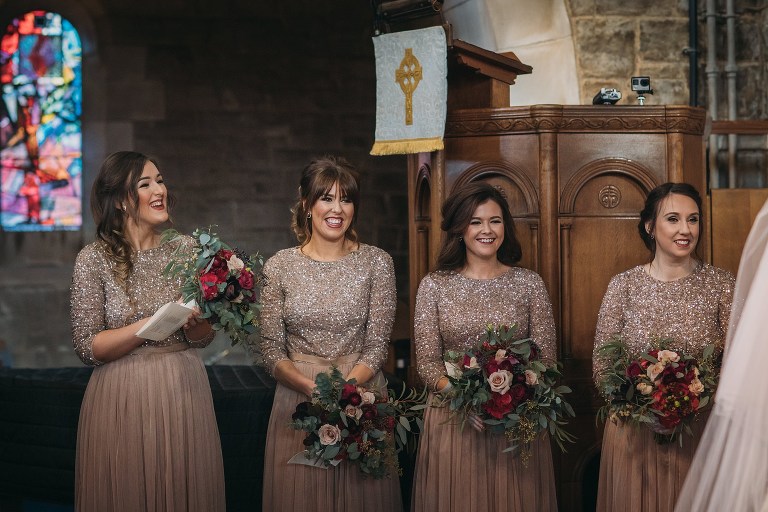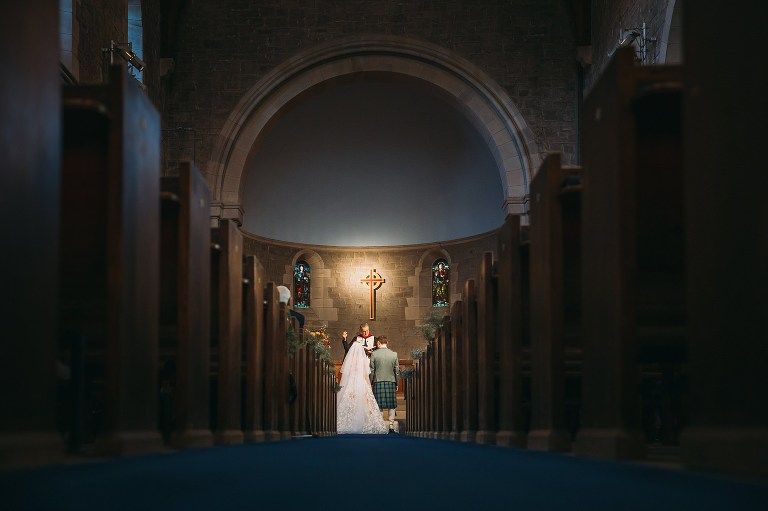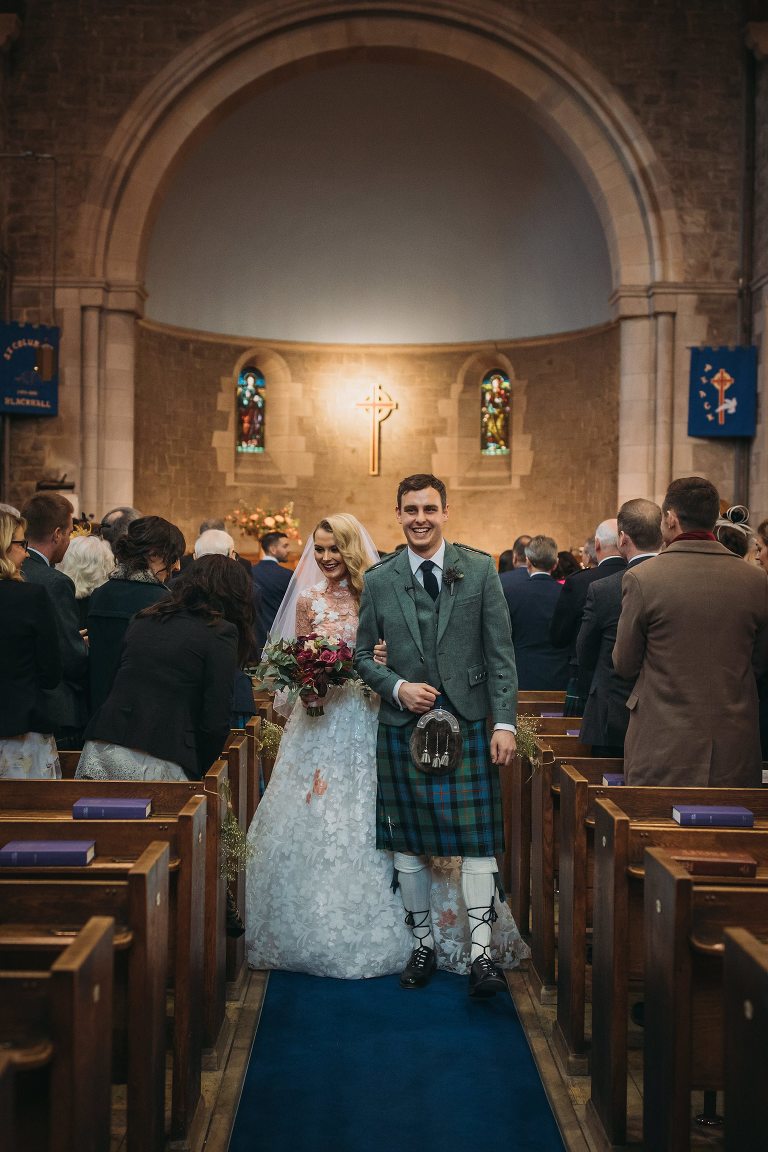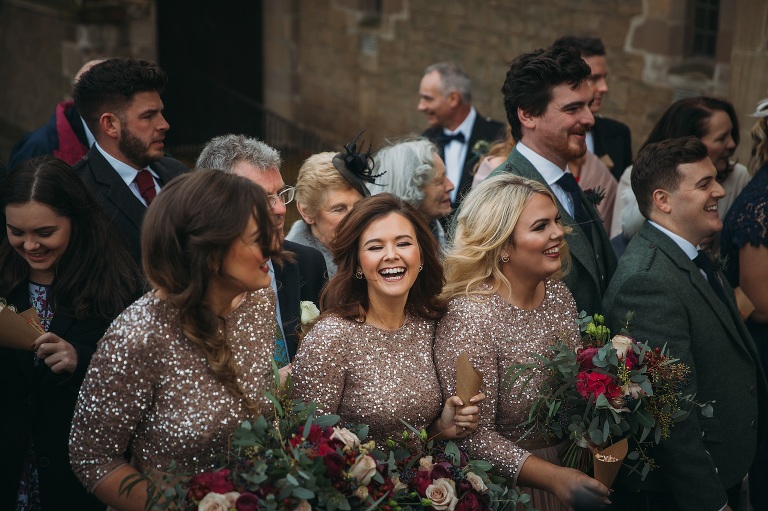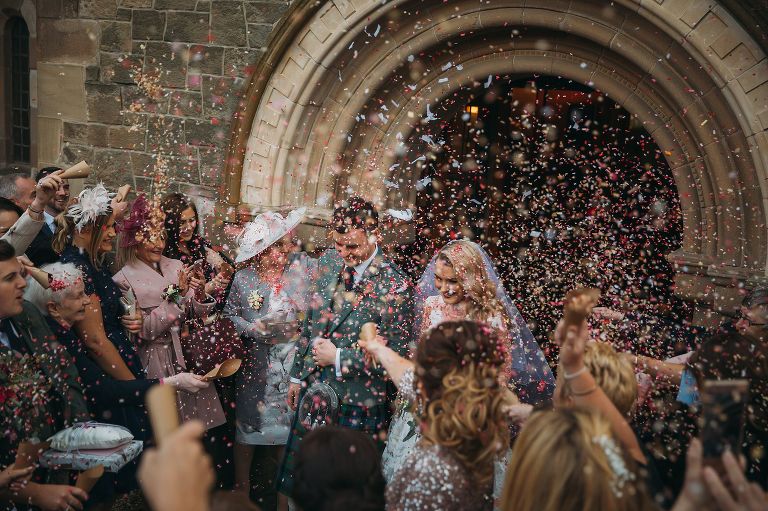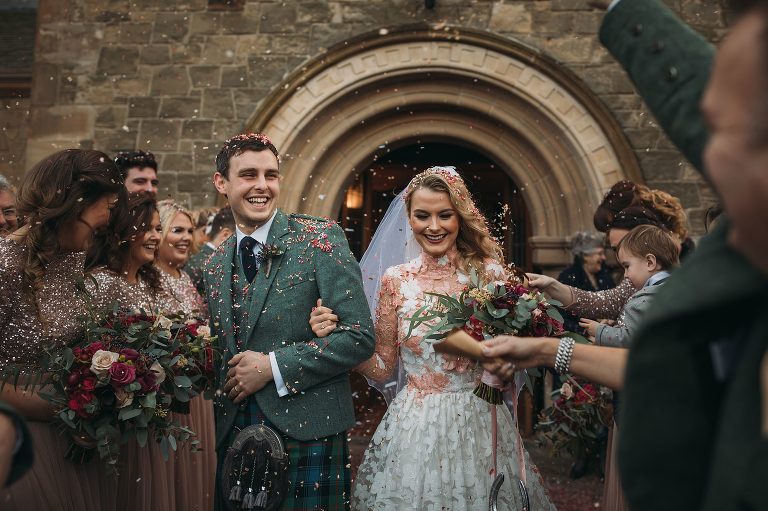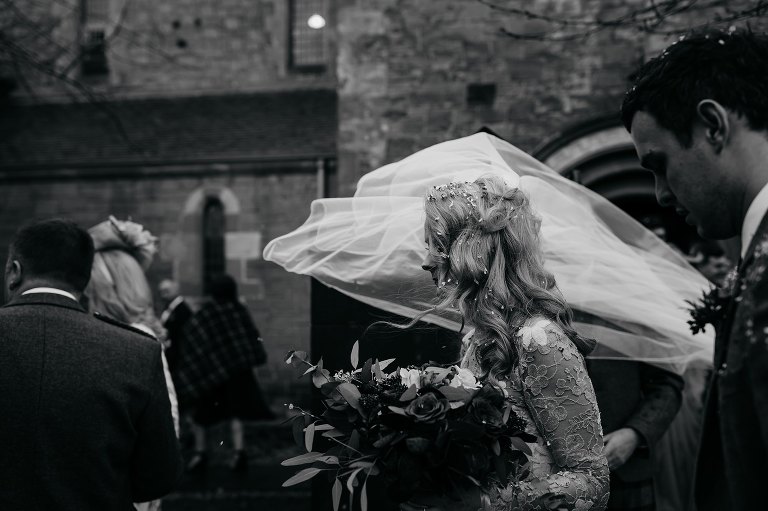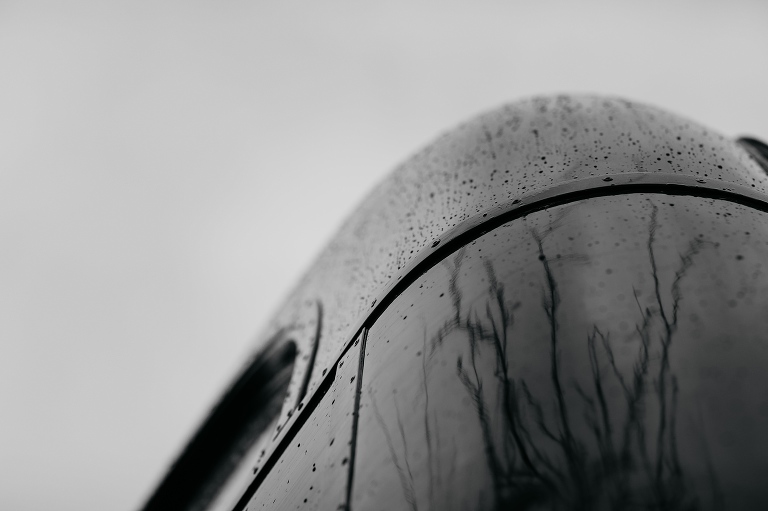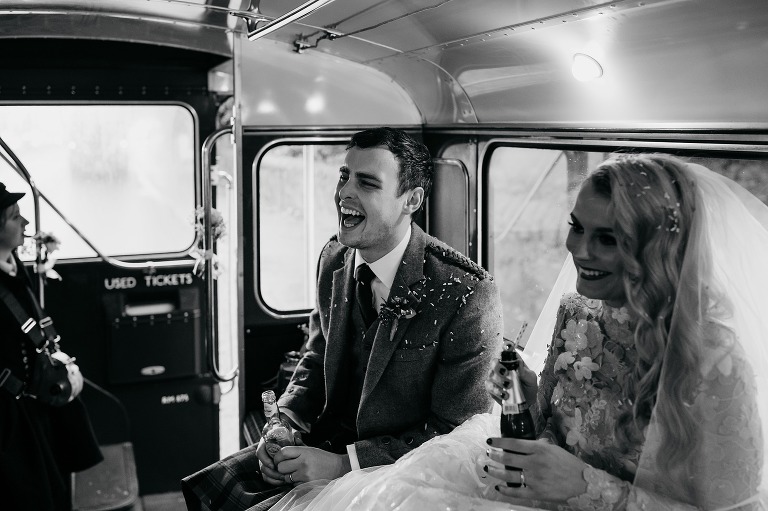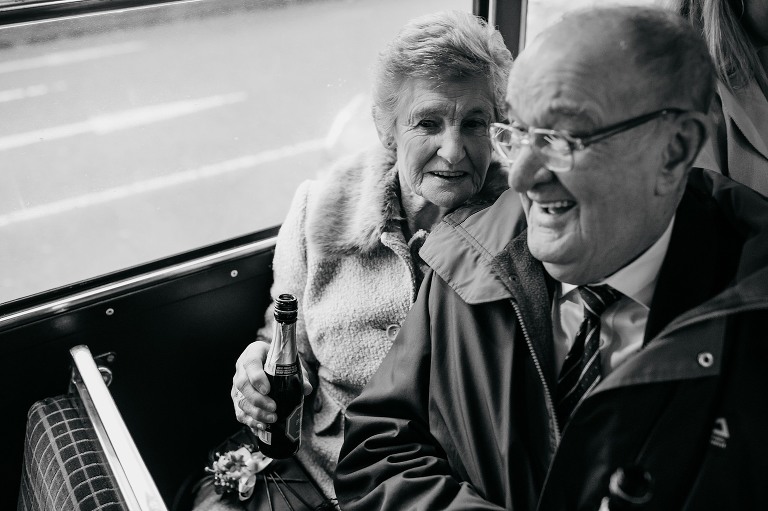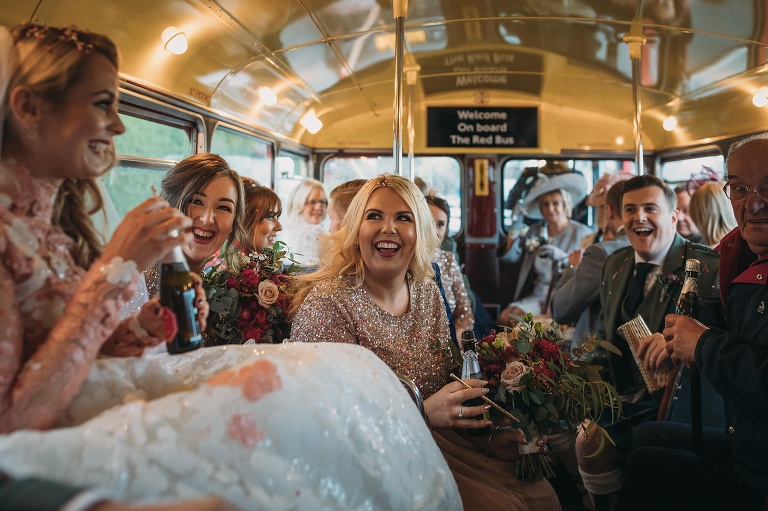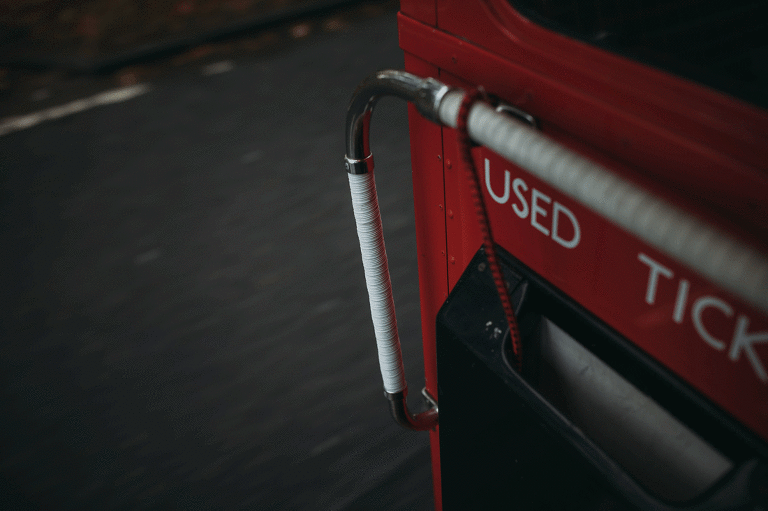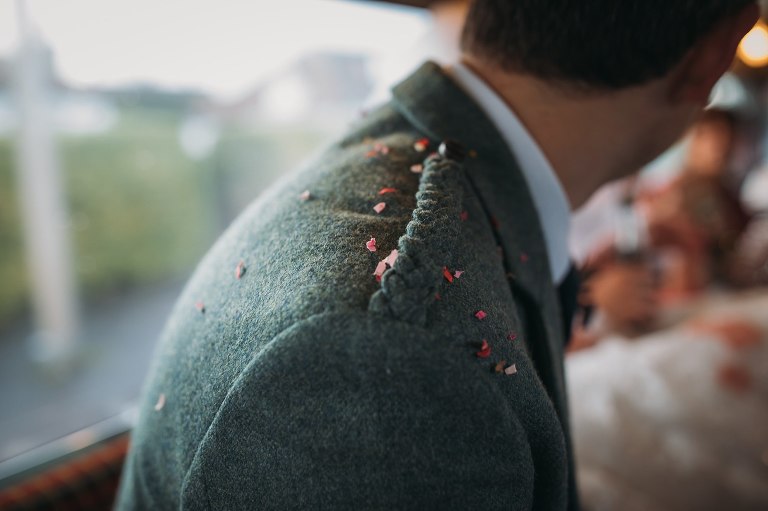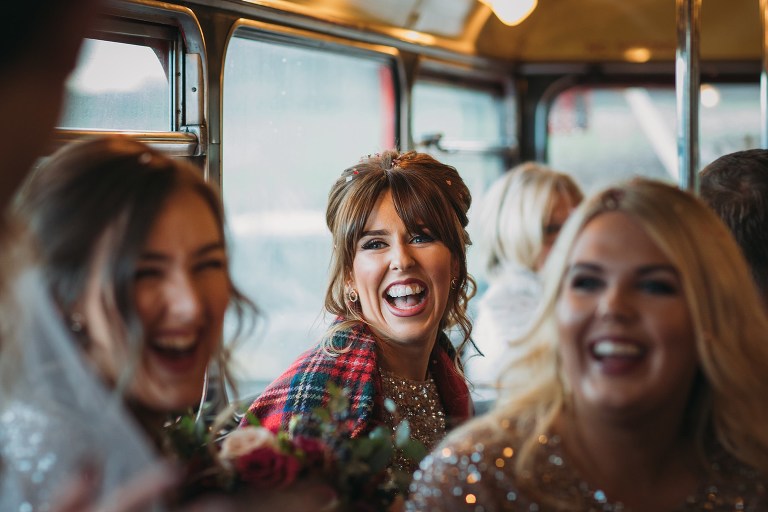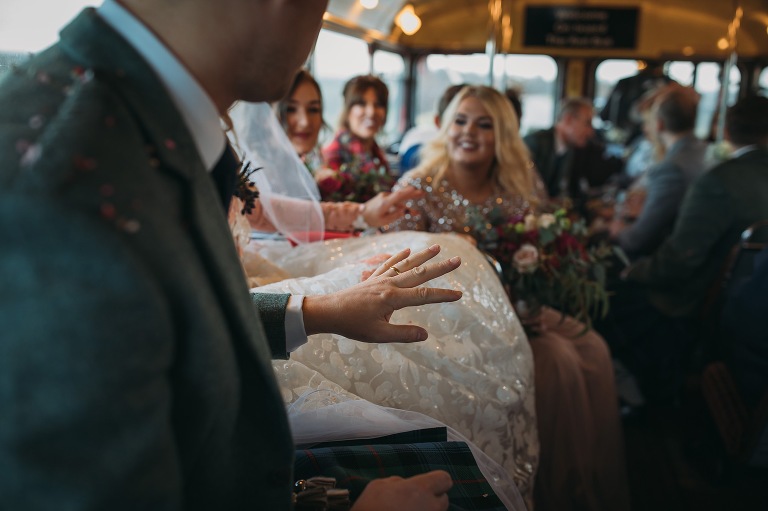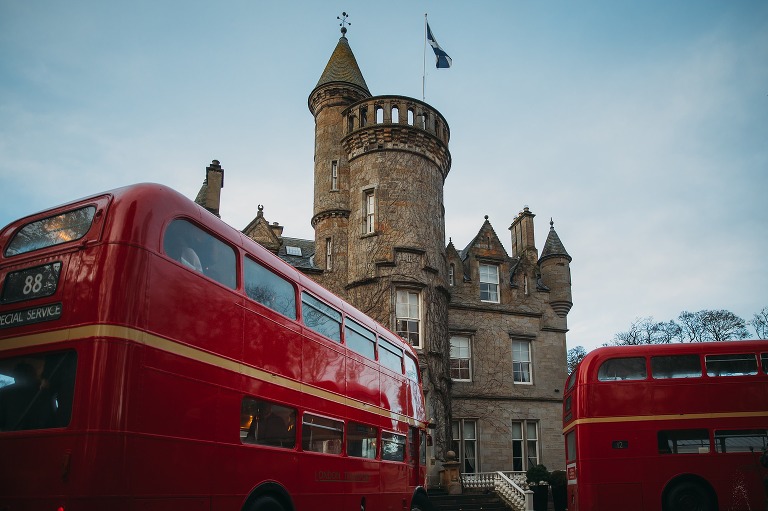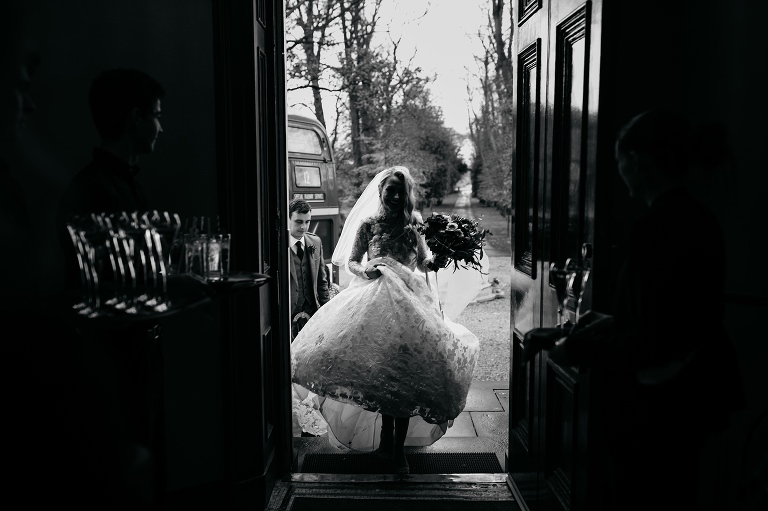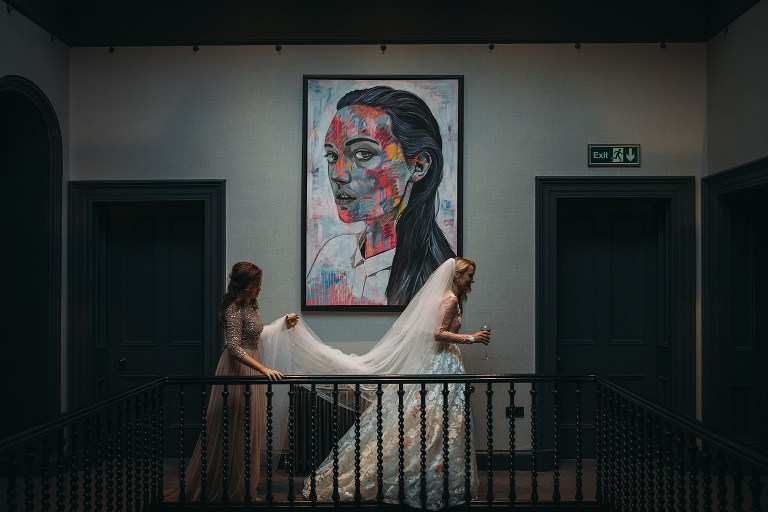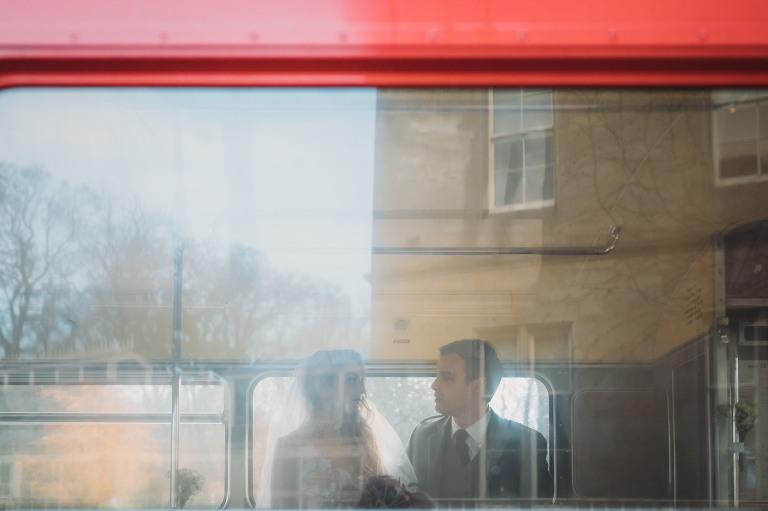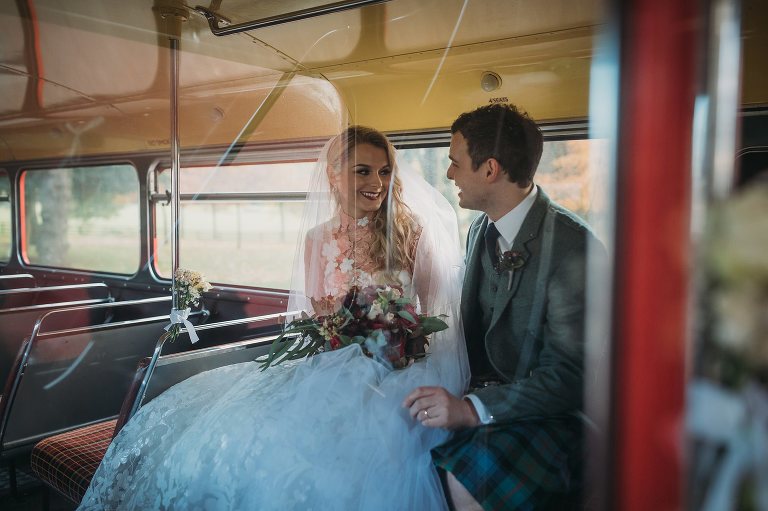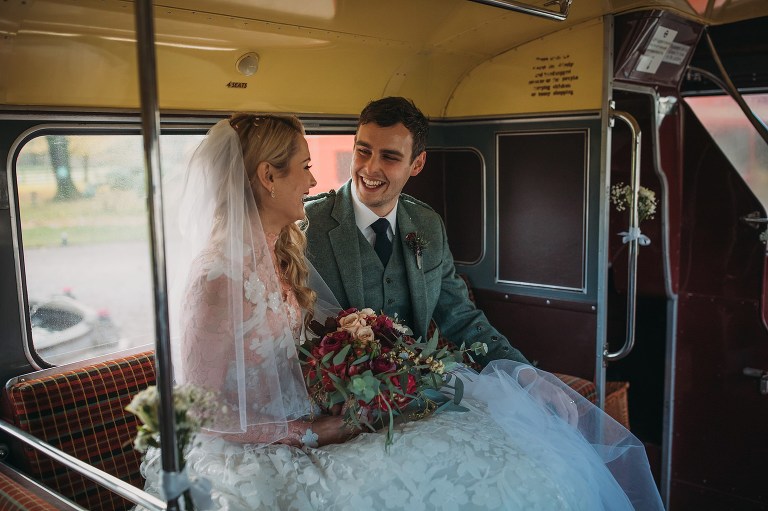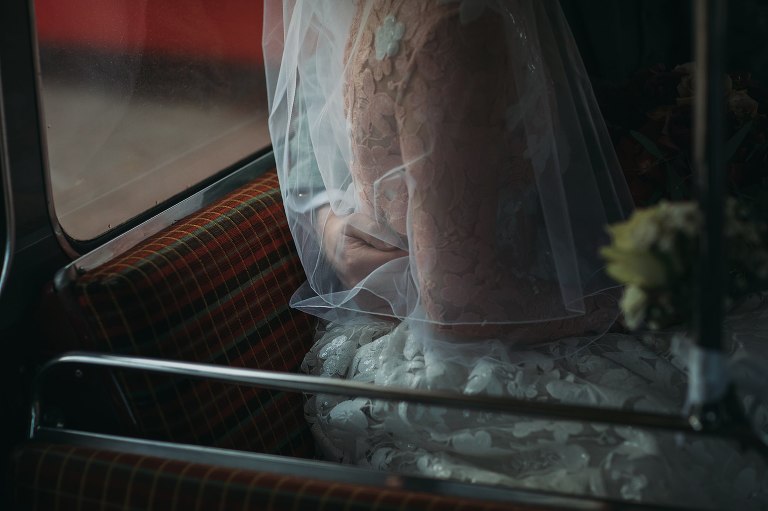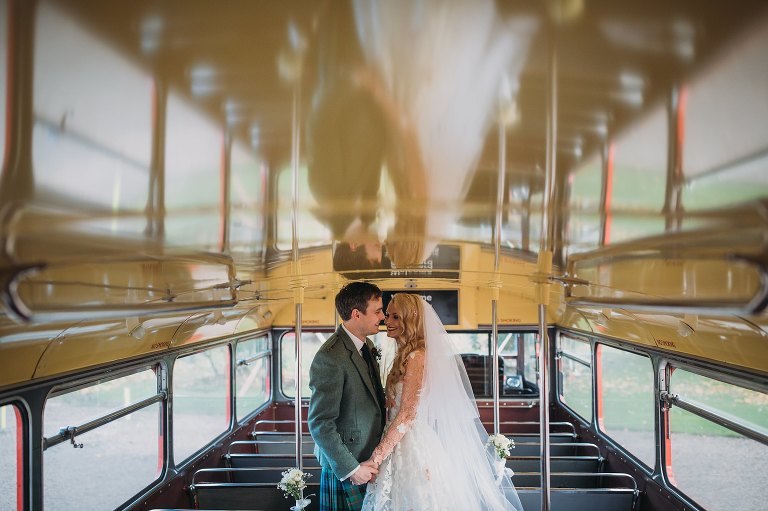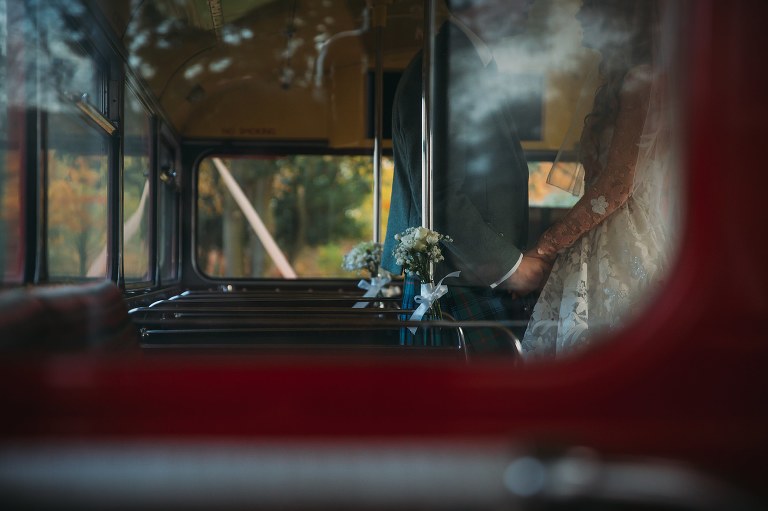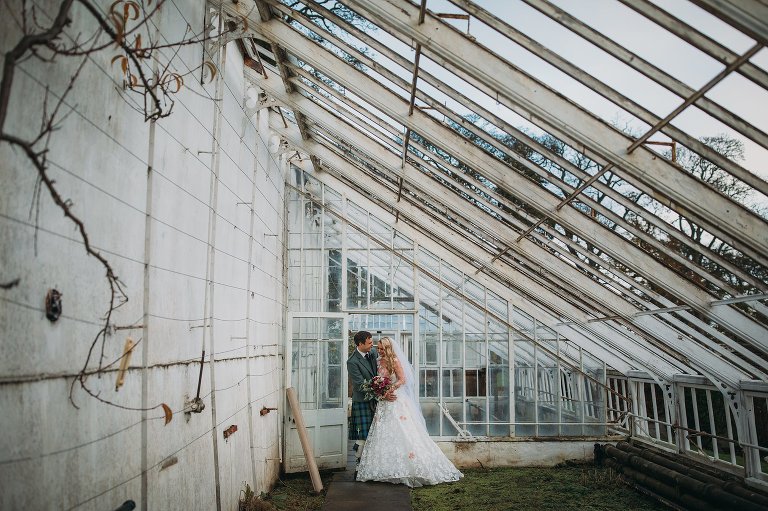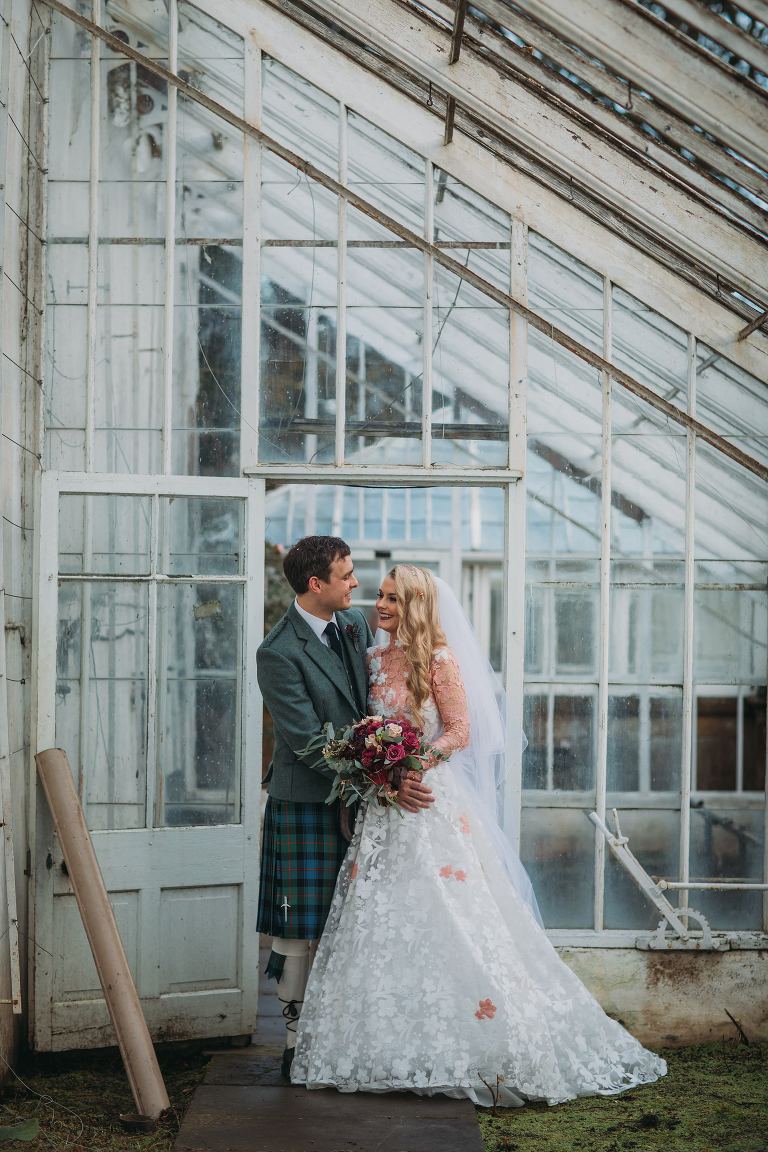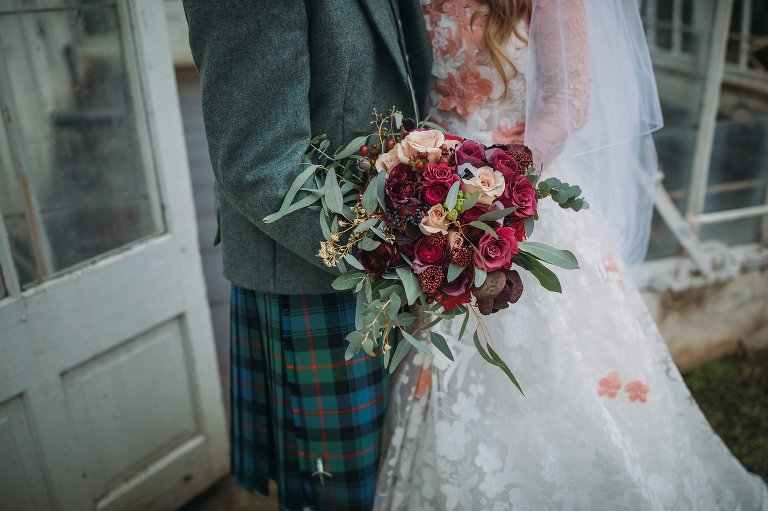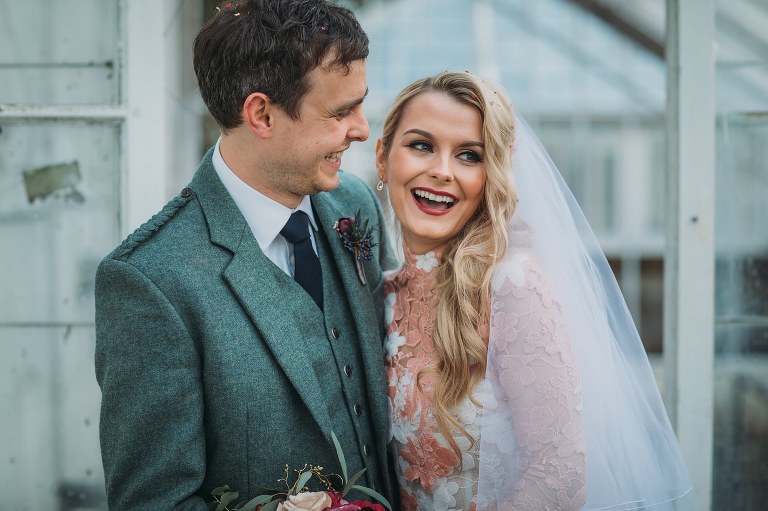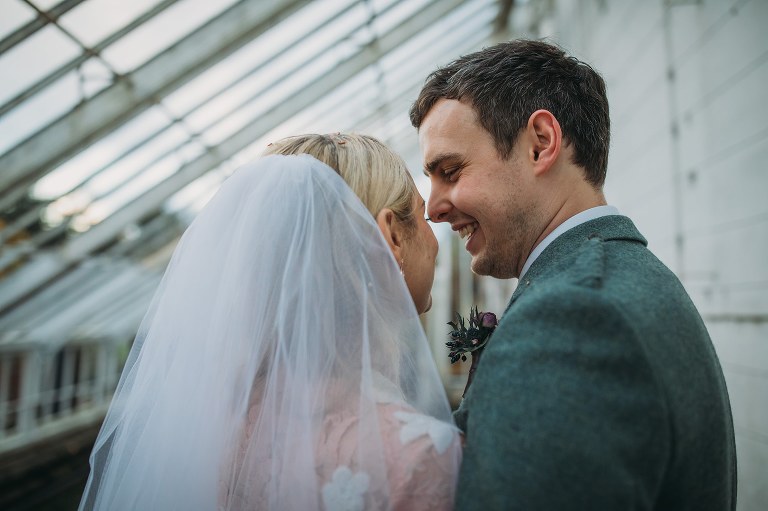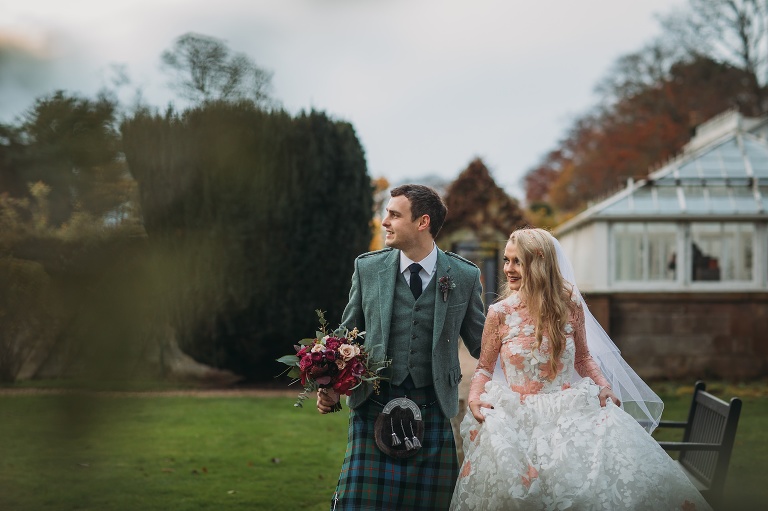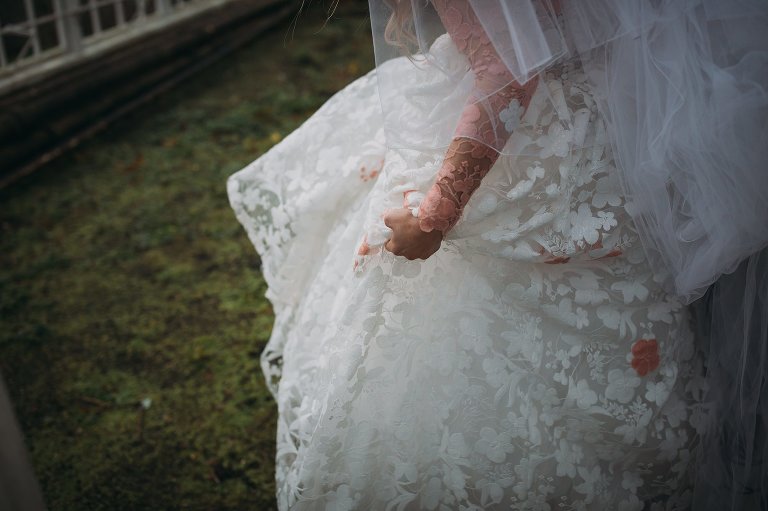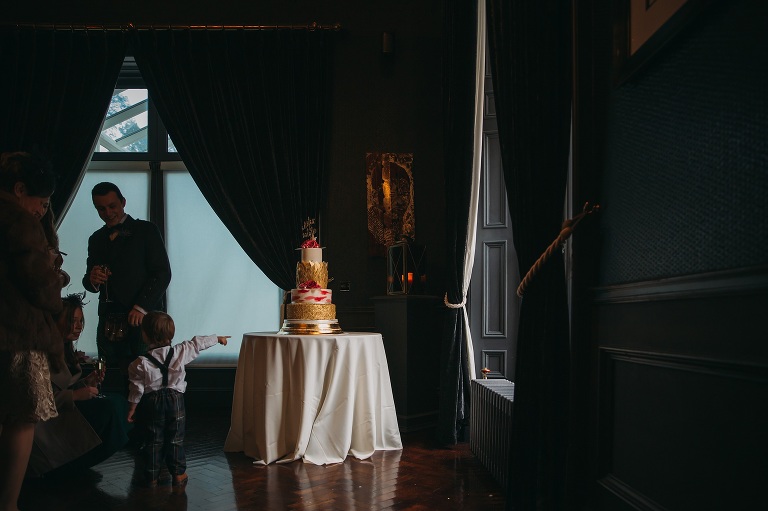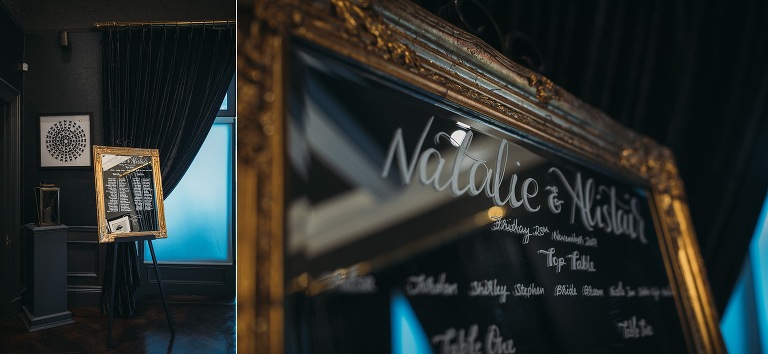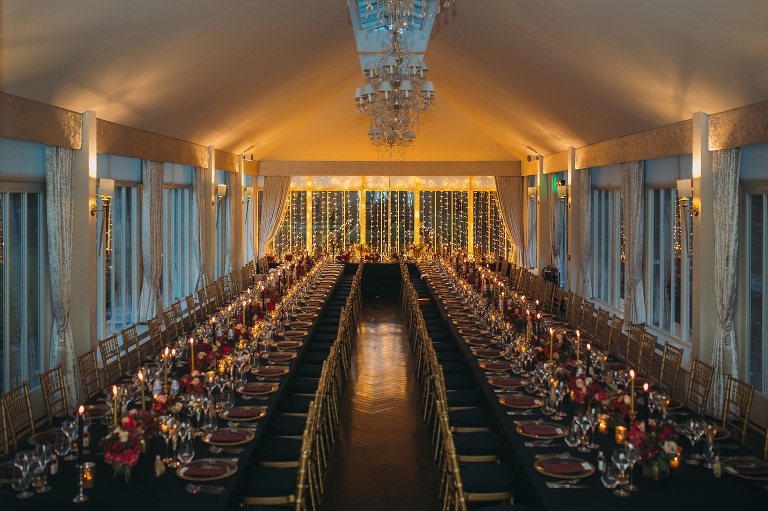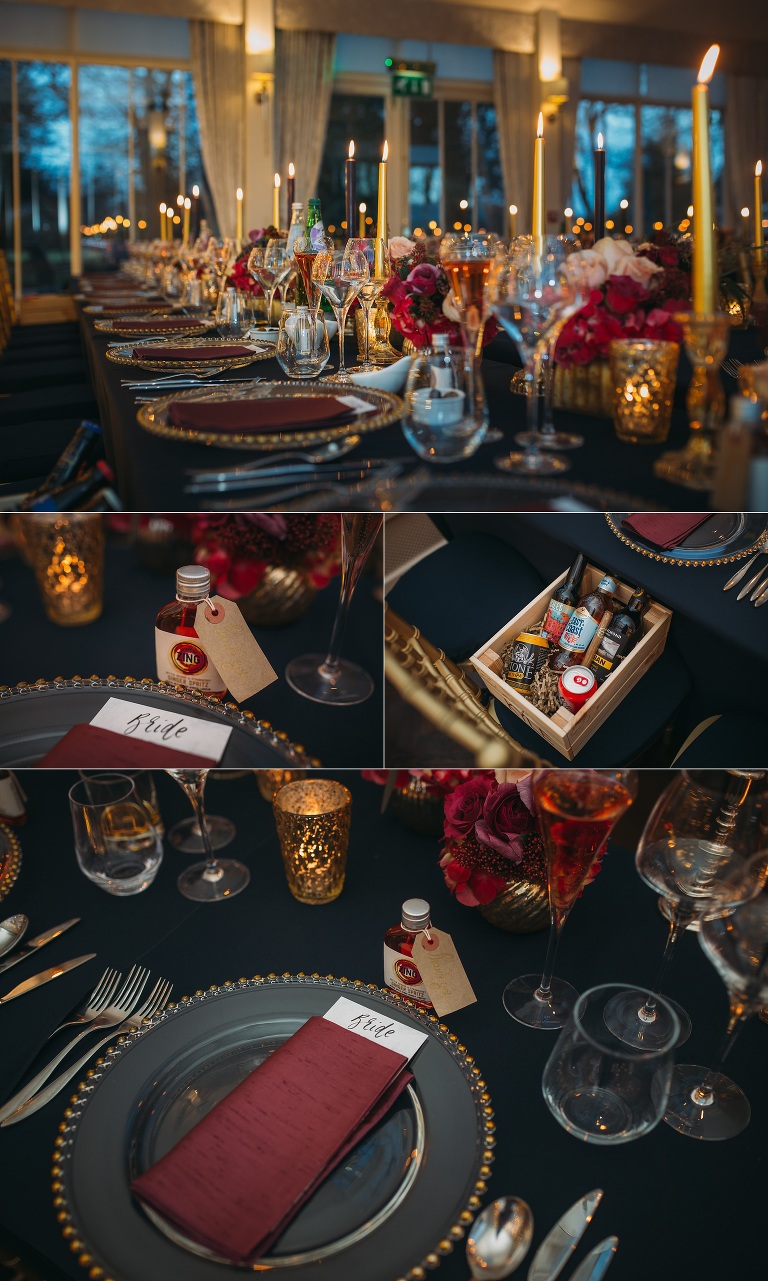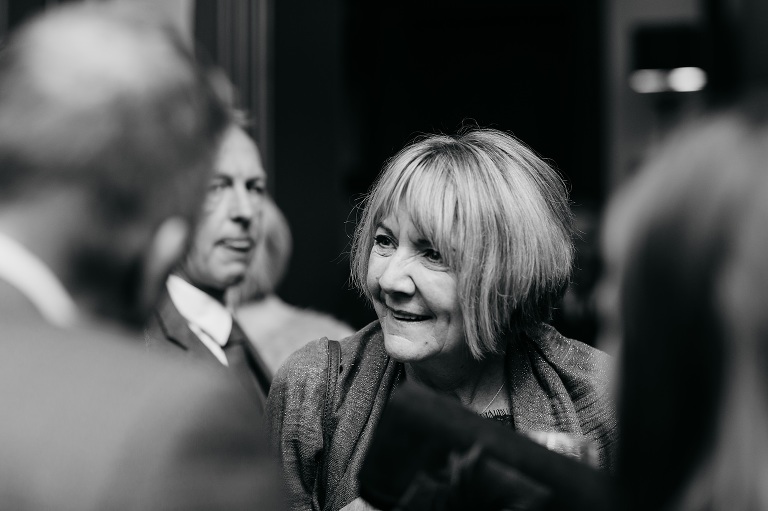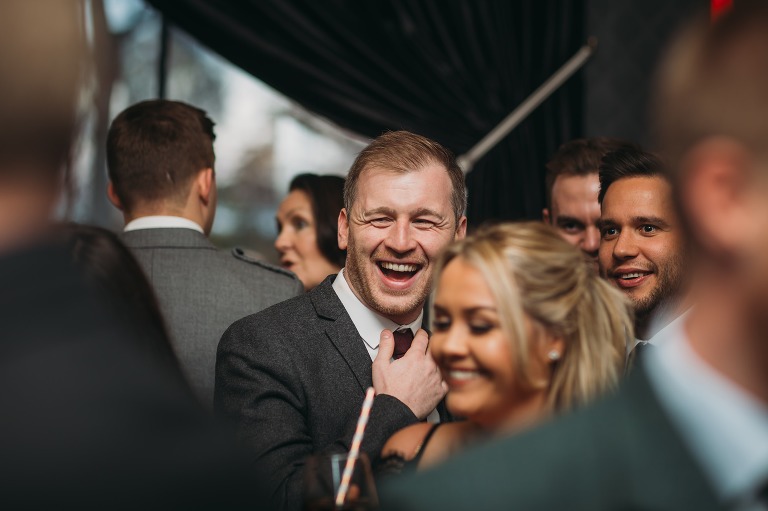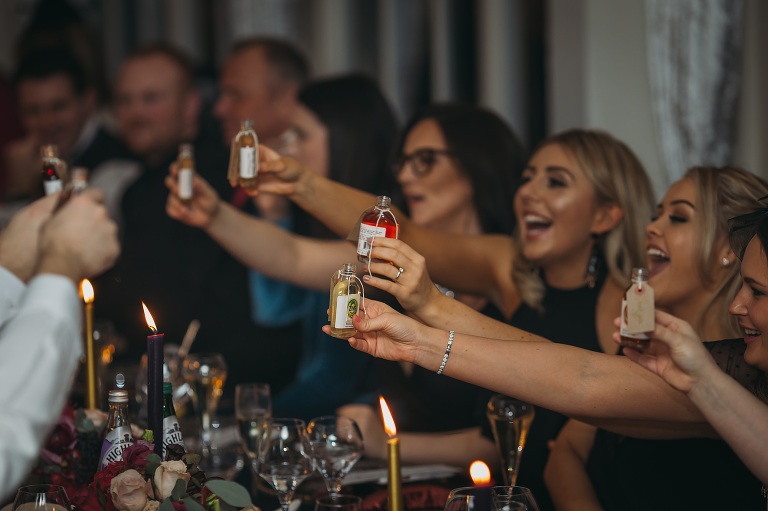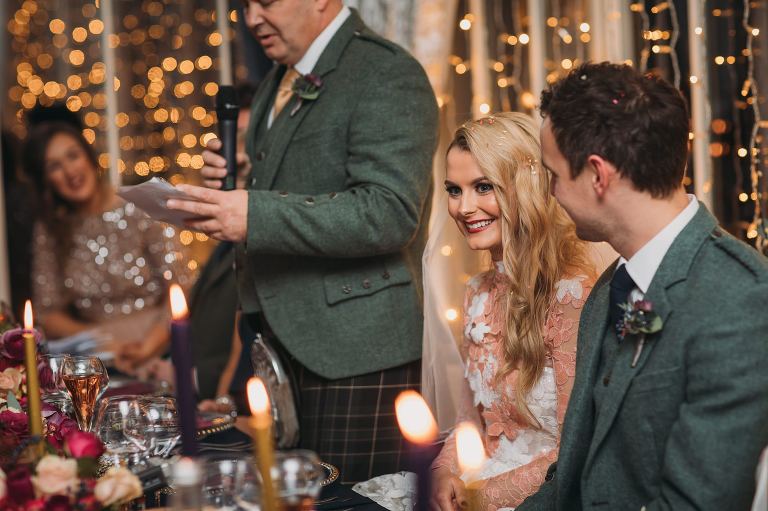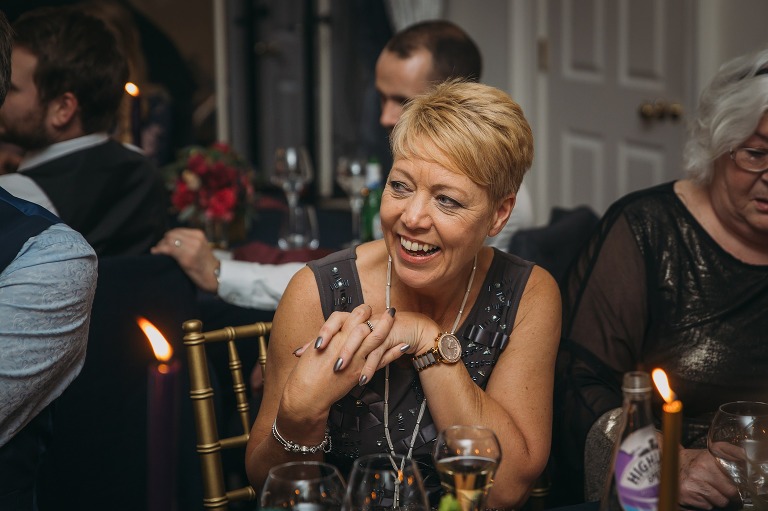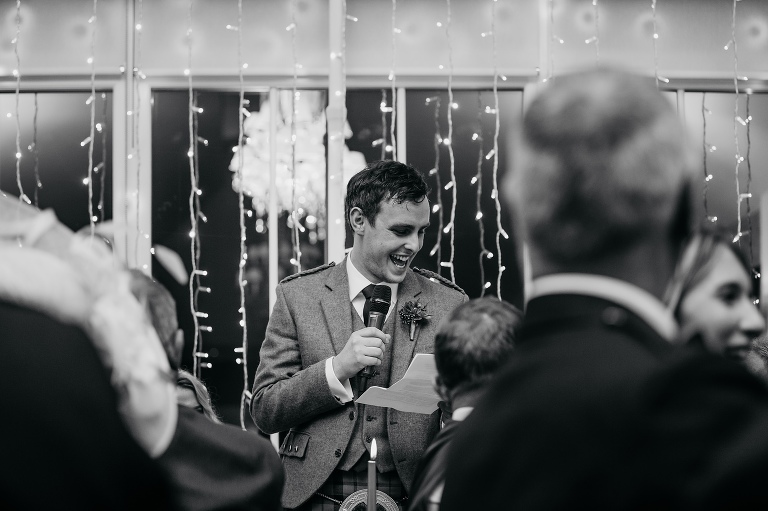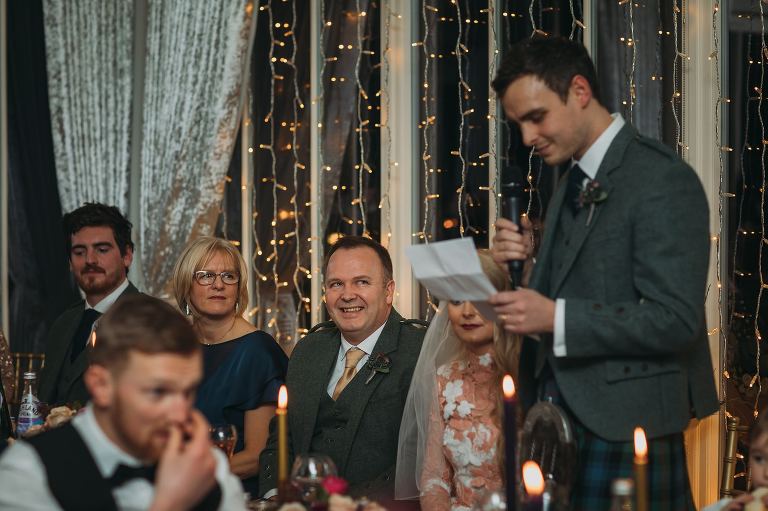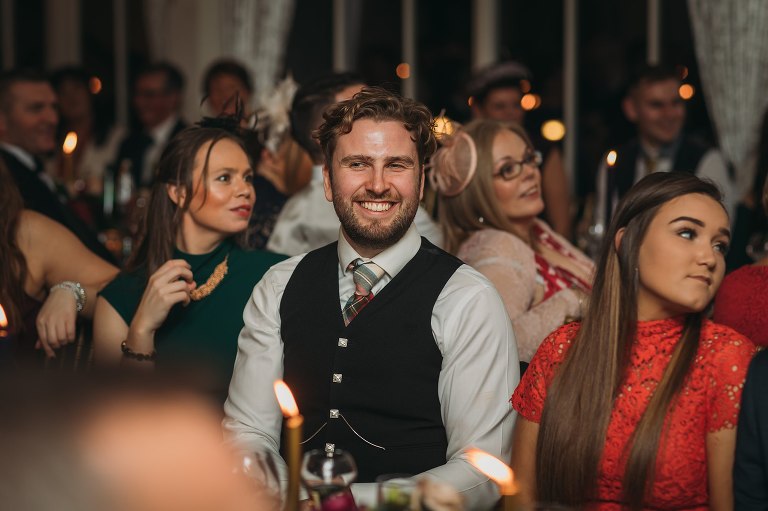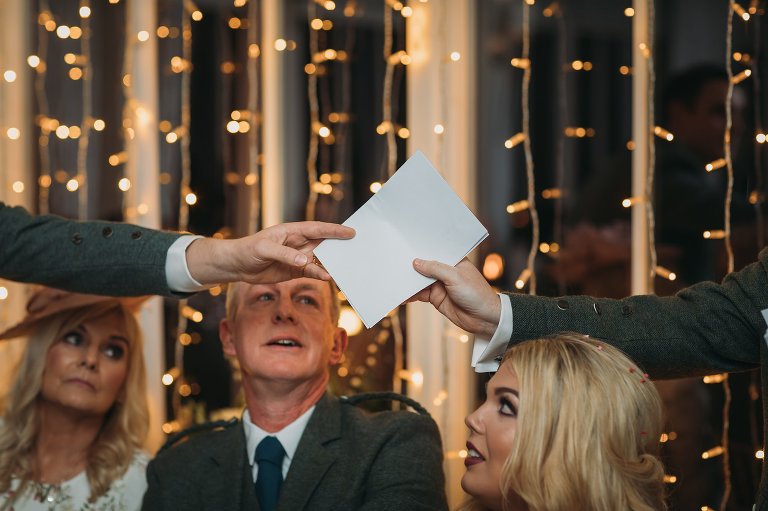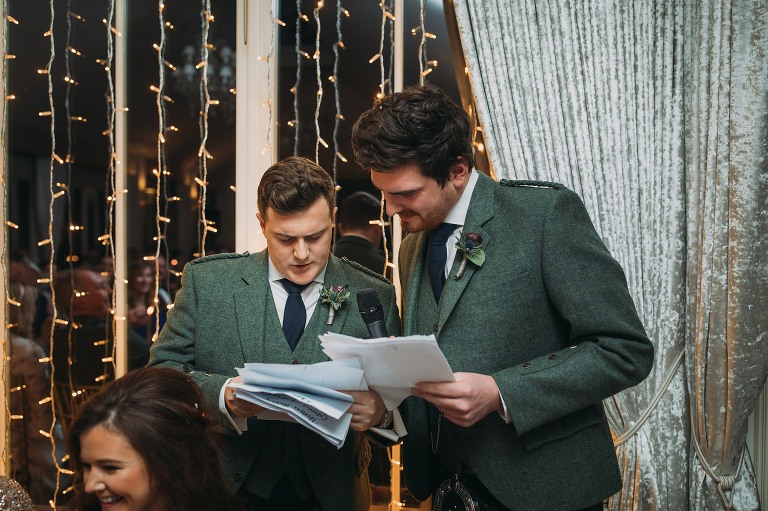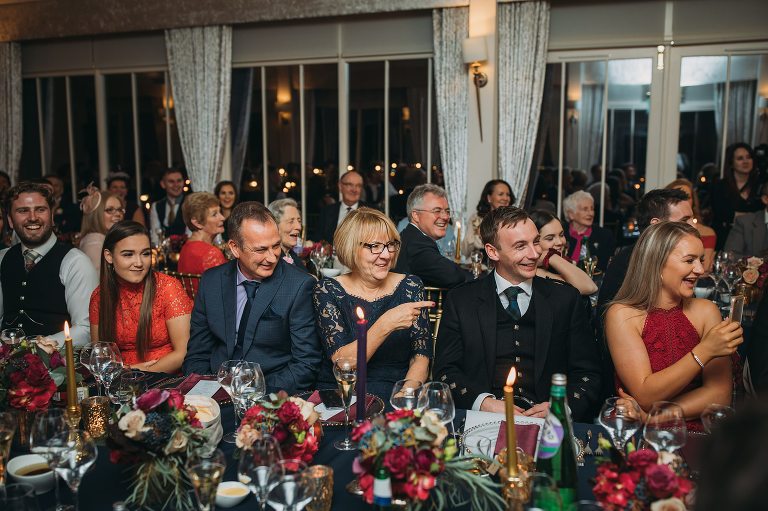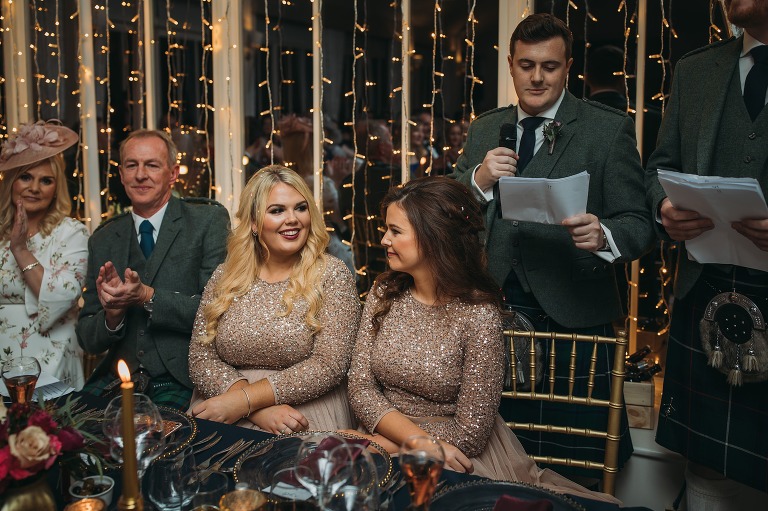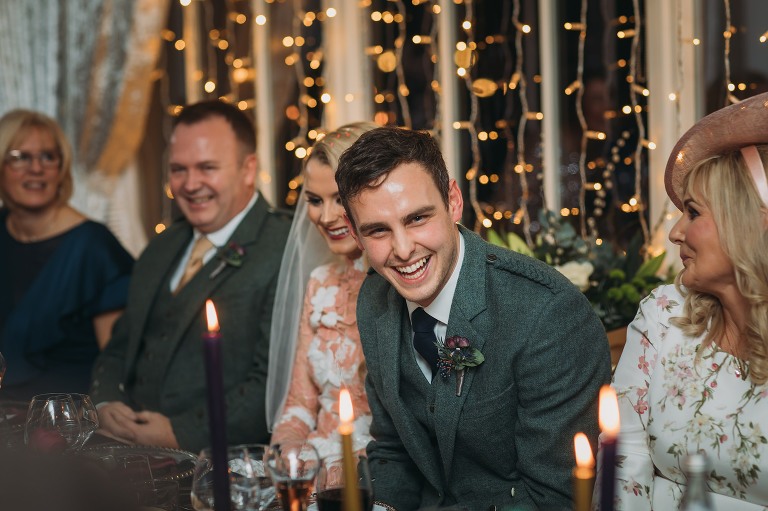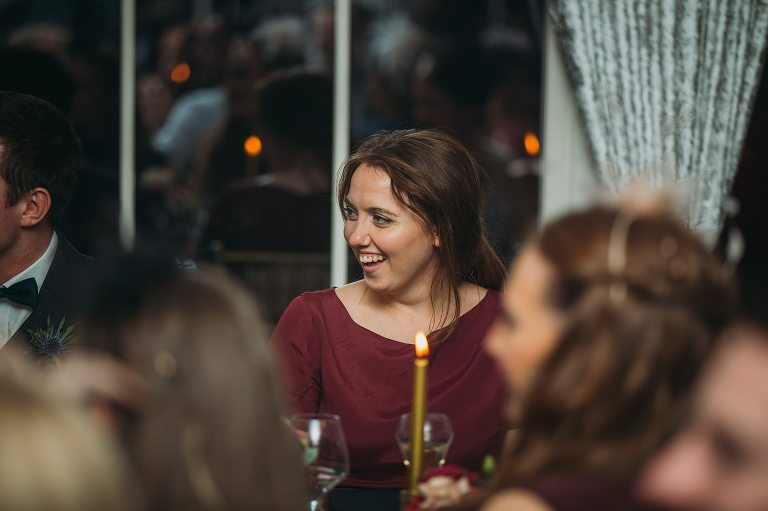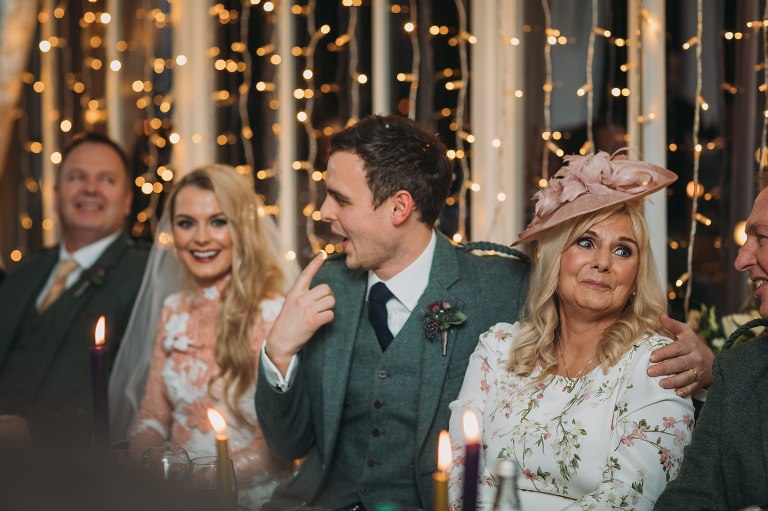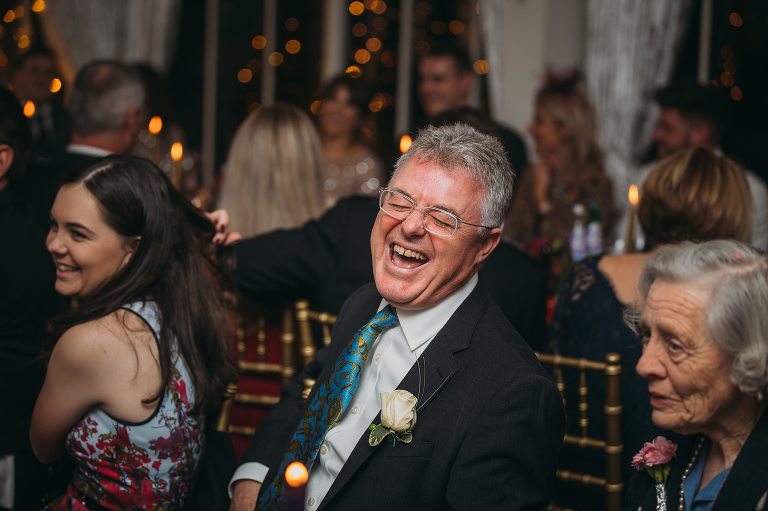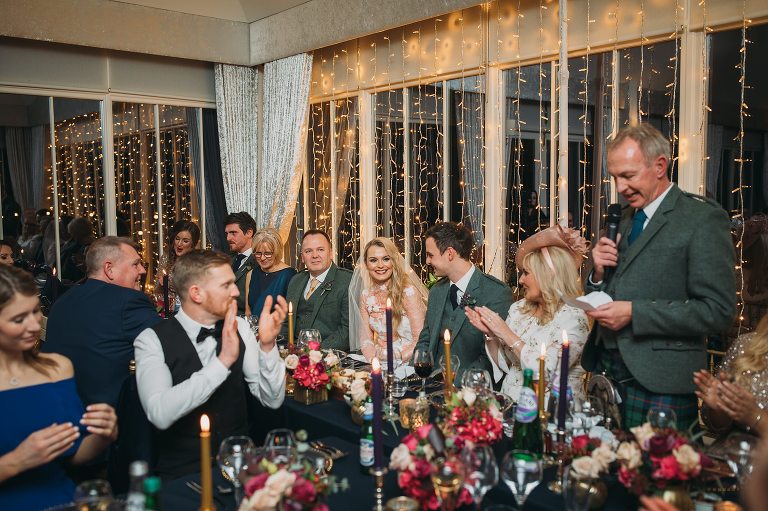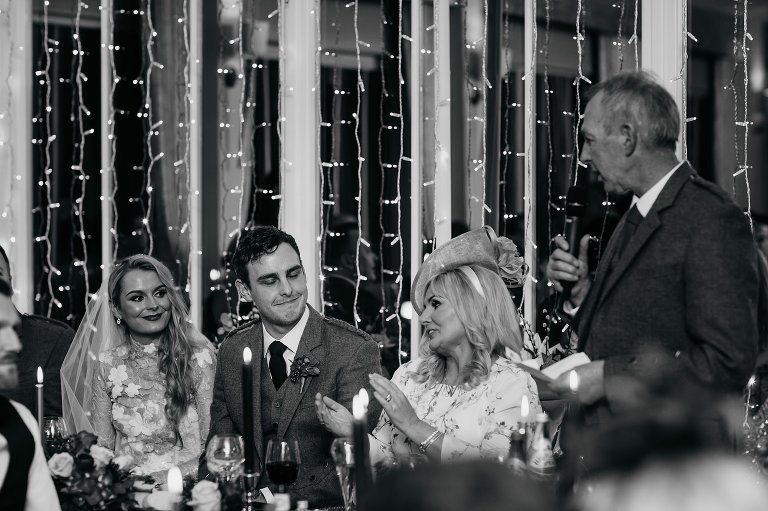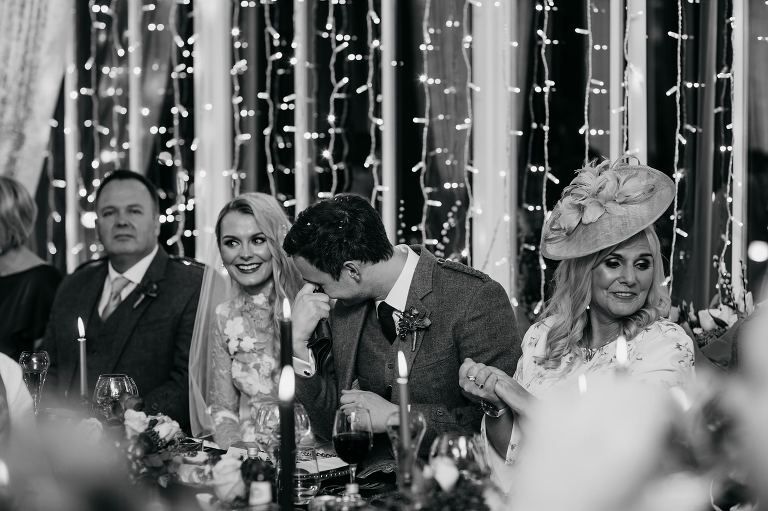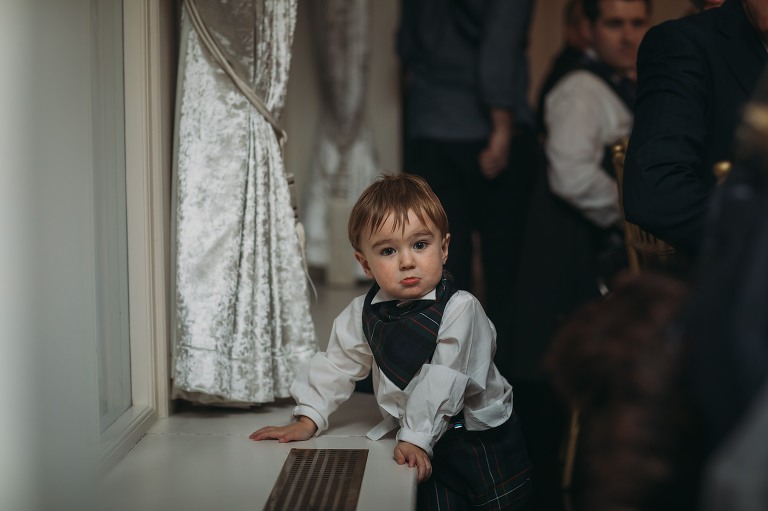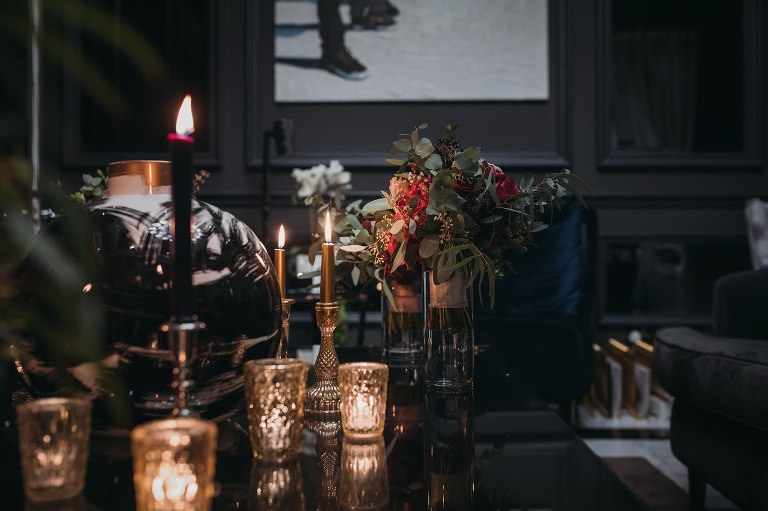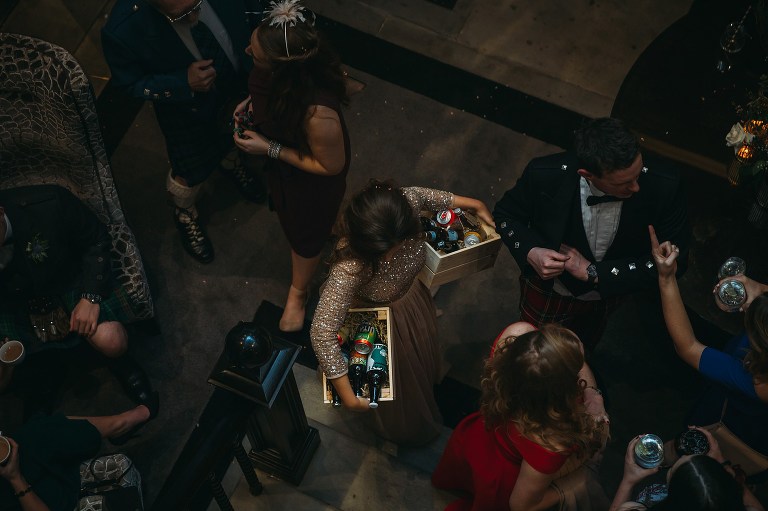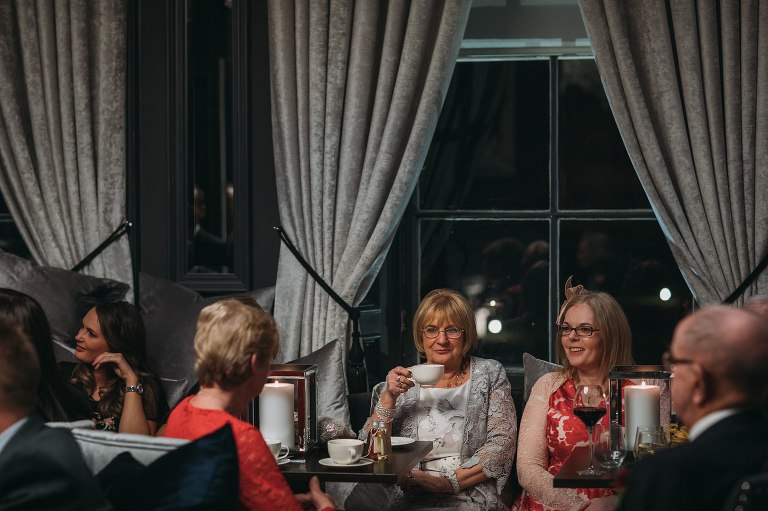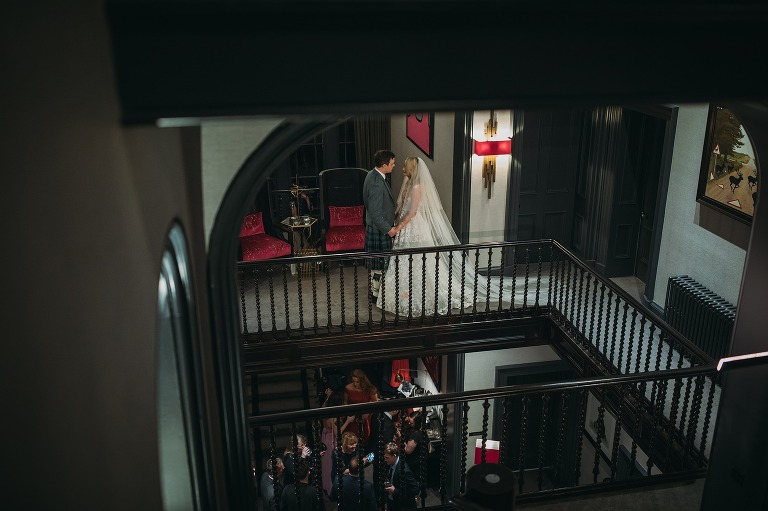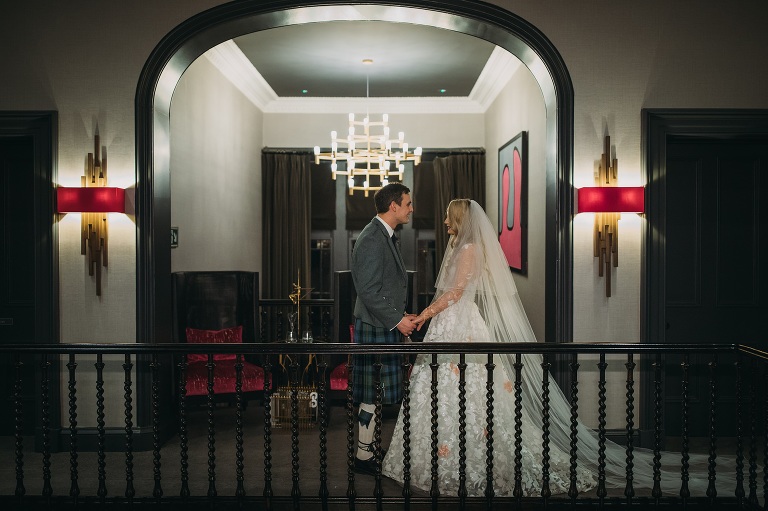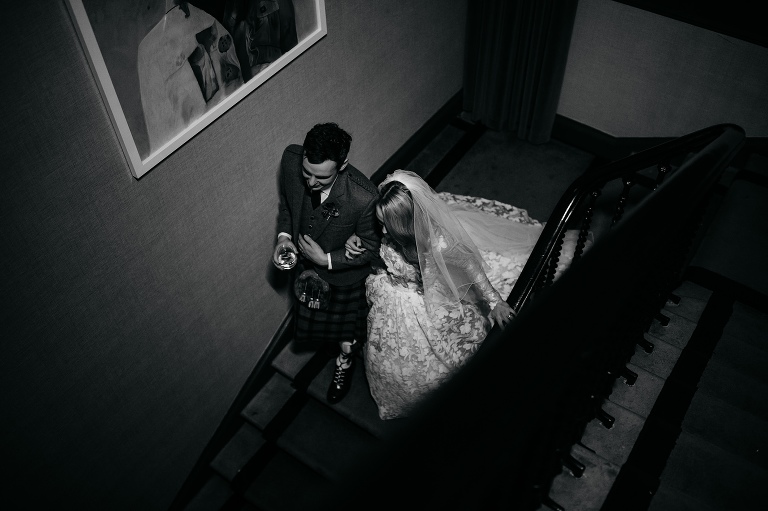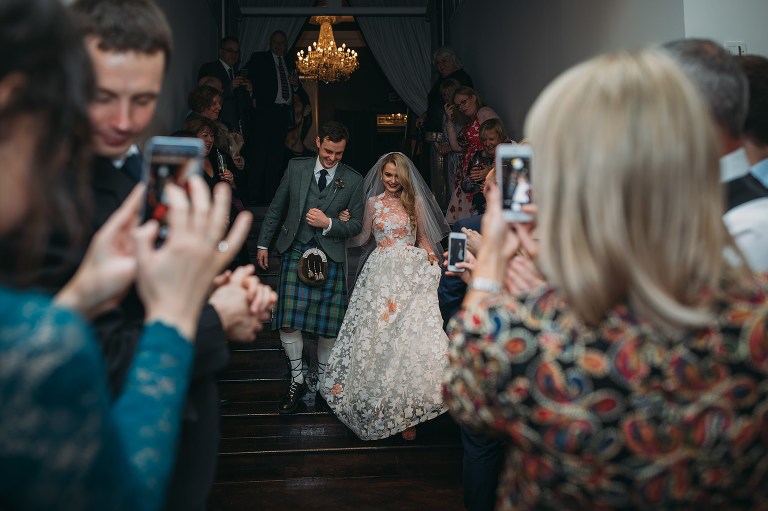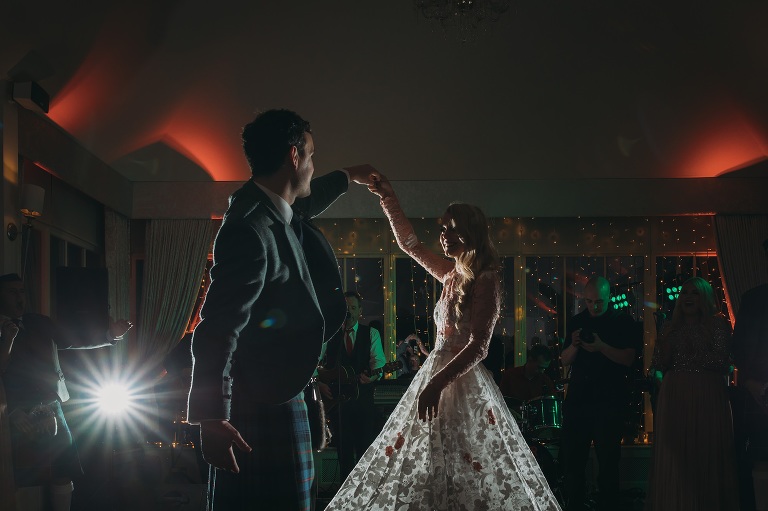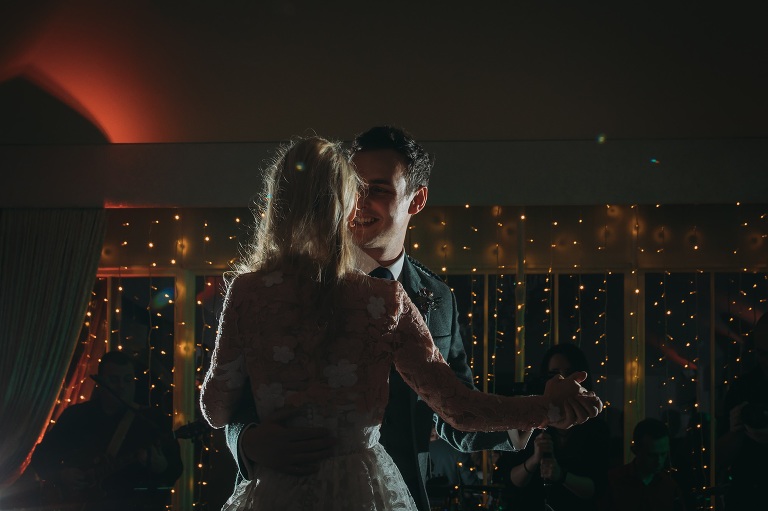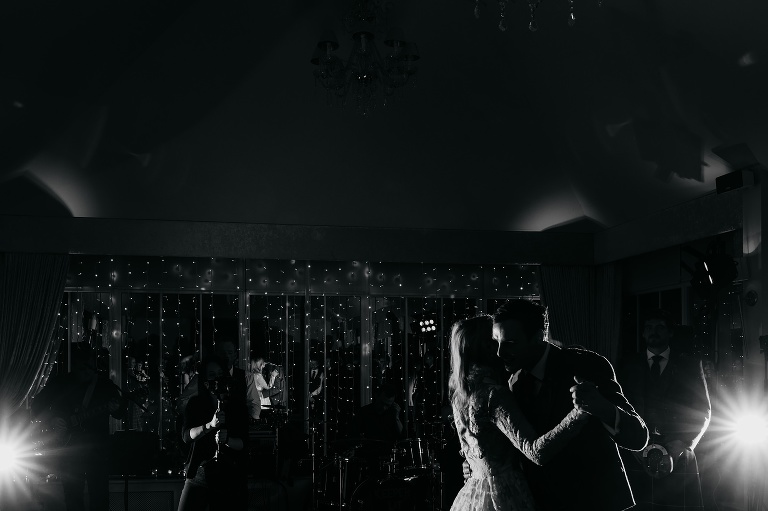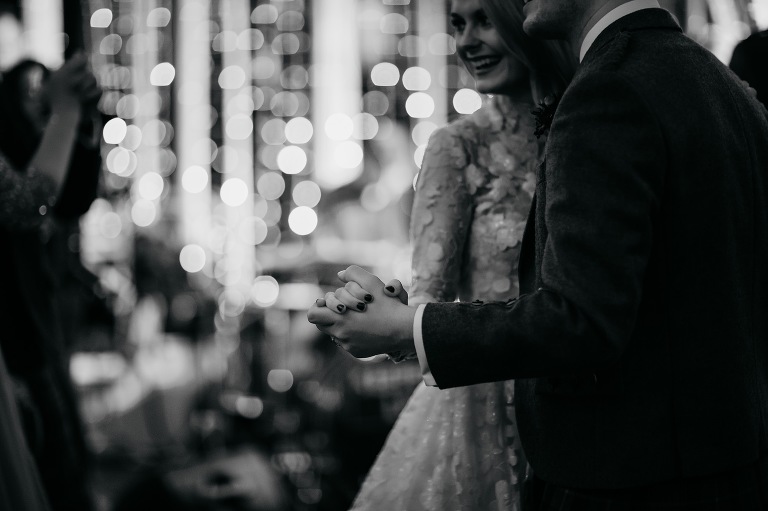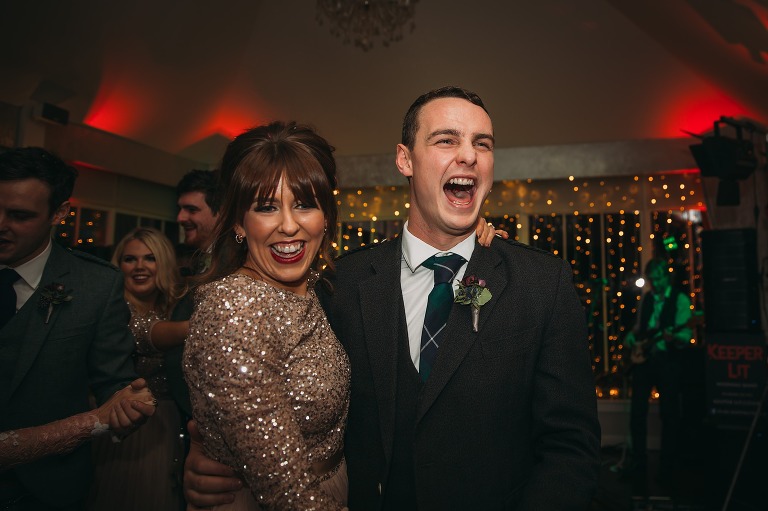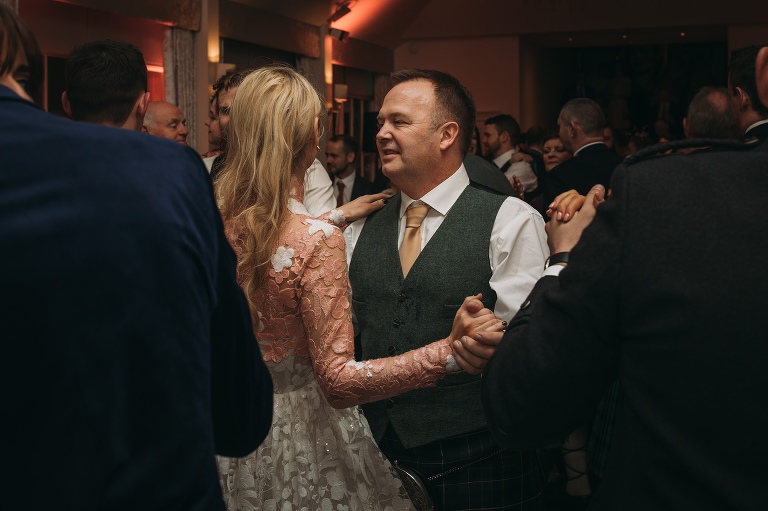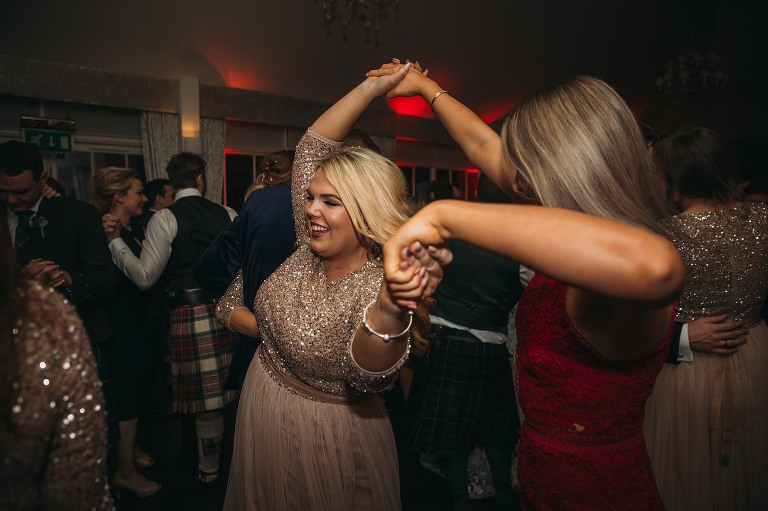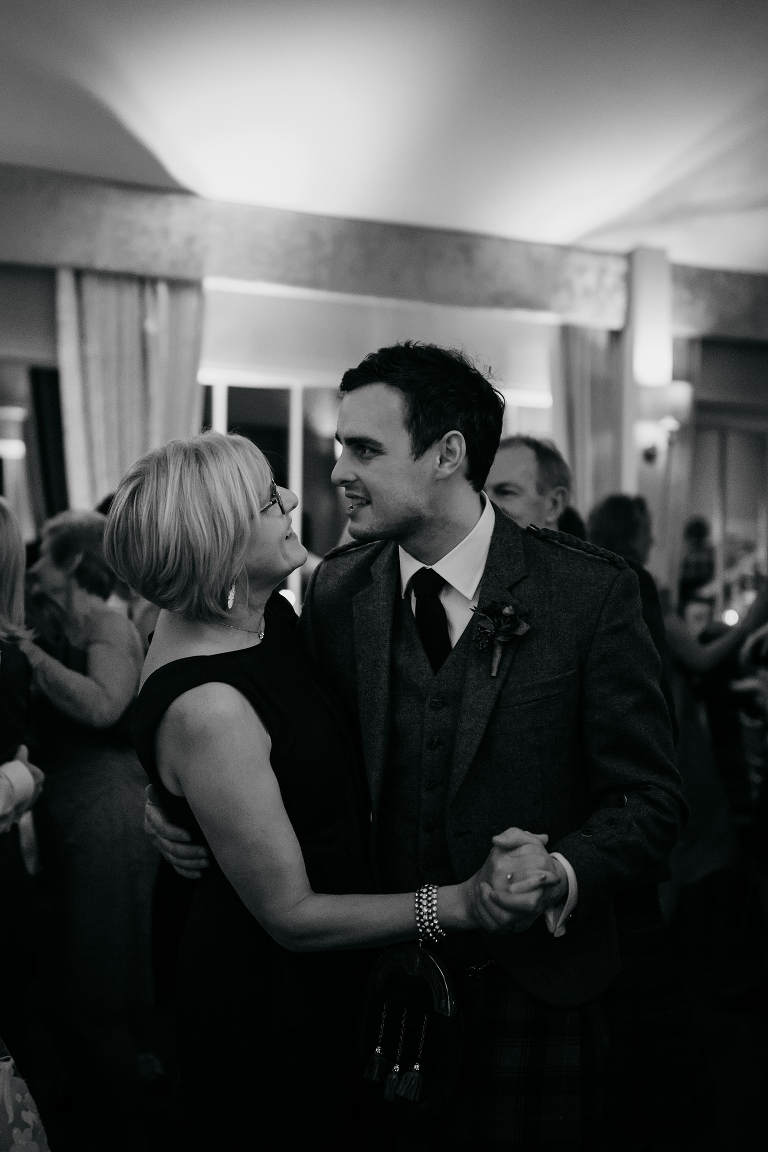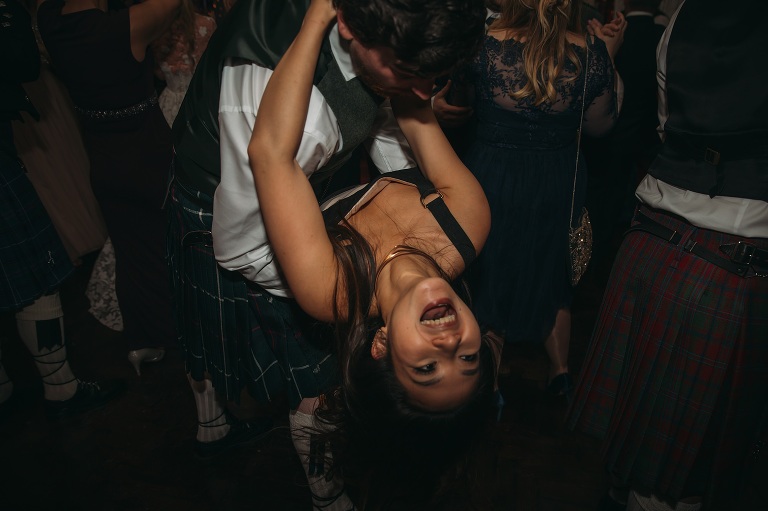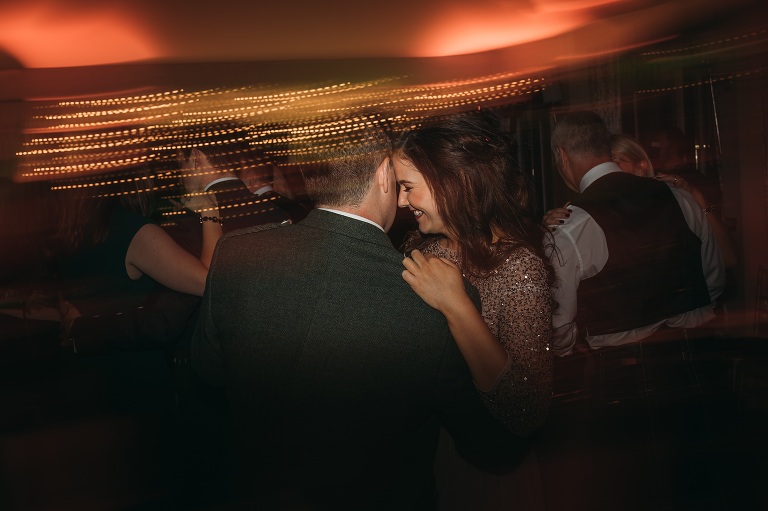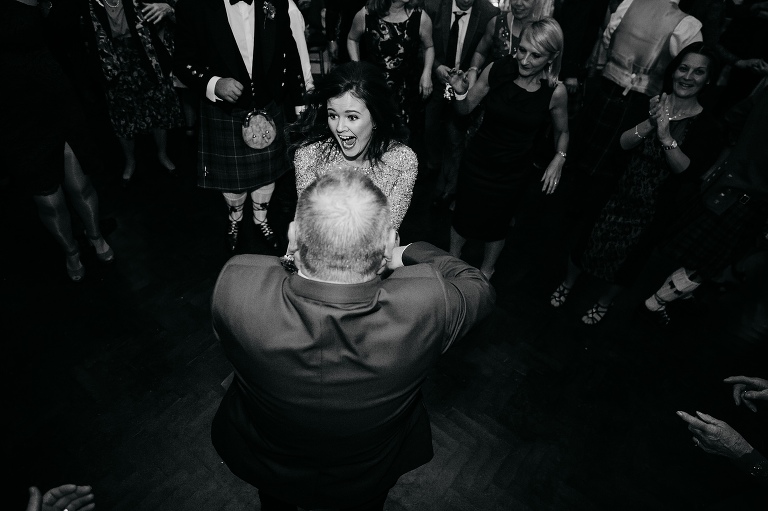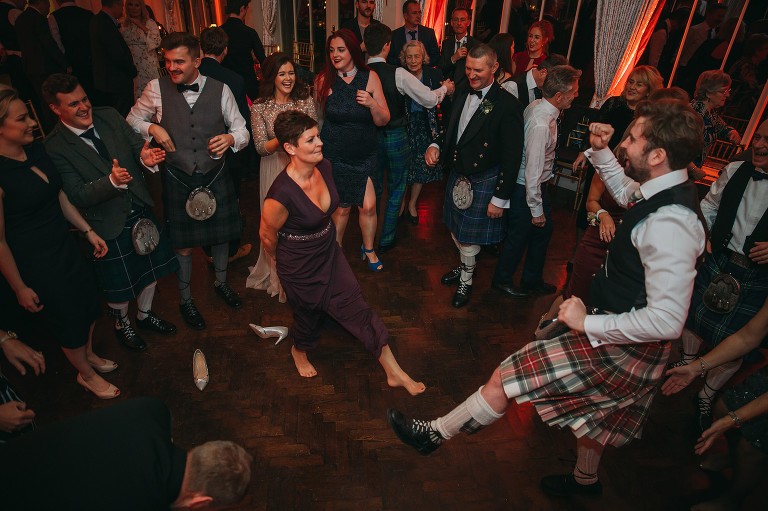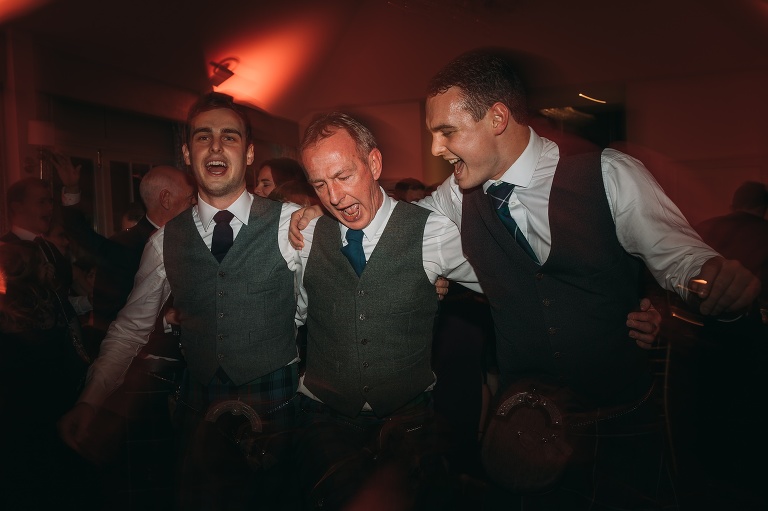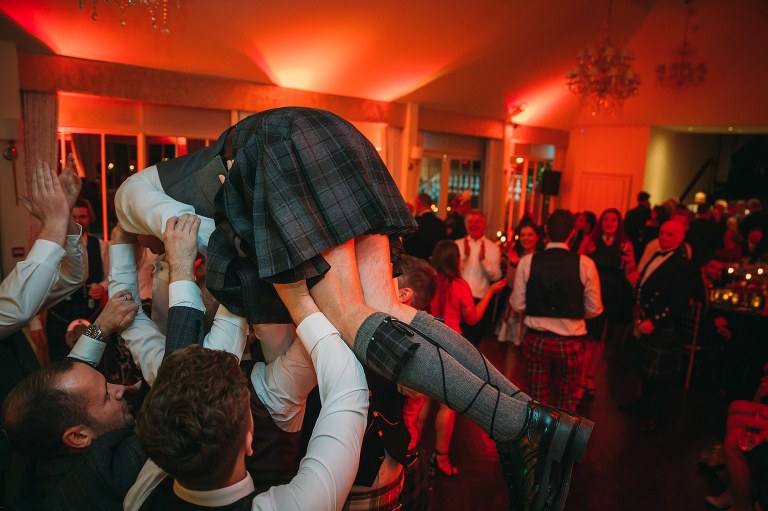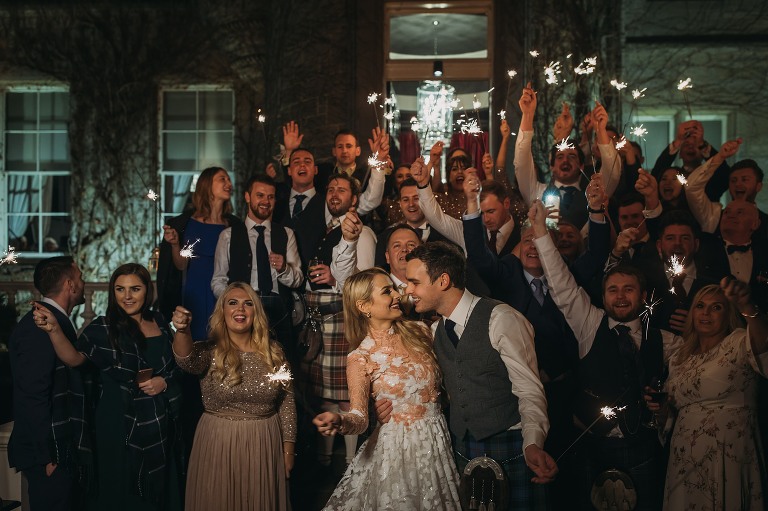 Planning your own Carlowrie Castle winter wedding? Pop over to Natalie & Ally's full gallery to get some wedding inspo…
'Mon, take a dander through our blogs, it's what they are there for after all ;) Don't forget to check out the categories below too!