Scrabble & Travel themed DIY Gilnockie Village Hall Wedding
Scrabble + travel + DIY Wedding + ALL the laughter…and well, chuck in a tractor because why not? All of this equals the most excellent day for Carrie & Gill's wedding :)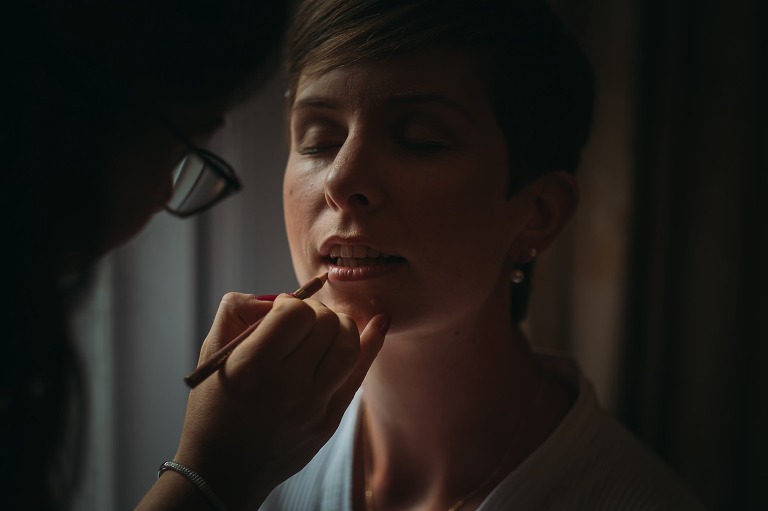 Gill had dreamed of getting married in the garden of her Dad's B&B since they moved around 10 years ago. They then decided on the quaint Gilnockie Hall for their reception – Gill admitted it was a 'tiny village hall in the middle of nowhere' and I must admit, when I was trying to find it on google it proved a little challenging! Nevertheless, I absolutely knew that this pair and their plans were exactly my cup of tea. Both nurses in London, they managed to plan the most relaxed, laughter-filled day surrounded by their awesome friends and family. So awesome in fact, that they were instrumental in helping Carrie & Gill's dream wedding come true, from helping them with all the beautiful DIY (scrabble, bunting, signs, nods to travel galore people!), to the music in the evening, even to parts of the ceremony.
Ah man, I don't feel I'll be able to do this wedding justice with my poor attempts at language haha, but I'll give it a bash! Carrie & Gill got ready a mere hallway across from each other with their 'best people', before heading to a very emotional ceremony. Weddings truly can bring out the best in people, the unguarded happiness, the tears, I'll take it all (and I'm not shy in admitting some of those tears were my own haha!). After the ceremony it was Pimms o'clock in the garden while the sun shone, before Carrie and Gill jumped on a tractor to make their own way to Gilnockie. Let's be honest here, Liam and I were buzzing about the tractor ride pahaha :D We stopped at some beautiful woods on the way for their newlyweds portraits before joining their guests at the beautifully decorated hall. An absolute treasure trove of beaut decor for Liam and I to photograph :D
It's been awesome putting this blog together and getting to re-visit all the happiness. Carrie & Gill are two of the warmest, most down to earth and kind souls I have ever had the pleasure to photograph. Their infectious laughter and smiles makes me grin even all these months later, so I can only imagine how special they are to the people that shared their day with them. Carrie & Gill, we had the most epic day, and it was a complete honour to get to see you get hitched. Soz about making you stand in that patch of sunlight Gill ;D oh, and check out Carrie's completely bad ass braces that she had inscribed with the details of their wedding – bloomin brilliant :)
Xx
Venue: Byreburnfoot Country House B&B + Gilnockie Hall
Videographer: A Lenihan Videography
Florist (buttonholes and bouquets): Flower Time
Table & Decorative Flowers at the hall & garden: Family friend Elizabeth Mitchell
Cake: Kirsty Maguire (one of the best people!)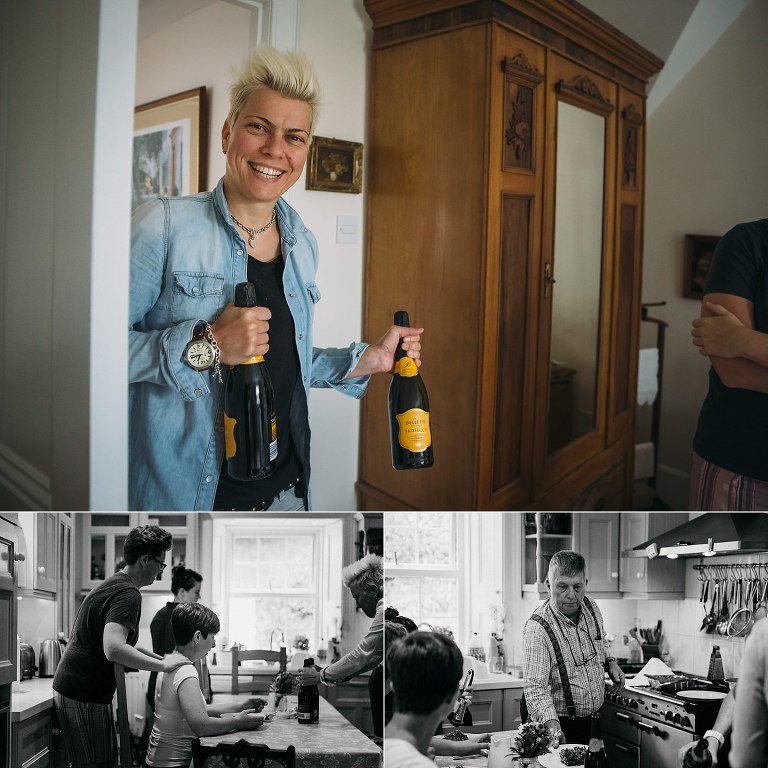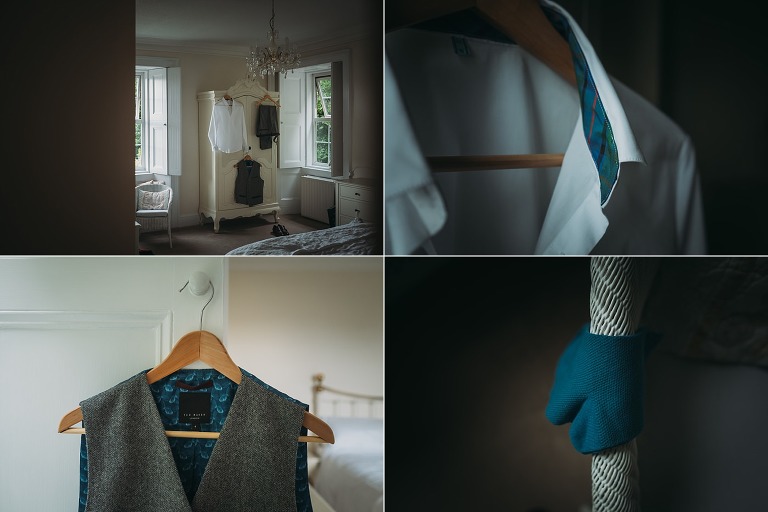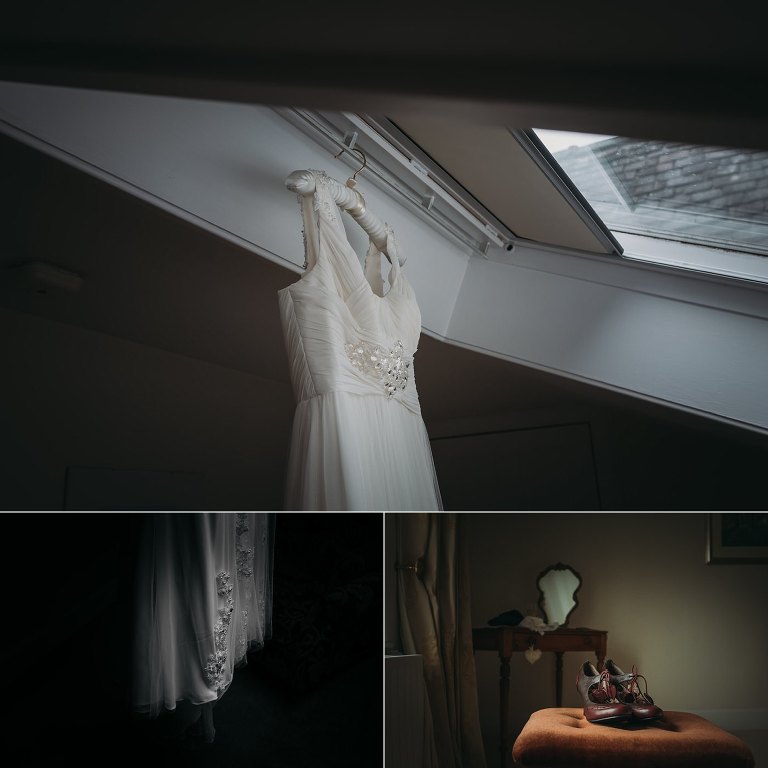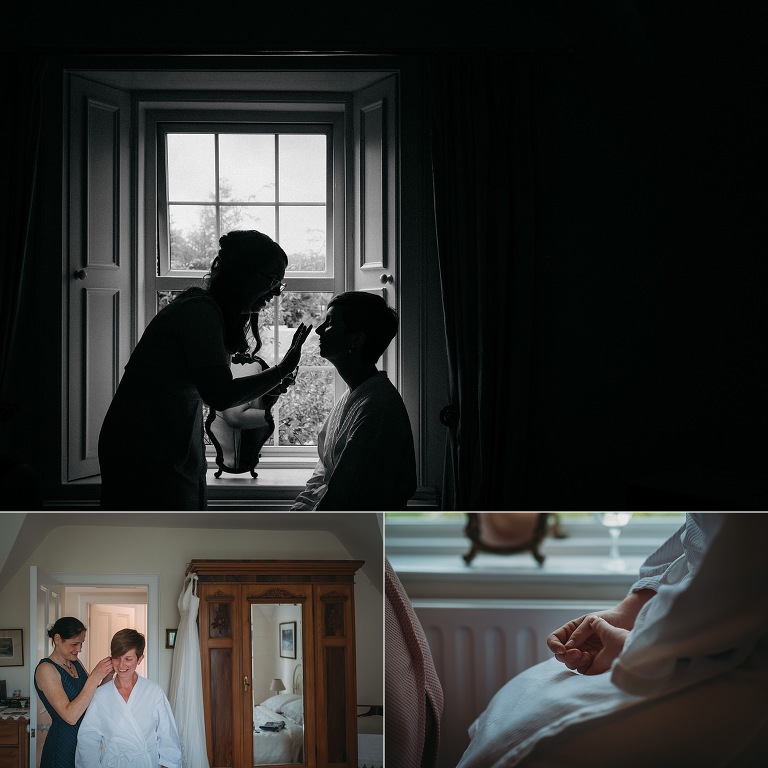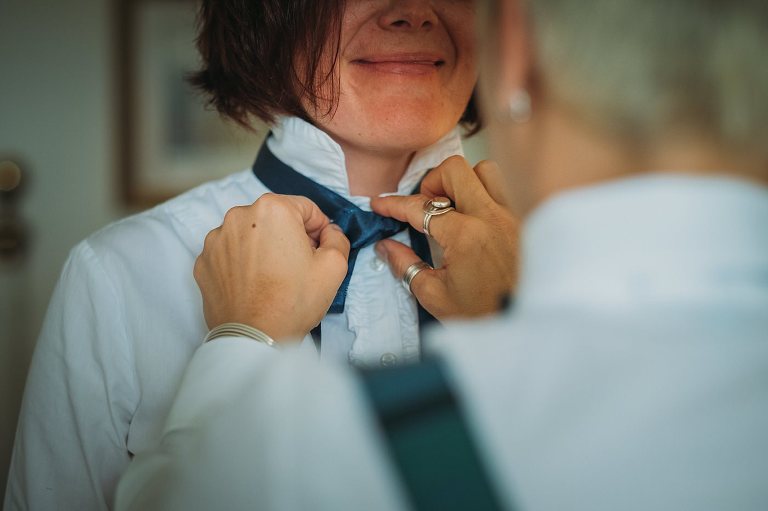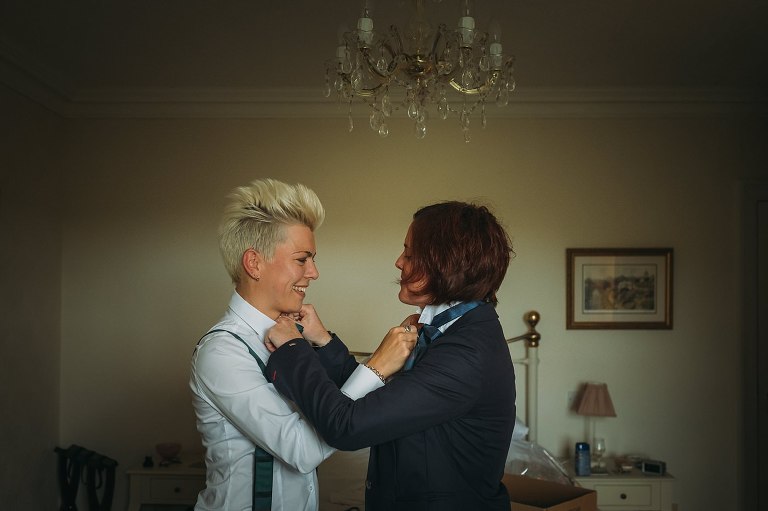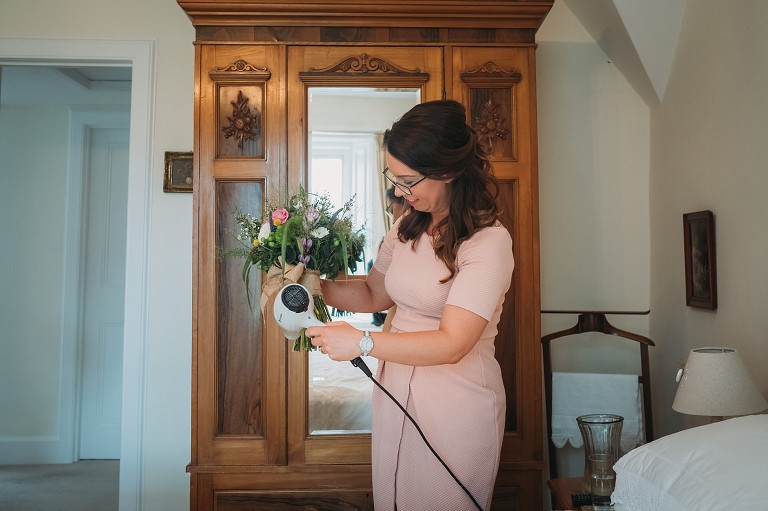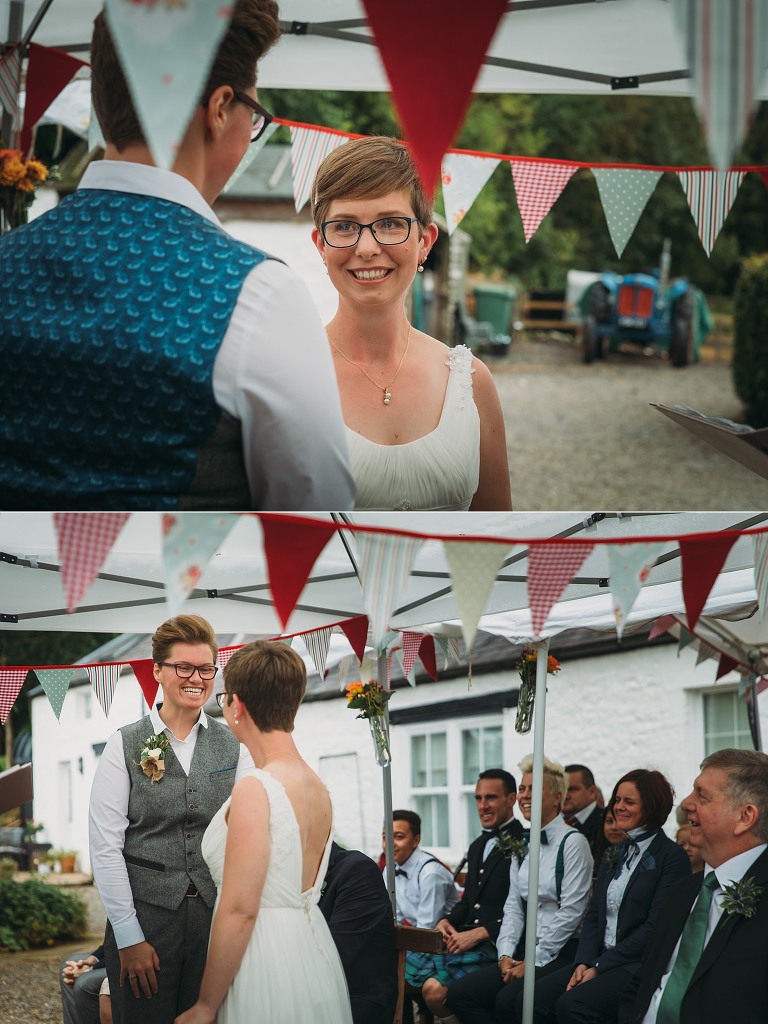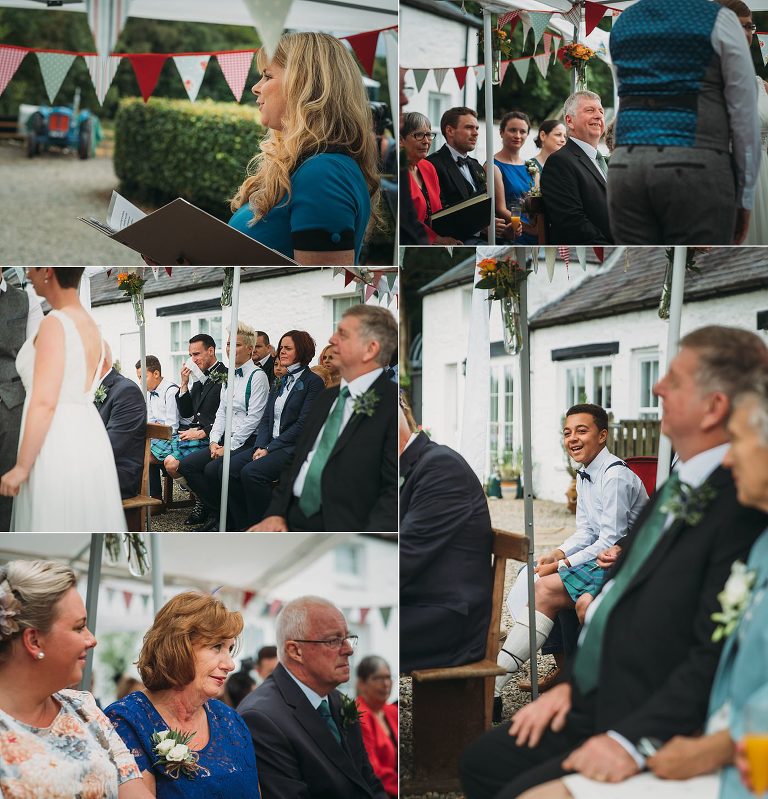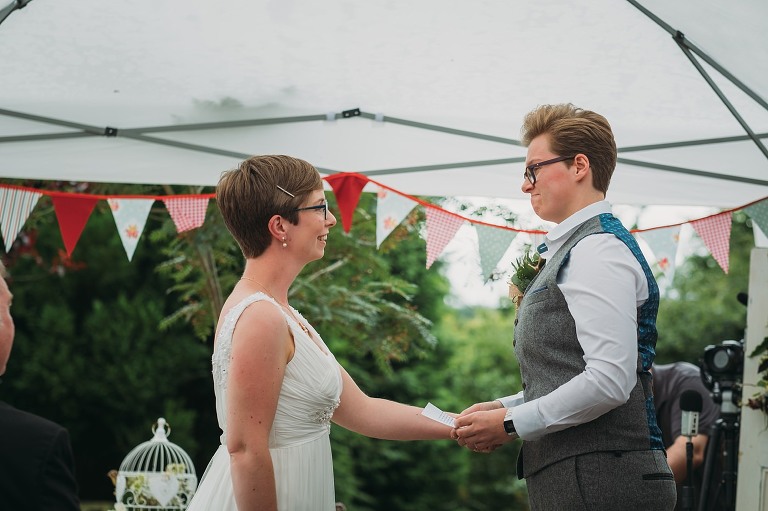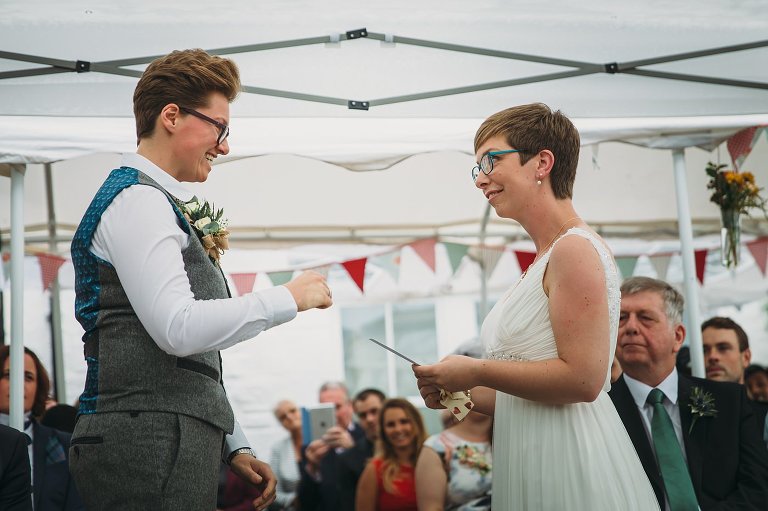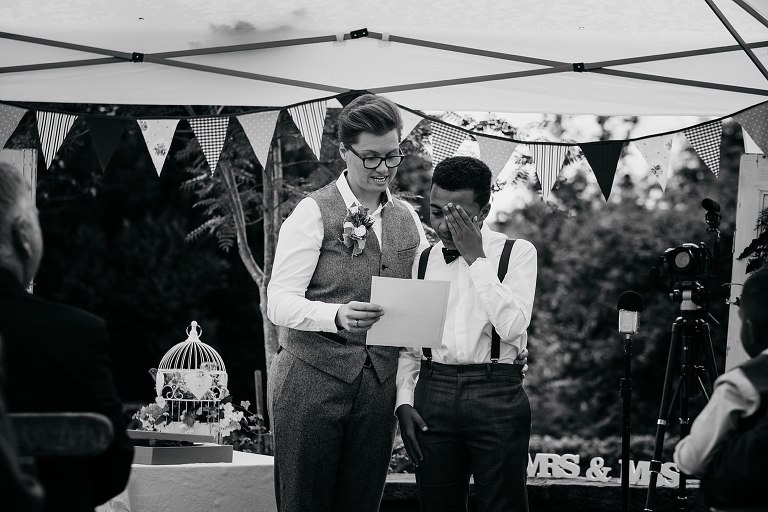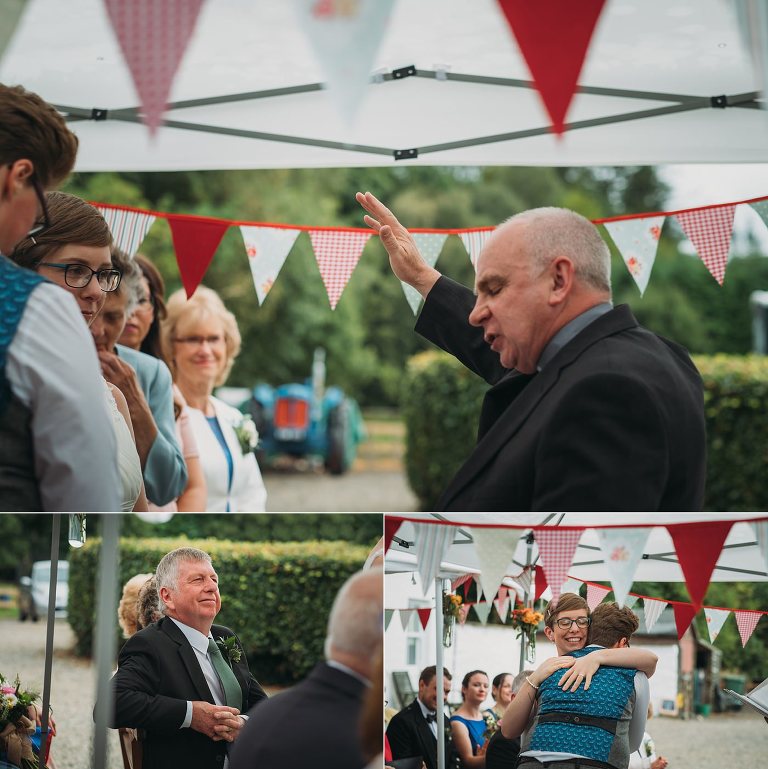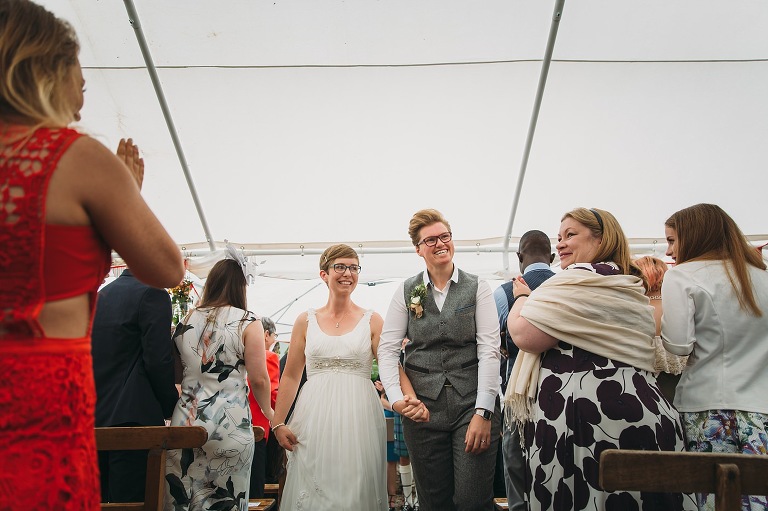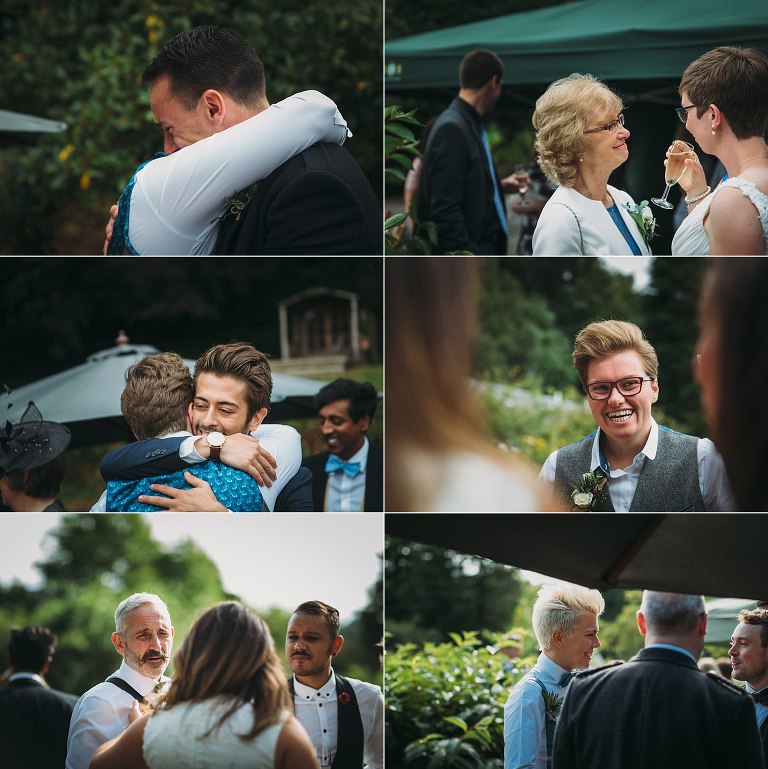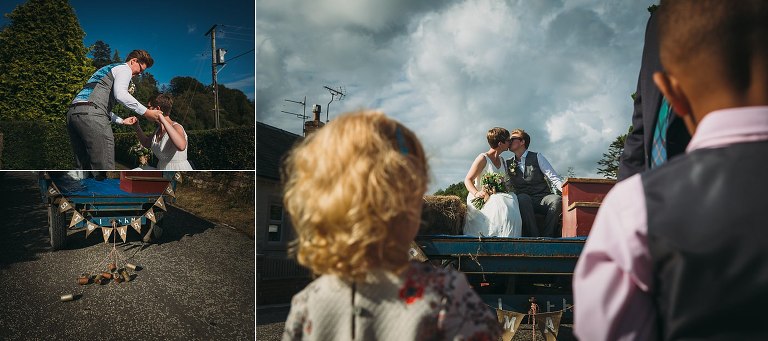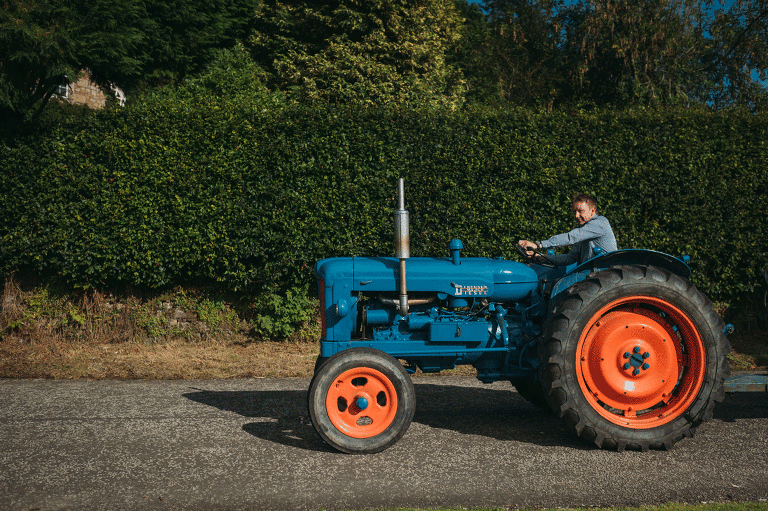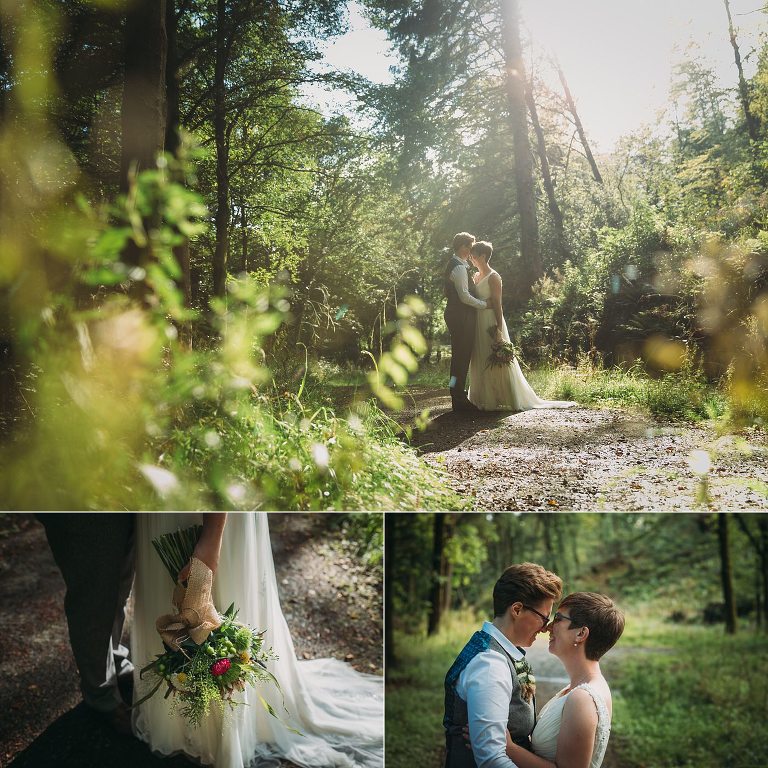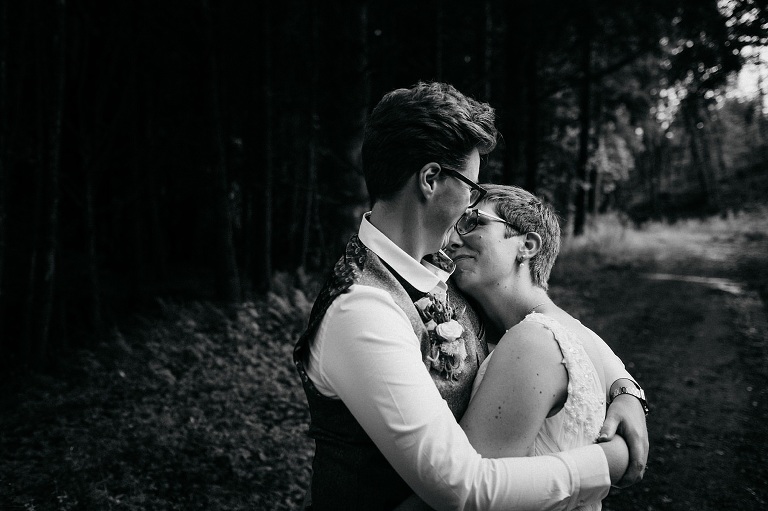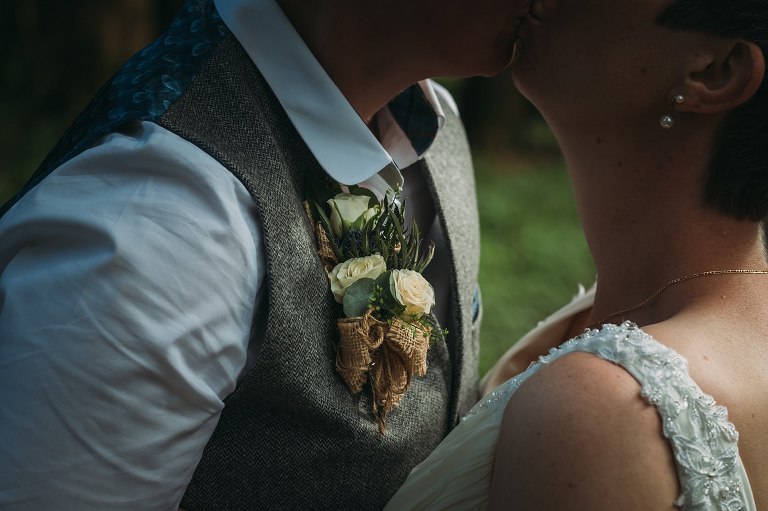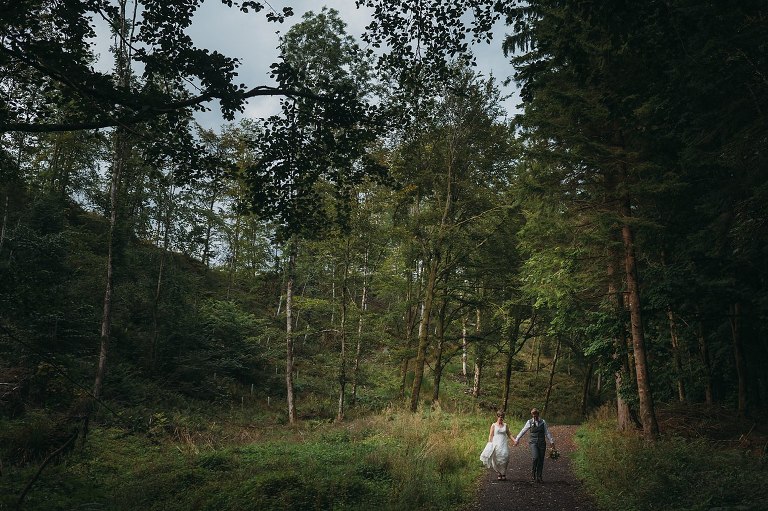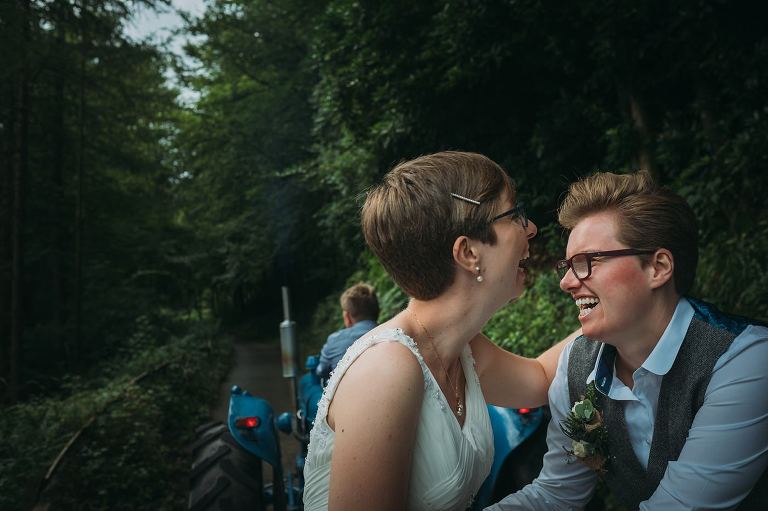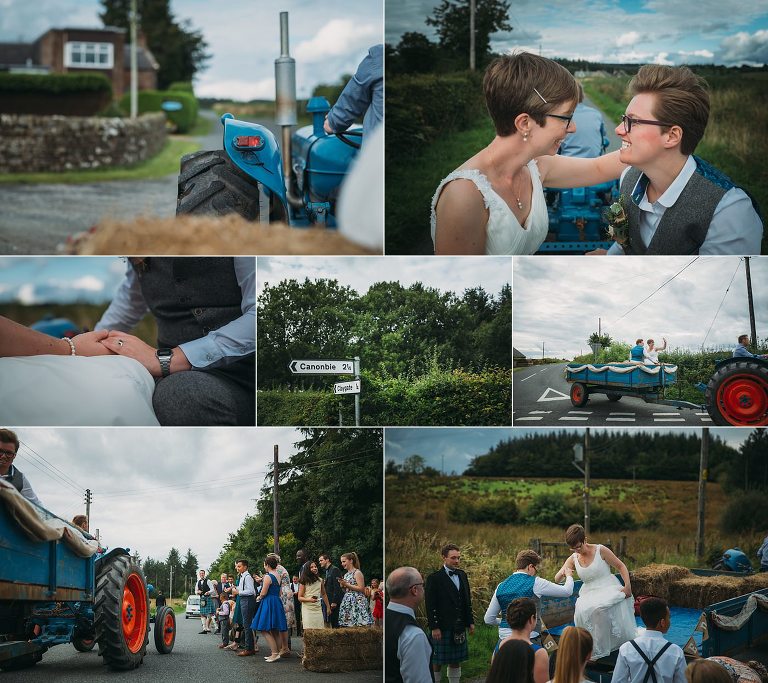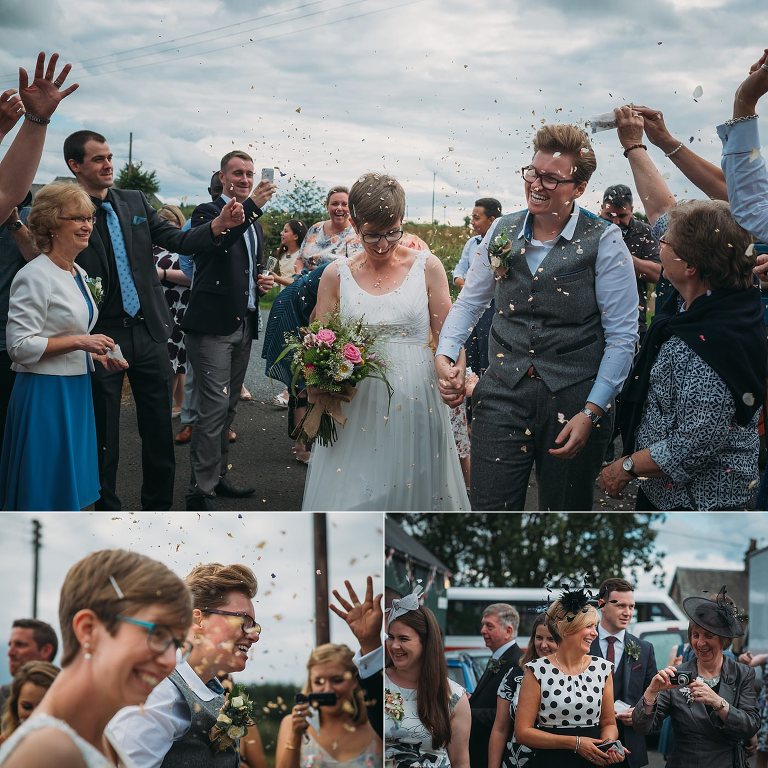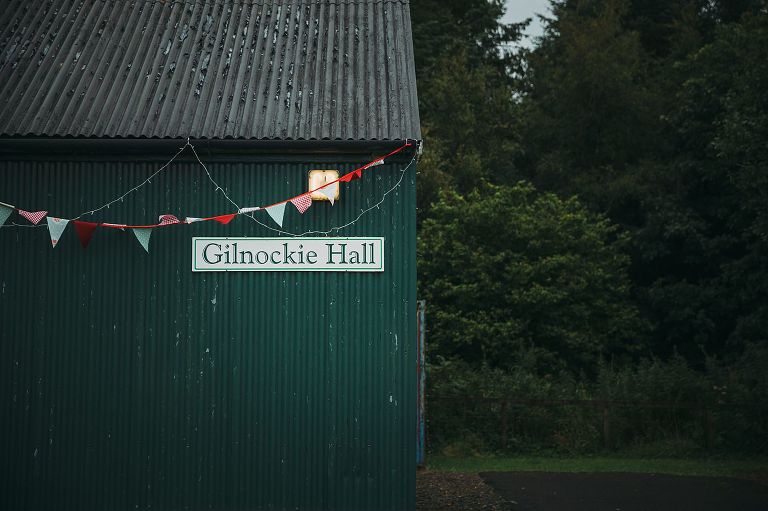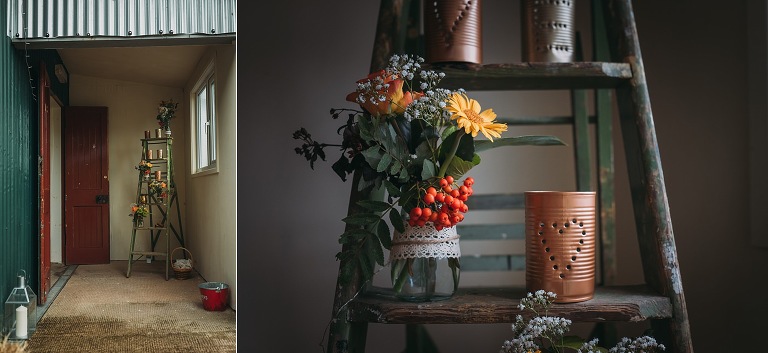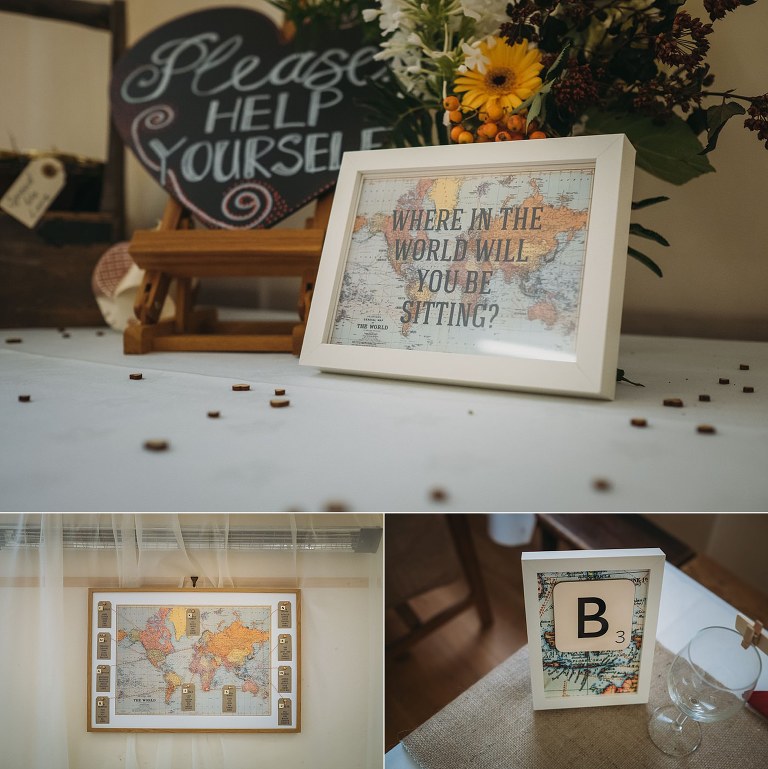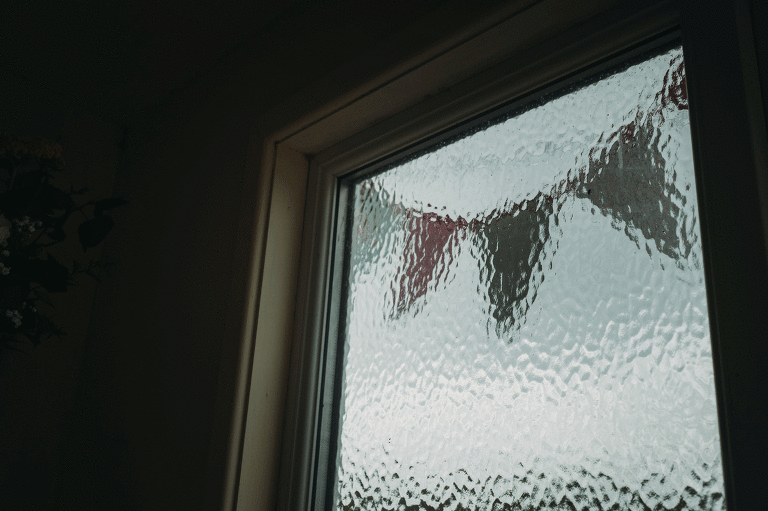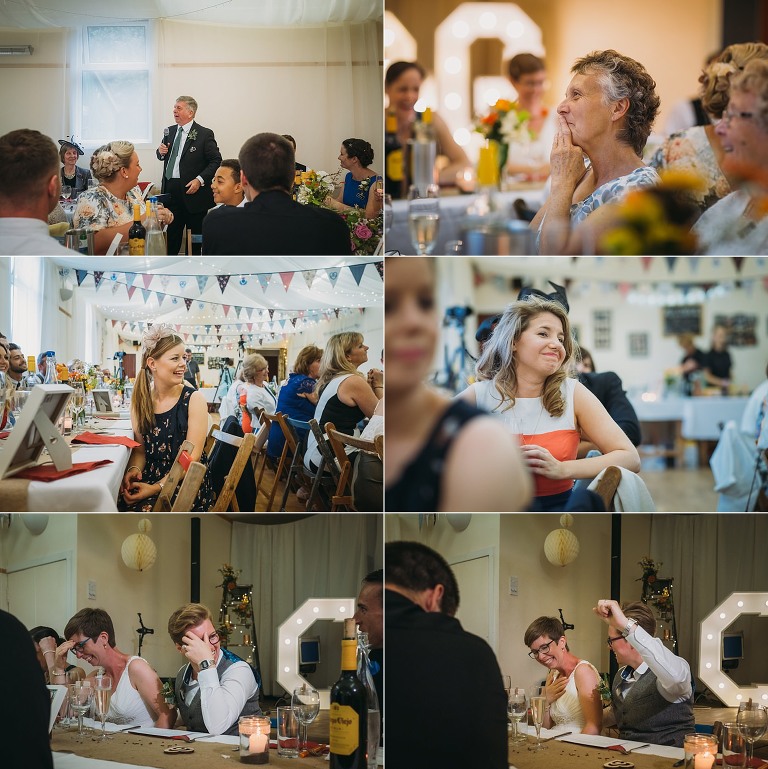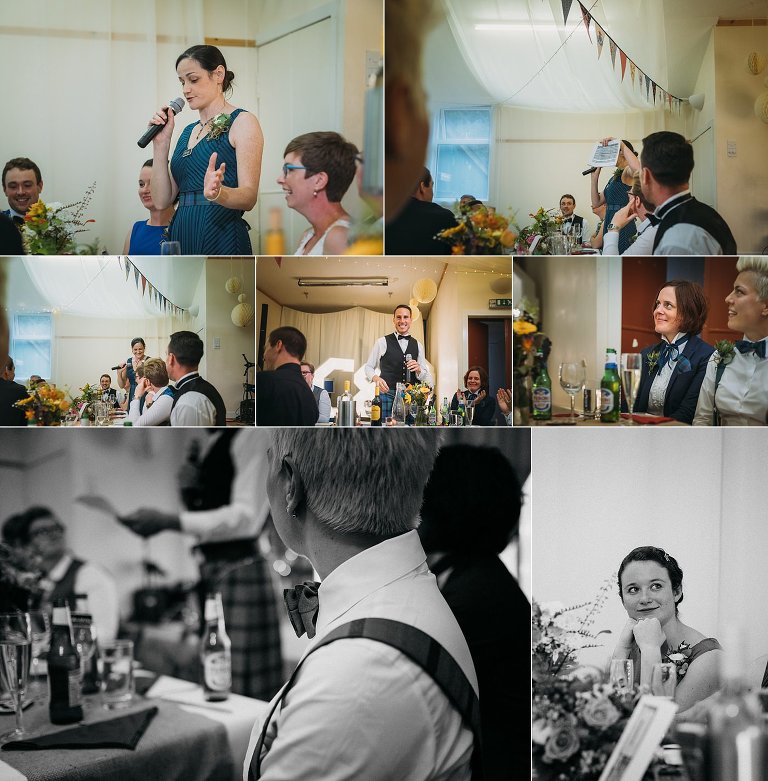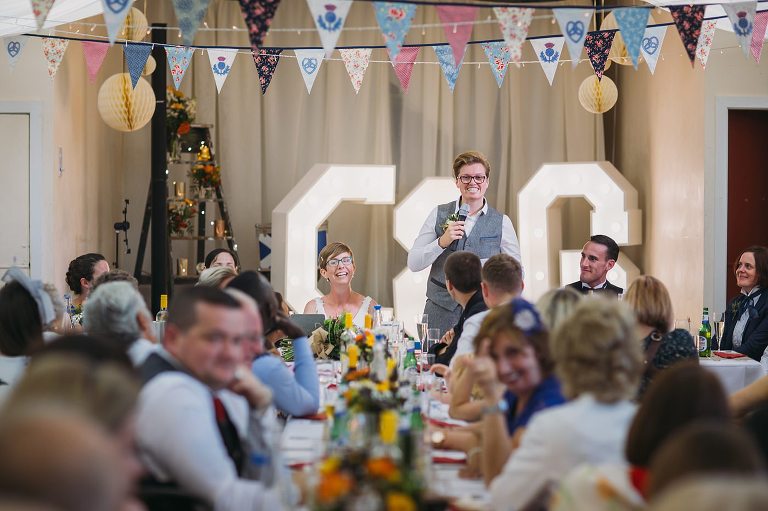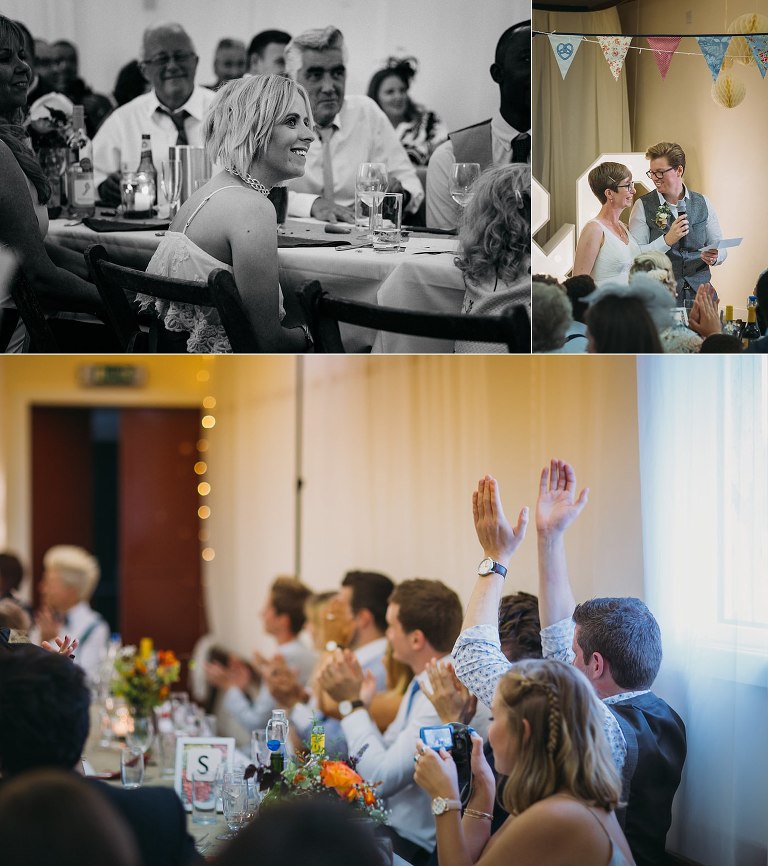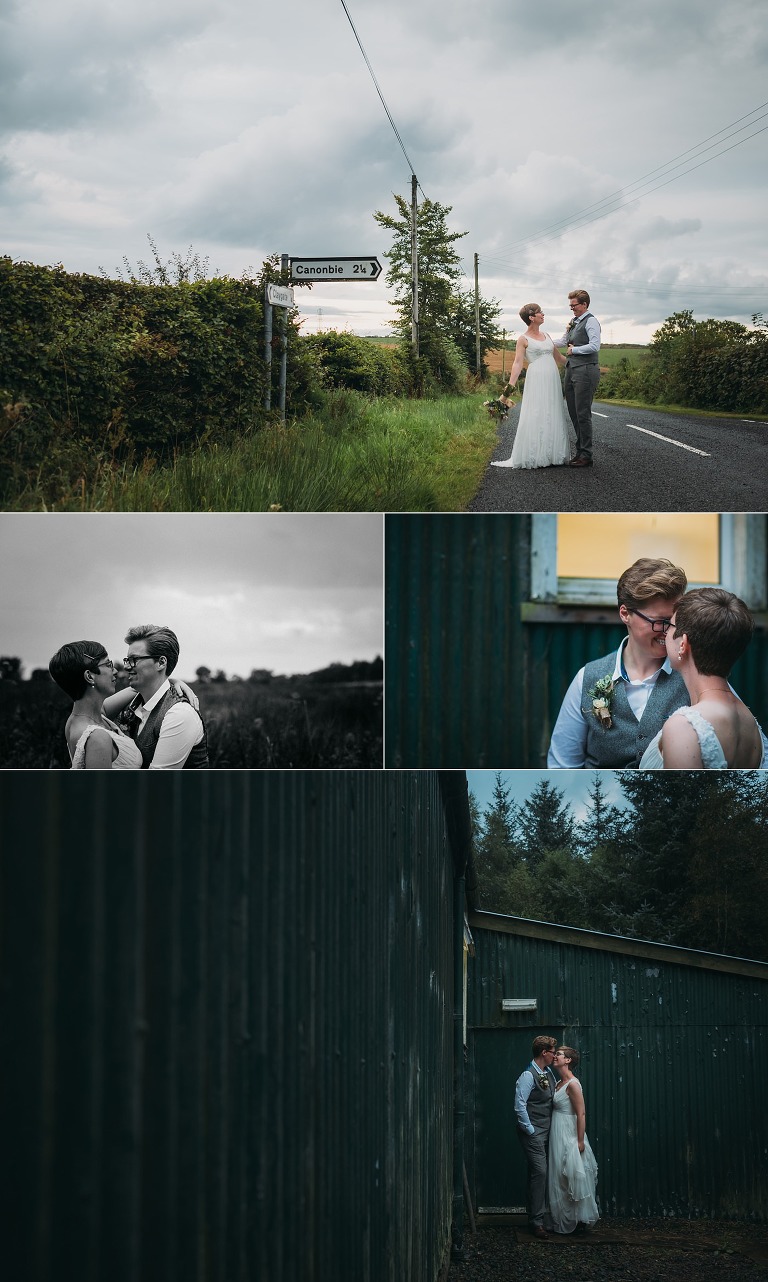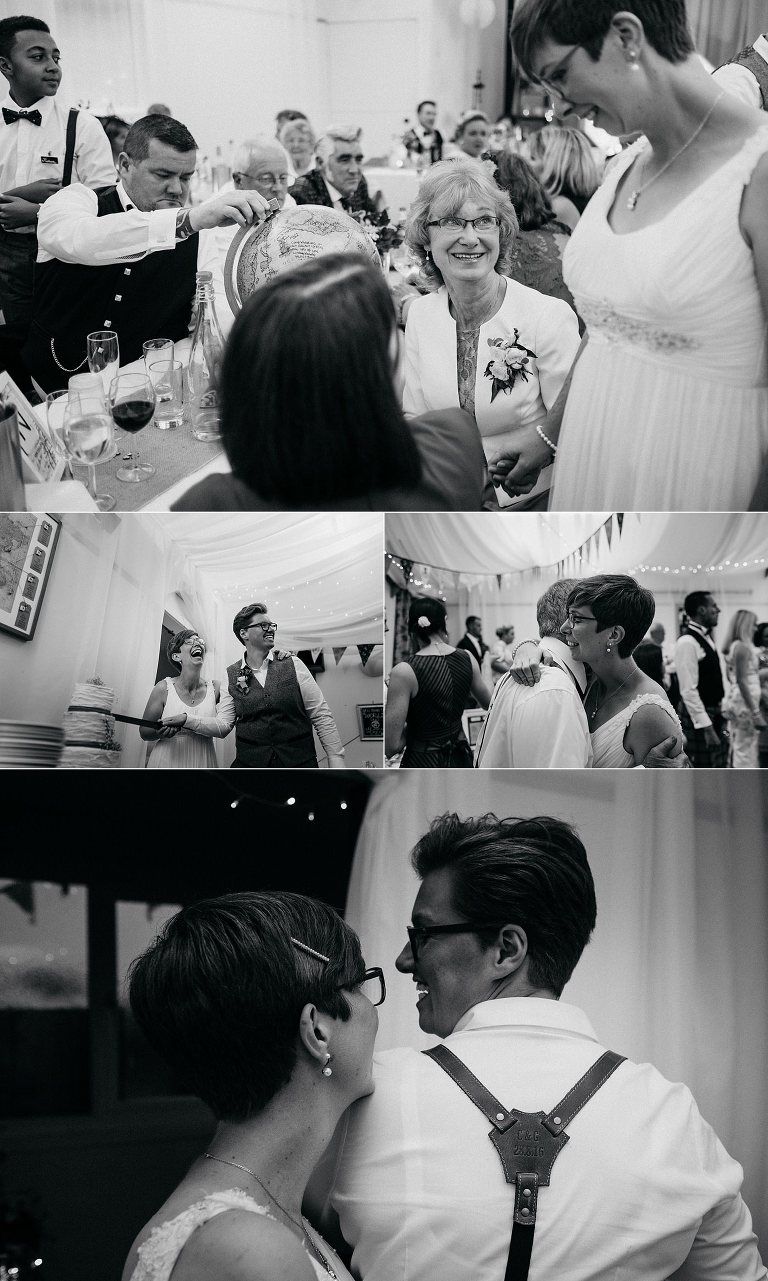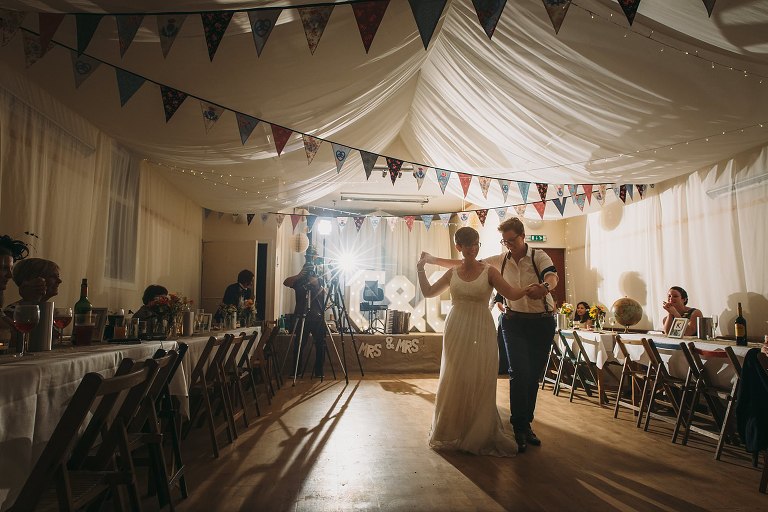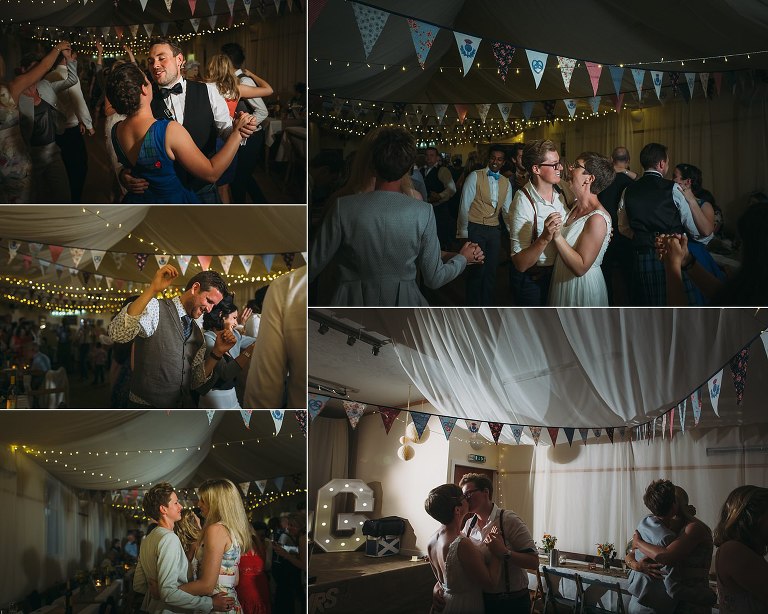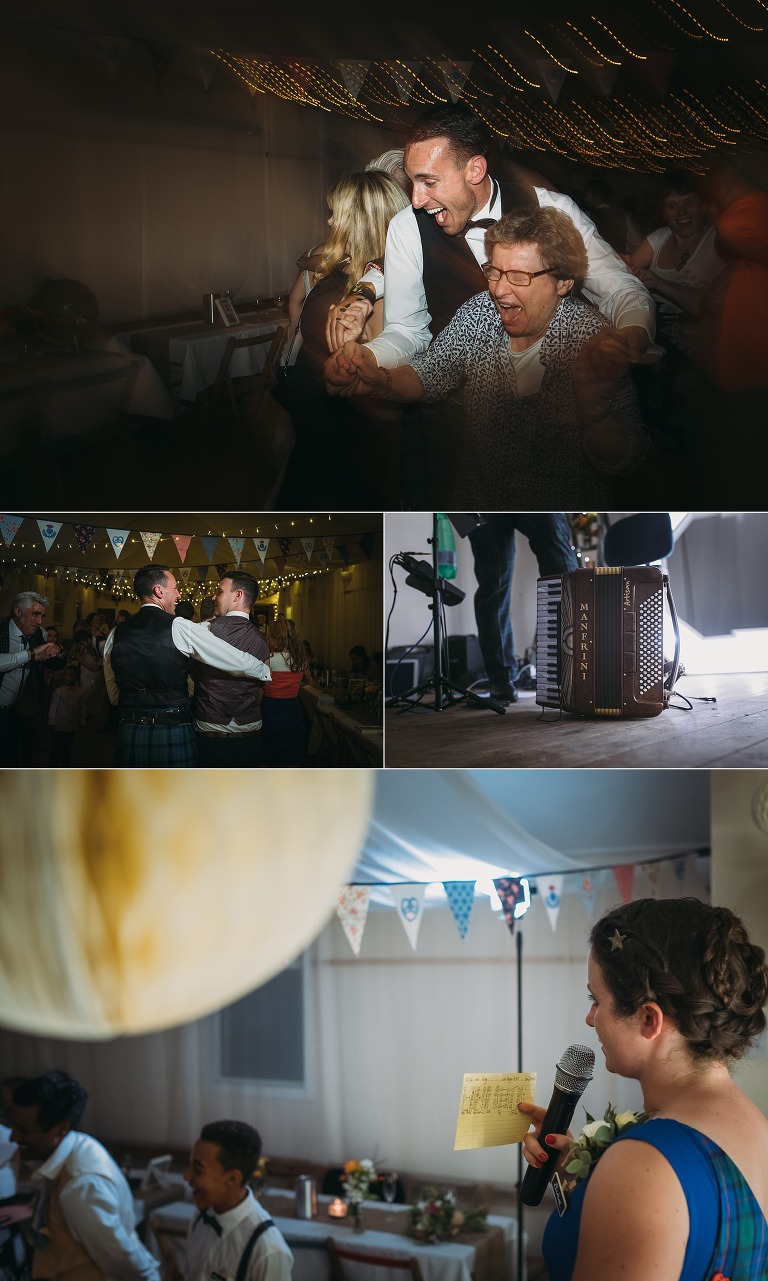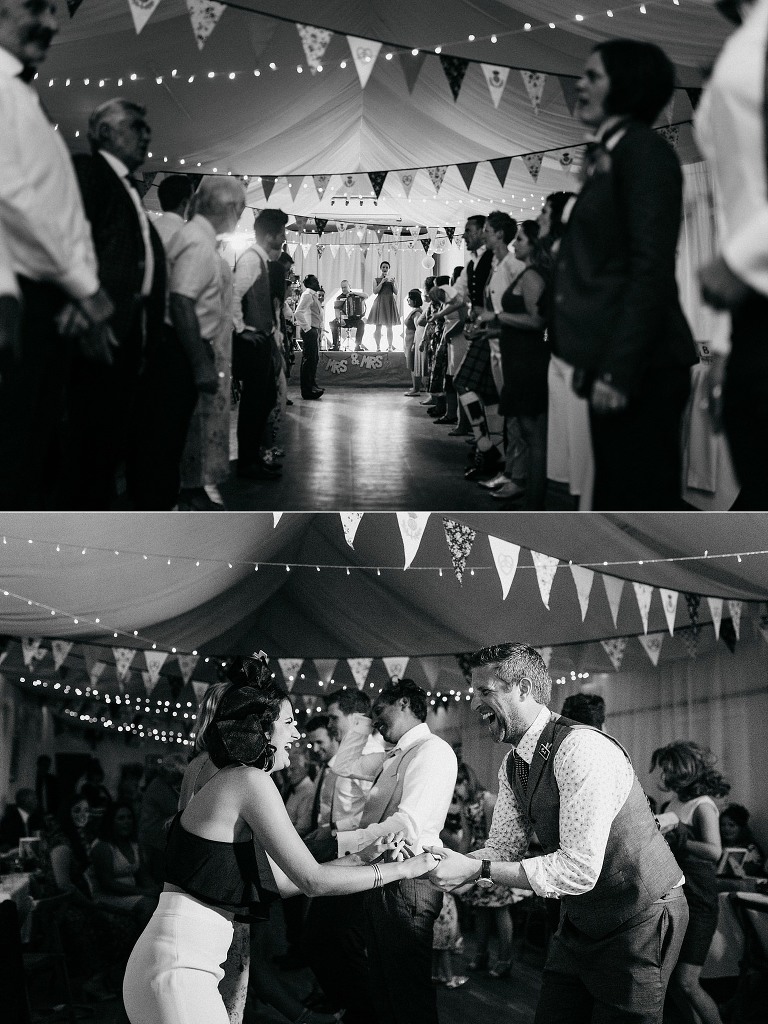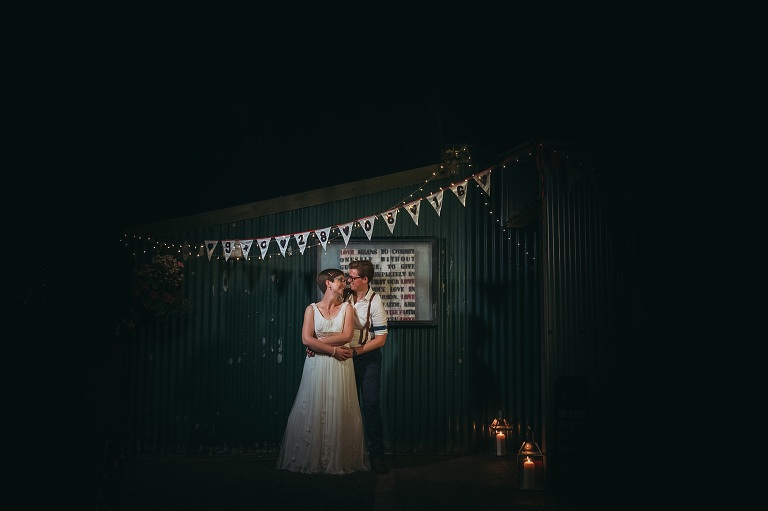 'Mon, take a dander through my blogs, it's what they are there for after all ;) Don't forget to check out the categories below too!