Romantic Blairquhan Castle Wedding | Ayrshire
My first visit to Blairquhan, and it did not disappoint! Glorious weather and a super slick wedding party, BOOM.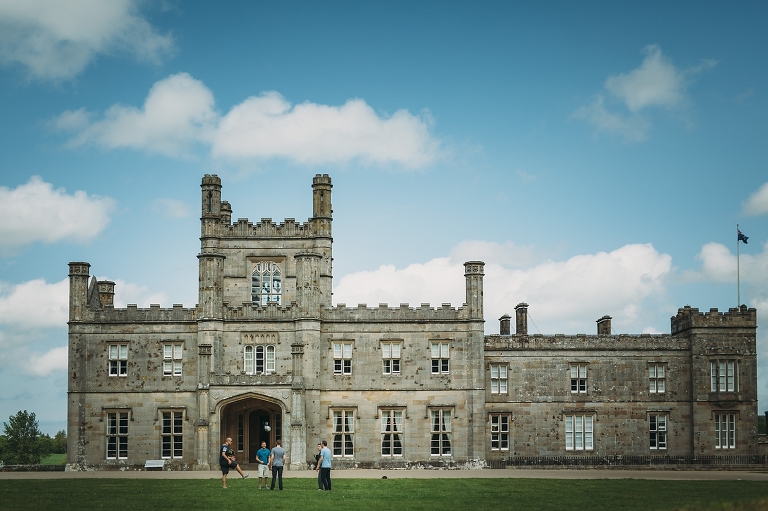 Lindsay and Gus got allll hitched up at Blairquhan Castle on an absolutely glorious day at the end of May, and it was spectacular!
It was a completely personal day, from the handmade bowtie favours for the gents, and gorgeous candles for the ladies, to the centrepieces based around Gus & Lindsay's travels and the beautiful cake created by Lindsay's Mam and sister. Gus even made beer carriers out of wood as a gift to his band of awesome dudes which were amazing!
I seemed to arrive just at the right time, just as Lindsay realised Gus had sneakily written a love note on the sole of her wedding shoes – ah Gus, I knew you were an old romantic but this had me man!
I adored how sharp the guys looked in their tuxedo's and it was the most utterly perfect match to the understated elegance of the ladies…don't even get me started on Lindsay who looked absolutely enchanting, what an absolutely gorgeous pair of humans you are Mr & Mrs Twaddle :)
Blairquhan was an absolute treat to photograph at, the staff were amazing and so friendly, and the setting is just beautiful. Gus even surprised Lindsay with an awesome haka, a nod to his New Zealand roots. IT WAS AMAZING. David, who was second shooting for me on the day filmed the whole thing, so that's at the bottom of this blog for you to feast your eyes on :D
We got some beautiful light towards the end of their day and as I ran in to say to them, they almost shouted back at me "Jo it's golden hour!". That complete trust and connection is wonderful, and something I'm so pleased that my couples buy into. If you get golden hour, chase it. It is ALWAYS so worth it – just ask this beaut pair :)
Mr & Mrs Twaddle, thank you for a completely epic day, even now it makes me smile :) <3
Second Shooter: One half of the incredible Walnut Wasp, David McGinty
Dress: Ivory & Co
Tux: Charles Tyrwhitt
Bridal Party: Debenhams/Next
Hair & MUA: DryBar
Florist: Hollowpark Florist
Evening Entertainment: The Unknowns
Beautiful Cake: Created by Lindsay's Mam and sister Katy!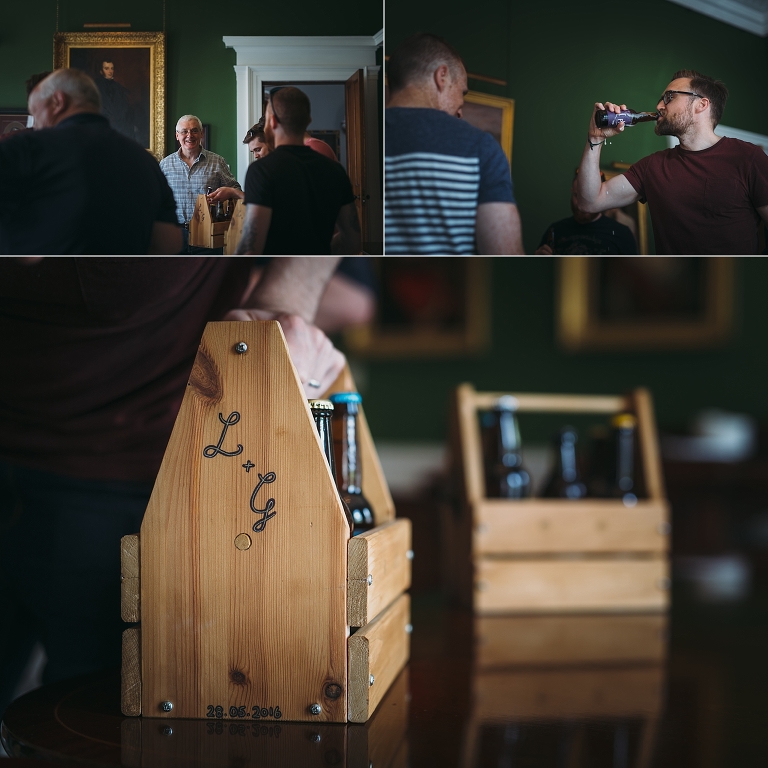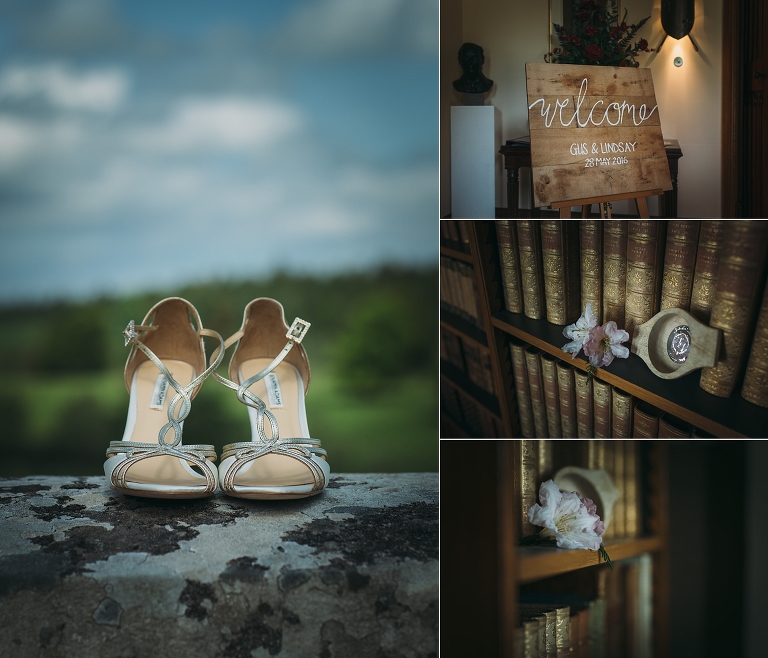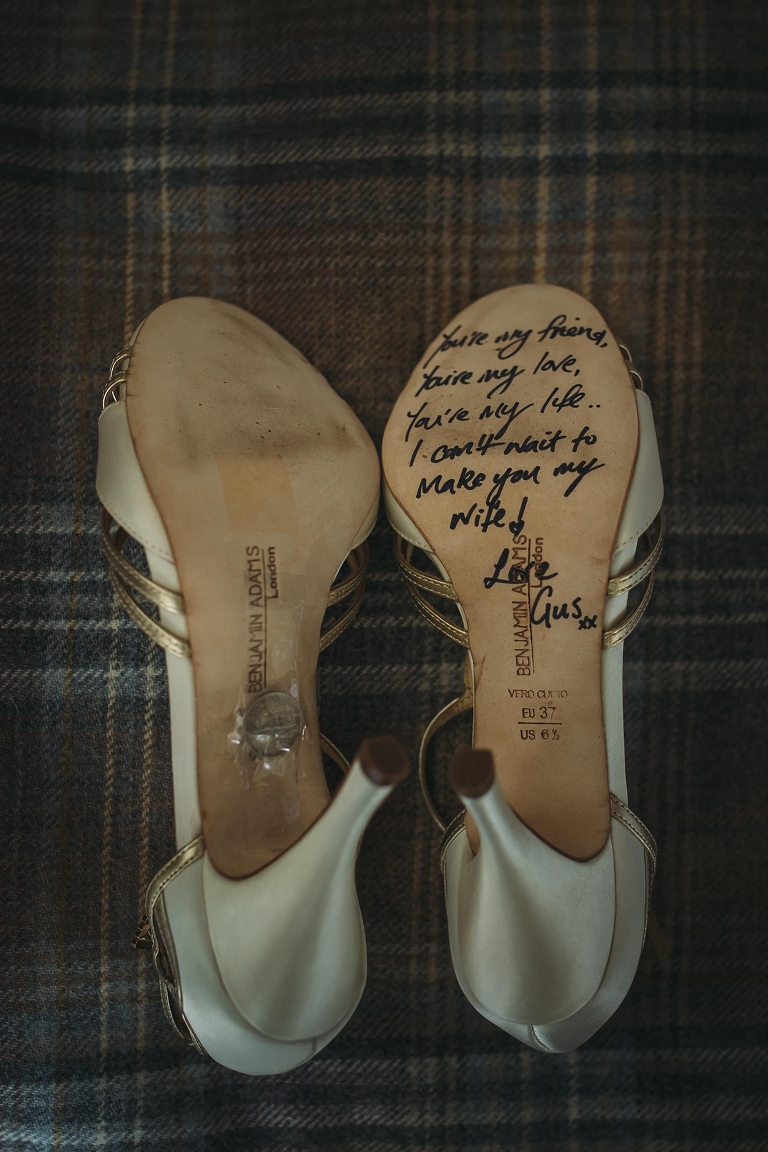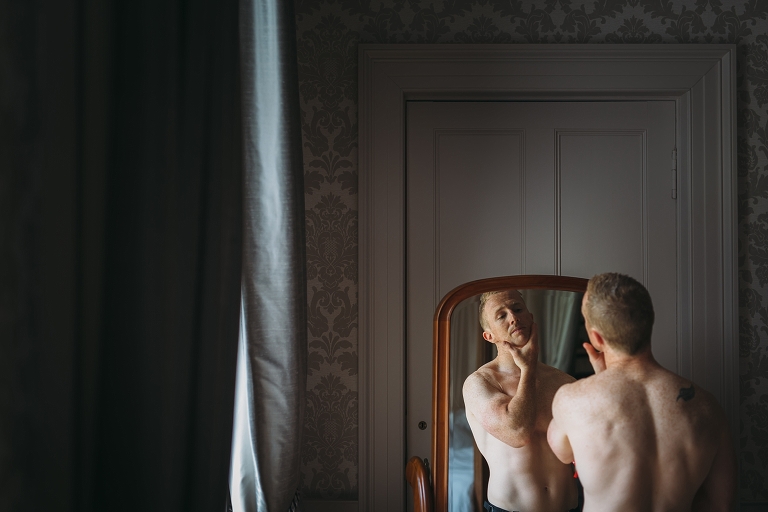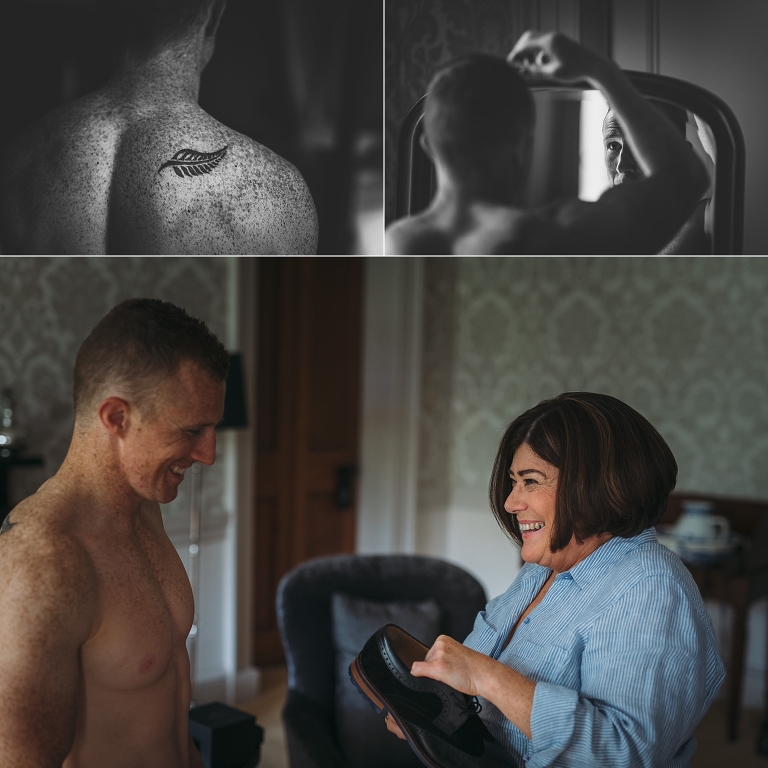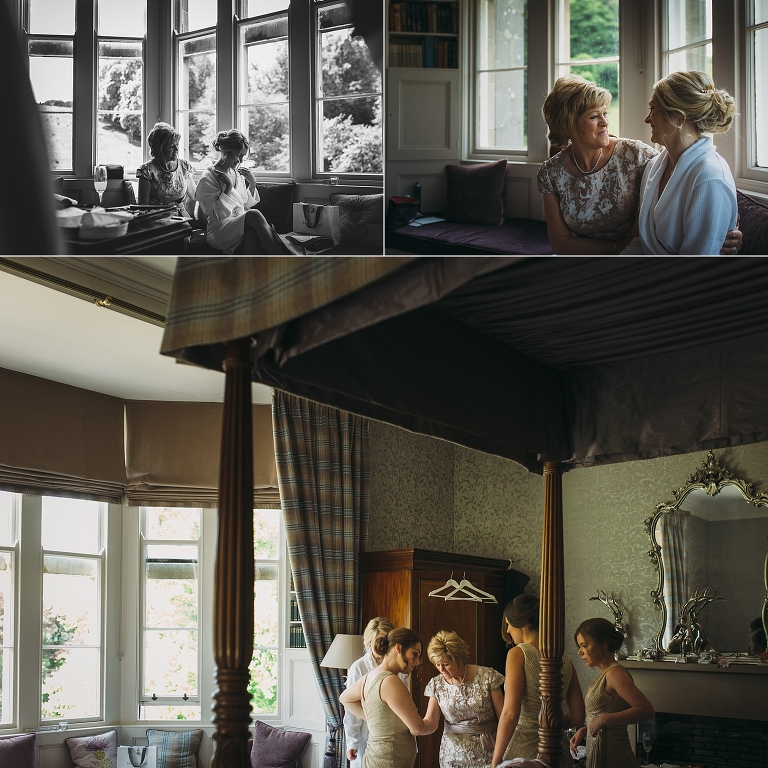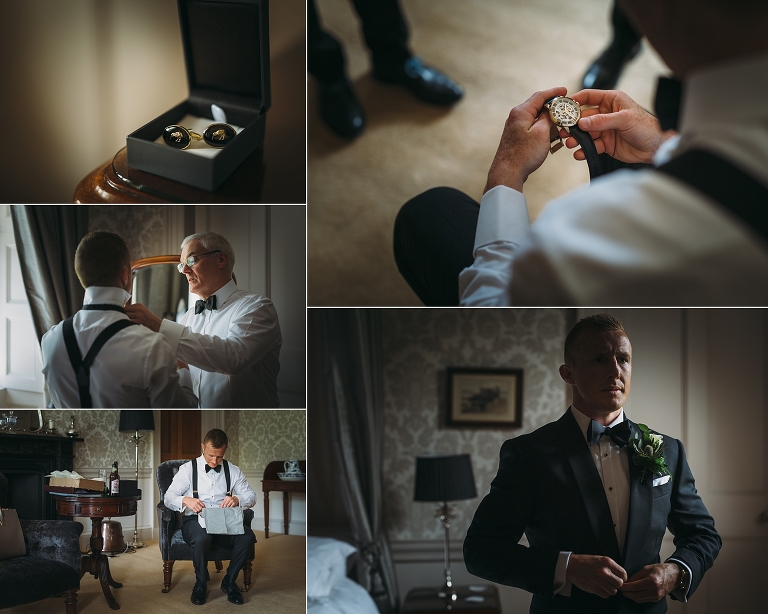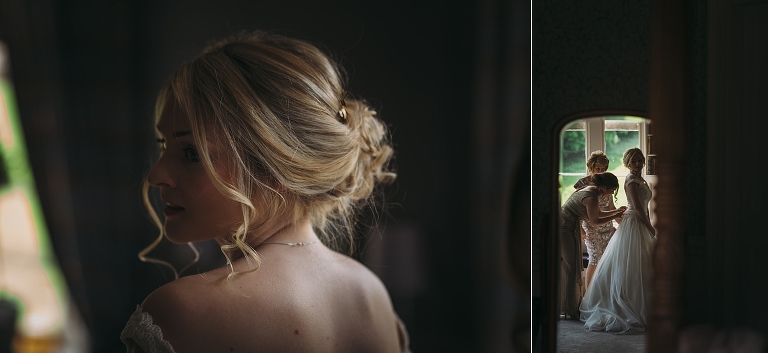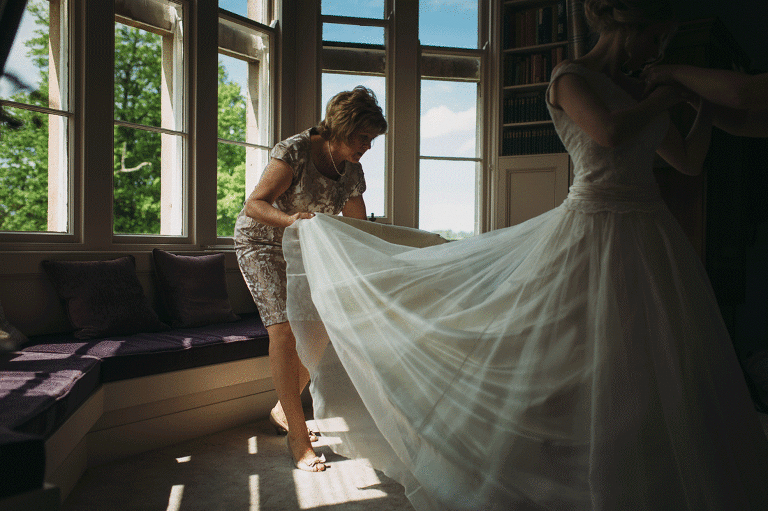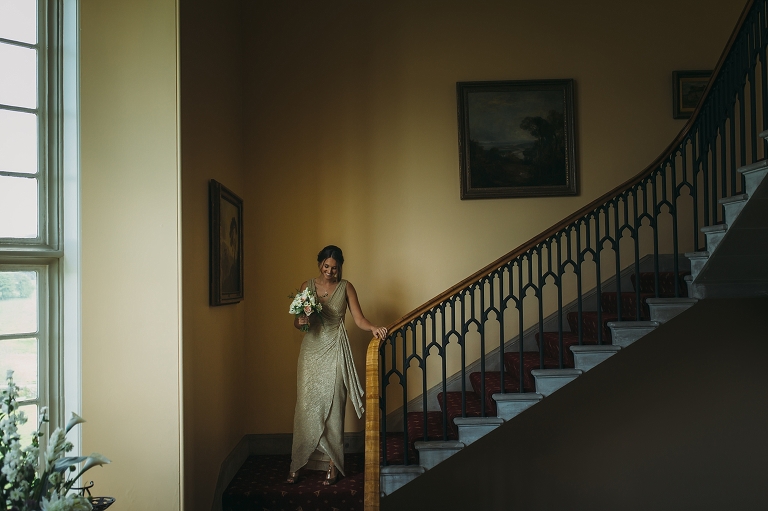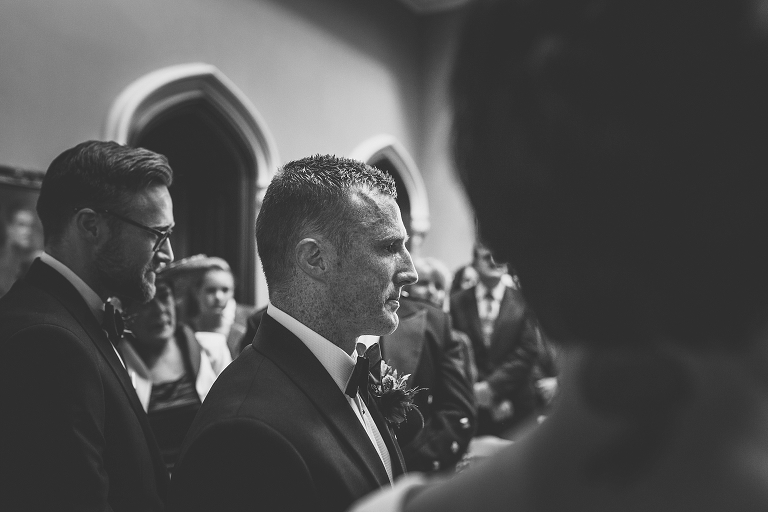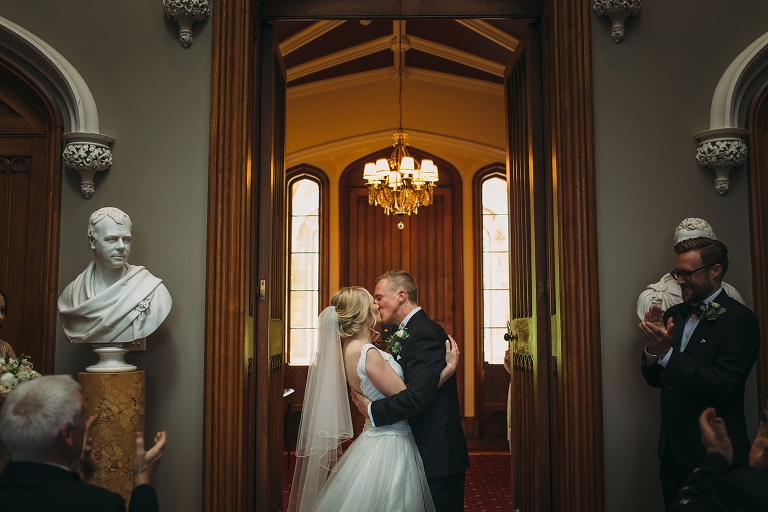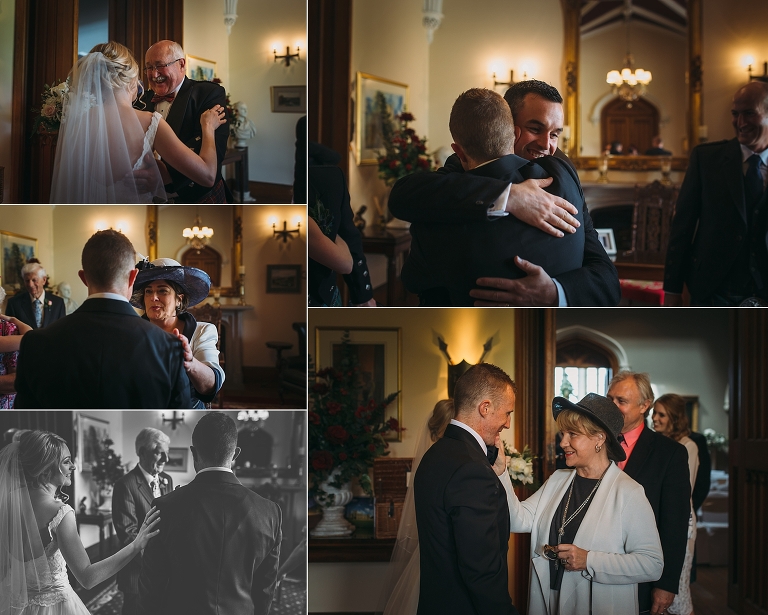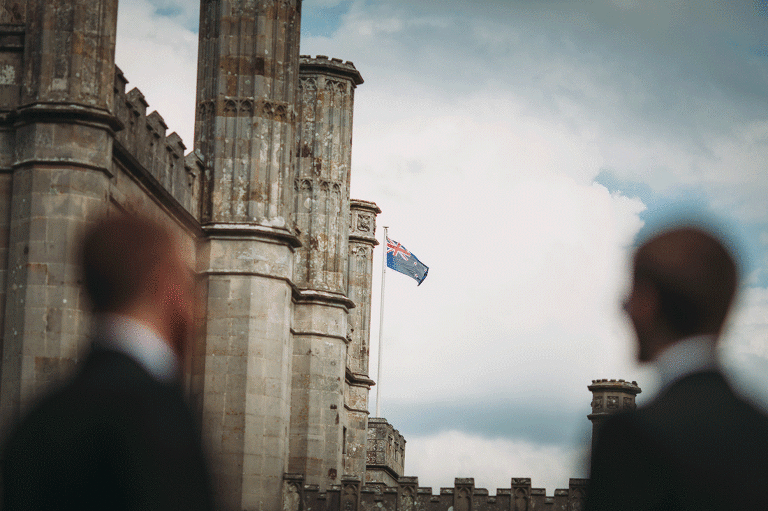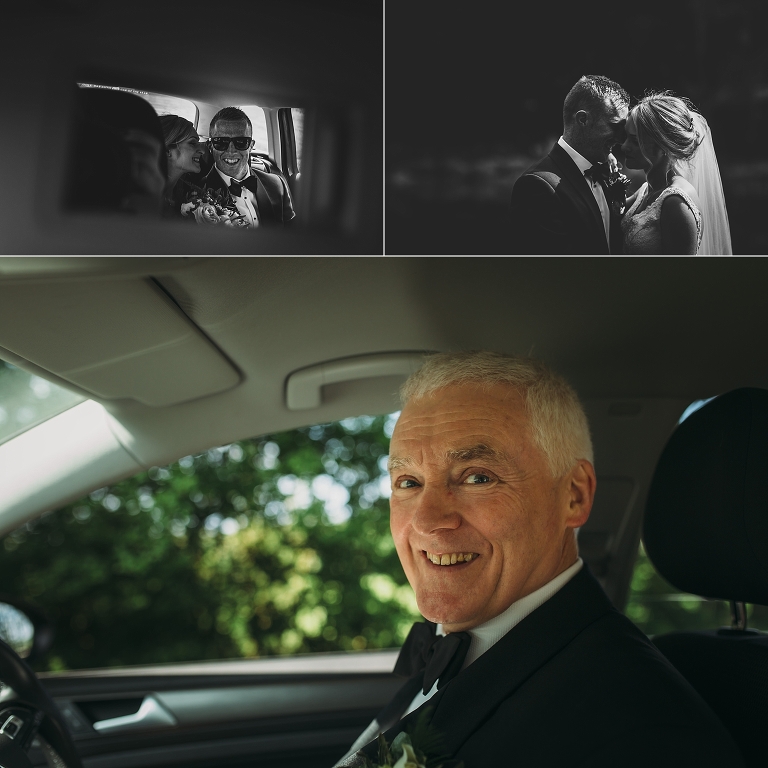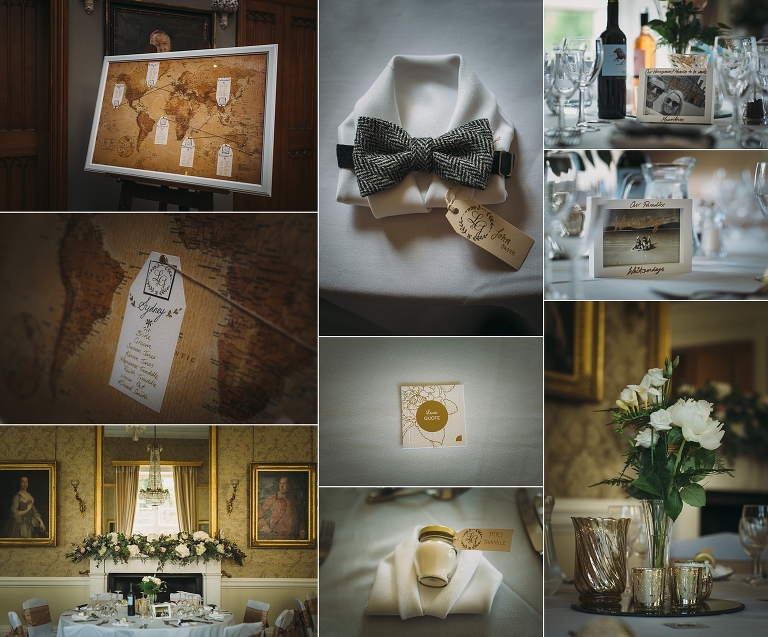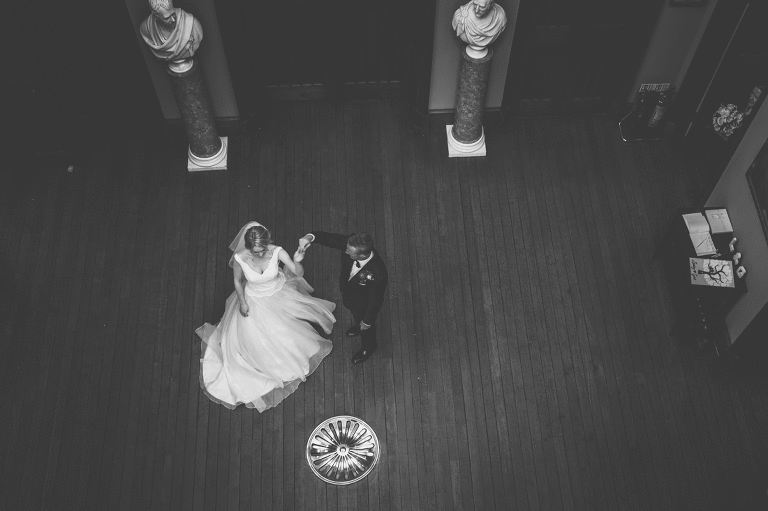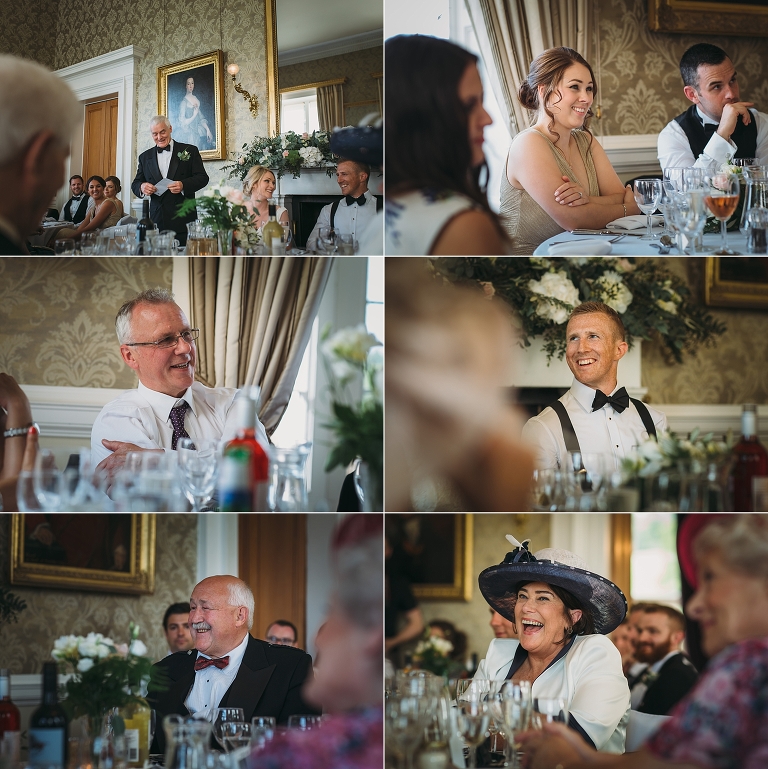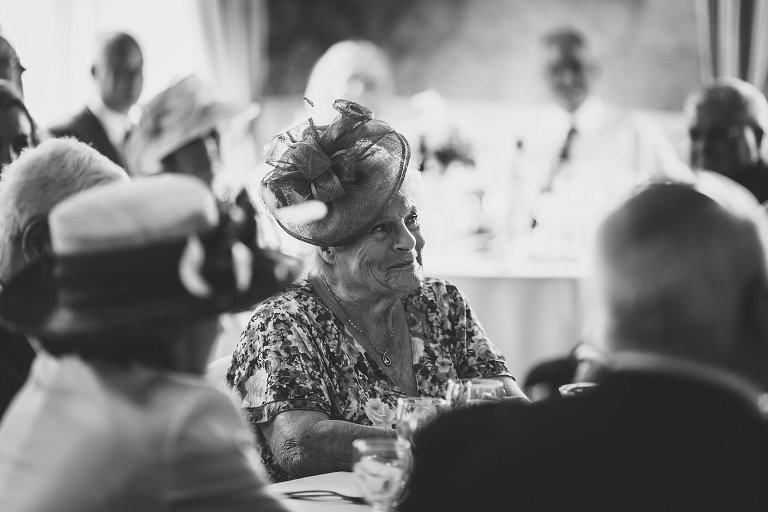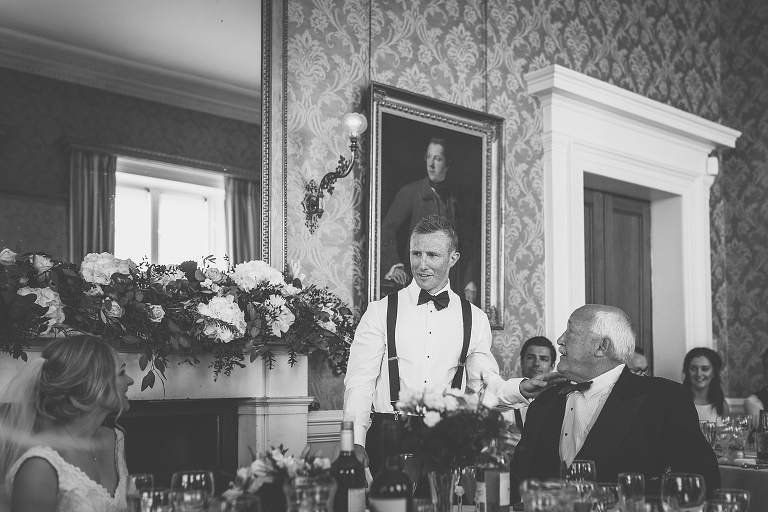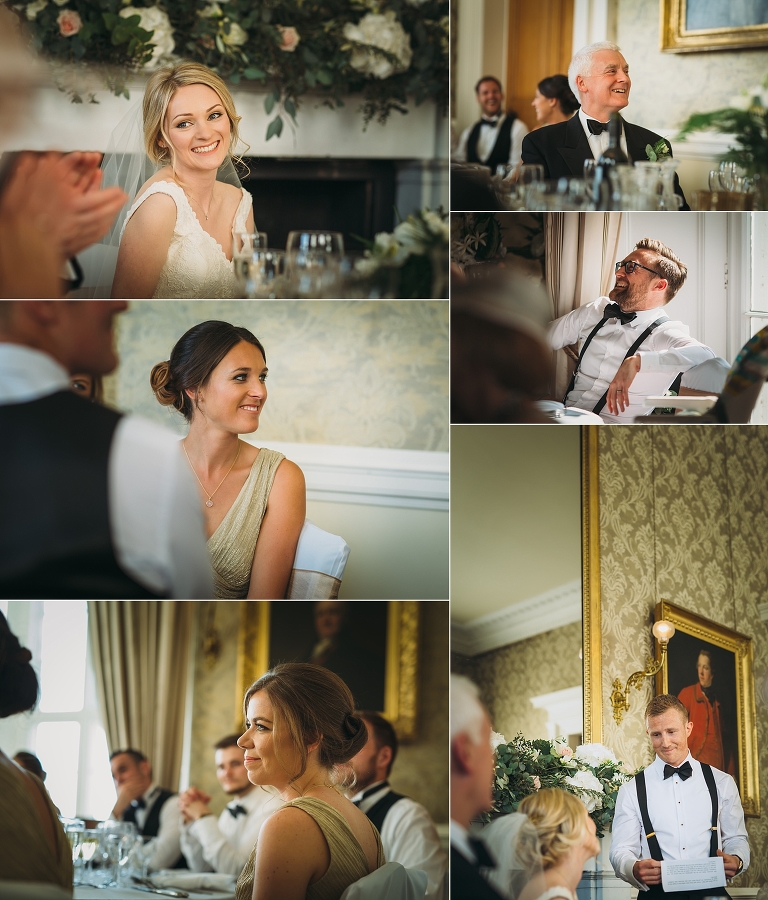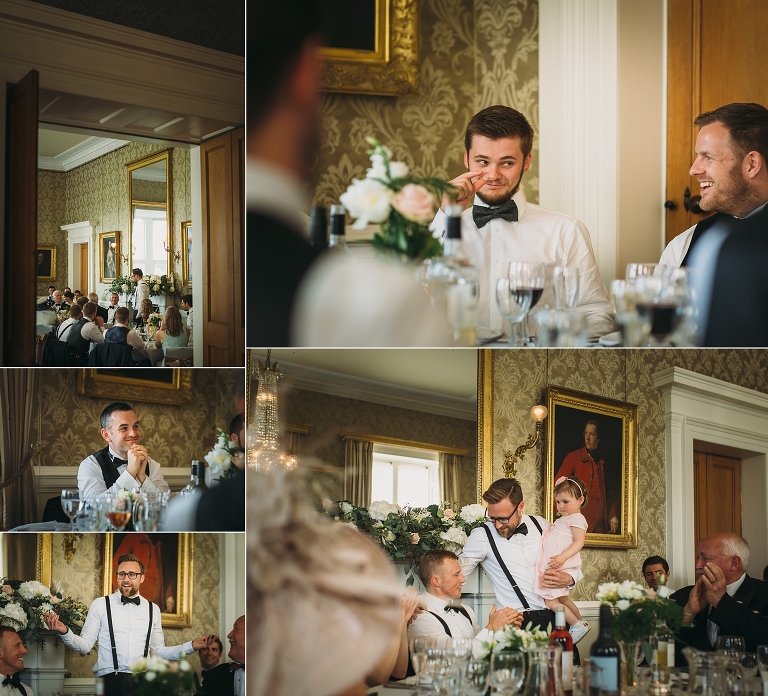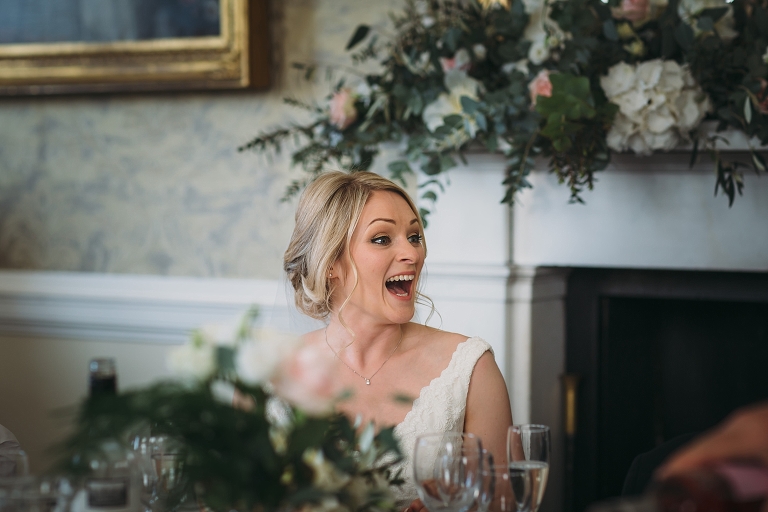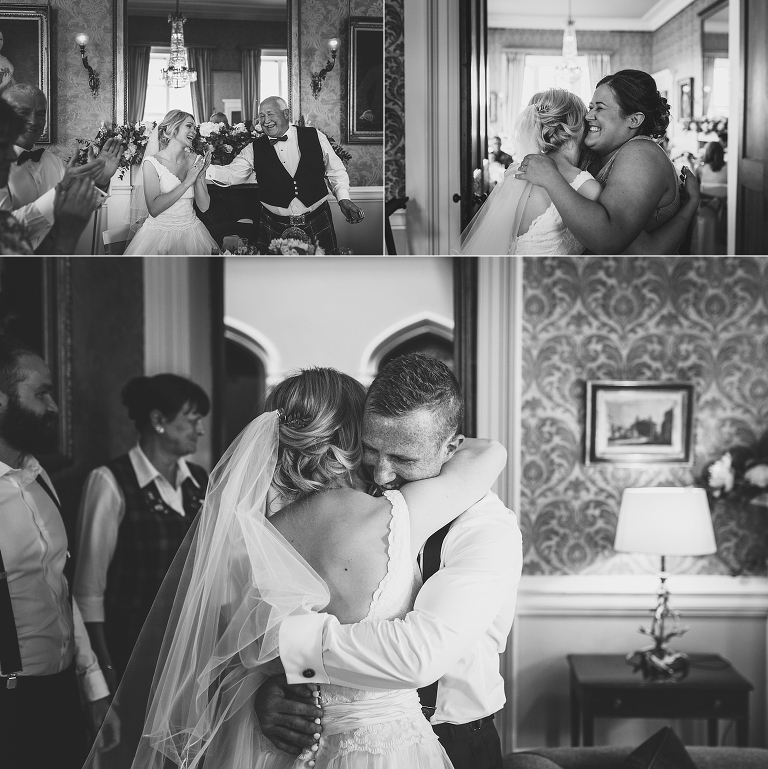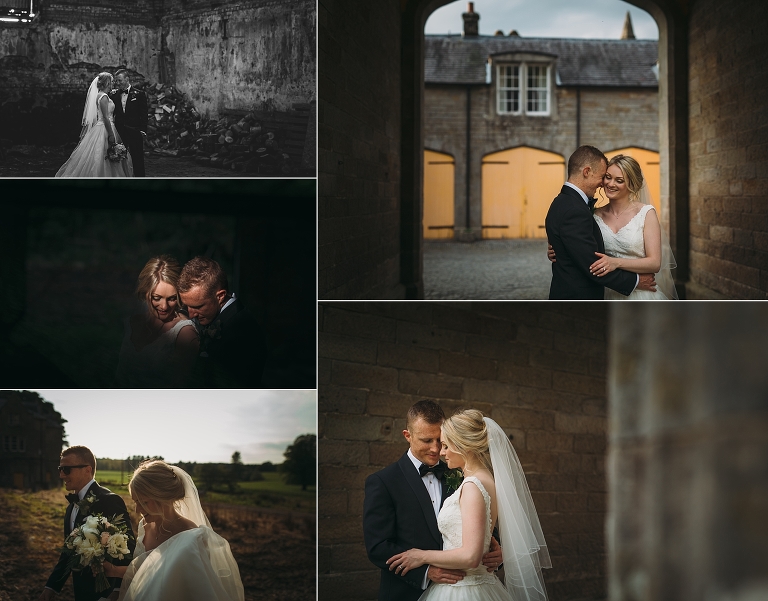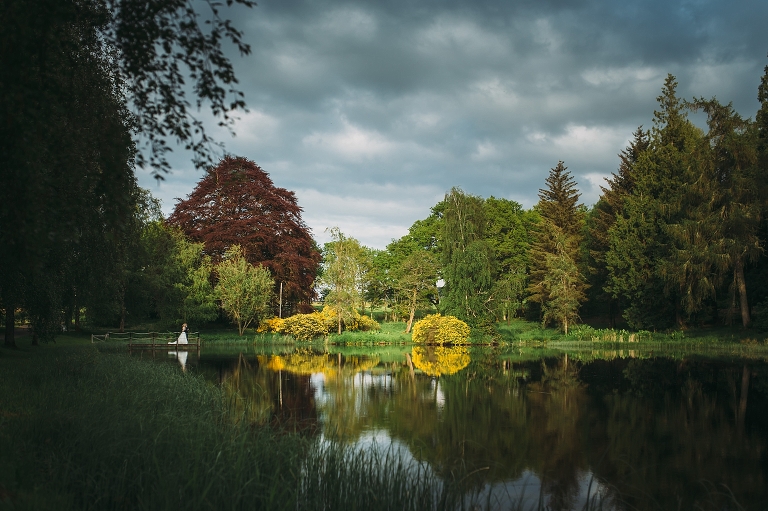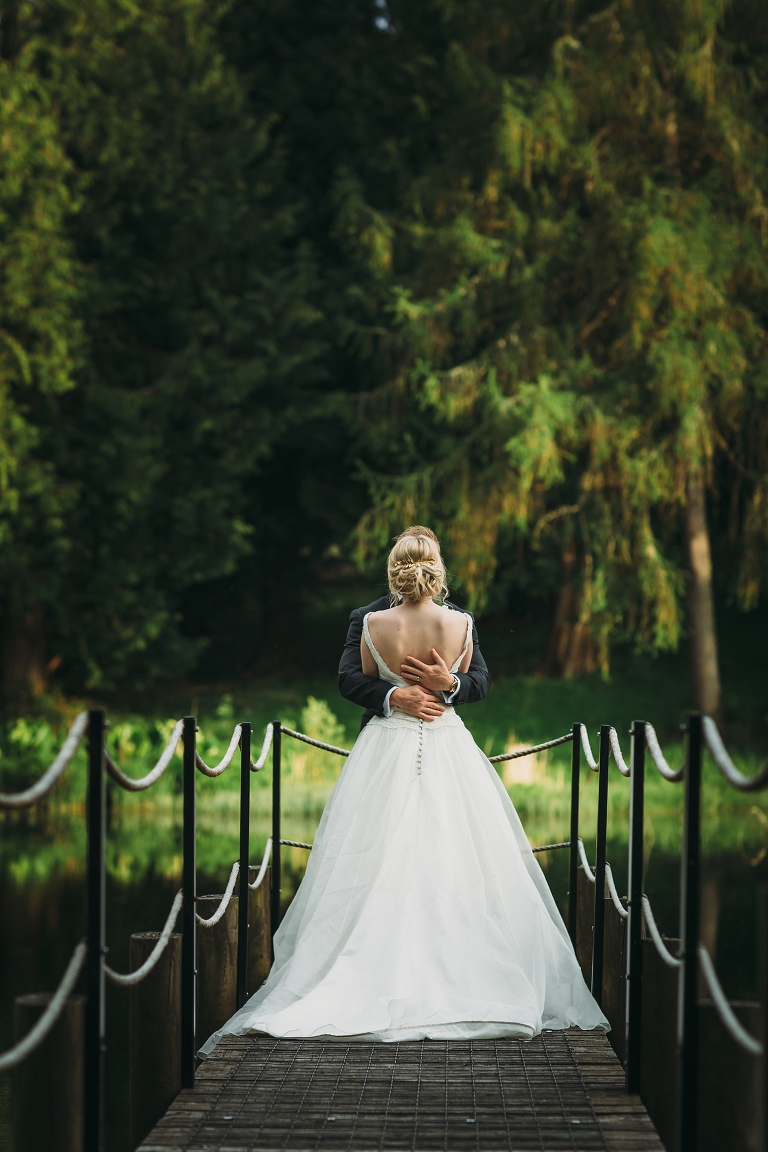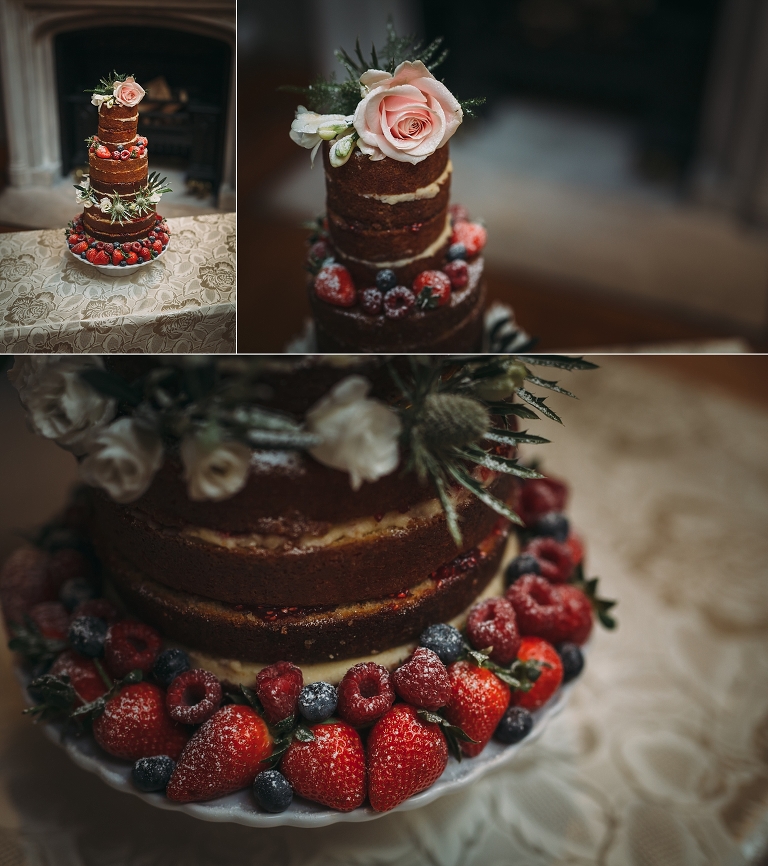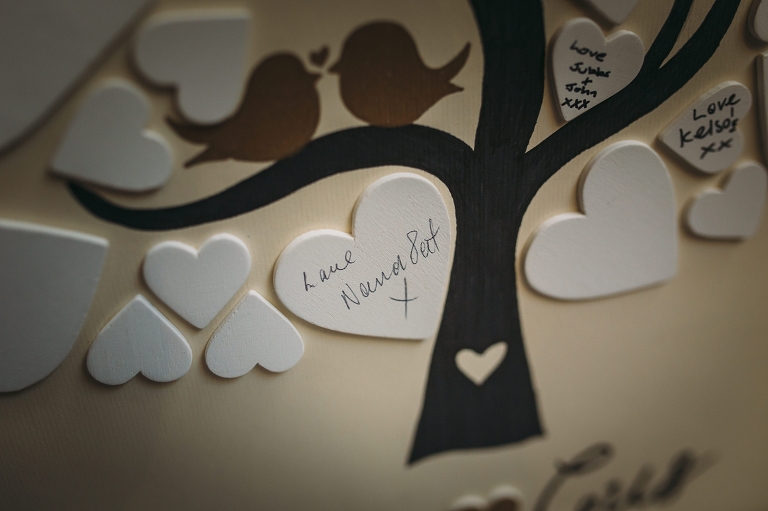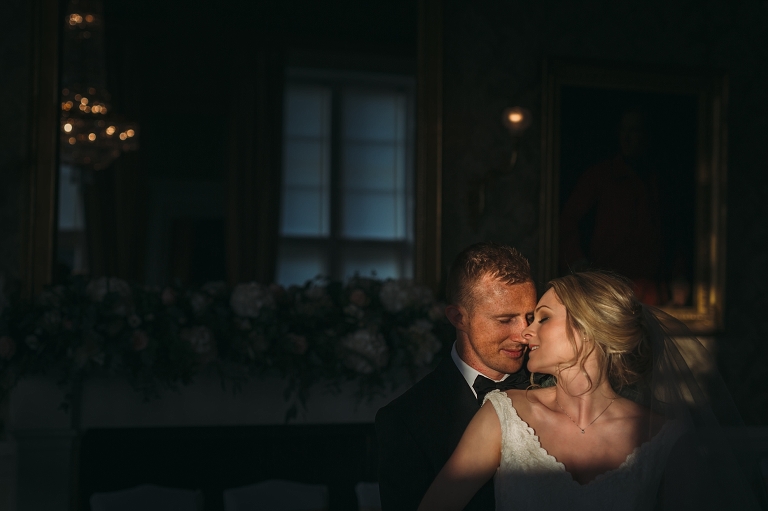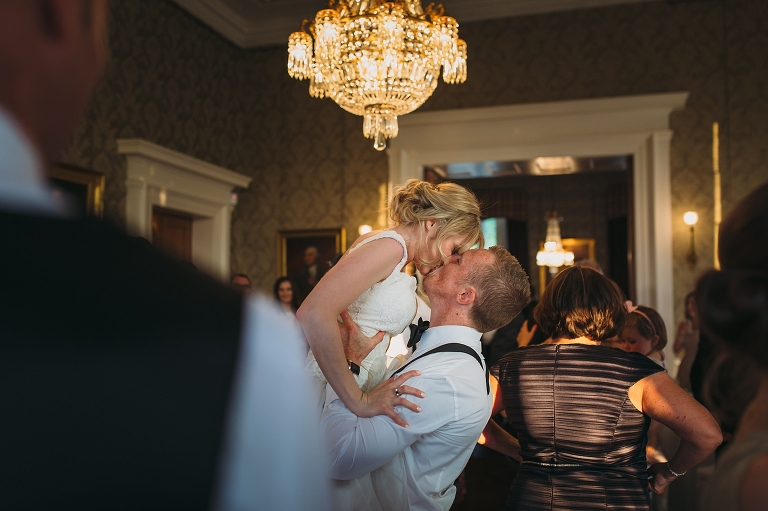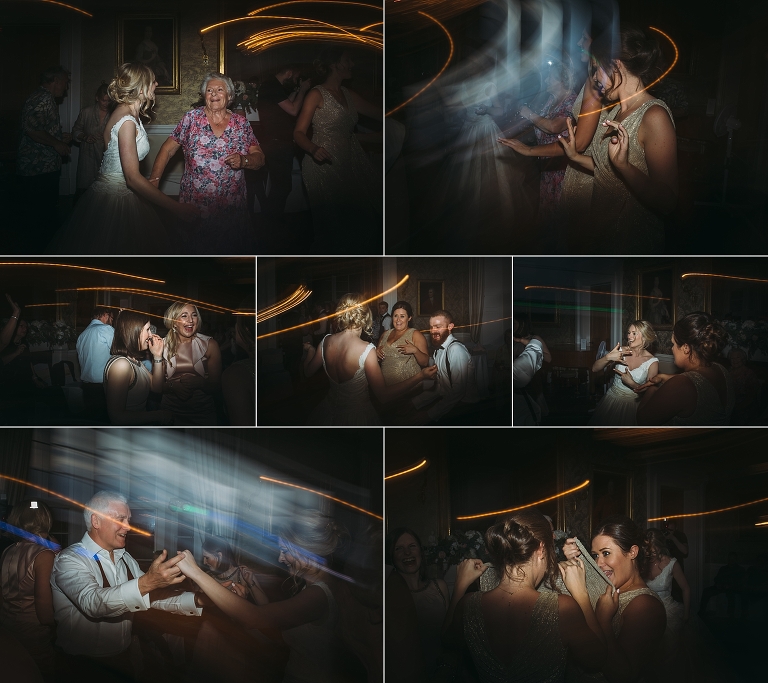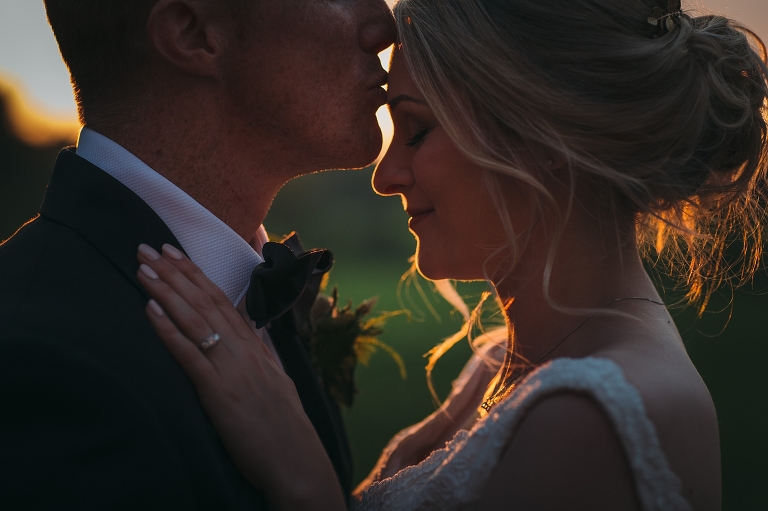 Are you ready for this? :D
'Mon, take a dander through my blogs, it's what they are there for after all ;) Don't forget to check out the categories below too!