Our Best Wedding Photographs of 2017 | (aka) Our Favourites

(Go on, press play we dare ya)
Our best wedding photographs of 2017. I feel like that's relative mind you – what is the best? For us, our best wedding photographs of 2017 are the ones that make our couples, and us…well,  f e e l .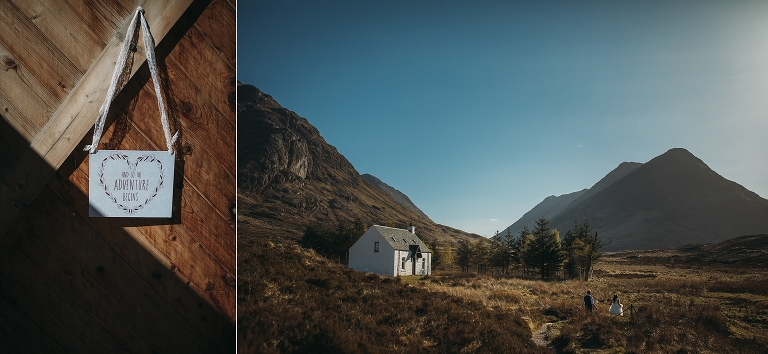 So here is what made us feel alive…Those moments where you laughed until your stomachs hurt, the moments when you stood staring out at the landscape together in sheer wonder, the moments where you cried, you hugged…the moments where you really looked at each other. Man – we were spoilt by your sense of adventure. Your attitude of 'let's do this' and 'why the hell not" – even if the rain was sideways. We were spoilt. And thank you just doesn't seem to fit the bill.
We've seen more happy than we thought possible, and we have savoured every moment – we hope you have too. We want nothing but a life filled with love for each and every one of you, true story. Thank you for the amount of times I've had a wee happy greet behind my camera because of what I'm seeing in front of the lens – Liam has 'had dust in his eye' a few times too ;) Thank you for the amount of boogies and 'camera-guitars' (it's a thing) we got to have at your wedding receptions. Thank you for allowing us to see Scotland through your eyes and showing you what we see too – and England and Austria! Thank you for welcoming us in to your wee slice of happy.
To all the amazing suppliers and blogs we've had the pleasure of working with this year – thank you for being goodam braw at what you do, and inspiring us along the way.
Last but not least, to you guys that have your wedding adventures to look forward to. We hope you are ready, because we so are – in fact, we are BUZZIN'. We cannot wait to see what happens next :D <3
So here it is, our 'best' wedding photographs of 2017. 2018? Mere you crumpet bum ;)
Jo & Liam xx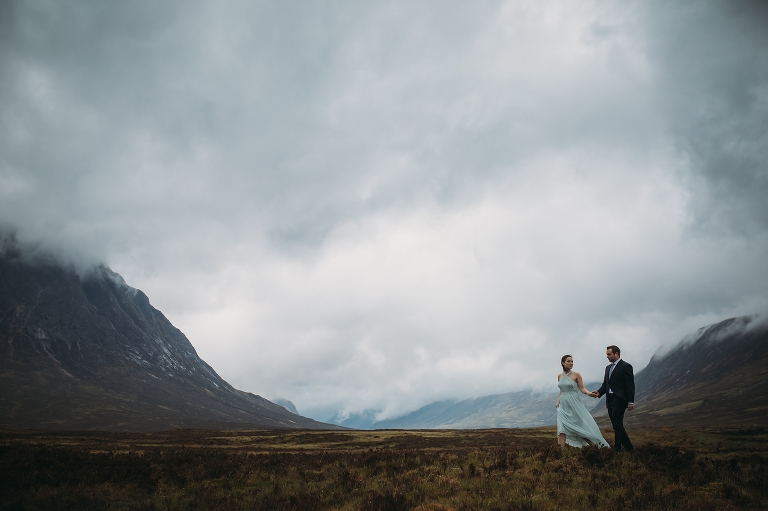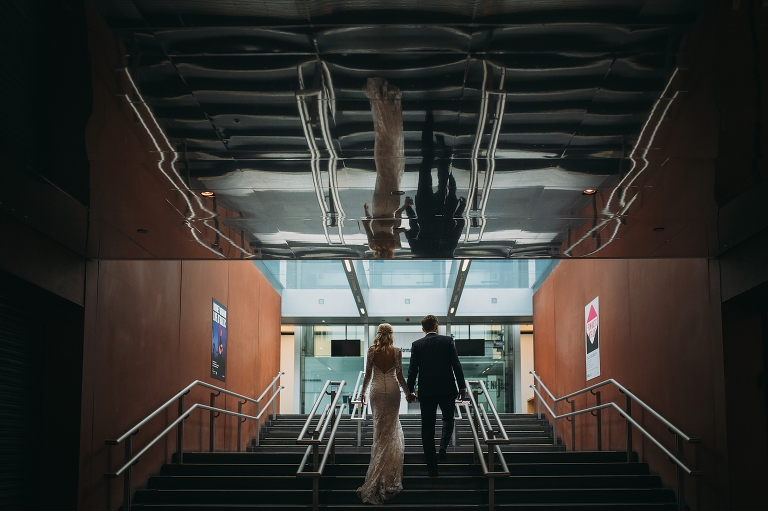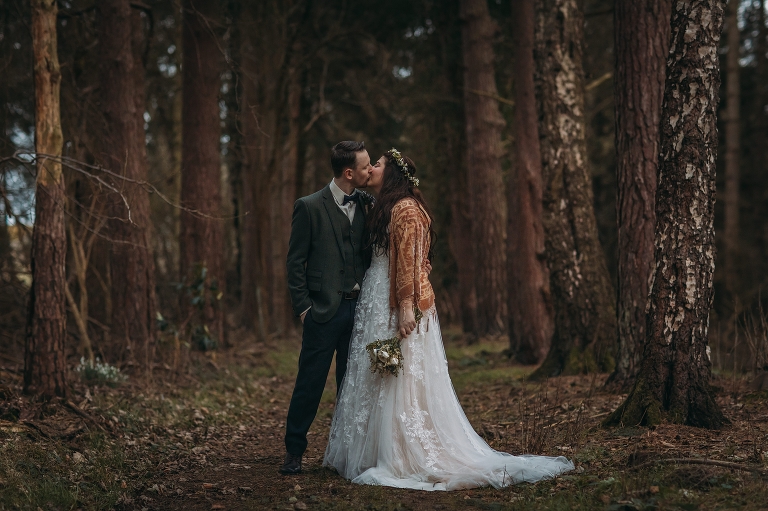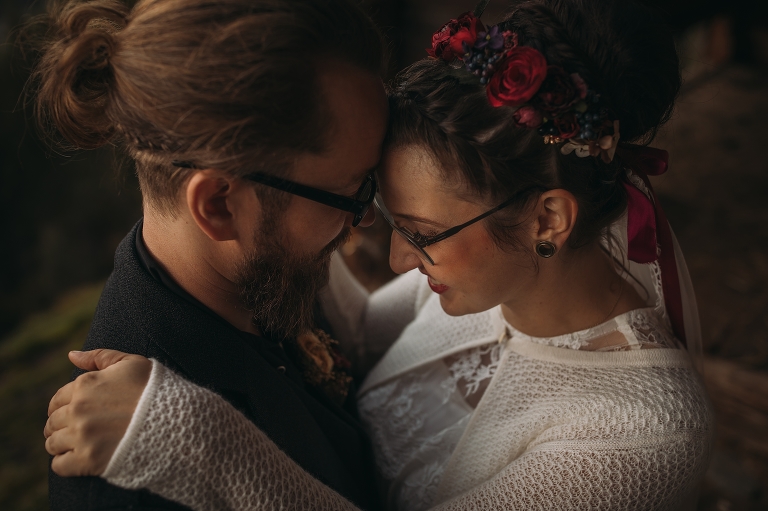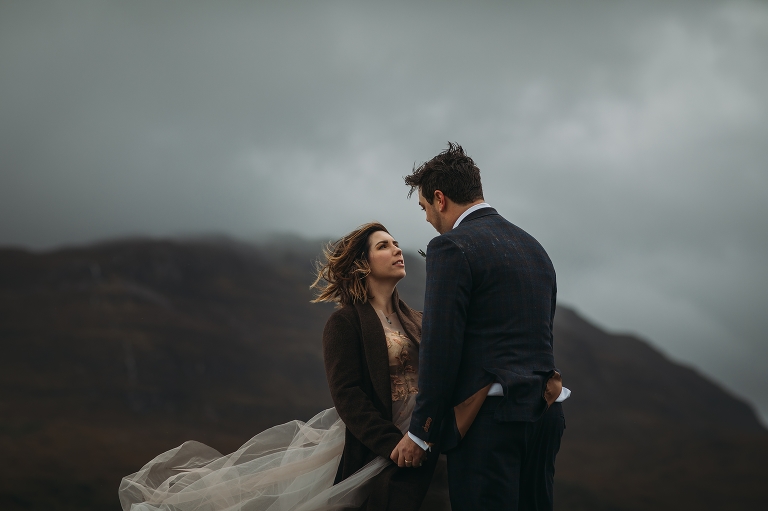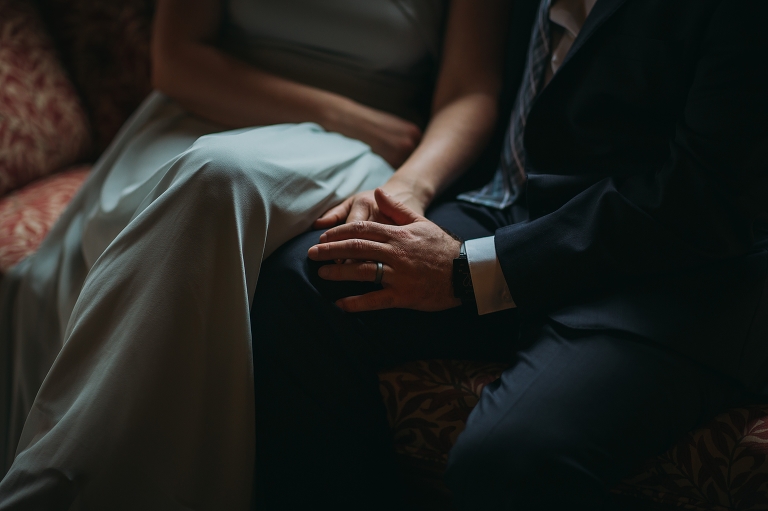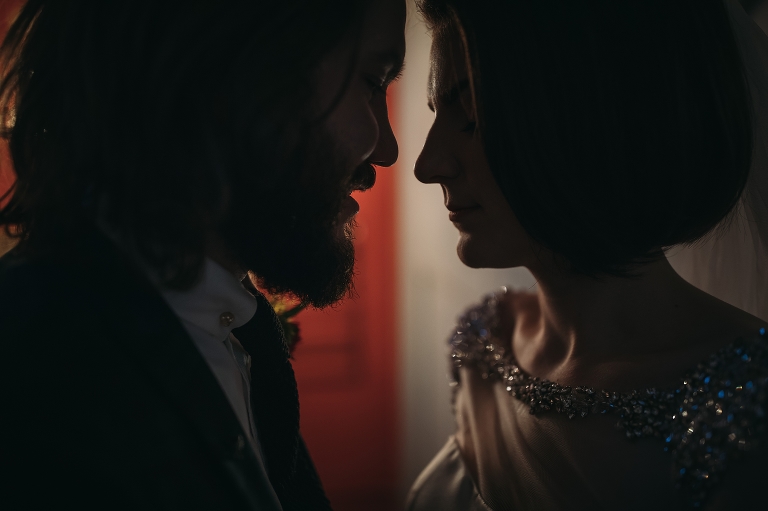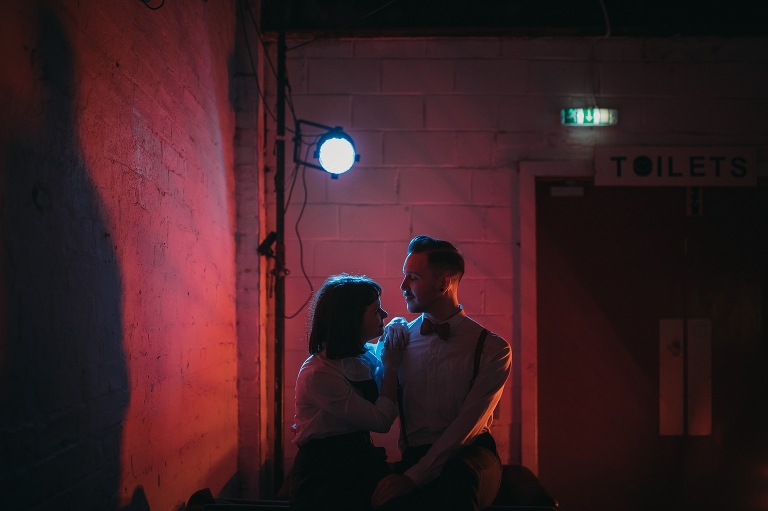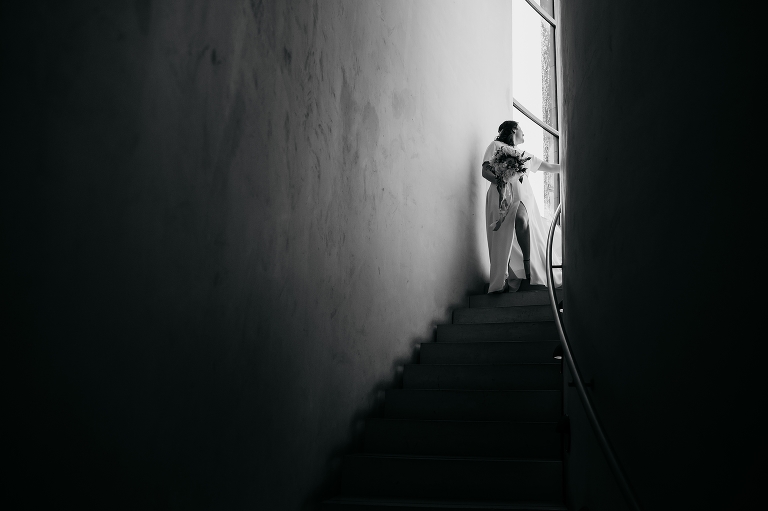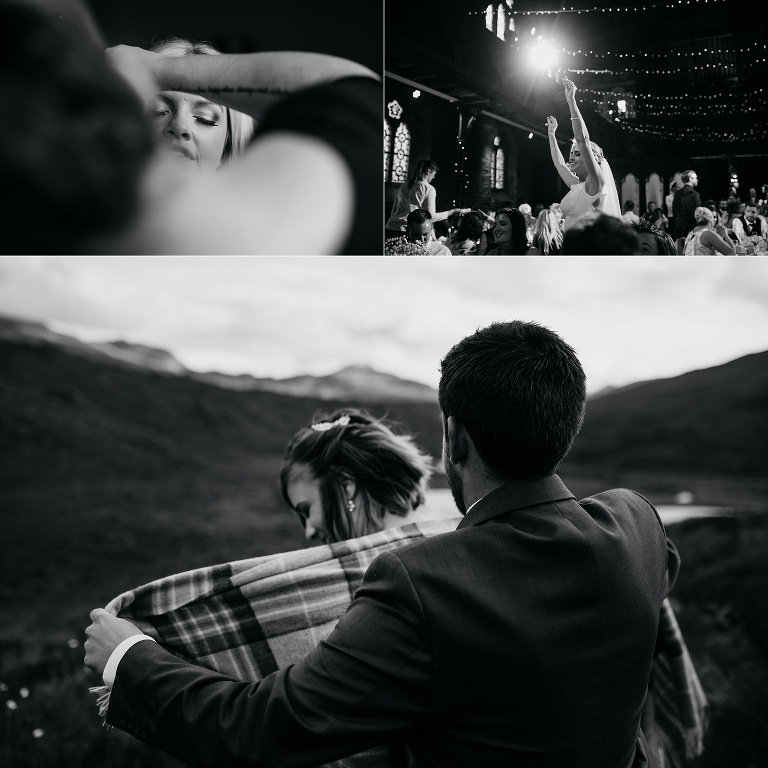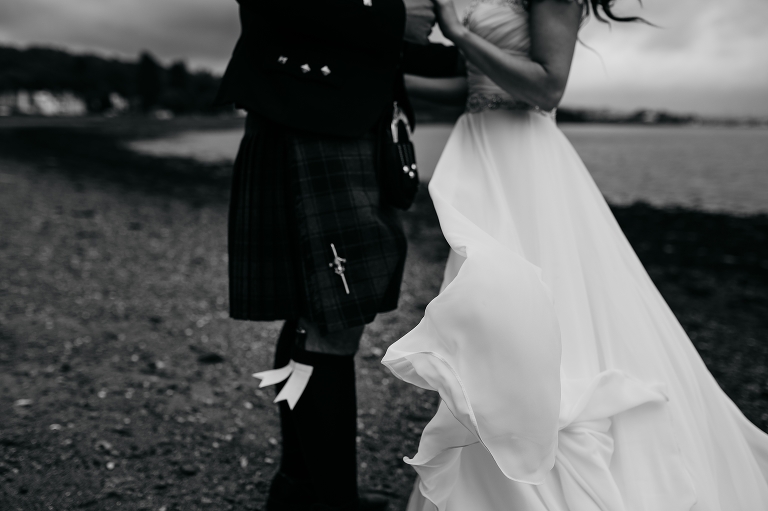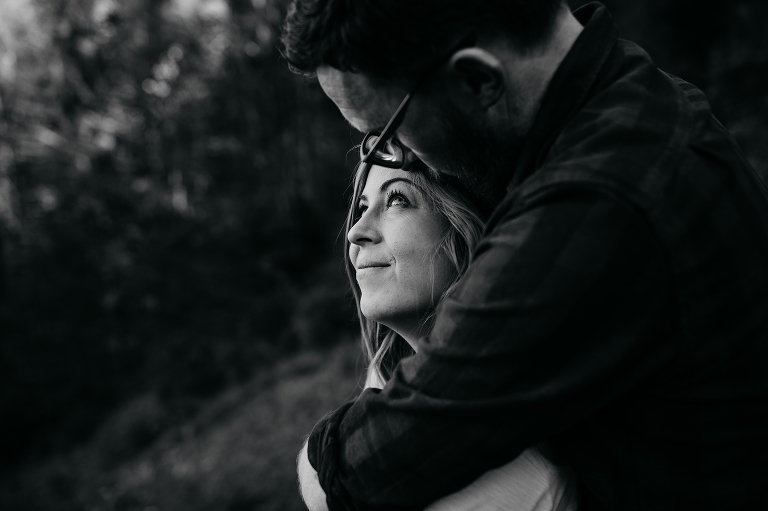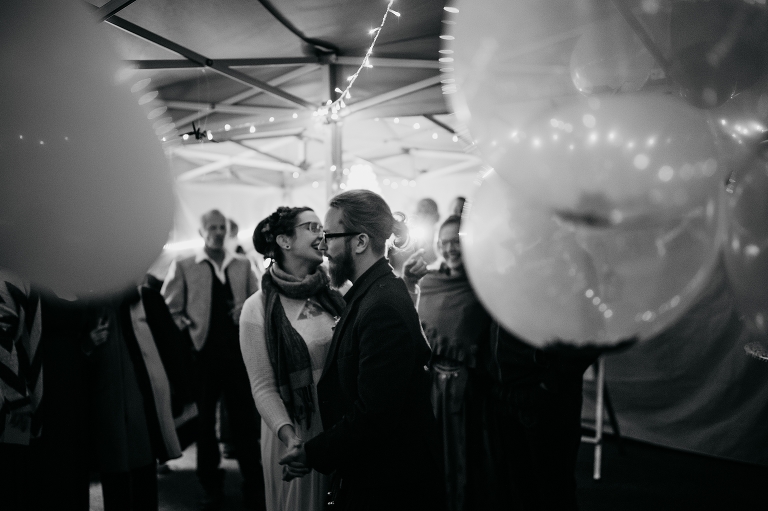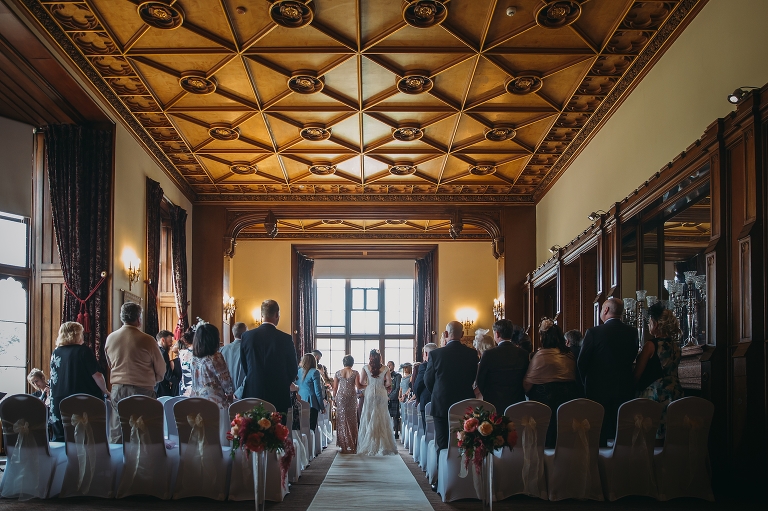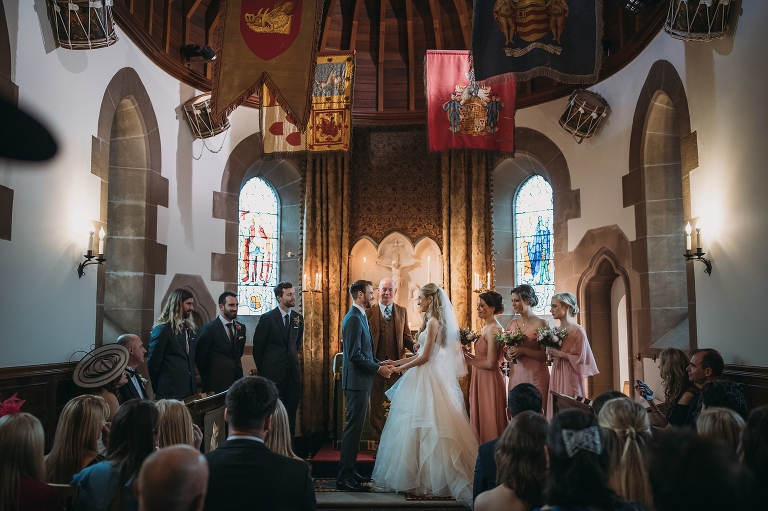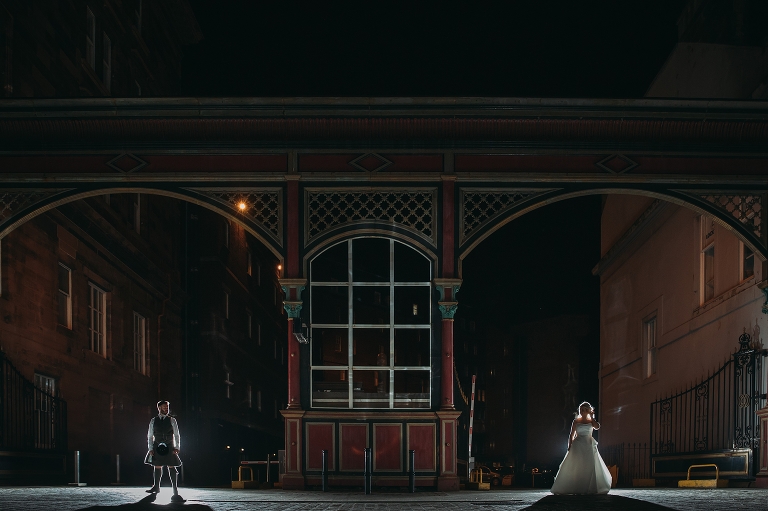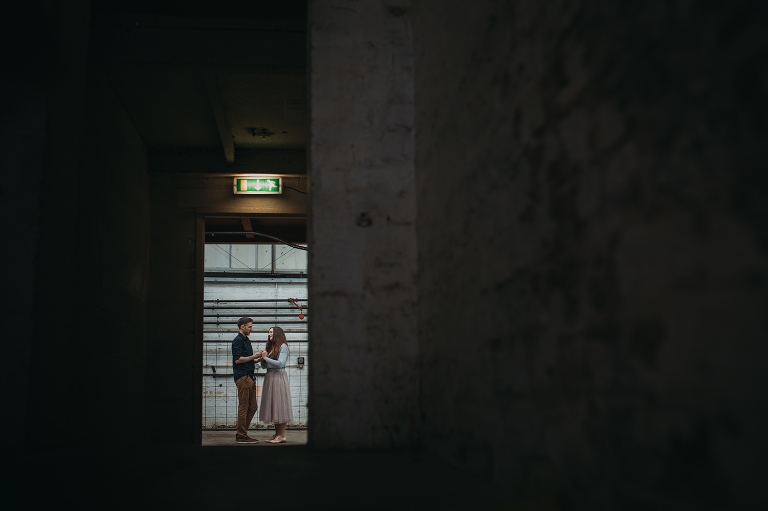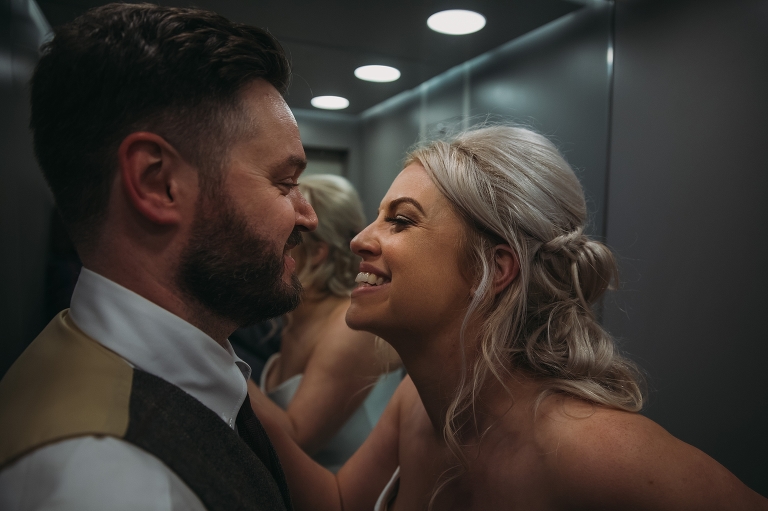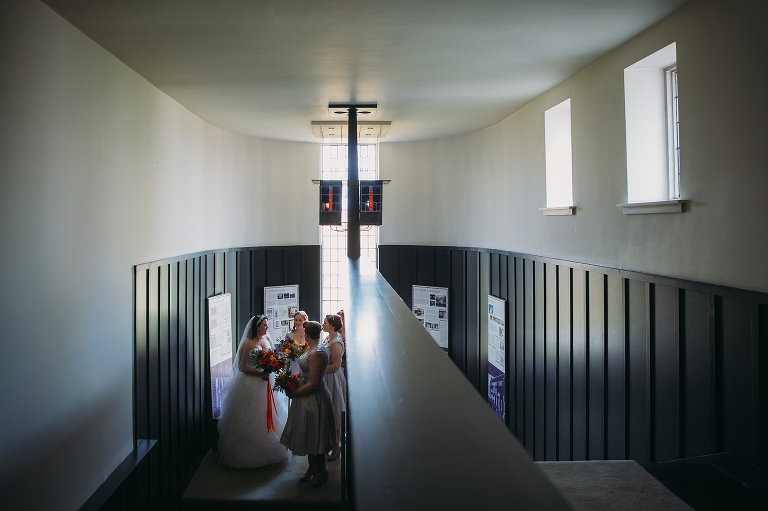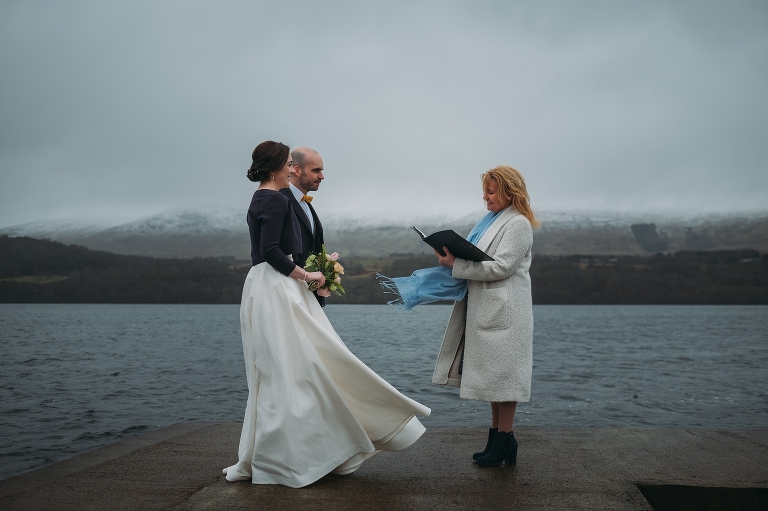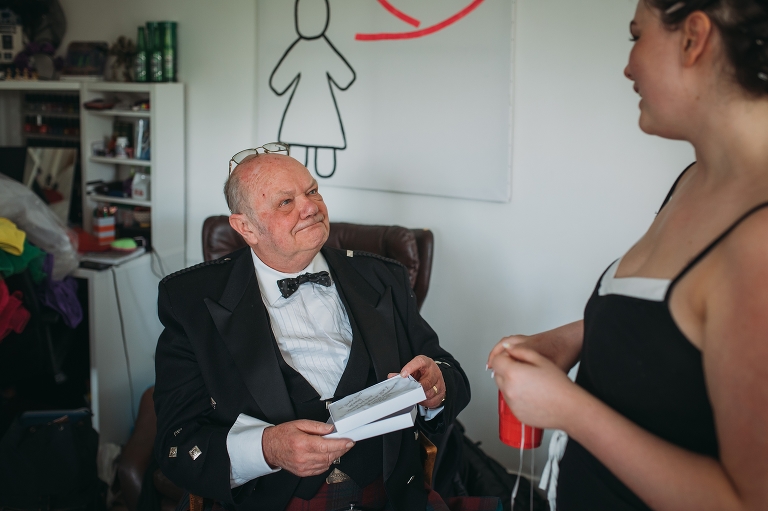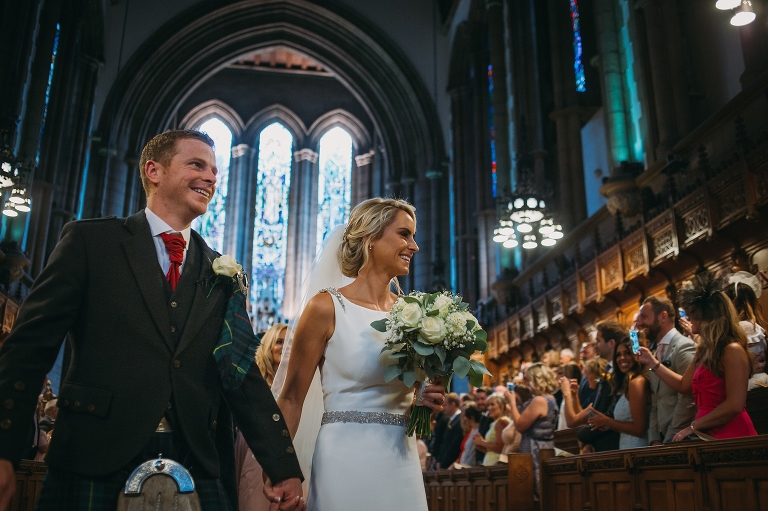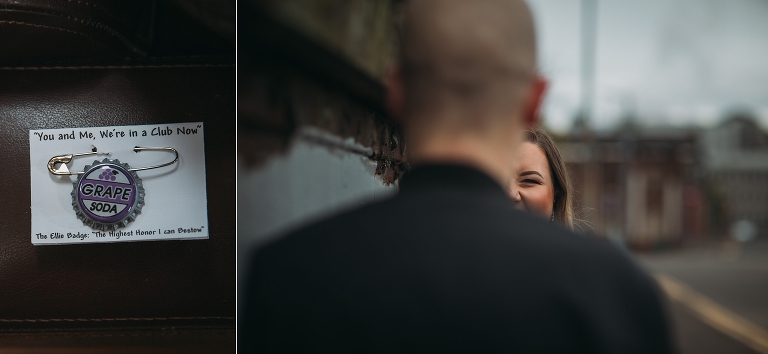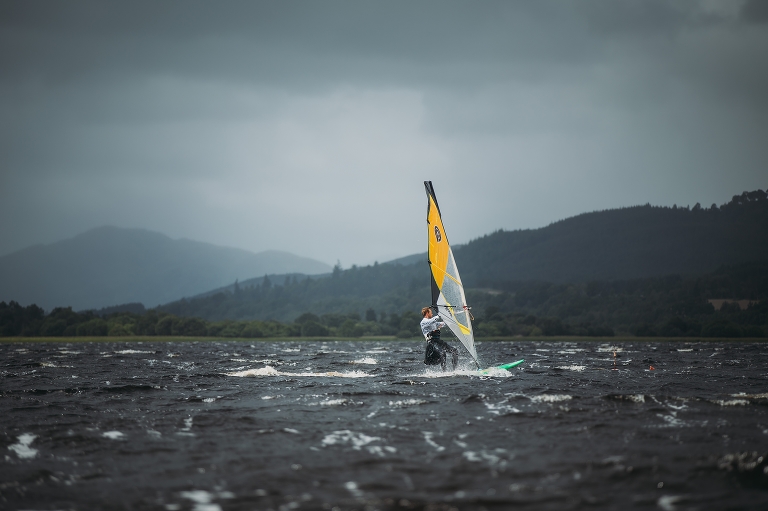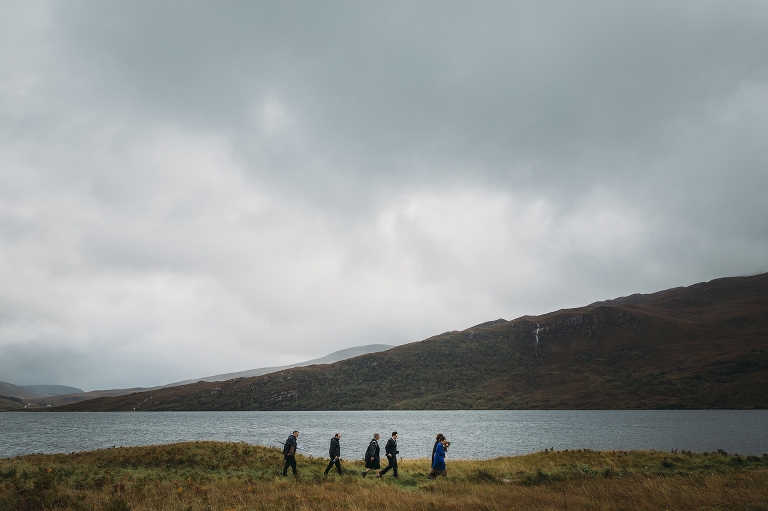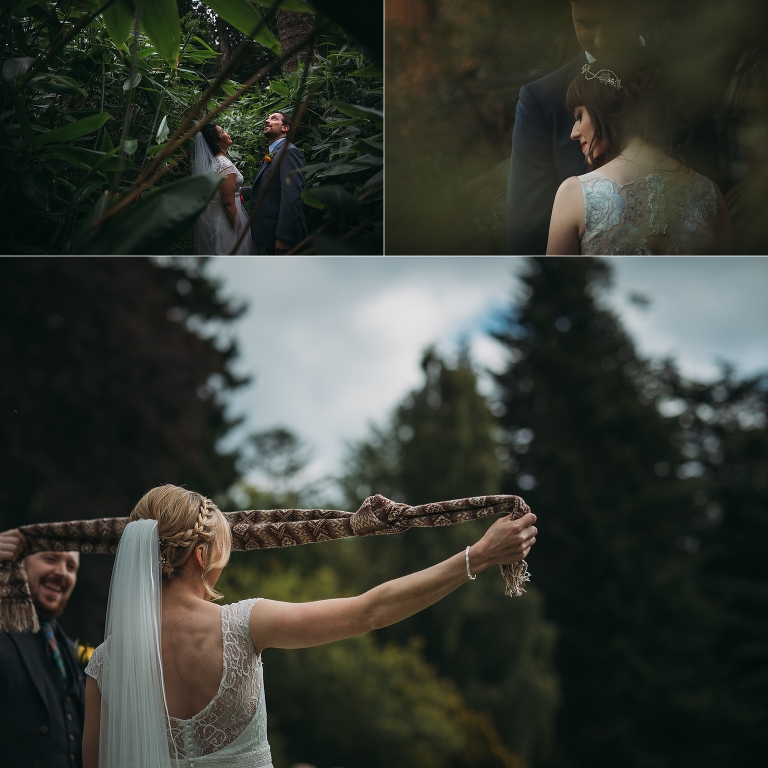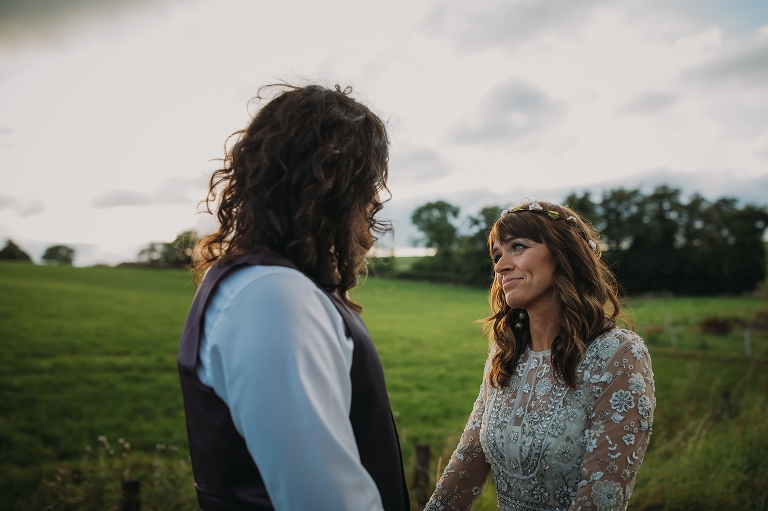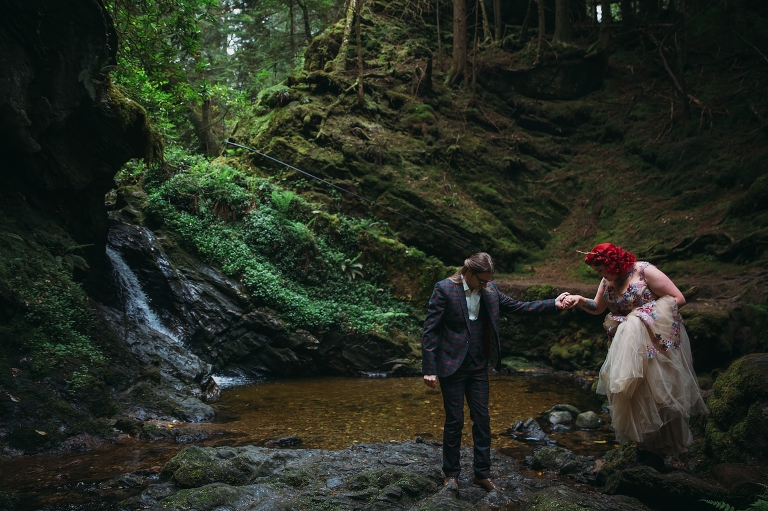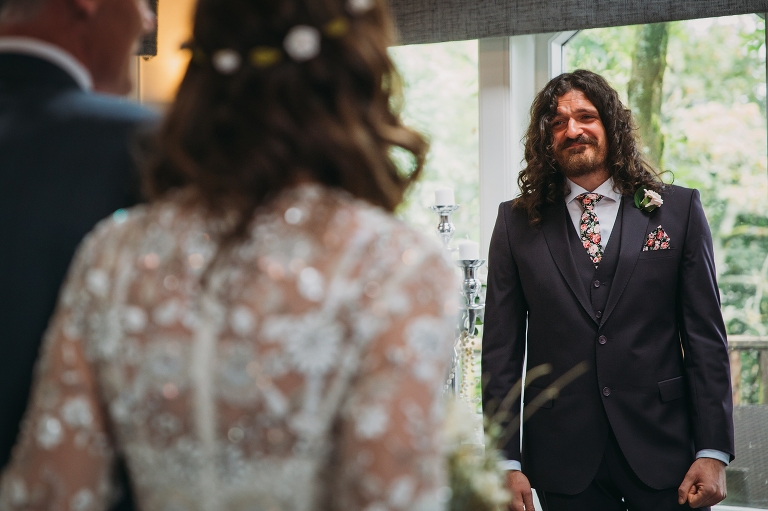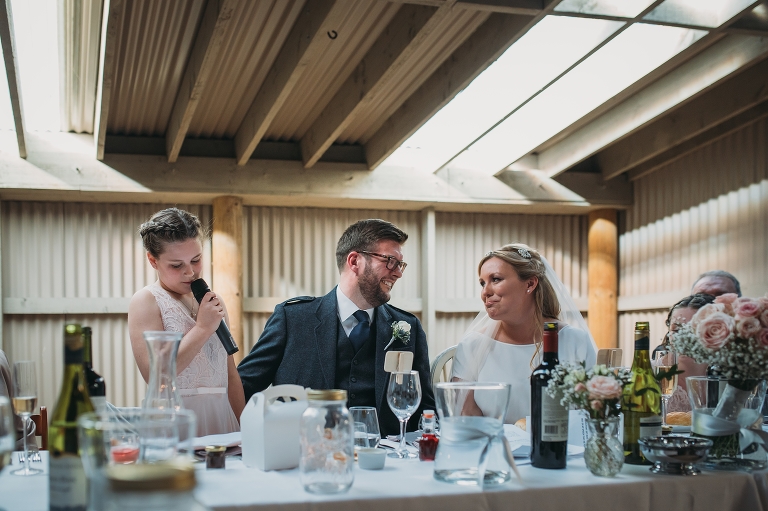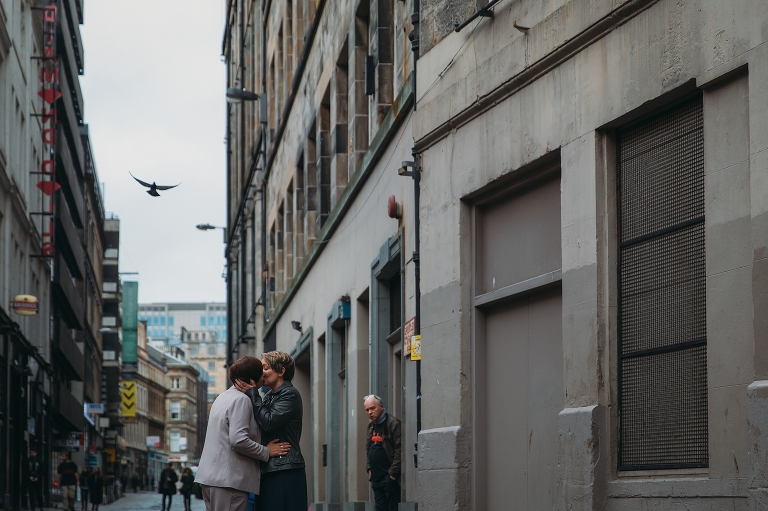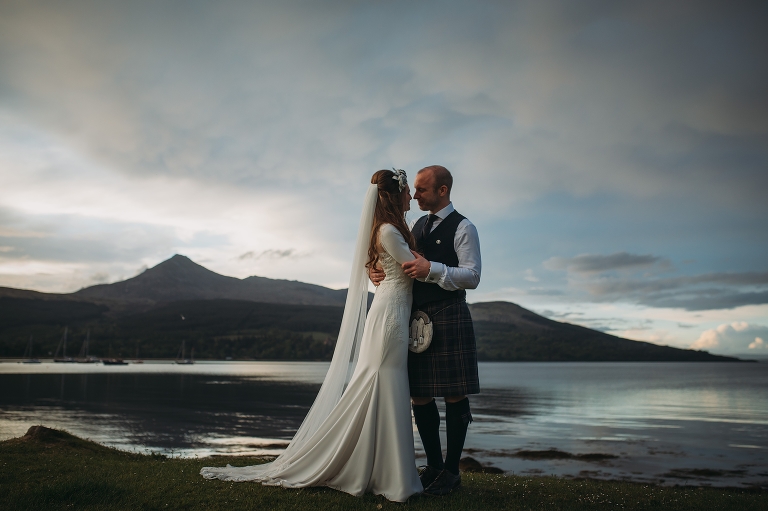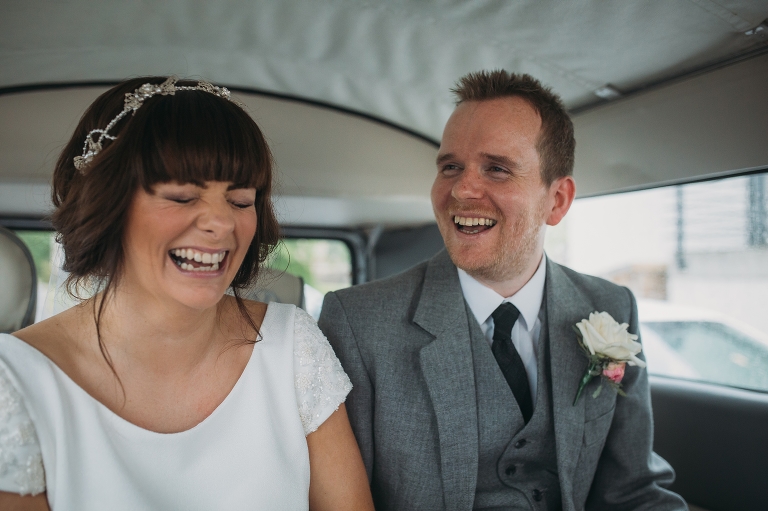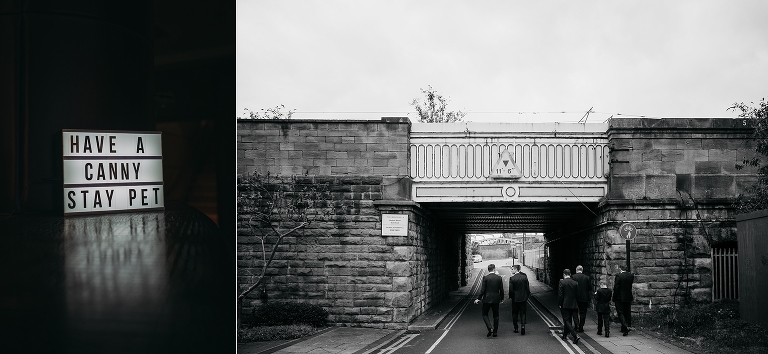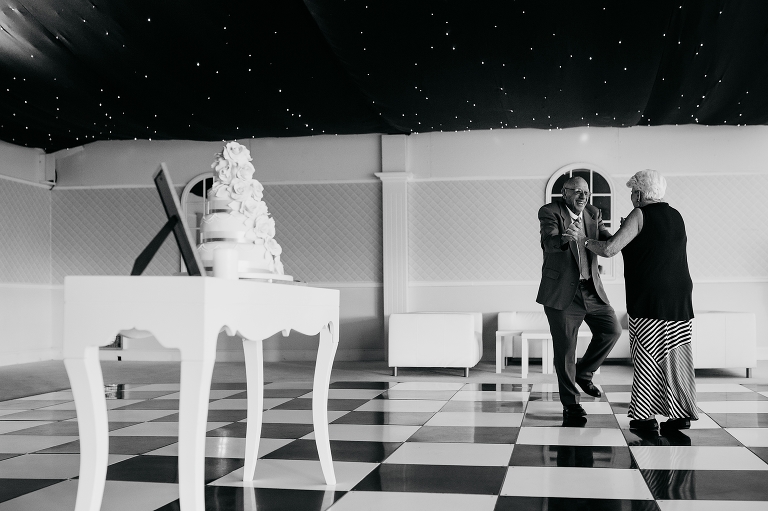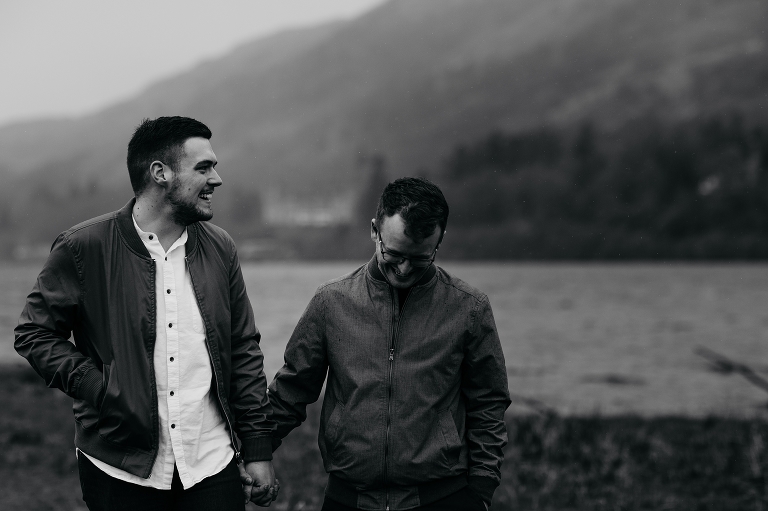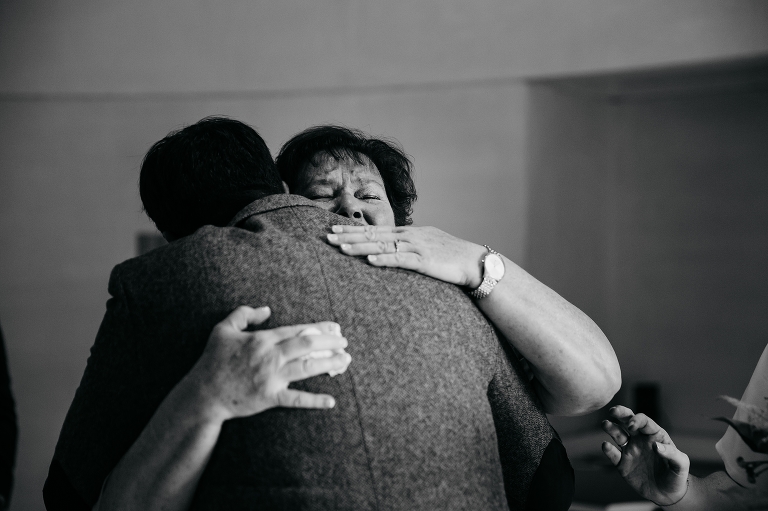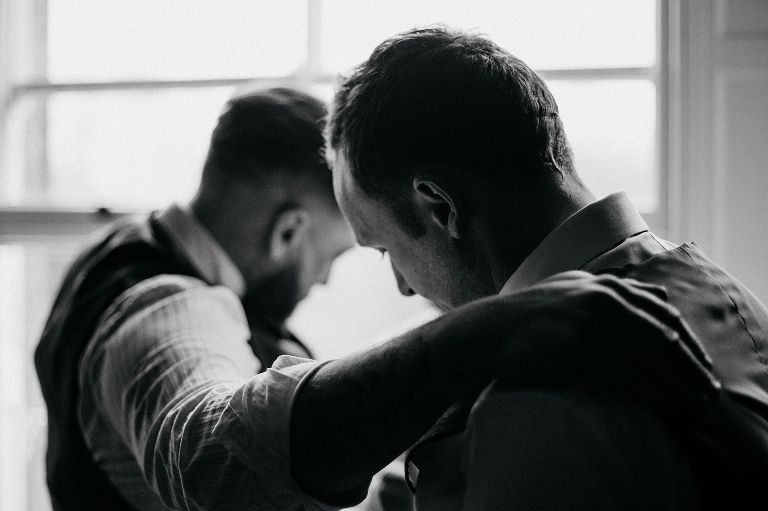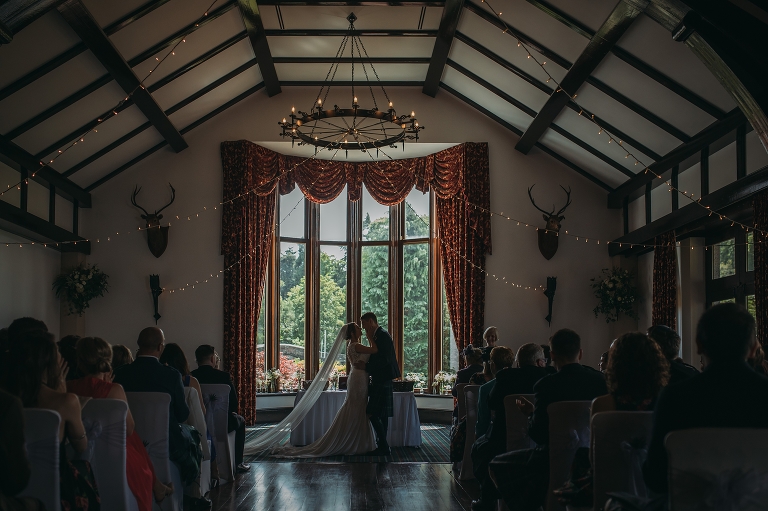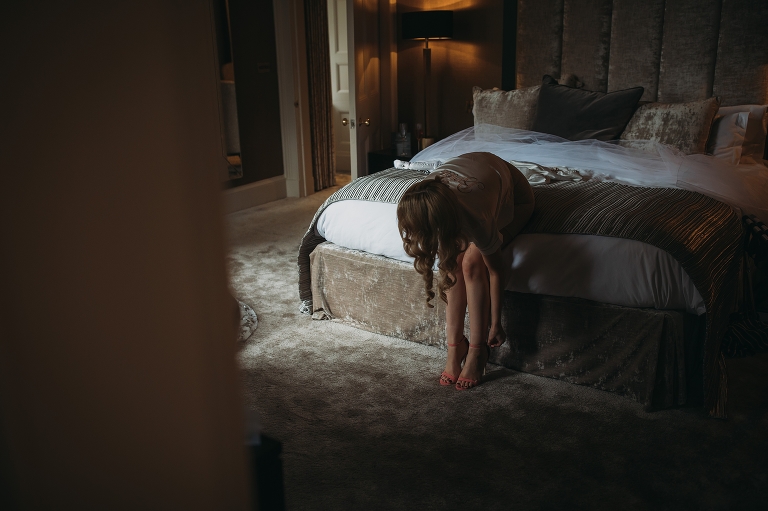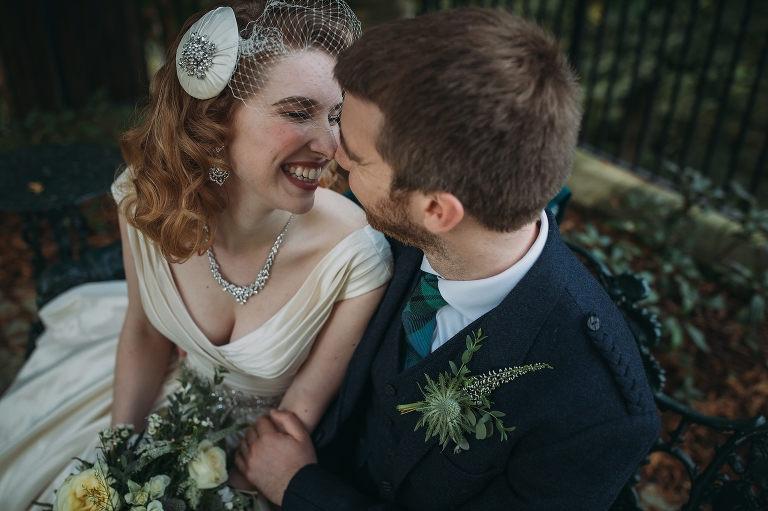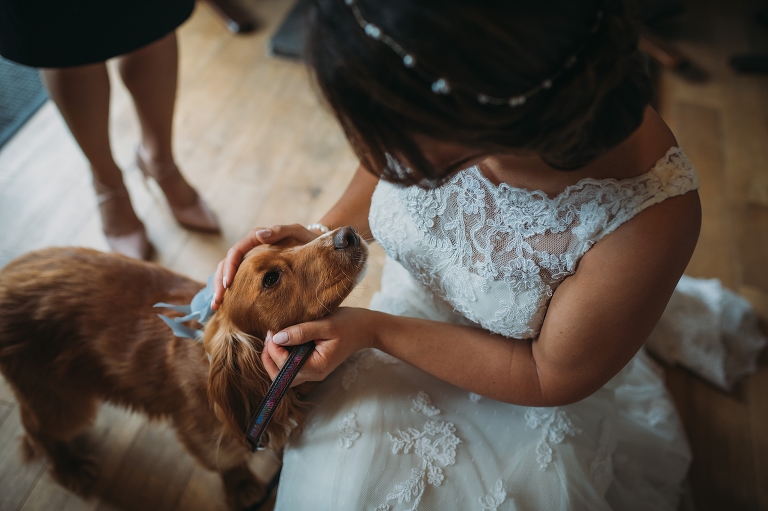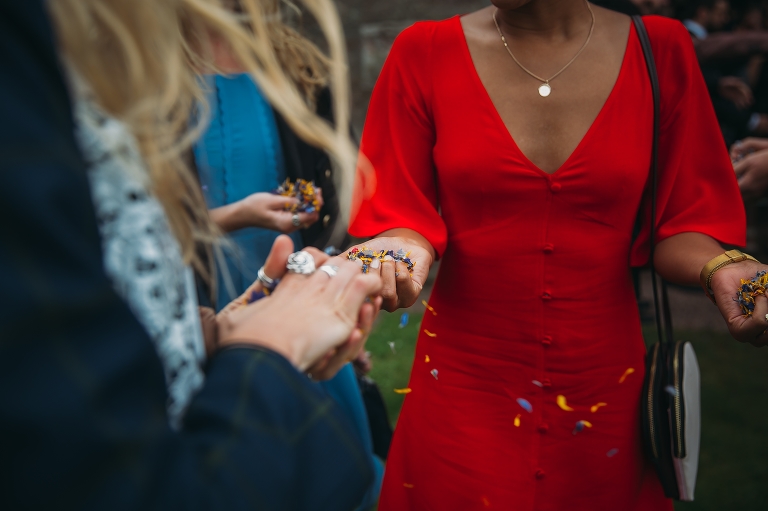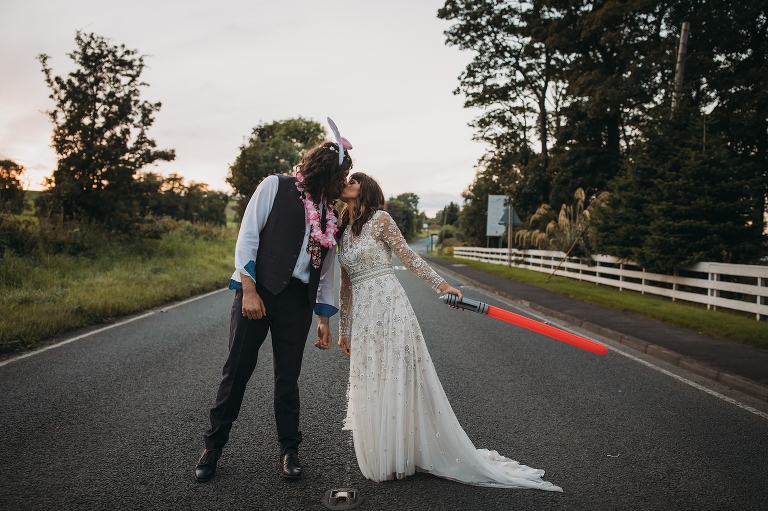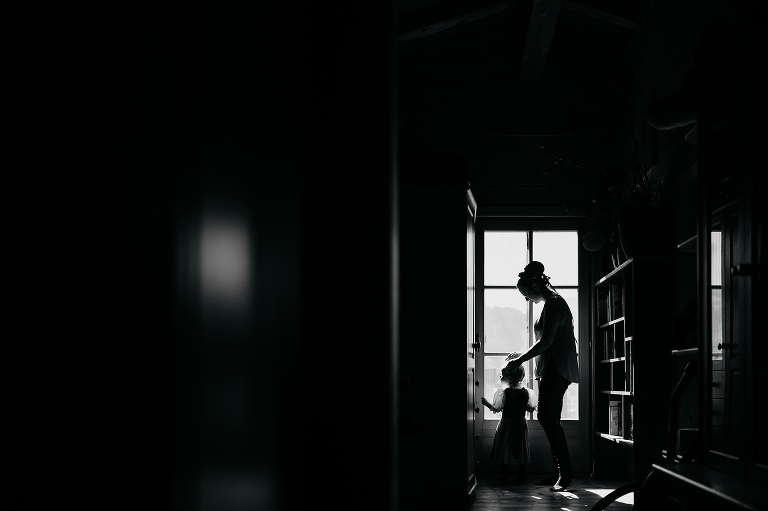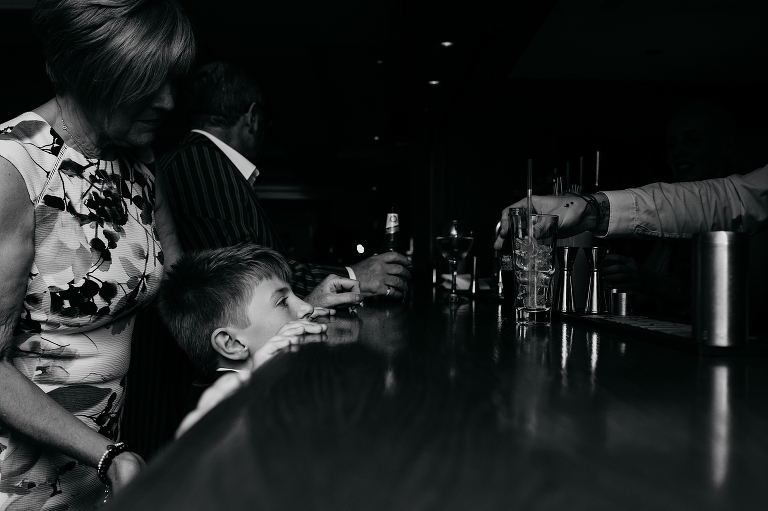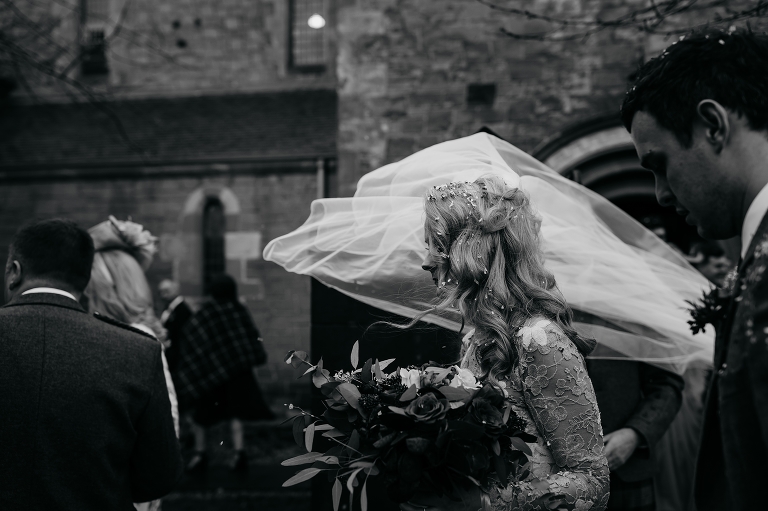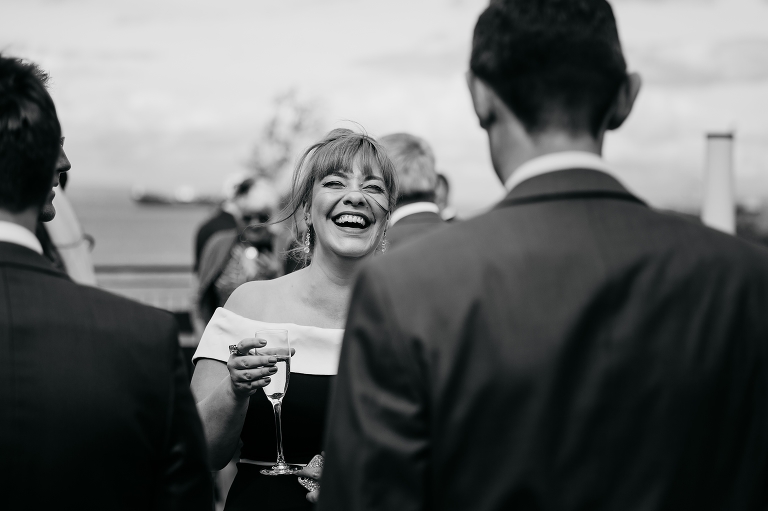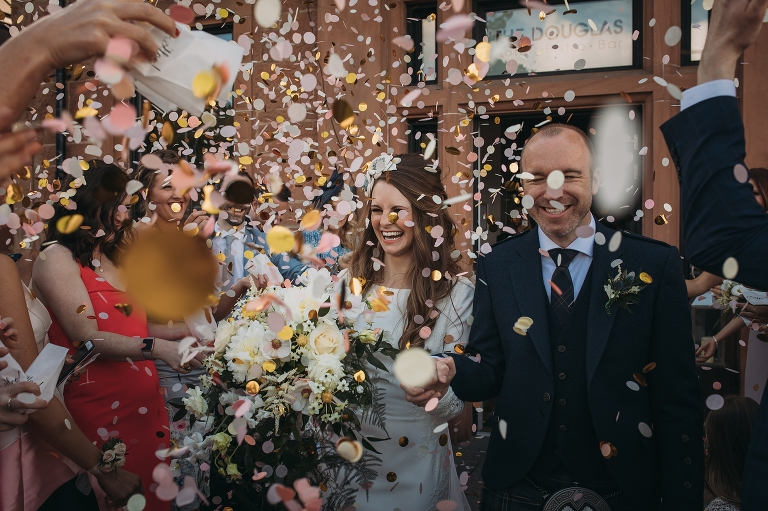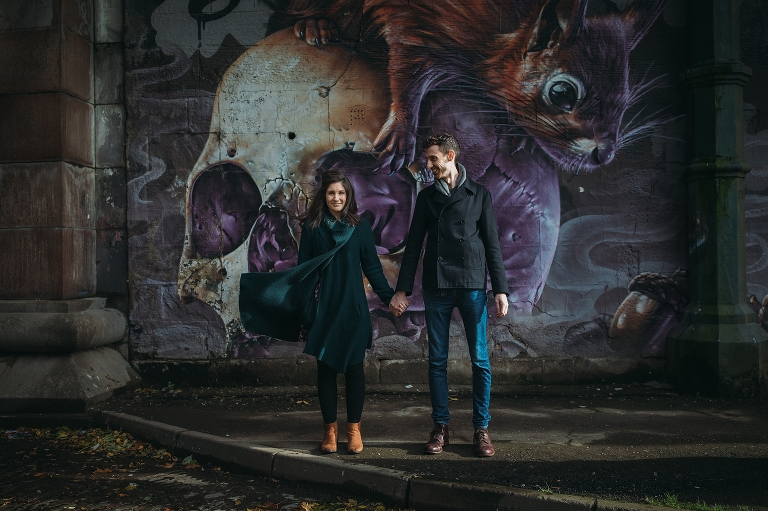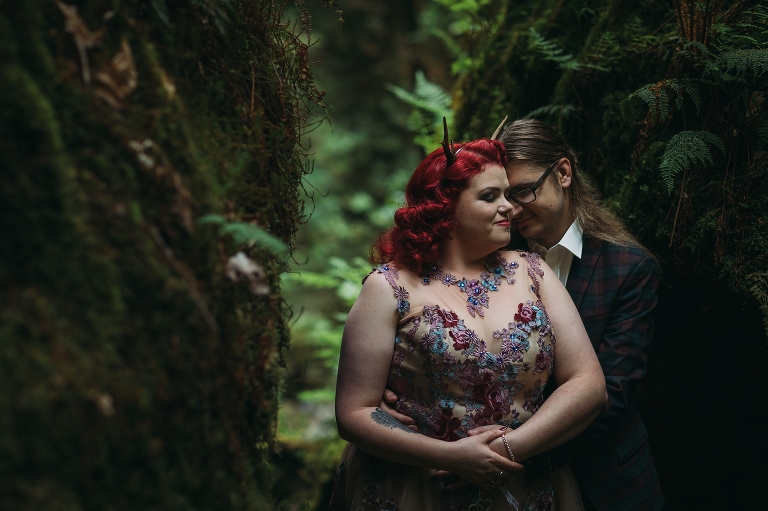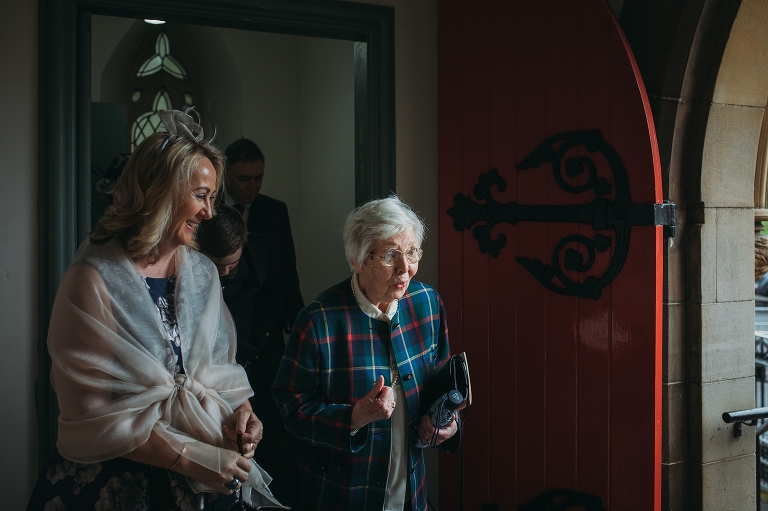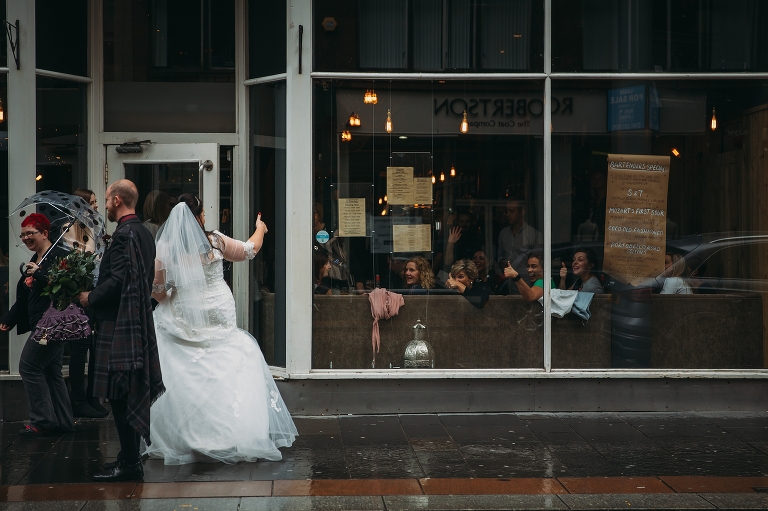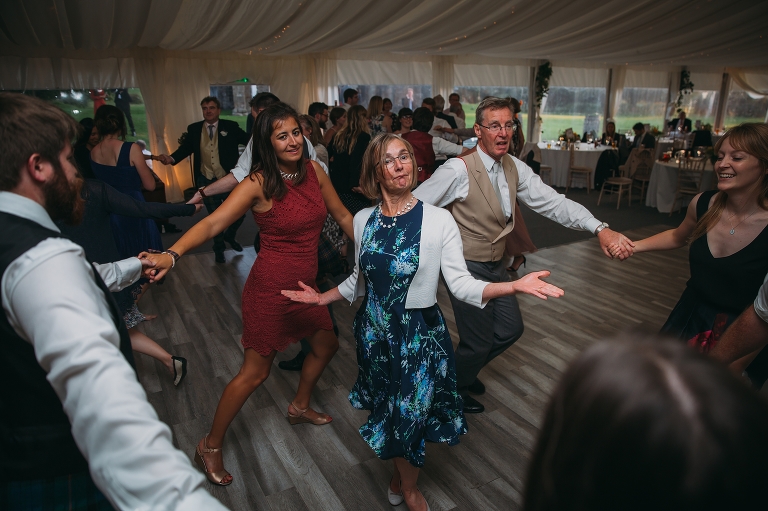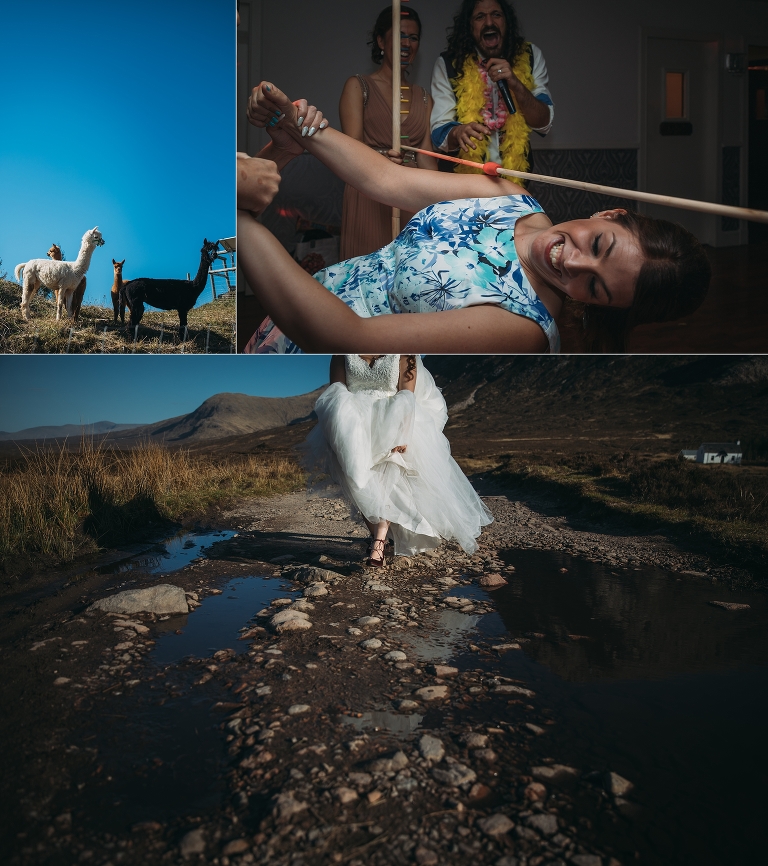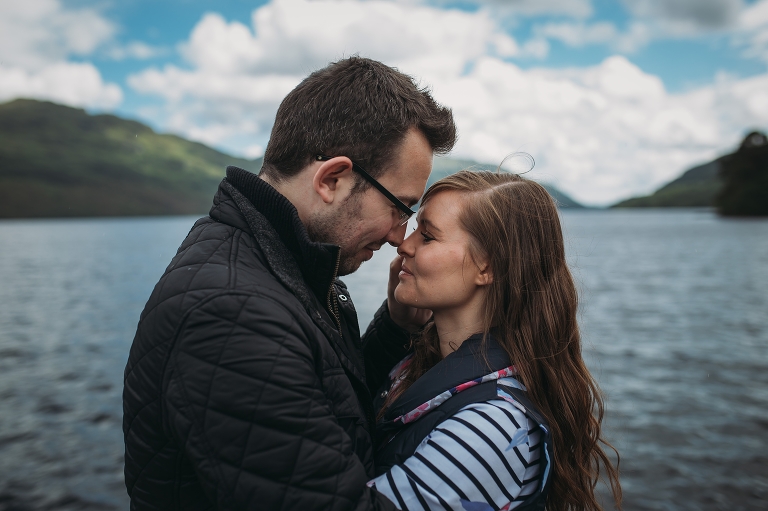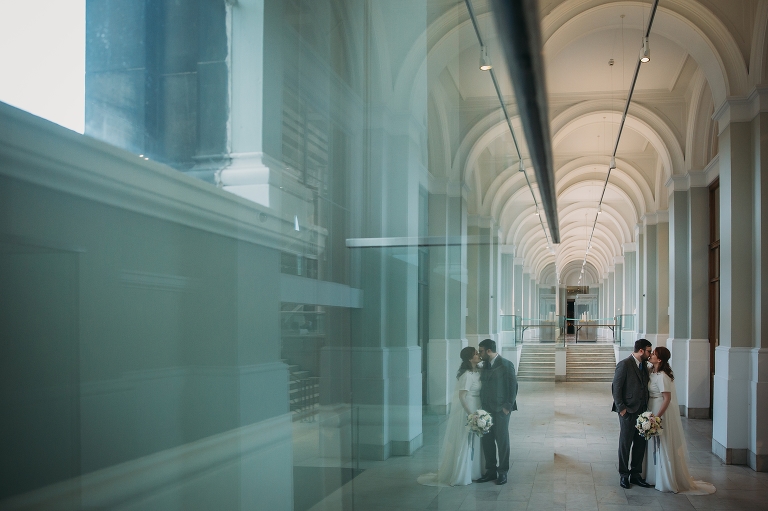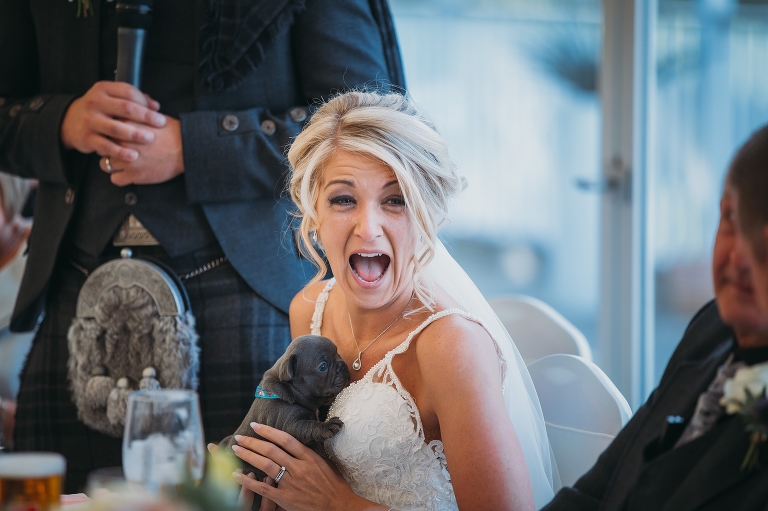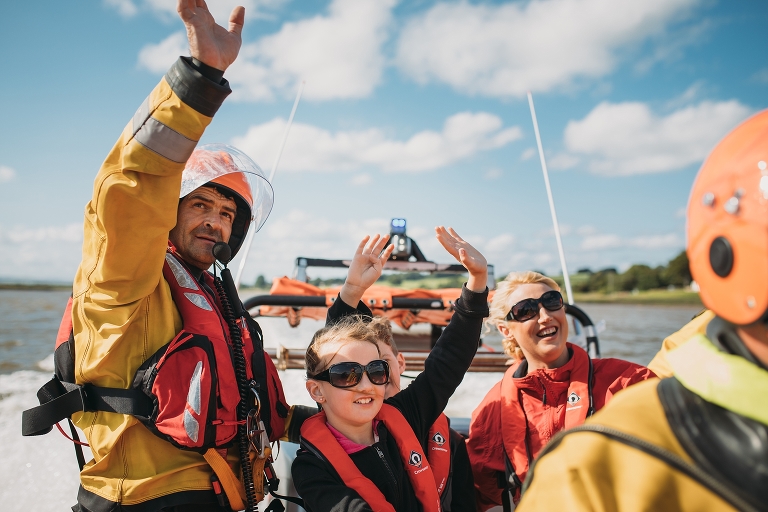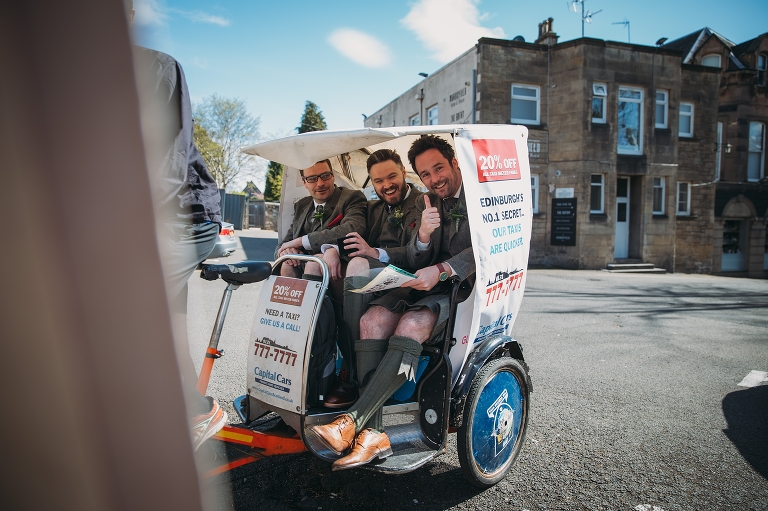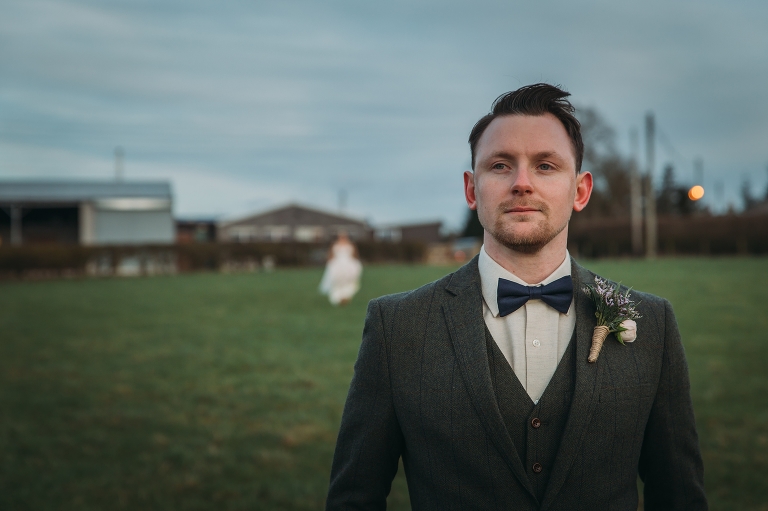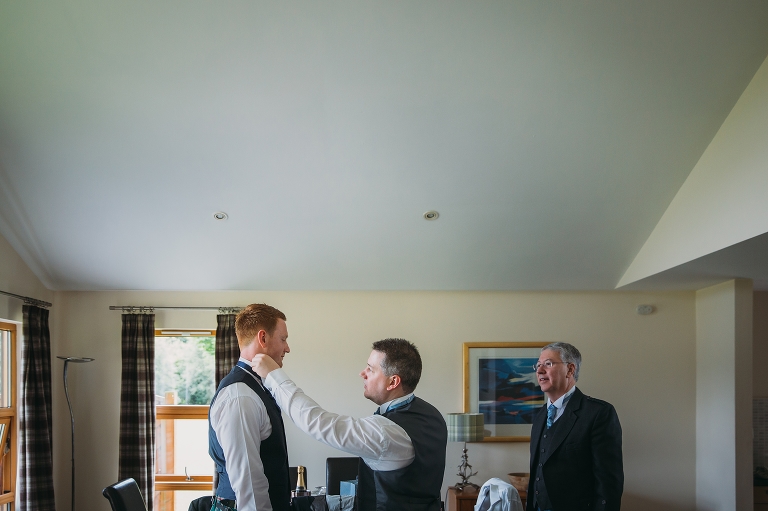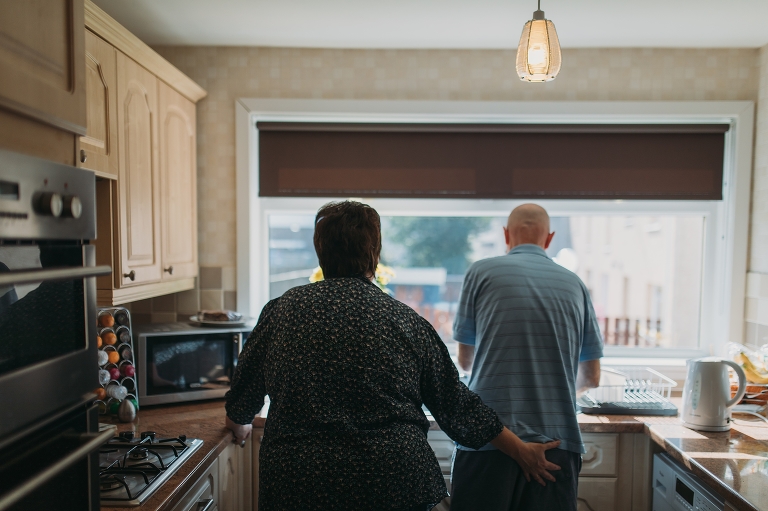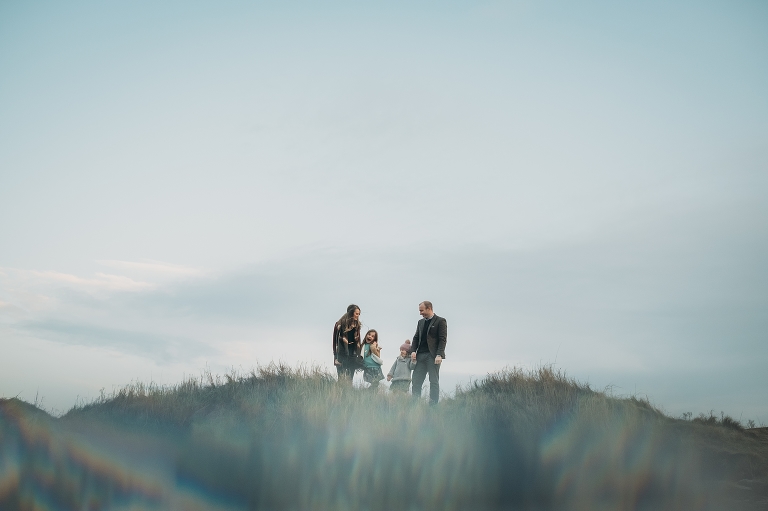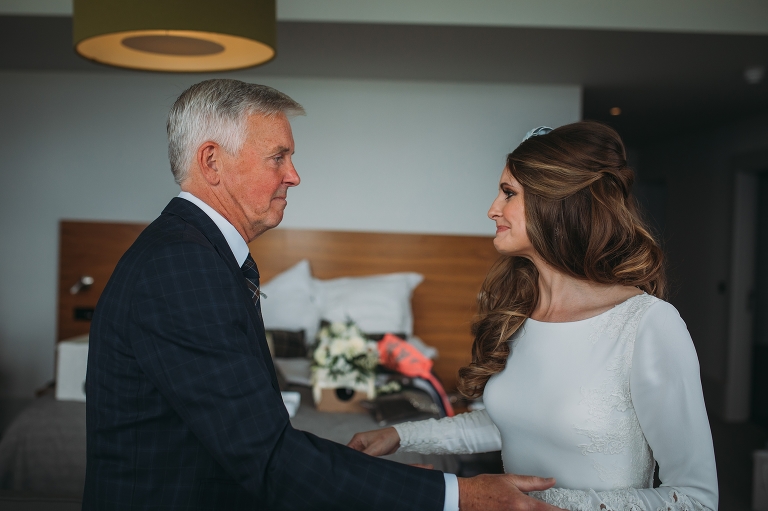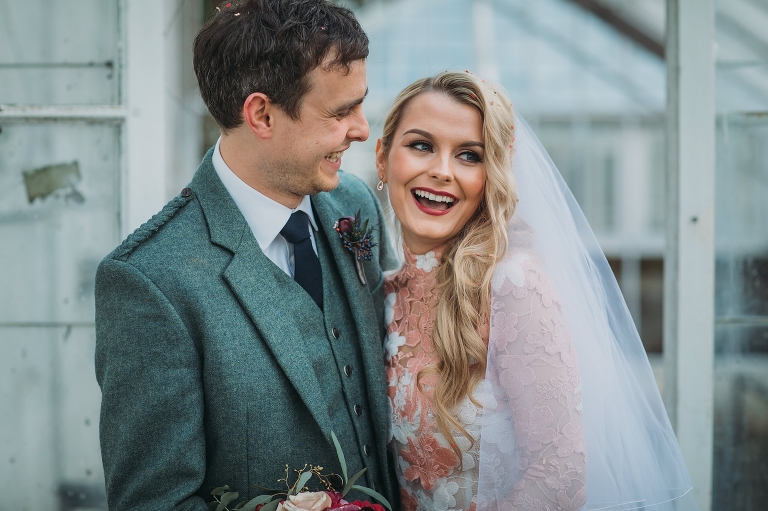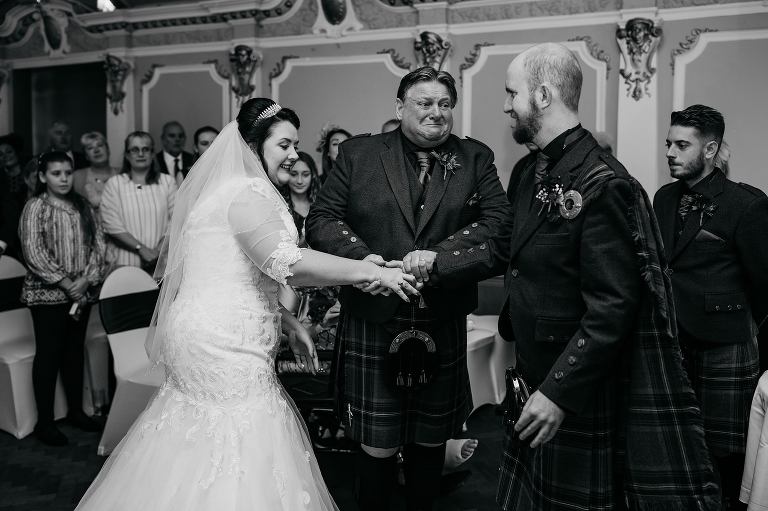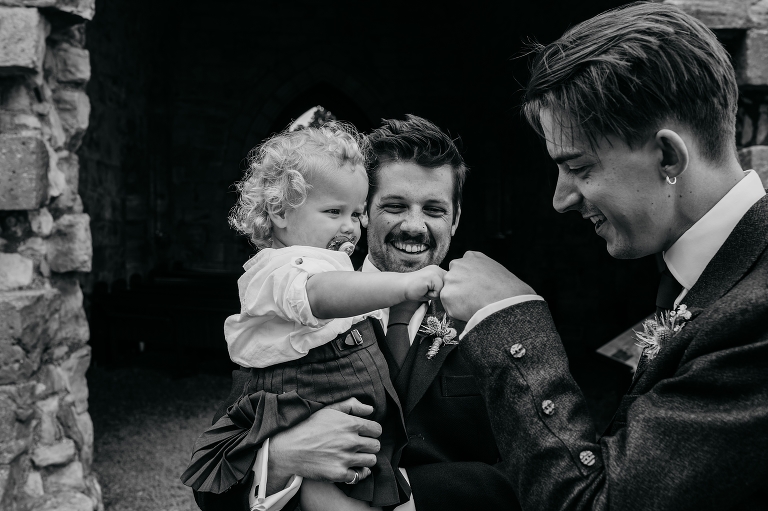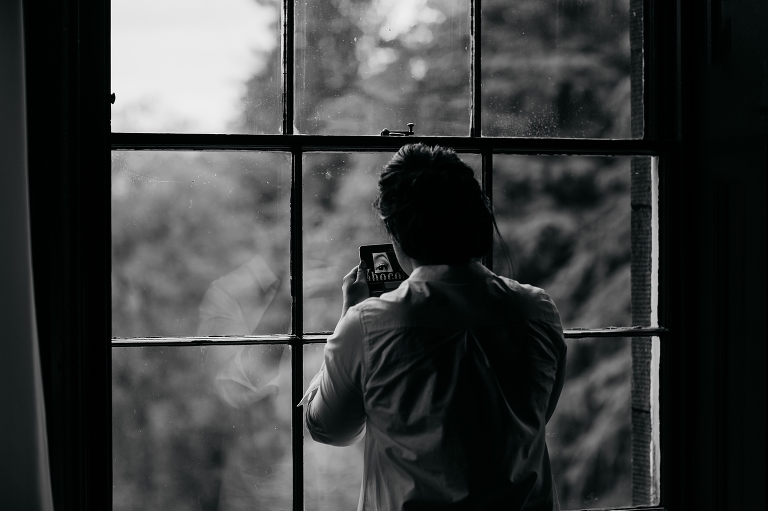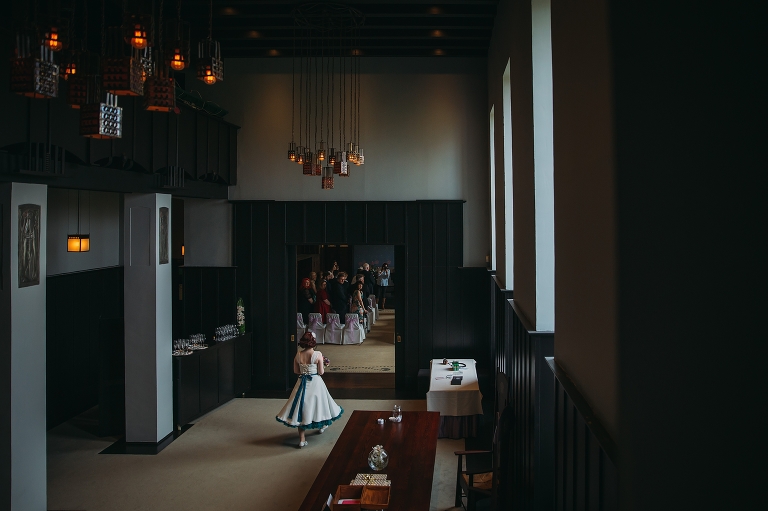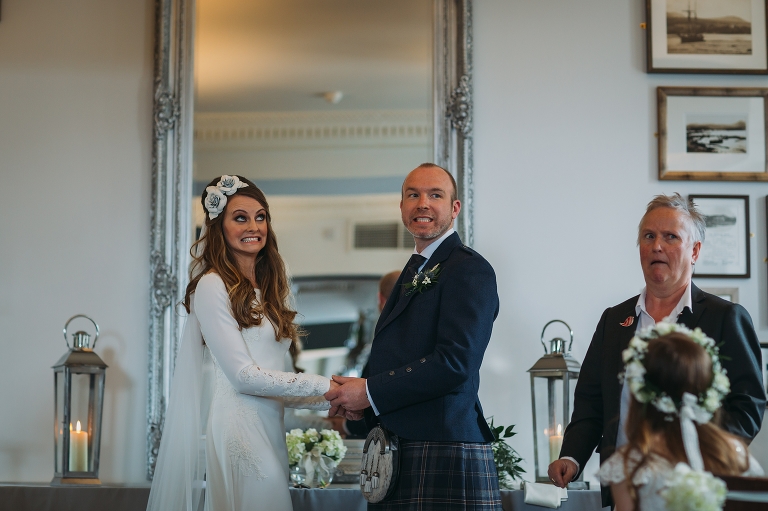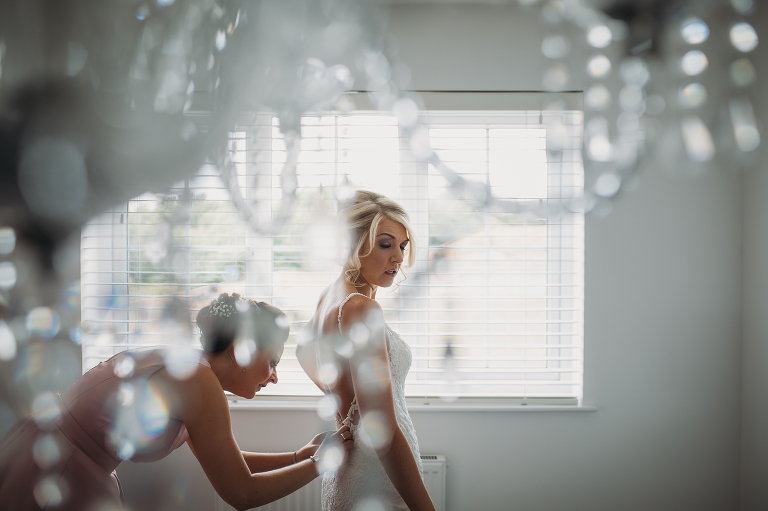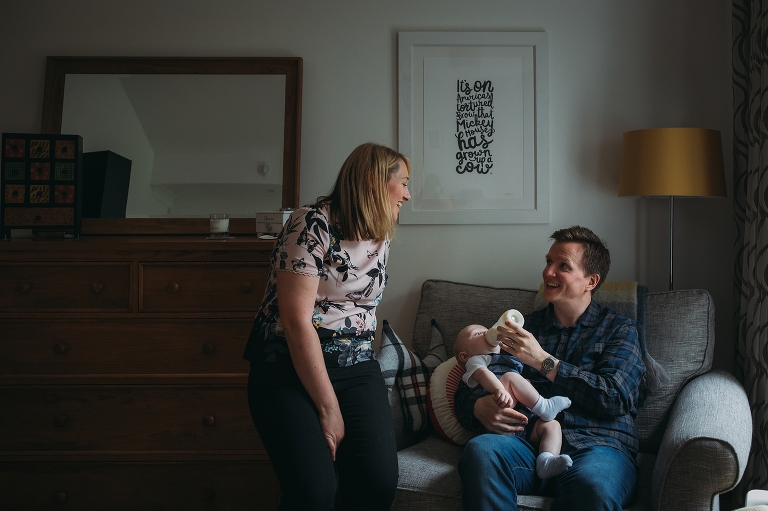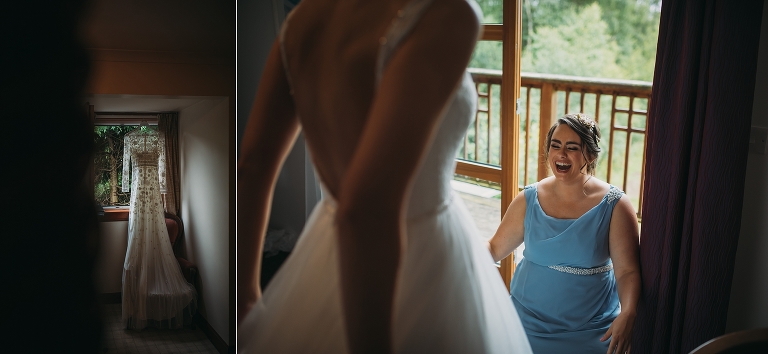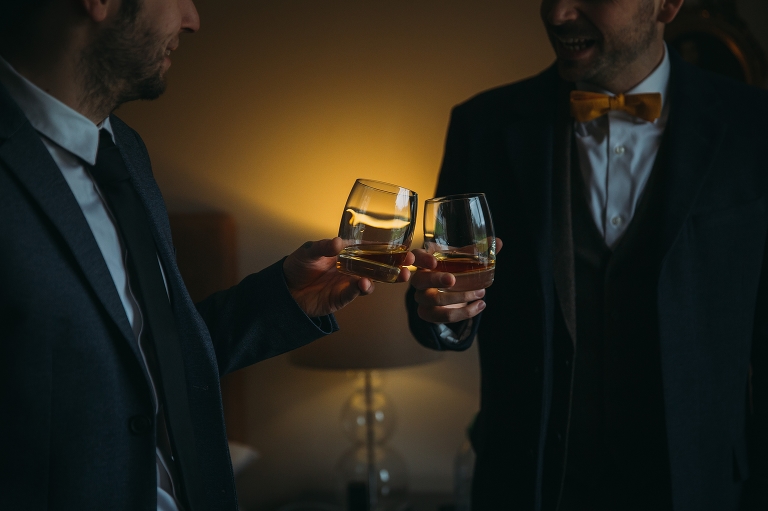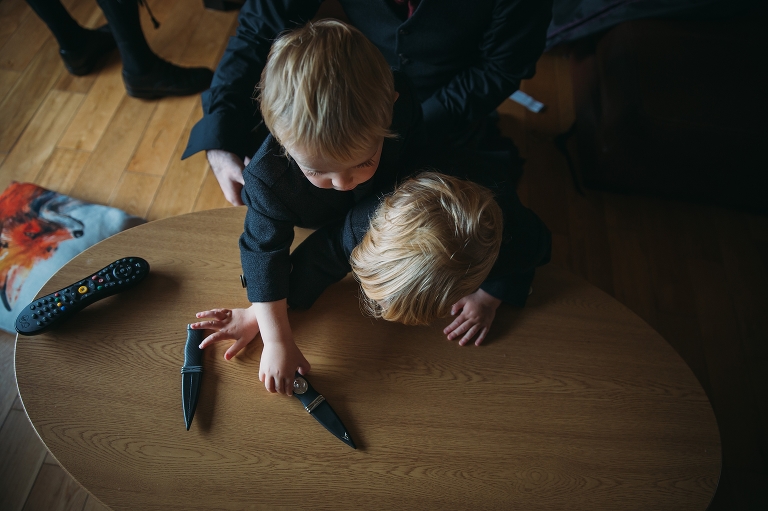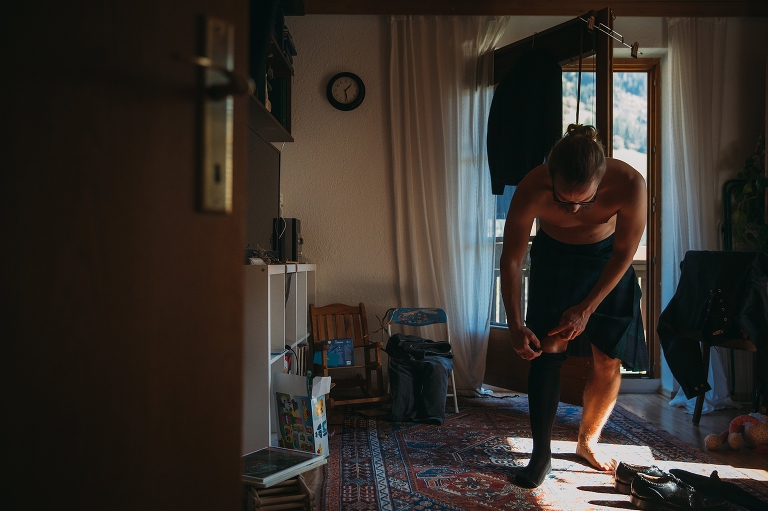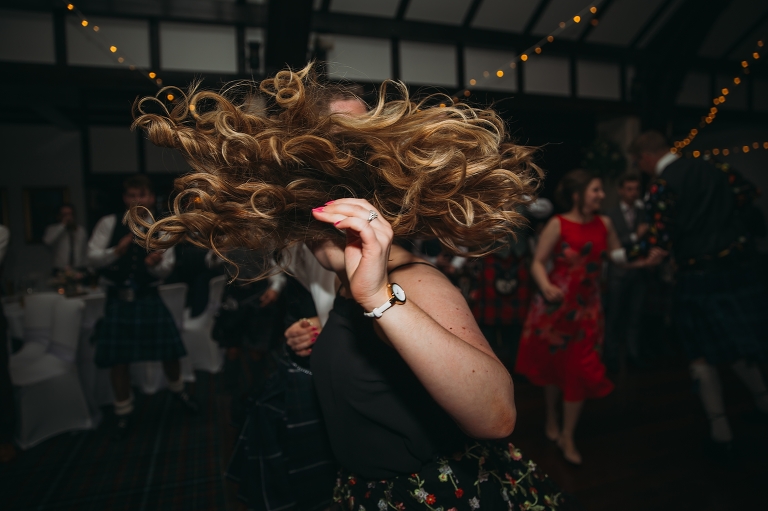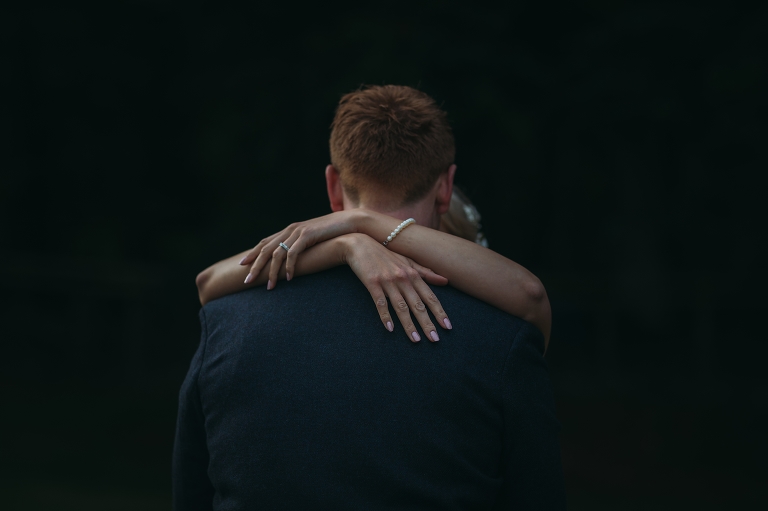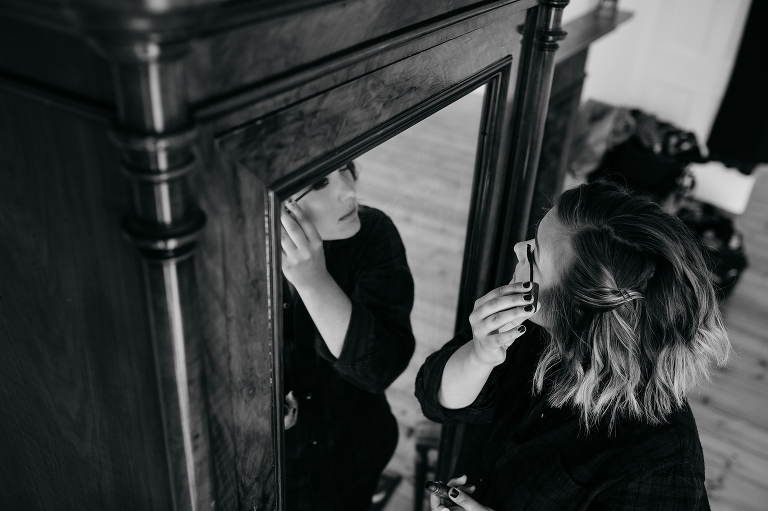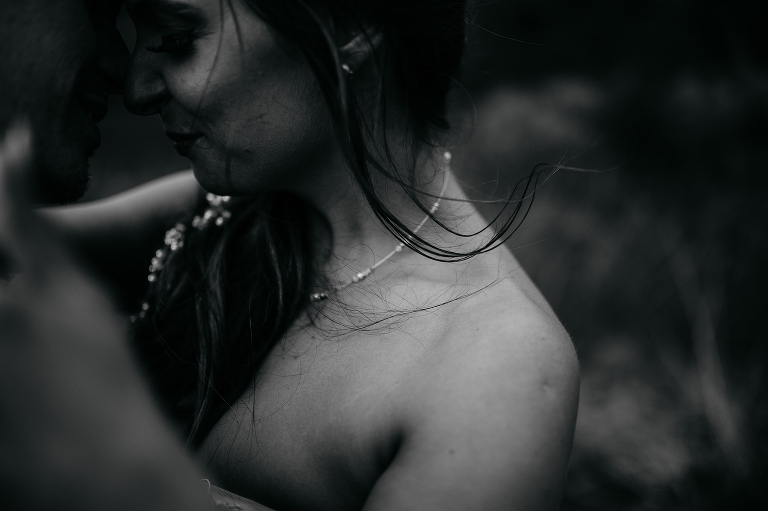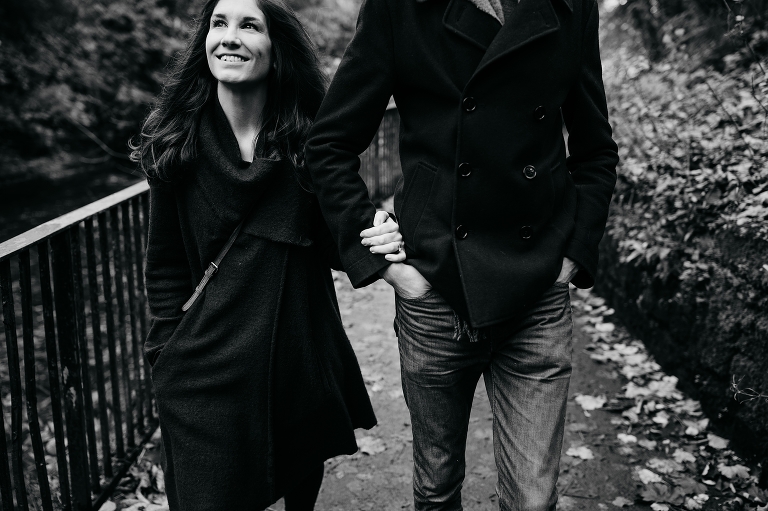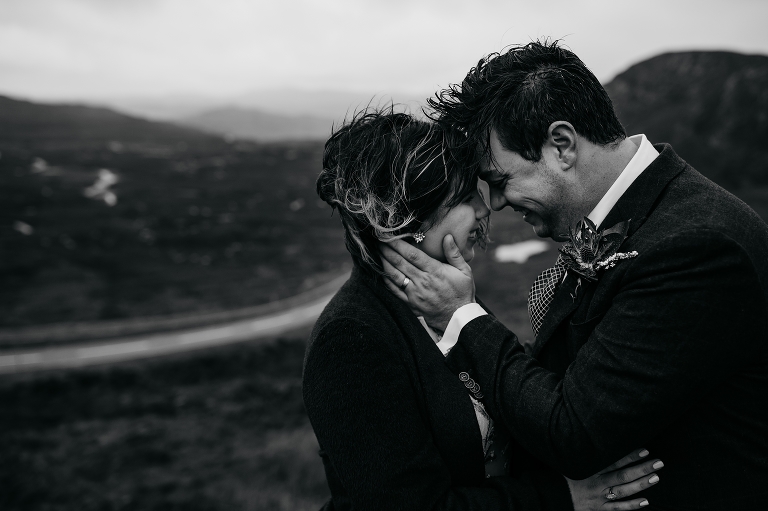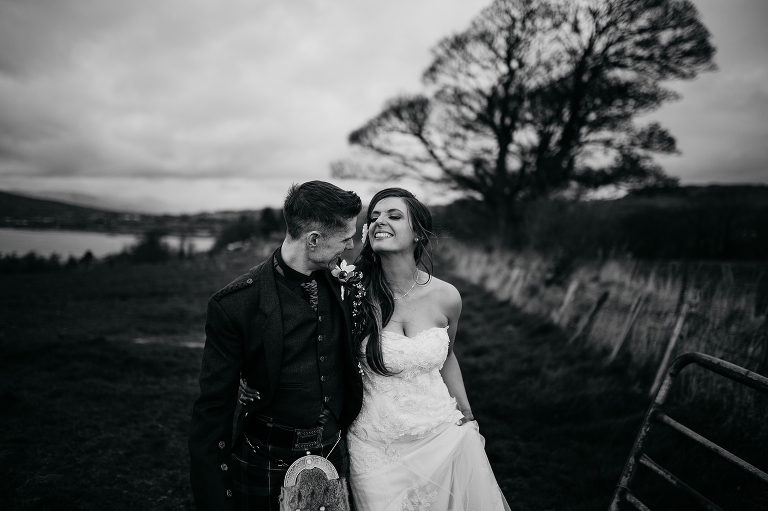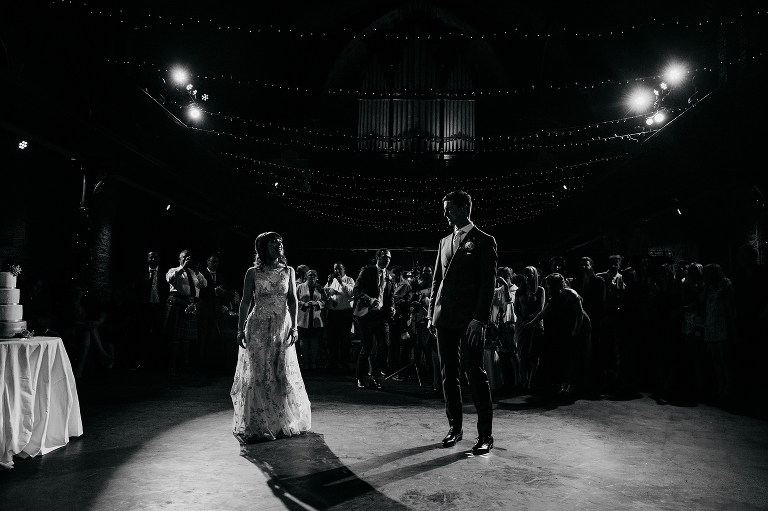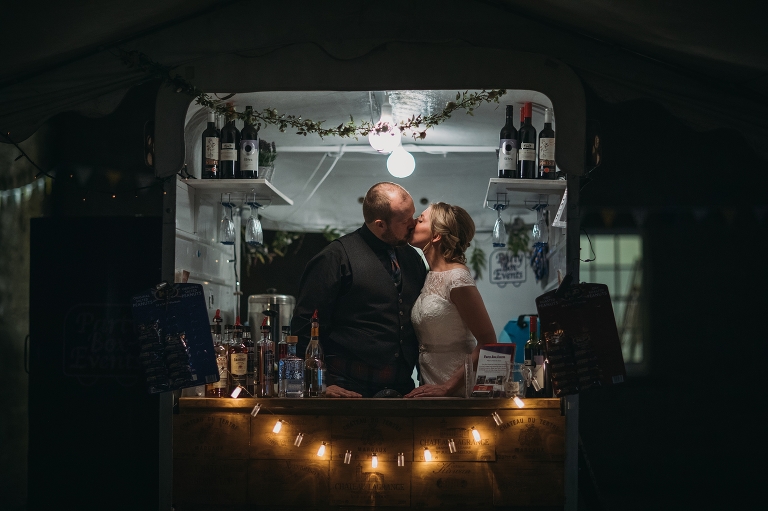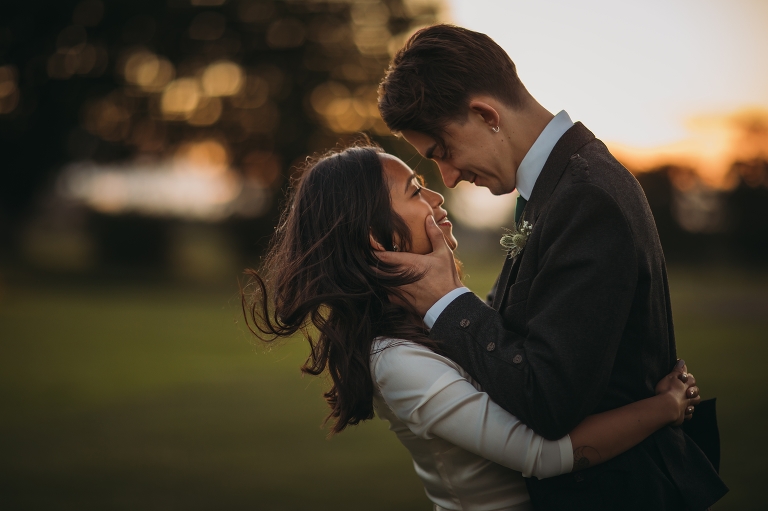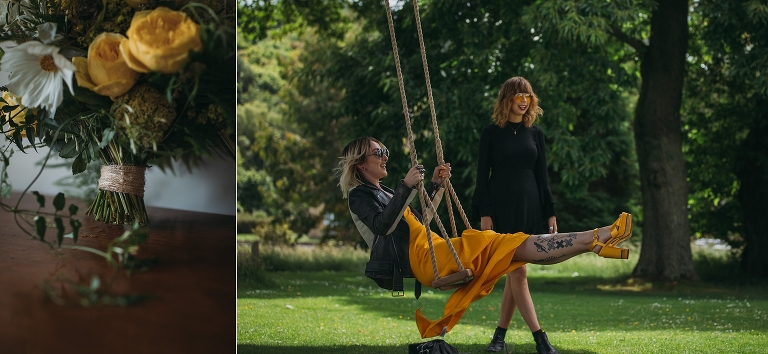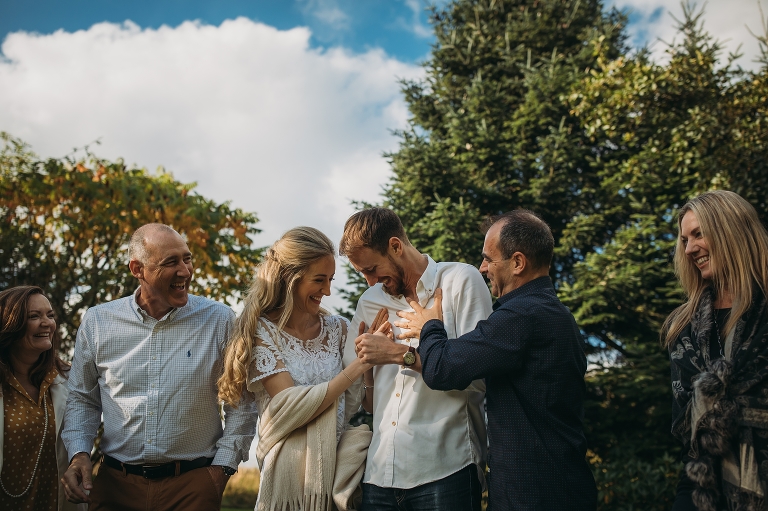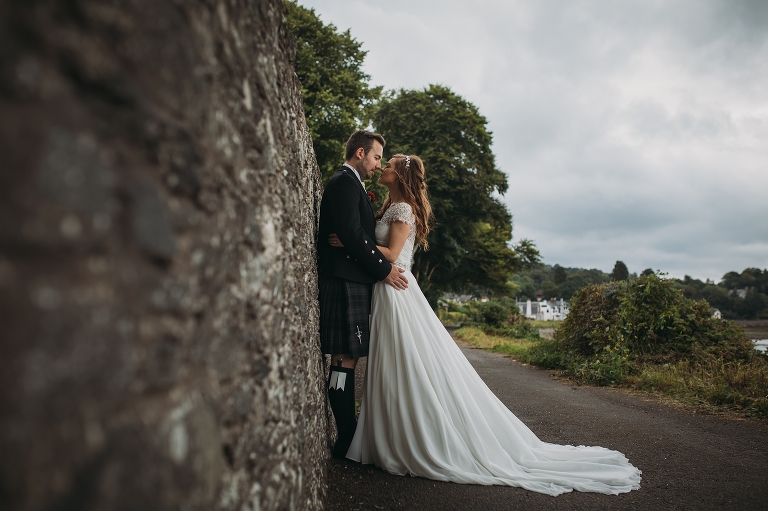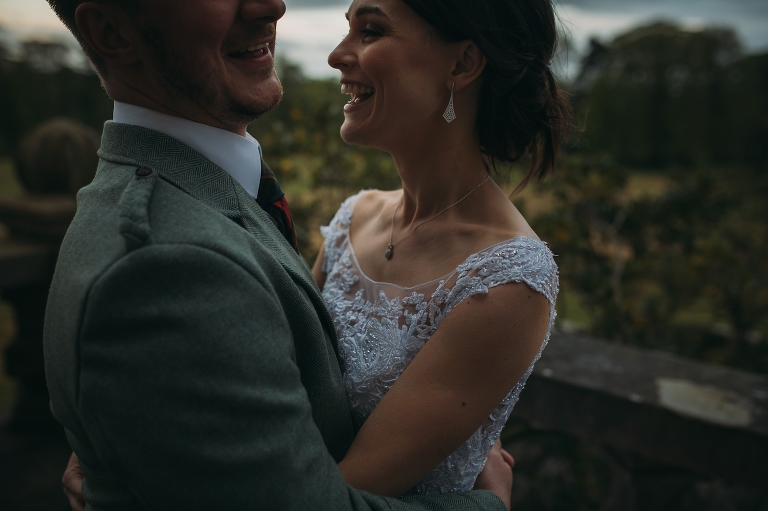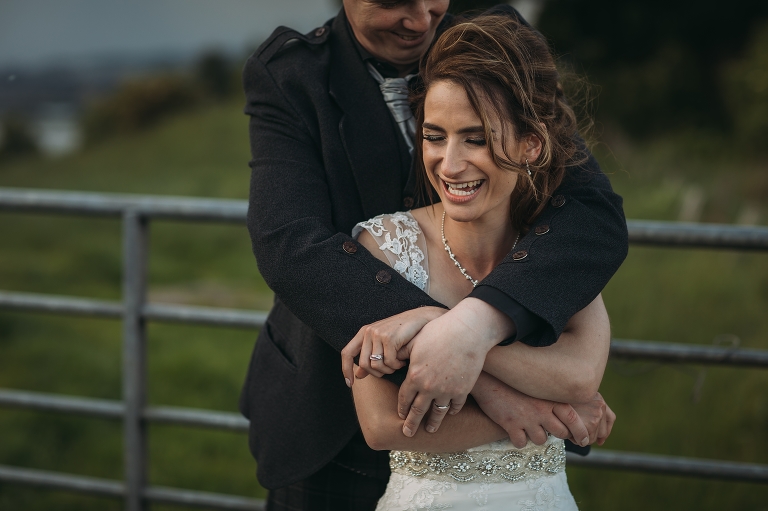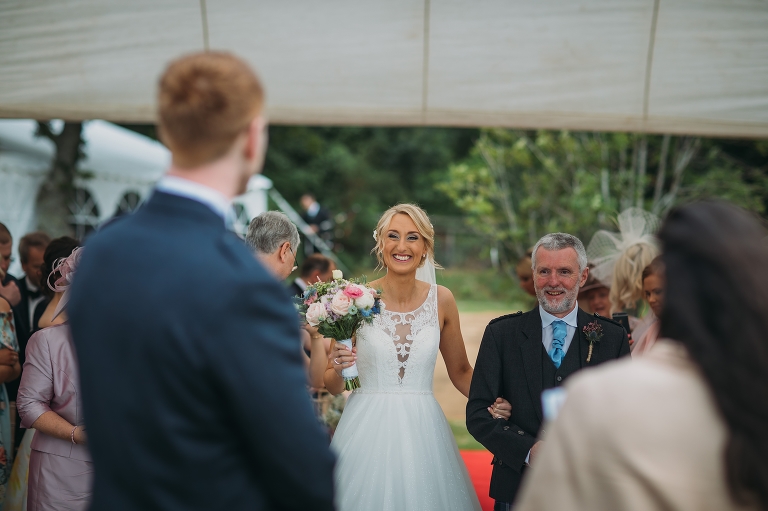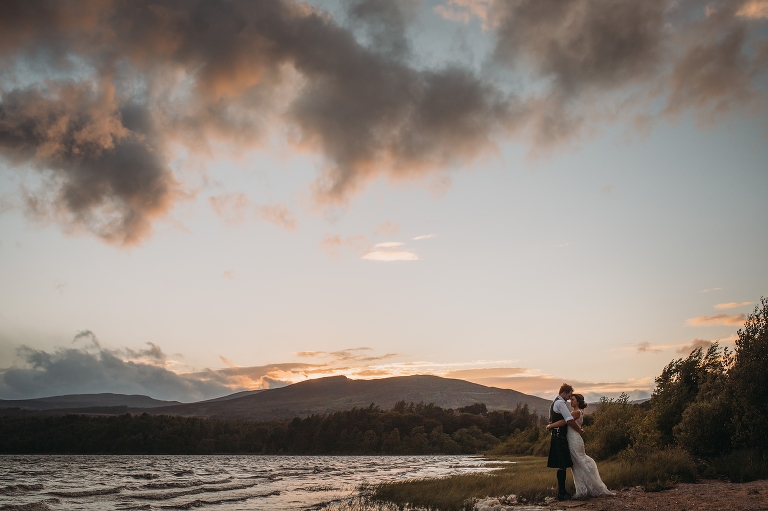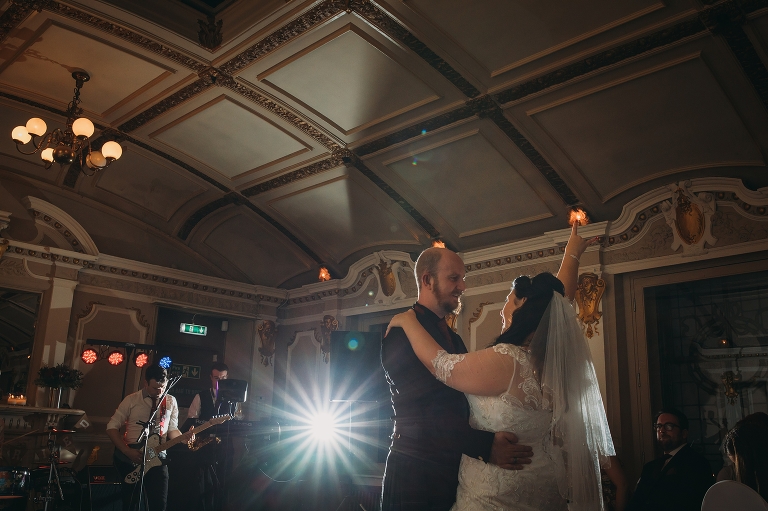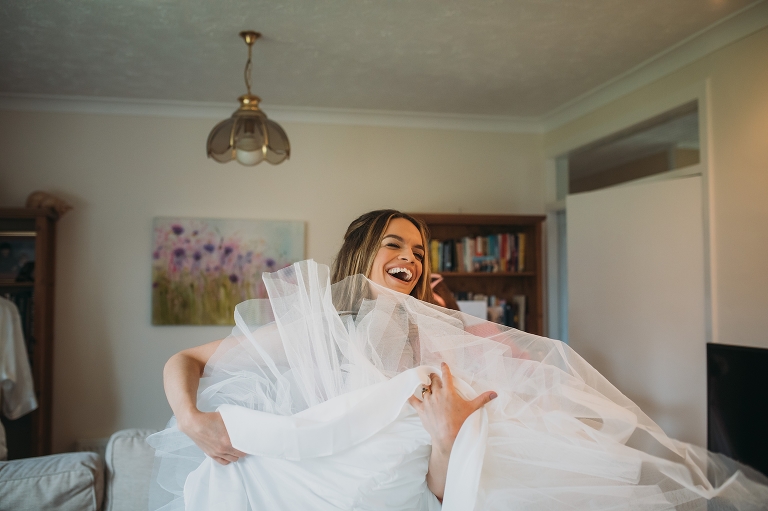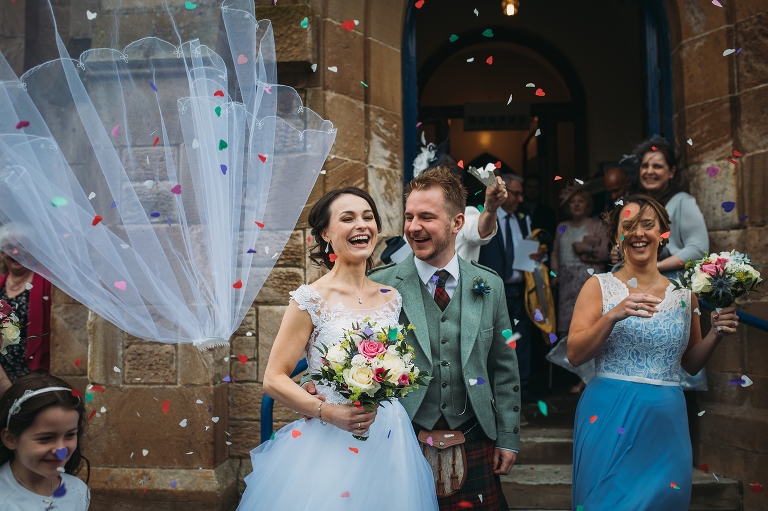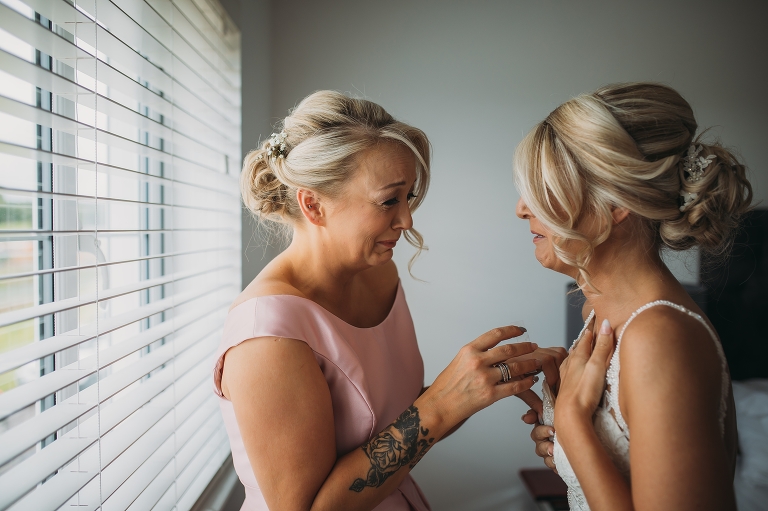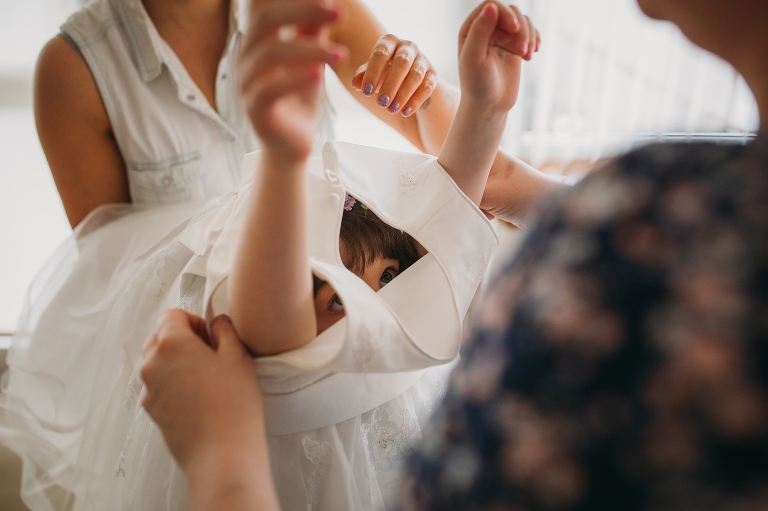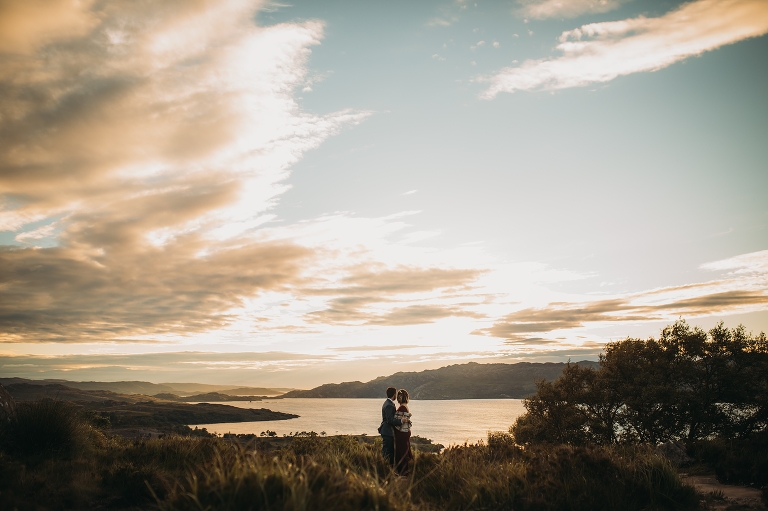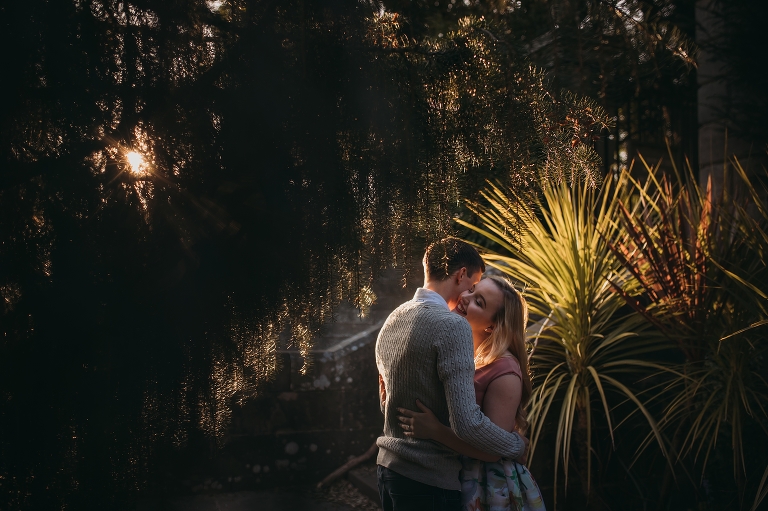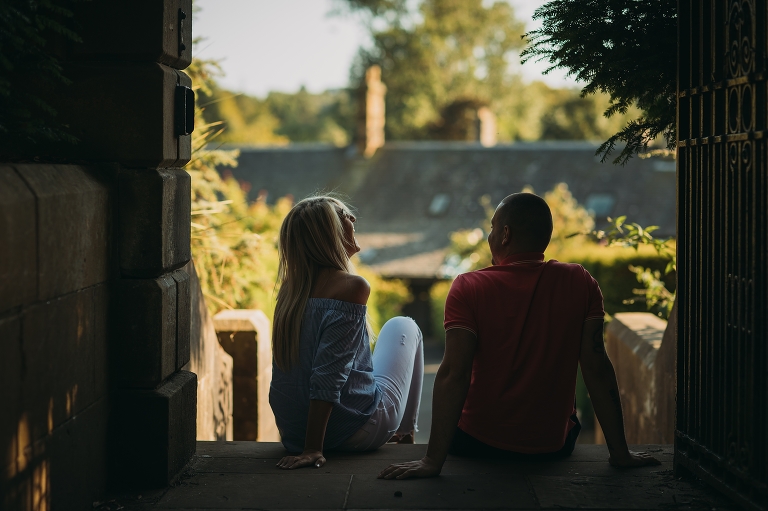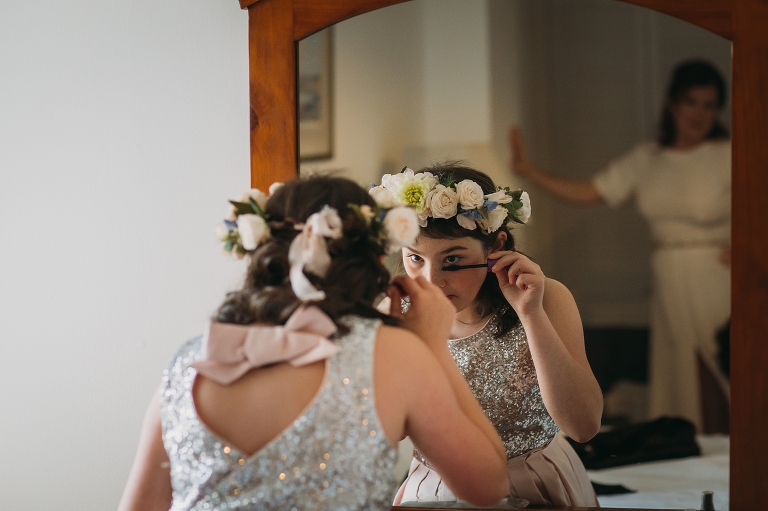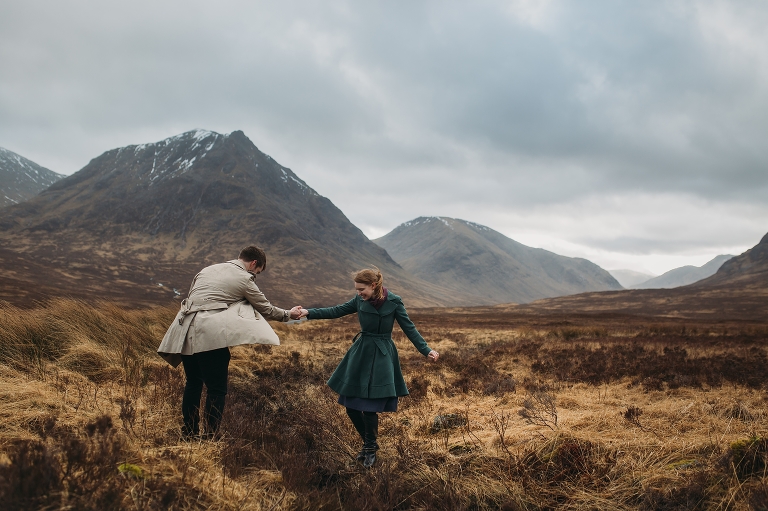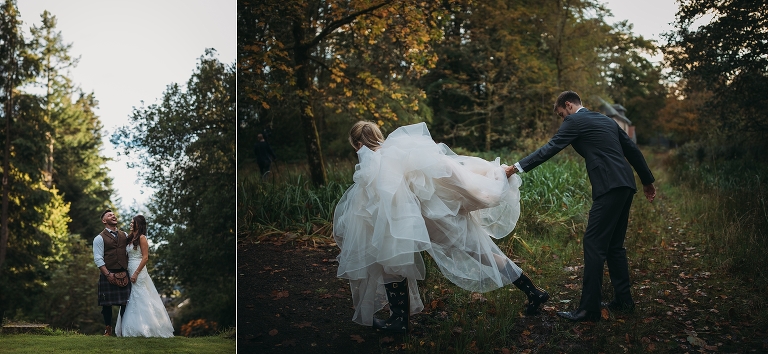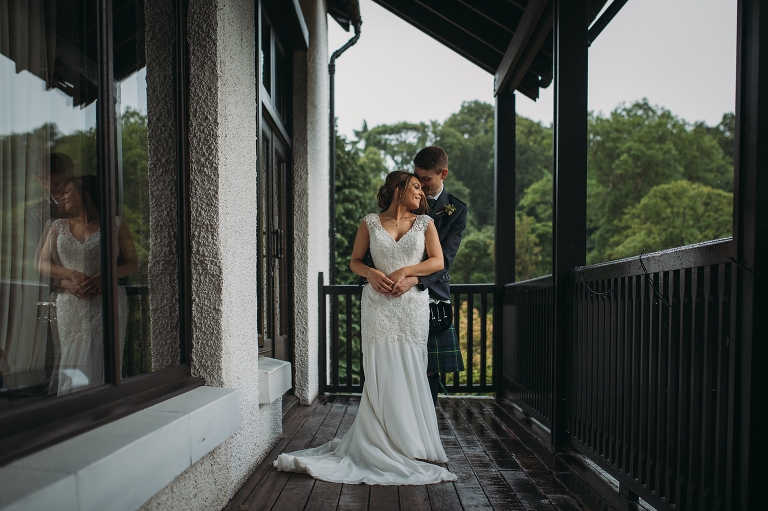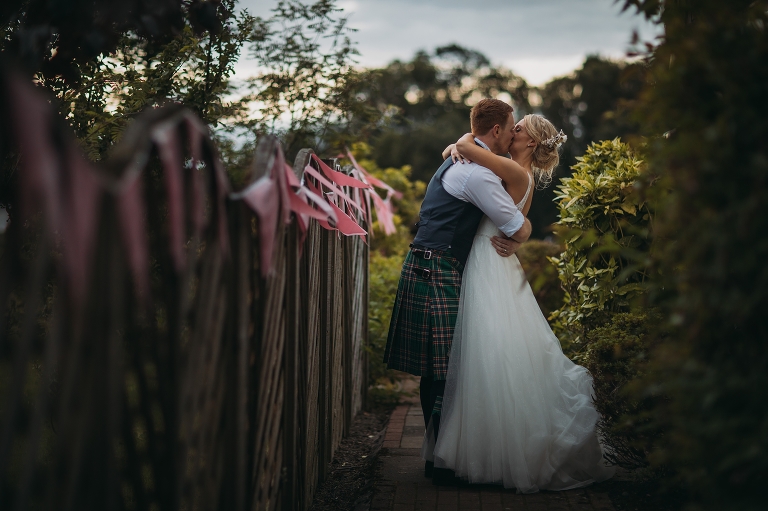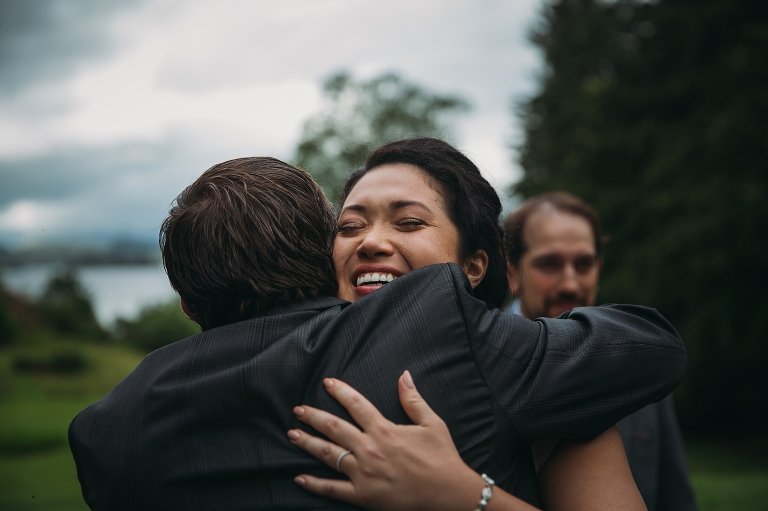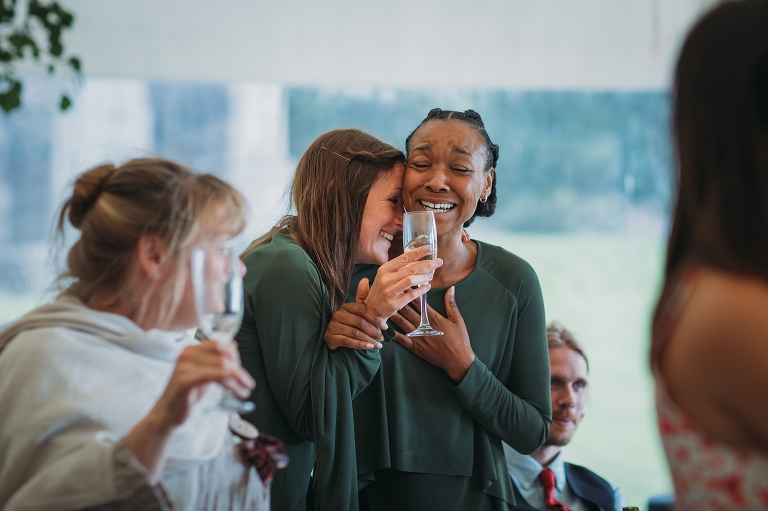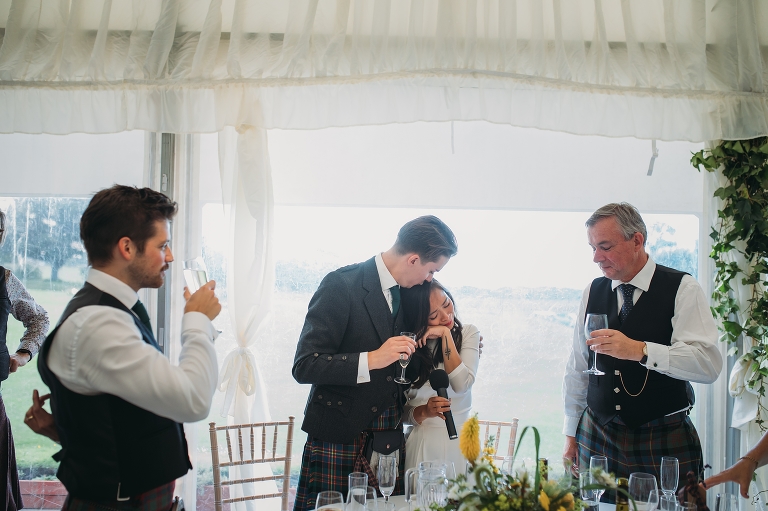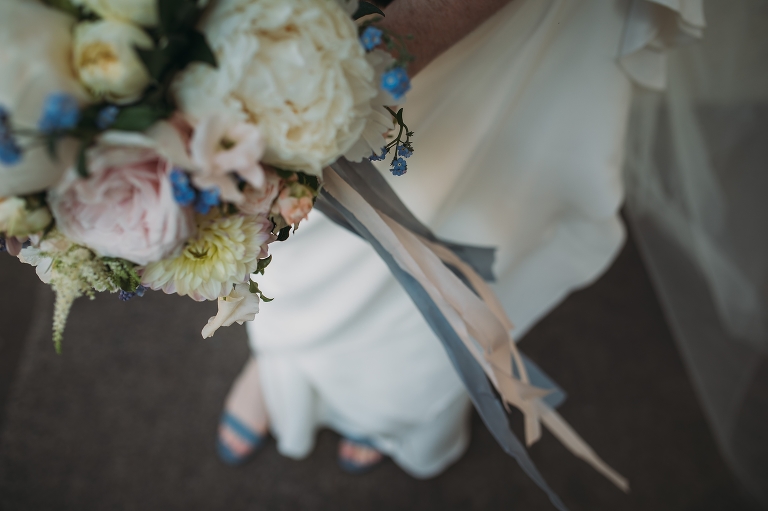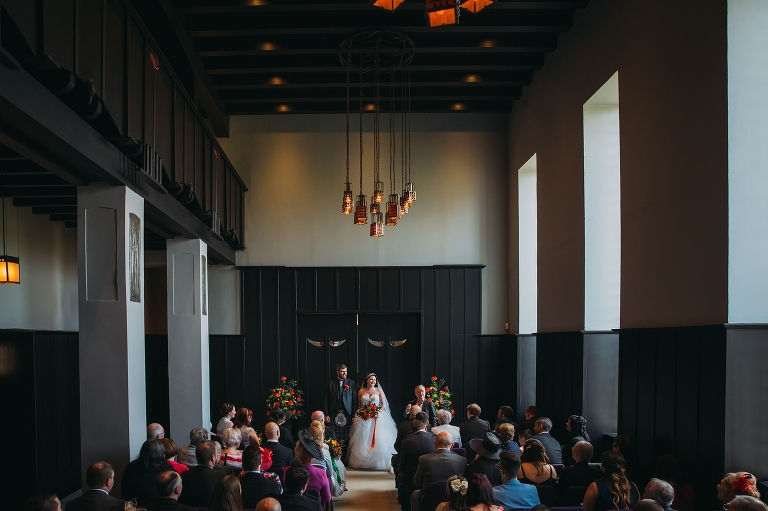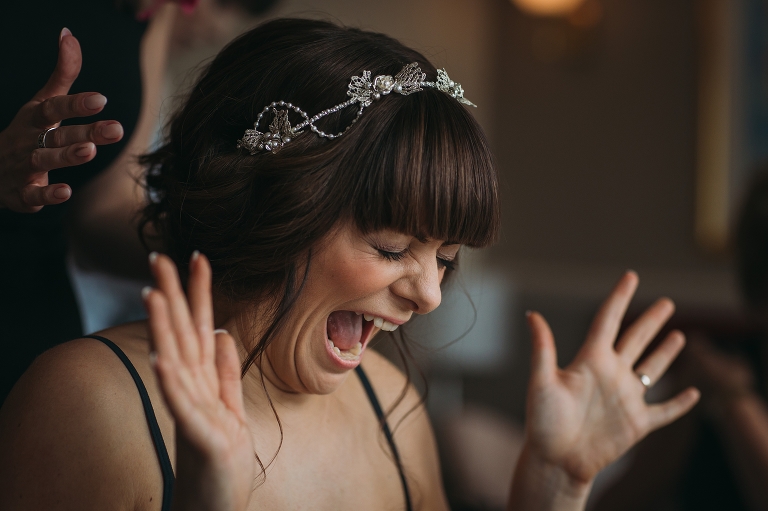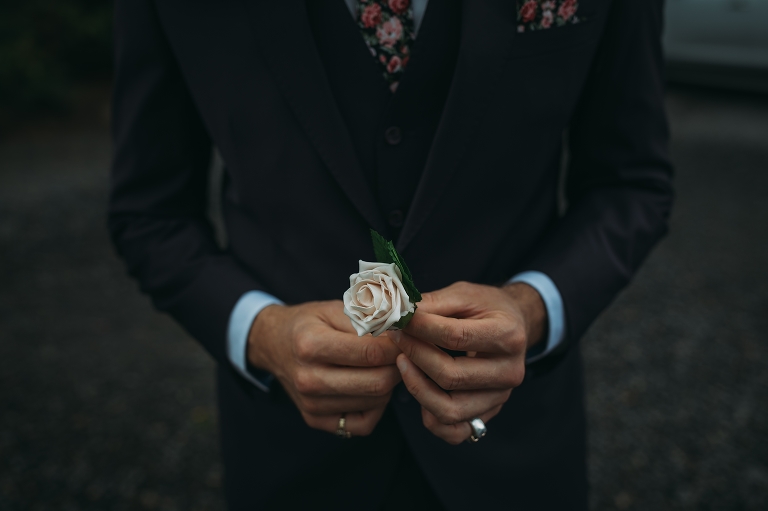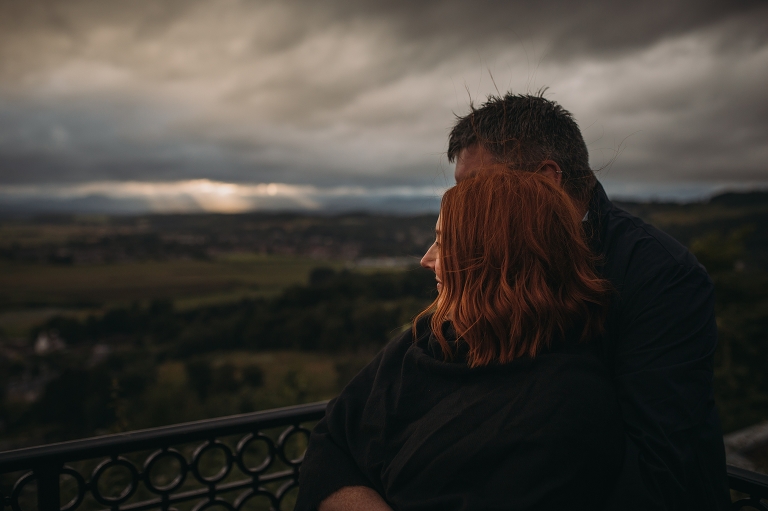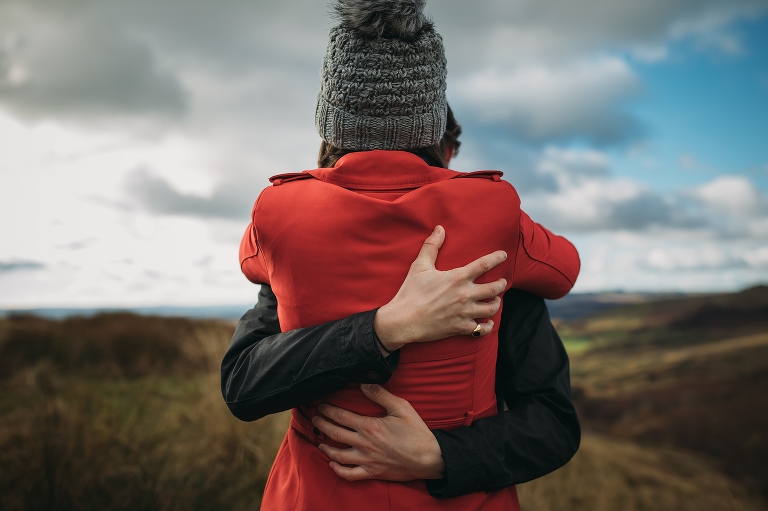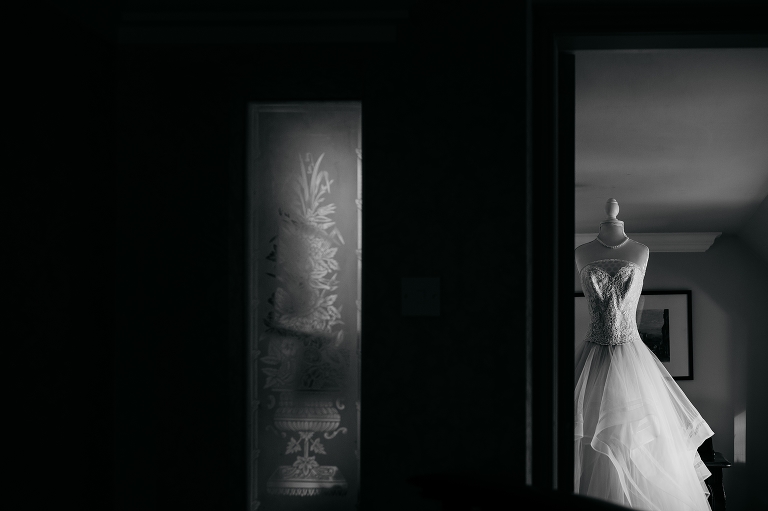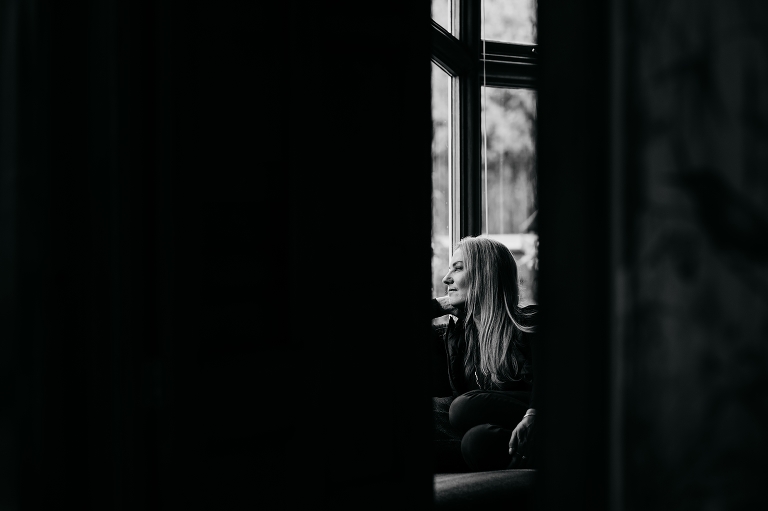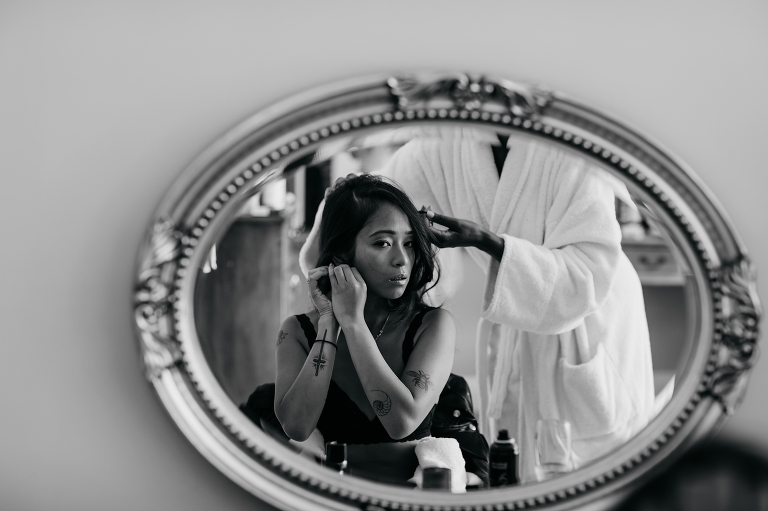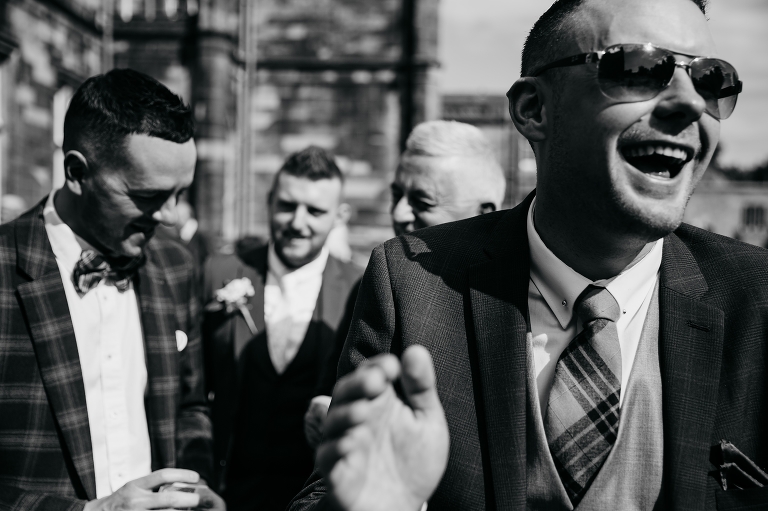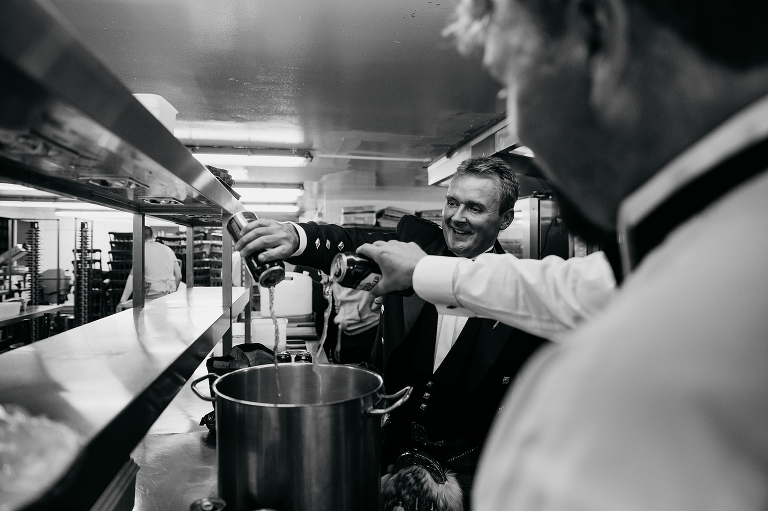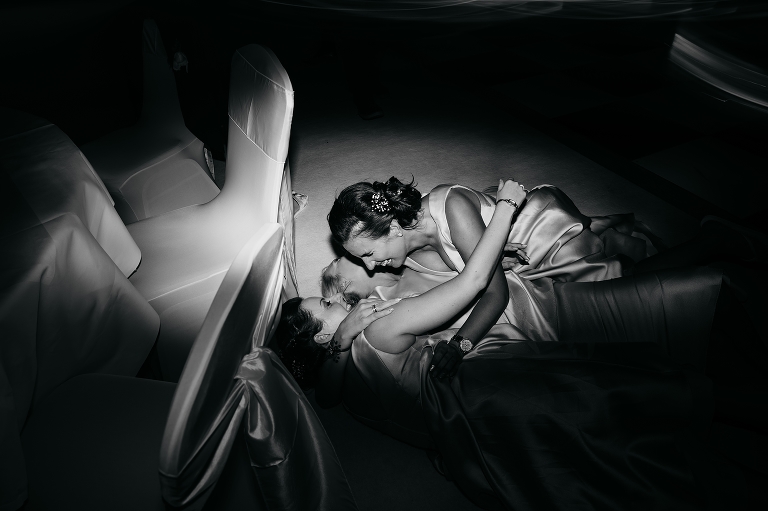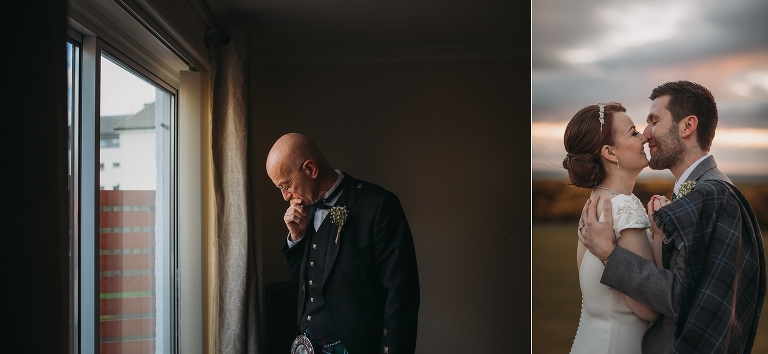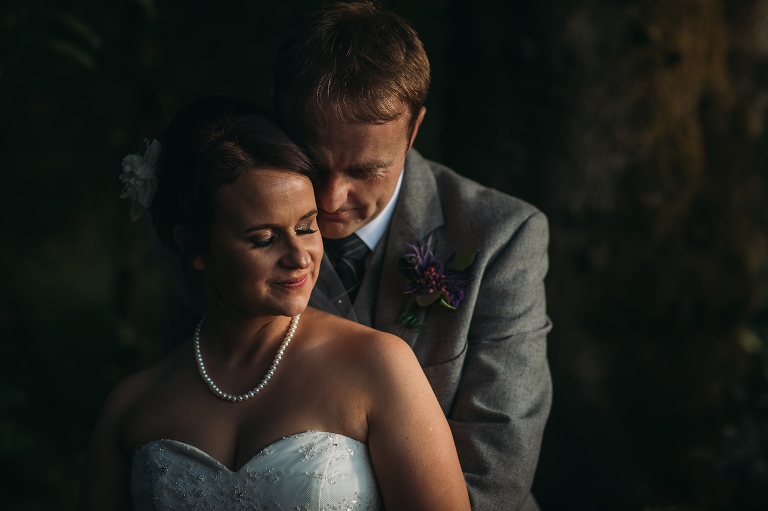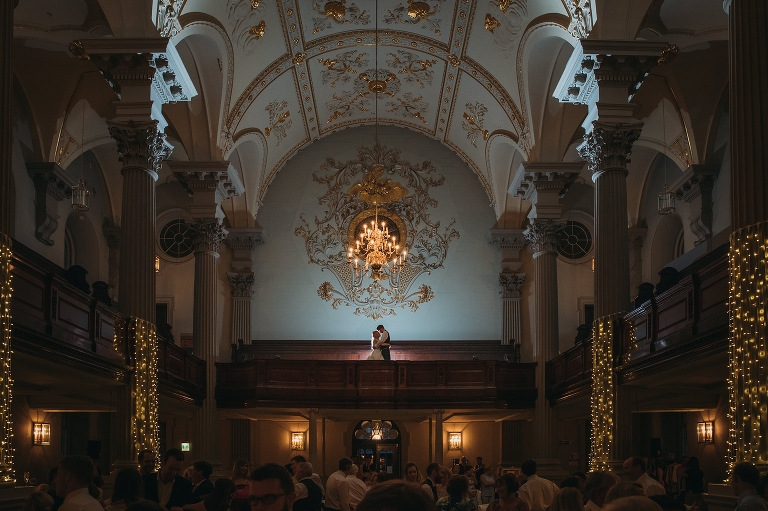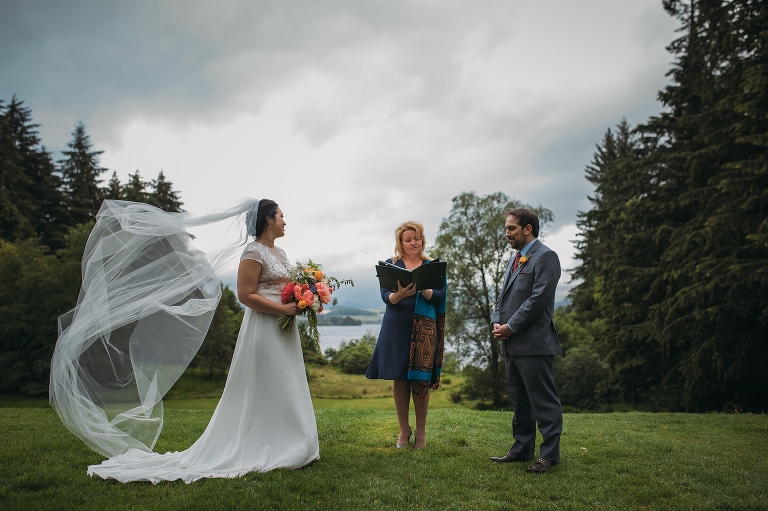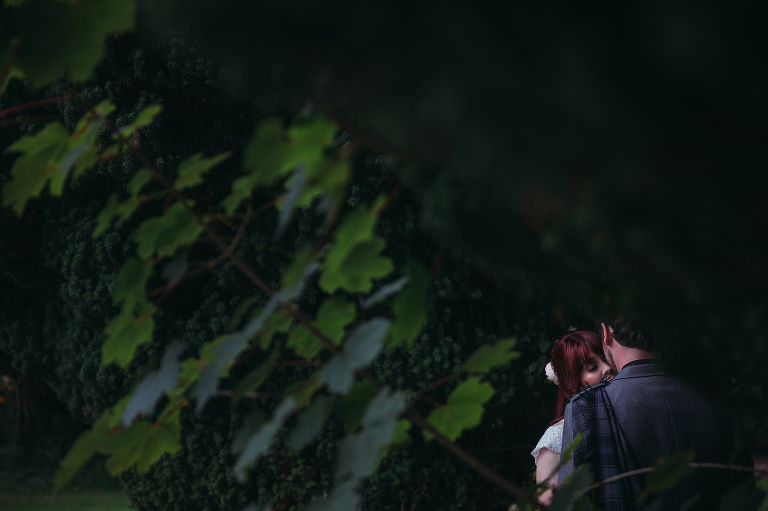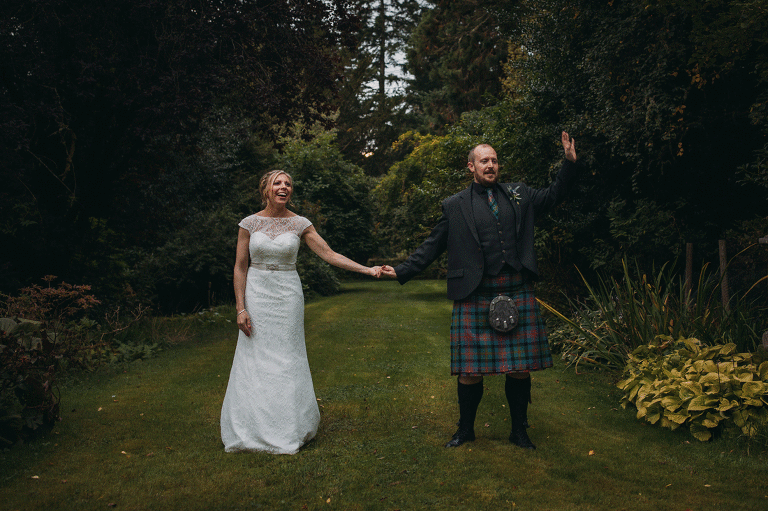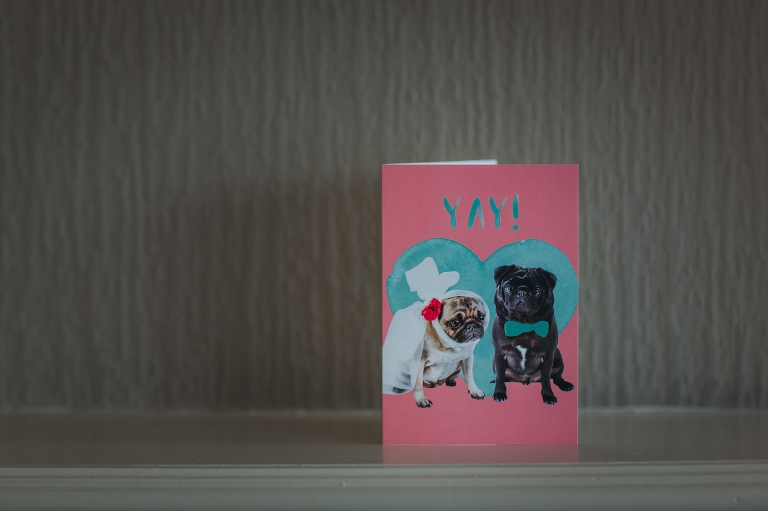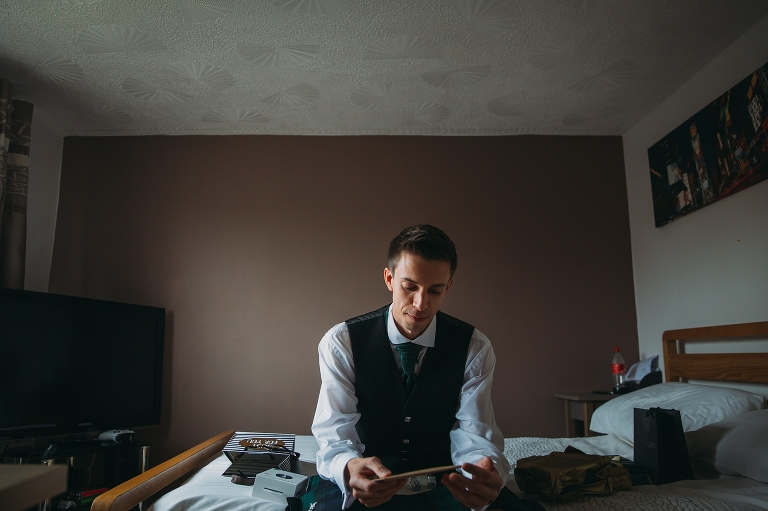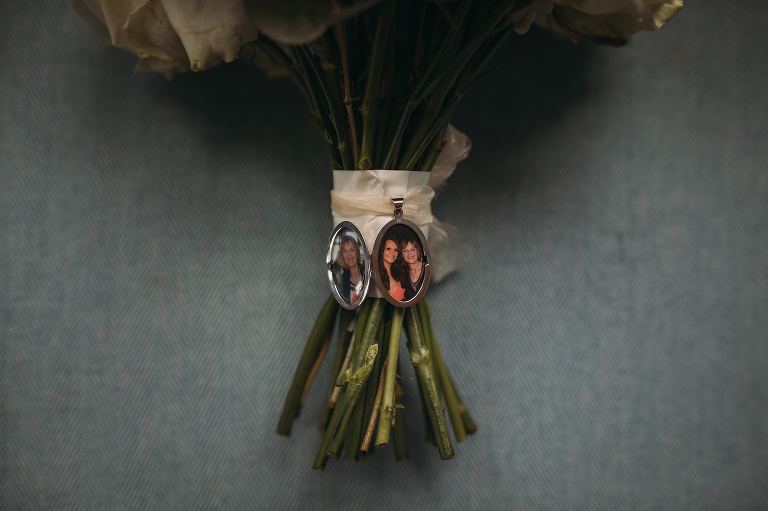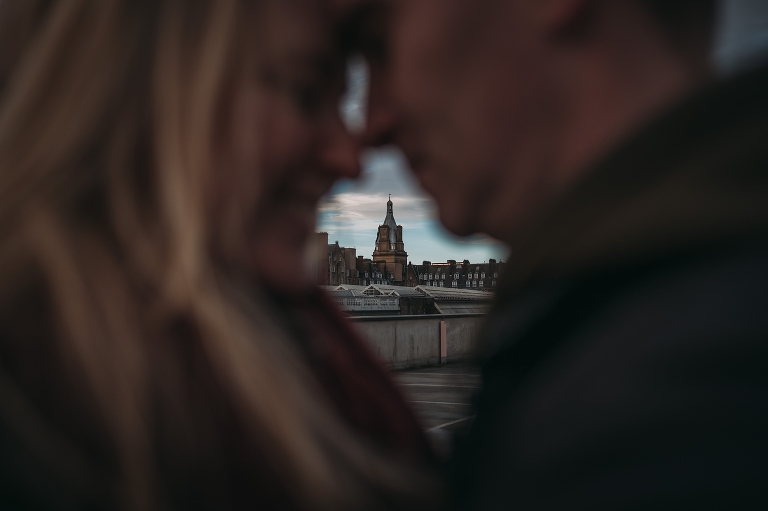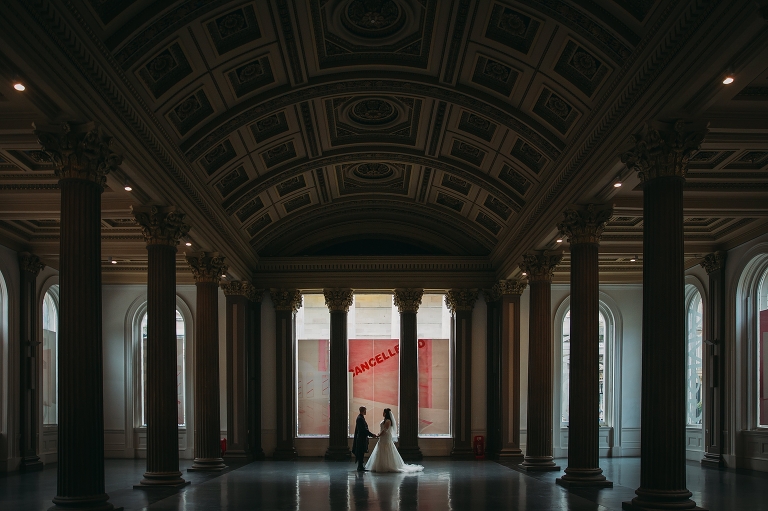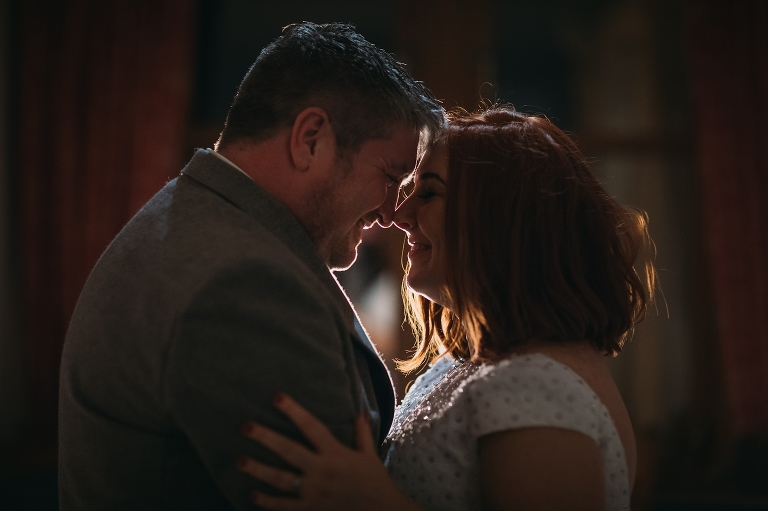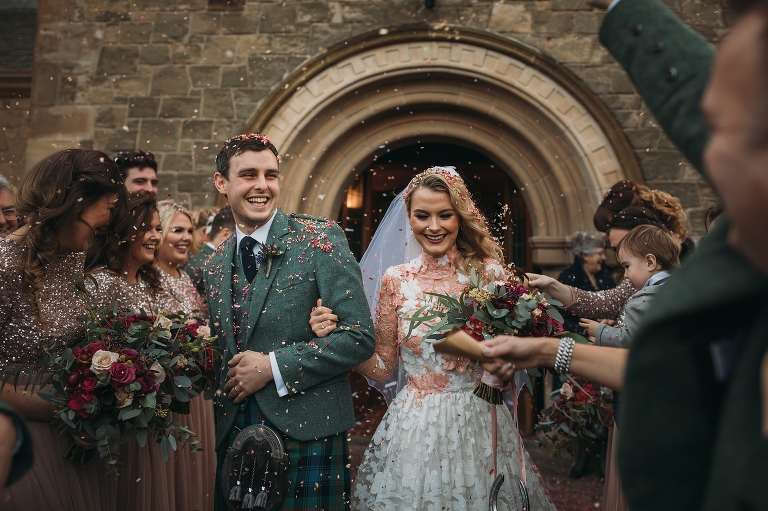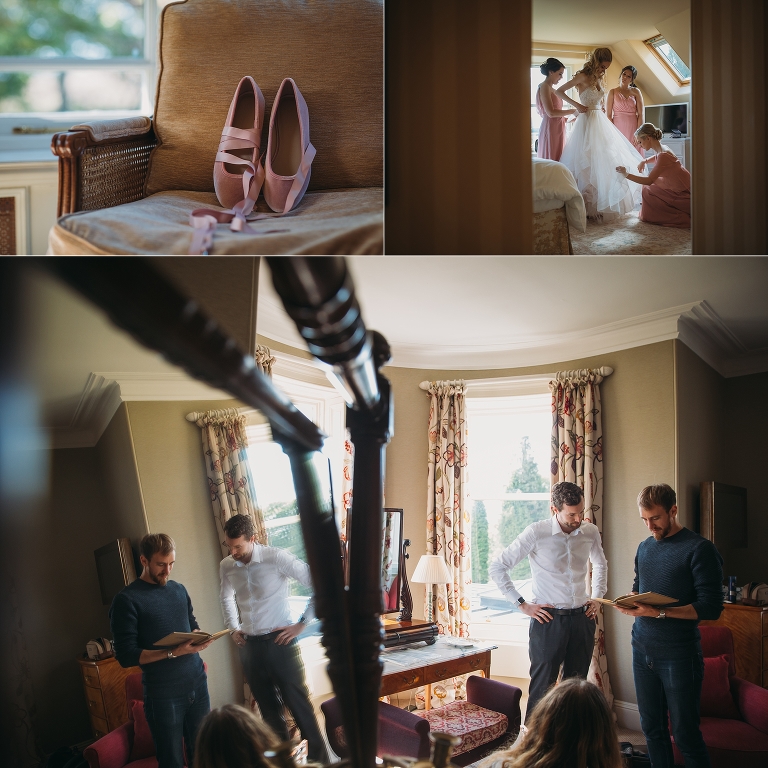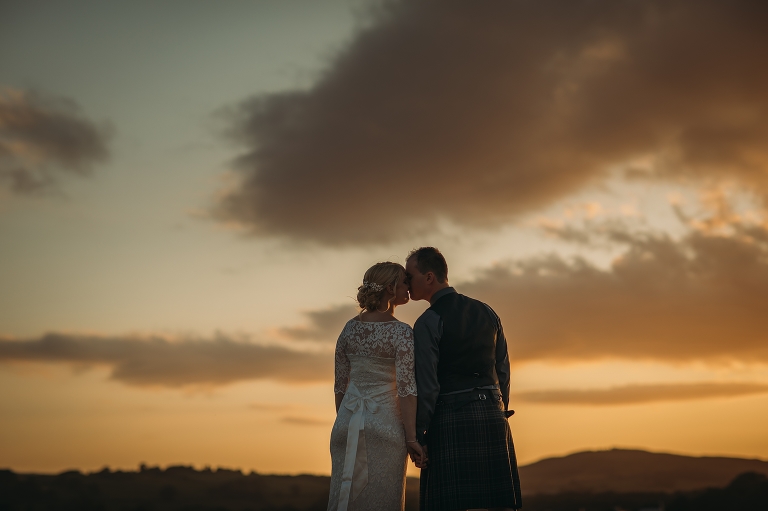 Still here? Excellent! If you are on that crazy wedding-planning train you can check out our helpful blogs, drop us a line or take a gander at some of our blogged adventures on Braw Brides, (here and here too!) Junebug or We Fell in Love – sawweeeeeet dude!
'Mon, take a dander through our blogs, it's what they are there for after all ;) Don't forget to check out the categories below too!