BALTIC Wedding | Newcastle
This super chilled BALTIC wedding was an absolute peach – effortlessly cool with the main focus being the most important things – love, friends and family…I'd always wanted to photograph a wedding in Newcastle, and I'm pretty convinced The BALTIC is the cream of the crop down that way. As a side note, 'baltic' is Glaswegian for very cold…which the BALTIC was most definitely not :D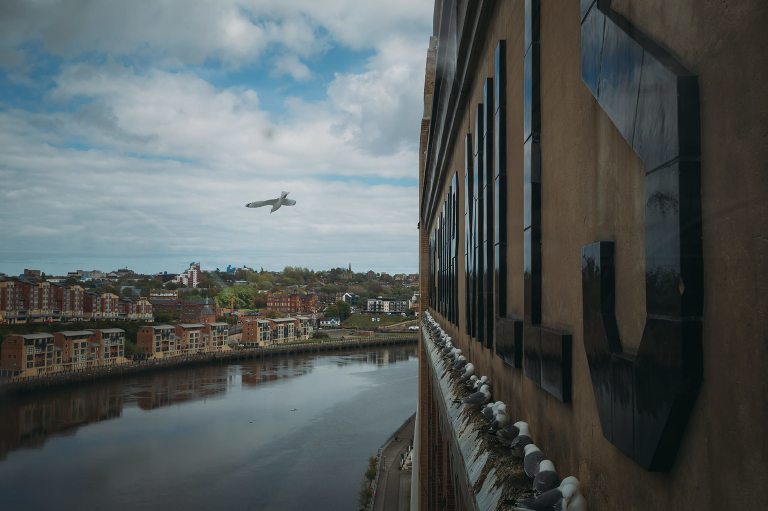 Rebecca and Paul met whilst at University in Newcastle – in fact the word on the Street is their eyes met over a treble gin and tonic :D After many years of adventures together they decided to tie the knot near their old stomping grounds. My family are from South Shields, so when Rebecca and Paul's awesome enquiry came in I was so excited. We arrived the day before and had a wander around -man oh man this building is ace and well worth a visit. The lines, the light! Be still my beating heart :) 
Rebecca and Paul wanted their BALTIC wedding to be "a celebration of our journey and to be lots of fun for our family and friends" (admittedly their  most important people) – and it was exactly that. From the elegantly stylish table names to the stripped back atmospheric gallery space on level 1 for their ceremony – my gads this was epic.
This beautifully laid back BALTIC wedding with it's Connie and Colin M&S wedding cake was topped only by the super down to earth couple that pulled it all together. Getting to walk around the various spaces at the Baltic with these newlyweds was an absolute treat, and if I ever get the opportunity to visit again I'll consider myself very lucky indeed :)
Supplier Shoutout…
Mary-Jane at the BALTIC (co-ordinator extraordinaire!)
Newlyweds: Bridal Apparel Rawdon Leeds, Brightbart Tailors Leeds and Needle & Thread
Hair & Makeup: Jemma Shaw & Beatrice Holli
Florist: Finishing Touches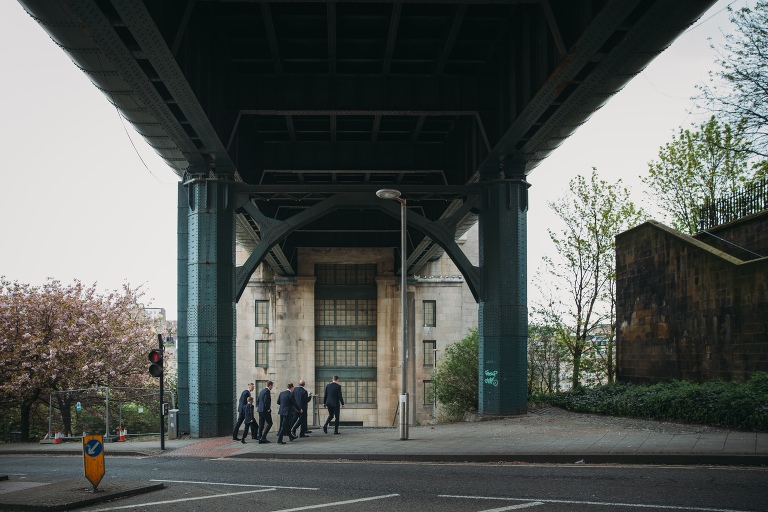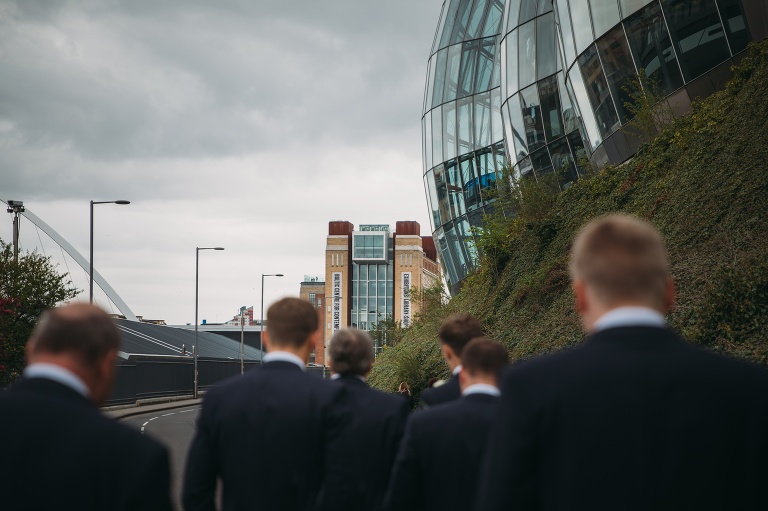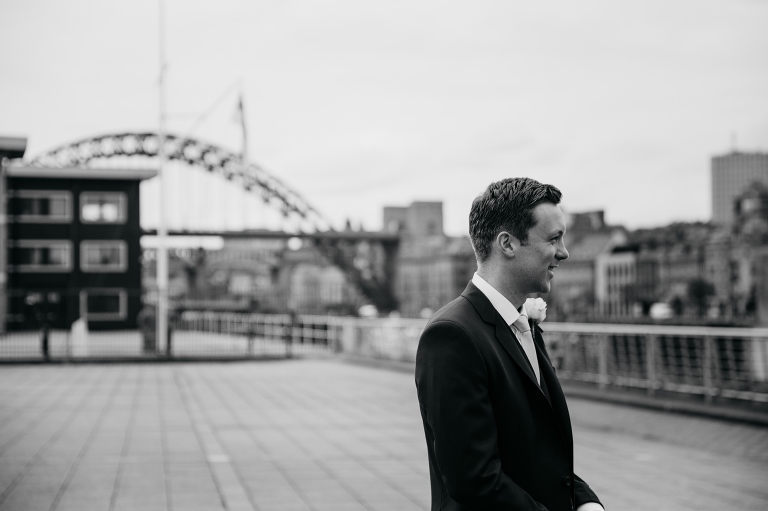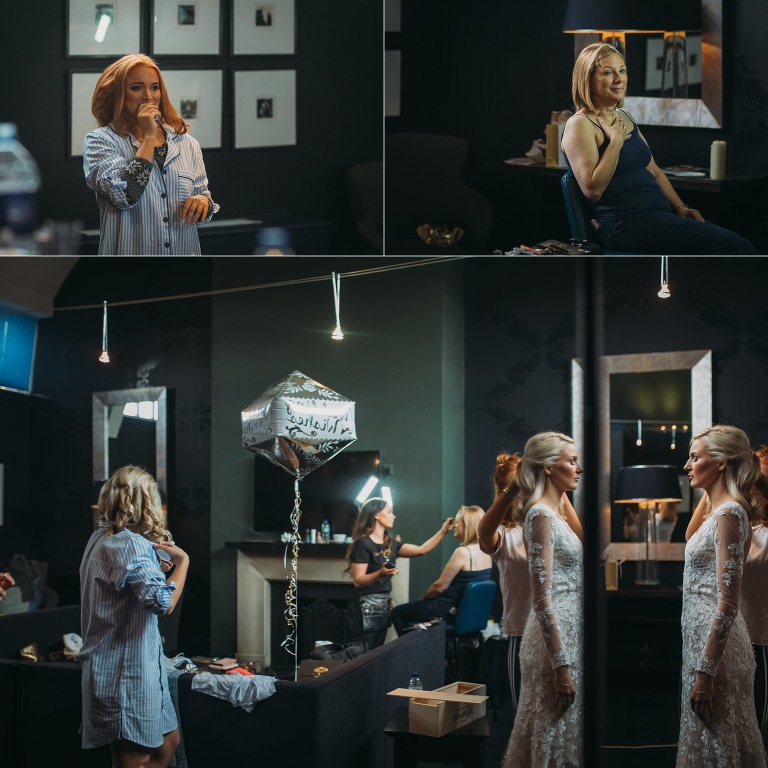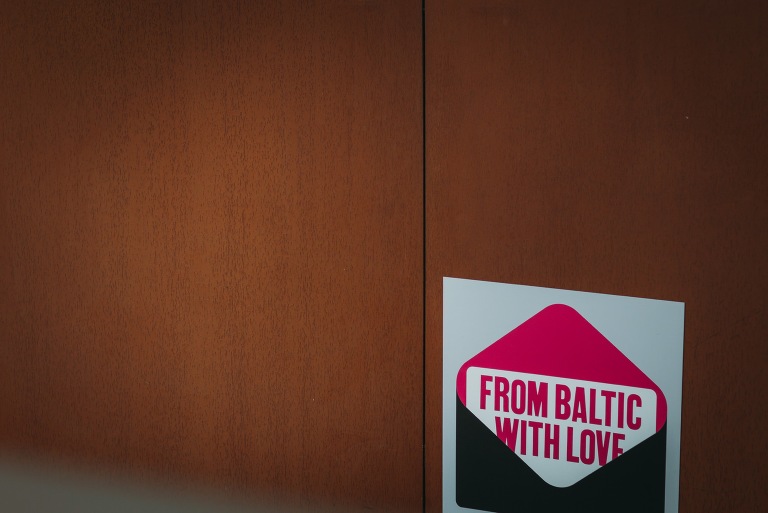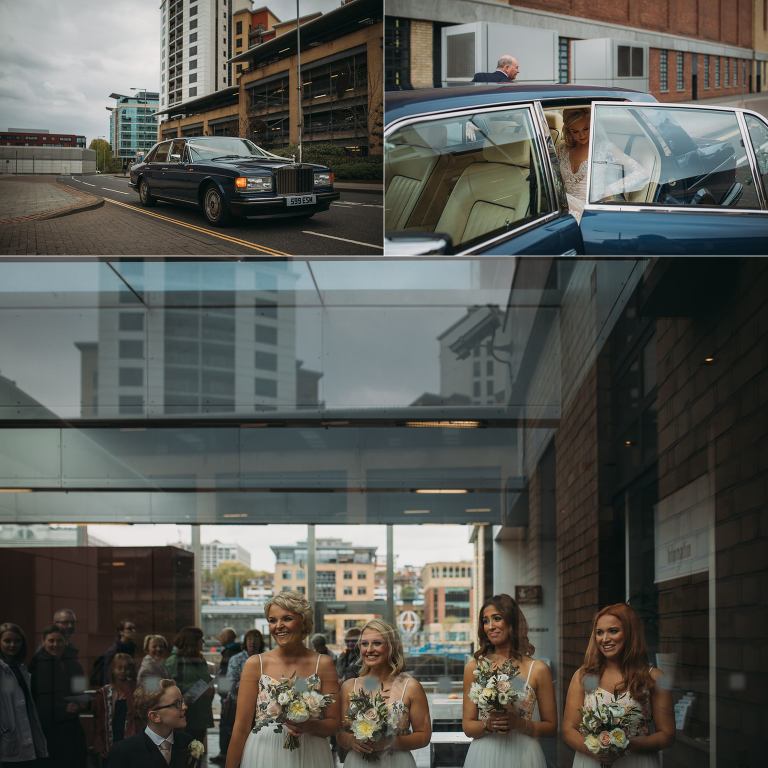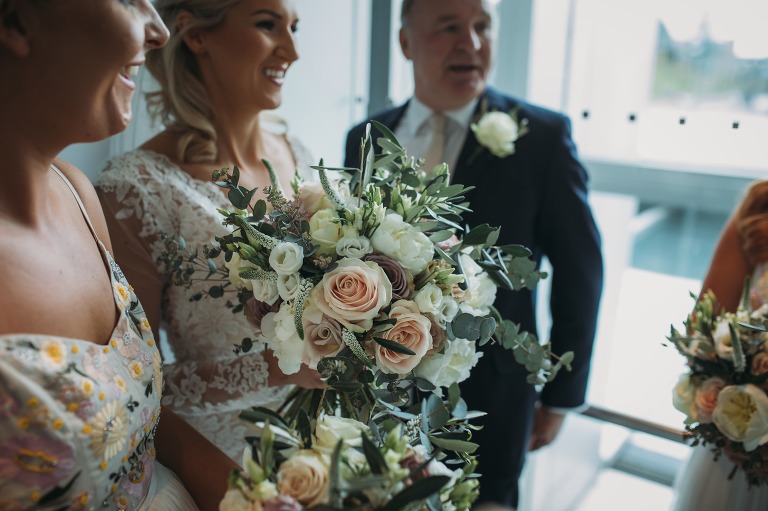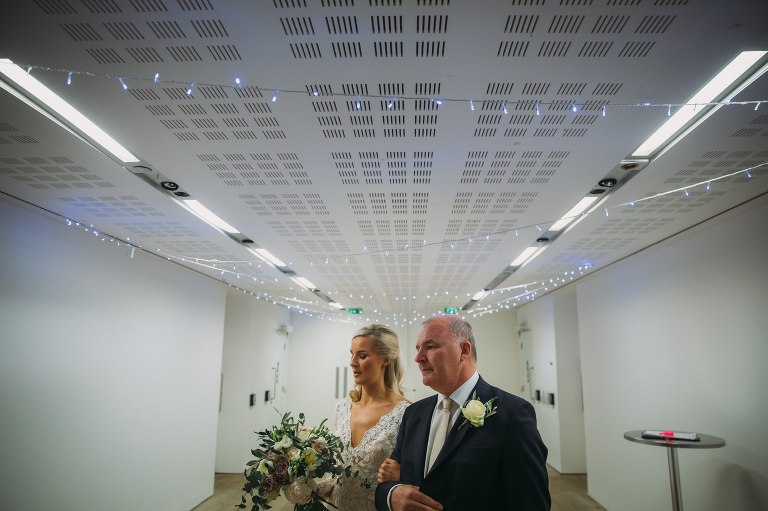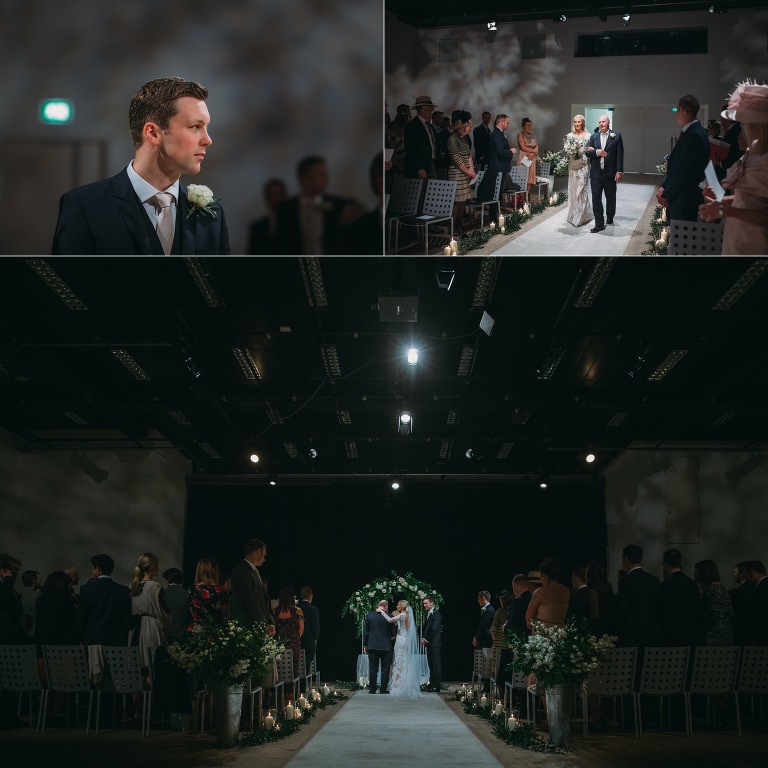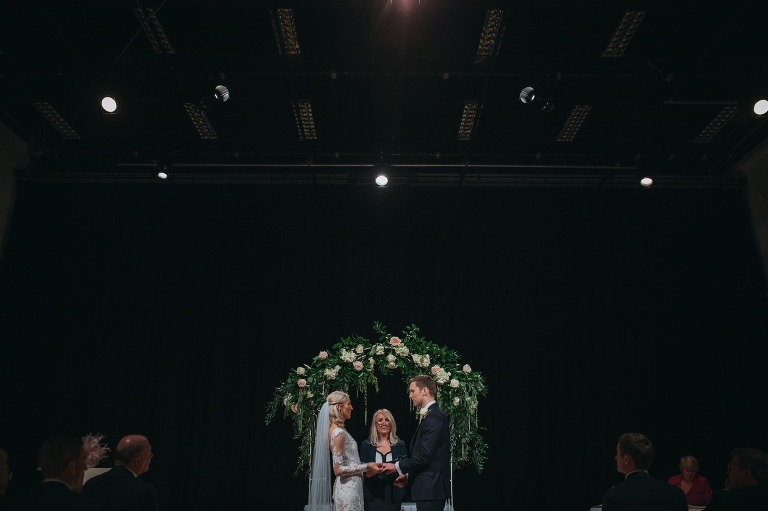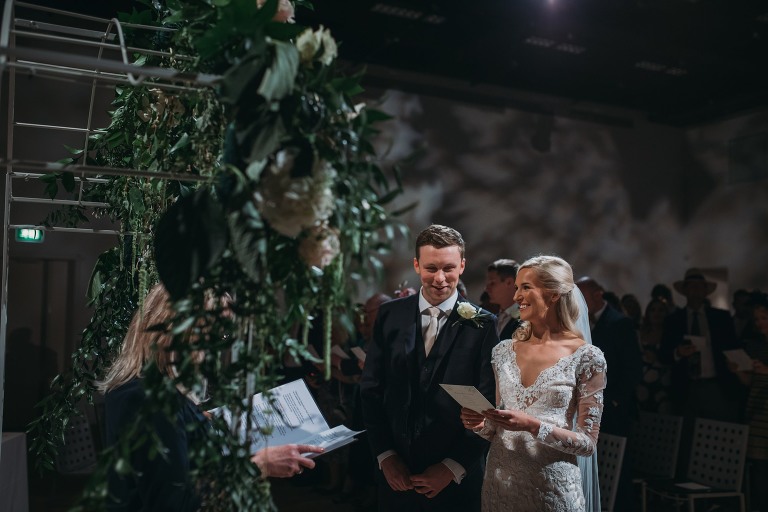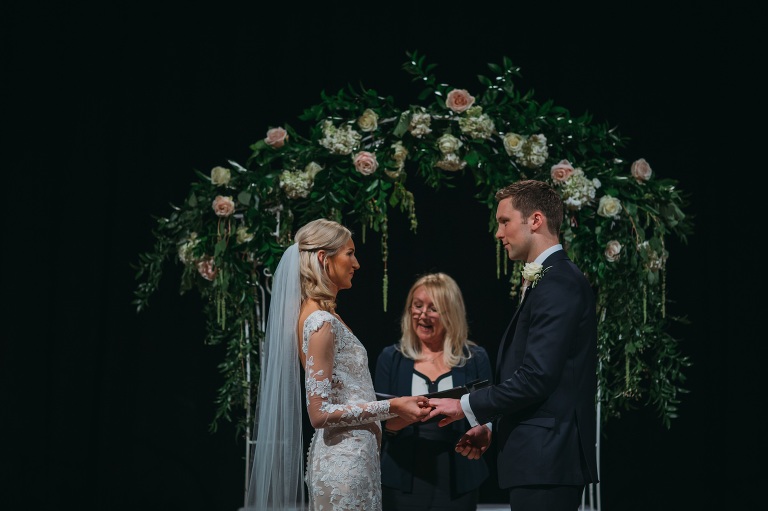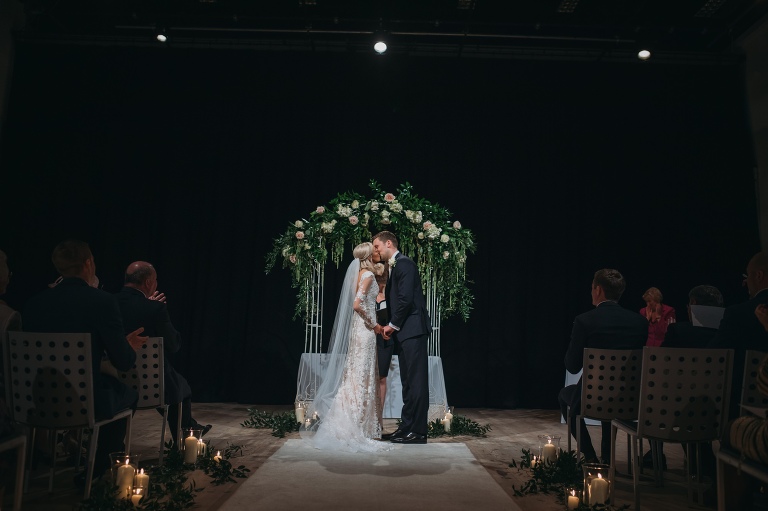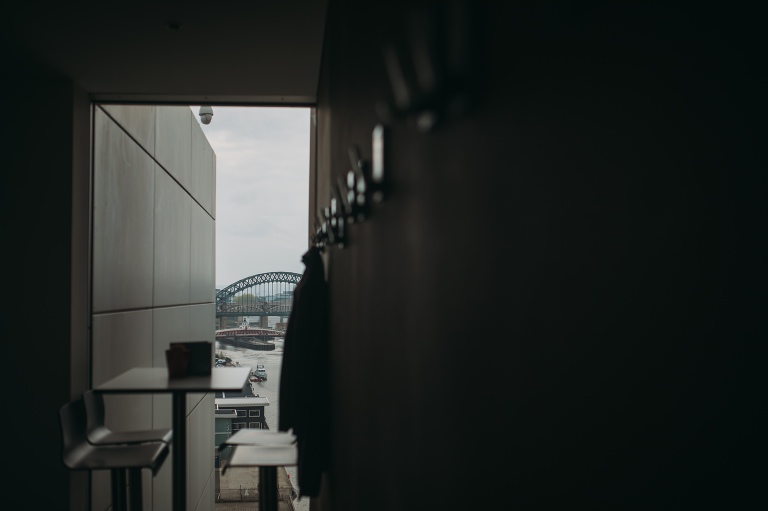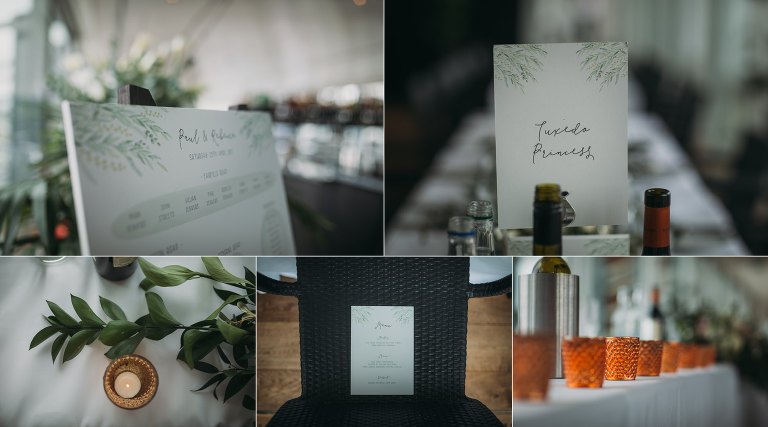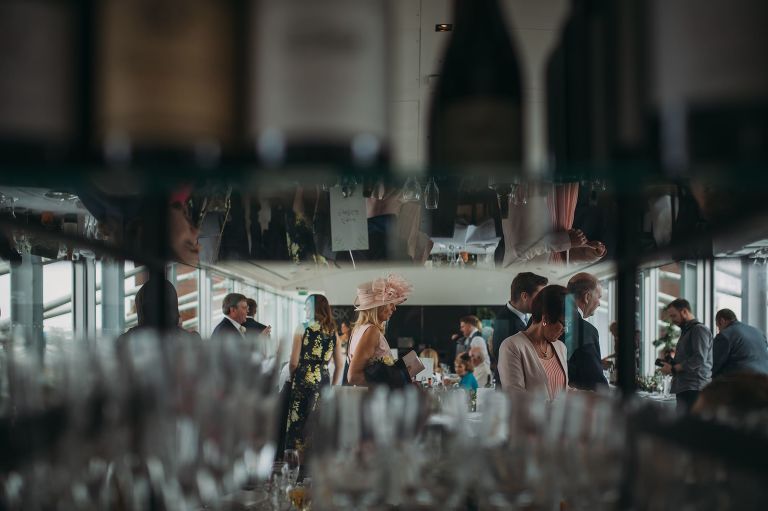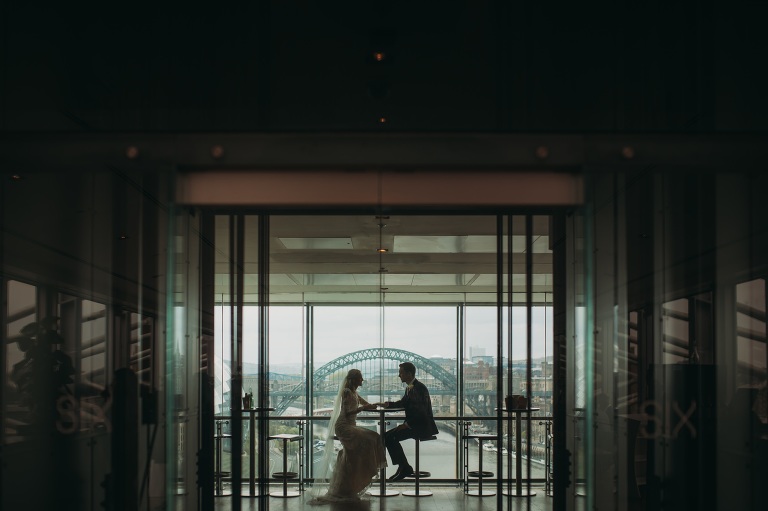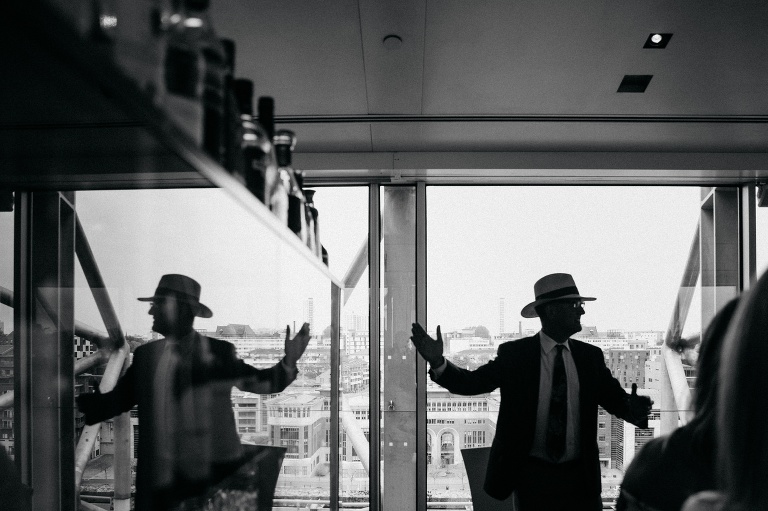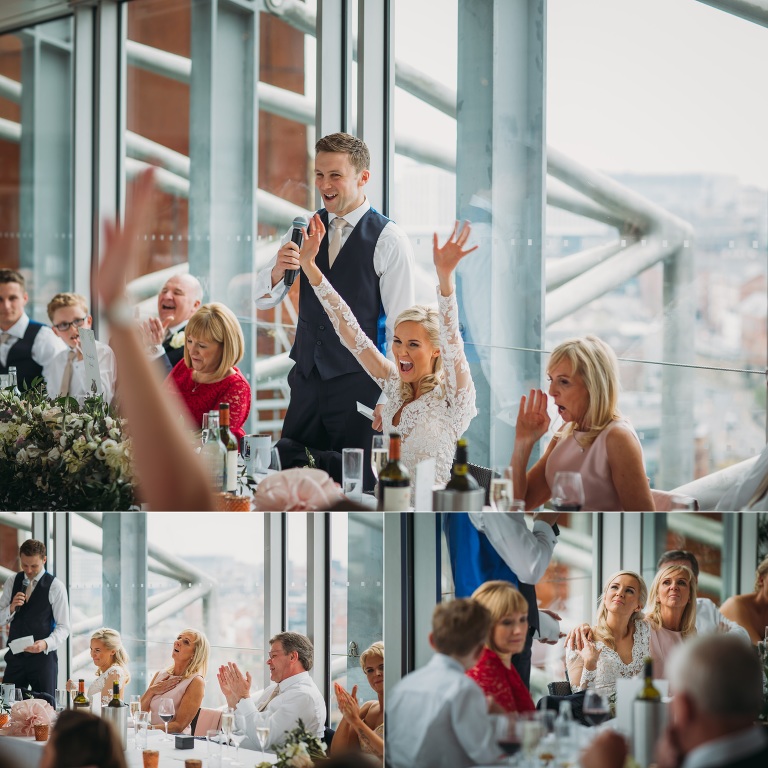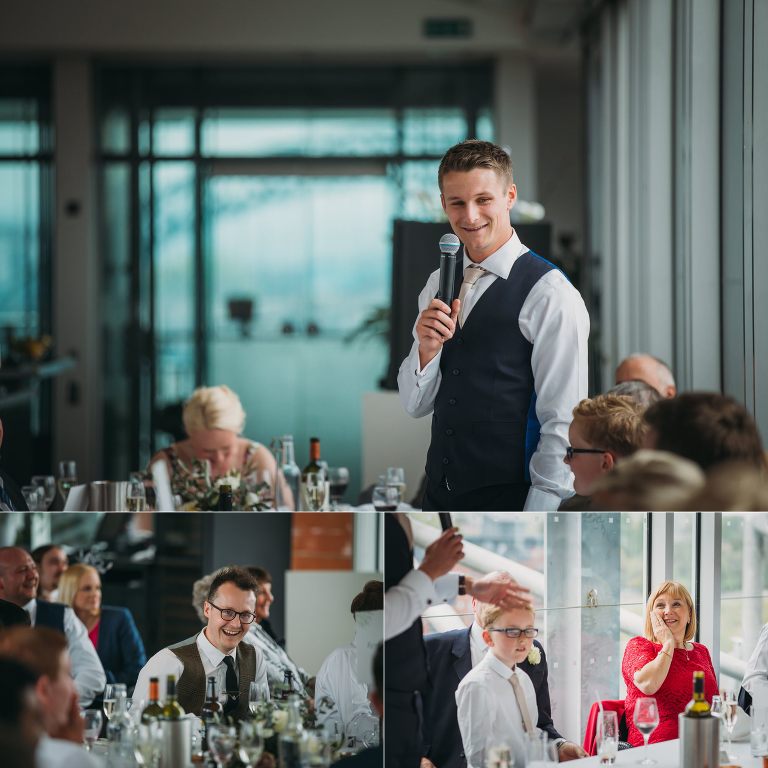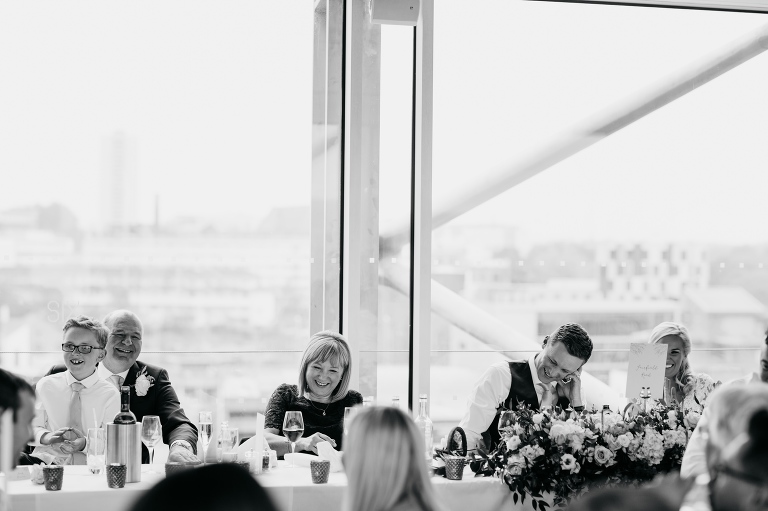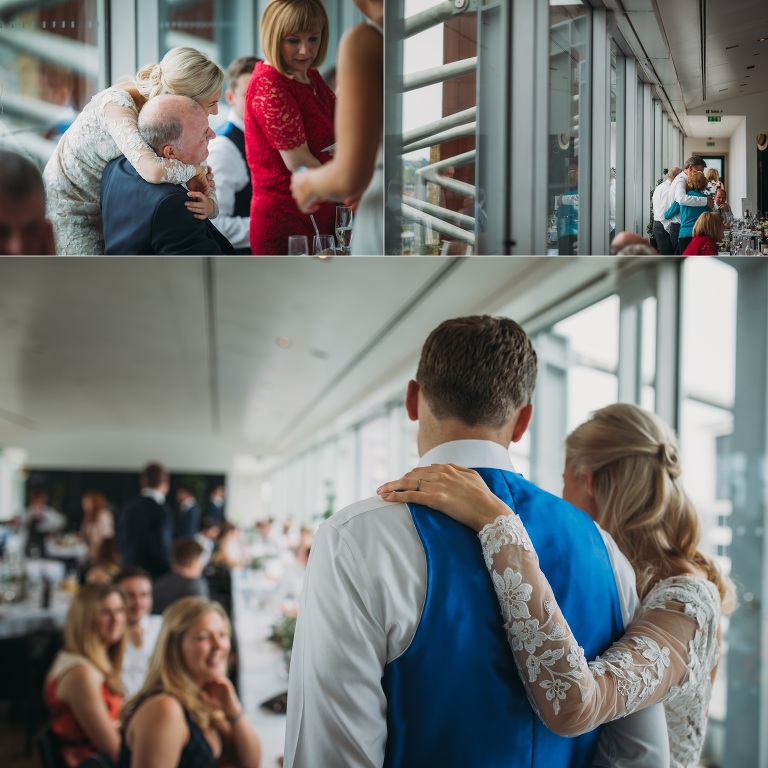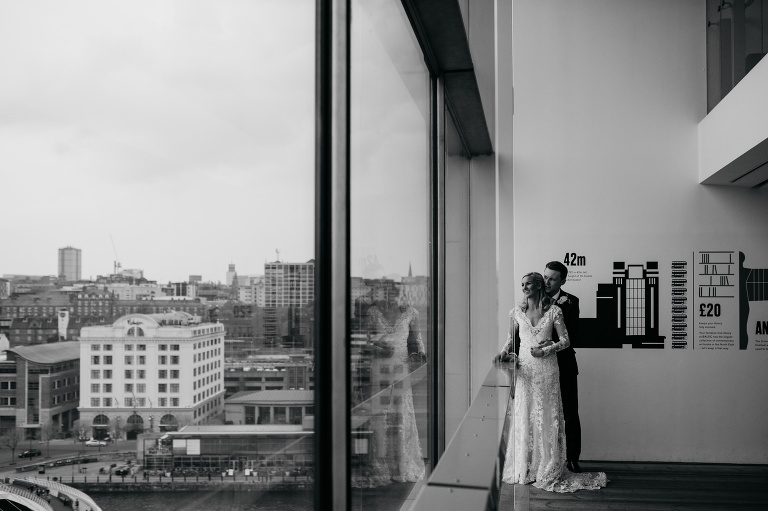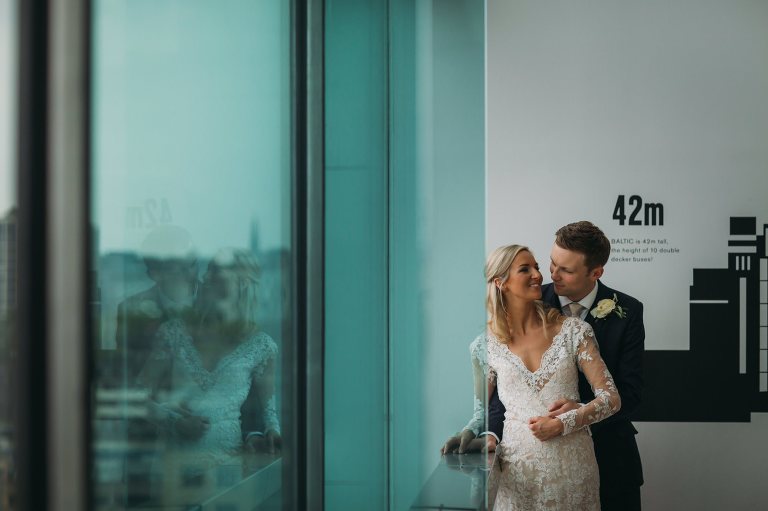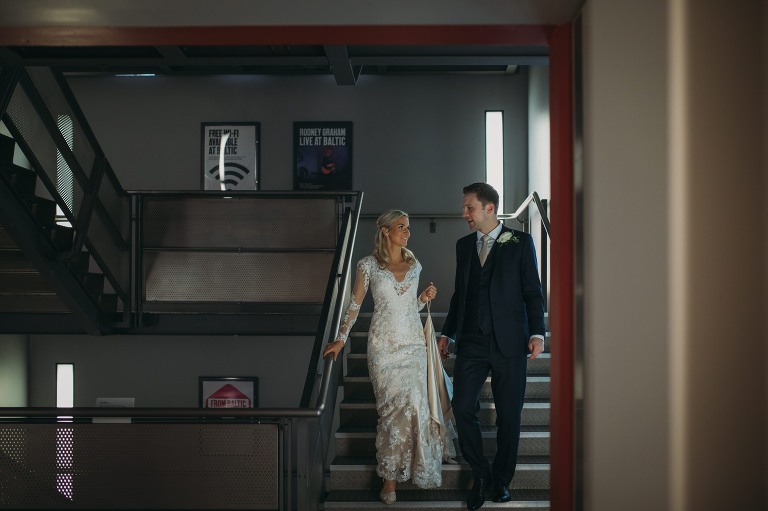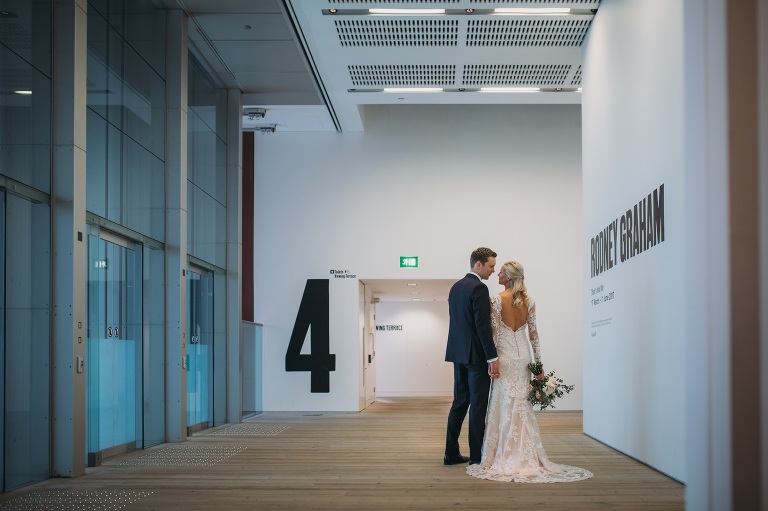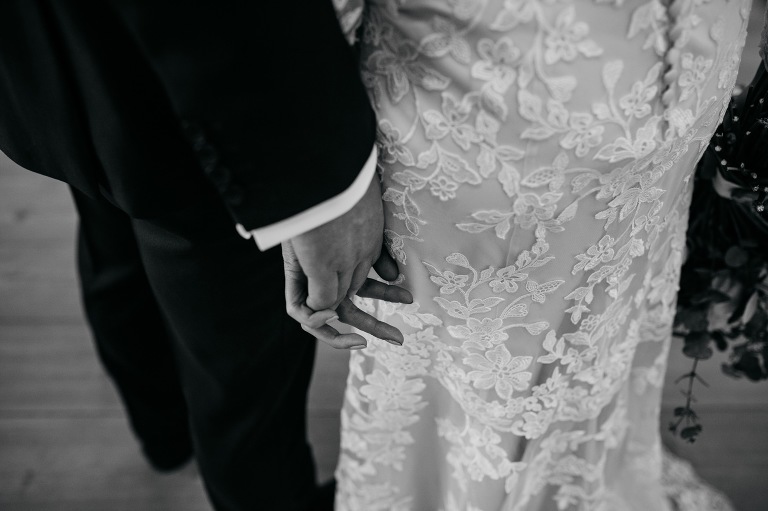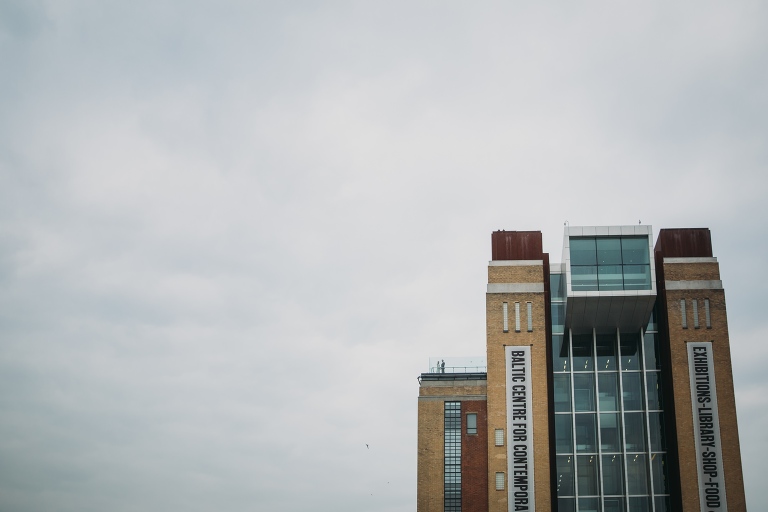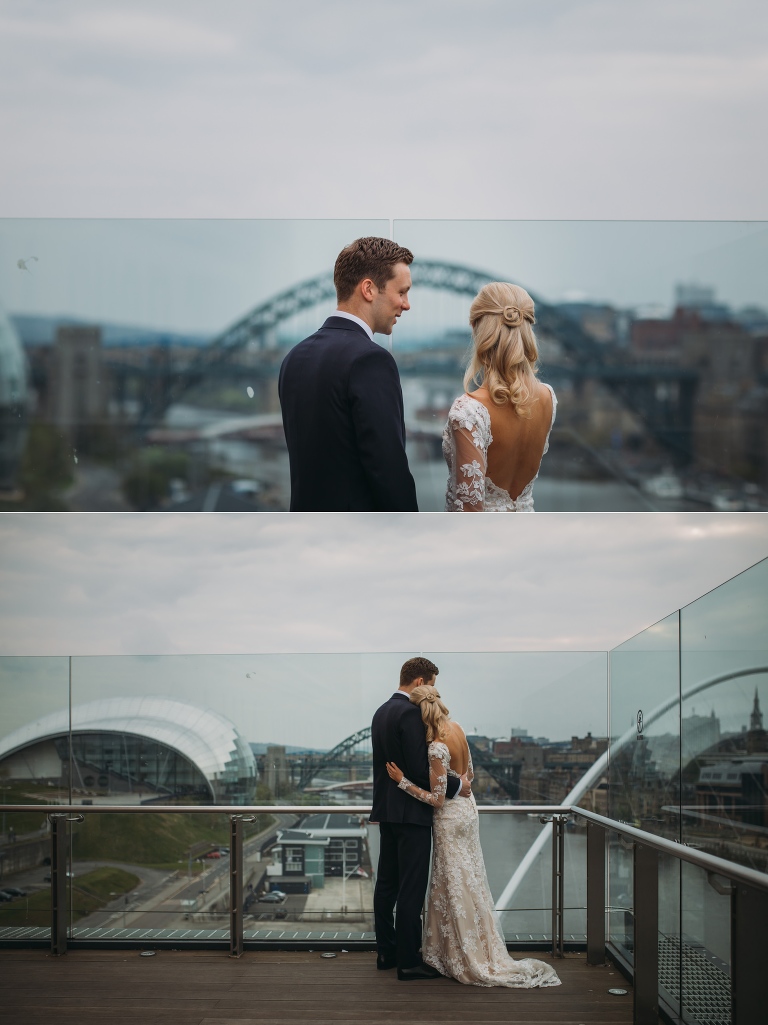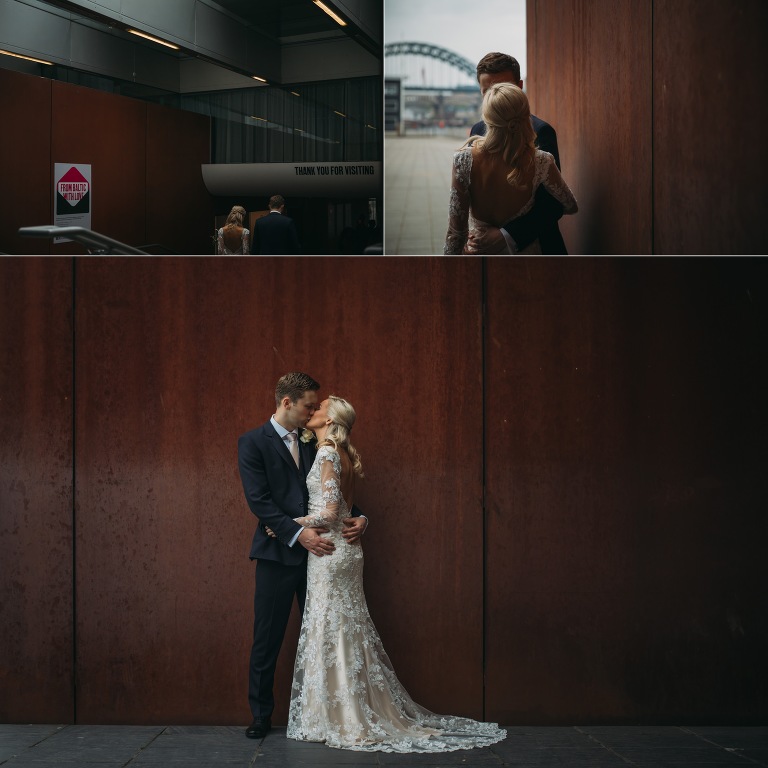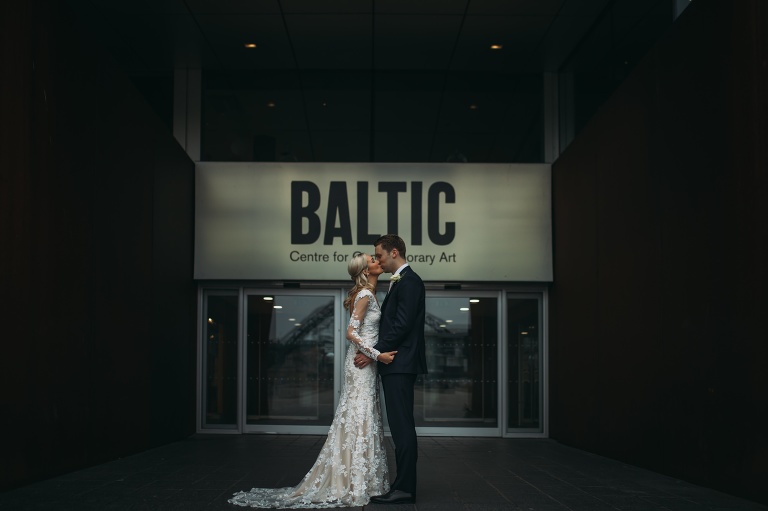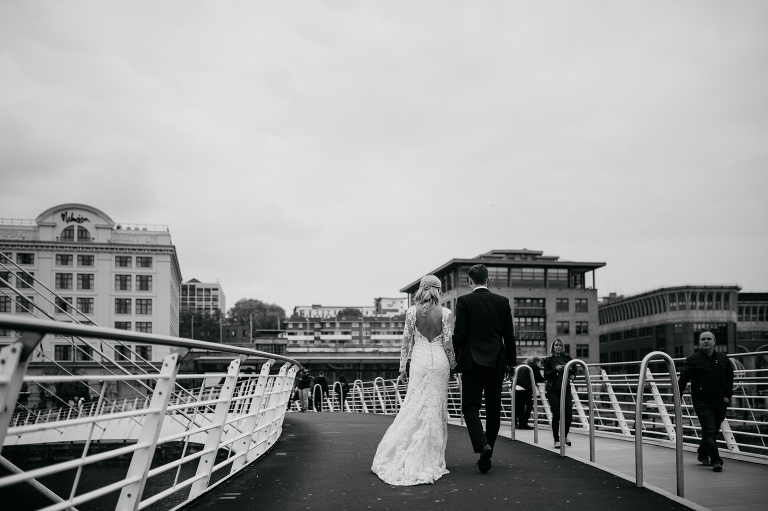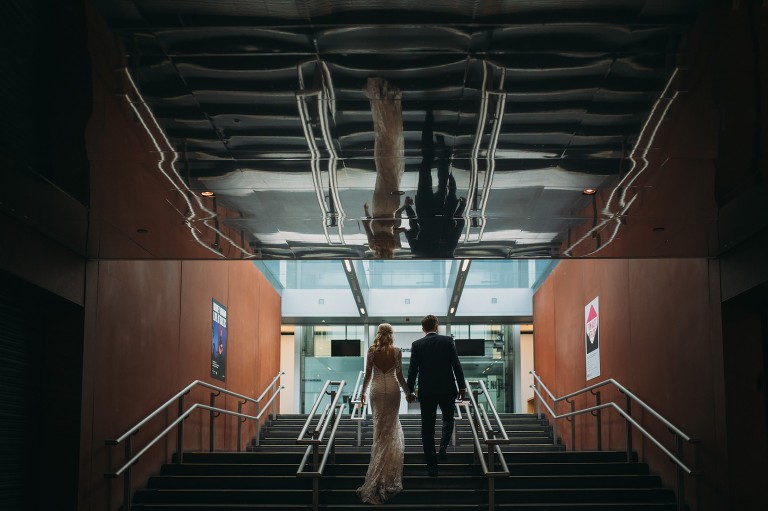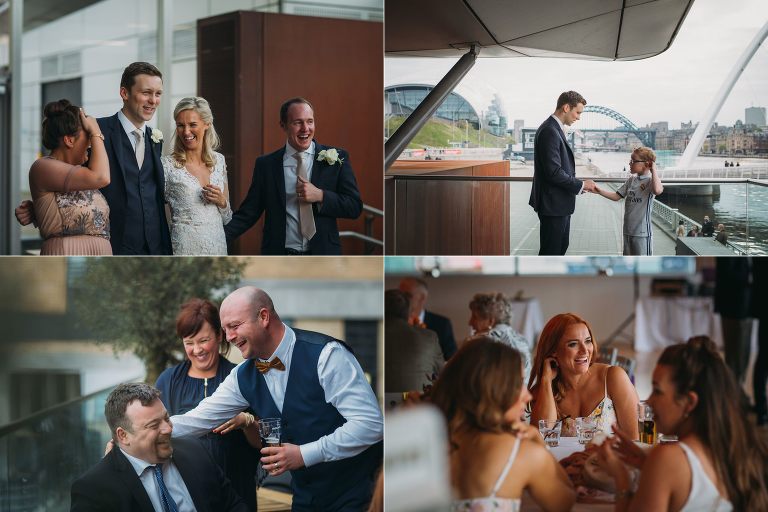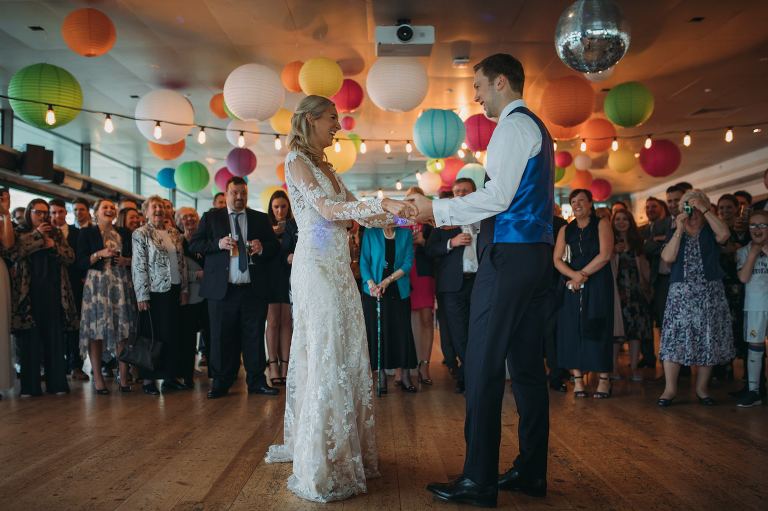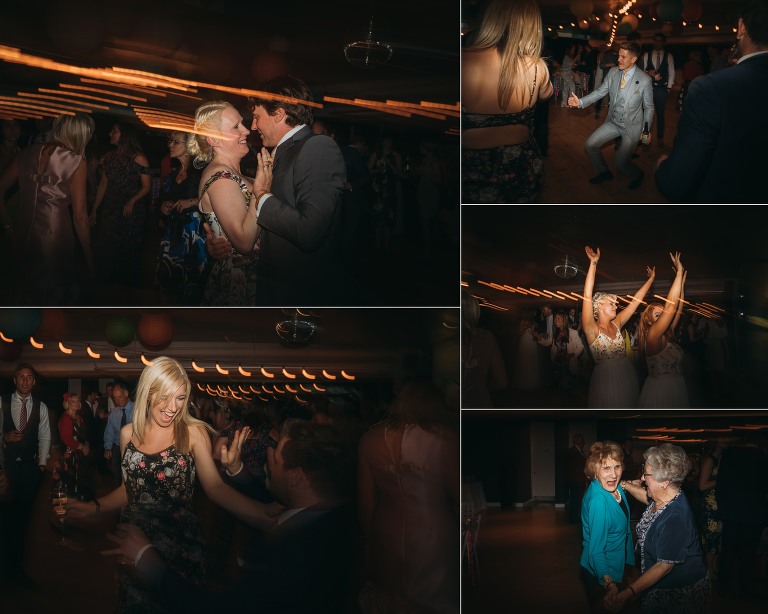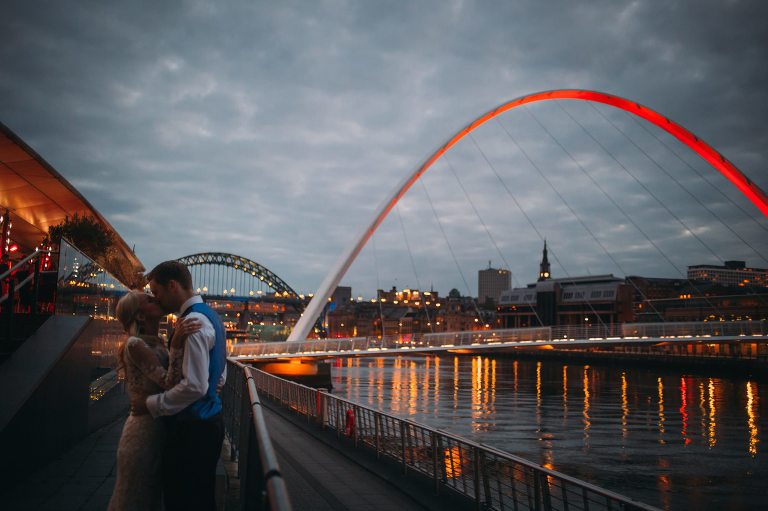 'Mon, take a dander through our blogs, it's what they are there for after all ;) Don't forget to check out the categories below too!