Engagement Photography, Ayrshire | Lindsay & Gus
Having an engagement photography session is a lovely way to get to know each other, and with Spring a springin' there is lots of lovely light to boot!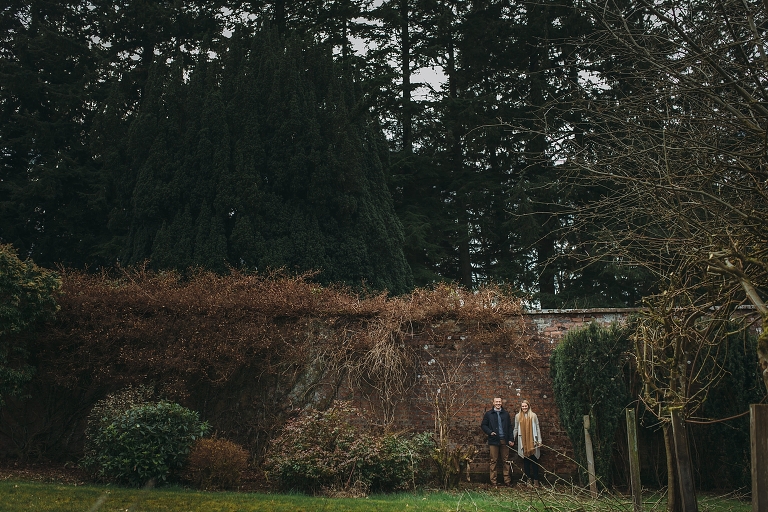 Lindsay and Gus will be getting married at Blairqohan Castle in Ayrshire, so we decided to head there for their engagement shoot too. The grounds are so extensive (and beautiful!) that we were able to scout out lots of locations for both their engagement as well as their couples shoot on their wedding day, woohoo!
While the light was a bonus, it was a little chilly, note to self bring a jacket 'just in case' Jo! Gus was kind enough to drive us through, meaning that we had plenty of time to catch up. Actually we spoke so much initially that we realised we kind of had to leave for Blairqohan pronto, oops! I got to hear lots of beautiful details for their wedding that made me clap rather excitedly like a seal. We also managed to fit in some completely random chat as well as wedding related discussions :)
Once we arrived we were shown around the rooms, and they are just incredible. It's so nice to see a couples chosen wedding venue with them, getting to see it through Gus and Lindsay's eyes was just wonderful and I love to hear what it is about a venue that makes my couples swoon. Gus even bought me treats on the way home – way to keep me sweet bud! I loved how excited Lindsay was about me making a few gifs haha, and her bravery when I asked her to stand on a rather high wall. I appreciate your trust lovely lady, and hopefully you think it was worth it ha. All in all, a really awesome day, like spending it with two friends, taking some photographs along the way. Roll on the wedding you pair of absolute babes! Xx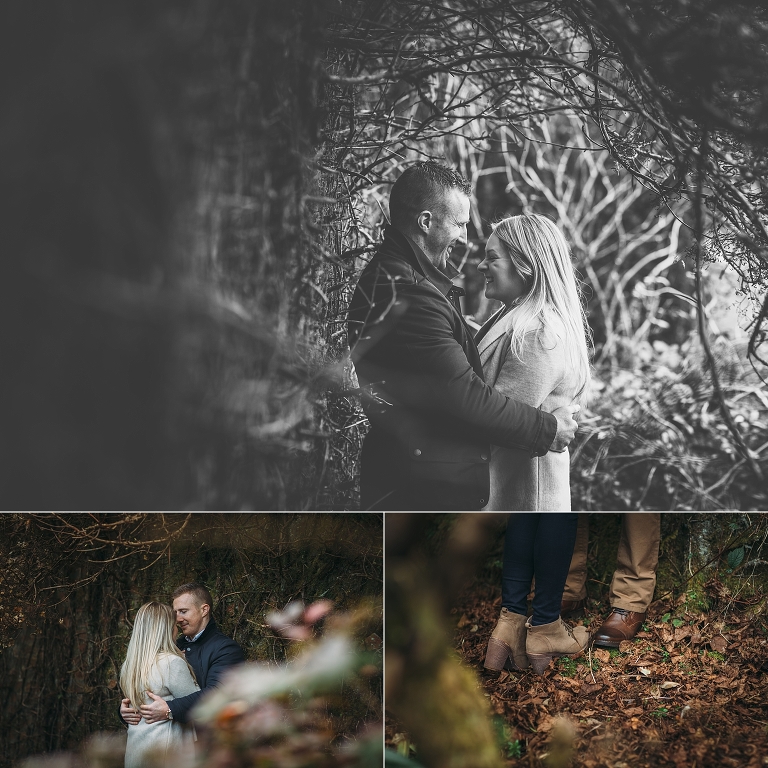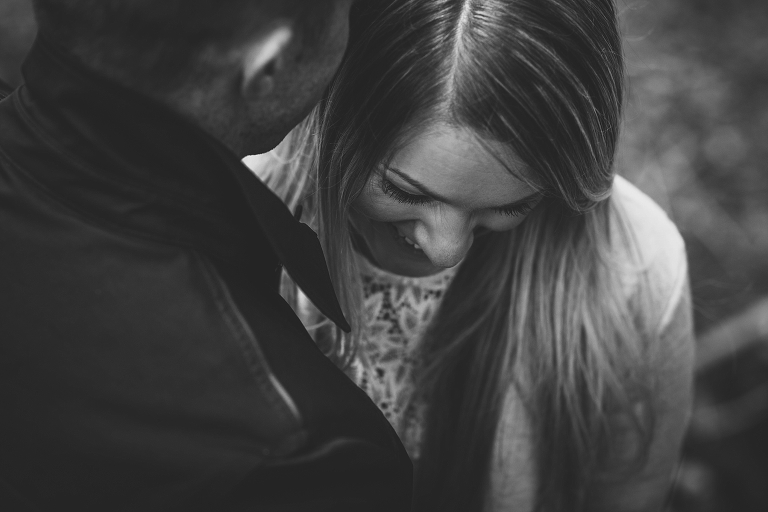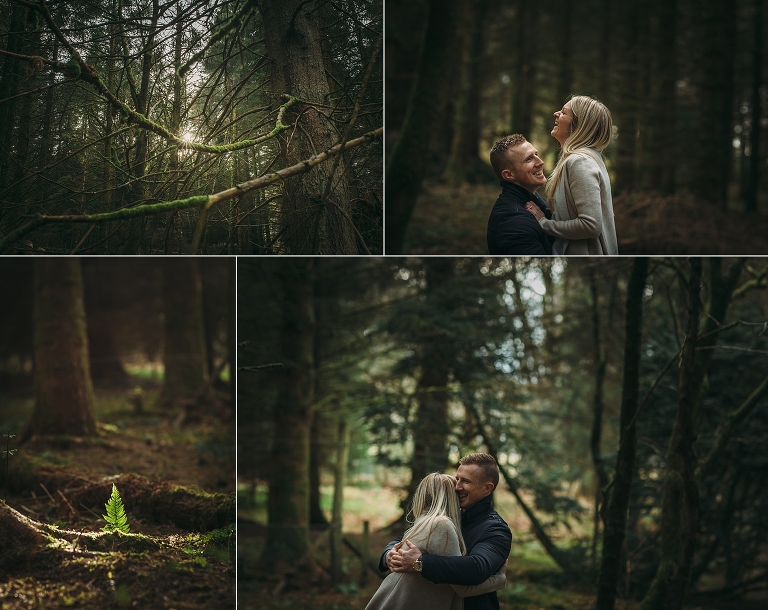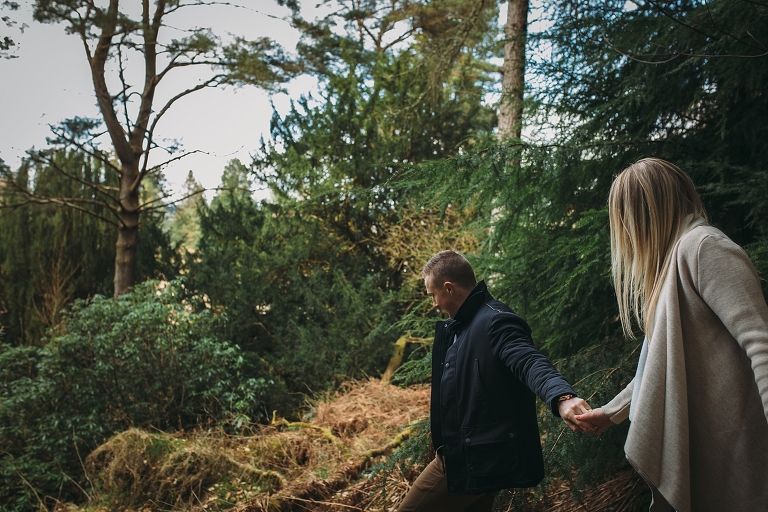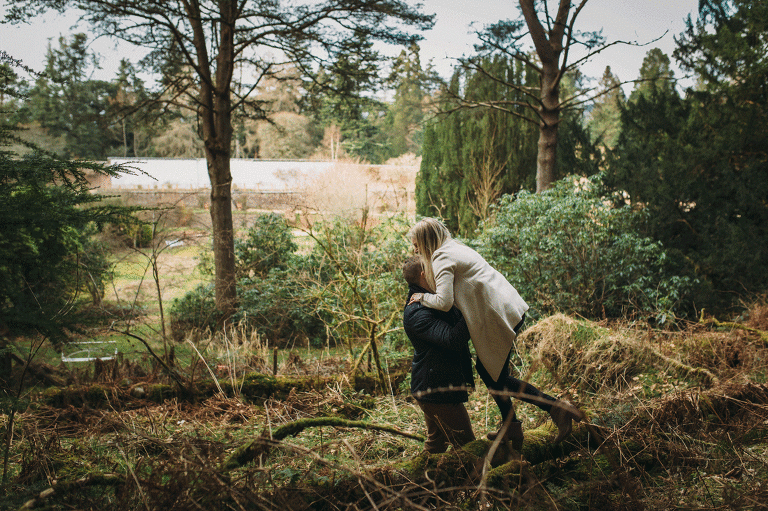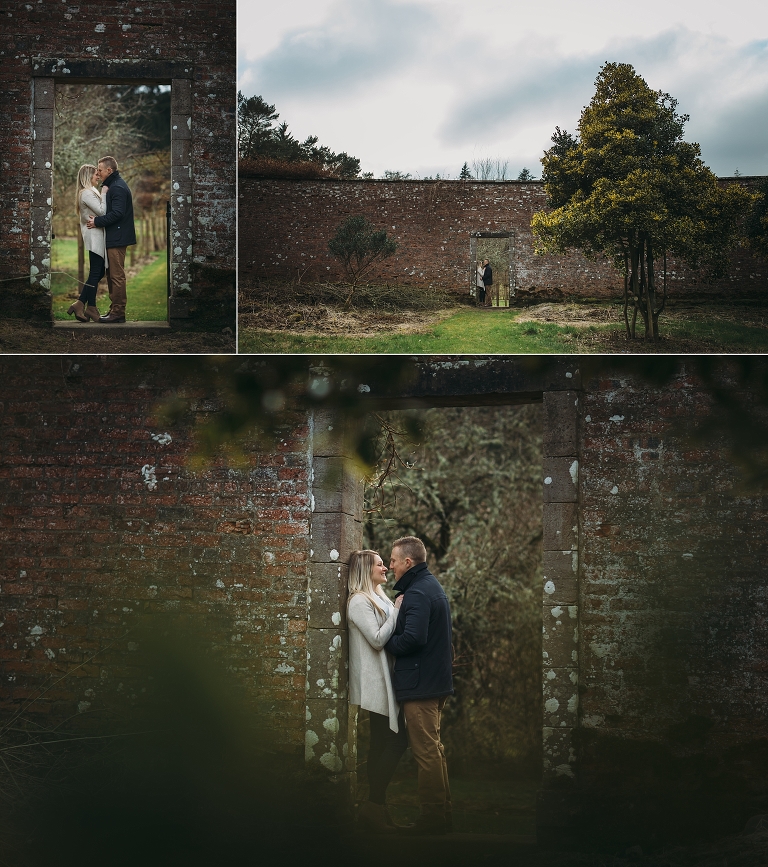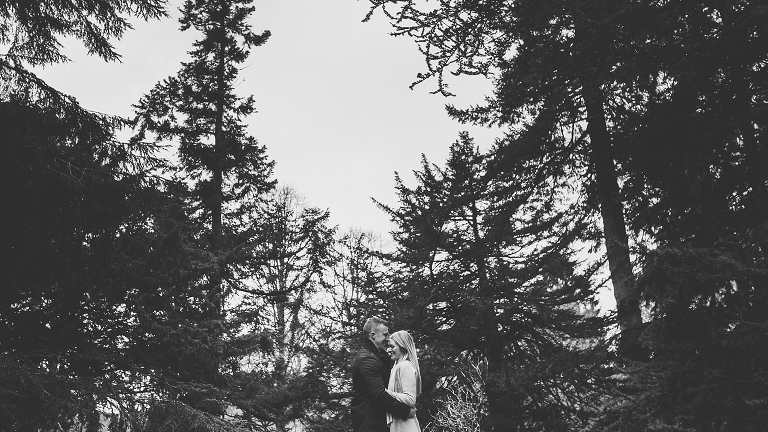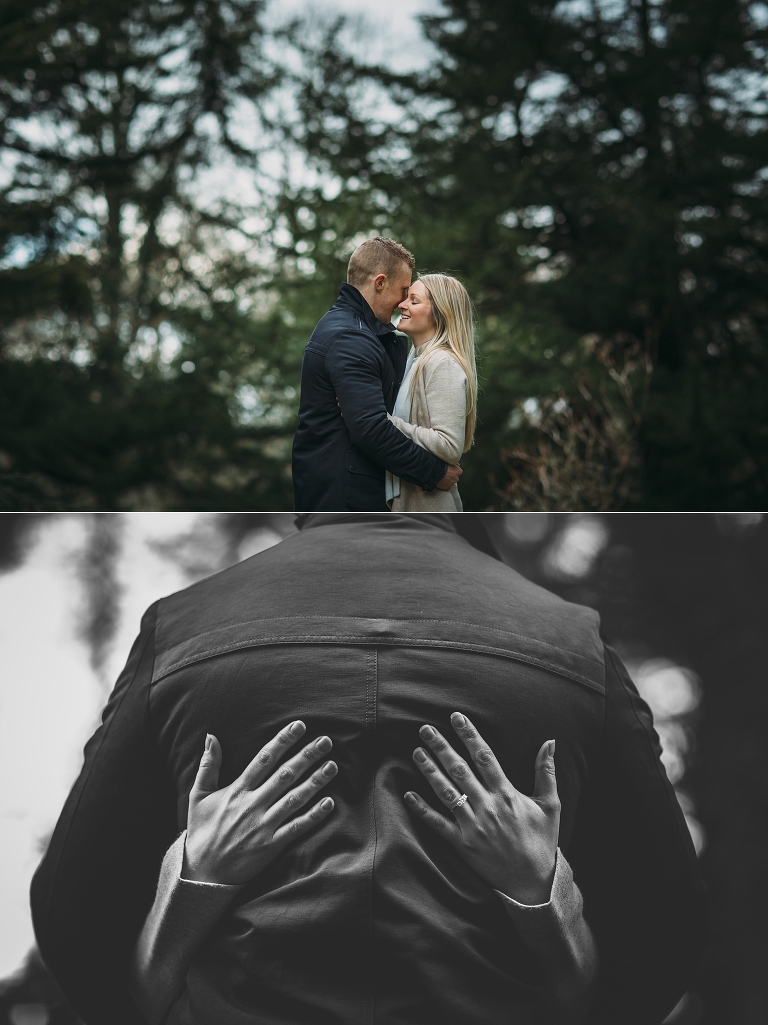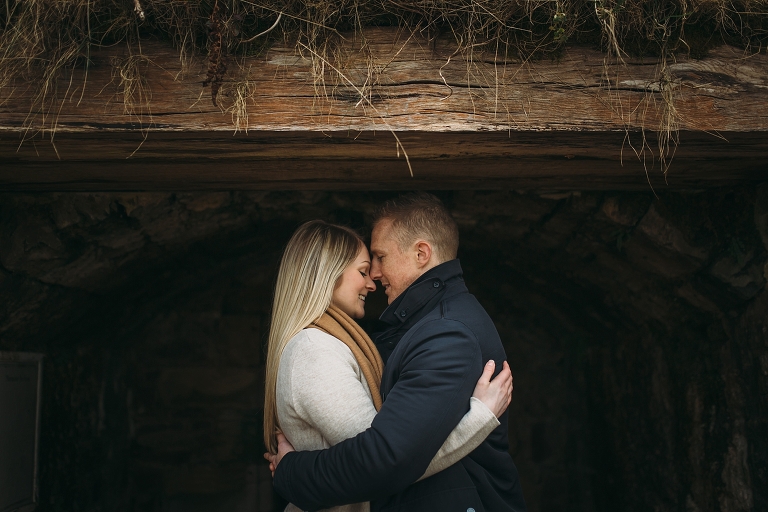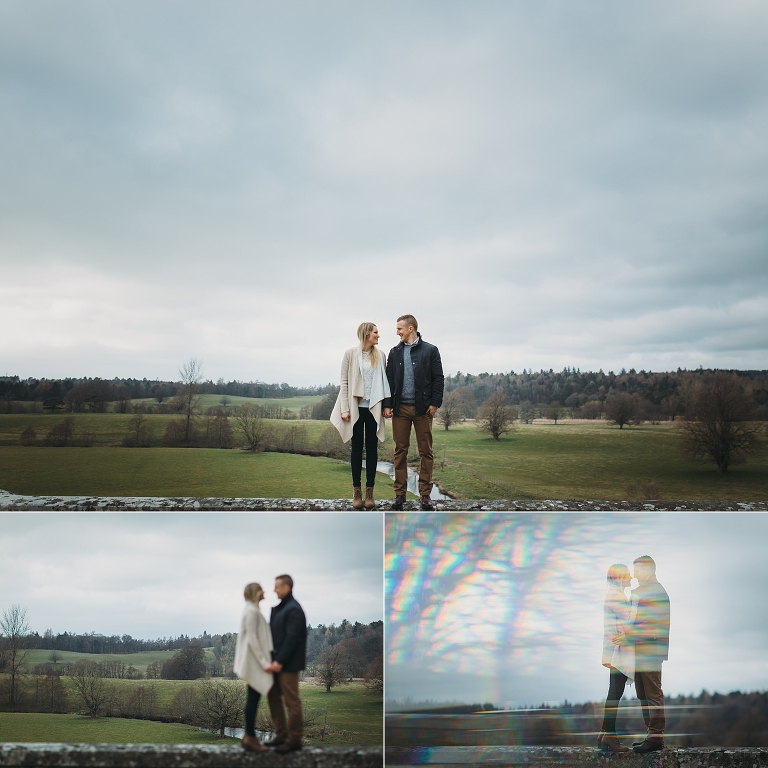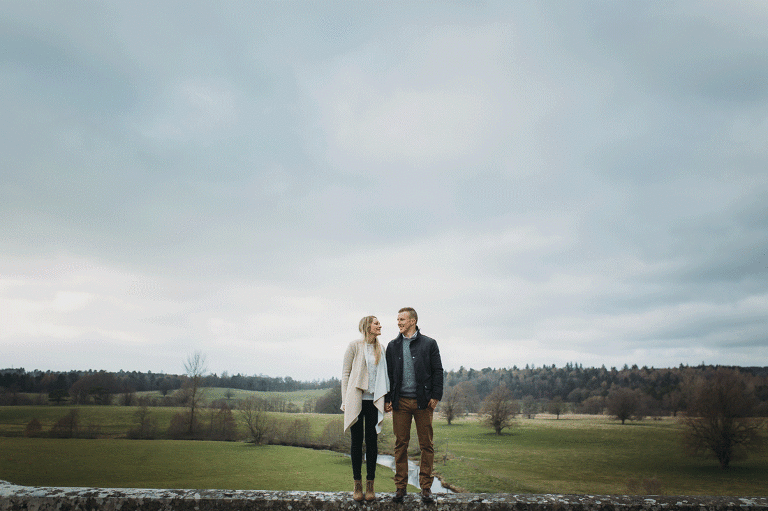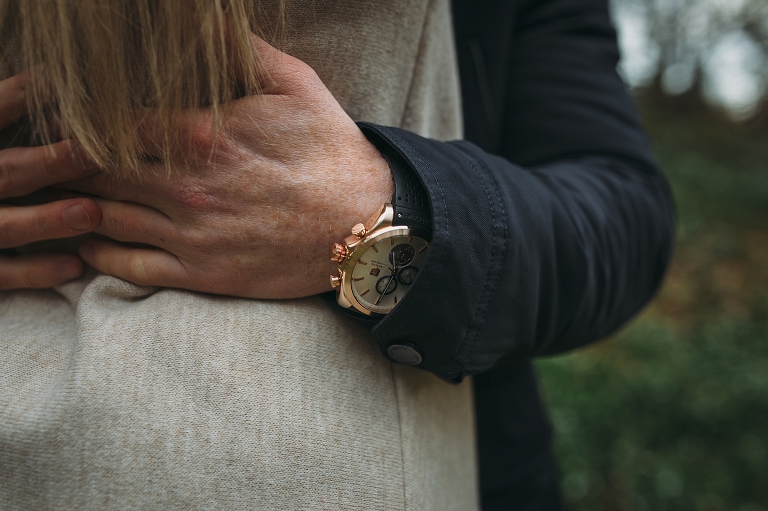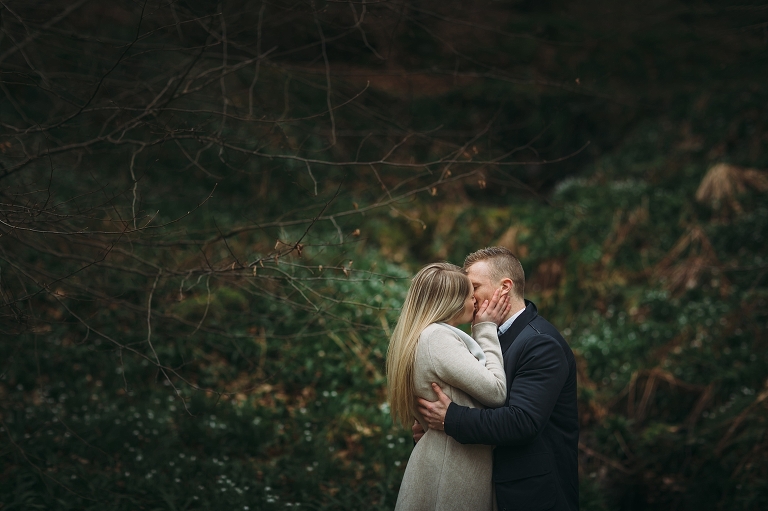 'Mon, take a dander through my blogs, it's what they are there for after all ;) Don't forget to check out the categories below too!