An elegant wedding with nods to Halloween | Sloans, Glasgow
Sara. Ryan. Halloween. Epic cake. *brain explosion*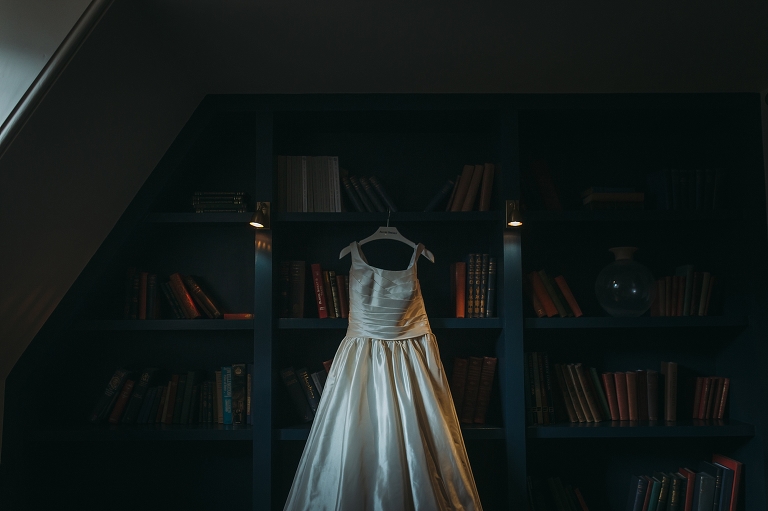 This wedding still leaves me a bit like this :-0 in the most wonderful way! Sara and Ryan's favourite day of the year is Halloween, so it made sense to have that as their wedding date. They managed to pull off a completely beautiful, elegant halloween themed wedding with no stress at all – nothing overdone, no corpse brides, just them, their loved ones and little nods to Hallows Eve here and there.
Ryan looked completely badass in his kilt, although he did get rid of his mohawk days before (or so I'm led to believe!), and Sara looked enchanting. Now there's an old fashioned word for you – but she really did. Utterly perfect. With amazing flowers by Myrtle & Bracken, handpainted shoes by the girls themselves, carved pumpkins (painted white!) and the MOST EPIC CAKE ever – which Sara made BY HERSELF. That's right folks – the giant, beautiful, magnificent cake which you are about to see in this blog – Sara made this. 
Not to mention they booked my favourite city venue – Sloans – big up to the awesome staff! Feast. Your. Goddam. Eyes. On. This. Belter.
Massive thank you to my girl Gail of Rooftop Mosaic for second shooting on the day, we had a blast – so much pretty!! Xx
Awesome wedding-y folks;
Sloans Bar & Restaurant
Sara Massie Cakes
Irene Tremble Makeup & Nwmakeup
Sarah Taylor Hair & Makeup
Myrtle & Bracken
Flowers dotted around venue were created by Ryan's talented sister Ashley :)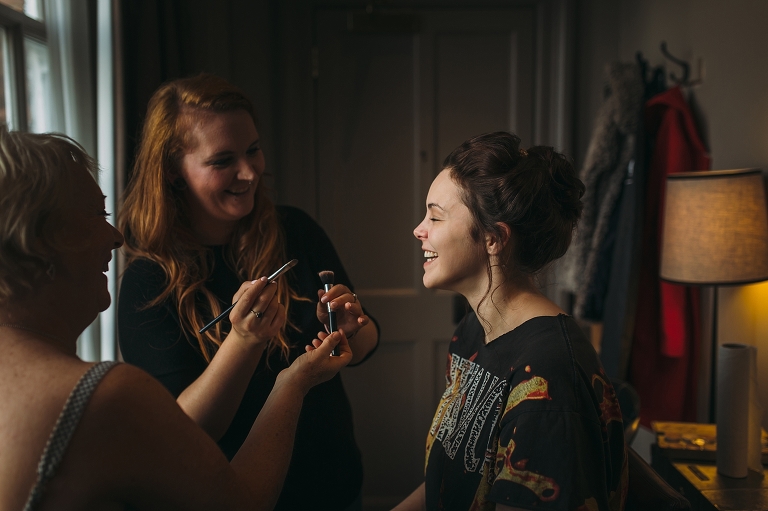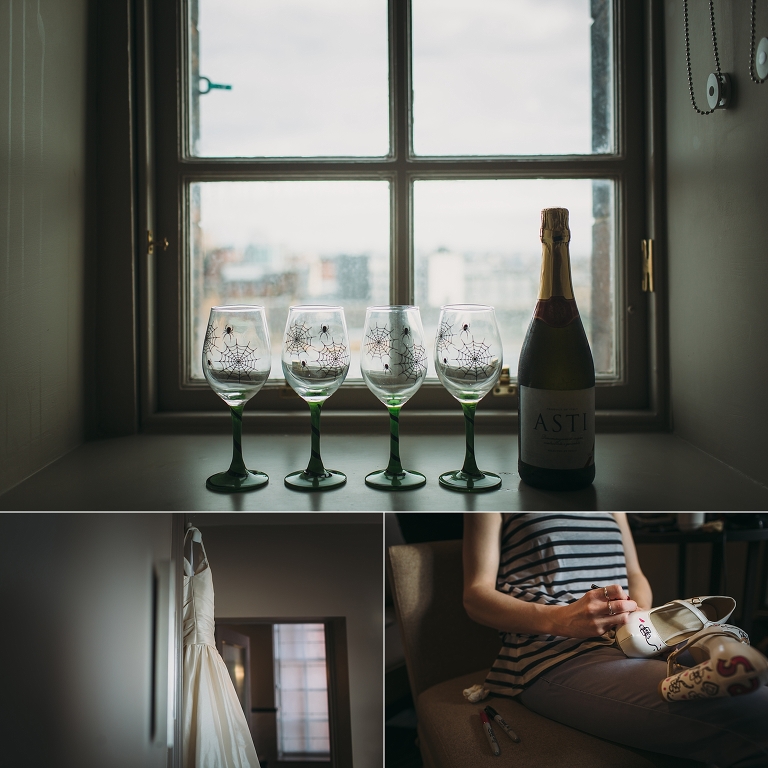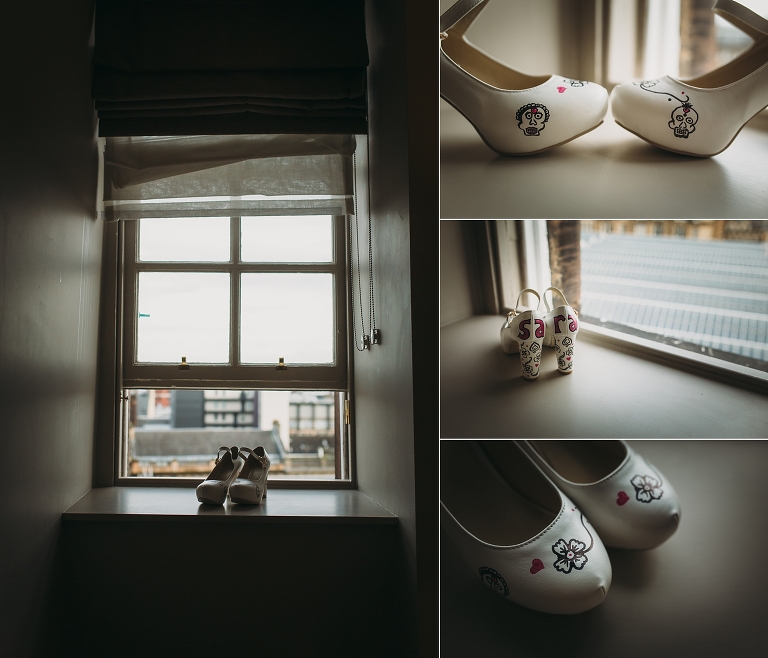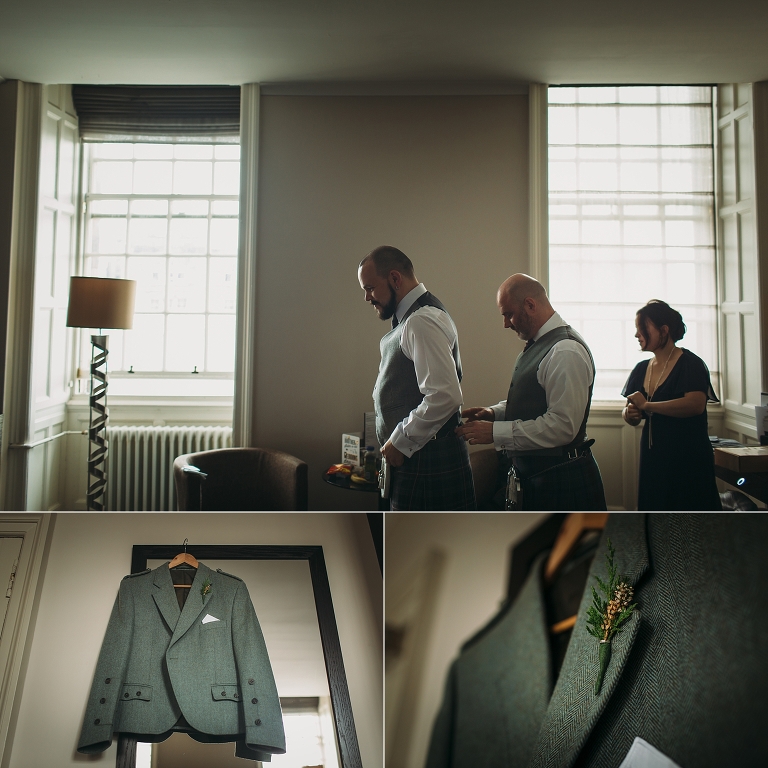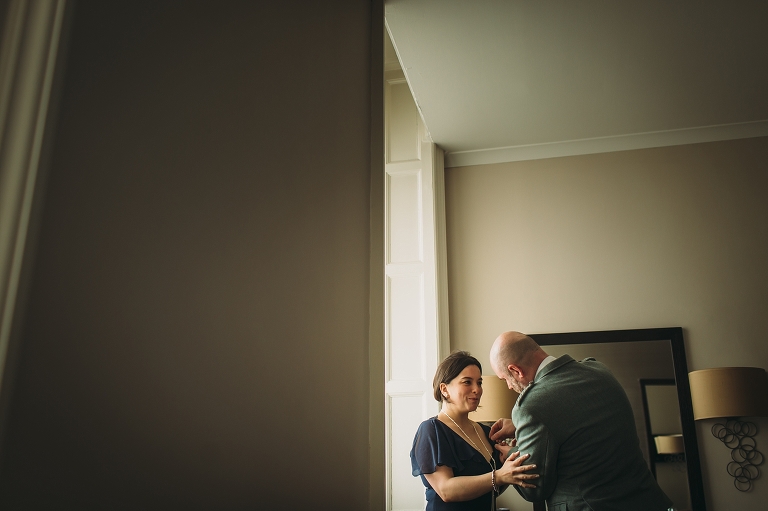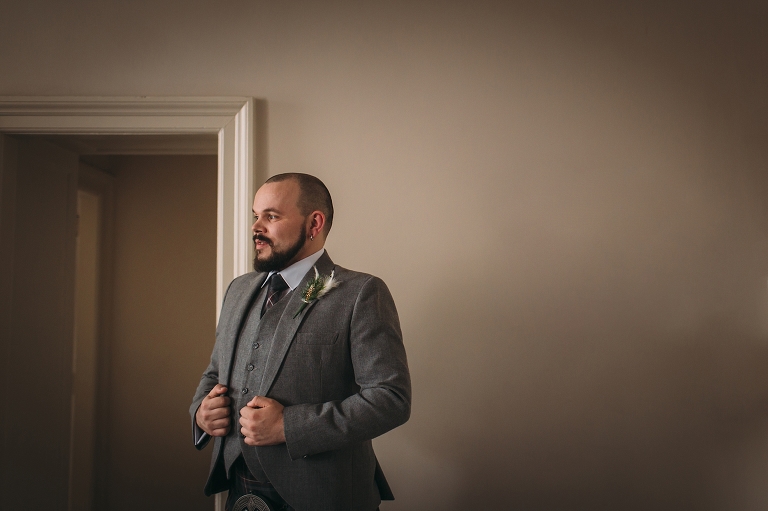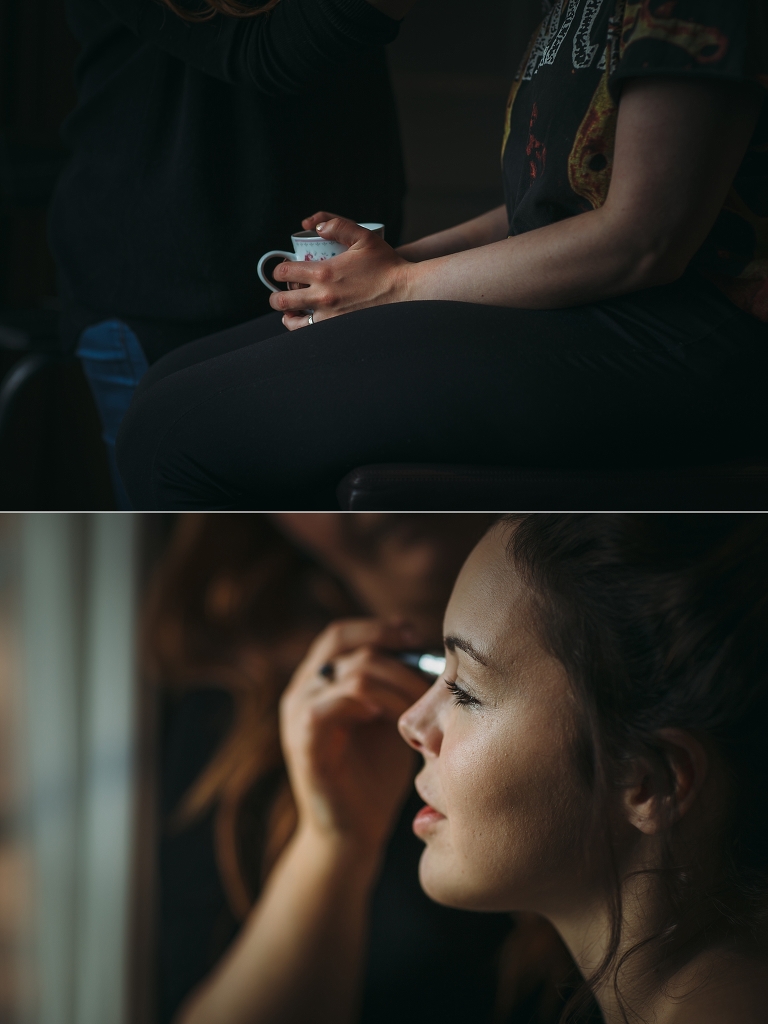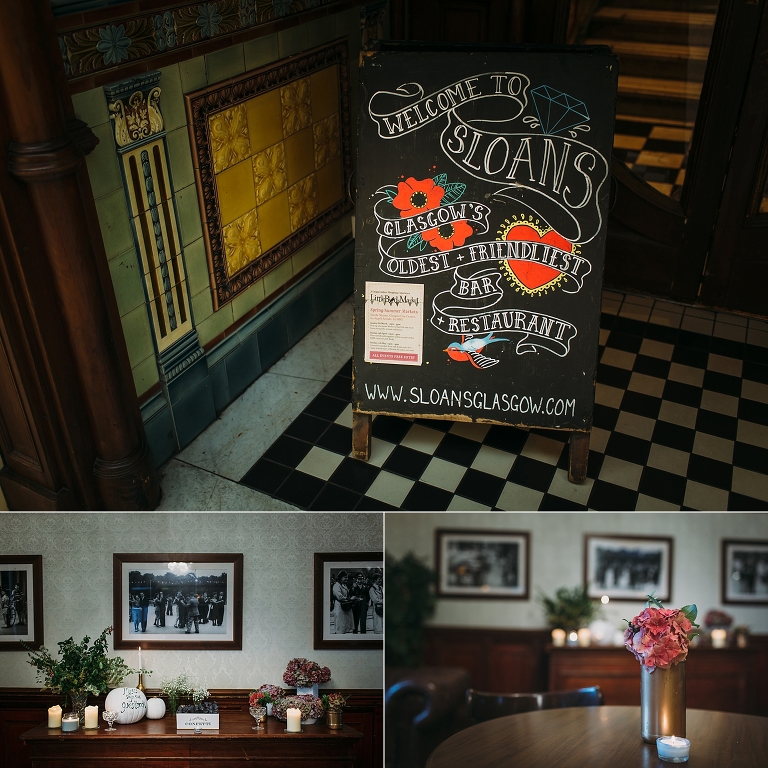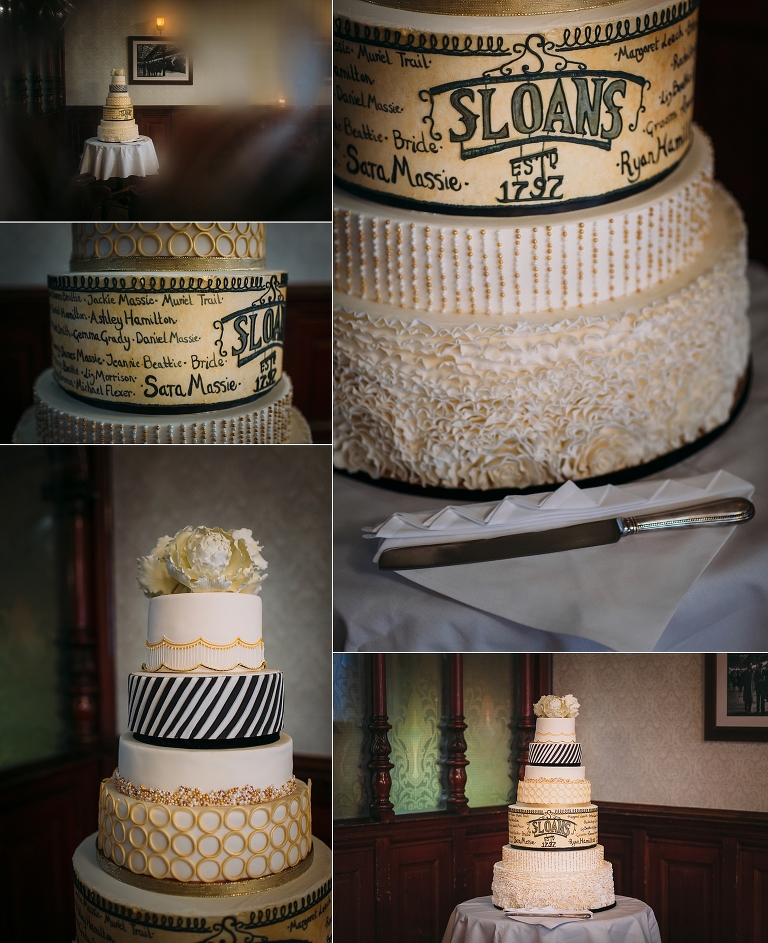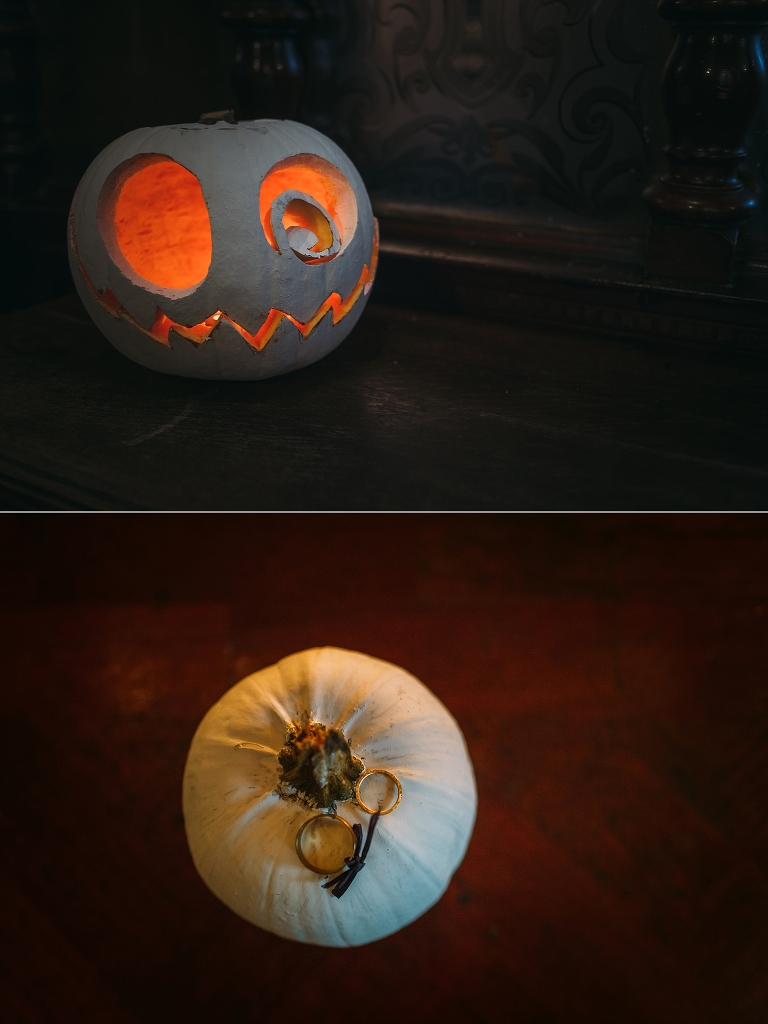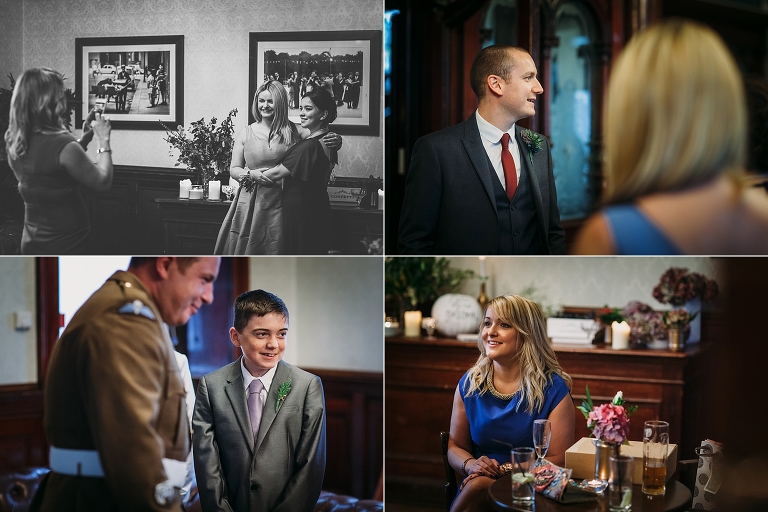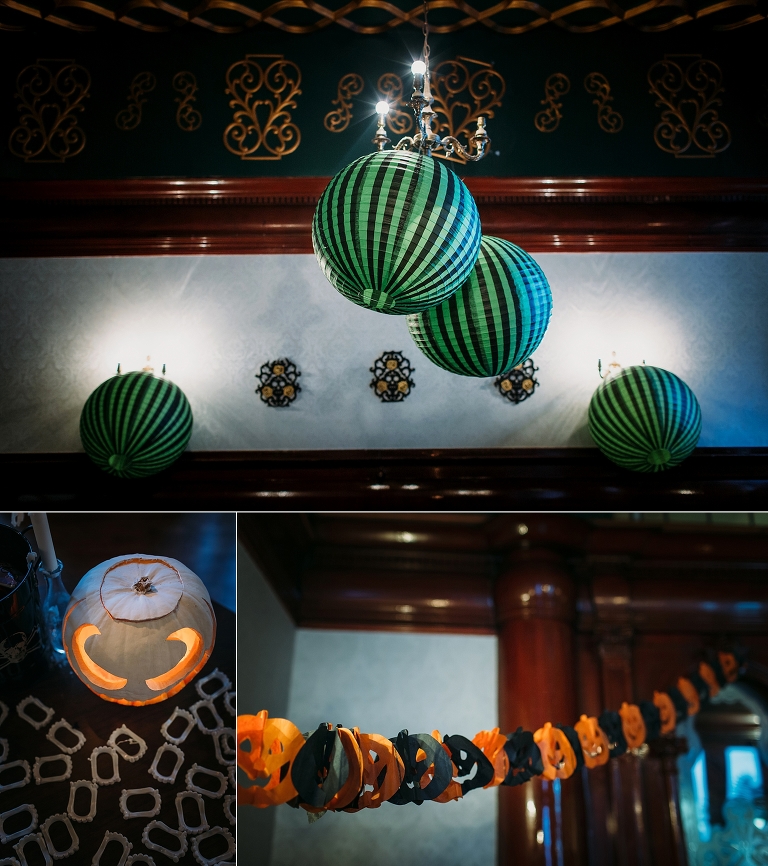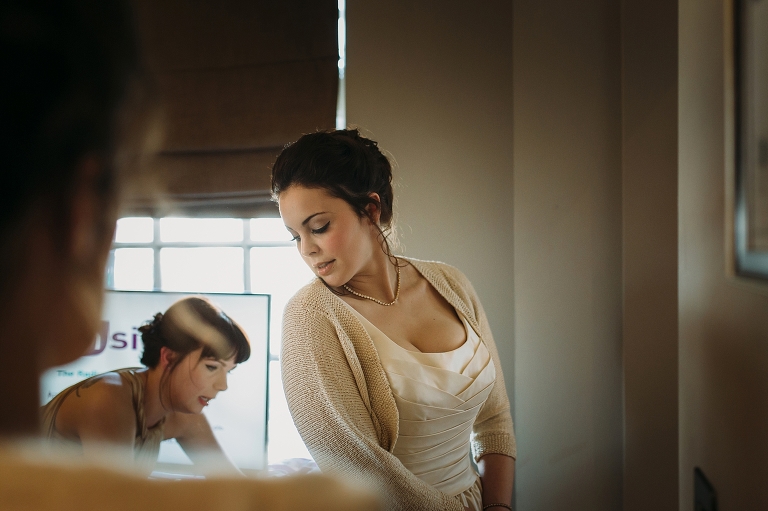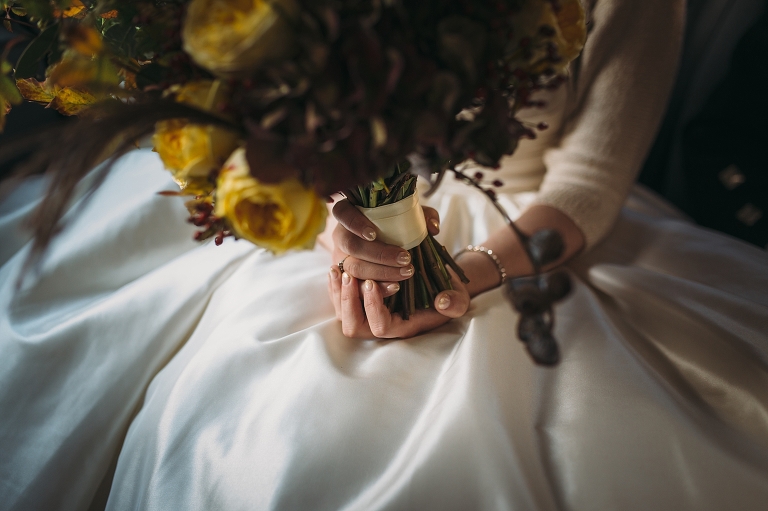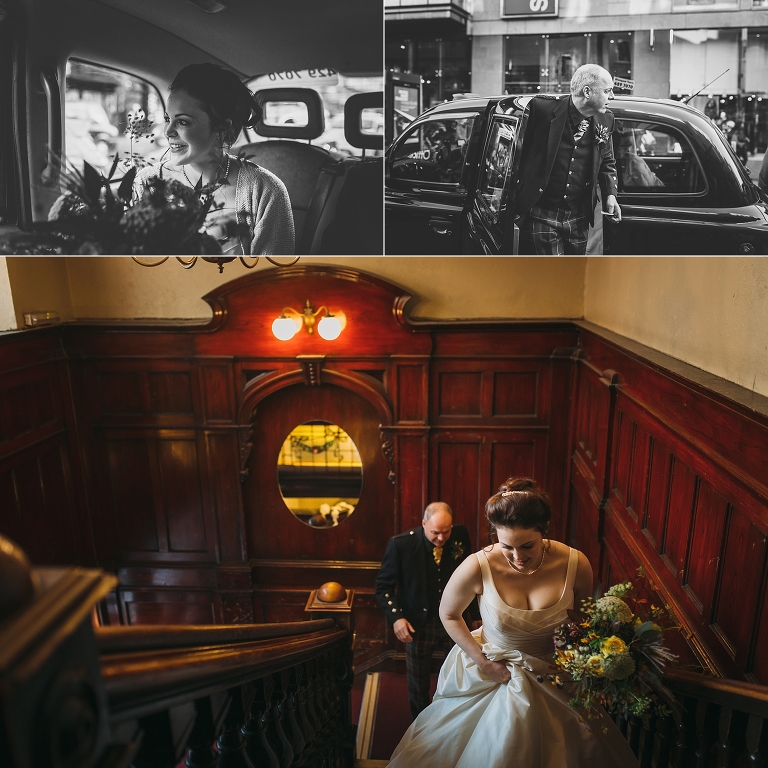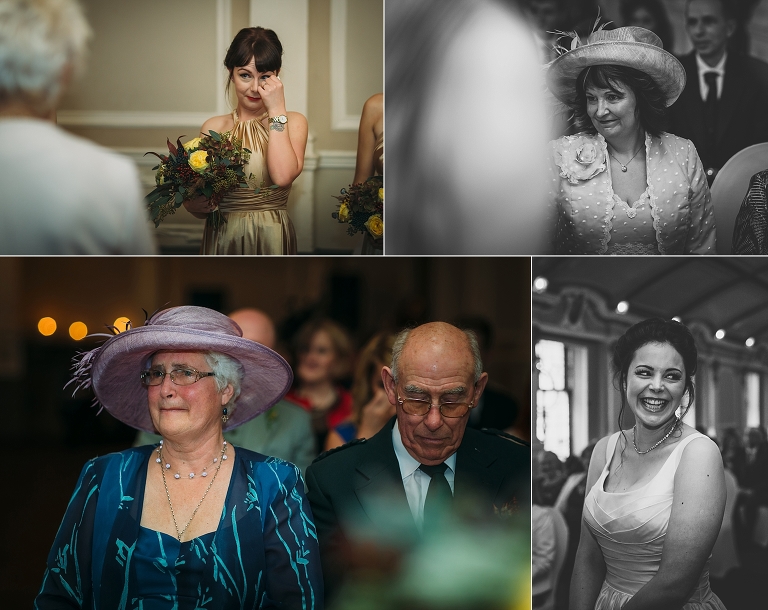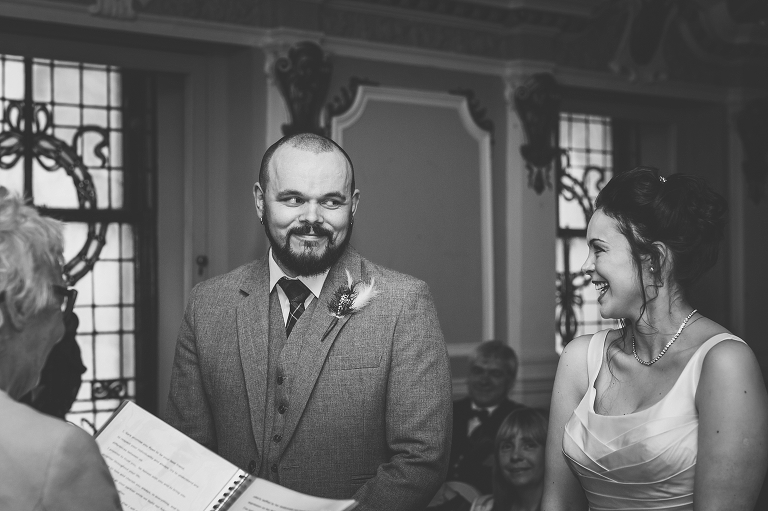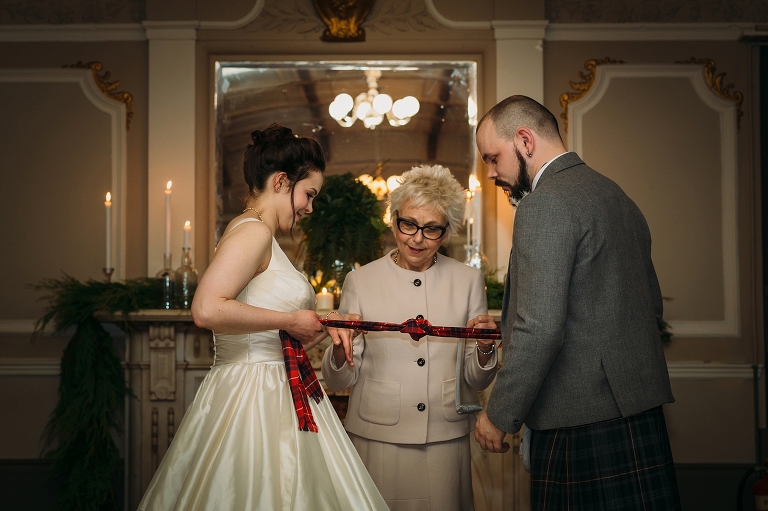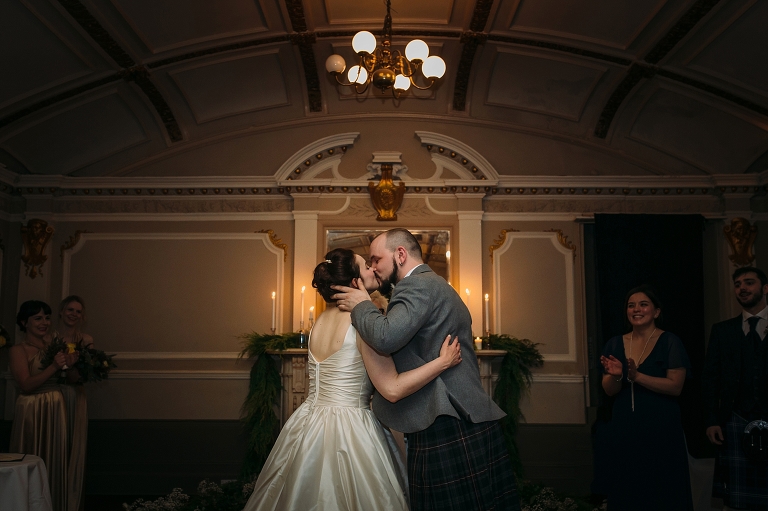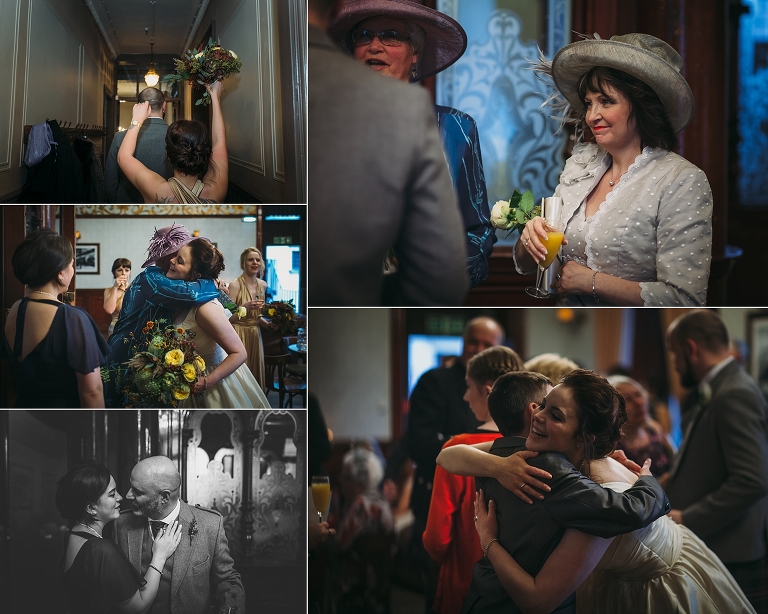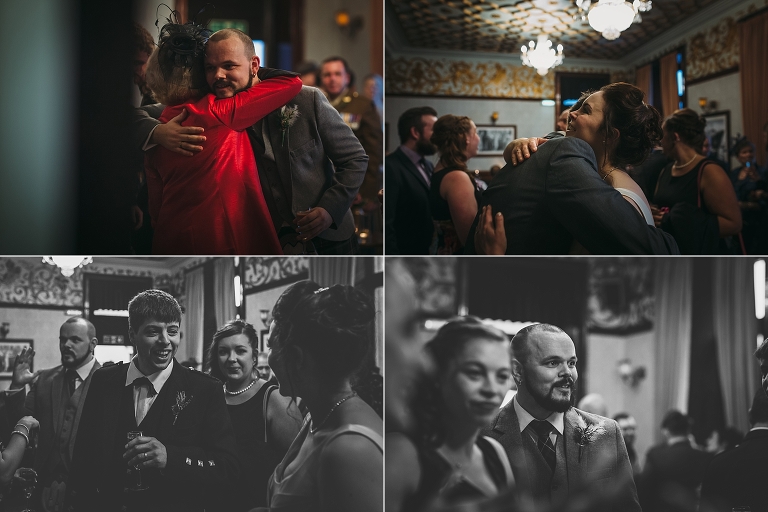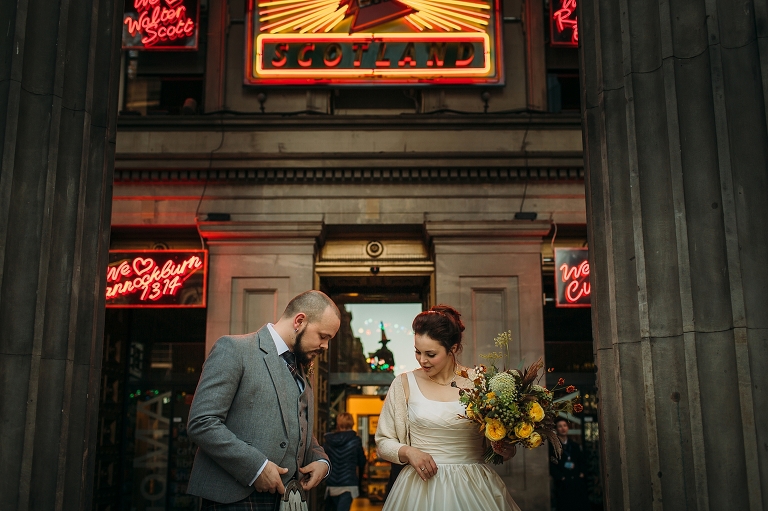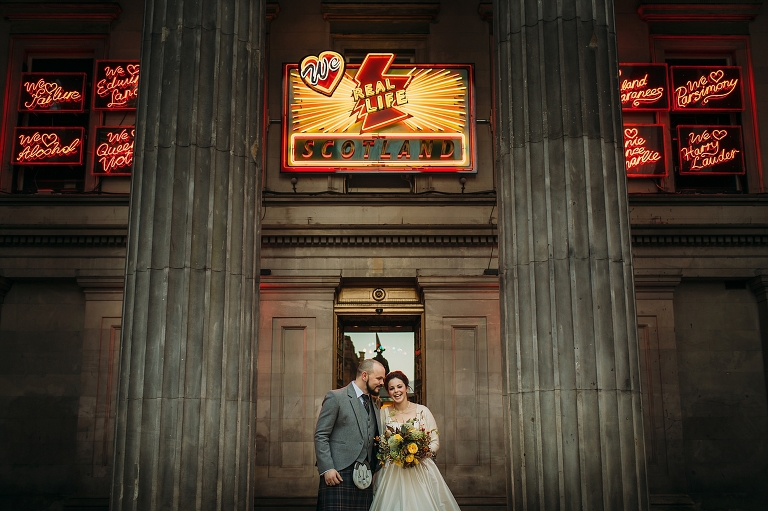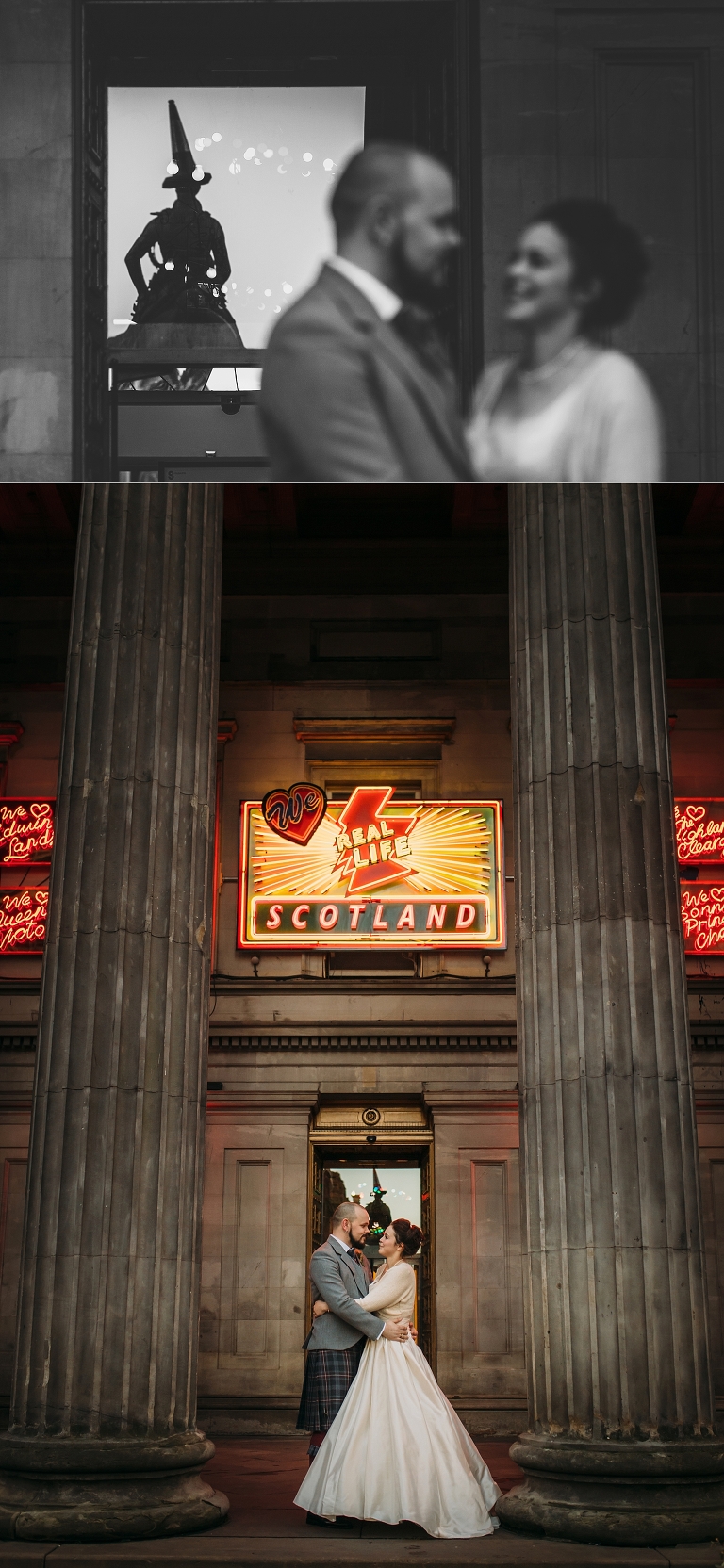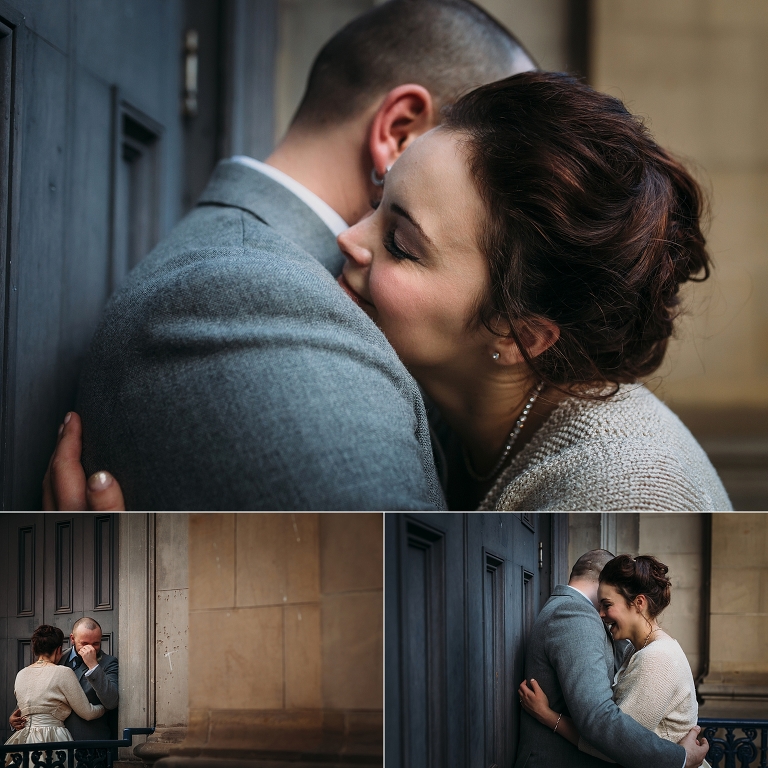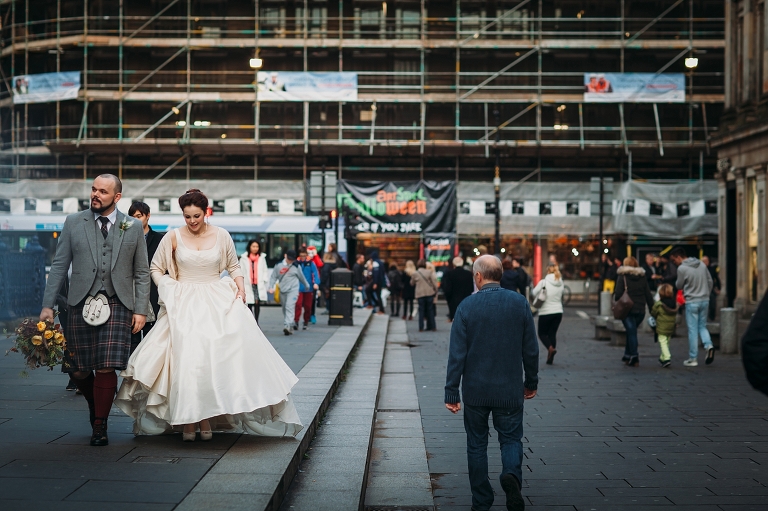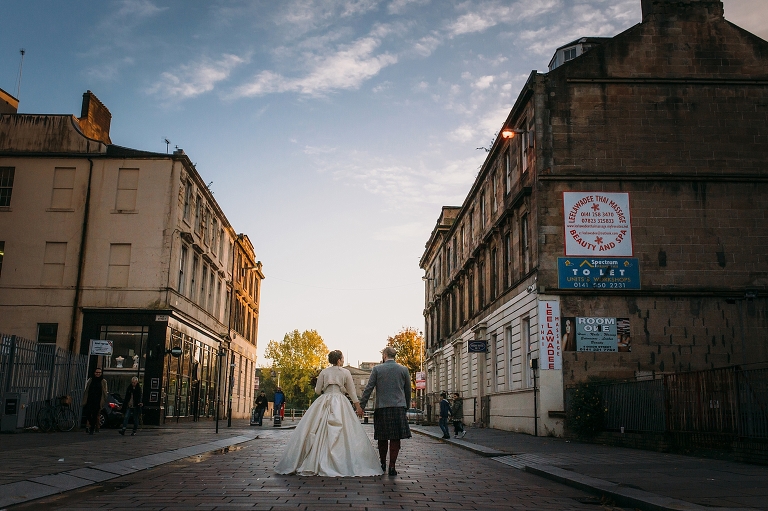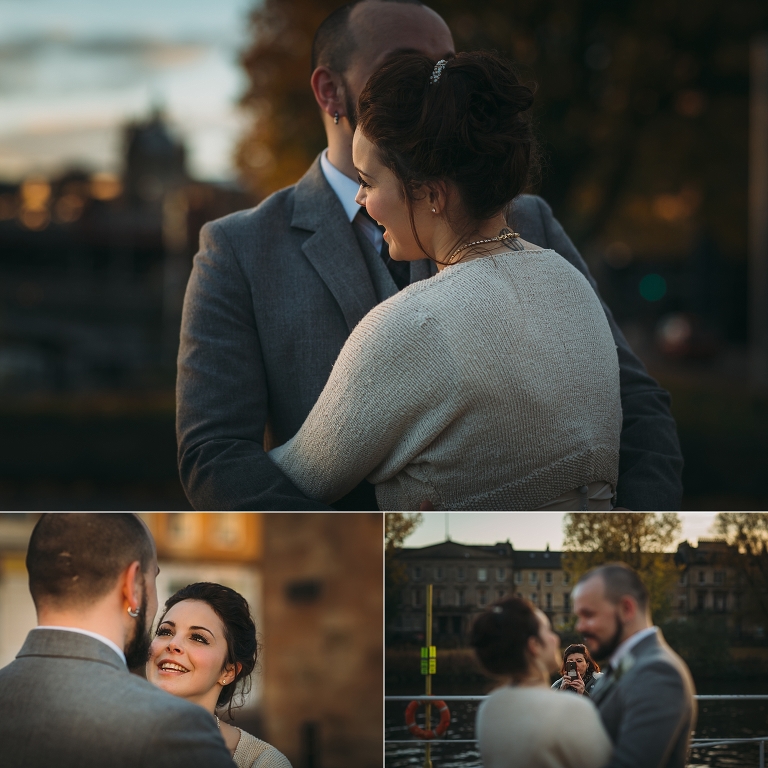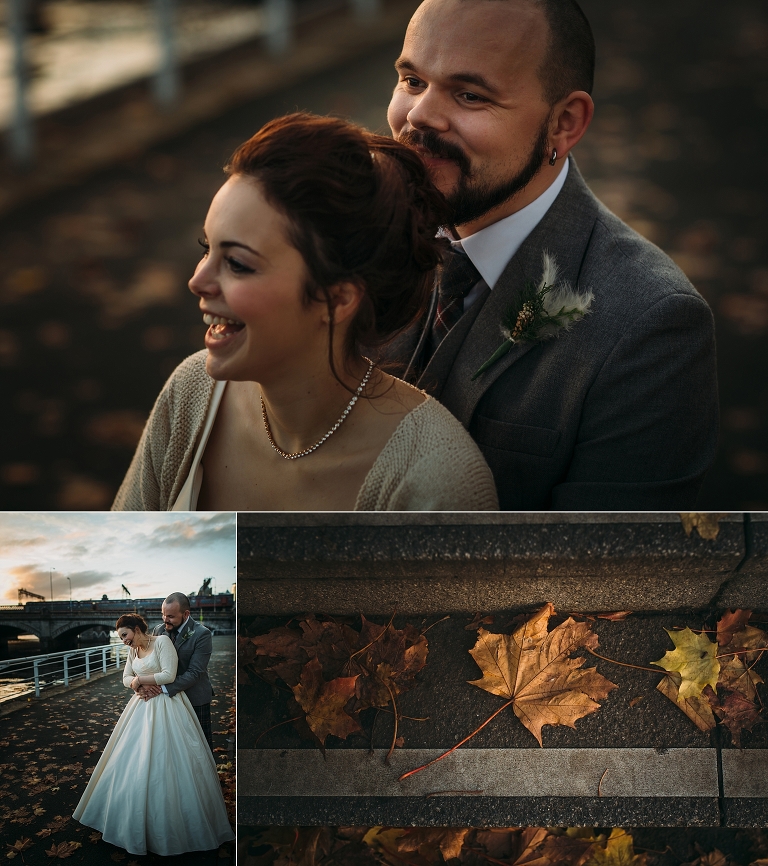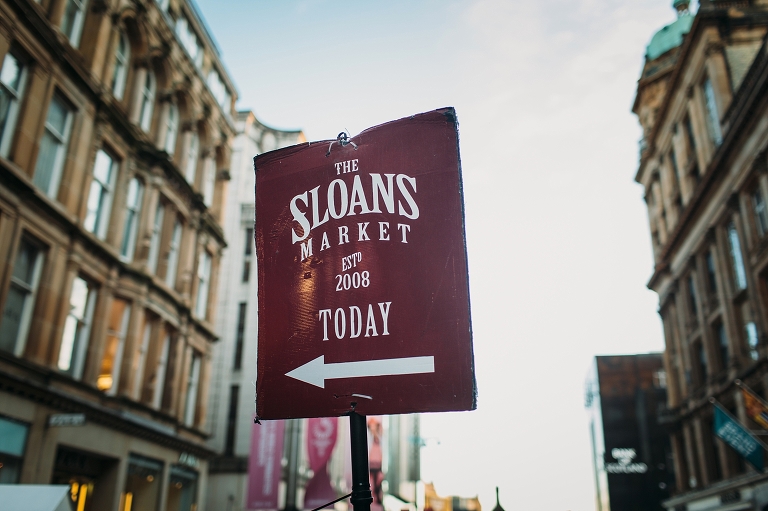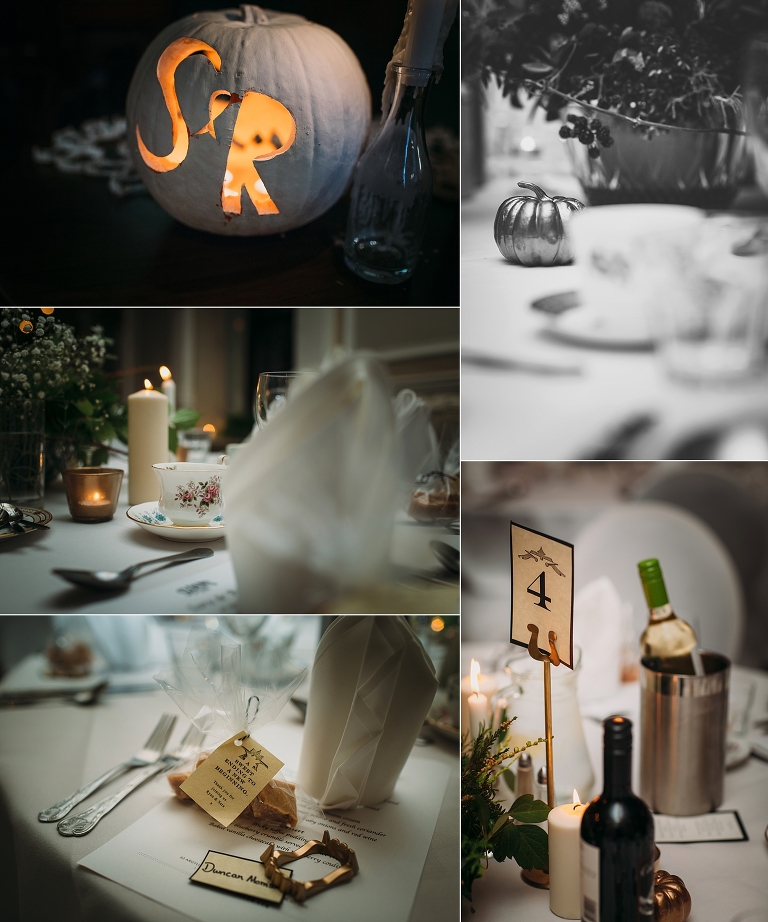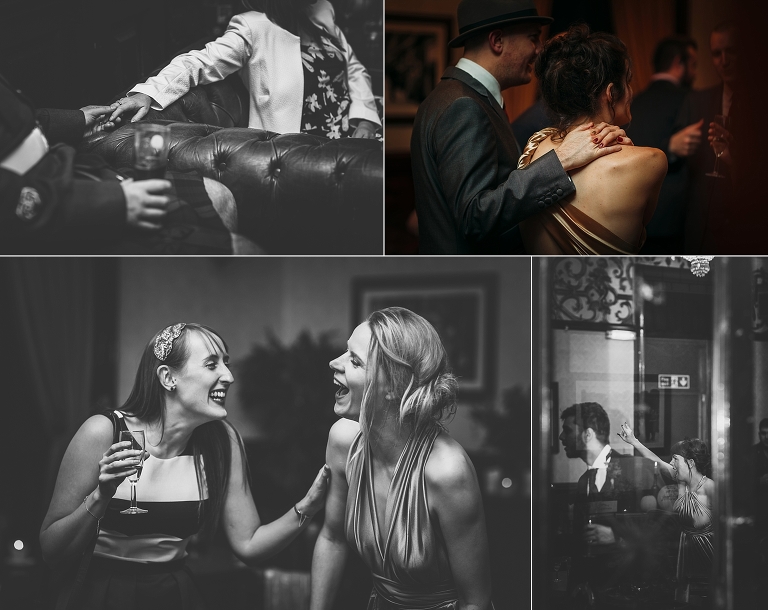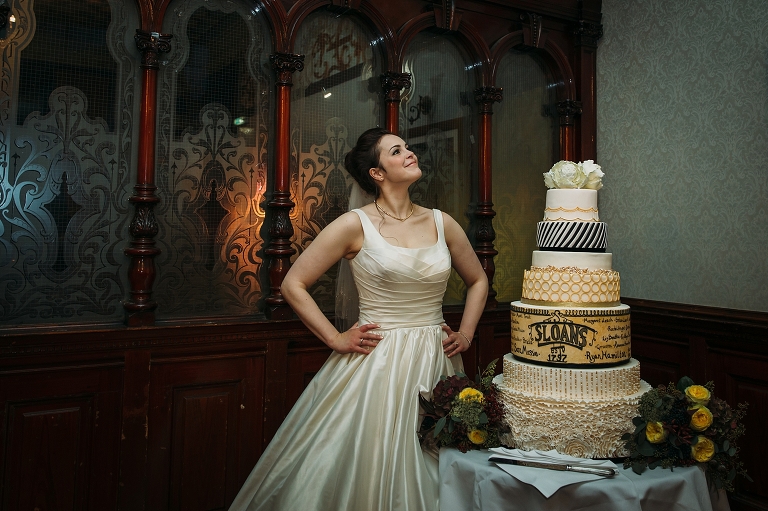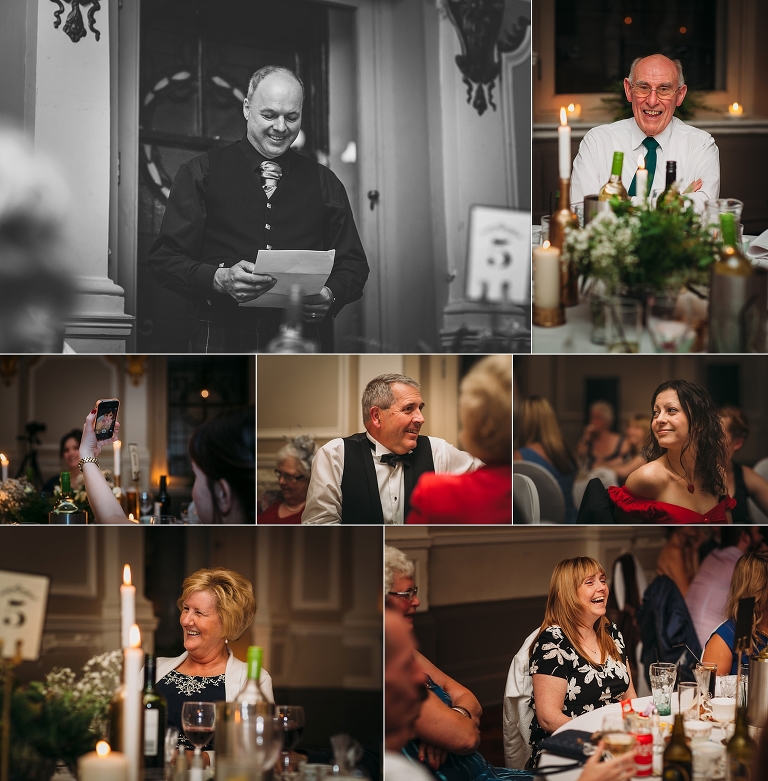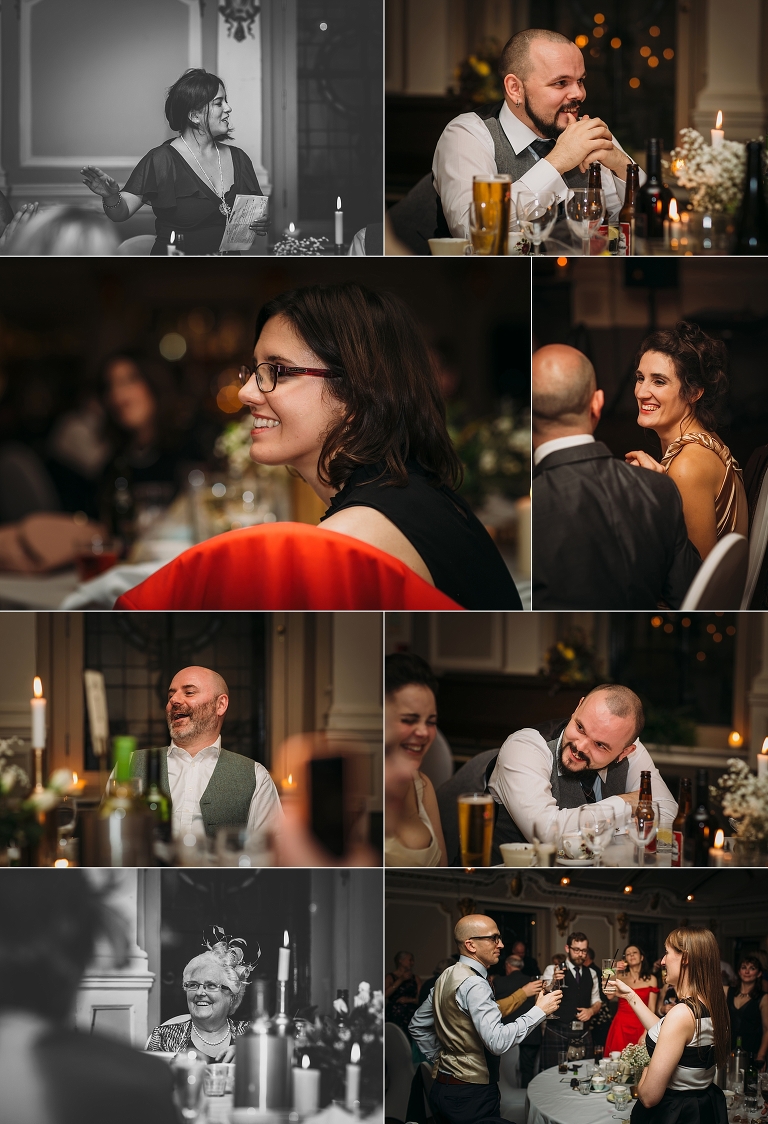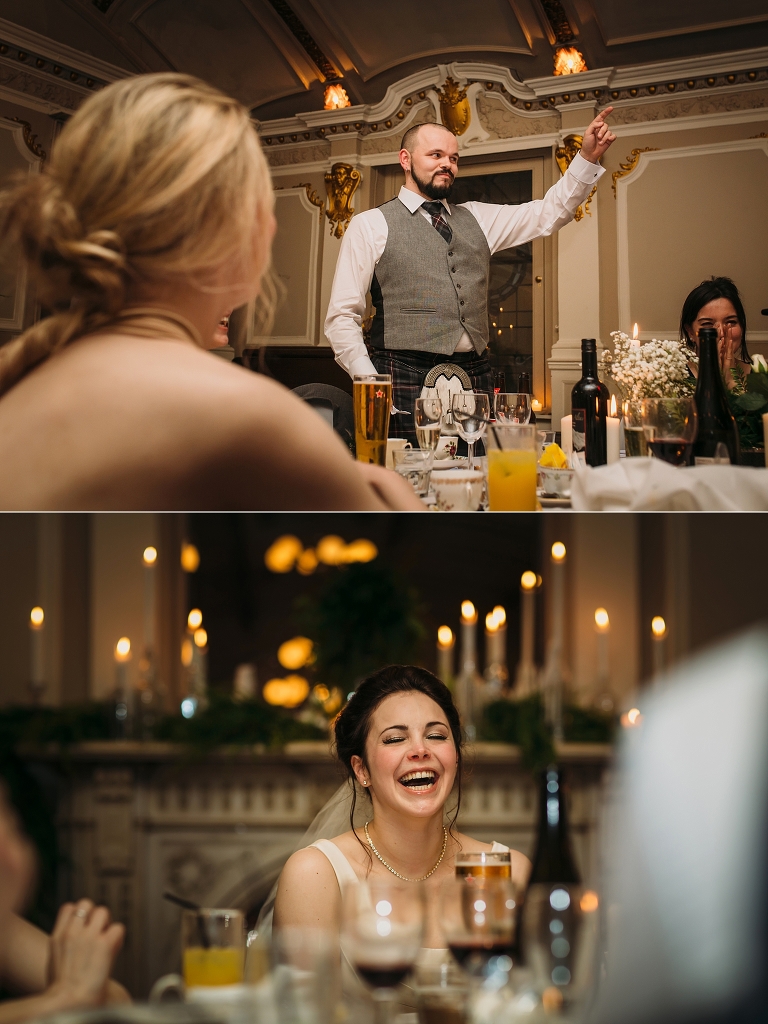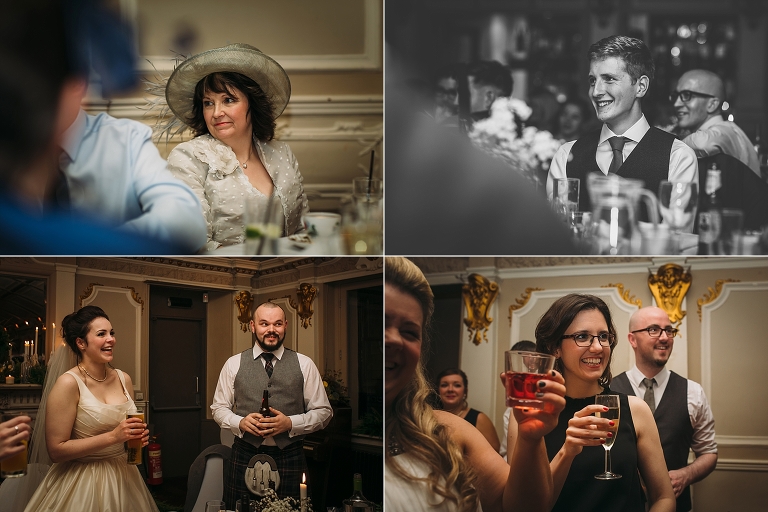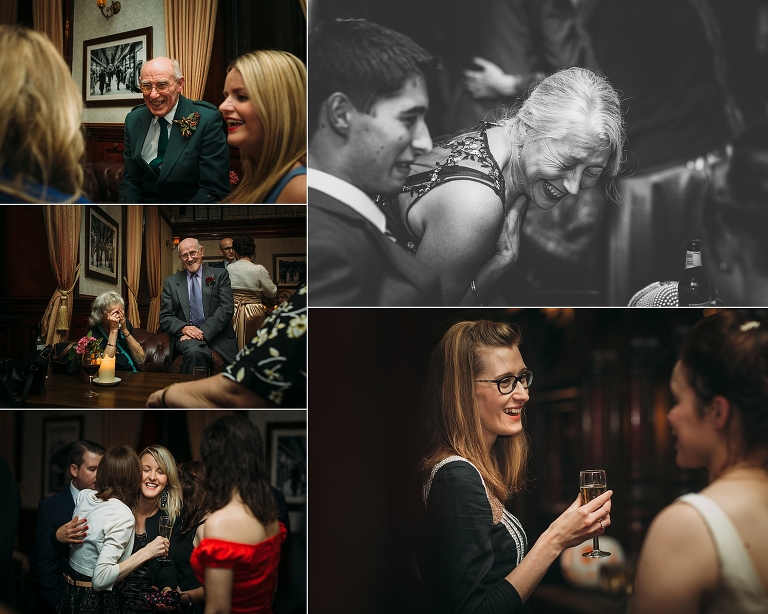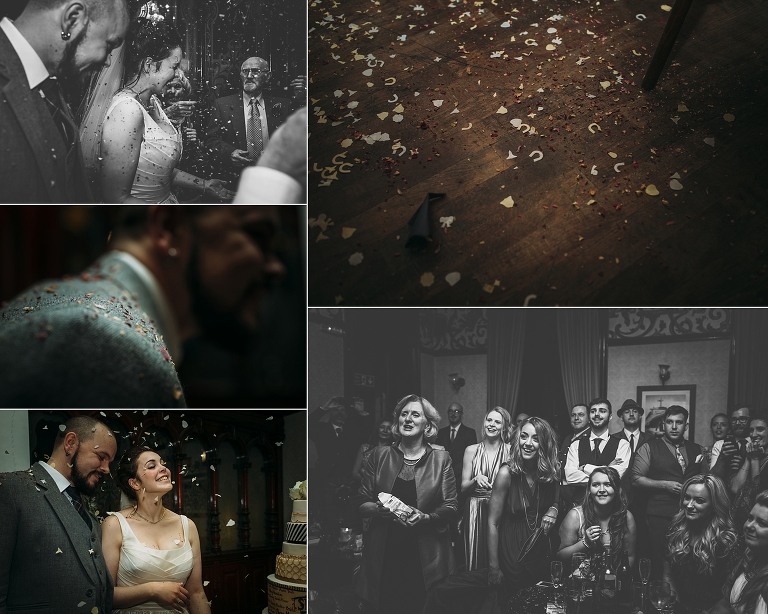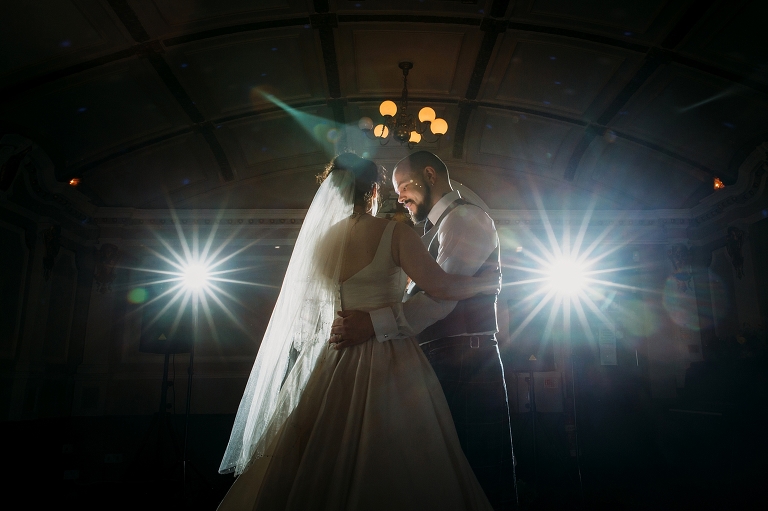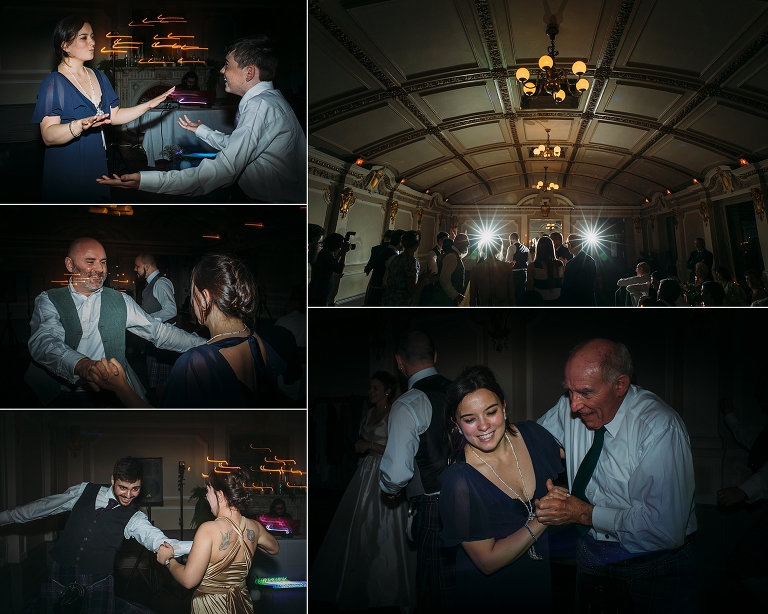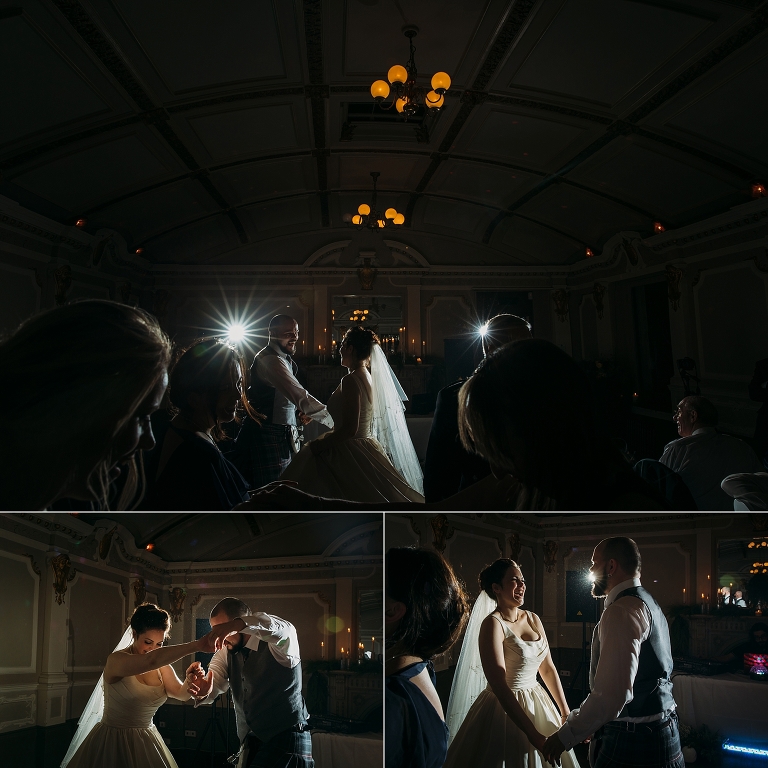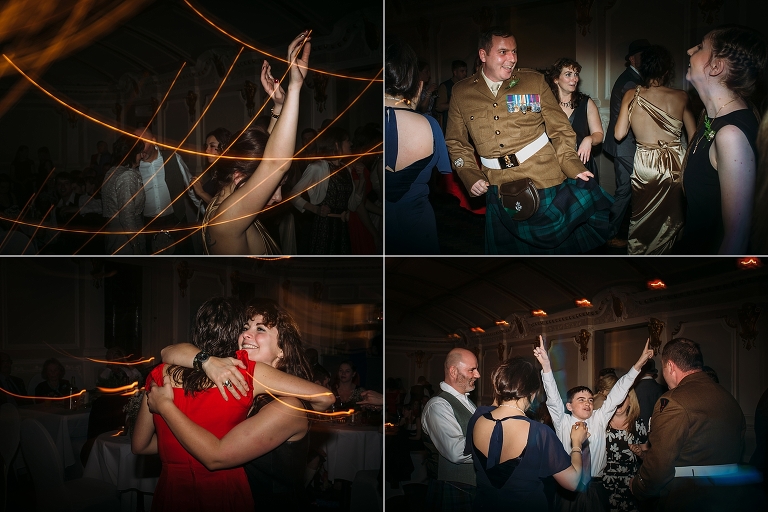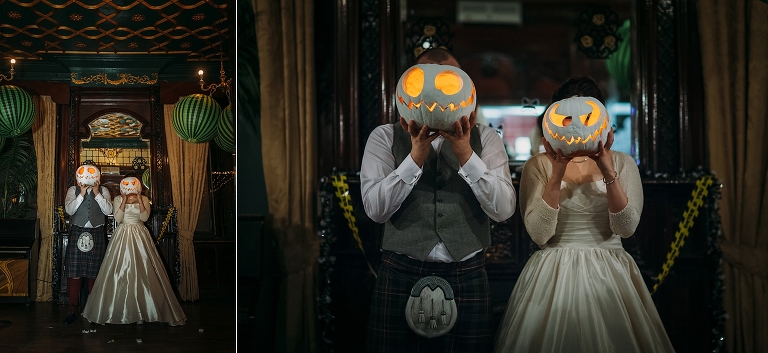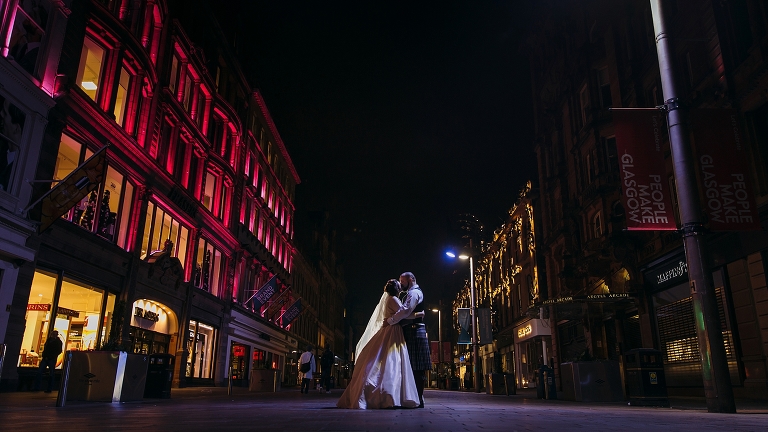 'Mon, take a dander through my blogs, it's what they are there for after all ;) Don't forget to check out the categories below too!