Altskeith Wedding | Alice & Richard, Loch Ard
Alice and Richard + Altskeith Wedding = dream mcdreamerson. Fact.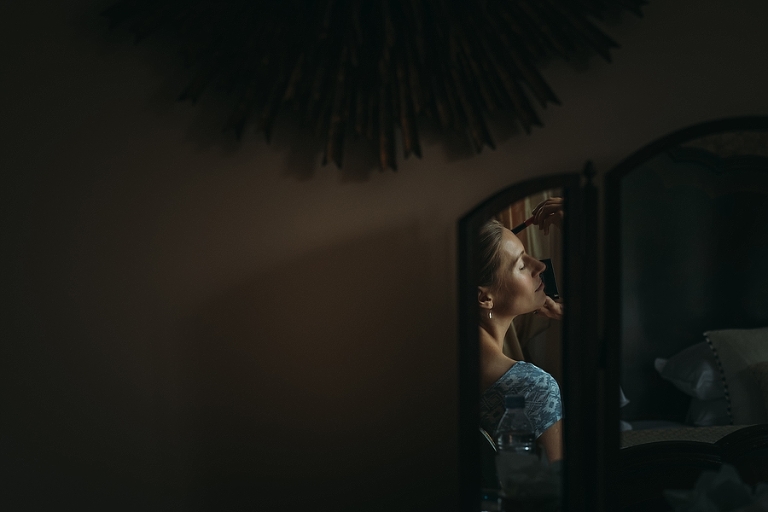 This beaut, sweet couple met years ago in Asia, and weren't put off when in my first reply I spoke about a strange fear of miniatures (people and buildings, not drinks obvs, not a complete savage). Thank goodness for that, because their beautifully stripped back, DIY day was absolutely gorgeous. Liam and I felt spoilt for choice during our time at Altskeith Country House on Loch Ard – the weather was perfection, the light beautiful during bridal prep, an outdoor ceremony underneath the trees by Loch Ard, not to mention how utterly lovely every single one of Alice and Richard's guests were. We felt very welcome, and had an absolutely tremendous day with you both, you pair of beautiful, kind souls so thank you for everything :) xx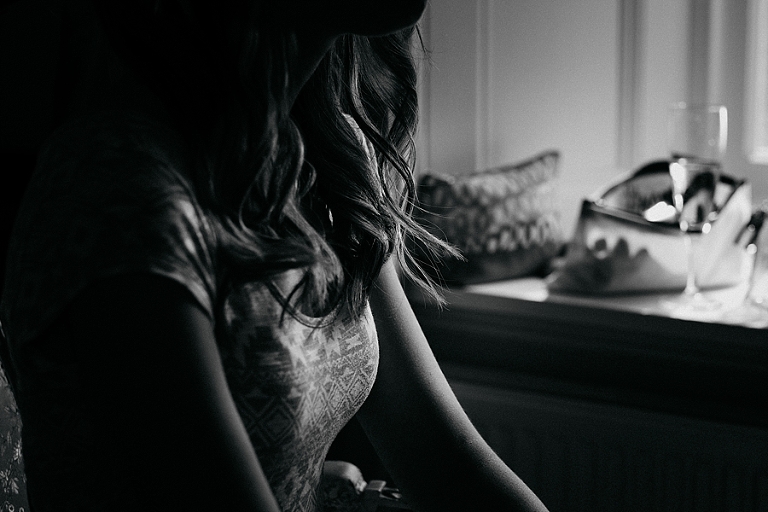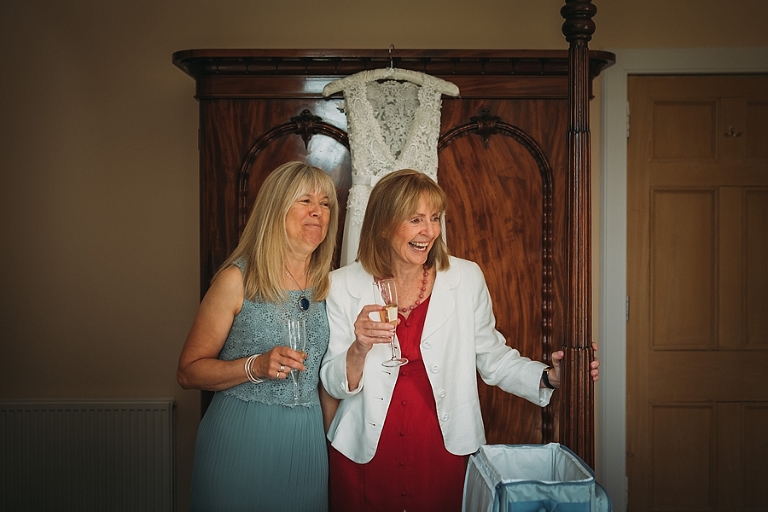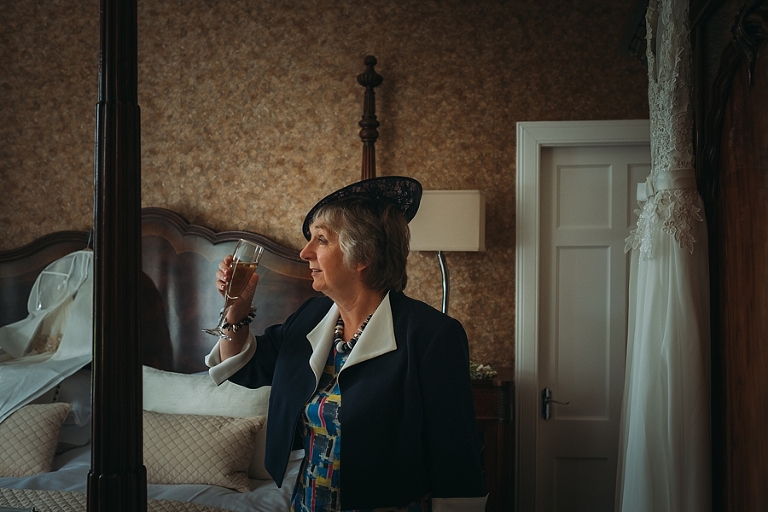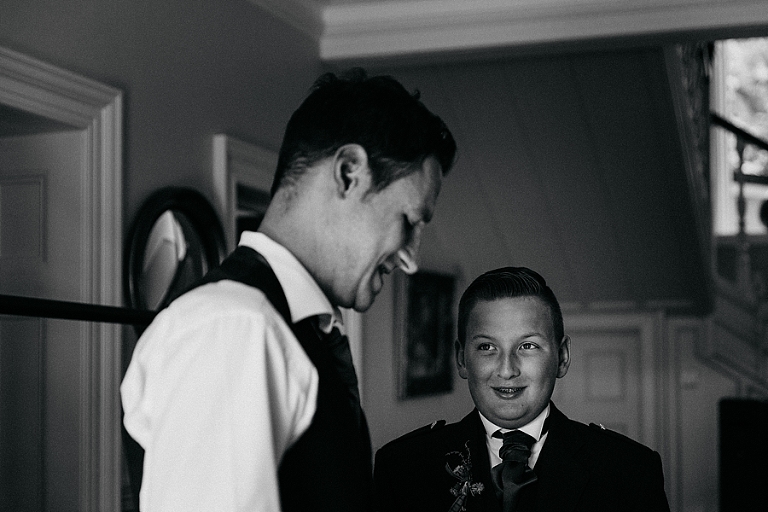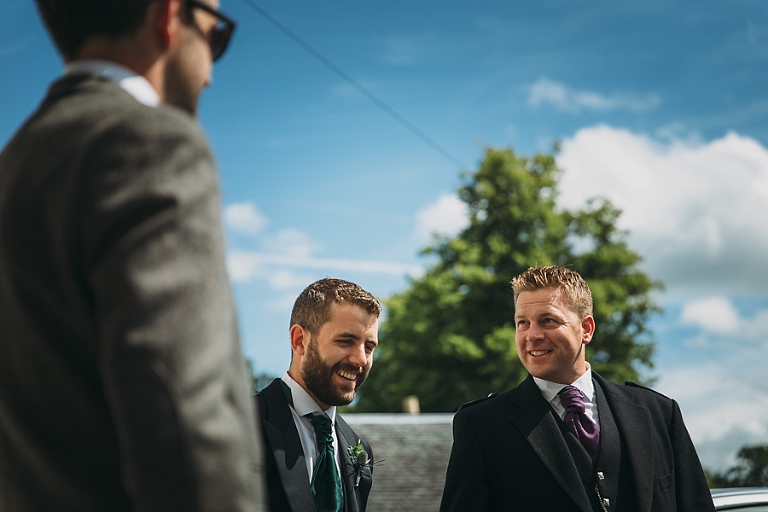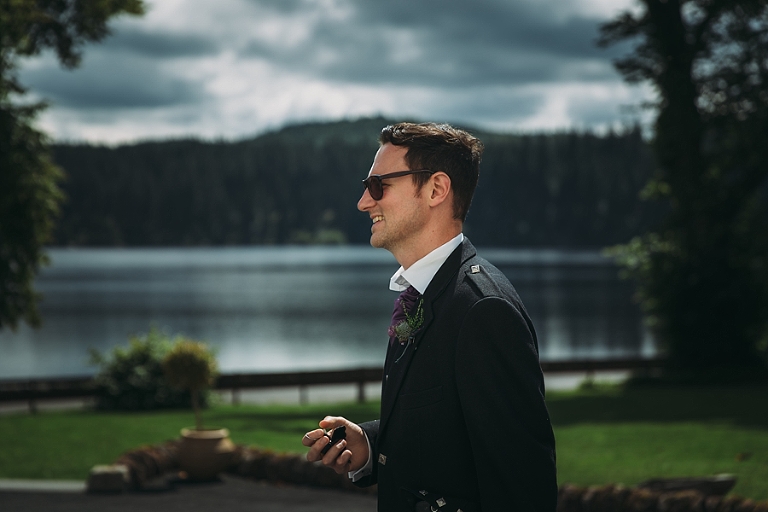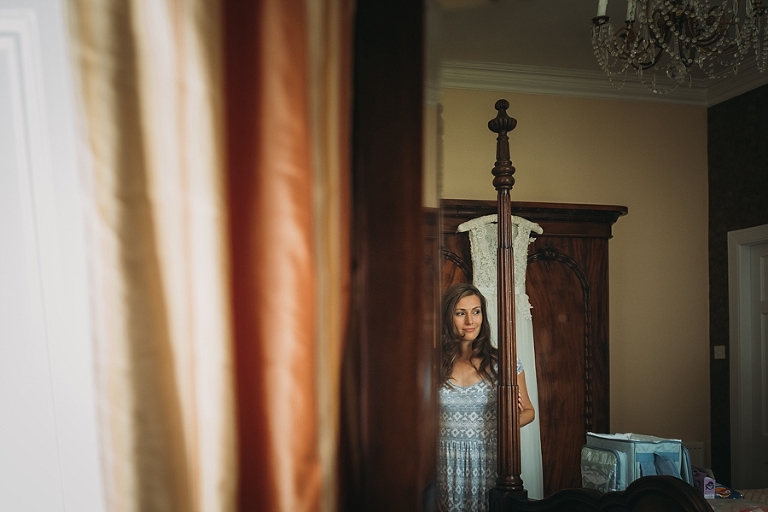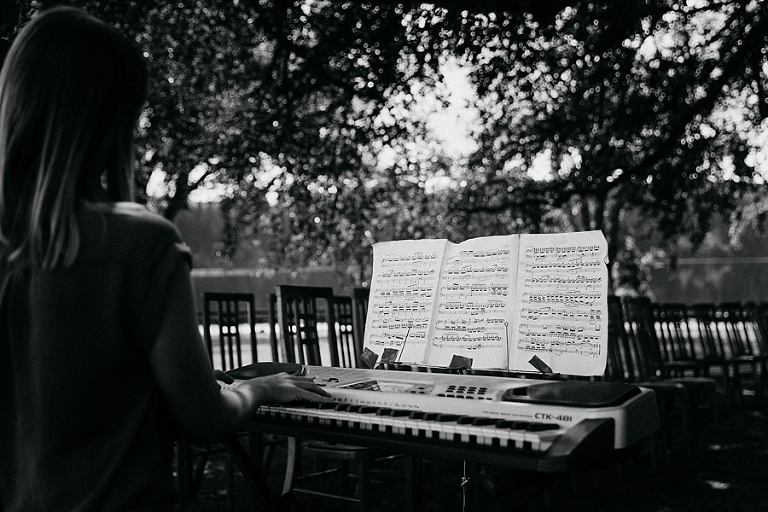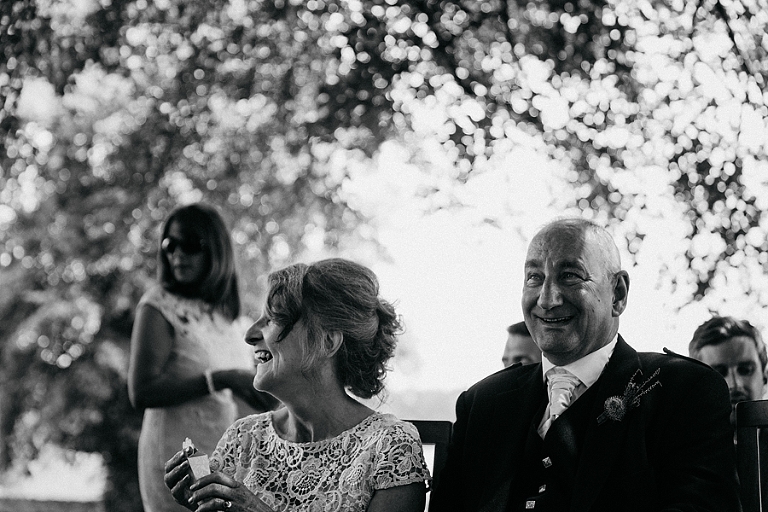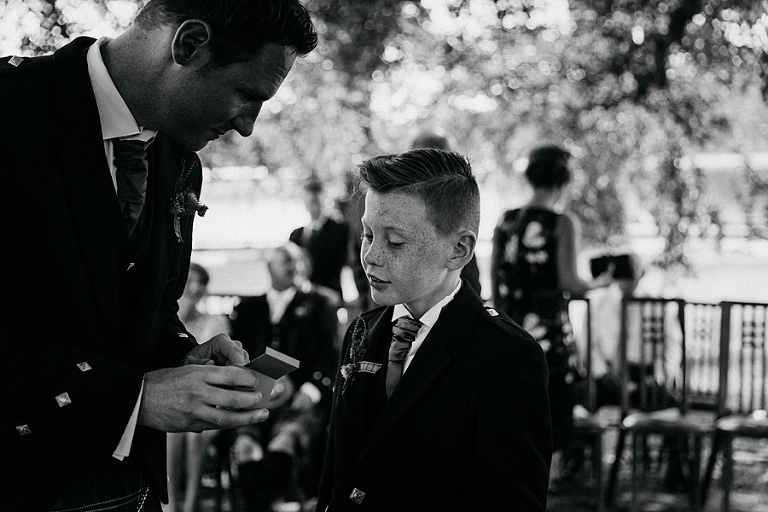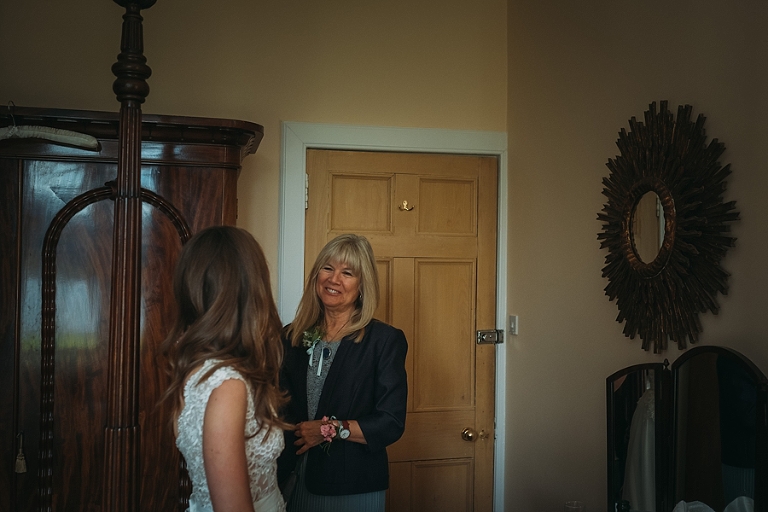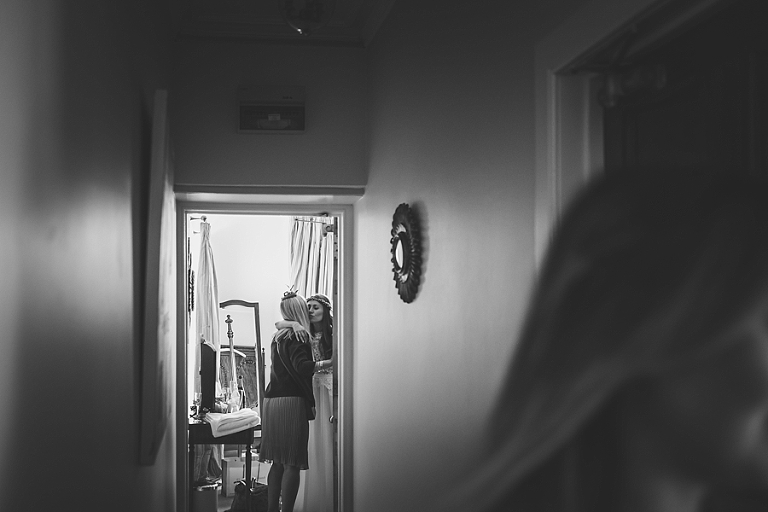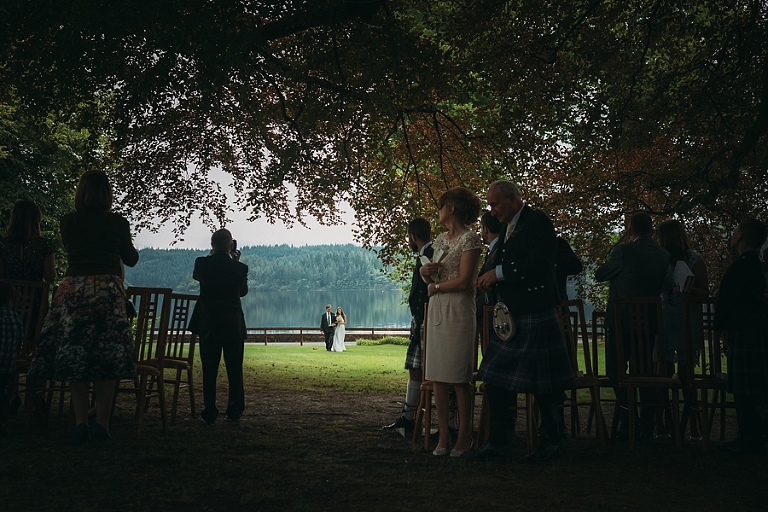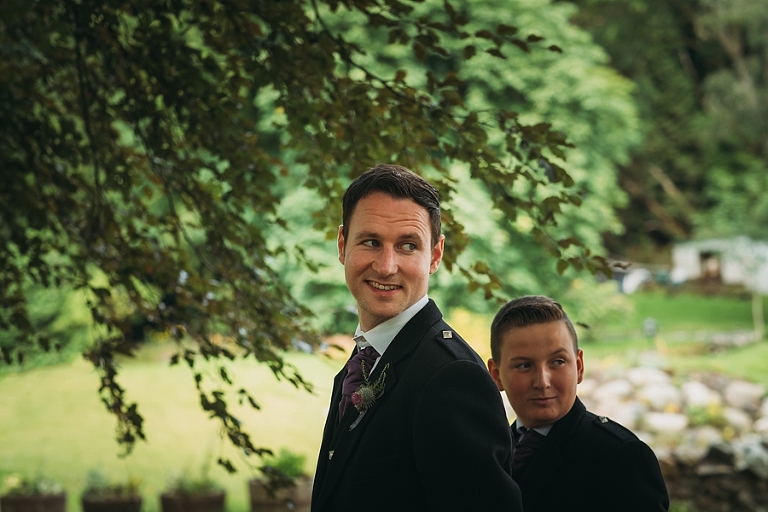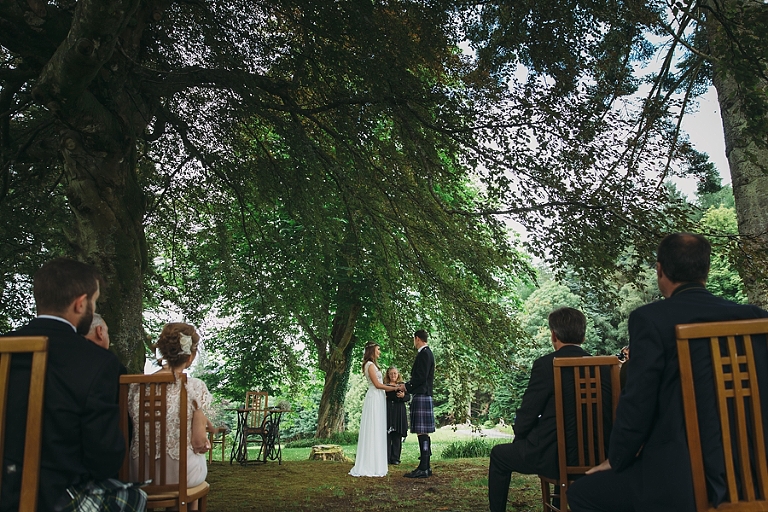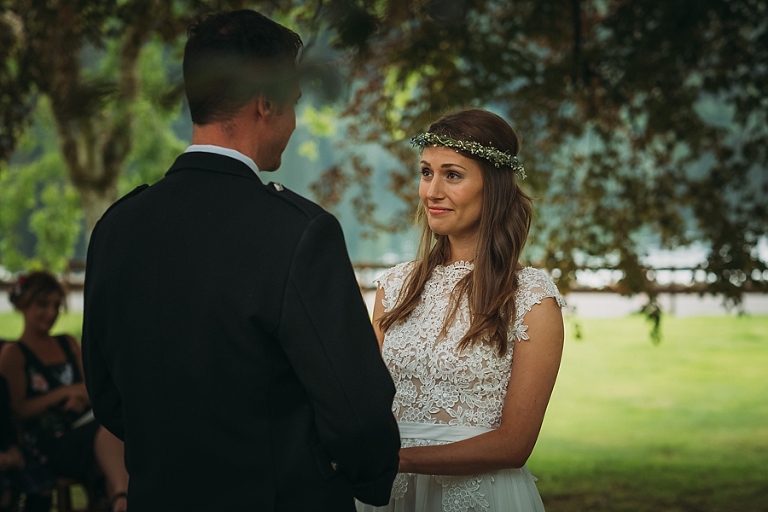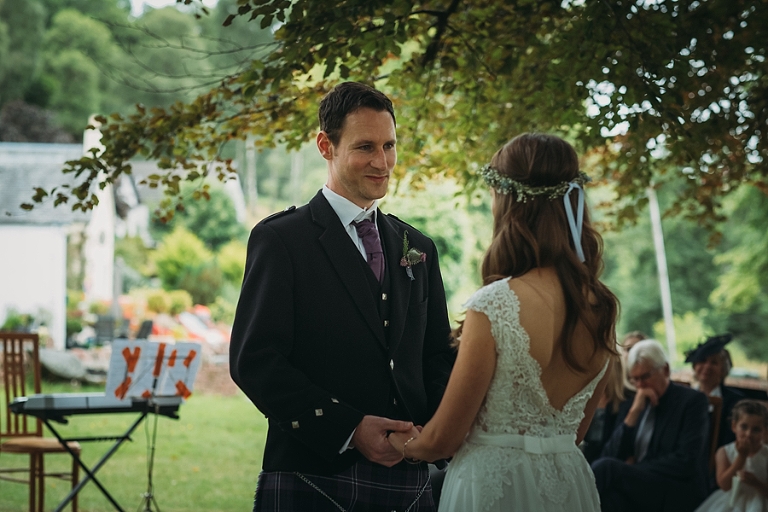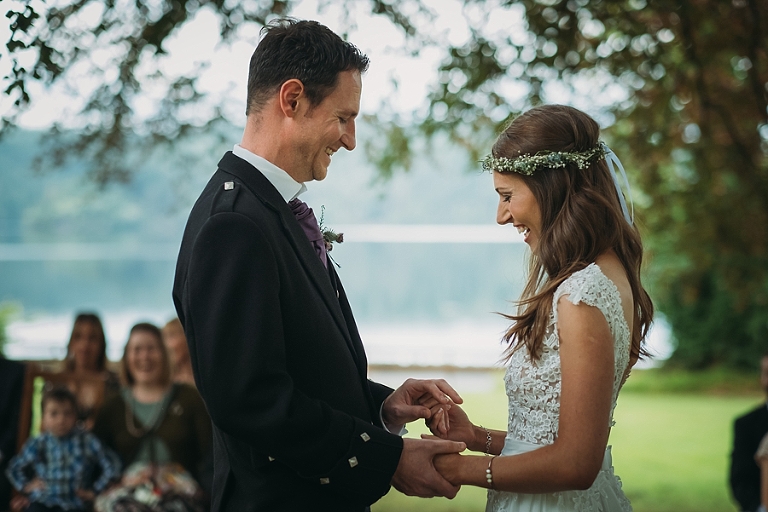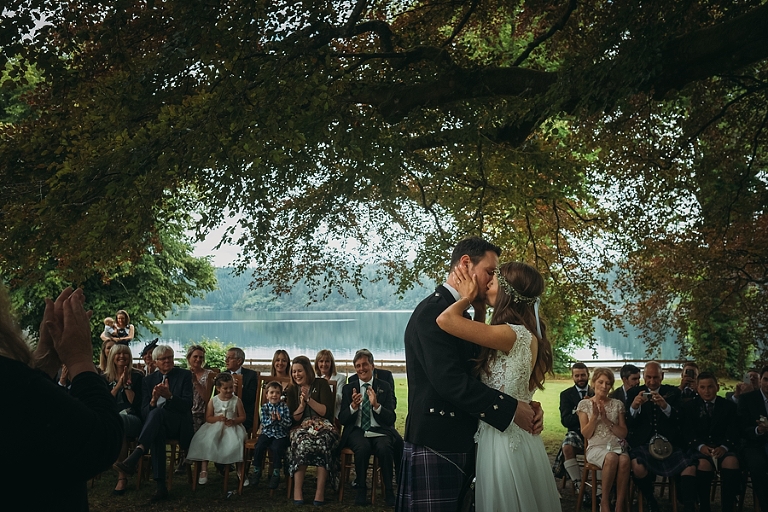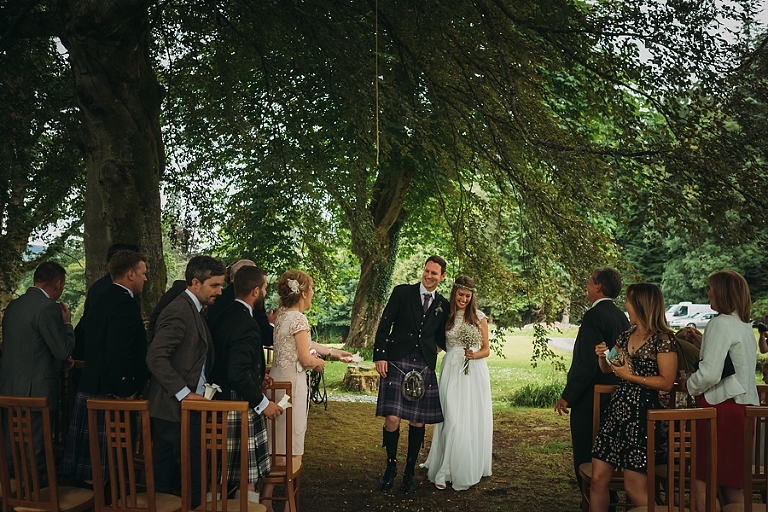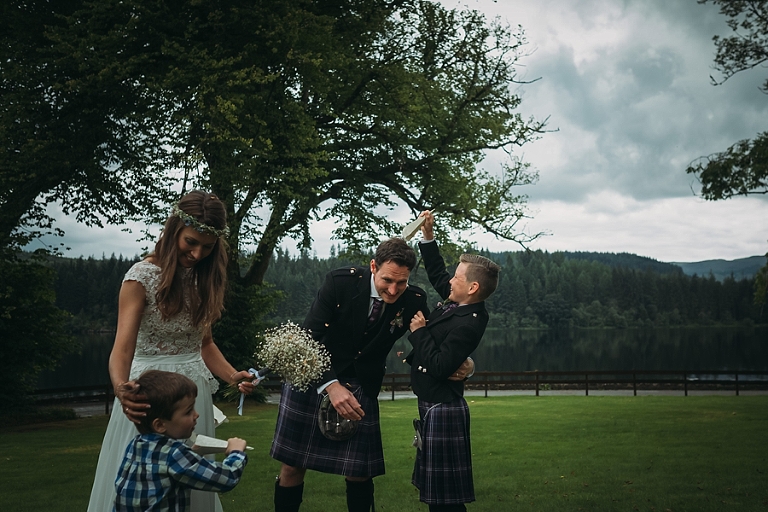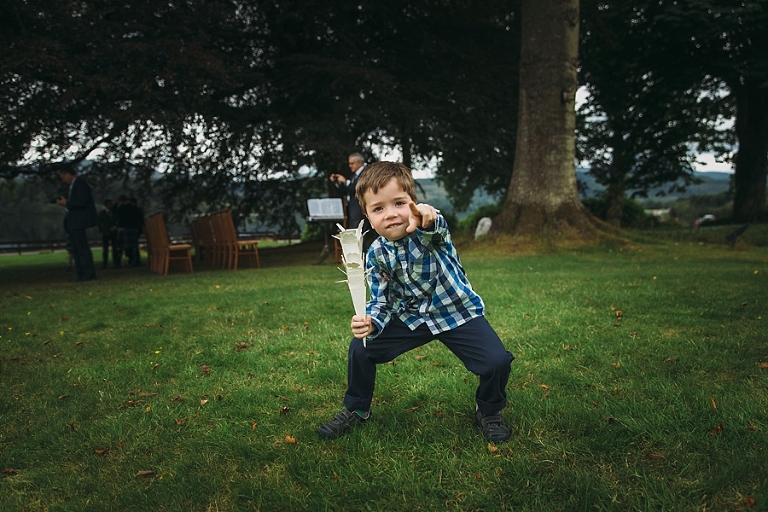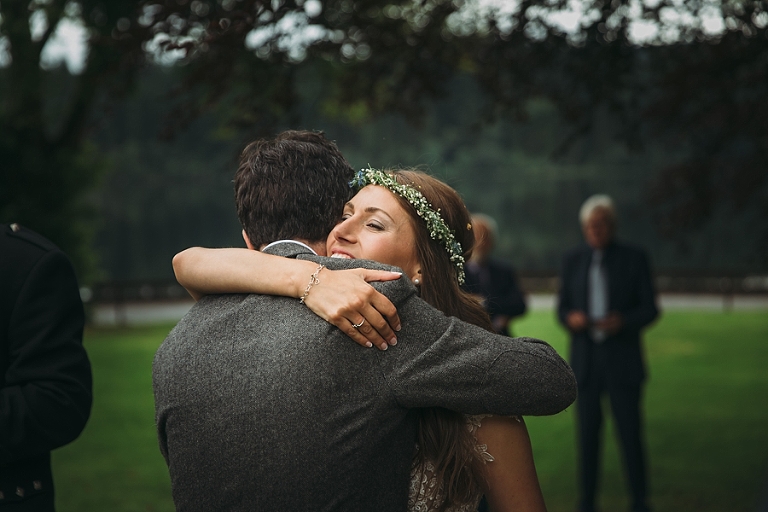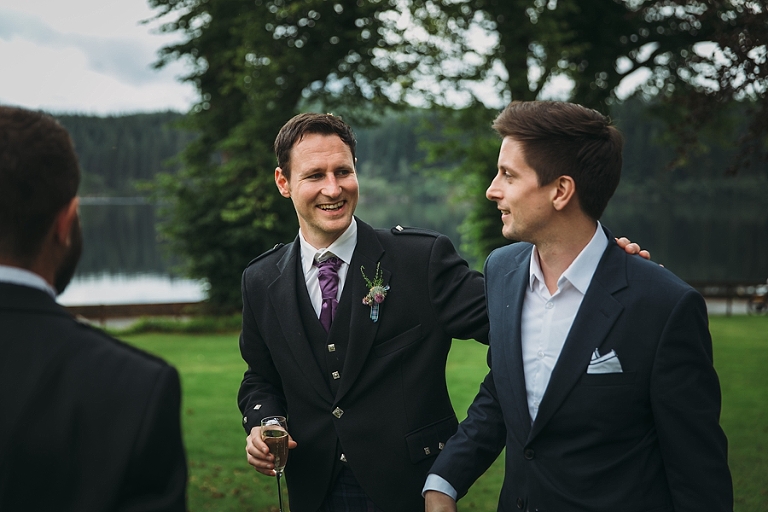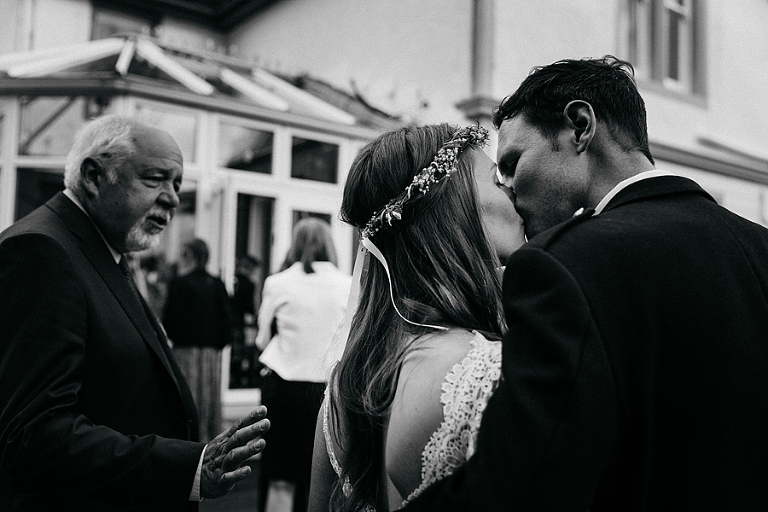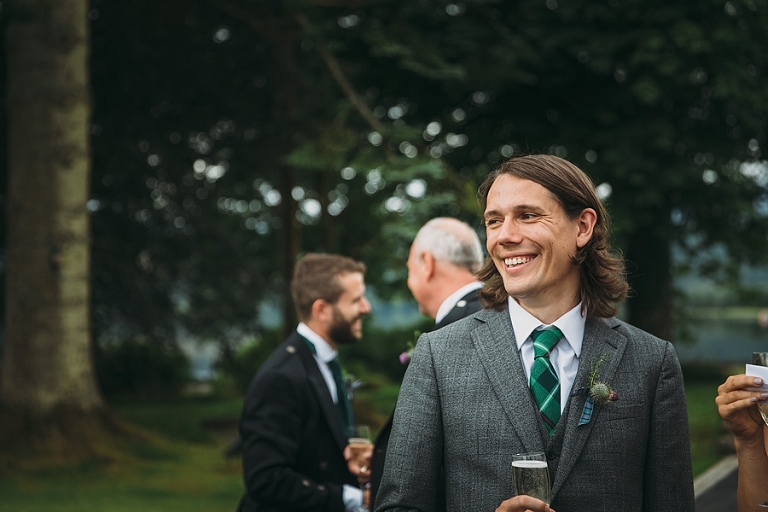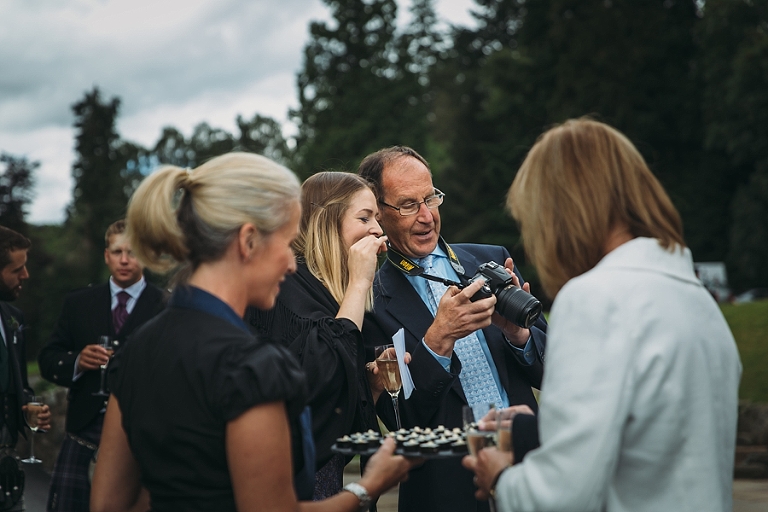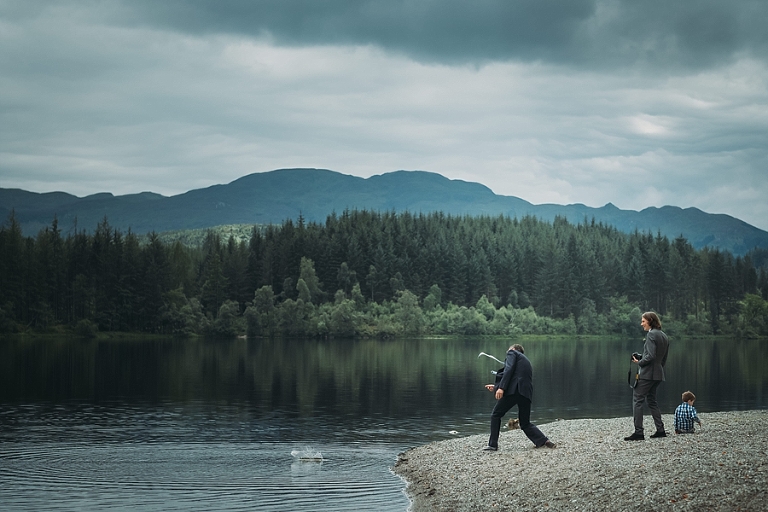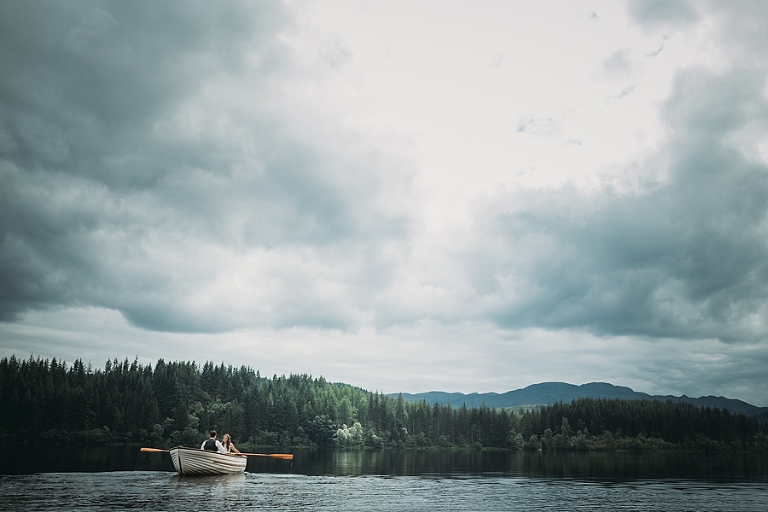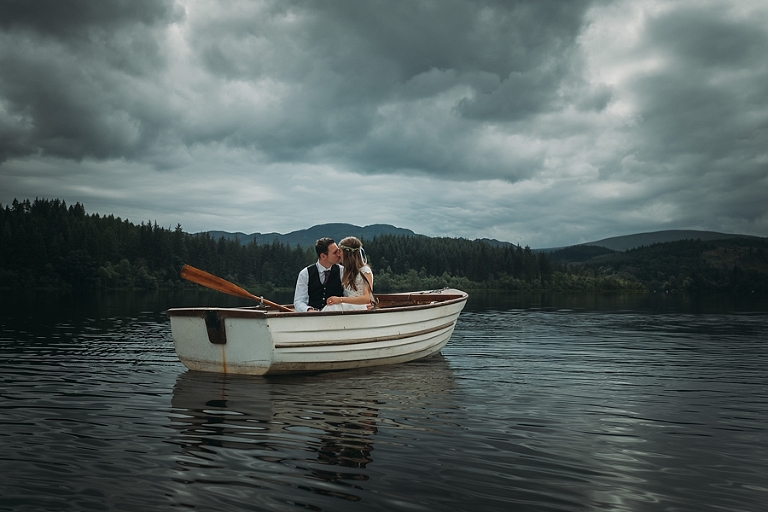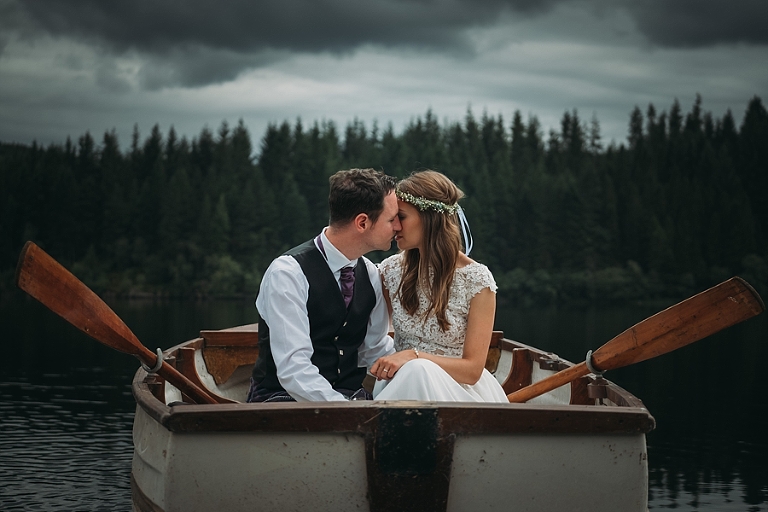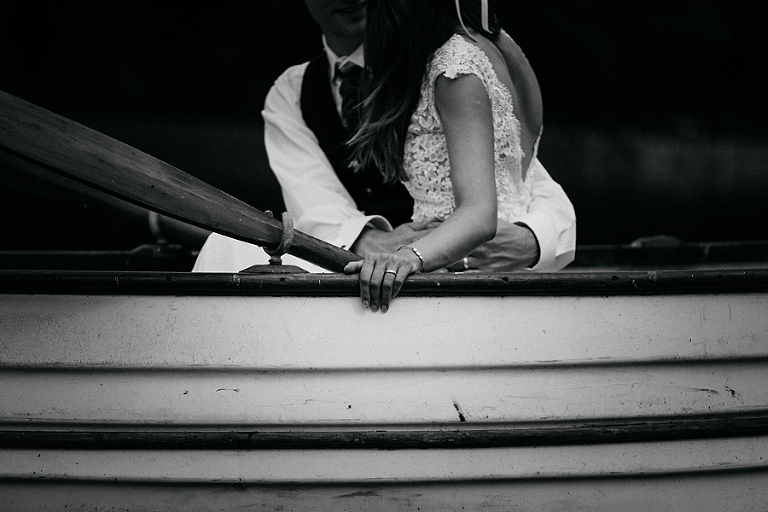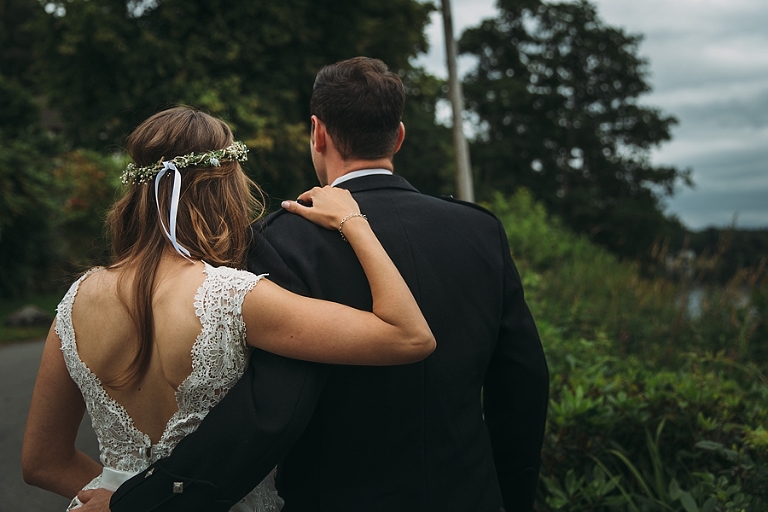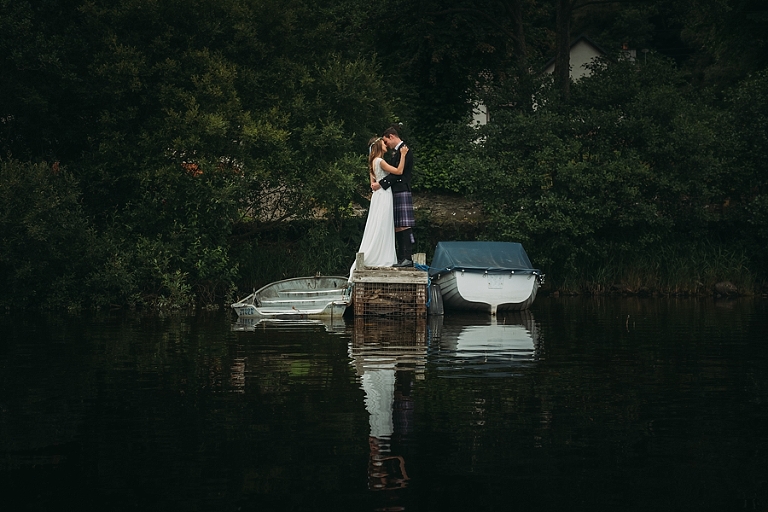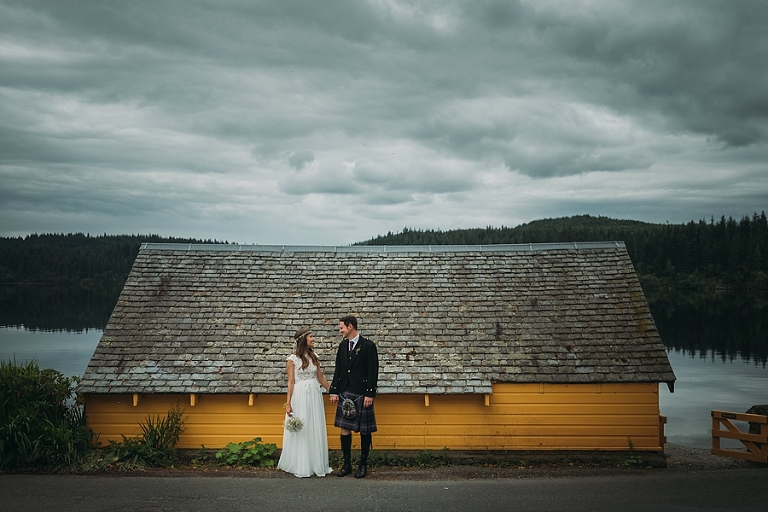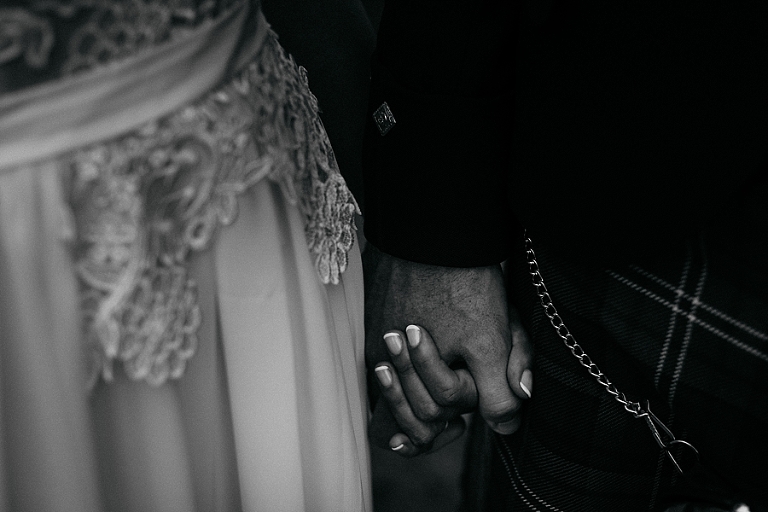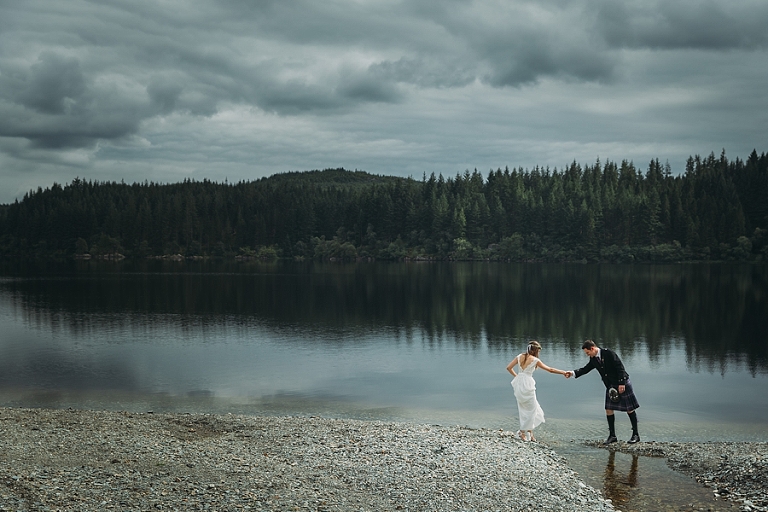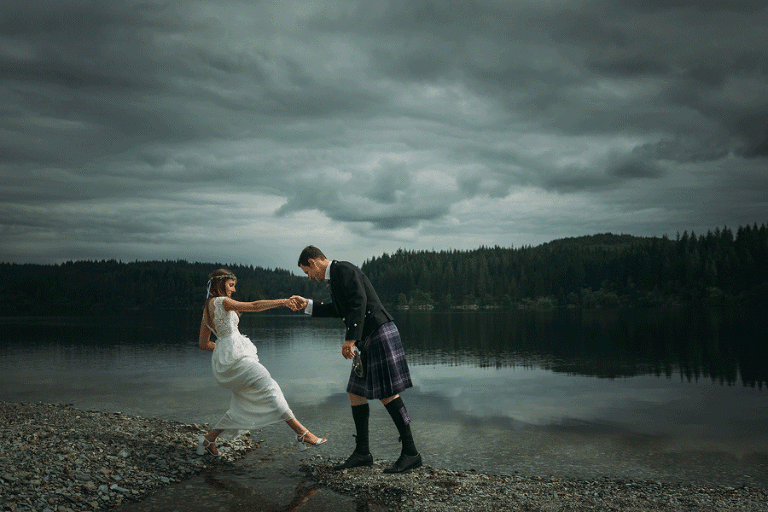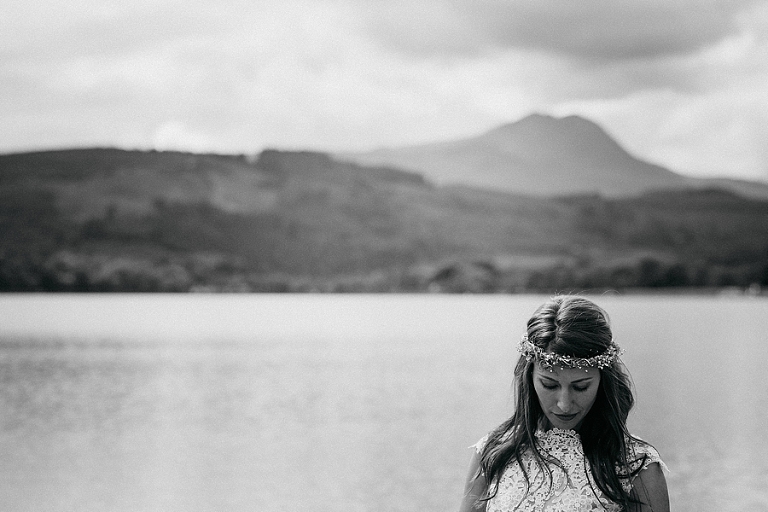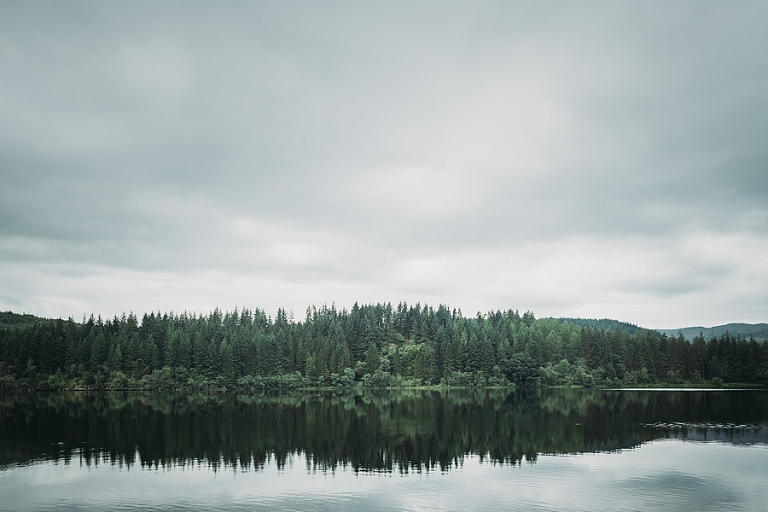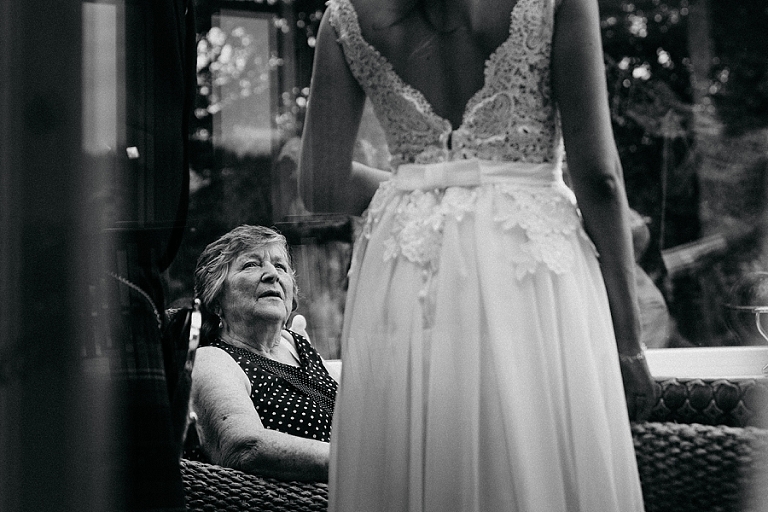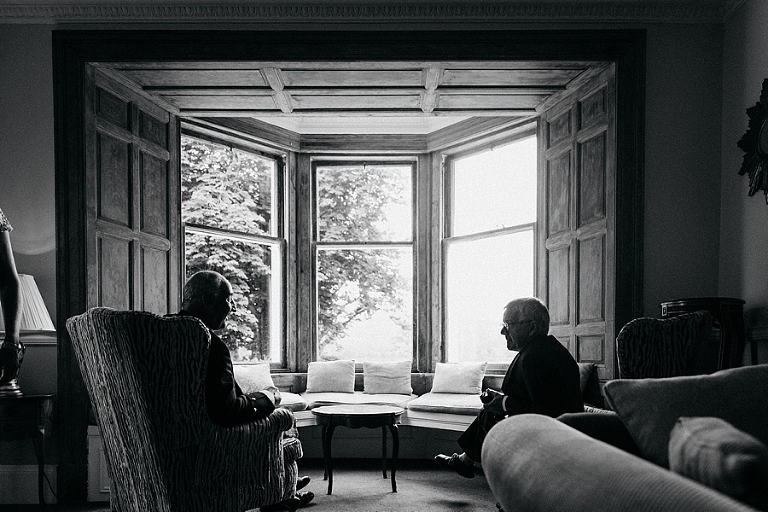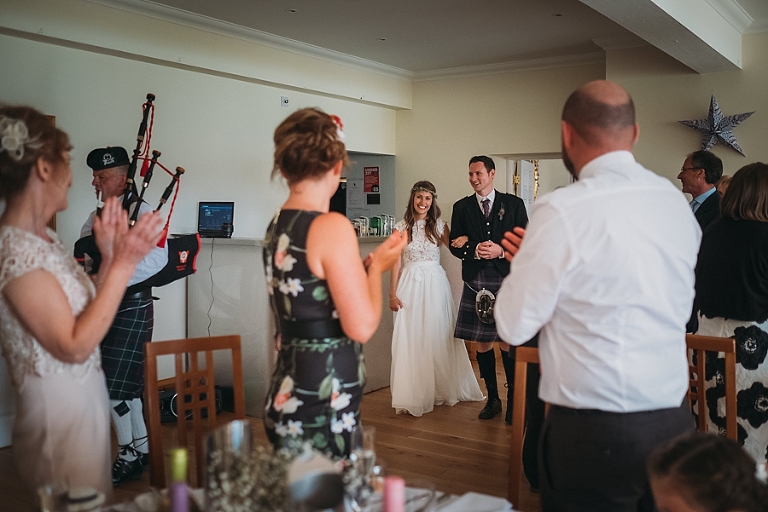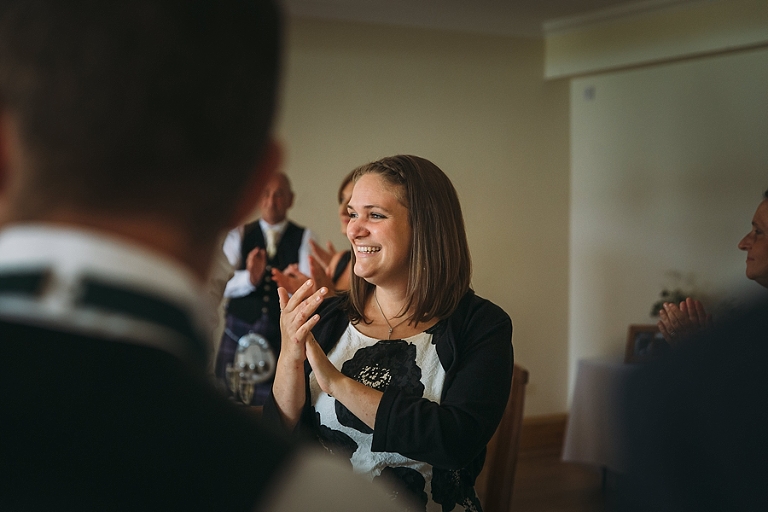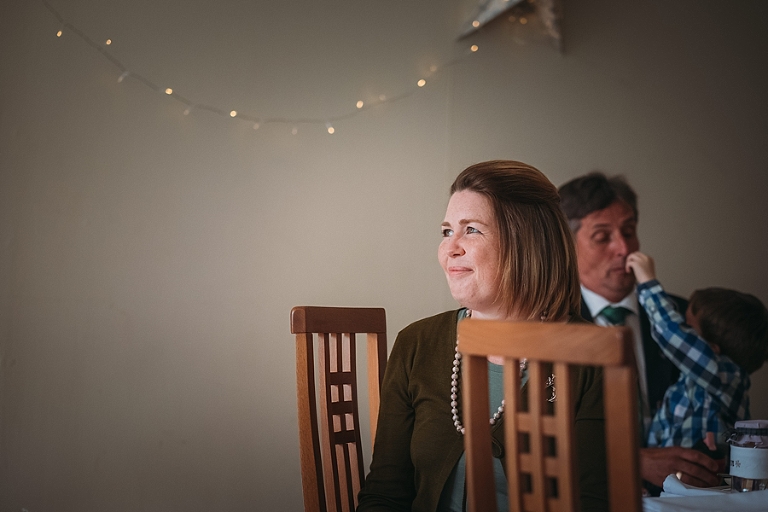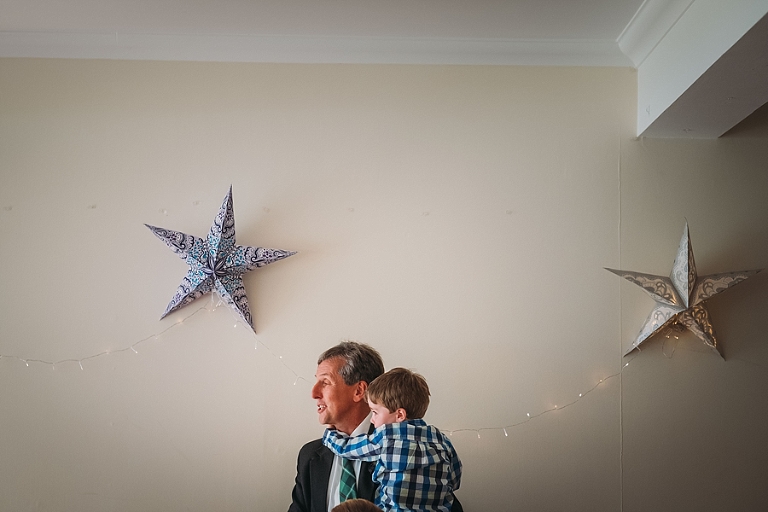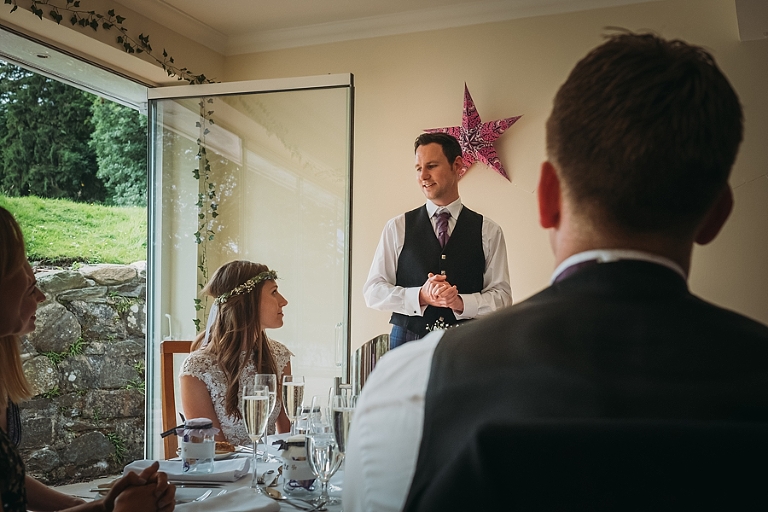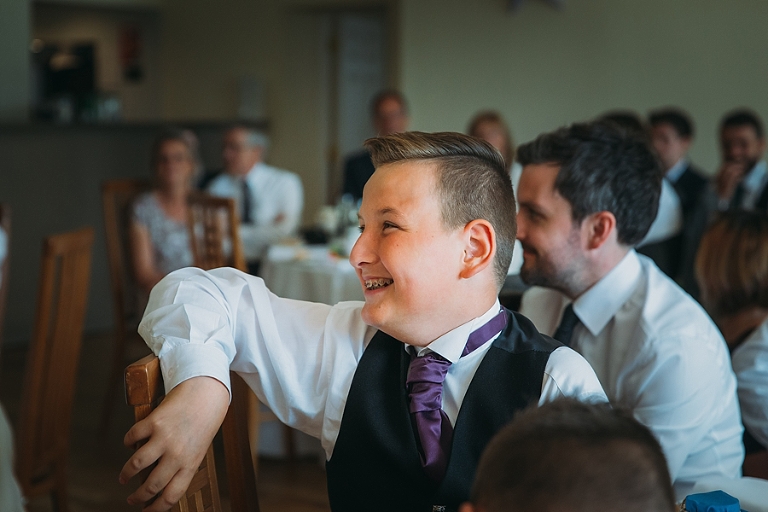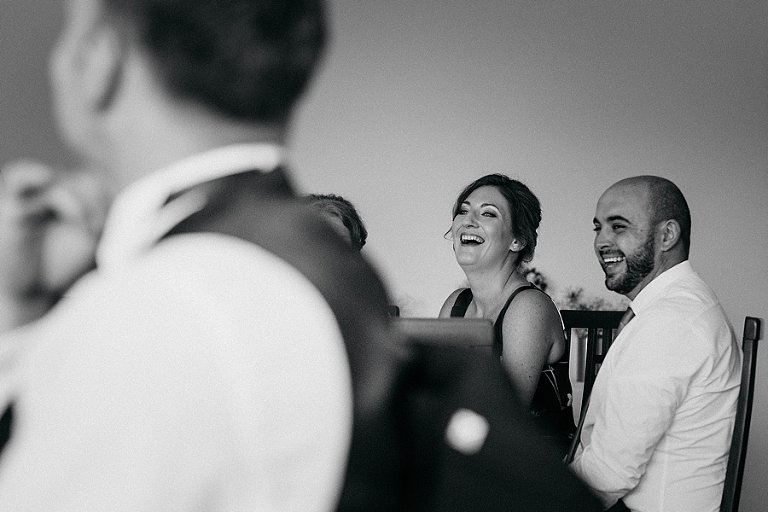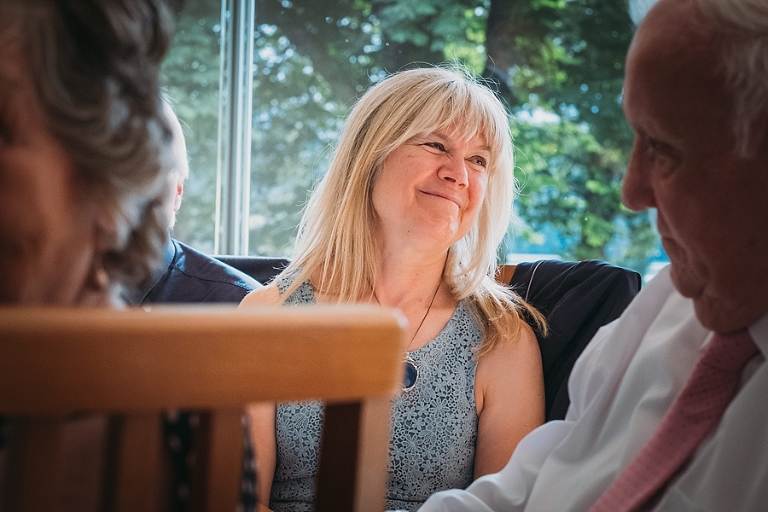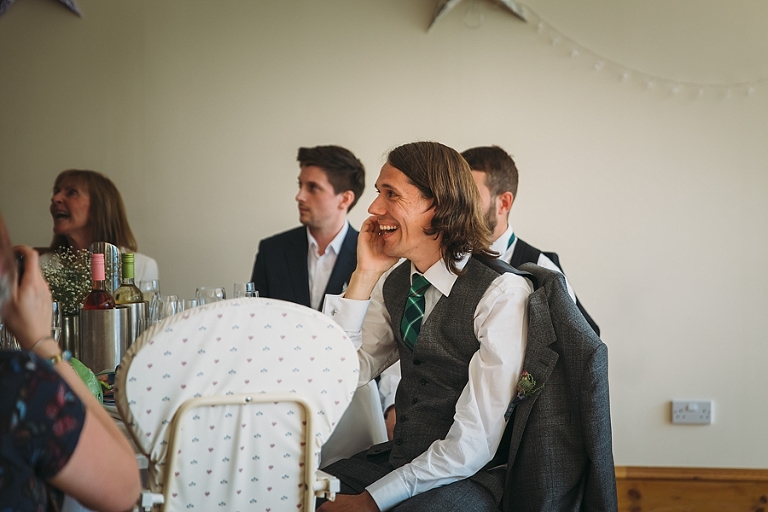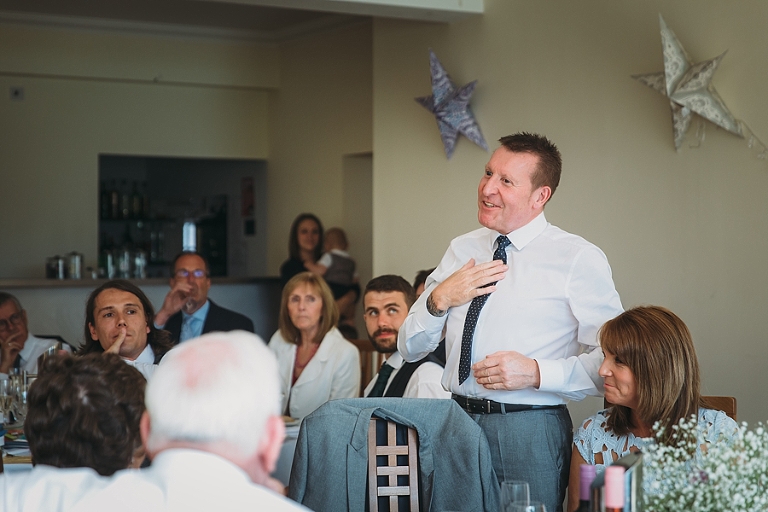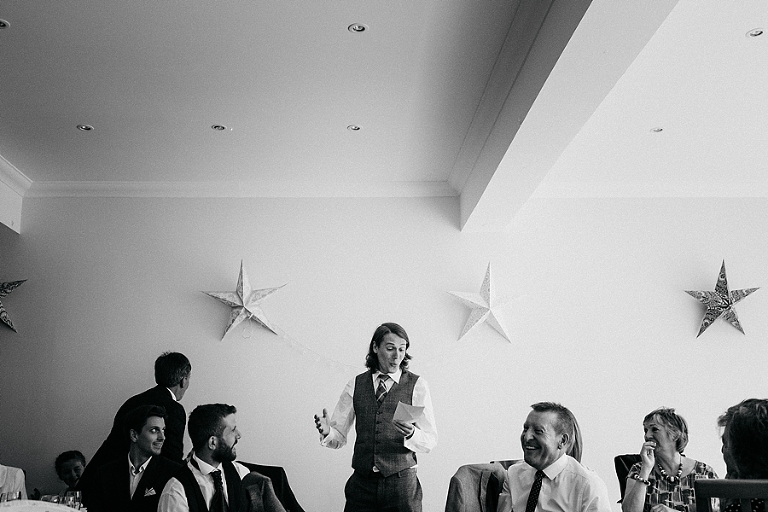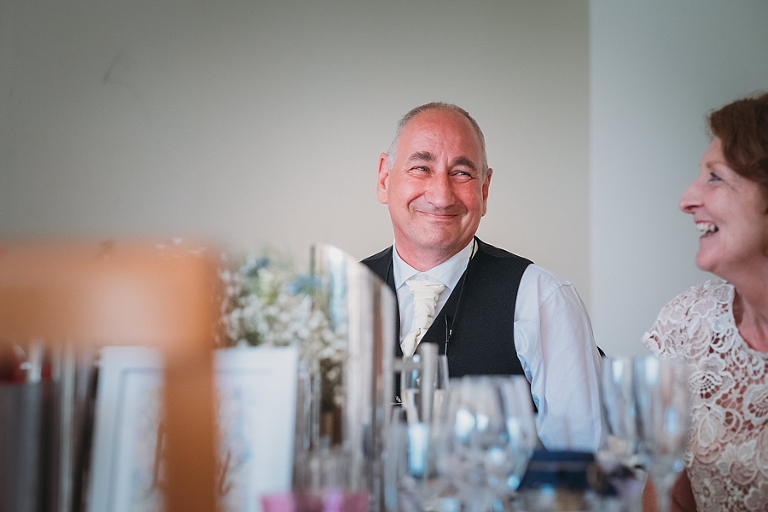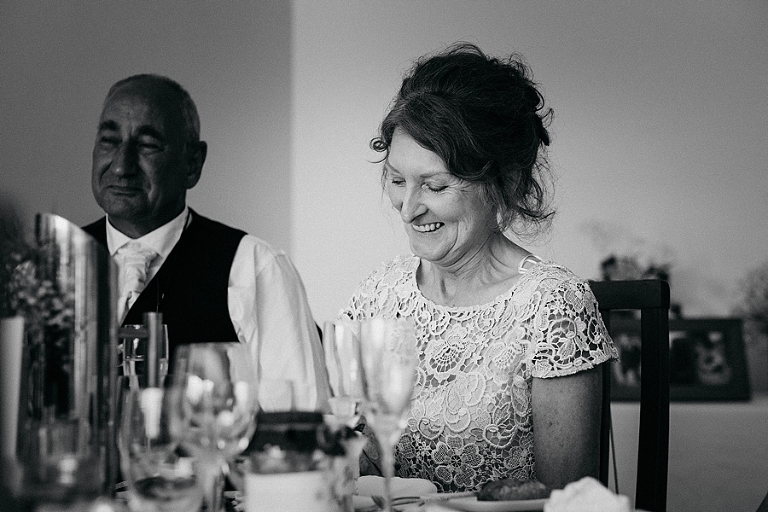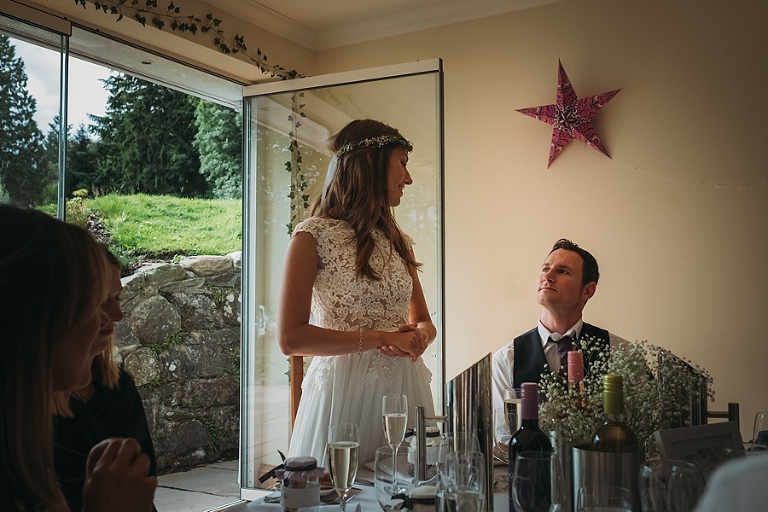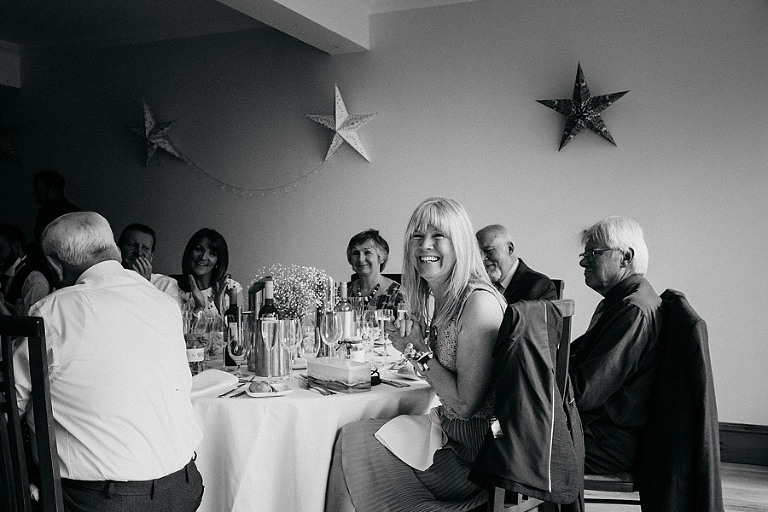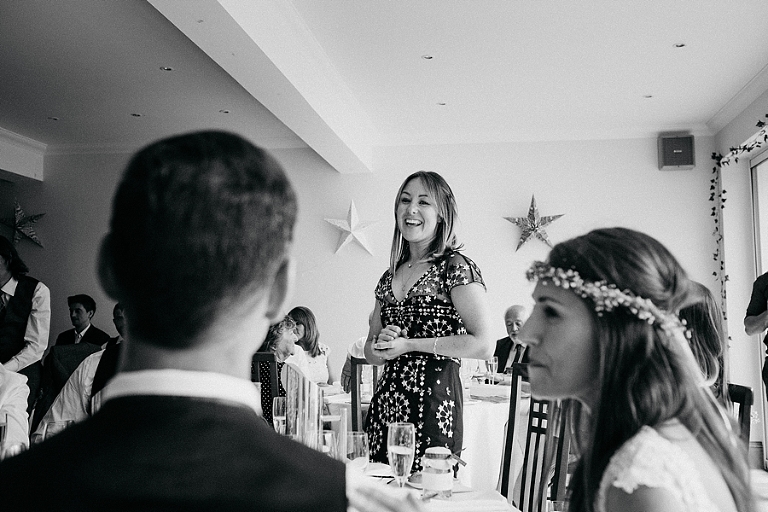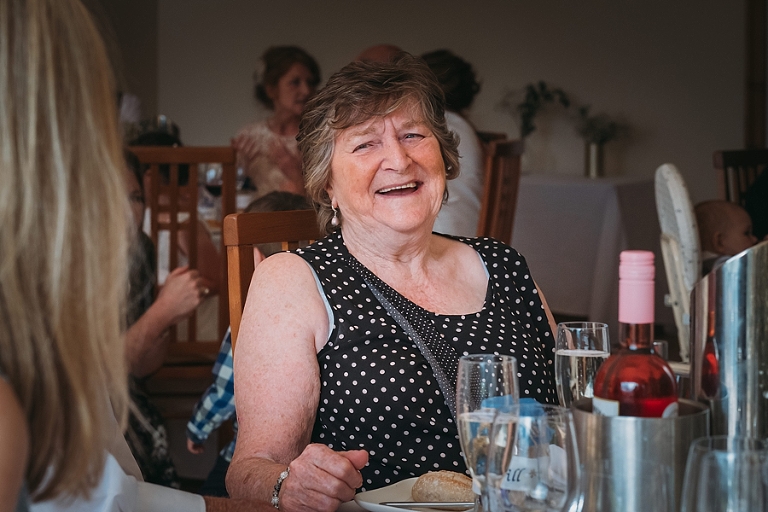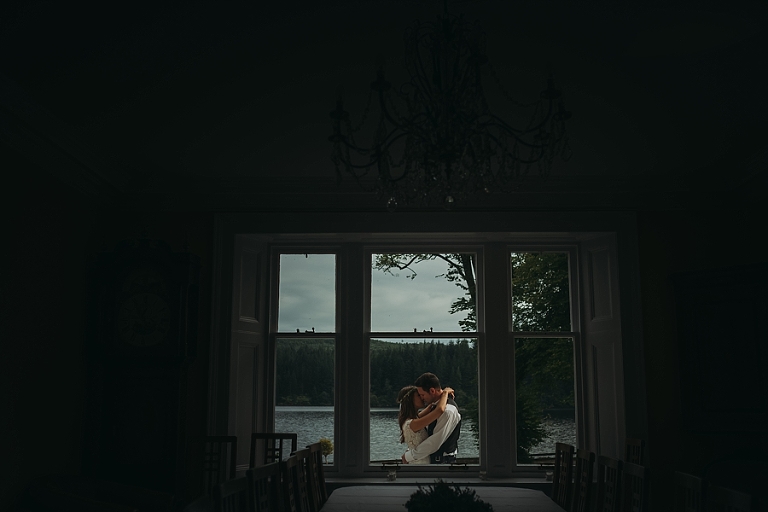 'Mon, take a dander through my blogs, it's what they are there for after all ;) Don't forget to check out the categories below too!