A year of photographs | 2015
Wooft. I hope you are sitting comfortably, preferably with a cuppa and some sort of snack.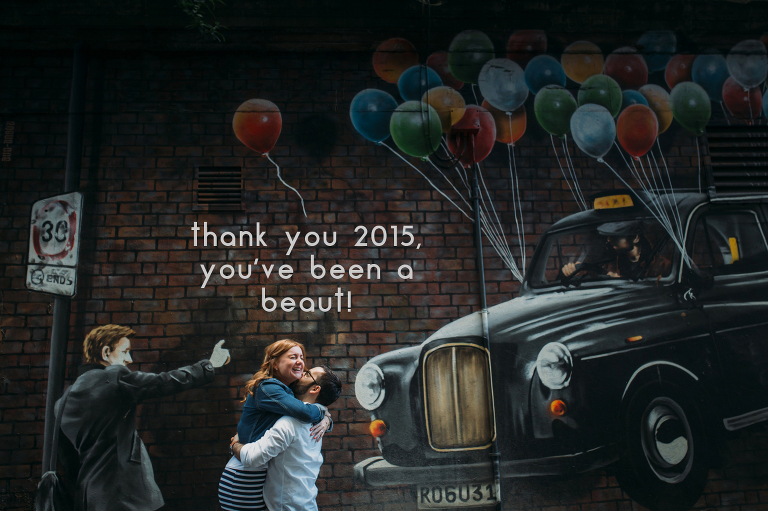 I thought it would be quite straightforward to pick photographs from the last year to show as a 2015 post – but it really wasn't. Going through approximately 18,000 photographs has taken longer than I thought! Not only that, but arghhh it was so hard to choose from all of the lovely, happy faces so I think it would have been easy to get more carried away than I have.
It's important to look back I think, not only to see how far you have come but also to help you for the year ahead. 2015 has been an incredible year, an epic adventure and the most wonderful of journeys. Meeting so many brilliant people and not only that, being trusted to capture their memories is a complete honour. I'm gushy at the best of times, but looking back I can't quite believe how lucky I am, I really am living my dream :)
if this year is anything like 2015 it is going to be an absolute belter so a HUGE thank you to all of you lovely people that have invited me into your lives. It means the world to me and I don't think I will ever be able to articulate just how much I think you are the bees knees, so if I see you and give you quite a tight hug, you know why :) xx
Oh, and 2016? I'm coming for you, it's you that needs to be ready for me ;) xx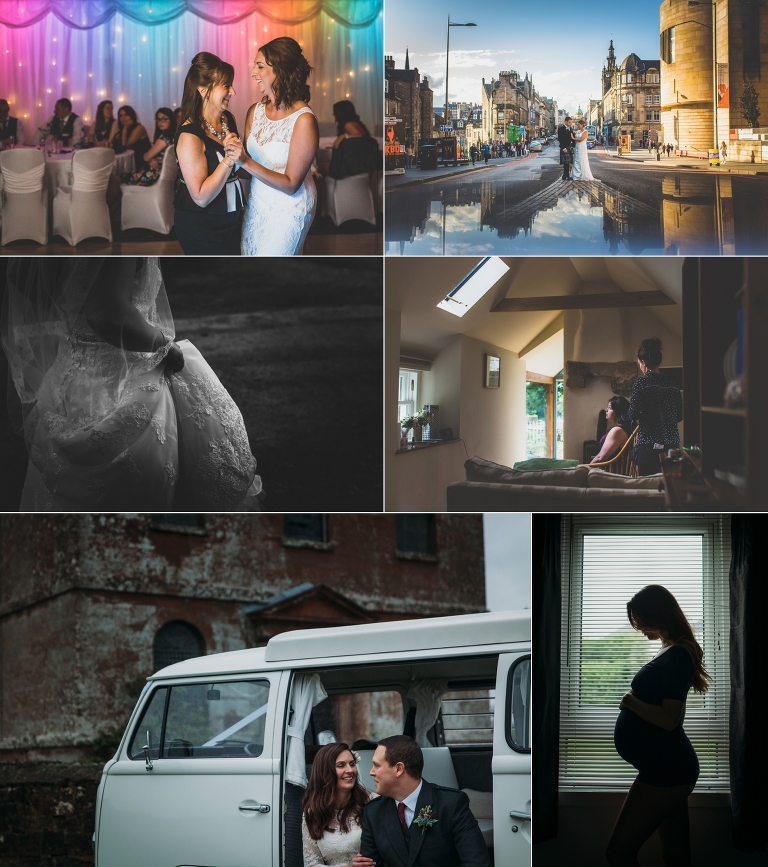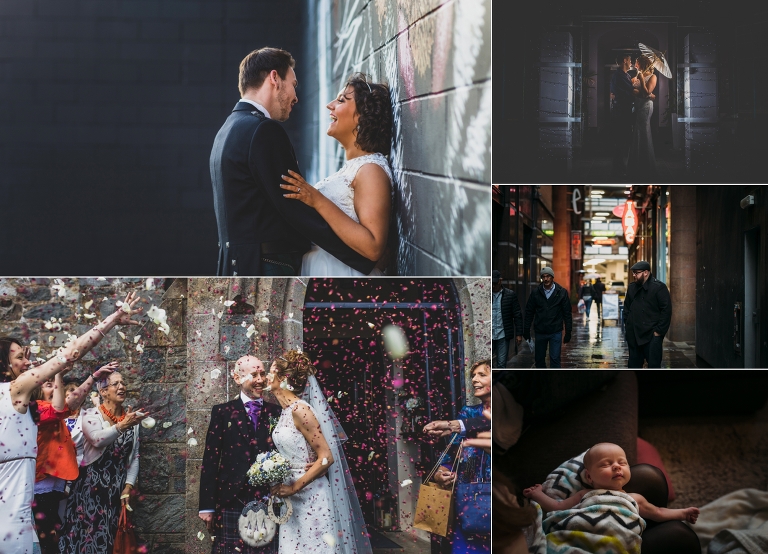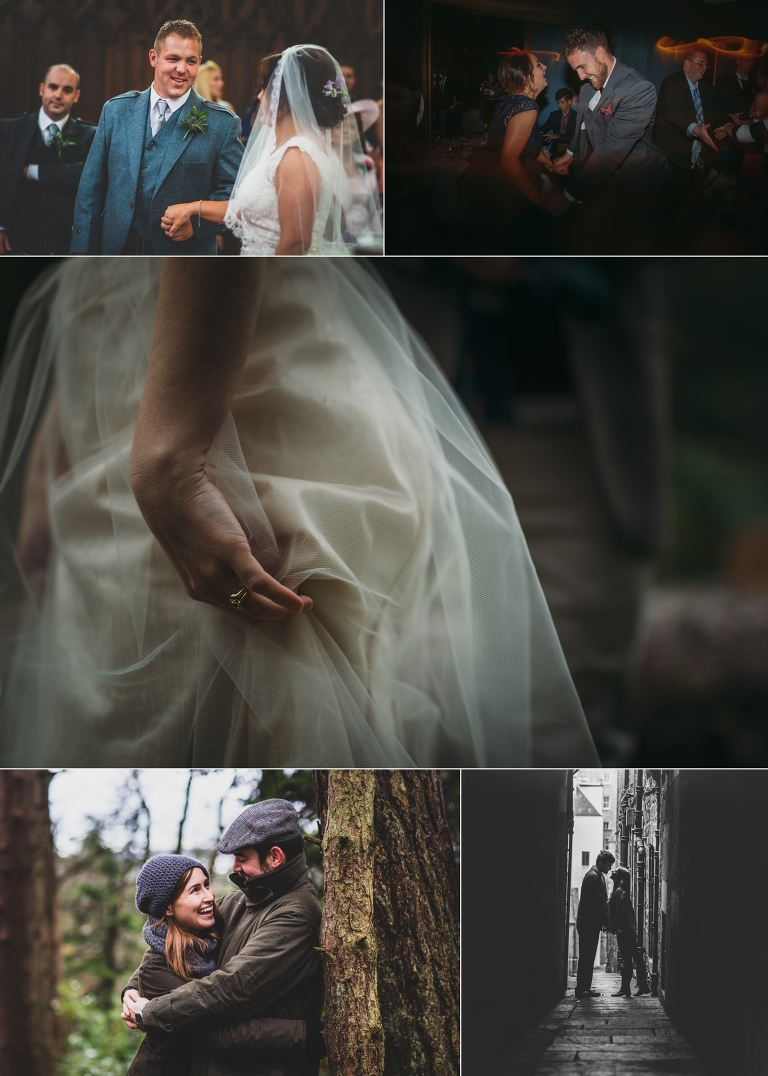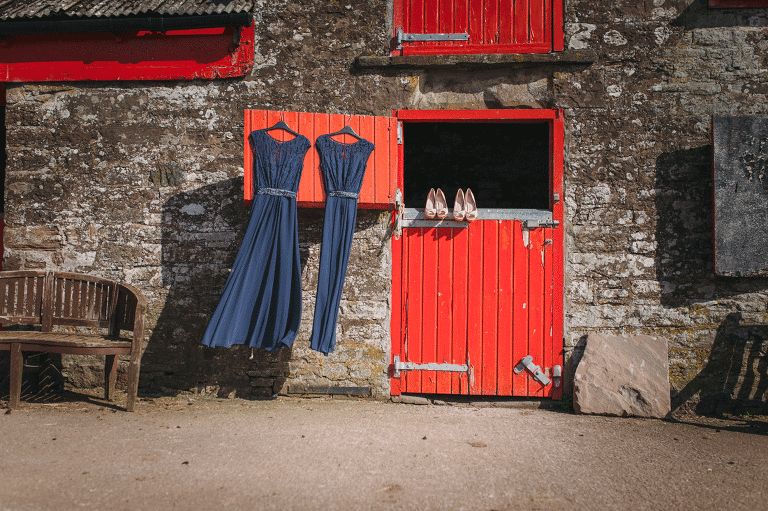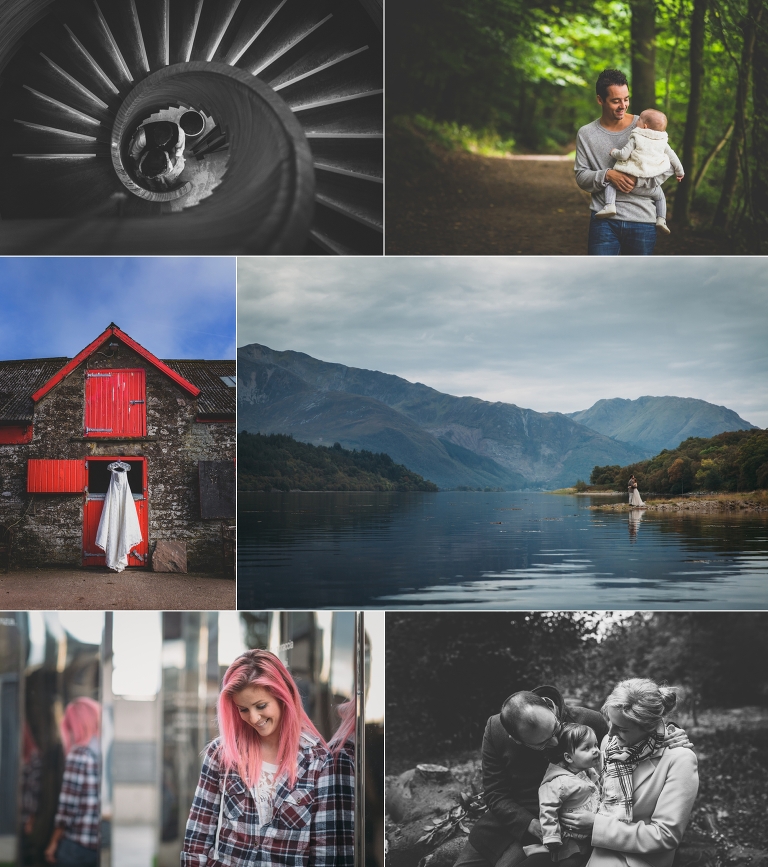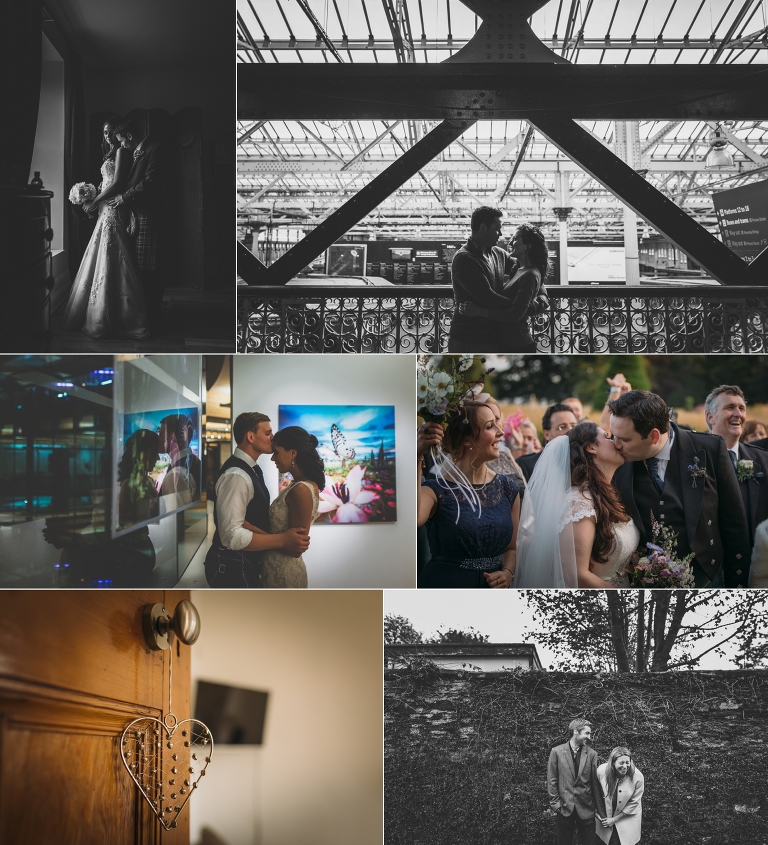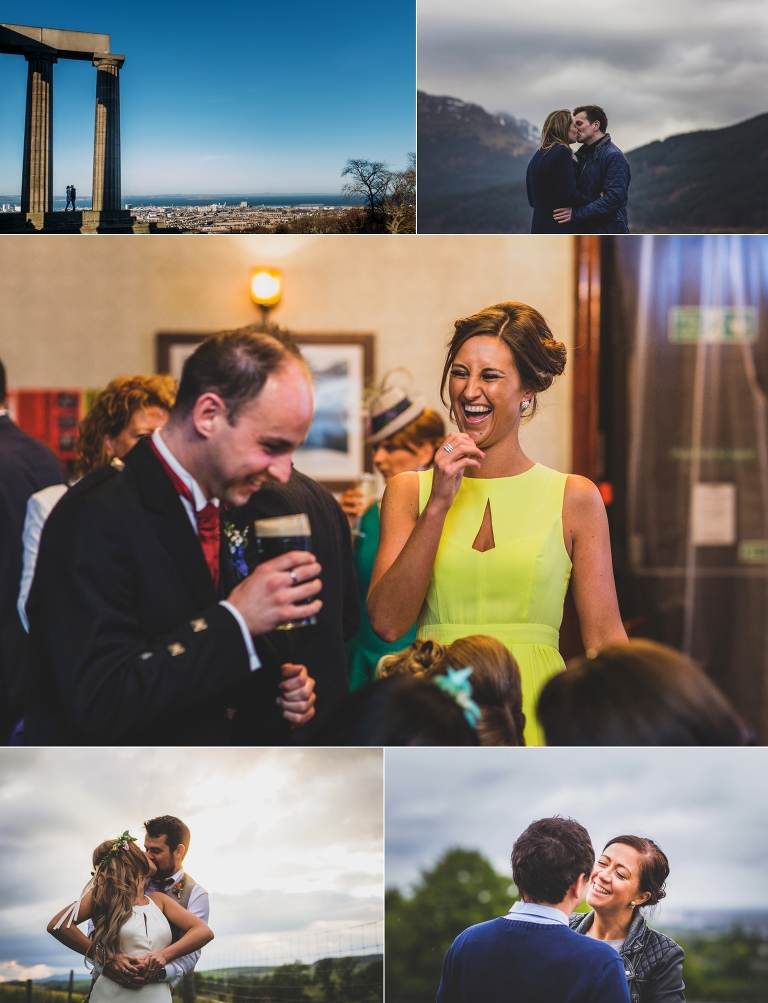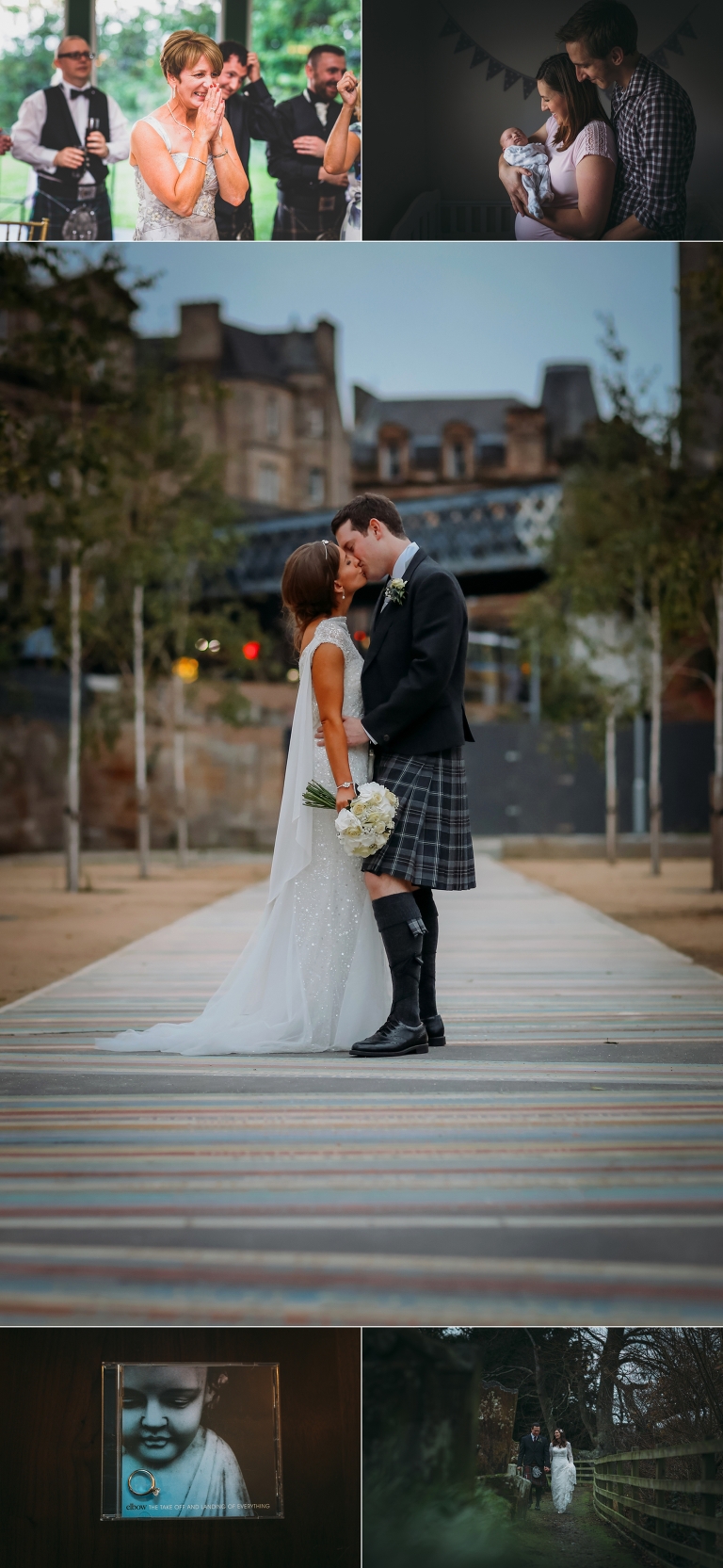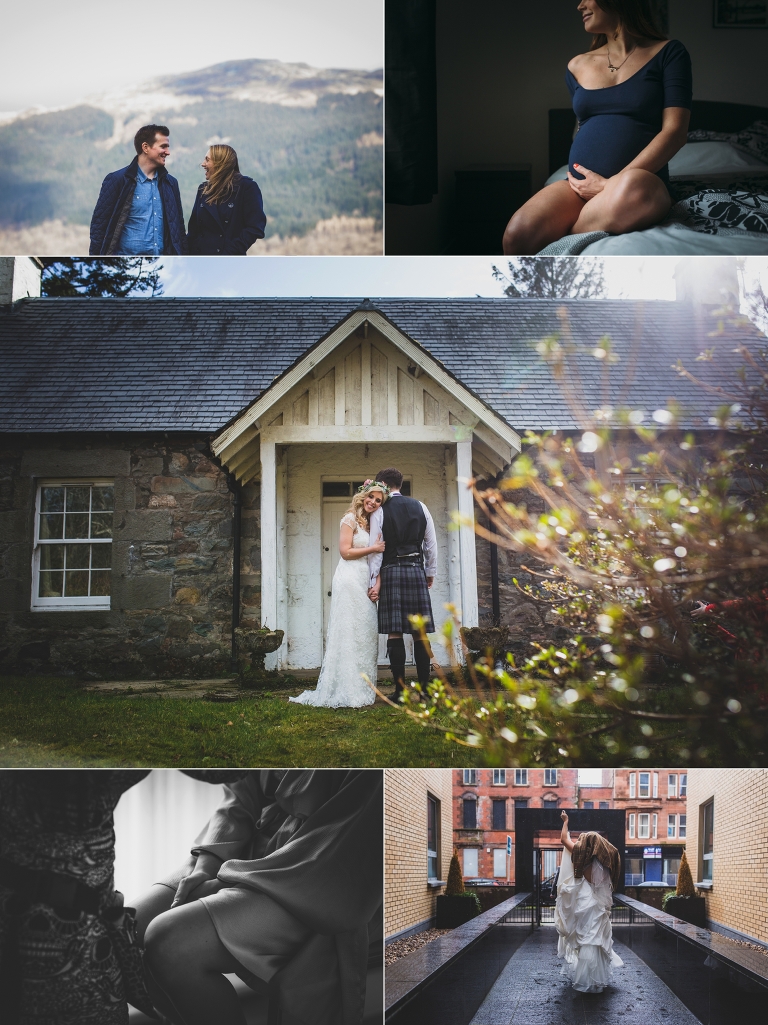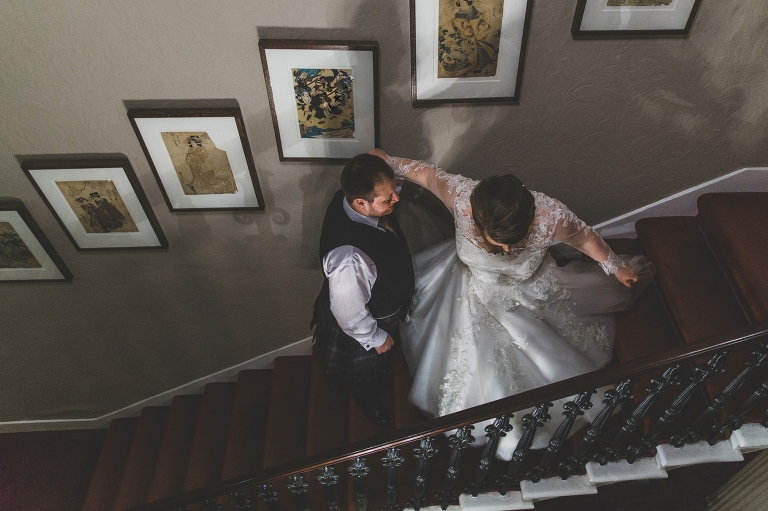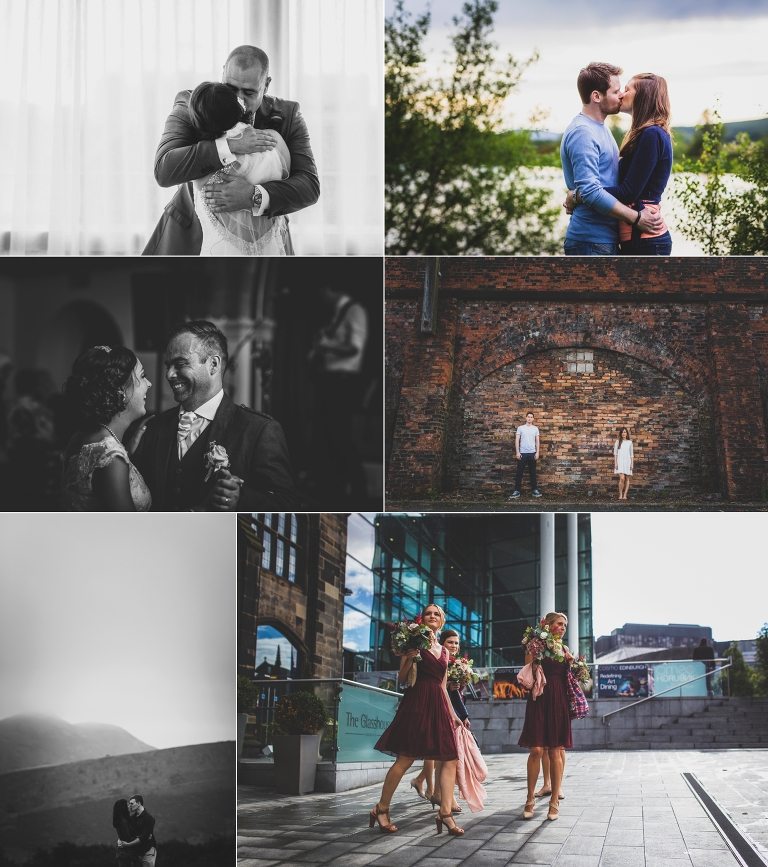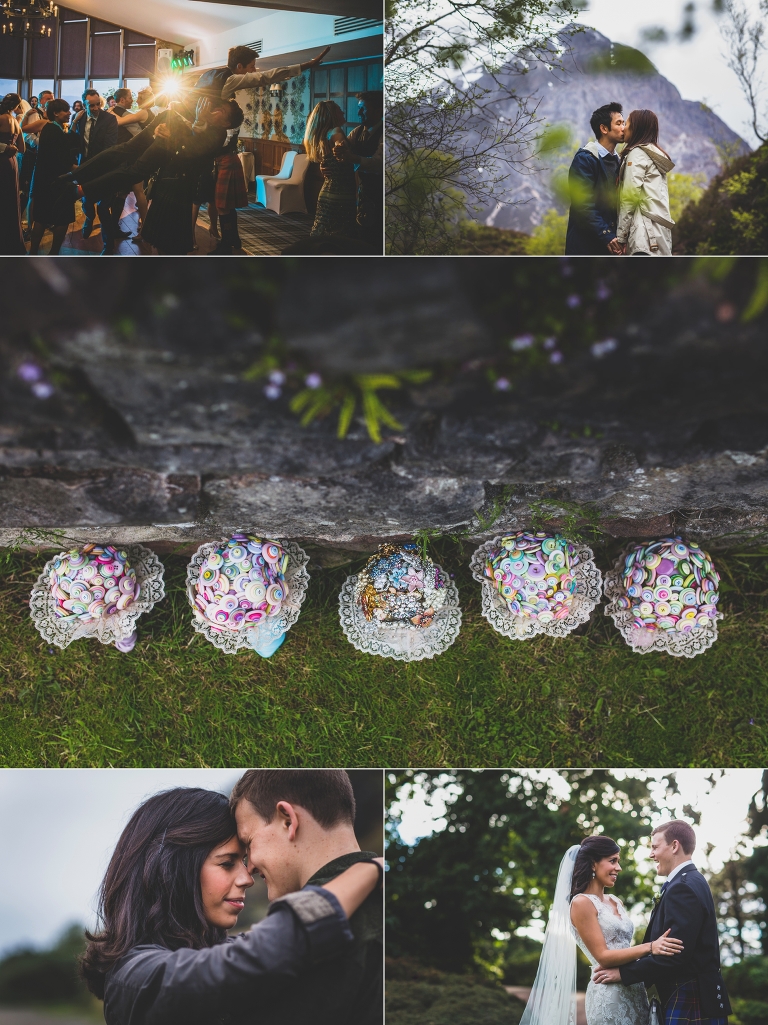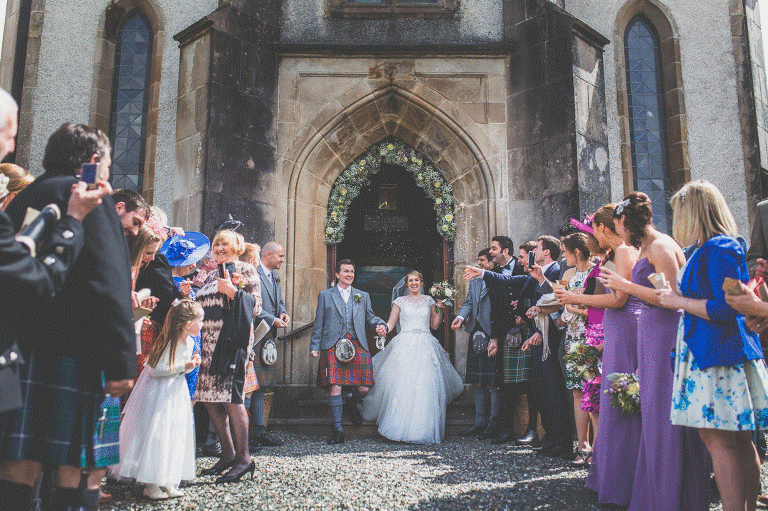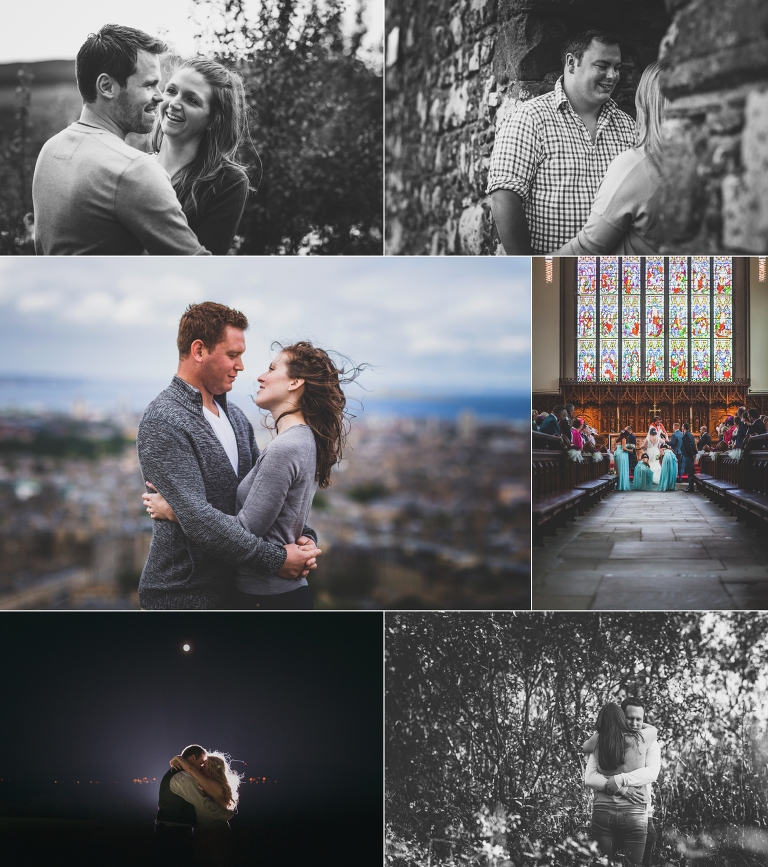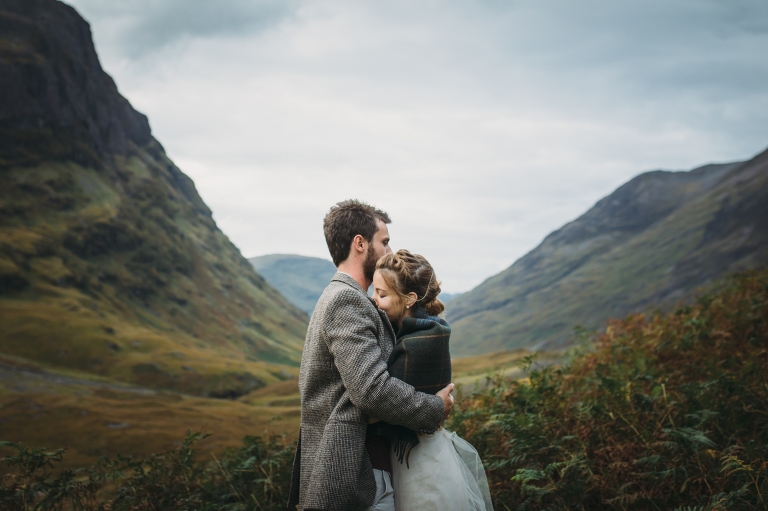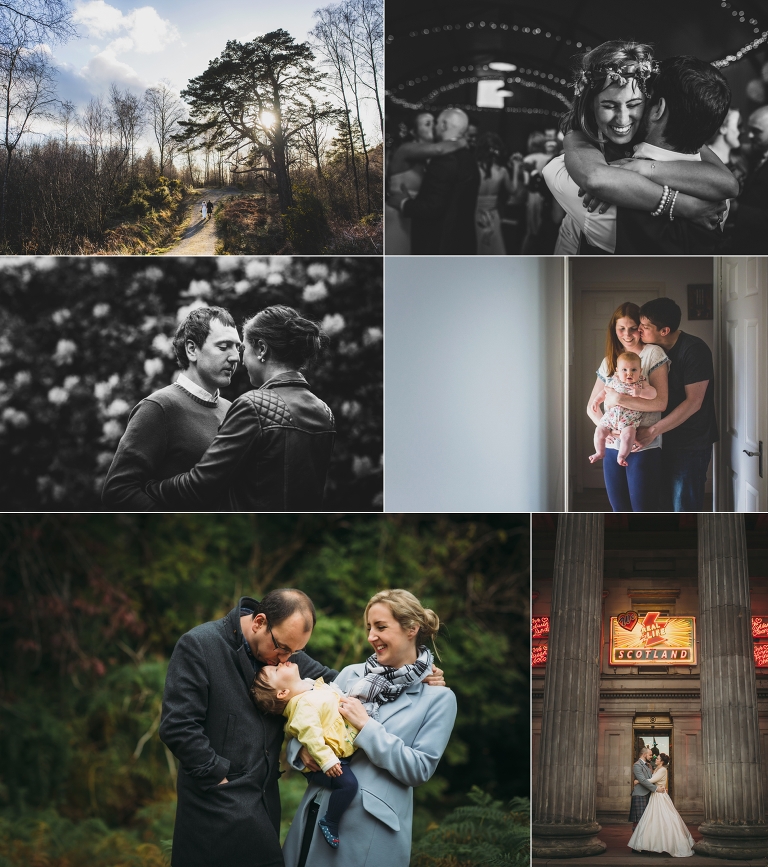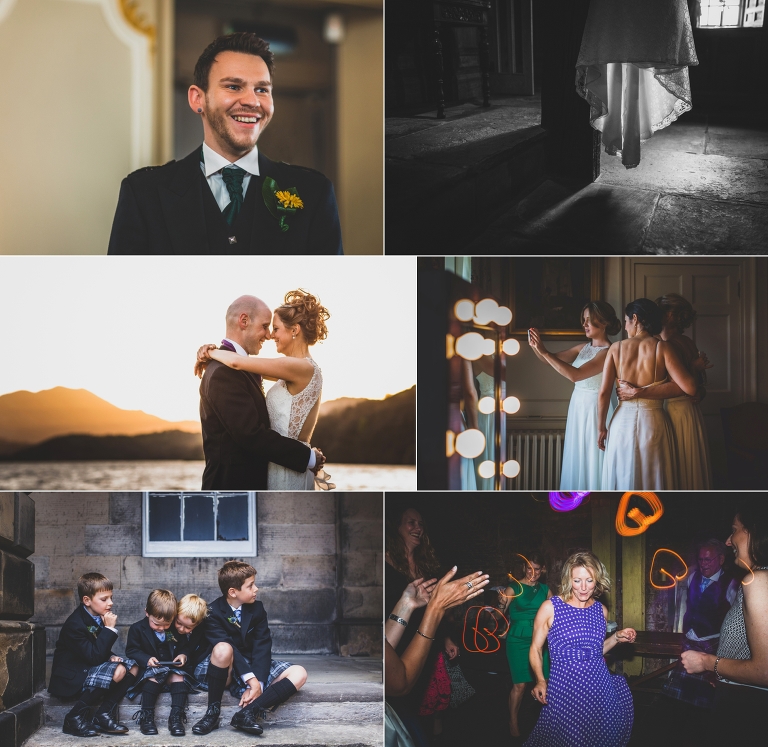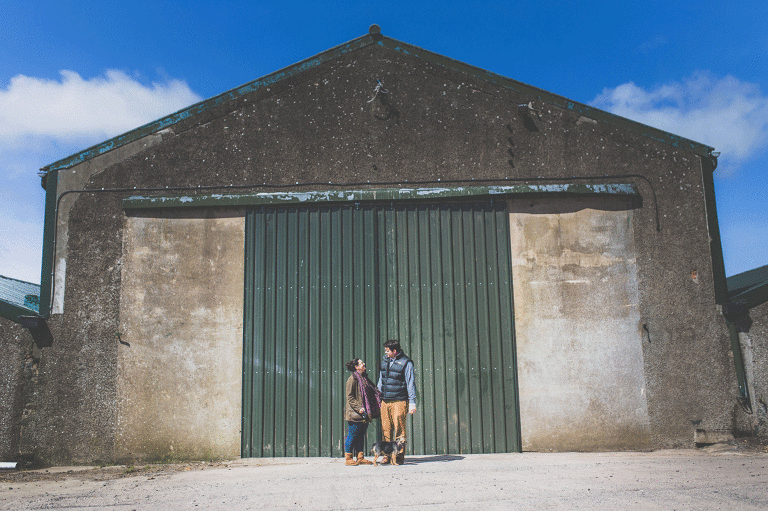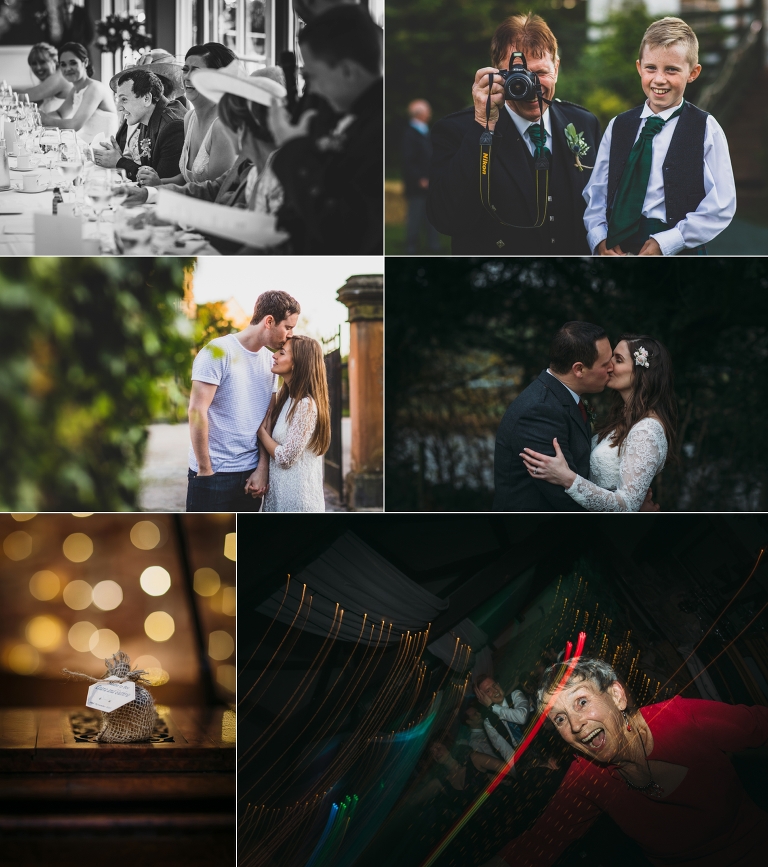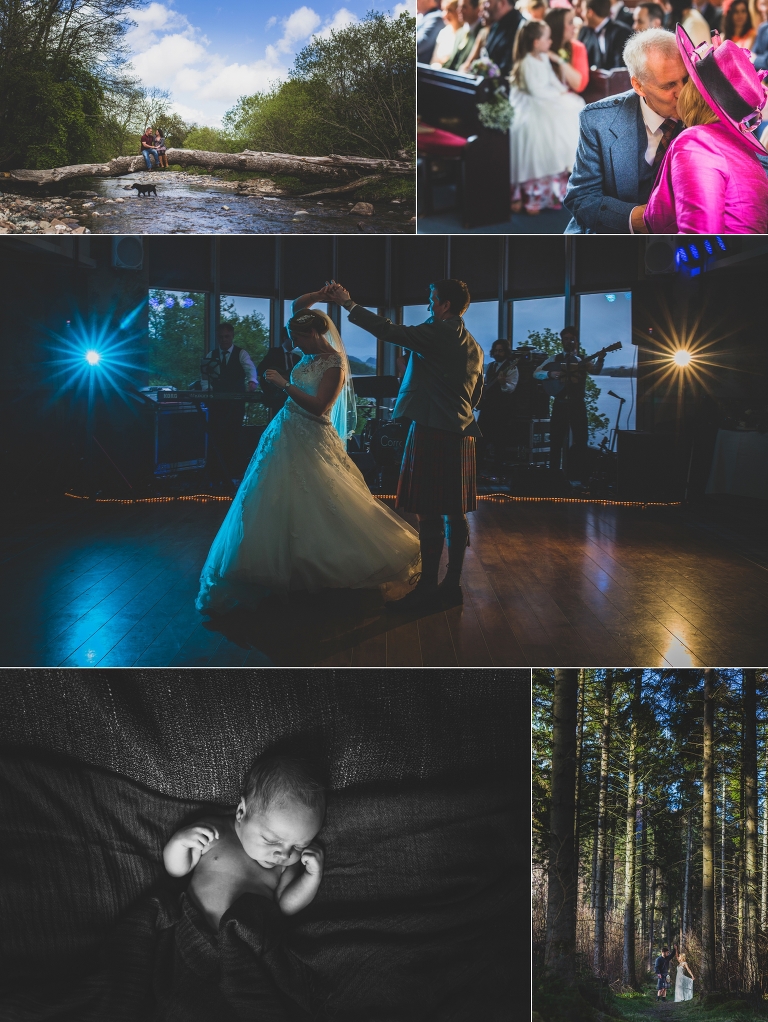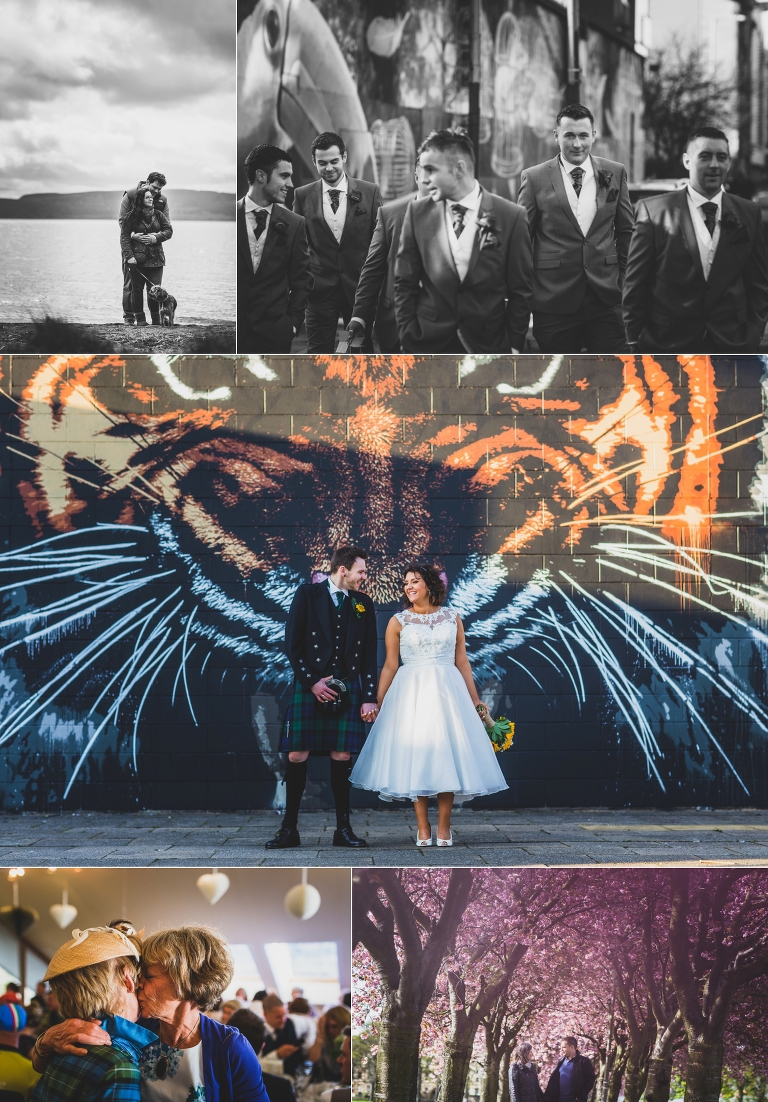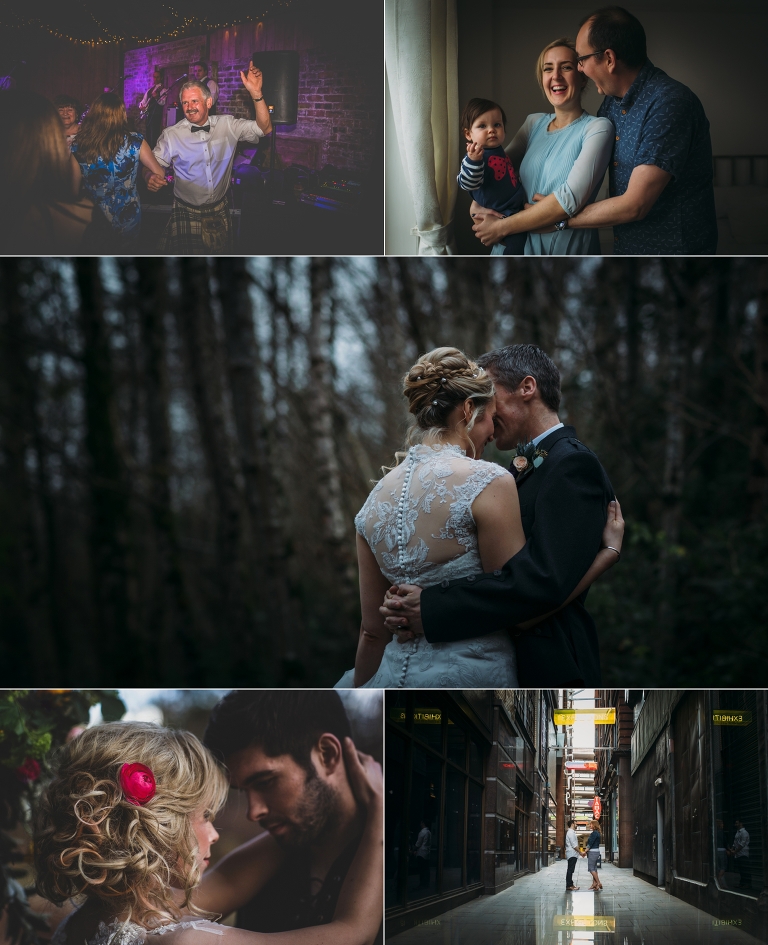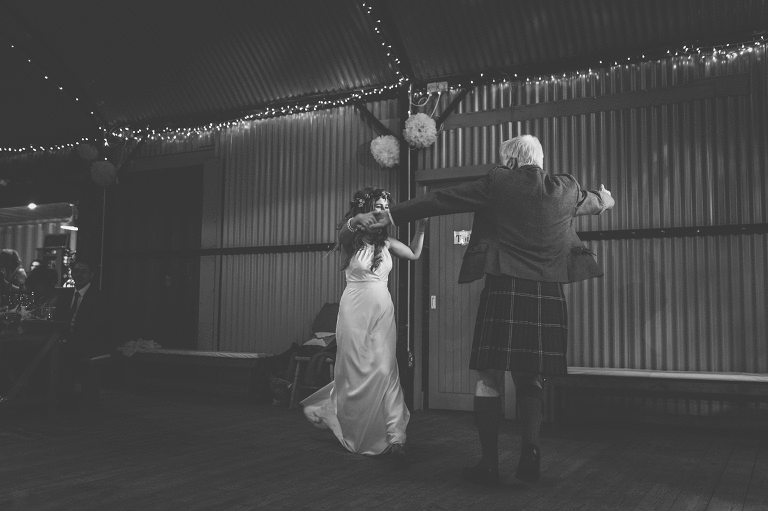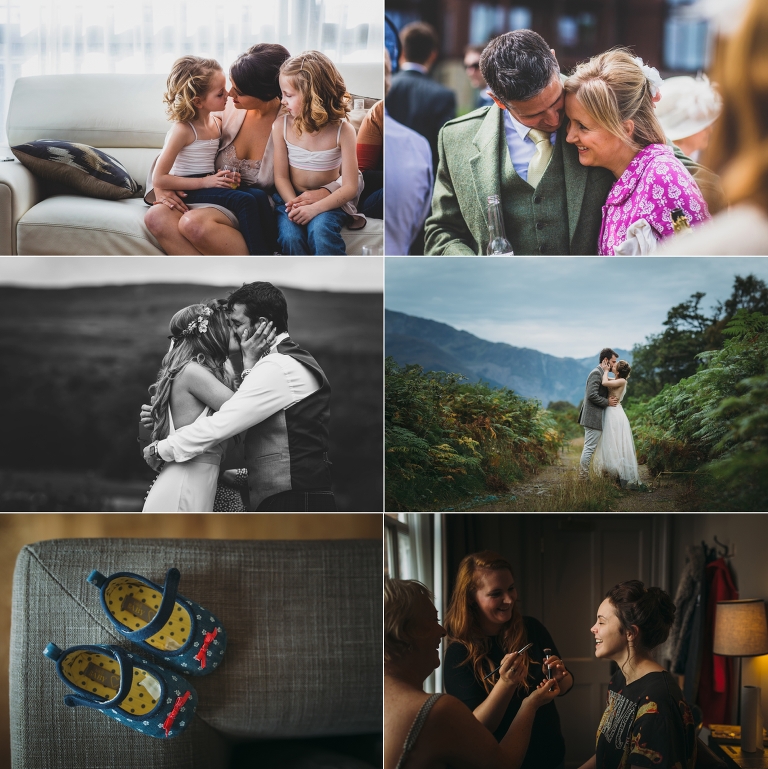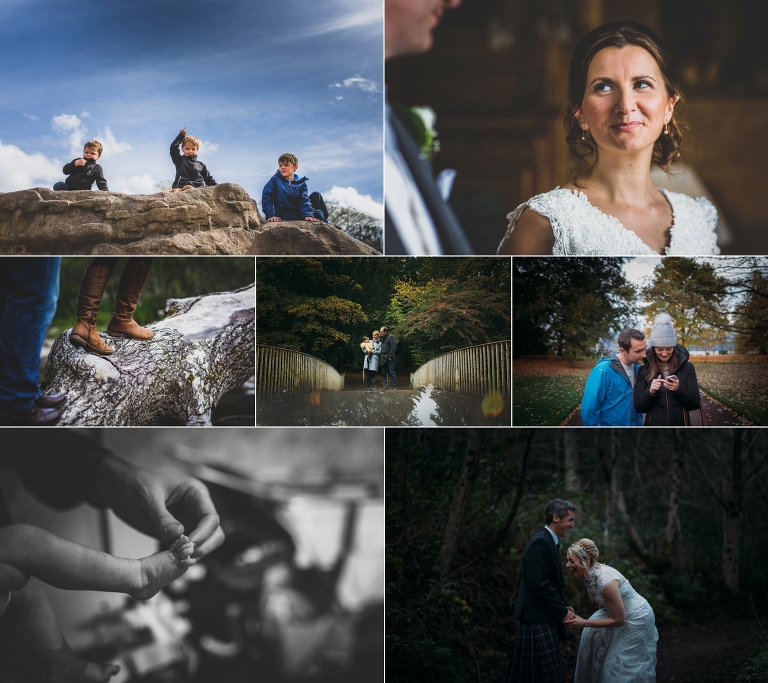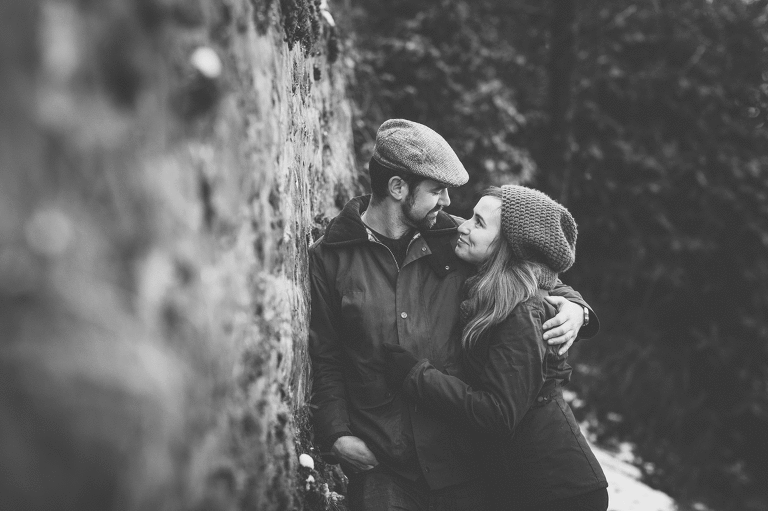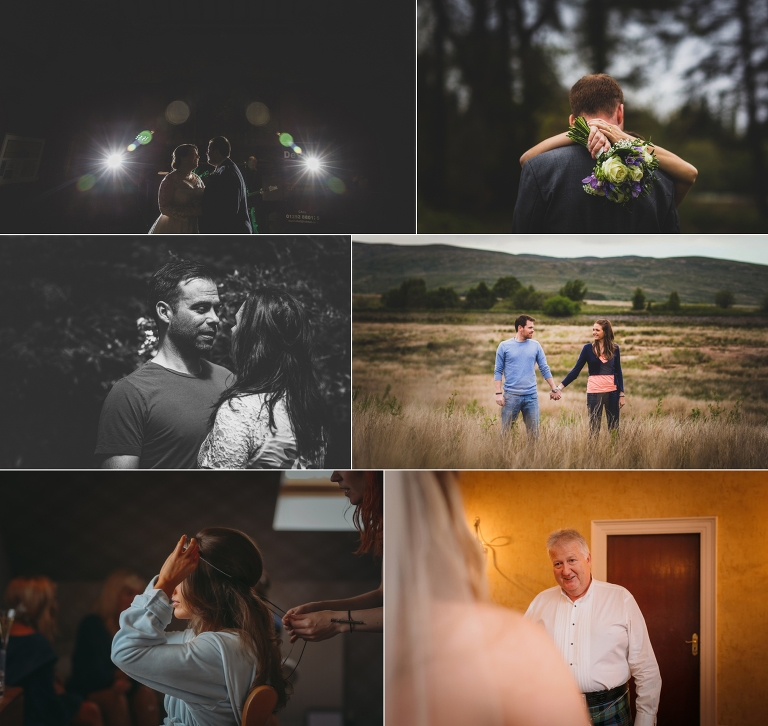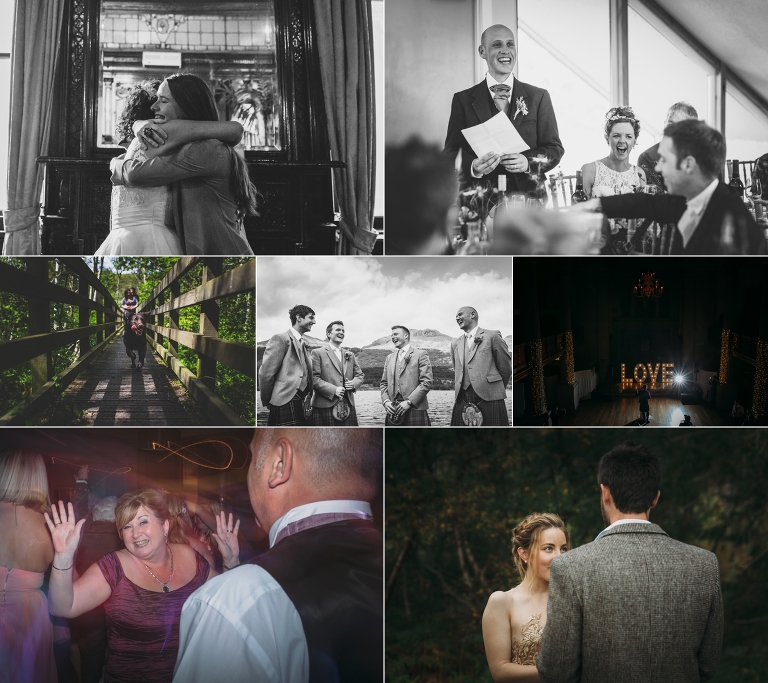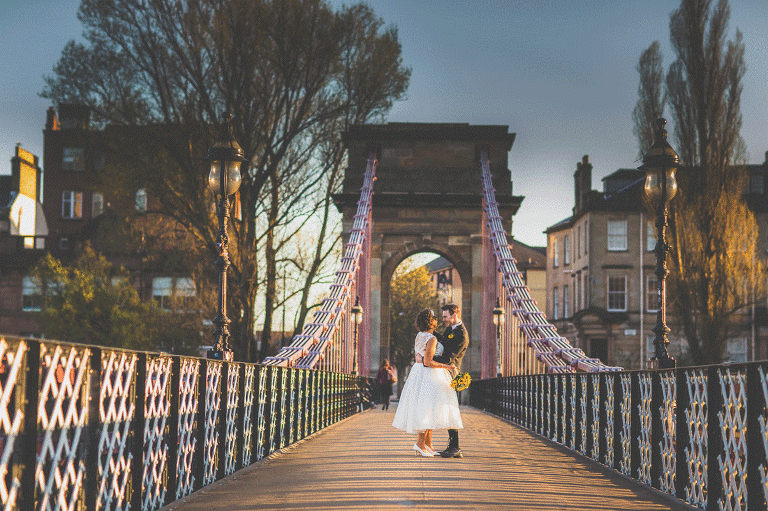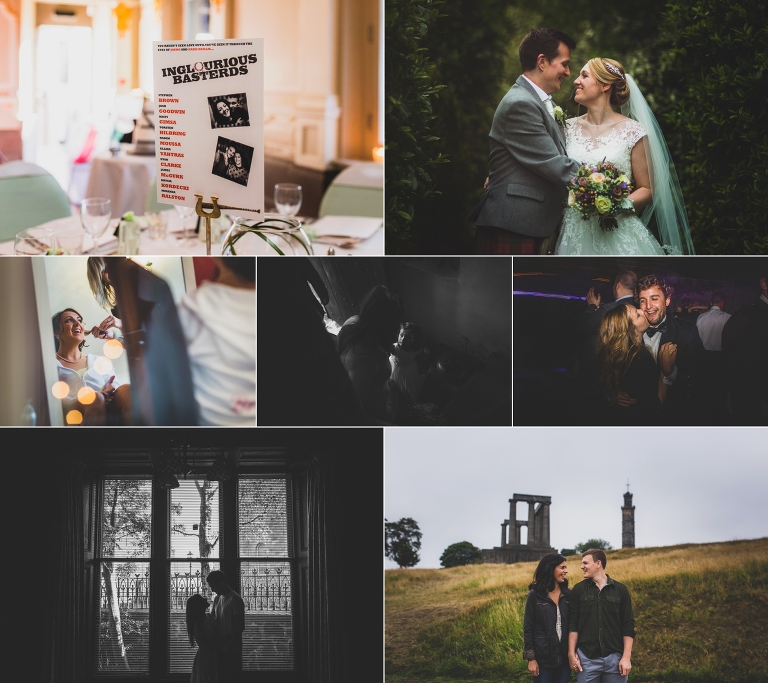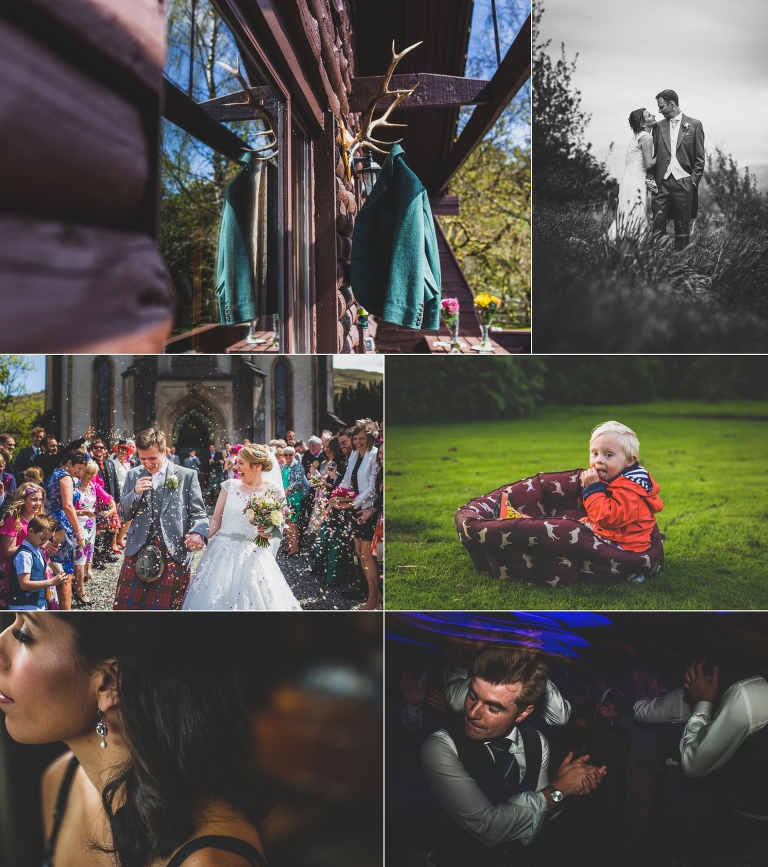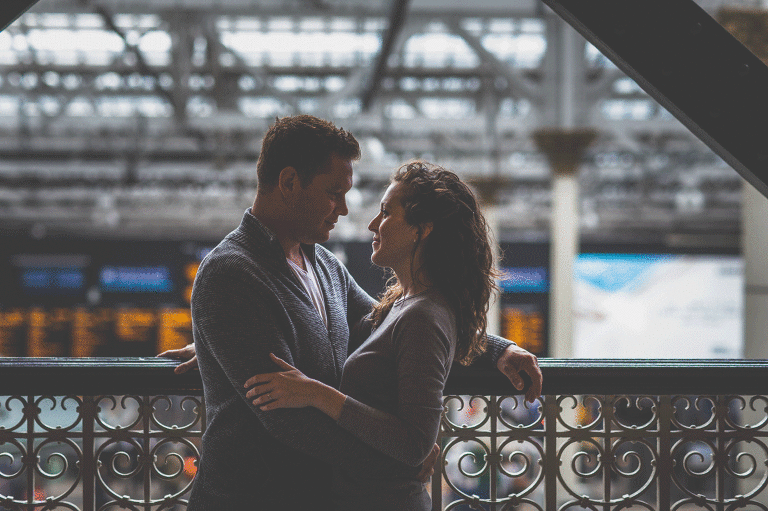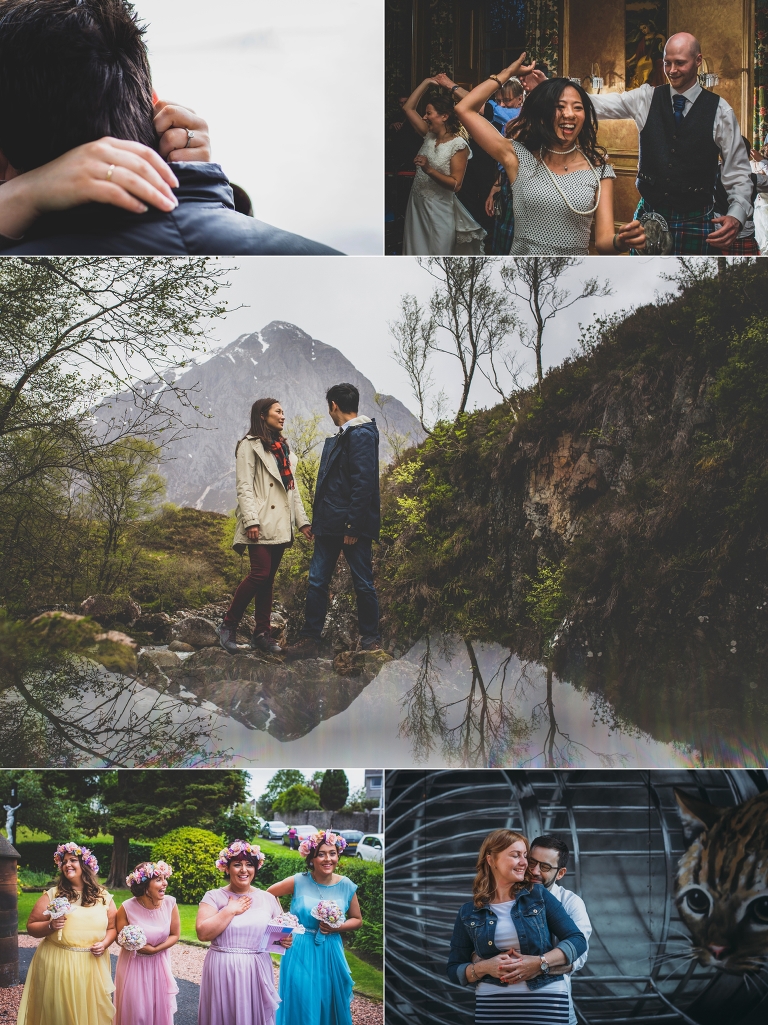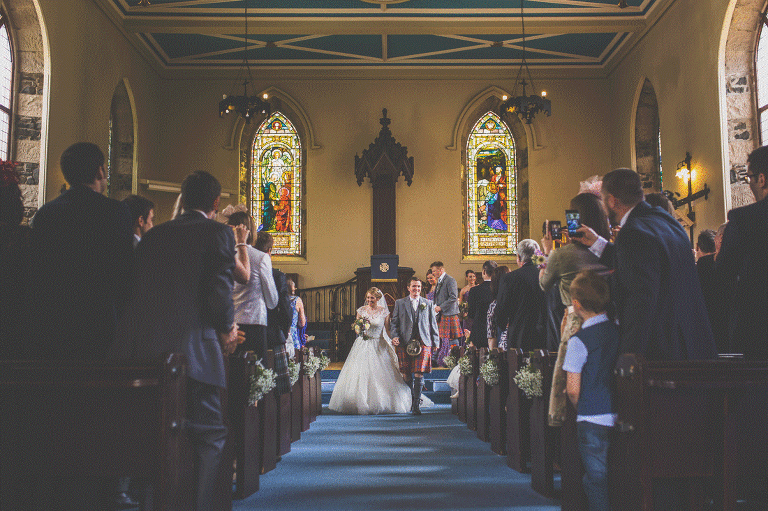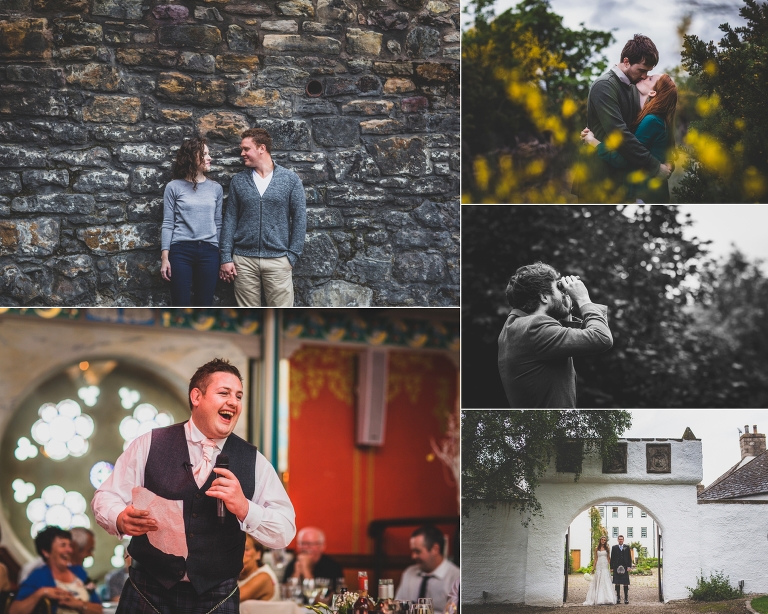 My last couple of 2015, Ros & David wrote the following in a thank you card for me and I think it hits the nail on the head, so I thought I would share it here…
Be kind
Work hard
Stay humble
Smile often
Stay loyal
Keep honest
Travel when possible
Never stop learning
Be thankful always
And love.
:)
'Mon, take a dander through my blogs, it's what they are there for after all ;) Don't forget to check out the categories below too!