2016. Wow. Where do I even start on this epic year?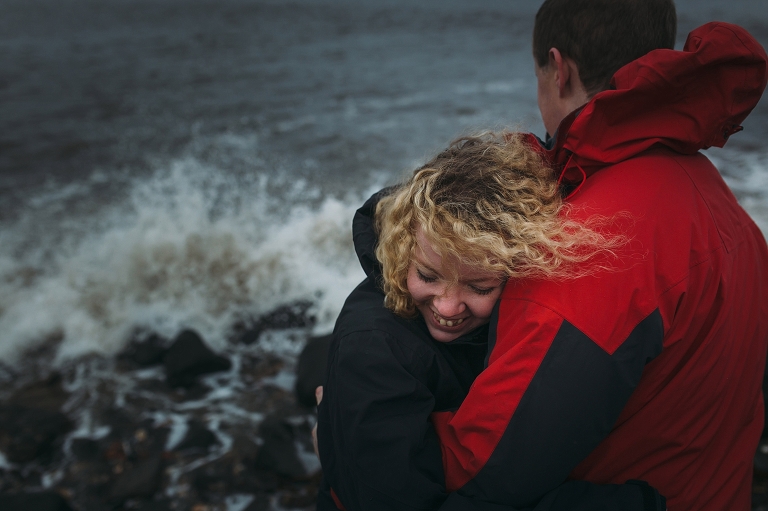 How about here – press play, have a read, take a leisurely scroll and really look at all of those happy faces. Then? Please go hug someone that you love – optional extra is to imagine me having an awkward yet joyous dance with my cat and Liam :D
"I have to celebrate you baby,
I have to praise you like I should"
-Fatboy Slim
It's been a truly amazing year, one I won't forget. I don't hide it, but I pinch myself regularly that my 'day at the office' is witnessing wonderful moments, capturing those moments and giving them to my couples to cherish forever. From that initial email, right through to the end of the wedding when I say my goodbye, I'm invested. Heart and soul, I'm there man, like a sort of affectionate limpet. It's one of the best days of peoples lives, and getting to see people on that day, and see how much they are cherished by those around them is an absolute honour.
From low key beautiful elopements to big family and friend filled shindigs, from the Borders to the Isles (and everywhere in between) I've laughed, I've cried, I've said 'ohmergerd' more times than I can count (is there a drinking game in there?) I've hugged what feels like a million people and I've carried those hugs forward with me into every shoot. And it has been wonderful.
I've worked with some amazing people along the way too – second shooters, videographers, caterers, venue staff, designers, bloggers, man – that's a whole blog post alone – but thank you for being part of my awesome year (special shoutout to Liam, for agreeing to come on this crazy train with me!)
Most importantly? Here's to my 2016 couples and families, to those of you that have put your trust in me in 2017 and 18, you are in fact da real MVP, the cream of the crop, the icing on the cake and the extra bit of brie on my oatcake, each and every one of you. Thank you will never, ever adequately describe the gift you have given me. Here's to a lifetime of happiness for each and every one of you, and a happy new year when it comes :)
Xx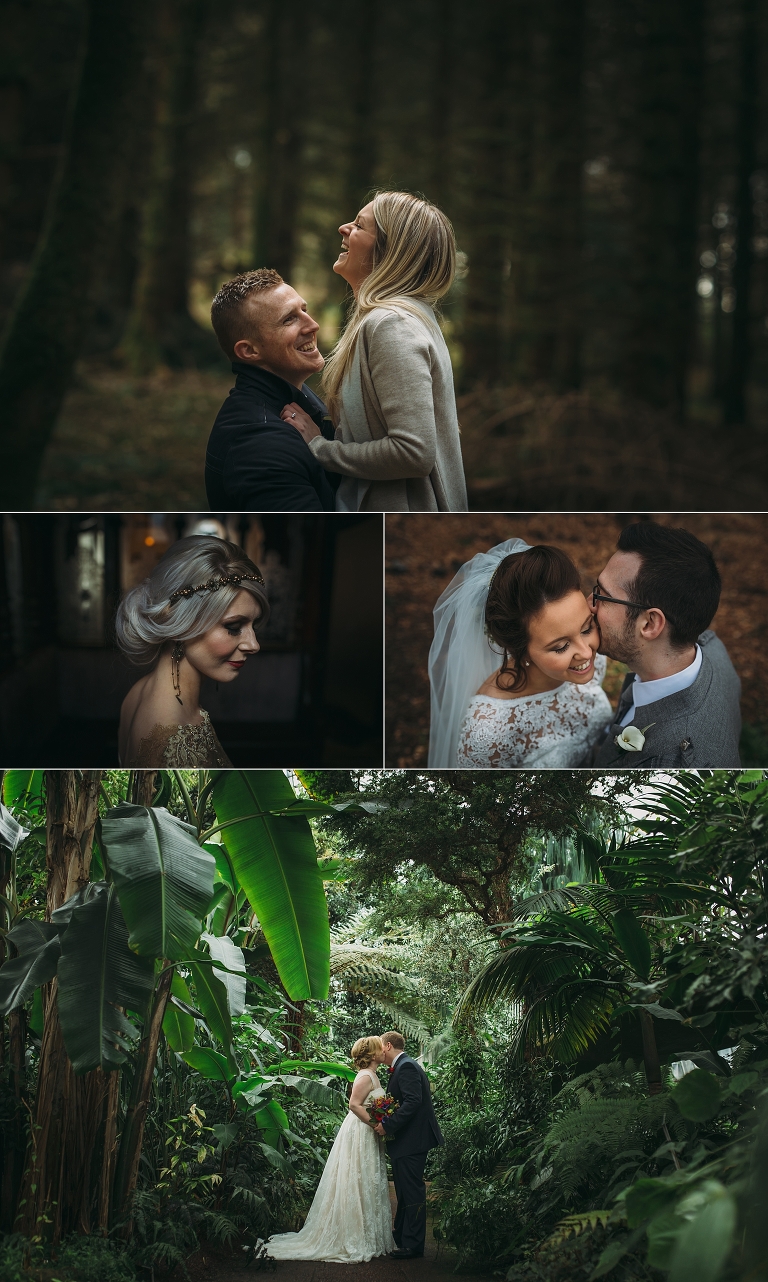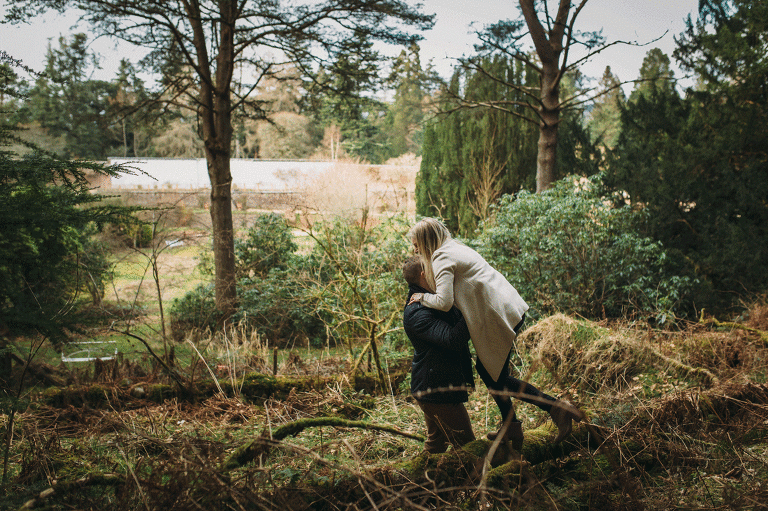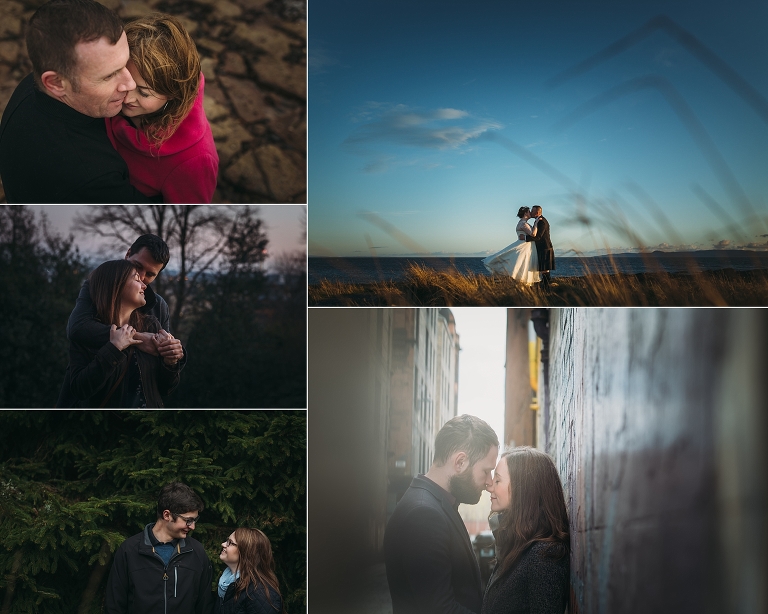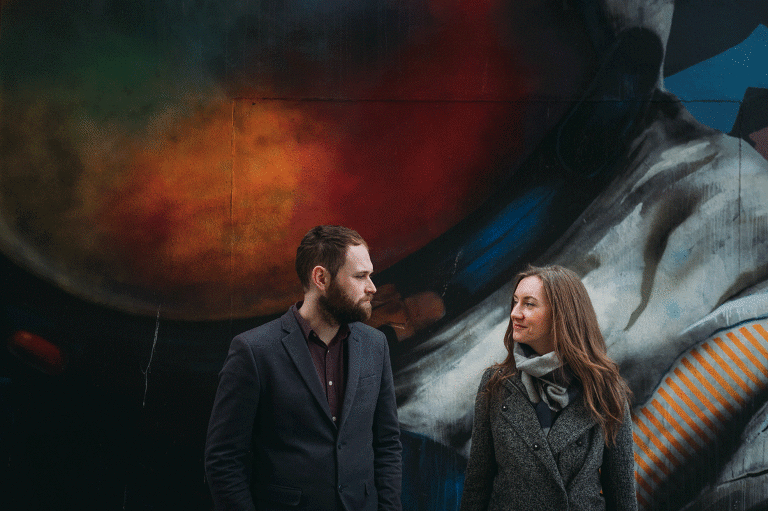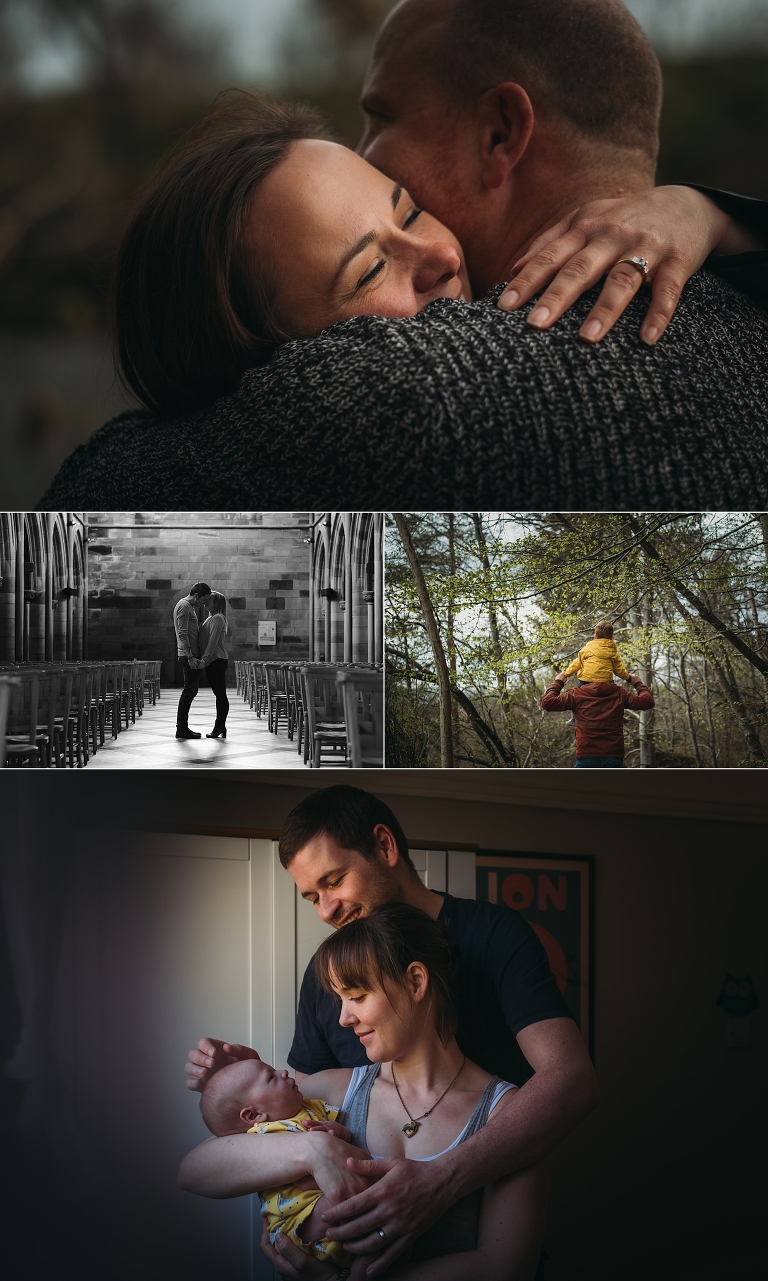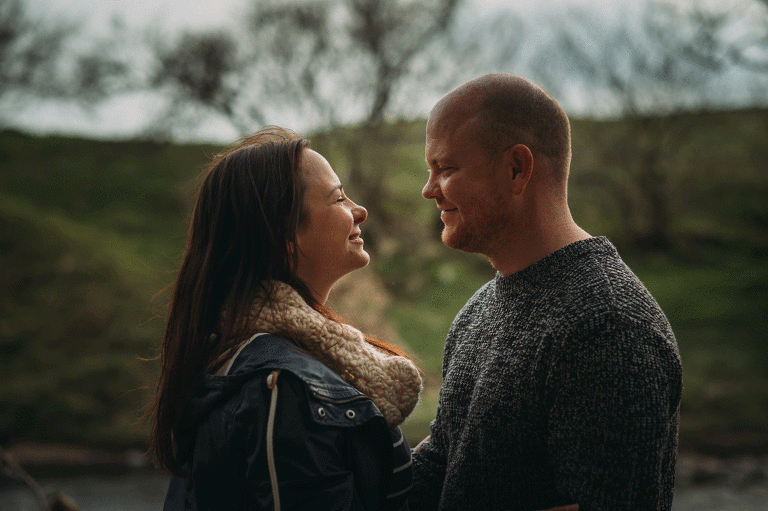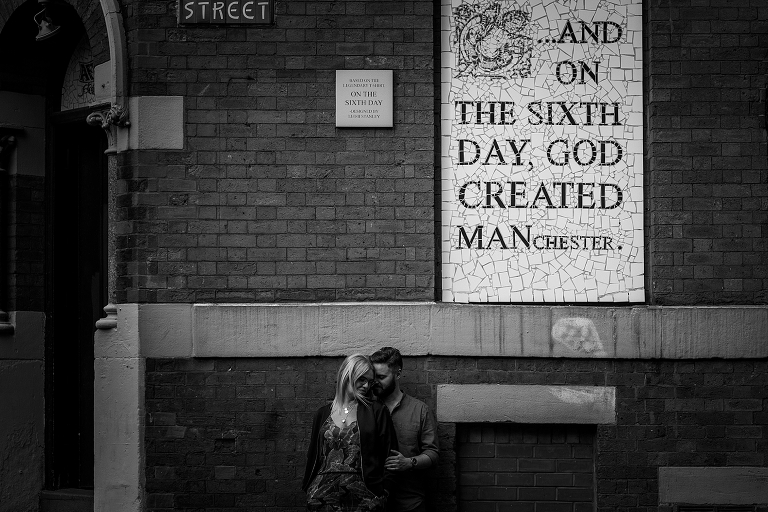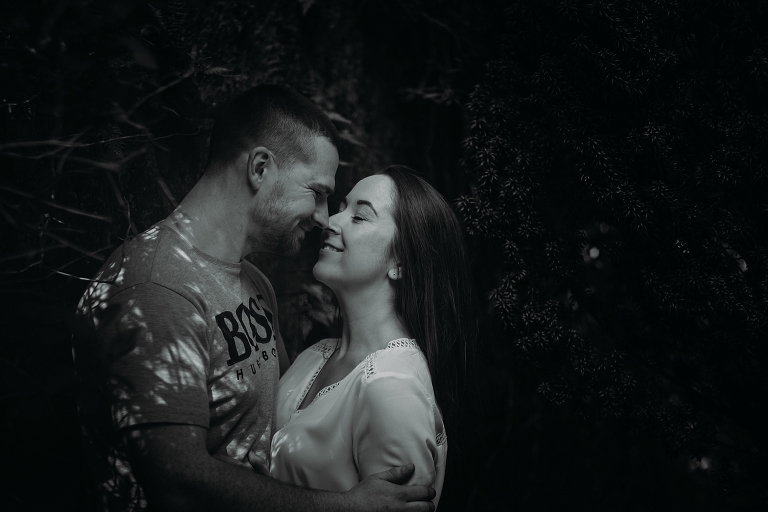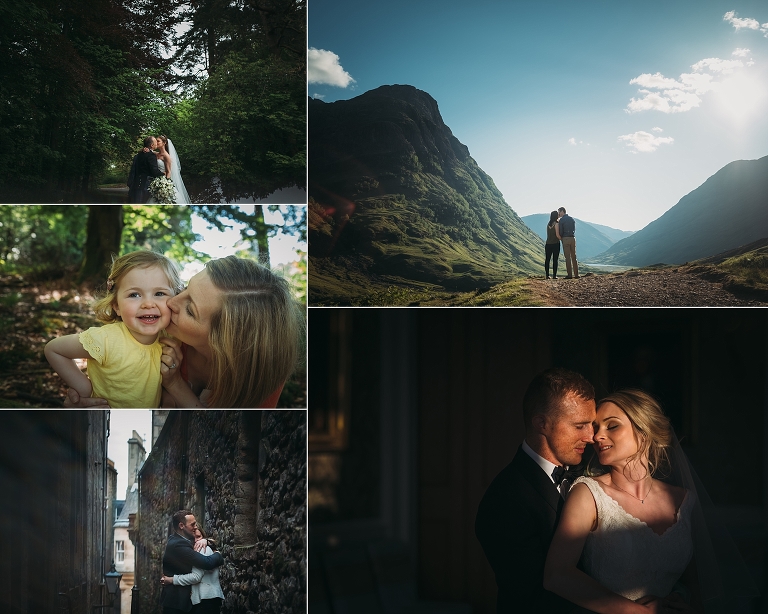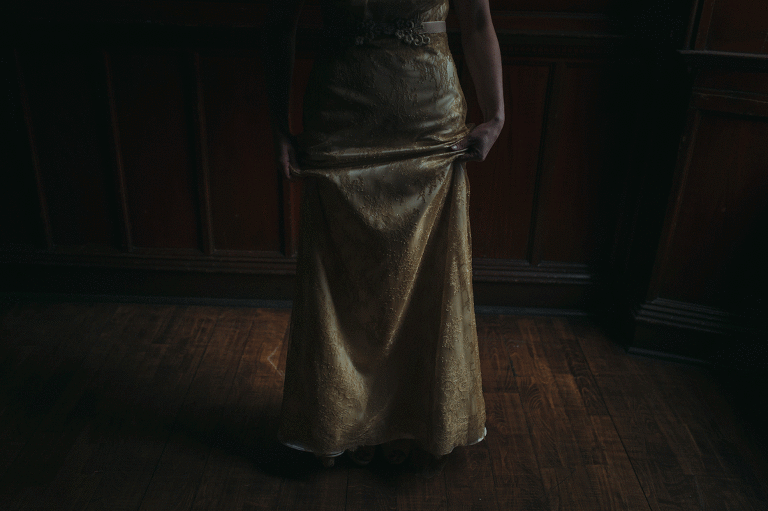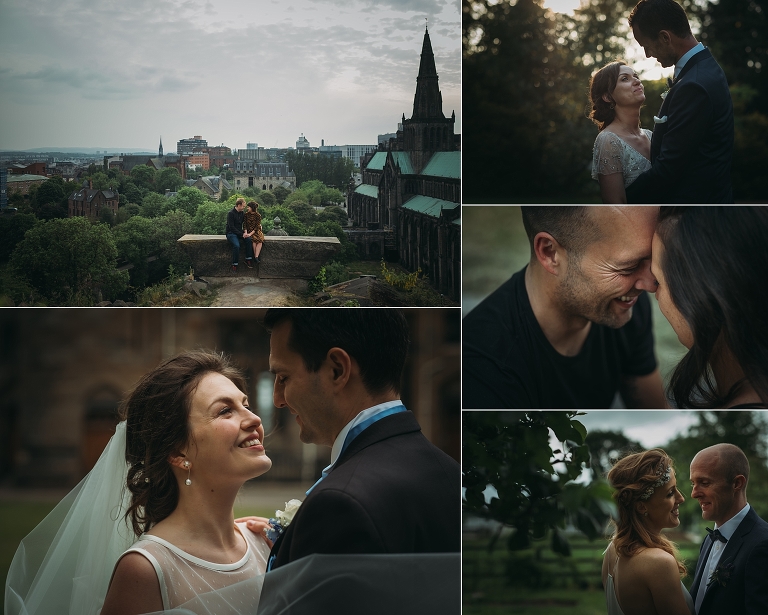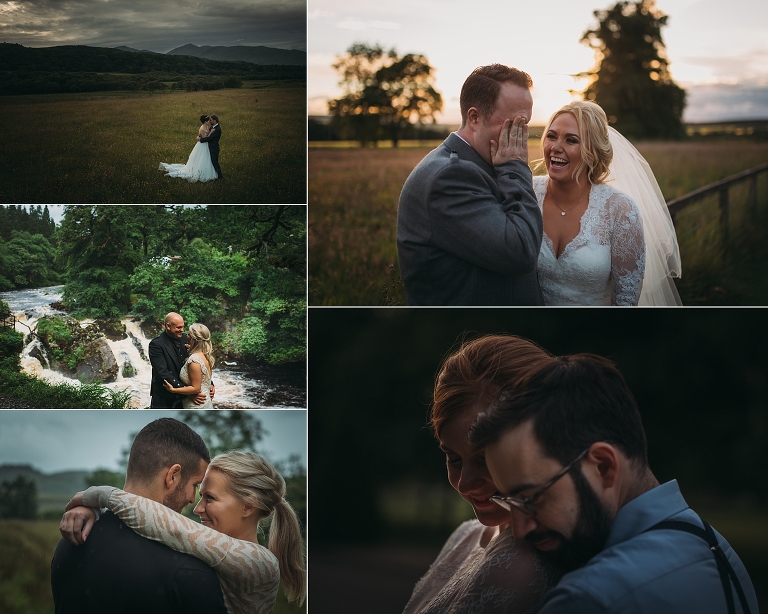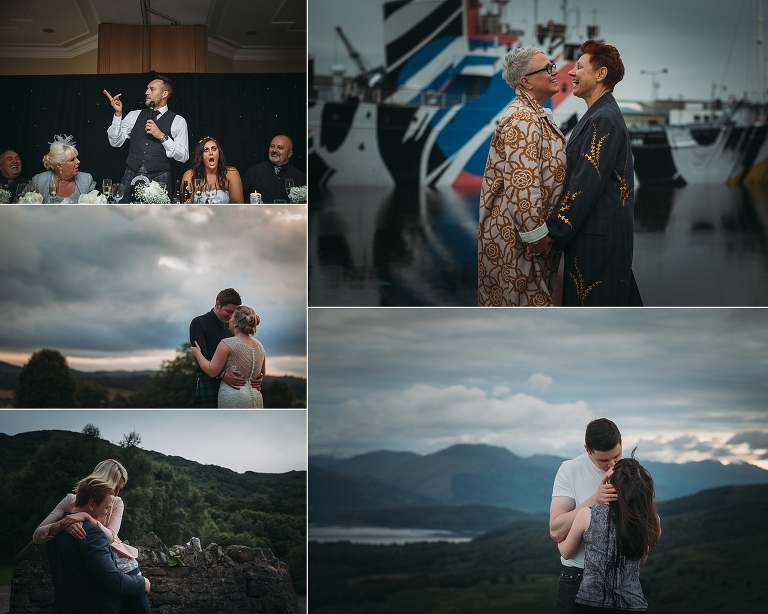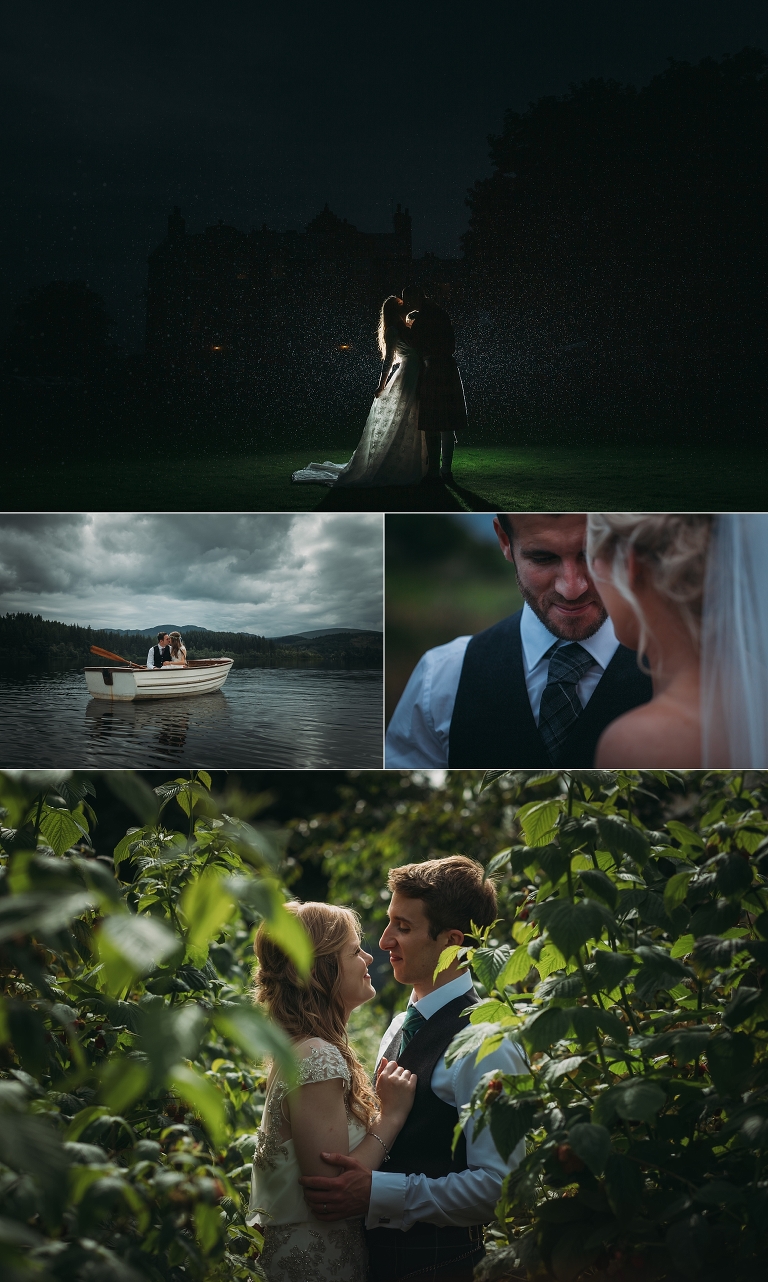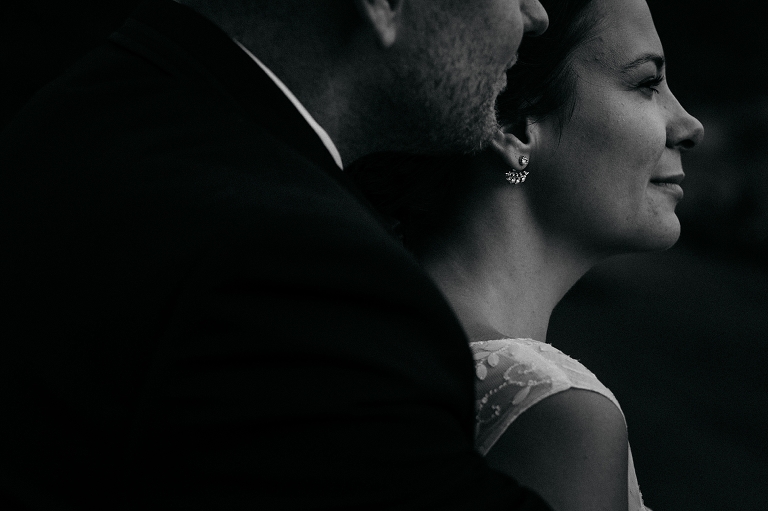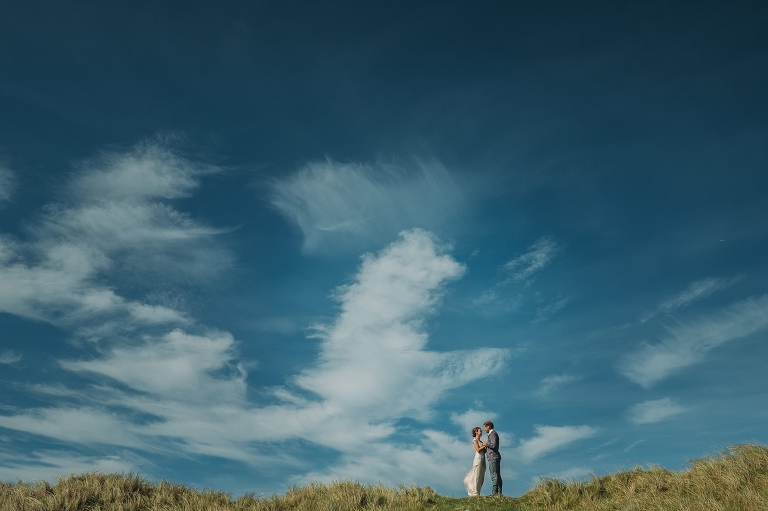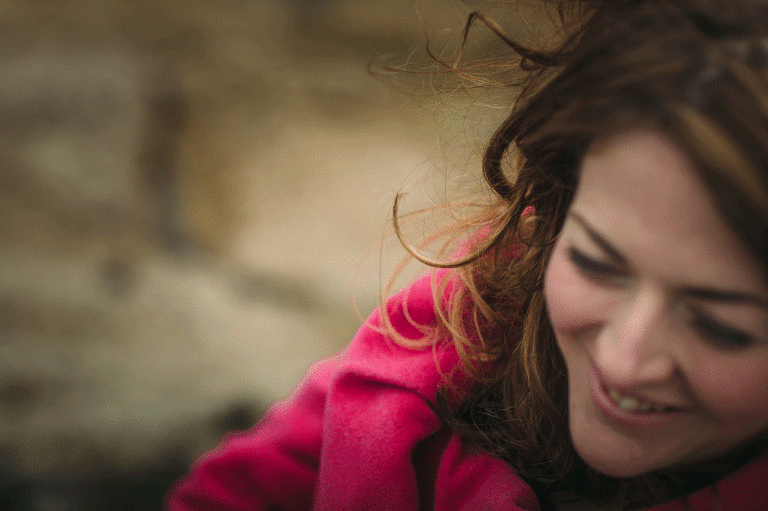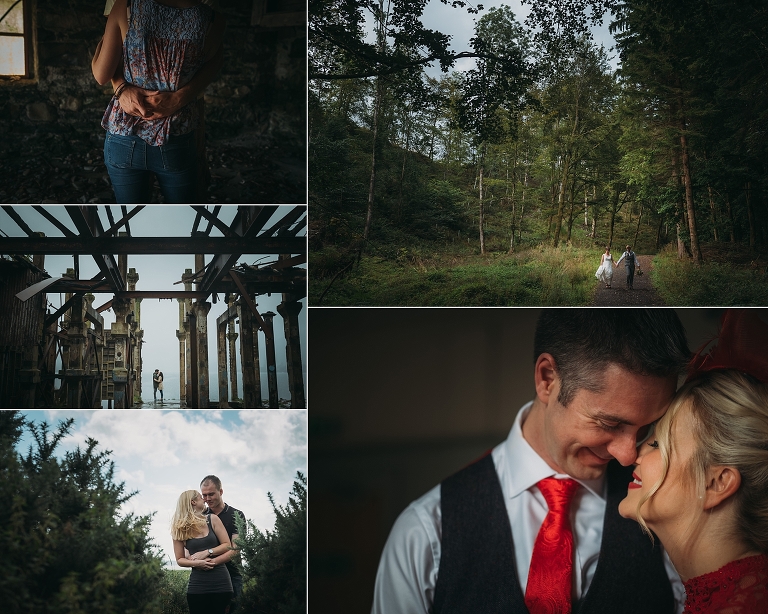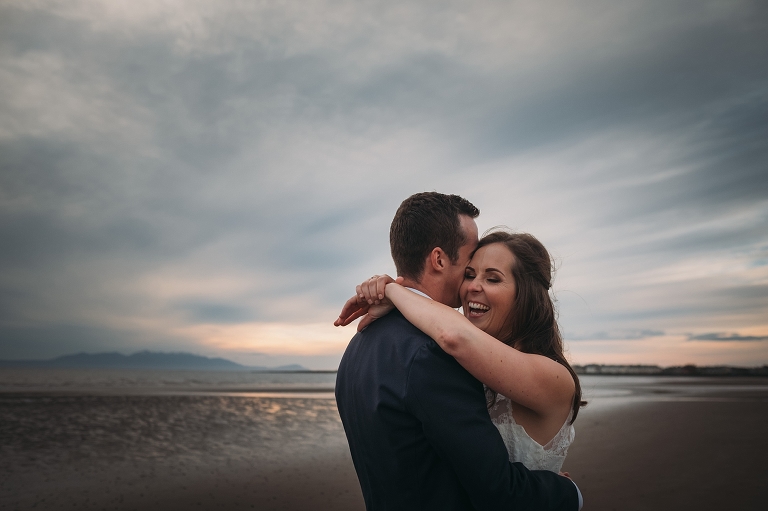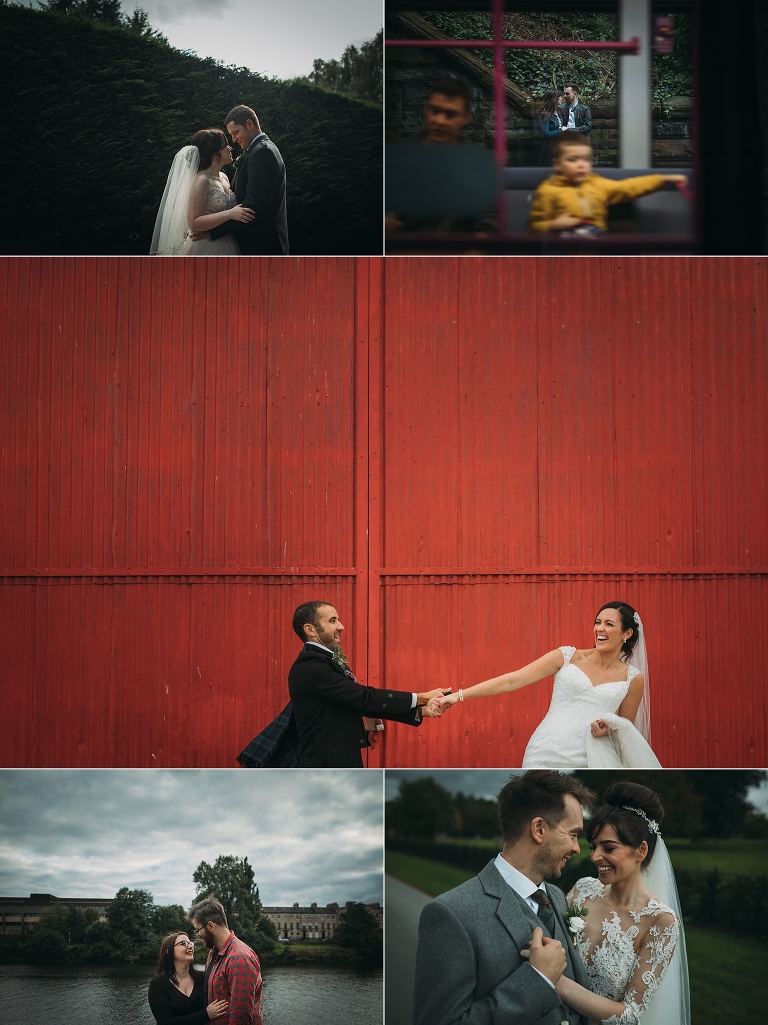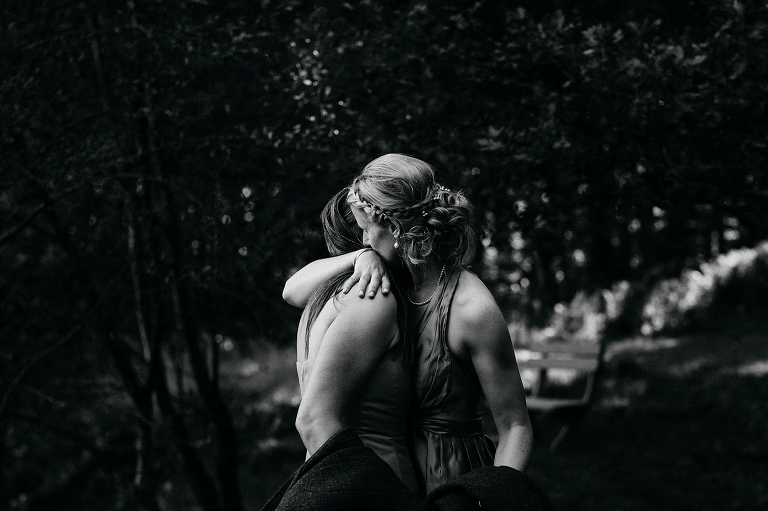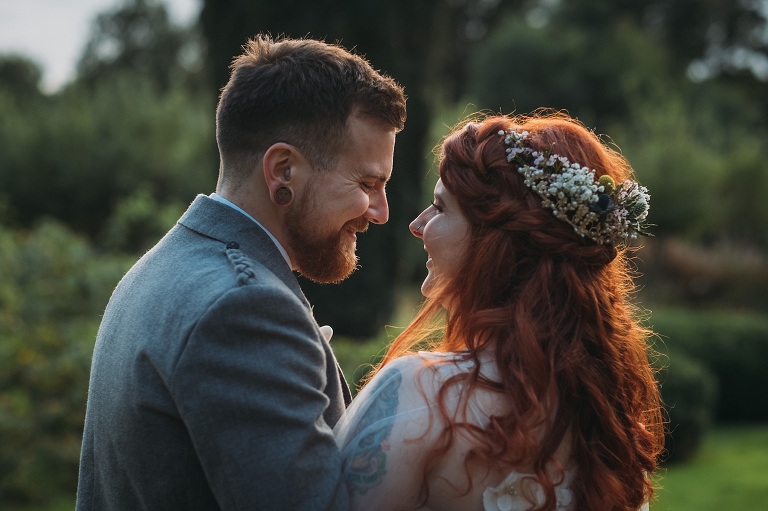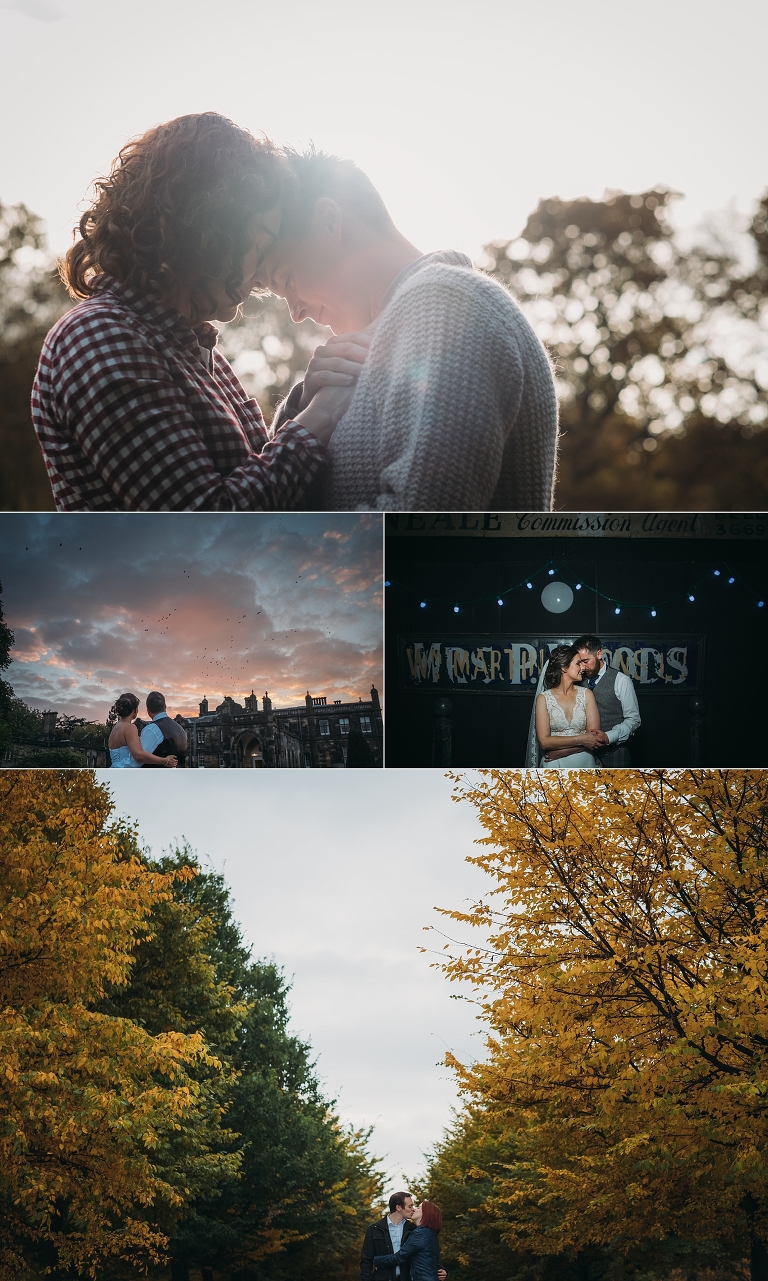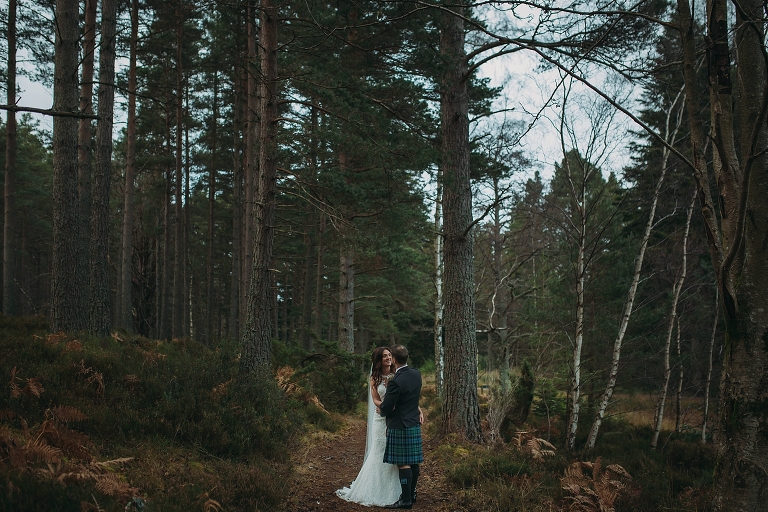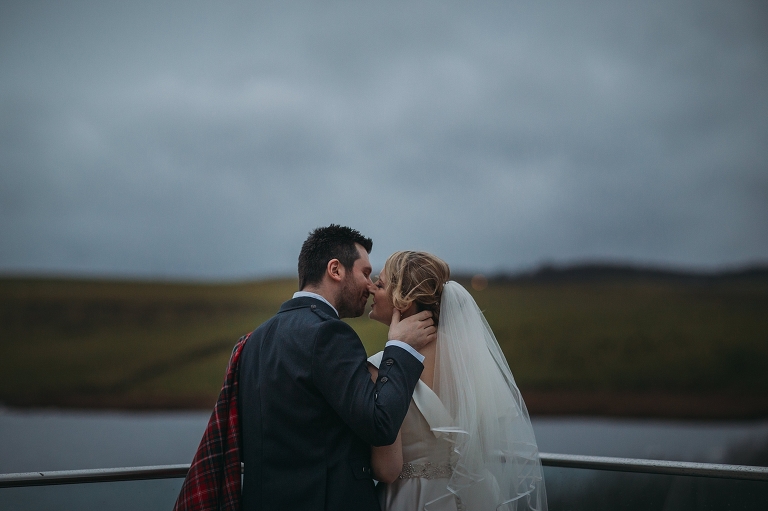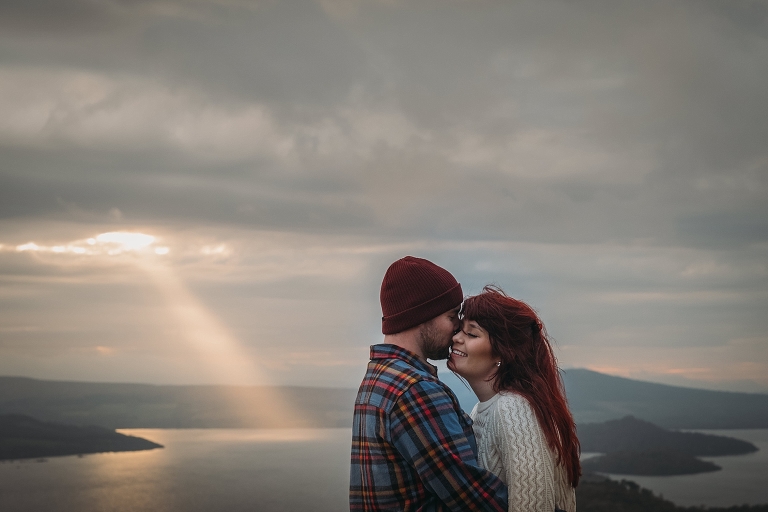 'Mon, take a dander through my blogs, it's what they are there for after all ;) Don't forget to check out the categories below too!